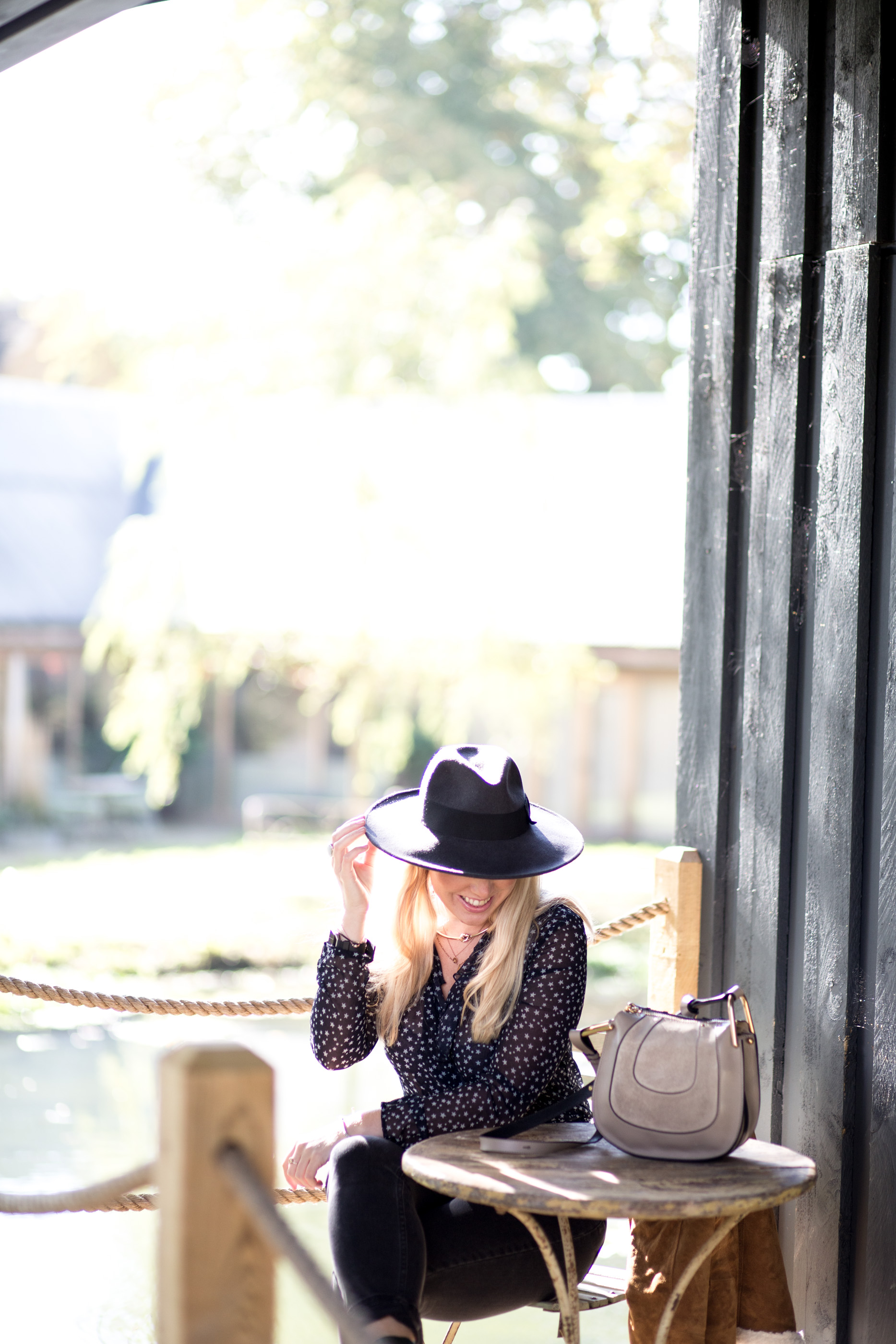 ---
Two Trends to Embrace This Autumn; Frills & Shearling
---
When it comes to trends I tend to dip my toes in the water, but it's not often i'll dive straight in. Sometimes I find them Fashion Week and Catwalk worthy but less practical for 'real life' looks. But this season there are two trends which i've jumped straight in on. These trends are ruffles / frills (my inner toddler is squealing) and of course the shearling & suede biker jacket (i'm always a huge lover of shearling, not least for home decor). You'll have already spotted a little shearling this season in my Whistles bomber jacket.
The high street is jam packed full of both these sartorial trends and whilst they've certainly been Fashion Week favourites, they've also been proven to work for everyday style and my own adventures into frills proves just that.
The beauty of both of these trends is that they are easily worn and actually add a real edge to any outfit. Take todays look for example, an outfit I wore during my weekend at Soho Farm House, it's a standard denim look but made a little more dressy and exciting with the addition of this v neck frill blouse (actually a body) & my new shearling & suede biker jacket from Zara (and not forgetting my brand new green boots).
---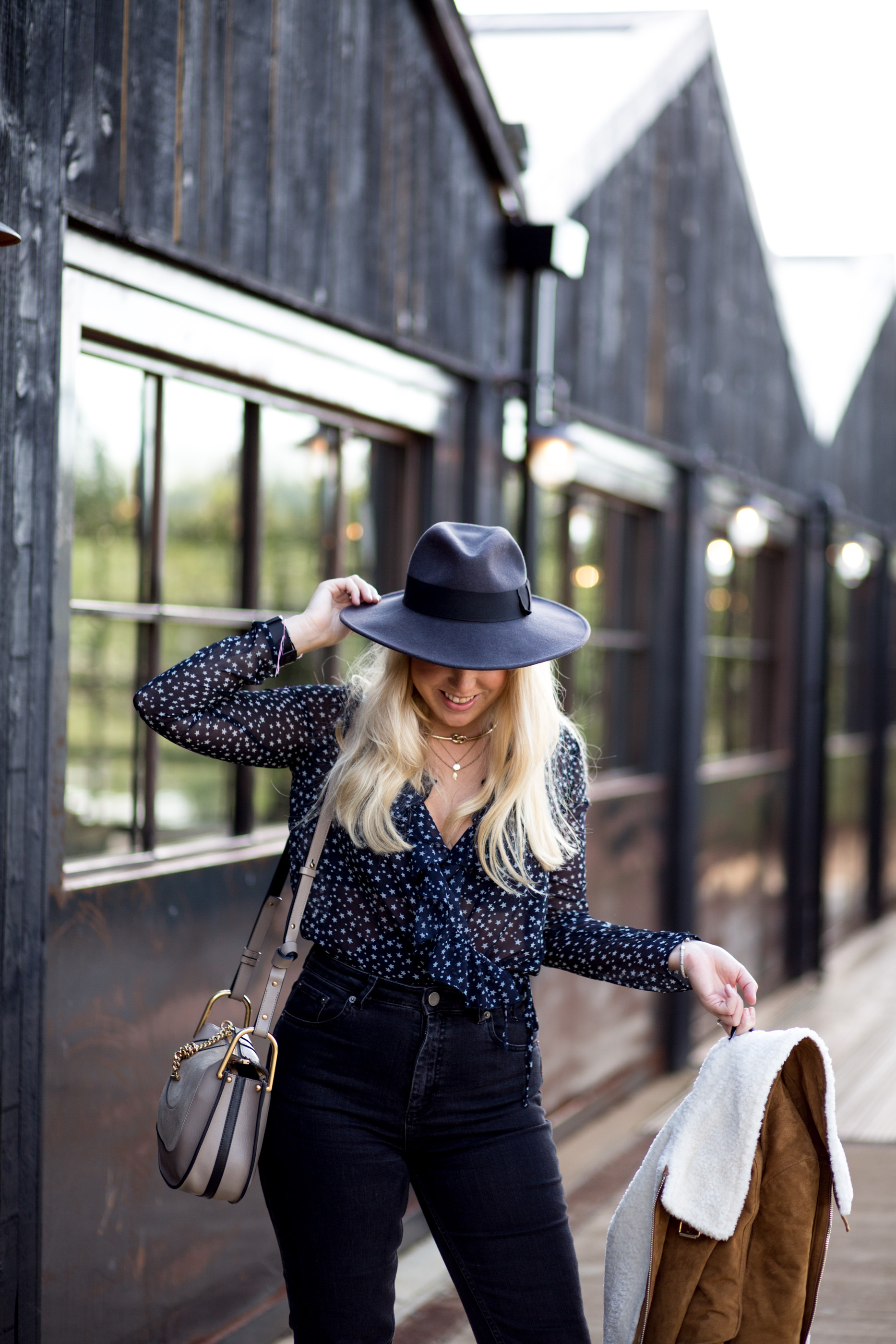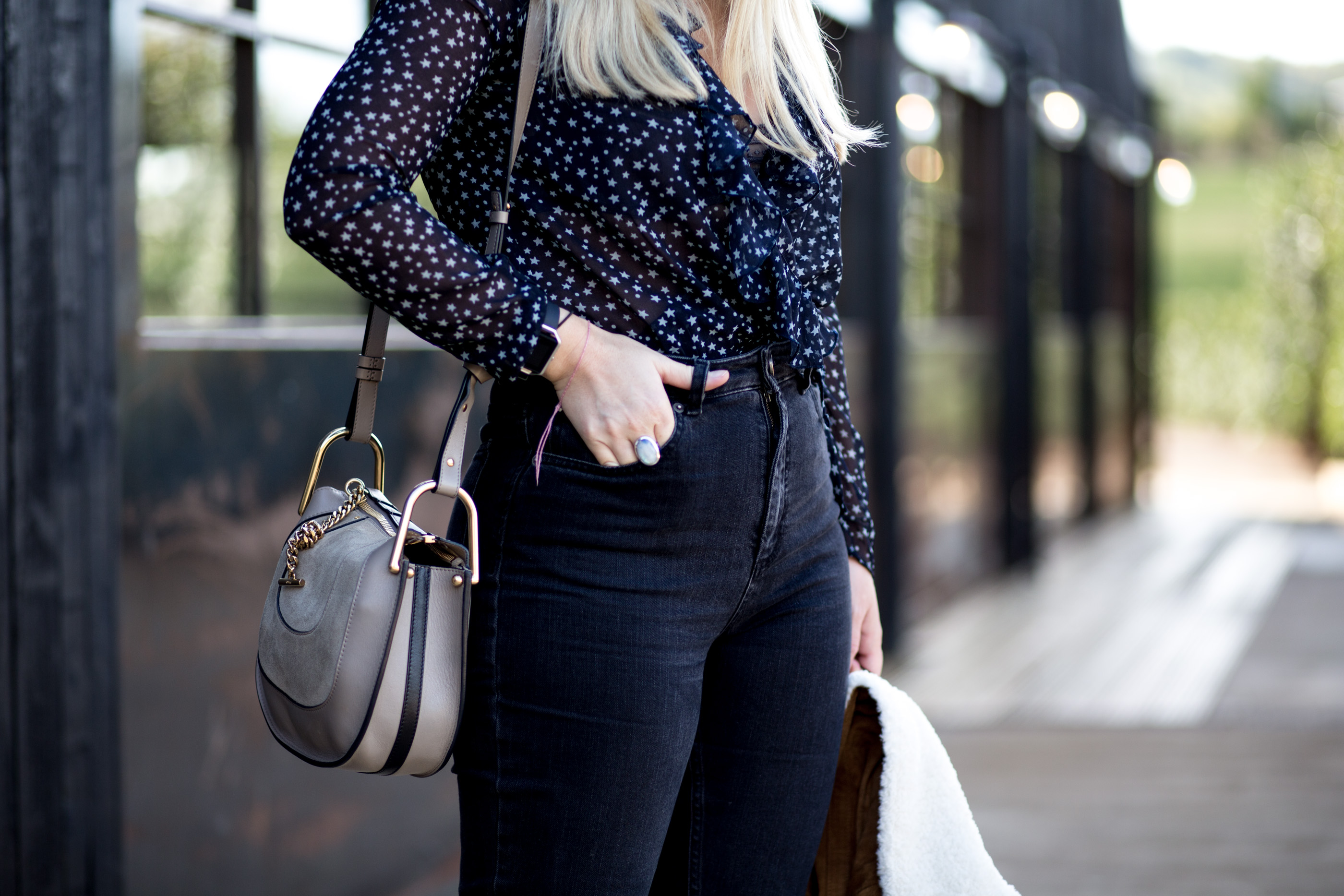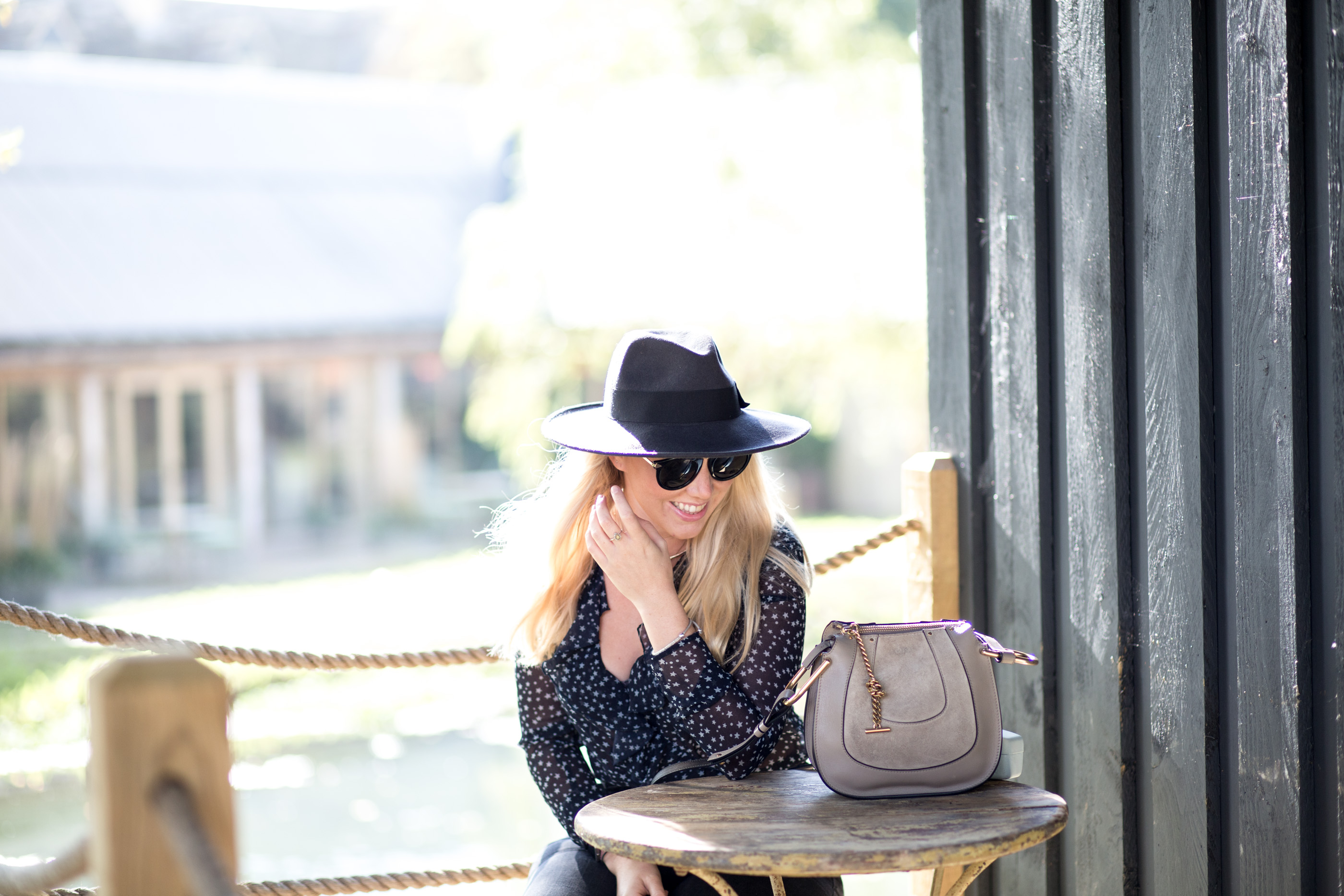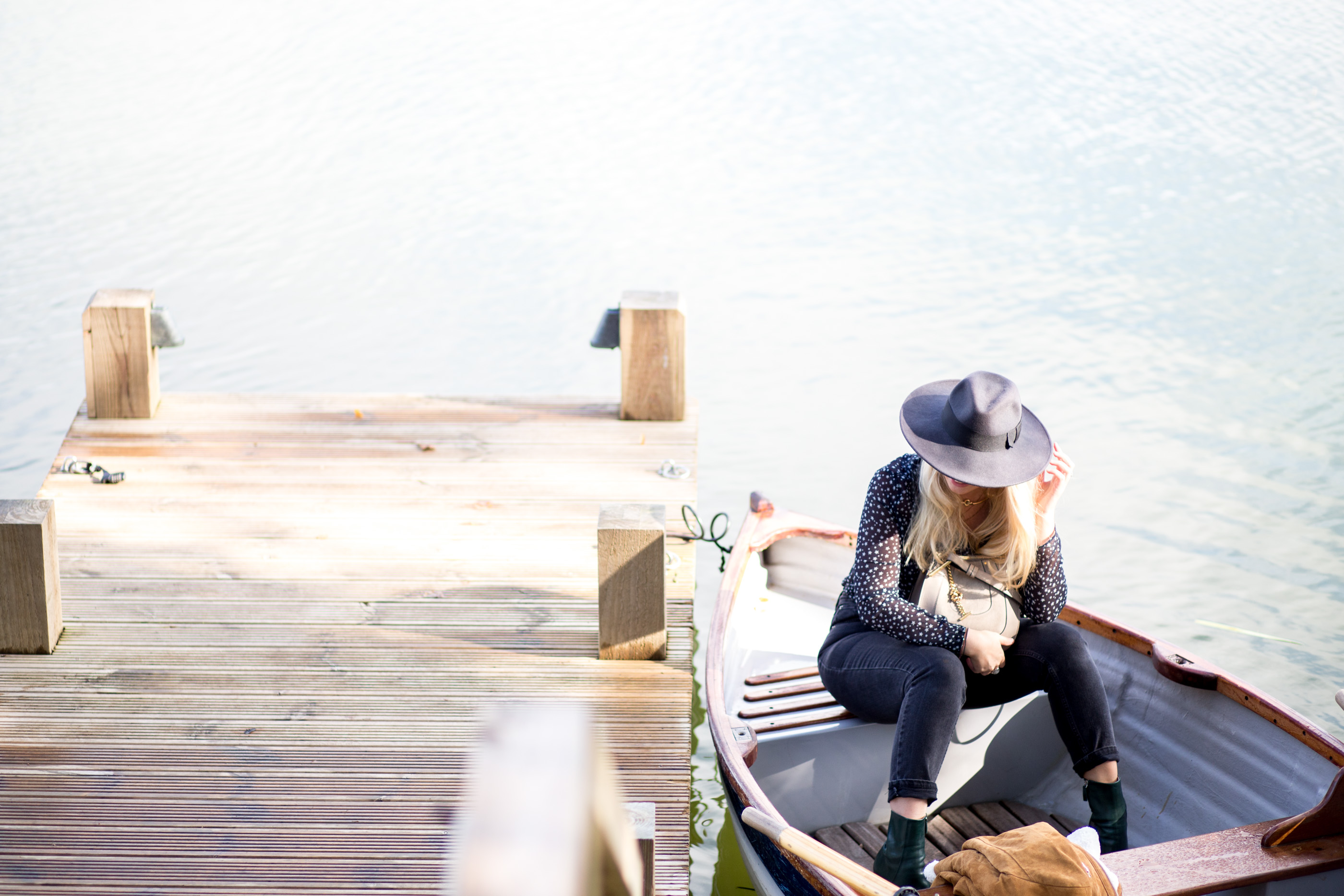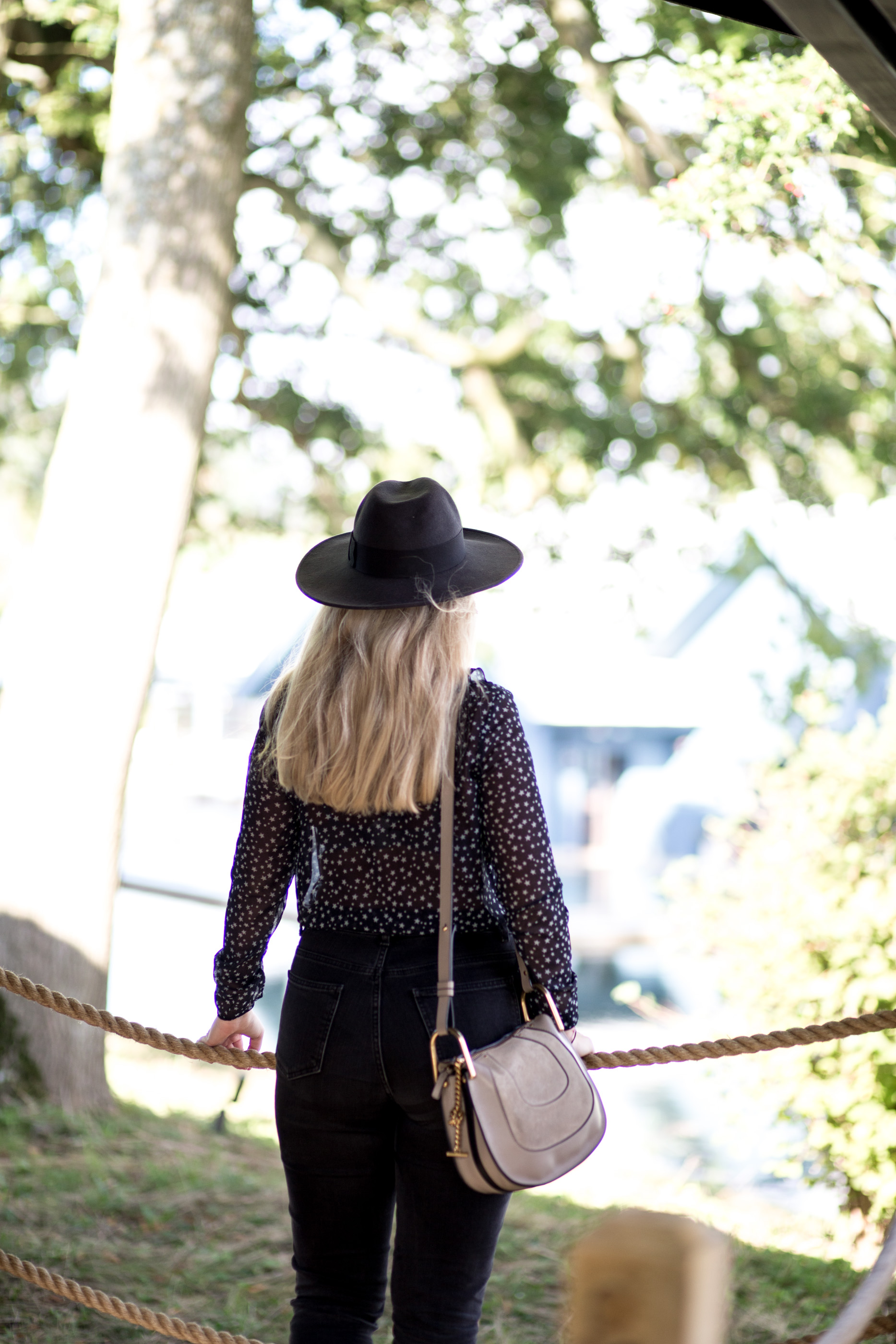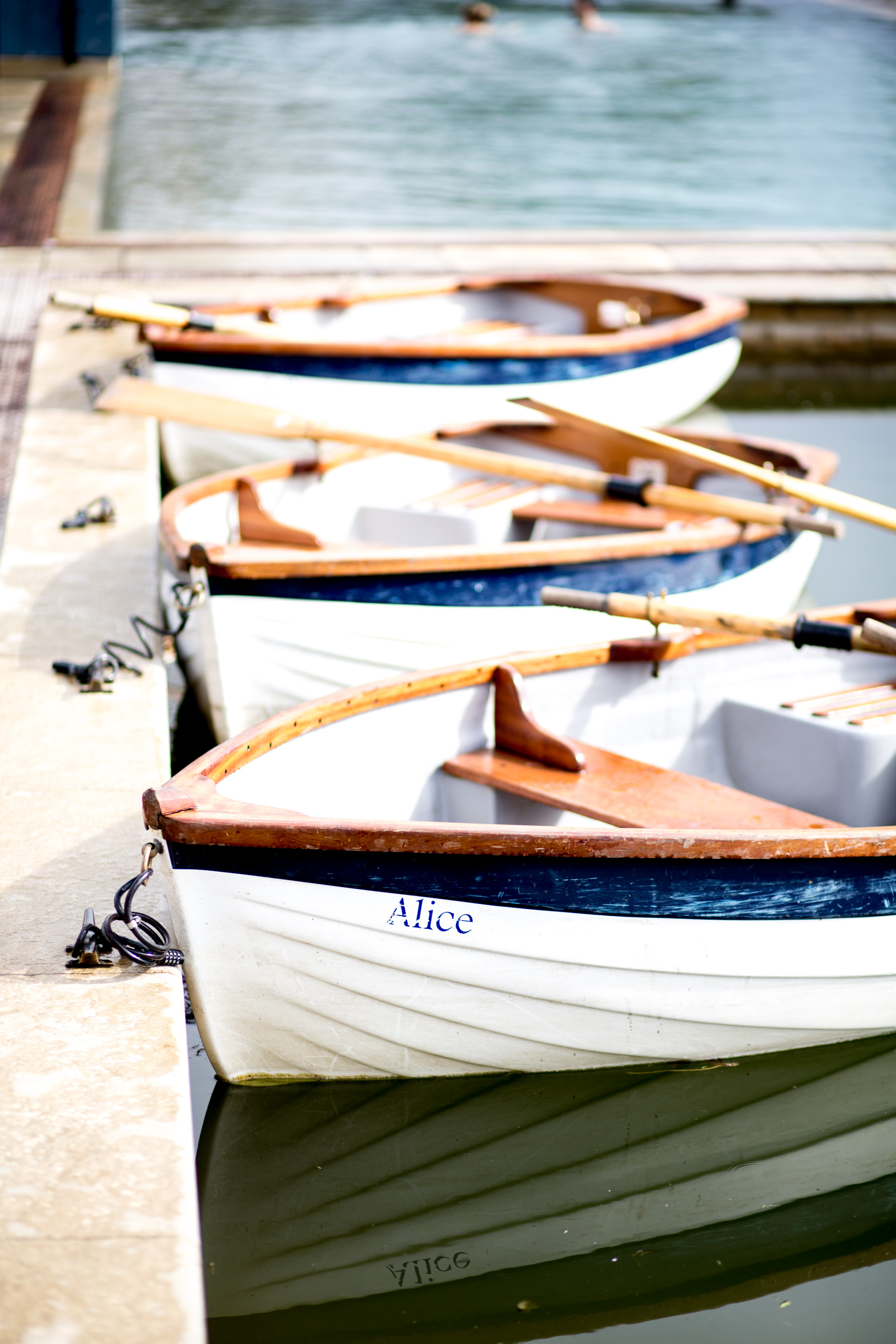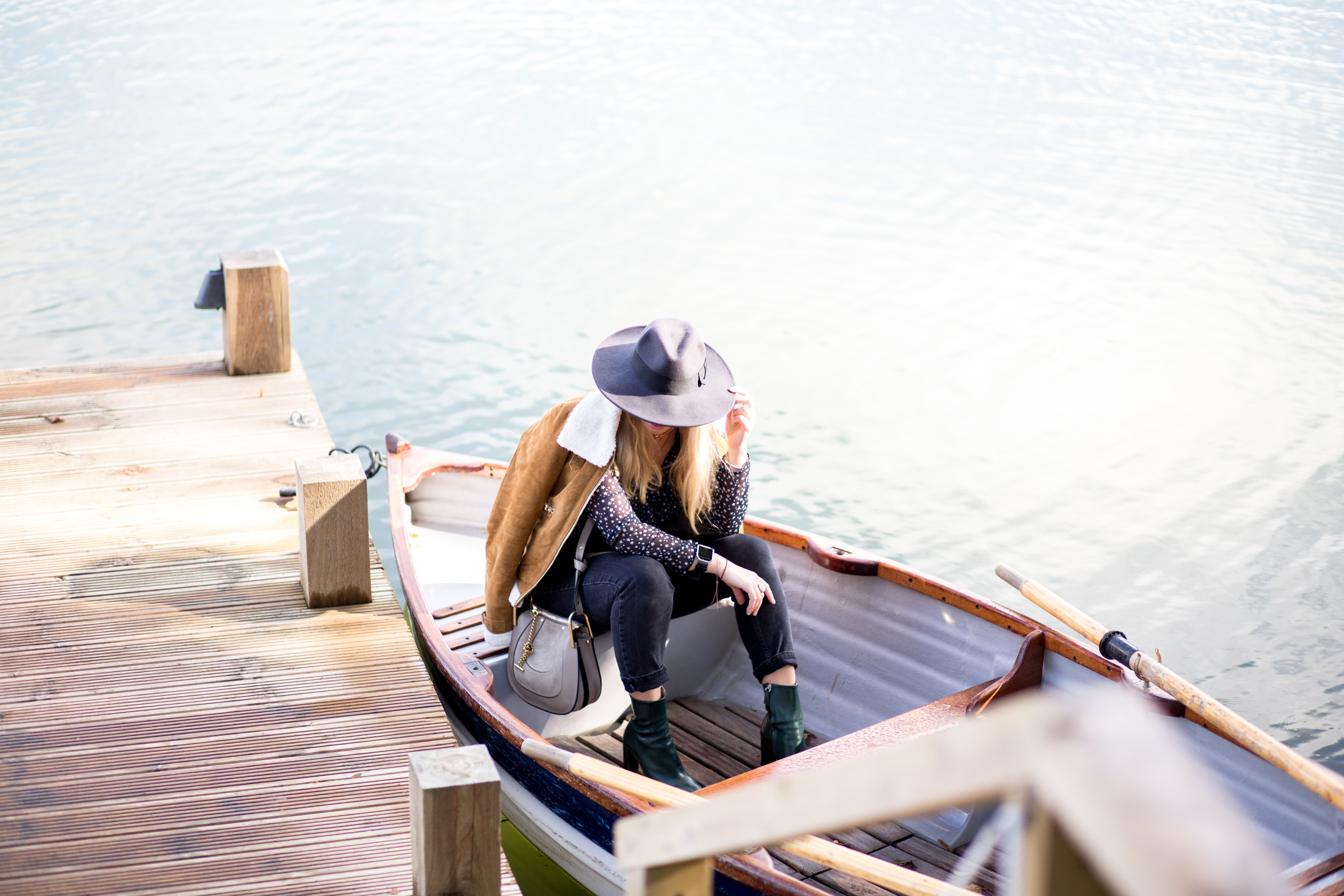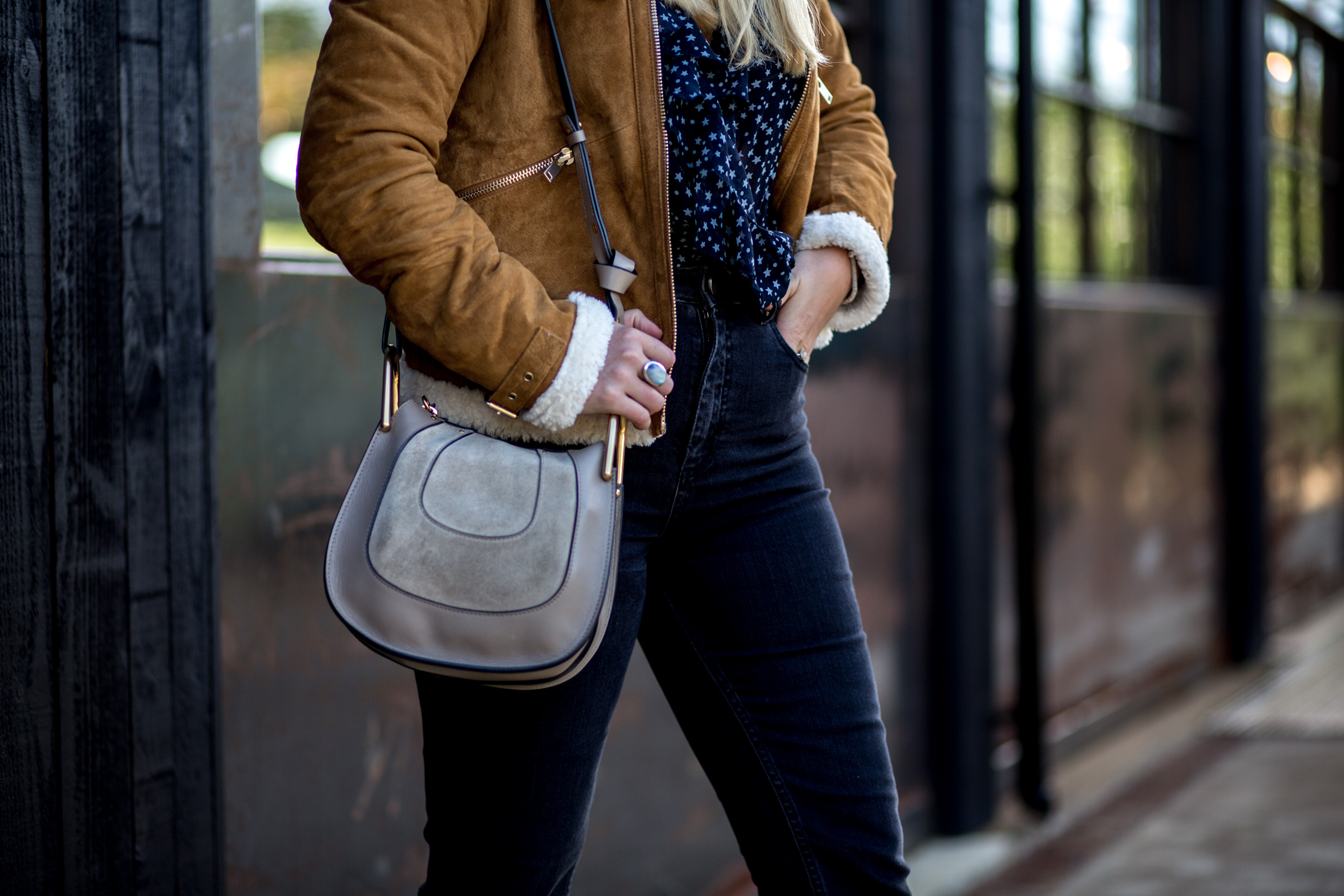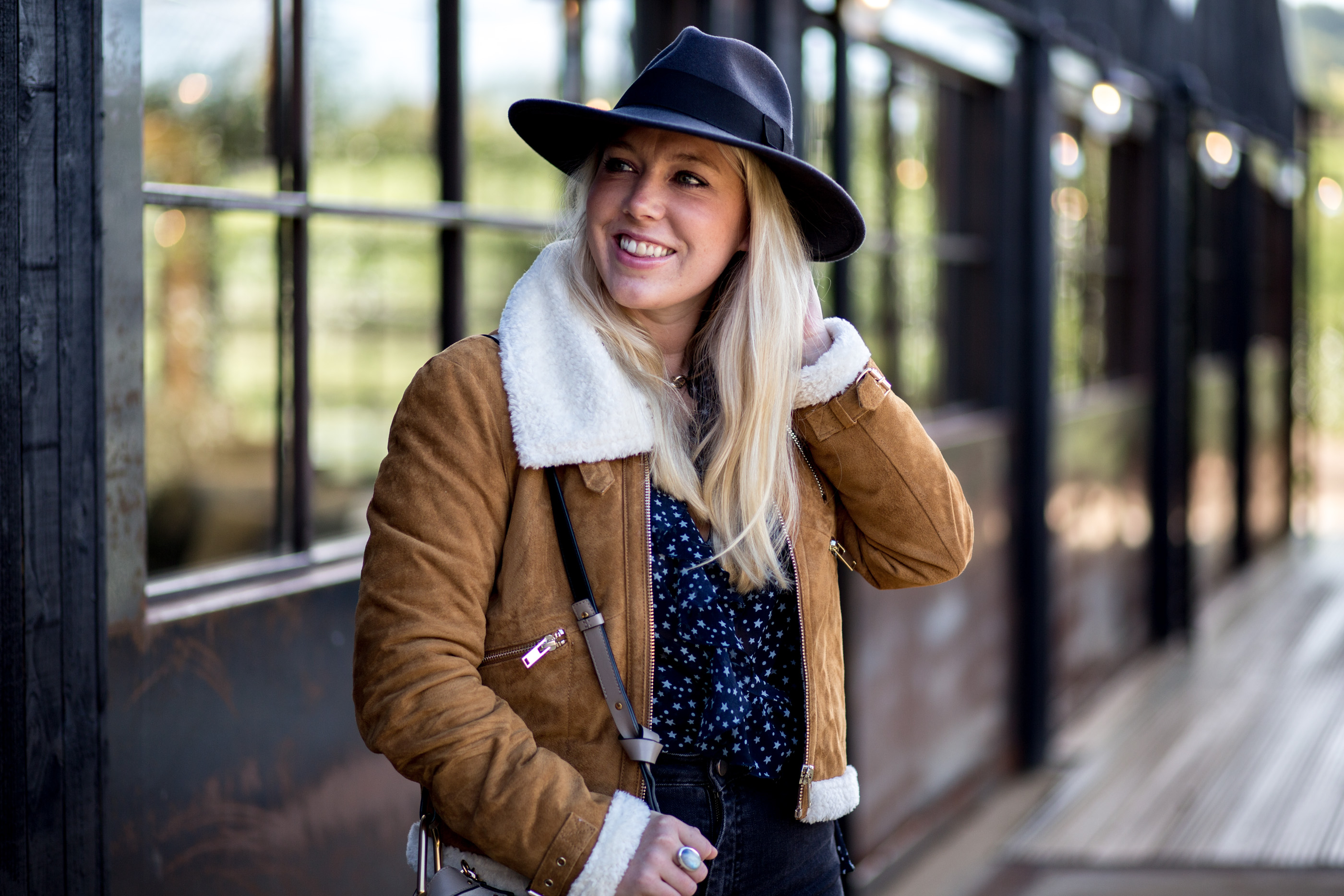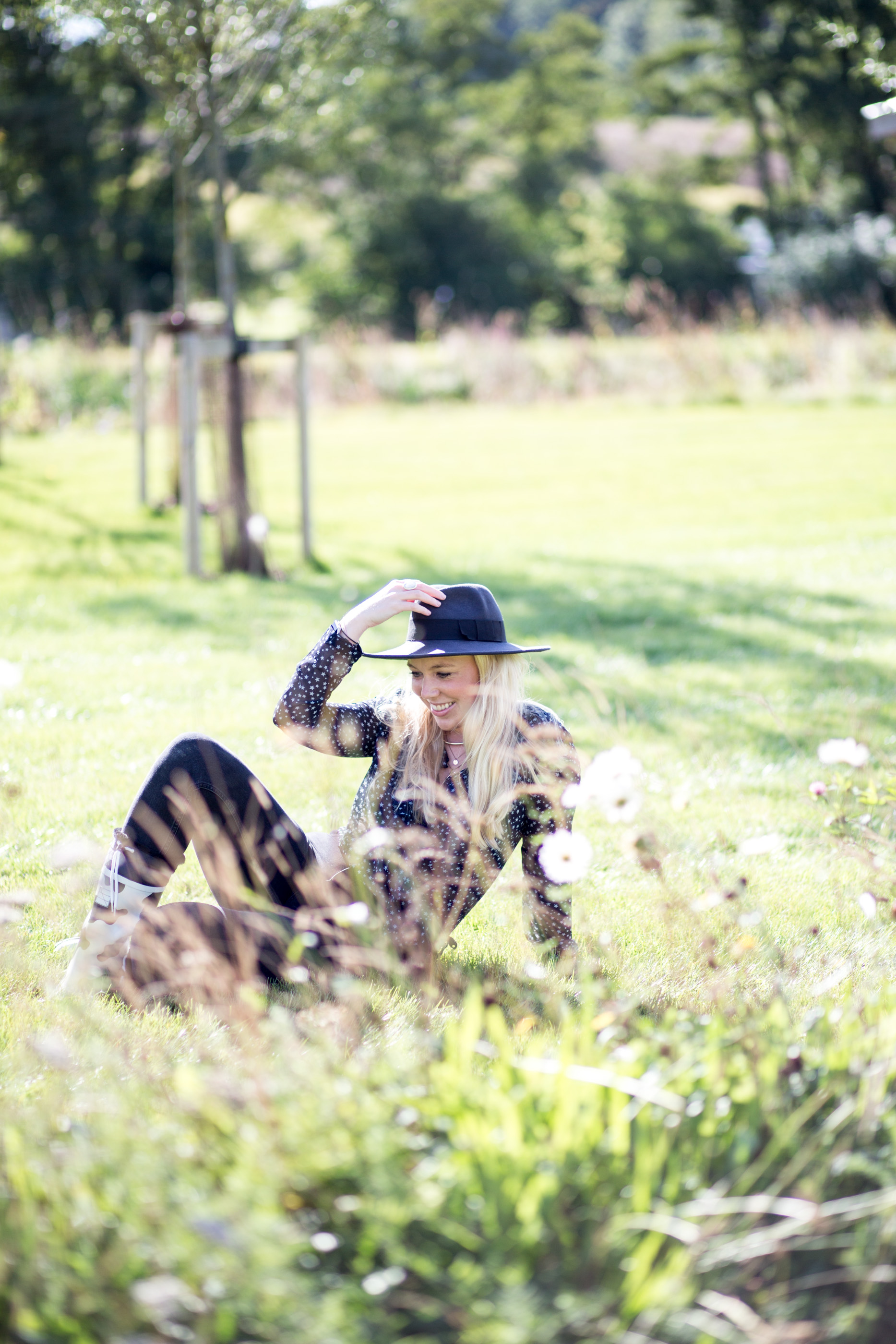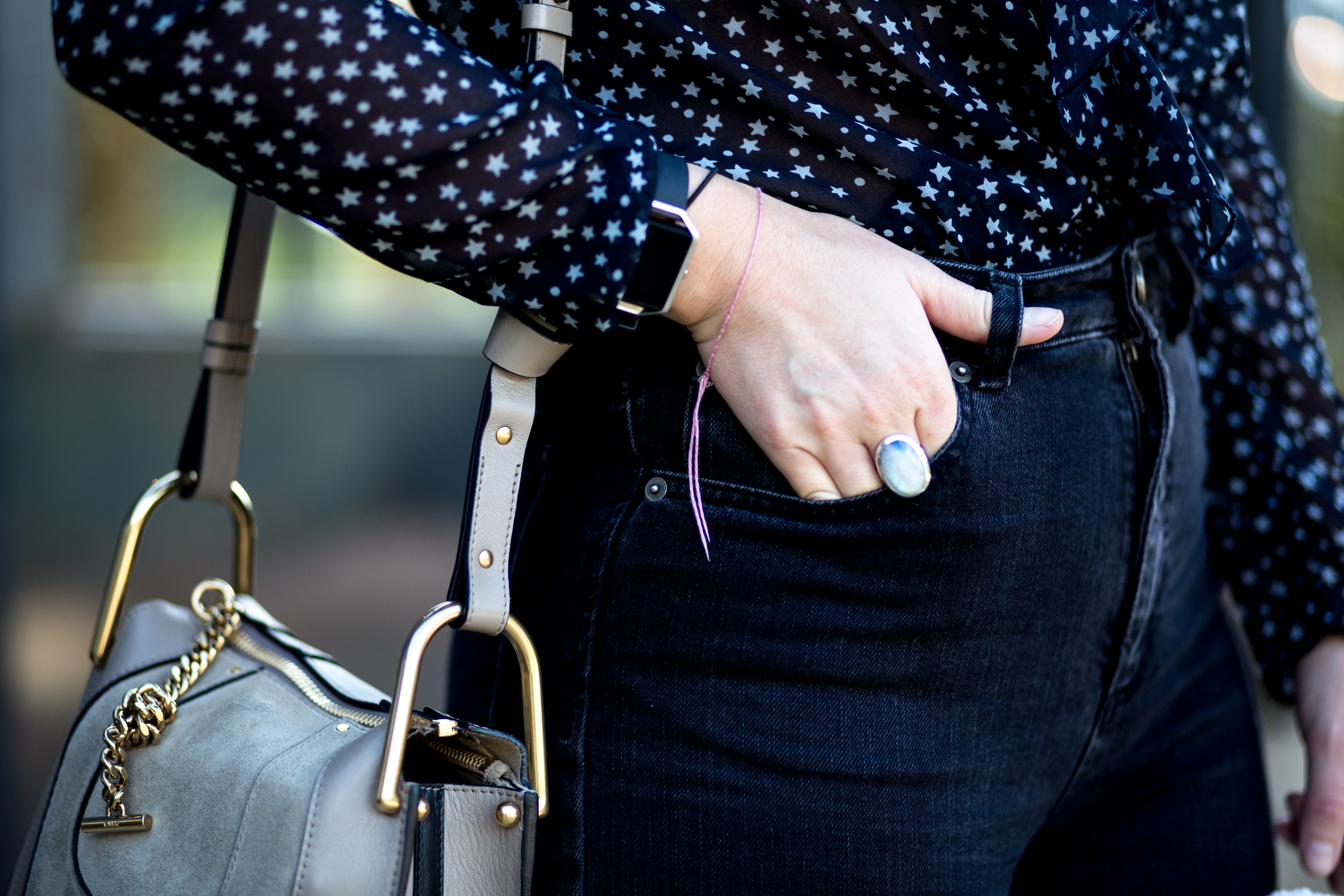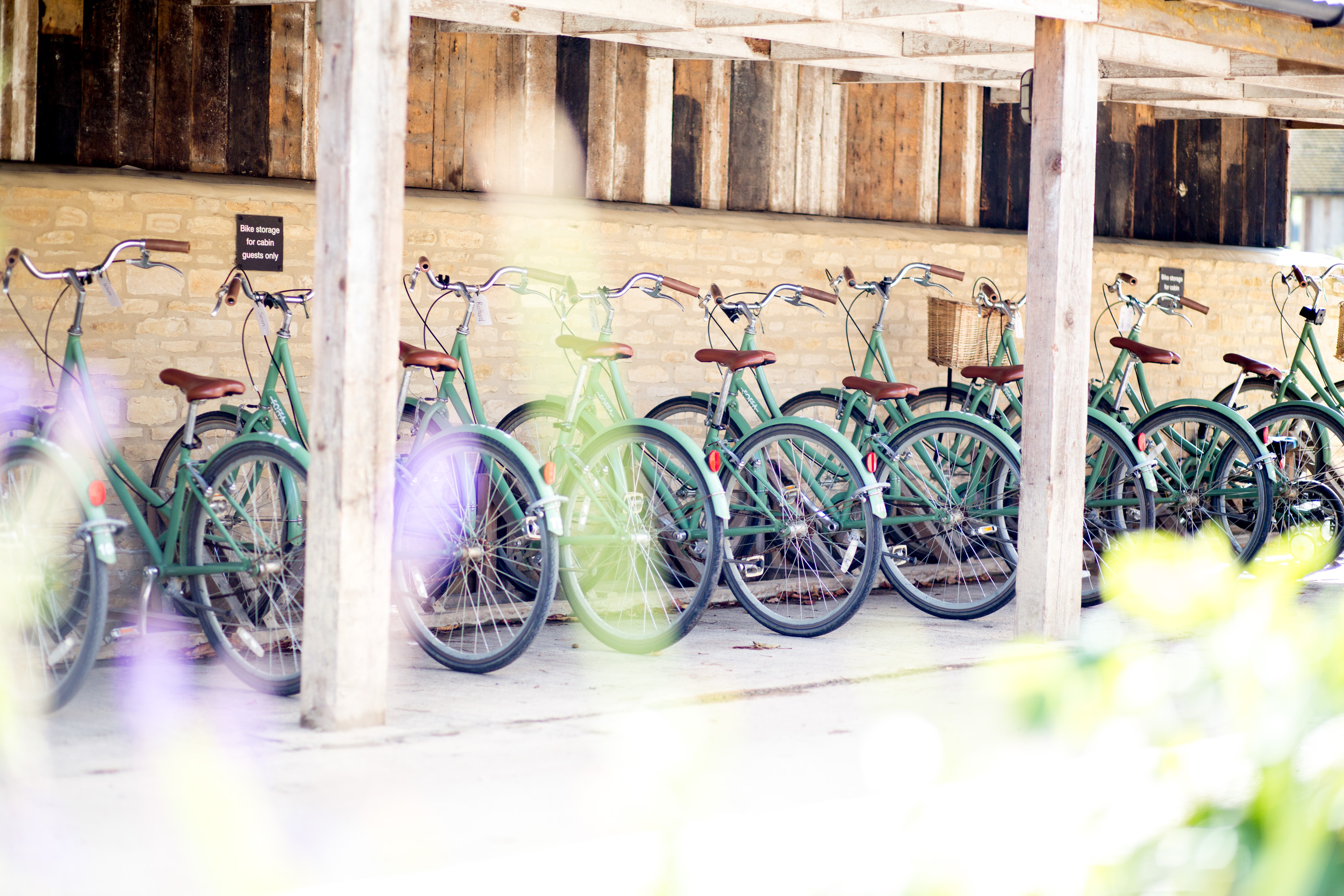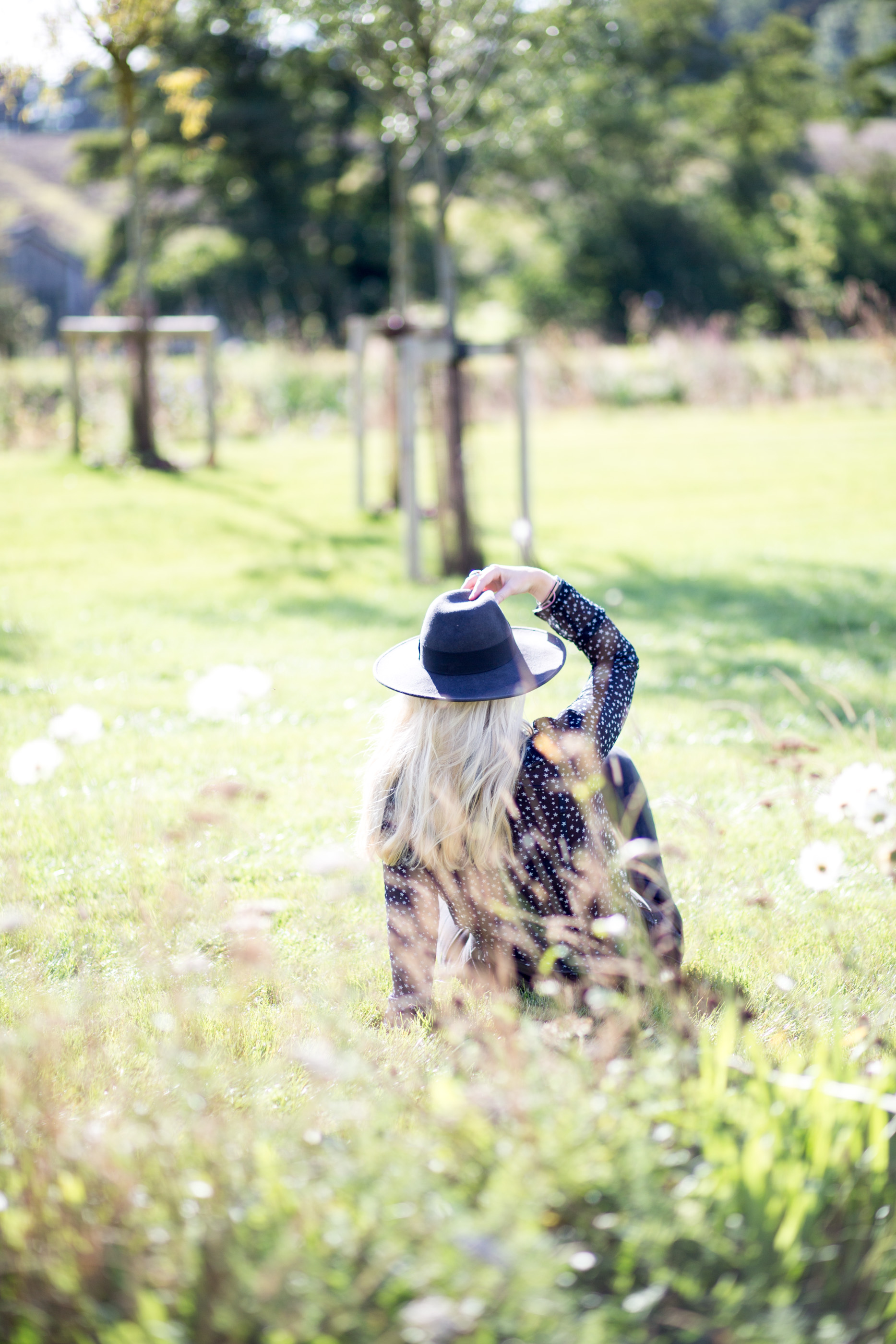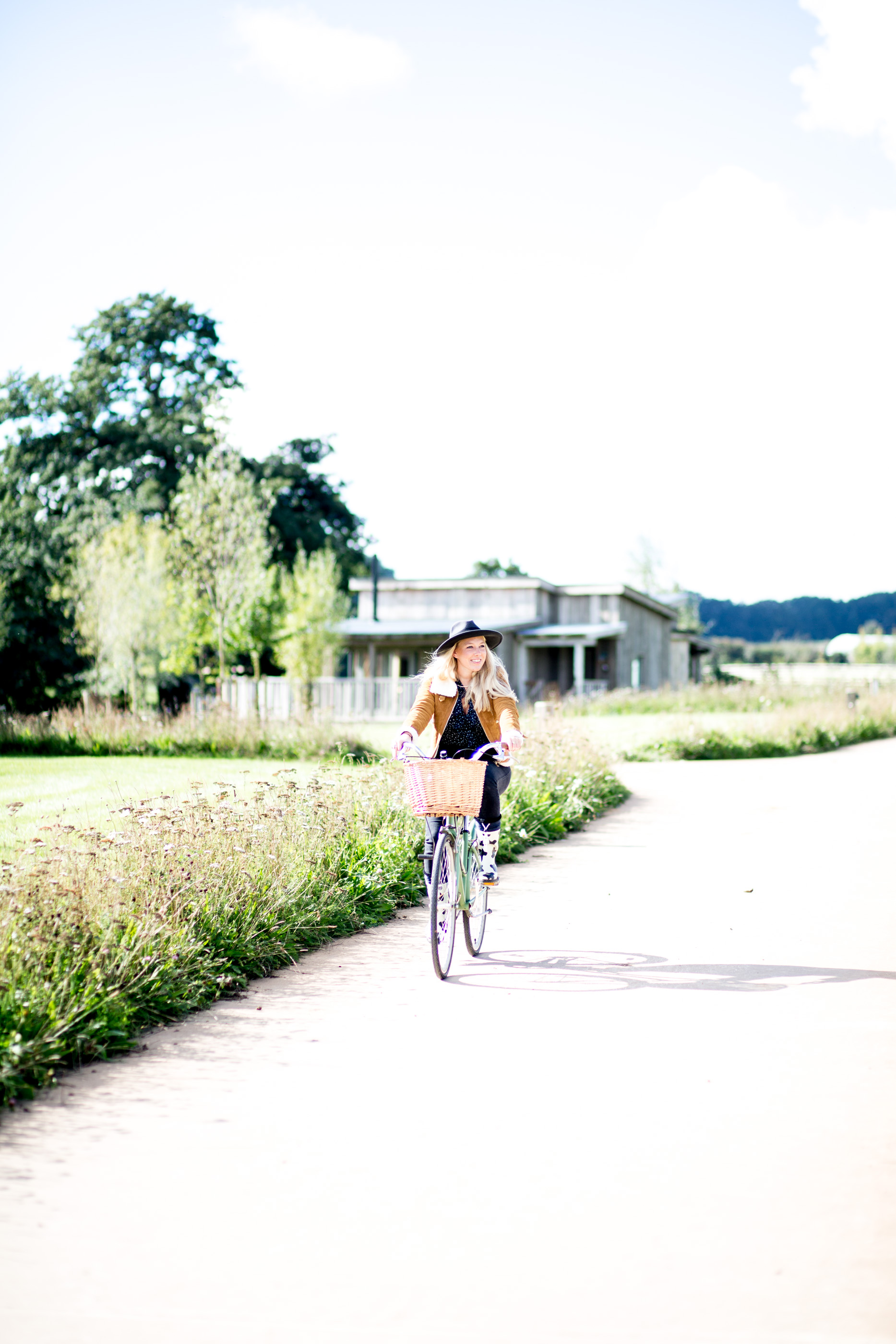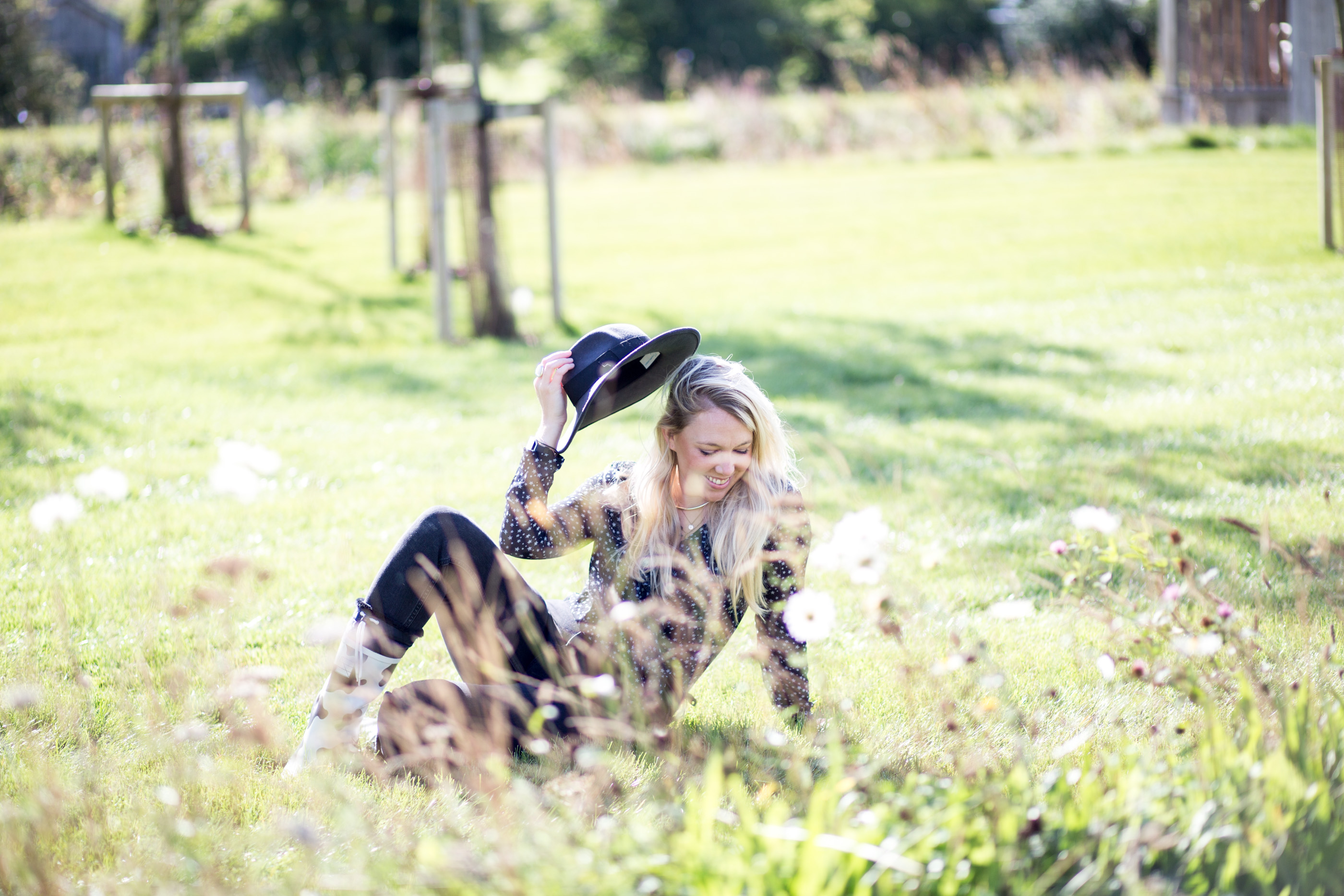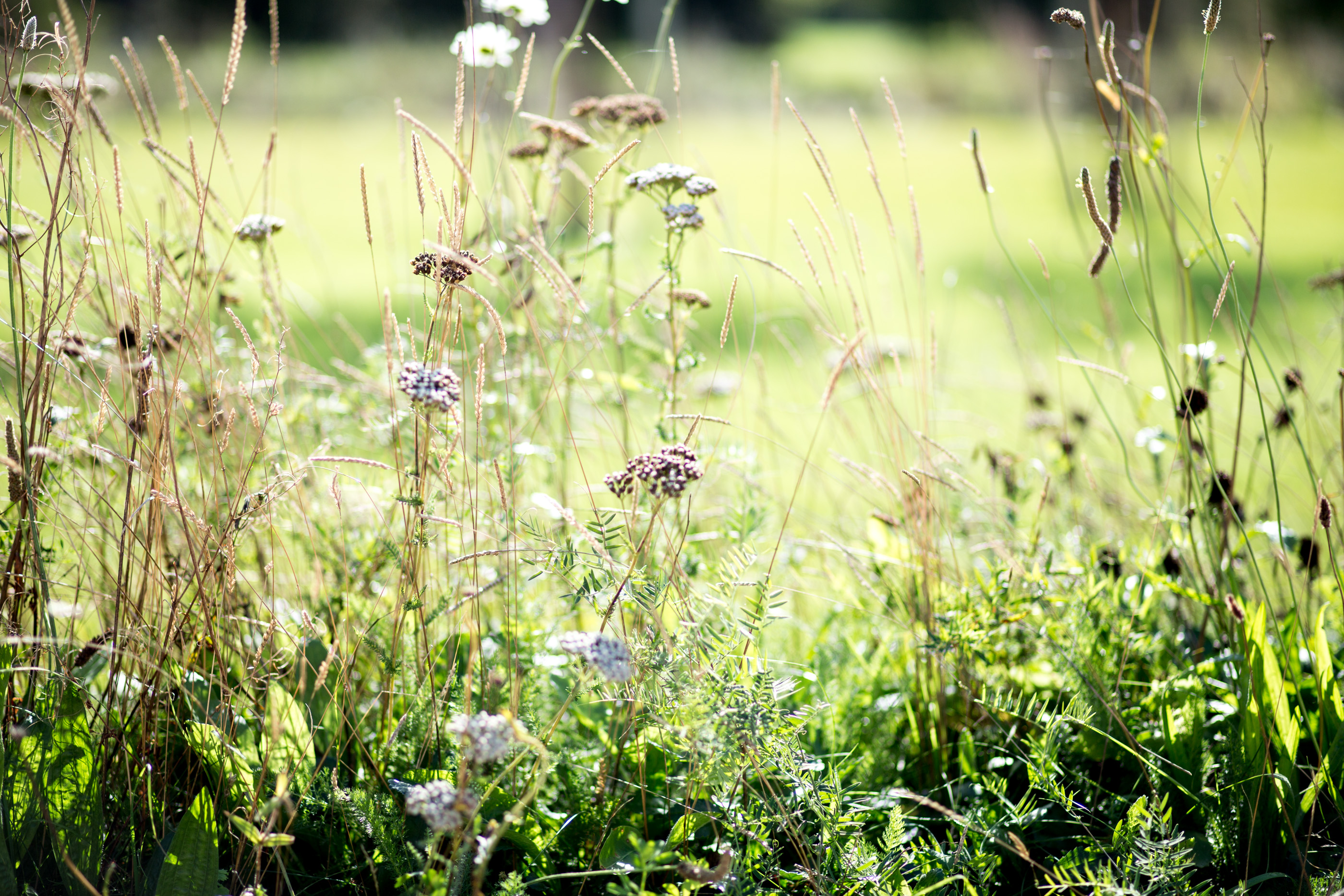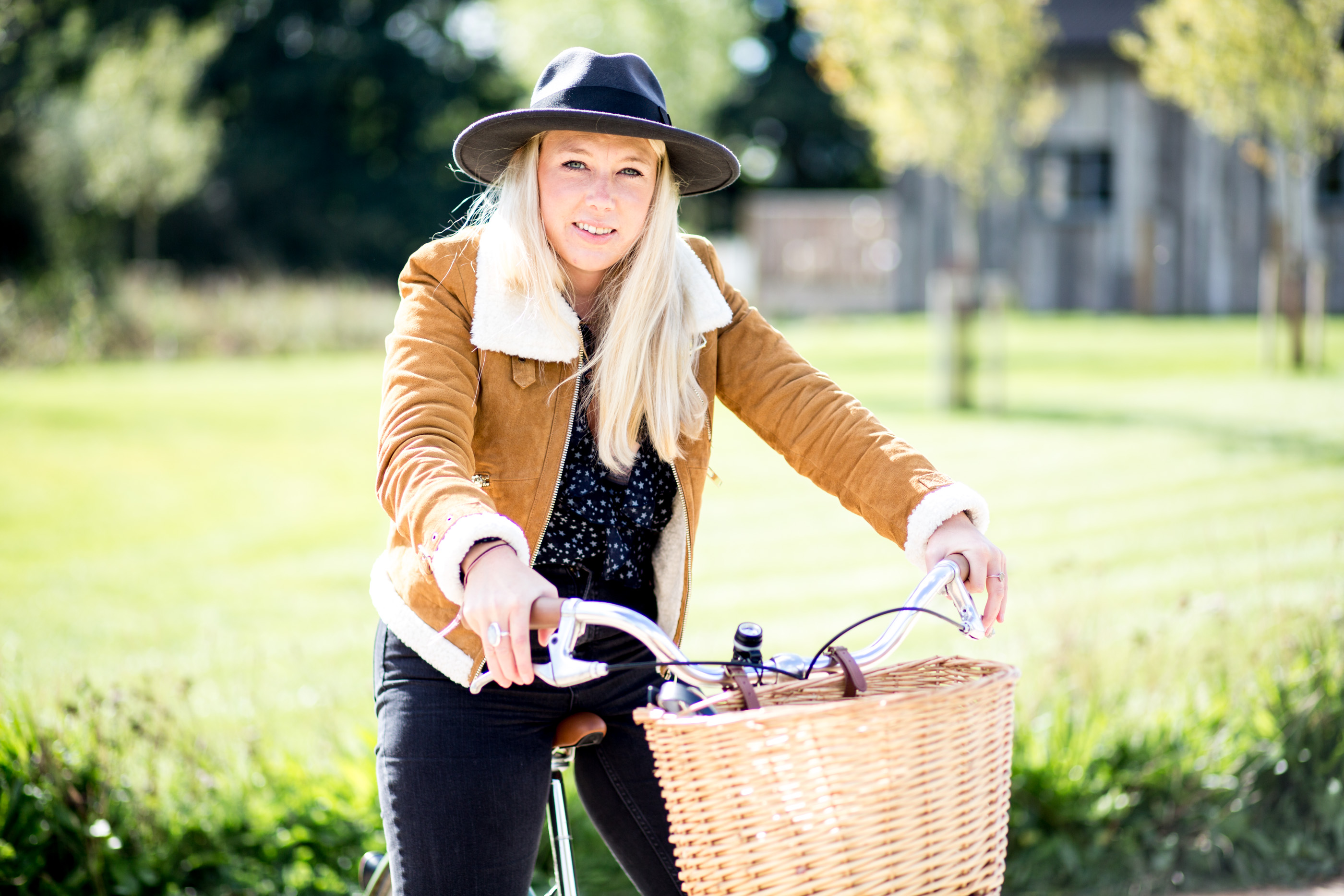 ---
SHOP MY LOOK & THE TRENDS
. ZARA SUEDE & SHEARLING JACKET (SIMILAR) . ZARA FRILL BLOUSE (SIMILAR) . ASOS FARLEIGH JEANS . ZARA GREEN LEATHER BOOTS (SIMILAR) . CHLOE HAYLEY .

---
In the hunt to fill my wardrobe with some new pieces for Autumn i've been 'hauling' from ASOS and Zara on an almost weekly basis. Most bits i've returned disapointed with the fit (some things really do just look better on the models), but these pieces won me over right away. The Zara body is one of their popular pieces this season, they have a whole range of body blouses in store, but I love this particular one with the subtle frills, star print and long sleeves. The biker jacket never goes out of fashion (making it a worthy investment) but this seasons interpretation with that classic 70's tan suede and shearling inners has been one of my favourites yet, this Zara version has been my best find (in addition to my Whistles shearling bomber jacket). And finally, truly embracing those autumnal tones I've invested in a new boot for the Winter which just happens to be a dark autumnal green colour. A green boot is a first for me, but I love the very subtle colour pop this boot adds to an otherwise simple denim look.
Whilst these pieces are seasonally on point, they're simple to style and easily added to everyday looks, making them the perfect trends to embrace this Autumn. I've picked my favourite pieces on the high street and added them above so you can browse & shop any bits you like, you can also buy my look (and similar non Zara pieces) too.
---
Have you been wearing frills and ruffles or adding a little shearling to your wardrobe? What do you think of my take on these two trends?