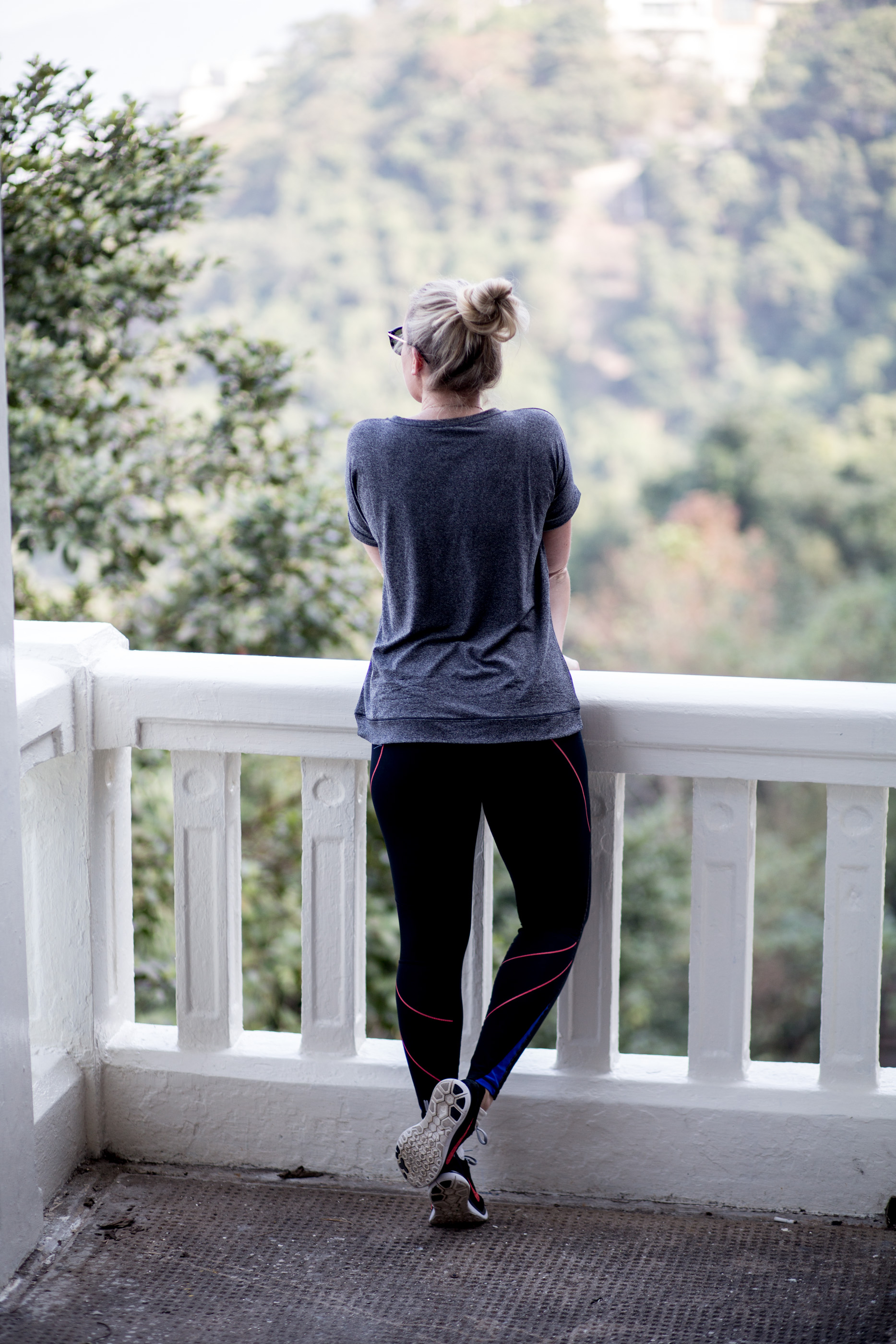 ---
2017 Time To Get More Active.
---
New Year New You n all that! If you're anything like me then starting the new year with a promise to get more healthy is a little bit like ground hog day, the year starts with high ambitions and commitments to finally get that body I had 10 years ago and the health I want to stay strong and well.
The reality is that life takes over like always and 12 months goes by and I realize I'm still putting my health and fitness last and discontent with the way I look and feel. I admire those who's commitment to healthy living is strong day in and day out, whilst I ace the food side of things it's the exercise side I'm less strong willed on.
And that's why this year, my health and fitness ambitions aren't focused on hitting x gym classes a week and getting my 21 year old body back … they're simply to get more active.
Because its amazing how getting active can make a world of difference, even just simple things like walking to the next bus stop, or taking the stairs at work. Simple, quick yet effective ways of getting healthy, without actually having to commit to an hours gym class everyday.
---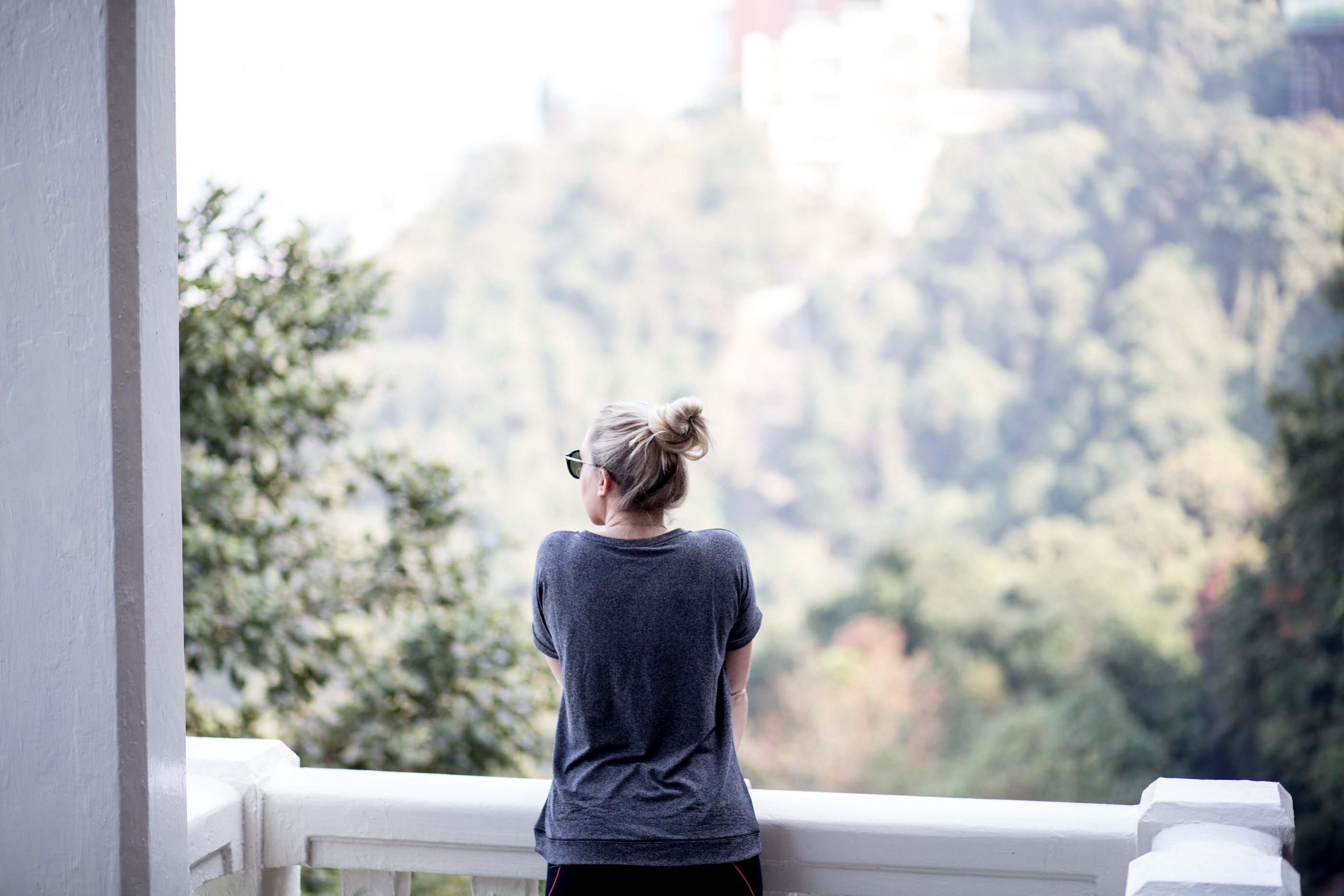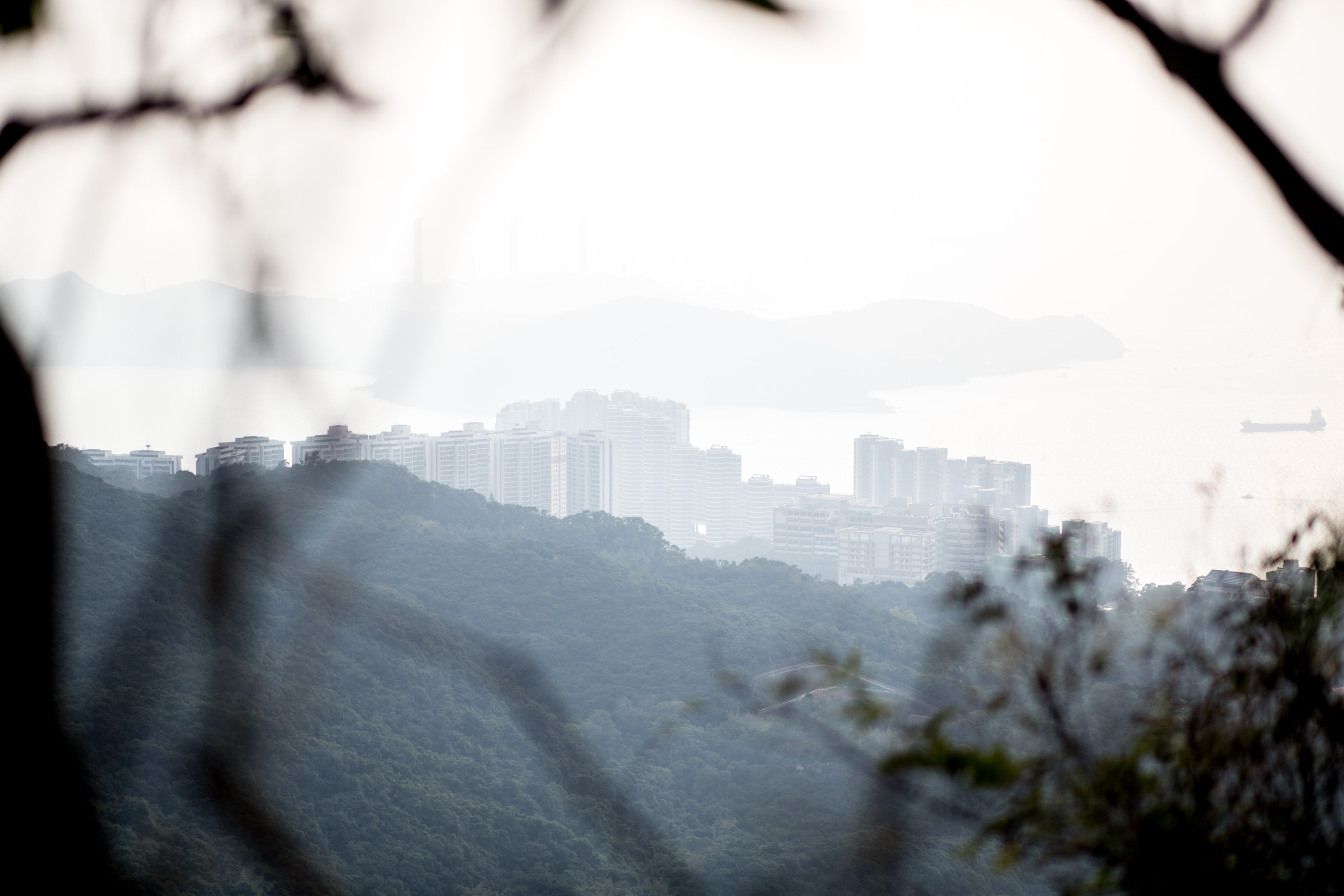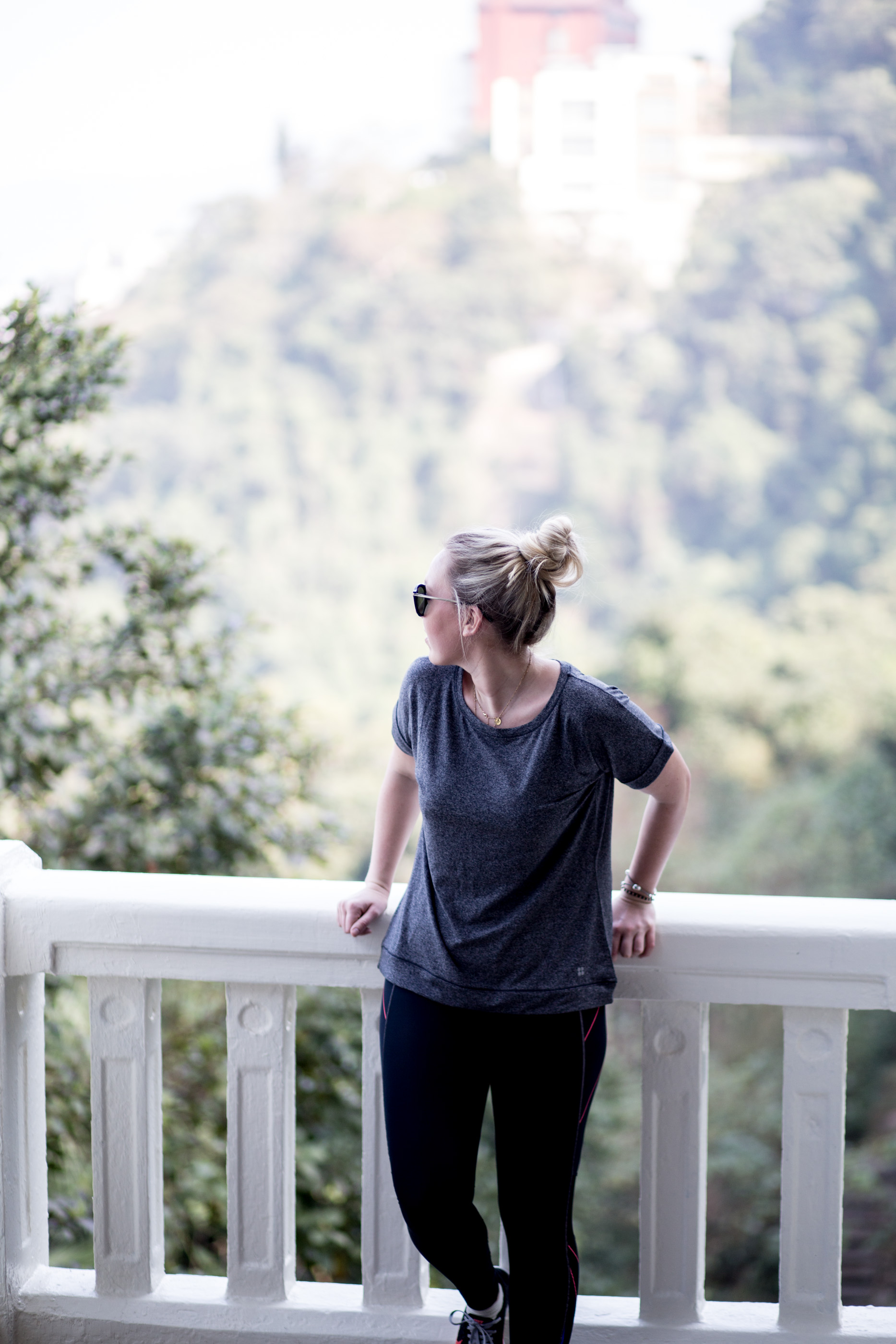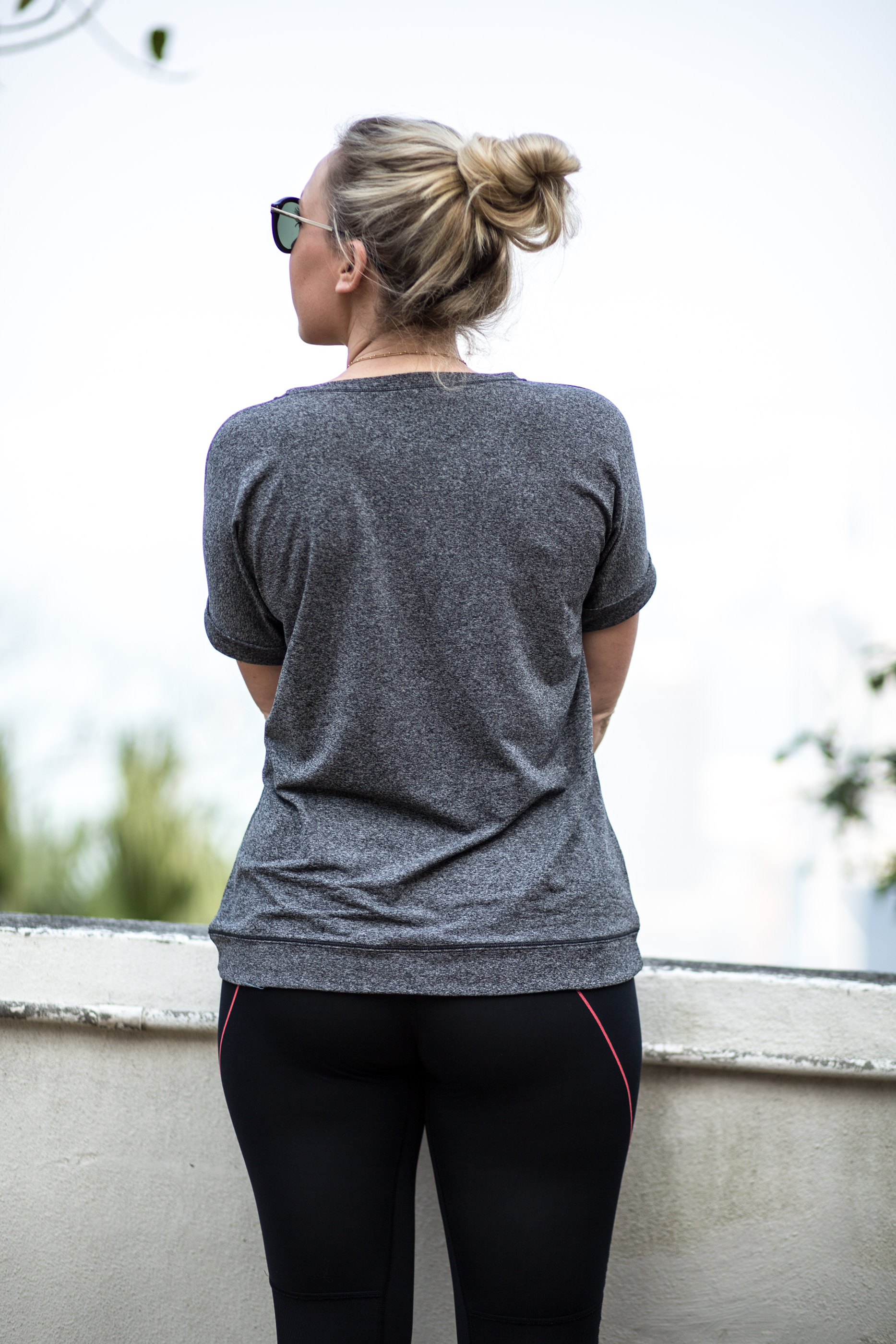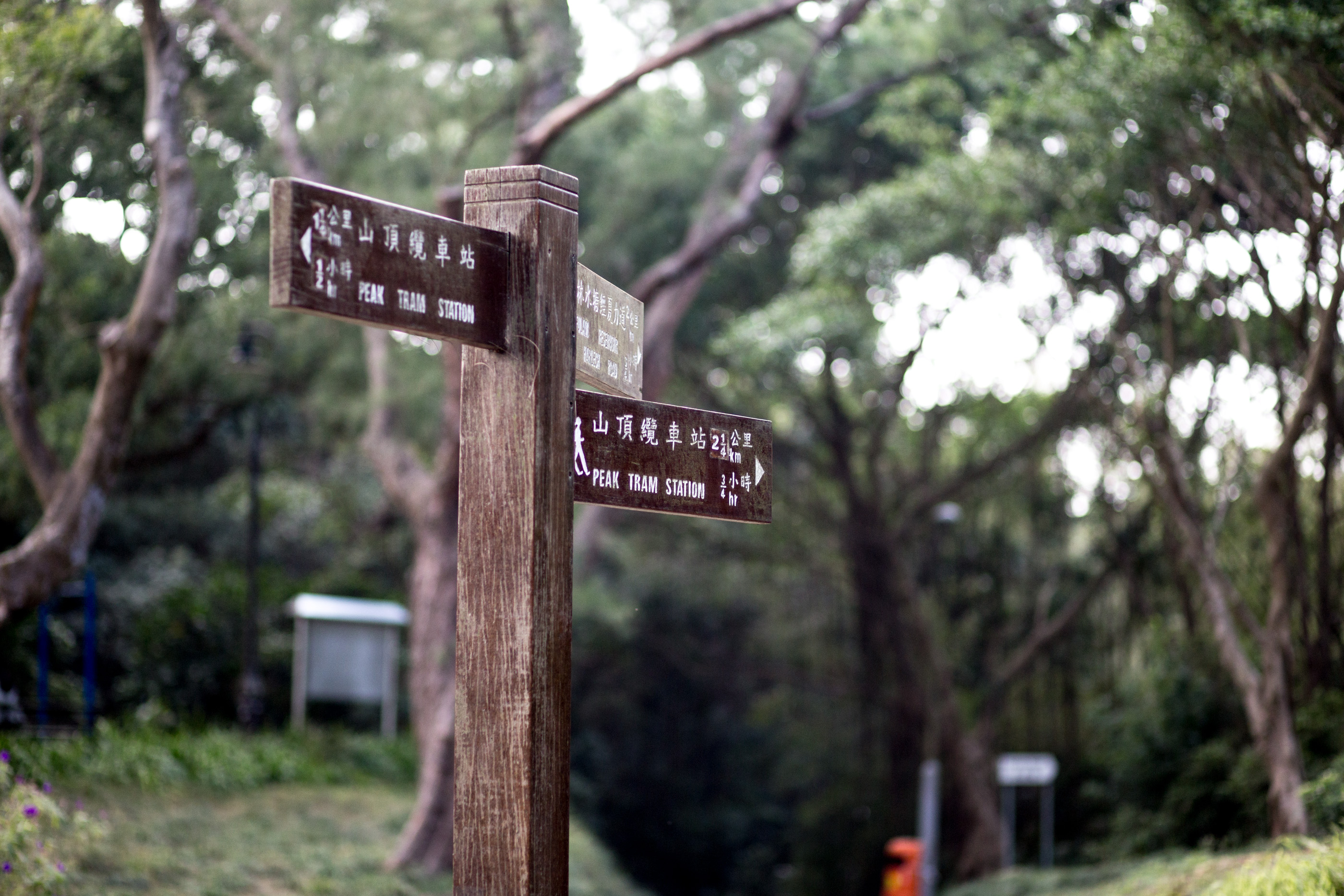 ---
FIVE WAYS TO GET MORE ACTIVE RIGHT NOW
WALK THE LAST STOP
With fast paced lives getting from a to be as quickly as possible is number one priority, and often that means jumping on a tube to get to work, grabbing taxi's to take you to your next meeting, and falling onto the bus to get back home again. Public transport is easy, available and the biggest barrier to you getting more active. Walking is one of the best forms of exercise for your overall metabolism and core strength, so trying to do a little more of it by relying less on transport links is a no brainer. Jump off a tube stop earlier and walk the rest, or find the more scenic route to walk. It may mean setting your alarm 30 minutes earlier, but you'll see the results in no time if you're walking 30 minutes a day.
–
HIKE WITH FRIENDS
Hiking is one of those LA trends that for many years I didn't quite get, but having hiked a fair bit on my recent travels around ASIA, I now totally get it. Hiking raises the blood, works the muscles and requires stamina to keep going. During our trip to Hong Kong we hiked 25,000 steps whilst visiting the PEAK and eploring the city. I was with friends, having fun, exploring and making a day out of it, which made it feel far less like exercise and far more like catching up with my friends whilst actually seeing the sites at the same time. Why not catch up with friends over a walk to a local pub or for a dog walking session, rather than simply popping to your local coffee shop?
–
TAKE THE STAIRS
Stairs are made for good bums. Yes they're hellish, but take the stairs everyday and you'll be amazed at the toning potential for your thighs and derriere. Not only that, the burst of high impact cardio does wonders for fat burning. It adds no time to your day but will have a big impact on your body tone.
 –
DITCH THE CLEANER
Yes cleaning is a bitch, but my god does a good hoover and changing of the sheets get the blood flowing and sweat dripping. I know it's a rotten chore, but there's a silver lining my friends, so every now and then embrace the spring clean with some good tunes and a 70's inspired sweat band.
 –
TAKE MORE BREAKS
And finally, even simply getting up to go to the toilet, make a cup of tea, of pop out to get some lunch helps towards a more active lifestyle. I admit I easily spend 9am-8pm sat at my desk with barely any movement in busy times, but not only is this unhealthy, it's entirely unproductive too. So not only will a few extra breaks help get you up and about and keeping that metabolism going, it'll also help your productivity.
---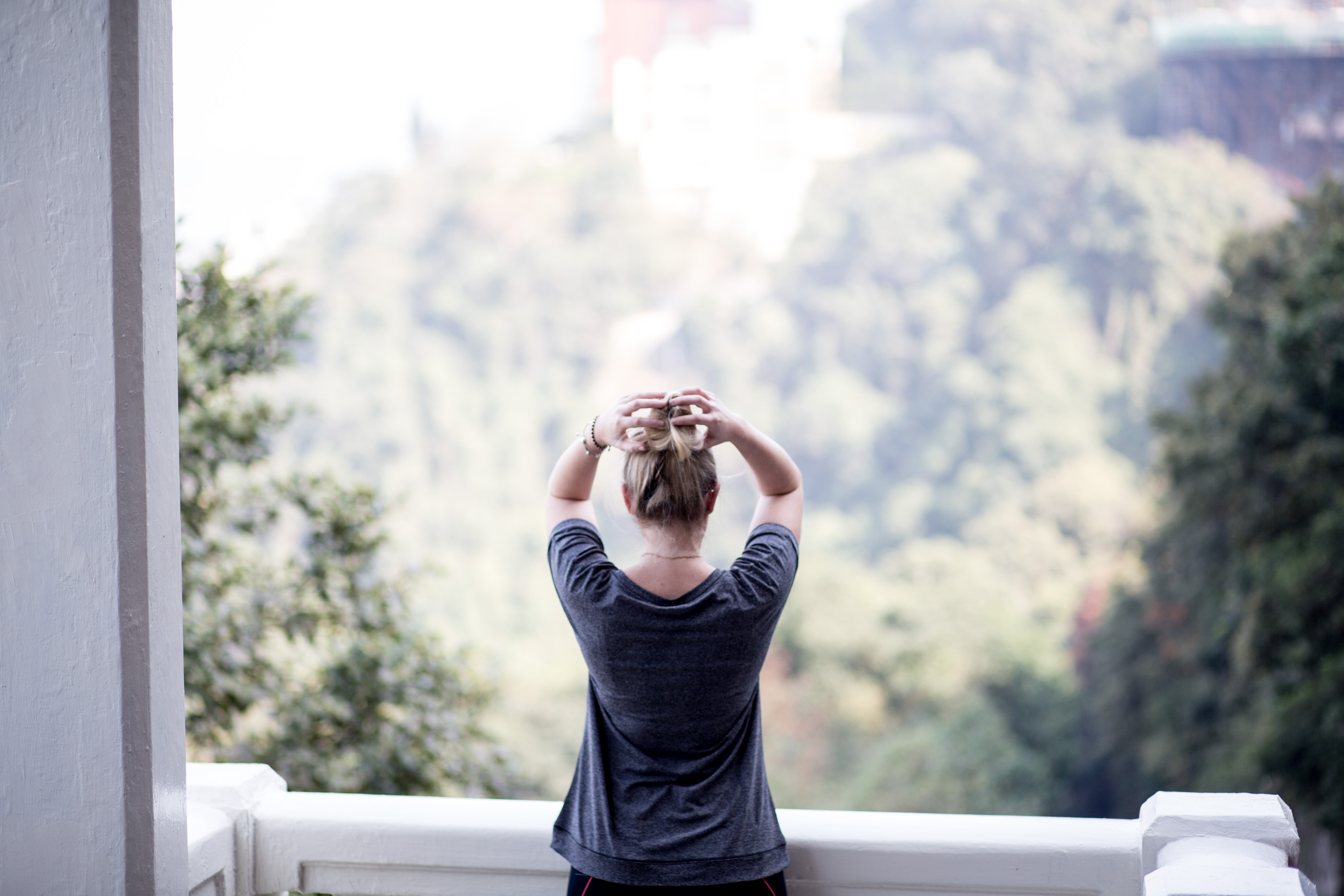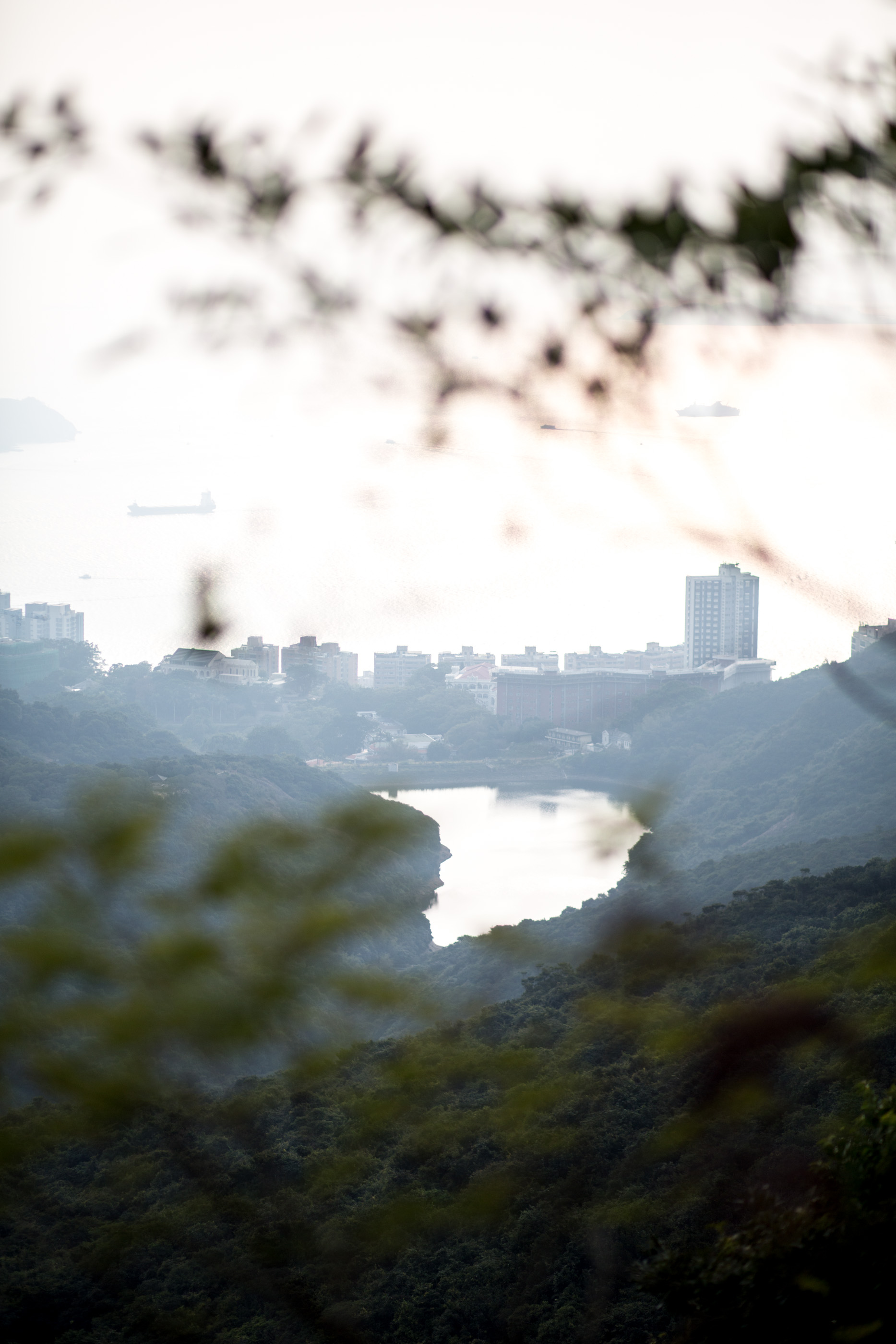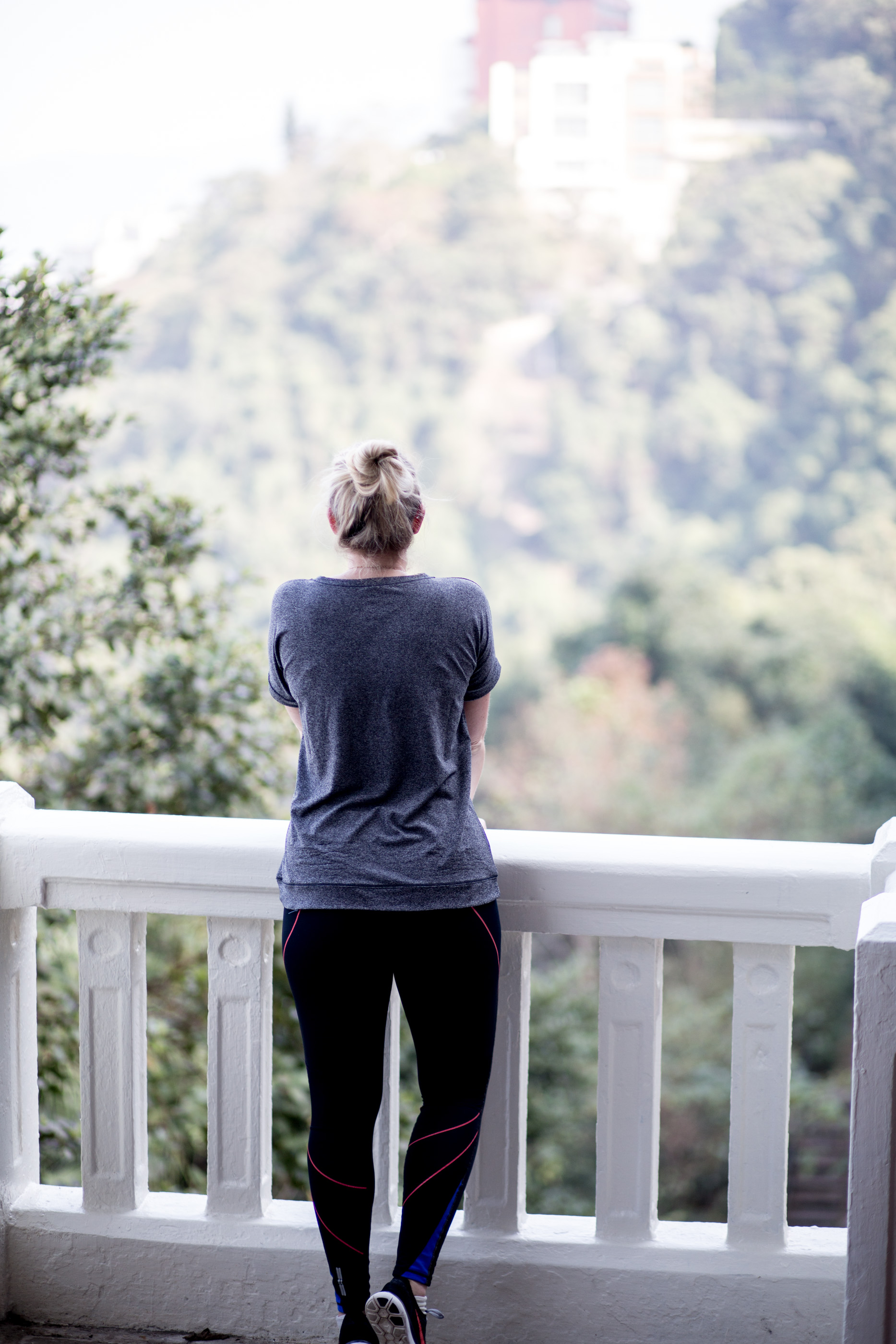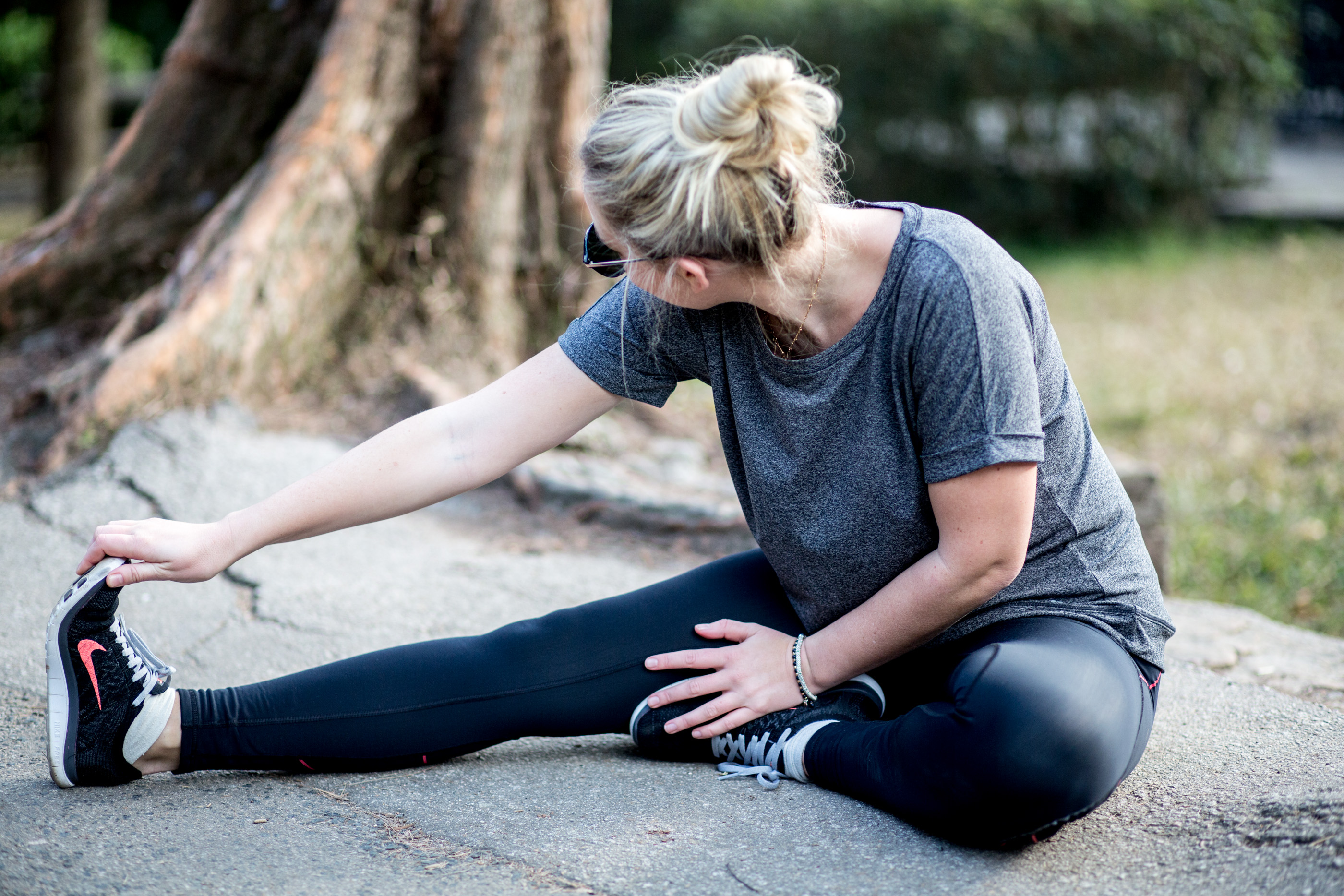 ---
How do you keep active and healthy in your everyday? Do you take the active route or find yourself taking the easy option like me more often than not? I'd love to know if any of these tips has inspired you to get a little more active? I've certainly felt better already even just walking more than normal.