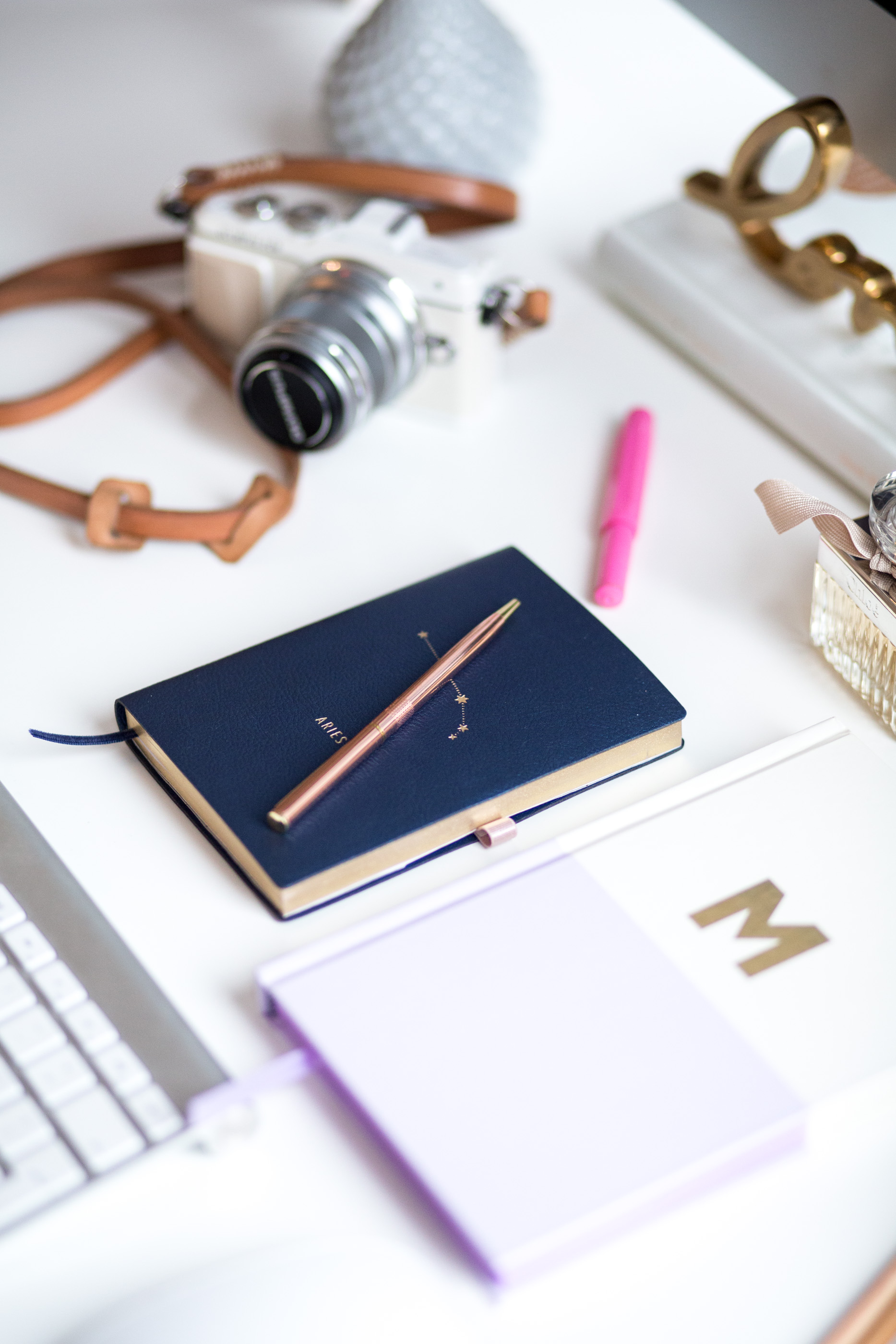 ---
Blogging in 2017: Five Important Tips For Blogging Success
---
It's been such a long time since I shared a blogging tips post with you, that it felt like time to share some new thoughts, tips and learnings from the year gone, for the year ahead. Not least because I think 2017 is going to be yet another pivotal year for the blogging industry.
2016 saw the rise of the instagram influencer, the increased opportunity for micro bloggers, a big change in algorithm for Bloglovin, Youtube & Instagram (proving once again the importance of having your own platform), the shift from network management to self management (and the shock closing of ModeMedia) and of course continued innovations in the tech space with instagram stories stealing the show from Snapchat (which meant even more reason to define your own social media strategy).
It's hard to keep up in this space, it's exciting, but fast, full of opportunity but vastly competitive, and that's why carving your own space, niche and environment is critical for success today, and for tomorrow too … and so today I wanted to share a few tips to help with your planning for 'tomorrow'! Five tips to help you master your blog journey and success in 2017, and the trends and forecasts that you should know about when defining your blogging strategy & goals.
---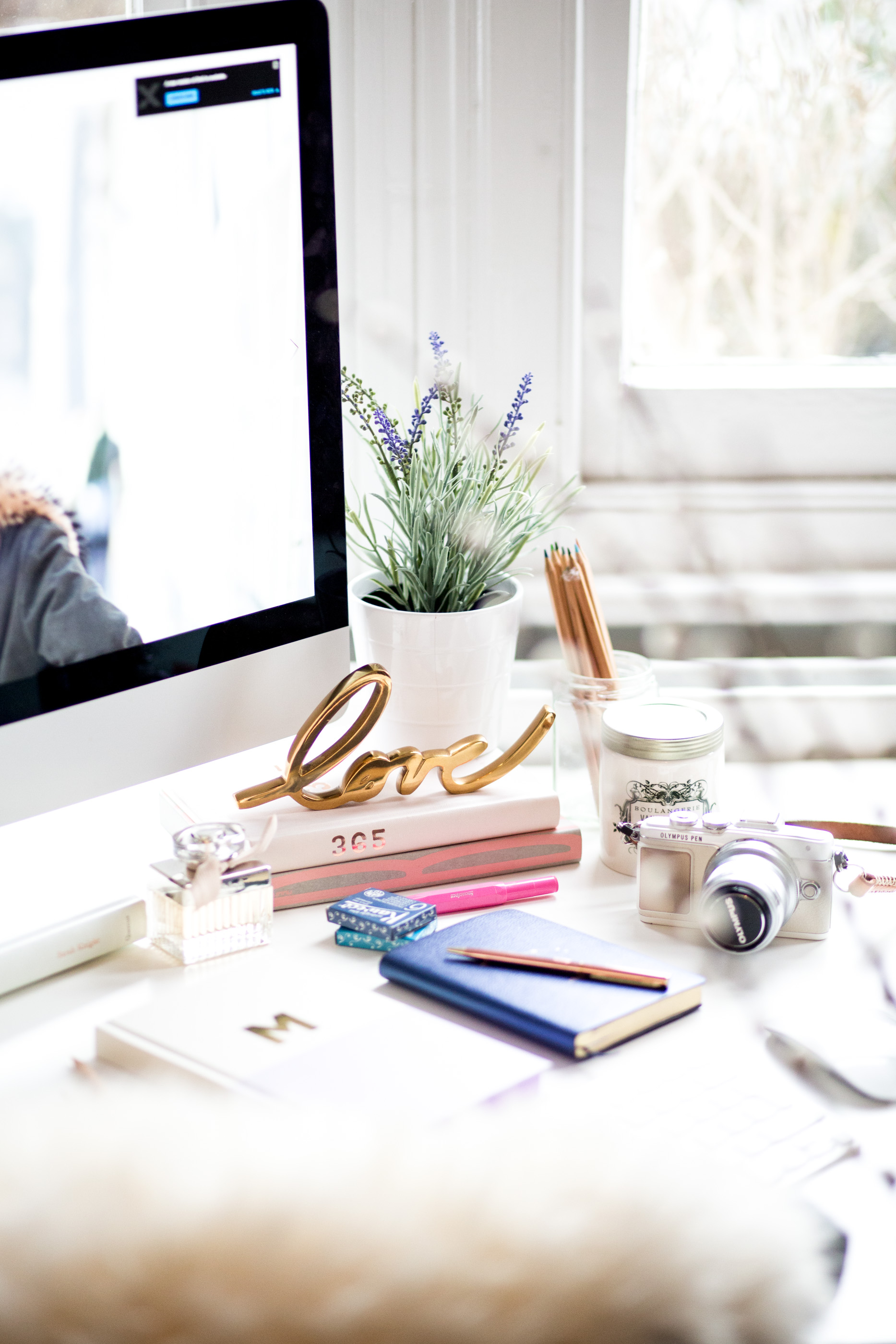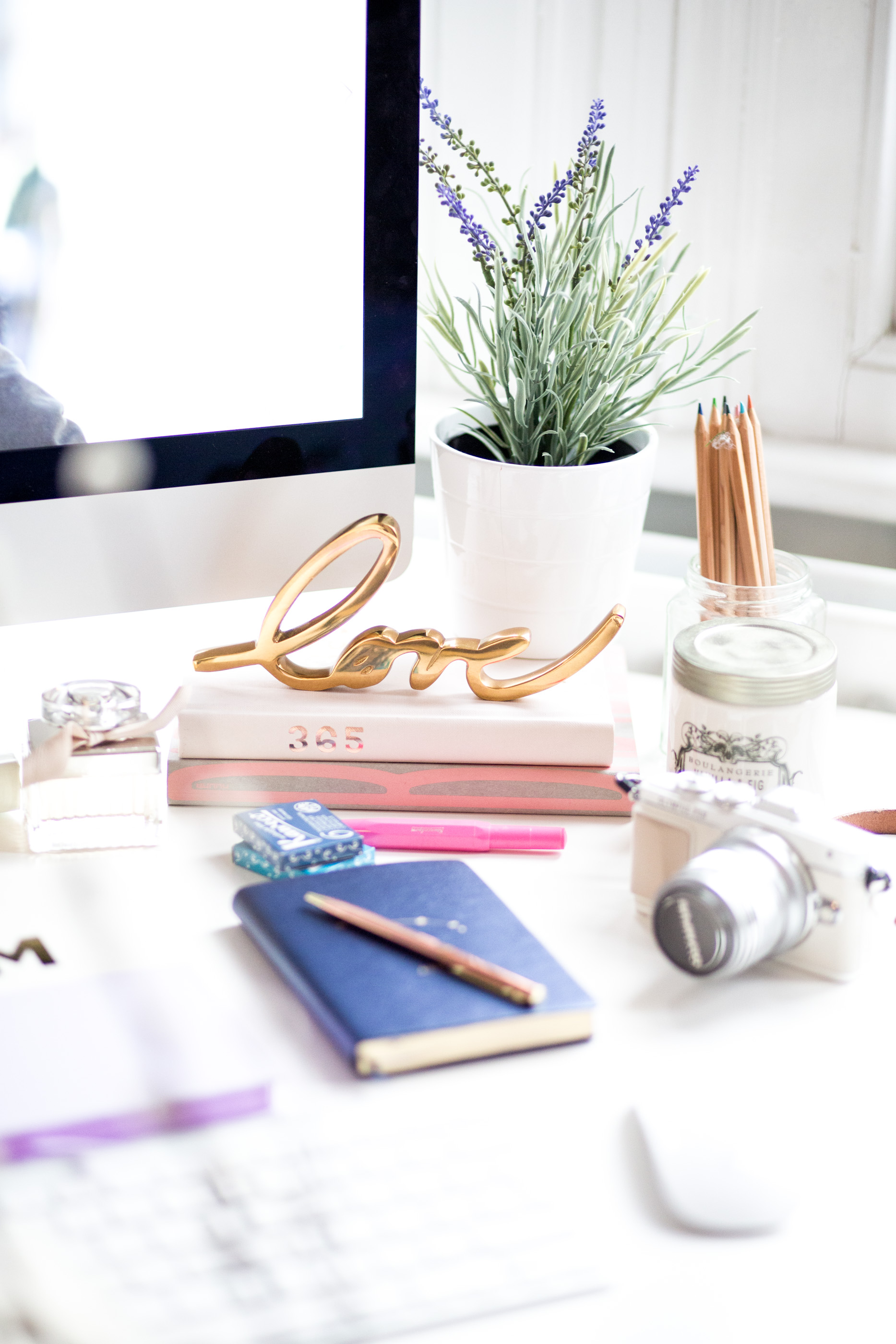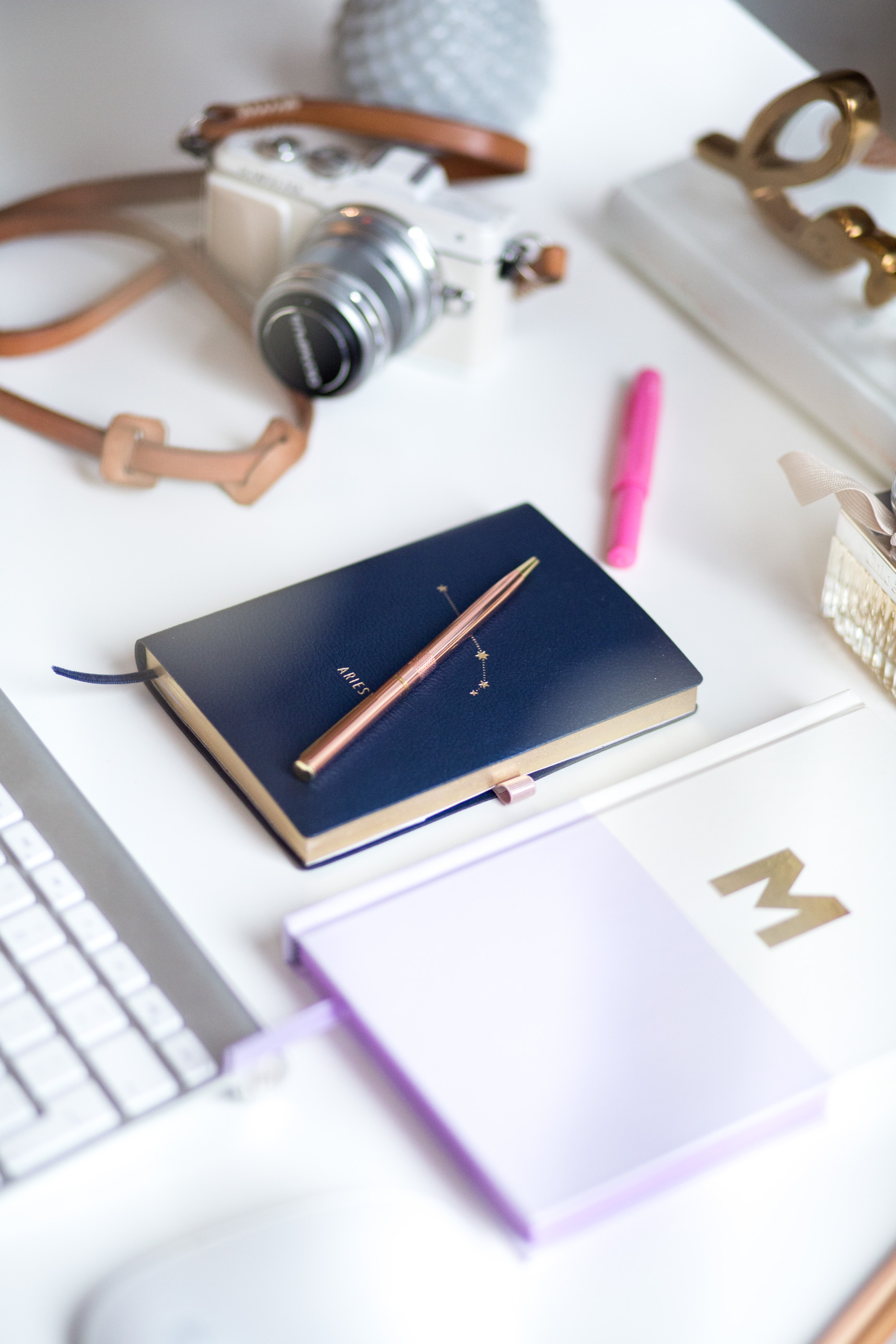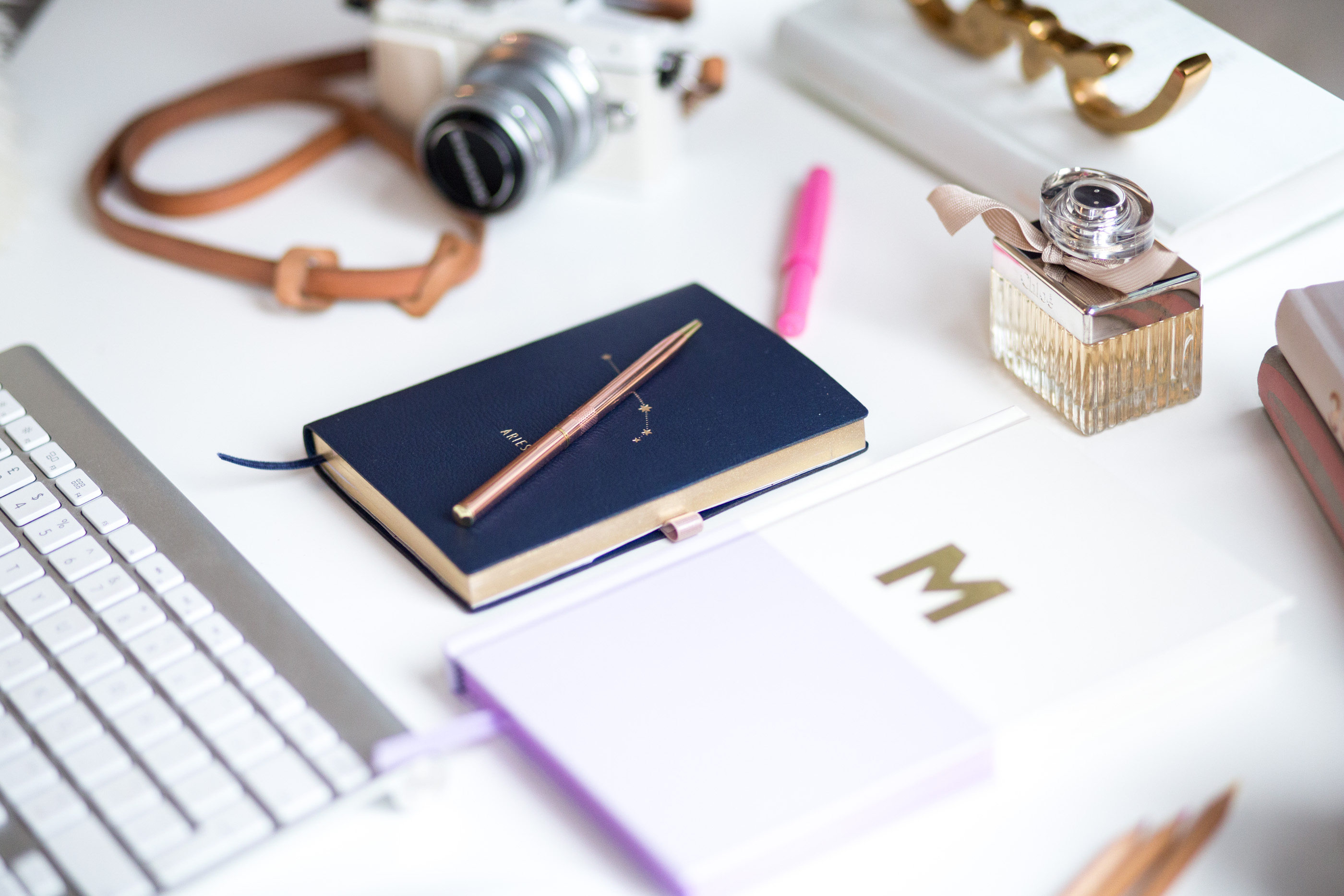 ---
FIVE IMPORTANT TIPS FOR BLOGGING IN 2017
The Need For Your Own Platform
In the middle of last year I wrote a whole blog post all about the importance of having your own platform when it comes to blogging, with the big social platforms changing algorithms, their set up and their offering over time, being at mercy to their innovations and developments is a risk. If you're sole business is set up and based on something you're not in control of, any changes, developments or shifts in approach can significantly impact your business.
For me the most noticeable changes have been the release of instagram stories (and the imminent demise of snap-chat if you ask me) and the potential changes coming to Bloglovin, which will be the second set of changes in 12 months. First up their changes towards the end of last year which meant trending posts became global rather than regional (this has impacted me significantly, where posts that used to trend in the UK no longer get that viral affect they used to when up against the whole global blogosphere), and of course not to mention the introduction of the bloglovin blog which gets promoted above and beyond original content. Secondly the potential changes coming this year with their new 'direct publishing' beta testing. In their own words "It's a new way to express oneself. It's more than just an image + less work than a normal blog" … watch this space.
That being said relying on organic discovery alone is no longer a viable solution.
–
The Continued Shift to 80:20 Blogging
In the advertising world we talk about the organic era being dead, content requires investment or exposure beyond it's owned platform to be discovered and the nature of our over-saturated content era is that discover-ability is somewhat impossible these days without a helping hand. Last year I talked about the 80:20 blogging rule, a principle that suggests that only 20% of time energy and resource should go into content production, whilst the remaining 80% goes into pushing distribution and discover-ability.
This is a lesson I certainly learnt the hard way, clinging on to my daily blogging for dear life and just hoping that people would stumble upon the content I poured my heart into producing. Whilst I was badgering away at this, the rest of the blogosphere was building an Instagram empire, networking at events and parties and pitching for business and getting their brand out there.
In 2o17 a savvy approach to content production versus content distribution is going to be key, with new blogs continuing to launch by the day, ensuring your content is seen and not just good quality is essential.
And the contradicting bit?
Other social platforms like Facebook, Pinterest, Instagram, Snapchat, Twitter, Bloglovin etc, are going to be critical for your success. Because they have the power to offer your content the scale and reach it deserves! You see, its a balancing act, balancing the need for your own platform that you can control, with the potential exposure that other platforms offer you and your business. Even huge content producers like Buzzfeed have spoken about their reliance on other social platforms to distribute and gain exposure to their content.
–
The Increased Importance of Engagement
But here's the thing, it's becoming less and less about the big reach number, and more and more about the quality of engagement you're able to offer a potential brand. Because the reality is advertisers and brands are now putting paid investment into amplifying the content that influencers are producing for them (which by the way, if you're lucky enough to get, is the biggest exposure you could wish for … you're getting hundreds of thousands of pounds of paid advertising behind your content for nothing). You see for brands reach can be paid for, but engagement, well that's at large out of control and at the mercy of good quality, interesting and engaging content and an authentic, trusted and admired voice.
So don't worry if you're blog doesn't hit 300k views a month or you don't have 100k instagram followers, if you have loyal, engaged and interested readers, then that's an audience that brands will want to lean on you to access.
The rise of the mico influencer is not over yet …
–
A Continued Shift To Self Managed
Two years ago getting a contract with an influencer network or talent manager was the dream, in many ways it still is, but in today's blogging era success isn't only available to those signed to the most popular agent of the moment. Along with the shift towards micro influencers, comes the shift towards self management. No one is best placed to grow your business than you, and so learning how to create a killer media pack, pitch for work, professionally project manage brand collaborations and shift your blog into a career is yours for the taking (and pretty essential if you want to take your blog to the next level).
Networks, agencies and talent managers can still offer huge value, I've seen first hand how much they can promote, elevate and secure business for their favourite bloggers, but it can be just that 'for their favoured bloggers', so don't over rely on other people to make your success, this year will see a continued shift to self managed girl bosses i'm sure.
–
Video, And Live Vdeo Is Here To Stay
When it comes to your business footprint, going after every new social trend and platform is probably not a wise idea, focusing on the social channels most relevant to your brand and content is key if you want to do it well, but one thing is for certain, video, and live video for that matter is only set to grow in 2017. And as people want more 'real time' content and 'real life' exposure to their favourite content producers, and brands want more 'real time' opportunities to share their advertising and reach real audiences, the potential in 'live content' is huge.
I for one have not really ventured into video in full (vlogging wasn't something for me and the high production videography i'd want to create required far more time than I had on offer) but as video becomes an ever and consumed content form, perhaps 2017 will be the year that more traditional bloggers and content producers move into this space. And 'live' is the easiest opportunity to get involved.
---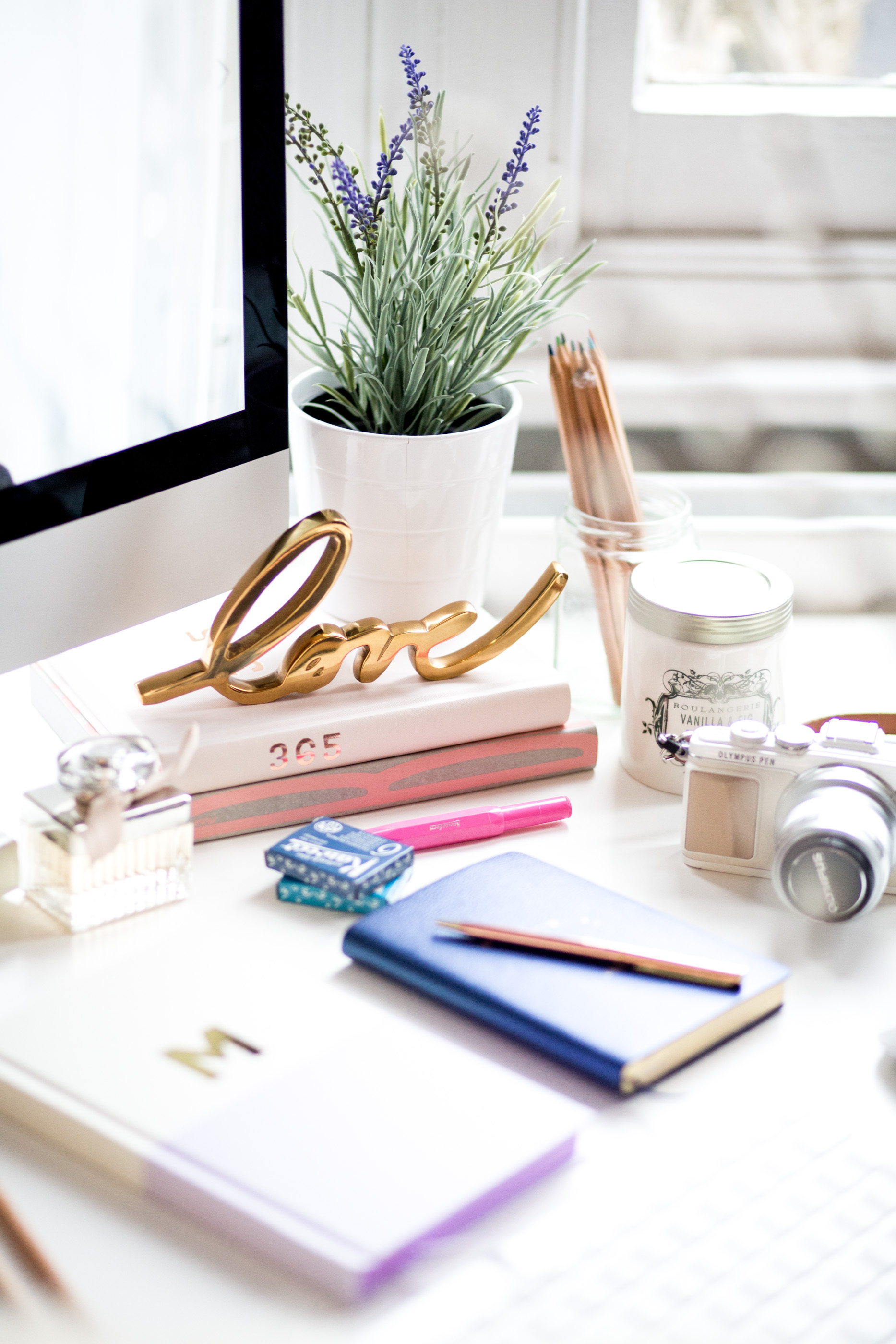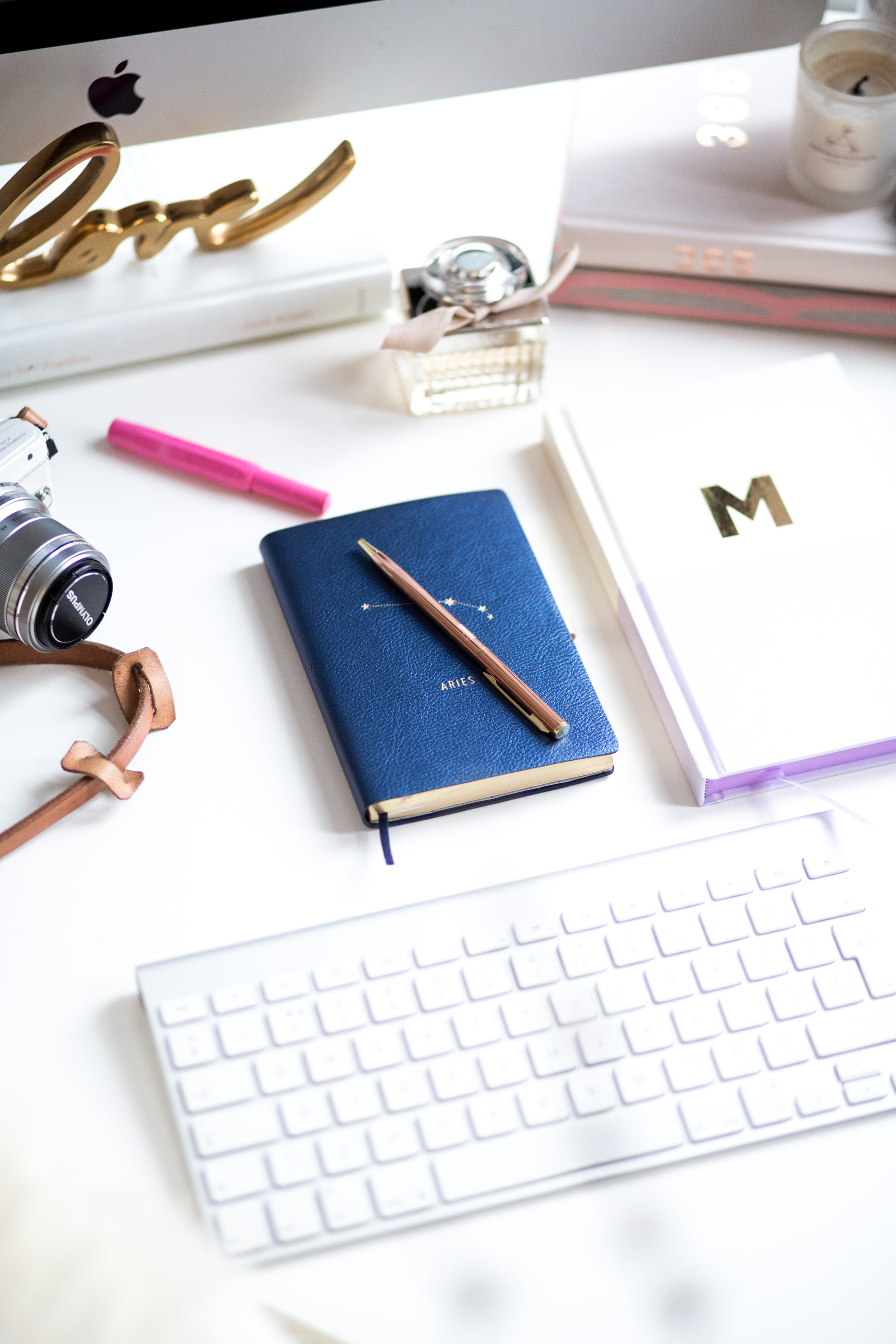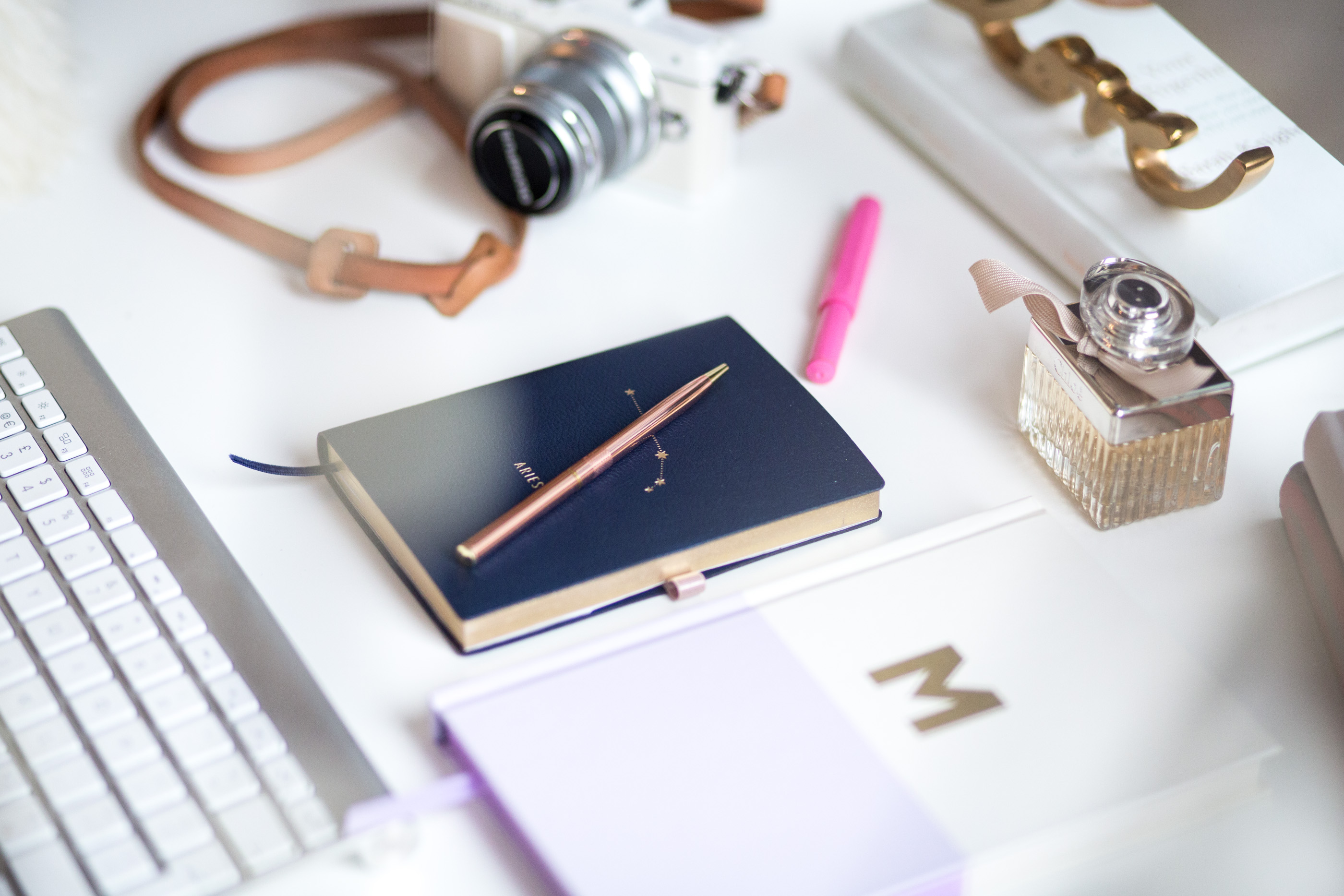 ---
As every year passes it's hard to imaging the world of influencers and content producers continuing to grow at such pace, but when you look at the trends and facts, it doesn't look like it's going to stop any time soon.  But in an over saturated market place, having real intergrity is still (for me at least) a deal breaking factor in whether I subscribe to a content producer or not. It's about balancing commercialism and business growth, with your passion, personality and originality. I still like to think that hard work, good quality content and a little bit of strategic savvyness is still enough to succeed in this space … even with the blogging universe stampeding past you! Being yourself is the biggest distinction!