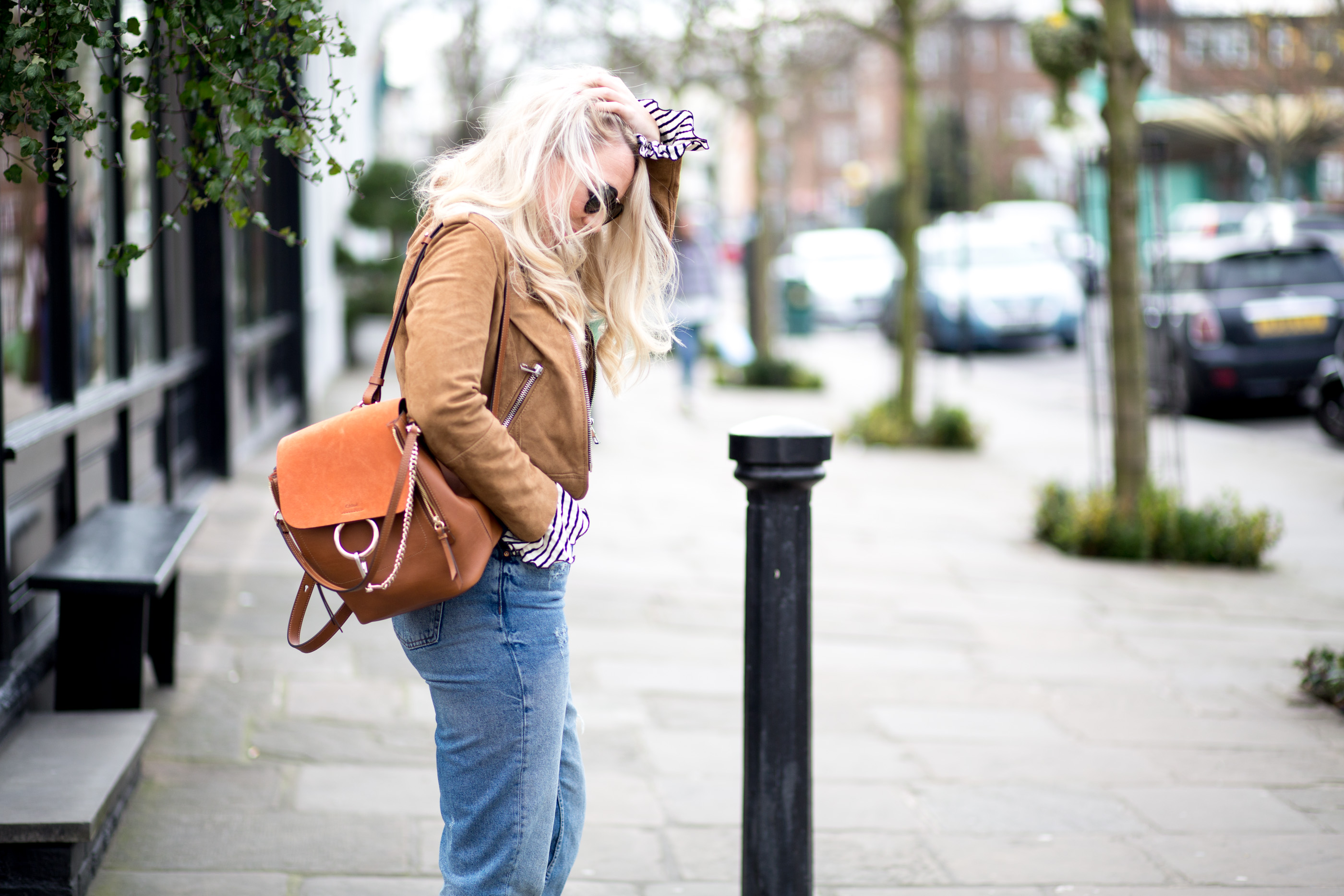 ---
GETTING THE MOST OUT OF YOUR LUXURY BUYS
---
When I first started buying designer and luxury* goods, more often than not i'd save them for best. You know those super special occasions where you want to get dressed up in your best clobber. But those occasions in reality were once in a blue moon and it meant that my most loved pieces weren't getting the wear or love they deserved.
And that's when I decided that no purchase was worthwhile, luxury or not, unless they were going to get used.
Since that moment of realisation about three years ago (when I bought my Celine bag which was a monumental investment to me), I've really made a concerted effort to style my luxury or designer pieces in my everyday style. Whether that's a chic work look, a special event outfit, or simple a dressed down and off duty Sunday ensemble.
As long as you're looking after your luxury pieces then there's no reason why you shouldn't make the most out of your buys. Don't be afraid of a little wear. There's no point having an item unless you're going to make the most out of it, thats why today I thought i'd share a few of my own tips for getting the most out of your luxury buys and share my advice on how to dress down your designer pieces for an everyday look.
*NB: When it comes to luxury, it doesn't have to be a £3000 Chanel bag, it may be a special piece you've invested in. Luxury is subjective & personal, not just designer. So in this post, i'm defining 'luxury' is based on it's value to you, not the price tag.
---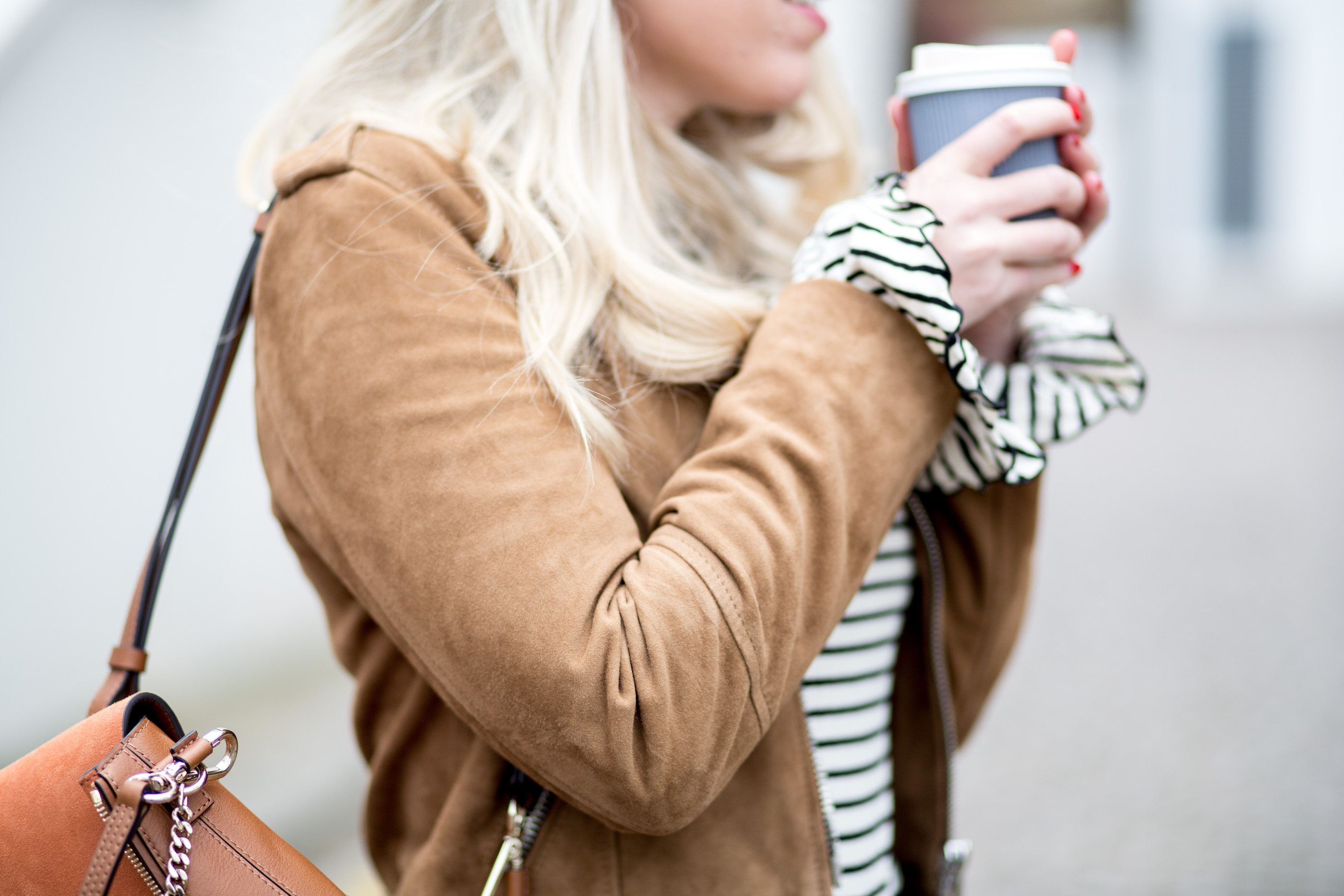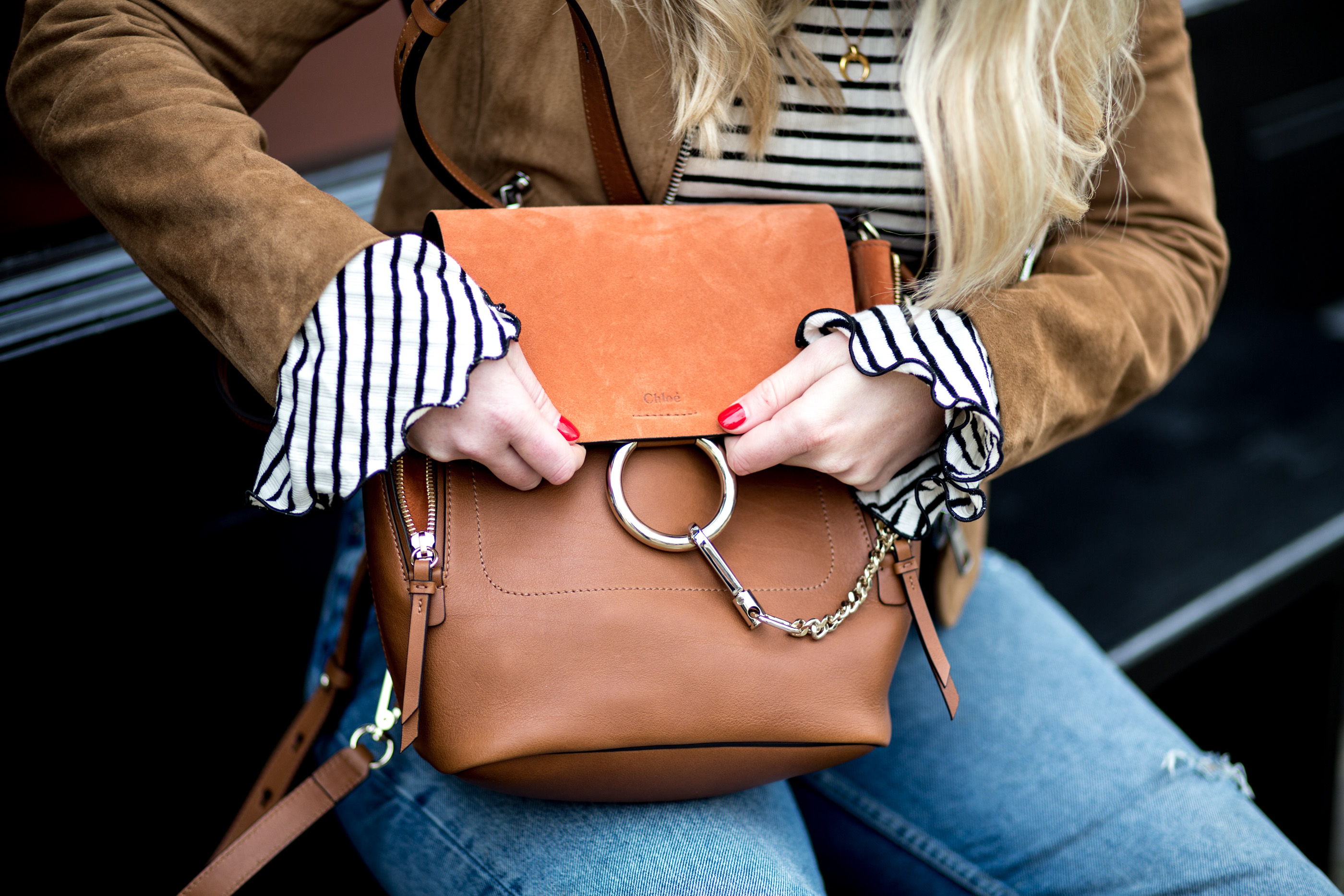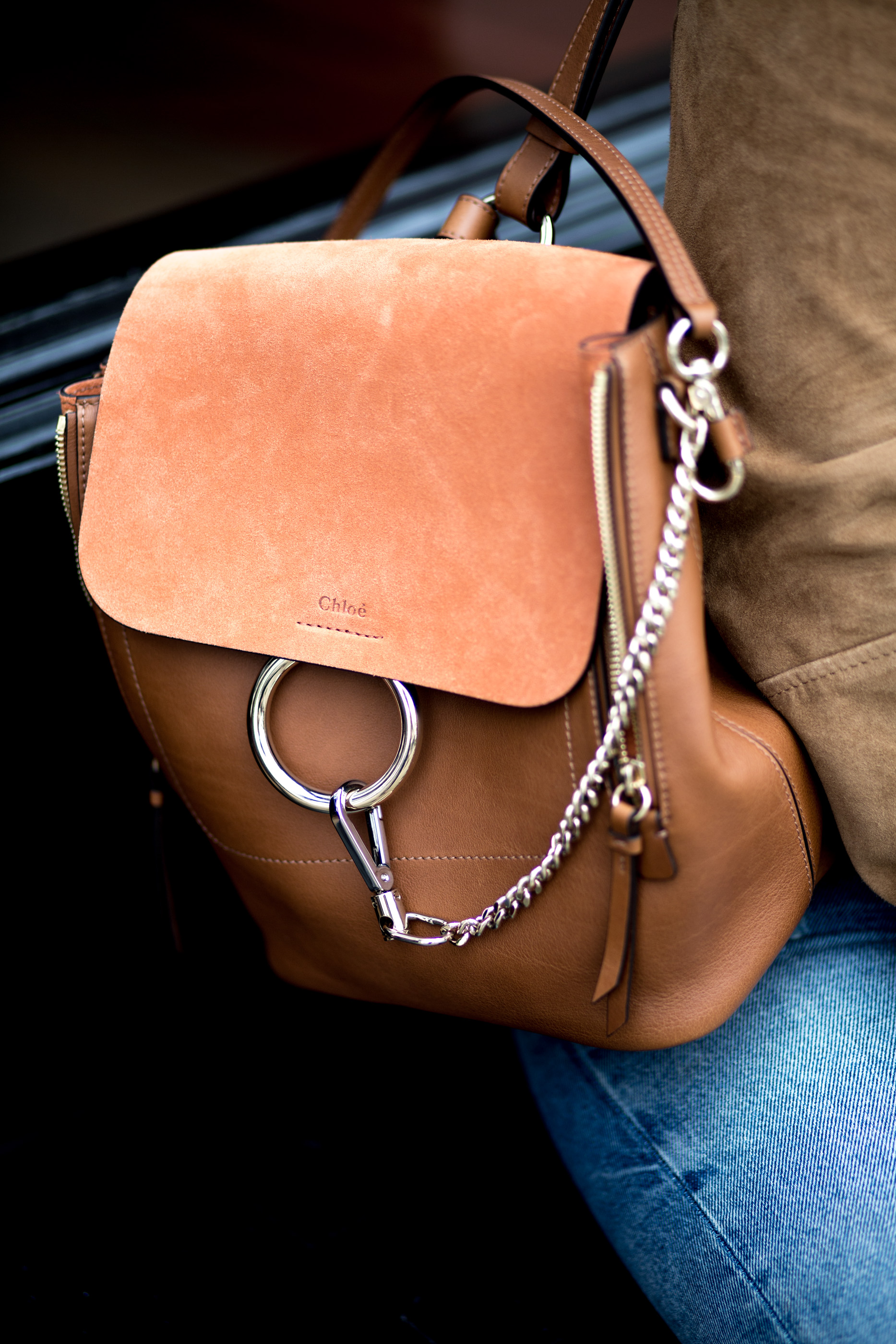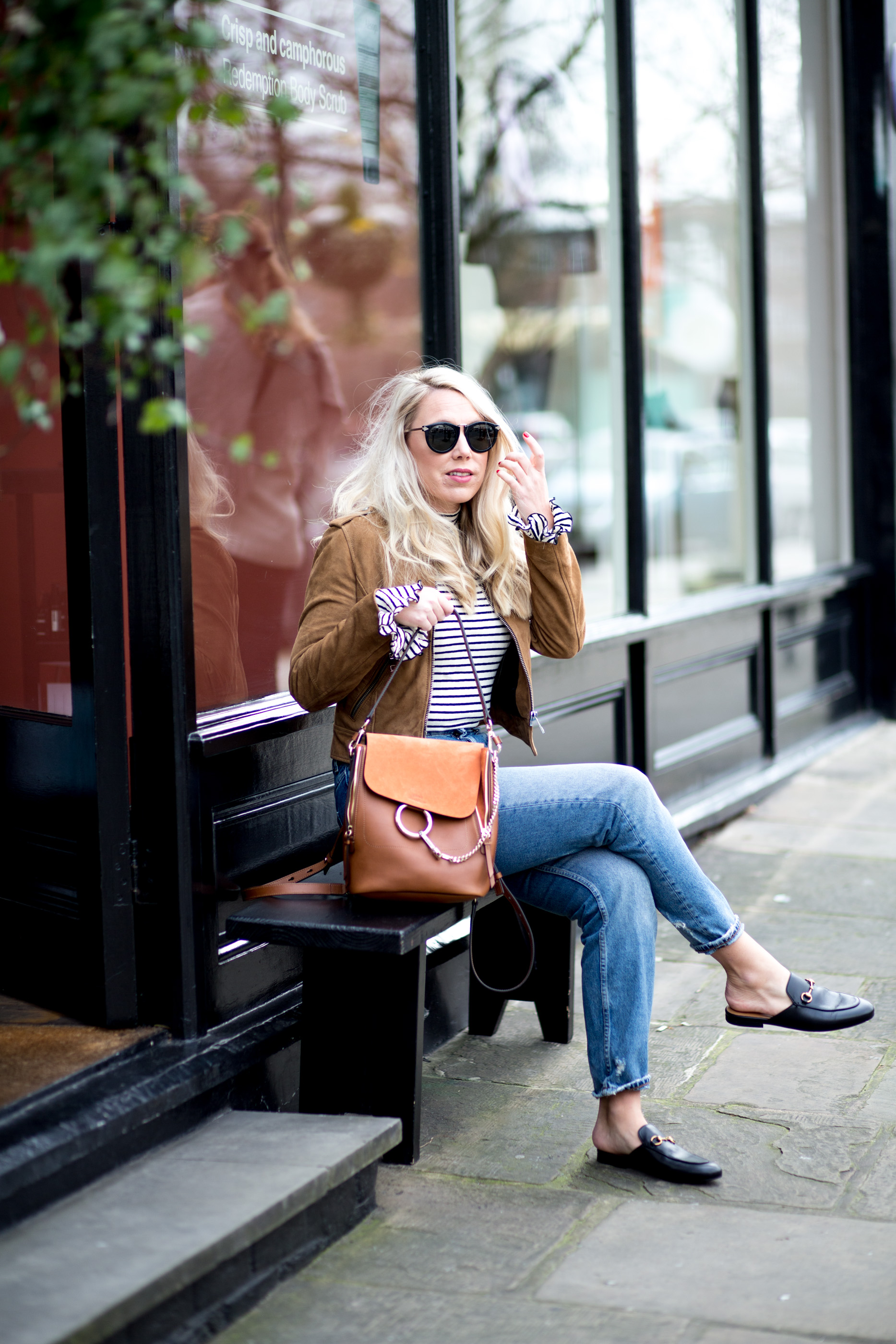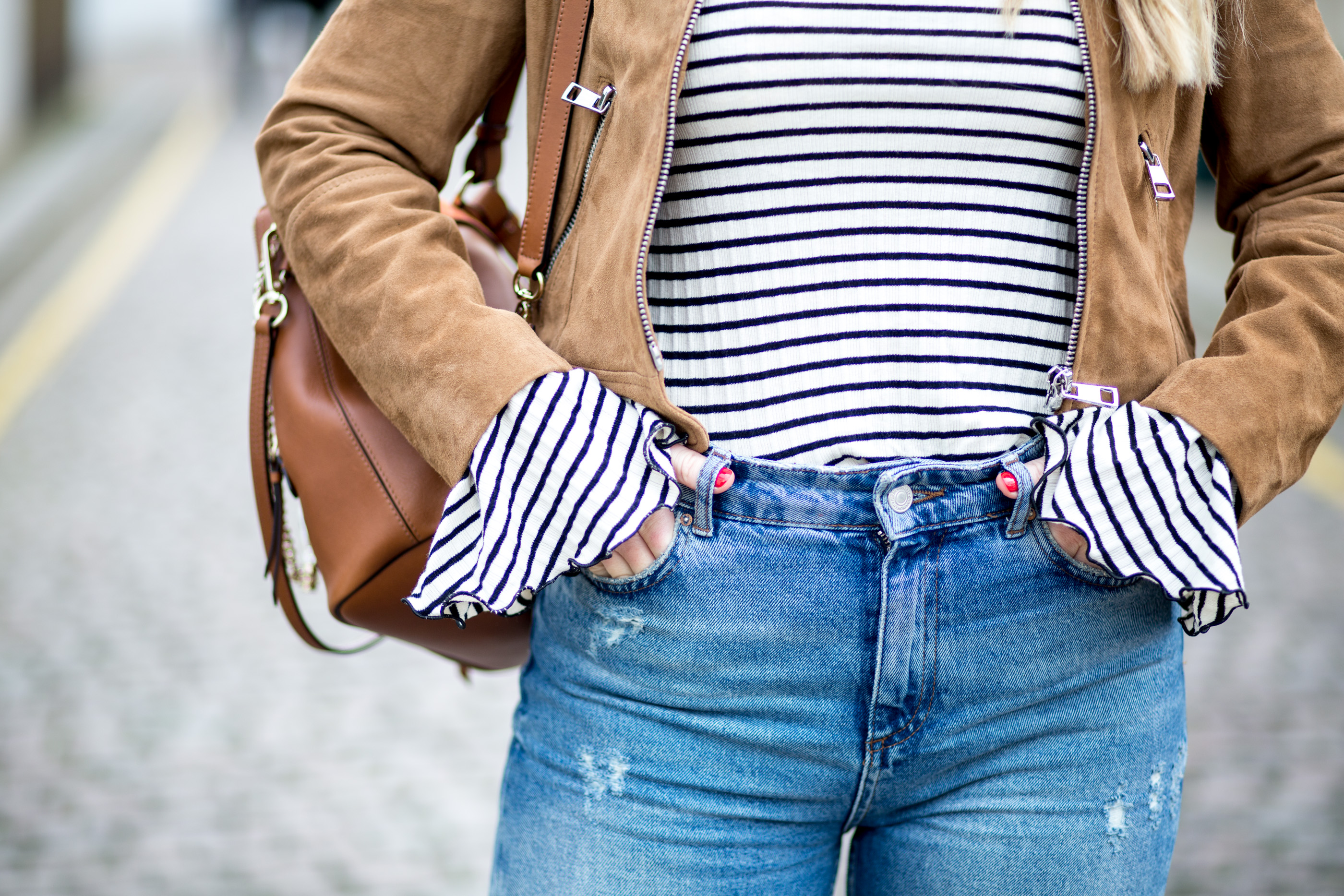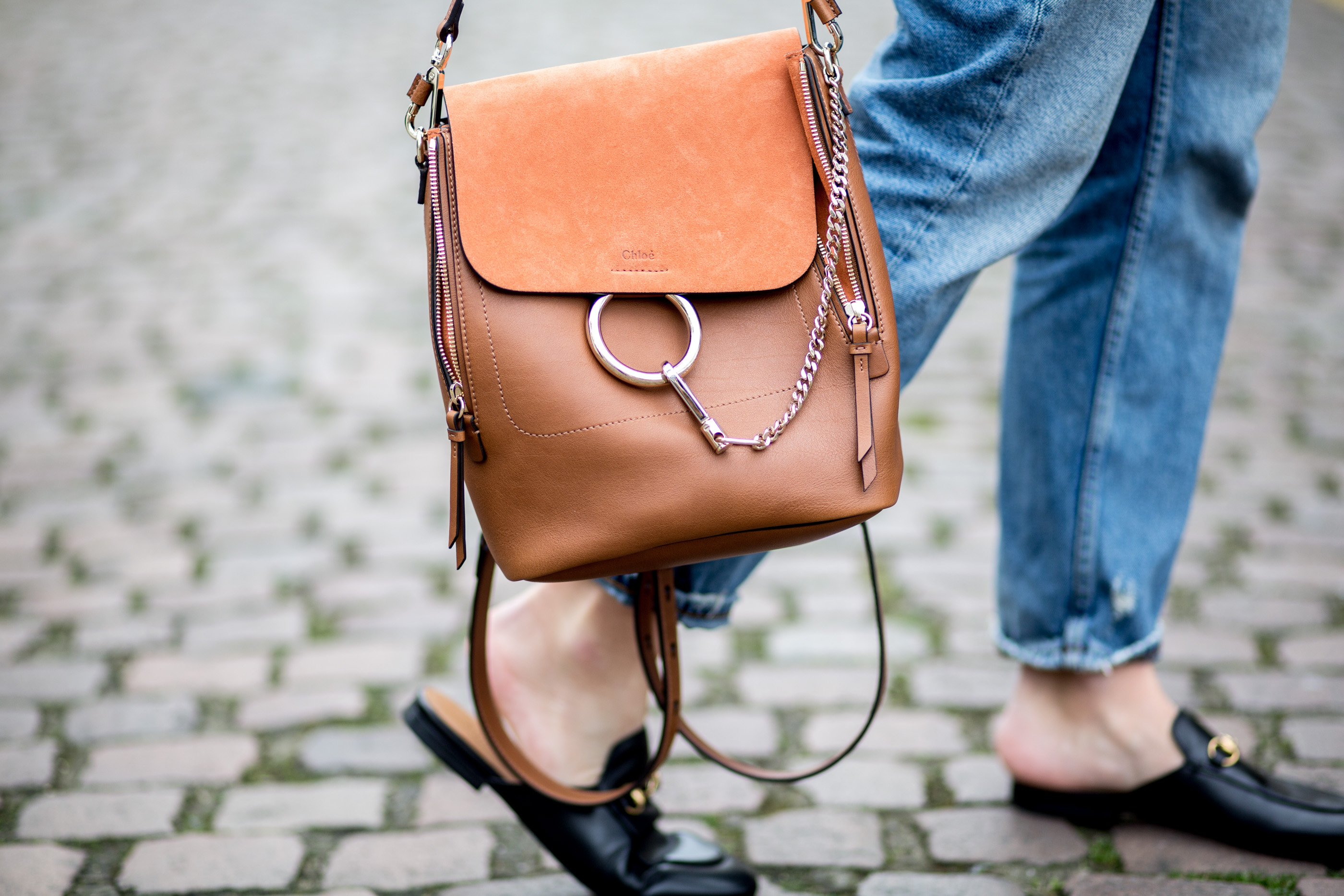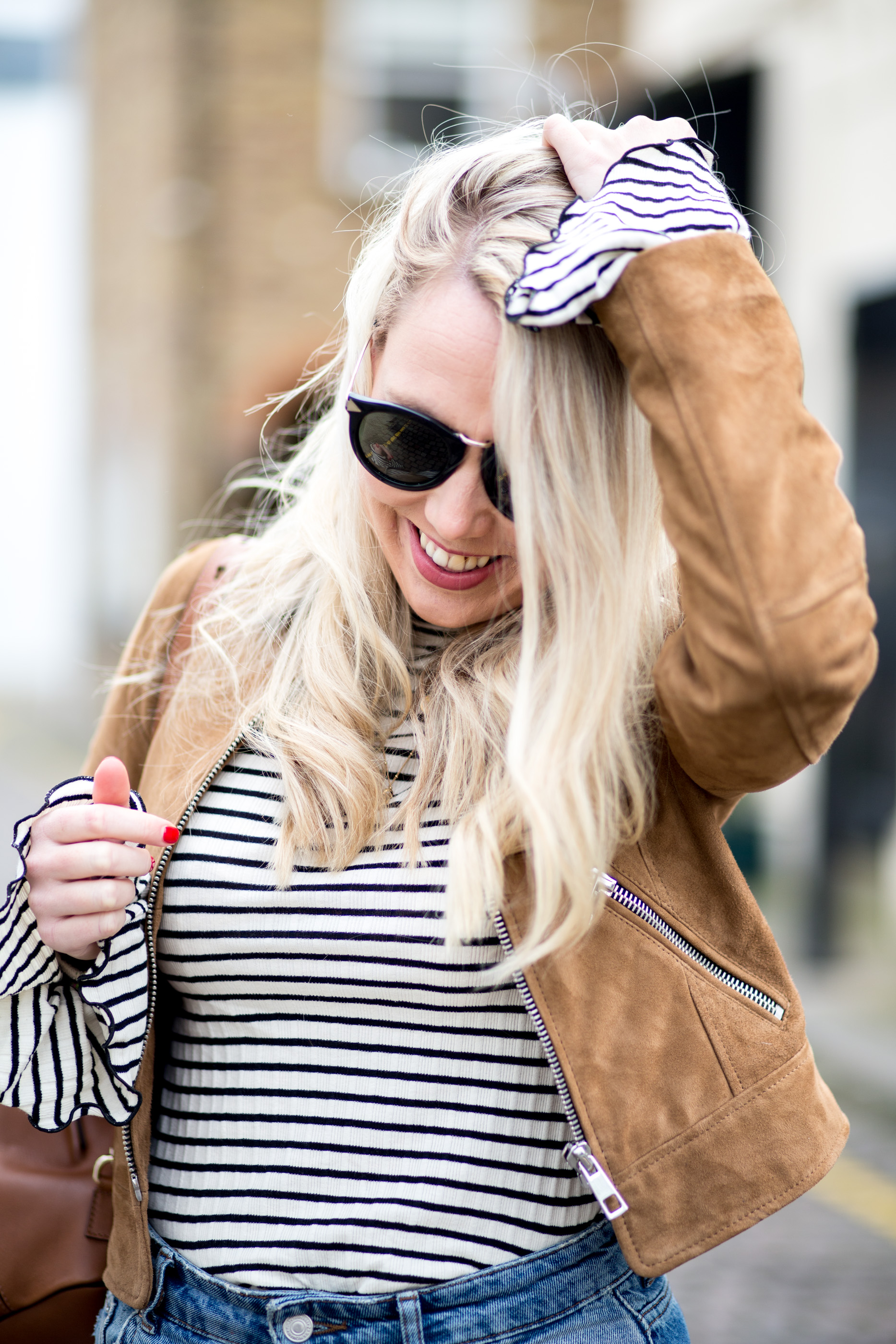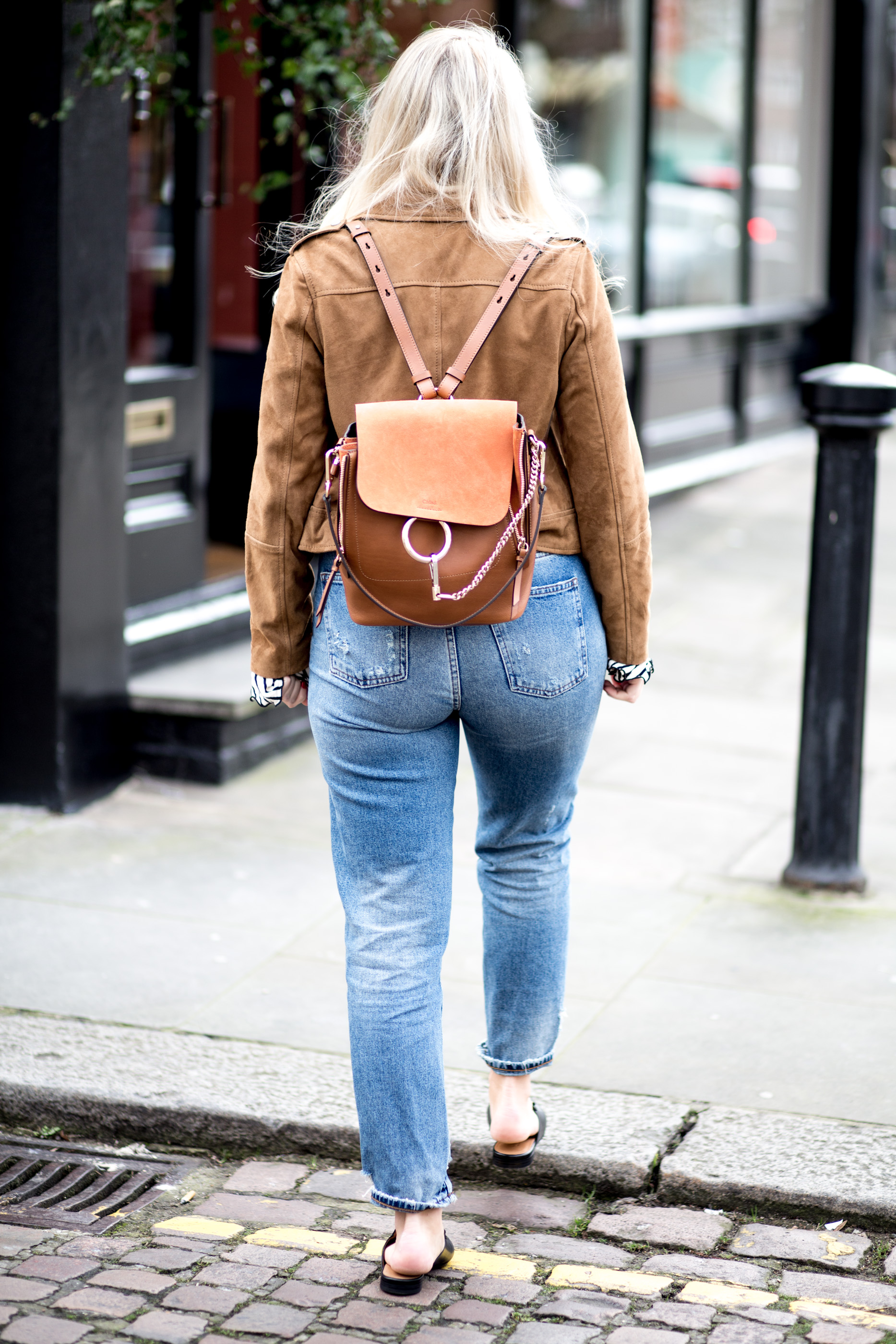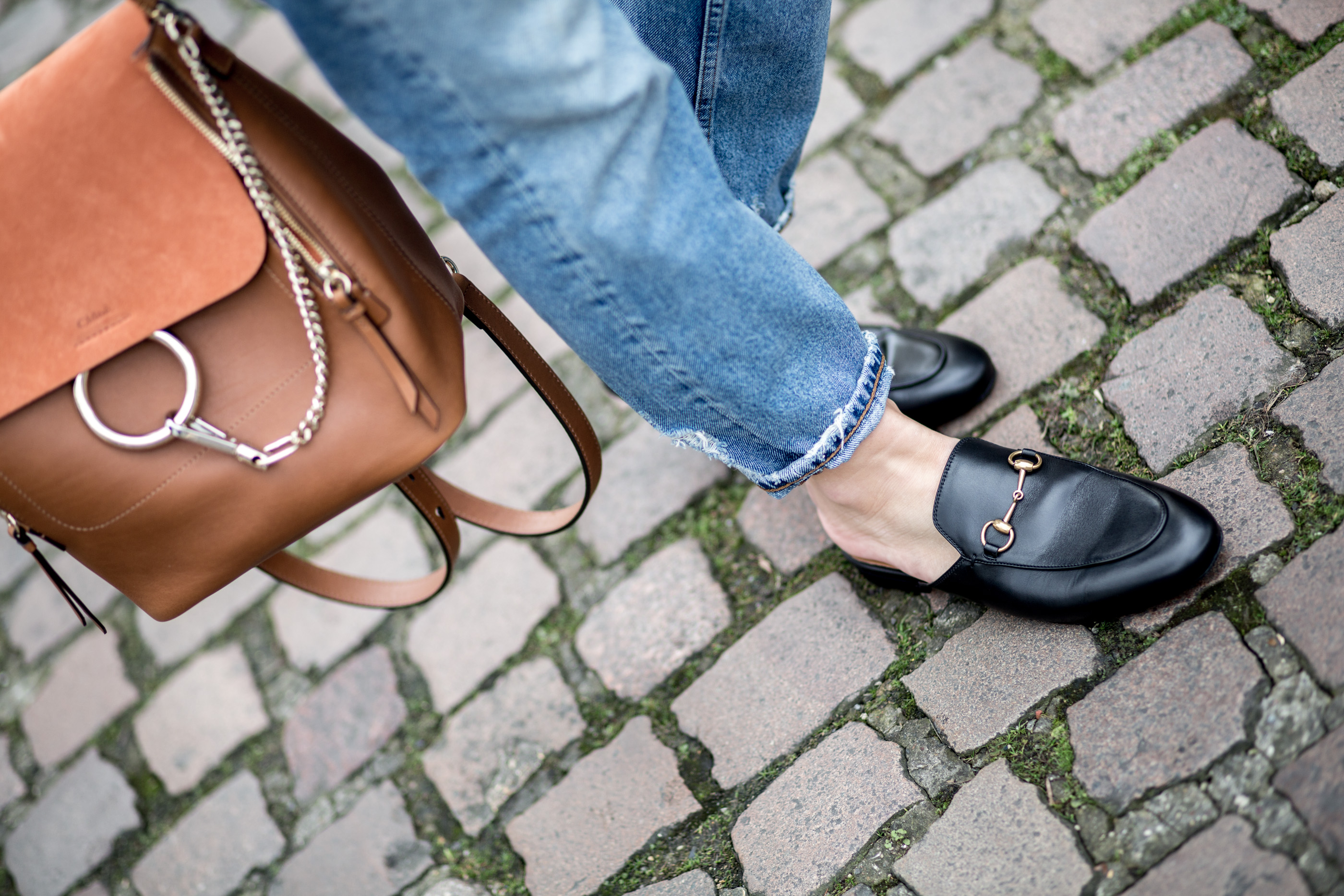 ---
THREE TIPS TO HELP YOU GET THE MOST OUT OF YOUR LUXURY BUYS
ONLY BUY PIECES THAT SUIT YOUR STYLE
First things first, as I mentioned in my post all about investing in luxury, you should only buy luxury pieces that you truly love and importantly those luxury pieces that are true to your personal style. It's easy to get swept up in the latest fads and trends and find these popular pieces influencing your wish list. But the truth is, unless something is your taste, your style and something you personally love, it won't suit you and you won't wear it. For example as much as I love Chloe Faye satchel, it's not 'me', instead I invested in the Hayley, a bag I fell in love with immediately, one that suited my personal style and importantly has got a LOT of wear as a result. Resisting the 'trend' was the right thing to do, and in fact the Faye backpack which was released a year or so later was so on point for my personal taste that I decided to invest in that. Not because it's the popular choice, because I adored it, it matched my style and I knew i'd get a lot of wear out it. So the key? If you buy the right piece for you, then you'll naturally find a lot of opportunities to wear it, because it suits you and your everyday style.
THINK ABOUT YOUR COST PER WEAR
It's easy to be afraid to use your designer pieces. I mean, they cost more than your rent, so no wonder were petrified of taking them out of their dust bags. But, what's the point in spending money in something that's going to sit in a box or a dust bag unused, unloved and effectively wasting your money. Taking the step to use your new designer piece for the first tip is a scary and brave move, but super important because once the 'first wear' is done, it's easier to start feeding those investment pieces into your everyday style.
DRESS DOWN YOUR DESIGNER
And finally, you can associate designer and luxury pieces with dressed up stye and special occasion outfits, but actually a designer piece actually can add a fab statement pop to your everyday or off duty style. Take this look for example, an otherwise lazy sunday outfit (mom jeans & a breton tee), but adding my new Chloe Faye backpack and my Gucci princetown slippers gives the look a little something extra but still maintains that 'off duty' vibe. The point is, you don't have to save your designer pieces or luxury pieces for occasions where you can create a whole look, actually adding them to your everyday and off duty where can look super cool but also ensures you actually get wear out of them
---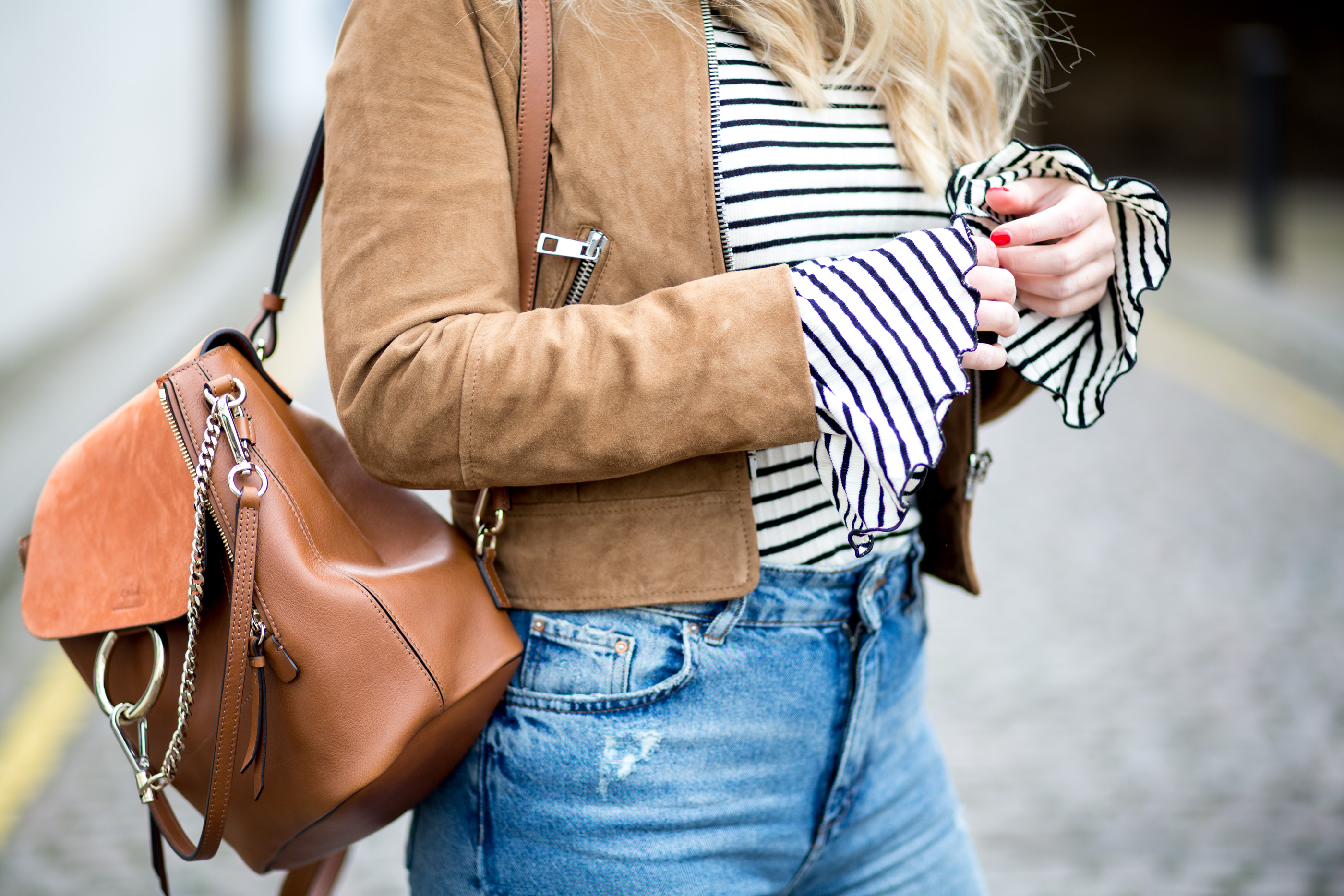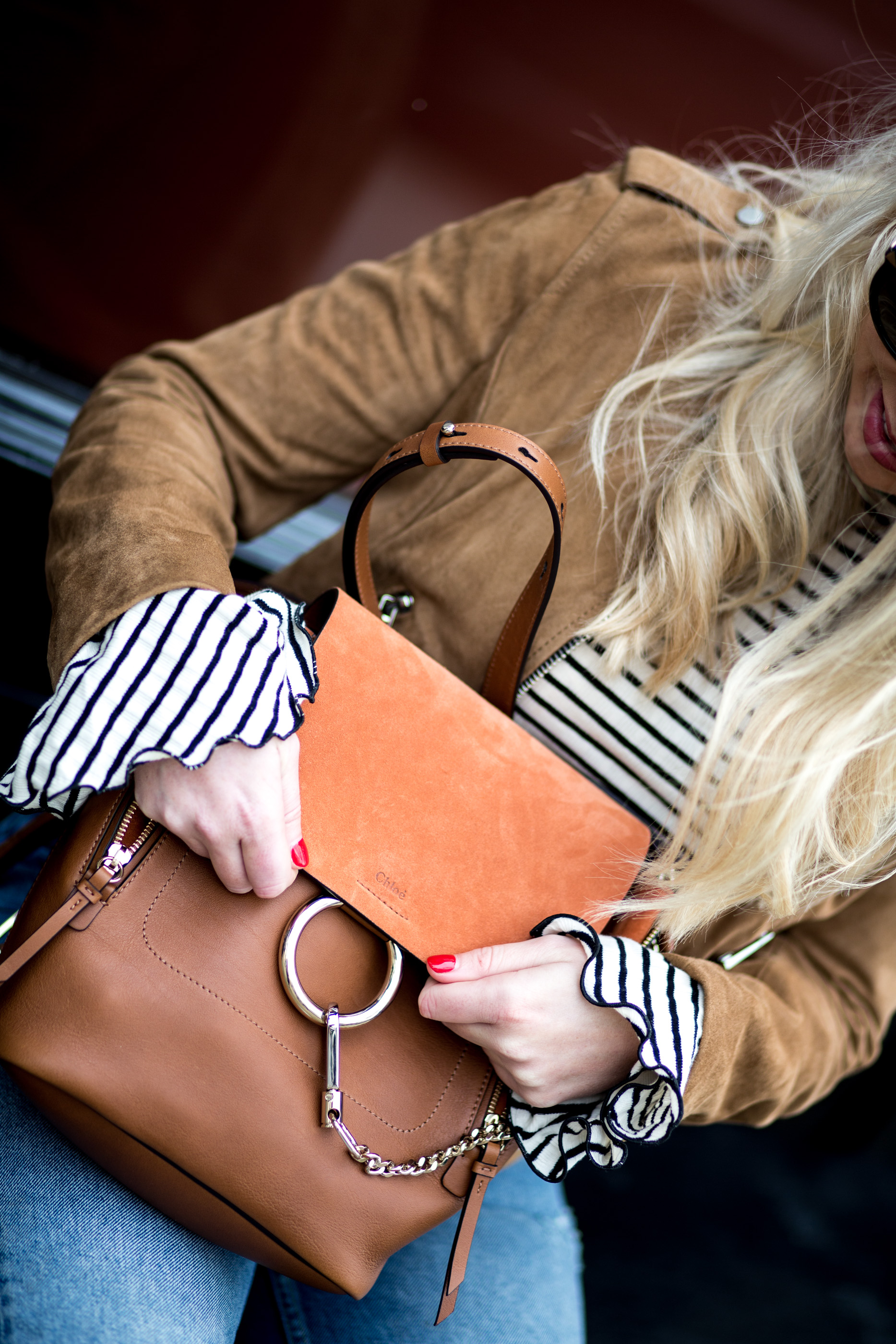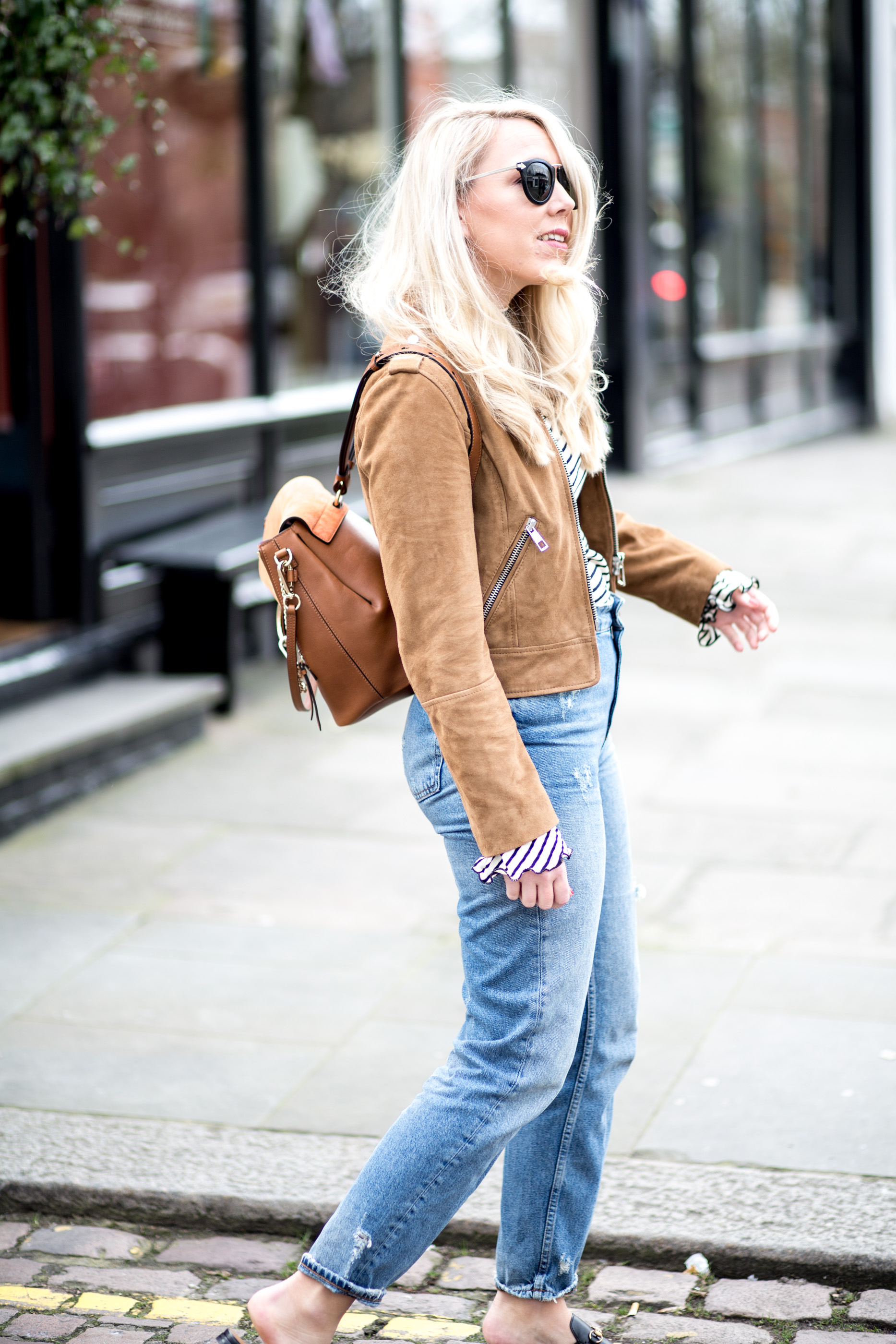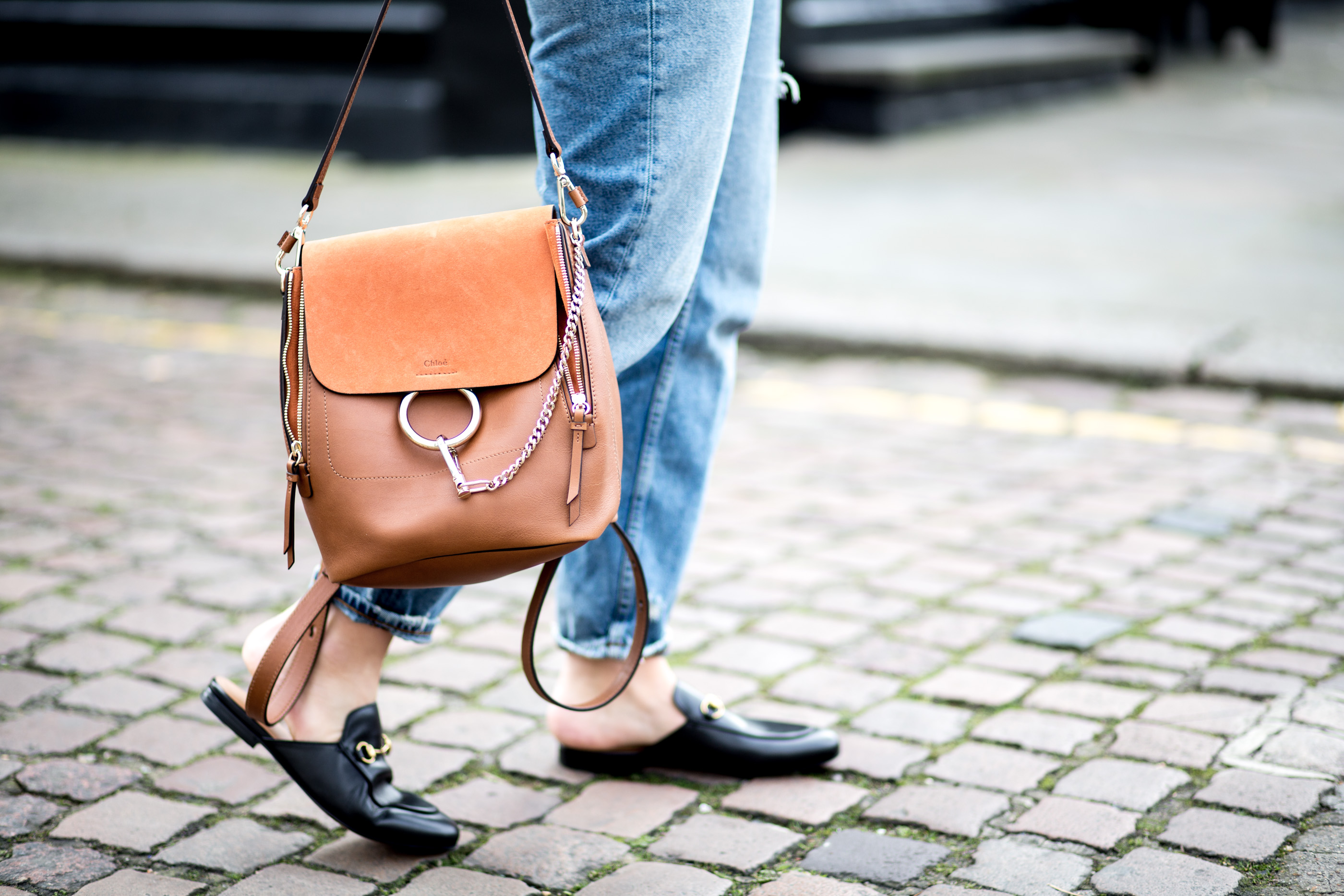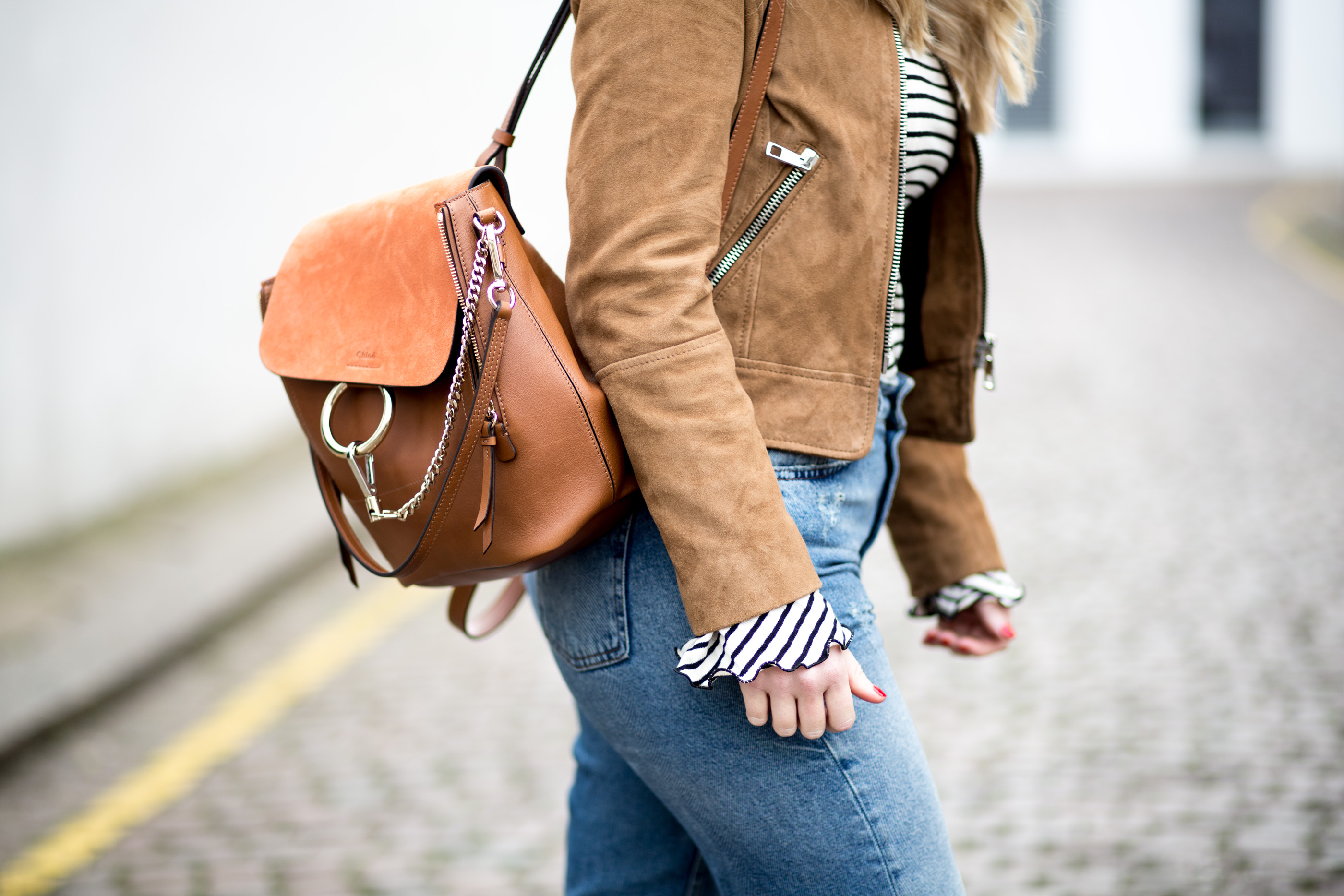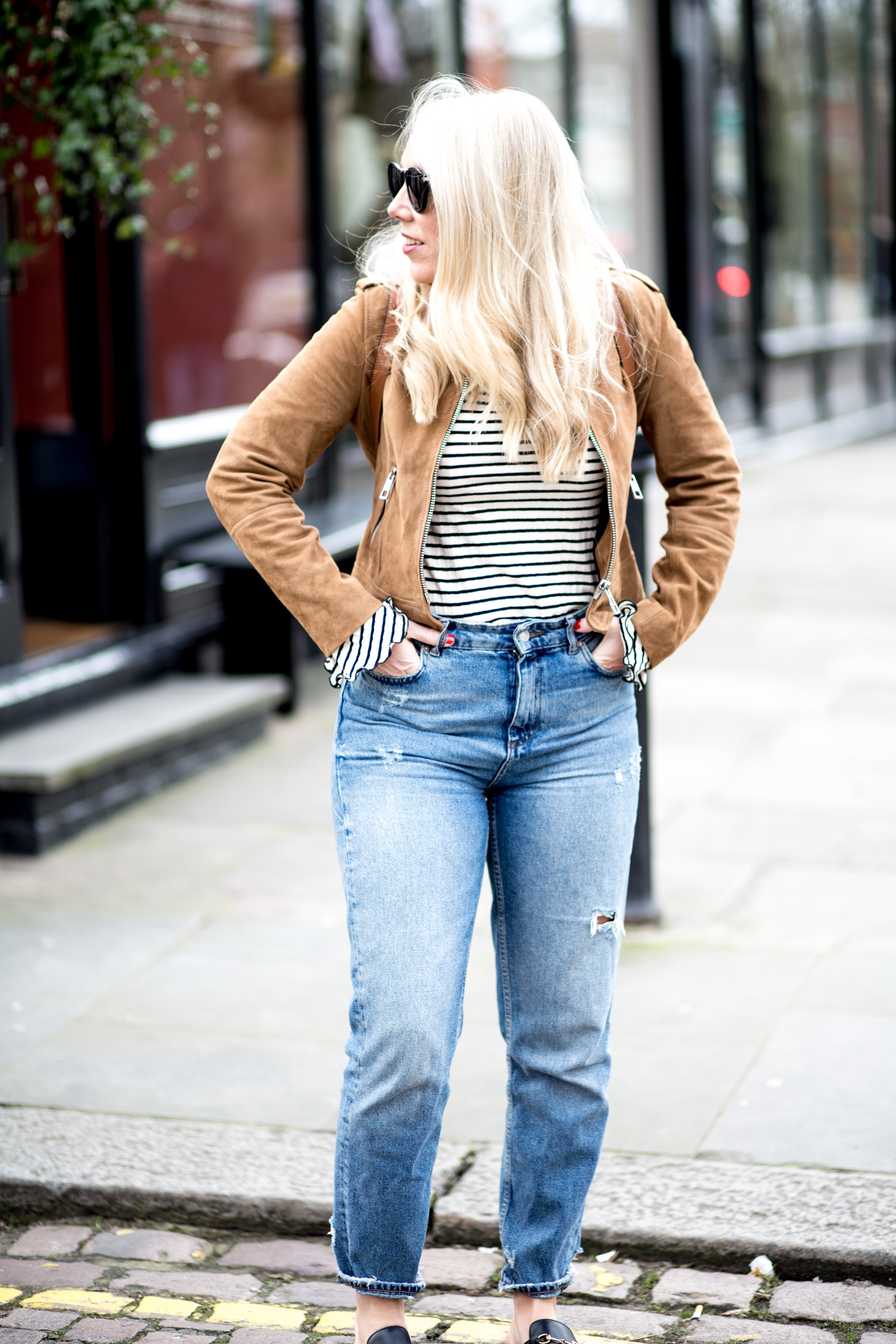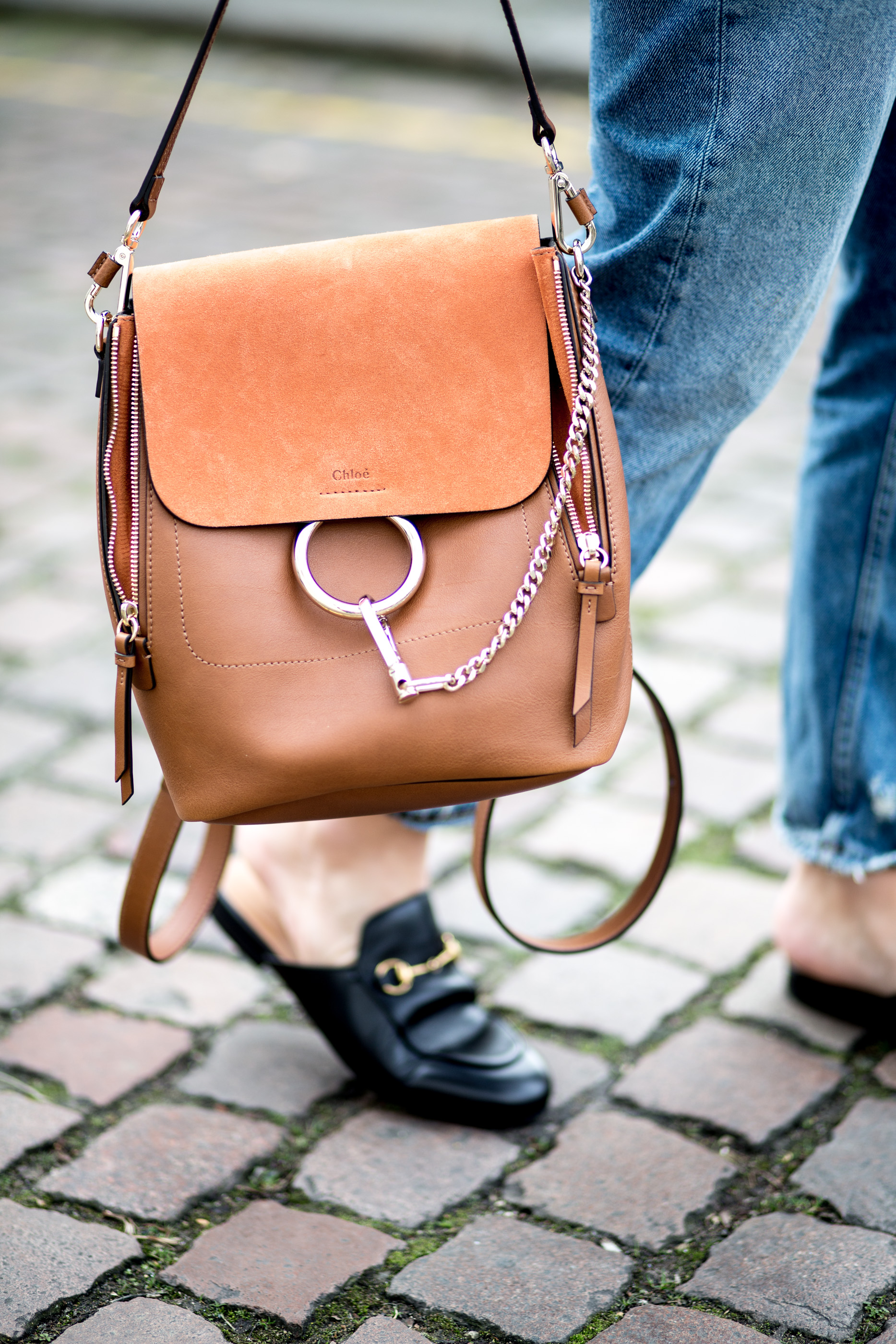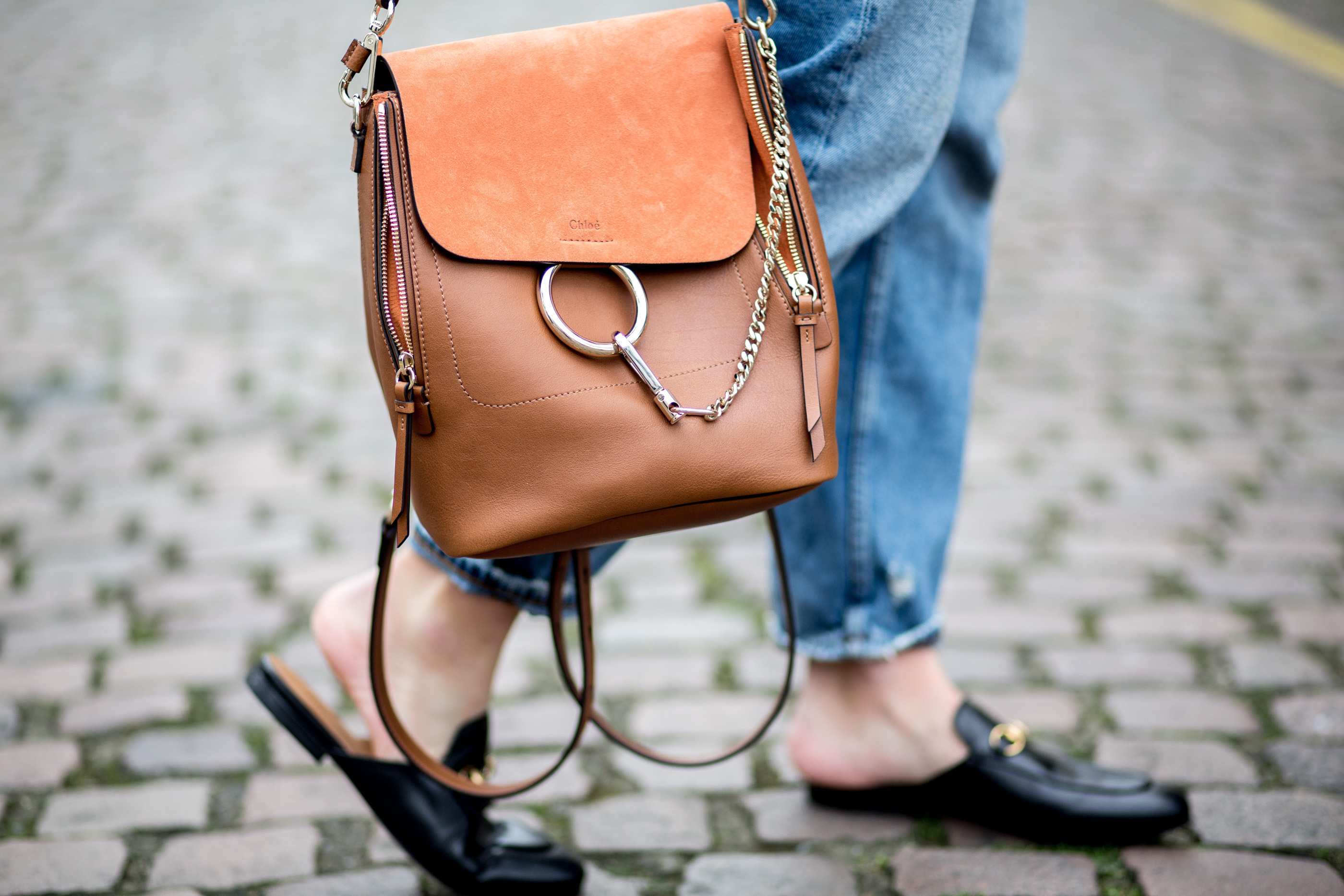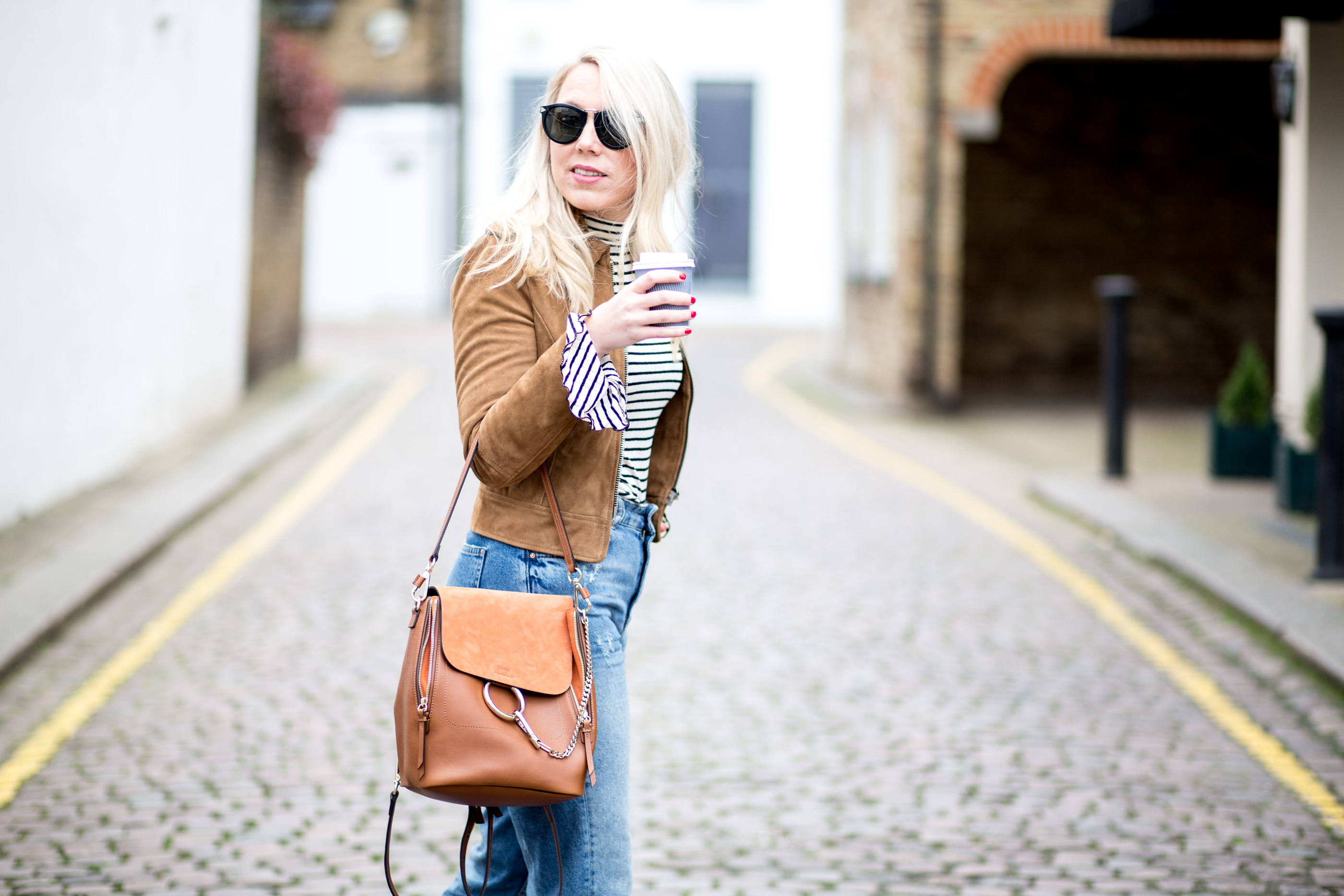 ---
SHOP MY LOOK

---
So whether it's a new designer bag you've bought, a high street piece which was a big purchase for you, or simply something sentimental (the value to you is whats important, not the price tag) … wear it. Make memories with your pieces and don't be too afraid to make the most out of them. Wear them, look after them and make that cost per wear a worthwhile investment. I'd love to hear how you make the most out of your 'luxury' pieces and whether you incorporate your luxury pieces into your everyday style too?