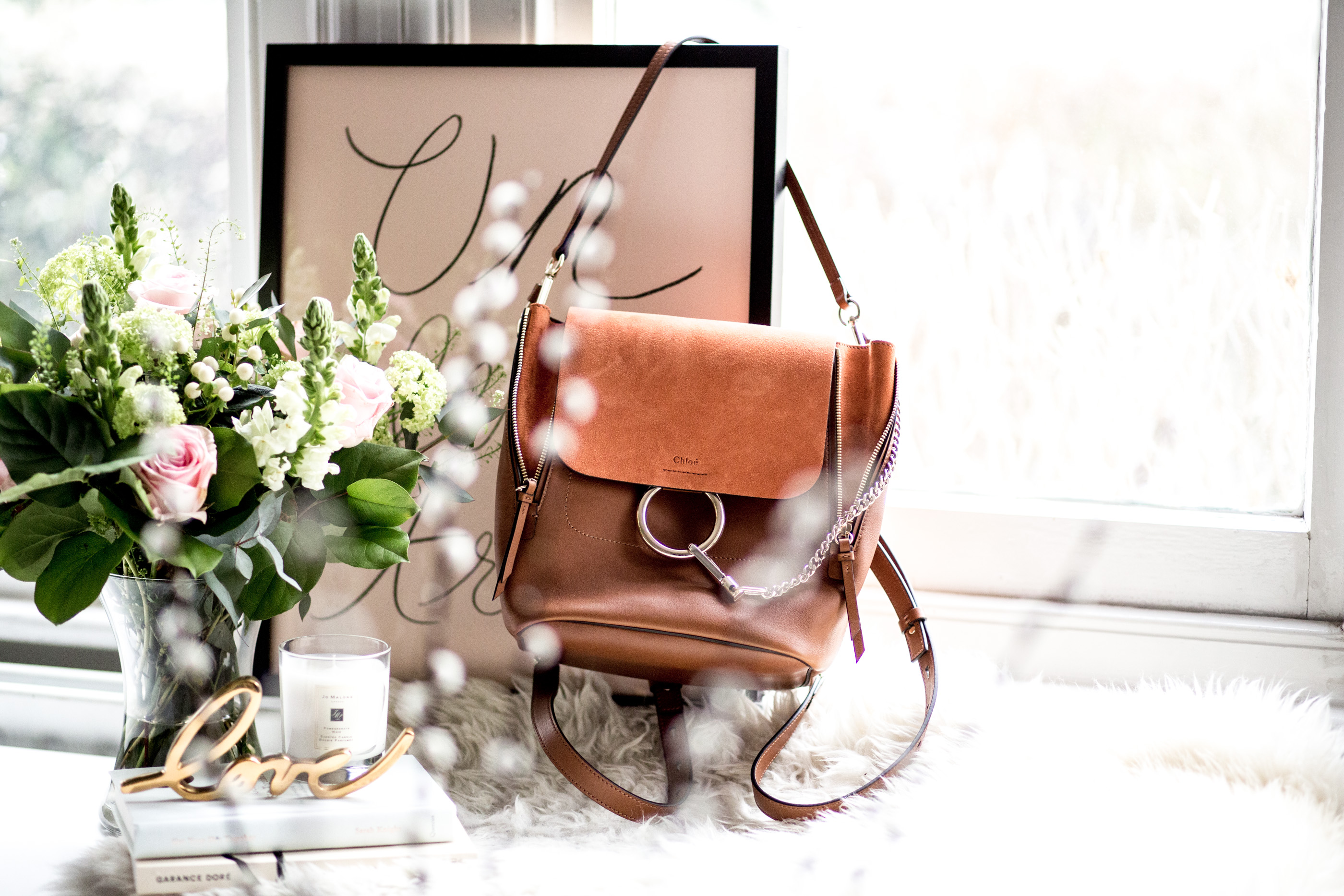 ---
INVESTING IN LUXURY: HOW, WHY, WHEN?
---
First things first, I want to start by saying that I personally do not buy luxury on a seasonal basis. Trends come and go, but for me my investment in luxury goods is more about finding classics or pieces I love no matter how the trends pass. Luxury is just that, a luxury, and so investing in designer pieces takes consideration, saving and some serious balls. It's something to truly think about, research, and balance the investment versus the value to you.
I personally have always had a penchant for luxury bags in particular, if you've read my blog since 2011 you'll know even back then I was saving every penny I had to buy my favourite Mulberry bags. Even at the age of 16 I was desperate for the Fendi spy bag and Chloe Paddington (the two infamous IT bags of the era). My first trip to New York was so exciting, as whilst I didn't buy a bag there, I visited all my favourite stores and tried on my dream bags for the first time.
What i'm saying is this, Luxury investments are not taken light heartedly, for me they mark special occasions (birthdays, promotions, life milestones), they're always bought for me, from me as a treat or a reward, they're never bought as a fad or on a whim, in fact many of my bags are bags i've dreamt of owning for over 10 years. And most importantly, they are significant financial investments for me too, which means that making the right buys and learning to save is essential.
And today I wanted to share the tips i've learnt along the way. From how to buy, to why you should by and importantly when to buy. Plus, what better way to showcase two of my latest purchases too … think of it as a live case study if you will. Luxury ins' for everyone, but if you like me, obsess about bags & shoes and love to invest in special pieces, then this ones for you.
---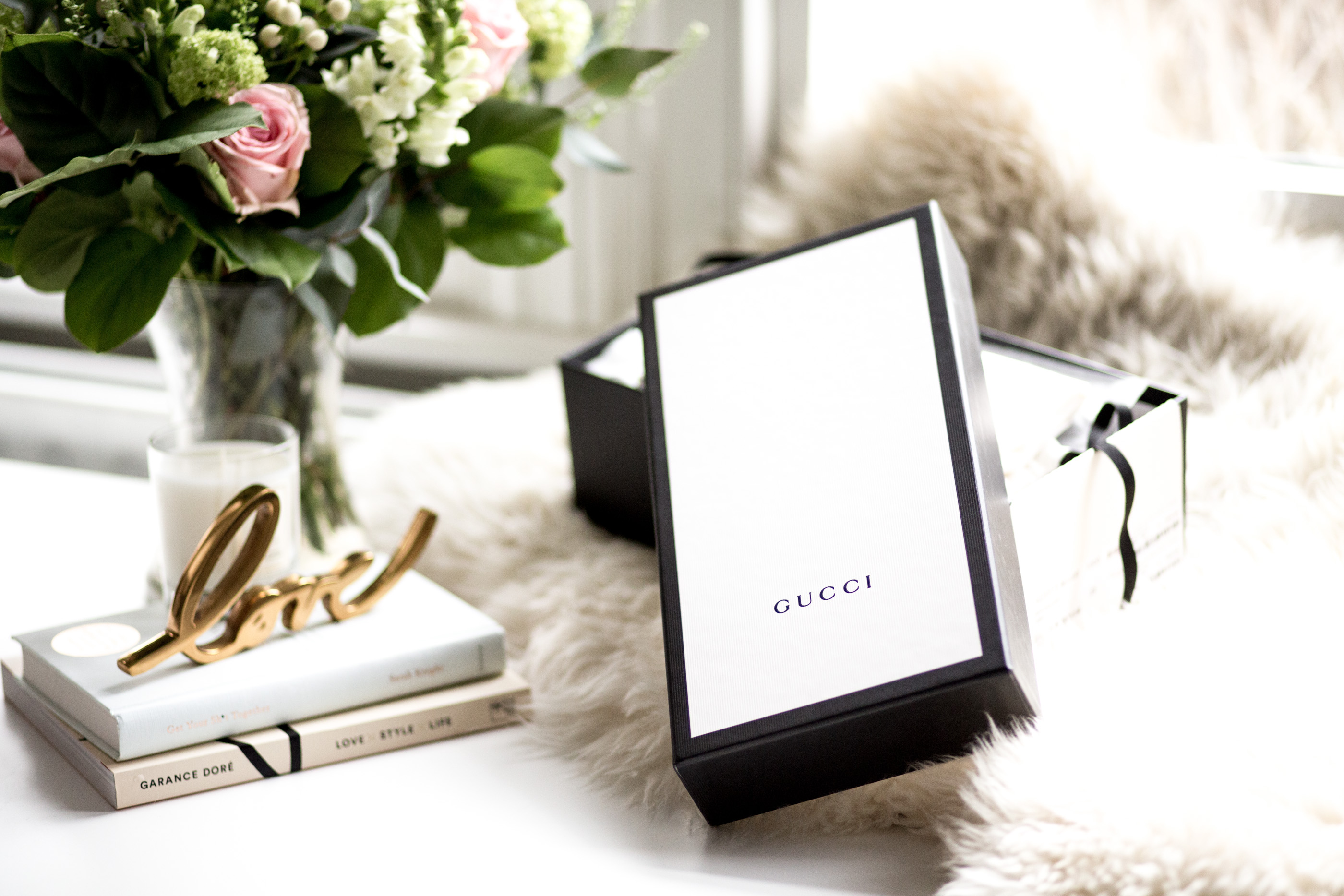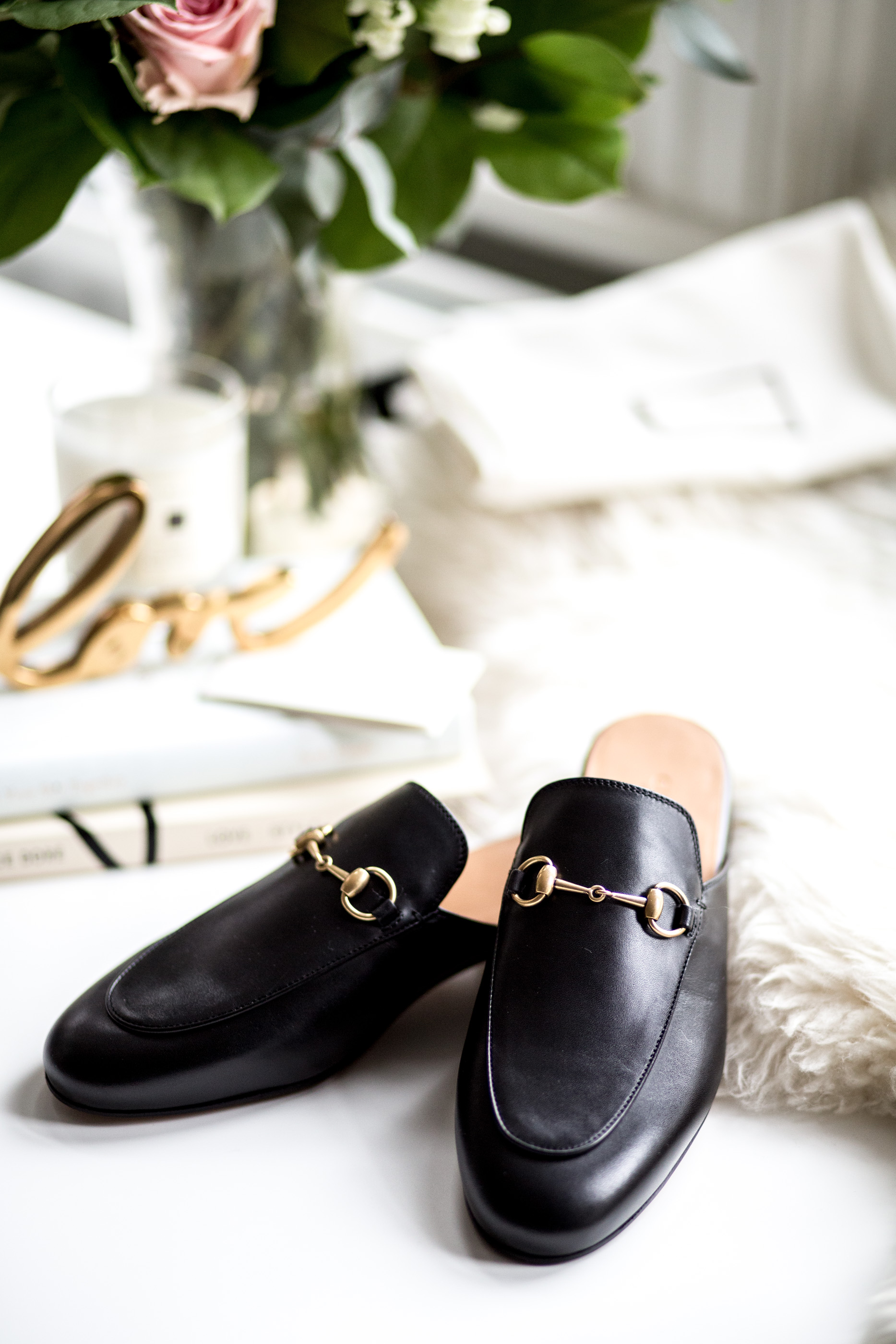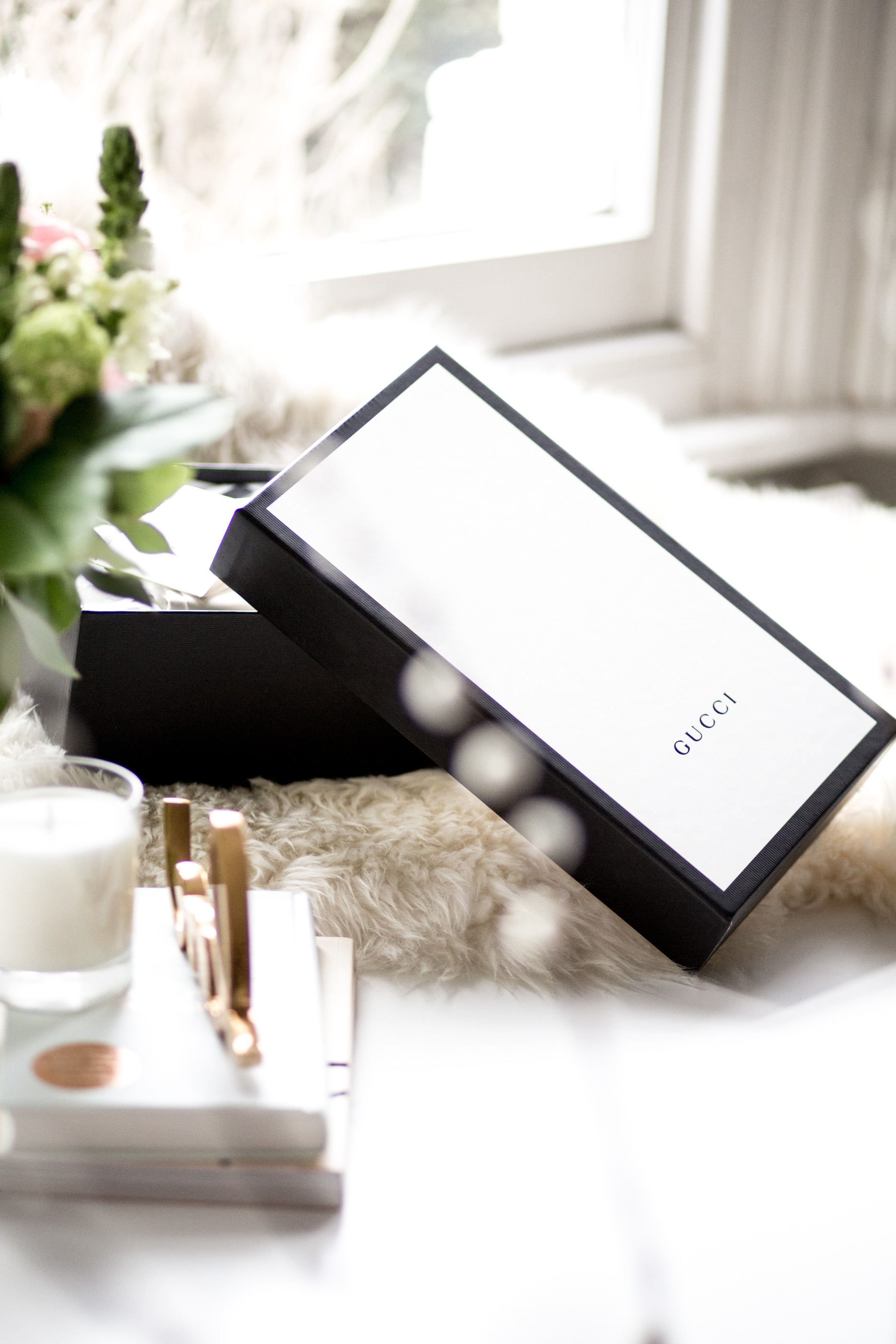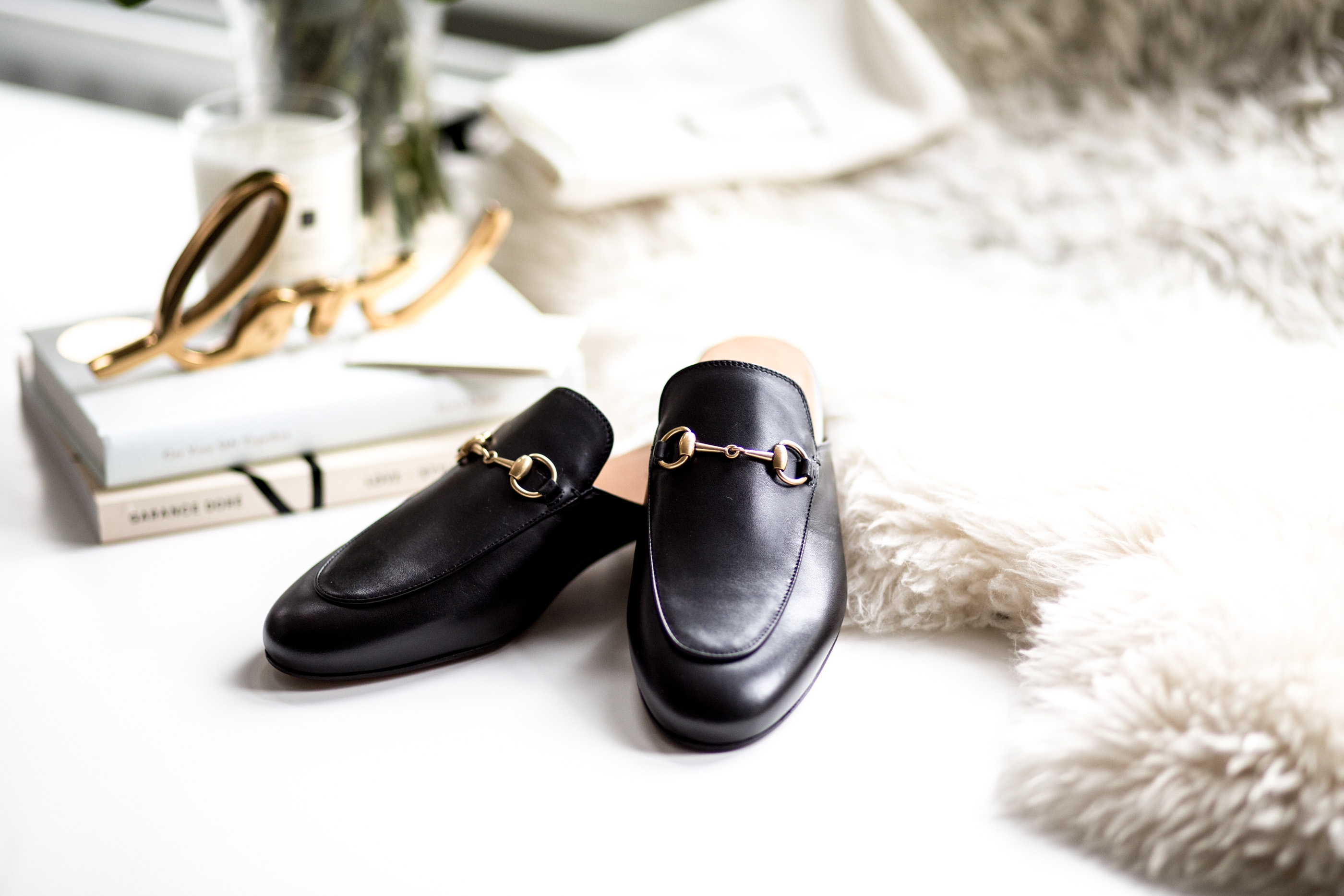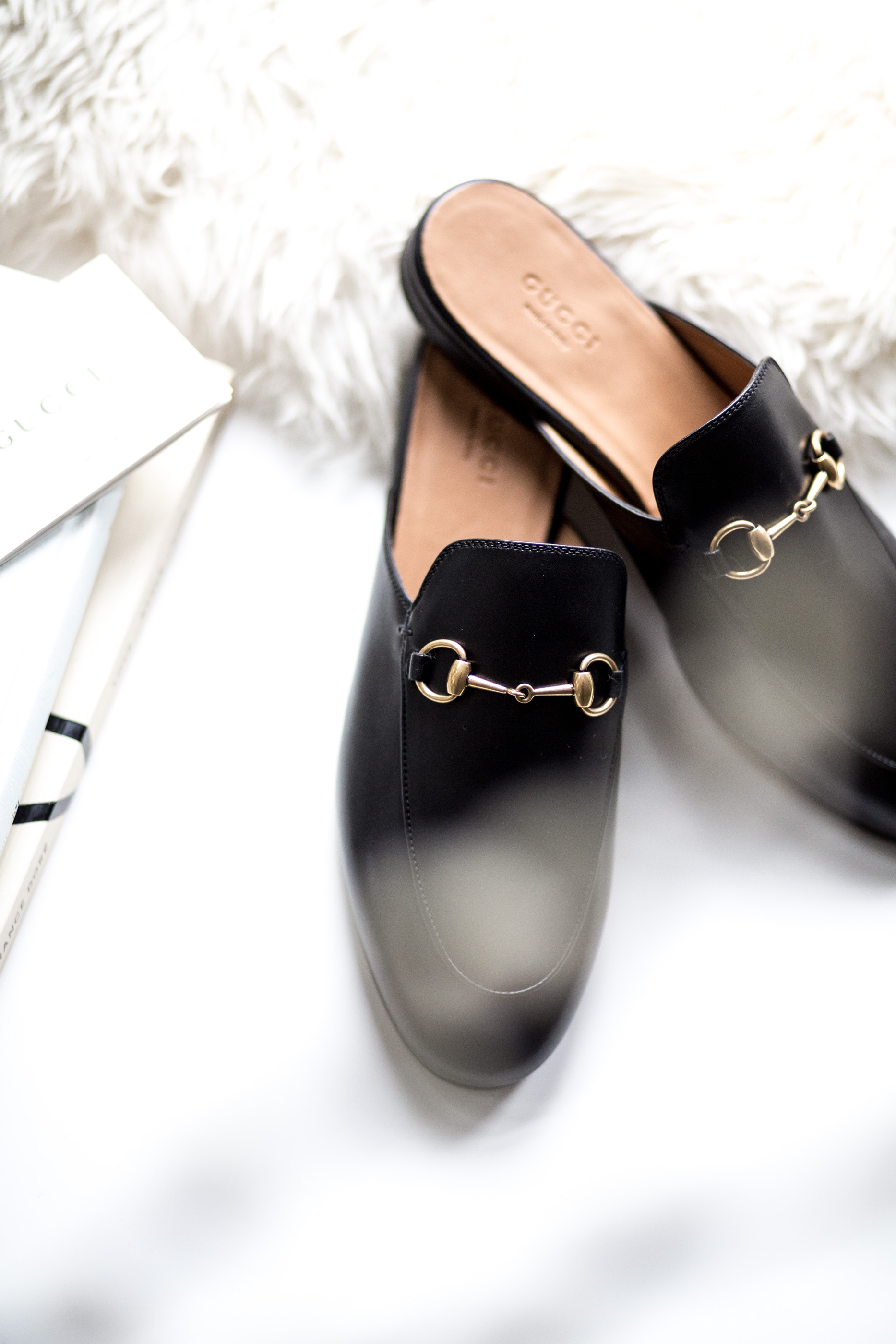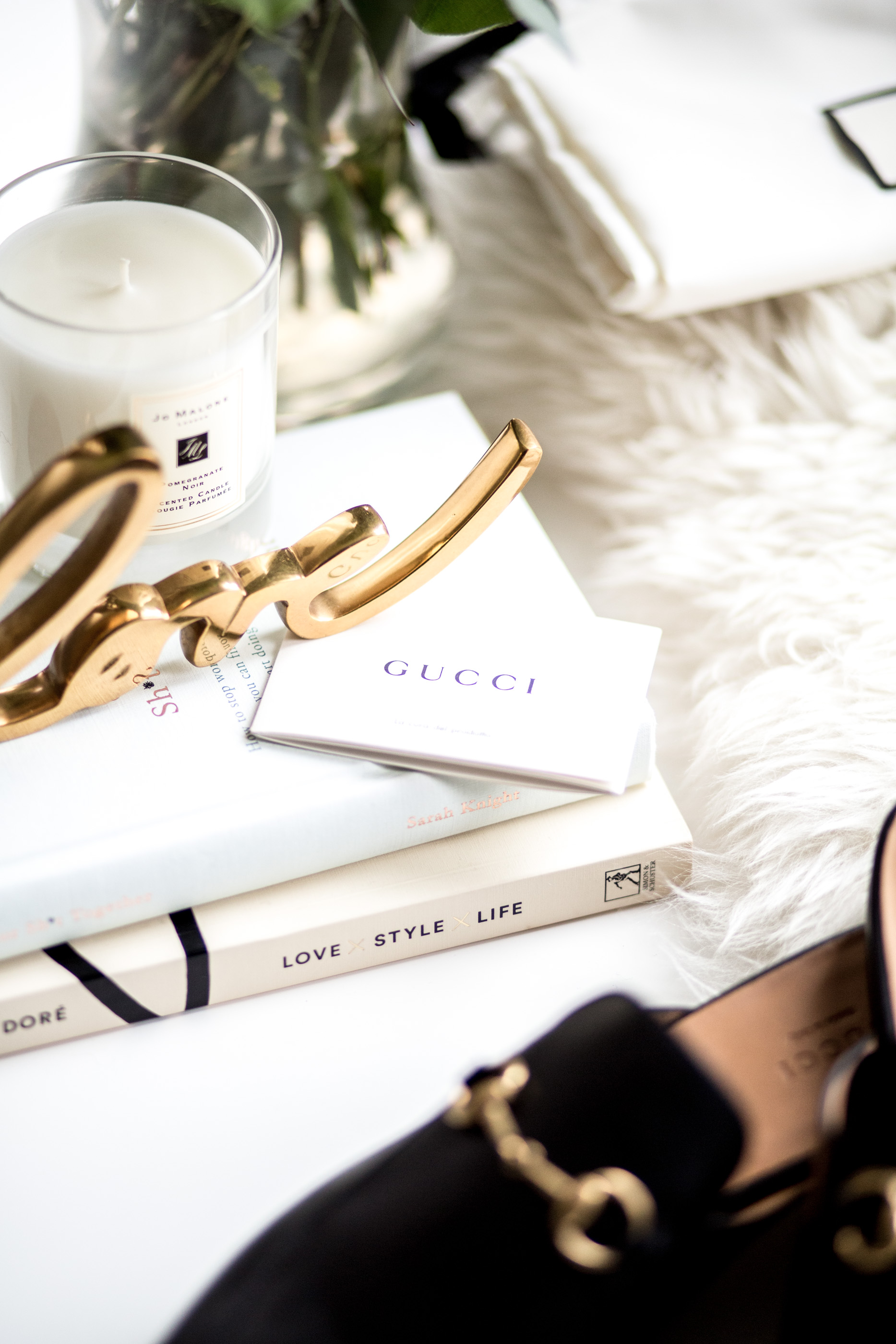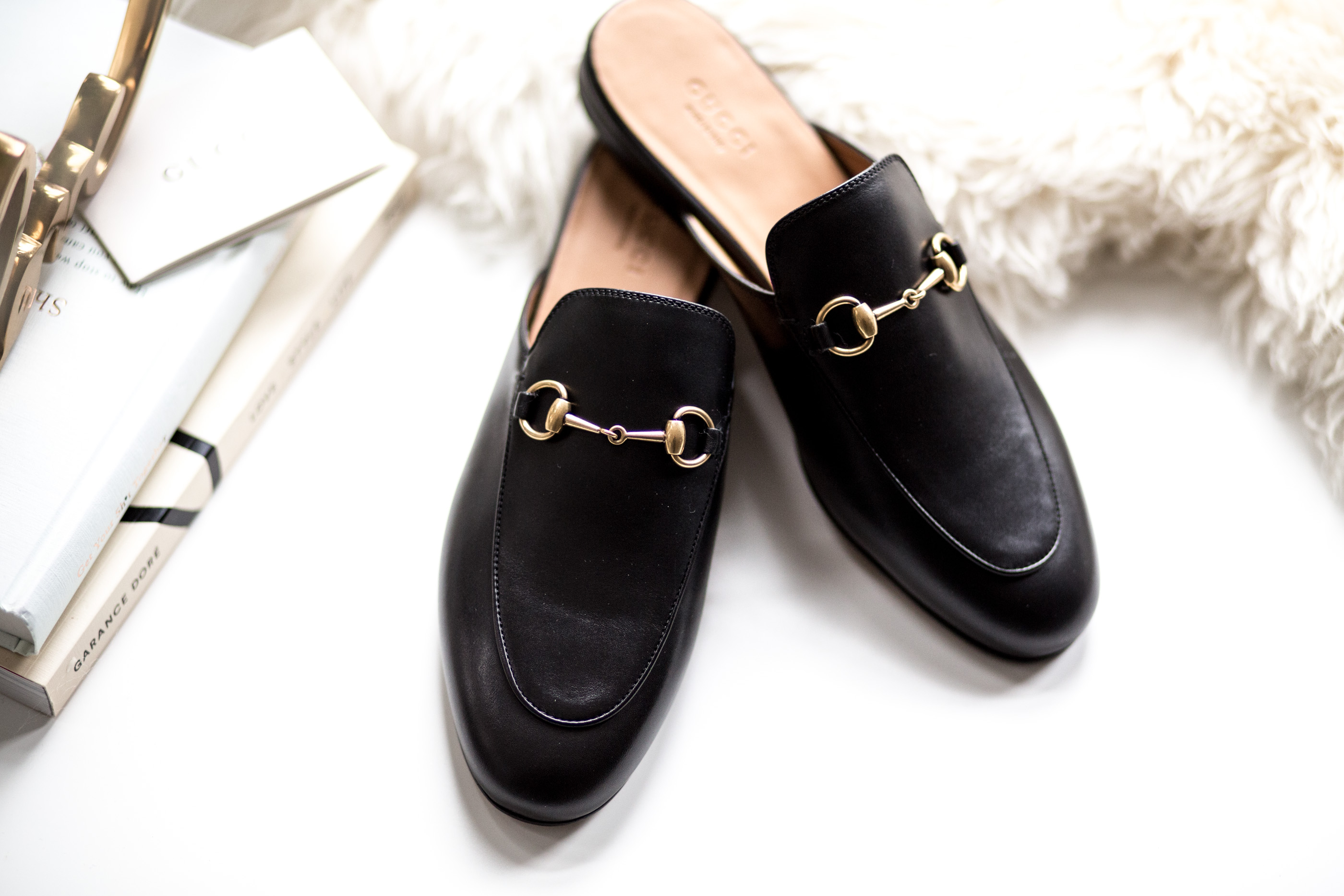 ---
THREE TIPS FOR INVESTING IN LUXURY
HOW TO BUY
When it comes to luxury investments you have a few options for buying, online, in store, sample sales, outlets etc etc. But for me the key to any buy isn't where you buy necessarily (albeit I personally favour in store or online), it's the process itself. Any luxury item I buy includes a ton of research online (from investigating specs and sizes, to seeing it on people in real life) to trying it out for size in-store (does it actually live up to my expectations and suit me), before then choosing where to buy the item which can be dependent on stock or even my mood. Treat this as seriously as you would investing in stock options. You would use the right tools (like Stocktrades.ca), you would consult others, and you would research the ins and outs of every choice. Don't rush into this, you don't want to regret it!
My luxury buys probably sway more to in-store as I really value the experience, thrill of the shop and post buy fizz celebrations.
It's fair to say i've experienced those Pretty Woman prejudice moments (Celine & Chanel i'm looking at you), but generally I find Harrods (third floor) and Selfridges fantastic service and really welcoming. That being said more recently places like Net A Porter, Matches & Farfetch have been my stores of choice, the delivery & unboxing is just as special given their premium service and they have great stock options which helps for brands that are hard to get hold of.
But my biggest tip, go with your gut. After getting promoted at the end of 2015 it took me nearly a whole year to find the right 'moment' to buy my Chanel Boy bag, the bag i'd dreamed of for so long. But waiting for the right moment, finding the right store and sales assistant and celebrating the right way (fizz in the Ritz) really makes the experience one you'll never forget.
–
WHY TO BUY
Do not buy luxury because you want to fit in with the Instagram crowd. Do not buy a bag because it's the IT bag of the moment and you kinda like it. Do not buy luxury if you cannot afford it.
Only buy something that you truly love, you know you'll get use of, and that will be a timeless investment.
Why you'd invest in luxury is obviously such a personal and subjective thing, but for me, I invest in luxury bags because they are my 'THING' (they always have been since I was a child – my mum called me 'The Bag Lady' as a toddler), they are my source of reward for moments and milestones in my life, and I buy luxury in periods when money allows (perhaps a great blog collaboration has allowed me to earn some extra money on top of my usual salary, or i've had a pay rise at work for example). They're special, well thought out, feasible and exceptionally exciting.
What's super important, is that you are buying for you, that it's special, feels right and is financially something you're in a position to commit to.
–
WHEN TO BUY
Investment purchases, whether it's houses, cars, hand bags or holidays, all require research and some serious consideration. And for me the simplest and most determining factor in when to buy, is ultimately this: When I can afford it.
I personally save for my investment and luxury purchases and in large buy full price from the designer stores or concessions, the experience is like non other and I personally prefer to have the perfect piece.
That being said, If you're looking to find a bargain then quite naturally maximising sales times is a seriously savvy idea. Christmas sales (I managed to pick up my Chloe Hudson with £300 off in the Christmas sales on Matches Fashion) and Black Friday are great times to pick up new pieces with a discount. But be warned, It's easy to get distracted by or compromise as a result of all the offers, so be sure to focus on the exact product you want, and don't compromise for anything less else you'll only suffer regret later.
Sample sales are another great way of investing in Luxury brands for less, as are outlet stores like Bicester Village or the Mulberry Factory in Shepton Mallet. Here you're most likely to find more one off and unique designs or old season stock thats marginally reduced.
Once again, only buy the piece you truly want, the discounts are easy to get swept up in but ultimately any money is still significant, so make sure it's spent on the right piece.
And finally if you're planning to travel, then considering duty free or even currency opportunities is another wise idea. My first Phillip Lim Pashli was bought in the US, where generally speaking they go for £100 or £200 less than in the UK. A great way of buying the perfect and new item, but managing to save a few pennies along the way.
Of course there's also lots of 'pre loved' and vintage options for buying luxury, but you have to be willing to want second hand and know that you're buying from a trusted and authenticated provider. This isn't something for me, but I know it works for tons of people out there.
---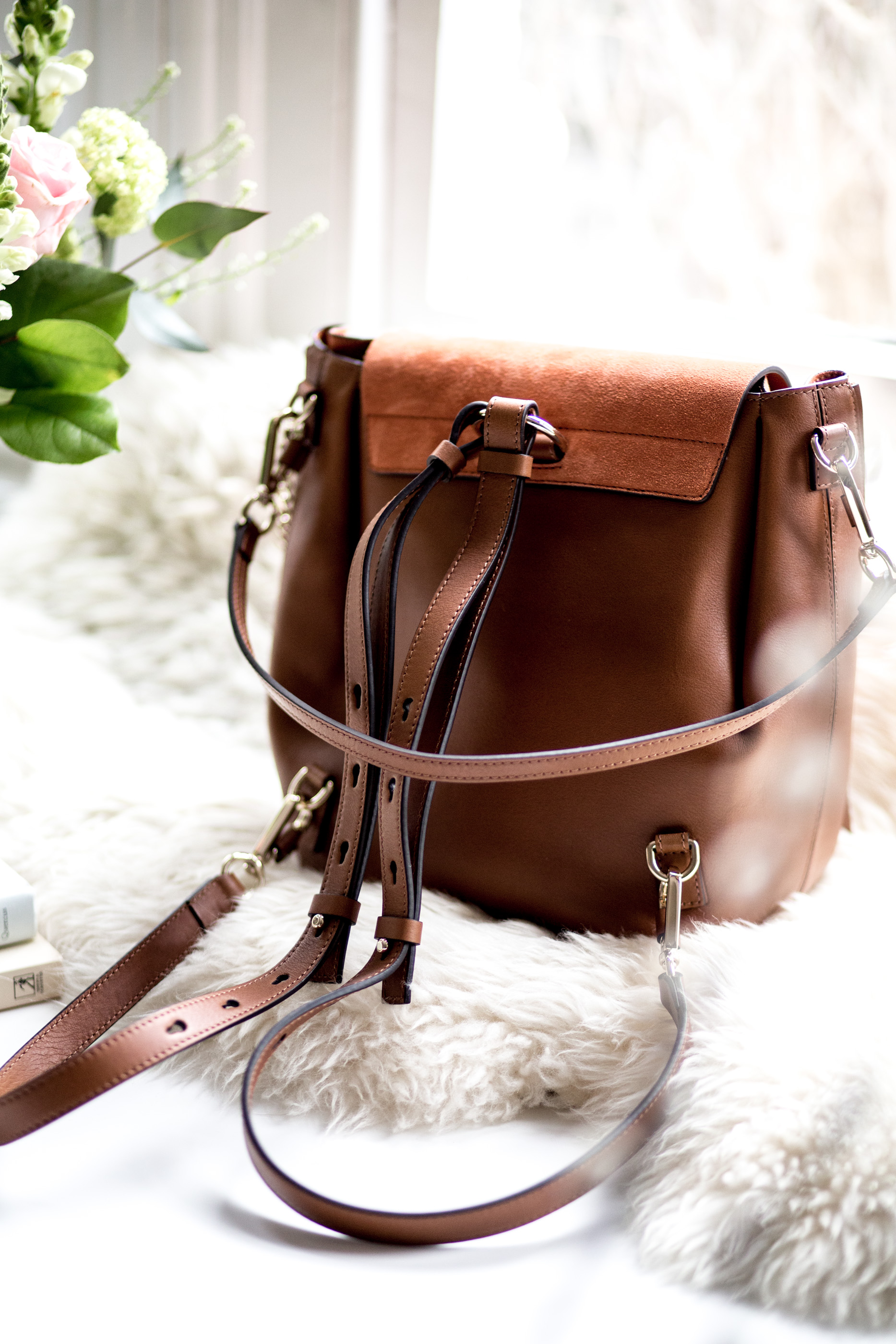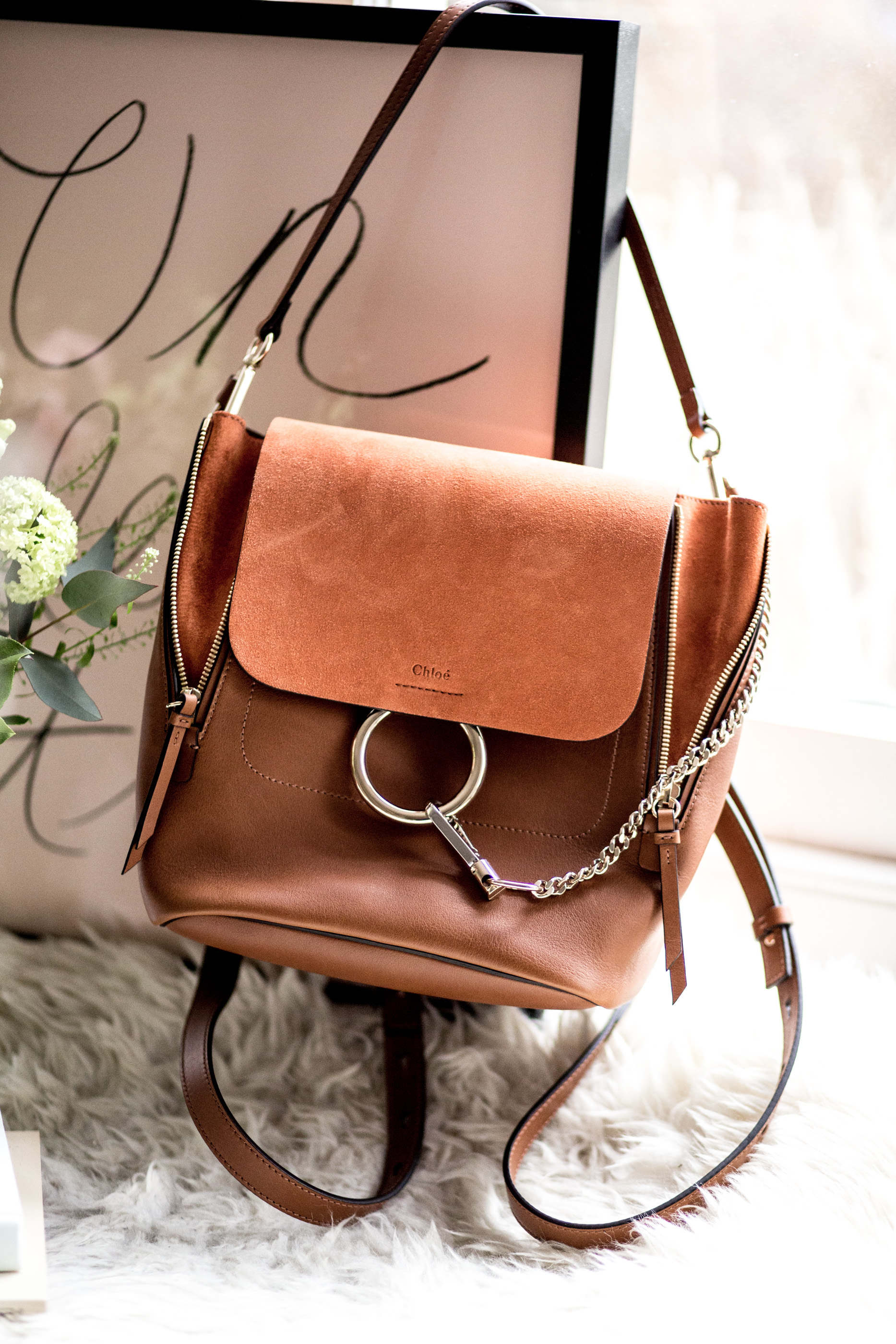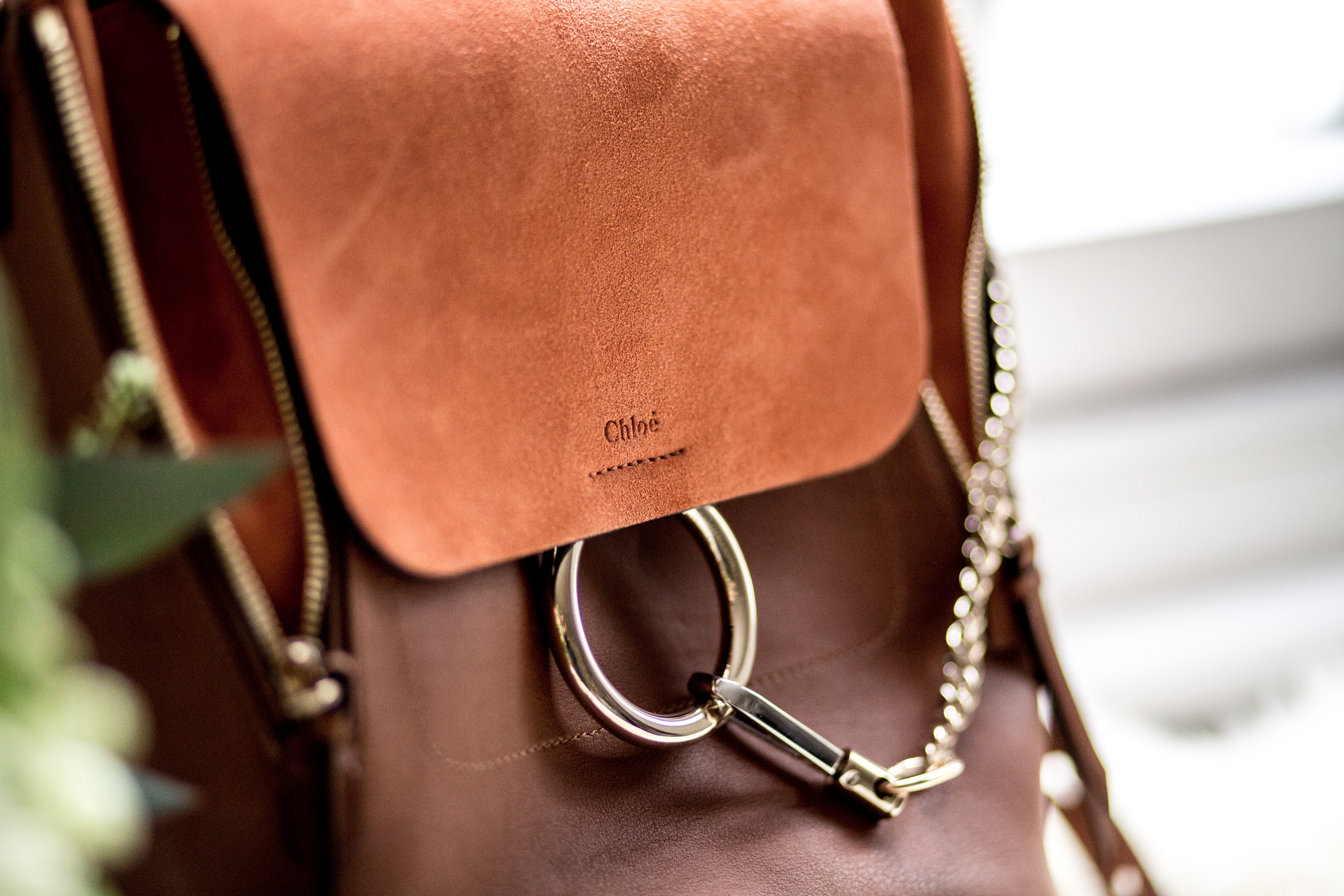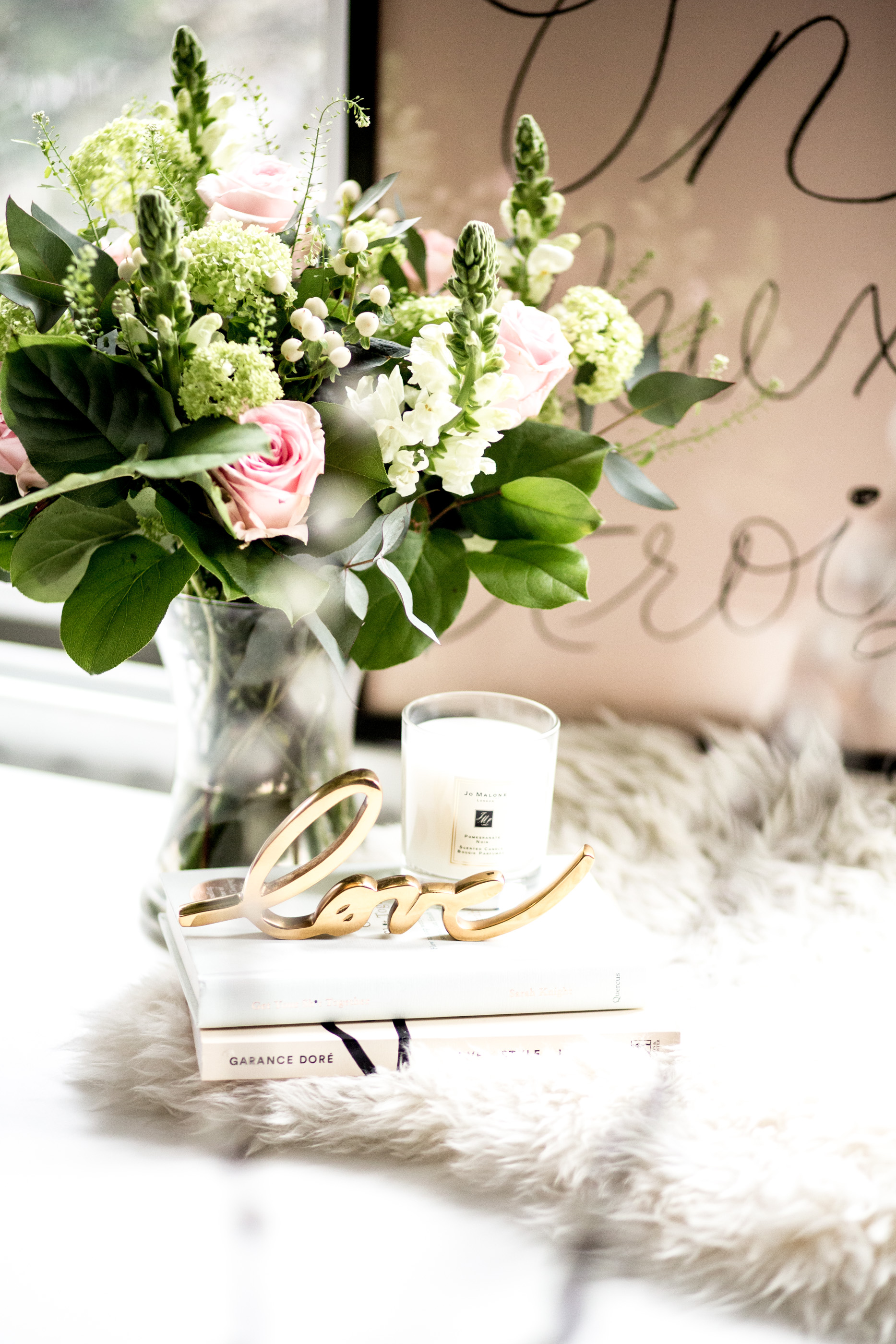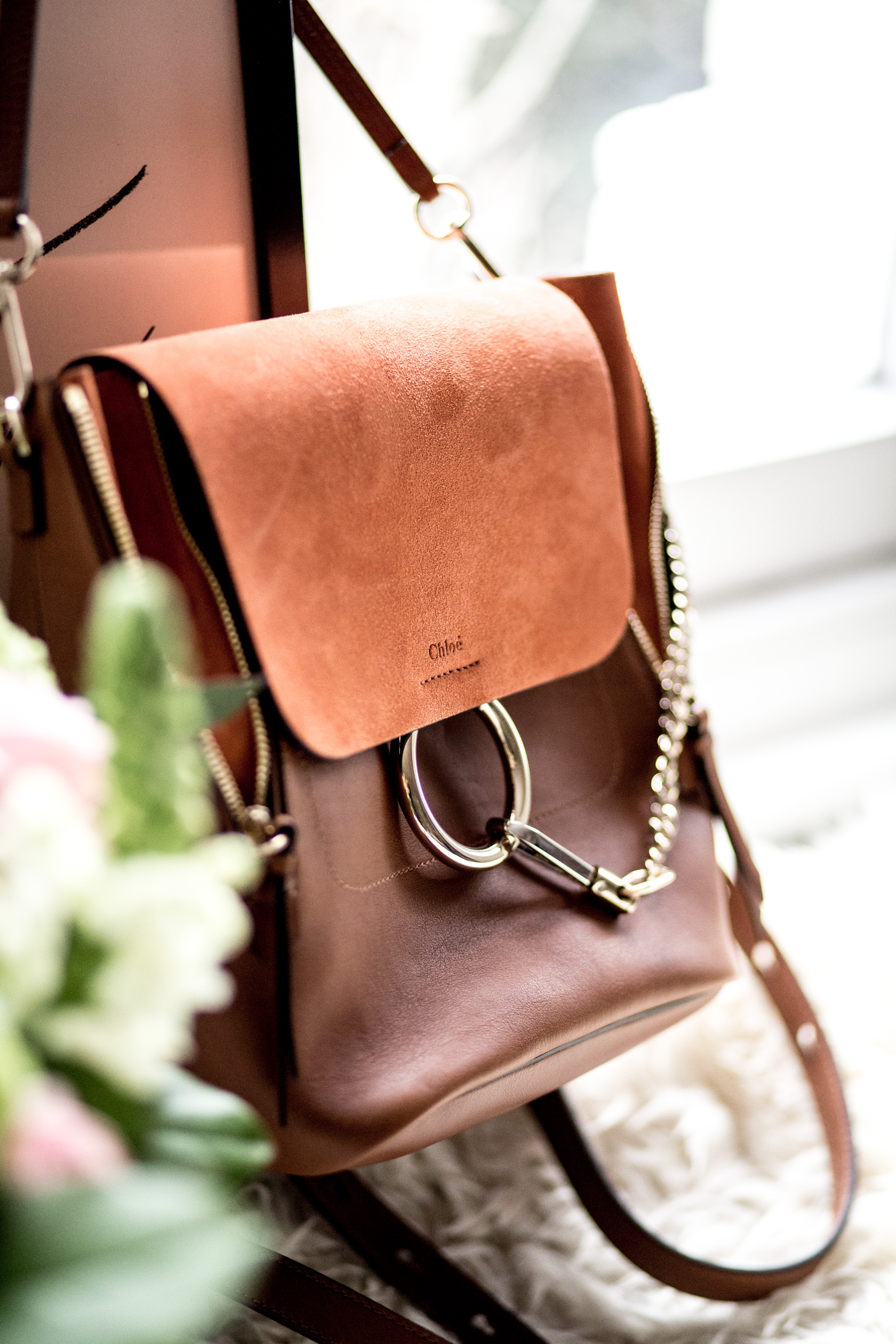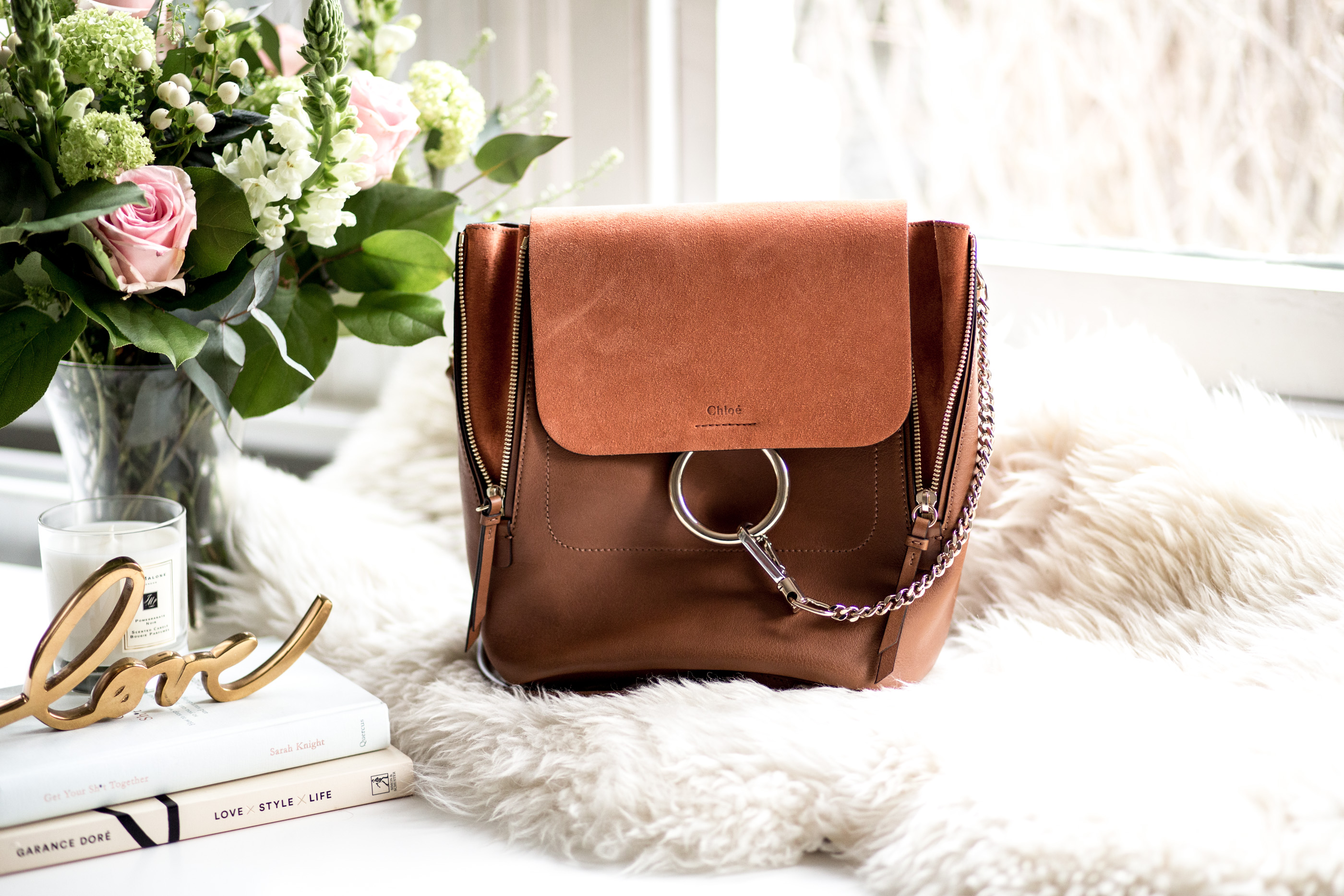 ---
SHOP MY FAVOURITE LUXURY ACCESSORIES
. CHLOE FAYE BACKPACK . GUCCI PRINCETOWN SLIPPERS .

---
I'd love to know if you enjoyed this post, and your own luxury investment process and preferences. Are you saving up for anything at the moment? I'd love to hear all about it.