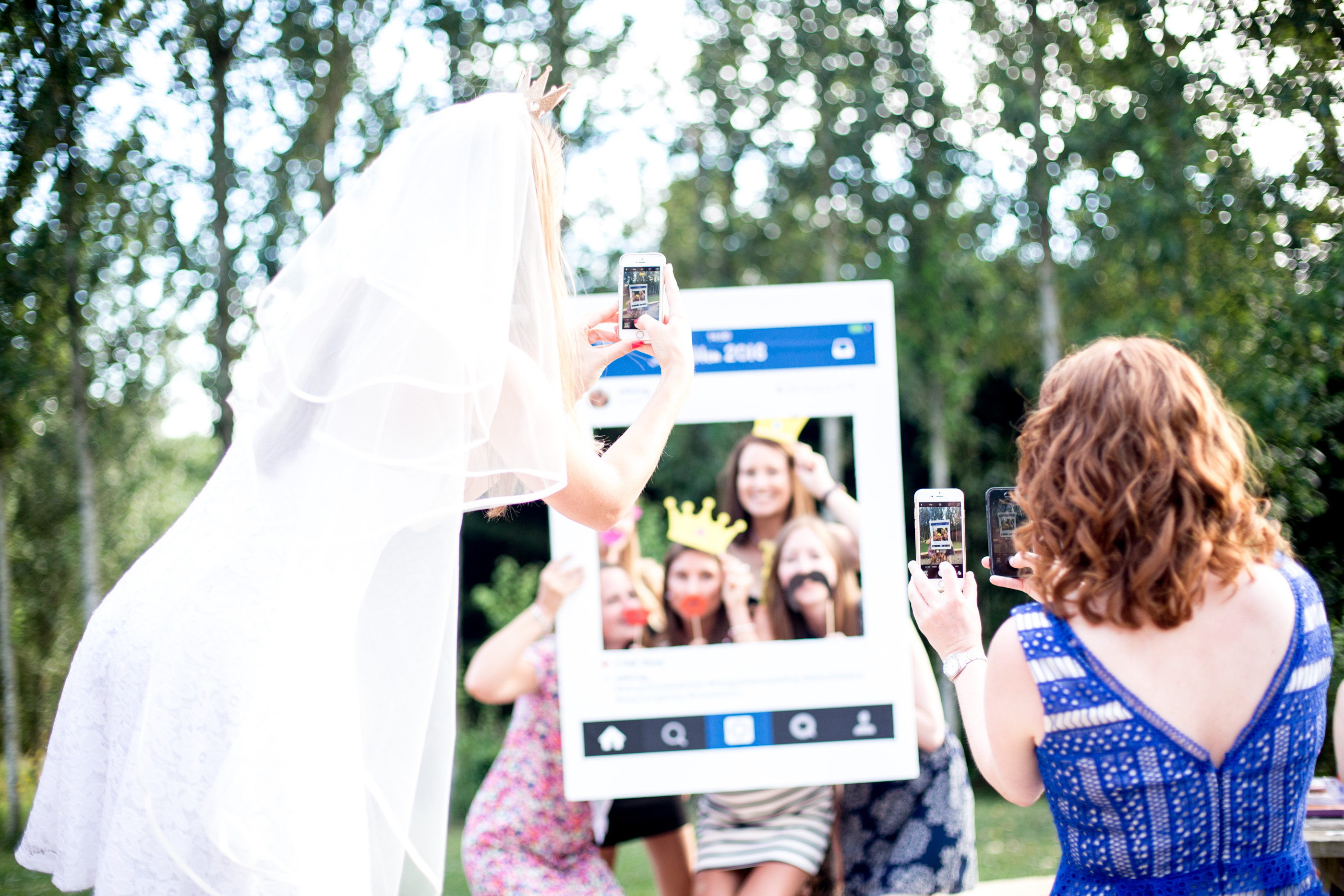 ---
THE INSIDERS GUIDE TO PLANNING A SUCCESSFUL HEN DO (OR STAG FOR THAT MATTER)
---
Is it just me, or tis it the season to get married, fa la la la la, la la la, la? Or is just my age? Regardless marriage, hen do's and even babies (eek) are on the cards and hot topic for me and my nearest and dearest.
Wedding season is one of my favourites, but what comes with a good old wedding, is the infamous hen and stag do before hand.
Whether your planning one yourself, or simply attending, there's definitely some rules of etiquette that are best adhered to and if your lucky enough to be honoured with bridesmaid then there are some tricks of the trade you'll definitely want to know. And so without do, from my experience both sides of the hen do net, I wanted to share a few tips I've learnt in the last few years with you.
---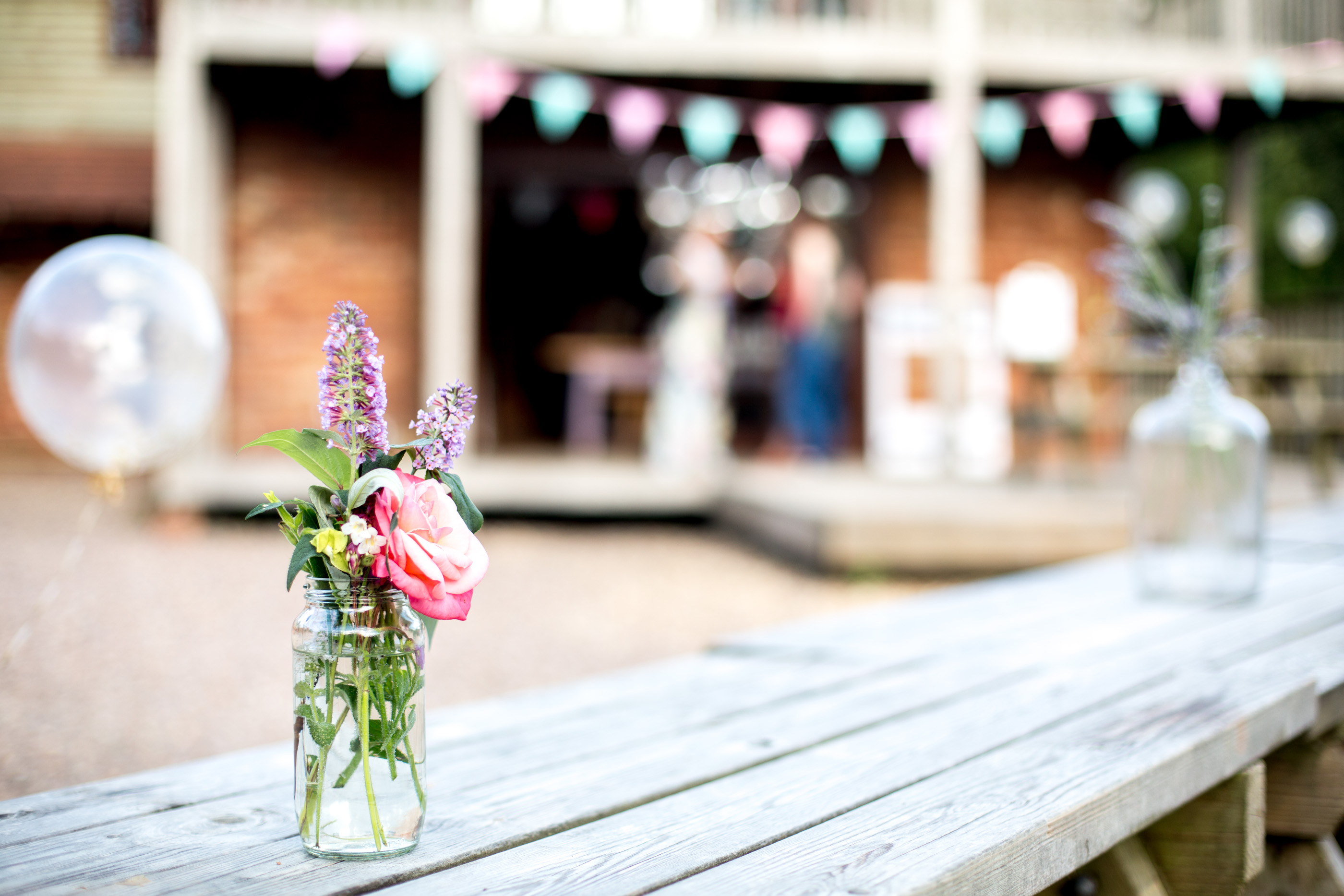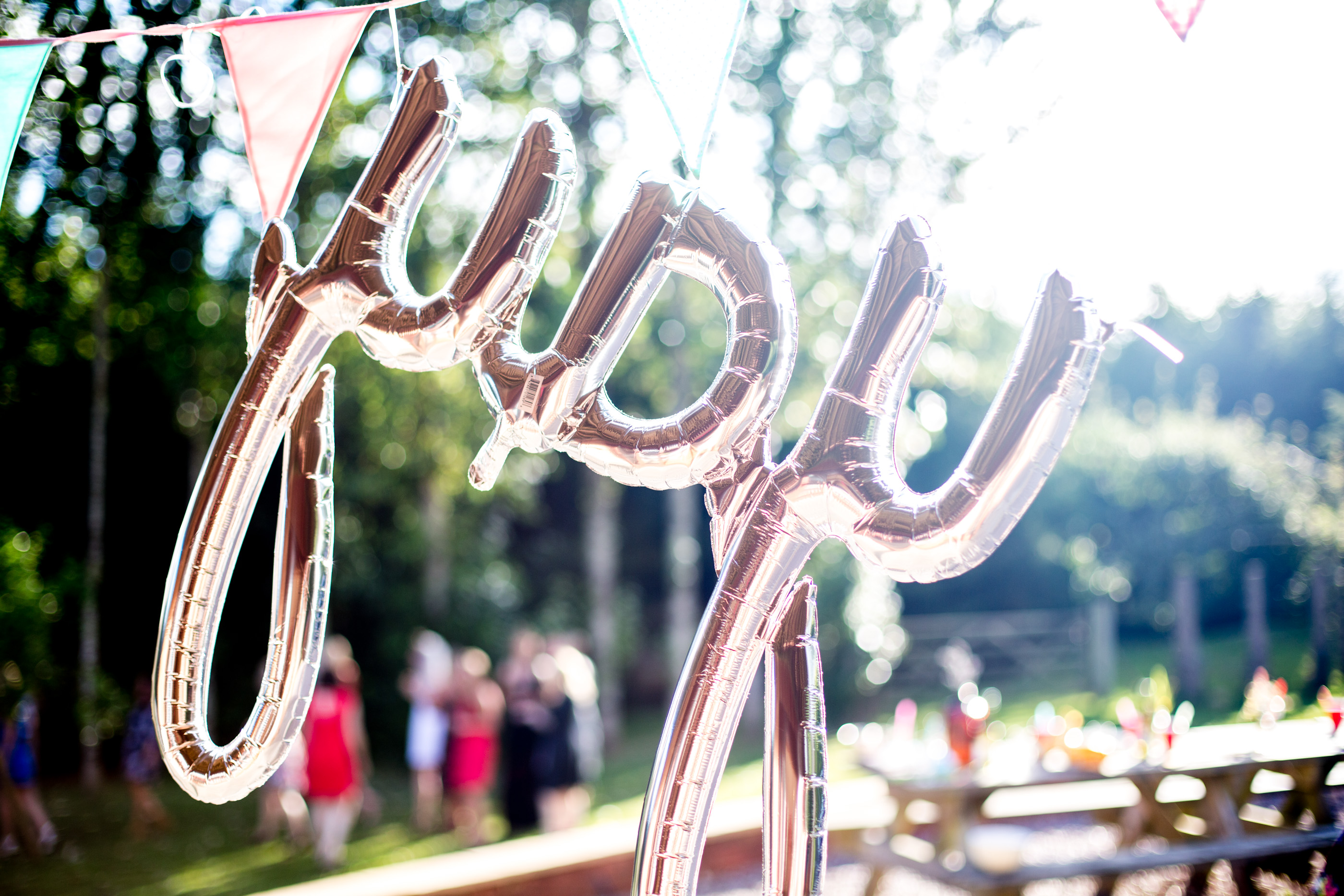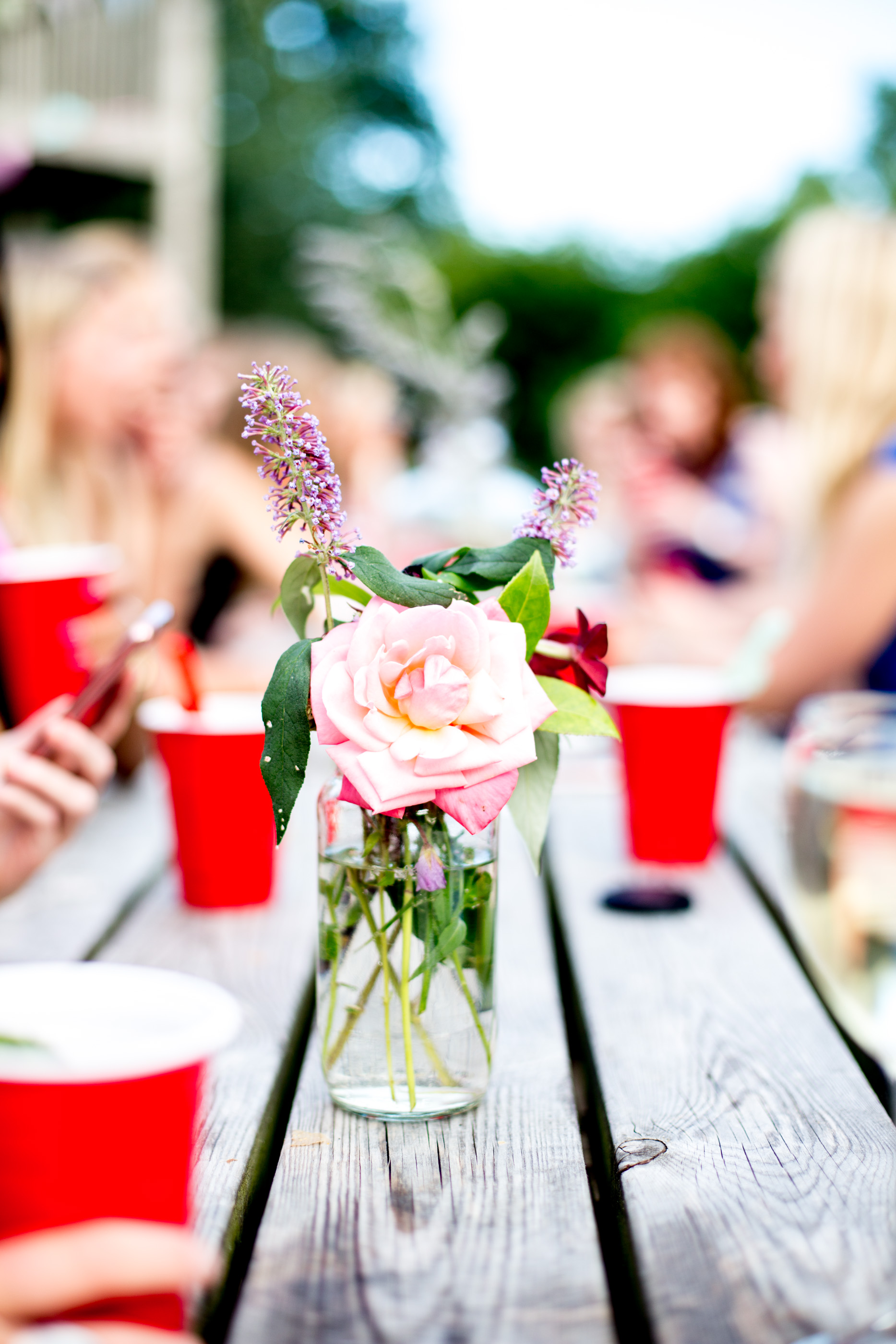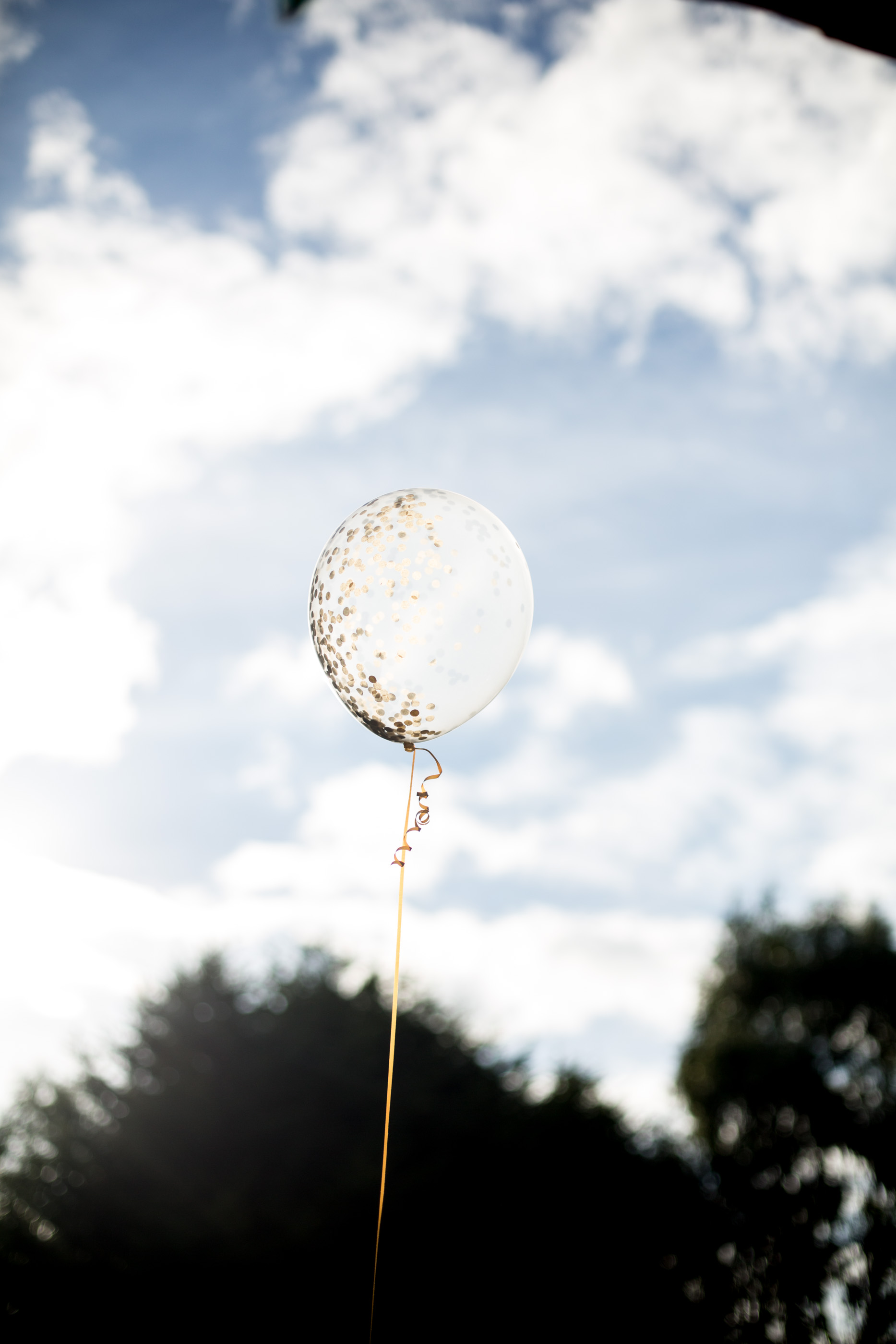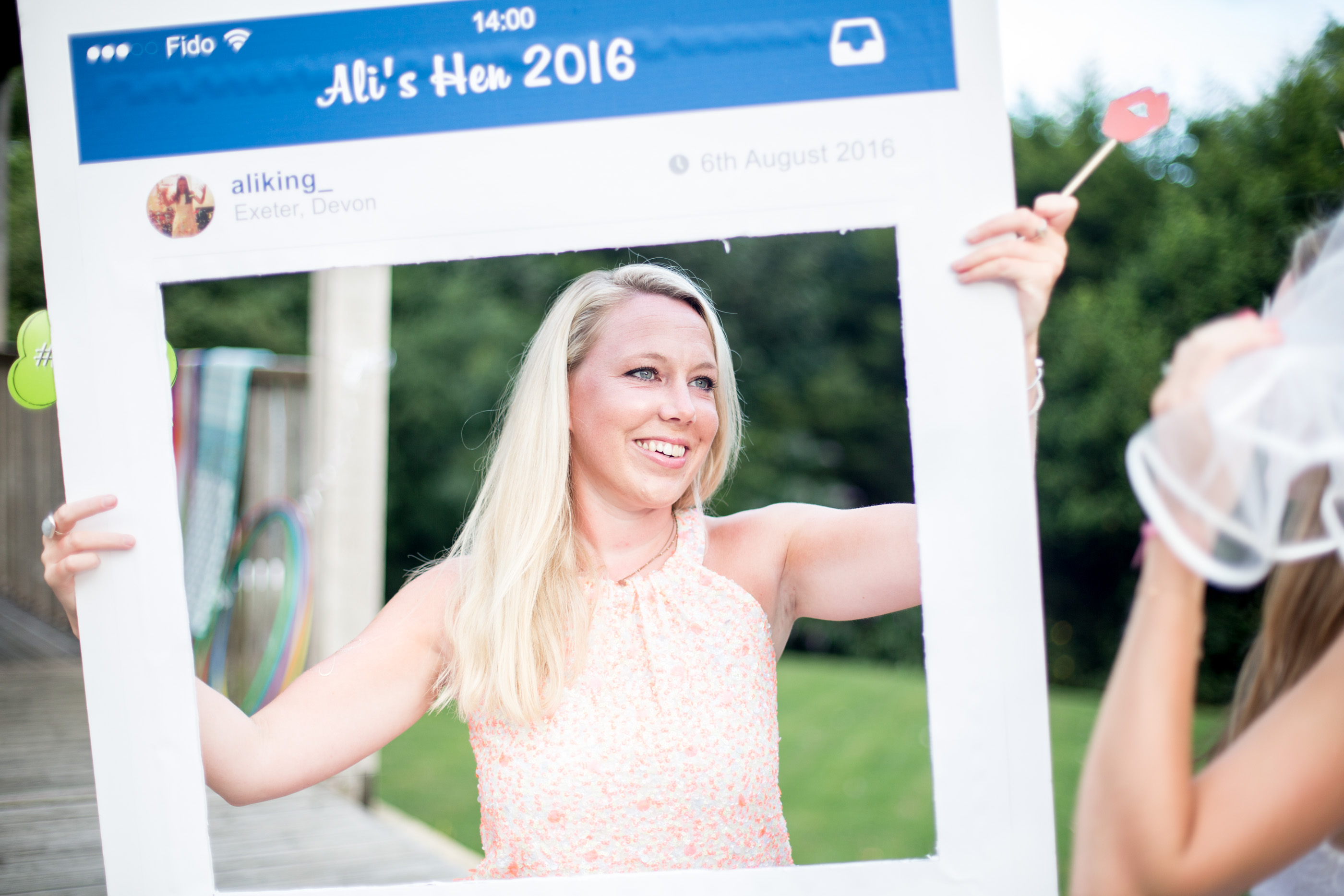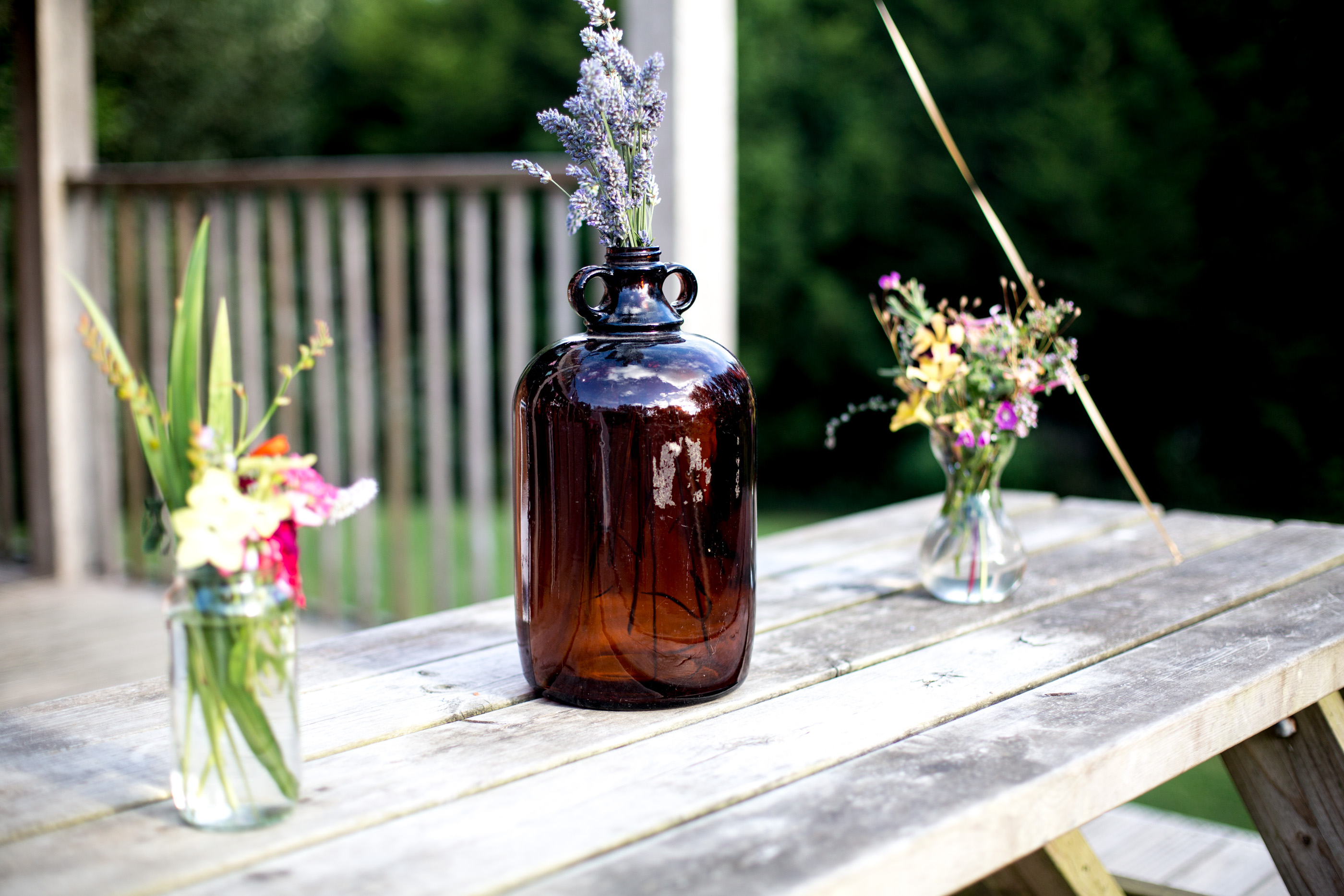 ---
TOP TIPS FOR PLANNING A HEN DO
–
KNOW YOUR BRIDE
One of the most important things about planning a hen do, is making sure the bride is happy. And rather than engaging in a 6 month battle of telepathy, I think it's best to just ask up front. What type of hen do are you hoping for? Clubbing and naked butlers, or a classy hens party? Adventures abroad or something a little closer to home? A huge surprise or a little insider knowledge?
No matter how well you know your bride to be, it's always best to be safe than sorry.
From my experience to date, a more understated staycation has been 'hen do genre of choice', beautiful barns, hosted dinner parties, and a little time dedicated for some pampering has gone down a storm. Don't get me wrong, the fizz has always been flowing, but in the comfort of a luxe party house rather than the nightclub we used to frequent as 17 year olds.
Whatever the itinerary, make sure your planning for your bride to be and not what you yourself would love to have, and finally if you're lucky enough to be a guest, suck it up and enjoy yourself regardless.
–
GET HER GUEST LIST
Along with sense checking the style of hen do your bride to be is after, it's always a wise idea to get a guest list up front. Chances are a hen do is the first time multiple friend groups will truly come together, and so making sure you're not missing anyone off the list up front is key.
Truth be told, numbers ideally work better when limited (10-15 is always a fab amount), but sometimes the bride may have 20-25 people she'd like to attend. So you'll just need to factor in numbers when you're thinking up ideas and logistics.
Because booking 25 individual flights on behalf of people is not something anyone should be submitted to.
If you're attending a hen do which you're slightly more of a lone wolf at, reach out to the brides before hand, get to know them by asking if you can help in anyway, and generally just engage in the hen do whatsapp chat. If anything it's a great opportunity to meet other like minded people that you're sure to love once you meet them.
–
SET A BUDGET & PLAN UP FRONT
The dreaded M word. Money. Every hen do is clouded marginally by the debate, discussion and debacles that budget conversations quite naturally ignite. Pleasing everyone is not going to be possible, but there comes a point where as a guest you have to accept that most hen do's cost between £200 – £300 if they're a full weekend of activities. It's an expensive part of the marital process but one that if you're a true friend you won't want to miss.
As a bridesmaid and a hen do planner, my advise is to allow as little debate about the budget as possible, because as I mentioned, you won't please everyone regardless of how hard you try. Before you share a total budget for the weekend (and total is advised, because no one wants to pay a ton of cash and realise half the weekend isn't included), work out roughly what you plan to do, start to get some quotes for catering, accommodation, flights etc and work out a rough total cost per head based on the number of guests who've accepted.
Once you've got an idea on budget (and don't forget to include a kitty for drinks, food & decorations – more to come on that) share your idea and budget with the guests to get final buy in.
The budget itself and having a rough idea on the majority of guests budgets can dictate quite heavily whether you choose a hen do abroad or at home. Your best bet as a planner is to see what your budget feasibly affords and go from there, more often than not a trip abroad can cost little more than a staycation hen do these days.
–
DO YOUR RESEARCH
When it comes to actually planning a hen do, it's not an easy task, so be prepared to spend time researching, talking to other people about hen do's they've been on, looking at activities within your short list of locations, searching local communities for small businesses who can help you. There are of course companies that can do it all for you, but in my opinion half the fun is in the planning and so getting stuck in is a great way to get the most out of your weekend and your budget.
Of course there's absolutely no right or wrong to a hen weekend, but most i've been on look a little something like this:
Friday: The settling in period. Casual evening arrivals, fizz on arrival, a low key dinner and a chance for everyone to know each other. Dancing until the early hours inevitable.

Saturday: The main day & piece du resistance. Usually including a couple of day time activities like a spa trip, a day at the beach, a cooking class, morning yoga, a day booked into some sort of class etc. Usually it's a low key lunch followed by a slightly fancier evening comprised of everyone putting on their best LBD, guzzling cocktails & champers, and getting excited for the main event (a hosted dinner followed by kitchen dancing until 4am or perhaps a party out).

Sunday: A leisurely day where people can leave as and when they choose. A hearty hangover brunch, perhaps a non-taxing activity like a walk or spa trip, following which generally people will start to slope off as and when they need to.
–
STICK TO MAJORITY RULES
One of the difficult things about hen do's is differences in opinions, and not just on budgets, but activities, locations, duration all the way down to the menu on night two. The most enjoyable hens I've been to have left little room for debate, as a guest you turn up for a fabulous weekend fully catered and organised for you, as a bridesmaid, you're left to plan between a core group of people making it far more easy to manage.
As a guest it might not always be to your exact taste, but if worst comes to worst, or if your budgets truly restrict you, you can always ask the bridal party for a slightly cut down opt in, perhaps joining for a day rather than a weekend etc. As long as the bridal party know up front, they can manage a cost per day budget.
–
KEEP A SPREADSHEET
And to that point, any bridal party requires a spread sheet. It's not all wedding dress fittings & naked butler cocktail tasting sessions. There's some serious logistics, budget management and financial organisation required when organising a hen do.
You'll be thankful later for keeping a good track on incoming and outgoing money.
My recommendation would be to breakdown your costs in your vertical axis, your totals can summarise your full inquired investment, and investment per guest. Either across the horizontal axis or in a separate tab, pop in your hen party guests names, with a little break down of payments required and payments paid. It will not only help you keep a track of what money is coming in and going out, but also help you manage the guests payment schedule too.
More often than not monthly payments are the best way to help everyone manage things. And just to repeat, make sure you include a kitty for all the drinks, nibbles, decorations etc, these are a substantial cost you don't want to forget, or rely on guests fulfilling.
–
DECORATIONS MAKE THE DIFFERENCE
And whatever your hen do entails, its actually the little things that makes the difference. From fizz on arrivals, to balloons, flowers & photos around the venue, to props for photographs & dress up, to even equipment for games.
This is even more important when you're going away for the weekend (abroad or a staycation), the accommodation wants to feel special, personal and set for a celebration, so finding time to get to the venue ahead of time to set up is always worth considering. Of course this is slightly harder when you're abroad, but there's no reason why a few party people can't sneak off to decorate a dinner venue or the apartment you're staying in.
---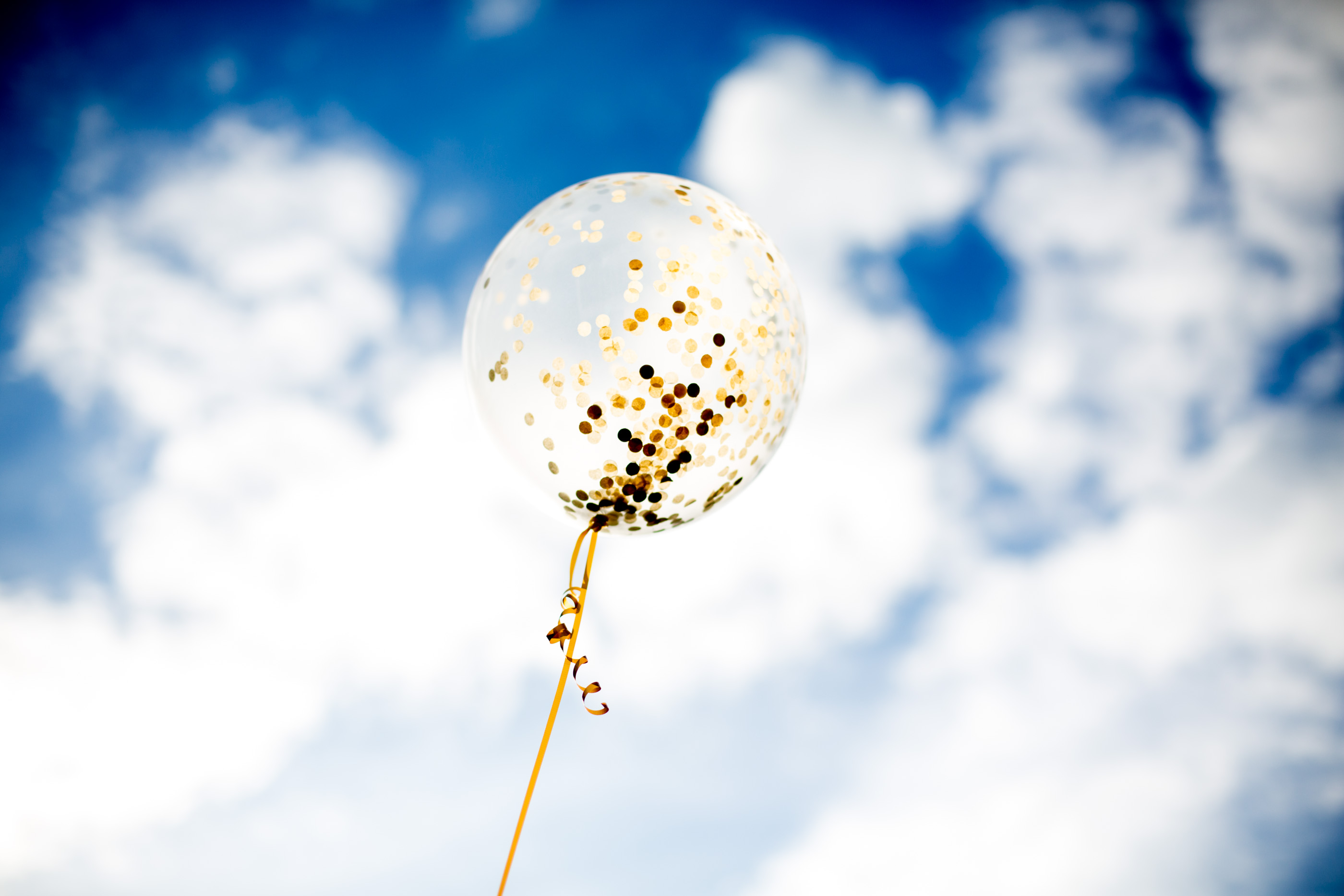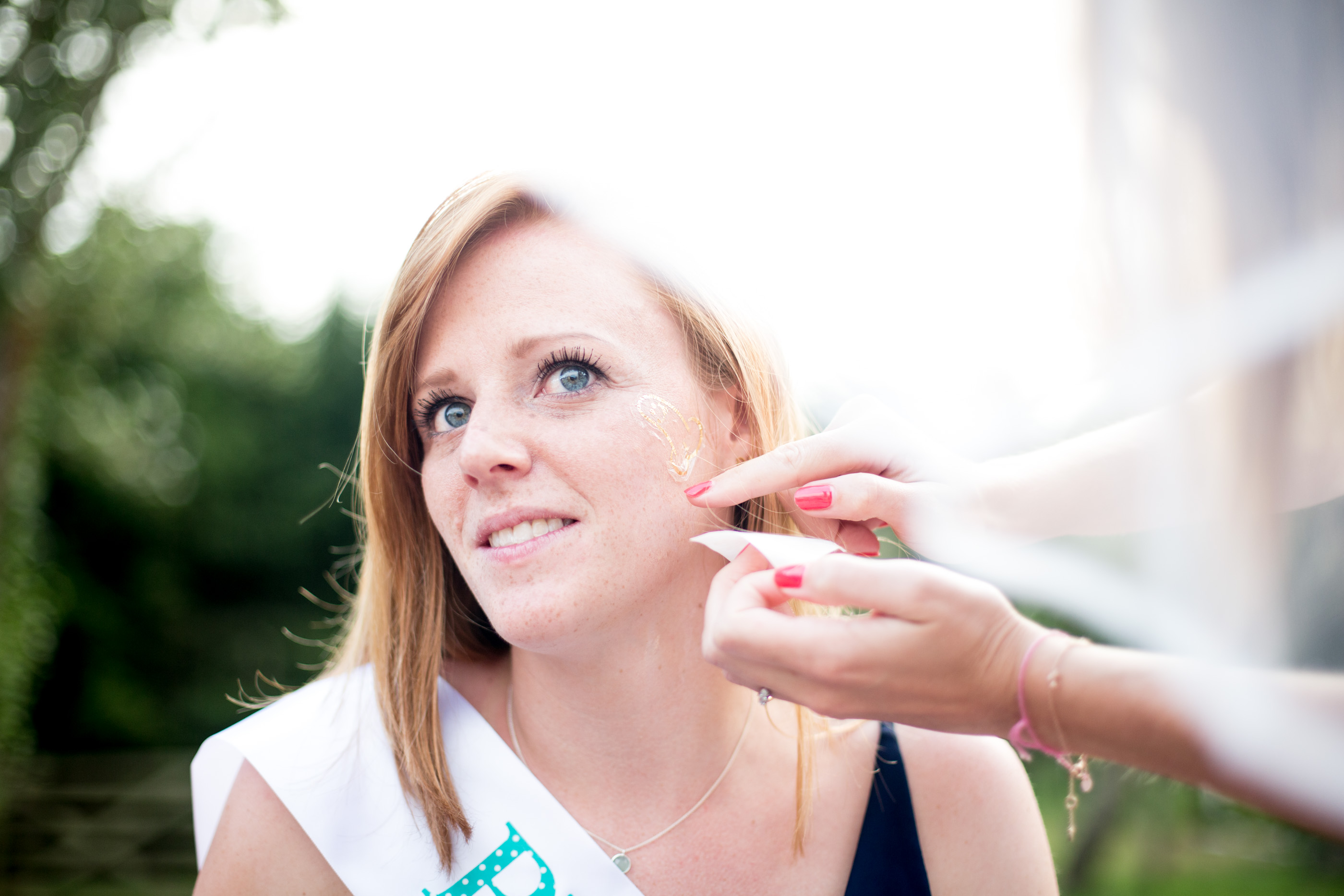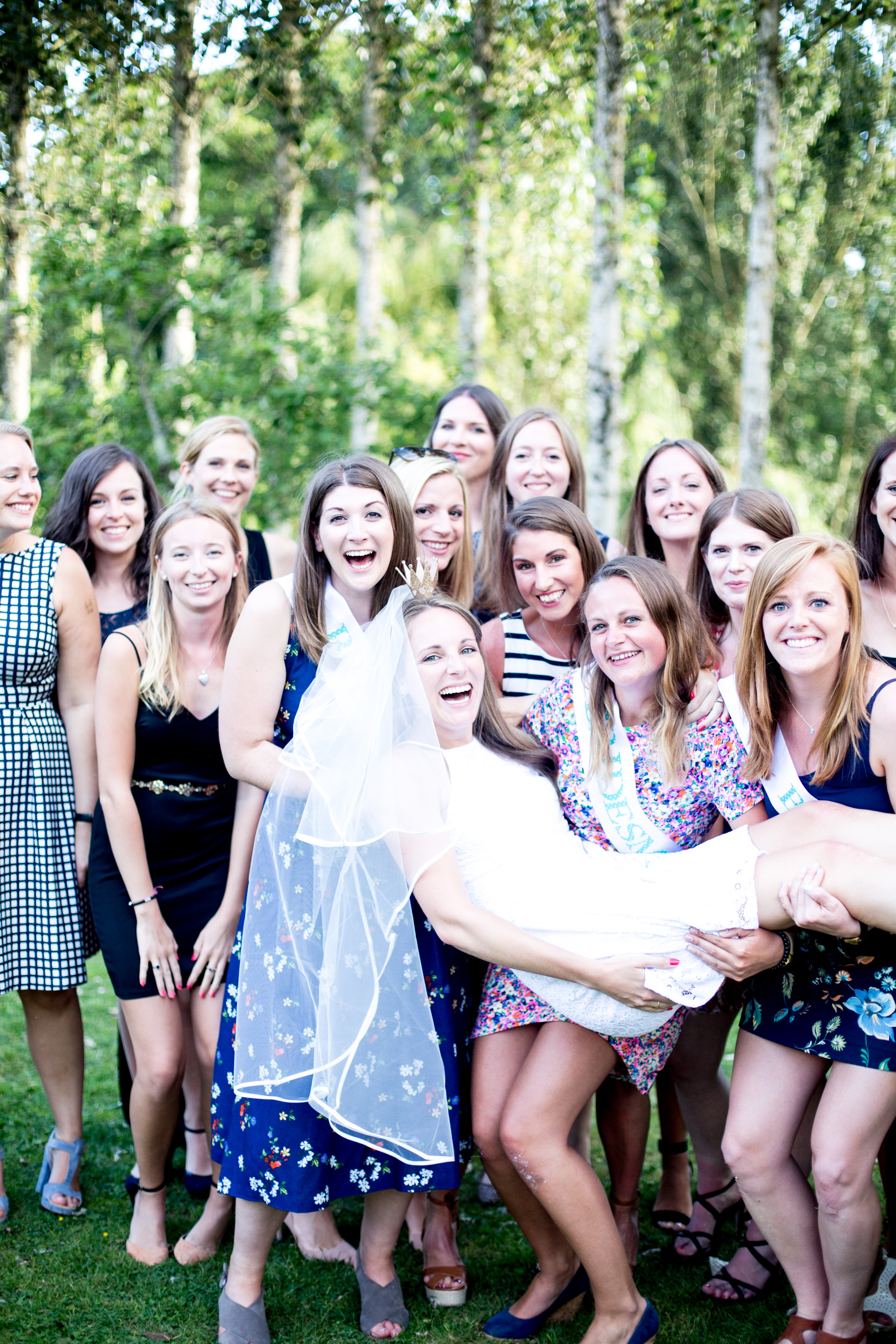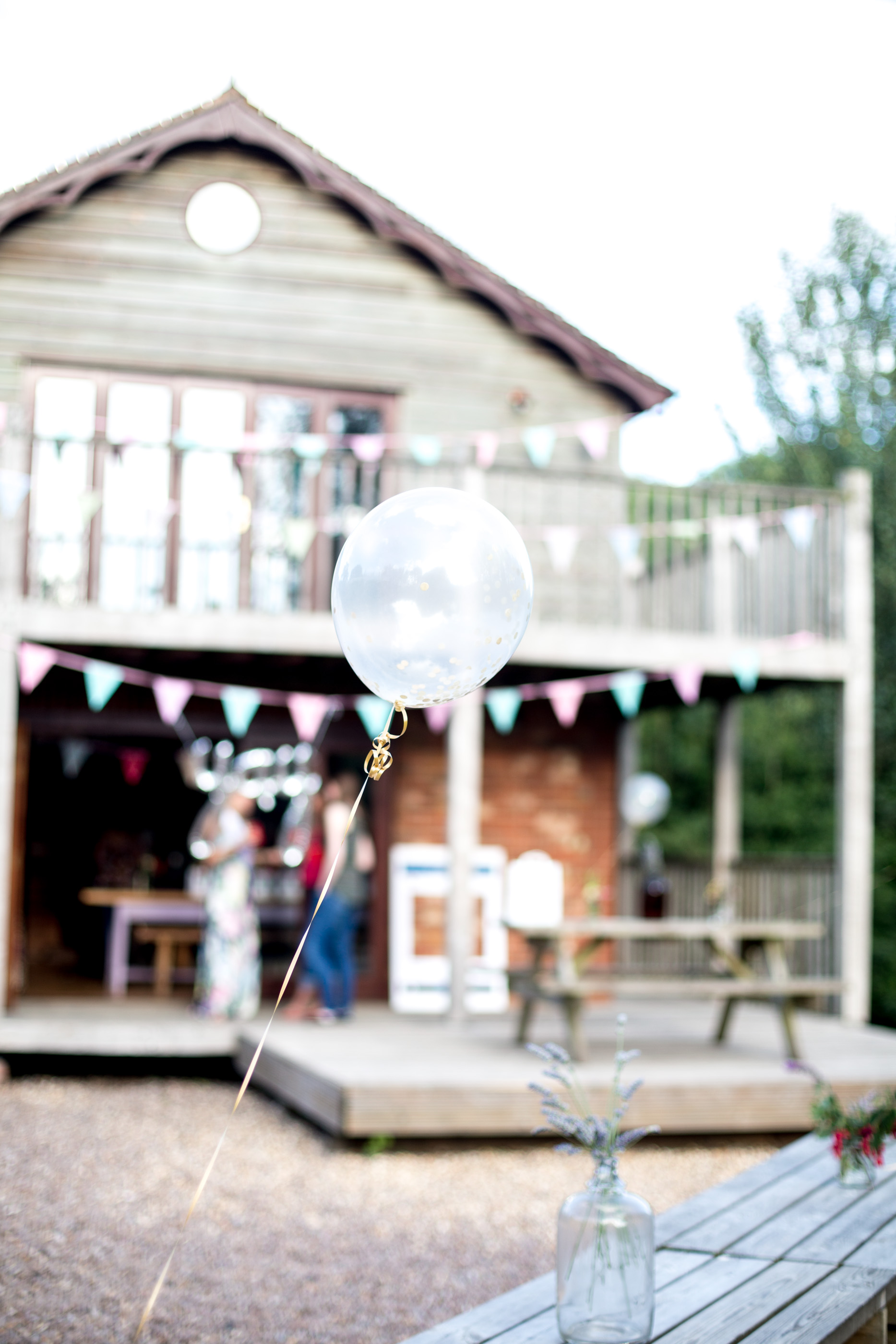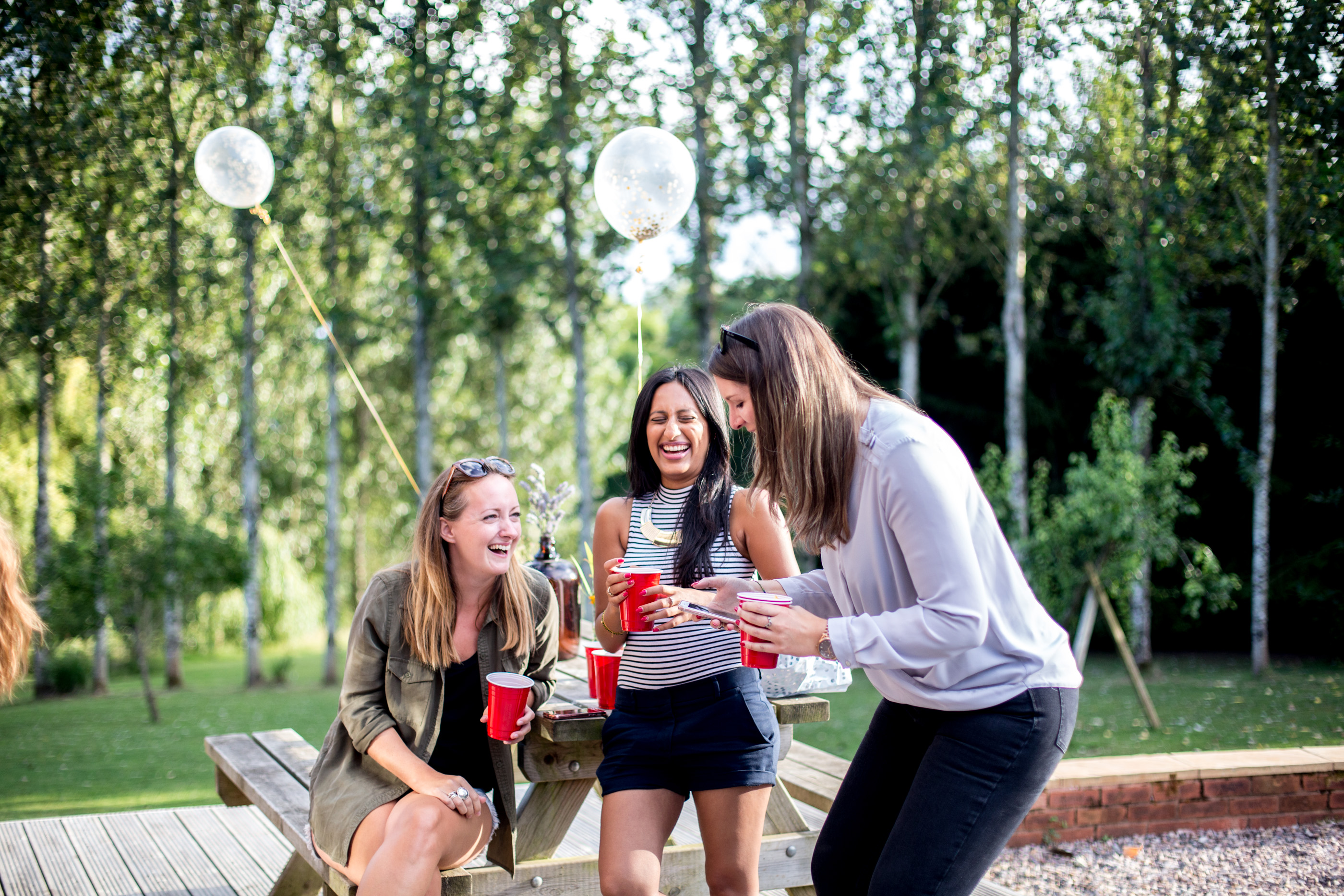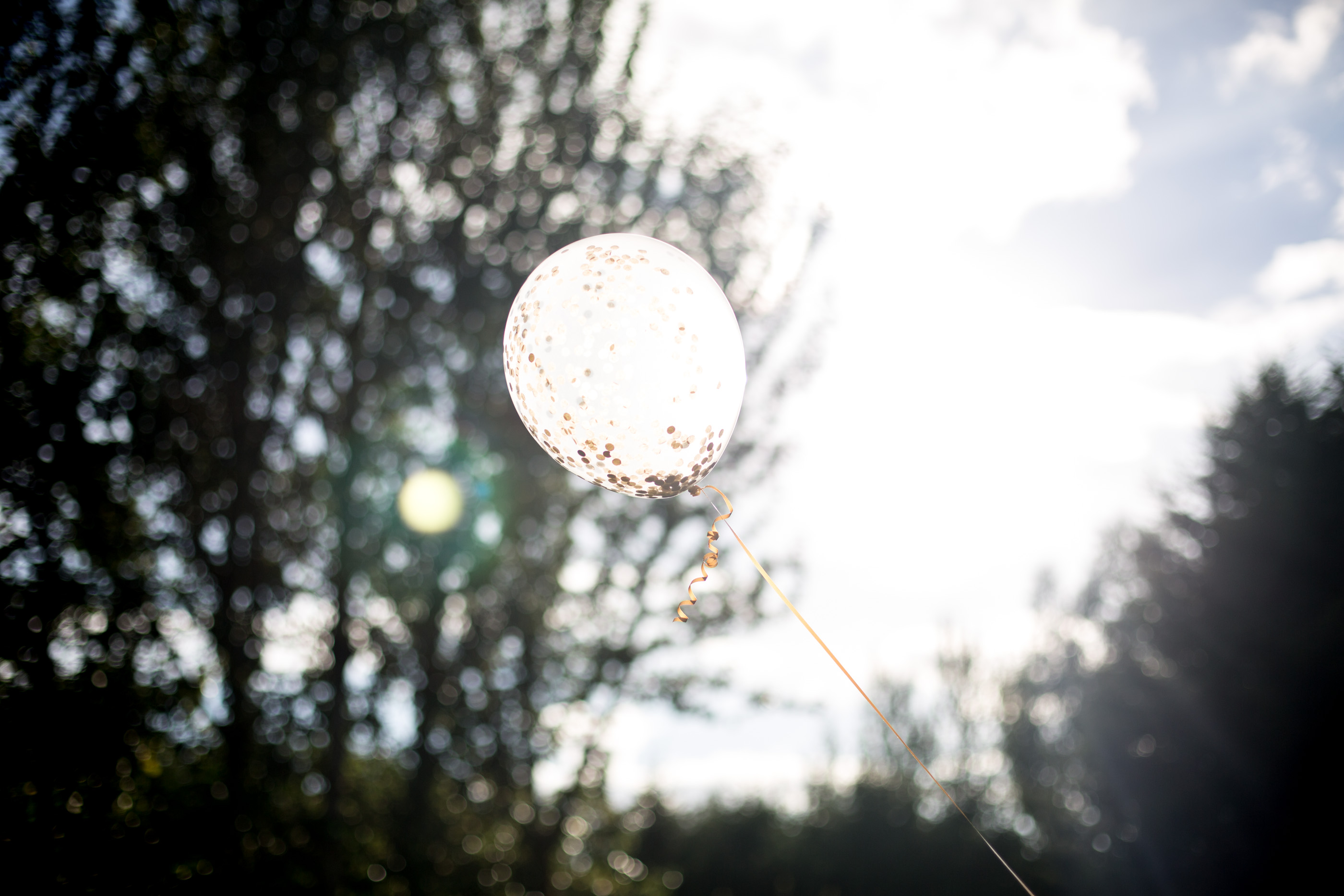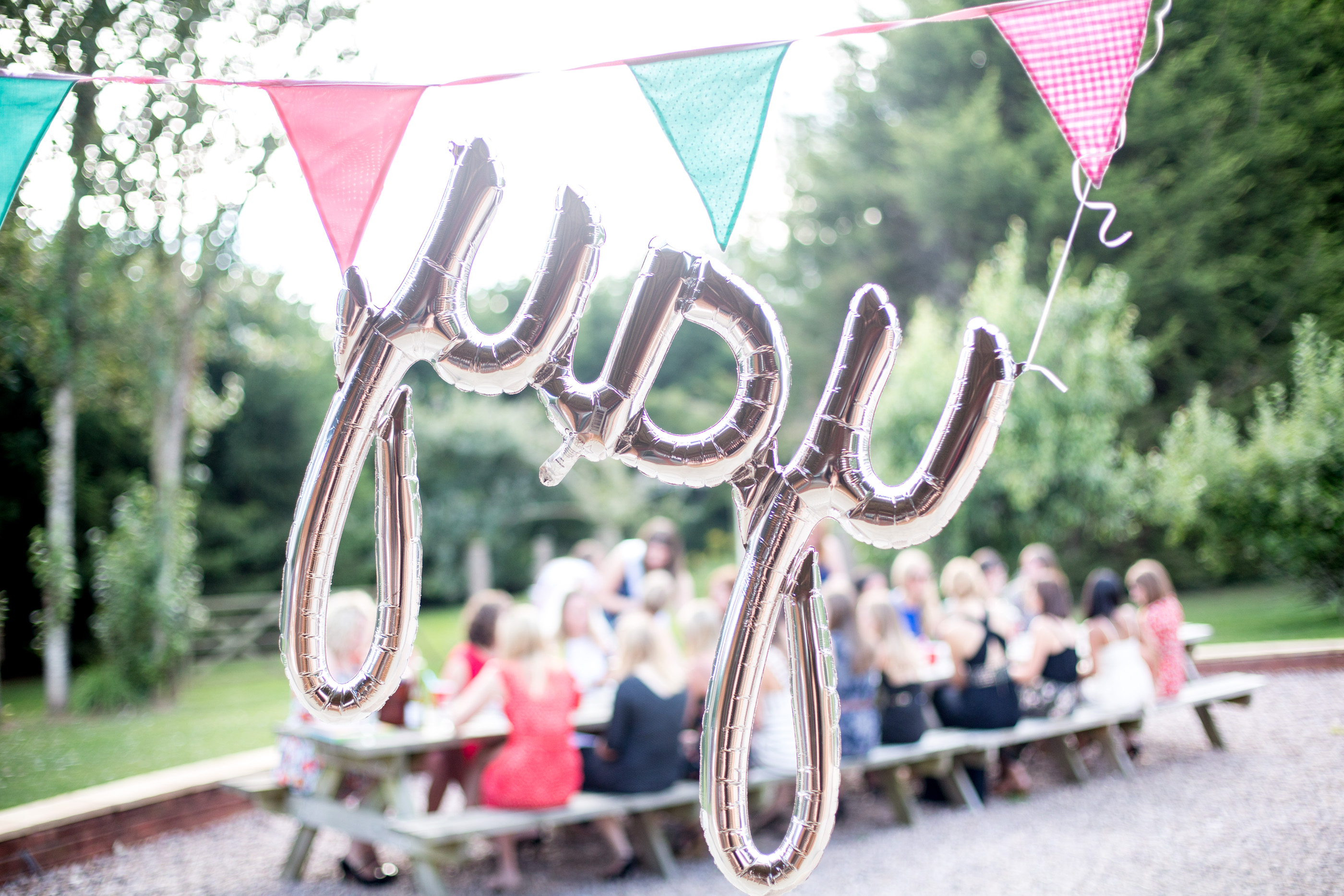 ---
But the biggest tip of all. ENJOY YOURSELF. A hen do should be fun, relaxed, the chance for the bride to spend time with her favourite people, it should be enjoyable for everyone including the organisers, so don't kill yourself with too many activities or a million and one things to organise whilst the event is taking place.