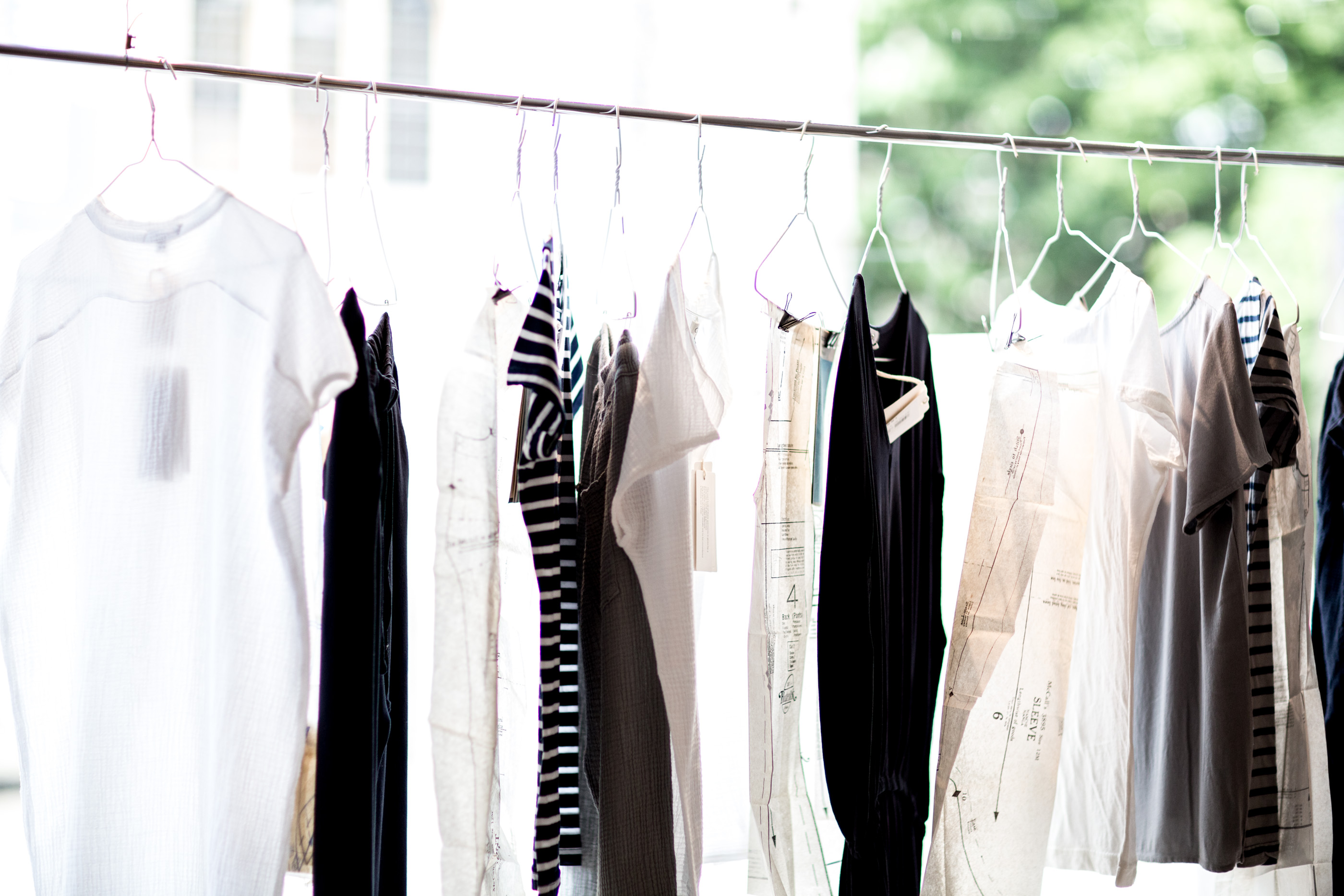 ---
HOW TO CREATE A CAPSULE WARDROBE EDIT
Three Tips For The Ultimate Wardrobe Clear Out
---
In the next few weeks I'll be moving into my first ever owned home. An exciting but somewhat scary life milestone, because the reality of house buying in West London is that in the short term our ground floor victorian terrace flat will be a small one bed, so small in fact, that it will be smaller than what we've lived in for the last 5 years. In time we'll extend, renovate and turn the house into a two bed … but the reality of this is that it'll be half a year minimum down the line. So what does this all mean, it means that in the short term we're having to declutter not just our wardrobe but our whole life. From downsizing the volume of stuff, to finding new statement furniture that'll work in our new space, to clearing out and creating a capsule life.
Anyone that knows me, will know I love stuff, bits n' bobs are my thang!
So a life clear out is petrifying and my inner child definitely wants to revolt. But my scandi dreams are spurring me on, the white floorboards and crisp white walls deserve a capsule wardrobe and minimalism … and so the wardrobe clear out is inevitable!
Regardless of your reason, a wardrobe clear out is something we all do, and if we don't probably should do at various stages throughout our life. Whether it's finally letting go of those size too small items you've been holding out to fit back into, the quirky edit that in reality will never get worn, or the 8 white tees that in reality only need to be two.
Clear outs are necessary, emotional but ultimately liberating.
Today I'm going to share my three tips, for the ultimate wardrobe clear out! Prepare yourselves, we're about to get ruthless.
---

---
THREE TIPS TO HELP YOU WITH THE ULTIMATE WARDROBE CLEAR OUT
Let Your Inner Marie Kondo Be Free
–
GET NAKED
–
Okay now I have your attention right?
So by get naked I mean two things. Number one, strip your cupboards bare, pull everything out and start from absolute scratch. It's the only way to truly see everything you own and the only way you'll be able to fully filter, edit and re-create your ultimate wardrobe. Secondly, to really and truly be able to filter down your wardrobe, you're going to need to try things on! The good, the bad and the ugly. You need to know what fits, what bits you still like, and what bits just cannot be lived without!
–
BE RUTHLESS
–
Once you're naked, you're going to need to get your ruthless hat on.
This hat is the voice of all reason. She's the person that'll help manage the emotional hoarder inside you, and provide that cut throat voice of realism that you need to hear if you're embarking on a proper wardrobe clear out. It's hard, I know, but you need to go into a clear out with a clear, positive and motivated frame of mind, your end goal is the perfect capsule wardrobe full of pieces you adore, and importantly pieces you can actually see and access. The only way to achieve this is to be a little ruthless, and cut those items that no longer 100% fit the bill.
–
KEEP, CHARITY, BIN
–
And this leads me to my final tip. The critical part of the process. You need to create three piles.
Your first pile is the pieces you absolutely adore, wear non stop, could not be without, and absolutely will no under no circumstances get rid of. Everyone of these garments must be one you wear regularly. If they're not, perhaps they make the second pile … the donation pile. The pieces that deserve more love, would do well in a second home, perhaps items you cherish that simply no longer fit you, suit you or get the attention they derserve. These pieces deserve a second life, donate them to friends, family and charity. The final pile is the hardest, the pile for those holed tees, too ripped jeans, worn through the sole shoes. The pieces that are well past it, the ones you don't really want to get rid of, but you know deep down you need to! They are cluttering your life, your home and your wardrobe, they must go!
Once you've edited your wardrobe. Immediately put the 'bin' items in the bin / skip. Package your donation items and remove them from your house instantly. And finally, with a clear wardrobe and mind, with all the joy in the world, replace your streamlined, curated and minimally edited wardrobe back into your wardrobe space … now with space to breath, swing about, and with total visibility!
---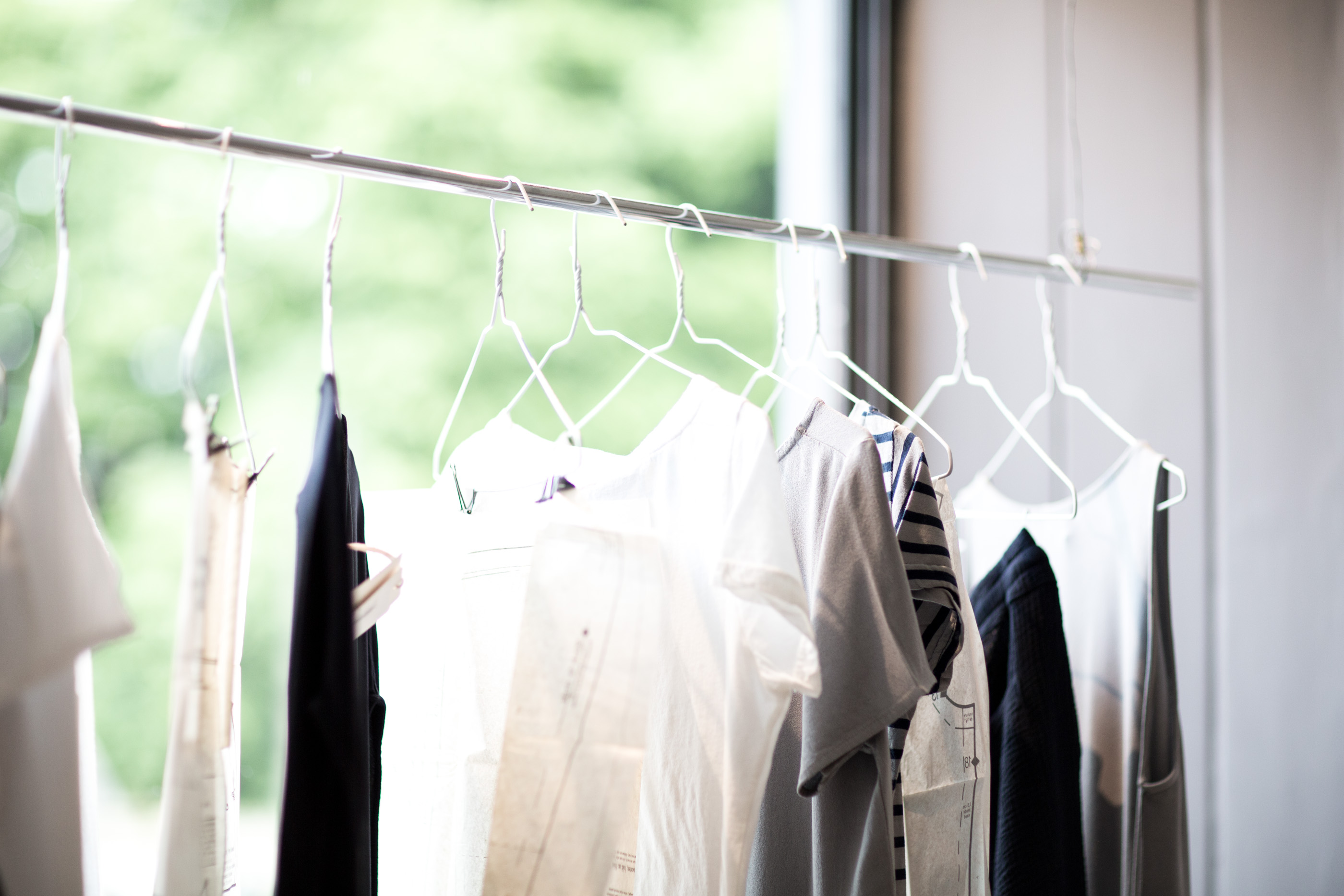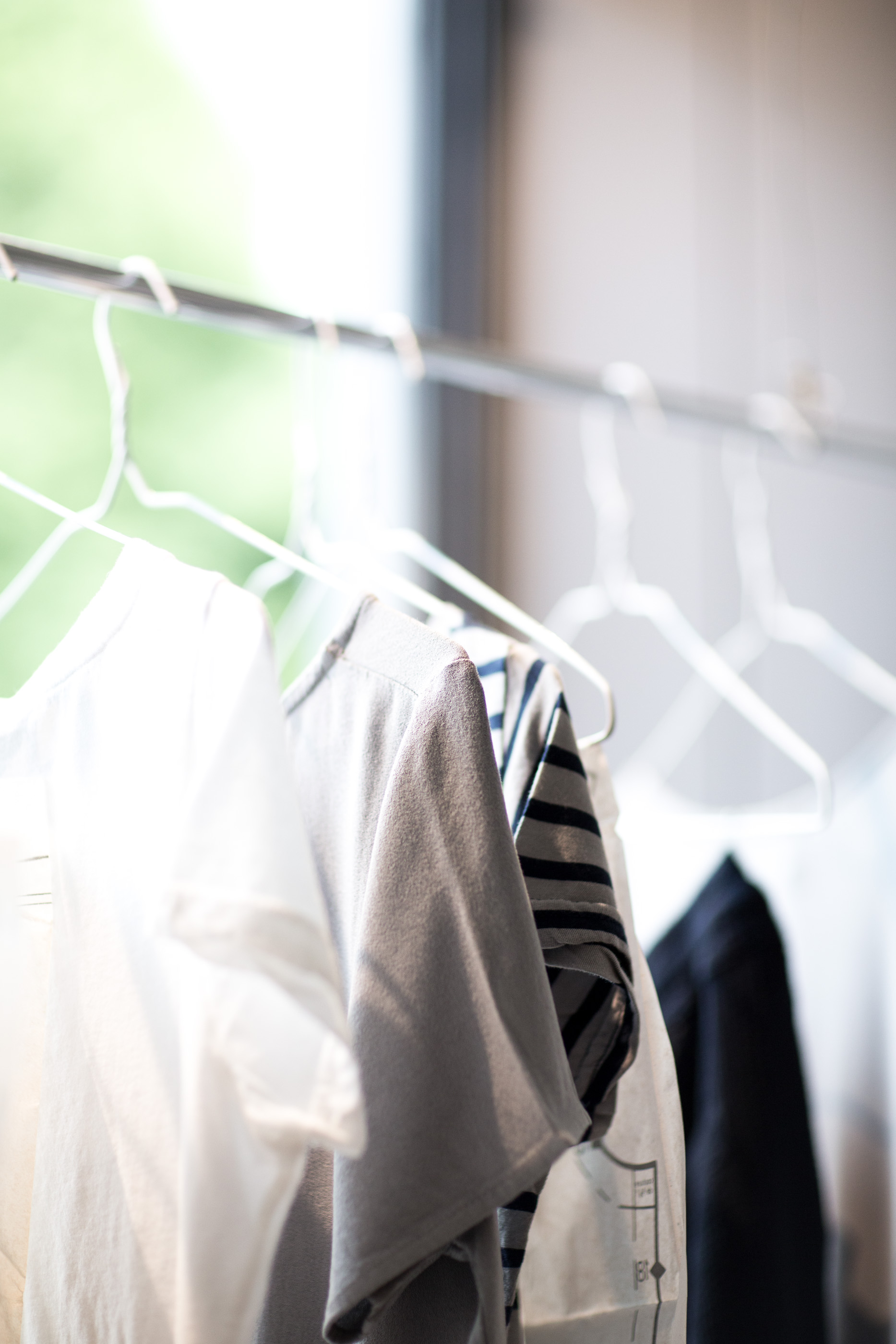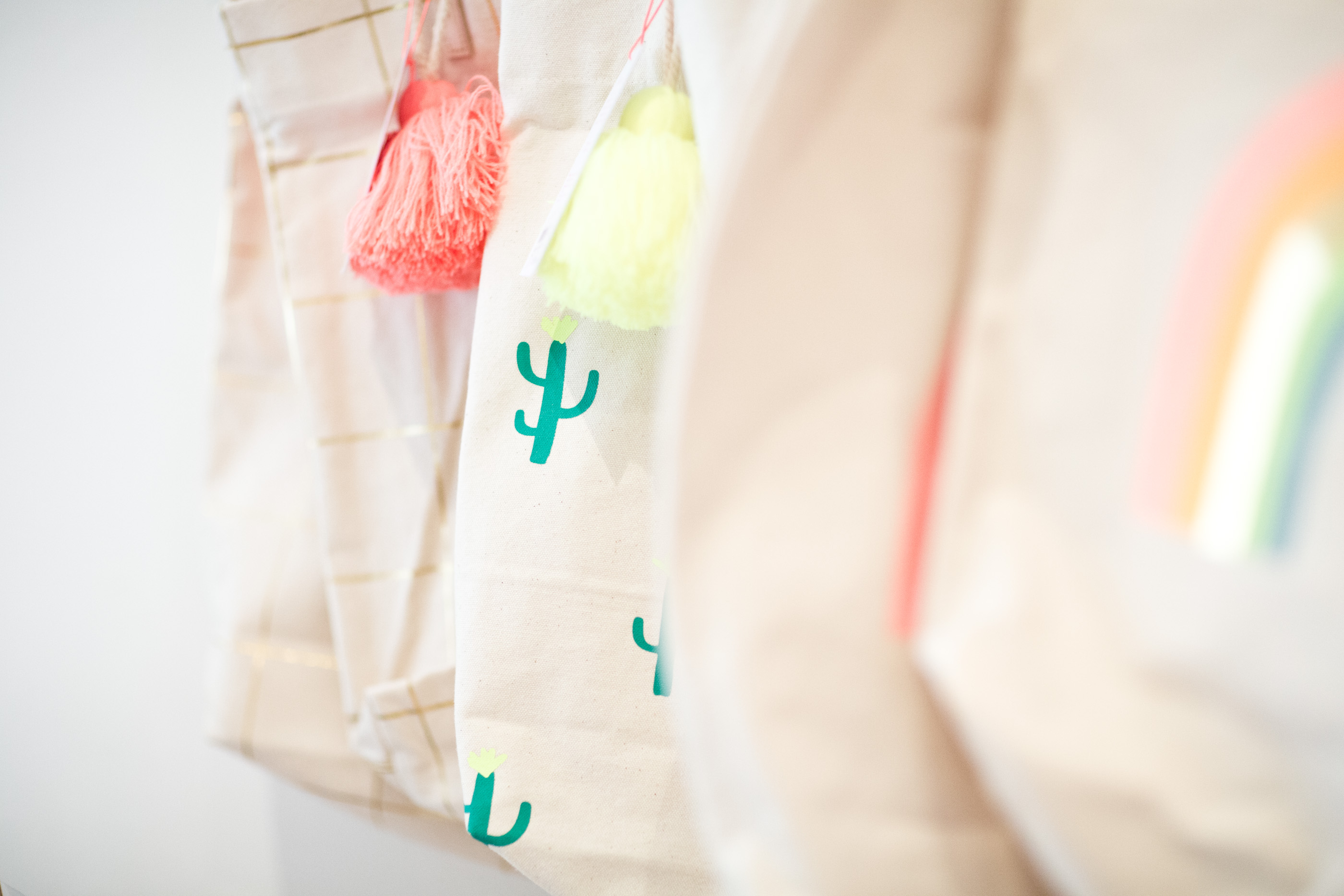 ---
Possessions have emotional and sentimental value, clothes, bags shoes are the loves of my life, clearing them out, choosing one over the other, and letting pieces go is a heart wrenching feat, but one I assure you does leave the soul feeling light, the mind feeling clear and the wardrobe feeling liberated.
Let any Marie Kondo-ite tell you the life altering impact a good old clear out can have.
It's worth the pain and the sacrifice, and in many instances you'll find you've forgotten about the pieces you got rid of before the week is out! Go forth my friends … curate your ultimate capsule wardrobe, streamline the getting ready process, and stop making yourself feel guilty that half your wardrobe doesn't fit.
It's time to have the ultimate wardrobe clear out!