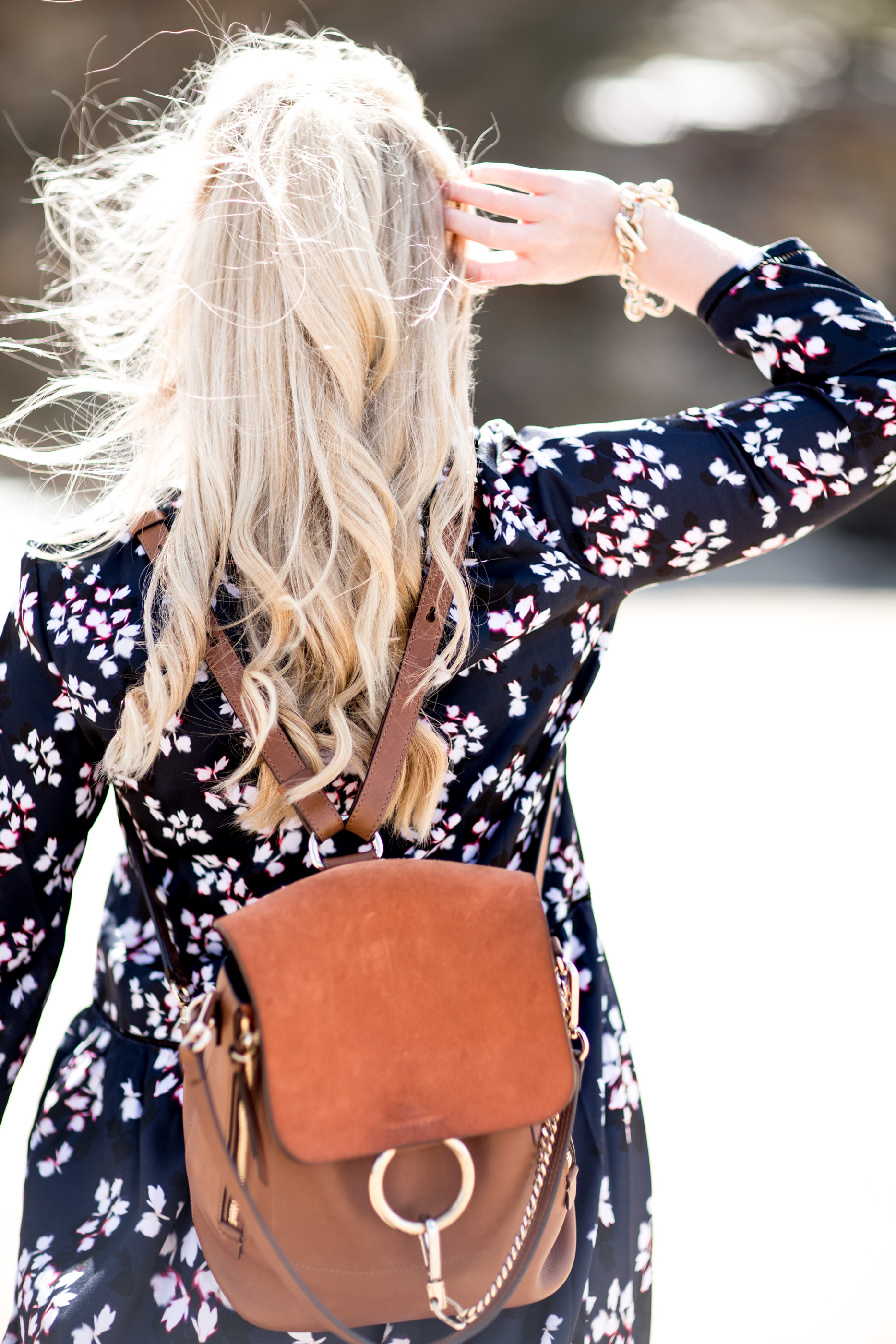 ---
INVESTING IN A CAPSULE SUMMER WARDROBE
Three Pieces You Needs This Summer
---
The benefit of a wardrobe clear out, is that you now have a clear space to start filling back up with new seasonal pieces. Treat it like a two out one in policy if you will. The key of course is choosing one quality, staple and investment piece for each trend or item you're buying, and not overfilling with multiple versions of the same thing.
Shop around and invest in the key pieces that deliver on all your needs. For me it's quality, fit, versatility and price.
Overall you're looking for 4 – 5 seasonal pieces that can be styled for a multitude of occasions, and that work well together as well as on their own. They fit like a dream and make you feel fabulous. These pieced form your capsule summer wardrobe.
---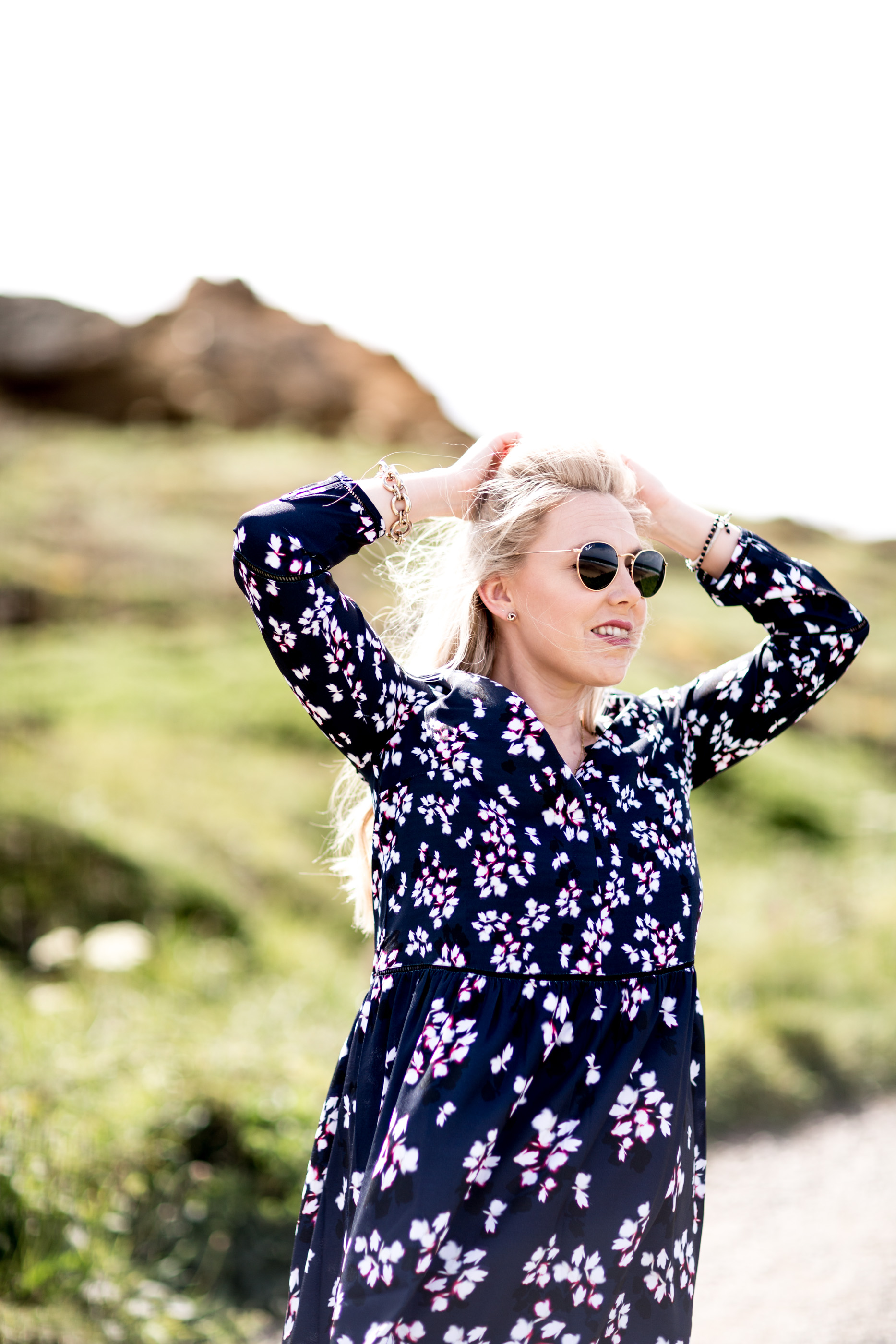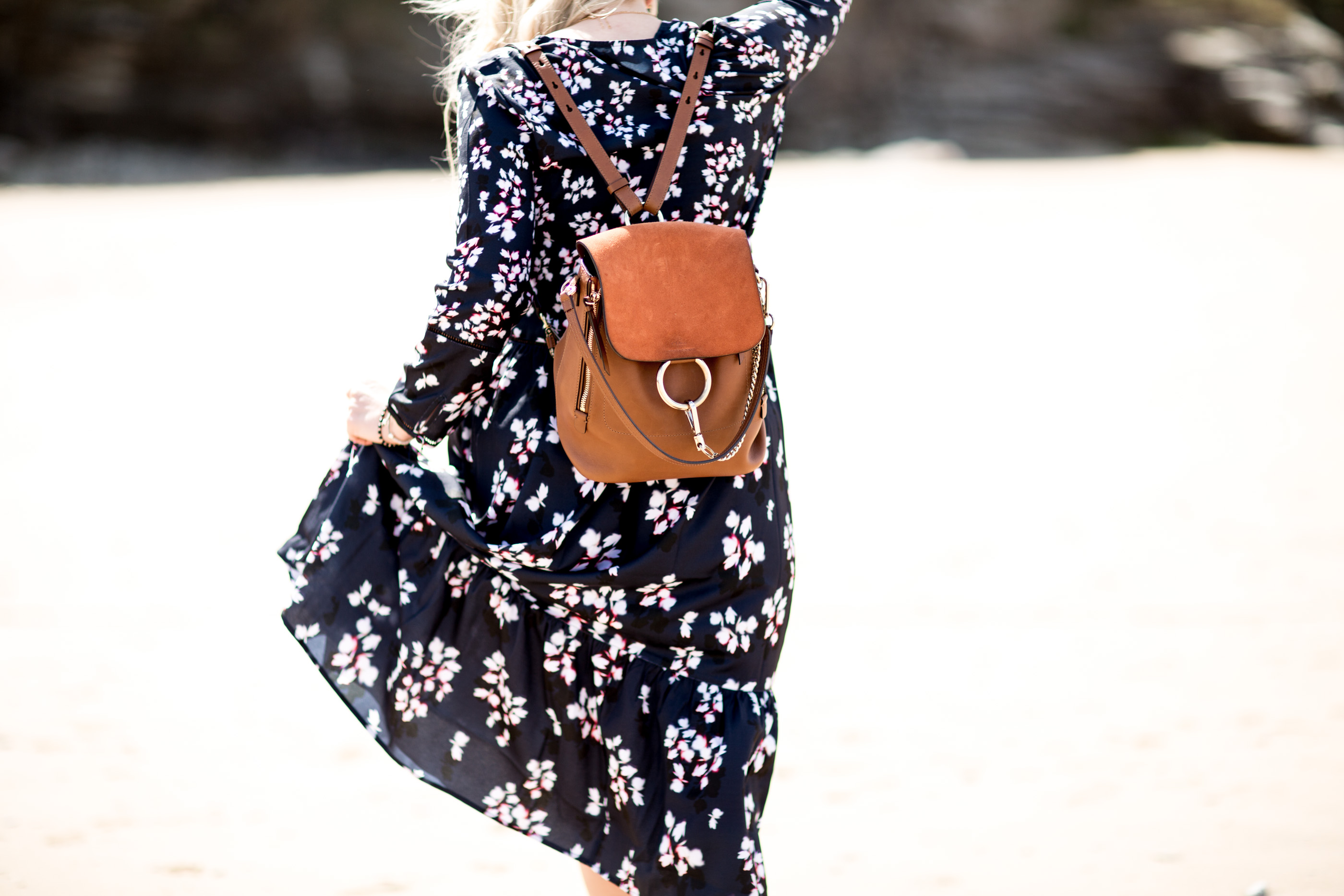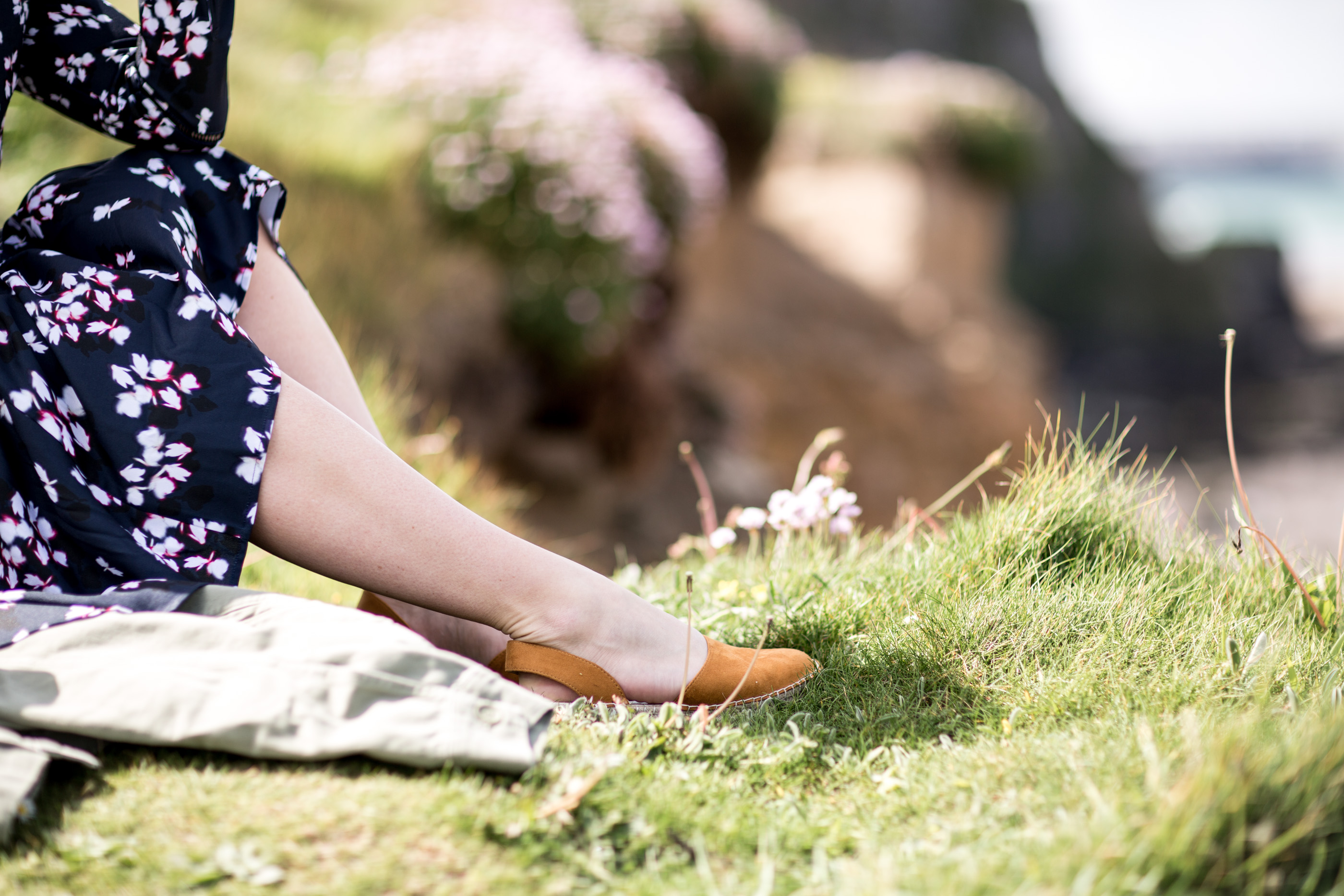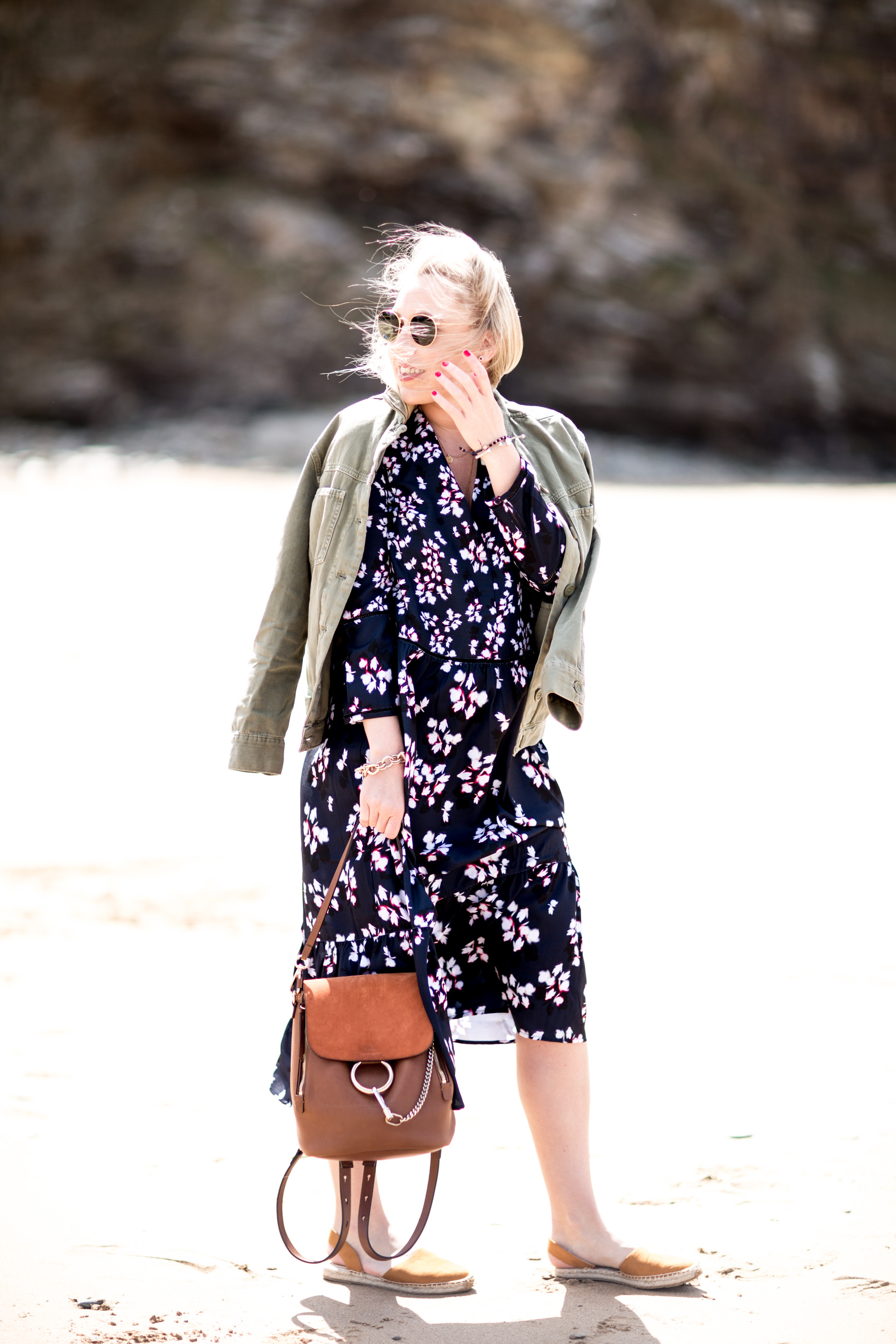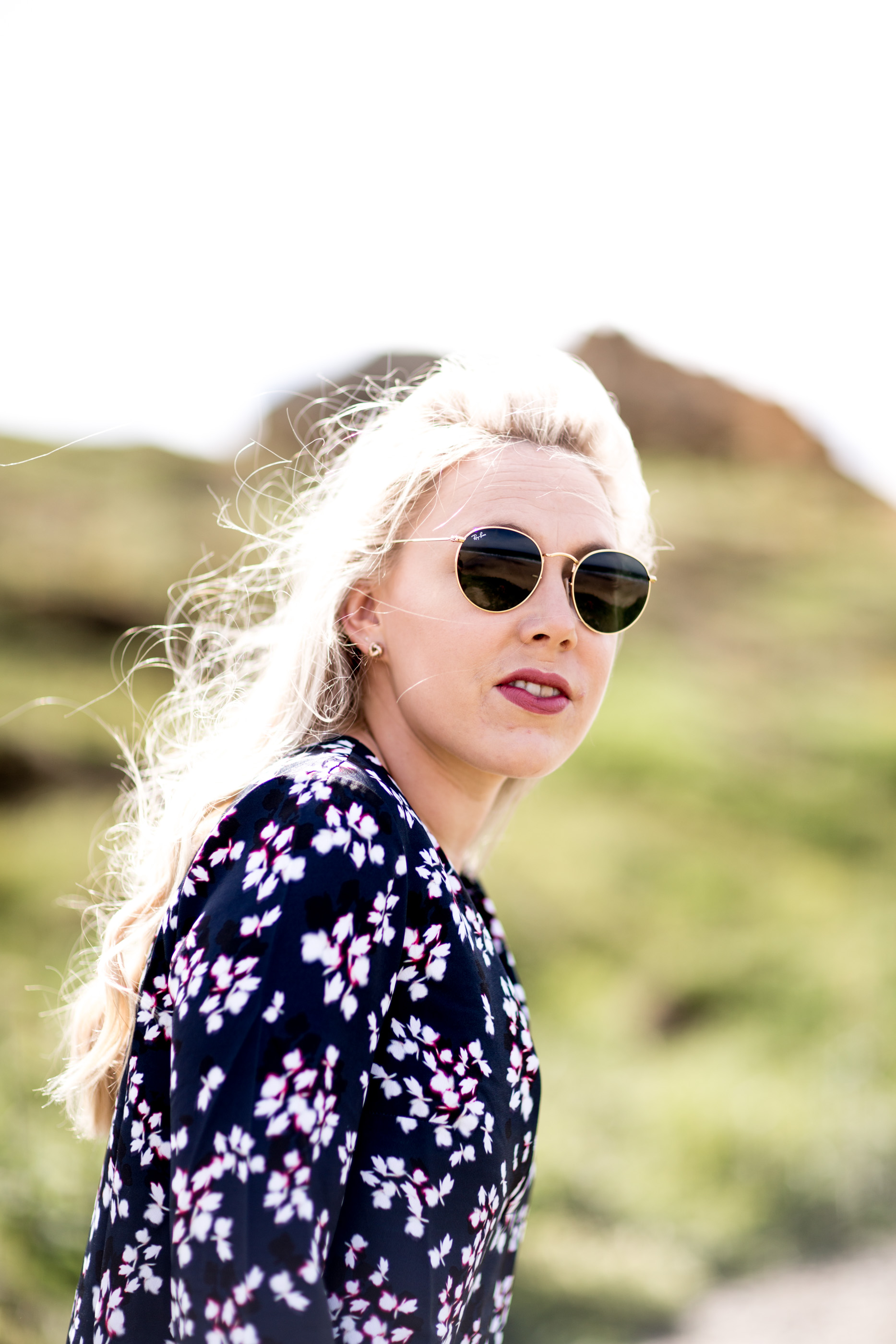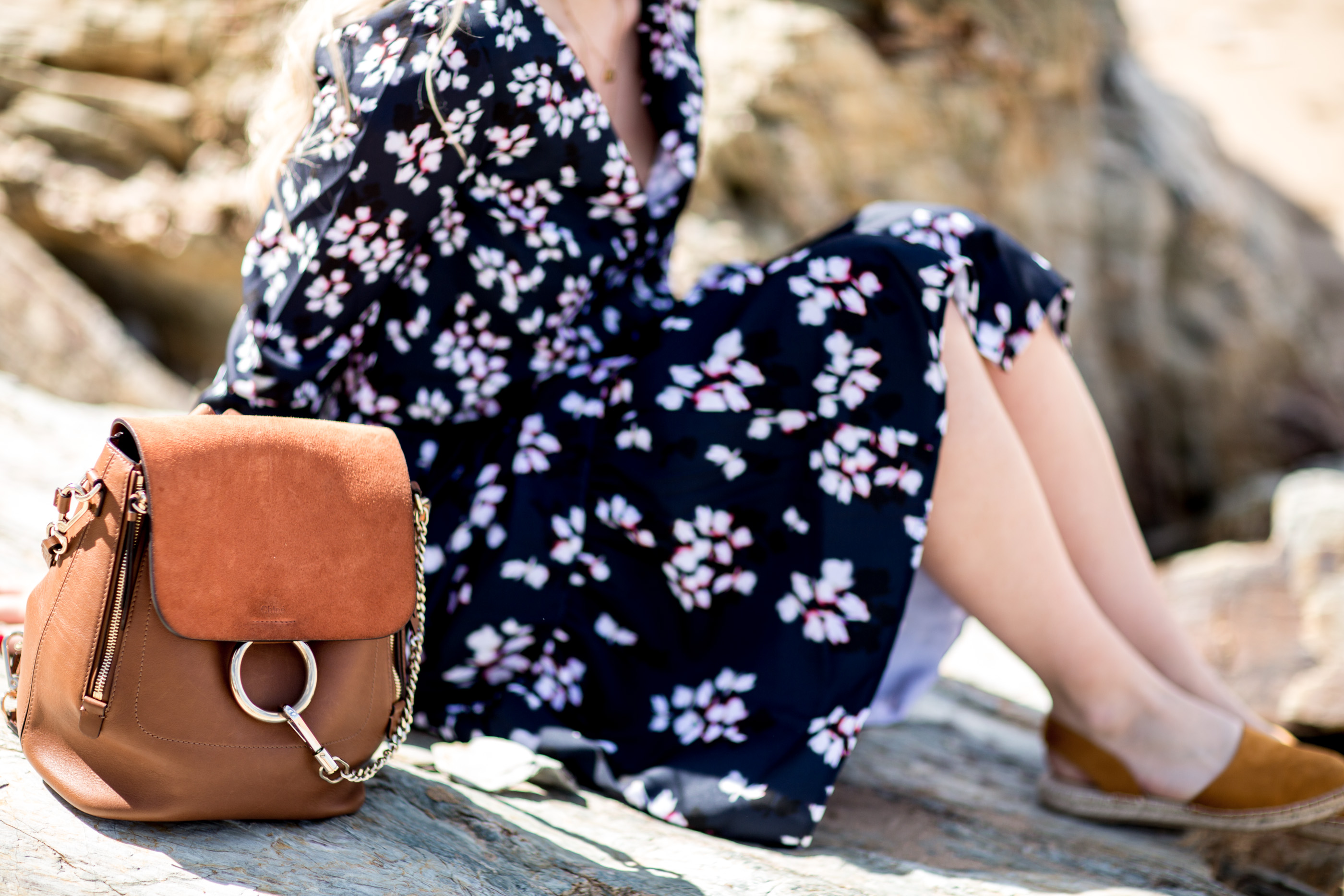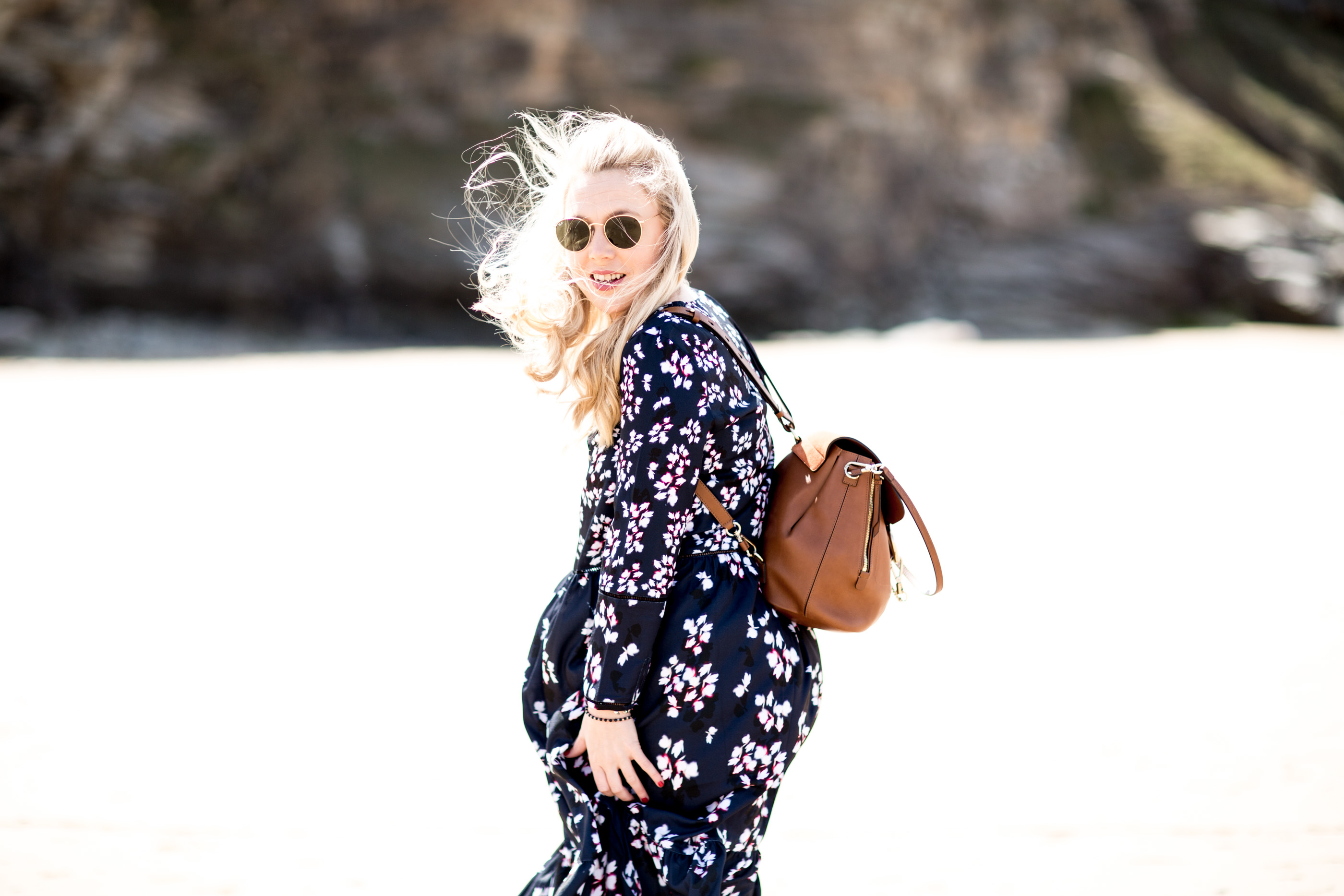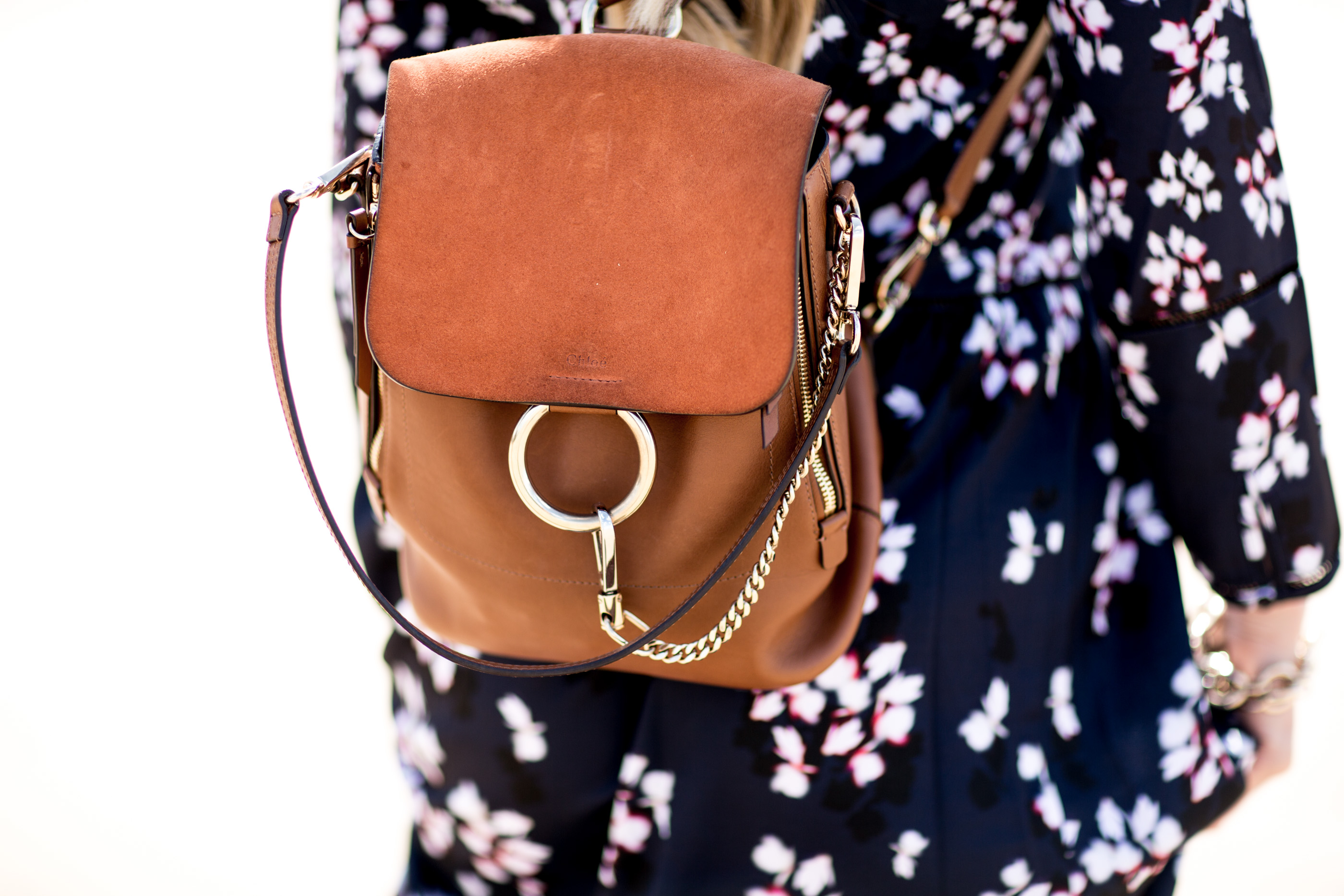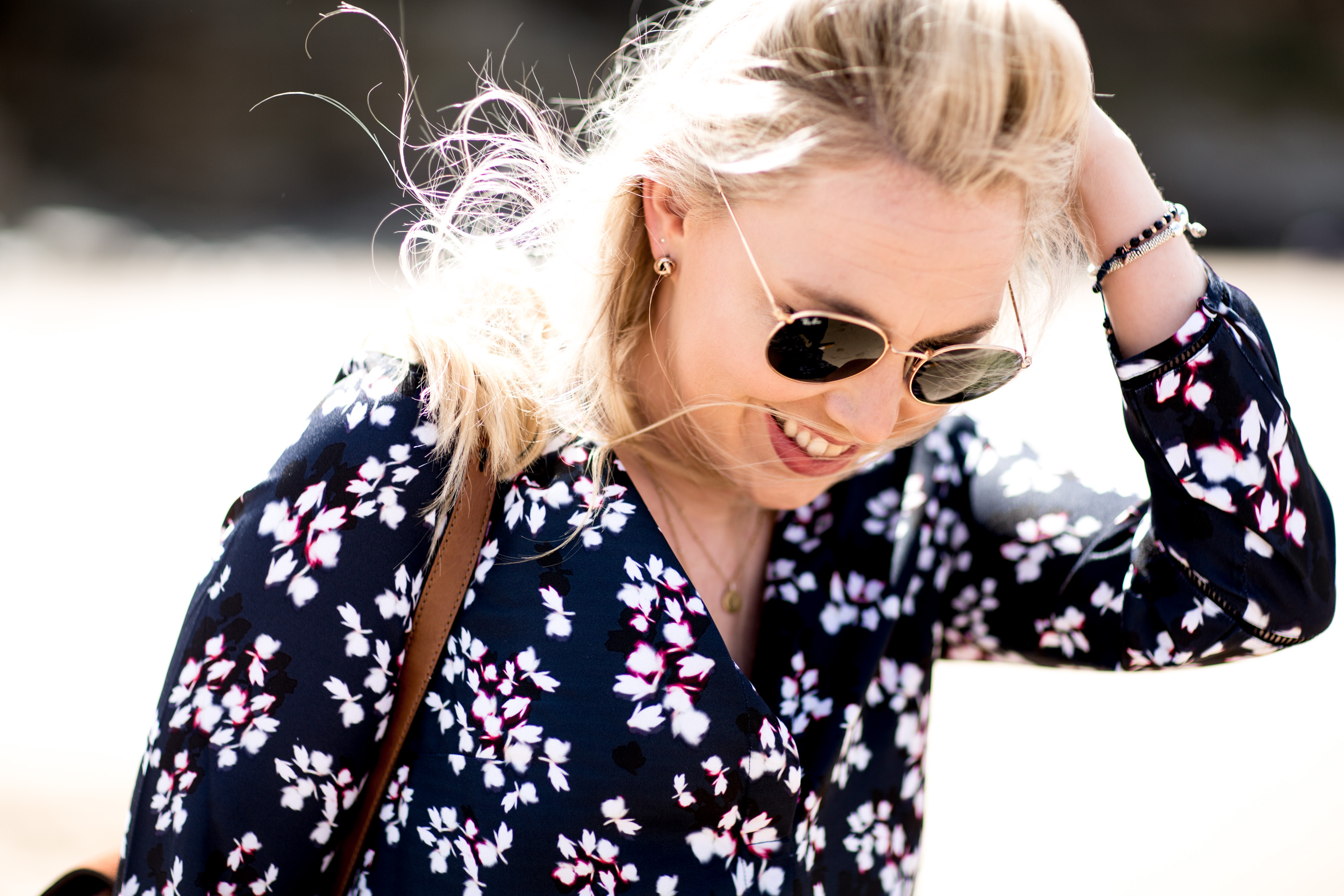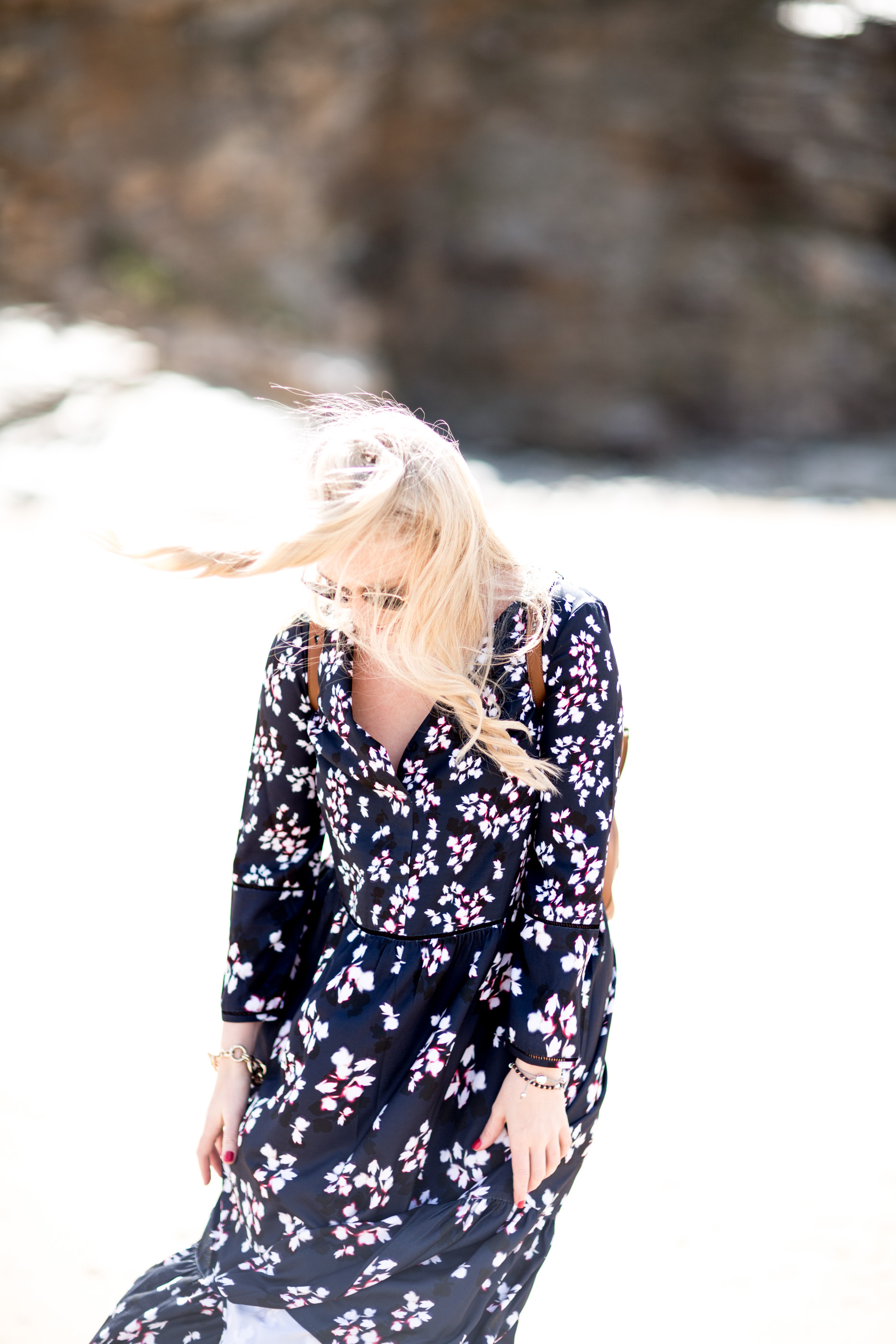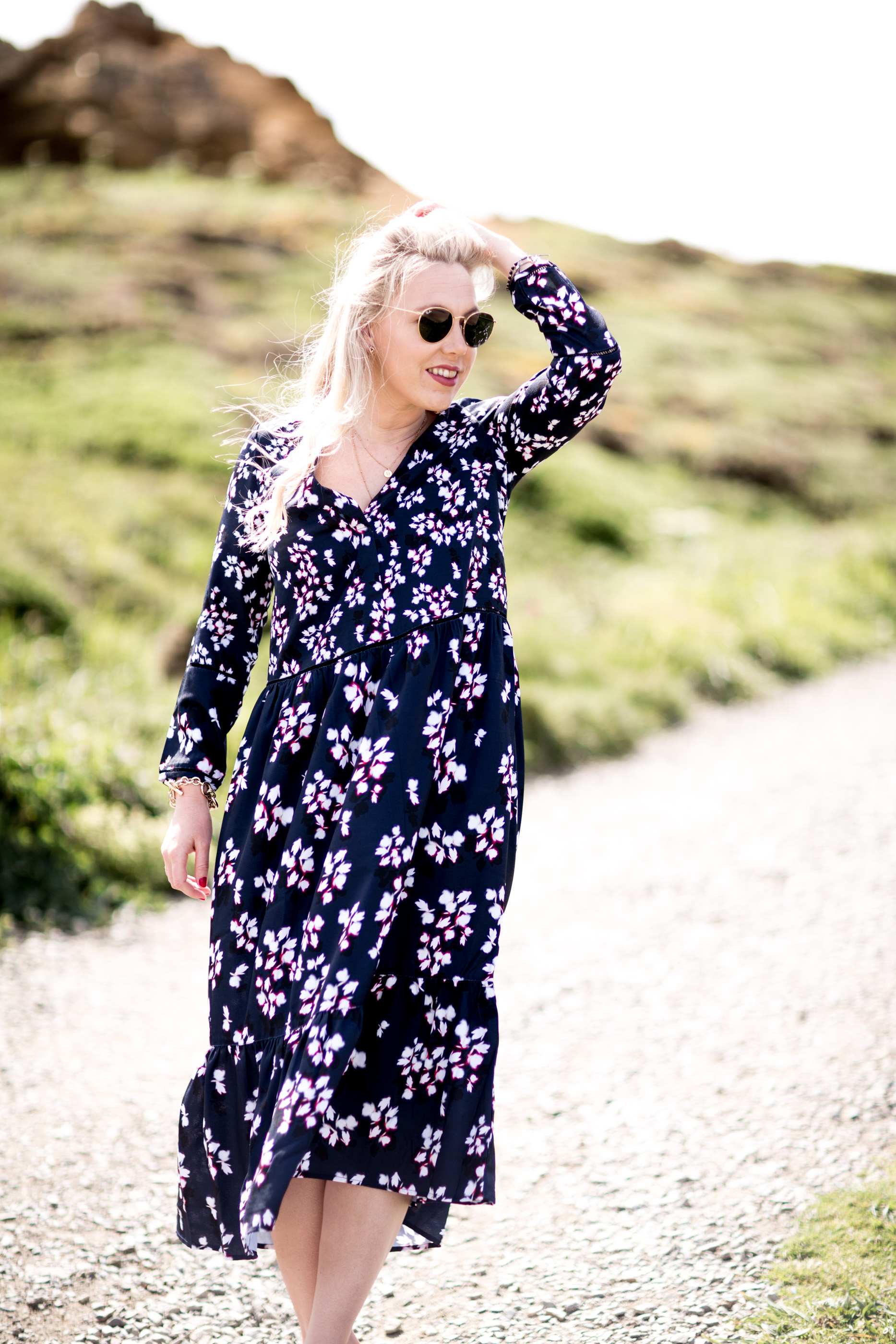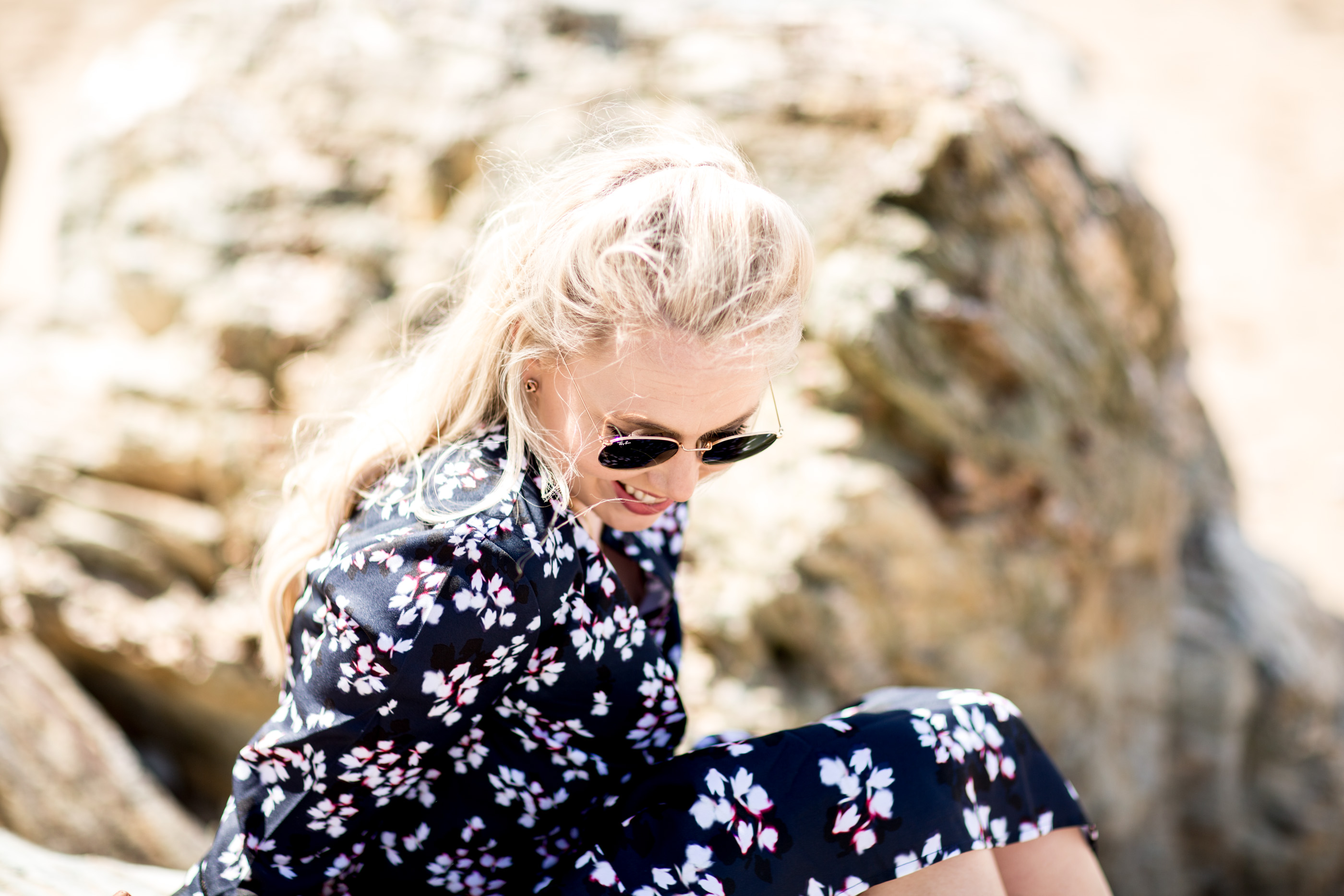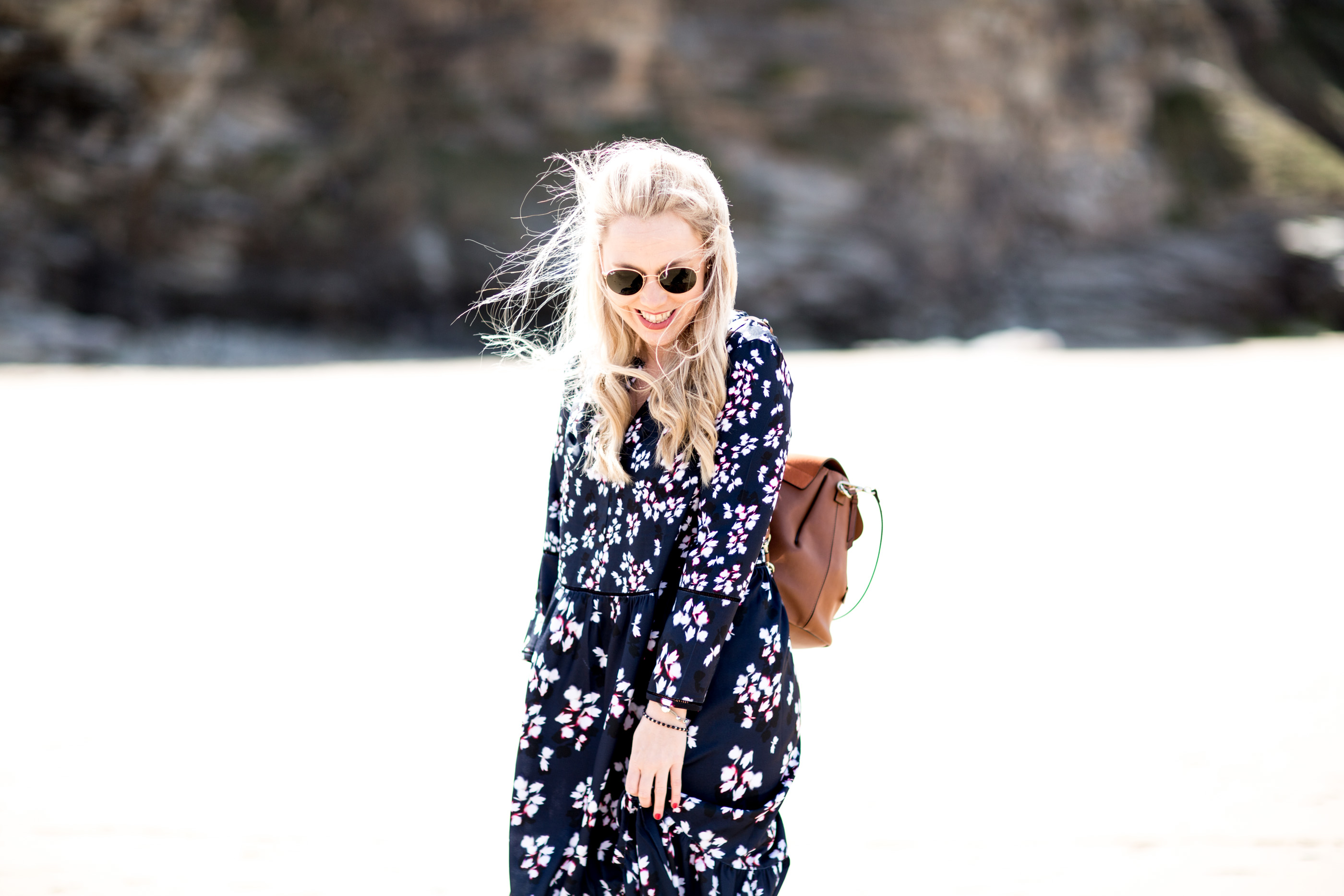 ---
THREE PIECES YOUR SUMMER WARDROBE NEEDS
Aside from the basics (denim, tees, good boots & a leather jacket lets say), every wardrobe needs a few seasonal statement pieces.  This season i'm coveting …
–
THE MAXI DRESS
–
Every summer wardrobe needs a statement dress, one of those pieces that you can throw on for any occasion, feel like a goddess and with a little styling tweak makes the perfect dress for any occasion.
I'm personally a huge fan of the oversized maxi dress (my one is the French Connection Eva dress) this season, they're comfortable and effortlessly chic when picked well. This number is perfect for work when styled with mules & a blazer, as a wedding guest dress when teamed with heeled sandals, a classic clutch and a fascinator or hat (which is exactly what I wore for my friends wedding in Cornwall last weekend), and for everyday wear with espadrilles & a casual jacket.

–
MULES & ESPADRILLES
–
Sandals are a summer wardrobe staple, of course, but this season there are two types of sandal your wardrobe is crying for. The Mule and the Espadrille. Between the two of them, they will serve all of your summer needs and I for one will be living in mine. The heeled mule shoe offers the perfect outfit elevator, great for a chic office look, summer party or evening out, whilst the espadrille looks fab with your summer denim, the oversized maxi or your off duty outfit. A capsule shoe edit that works for every occasion.

–
THE UTILITY JACKET
–
Even in summer a jacket is necessary, especially in the UK, but even when you're abroad the evenings cool and something to throw on as the evening falls becomes a essential. This is where some light weight outward comes in handy, think a cotton jacket, a classic leather jacket or a staple denim number. Whilst I'd argue every wardrobe needs all three (and a good boyfriend blazer while we're at it), this season if you're looking to invest in just one, it's the khaki cotton utility jacket that should get your pick (my French Connection one is the perfect semi oversized fit). A popular look this Spring / Summer and the ultimate in effortless outerwear.

---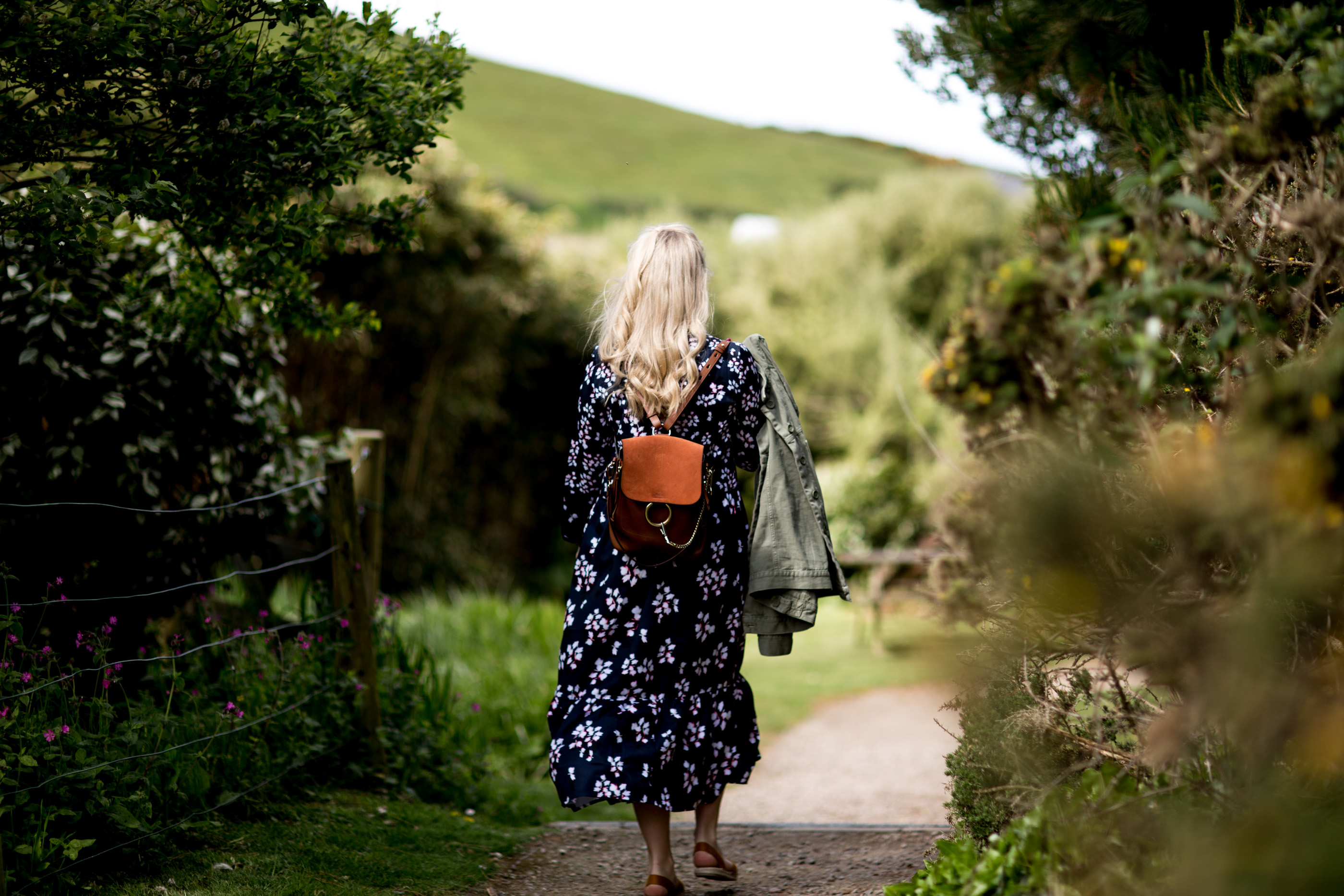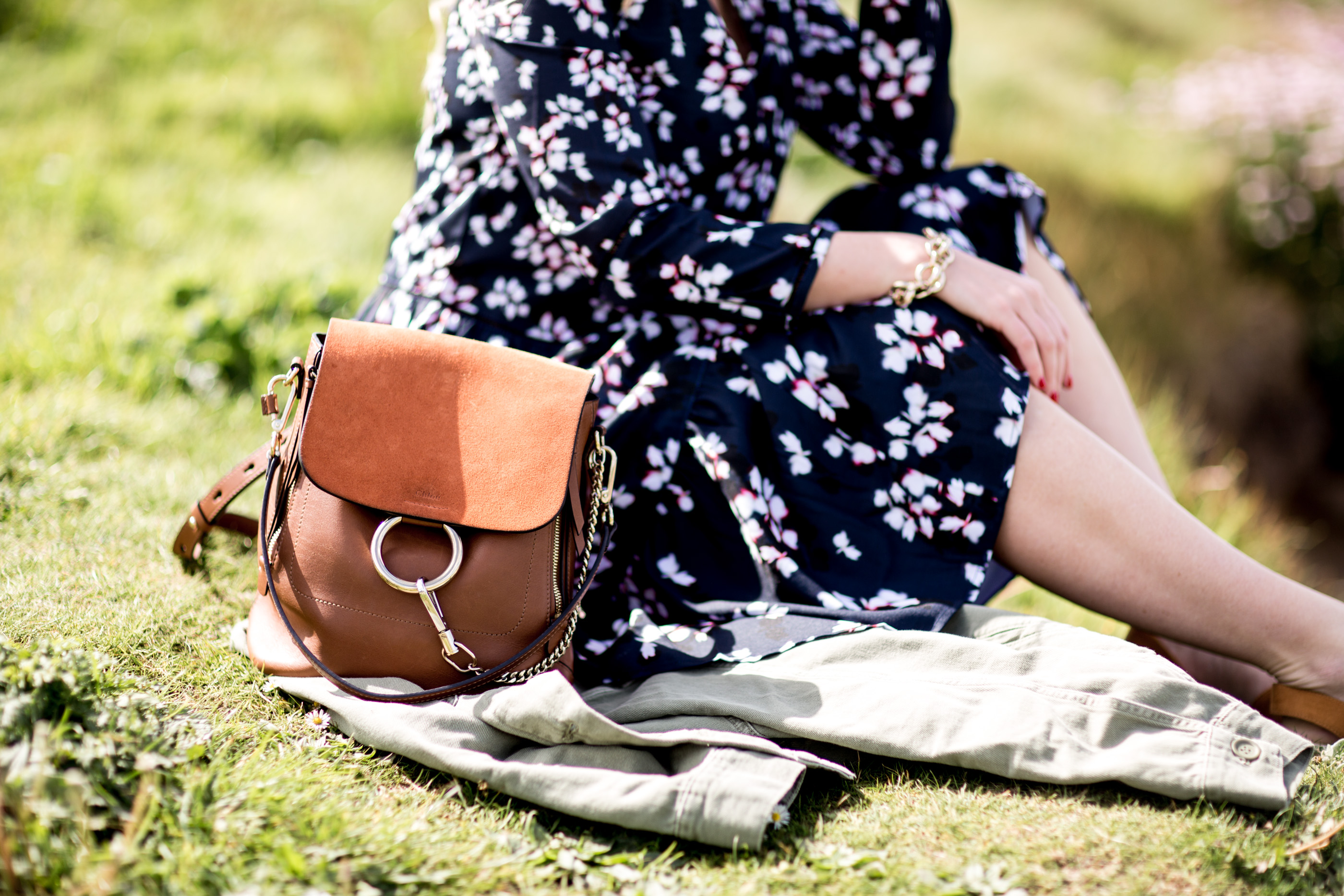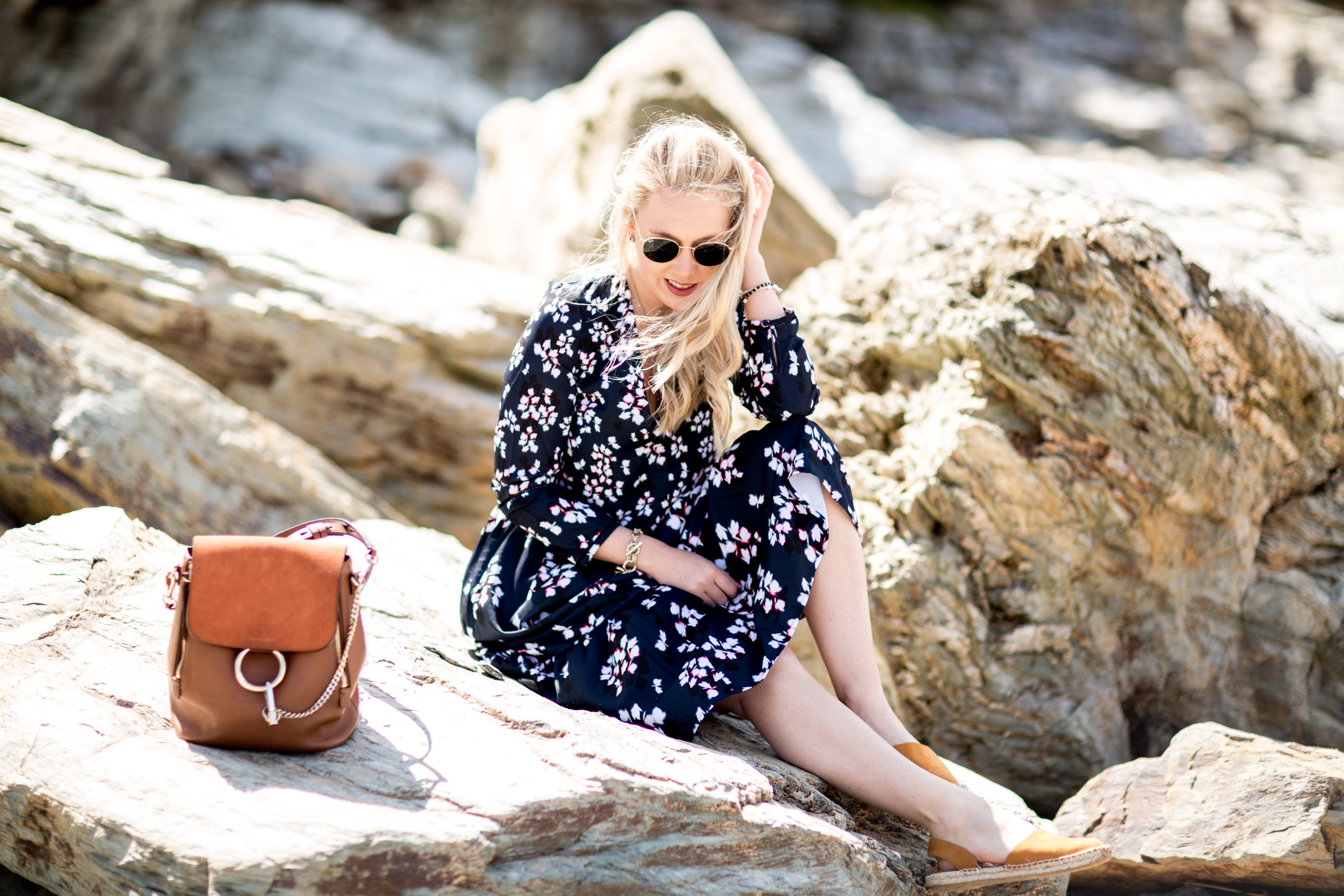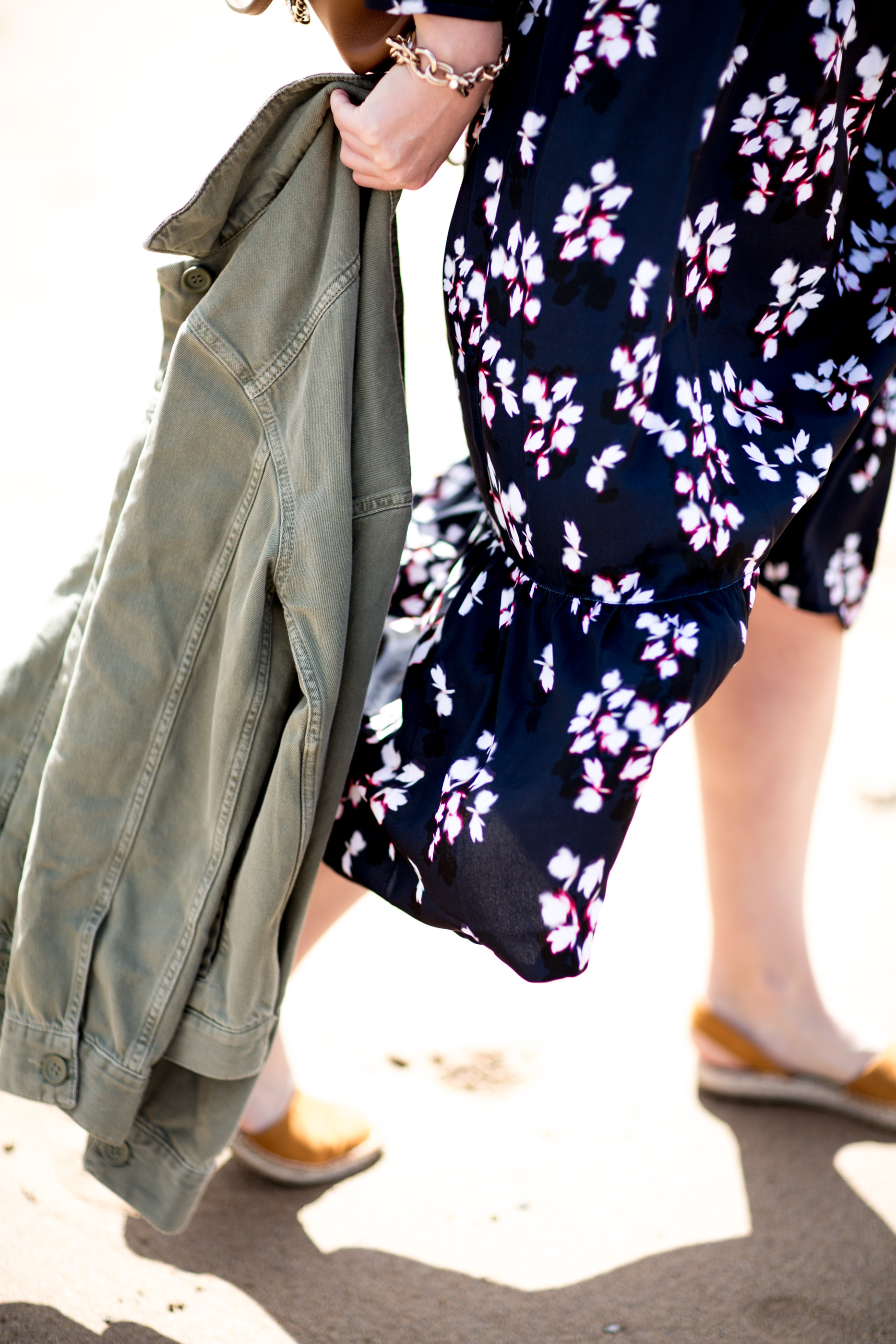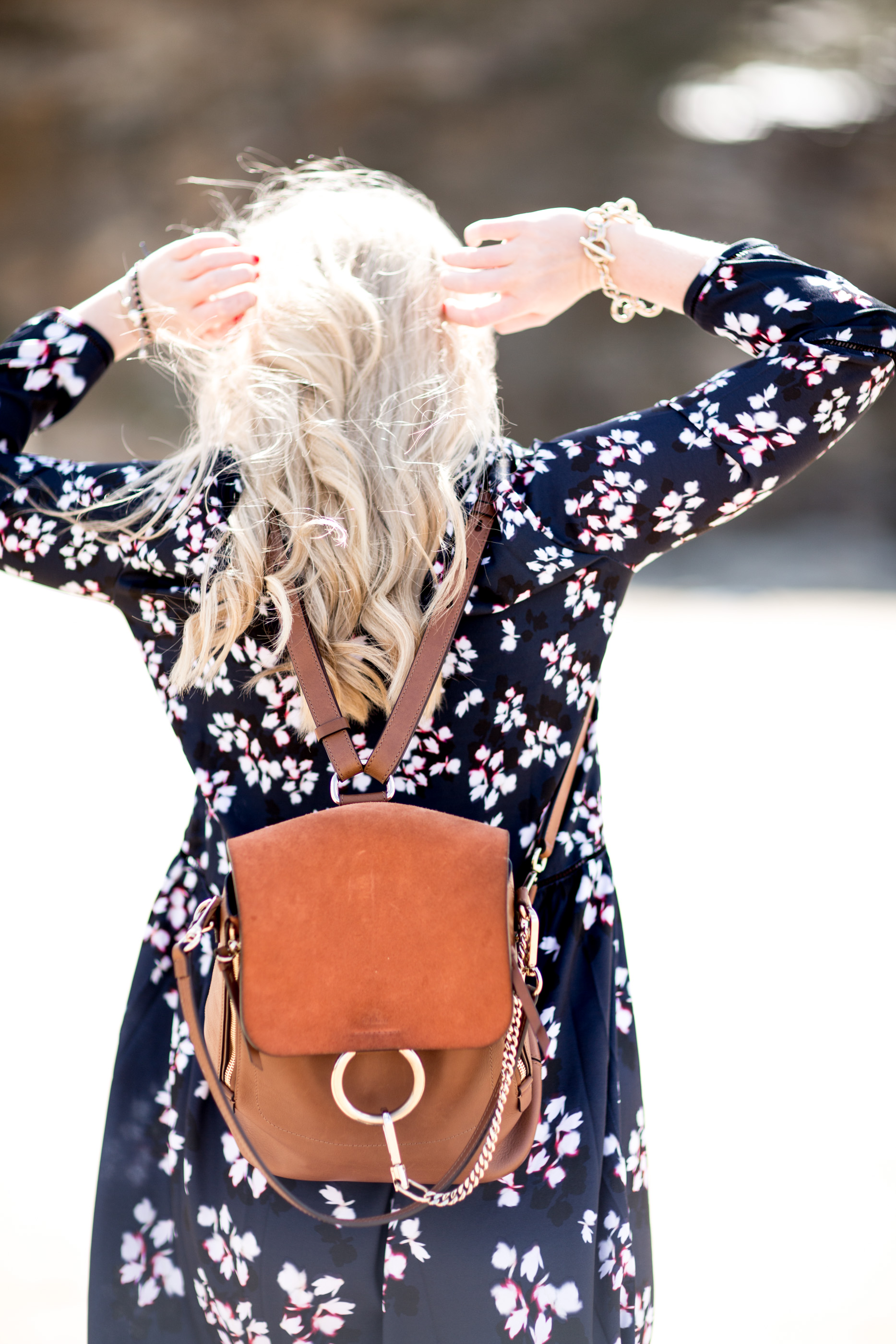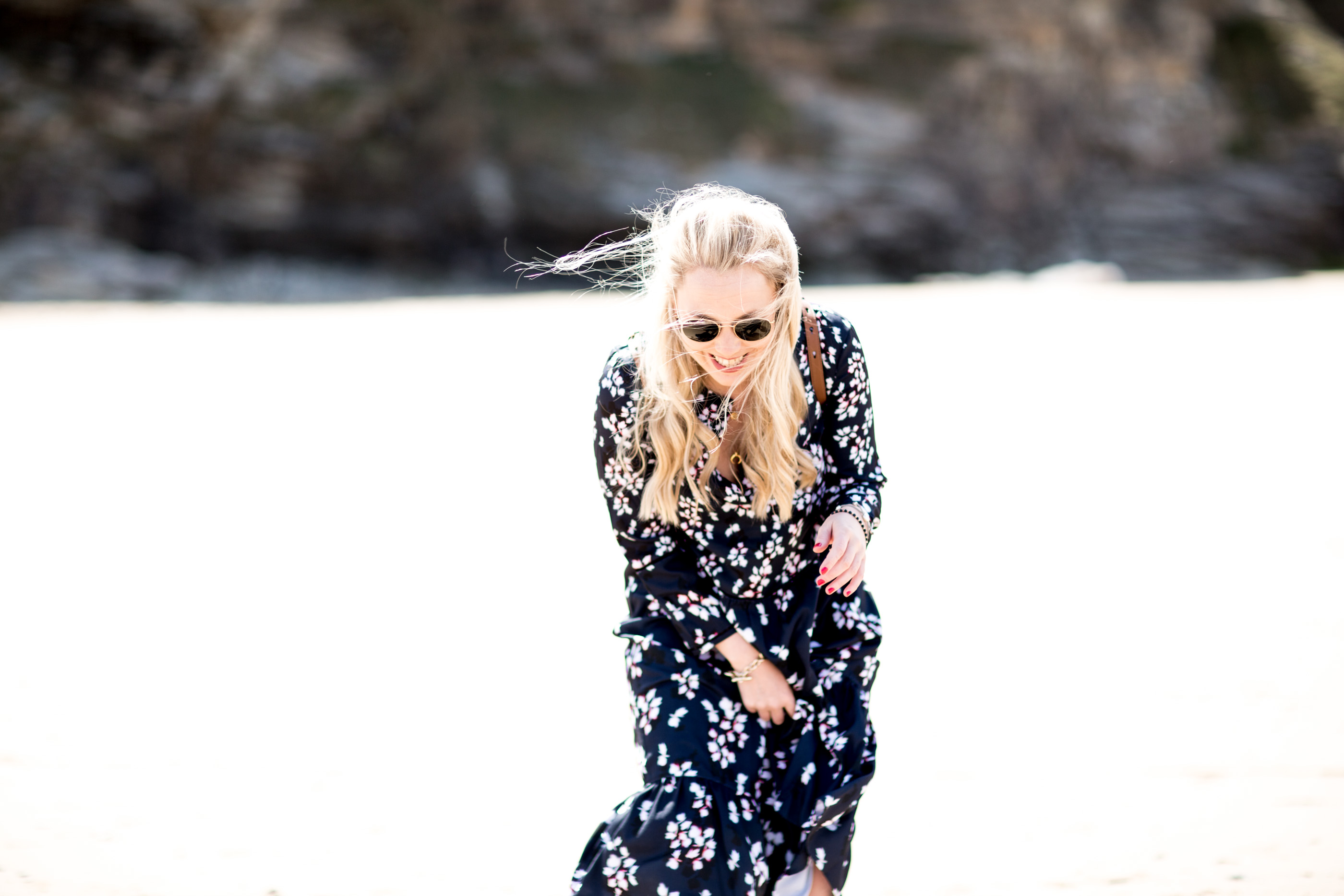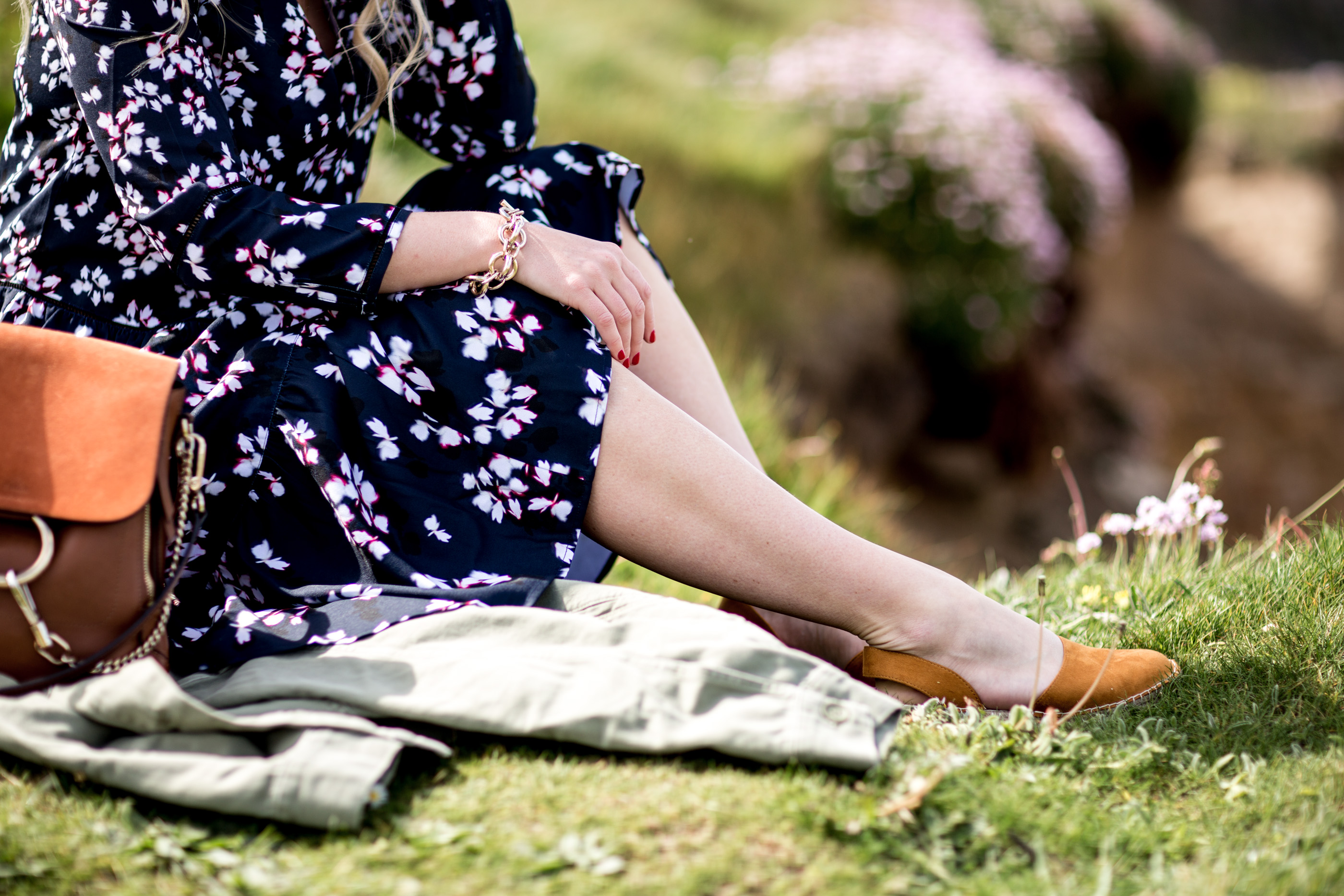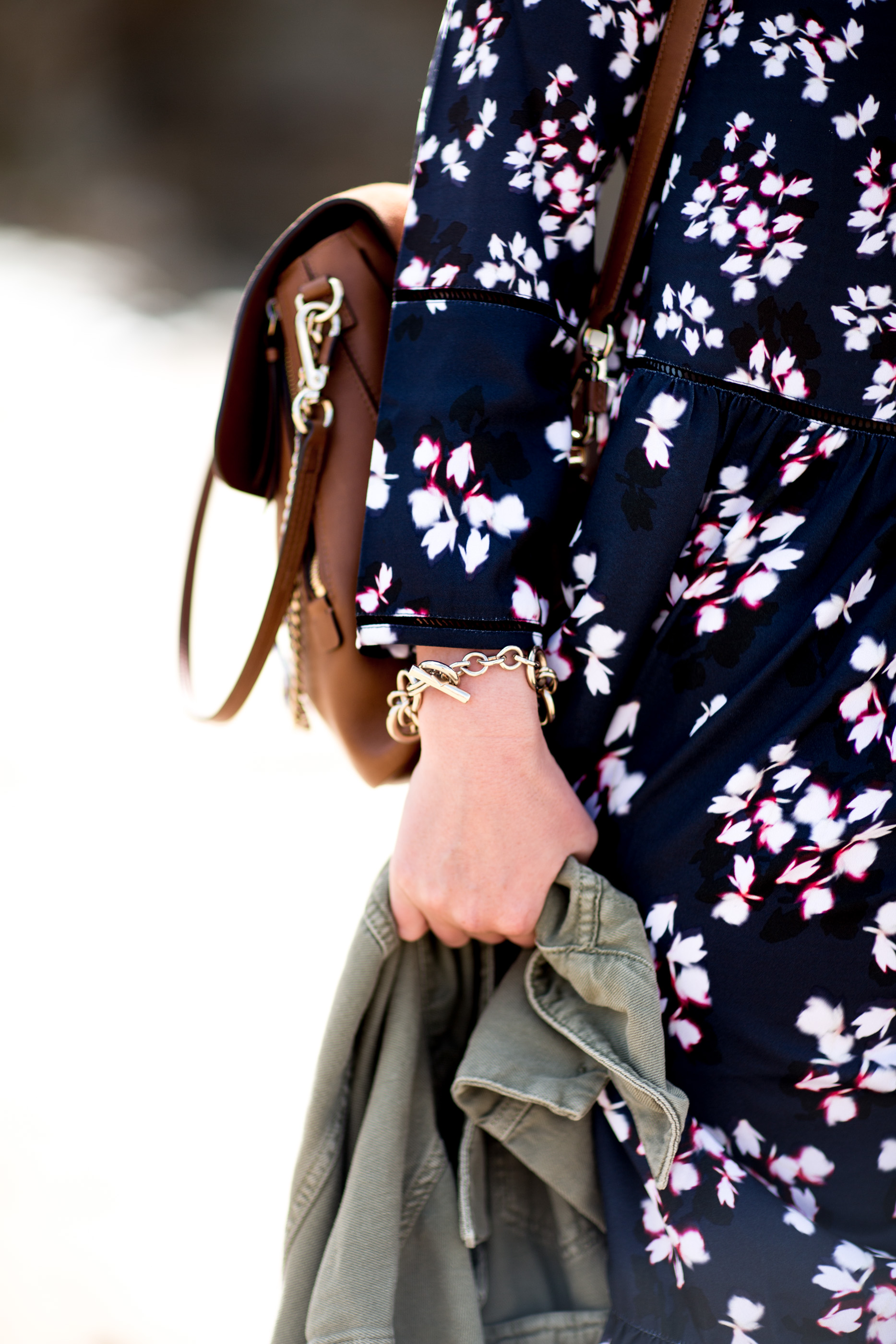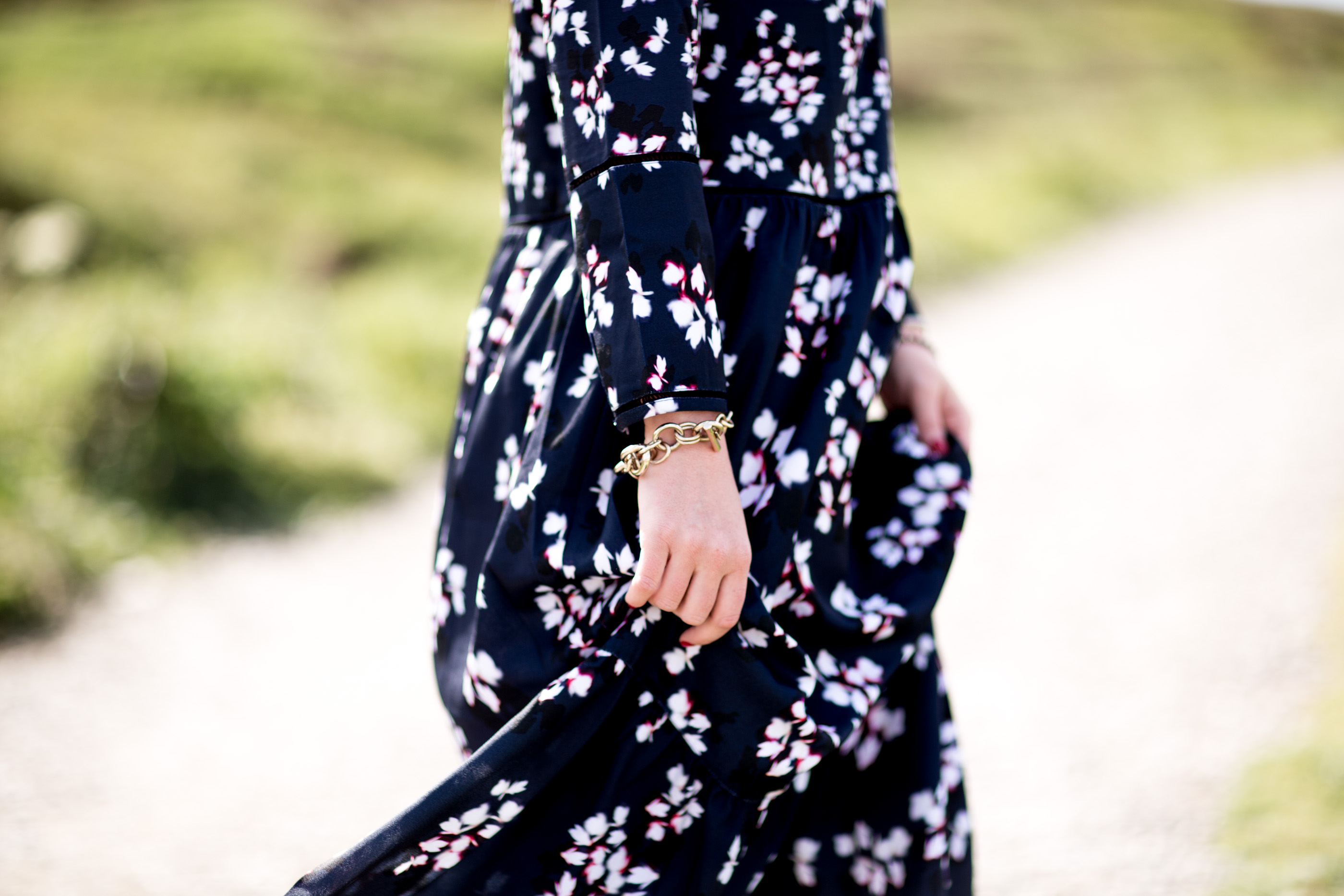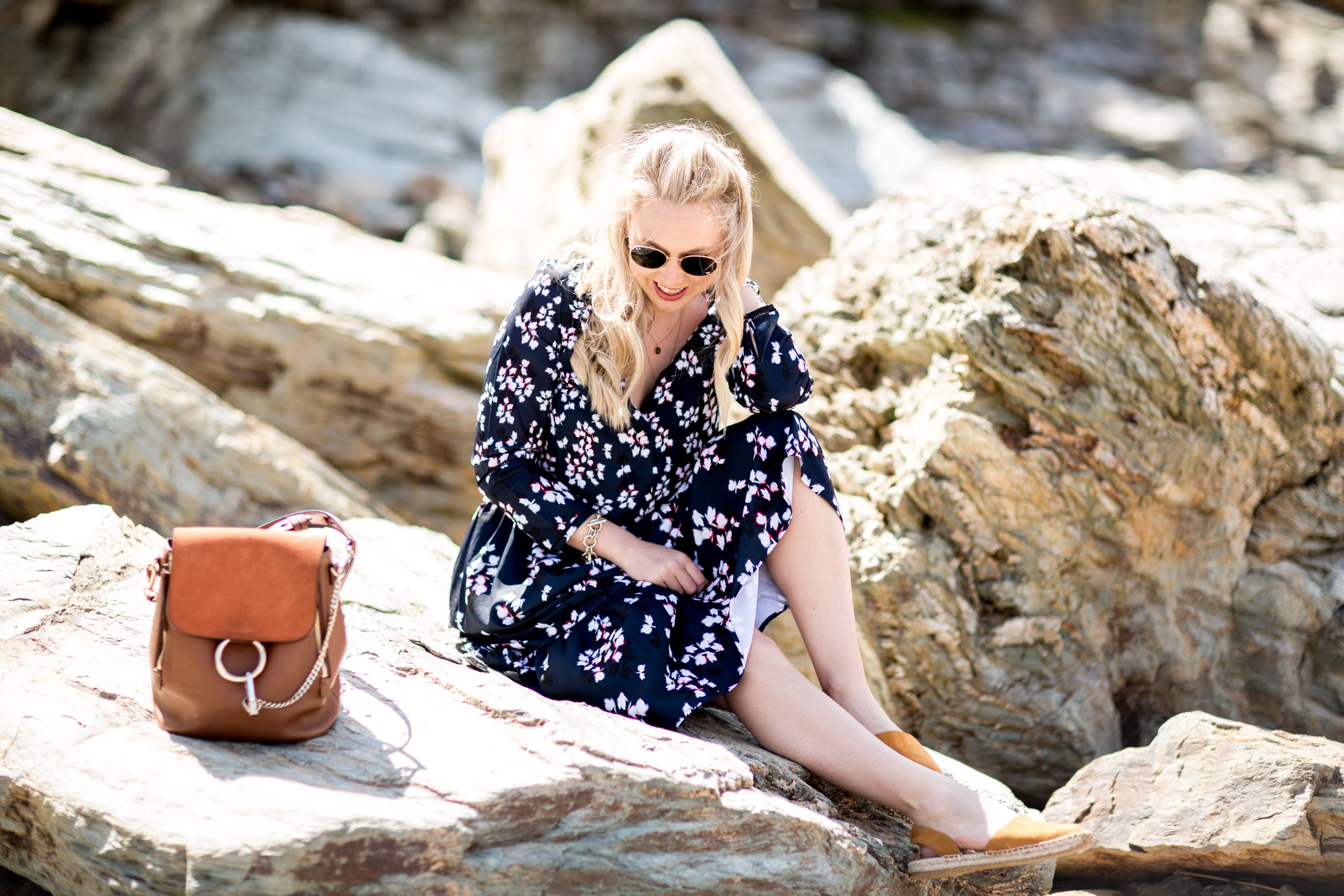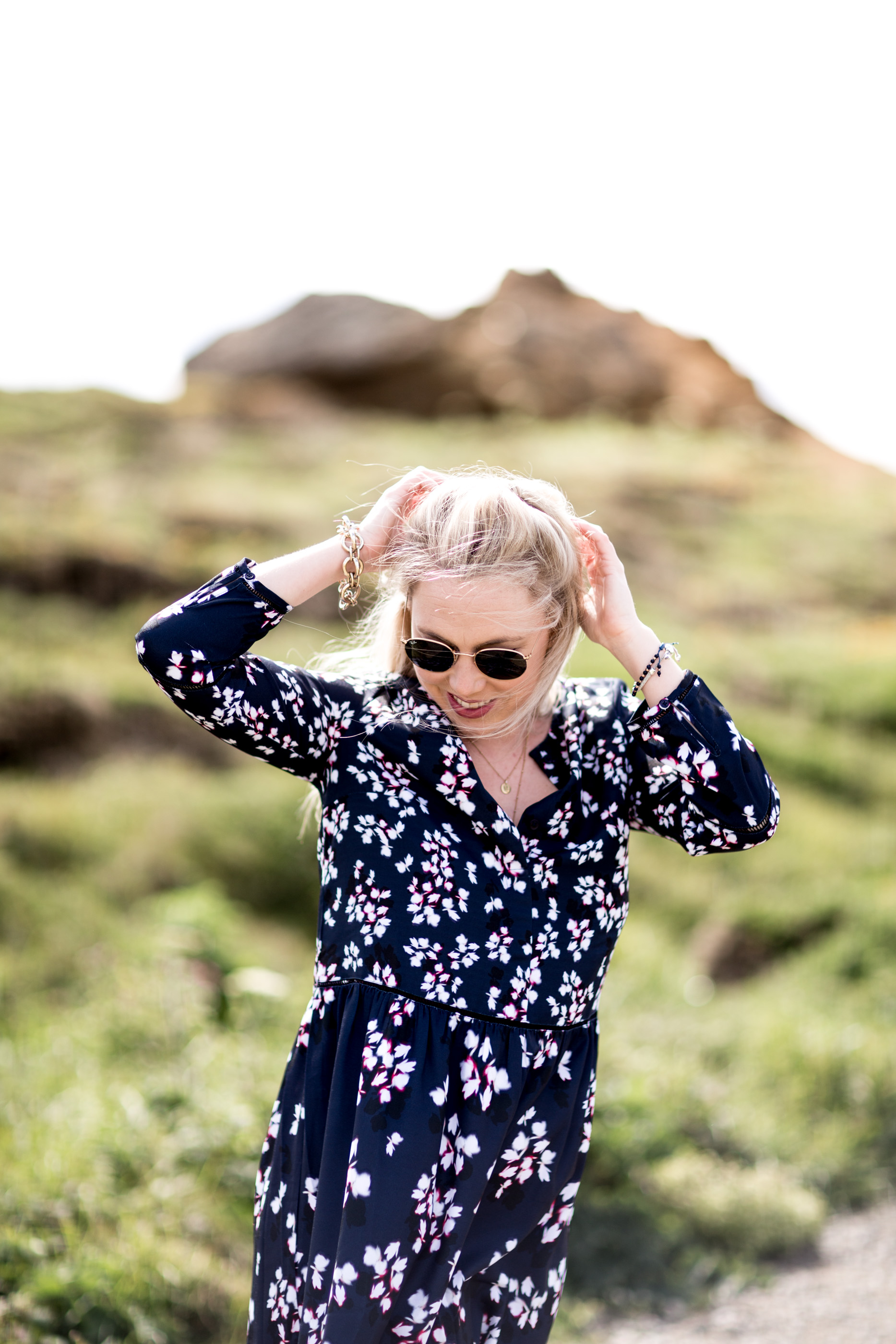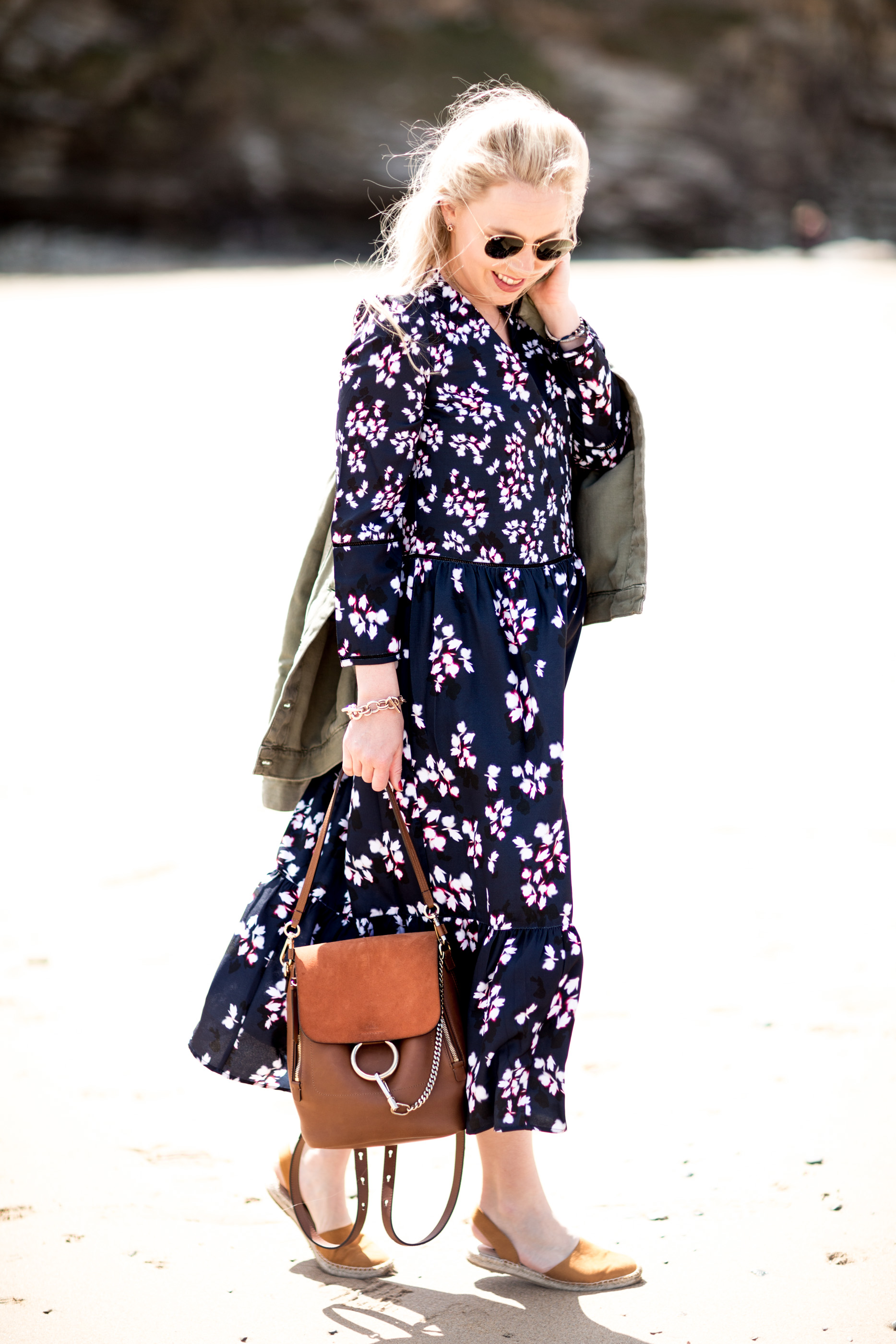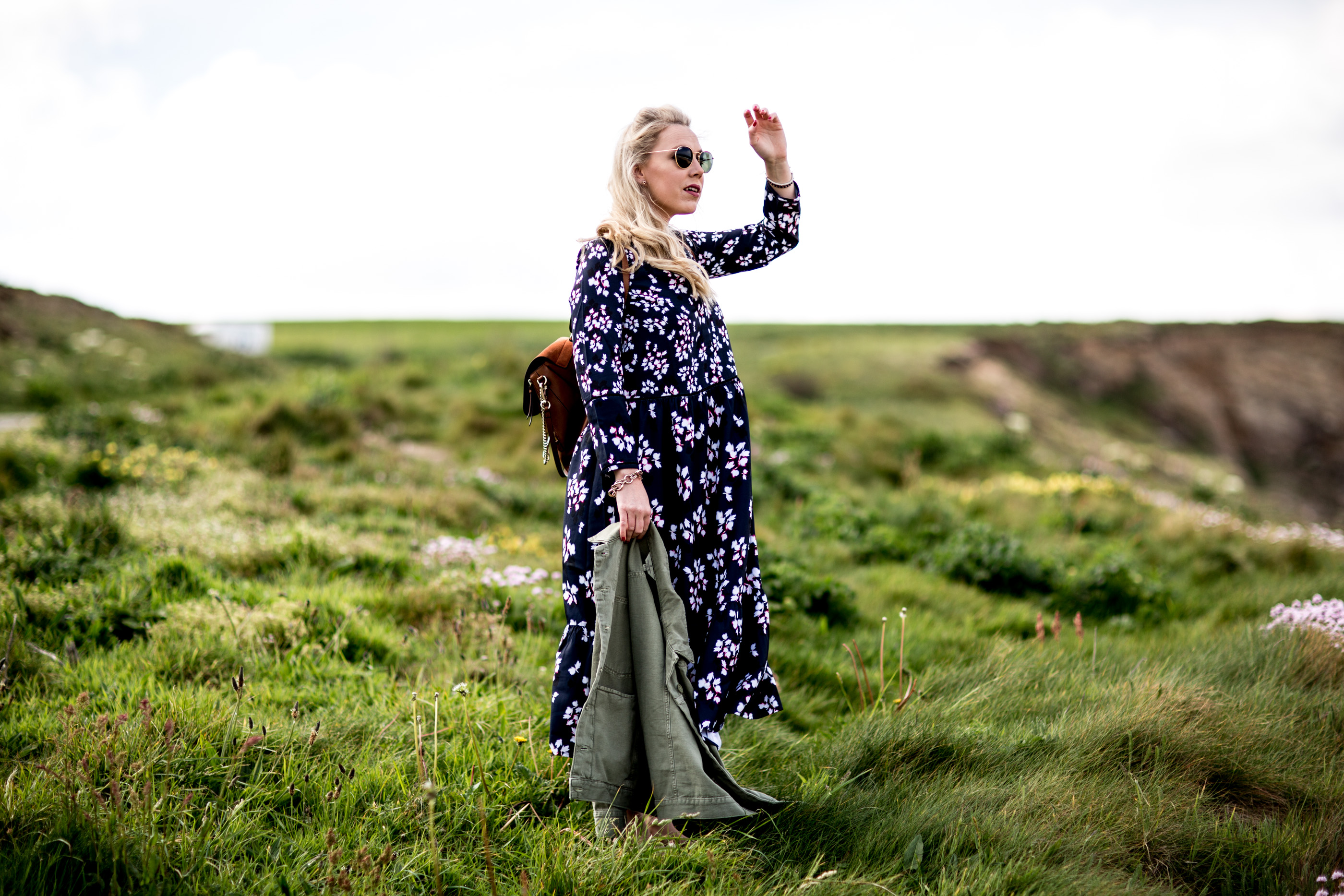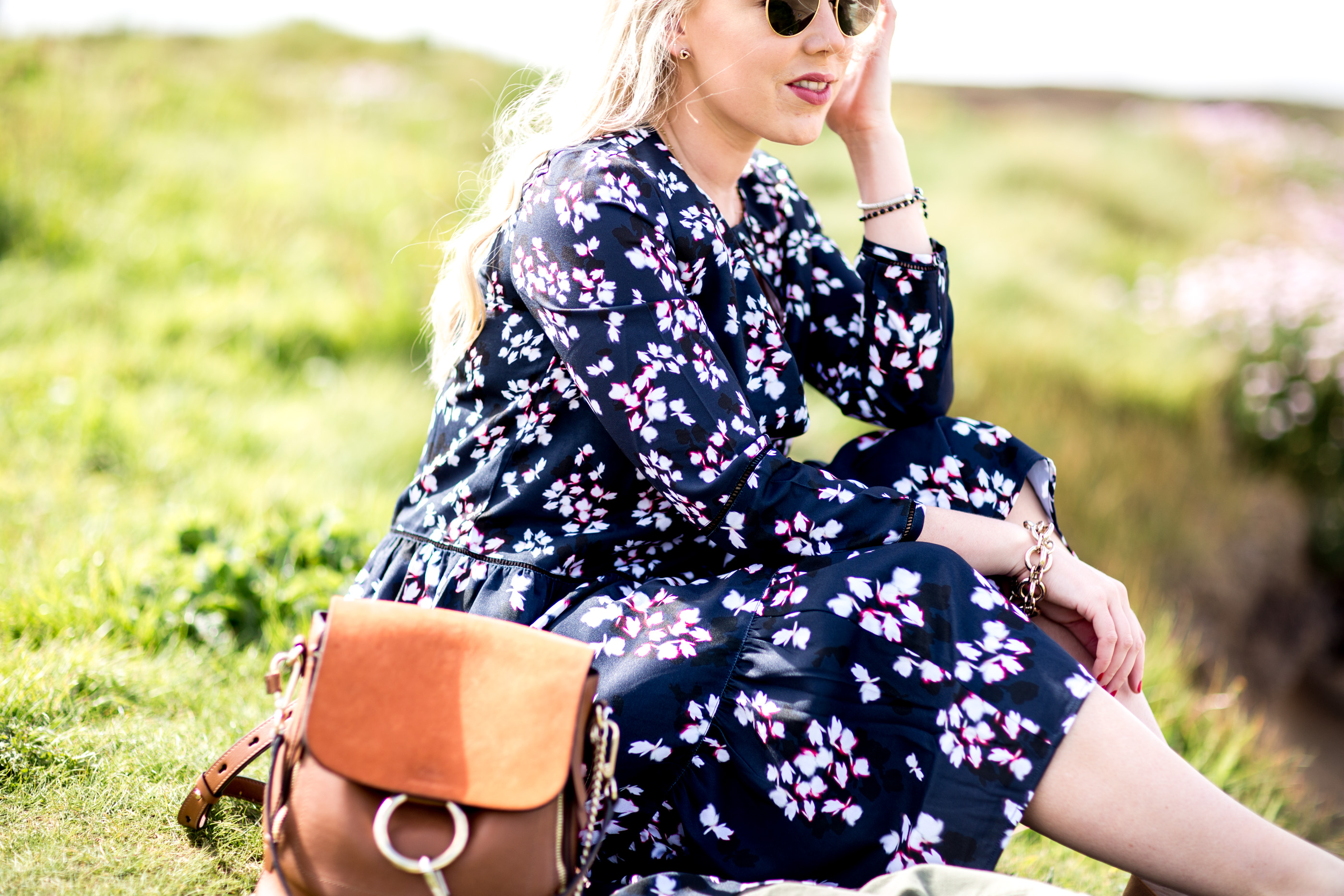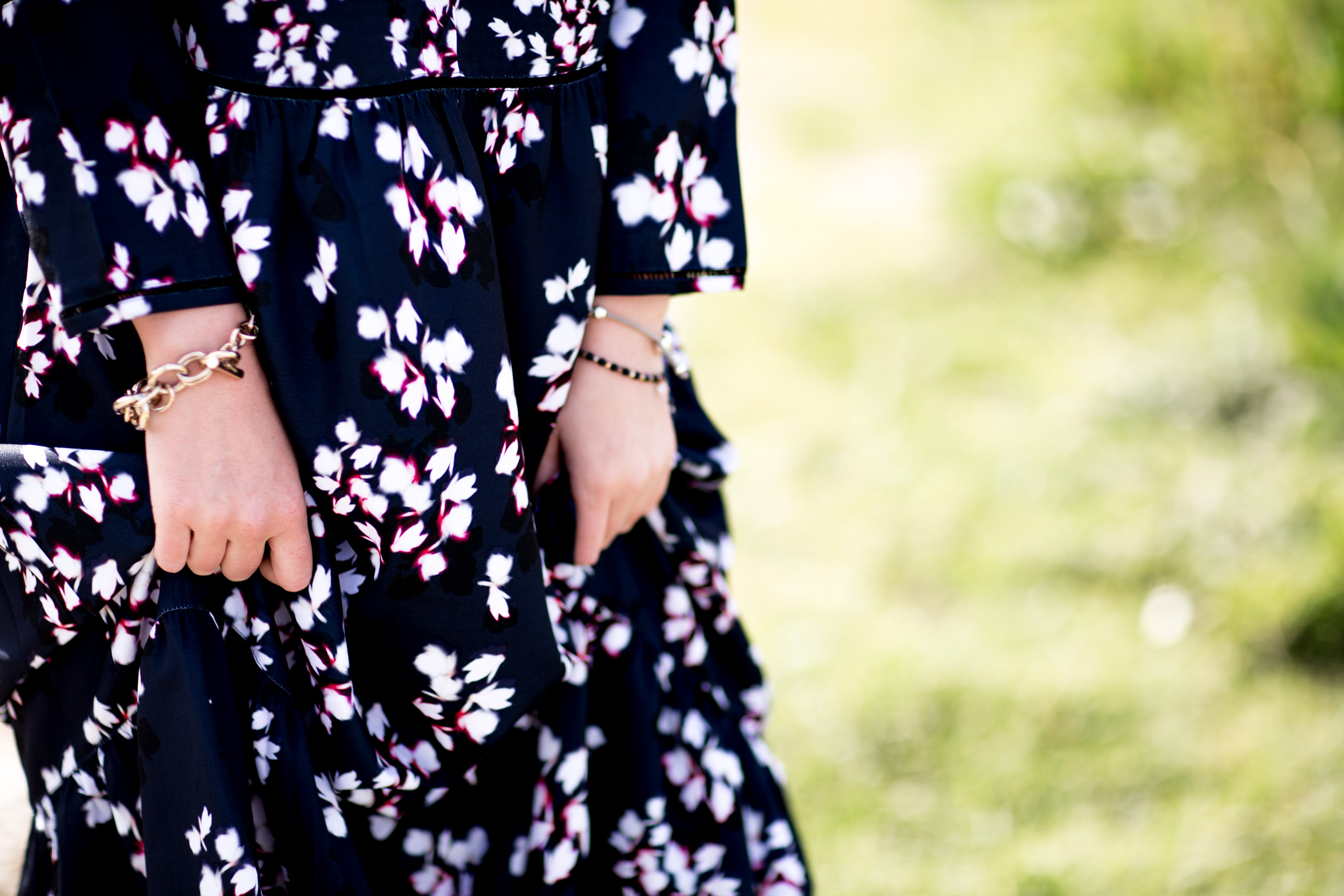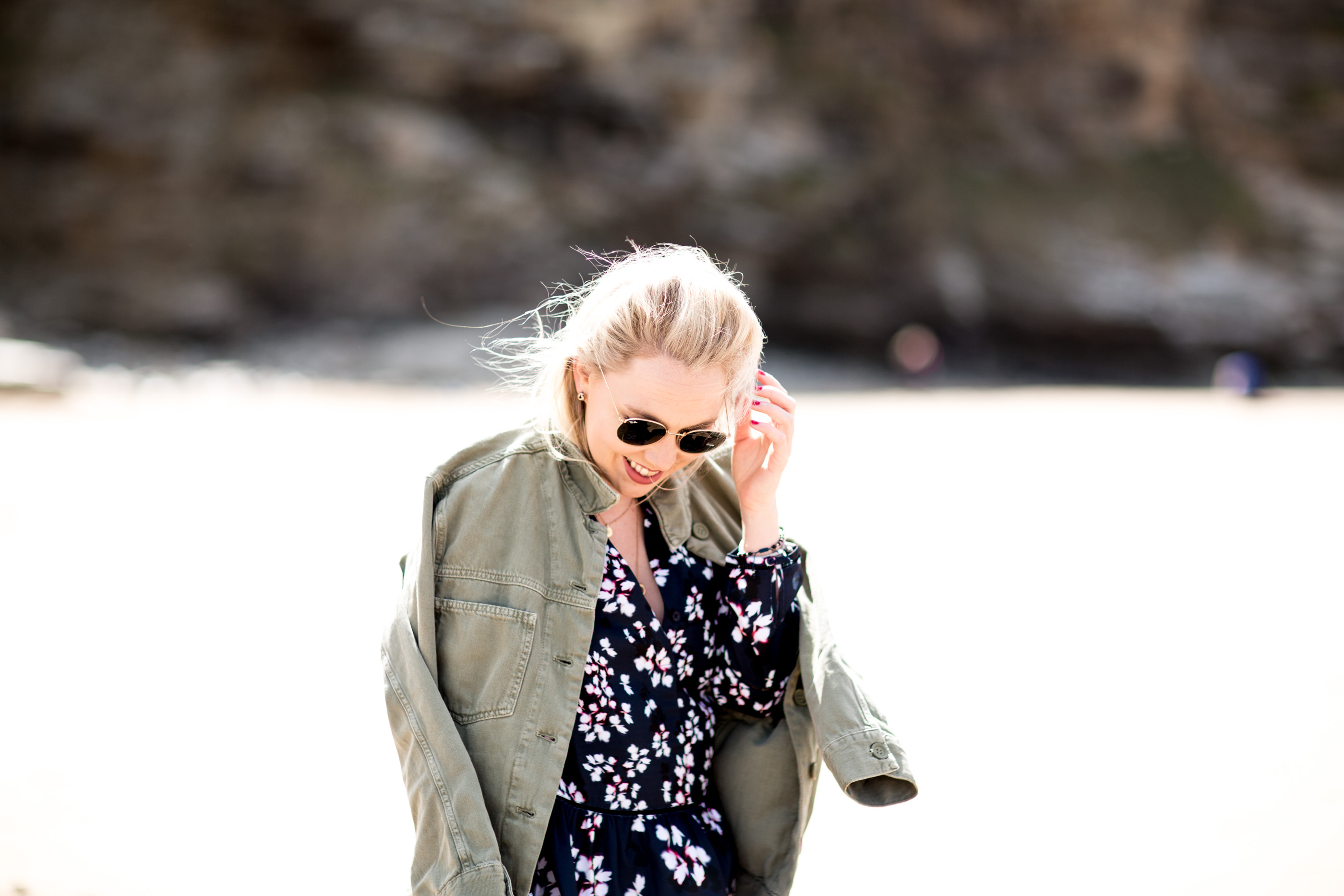 ---
SHOP MY LOOK
---
French Connection have been ticking all my summer style boxes with their new season collection and this Eva dress has fast become my favourite piece in my wardrobe. Ive already worn it for a wedding, the office and a weekend away. It's so versatile and comfortable, but gets all the compliments too!
What pieces are forming your summer wardrobe?