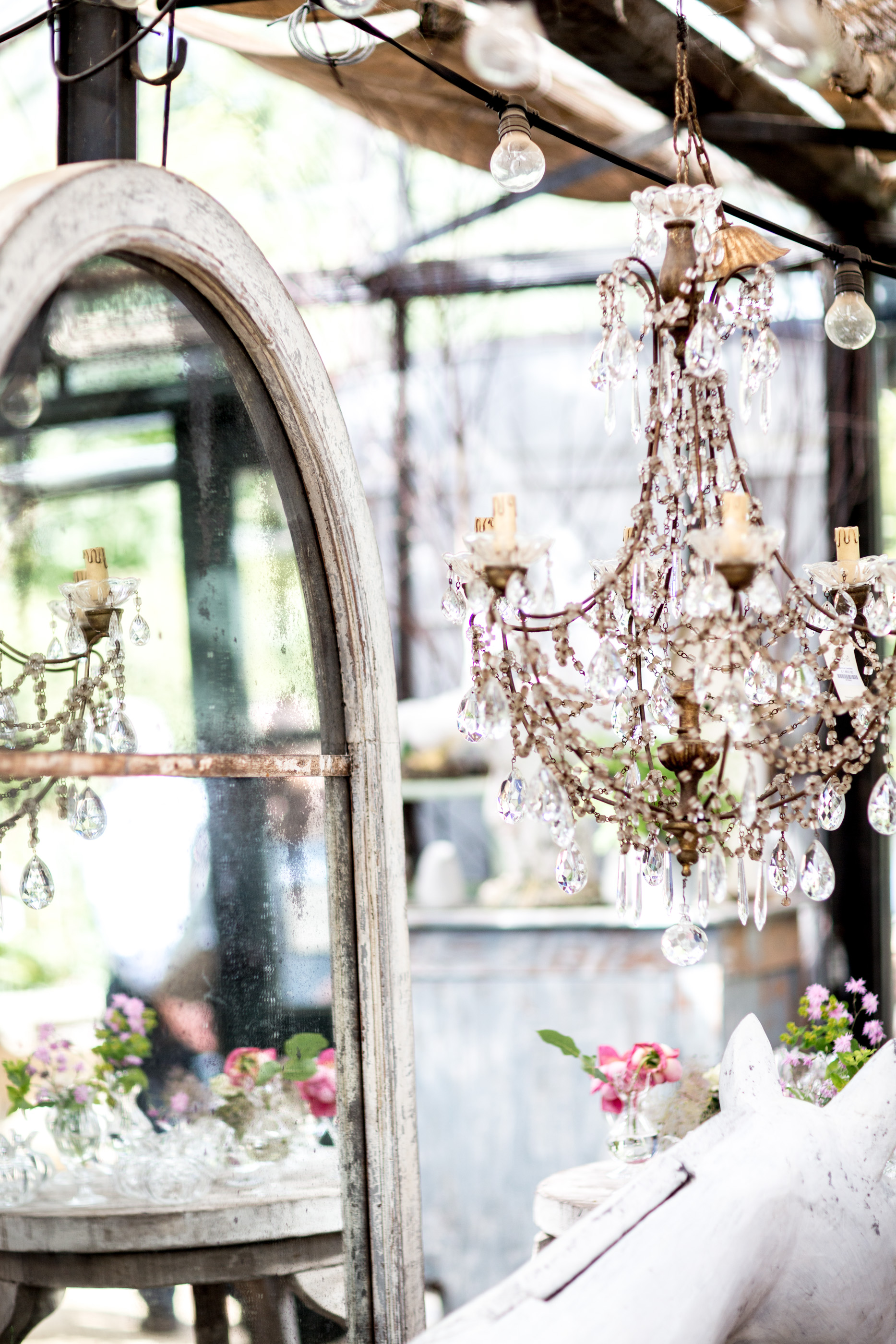 ---
HOW TO THROW THE PERFECT GARDEN PARTY
Three Ingredients You Can't Be Without
---
Long days and warm evenings call for one thing, al fresco dining, garden parties and flowing fizz.
I'm a huge fan of the summer garden party, not only do I love relaxing outside, but fresh summer cuisine is my absolute favourite and there's nothing better than inviting your favourite people round for some celebrations in the sunshine. It doesn't have to be hard work and it certainly doesn't need hours of preparation to throw the perfect garden party.
For me it simply requires three ingredients; good food, flowing drink, chic decor.
---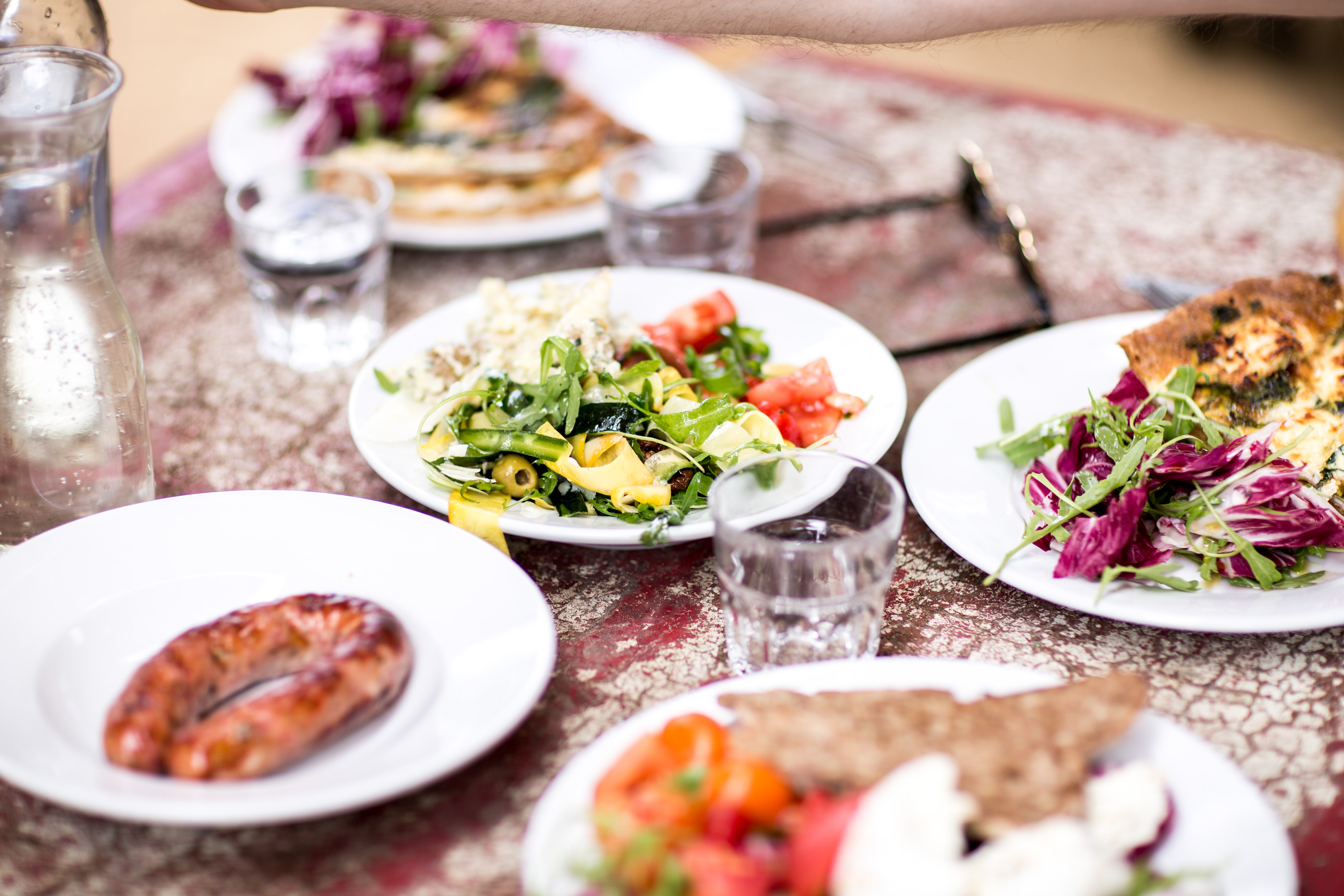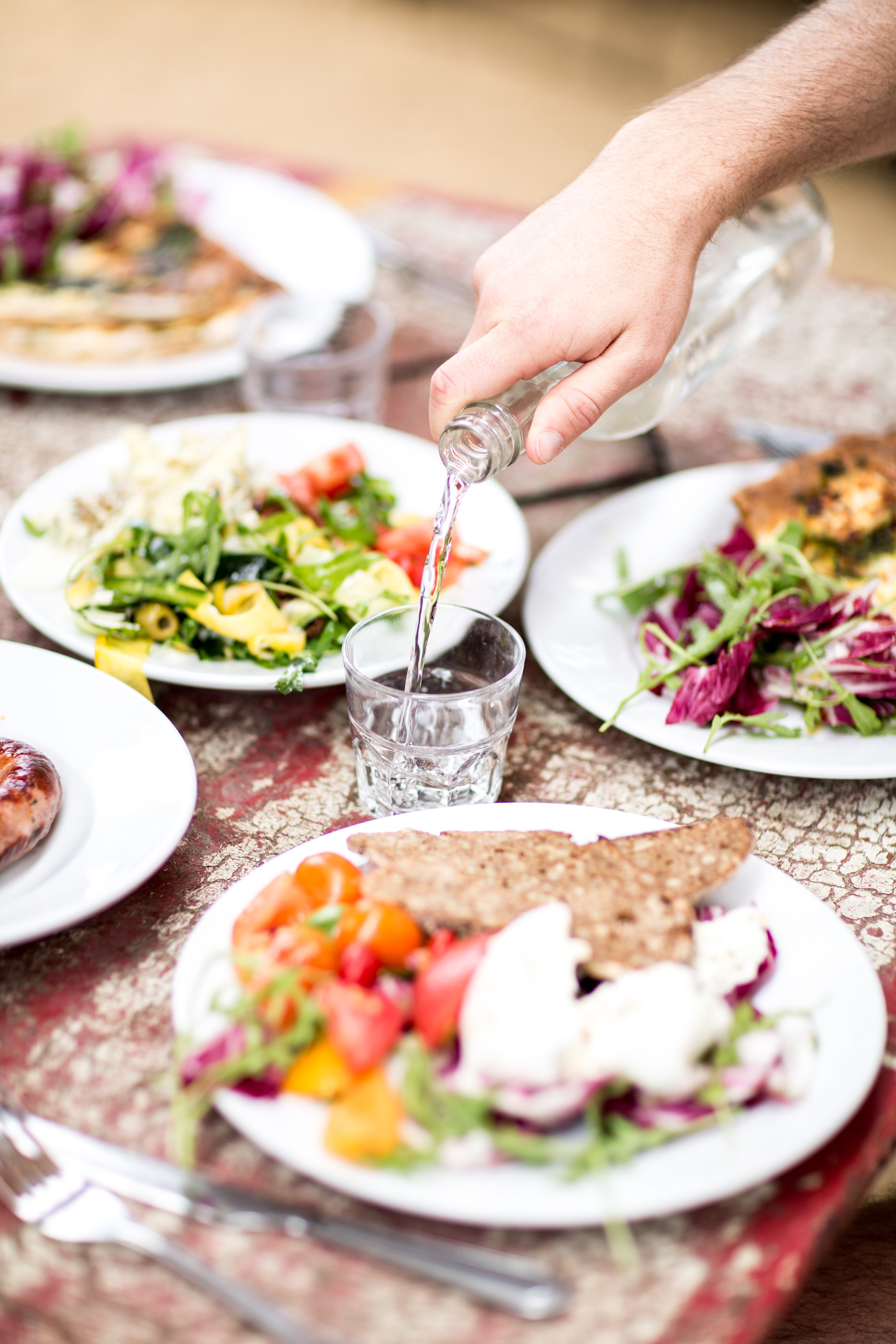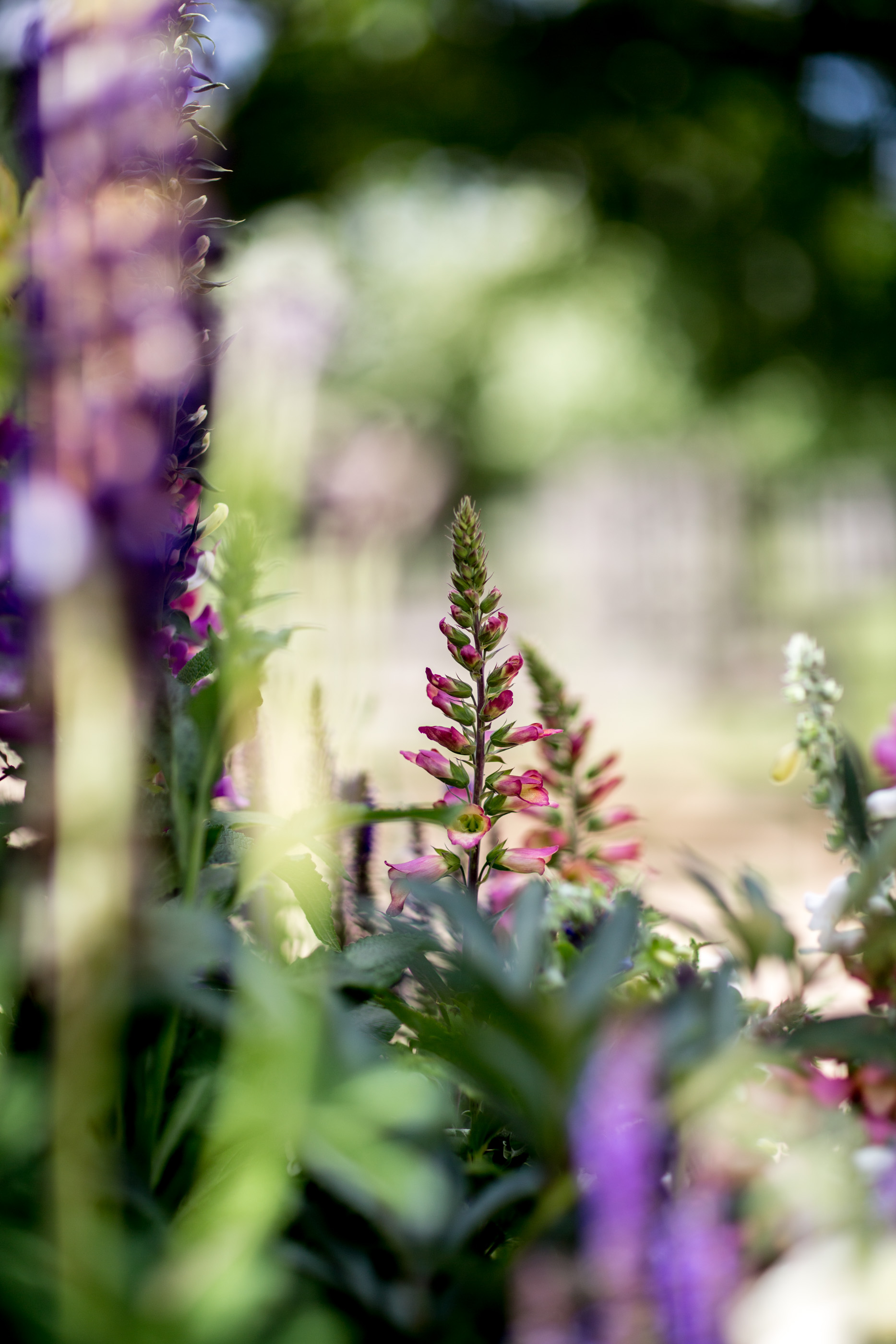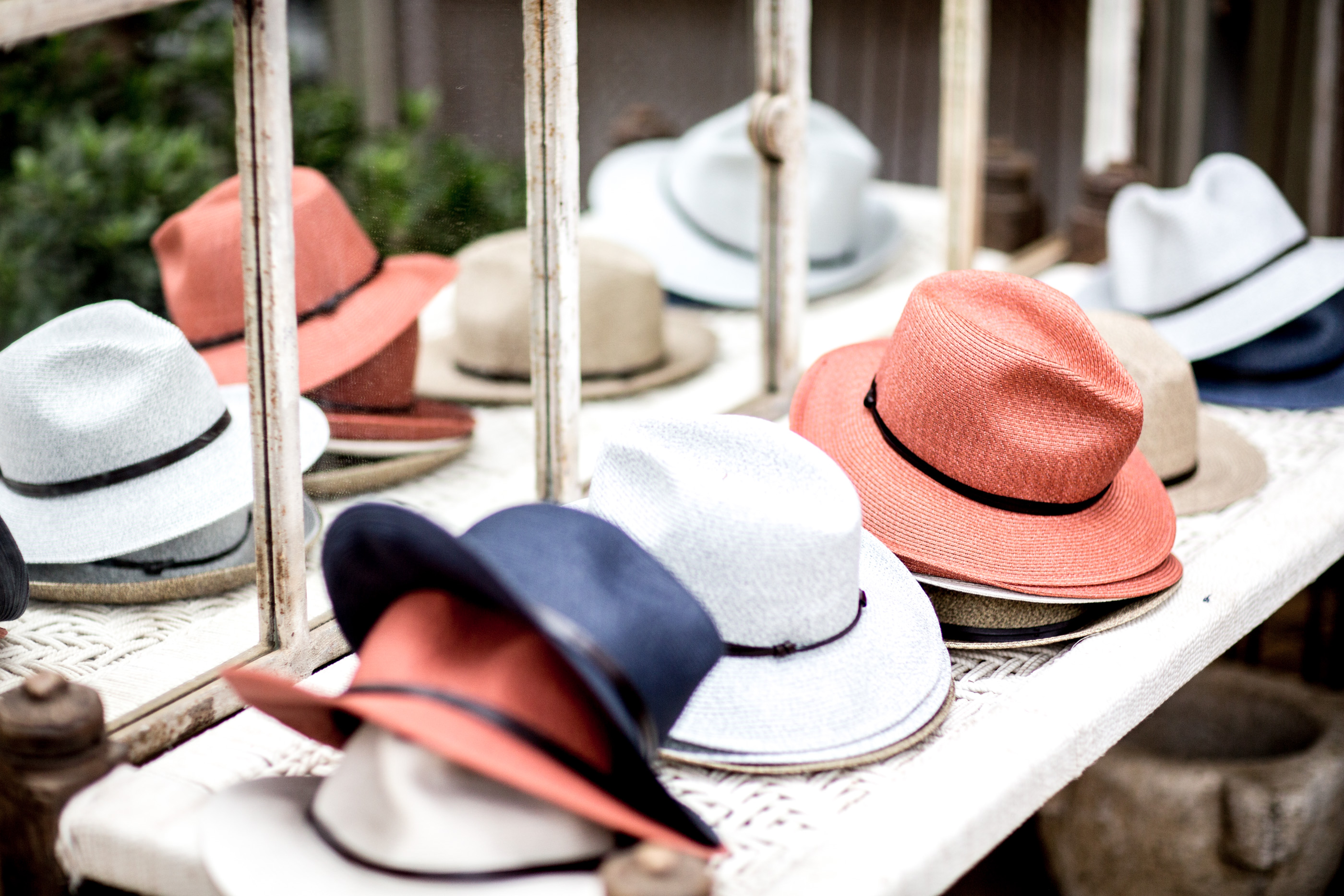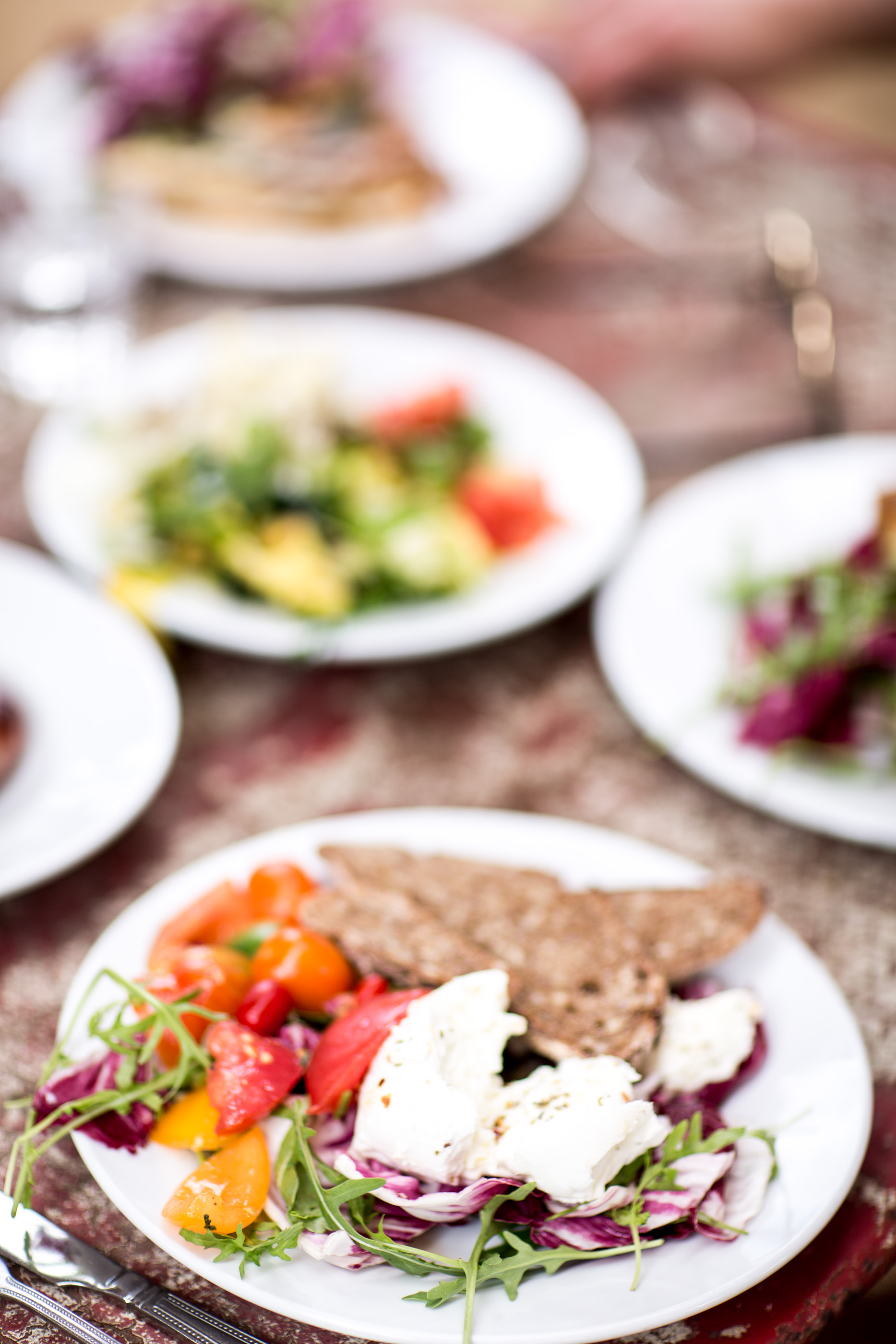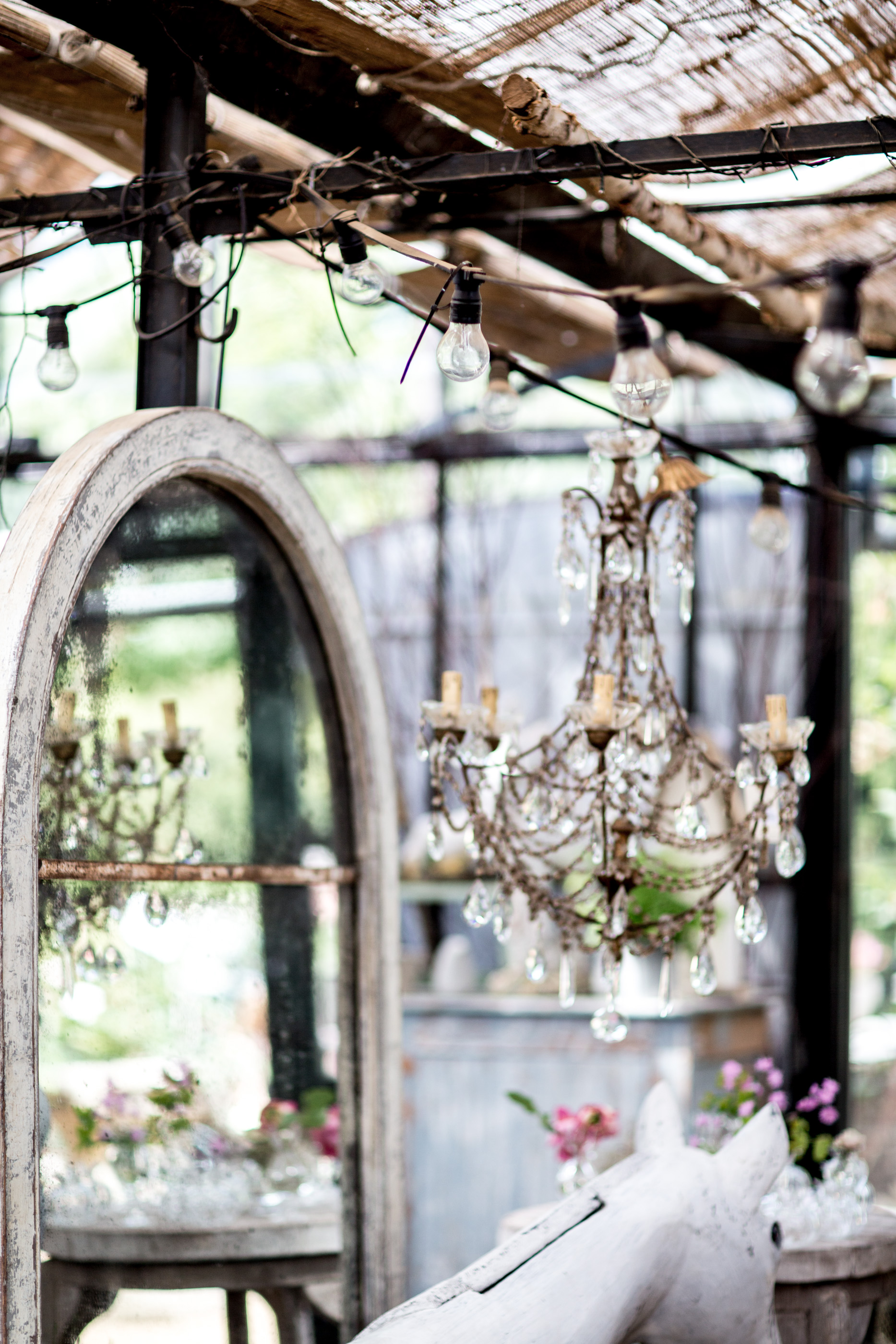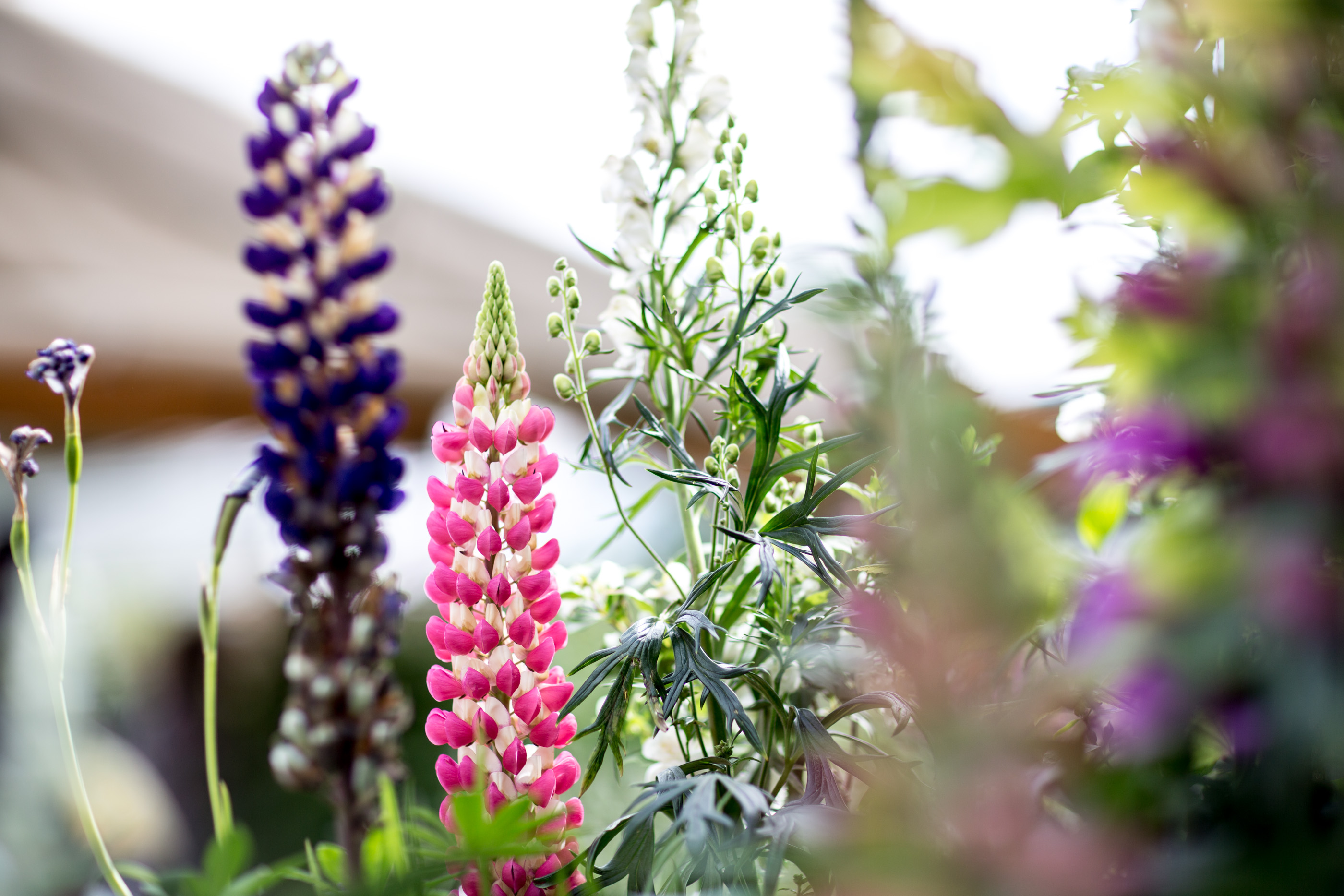 ---
THREE INGREDIENTS FOR THE PERFECT GARDEN PARTY
fresh food, flowing drink, chic decor
–
FRESH FOOD
–
For me food is the heart of a good garden party, and in my opinion the simplest, freshest dishes go the furthest. My a-typical garden party would look something like this; A freshly roasted chicken (rock salt is really all you need to create a delicious roast chicken) or a bbq with home made burgers and a lemon & honey baked salmon, served with a variety of seasonal salads. My favourite seasonal salads are a cherry tomato, feta and green bean dish, avocado, asparagus and rocket with some simple lemon squeezed on top, and a pesto, pine nut and parmesan pasta / gnocchi / potato side. The selection of salads look delicious, fresh and the mixture of flavours make the perfect accompniament to your roasted chicken.
The key is to prepare everything ahead of time, keep your salads out the fridge so they can soften and the flavours mingle, and when you're guests arrive simply serve buffet style for everyone to tuck into! It's always a good idea to prepare some crudites and dip for arrival too! A home made humous and home made guacamole never goes amiss.
–
FLOWING DRINK
–
Alcohol or not, you'll want a selection of bevies prepared for your guests to help themselves too on arrival. For me there are a few tipples that never go amiss for a summer garden party.
Firstly, an elderflower fizz is always a win for those not drinking alcohol. All you need is some elederflower cordial, fresh mint and soda water, served in a carafe. Secondly, a seasonal cocktail is always a nice touch. My personal 'home made' favourites are a classic Pimms (simple and everyone loves a Pimms, the key is not to be shy with the fruit), a gin bramble (fresh blackberries, gin with a little lemon and sugar) or finally, this seasons favourite an Aperol Spritz (Aperol, Prosecco and a dash of soda). Finally, having some ice cold wine or fizz prepared is always a nice touch.
–
CHIC DECOR
–
And last but not least, decor. I absolutely love outdoor decor and it's so simple to spruce up your outside space with throws, rugs, cushions, fairy lights & candles (even a fire pit) and of course a little bunting! Taking inspiration from Morocco is always a good idea, you want to create a relaxing, inviting and comfortable space for your guests to sit back and relax. Of course no one is likely to have a table big enough to sit all their guests, but be clever and make seating areas from crates and cushions, turn plant pots into stools & create chill out areas with blankets & seat cushions.
There's no right or wrong when it comes to garden decor, for me, the more the merrier. Often the most fabulous spaces are a mix match of decorations and furniture. I've created a little edit below you can shop if you need a few ideas.
---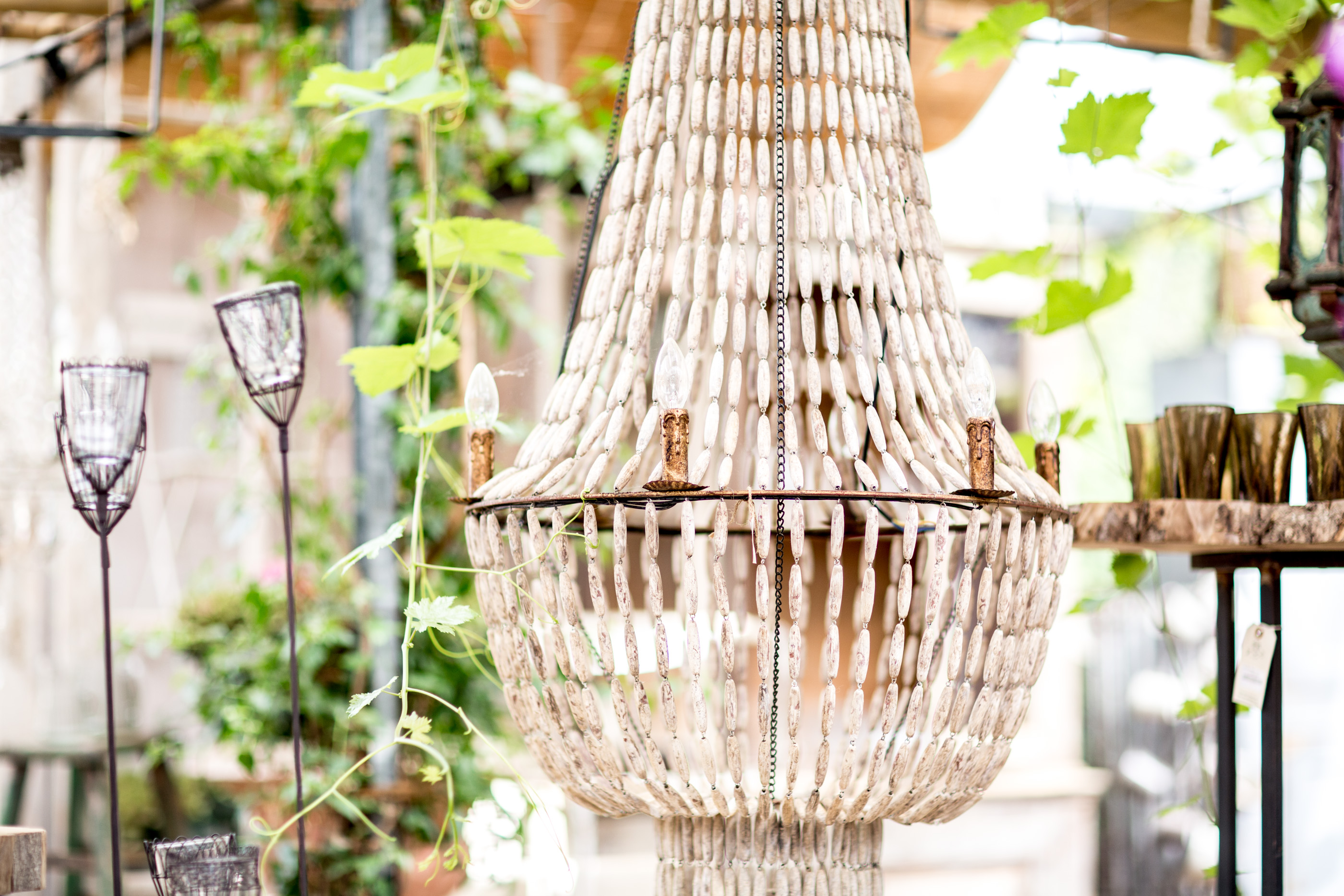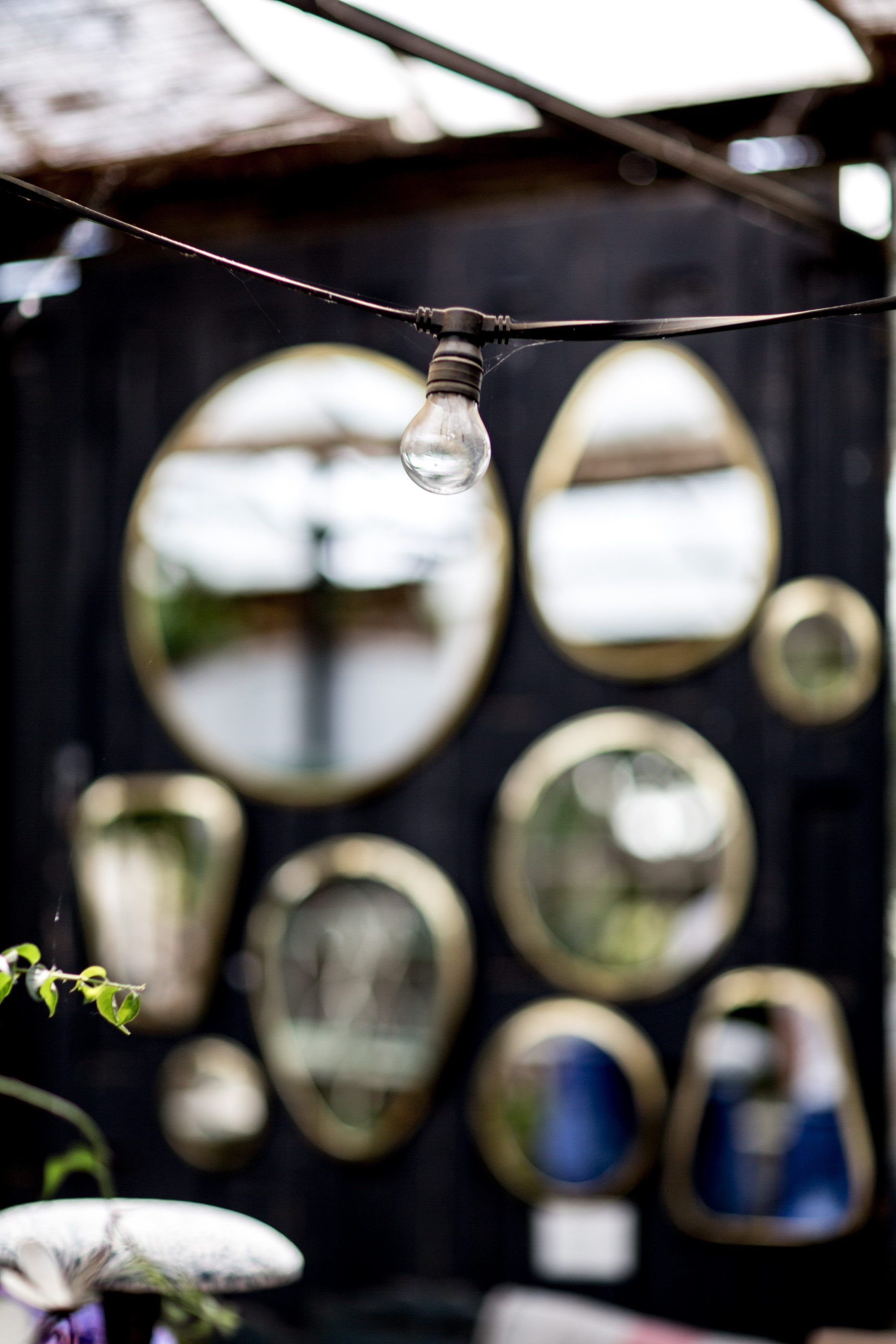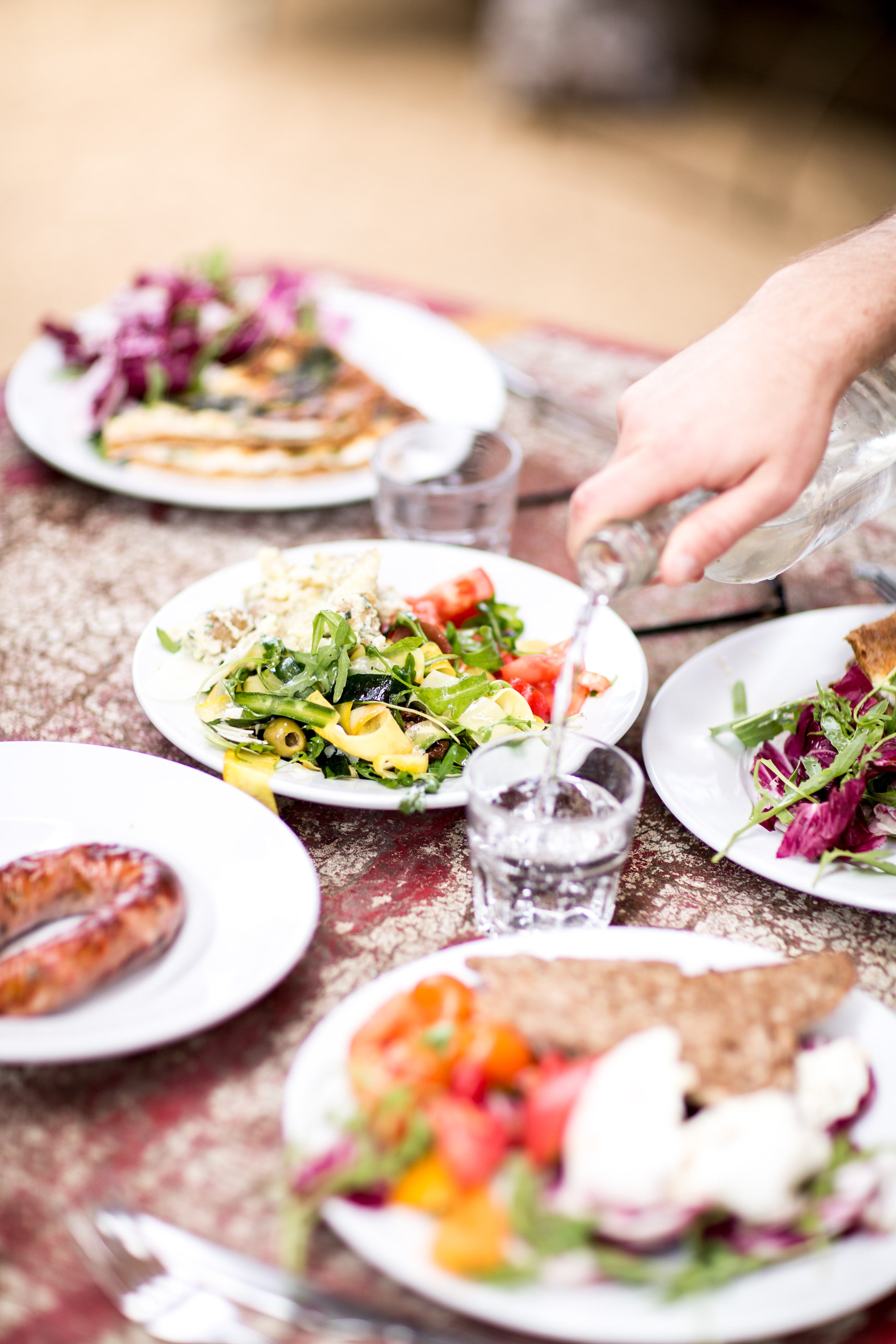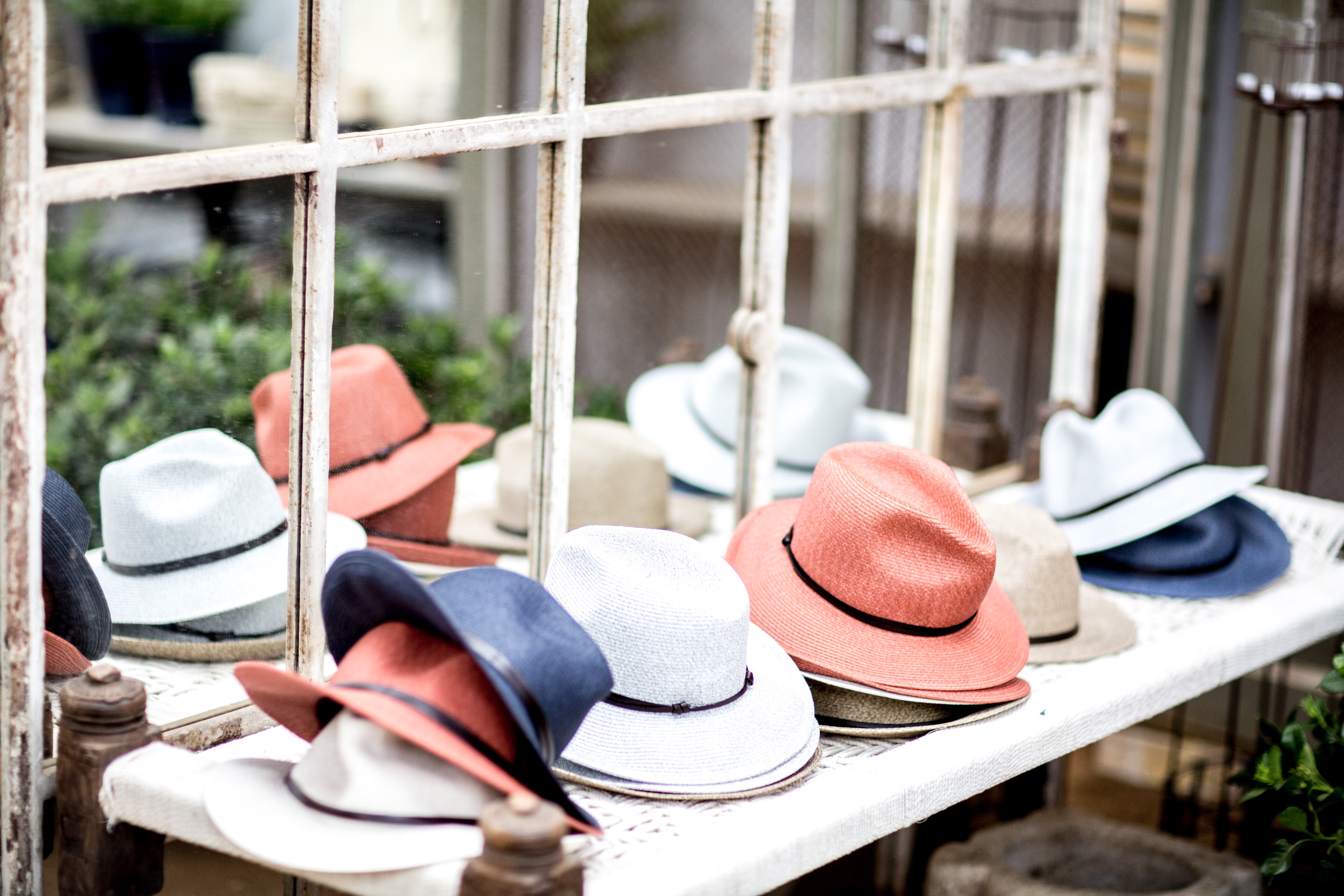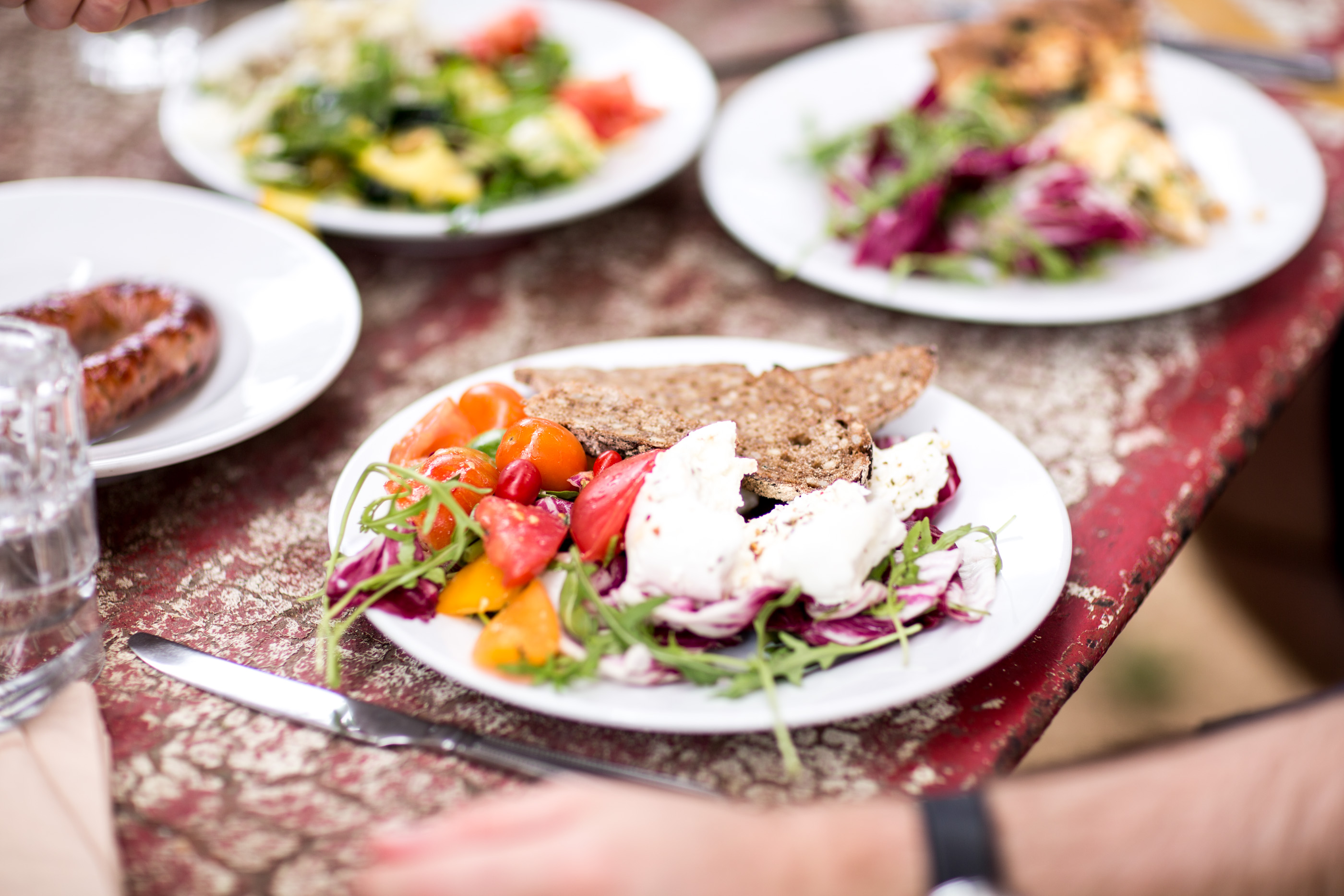 ---
SHOP MY OUTDOOR EDIT

---