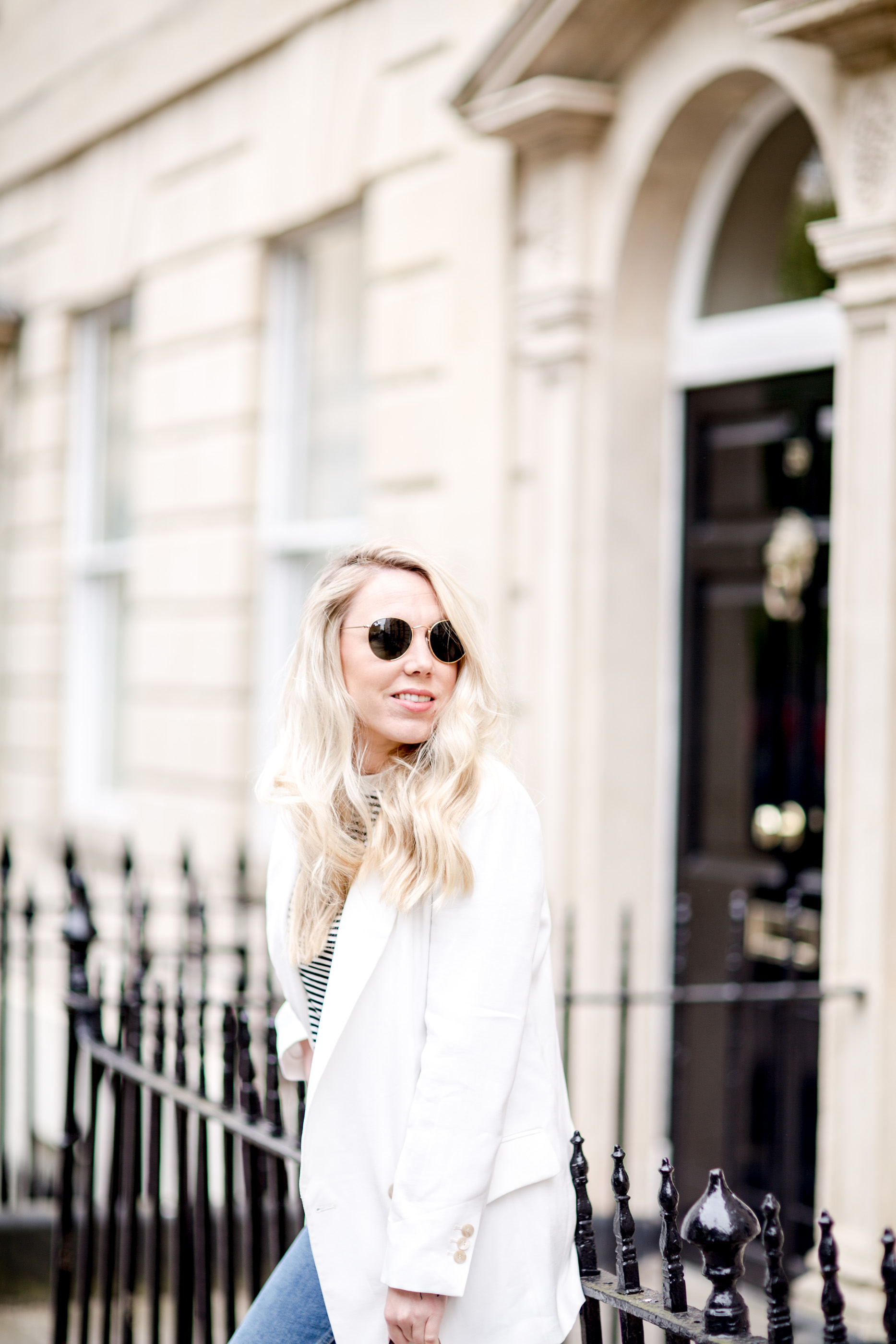 ---
SPRING OUTERWEAR
And The One Piece Your Wardrobe Needs This Season
---
If you live in the UK then you will have no doubt been basking in the last few days of sunshine. For those of you from slightly less rainy climates, i'm sure you know how much we brits long for spring to arrive and the sun finally to pay us a visit. But as we all know, in the UK those sunny days and record breaking 24 heat waves aren't always that long lasting, and so having some outerwear and a brolly in your back pocket (not literally of course) is essential.
Outerwear is one of those things you only reserve pennies and thinking time to in winter, because come summer, you'd hope you wouldn't need to be spending money on jackets, coats and warmer layers. But reality is that all year round outerwear is needed, but in Spring Summer there's license to get a little more adventurous with your outerwear of choice.
For me, spring / summer outerwear falls into four brackets: A leather jacket, a classic denim jacket, a chic statement jacket (think this embroidered one or this floral one from last season) or of course, the trusty blazer. This season my blazer collection has grown significantly, rivalling my 2012 collection which was probably the last time the blazer was so incredible popular. This season i'm opting for all the colours, cuts and sizes (this oversized forest green blazer being a firm favourite), there's a blazer for every occasion if you ask me, but perhaps the most capsule variant is the classic white / off white blazer.
The perfect partner for weddings, the office, dinner dates & even looks formidable with denim cut offs and a casual tee. The white blazer is the one piece your wardrobe is calling for this season.
---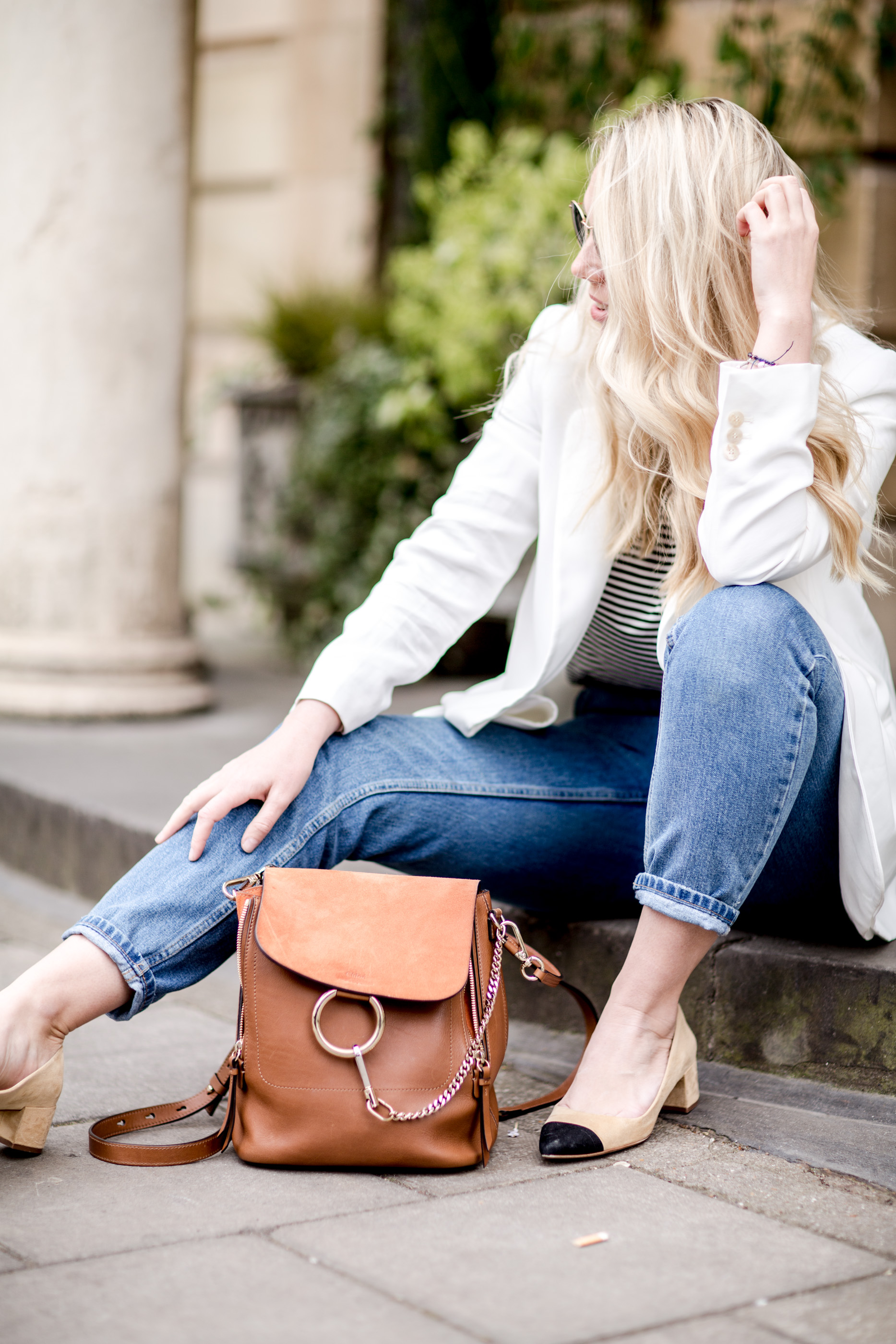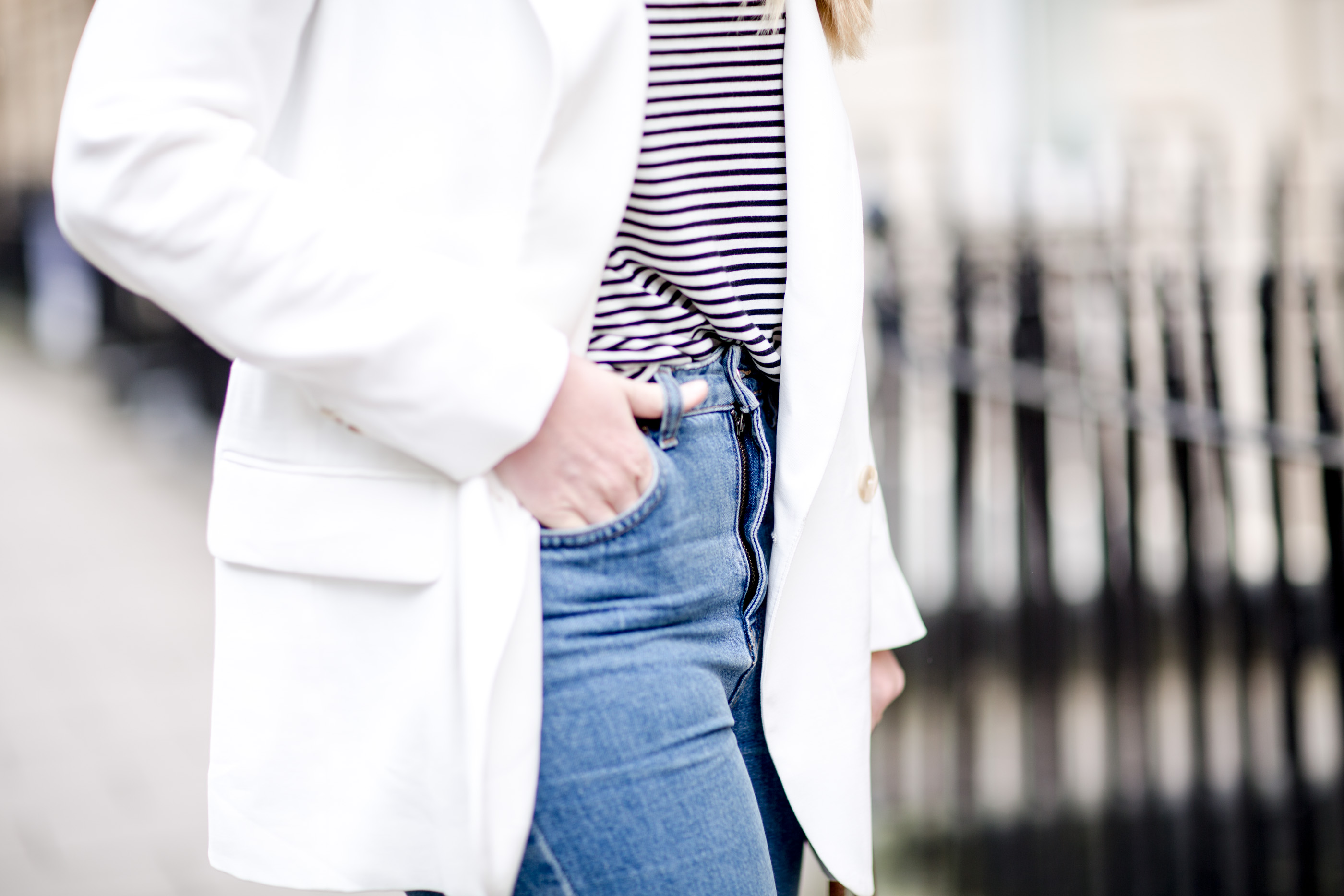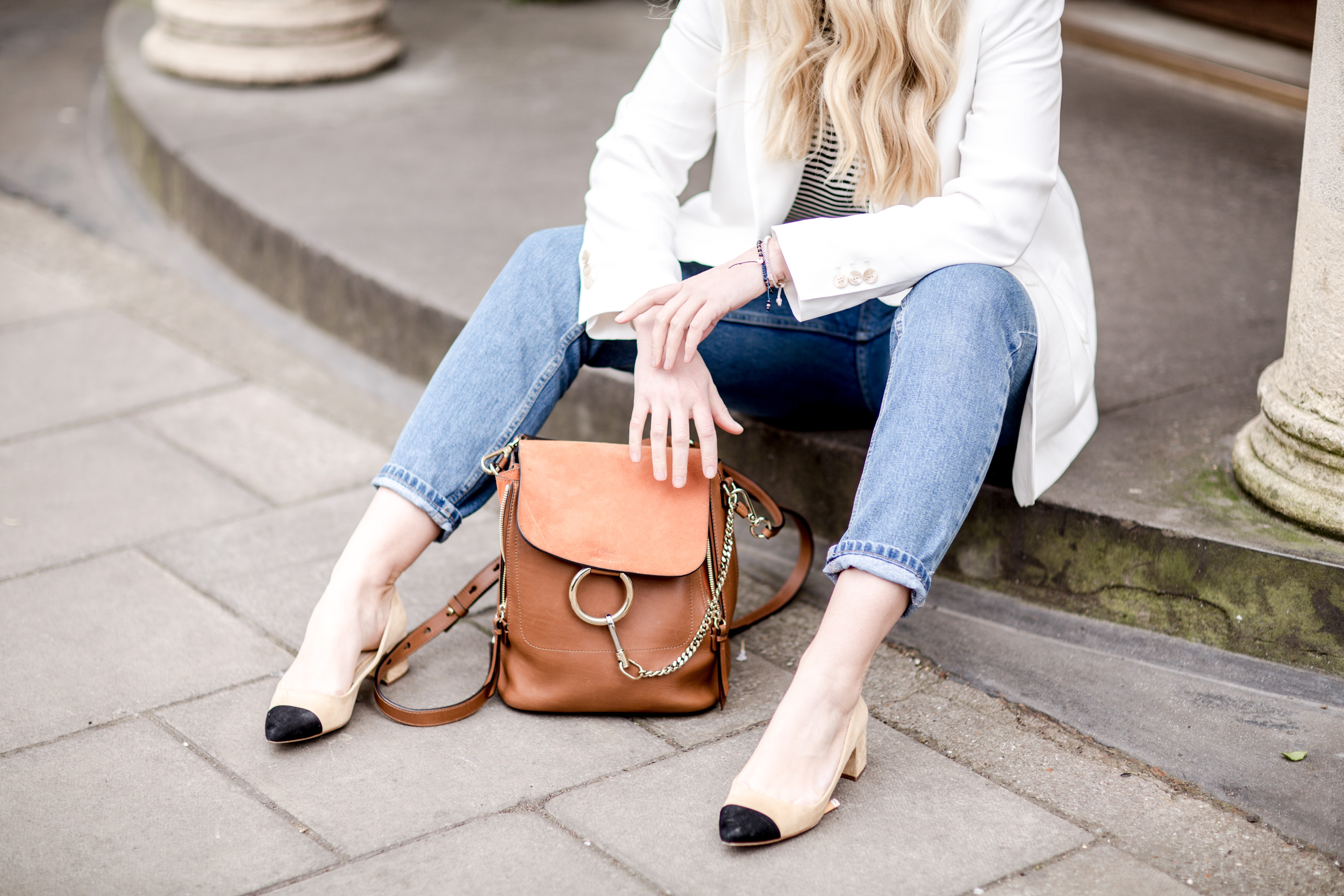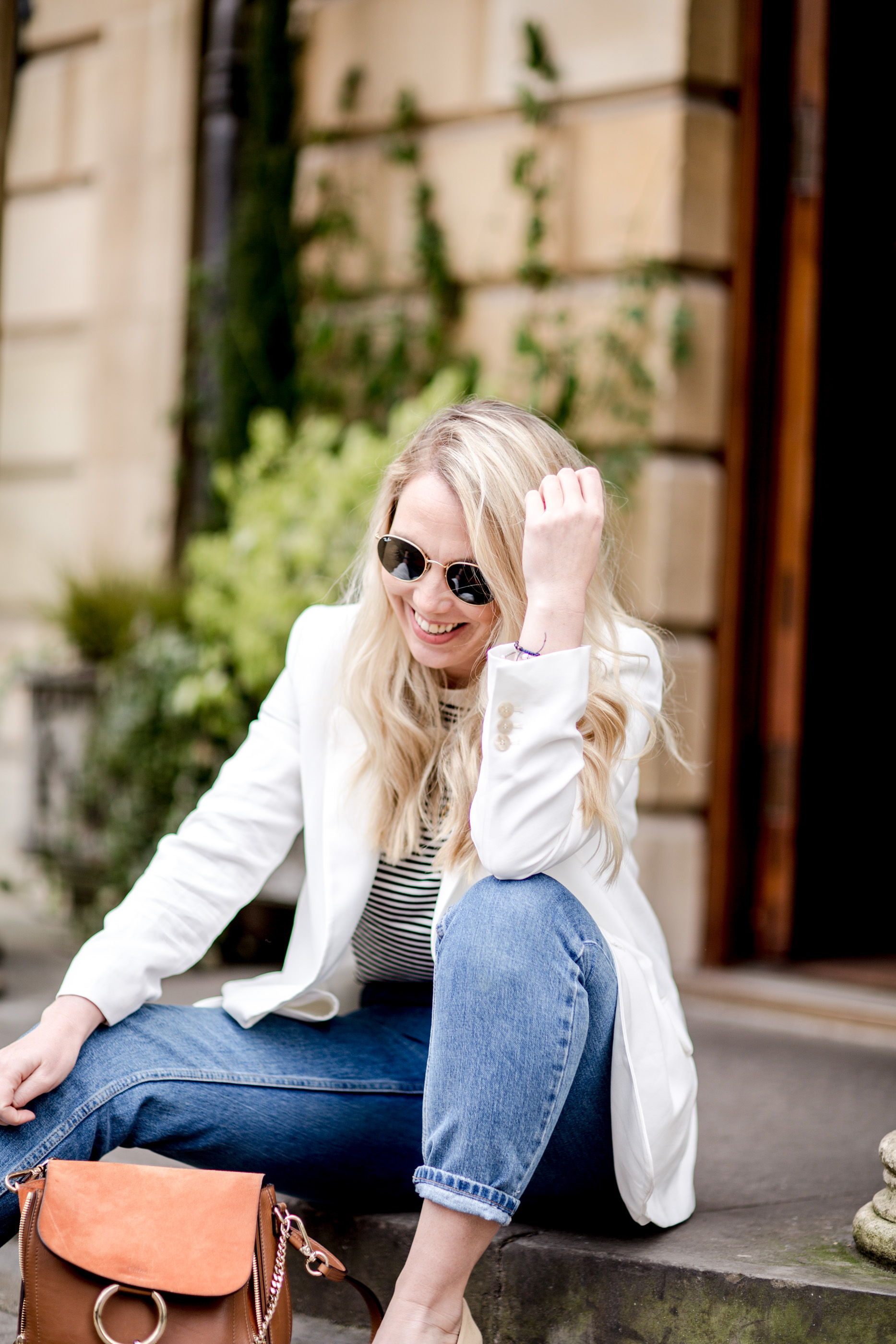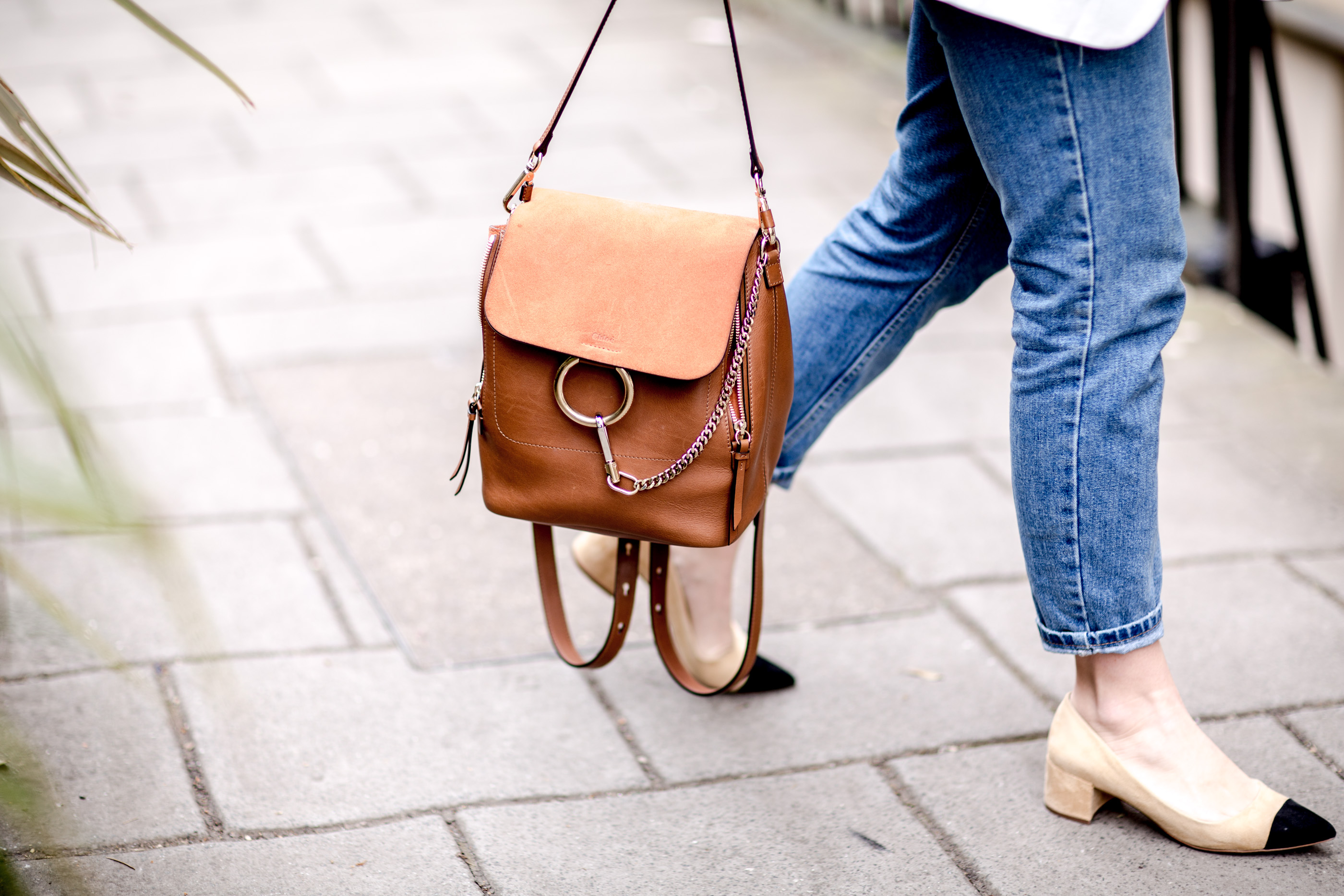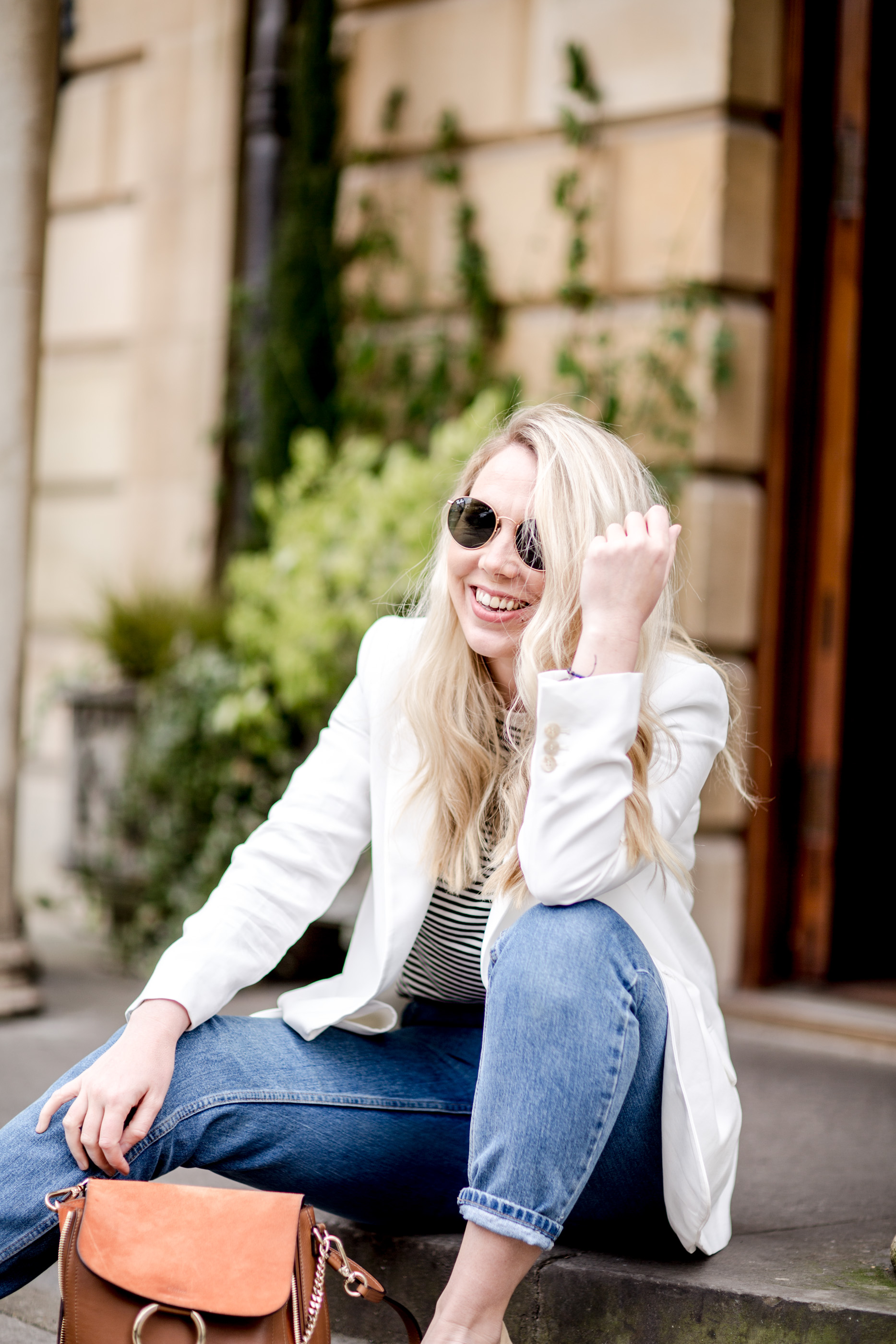 ---
SHOP MY SPRING OUTERWEAR EDIT

---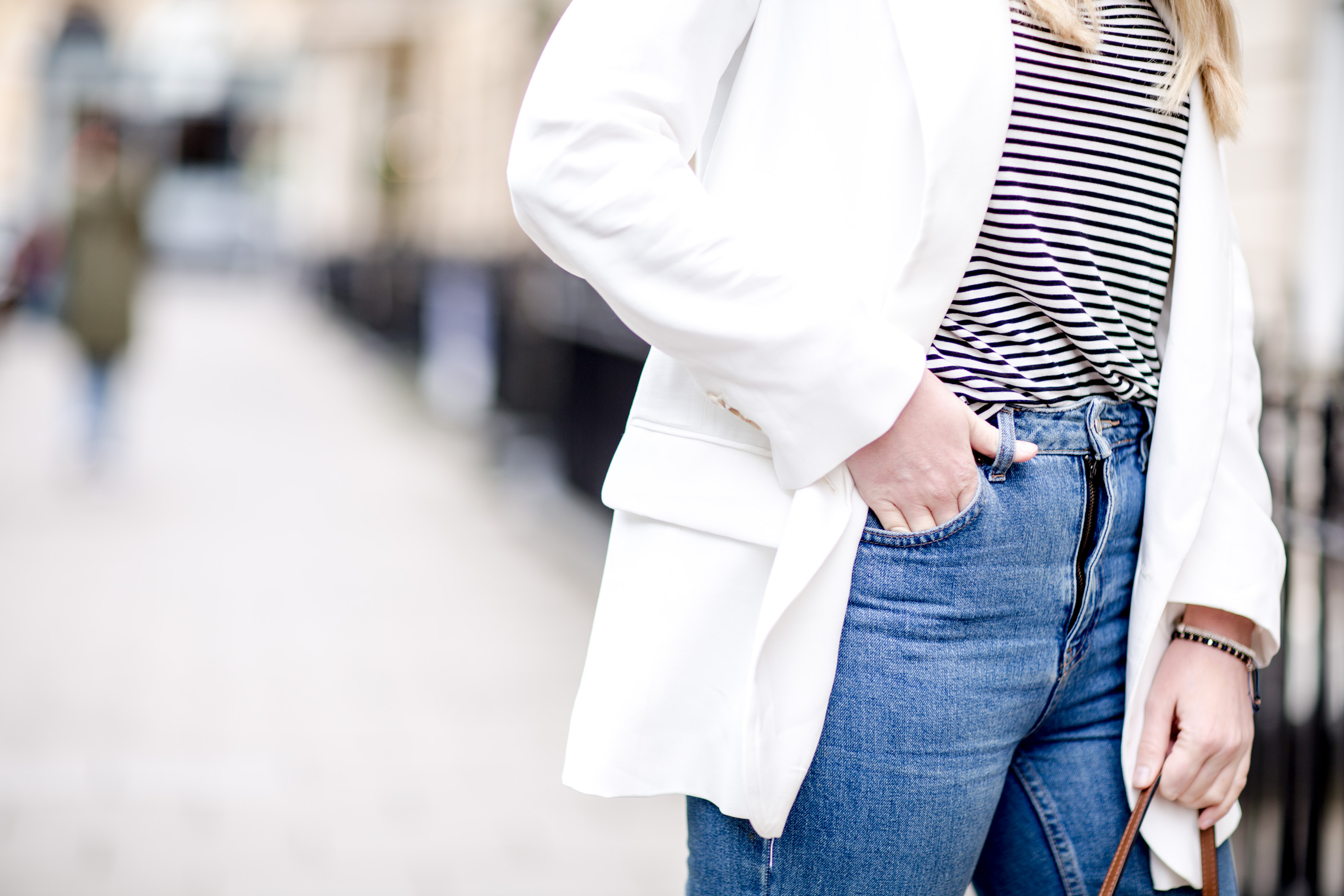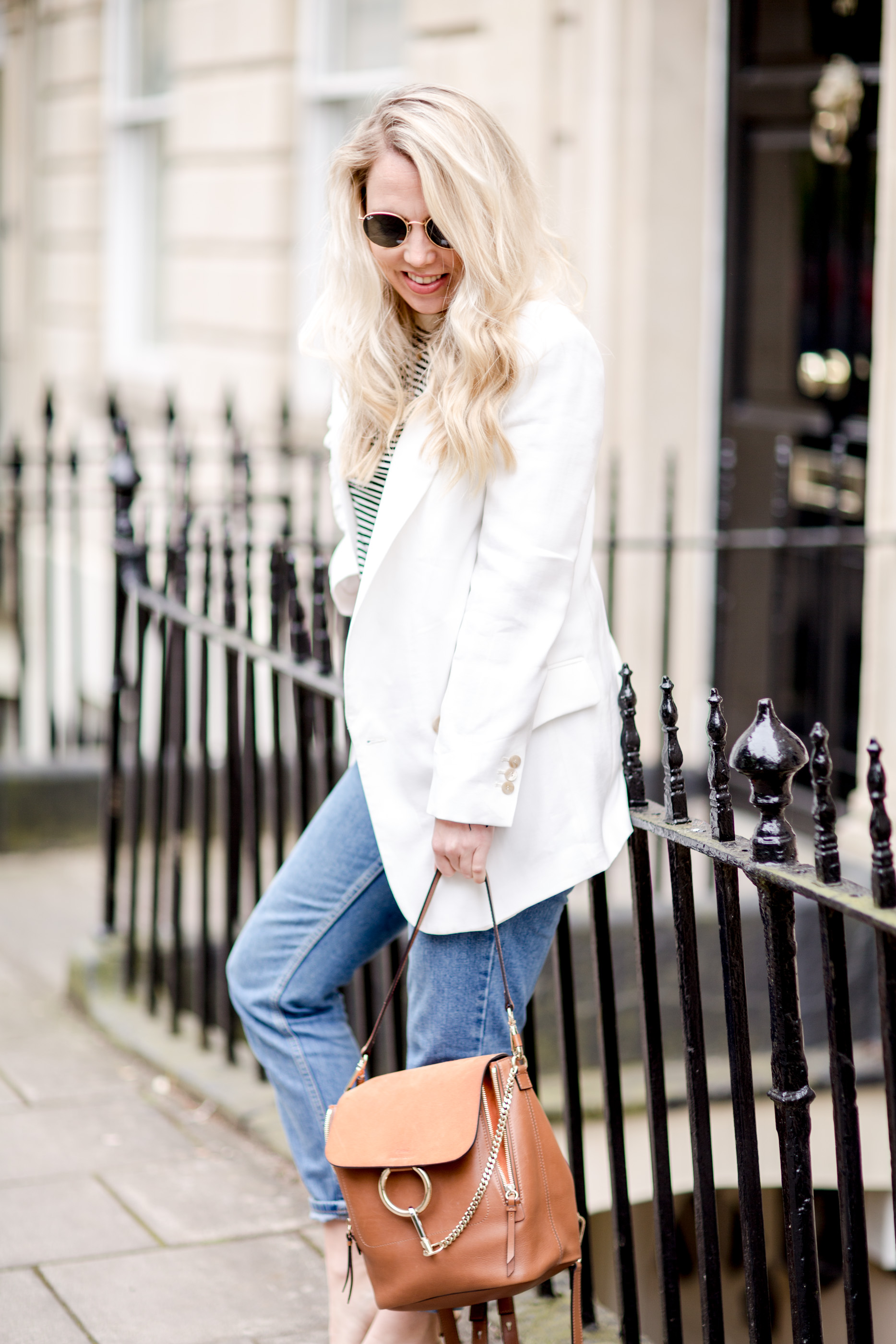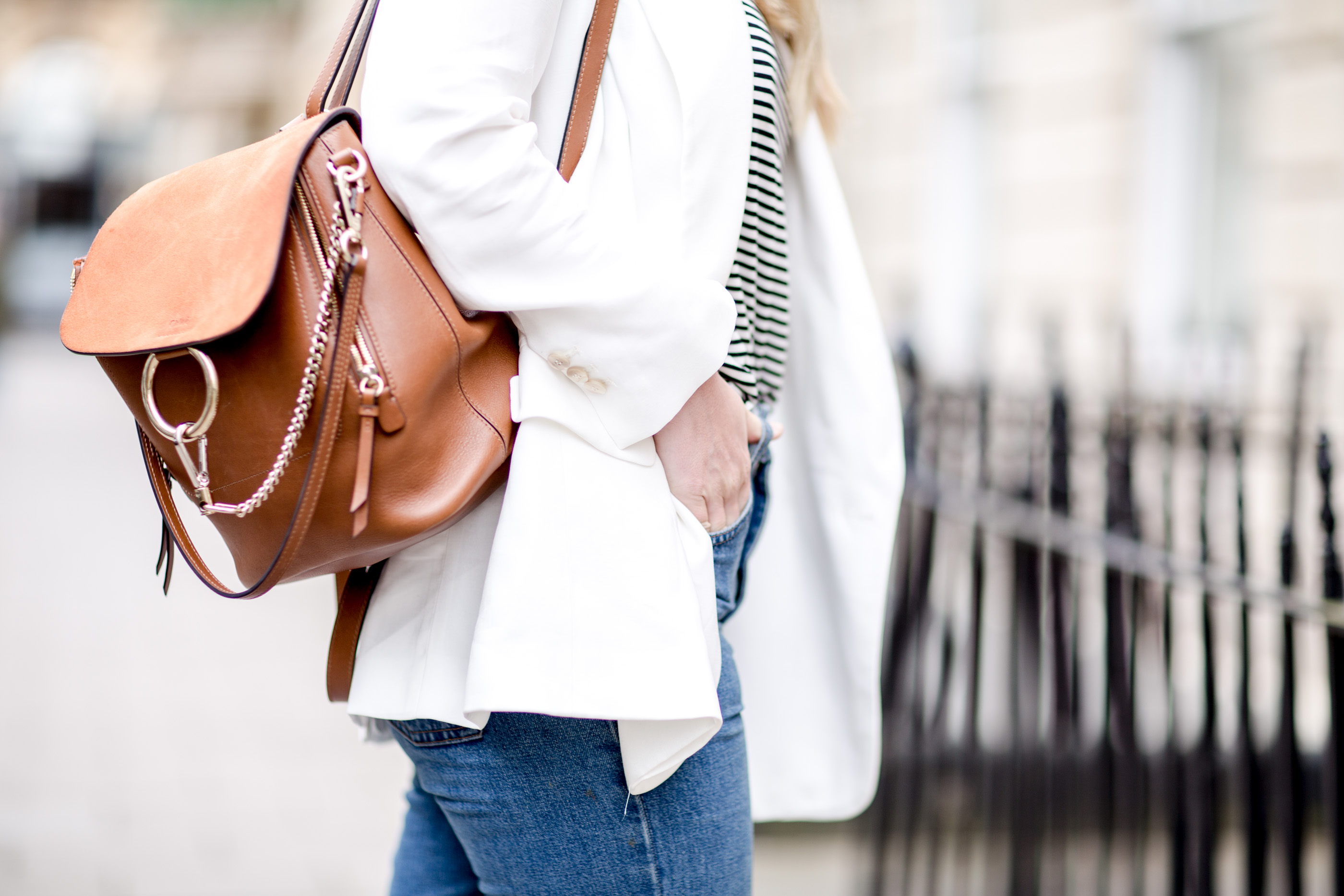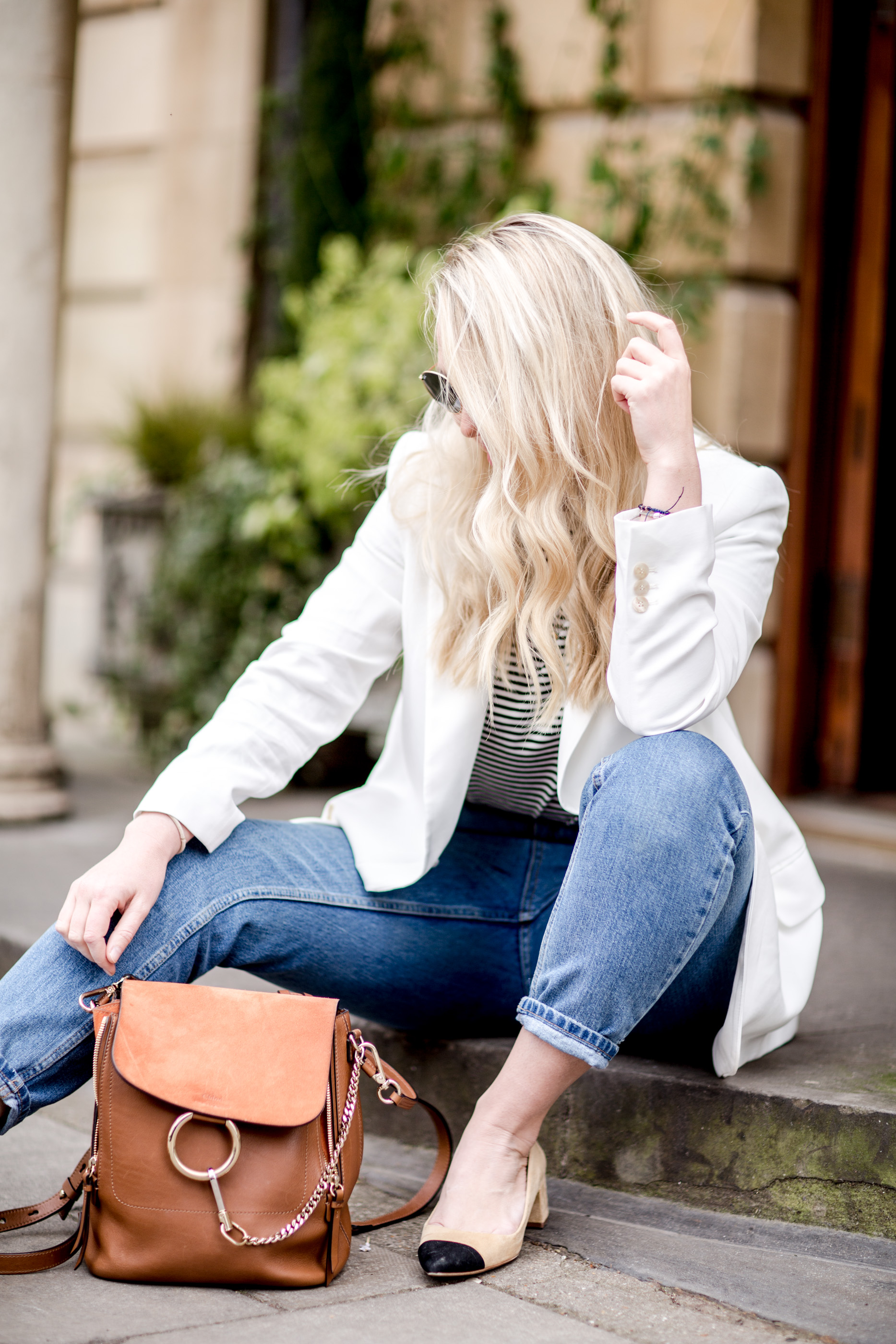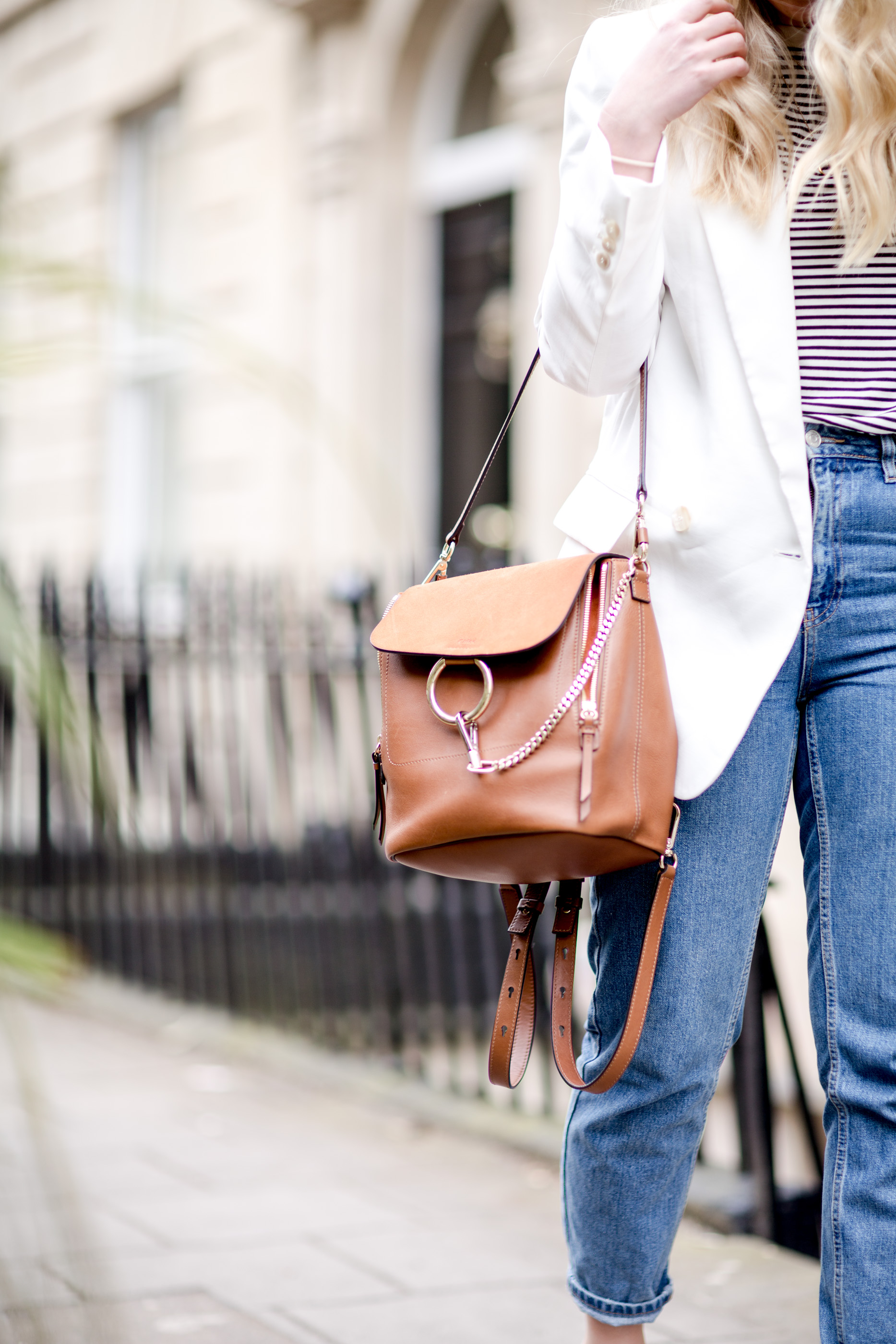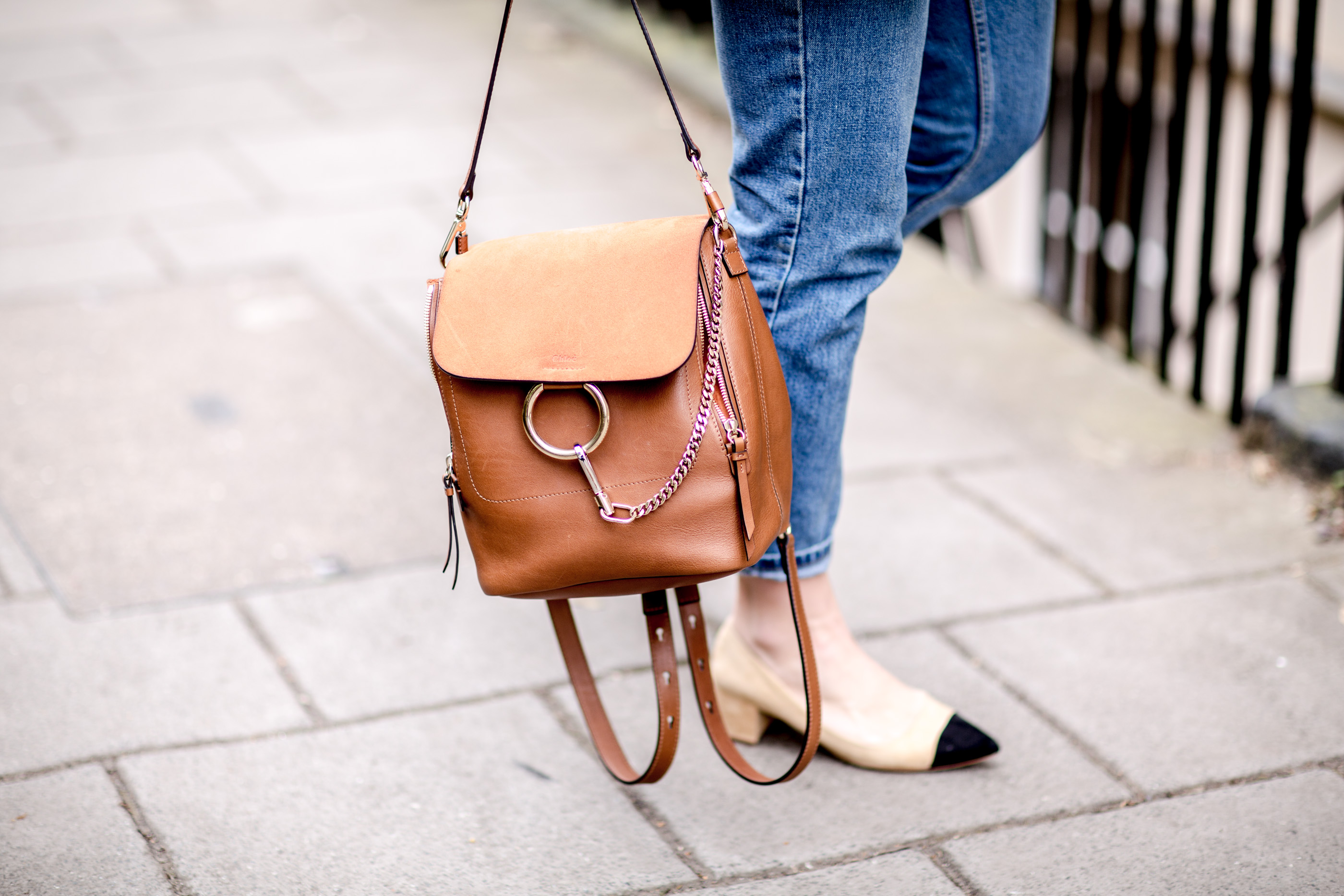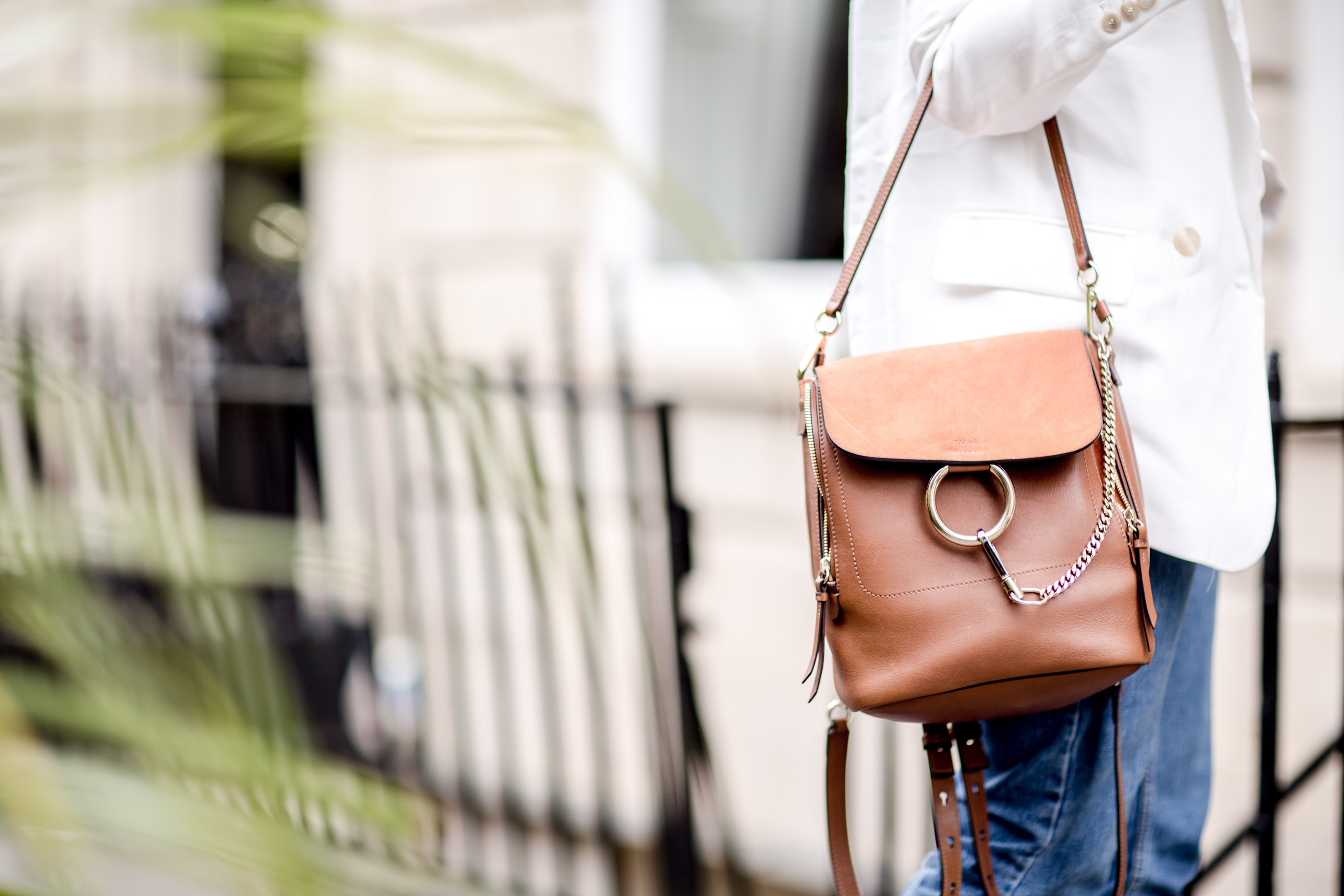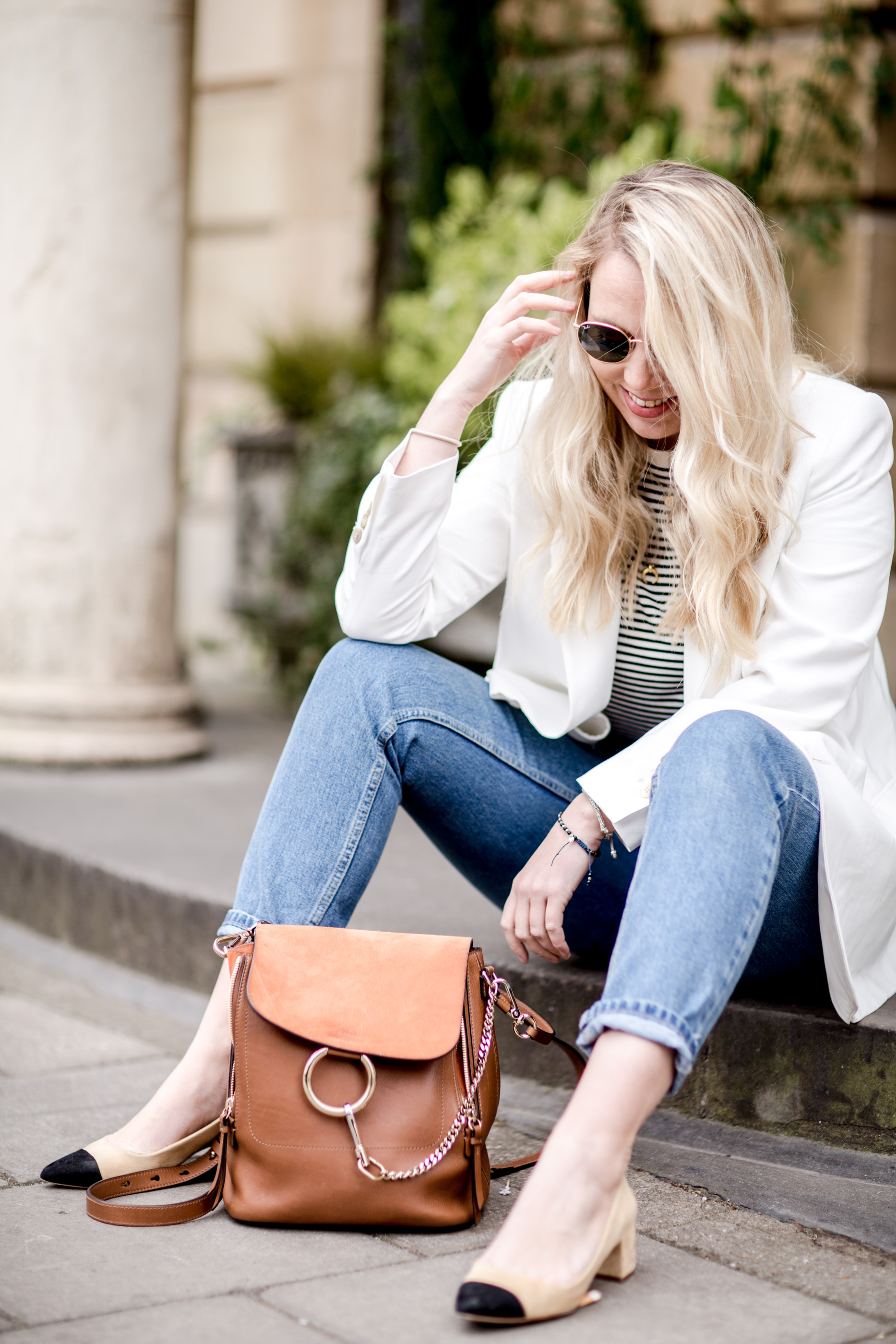 ---
WHAT I'M WEARING

---
I've been teaming my new Zara blazer (which is in fact the second version of the same jacket, as I managed to ruin the first one with lipstick and bleach – a real 'house wife' low moment for me) with pretty much everything in my wardrobe. With chic summer dresses for my Spring office looks, with my new floral print jumpsuit to the PGA at Wentworth last week, and within my off duty looks like today's at the weekend. The blazer effortlessly dresses up even the most casual of looks (mom jeans & tees) and gives it a slightly more elegant twist. An ideal layer for even the sunniest of days.
 Are you a fan of the blazer? What's your go to spring outerwear?