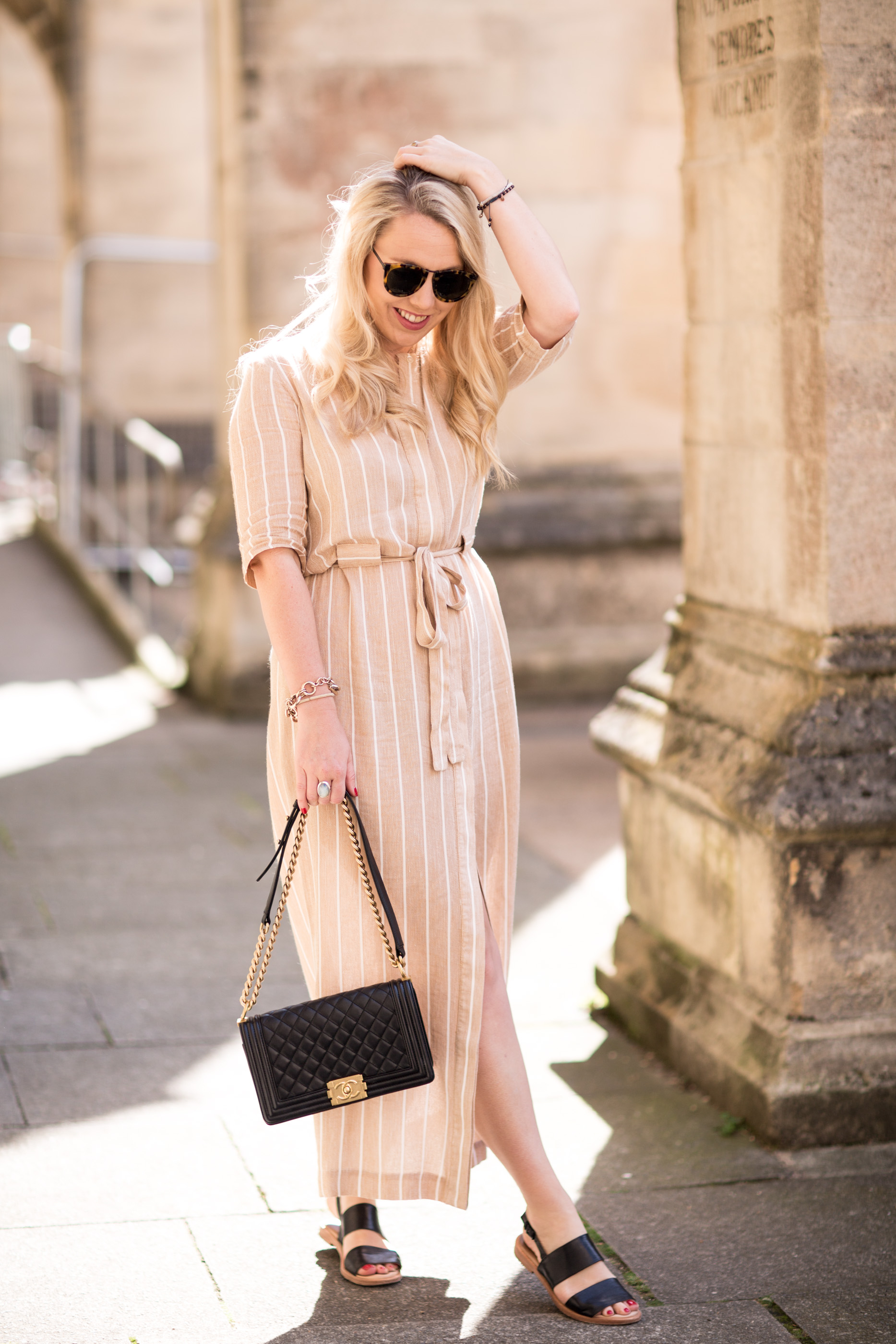 ---
THE ONE
About That Dress You Fall Head Over Heels In Love With
---
Every now and then you buy a piece of clothing that you simply fall in love with, it exceeds expectations and it fast becomes that reliable friend garment that you lean on for all those times of need.  The 'back up' dress you know you can rely on if that new one isn't quite what you wanted, the default number you go to for those 'occasions' when you want to look and feel your best, and that dress that somehow works for every occasion – work, weekend, weddings, holidays! You name it, it works!
You know the dress right?
Well this season my dress has been this Mango number! It was an online buy which I was overly confident wouldn't work on my body shape, i up sized in fear it would cling, I ordered it knowing it was likely to be returned. So you can imagine the sheer joy when it arrived, fitted beautifully, the material was quality, light and cosy, and it just made me feel great!
It's very quickly become my favourite summer dress, it's served me for events like Wimbledon, important work meetings, a best friends wedding and even a weekend throw on for running errands. Easily transformed with a little styling and accessorising it's become one of my most versatile looks.
---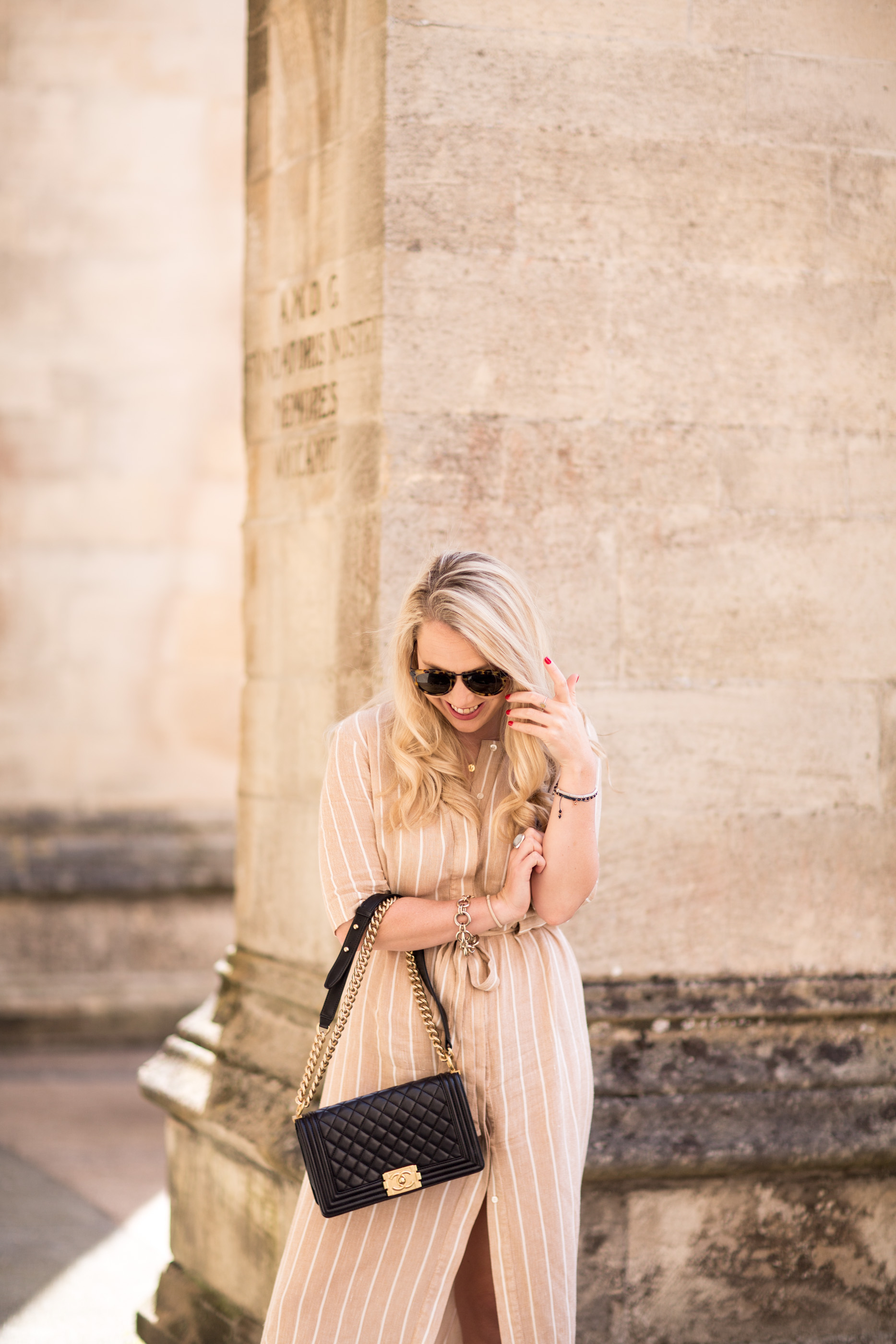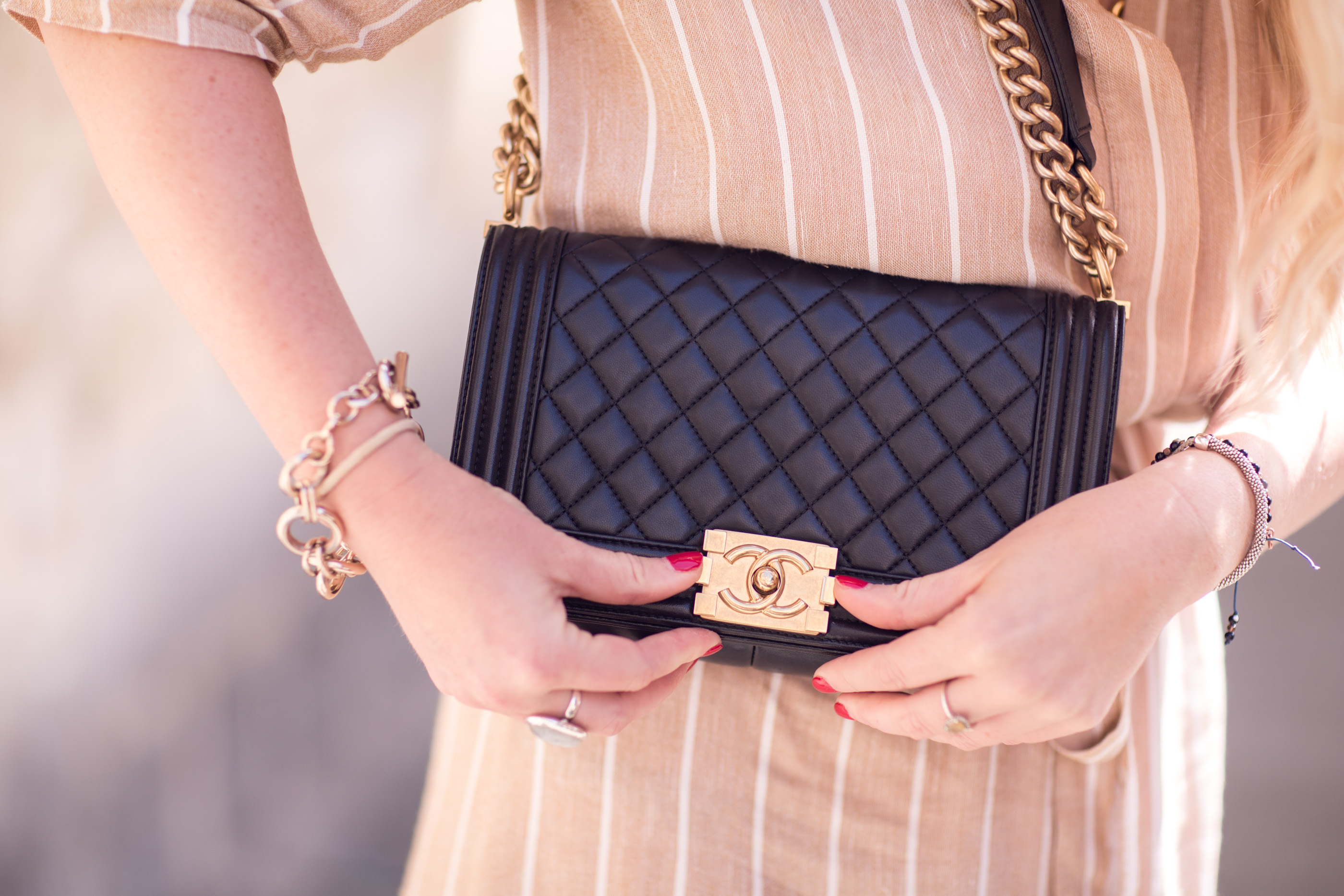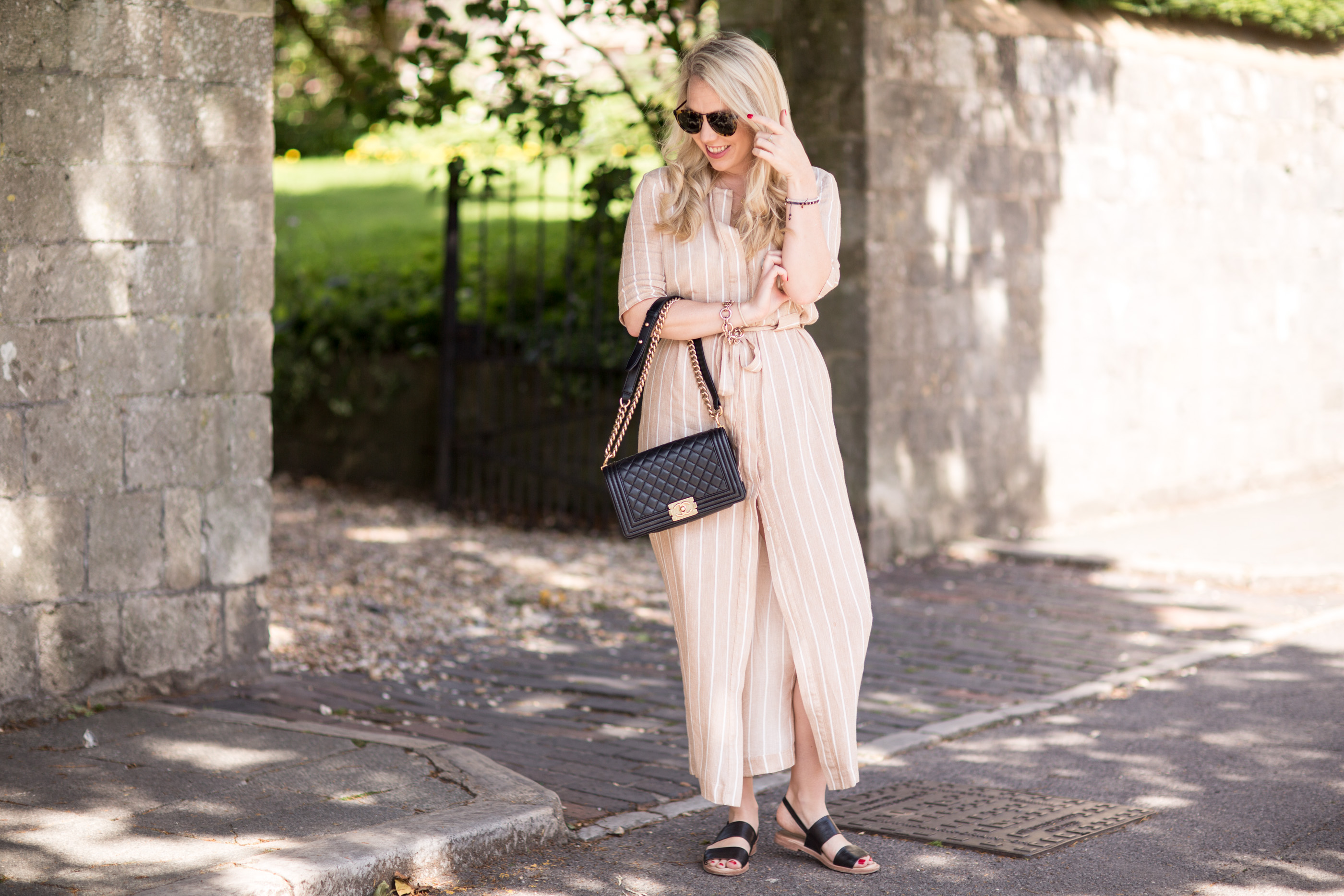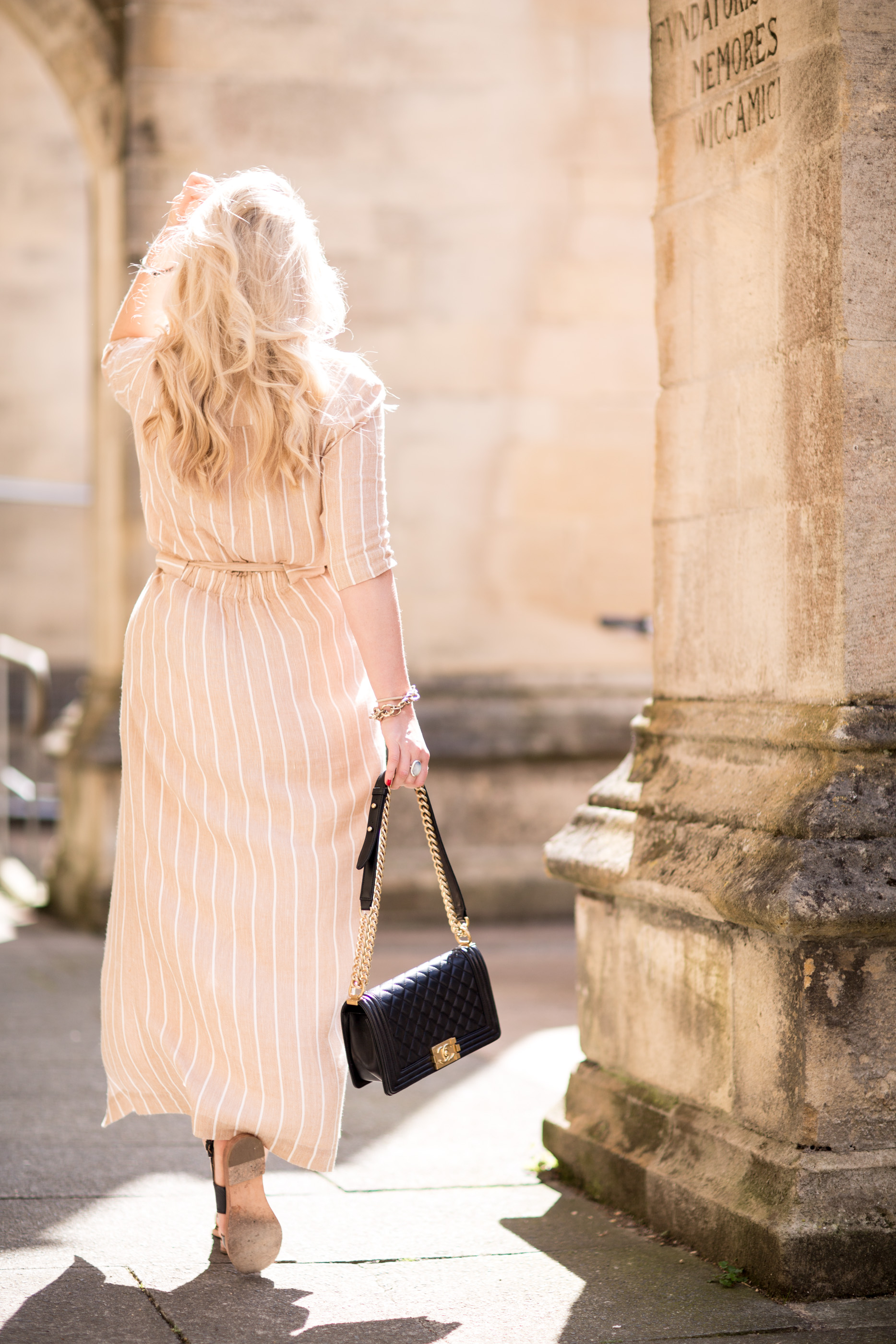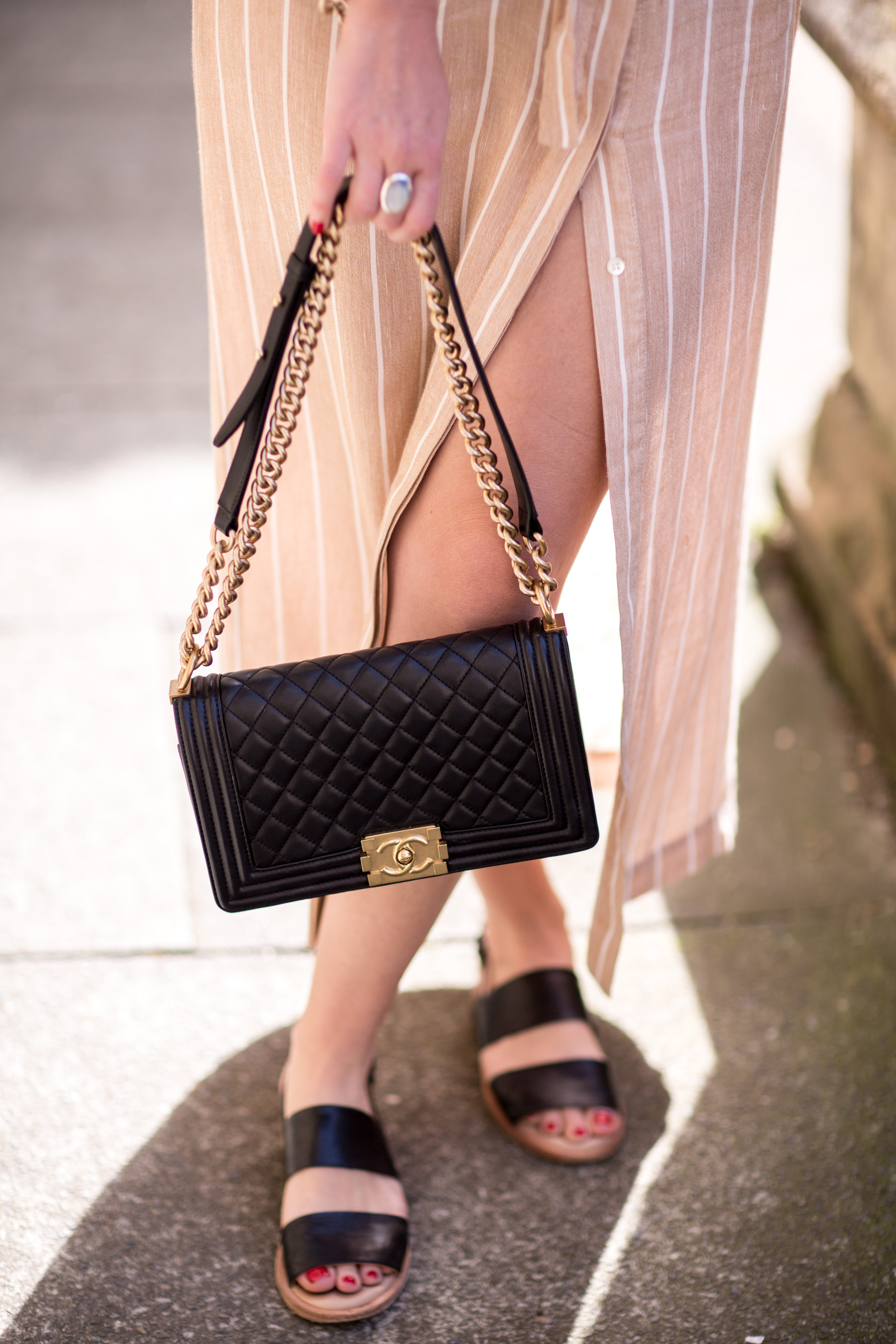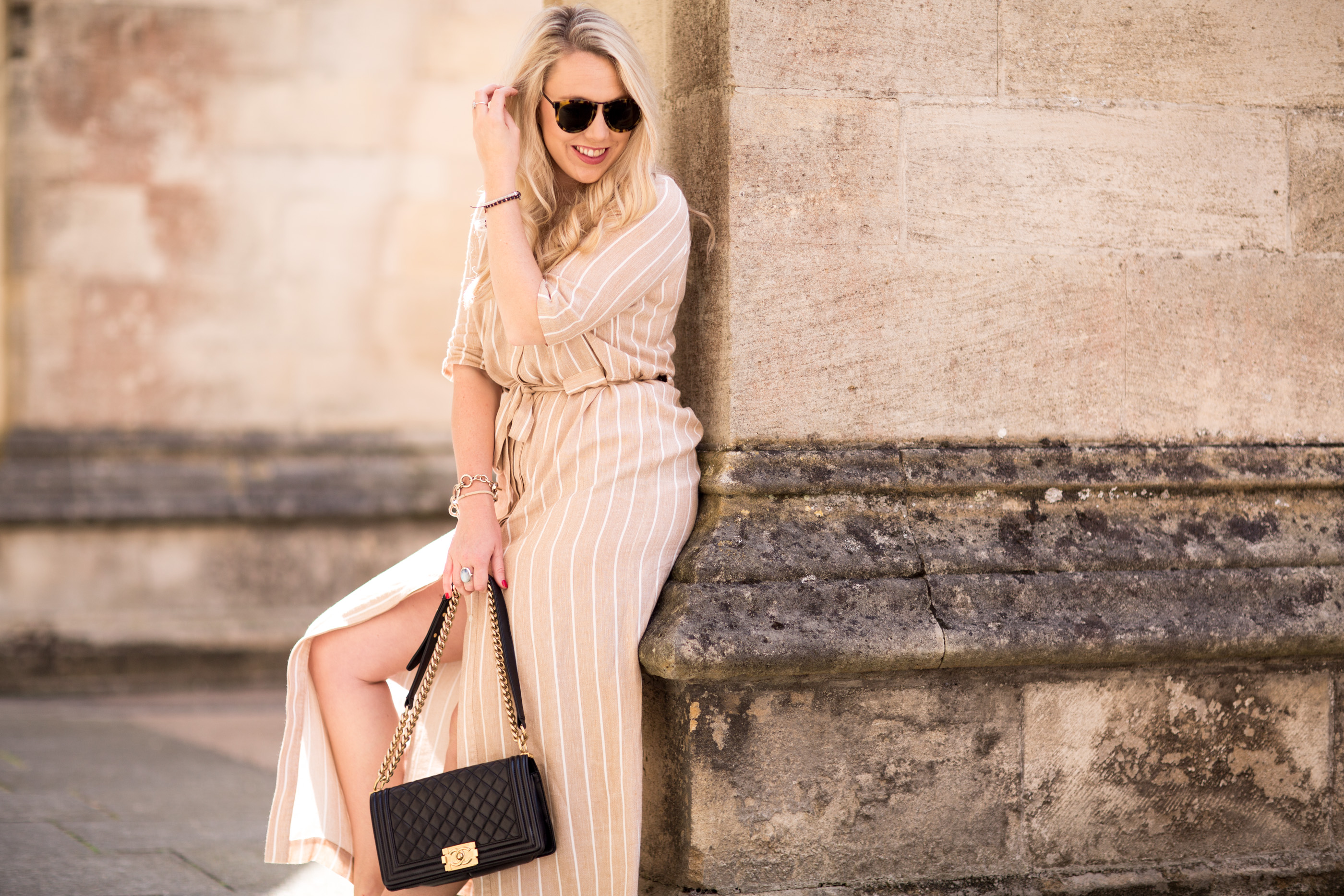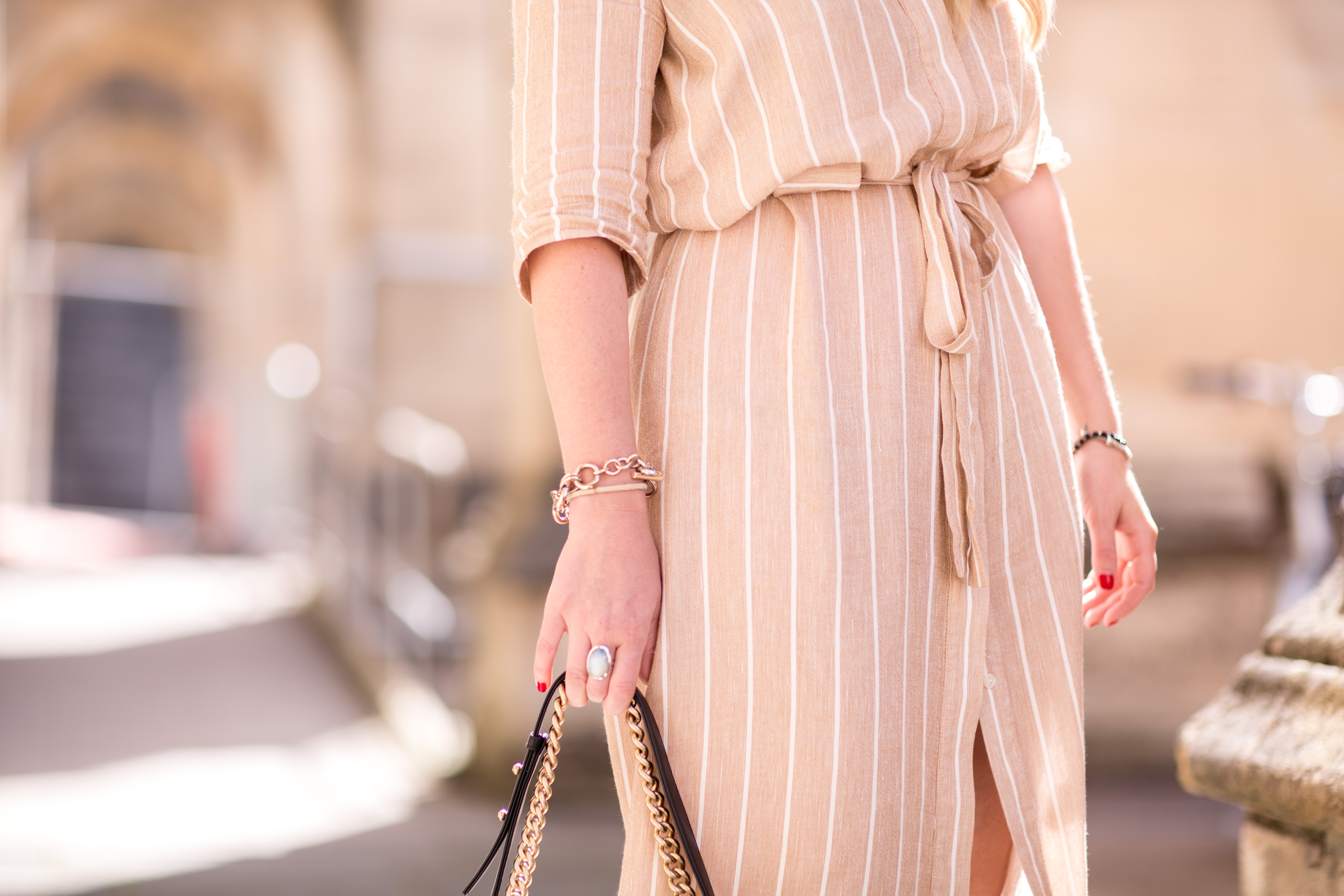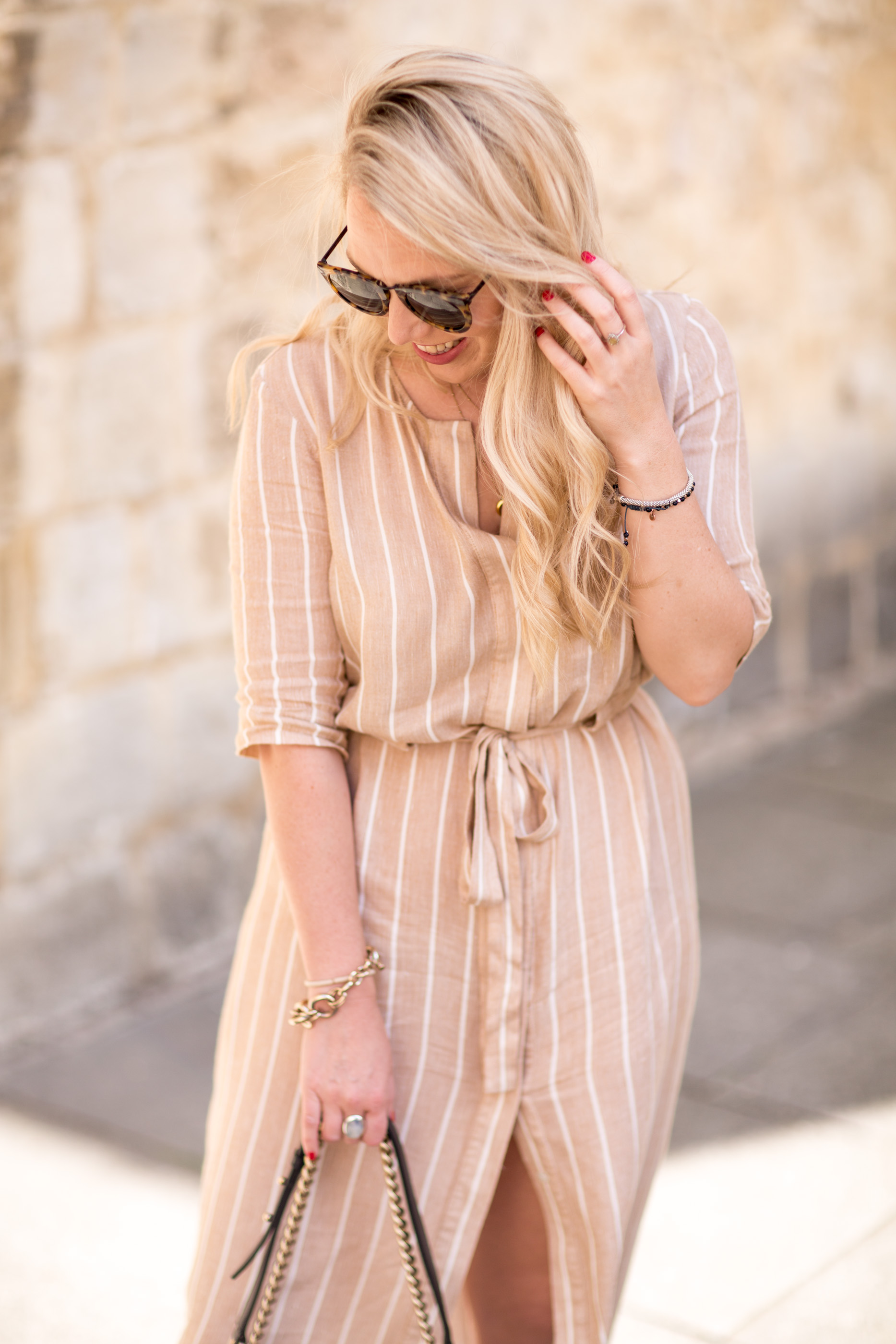 ---
SHOP THE LOOK

---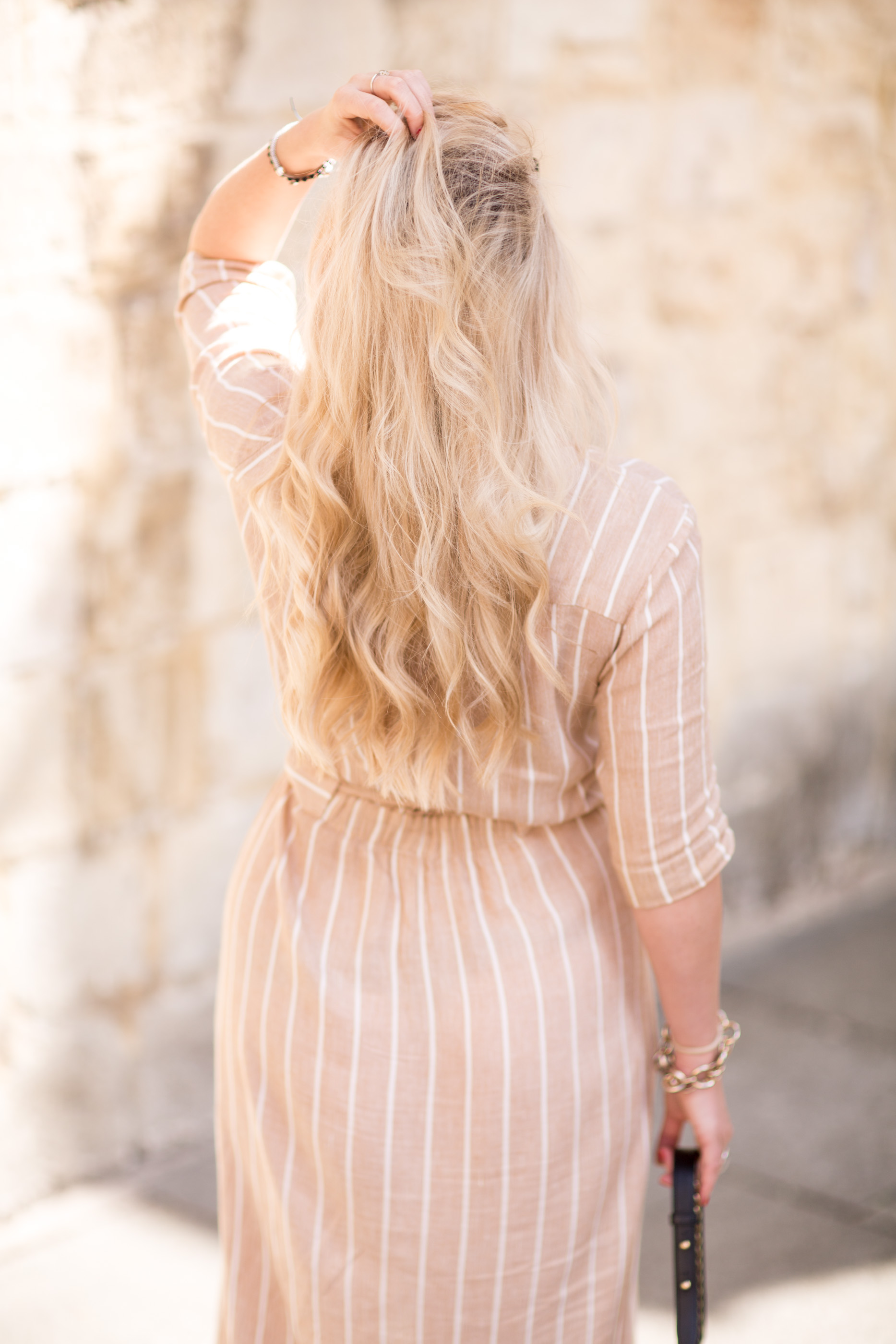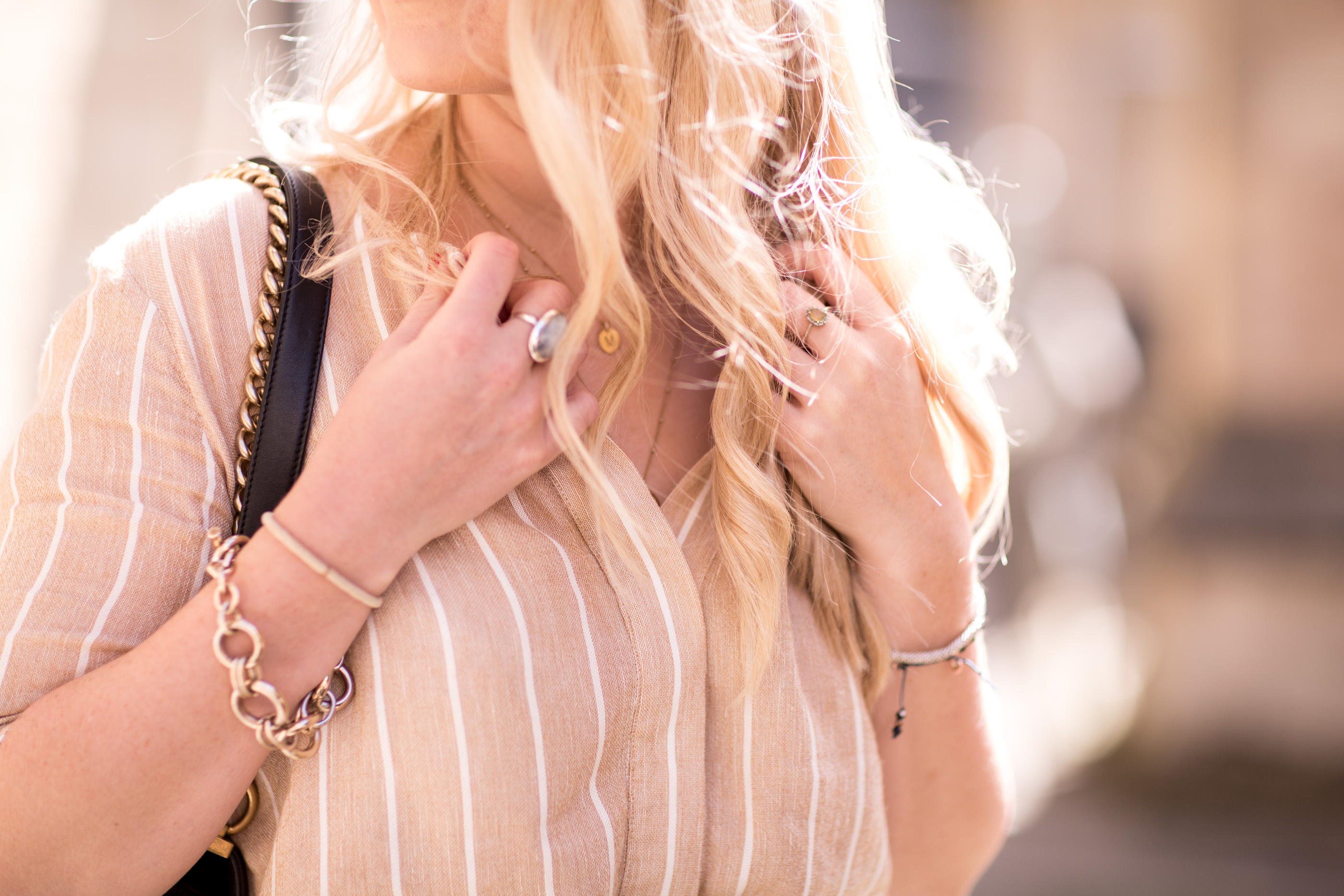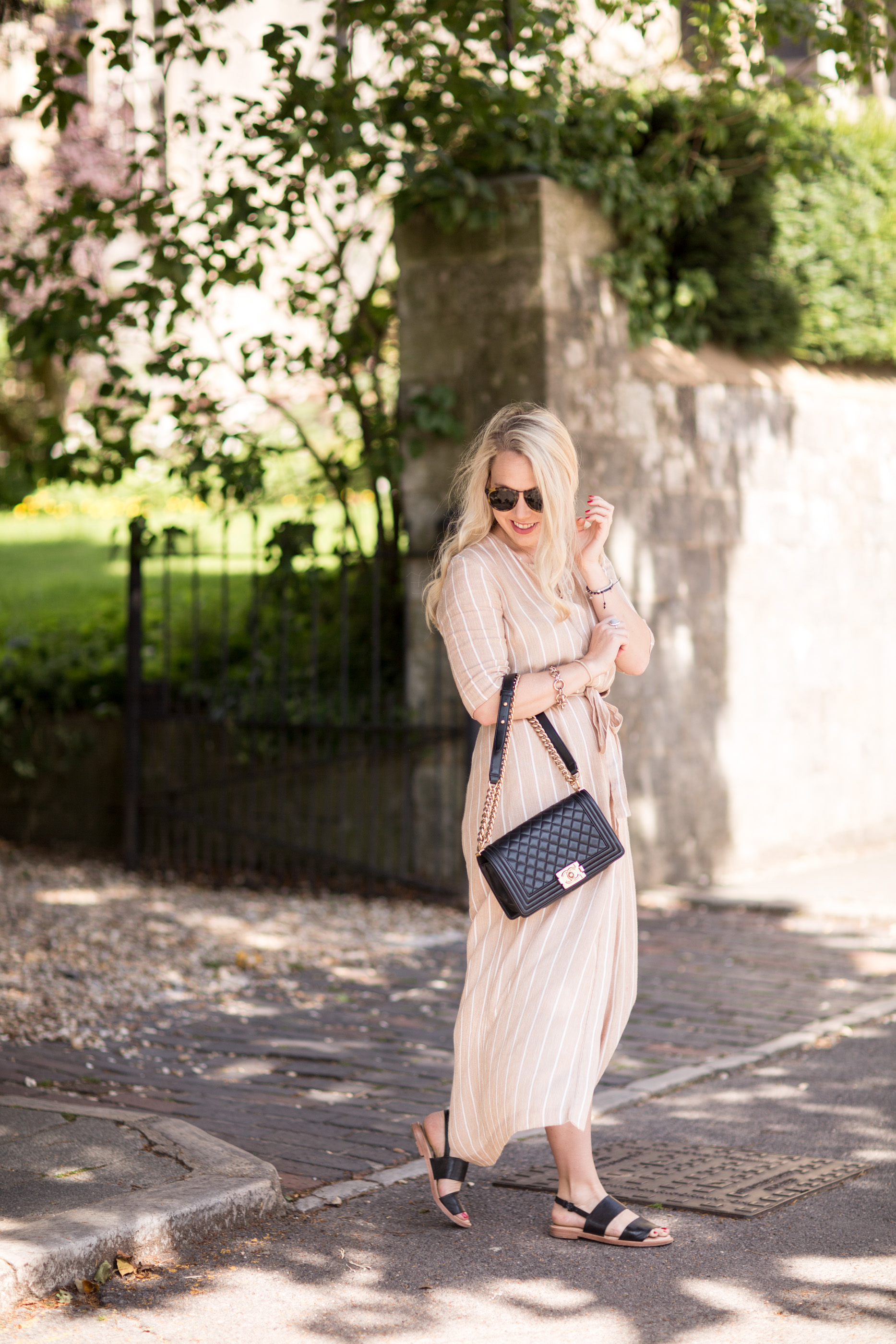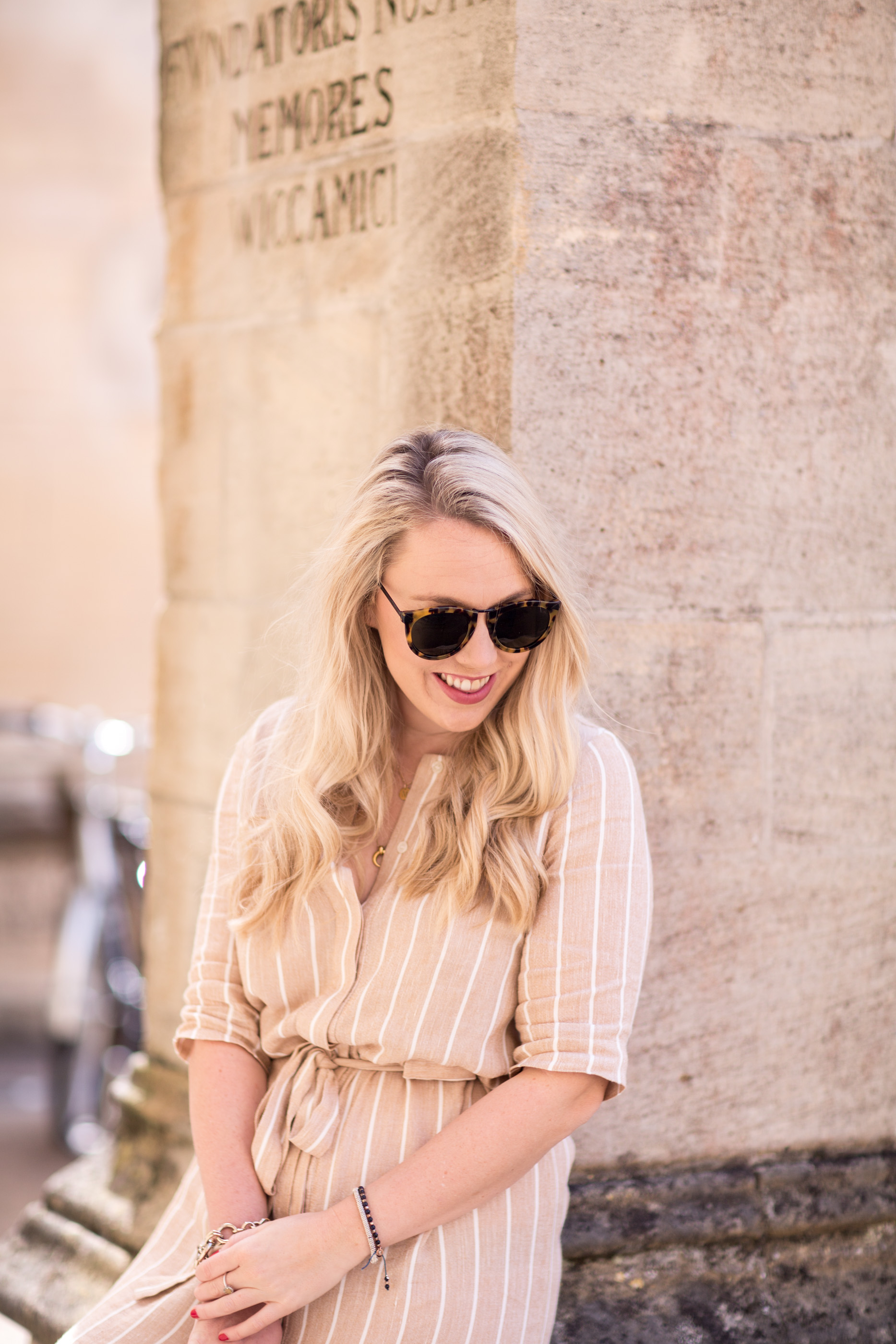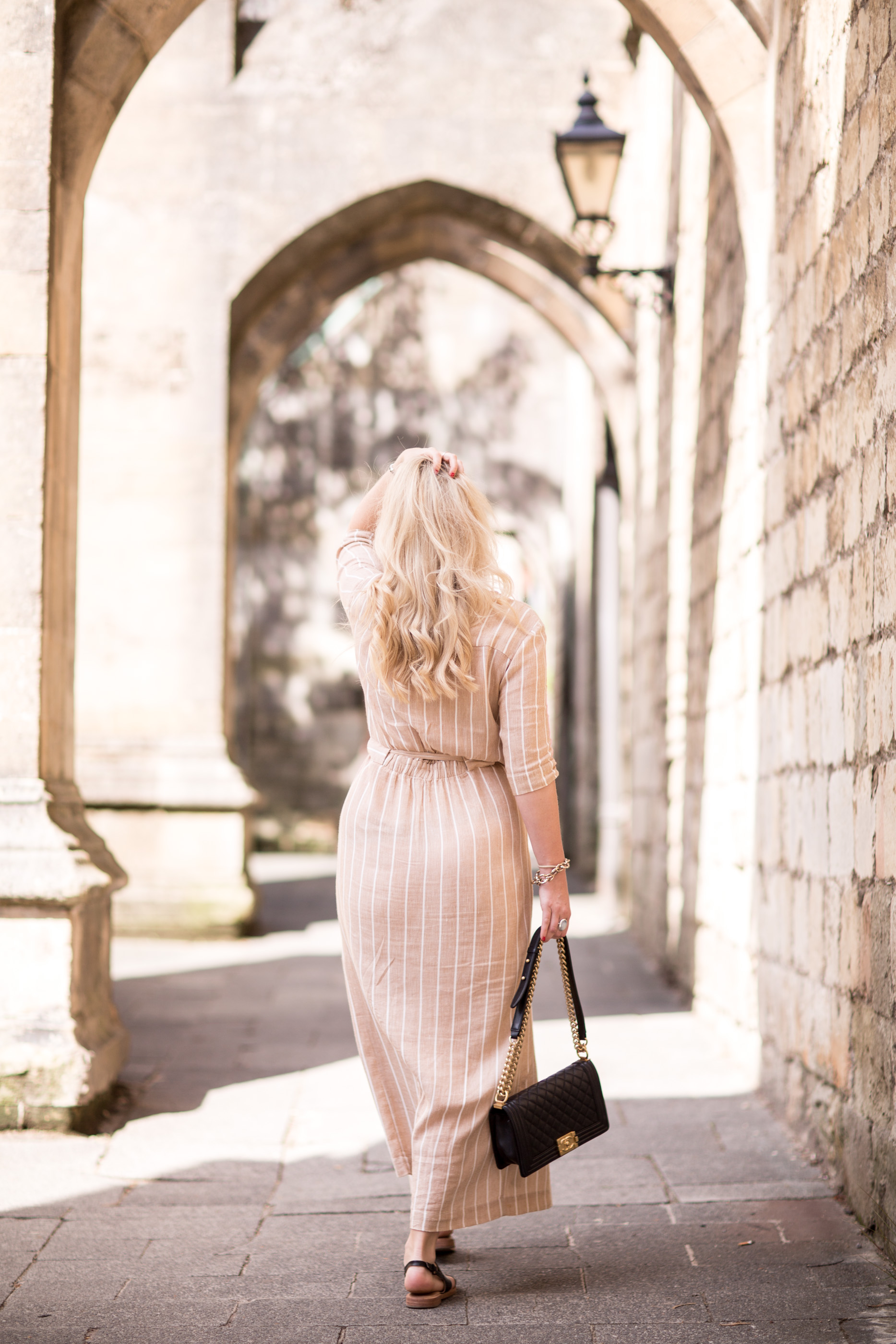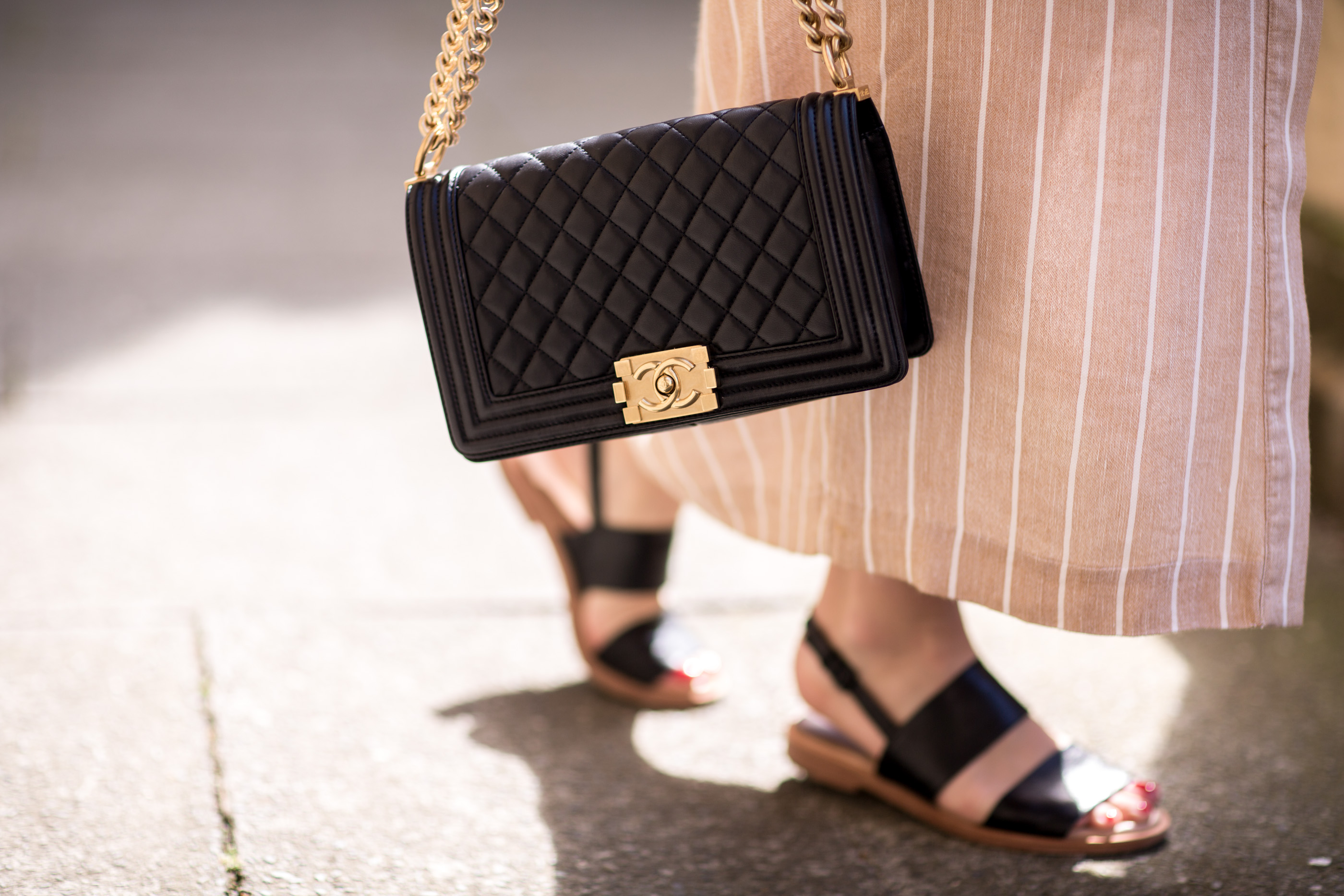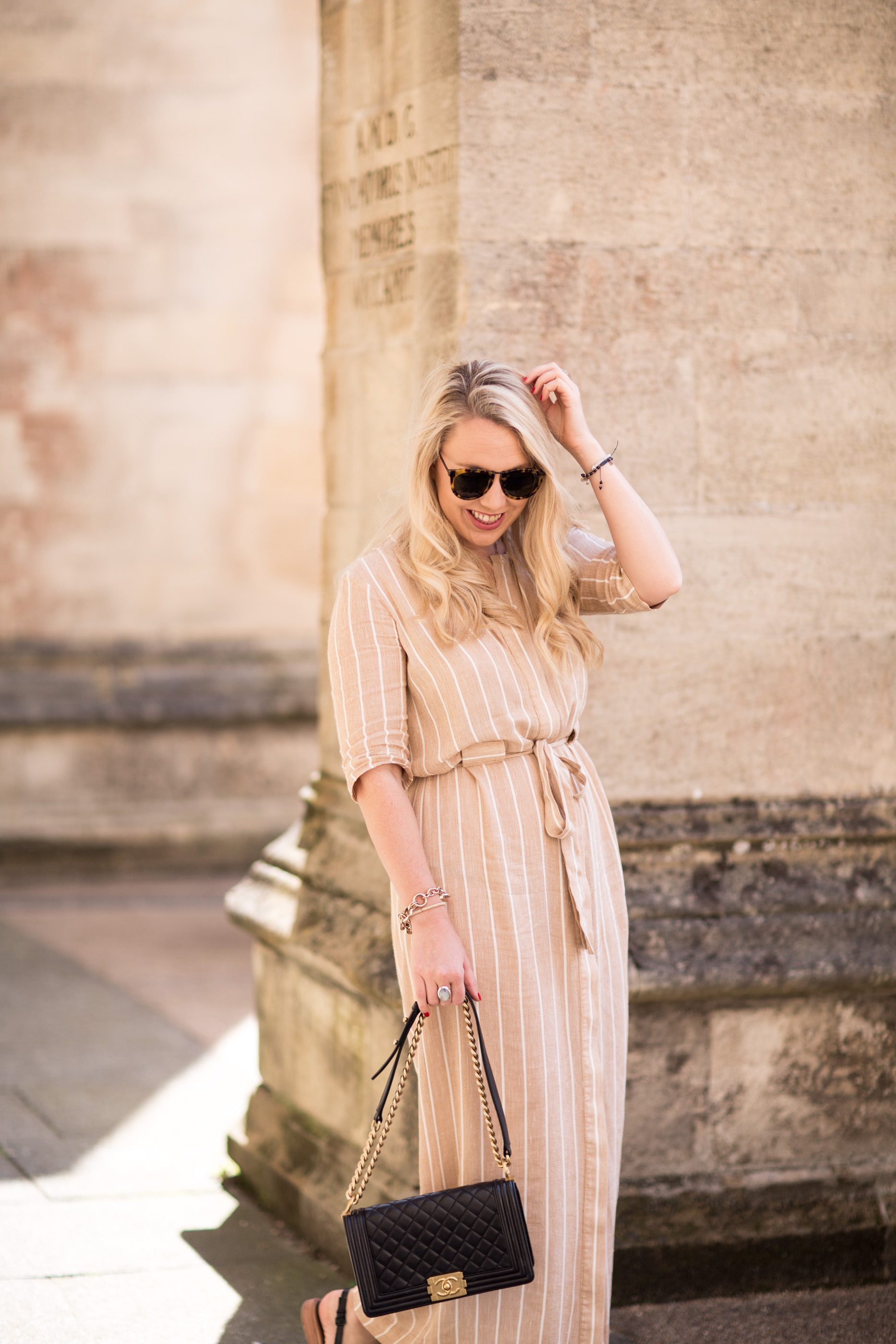 ---
MY 'BEST OF SUMMER DRESSES' EDIT

---
The dress is one of those keepers which I know will serve me well not only now, but year after year too. In fact I have to say I think this season has some really beautiful pieces which offer versatile and chic options for every occasion, i've shared some of my favourites above and am actually going to order this Gestuz one now (it's just gone in the sale which is a bonus).
–
I'd love to know your best finds this season?