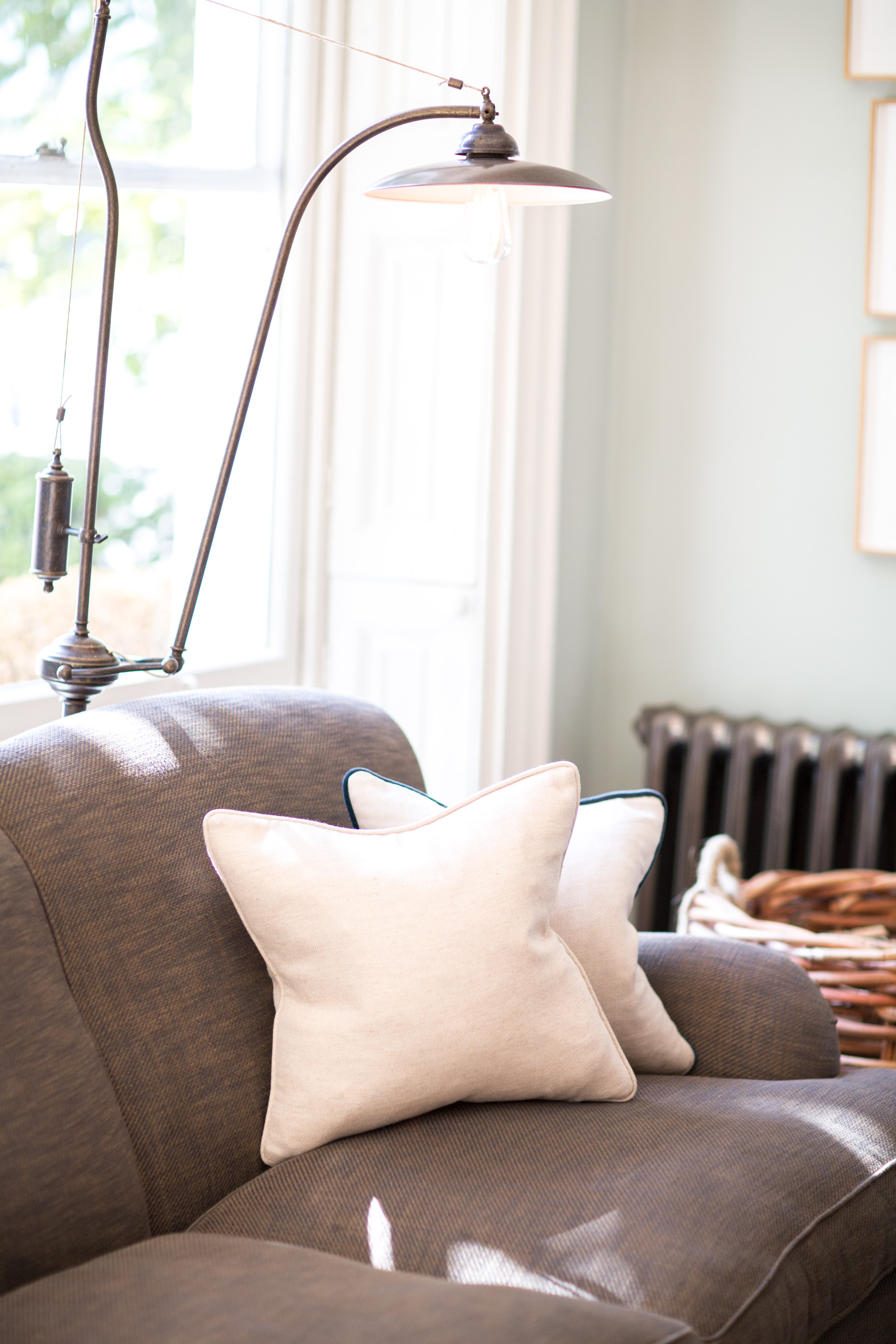 ---
A 48 HOUR COTSWOLDS RETREAT
Where To Sleep, What To Do, & Places To Eat
---
Less than 48 hours ago I woke up with a mission to book a hotel and get out of town. Jase and our friends had been plotting a little city escape, but with such a last minute decision availability was low and time was tight. I searched high and low for boutique hotels, glamping sites, even beach front apartments, from everywhere from Devon and Margate to the Cotswolds – One of favourite spots for a weekend escape!
Thankfully our mission was a success, and I thought i'd share our little adventure with you today, and some of the incredible spots we found on our way!
---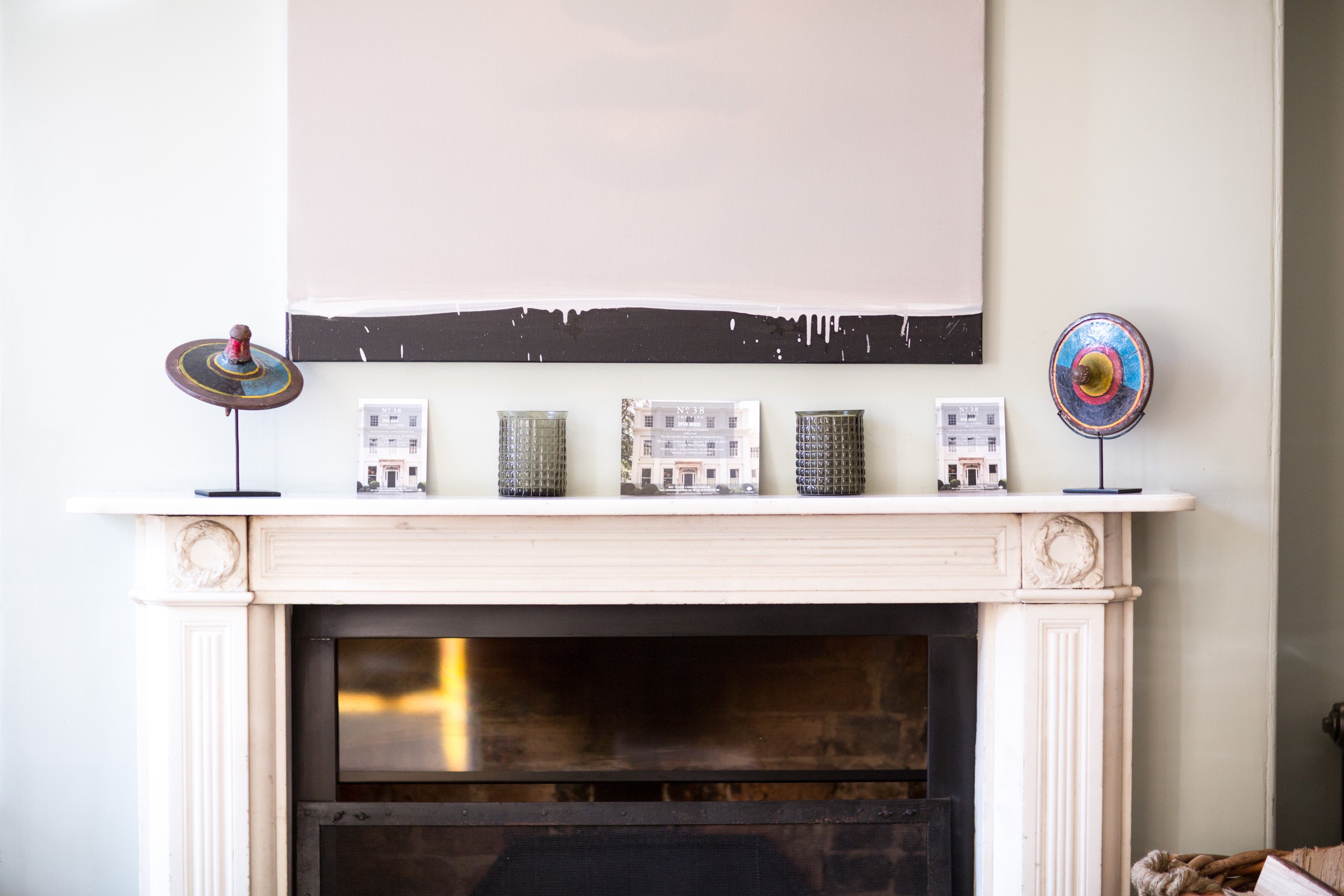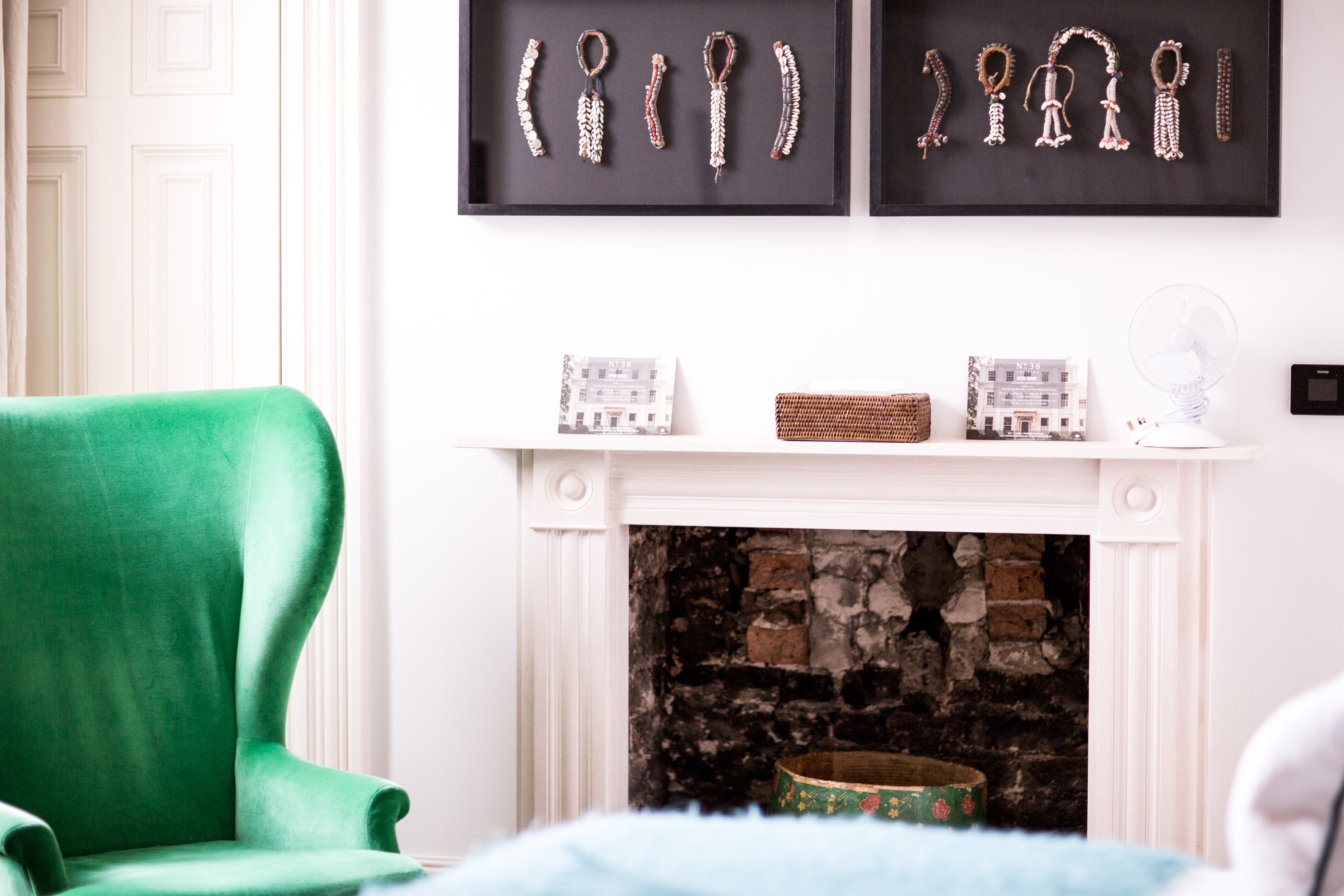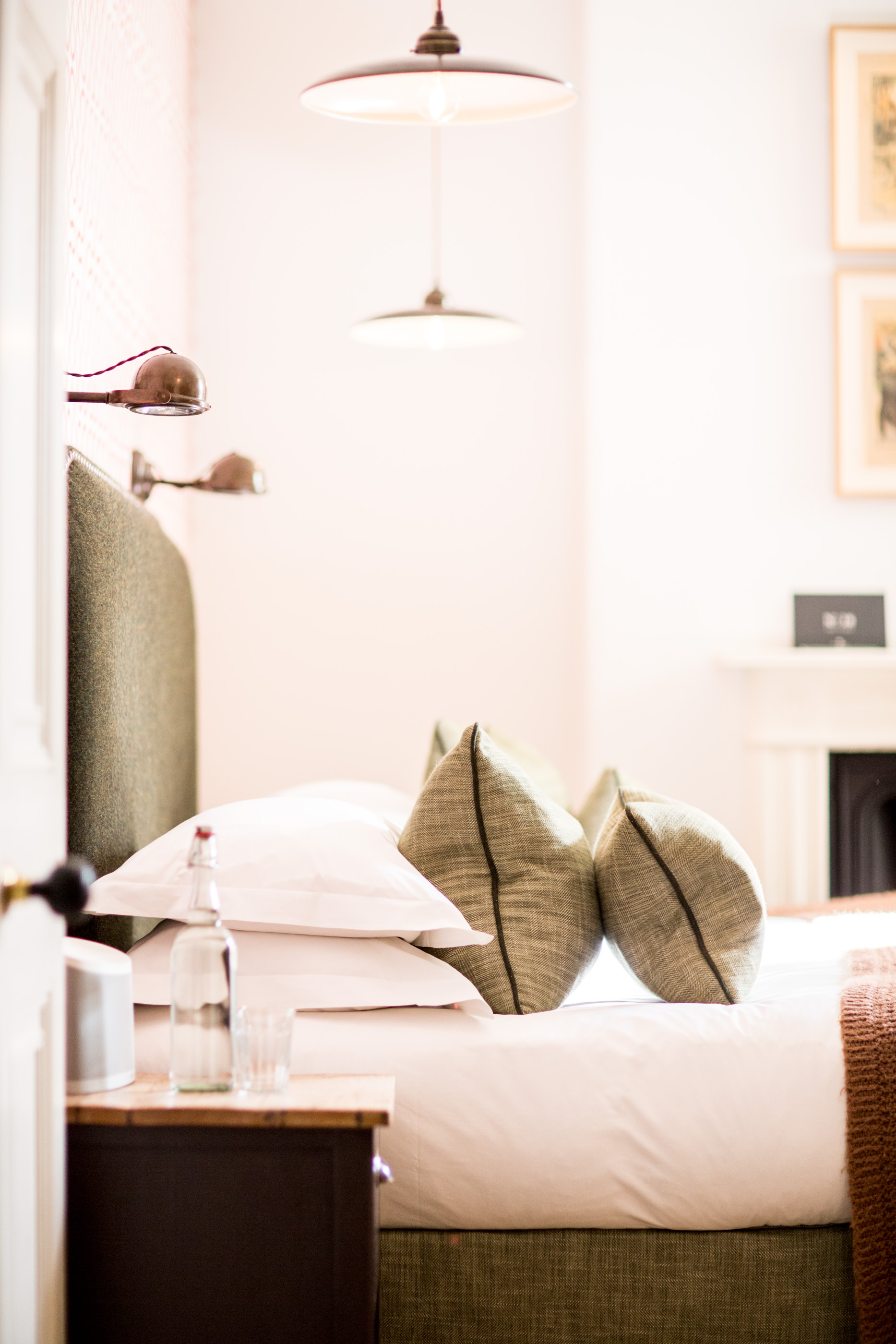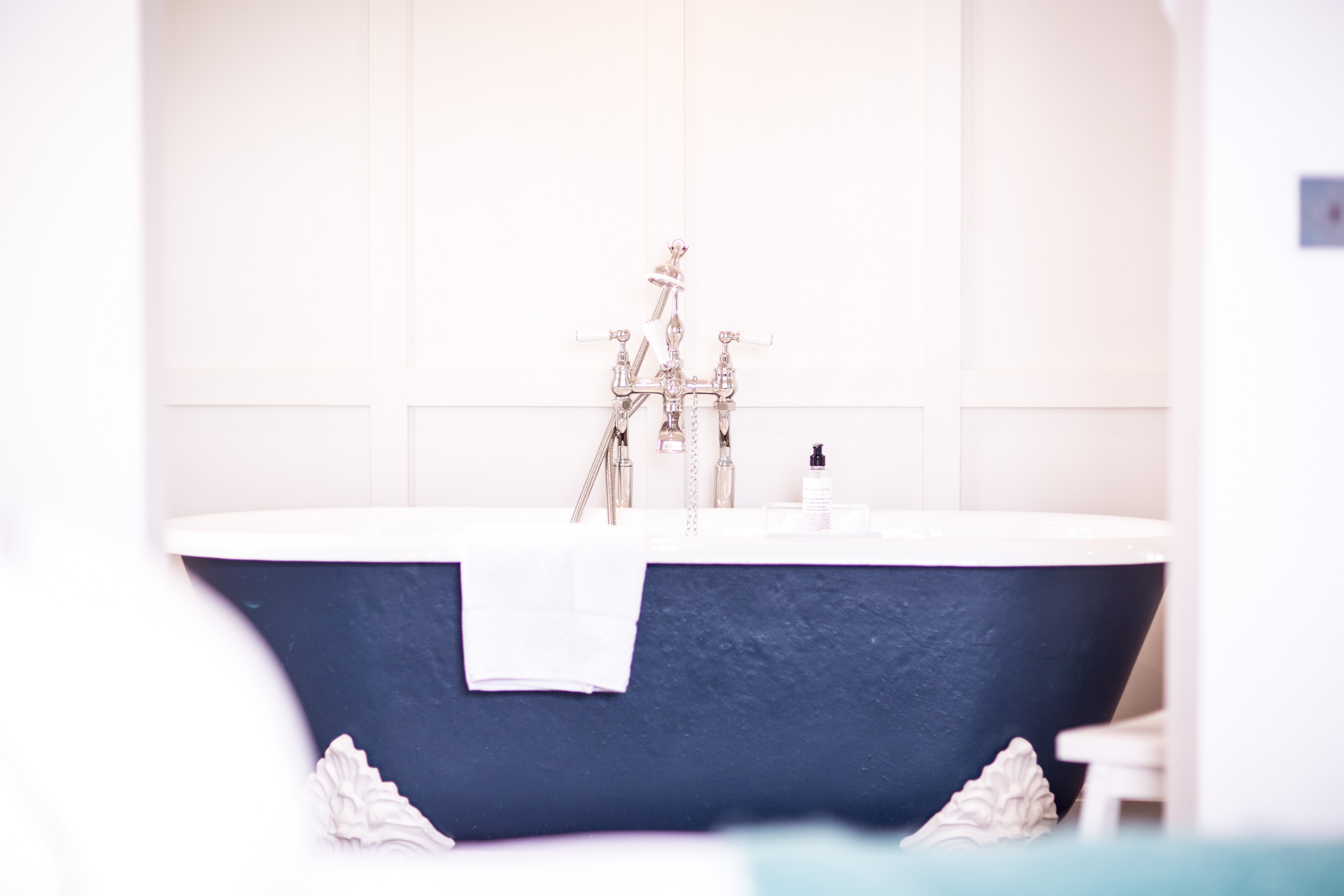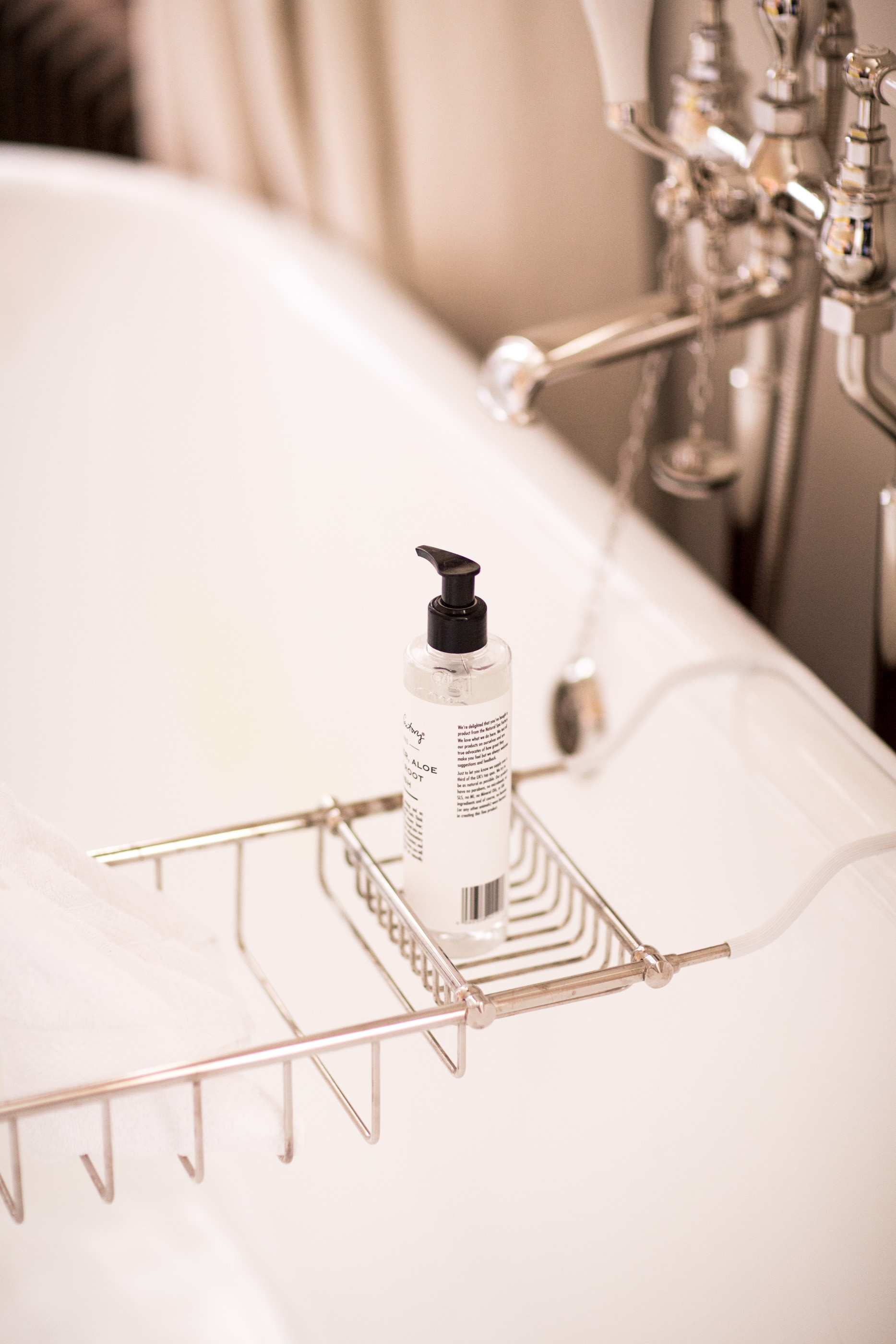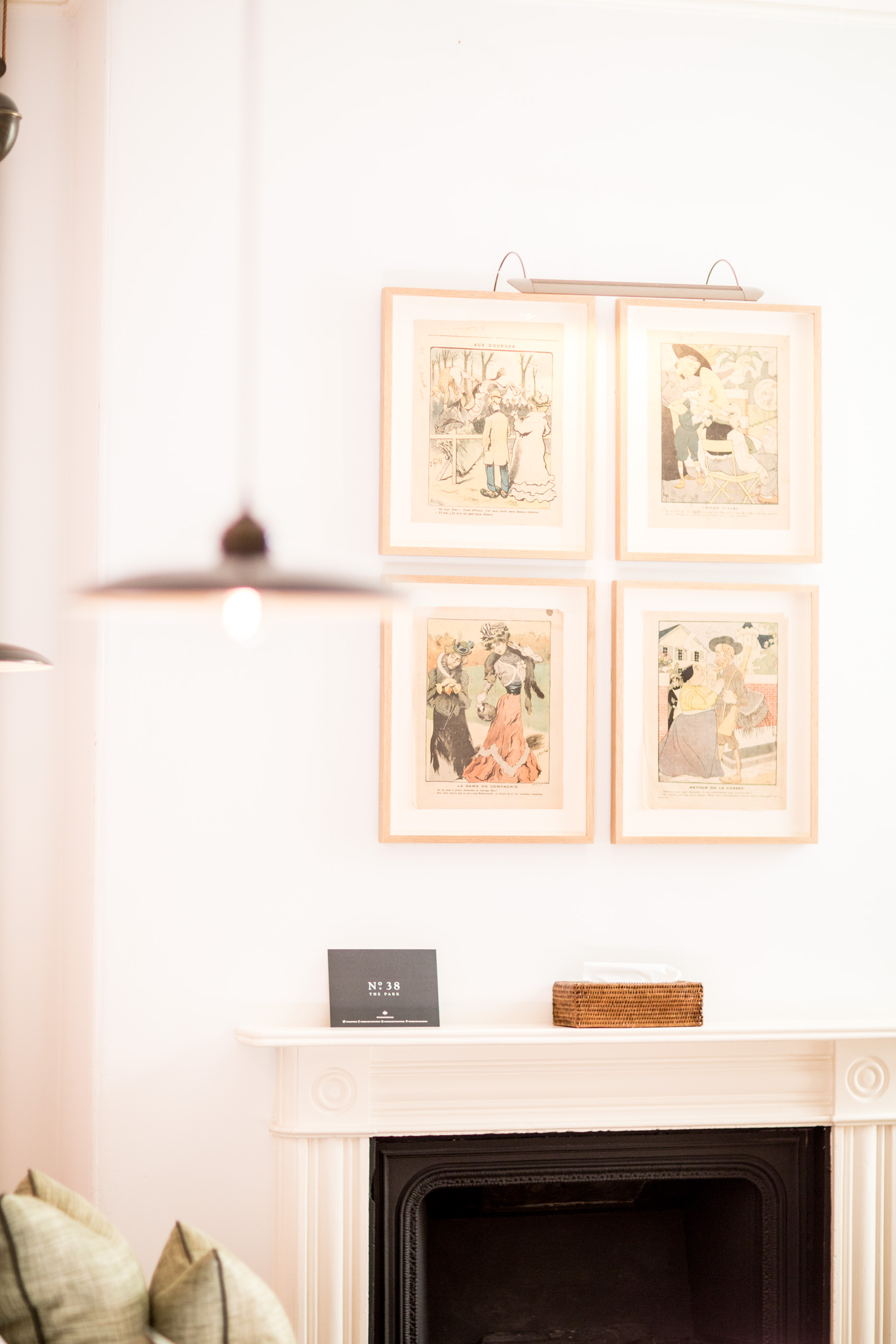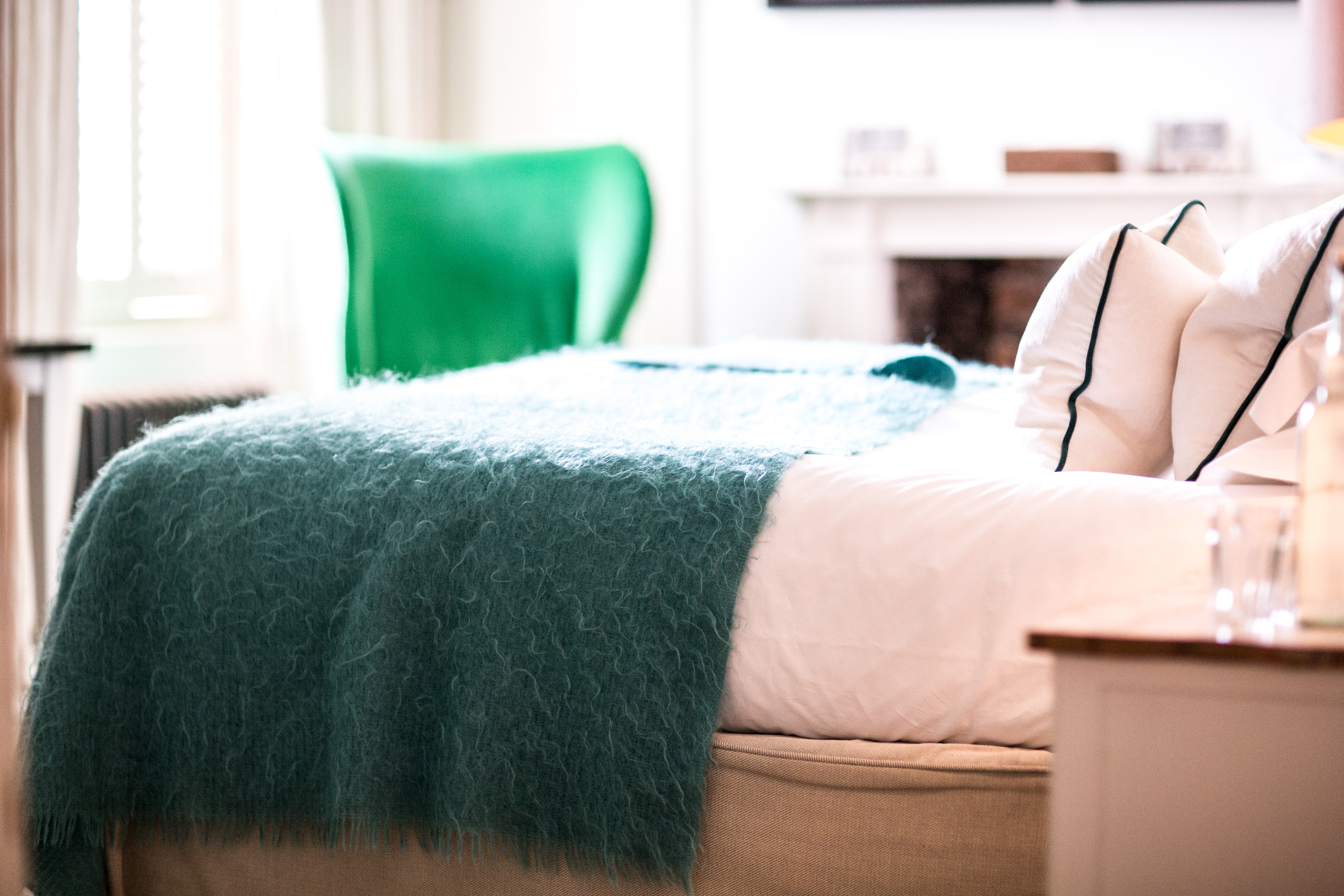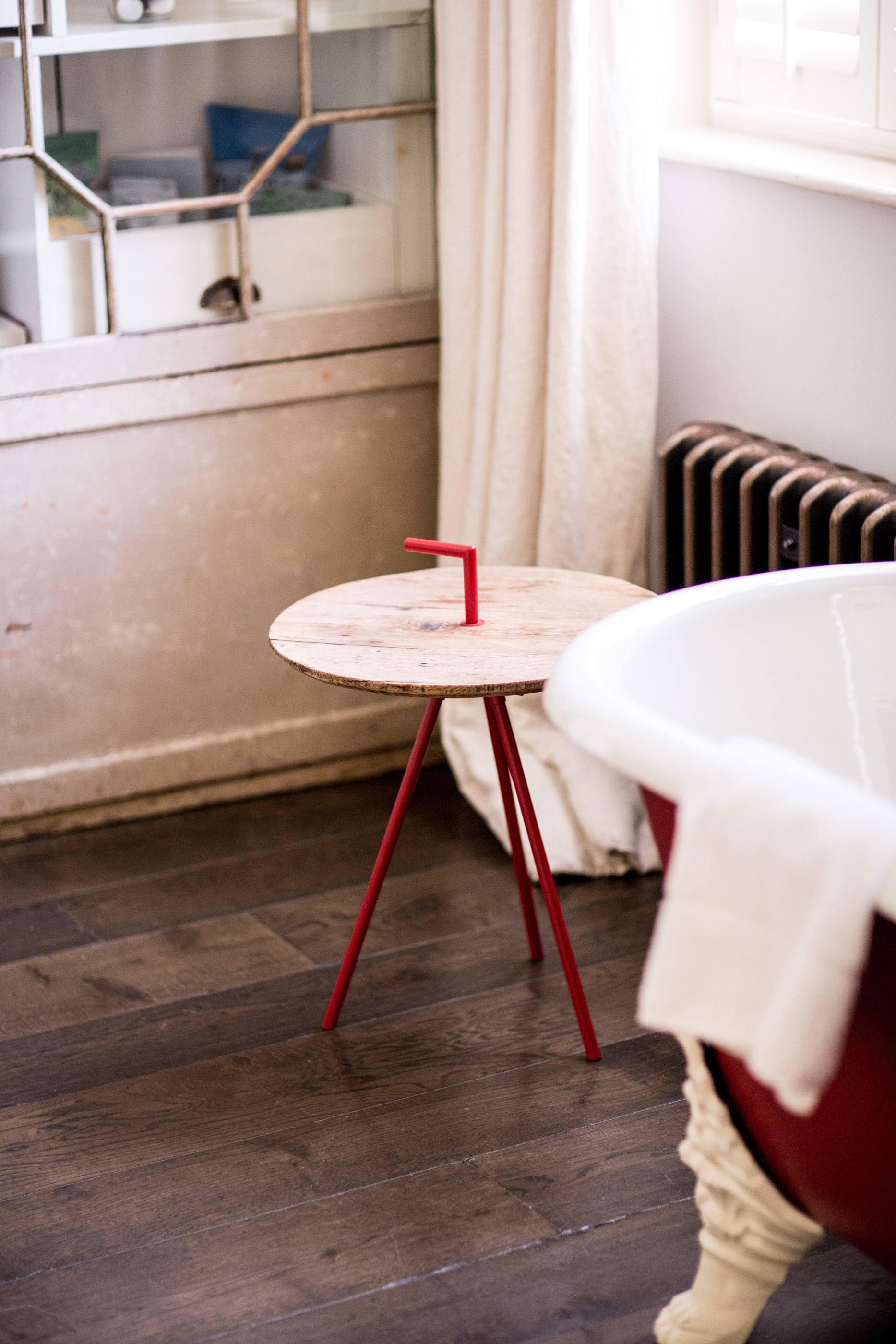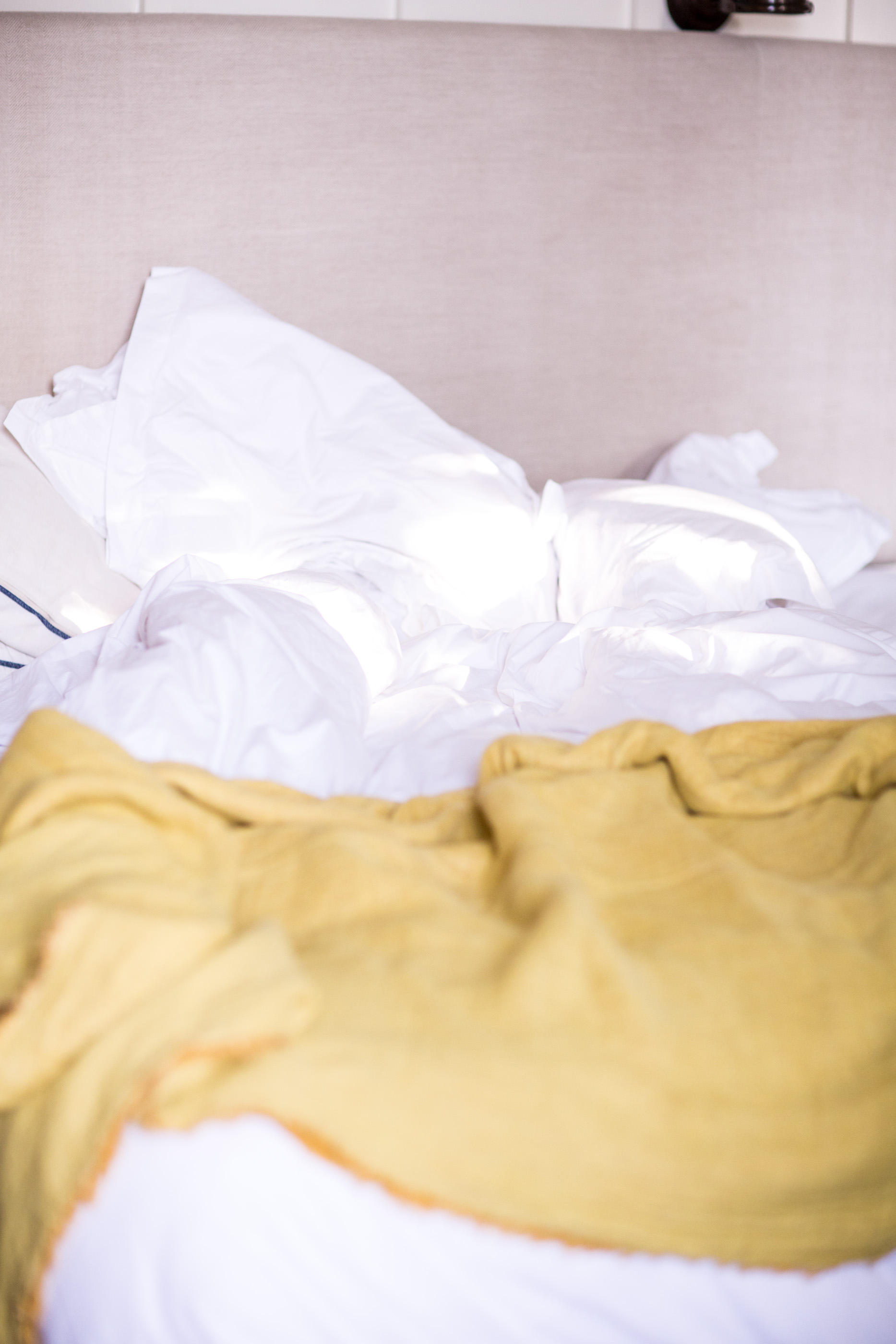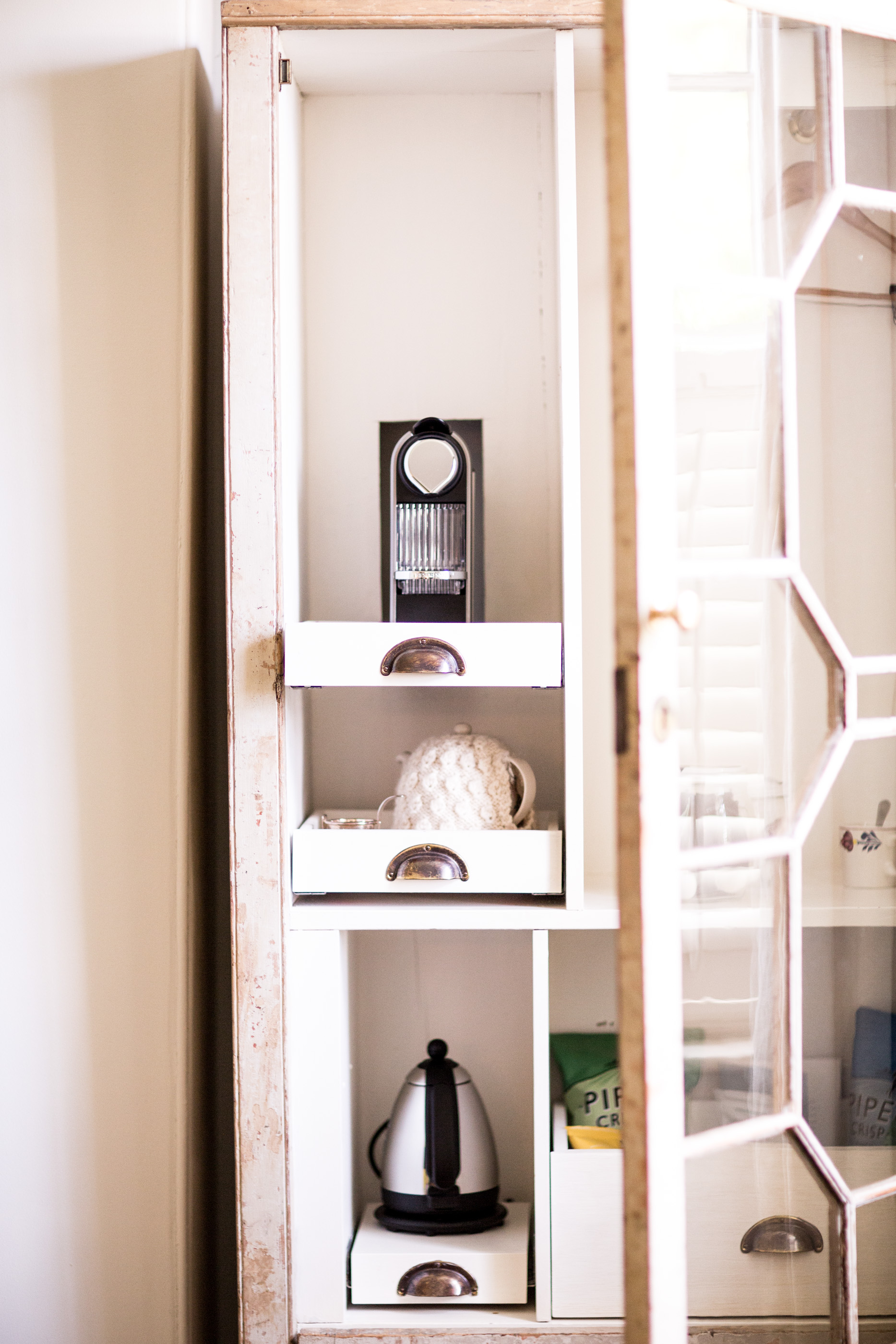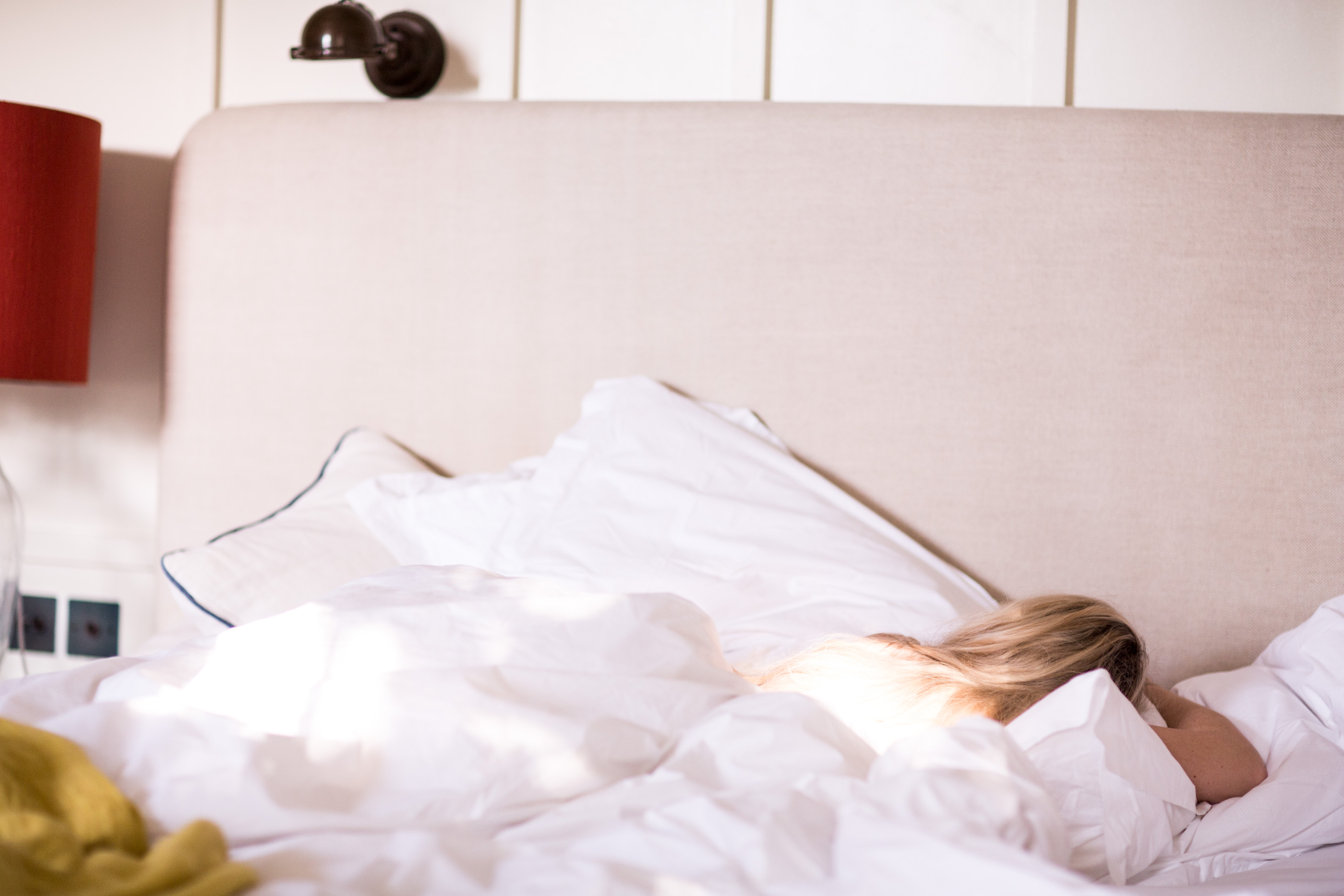 ---
–
RESIDE
No.38 The Park
–
Fortunately for us we managed to get two rooms at the beautiful No. 38 Park Hotel (a Mr & Mrs Smith hotel – always guaranteed to be a gooden'), not quite situated in the period ideallic Cotswold village we were hoping for, but a stunning abode to make our own non the less. We had 'Excellent' Rooms which included a fabulous roll top bath tub at the end of our bed and decor worthy of the best Georgian townhouses (of course I took a lot of notes for our own decor – more to come on that soon). It's certainly a hotel I'd return to without a second thought, and a great base for some Cotswolds exploring.
---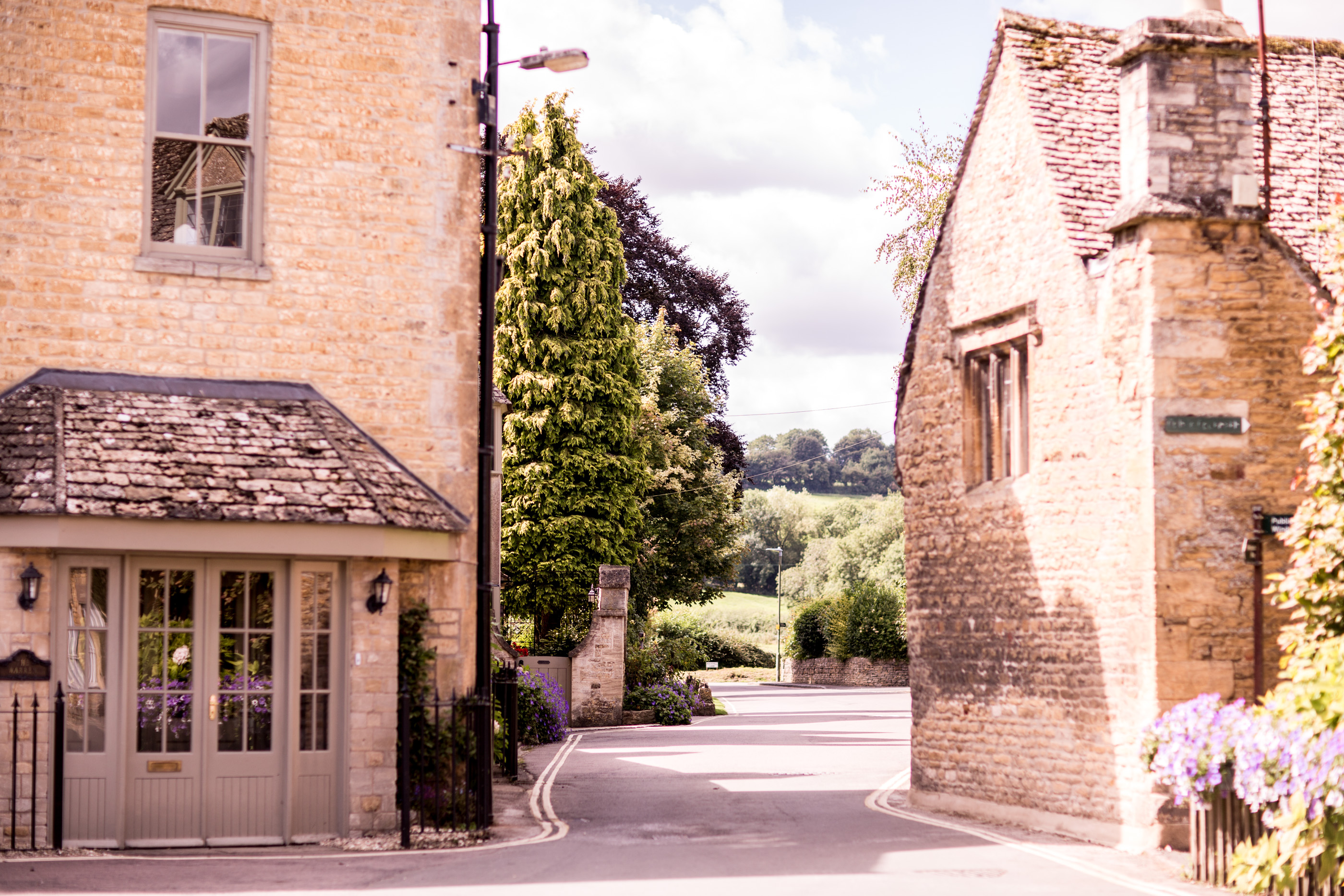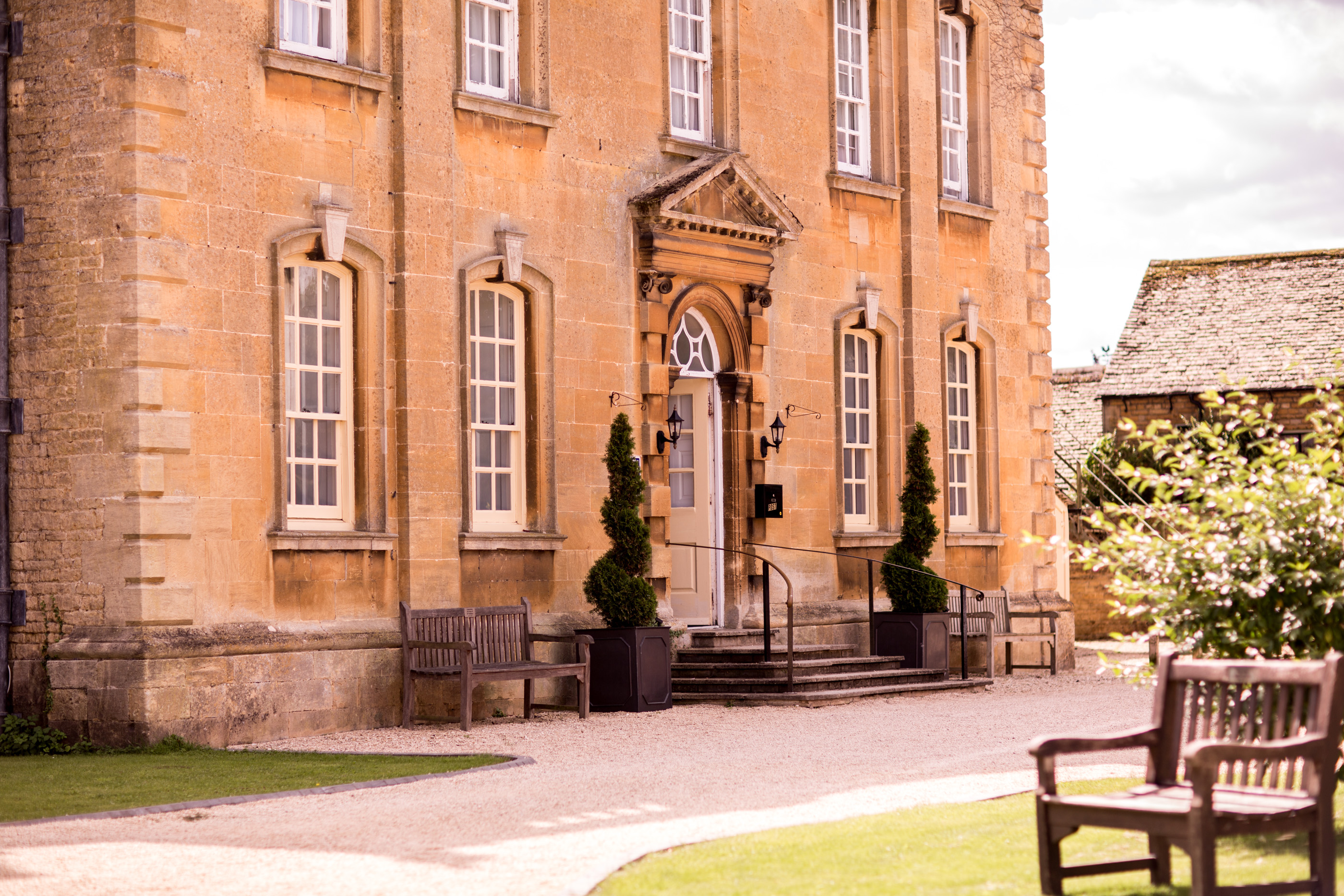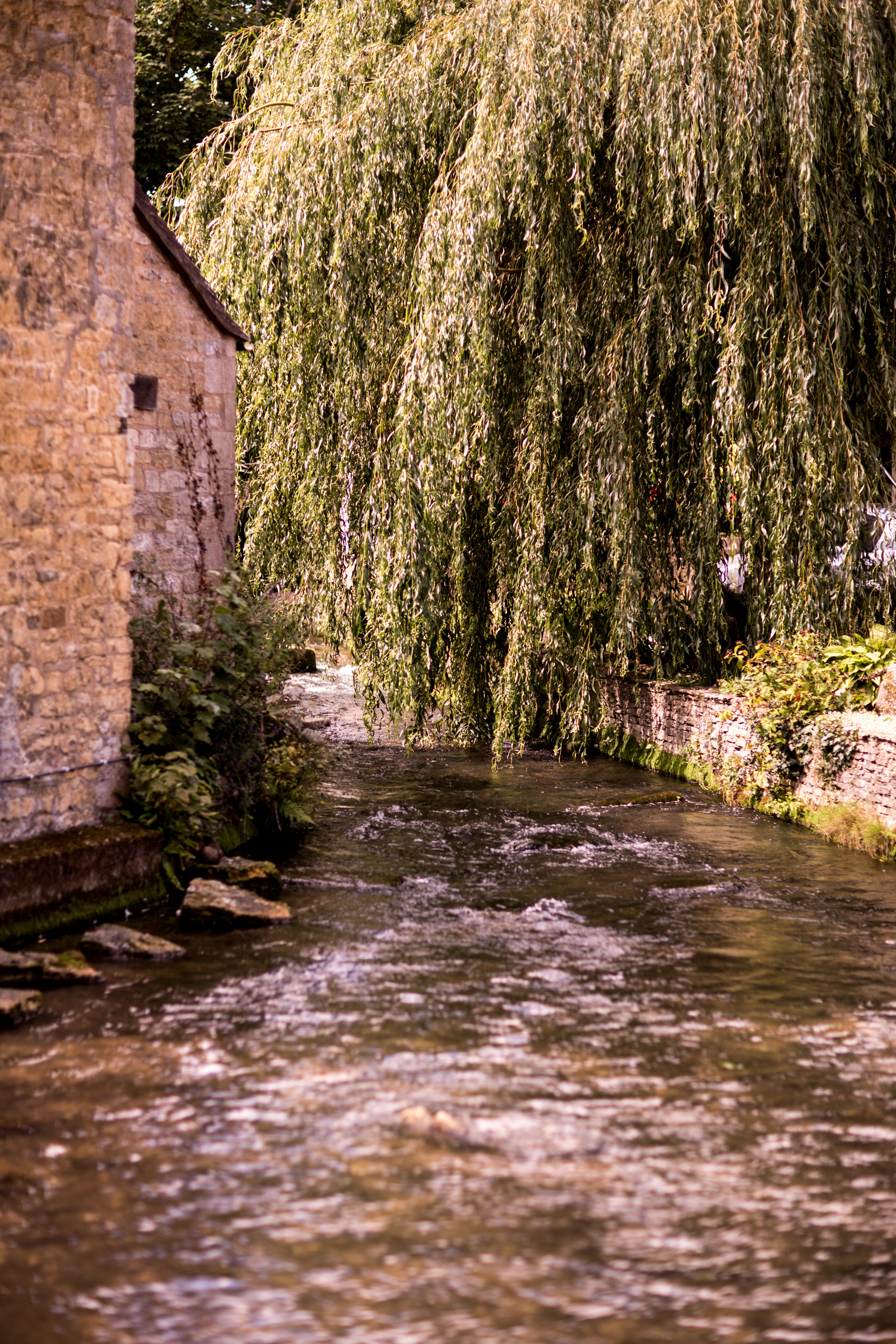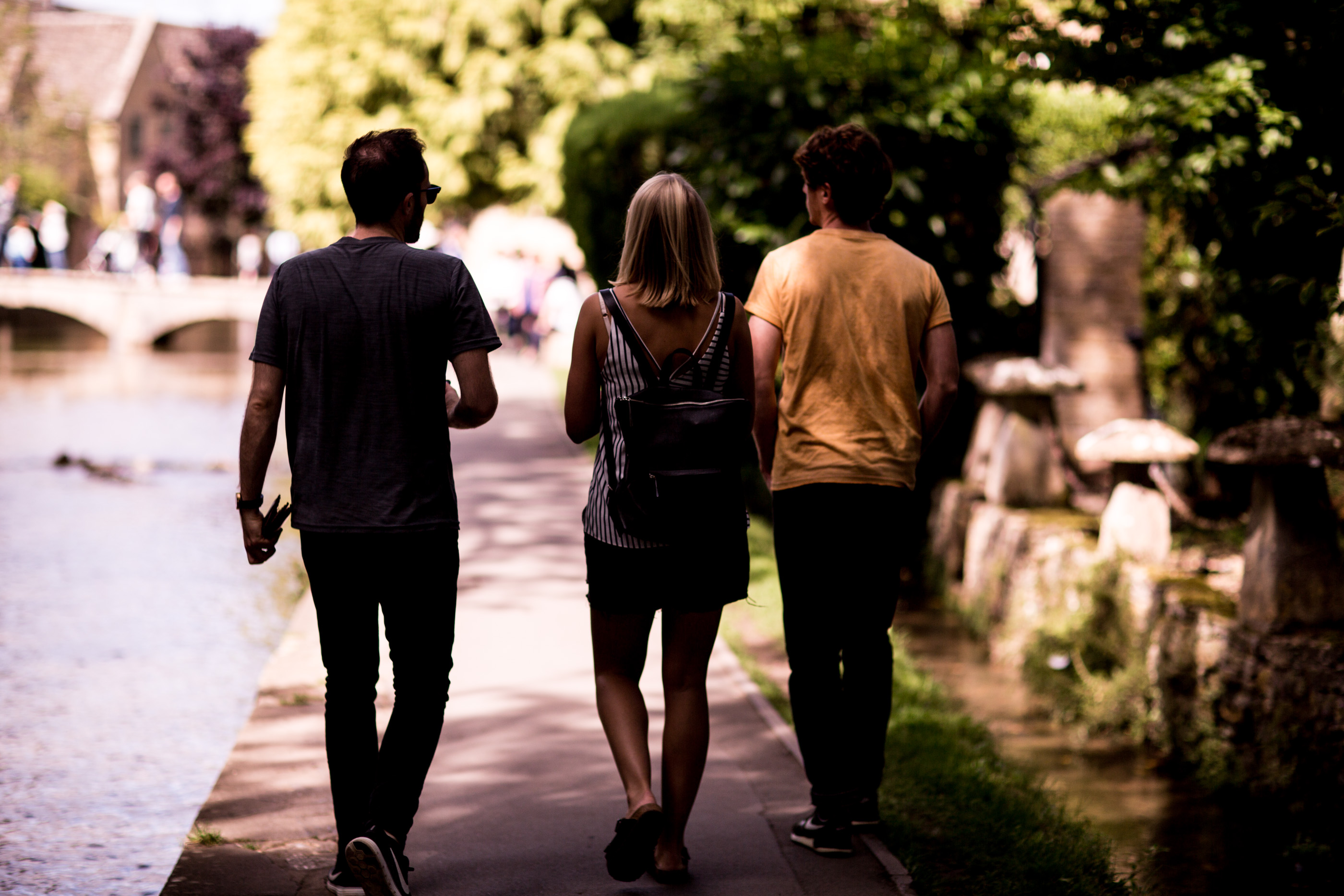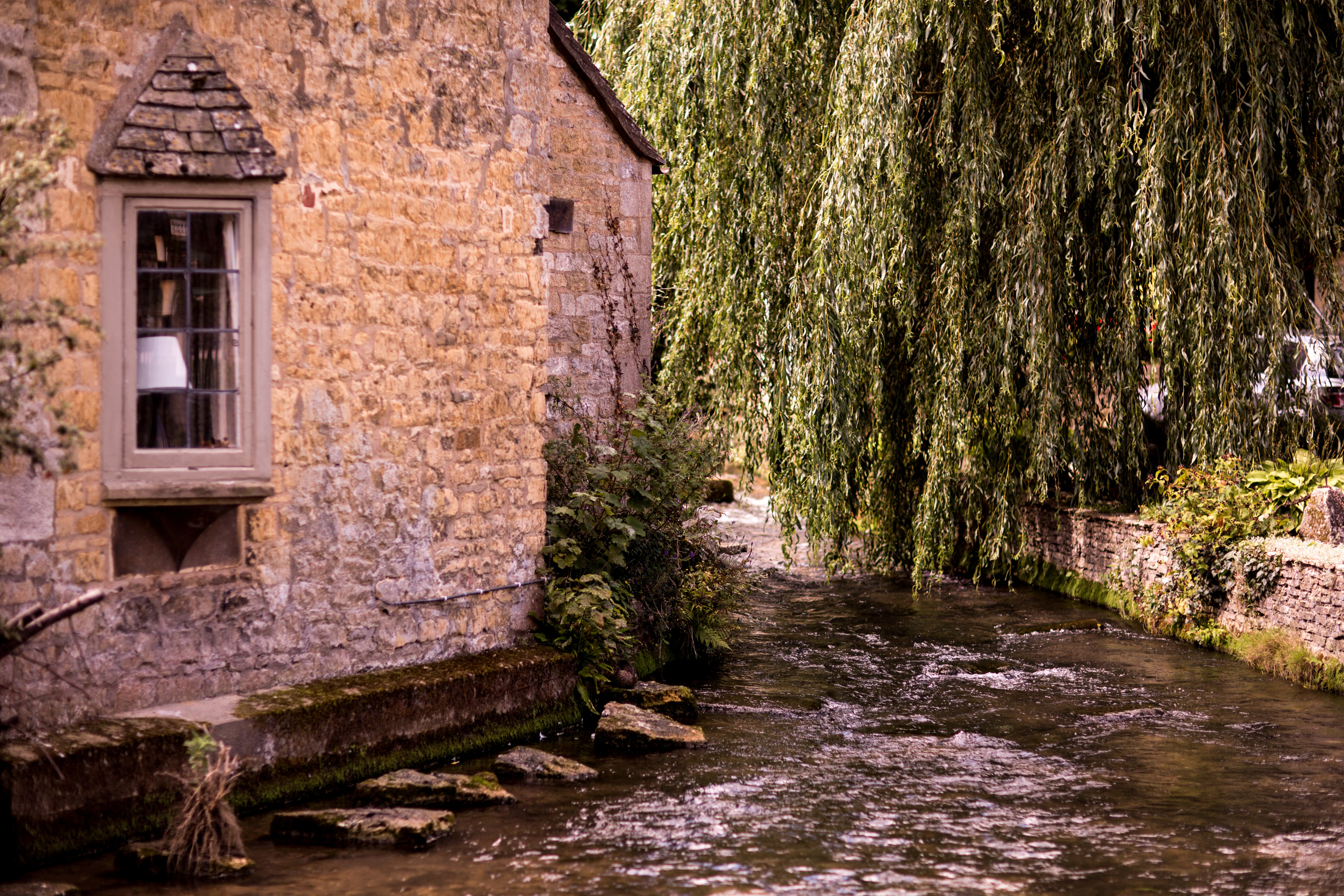 ---
–
VISIT
Bourton-on the-Water, Stow-On-Wold, Tetbury
–
When it comes to the Cotswolds there are a million and one things to do, places to visit and areas to explore. Tetbury (and nearby Malmesbury) is a village I adore and visit very often – you may remember this post from last year all about Tetbury and the local area. But during this trip we explored slightly more of the East area before heading to Oxfordshire on the Sunday! Two very pretty little villages we stopped for an explore in were Bourton-on the-Water & Stow-On-Wold, as well as a little stroll around Montpellier in Cheltenham which was near to our hotel.
Bourton-on-Water really took me by surprise, it was almost by chance we decided to stop for a walk, but we couldn't believe the sheer volume of tourists visiting this tiny Cotswold village. Perhaps it was the Venice like rivers running through it, or the plethora of country pubs, ice cream stores or tea rooms. Either way it was stunning and worth a little stroll to take you back in time a little!  Stow-on-Wold was just around the corner and a great place to stay or pop for a good british gastro pub meal on an evening.
But of course simply being in the Cotswolds is beautiful enough, and getting on a road bike for a day out is highly recommended if you have a little more time on your hands!
---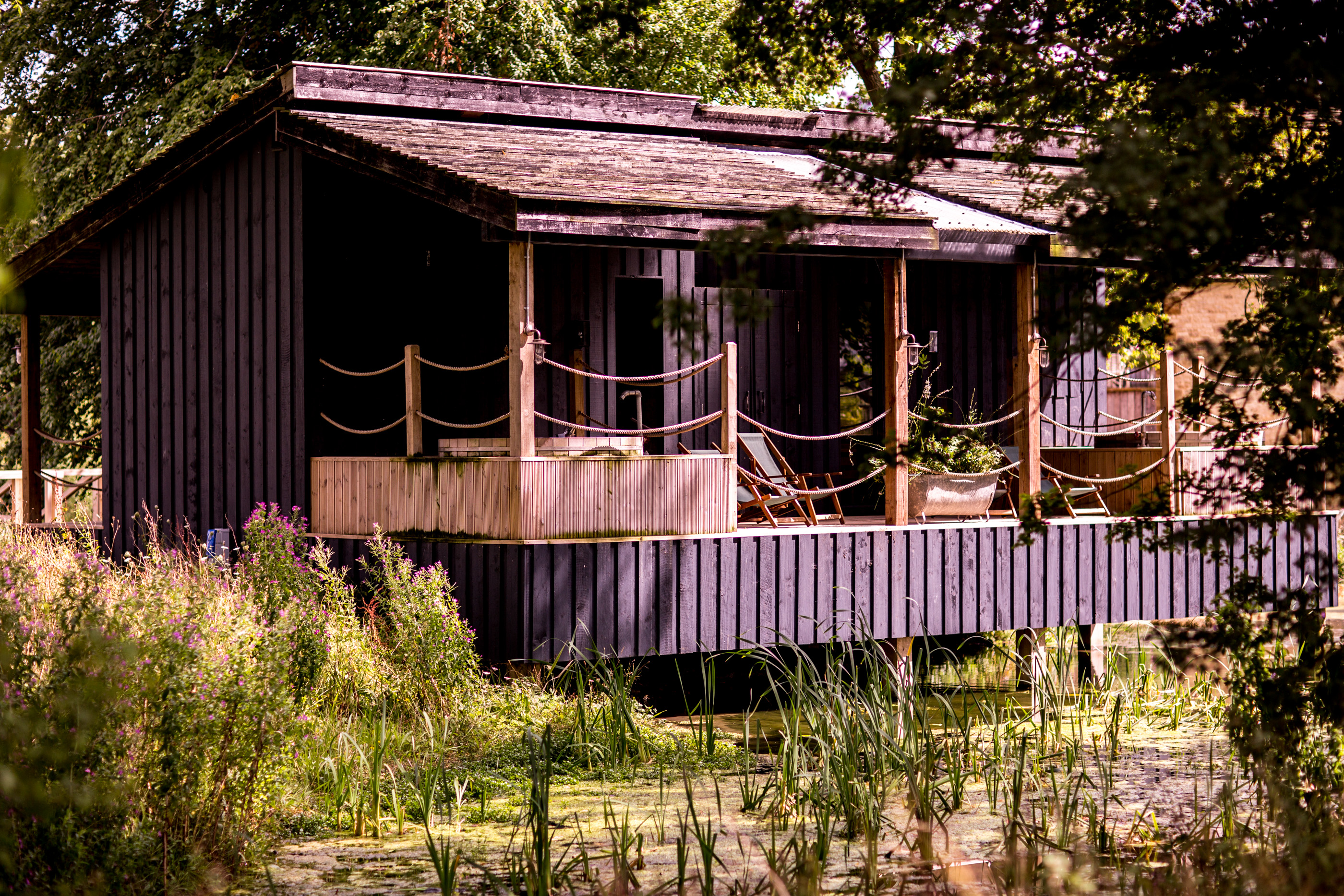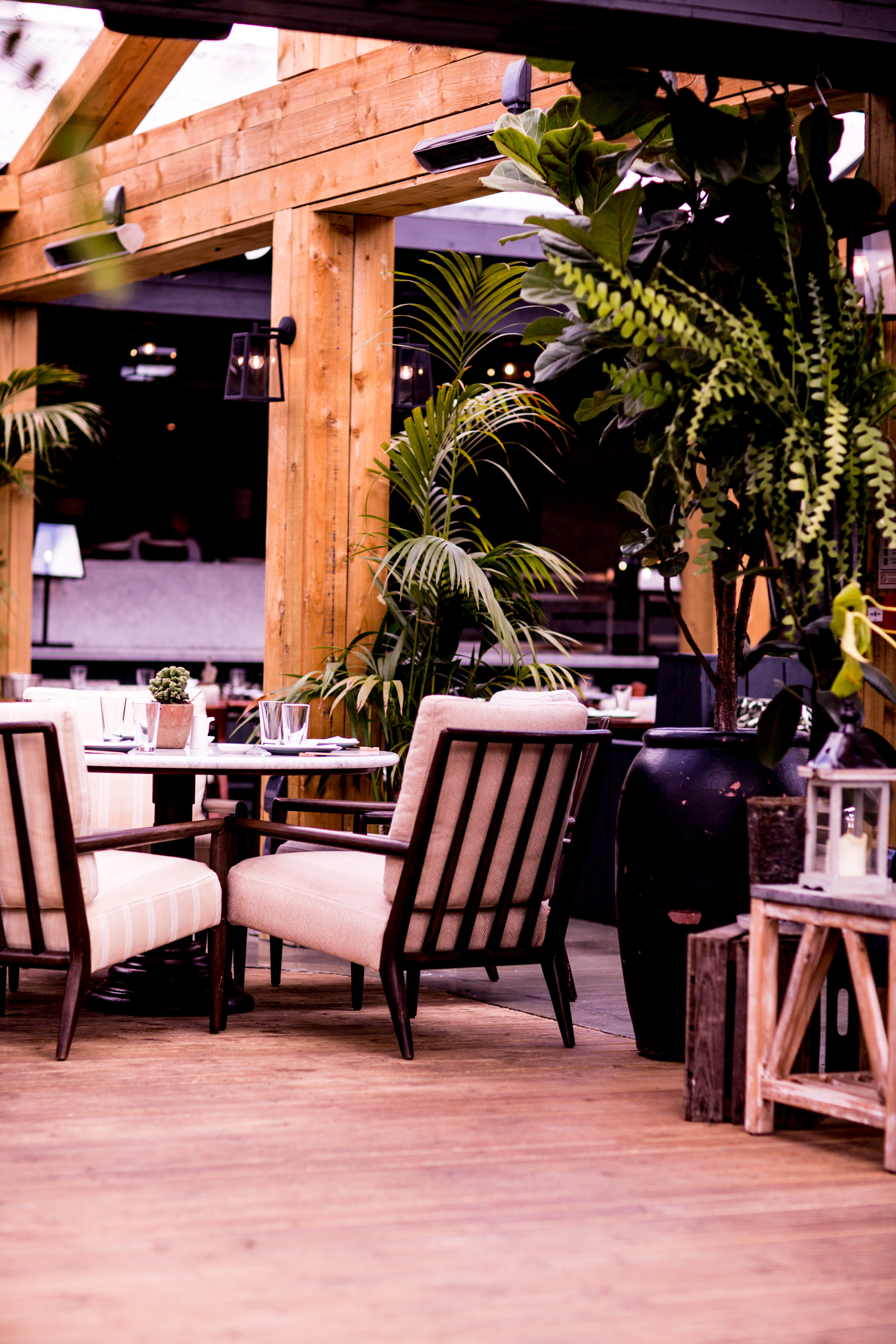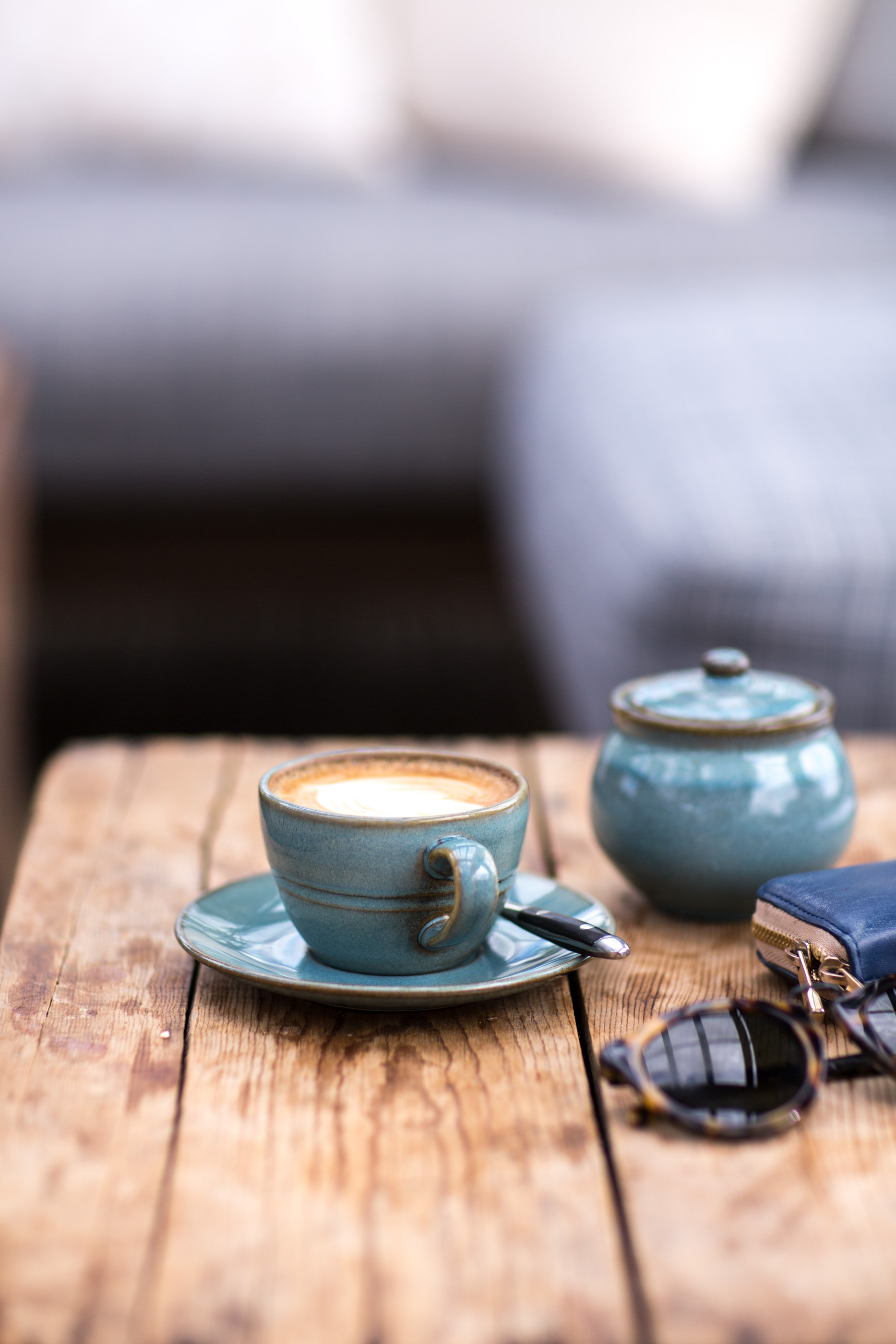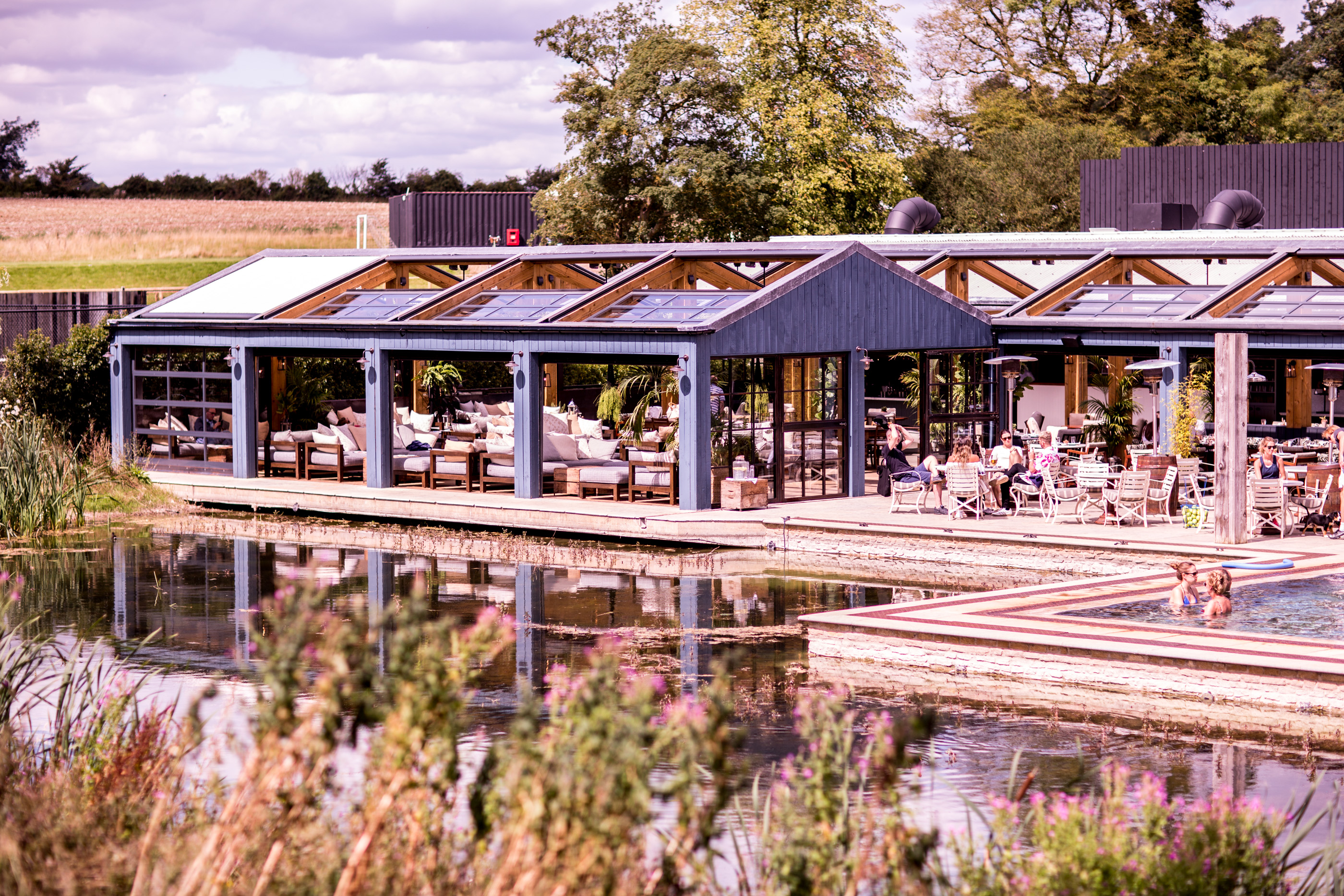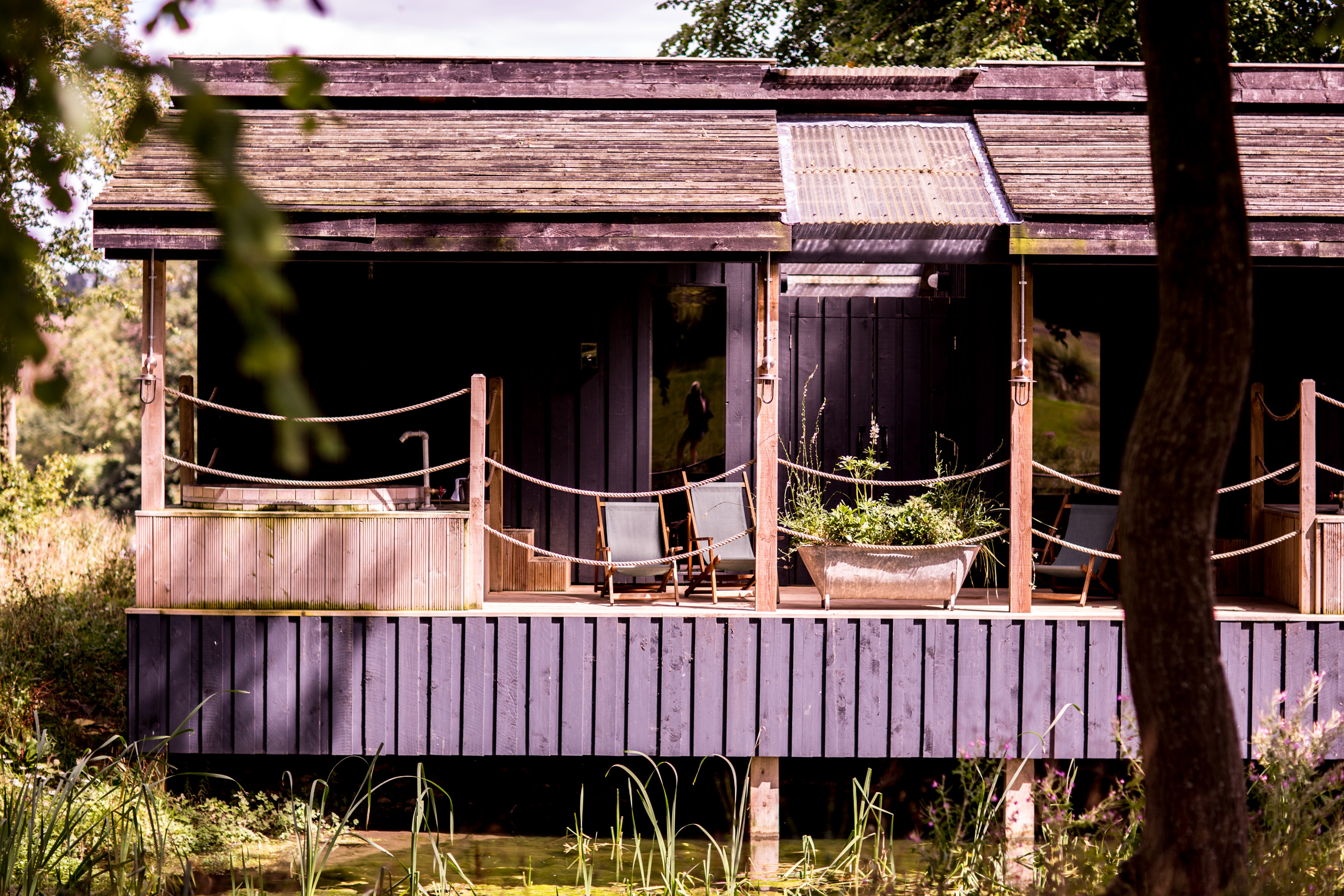 ---
–
RELAX
Soho Farmhouse, Cowley Manor, Calcot Manor
–
You may already know that i'm a member of Shoreditch House group and one of the biggest perks of my membership is the opportunity it brings to escape the city for some serious country air and get a little bit of luxury chill time.  Soho Farmhouse is of course my favourite UK residence, and if I am ever in the Cotswolds it's always on my list for a day out, or even better a few nights away (you may remember this trip I took there last year &  this one from my birthday stay earlier this year). Babington is another favourite, alongside Cowley Manor (another Cotswold Spa and Manor house I love a good escape to) and Calcot Manor (which is conveniently just down the road from Tetbury), but regardless of where you are, the Cotswolds has some serious retreats ready and waiting for you and it's definitely a must on any trip to the countryside!
---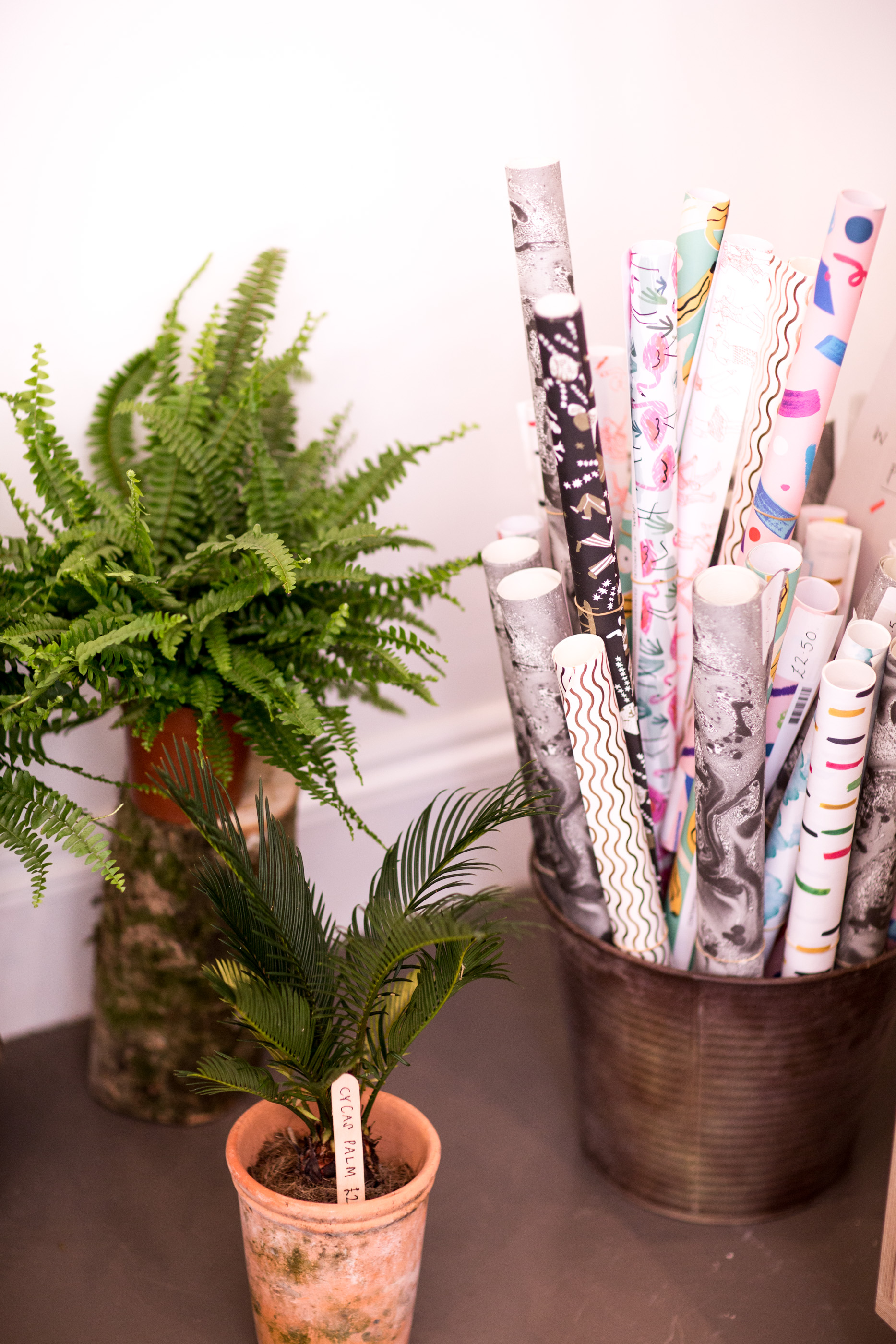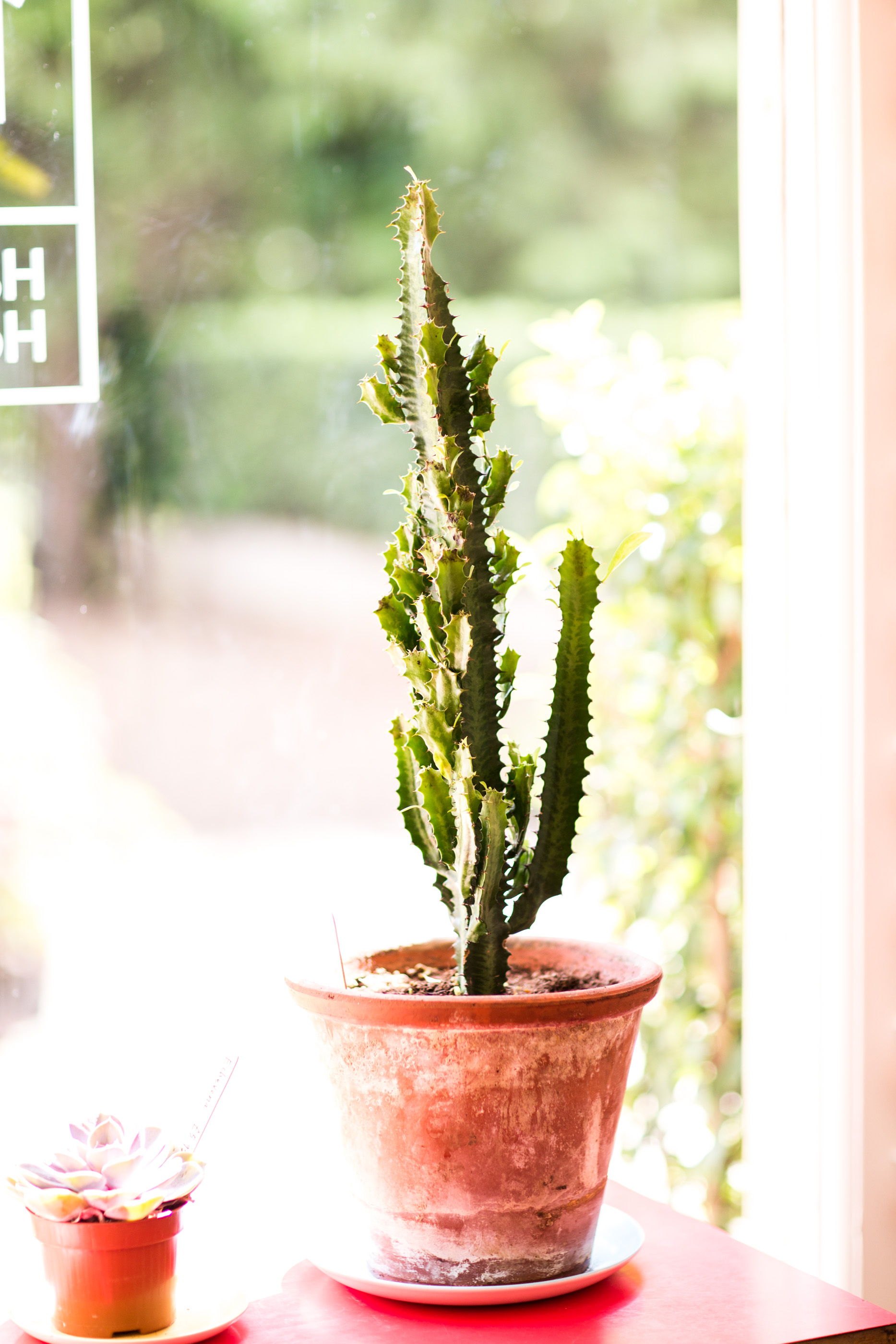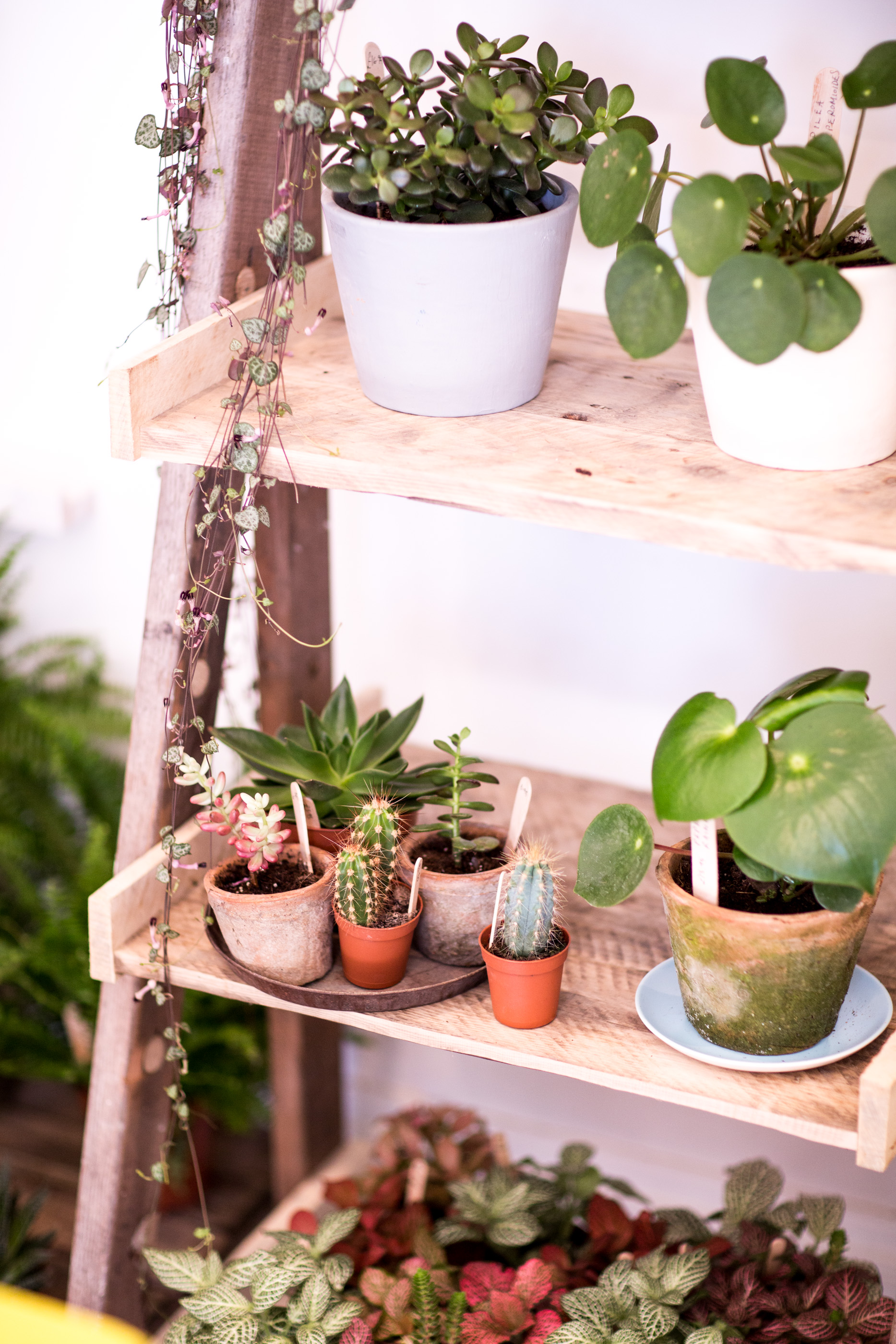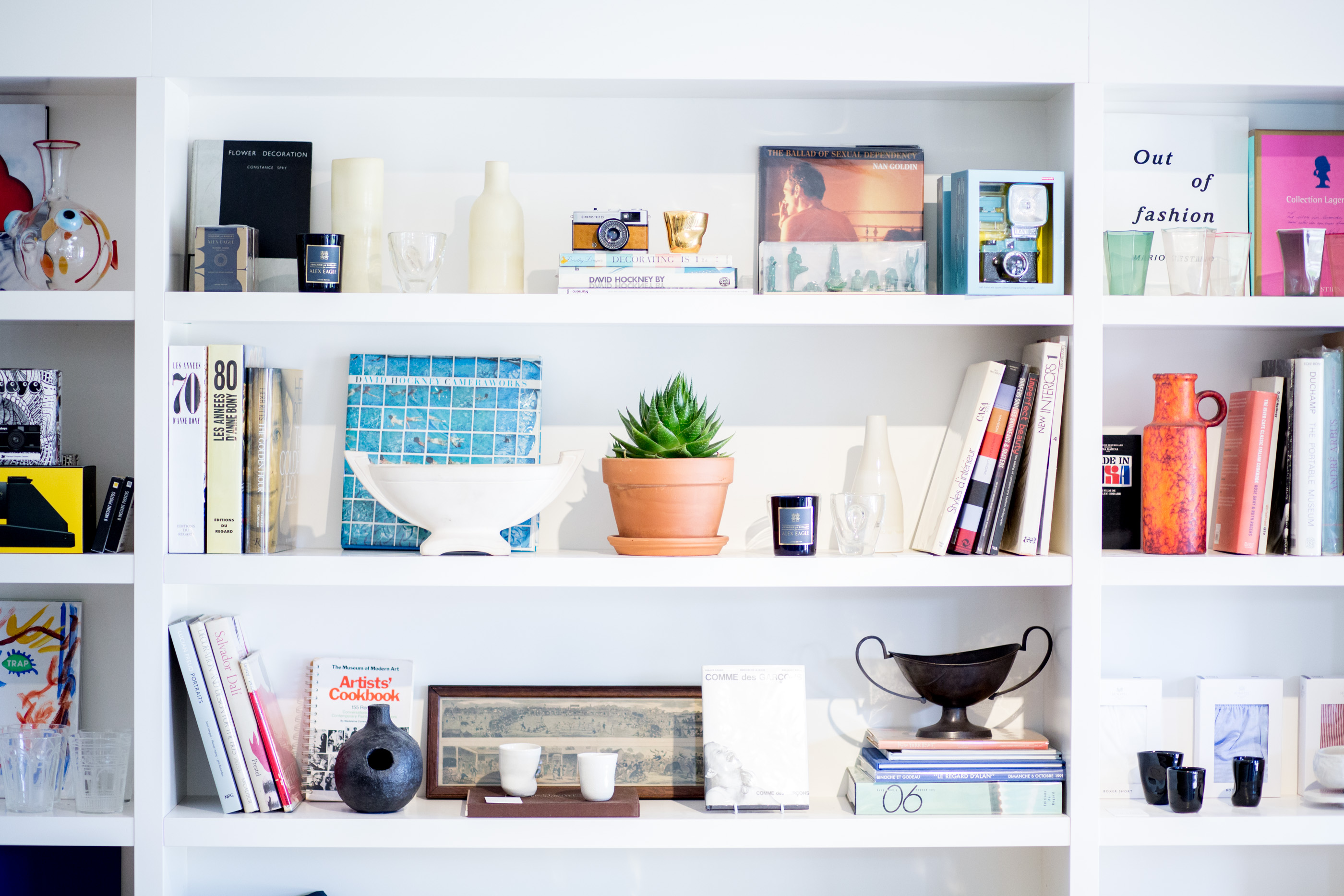 ---
–
SHOP
Montpellier, Jolly Nice, The Store
–
Shopping in the Cotswolds means one thing, boutique! Independent clothing stores, antique home wears shops, and a mass of local farm shops! It's little village heaven! You can find a list of all my favourite boutique stores in Tetbury here, but during our weekend escape we found ourselves strolling the renowned paves of Montpellier which is packed with boutique stores (and fabulous bars) and making sure we took a little time out to visit Jolly Nice – one of my favourite farm shops in the area. Whether it's their infamous JNB burger, their local produce or even their newly opened home wear boutique (if you're in the market for indoor plants, this place is a must) it's well worth a visit.
If you are lucky enough to visit the Farmhouse, then the house's own independent shop, The Store, is well worth a nosy & shop around … not to mention the home store. All the best of Soho House's decor available for you to take home with you. Yes please.
There are so many more wonderful boutique hotels to explore and stumble upon in The Cotswolds, but these are the few we nosied in this weekend!
---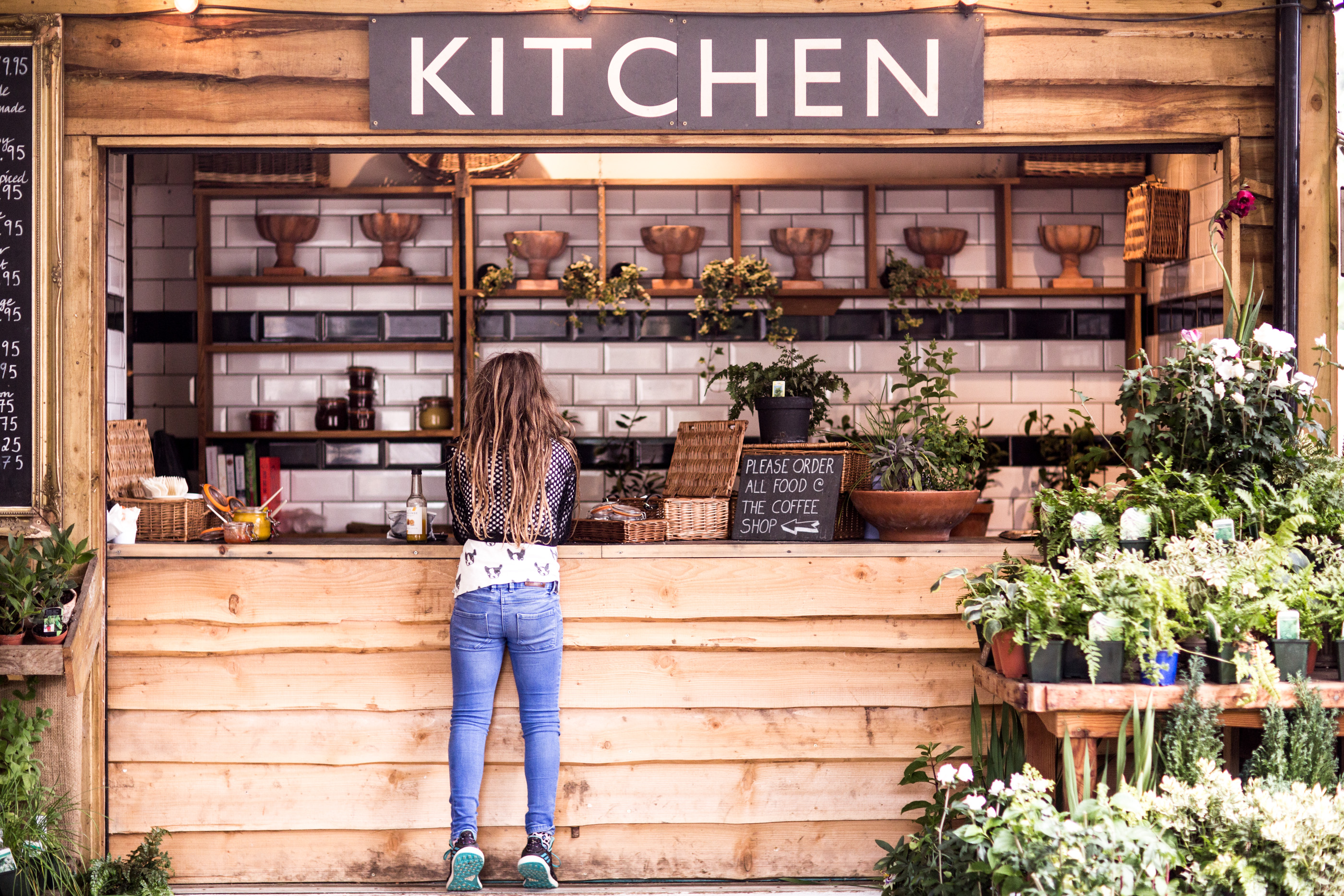 –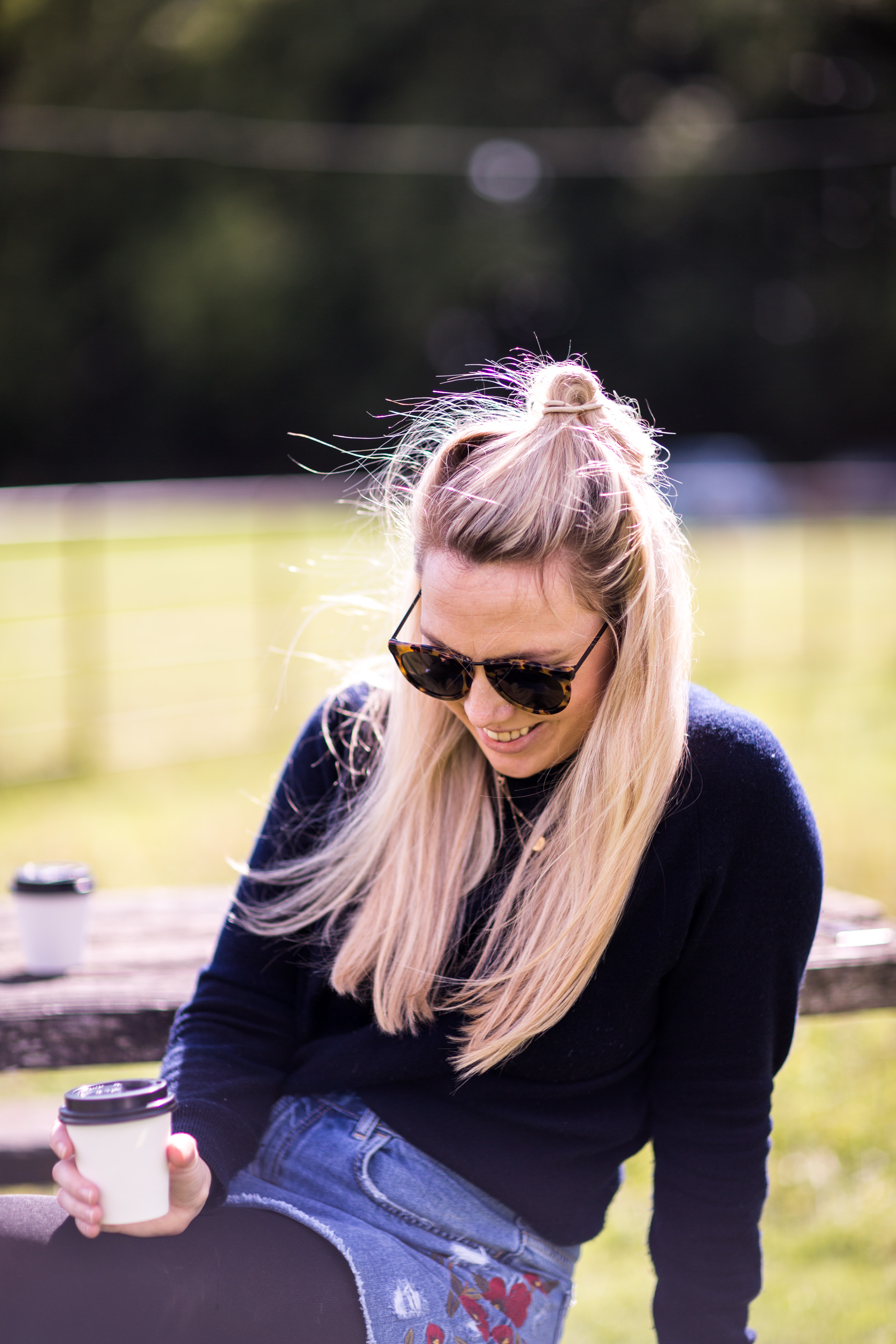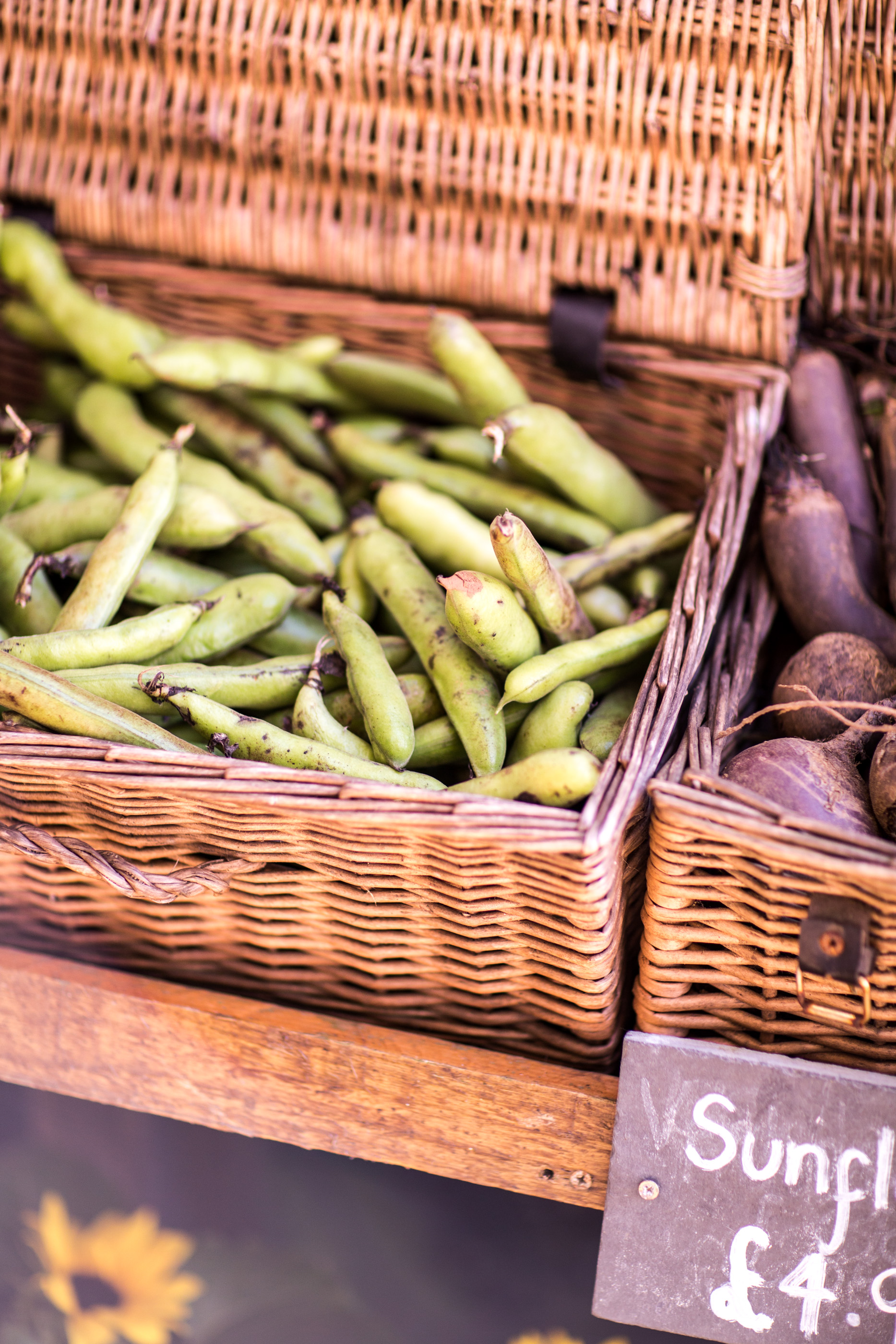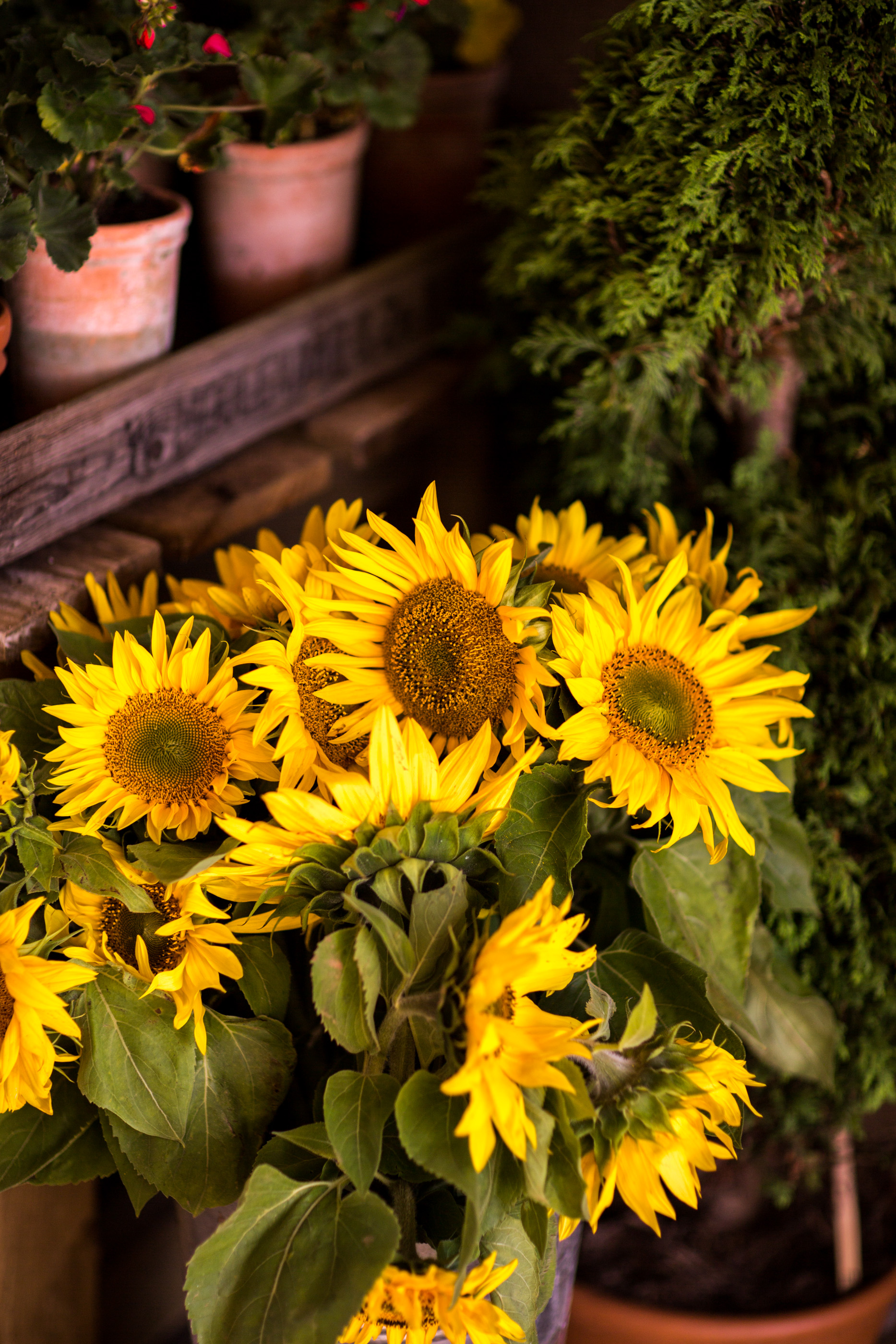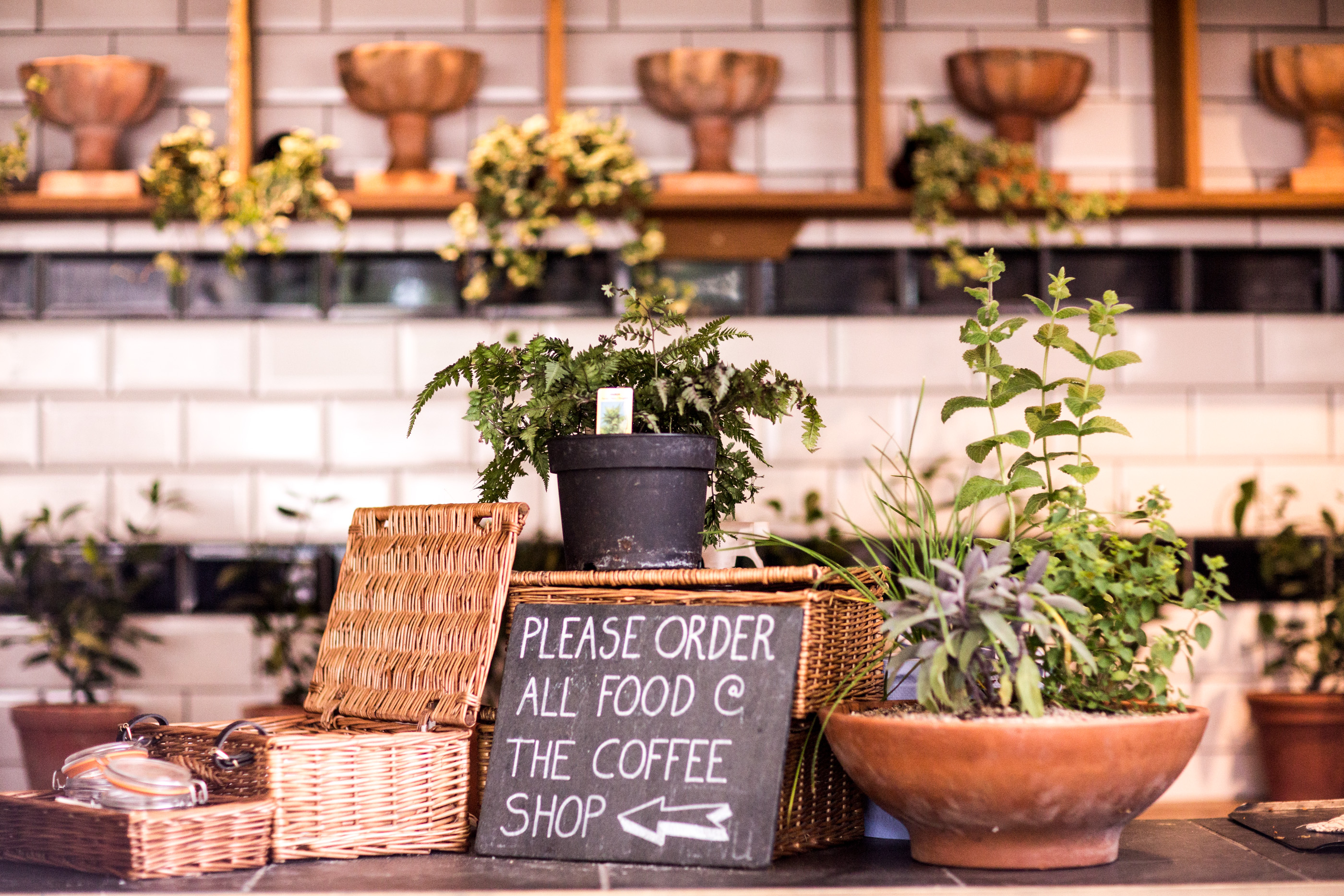 ---
–
EAT & DRINK
131, John Gordons, Crazy Eights
–
The Cotswolds has too many good restaurants to mention in this post, so instead I'll focus on those we visited during our trip this weekend. But needless to say the classic country pubs and Michelin star hot spots are plentiful in this part of the country, it's a foodie escape as much as a relaxing one. The problem is picking which one you want to visit.
Given we made our base just outside the Cheltenham area on this trip, we opted for more local restaurants we could easily wander to and have a drink rather than get in the car to find something a little more secluded. Fortunately a pre dinner cocktail in John Gordons and an al fresco dinner in 131's Crazy Eights delivered perfectly on our Saturday night needs.
We also looked at Wild Rabbit & The Wheatsheaf Inn which looked absolutely fabulous, but unfortunately we'd left it too late to get a dinner spot. Let that be a lesson in itself!
---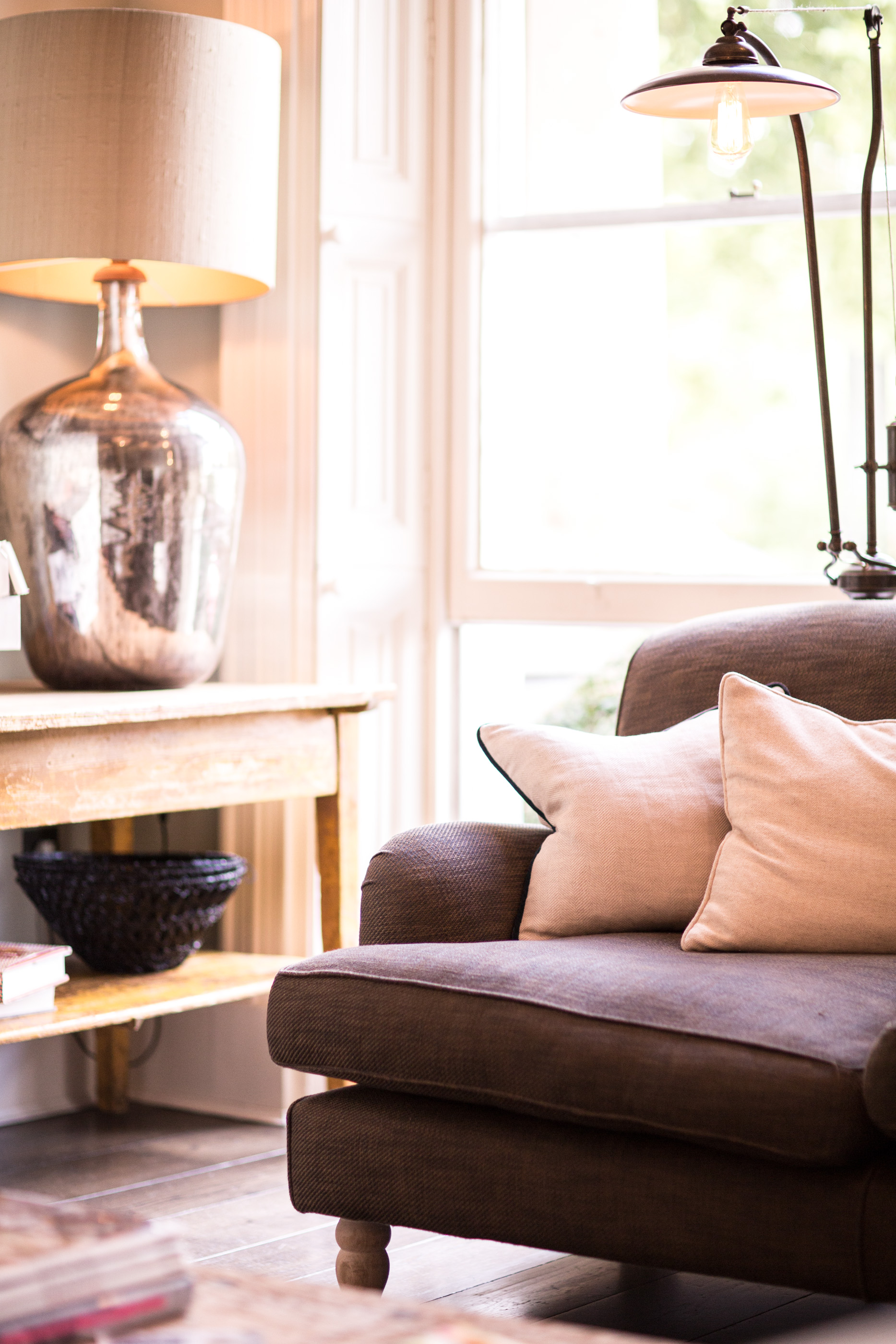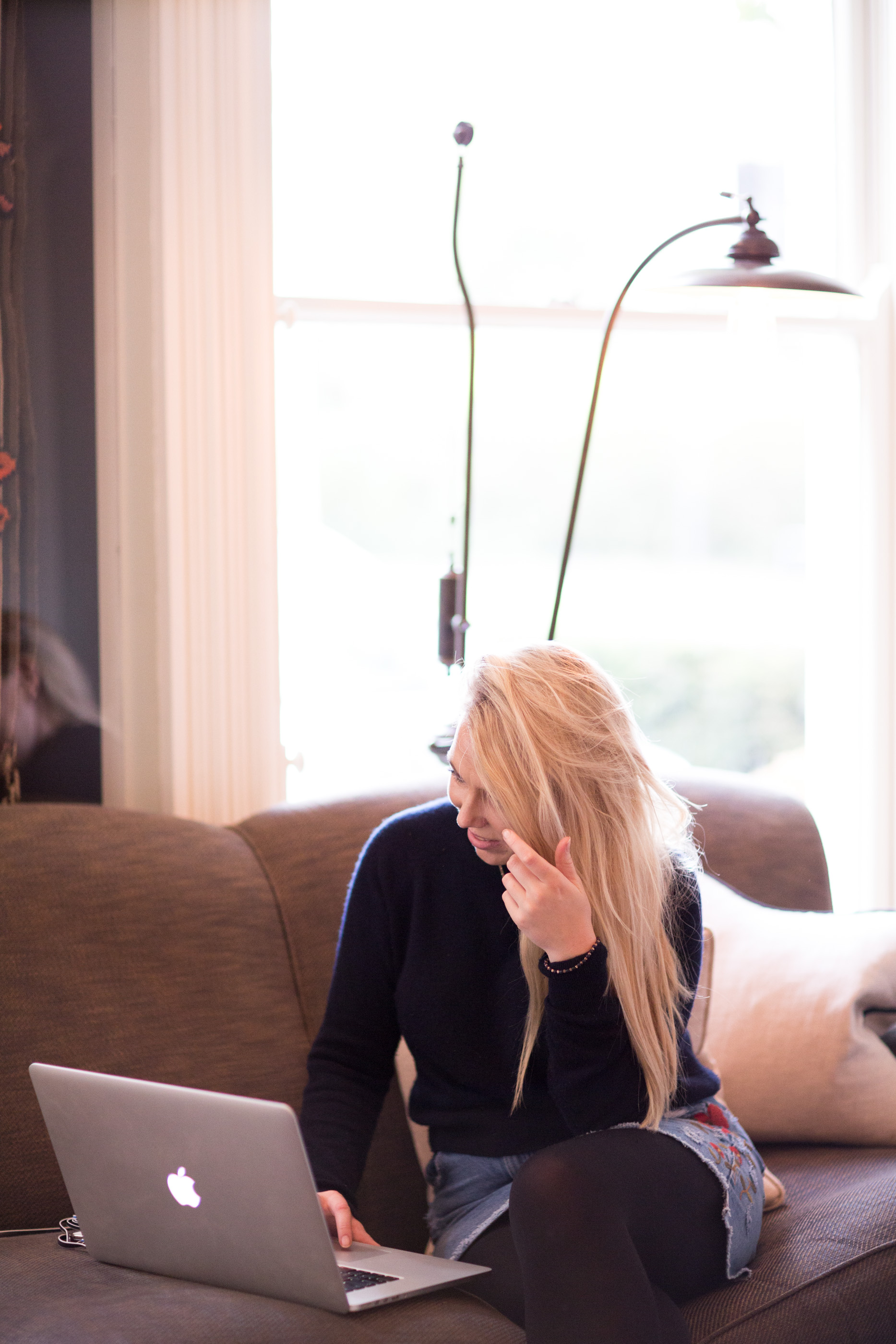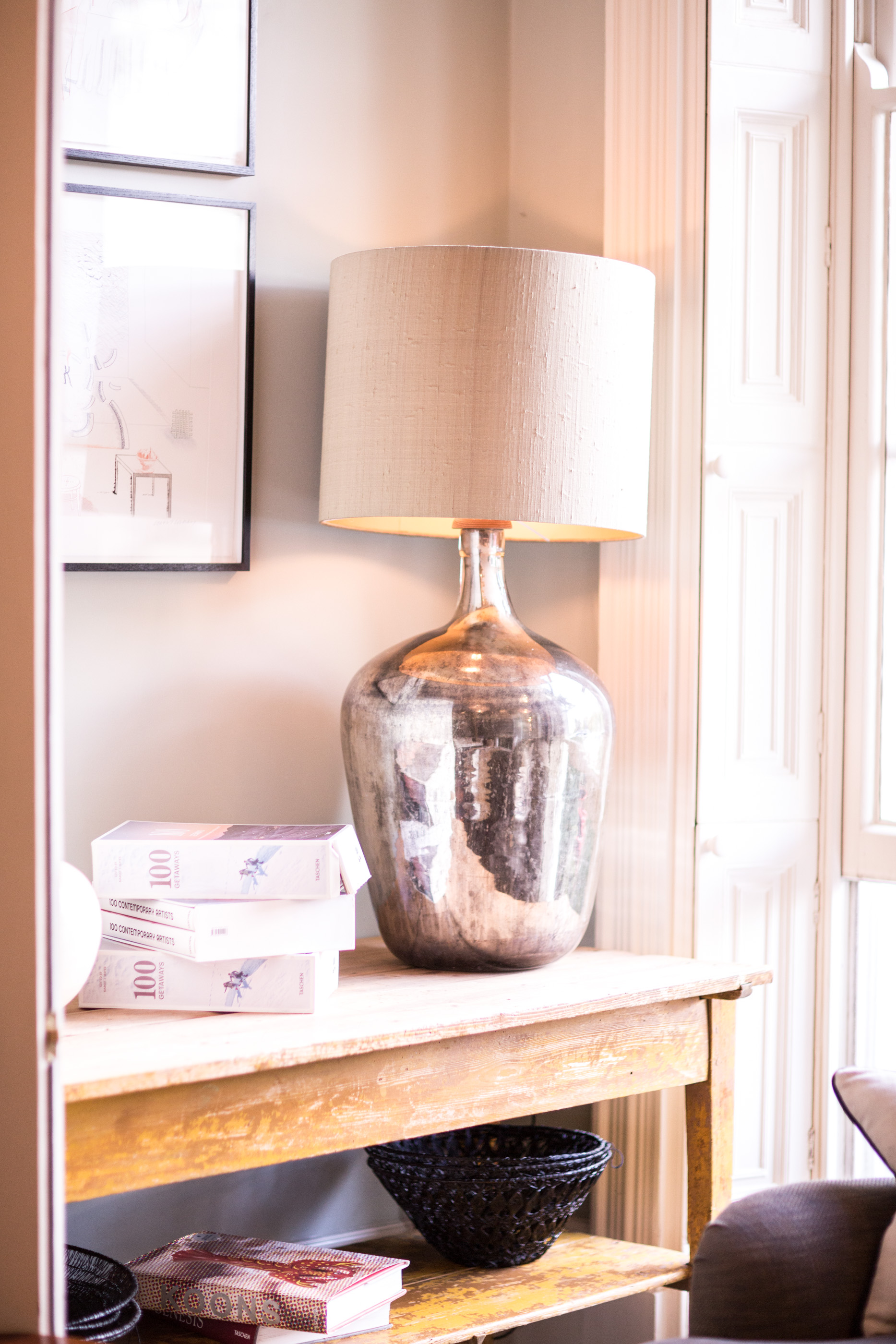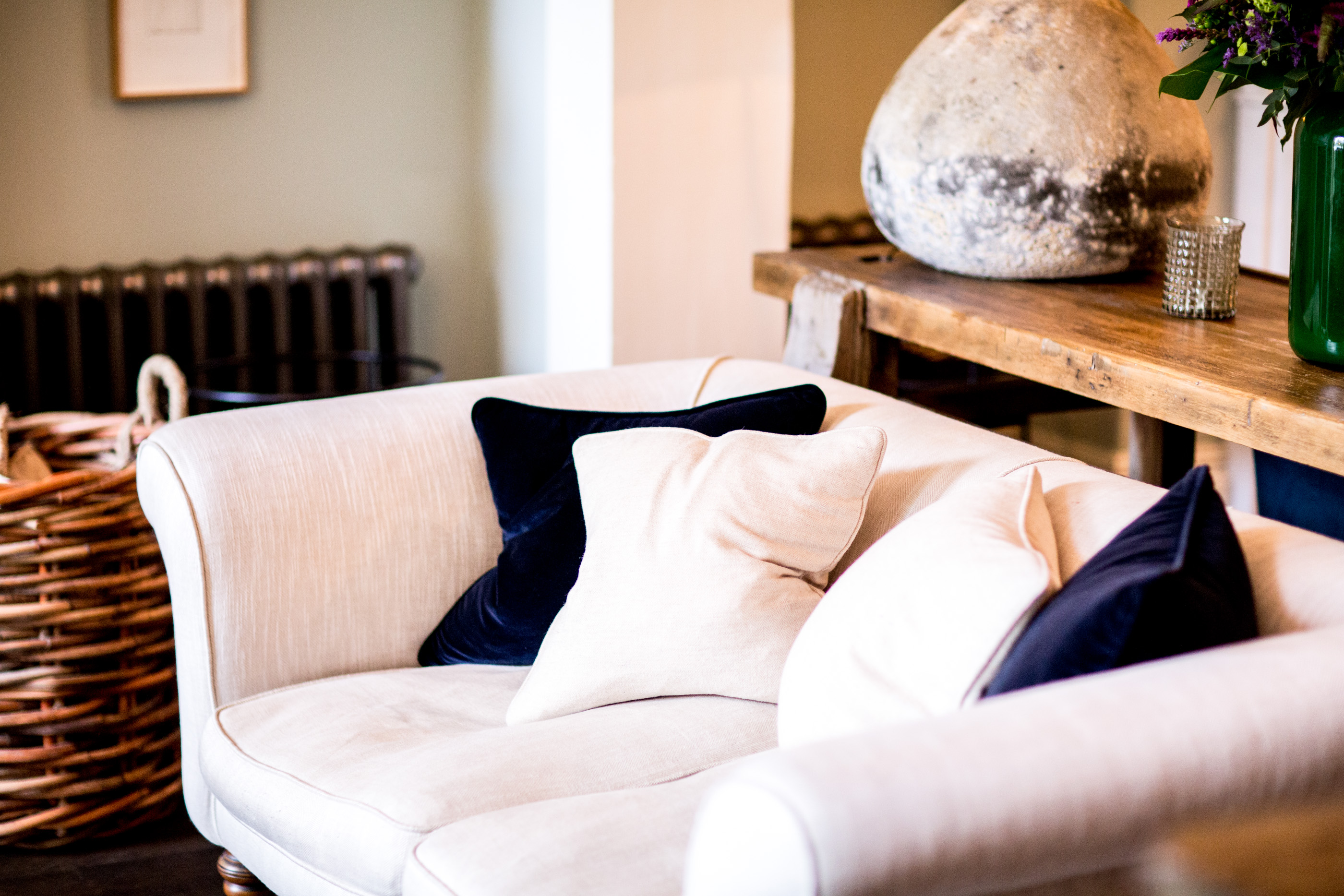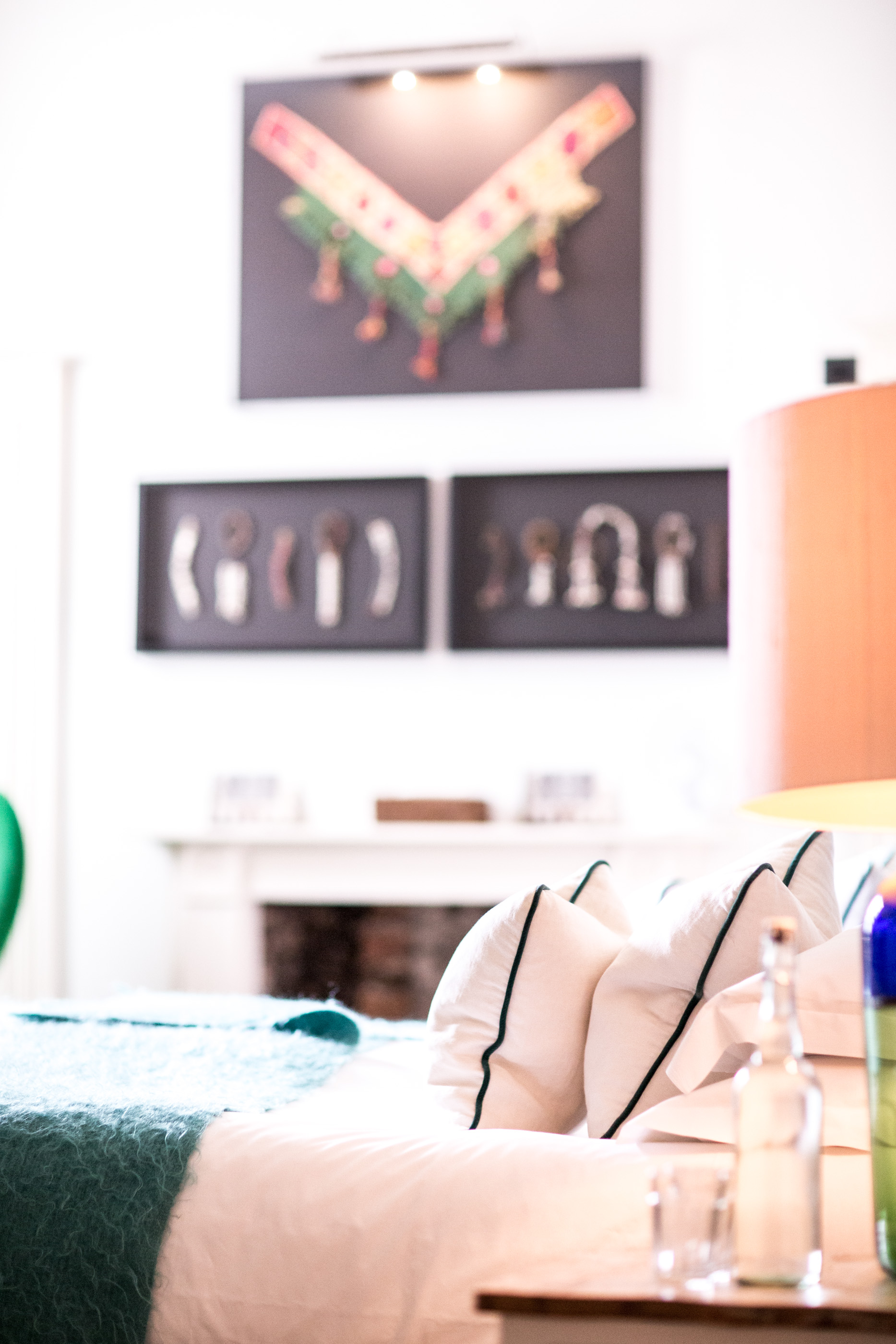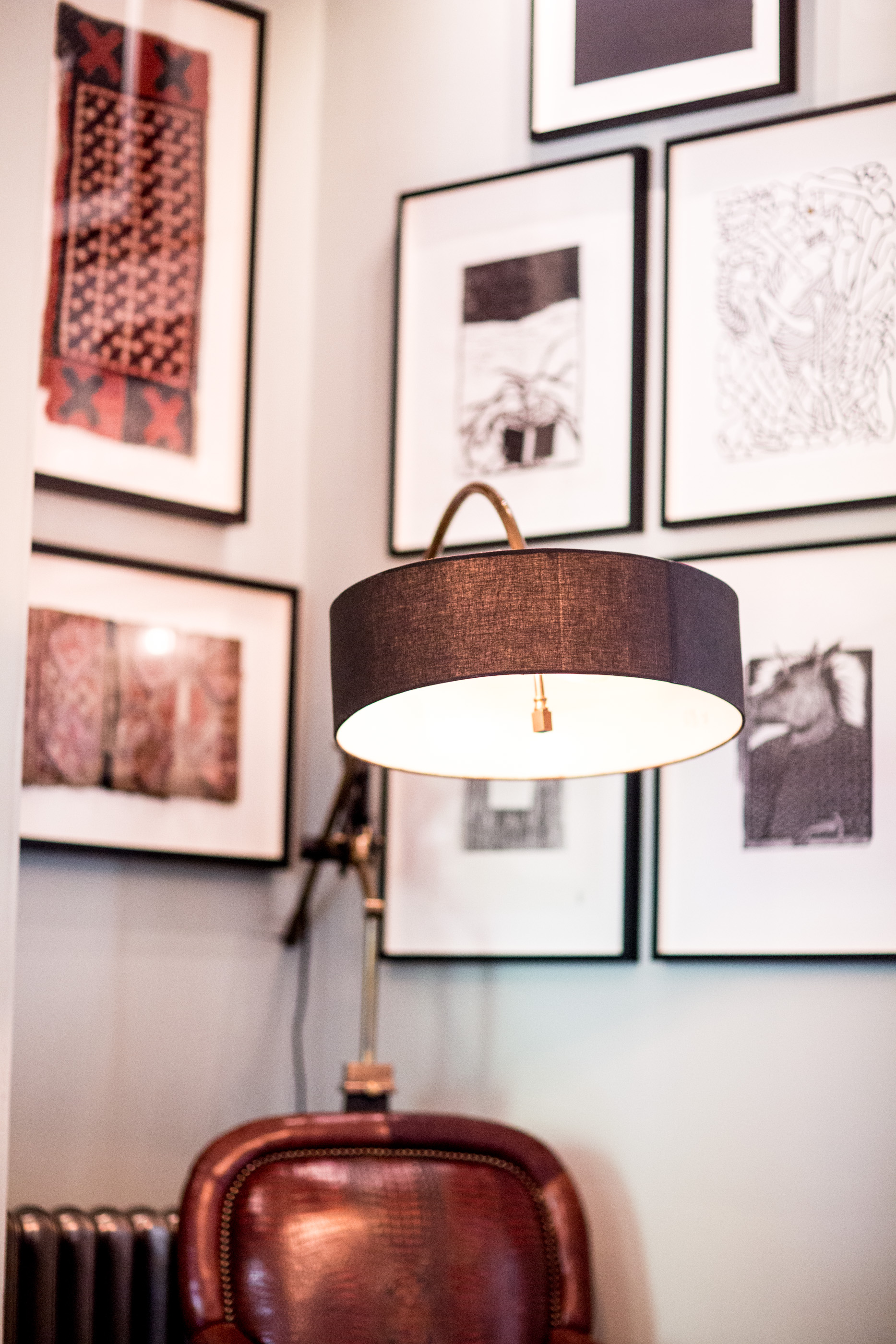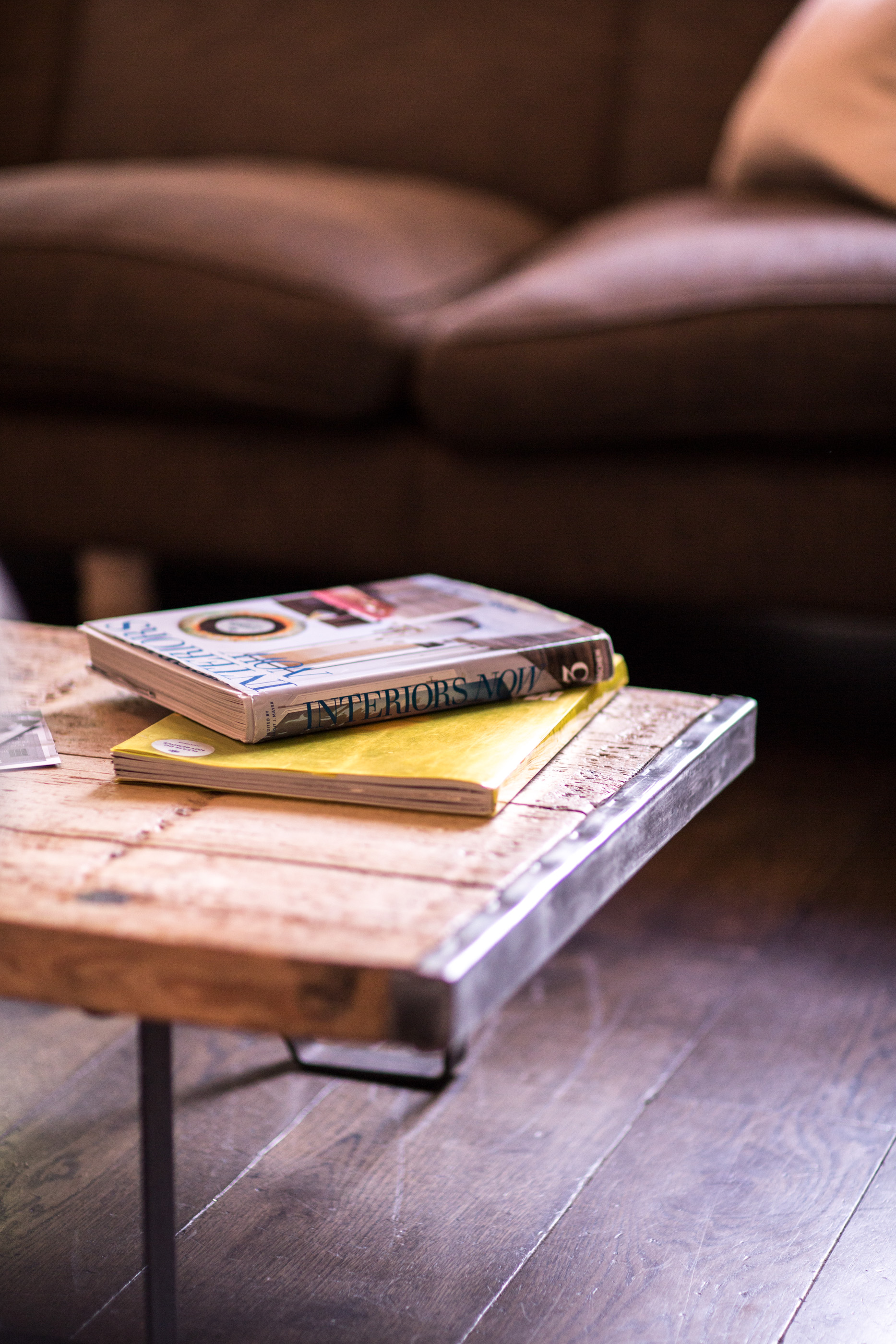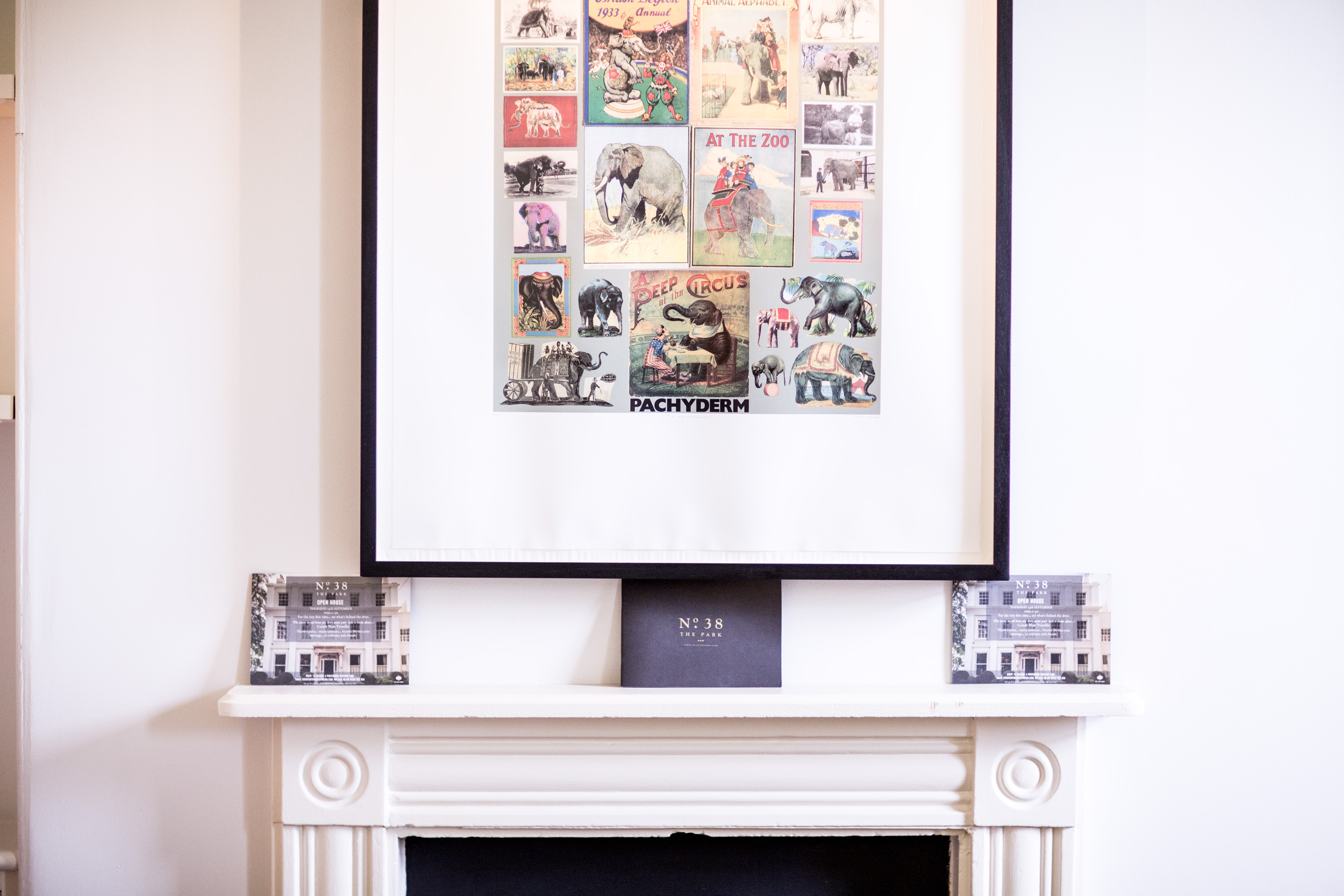 ---
Brighton, Suffolk, Oxfordshire, Cotswolds, Bristol, The New Forest, Dorset
---
Overall the weekend was the perfect last minute escape and just the thing we wanted. Of course it would have been nicer to have a couple of nights away so we could explore and unwind a little more, but for a spontaneous trip, it was ideal.