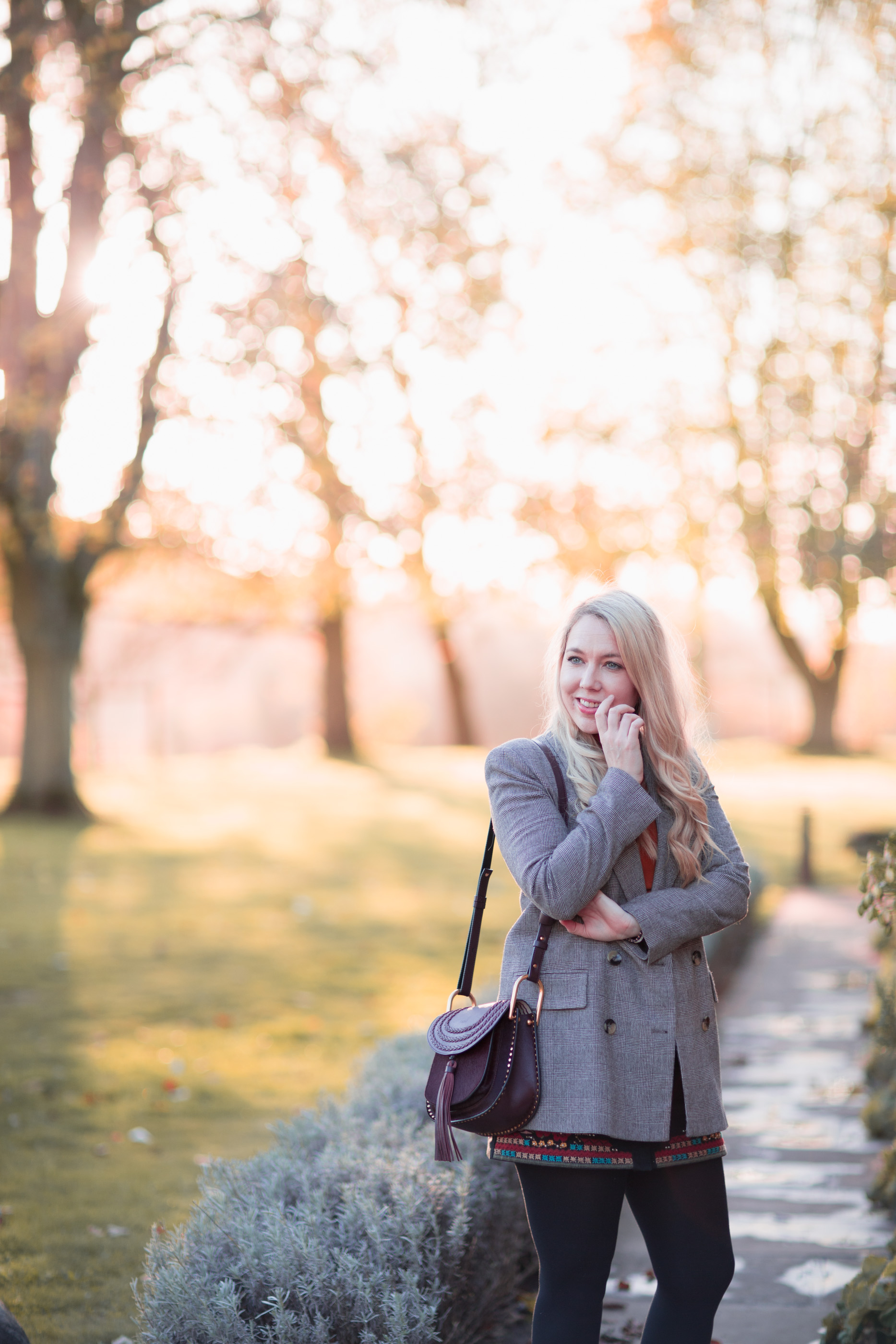 ---
WINTER WARDROBE
My Tweed Oversized Blazer
---
I'm not one of those people who splits their wardrobe between summer and winter, nor work and weekends, I tend to mix and match my favourite pieces season to season, old & new, work wear and weekend casuals.
This look is a perfect example, an old season River Island embroidered skirt which I bought for summer but ironically have worn more in the winter, a new season Jigsaw polo top in the most beautiful mustard yellow colour, my new And Other Stories boots,  and an old tweed boyfriend blazer from Zara which i'm wearing non stop at the moment.
In fact I have to say this tweed blazer has become a serious 'go to' piece in my wardrobe, it's the perfect finishing touch to most my work ensembles, smartening casual looks into something work appropriate, but also the perfect outerwear or mid layer option for day to day outfits or weekends out.
---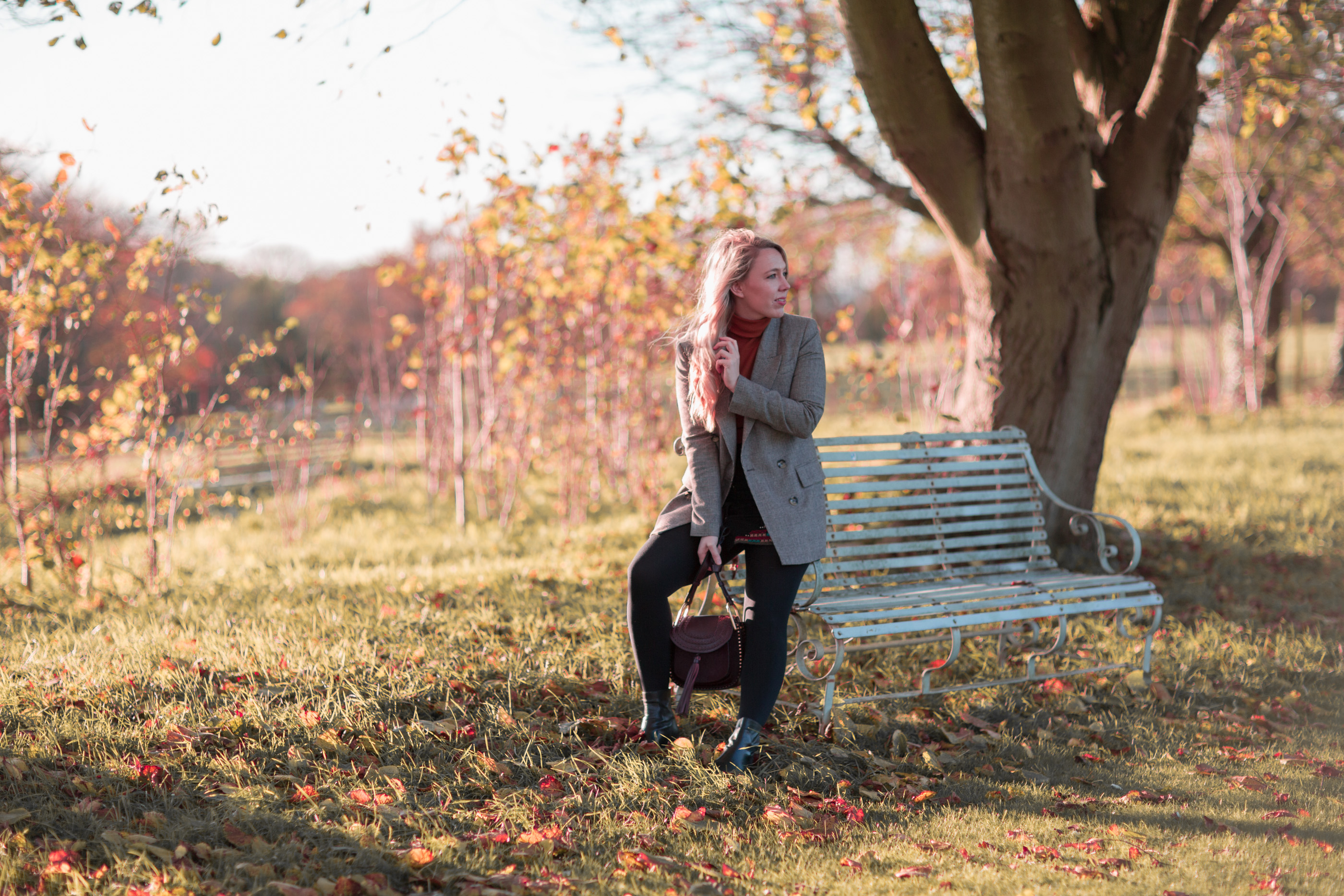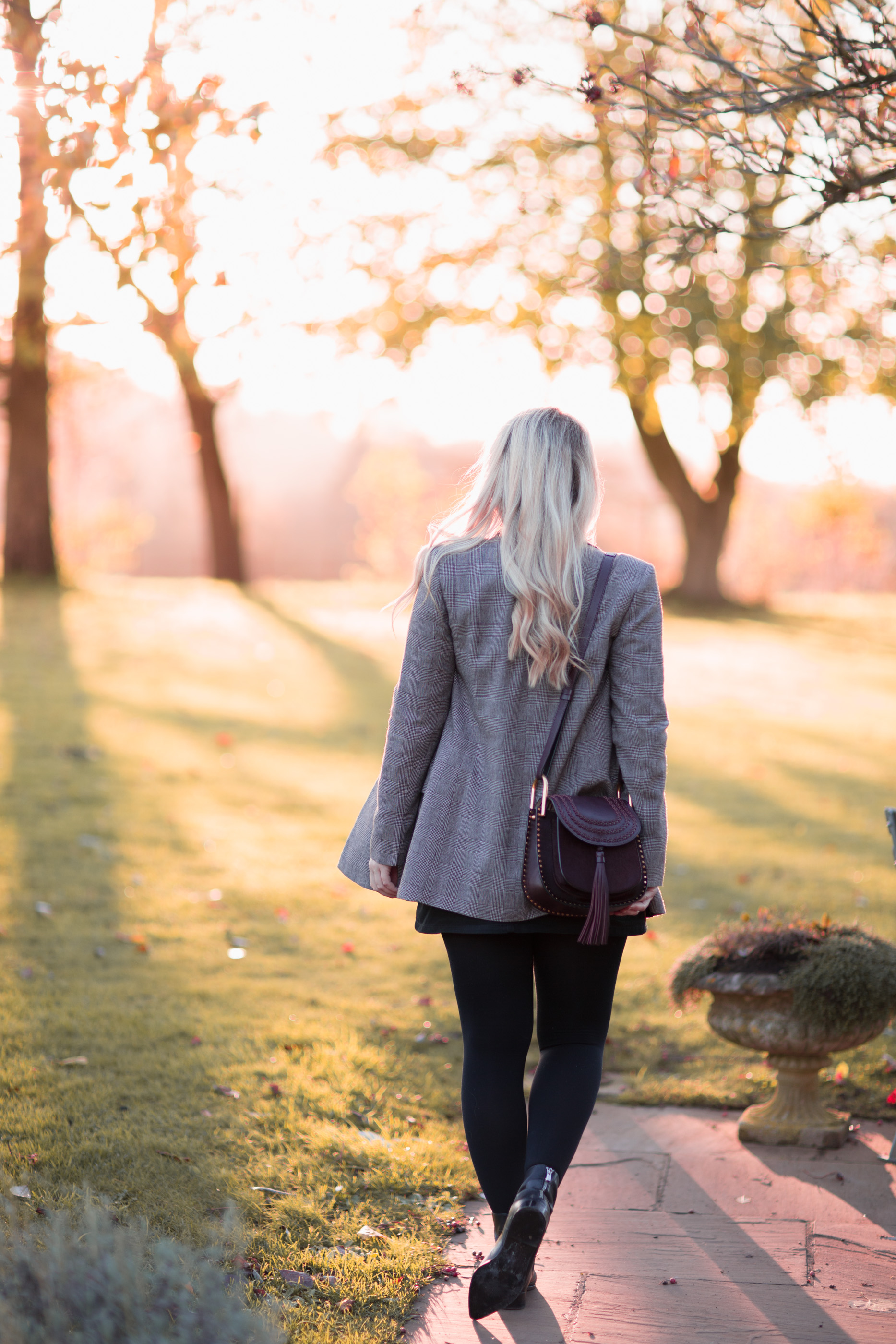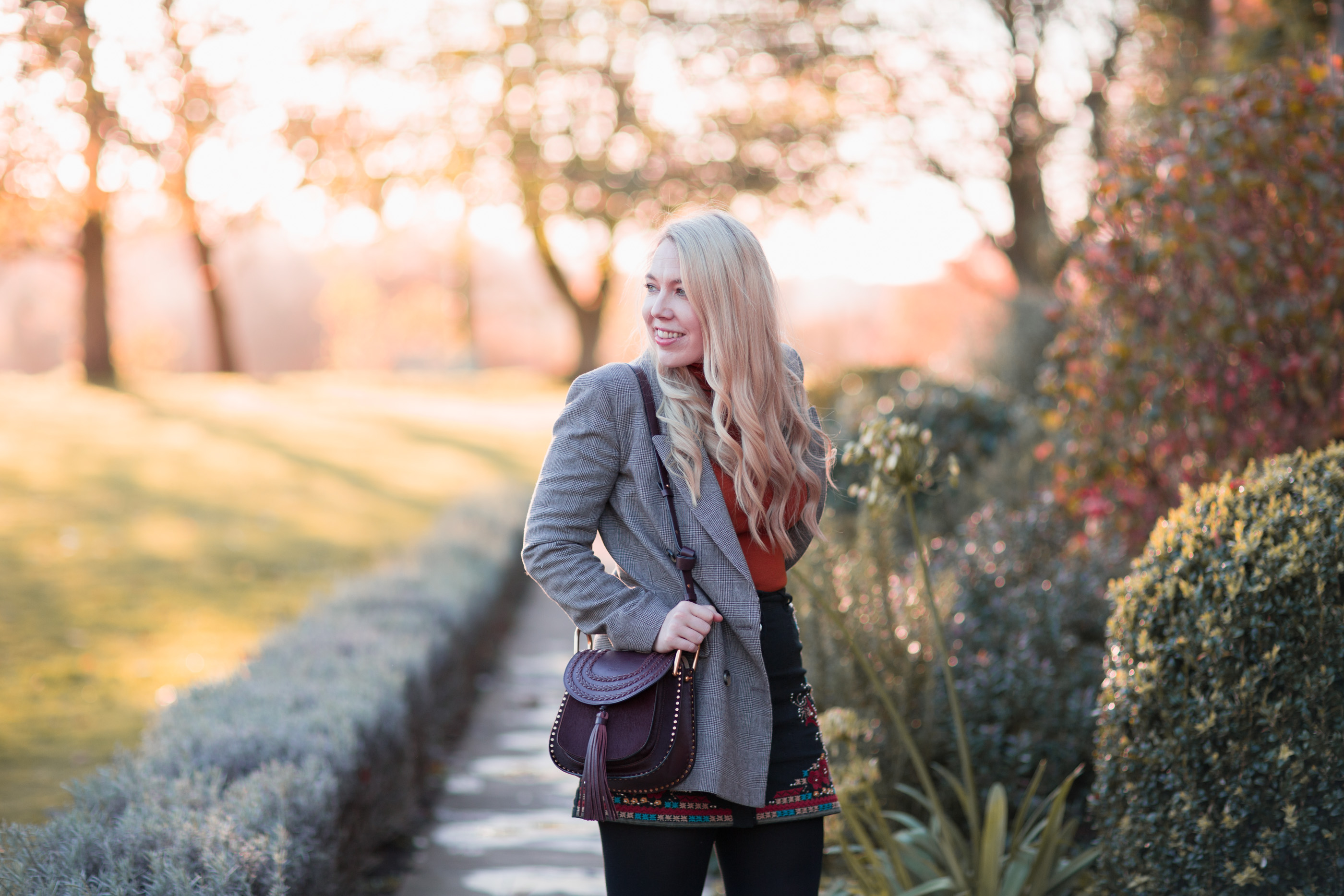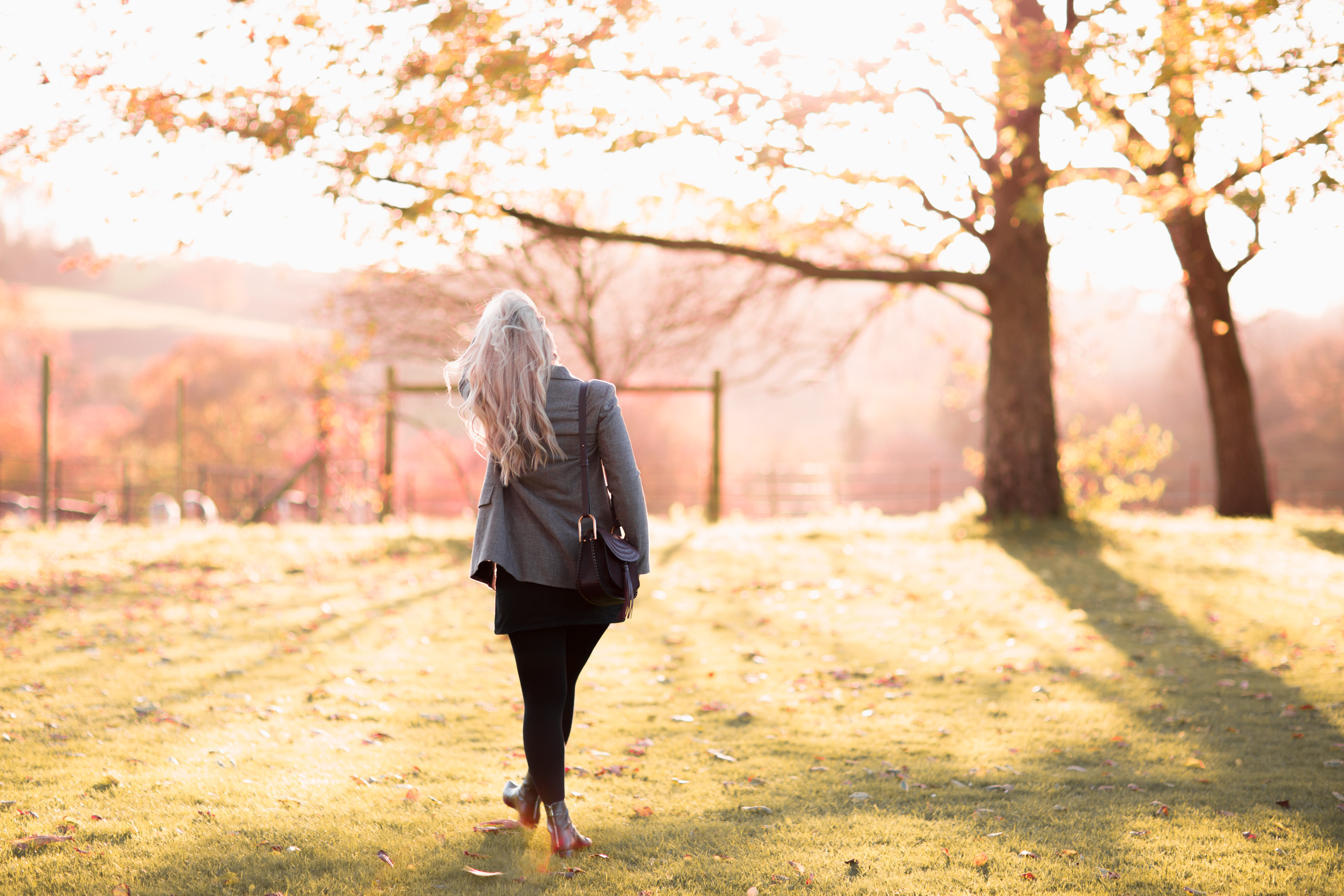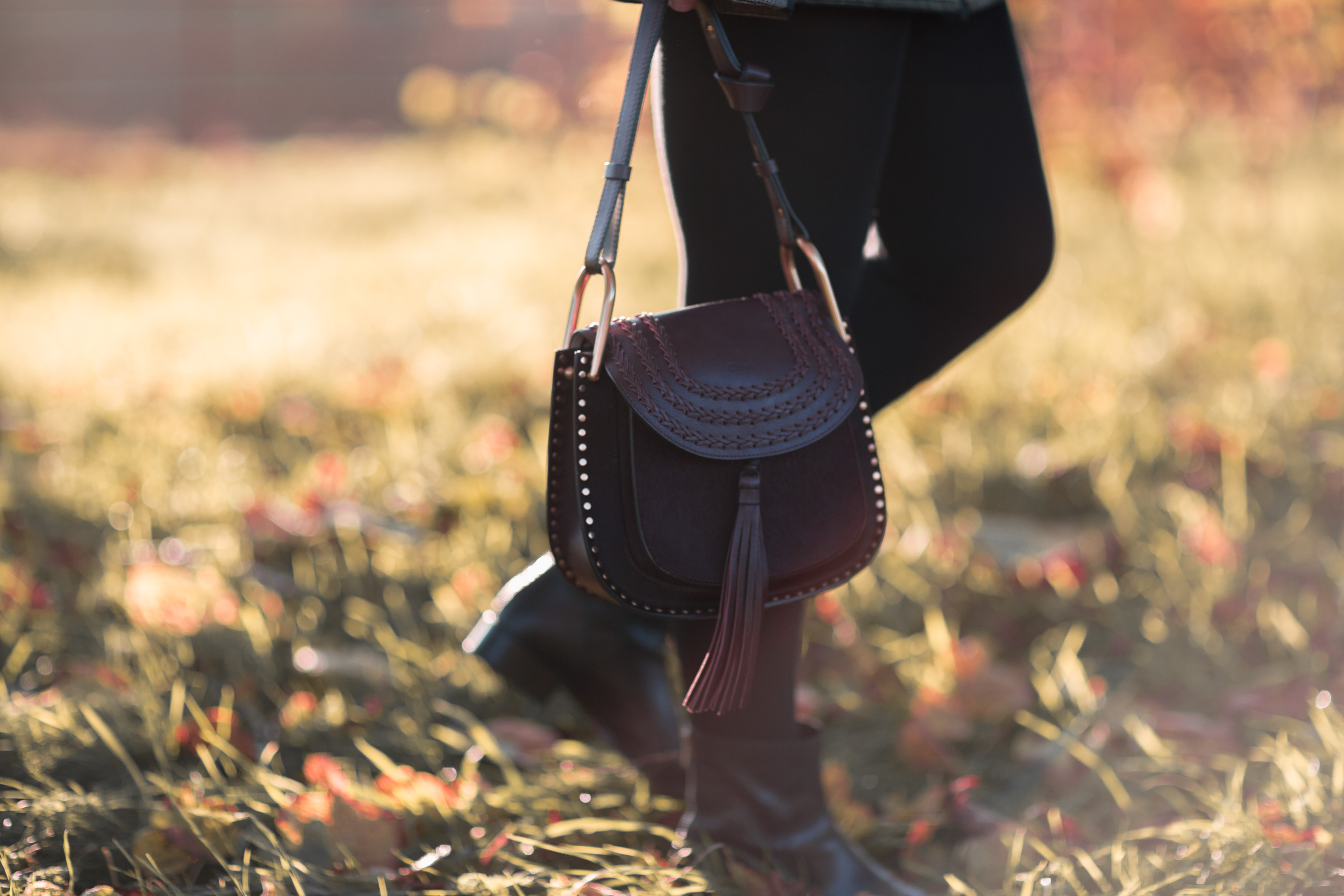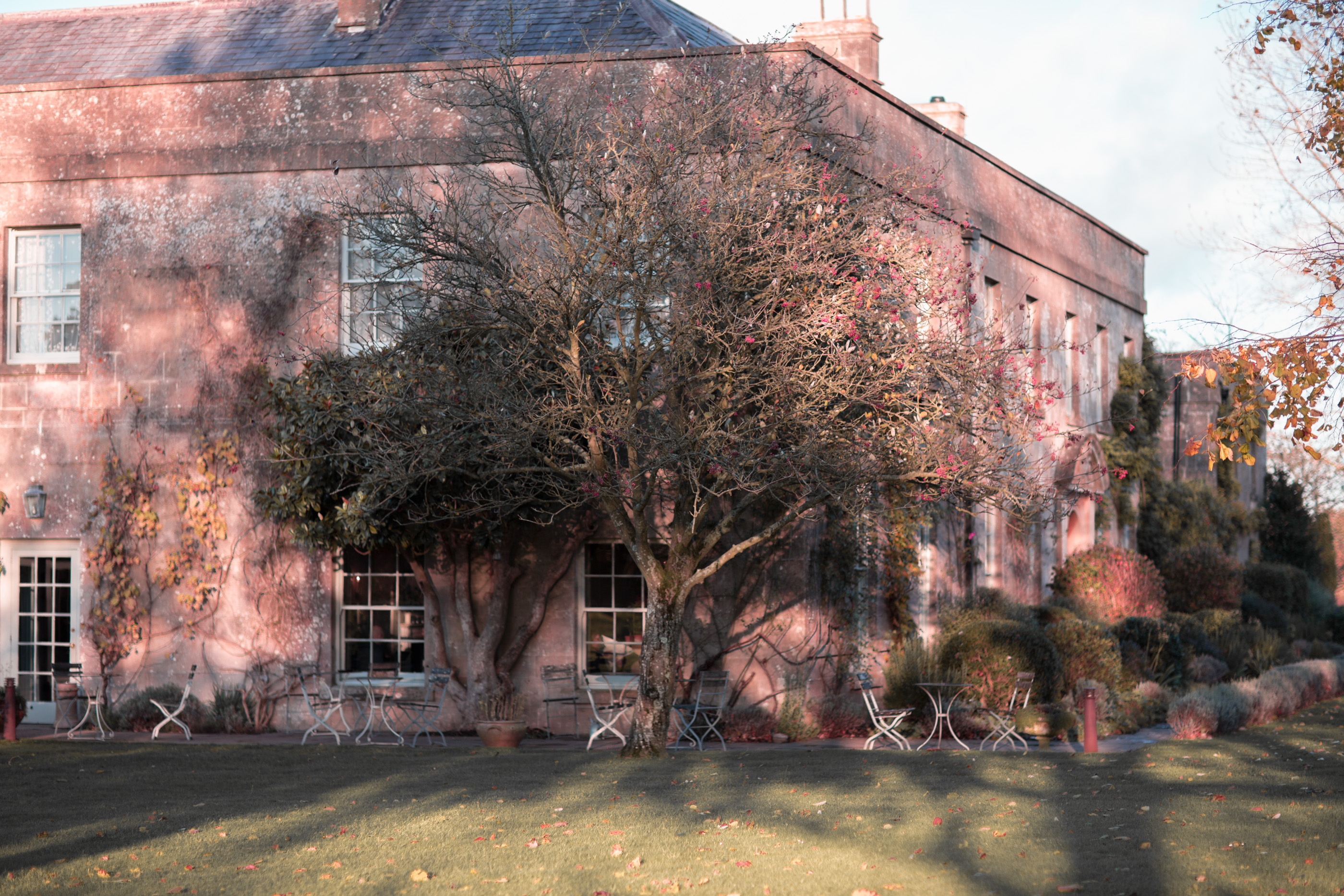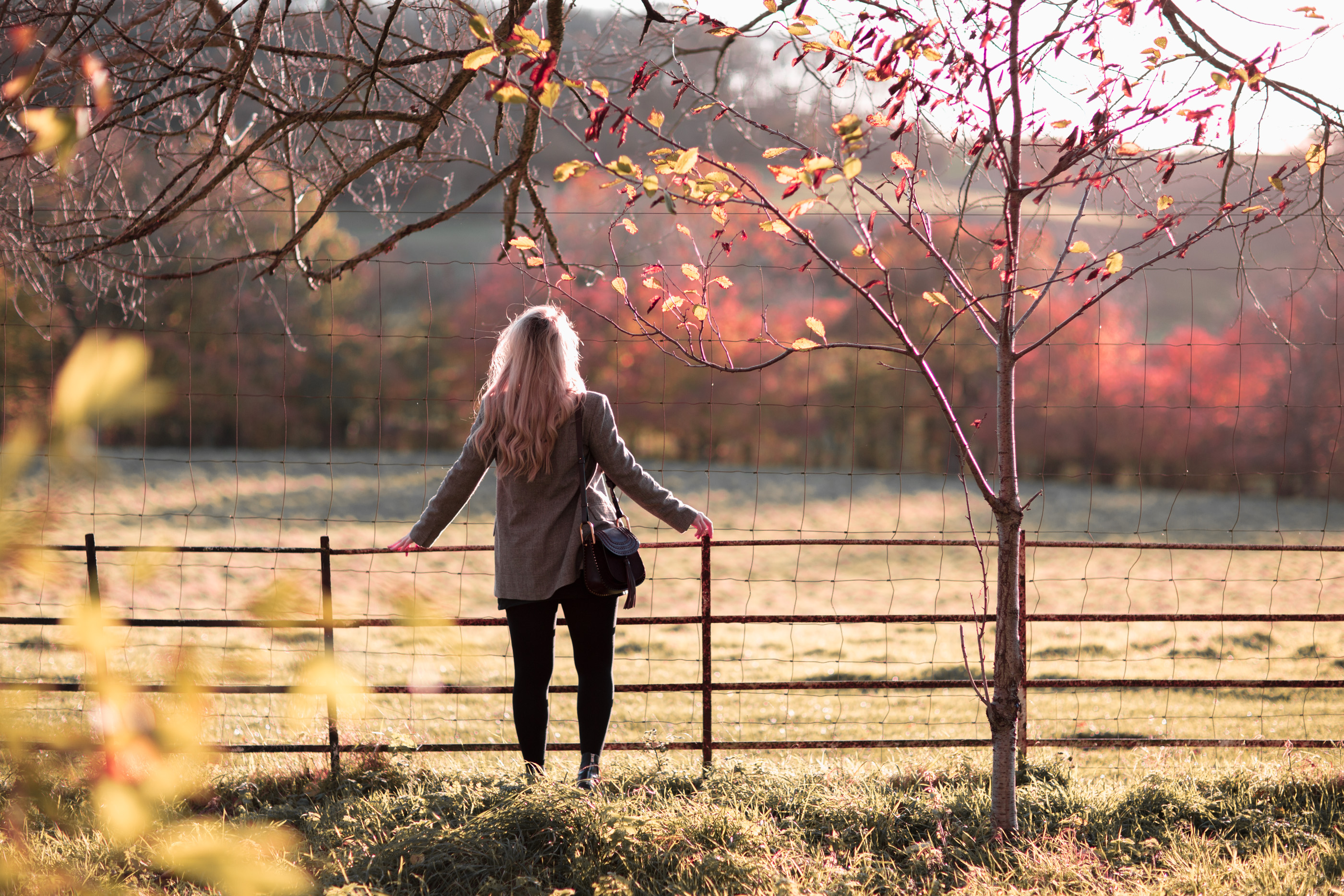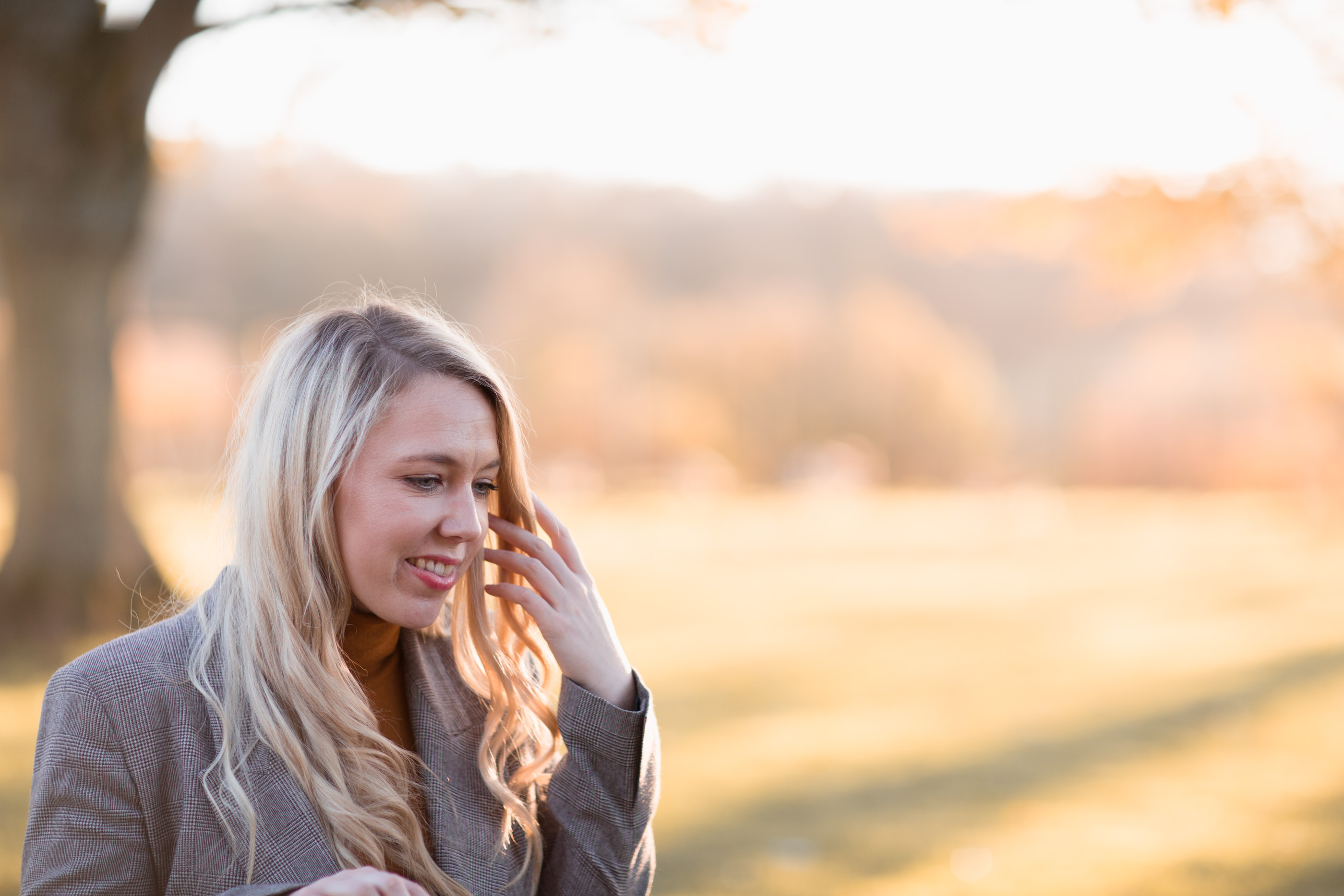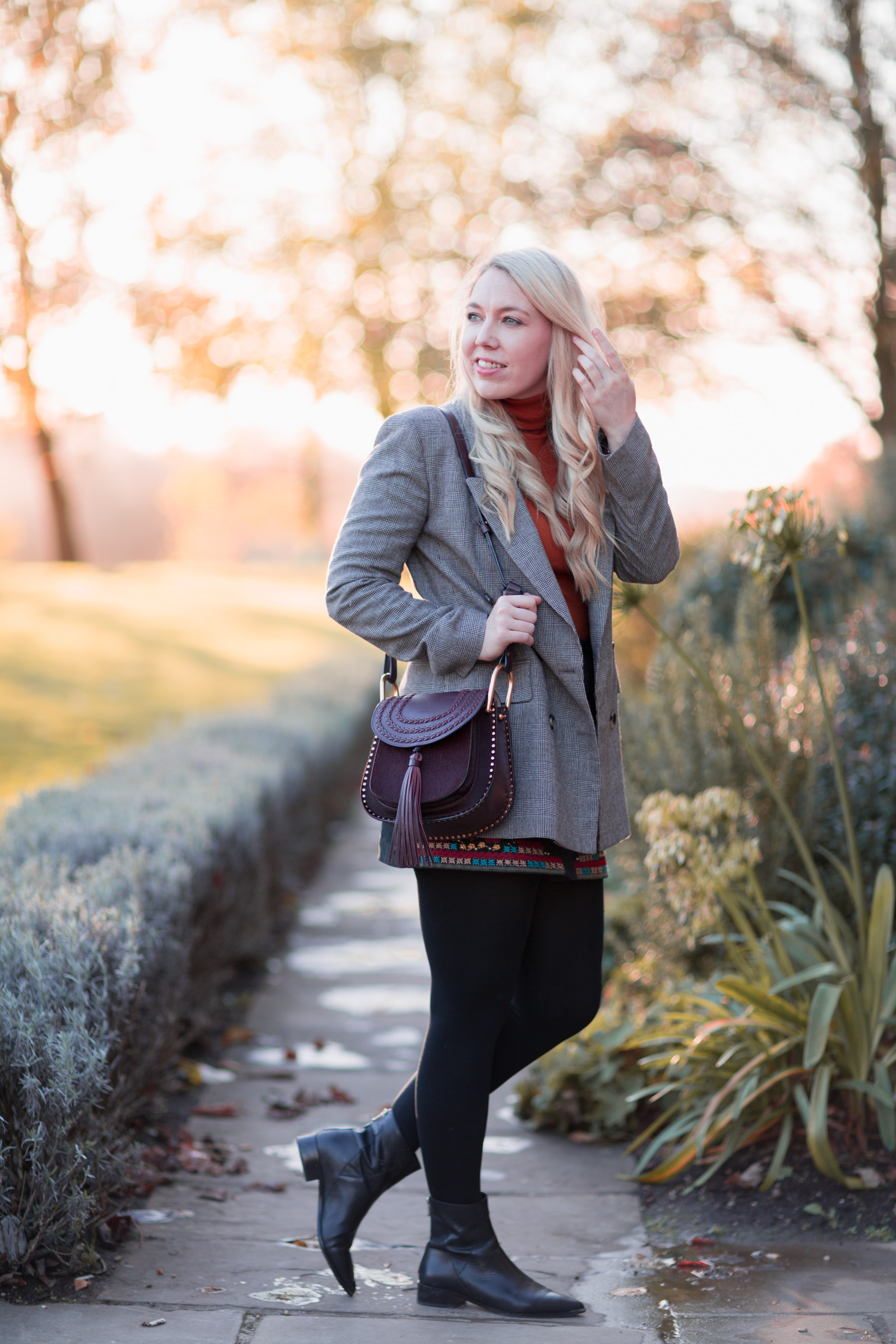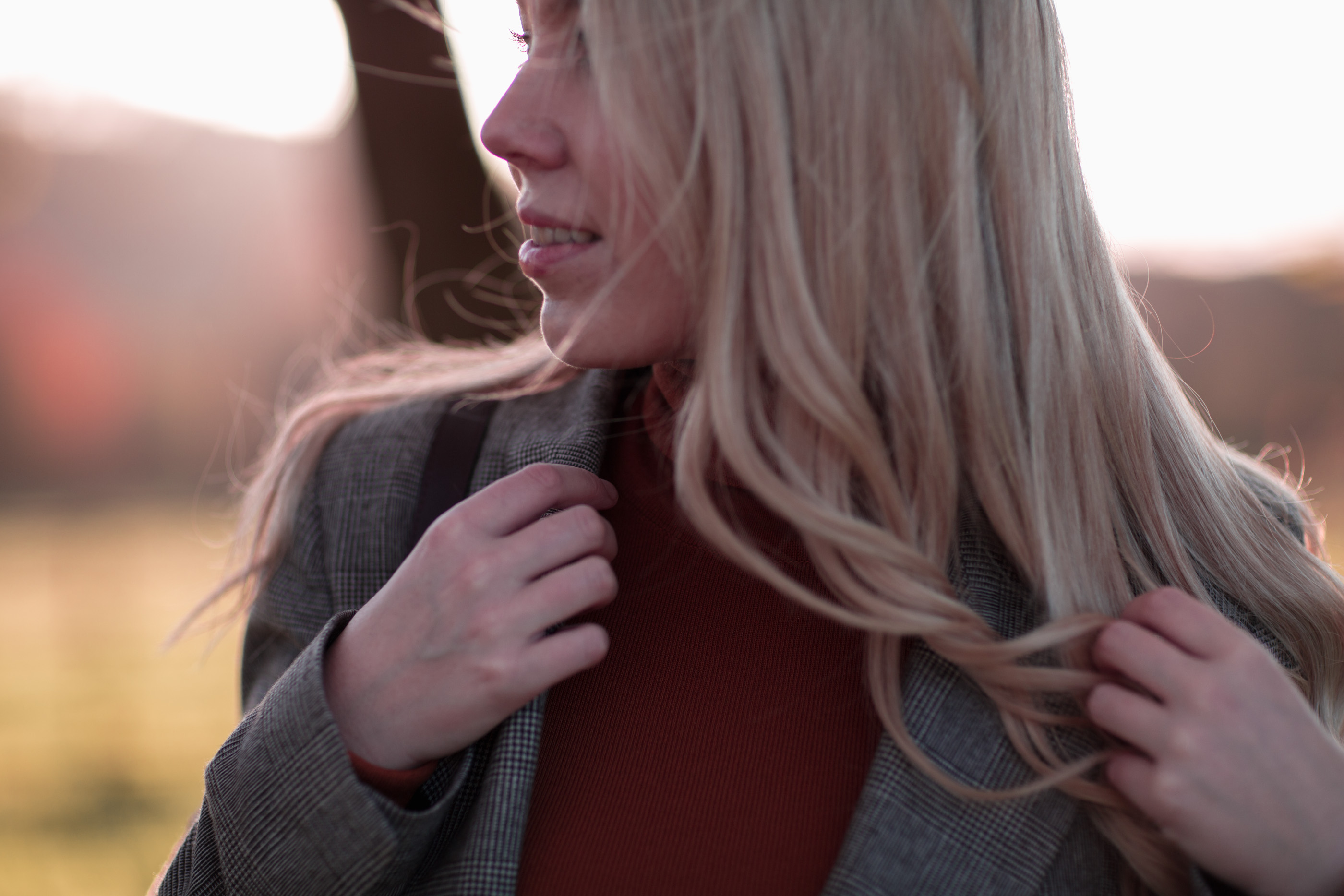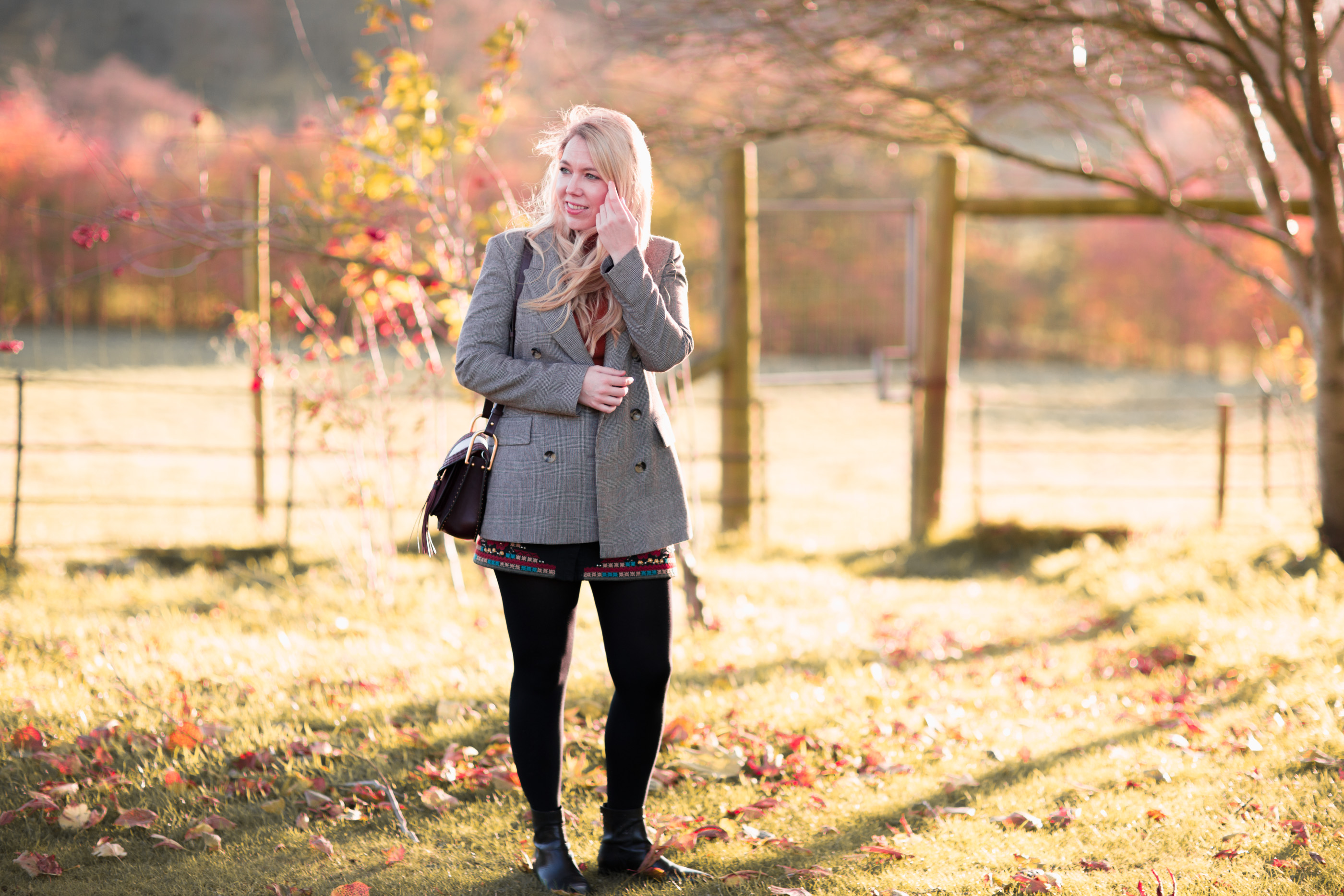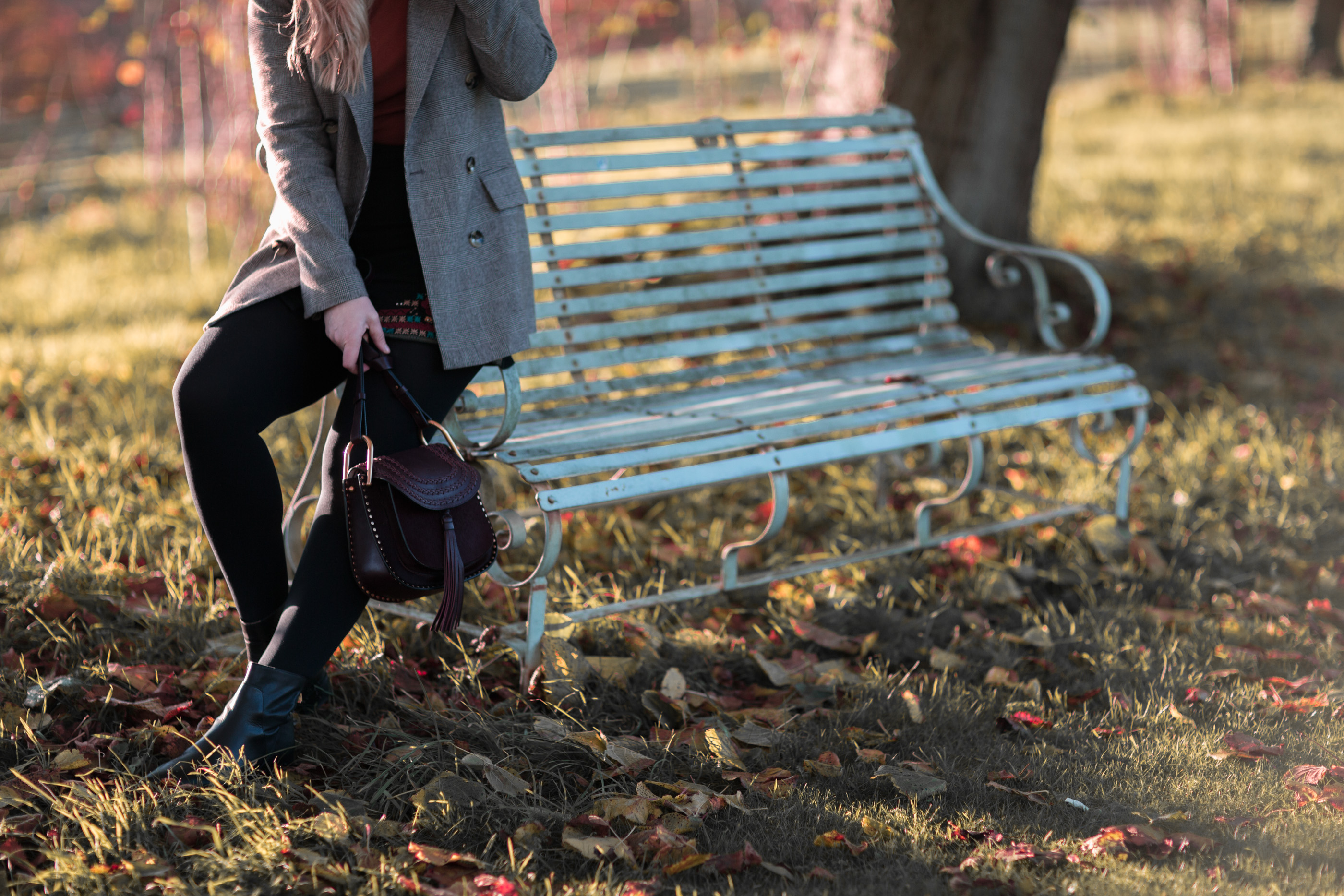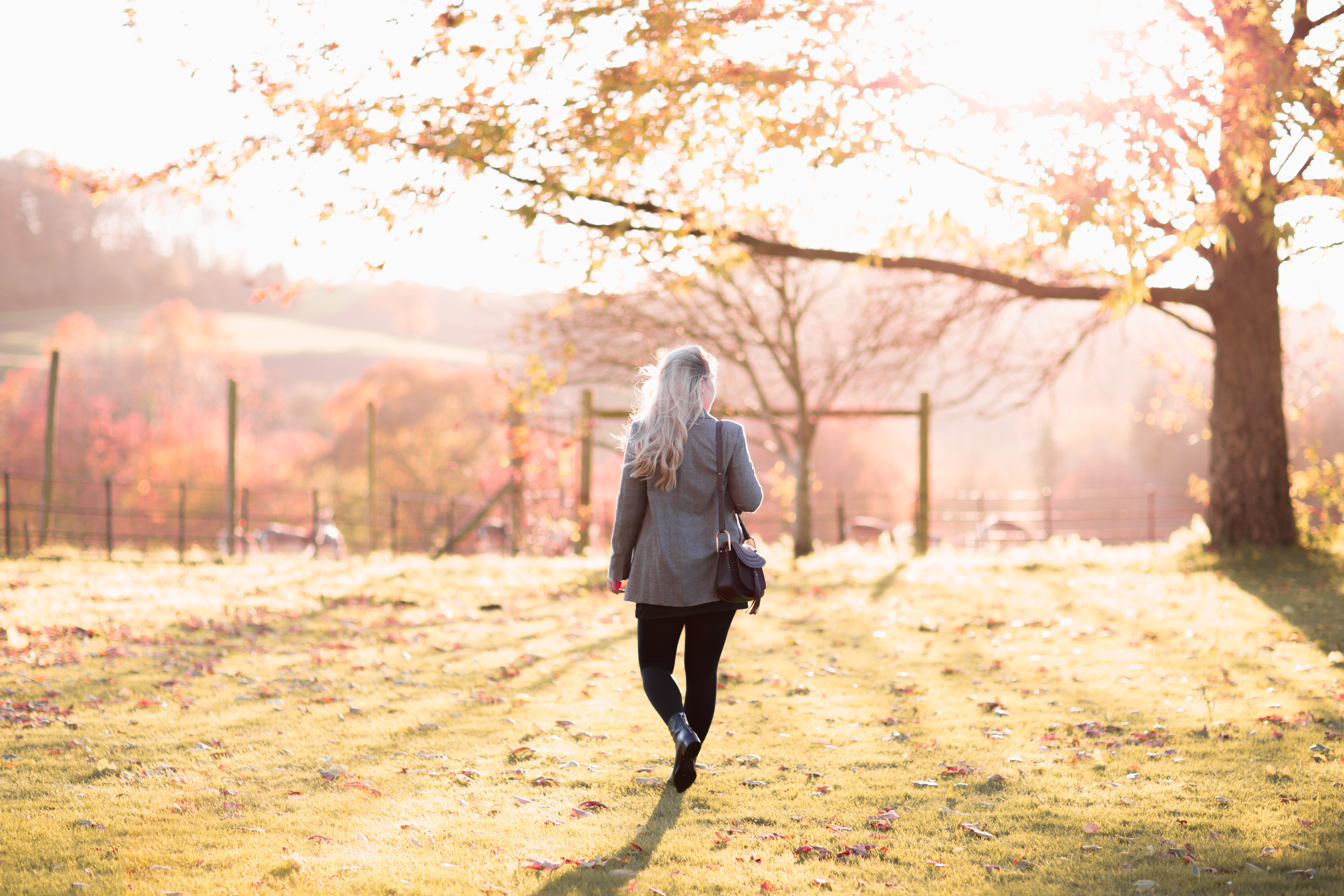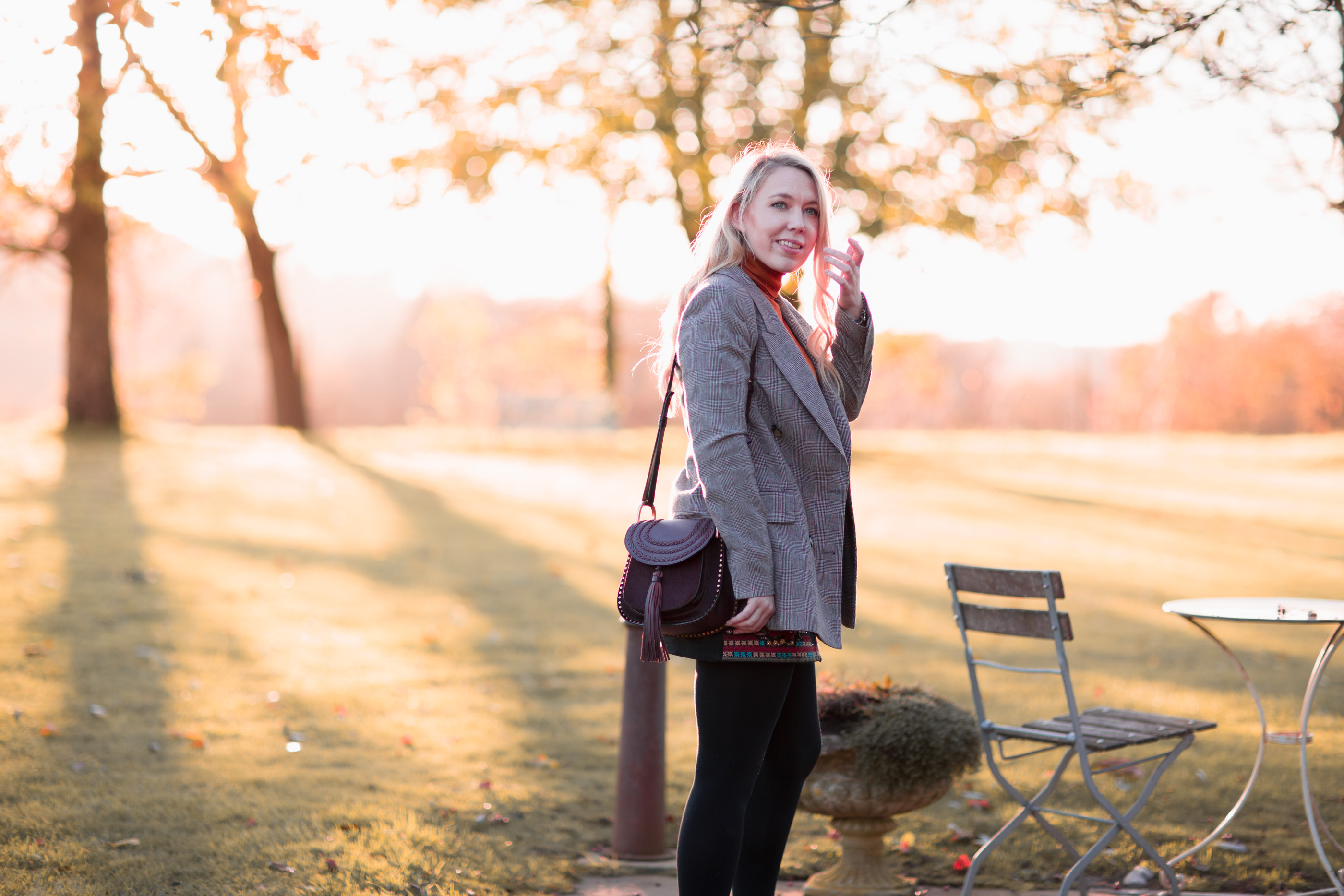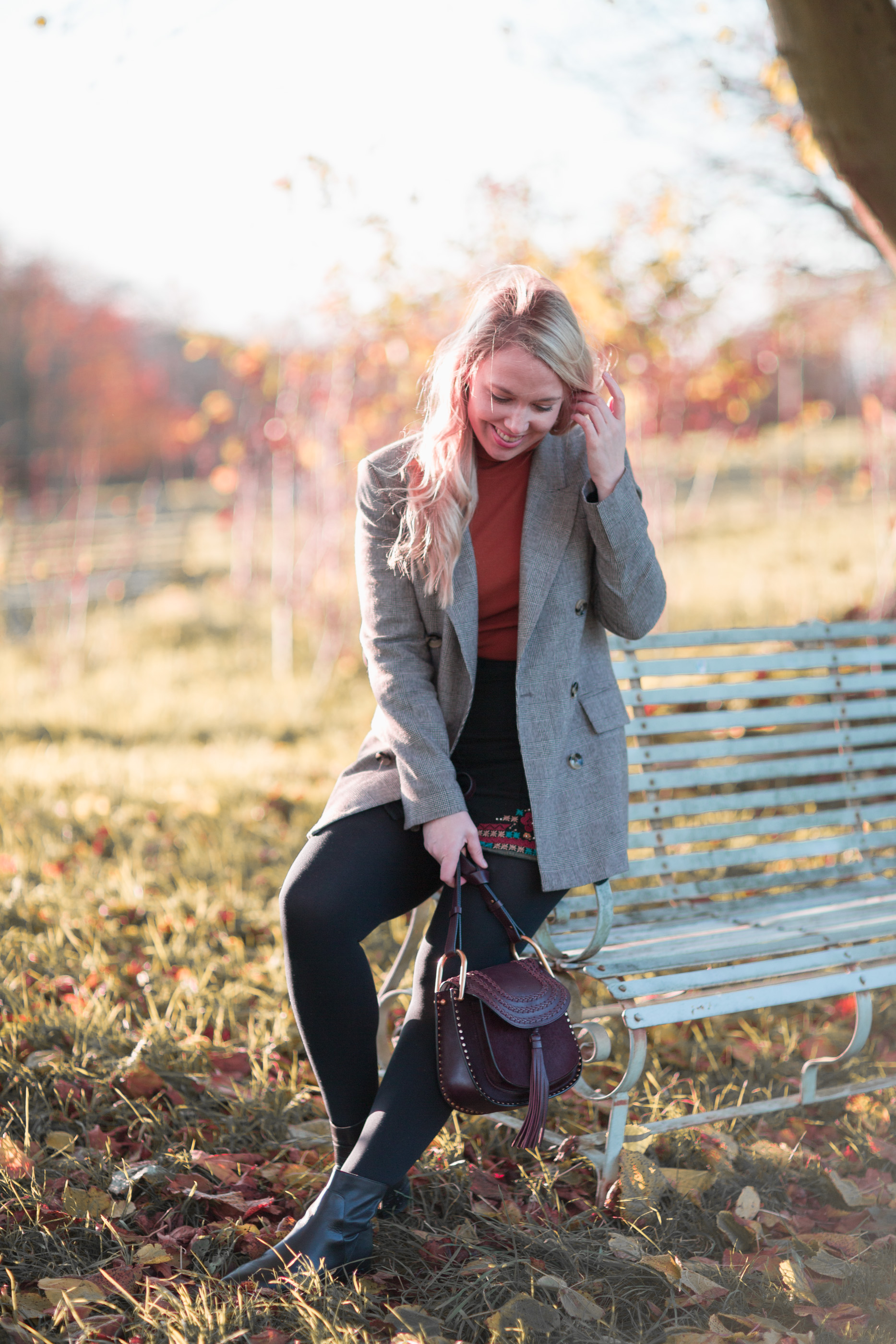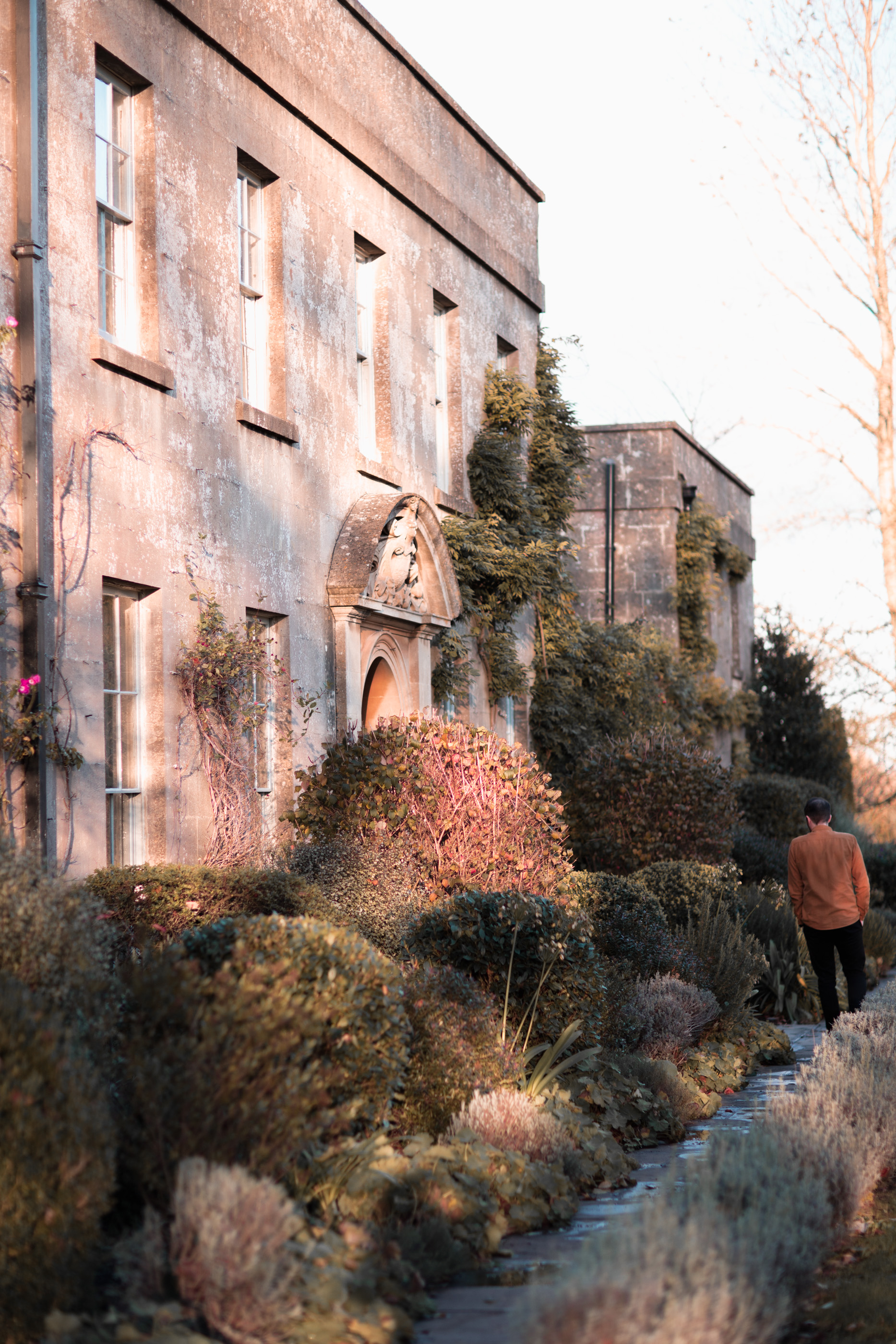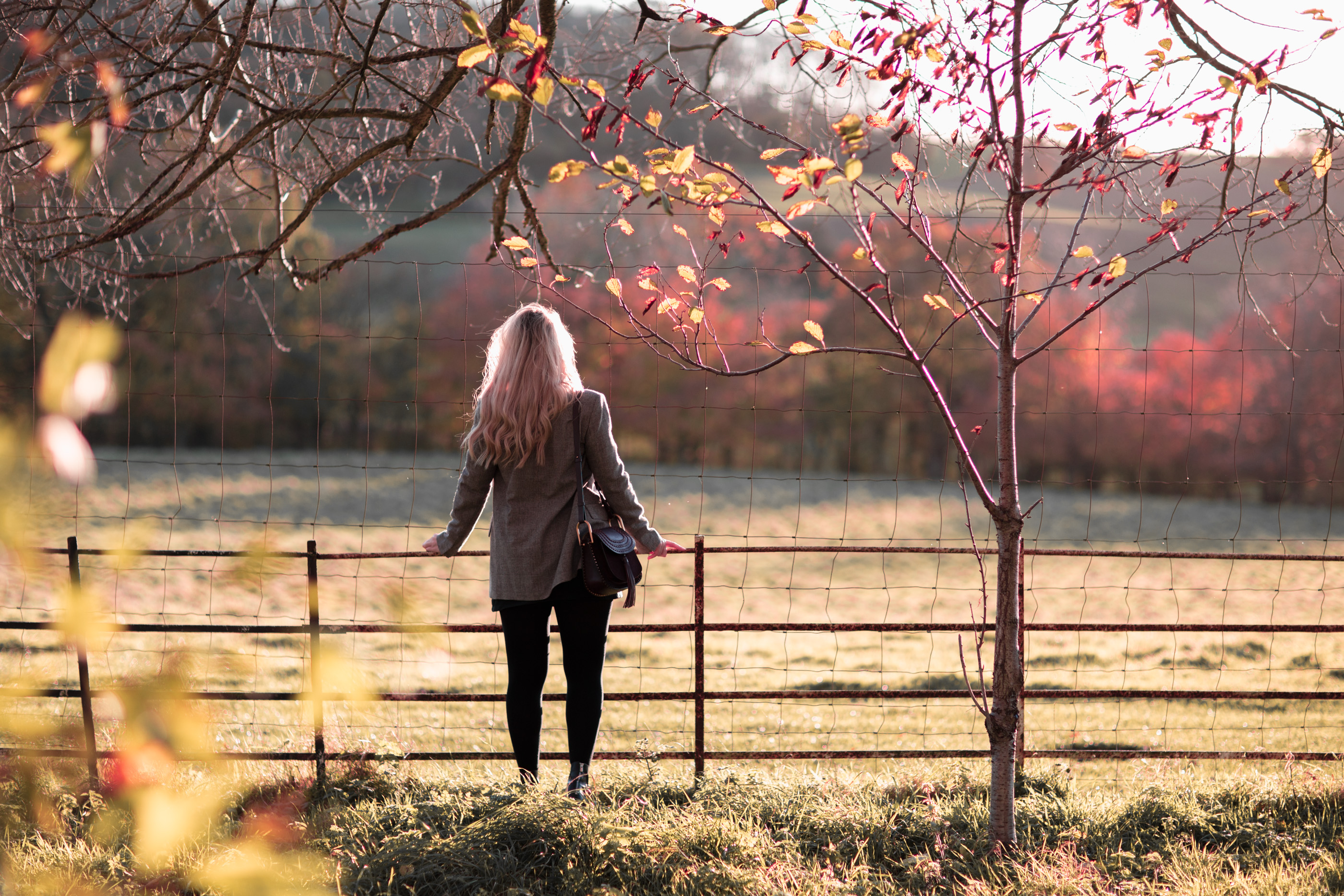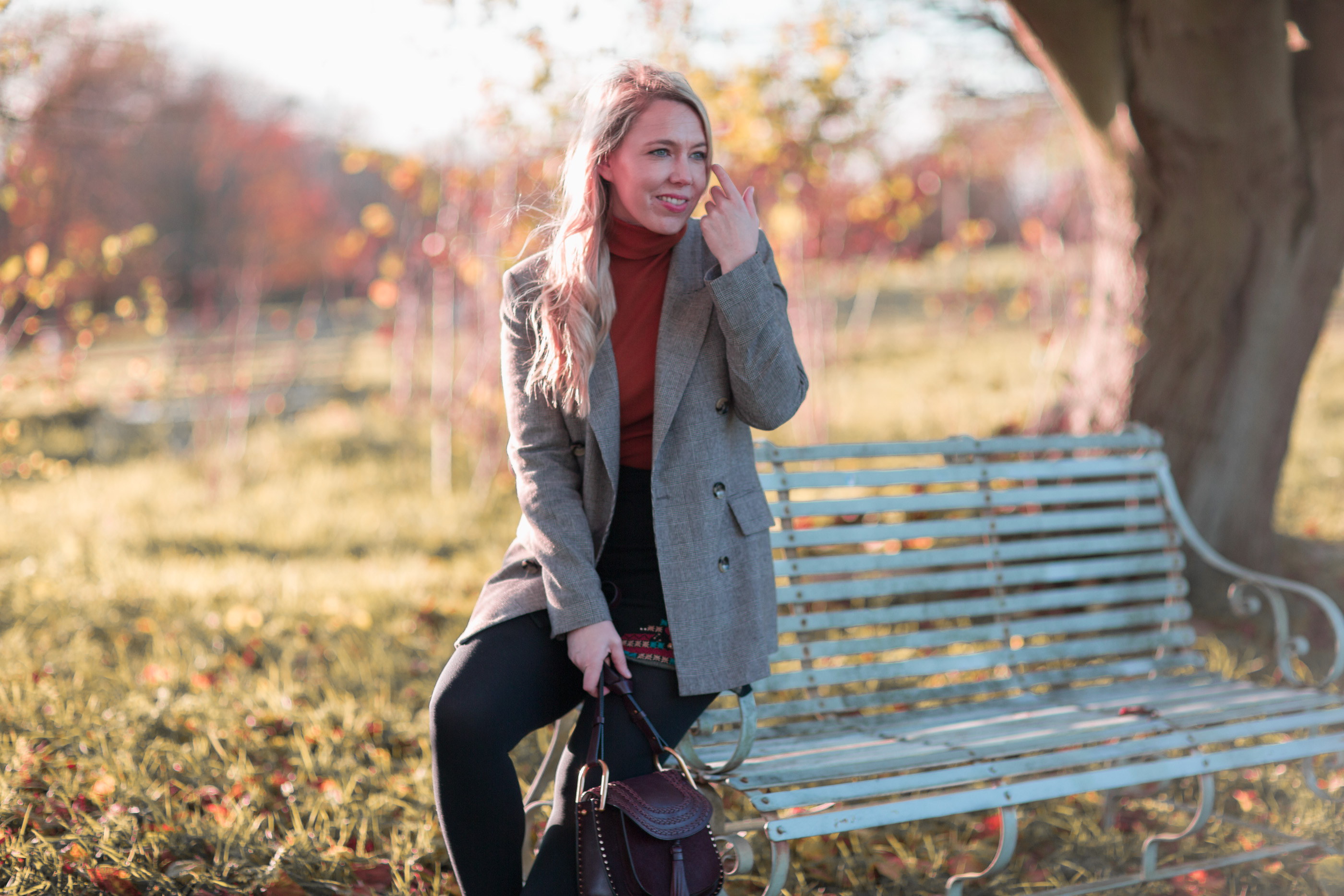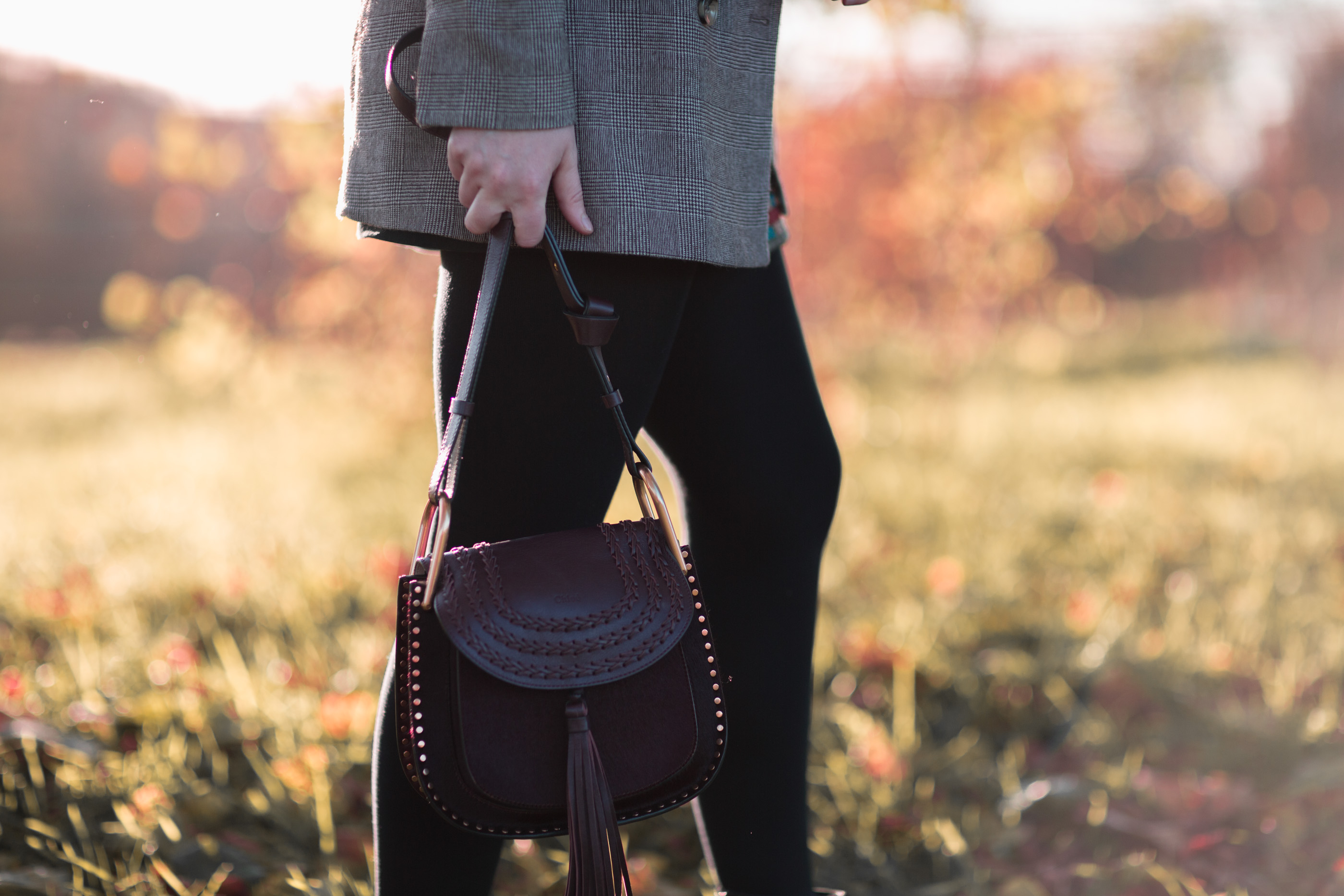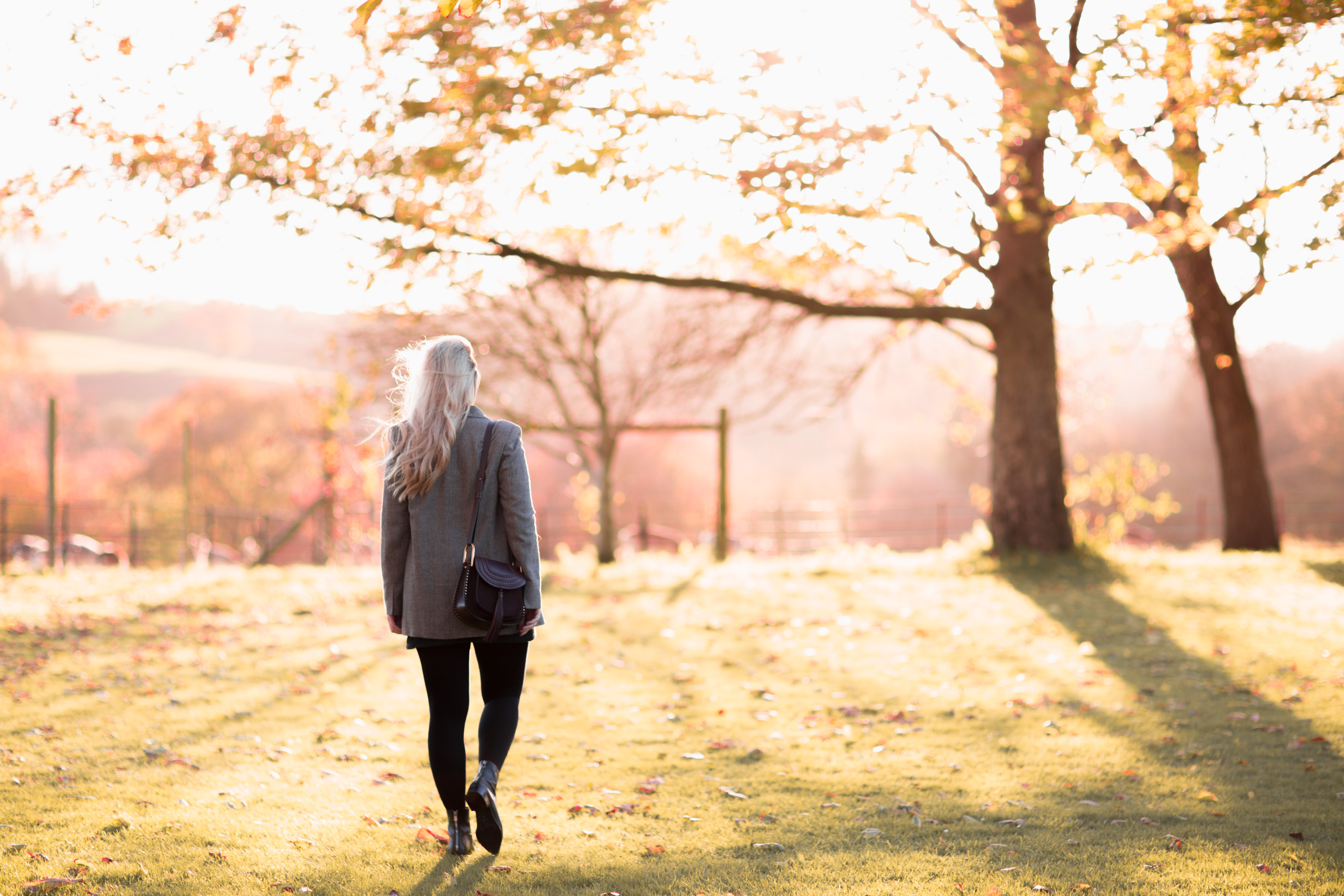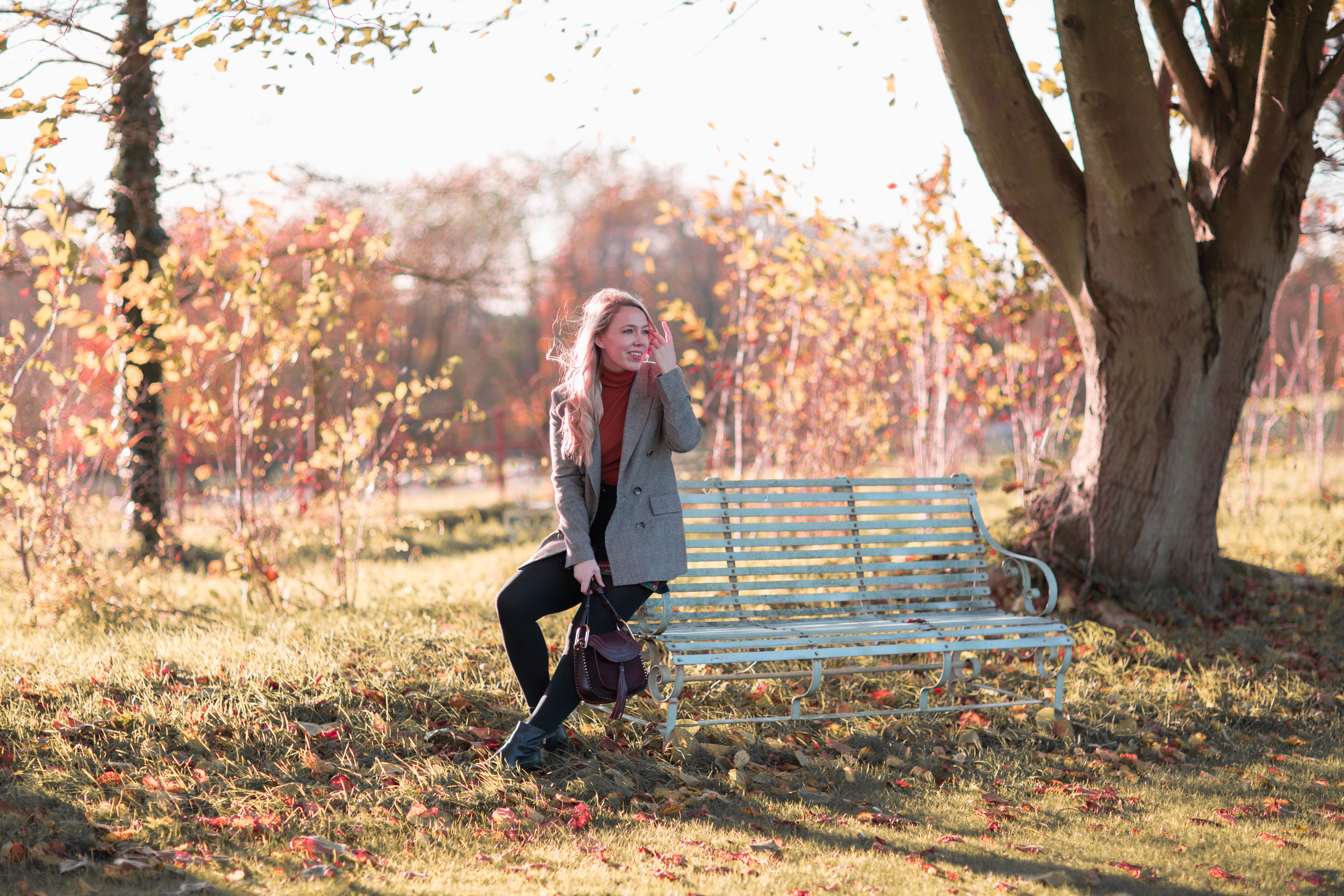 ---
SHOP MY LOOK

---
This weekend we're back in the West Country with a weekend packed with cosy lunches at our favourite gastro pubs and festive dinners in with Jase's family before we properly head home for Christmas next week.
We always have our same routines year in and year out, December is filled with weekends visiting both our homes and a weekend in London to enjoy the Christmas vibes, before we each head home for Christmas day, me in Winchester, Jase in Bristol! We have a second Christmas day back in London together with my dad on Boxing Day a tradition i've had since I was a child, before we spend the rest of our time together, between family in Bristol and Winchester. It's always go go go, but it's been 10 years and it's a little routine we've fallen into and it works perfectly for us!
I'm really looking forward to spending next weekend at home with my sisters, finishing off our Christmas shopping (usually just me in a mad panic), wrapping all our gifts and having movie marathons with a snowball in hand! It really is my favourite time of the year.
–
What are your festive plans & how will you be spending the Christmas break?