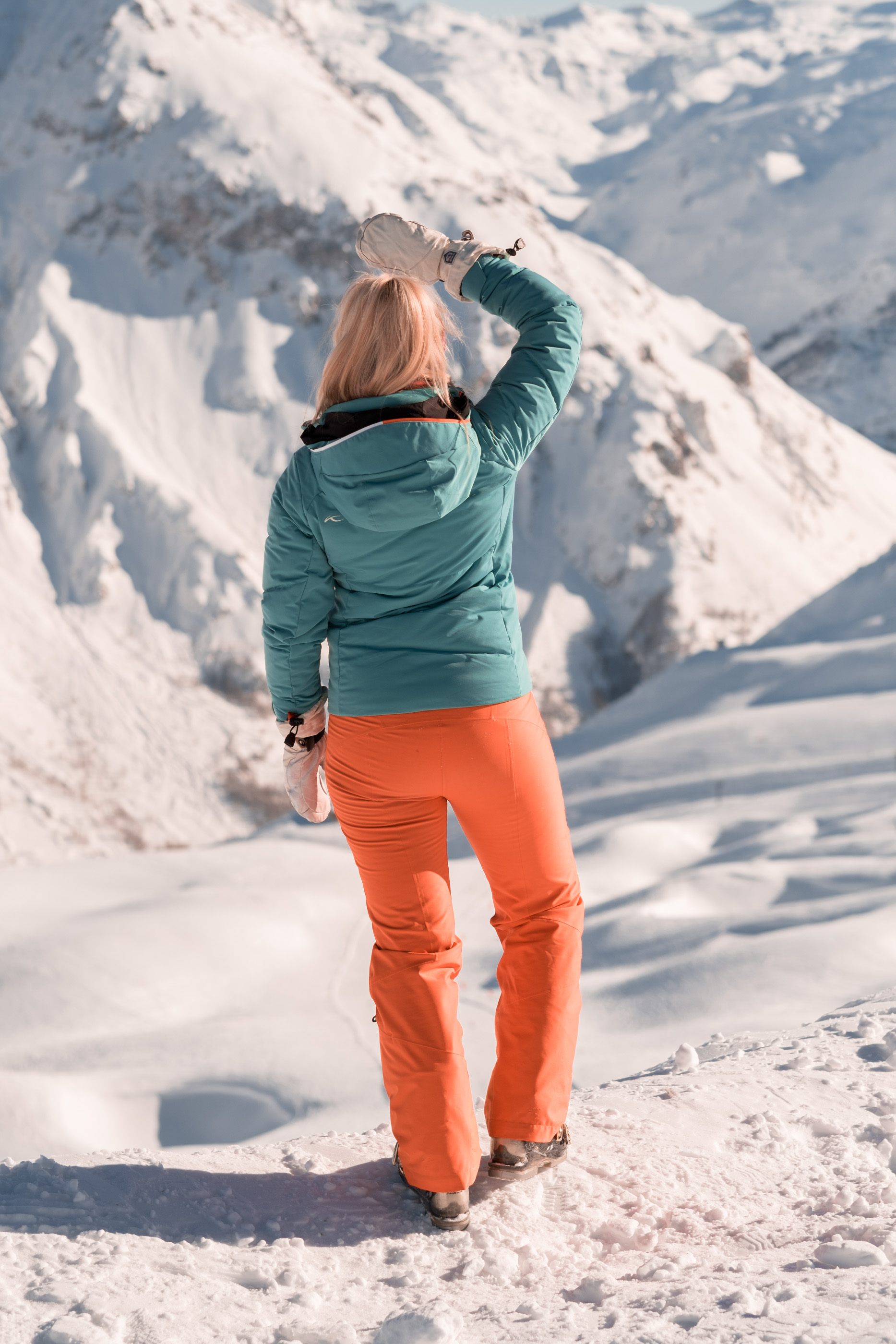 ---
VAL D'ISERE ADDRESS BOOK
Where To Eat & Drink In Espace Killy
---
For those of you following on instagram, or those of you who've been long time readers, you'll know every year I ski at least a week in Val D'isere. We've been going there every year for well over twenty years now and truthfully it feels a little like a second home. Season upon season we see the same faces, visit the same restaurants and cafes and fall back into the same routines that have been established without us even realising.
This trip I had so many comments on instagram about Val Disere & Tignes and specifically tips and recommendations on places to go, eat and drink, as many of my followers were venturing to the alps and Val D'isere for the first time.
You may remember this post which I finally pulled together last season with some of my favourite places to eat and drink, but there are so many more i've not yet shared and also a few new places that have opened up on the mountains and in the village in the last 18 months which we've gradually been trying and ticking off our lists that I want to tell you about.
Skiing is probably the only trip I make where I don't have a camera attached to my hand 24/7, so the photos are just a collection of some I took during my visit and sadly I don't have images of all the places i am going to recommend (sorry) – you'll just have to visit yourself for the full experience. I might be going back in April so next time i'll dedicate some time for shooting my fave restaurants then.
---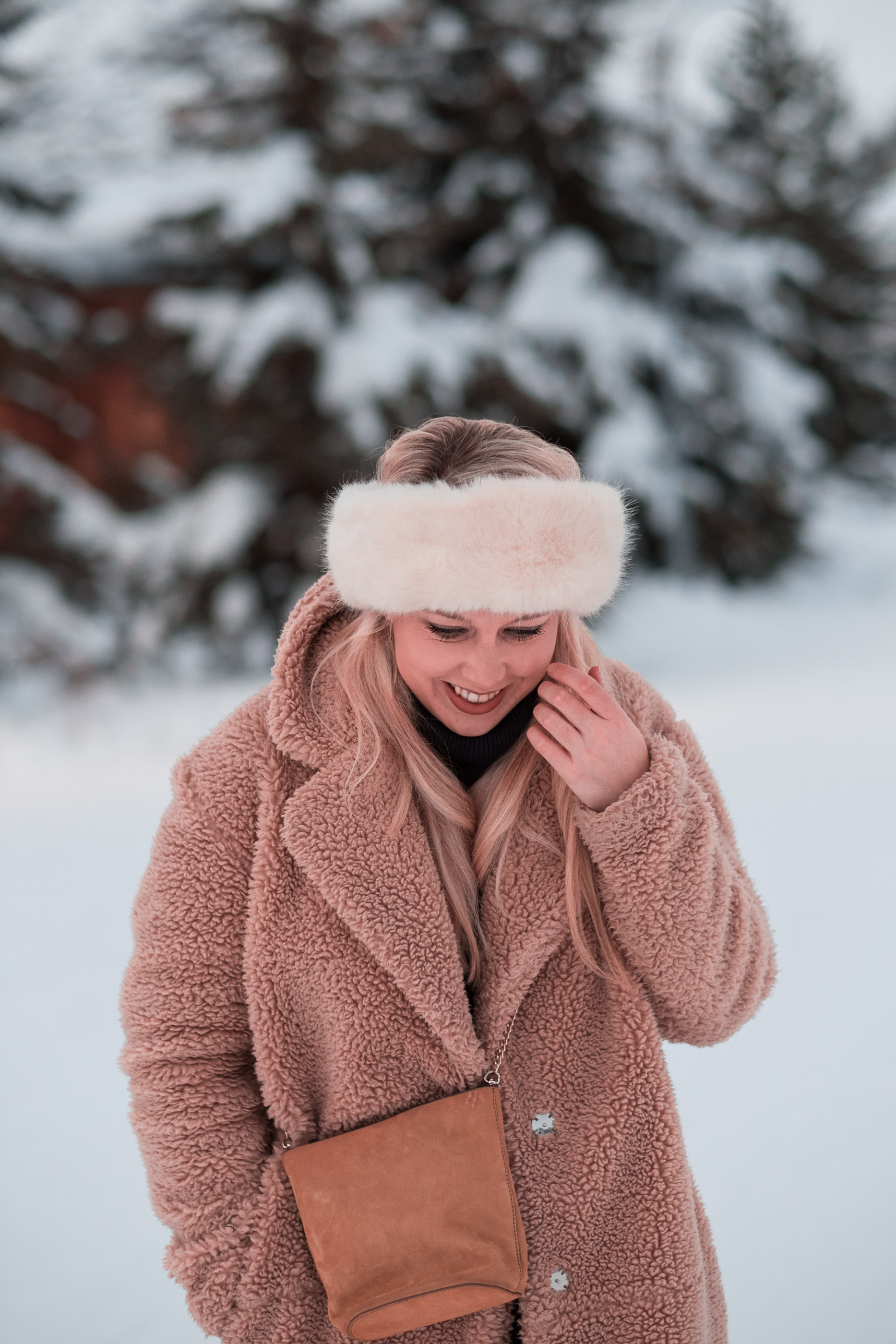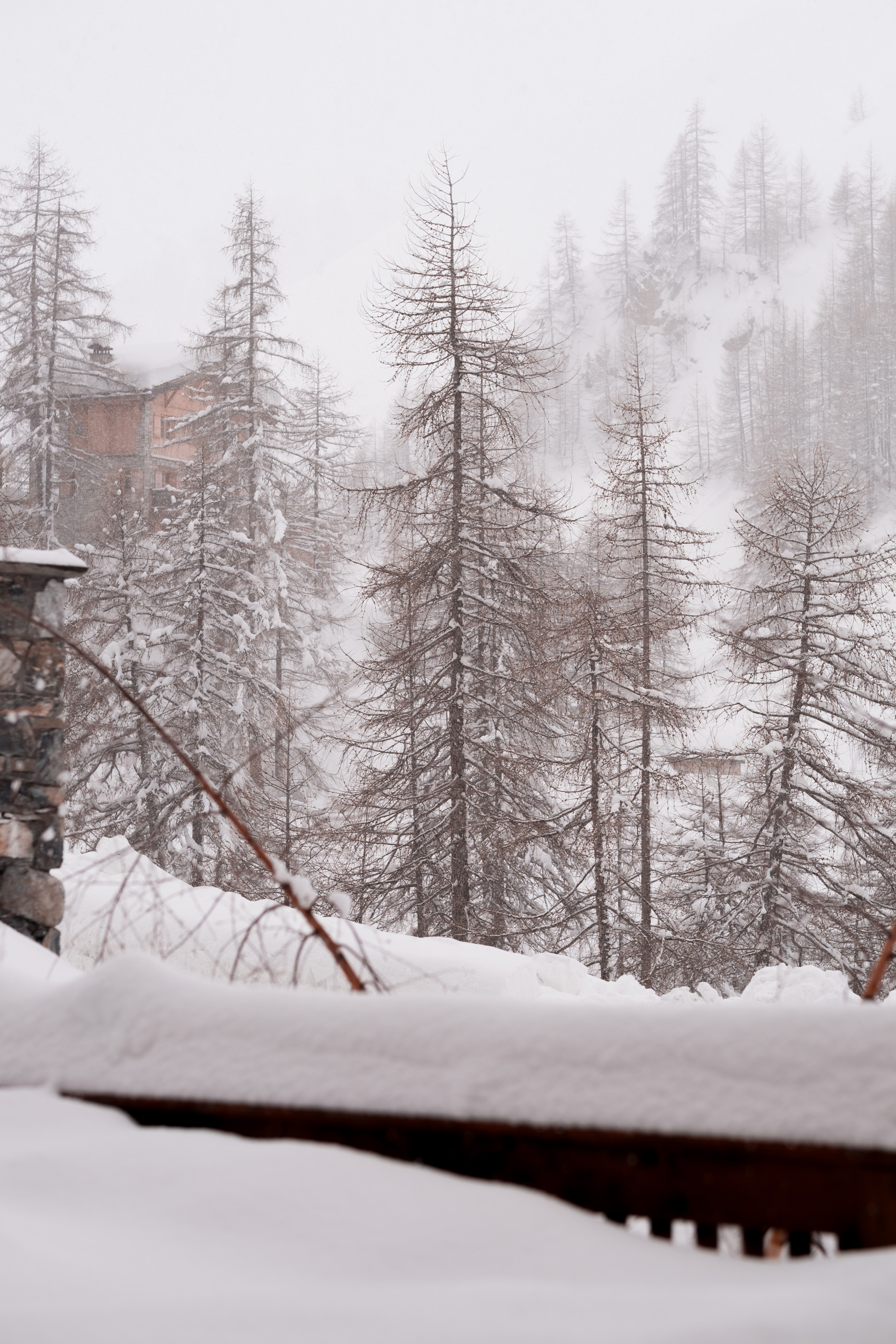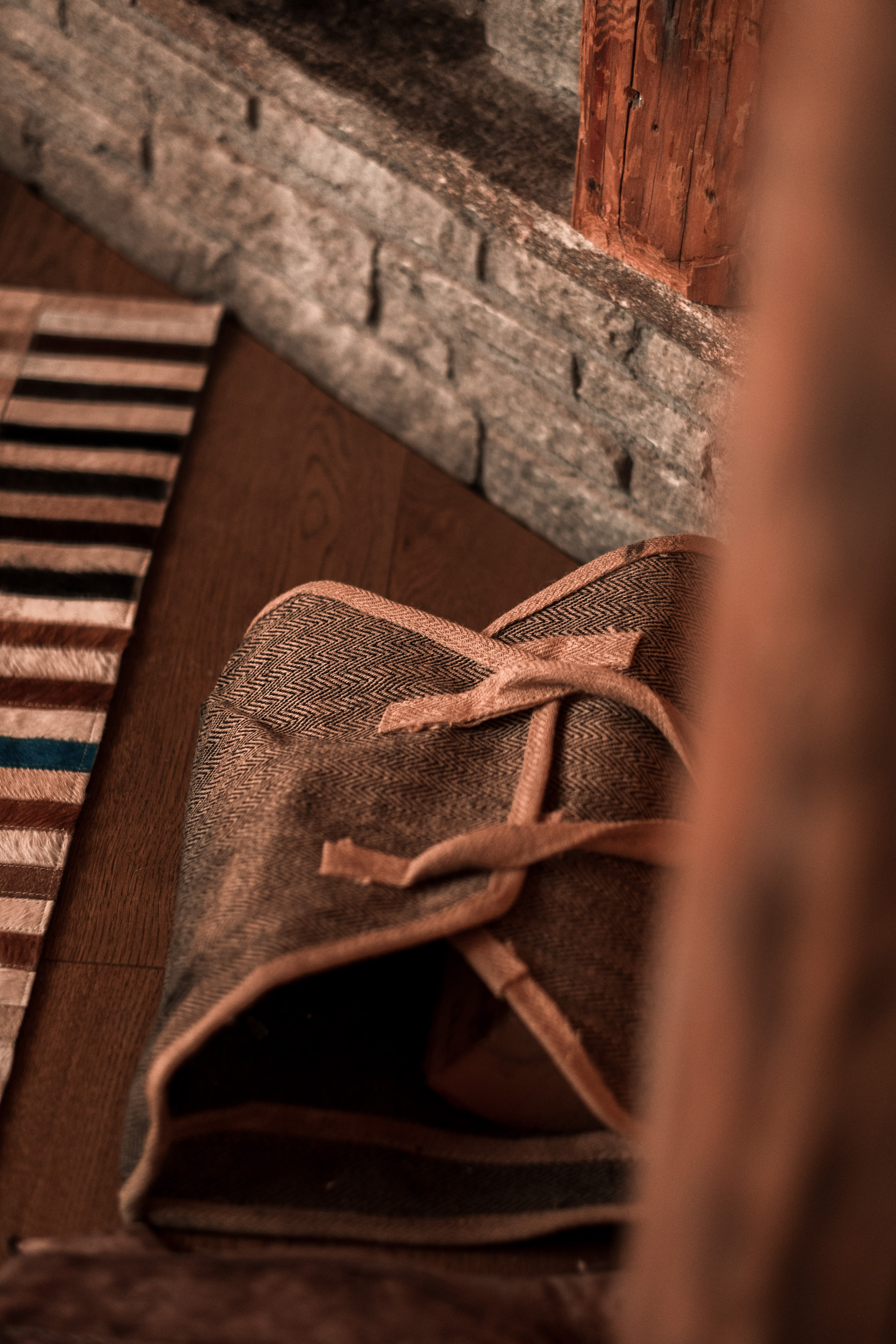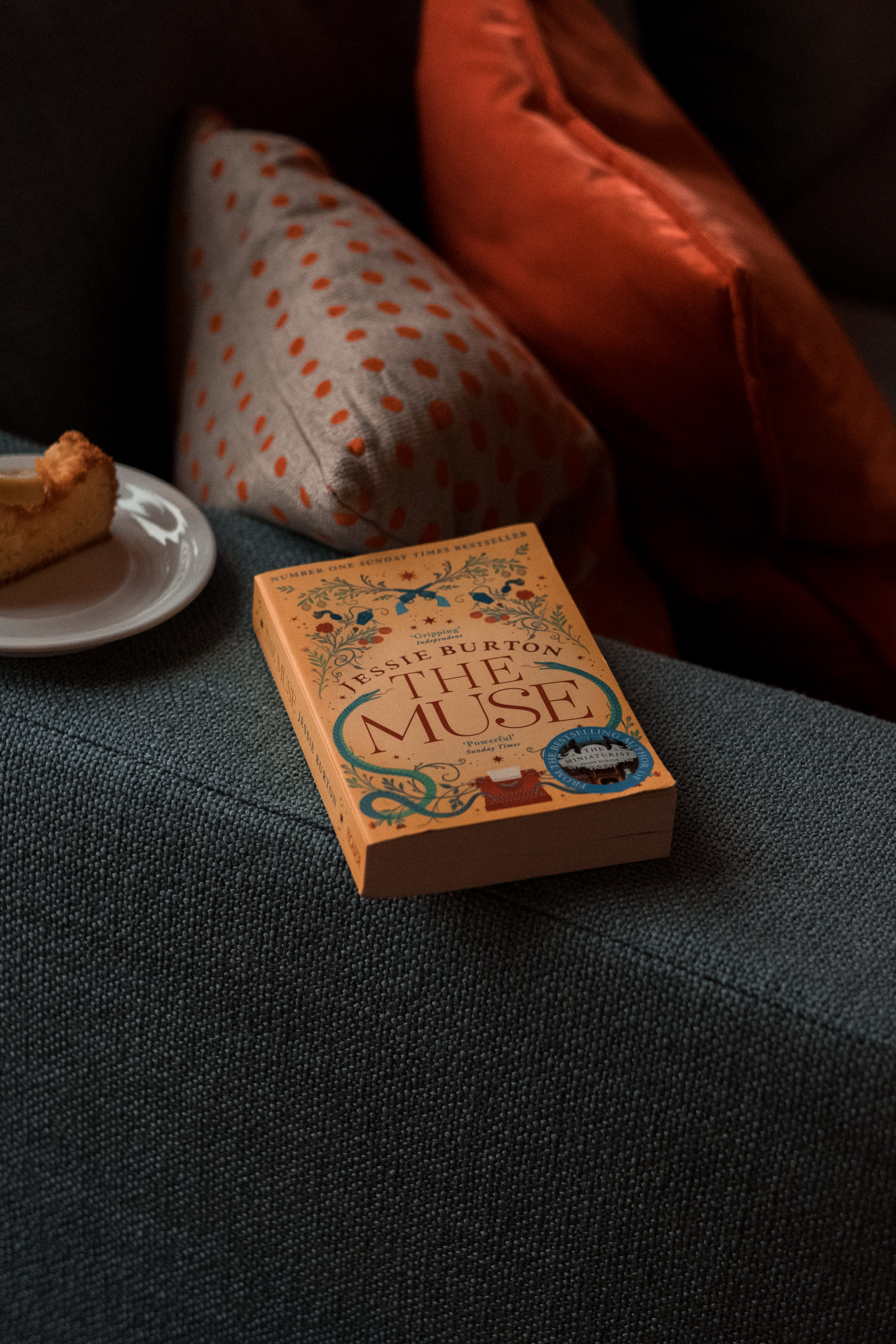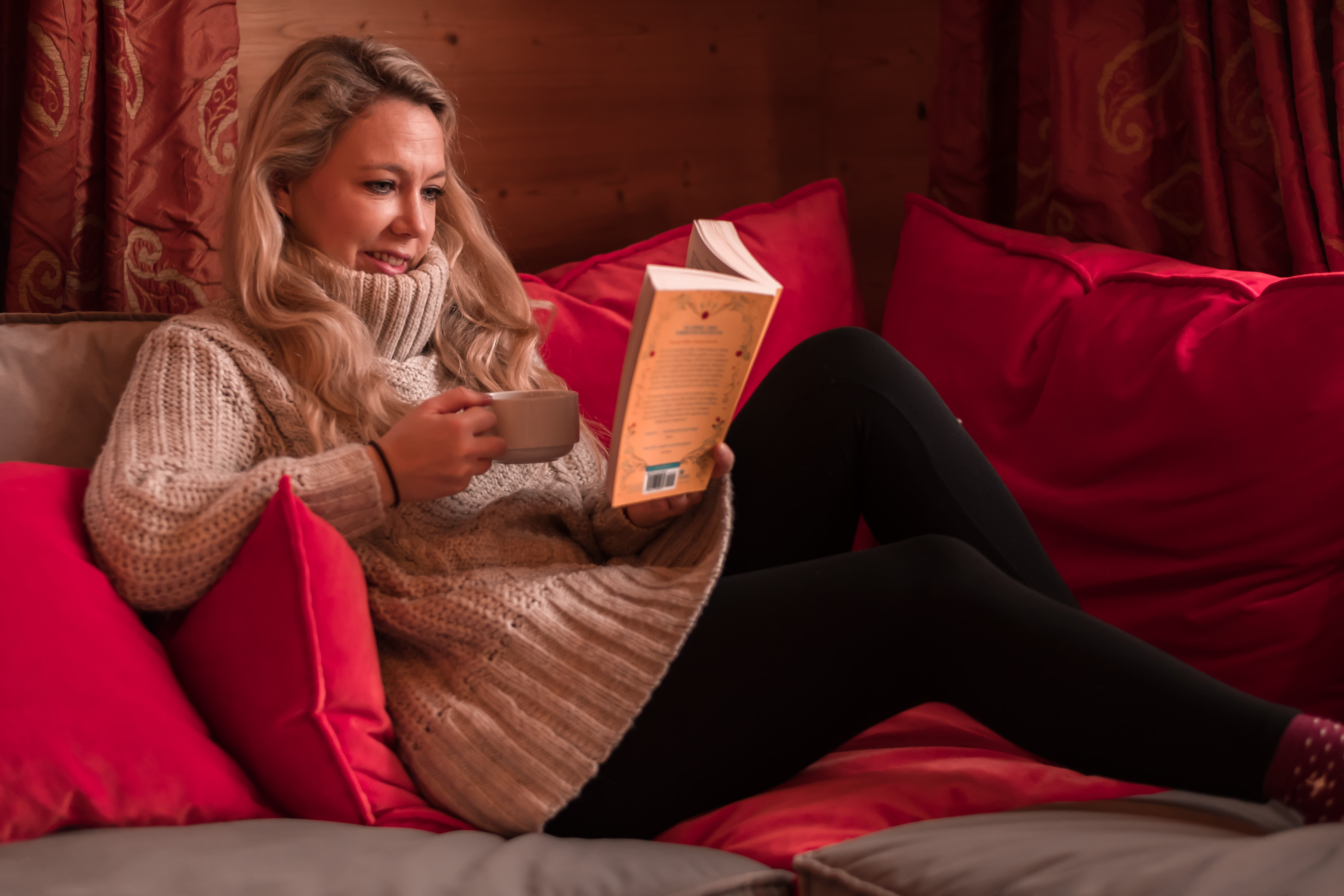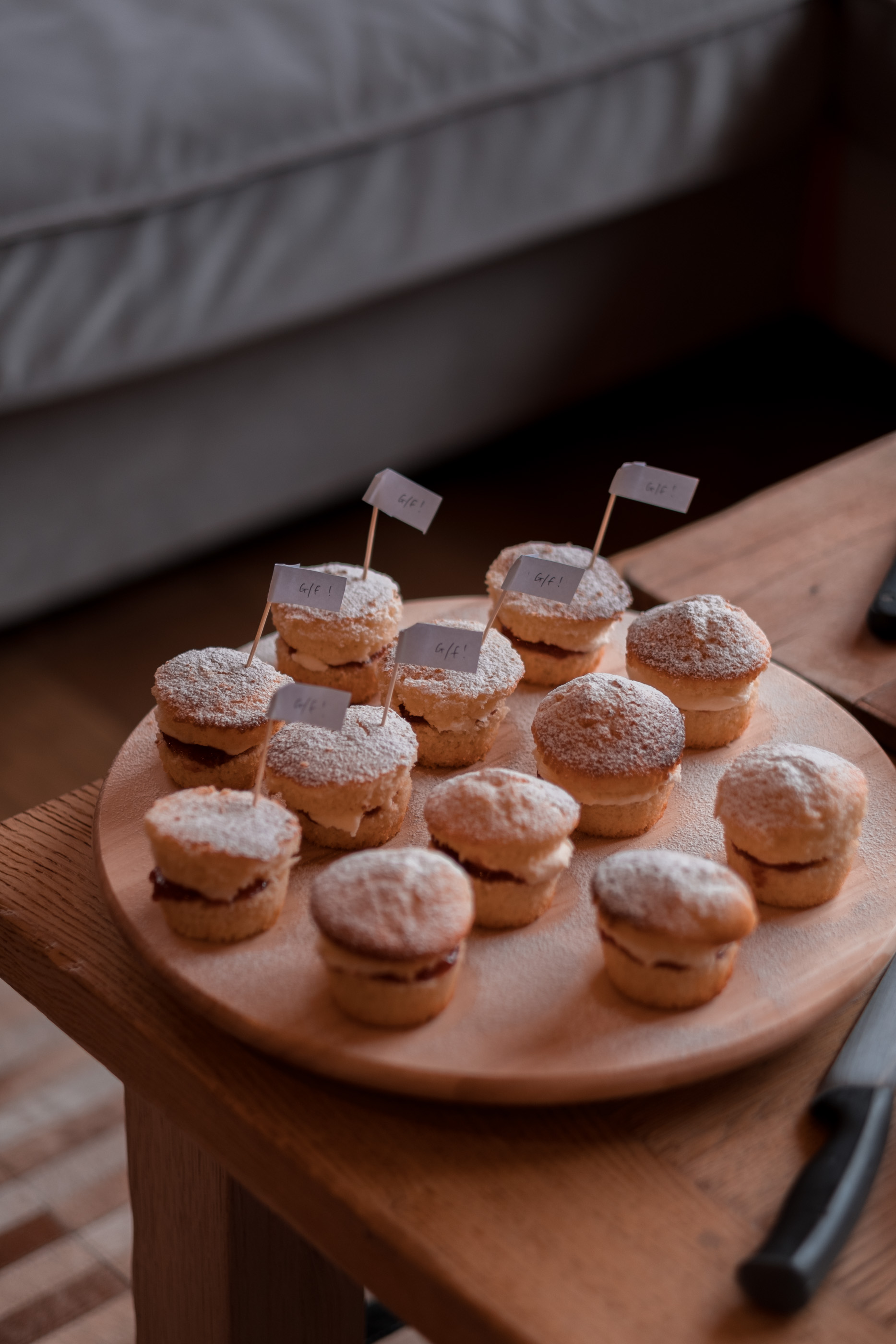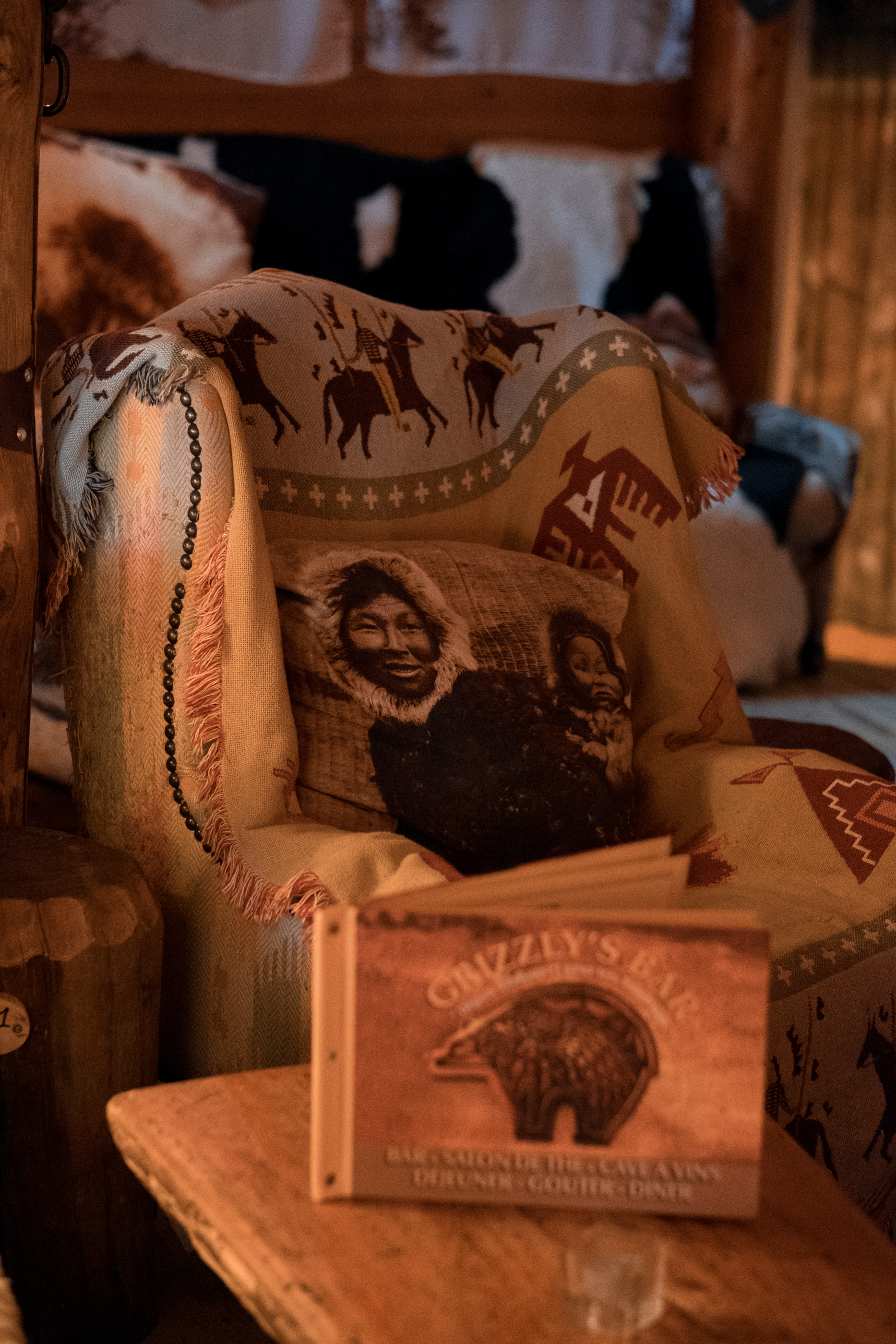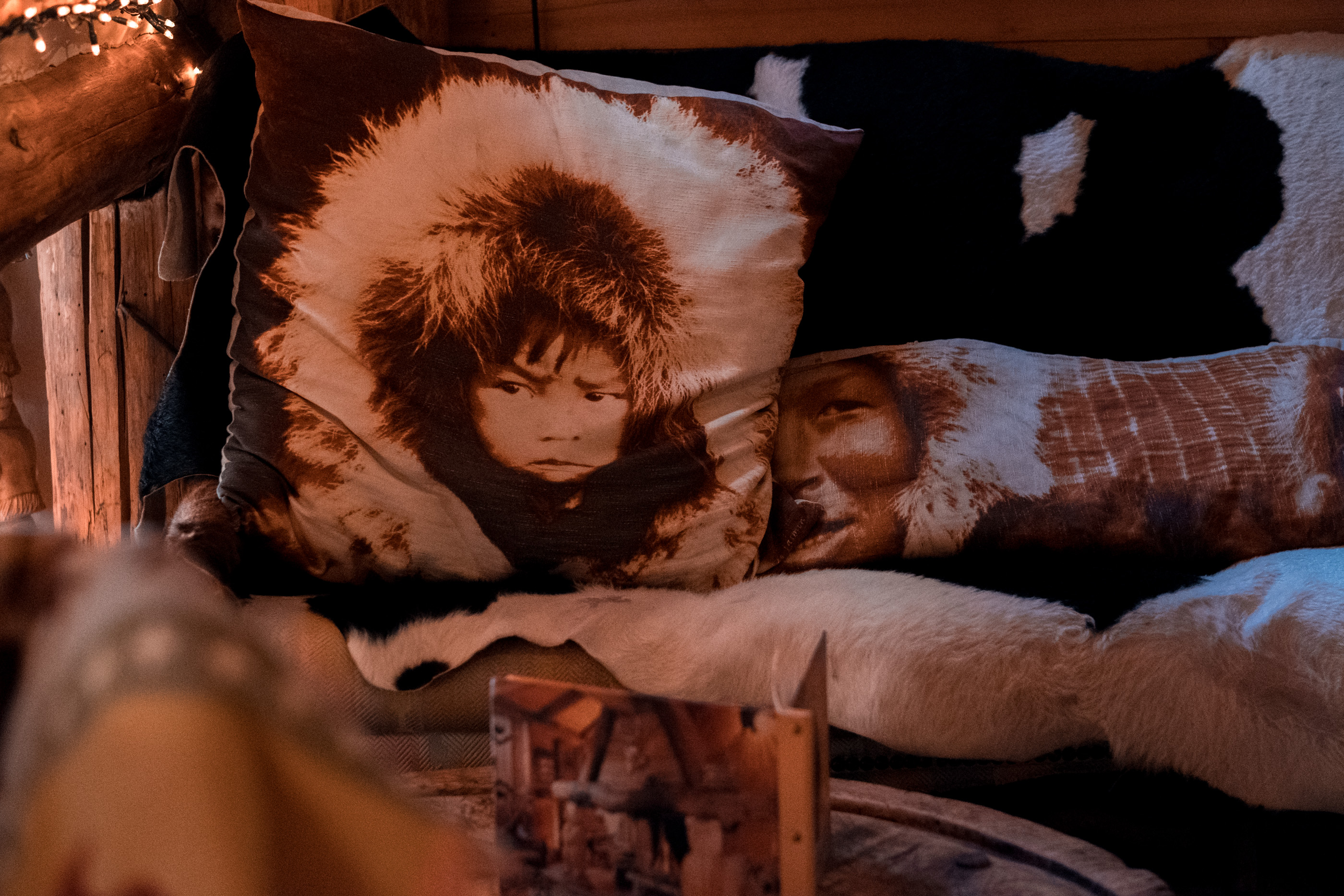 ---
–
COFFEE STOPS
–
GRIZZLY
My favourite mountain coffee shop, this place has the most incredible decor, shearling throws and hand carved wooden features. You'll find the owner outside serving the best Savoyard BBQ goodies (some of my fave lunch food) & the hot chocolate is delicious.
Résidence Hauts du Val Claret, 73320 Tignes
The healthiest spot in Val and about time there was an option. Great coffee, vegetarian and gluten free goodies a plenty, and a fair price (more british than Val D'sere). I love this relatively new cafe, it's also a great spot to hang out if you need to do some work too.
137 Avenue Olympique, 73150 Val-d'Isère
Our pre ski coffee destination and also a favourite for lunch if we're not in the mood to venture far. They do great Pizza & the Tartiflette is so delicious. Chez Paulo over the road is also great for pizza.
Le Rond Point des Pistes, 73150 Val-d'Isère
–
MOUNTAIN FOOD
–
My favourite mountain spot largely due to the fabulous Brigette who runs it, the unrivalled Cafe Gourmand and the seriously heart warming French food.  Book in advance.
Le Fornet, 73150 Val-d'Isère
(£££)
L'ARMILAY
This is always our first lunch destination, based in Tigne Le Brev, you've got a good ski to get there to warm you up for lunch. I love their house salad – naturally it's covered in reblechon in all forms. And the lasagne & tarte myrtille are divine.
Montée des Hauts des Brevières, 73320 Tignes
(£)
I love the Edelweiss even though it's not a regular spot for us. It has the most delicious savoyarde food & the perfect spot for sun bathing with a glass of wine with just the most stunning views. Another one you must pre book.
Le Fornet, 73150 Val-d'Isère
(££)
–
VILLAGE RESTAURANTS
–
Sister to Le Blizzard, La Mourra is the perfect spot for a luxe dinner out. The Japanese fusion food is absolutely delicious and lives up to my favourite London restaurants & the pre dinner cocktails are divine. Highly recommend.
Avenue du Prariond, 73150 Val-d'Isère
(£££)
One of my favourite restaurants in Val, the most delicious alsatian food. If you love sausages and sauerkraut like I do, you'll love it here.
Avenue Olympique, 73150 Val-d'Isère
(££)
A lunch time spot for snow days, the best burgers in Val (and Tigne) year after year. It's a ritual to come here on our rest days & you can't beat the billa burger.
Avenue de la Grande Motte, 73320 Tignes | Avenue Olympique, 73150 Val-d'Isère
(£)
–
APRES
–
COCORICO
The hottest Apres spot in Val right now, replacing Le Morris from 15 years ago and even rivalling La Folie Douce for those staying in Val. Great live music, more local pub than ibiza sun downers. Head down about 4pm and dance on tables until your dinners being served back at the chalet.
Place du Rond Point des Pistes, 73150 Val-d'Isère 
(£)
Val D'iseres answer to Ibiza. You can't visit Val without a trip to the infamous Folie Douce, and a spot of lunch pre apres in La Fruitier next door. Folie Douce just gets bigger and bigger every season and is the ultimate apres spot.
TeleCabine De La Daille 73150 Val D'Isere  | +33 479 062 108 
(£££)
DICKS
After a good stint in the Folie or Coco, most seasonaires or party lovers then head to Cafe Face, Saloon, Petite Danoir & then of course the infamous Dicks tea Bar in Val to carry on the party.
Rue du Parc des Sports, 73150 Val-d'Isère
(££)
–
BARS
–
One of our regular spots for a pre evening drink with friends, Baraque is a great place for a good cocktail and decent wine without an absolutely bonkers price tag, only made better by the live music & atmosphere. Opens from 6pm so a great spot pre dinner.
137 Avenue Olympique, 73150 Val-d'Isère
(££)
Another pre dinner spot, Bar XV is a small bar always filled with regulars and a great place for a relaxed beer & casual meeting point.
Immeuble Les Cimes, 73150 Val-d'Isère
(£)
My favourite cocktail spot in Val. Mind you at 20 Euro a drink you'll only want one or two before you scuttle off for dinner. Grab a seat in front of the log fire and lap up the ultimate alpine cosiness. It's the perfect holiday starter and ender.
Avenue Olympique, 73150 Val-d'Isère | +33 4 79 06 02 07
(£££)
---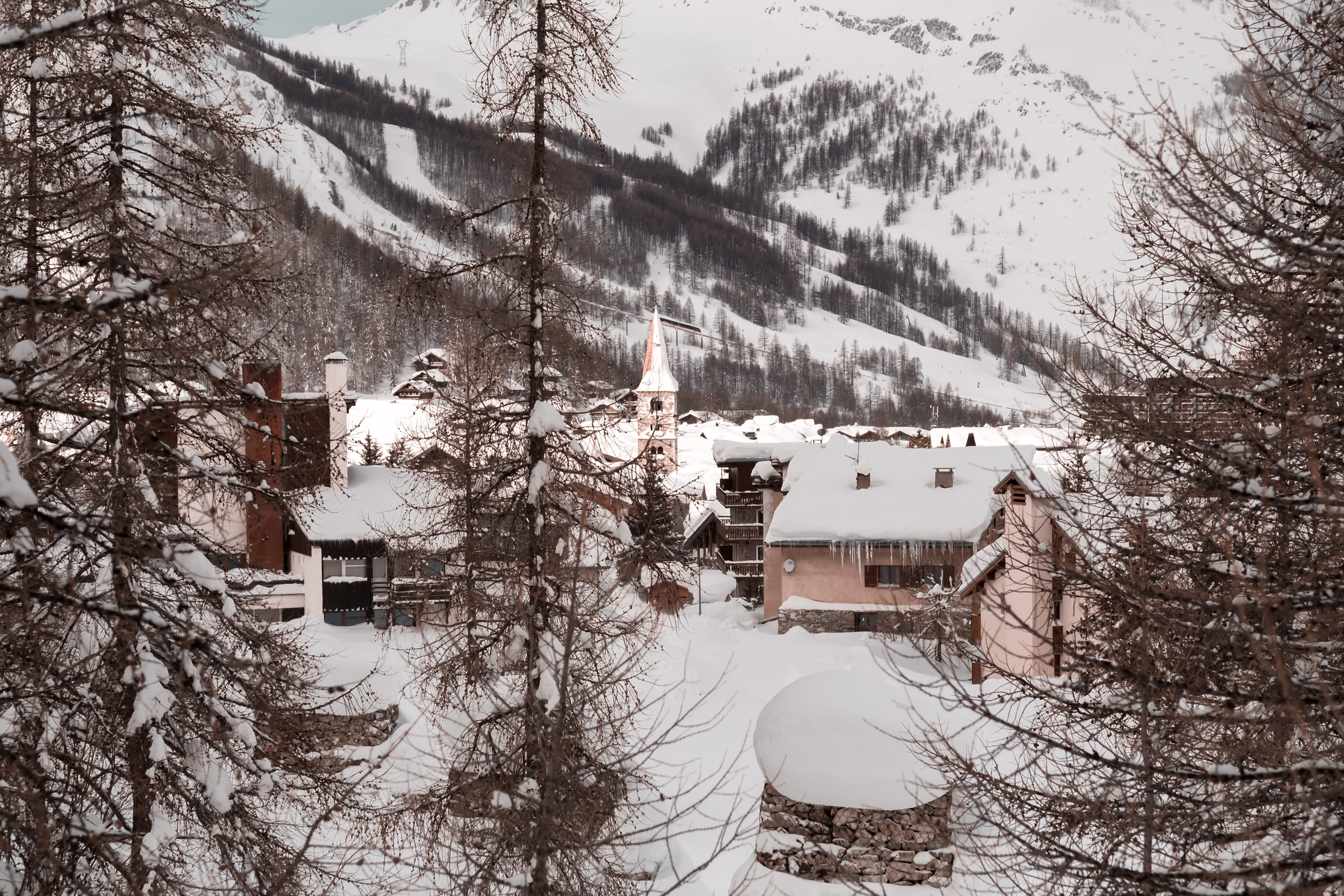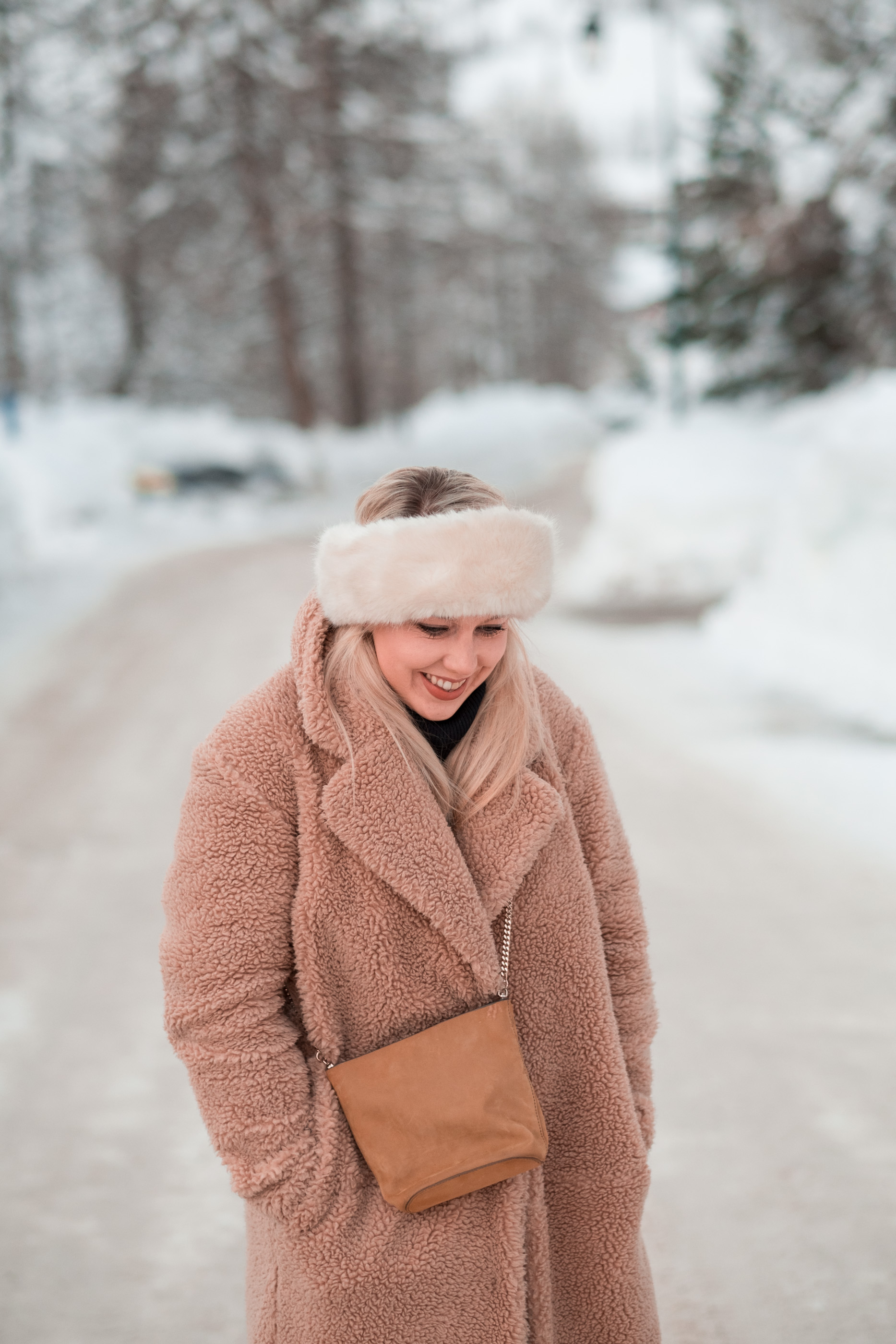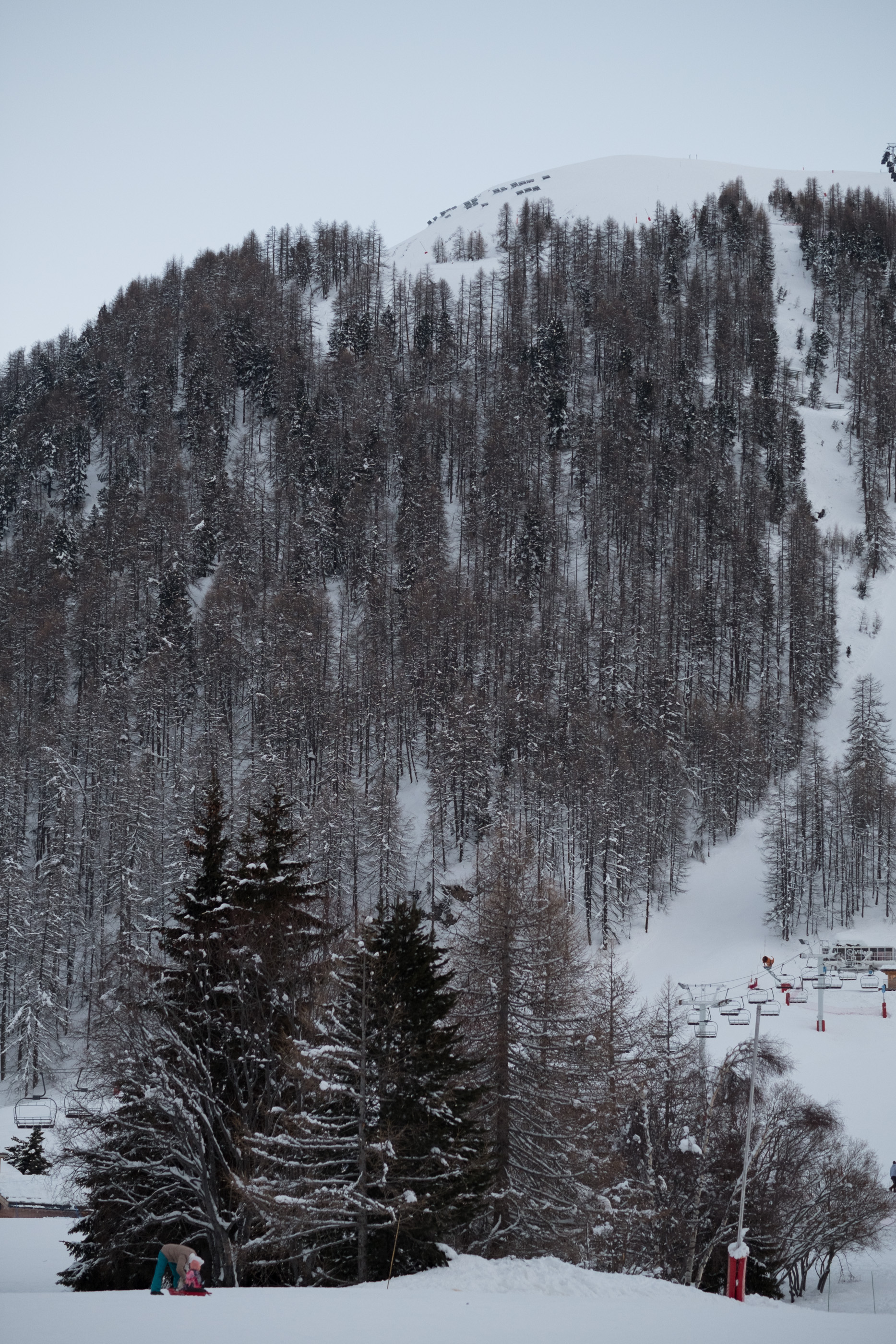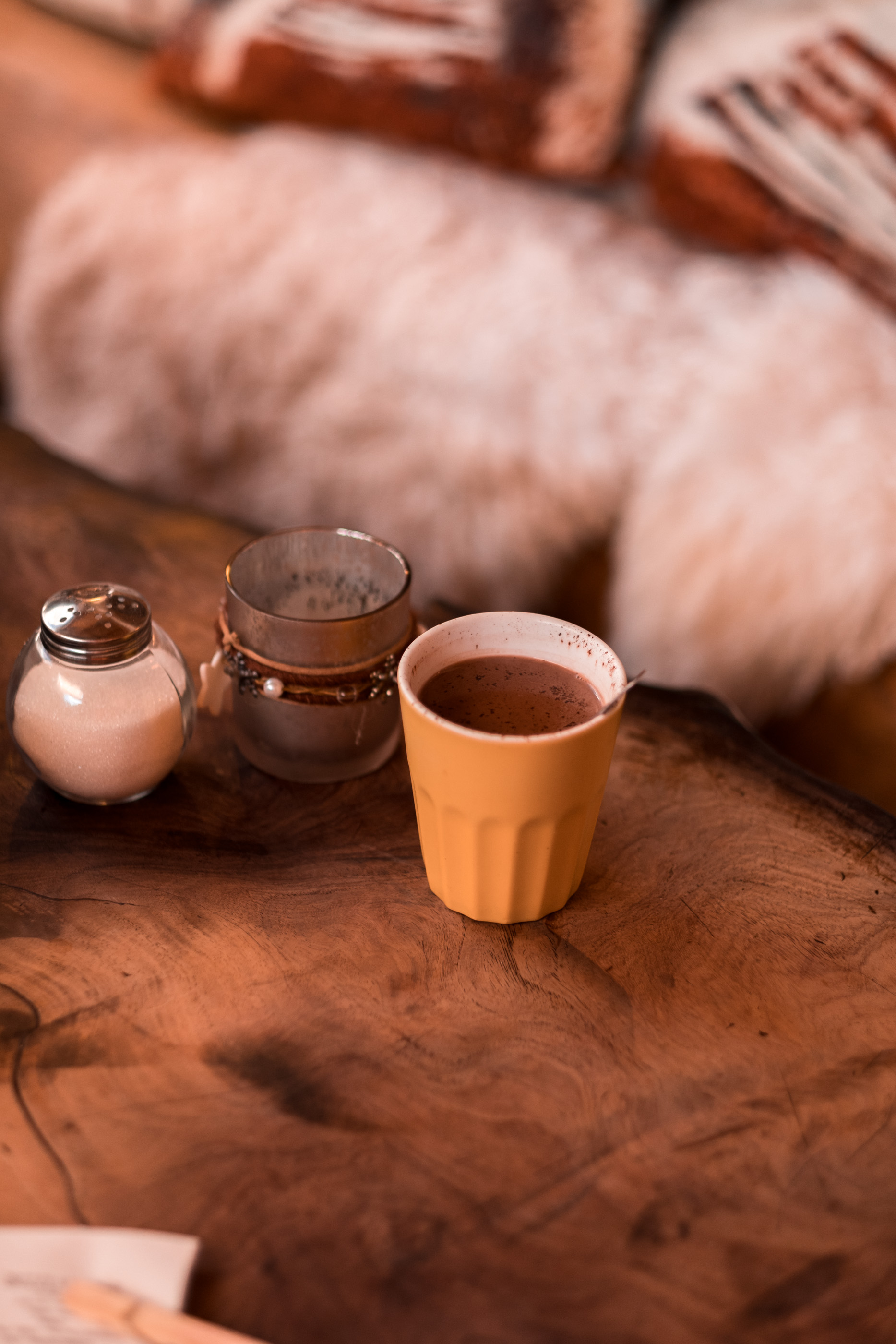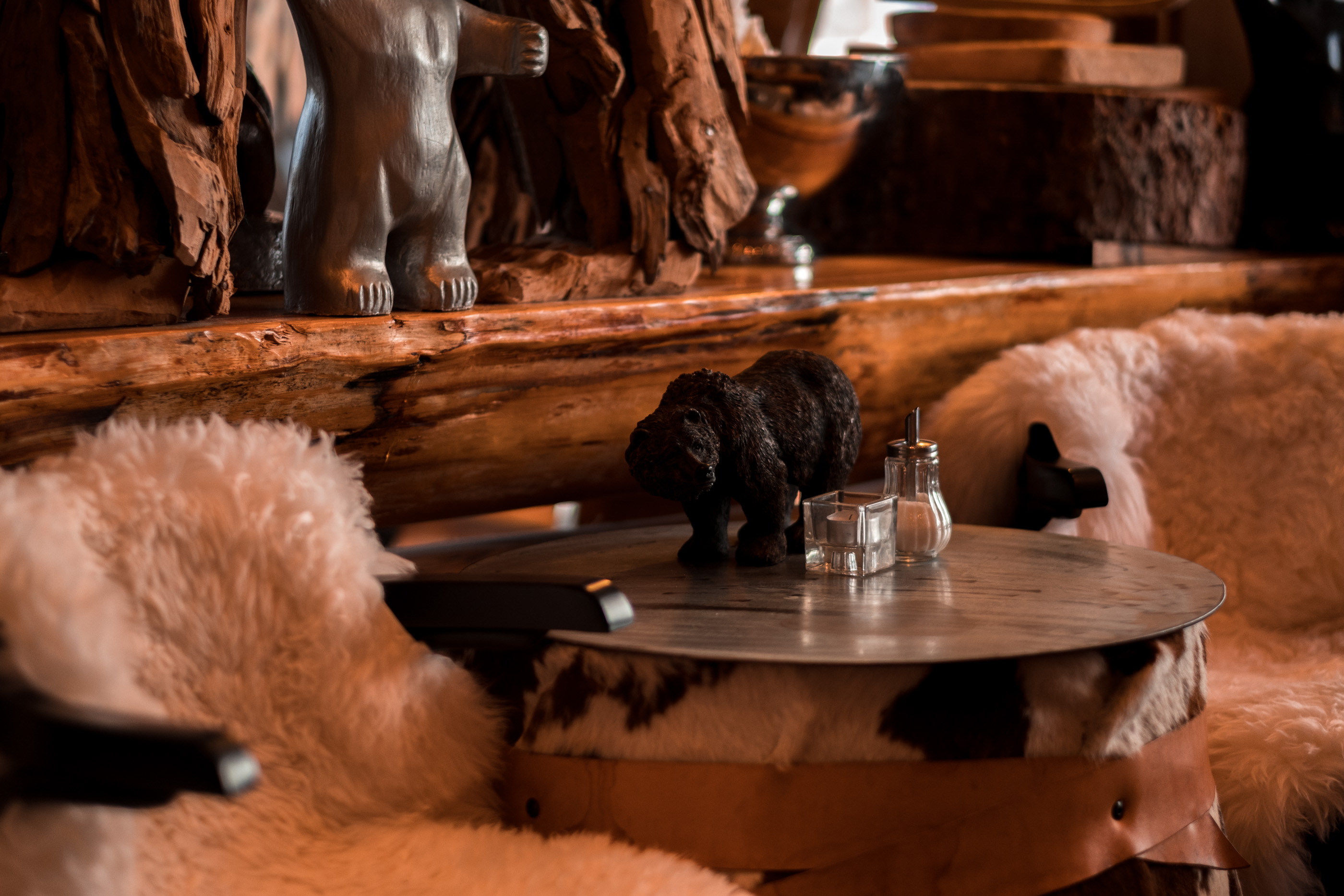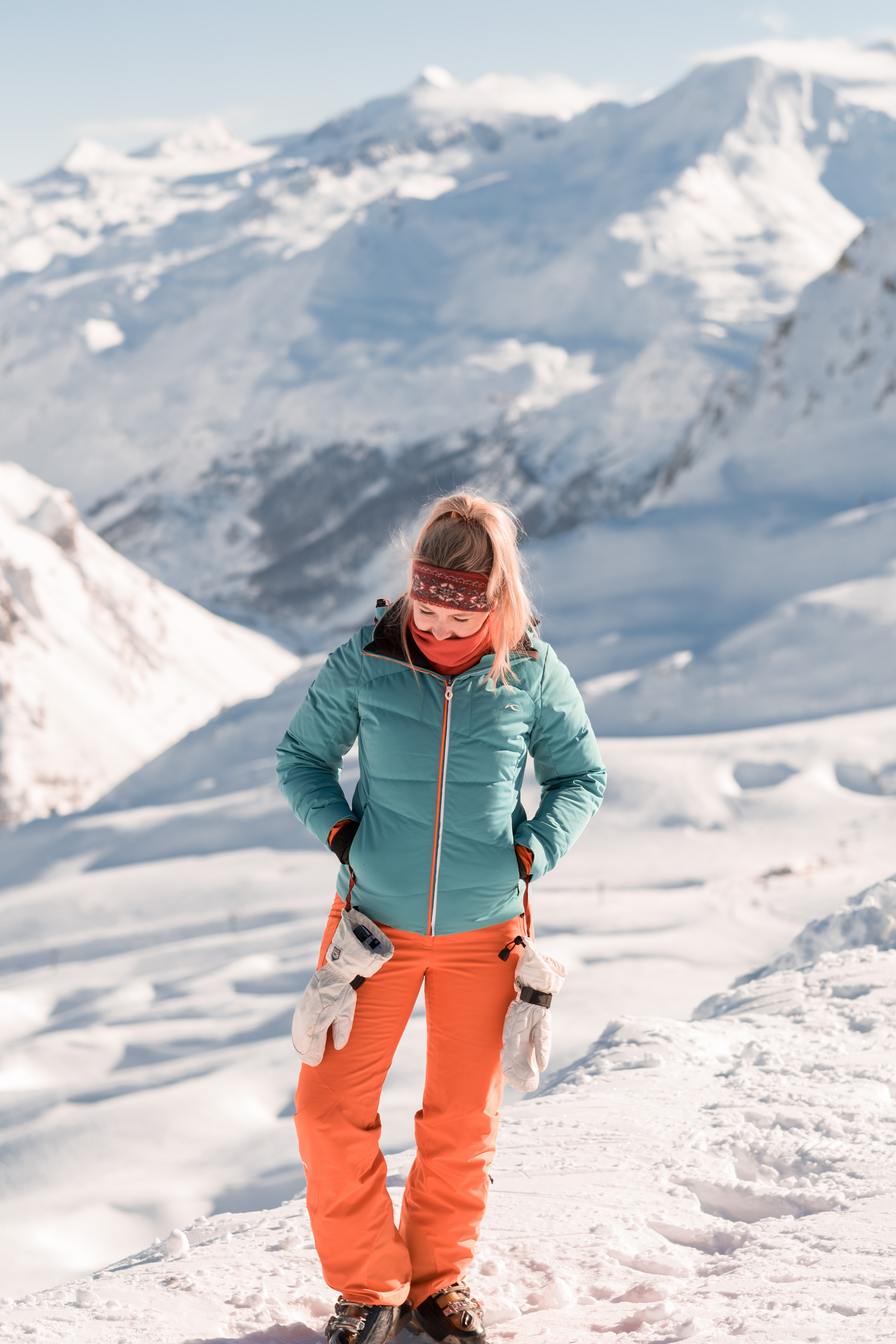 ---
There are so many other places to eat, drink and visit, but these are the ones we return to year after year without fail, or the spots we love the most.
Although, If you're looking for some seriously specular food, then Atelier D'Edmond is Val D'Isiere's two Michelin star offering and the experience is fabulous (we've been for both lunches and dinners and it is rather special) and the recently opened L'Étincelle on the Solaise piste is worth a visit, the food is once again very good but actually value for money wise the pizza is a seriously good choice (unless you want to pay 42 Euro for truffle pasta like I did, ahem). A little more affordable and two restaurants I also like but haven't featured above are Le Tuffs & L'Alpage des Chaudannes's, Lo Soli, mountain restaurant in Tignes.
Oh, and it goes without saying you must make sure you pop into Maison Chevallot for some fresh french patisserie during your trip too.
While we're talking about price, it's worth saying my £-£££ guide is based on Val prices, you'll be paying at least 4 Euros a coffee and 18-25 Euros a meal no matter where you go here, so the price guide is relative because everything starts from a pricey base in Espace Killy.
And If you get snowed in like we did last week (there's a lot of snow so if you're heading soon you're in for a delight), book a cinema viewing & spend the day at the wellness centre, your lift pass gives you access to all the facilities.
–
So there you have it, the 2018 update to my Val D'isere address book & my favourite foodie spots to visit. If you want to know a little more about where to stay & more about Val D'siere then check out this post.