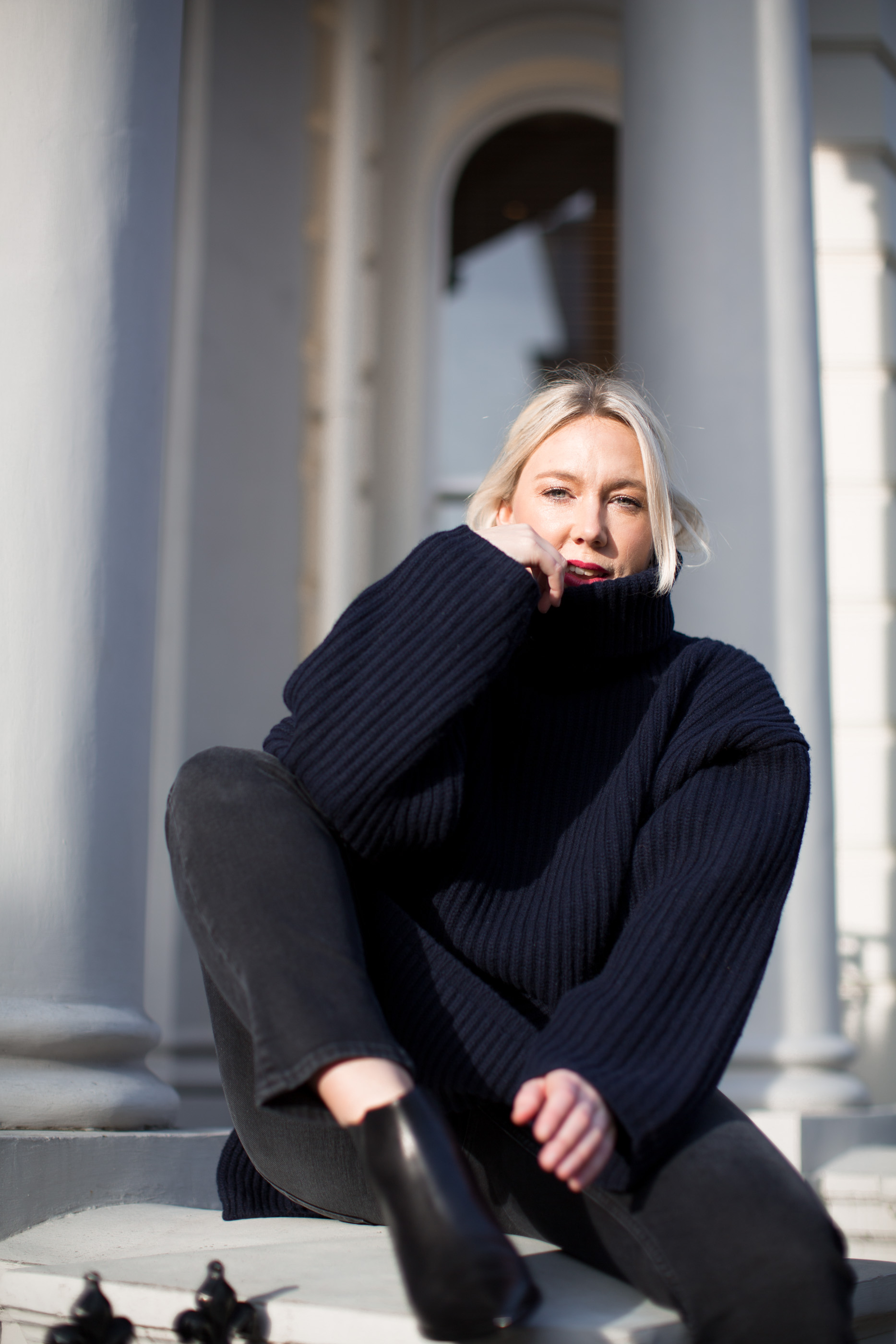 ---
INVESTING IN CLOTHES: A LONG TERM STRATEGY FOR BUILDING YOUR WARDROBE
Swapping fast Fashion Hauls For Investment Pieces
---
In recent months, in particular the last 12 or so, my approach to hand bags has infiltrated my broader wardrobe spending habits. Whilst I used to be au fait with large Zara or Mango hauls, and gigantic wardrobe clear outs every few months driven by sheer lack of space, I've had a wardrobe epiphany of late and have changed strategy considerably.
Whilst I have plenty of bags which I'd classify as an investment (in fact I don't really have any bags that aren't a special piece these days) my wardrobe was quite the contrast, made up mostly of high street pieces I'd churn in and out each season. But lately that's changed a lot as my mindset has shifted from wanting to have lots, to simply wanting the finest quality I can afford or the piece I truly love (rather than multiple cheaper versions that aren't quite right). Of course investing in clothes takes money, but really what I've realised is that it's much of a muchness, I've swapped the 'haul' mentality where I might spend £200 – £300 on a few pieces from the high street, for now spending that on that one special piece.
(NB: I also am at a stage where I want to make long lasting investments in my wardrobe rather than keep splurging on poor quality pieces, I also don't have any outgoings like a car on finance, a mortgage I can't afford, a child to fund yet, or a social life that means i'm out tons, so for me this is the things I save up for and treat myself too)
Now I've broadened my price range, I'm also investing in brands I've always adored but never really bought much from as they're a step up in cost: Ganni, Acne, Rixo etc. I've always thought £200 for jeans, £400 on boots or £300 for a dress was just too much, and don't get me wrong it is, but the reality was I was spending the same every couple of months on lots of poor quality, ill fitting, average design pieces that most definitely don't last the test of time. I've simply swapped that for investing in the one thing I really want and most importantly a garment I really think will stand the test of time from both a quality point of view, but also from a personal style point of view.
---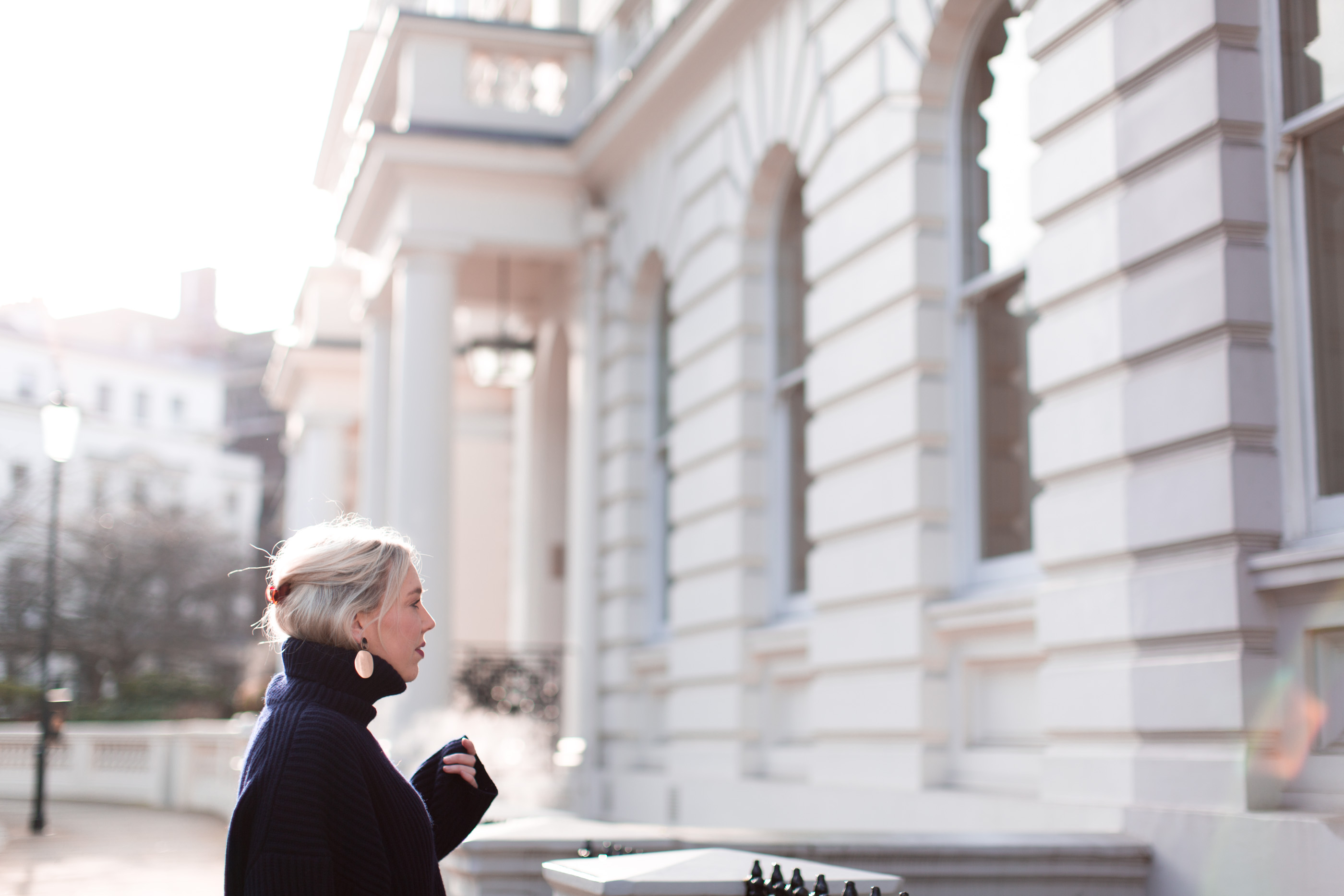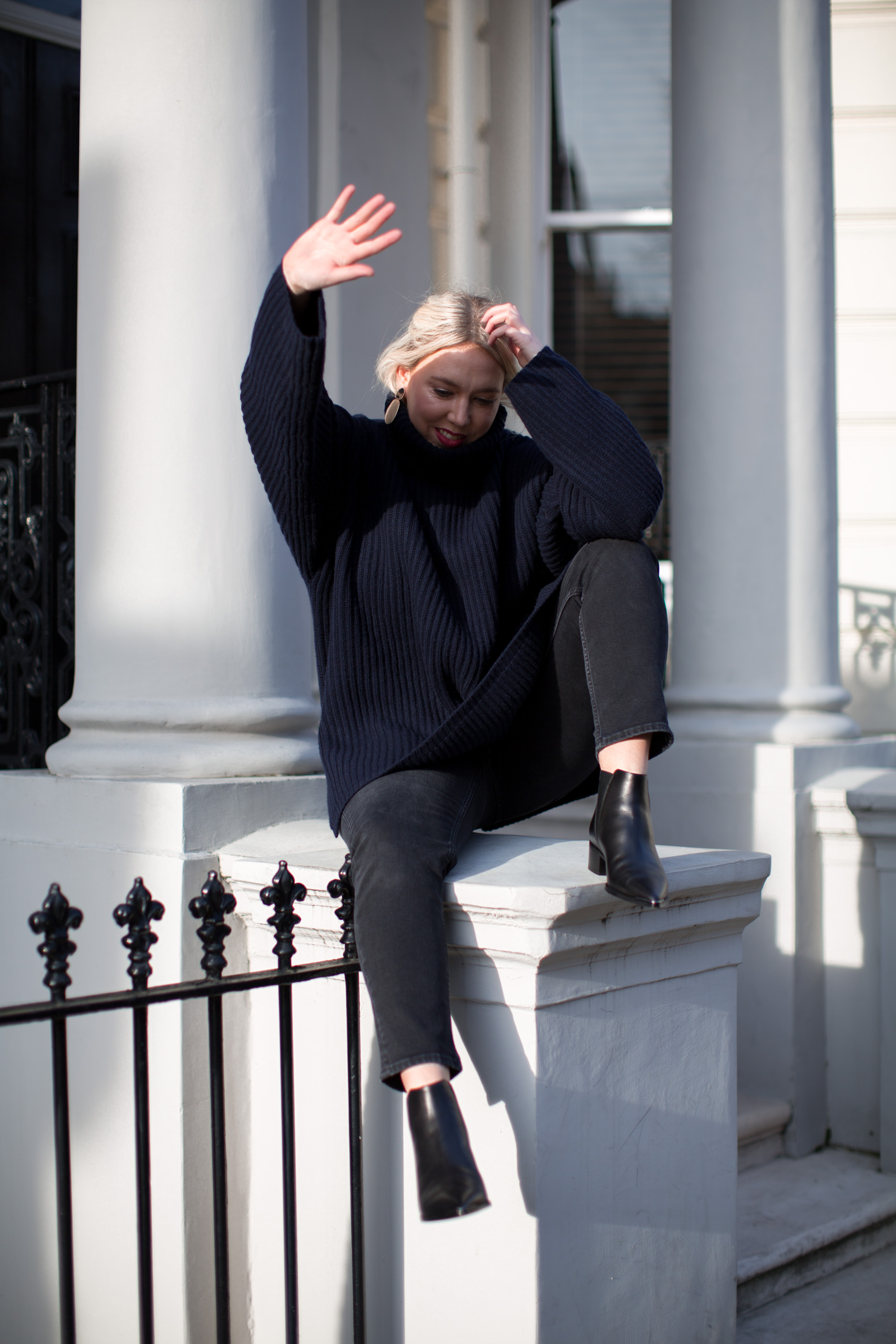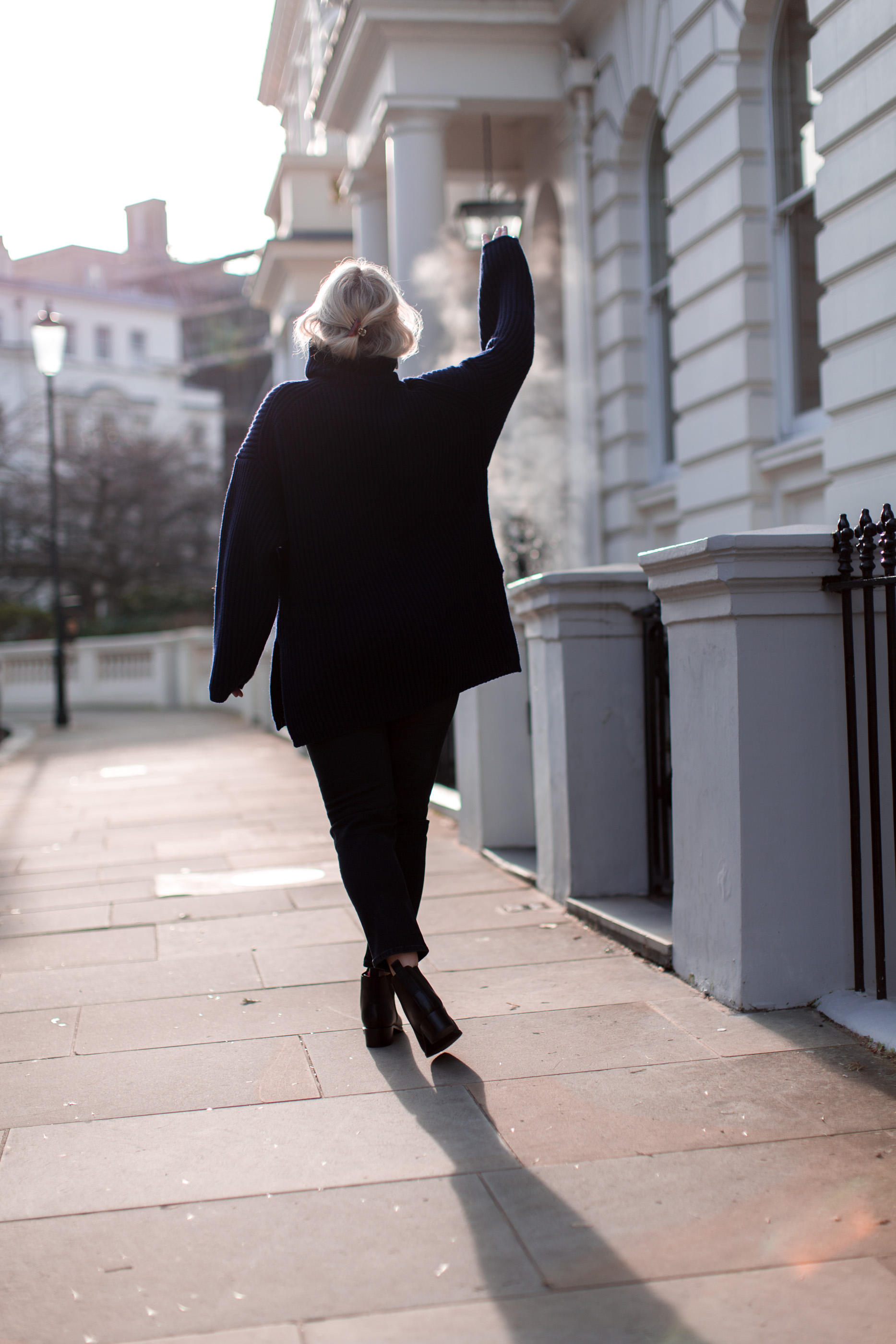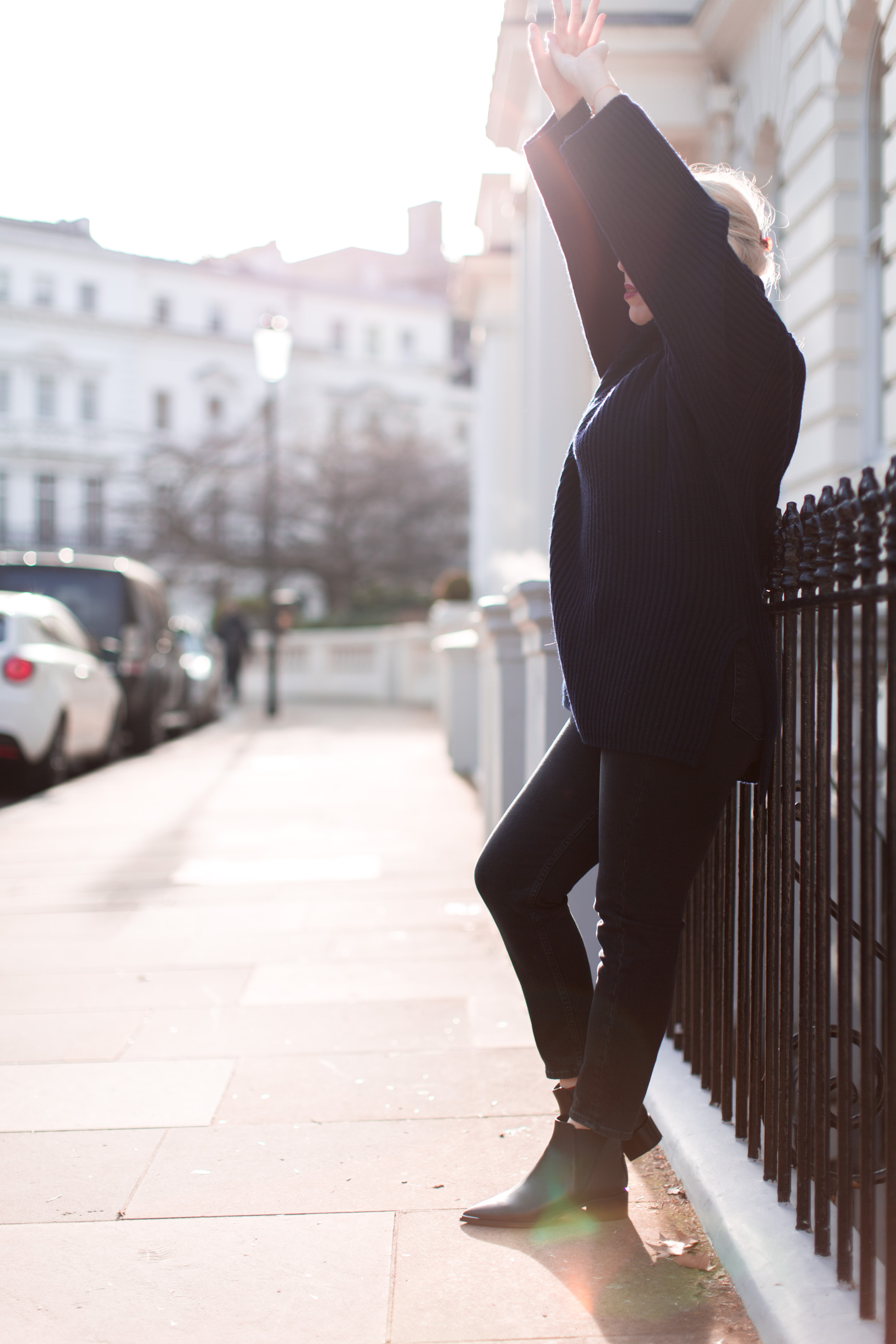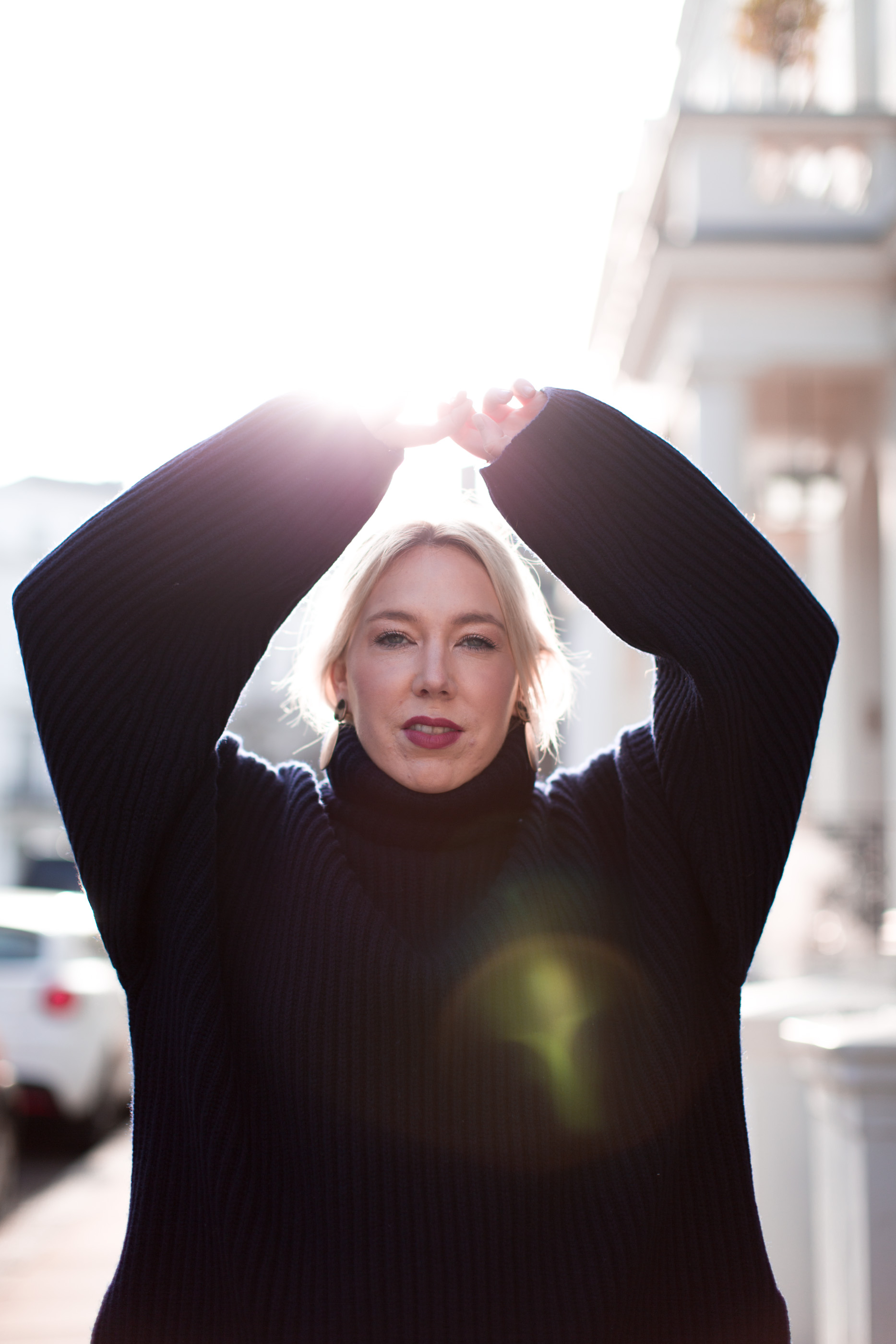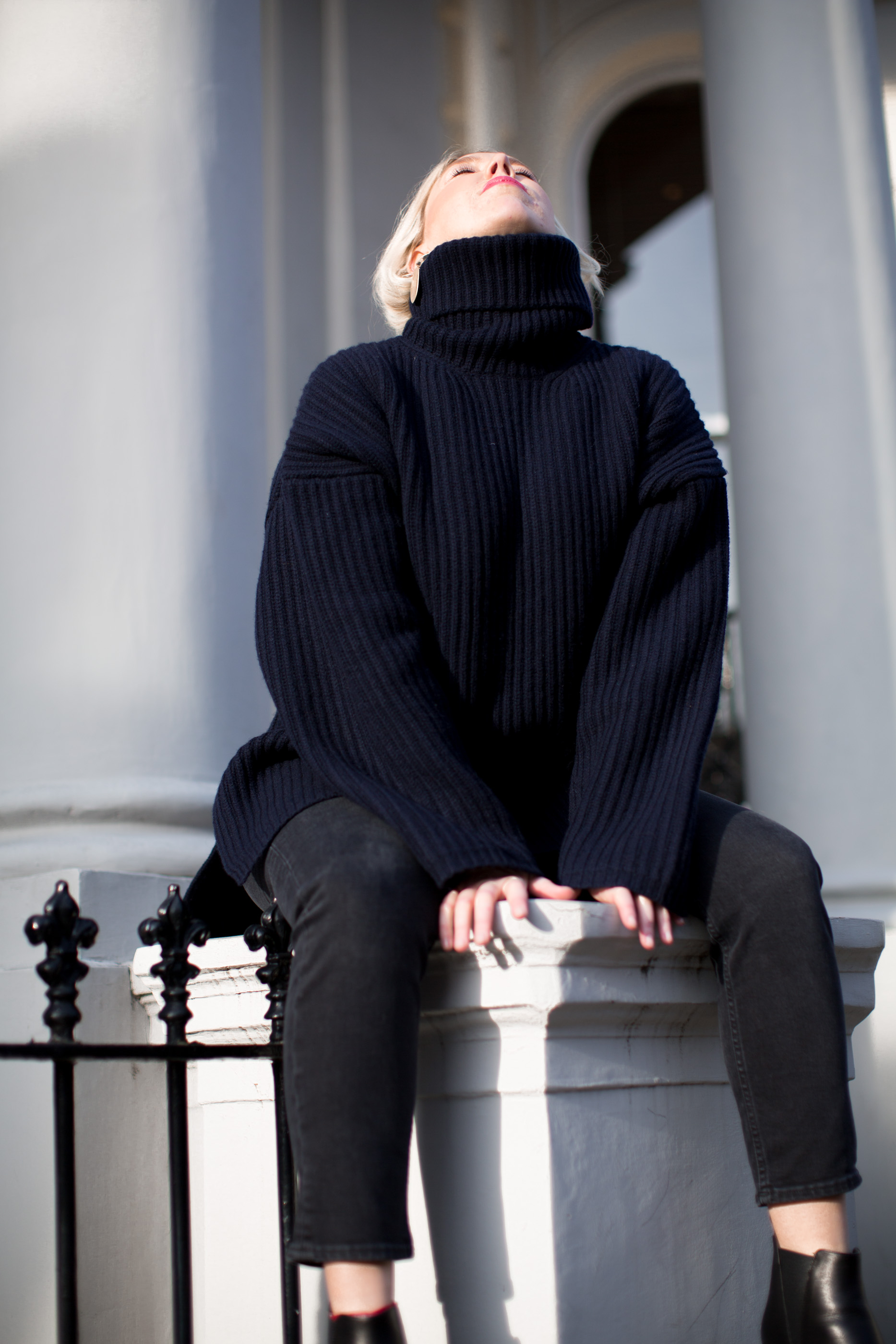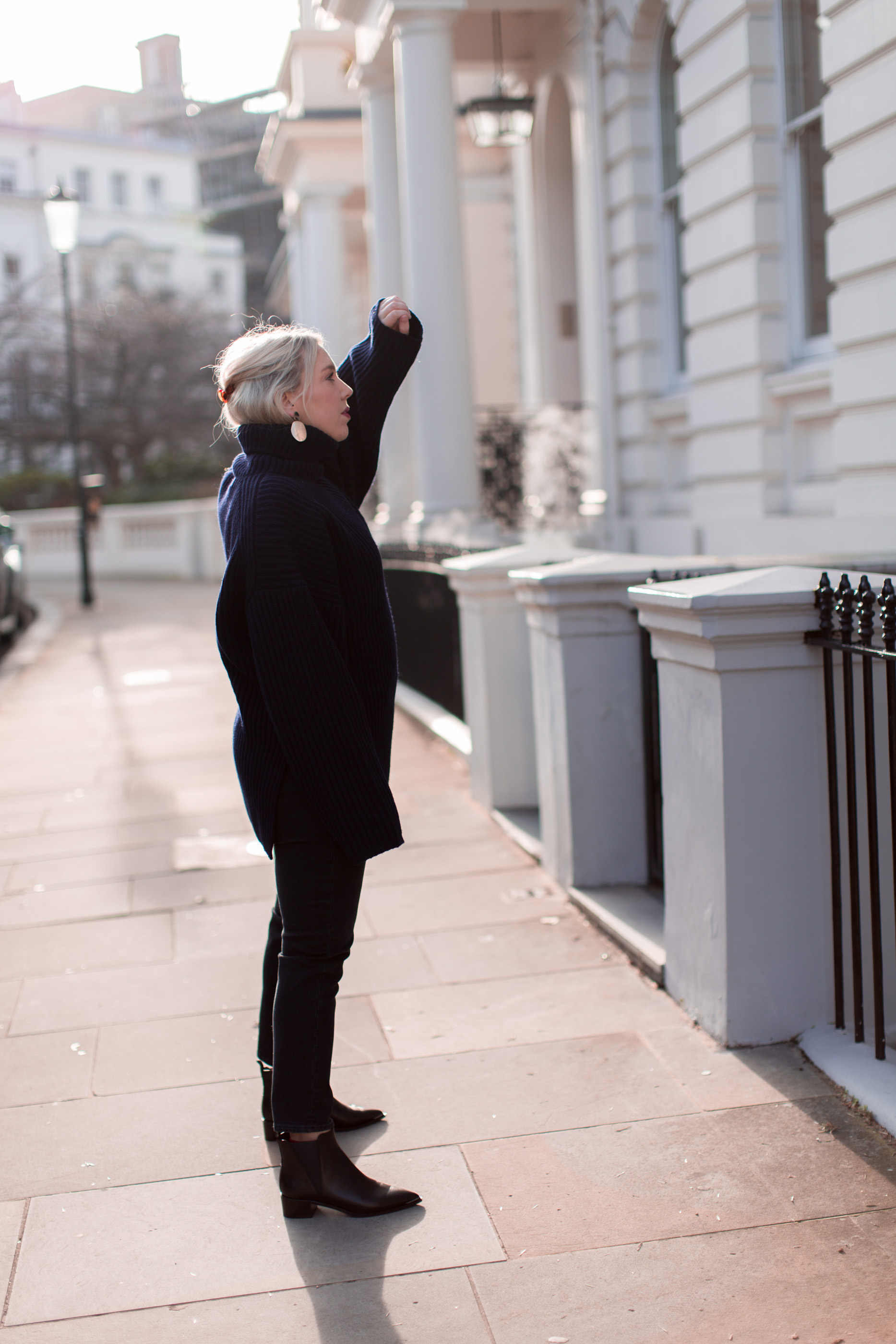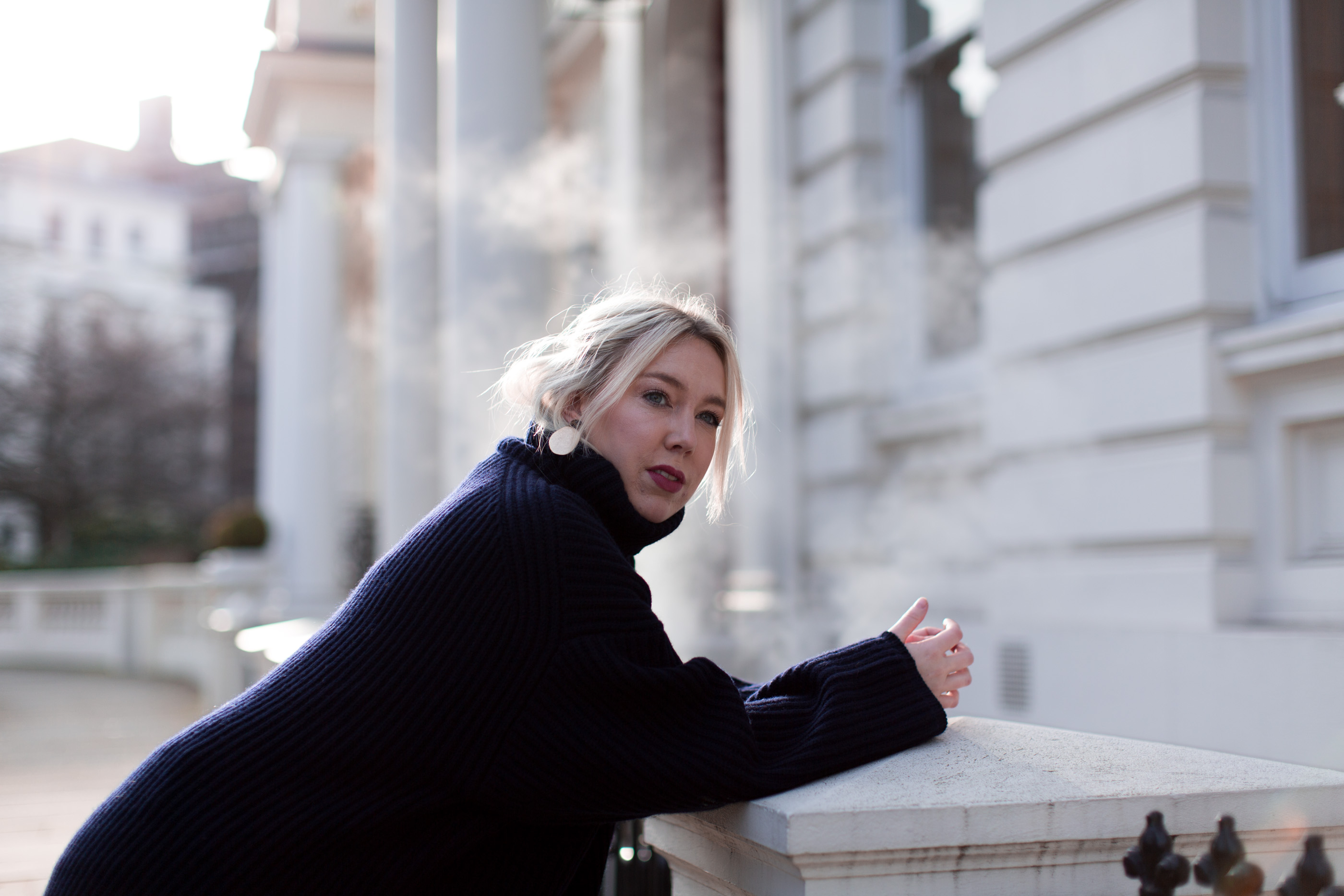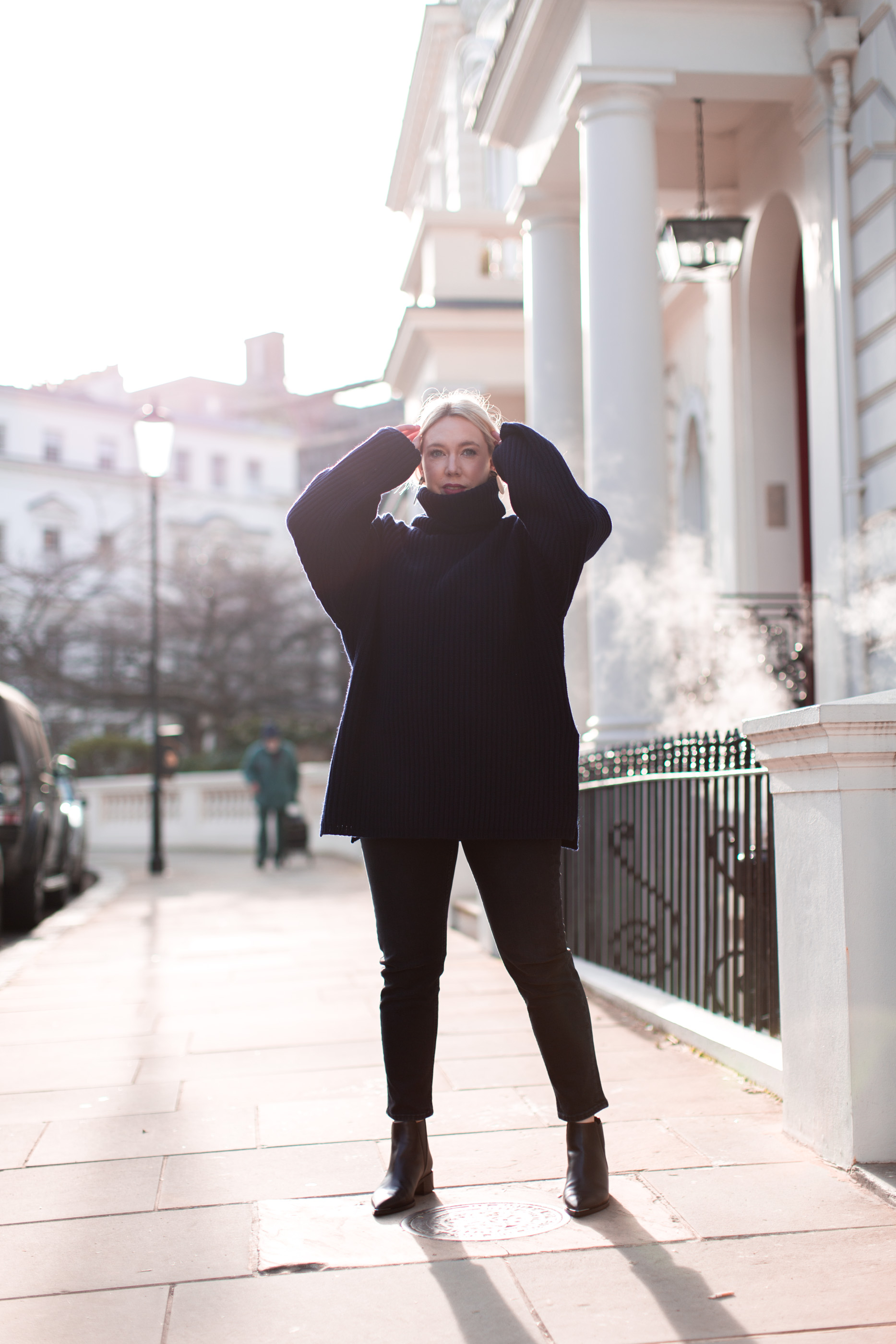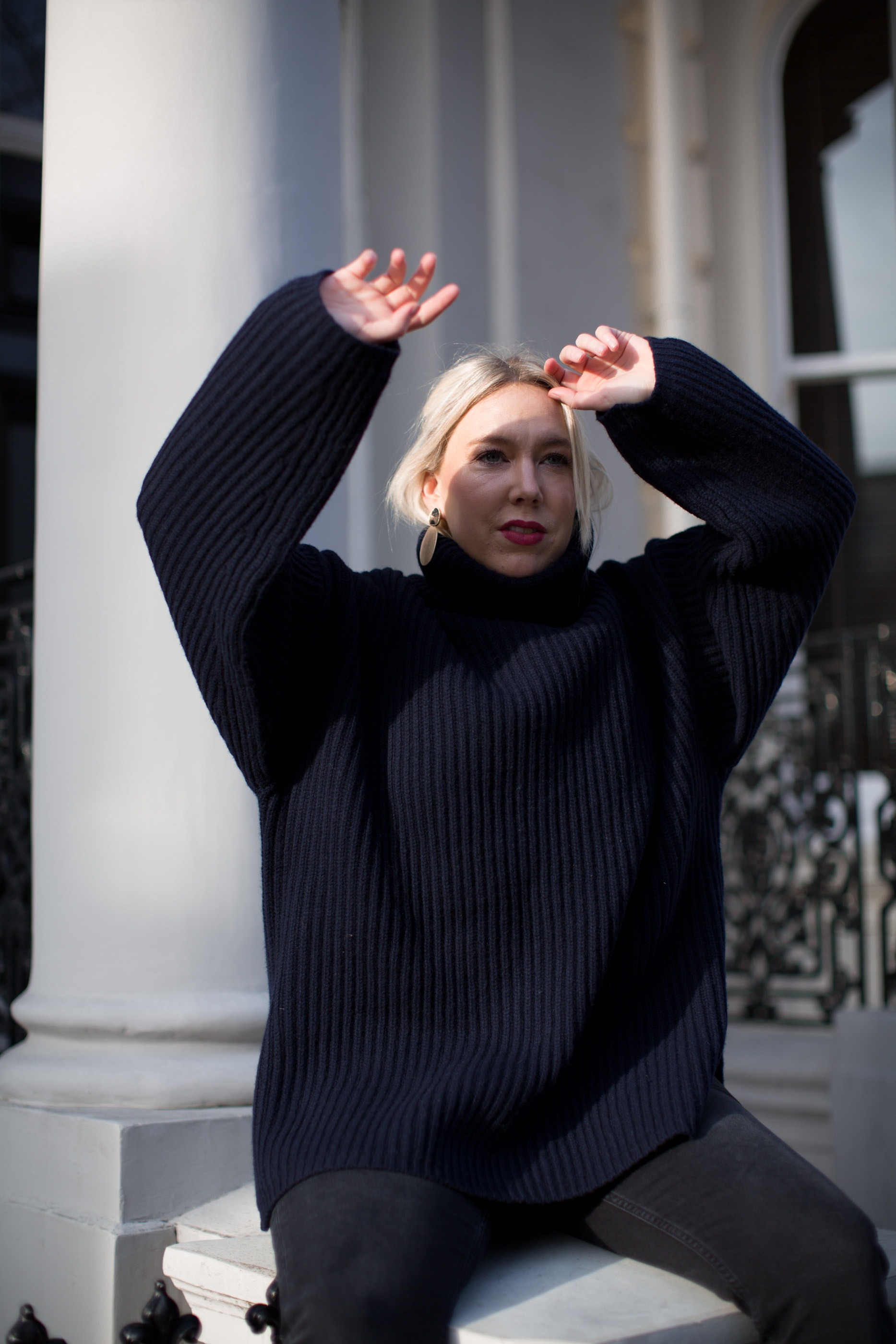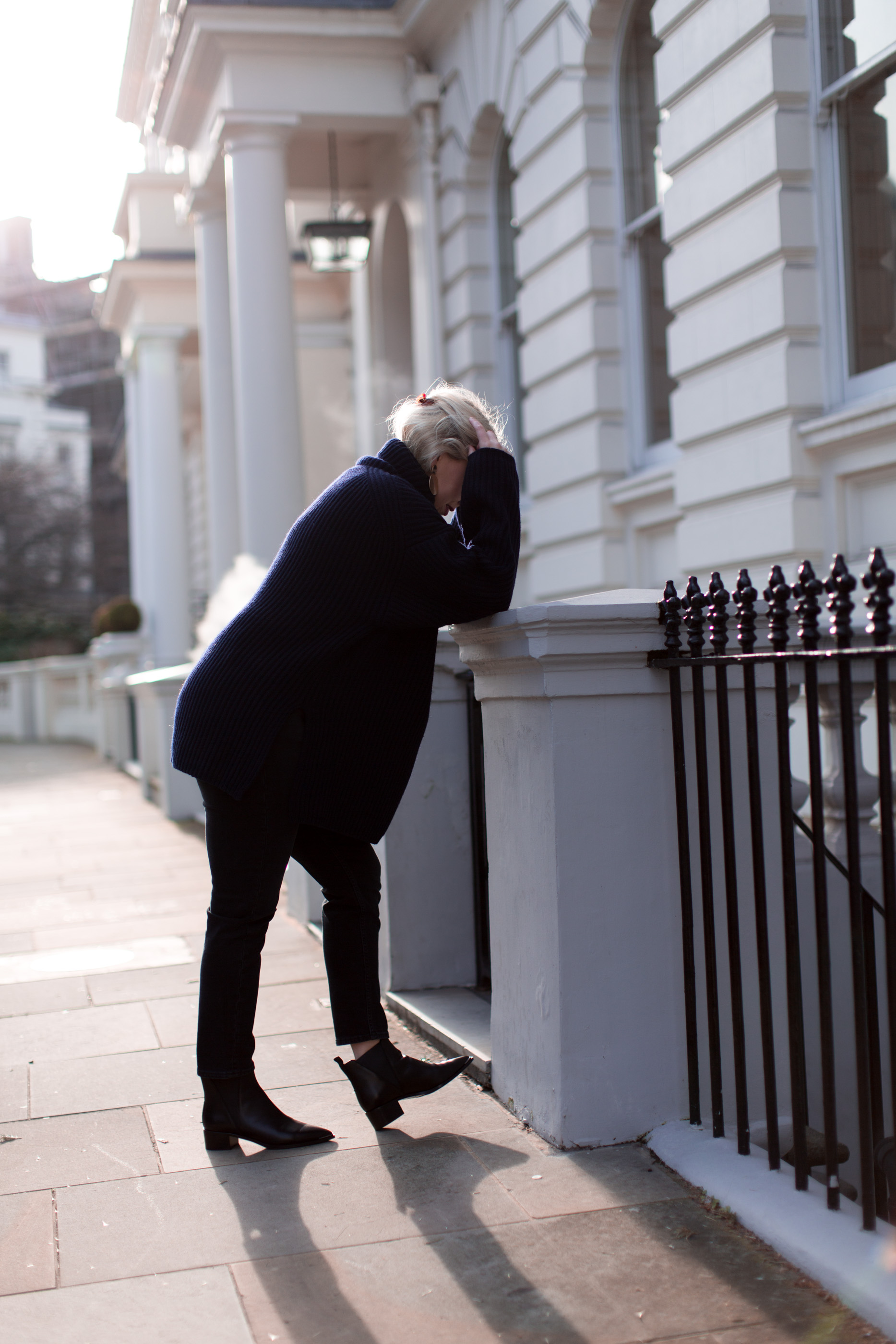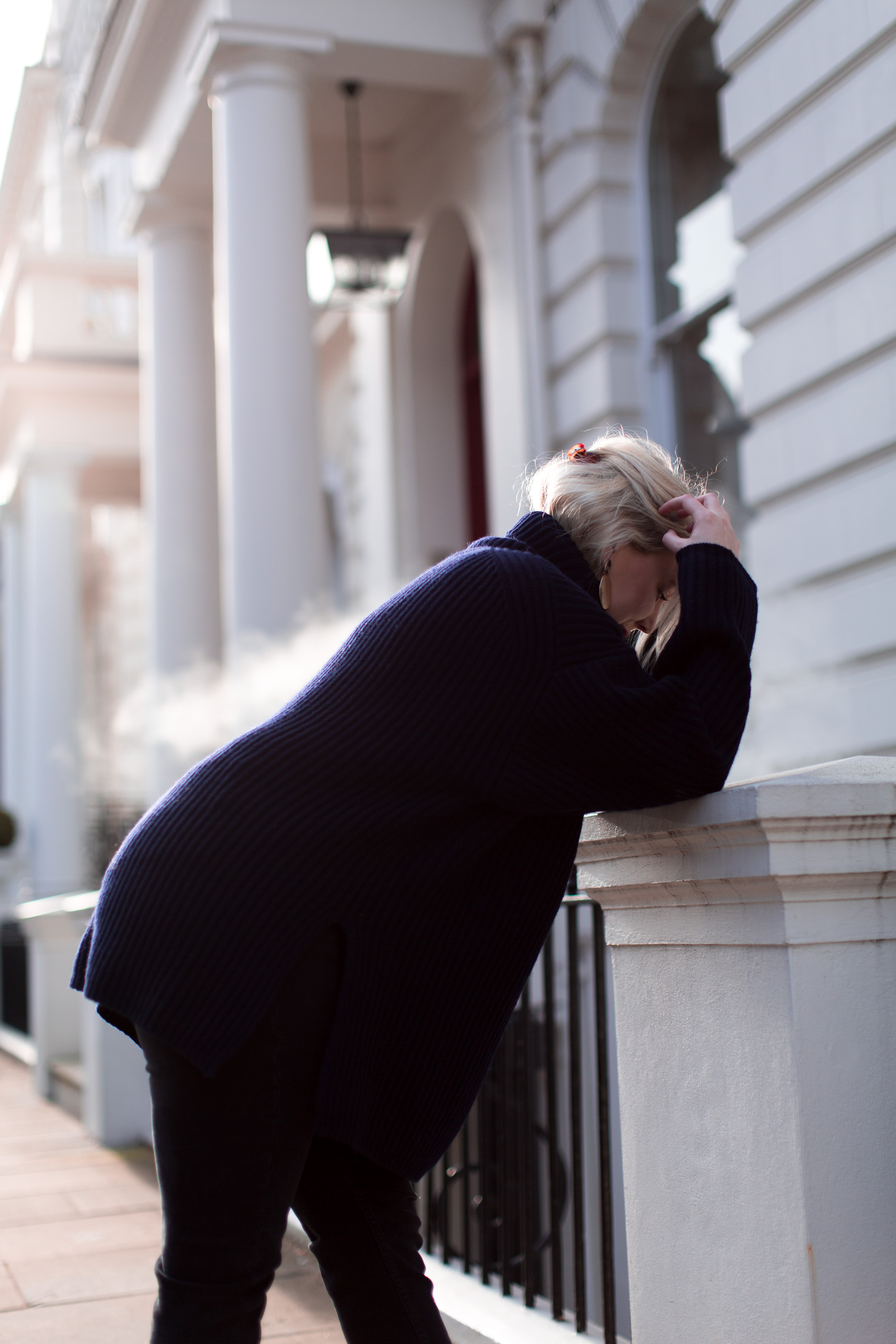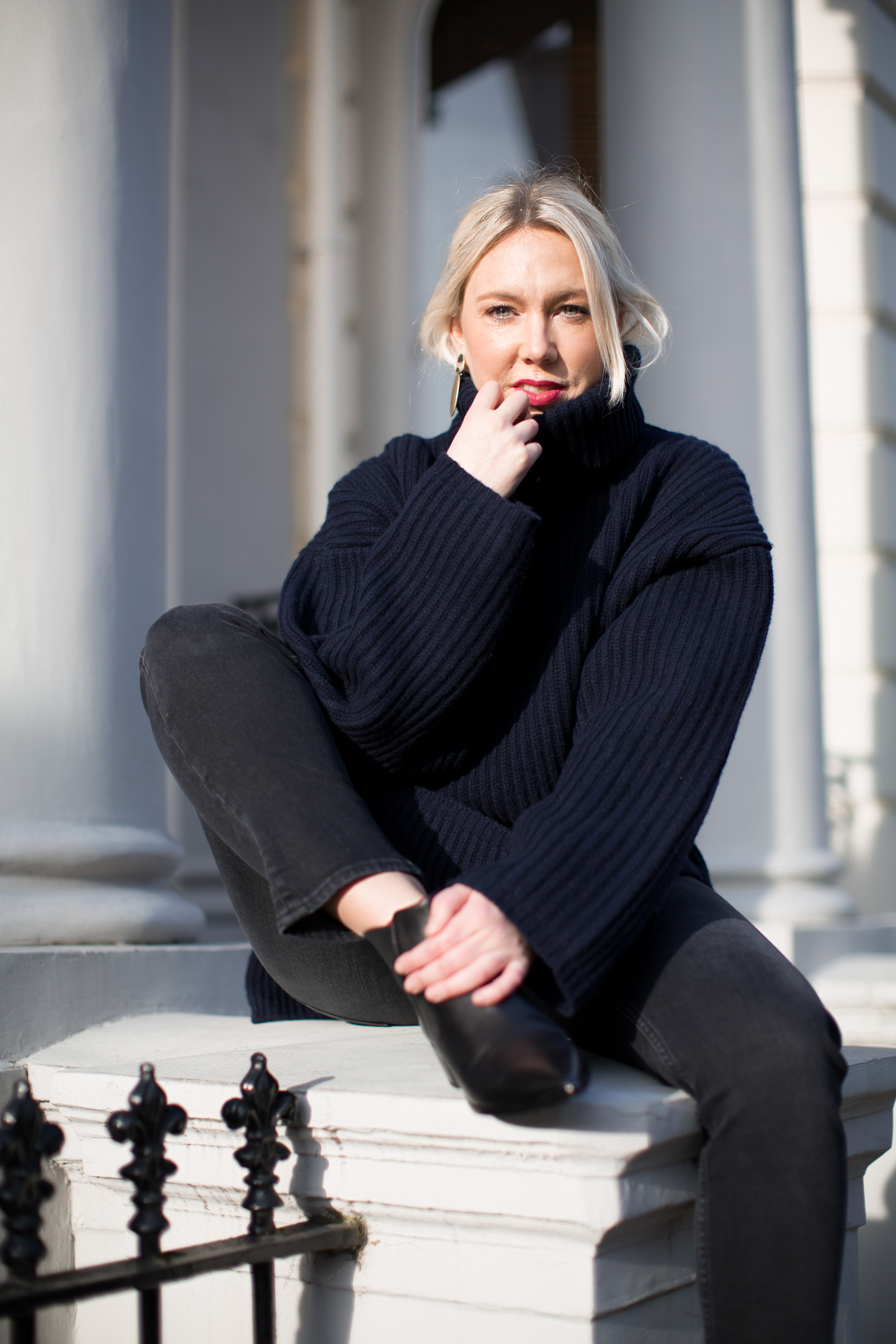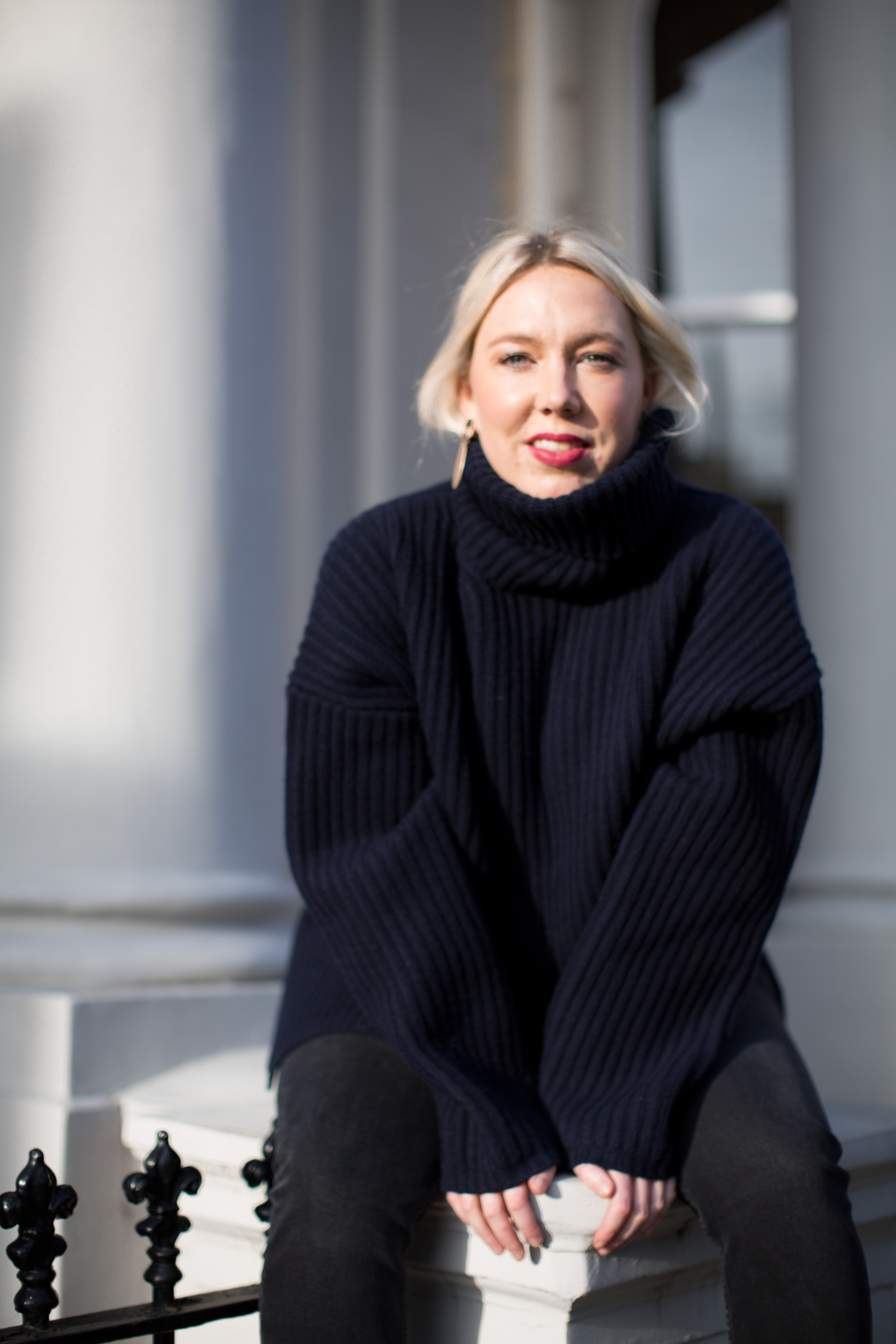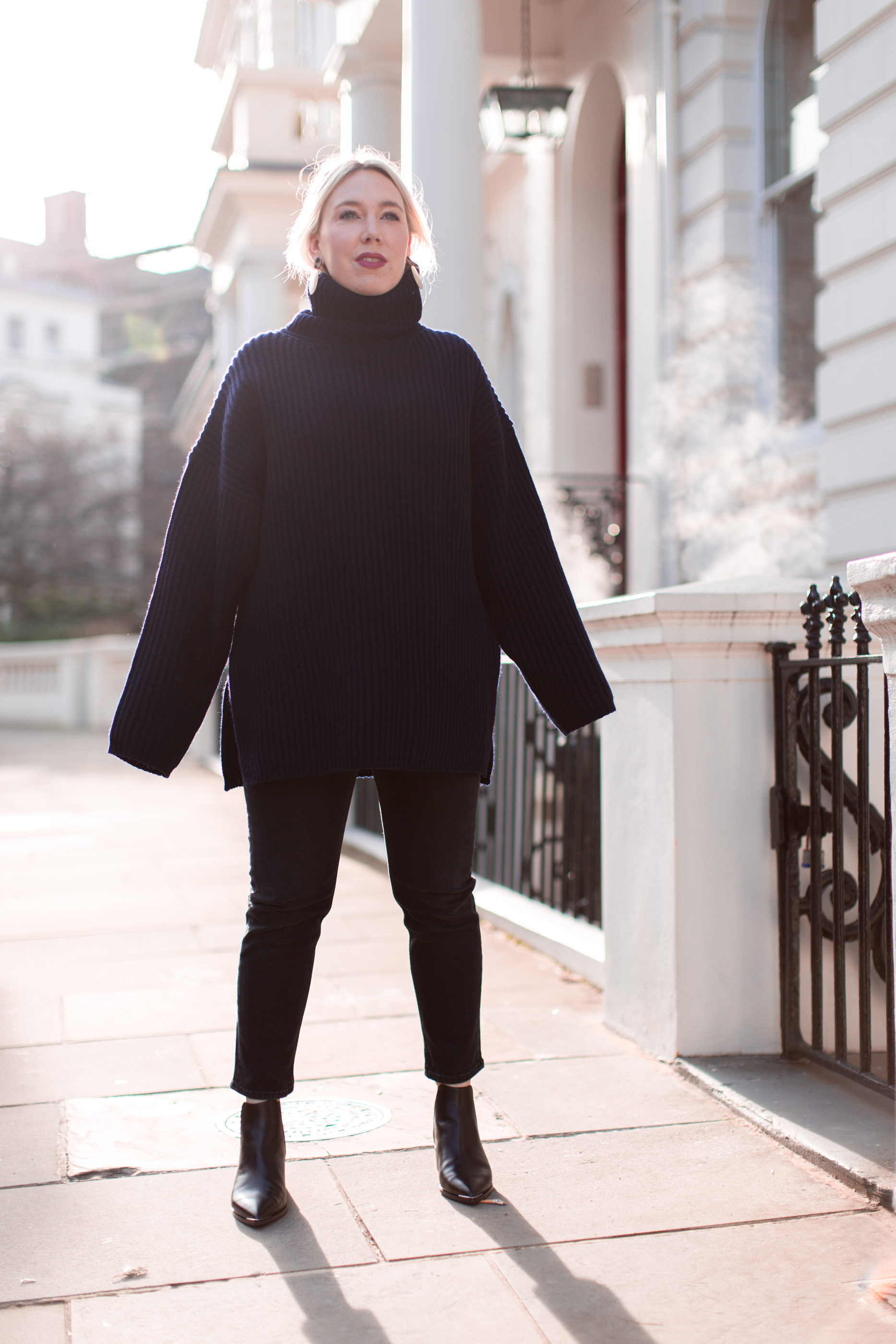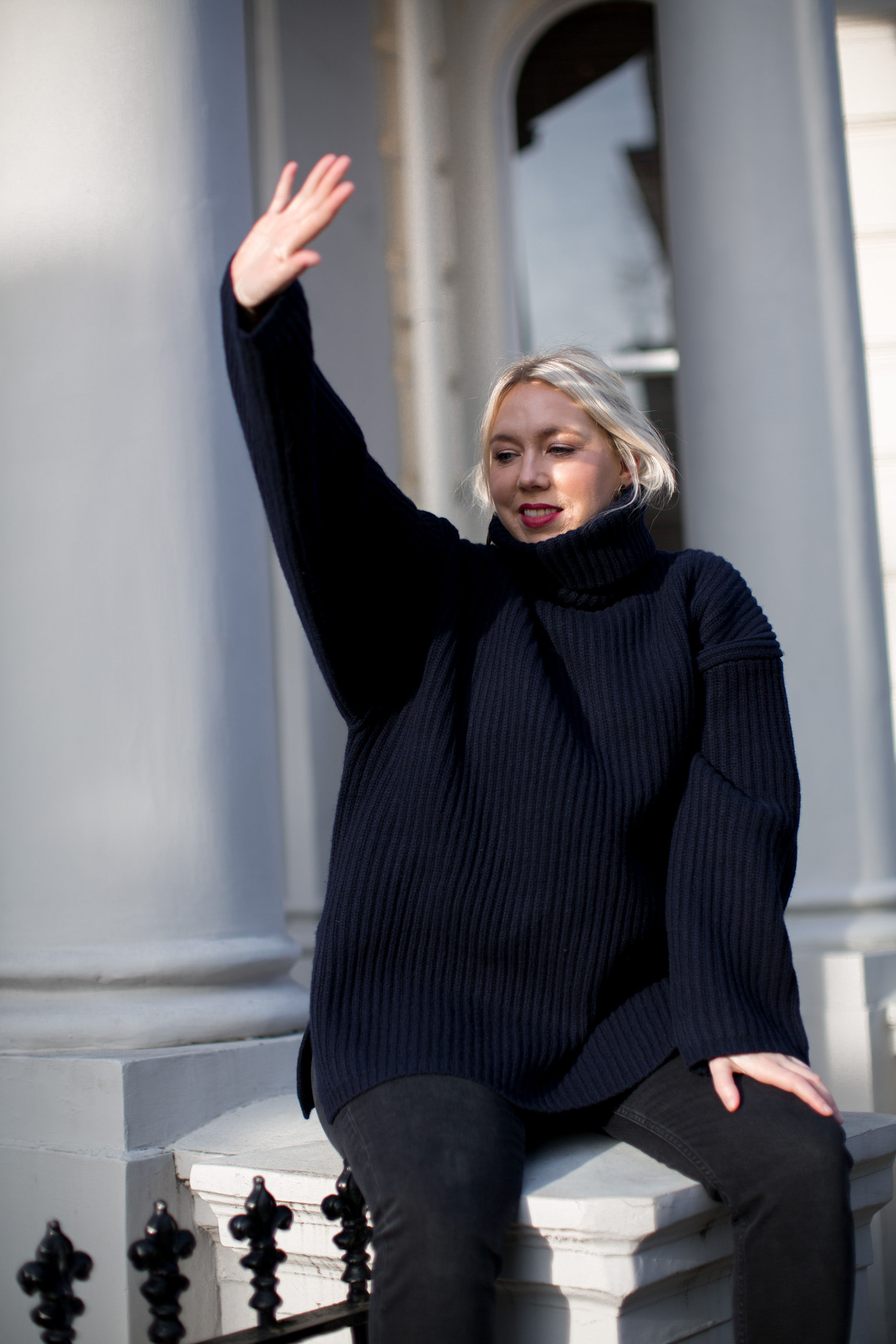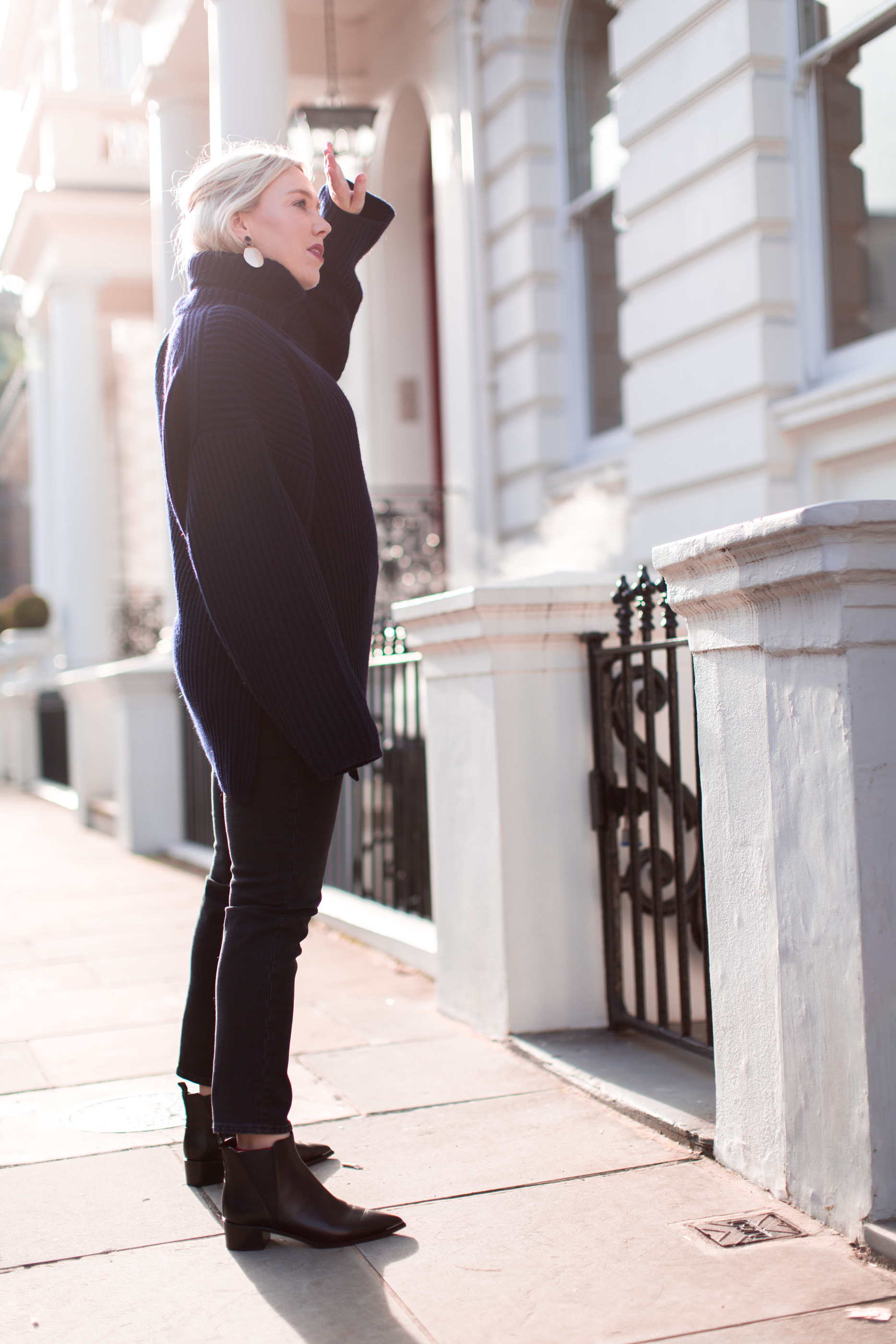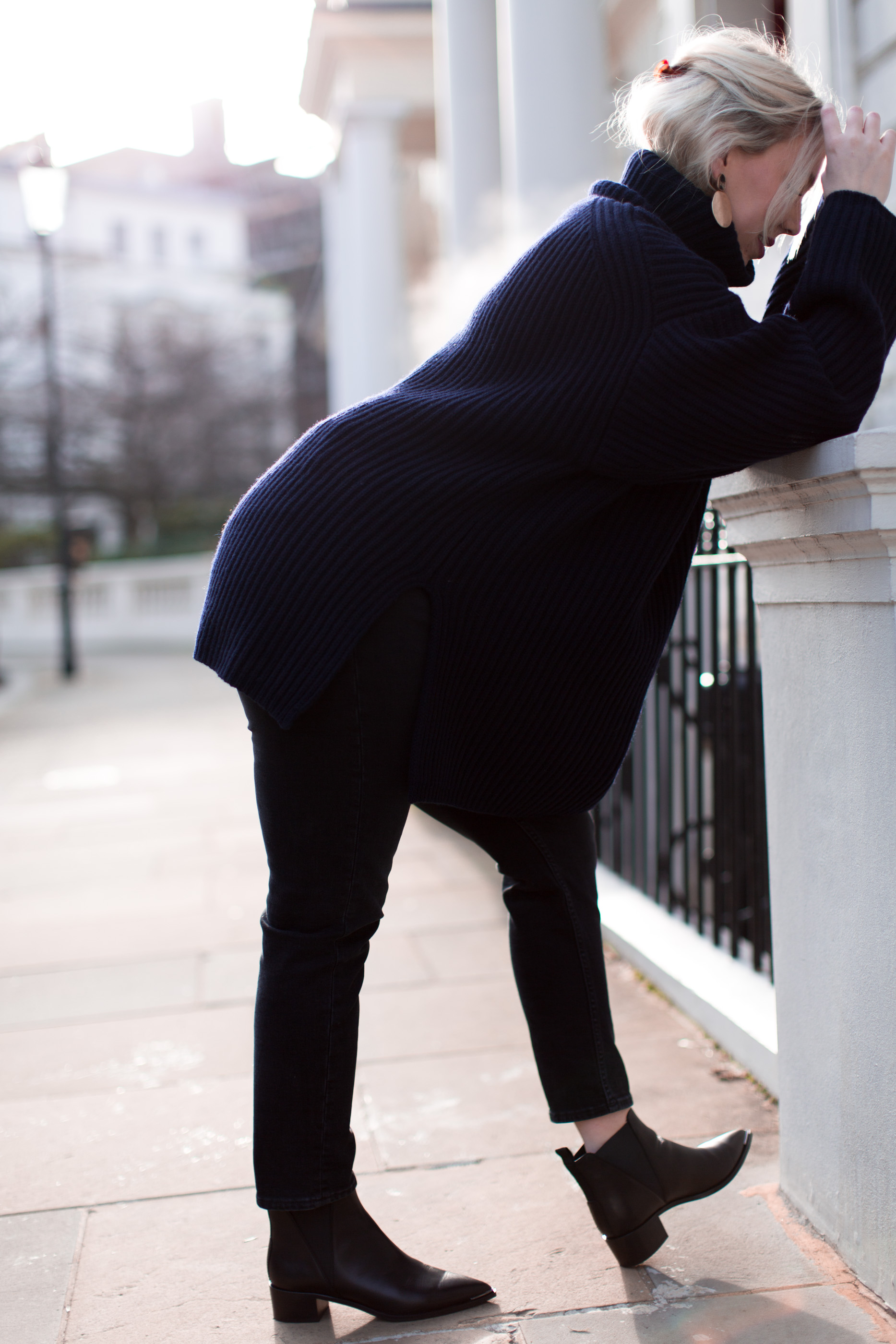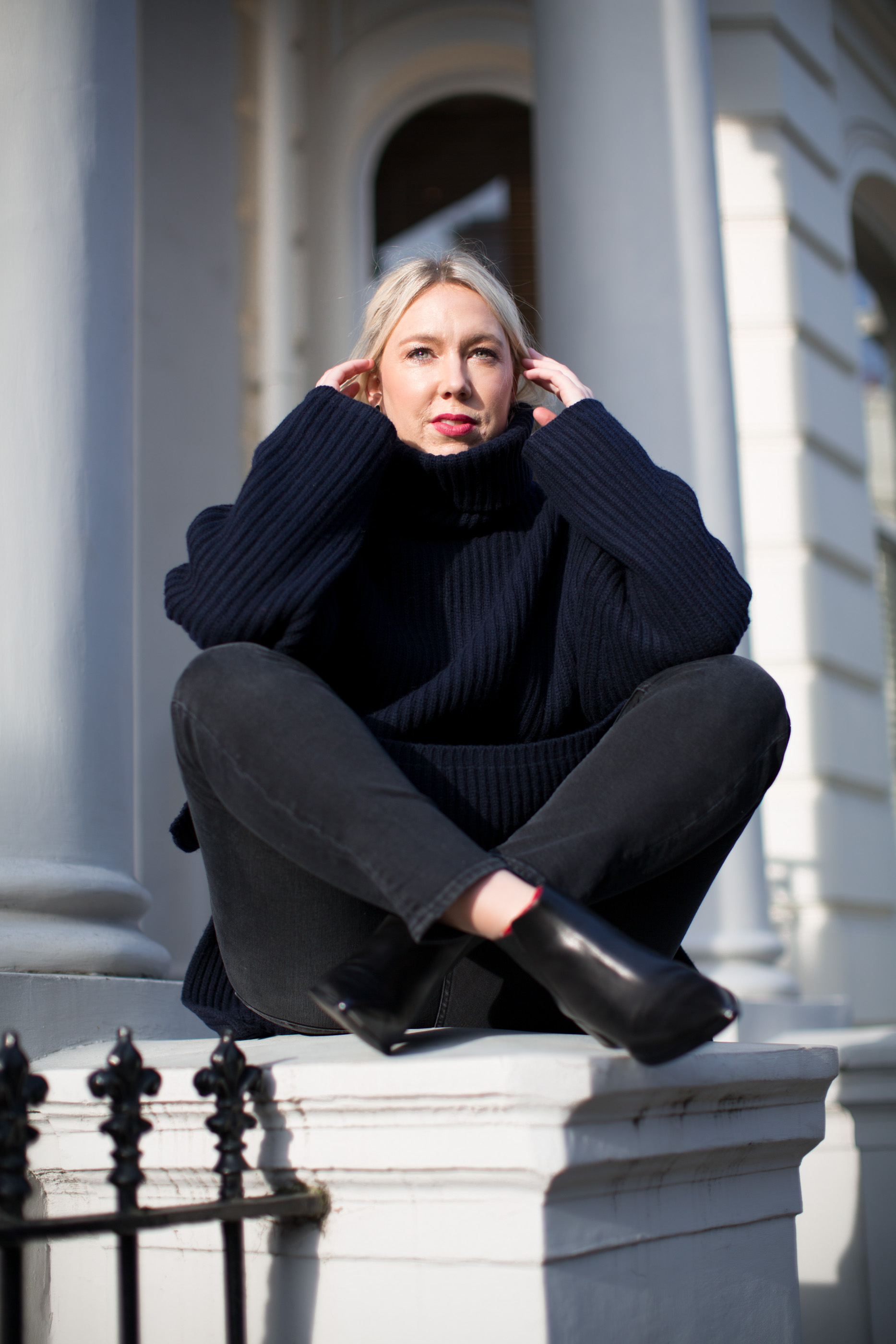 ---

---
I talked a little about my personal style journey here earlier in the month, and truly understanding and embracing your style is also a major factor in swapping out fast fashion trends for 'classic' pieces that feel true to you. Not only do you feel more confident in those pieces, but because you really love them, you're more inclined to invest more money into that one perfect thing, rather than spreading that money more thinly for the sake of keeping up with the Kardashians or Jones. Which ultimately means not only will you love it now, but you'll love it in the future too, and it'll stand the testament of time because you invested that bit more in something quality, well tailored and most likely more robust.
Win win if you ask me.