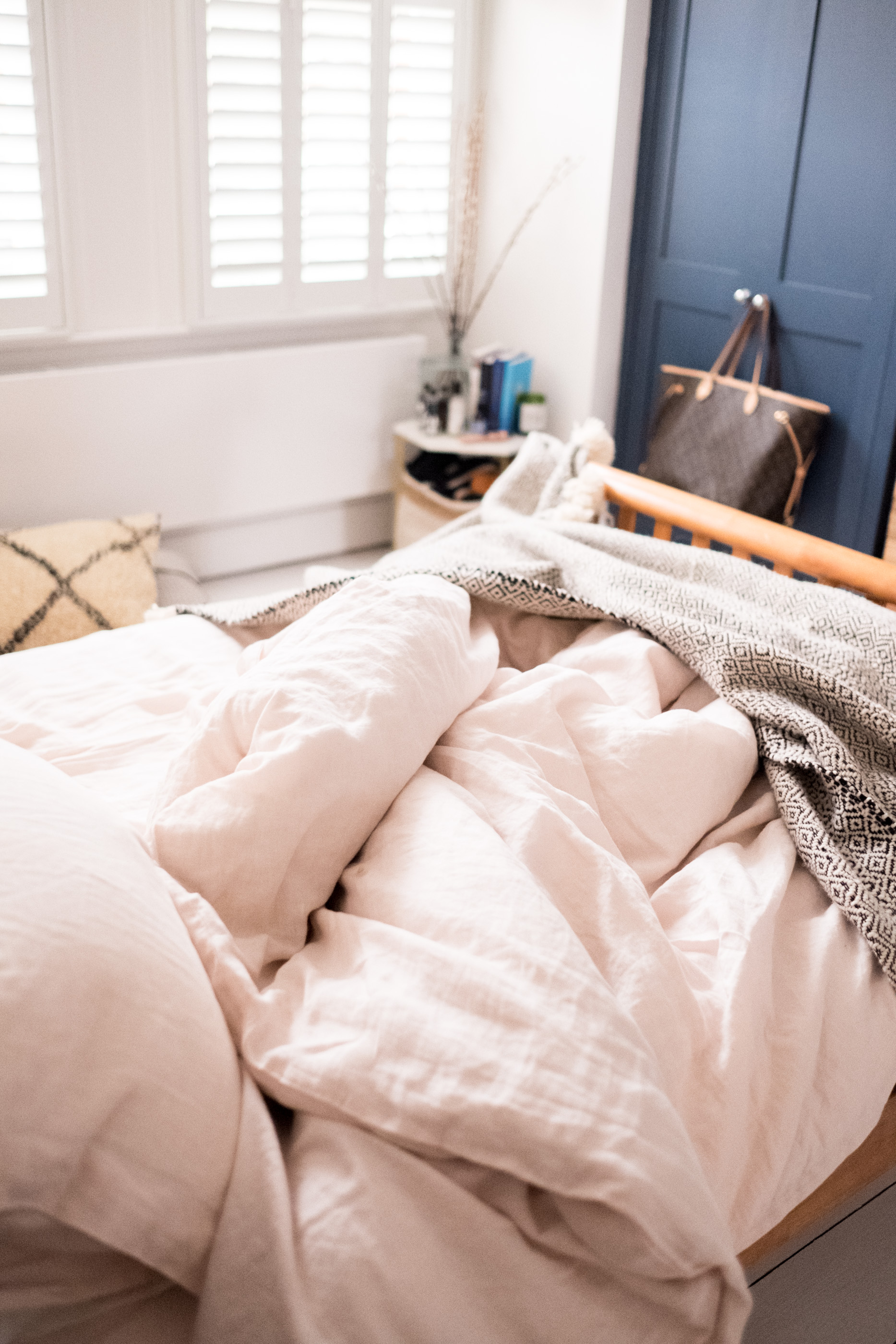 ---
THE SHACKLES OF 'MEANINGFUL' CONTENT
The Second Phase Of The Creative Rut
---
Happy Sunday everyone. Todays post is exceptionally impromptu, so much so I've only just leaped out of bed to make a cup of tea, thought my bedsheets looked nice in their morning mess, so grabbed my camera and took a few photos, sat down to drink said tea and thought, hell i'll write a blog post.
After last weeks post all about my creative rut, it feels quite liberating to be able to shoot something and share it so instantaneously, without that overthinking that often goes into everything posted online or on instagram. It's fair to say that often the creative rut extends beyond just posting something good on instagram, into feeling shackled by 'posting something meaningful' on the blog. Often the weight of producing something 'useful' deters me from sharing on here more often. What if I don't have anything useful to say, but just have a new outfit to share? Is that enough? Does that cut it these days? Will anyone want to read that?
The truth of the matter is I have a whole back log of outfit posts to share with you, five from this year alone, let alone the ones I still haven't shared but want to from seasons gone by, even years gone by (I have one of my favourite EVER set of photos from Morocco taken in 2017 which I've waited for the 'perfect' moment to share, and two years on they're still sat their waiting – what a waste). But the shackles of getting all my content ready & saying something meaningful with it is actually quite mentally paralysing if you don't have the 'brain space' to think.
It's a bizarre thing really, my creative blocks definitely come in two forms, firstly the not being able to shoot content I like (whether thats driven by time or a lack of inspiration) which I discussed in  my last post, but the second comes from the overwhelming challenge of creating 'worthwhile content' on the blog. Only exasperated by the time needed for whittling down any images and organising them into a blog post (sounds easy, takes AGES). I'm either stuck with no content, or too much to handle.
---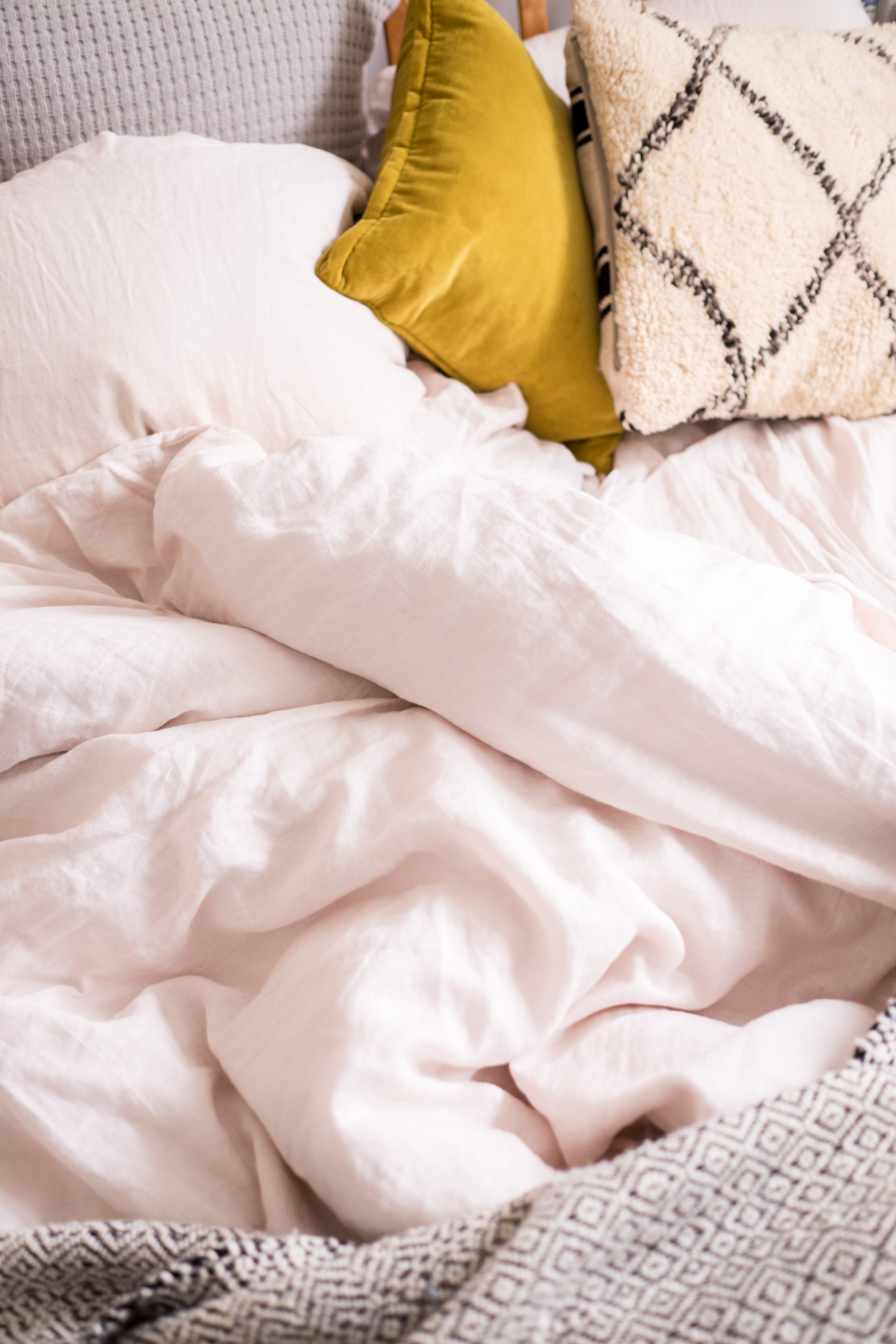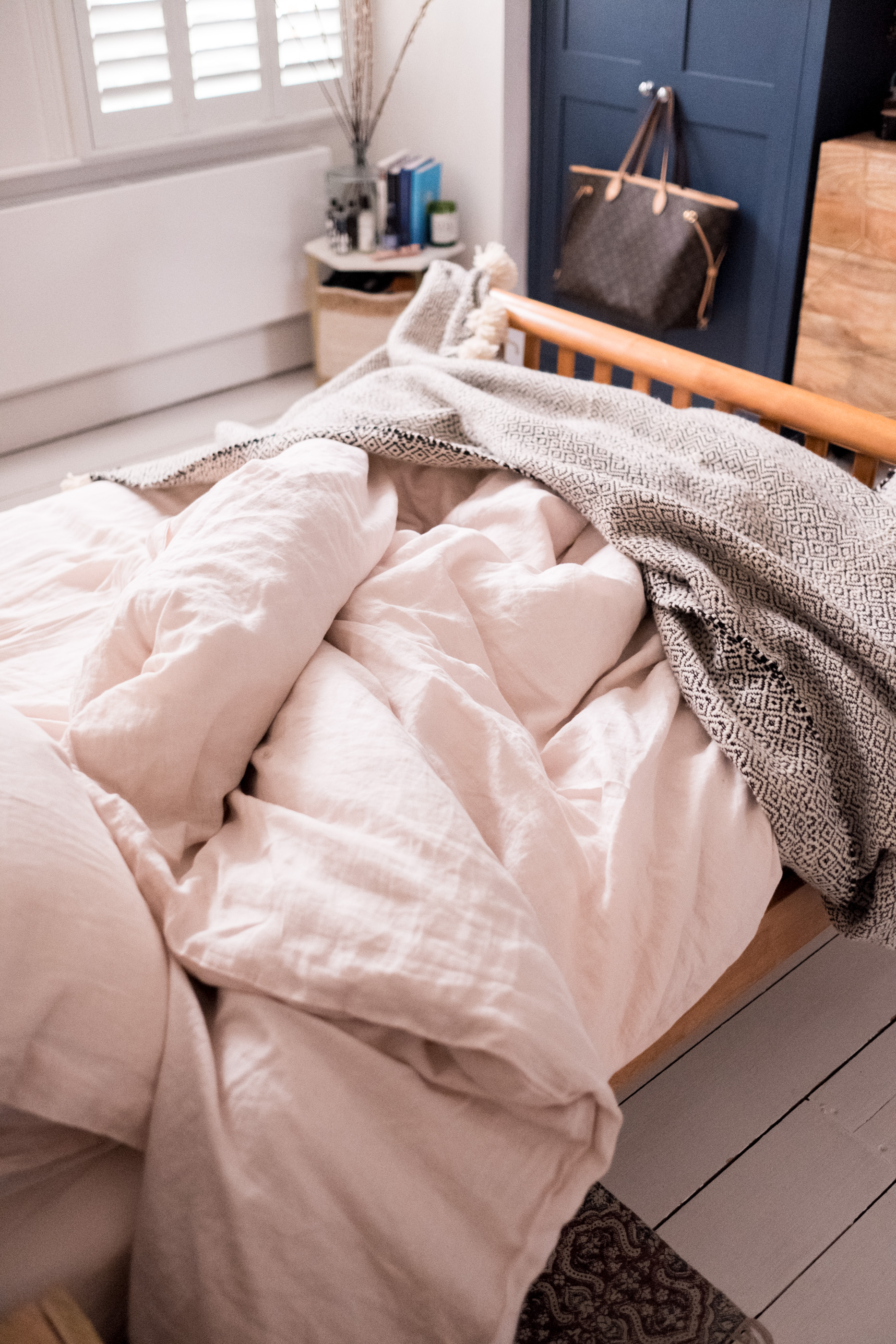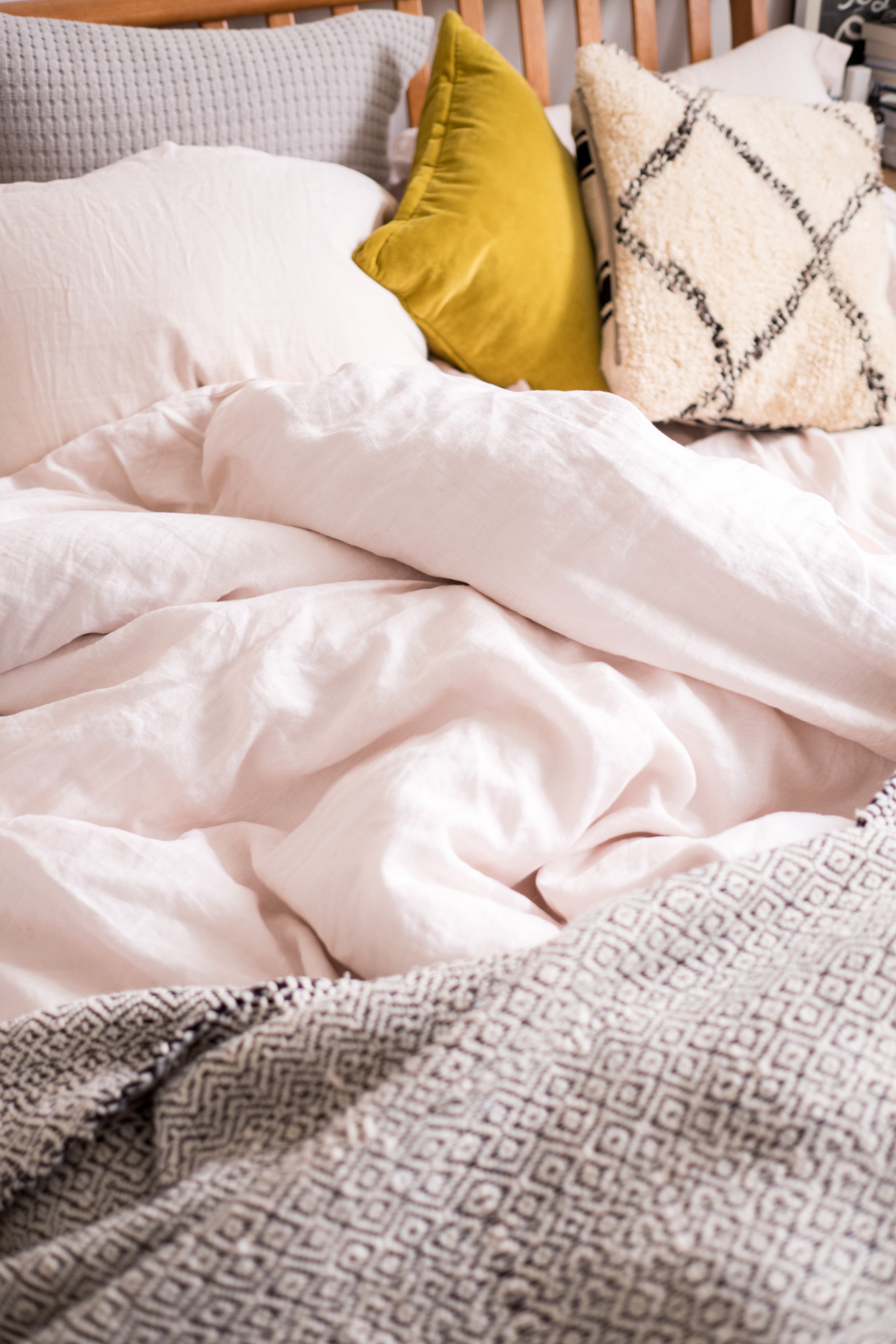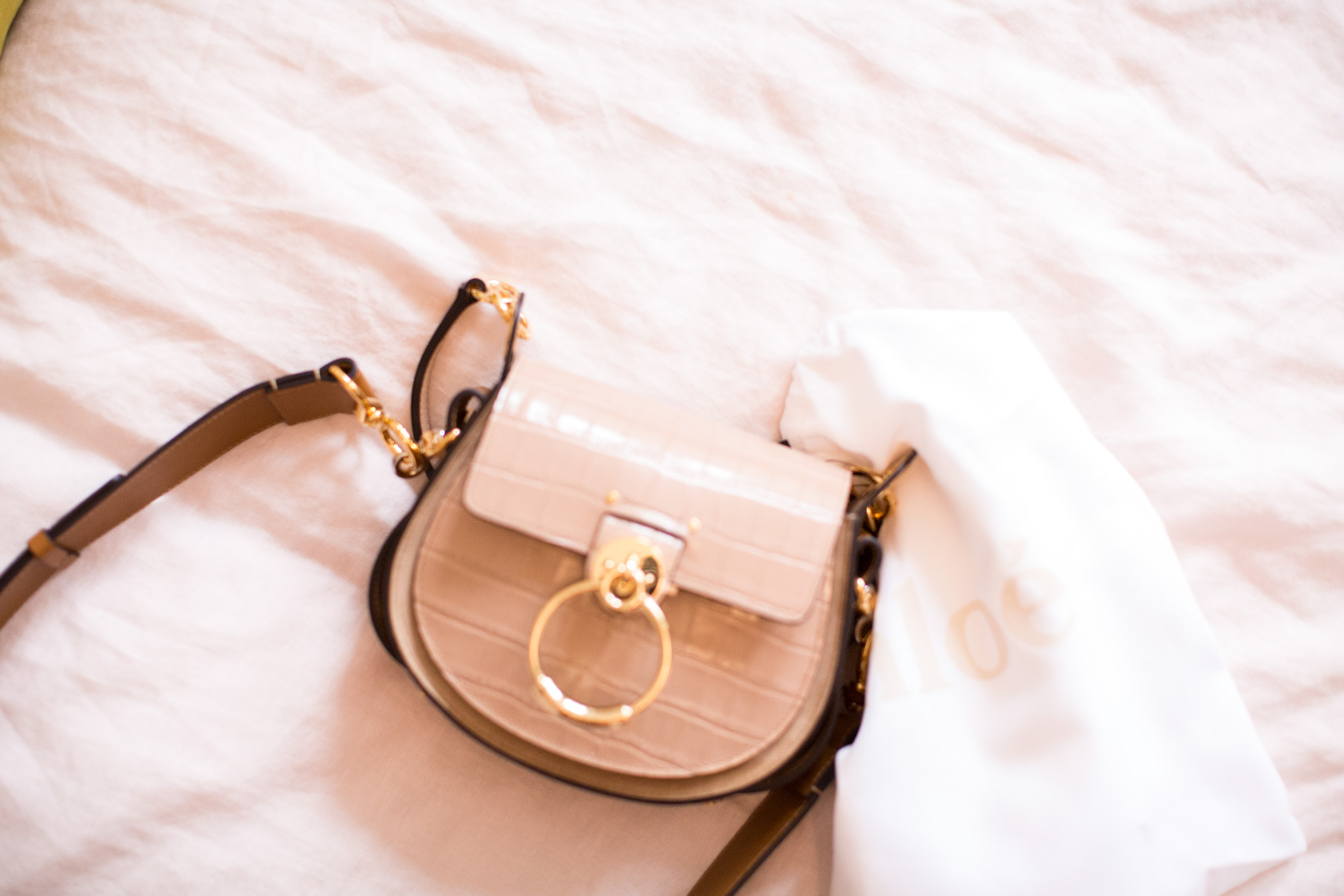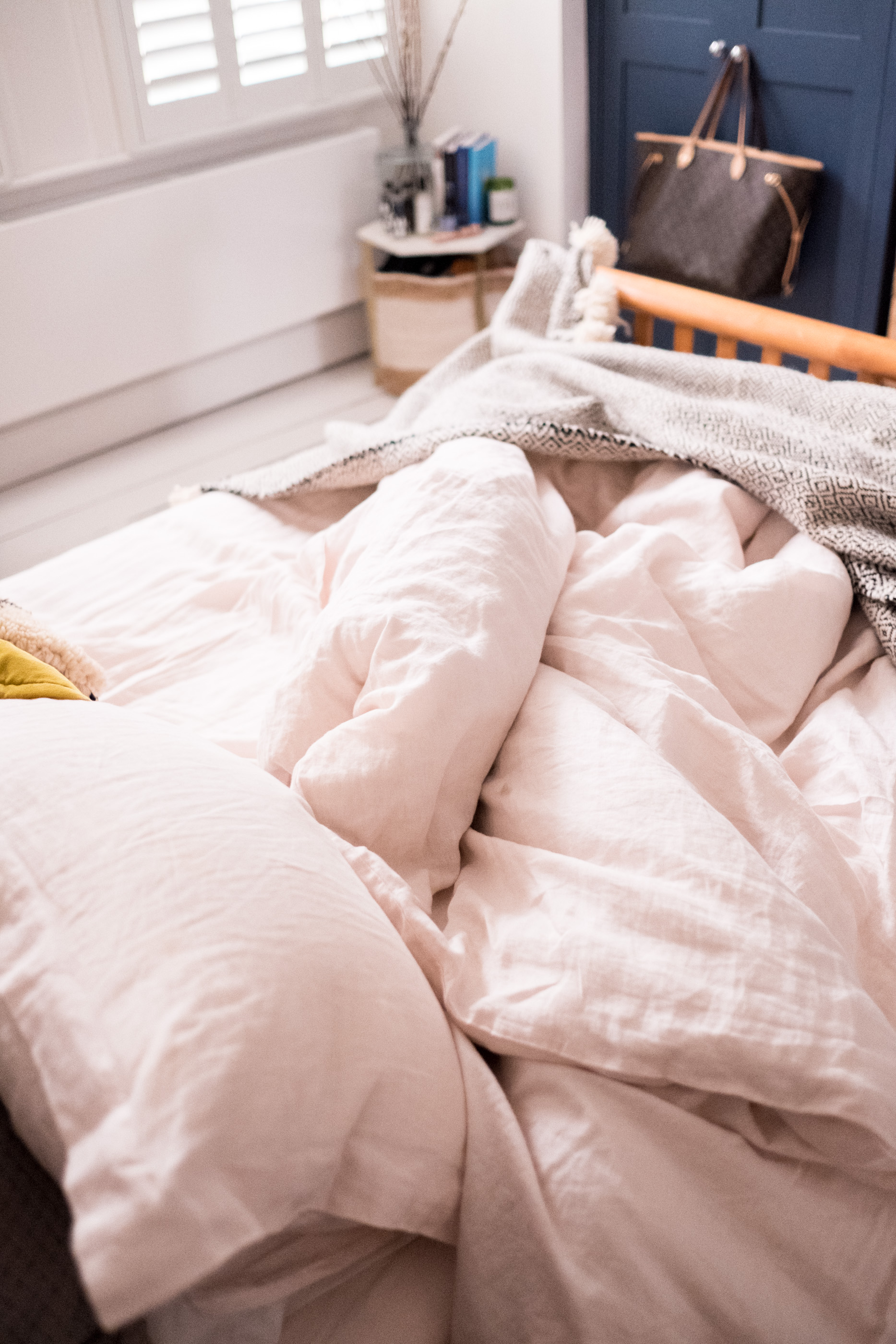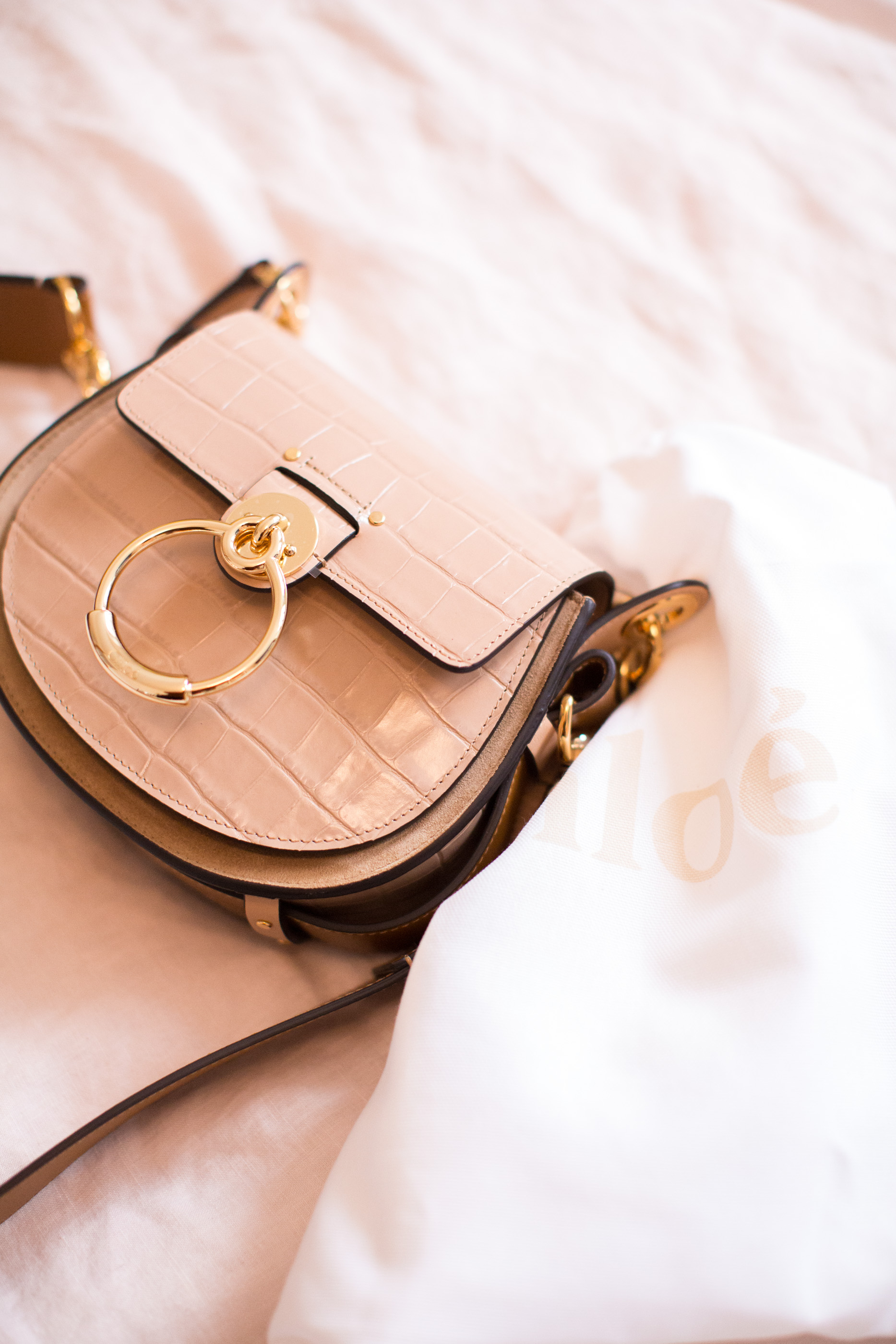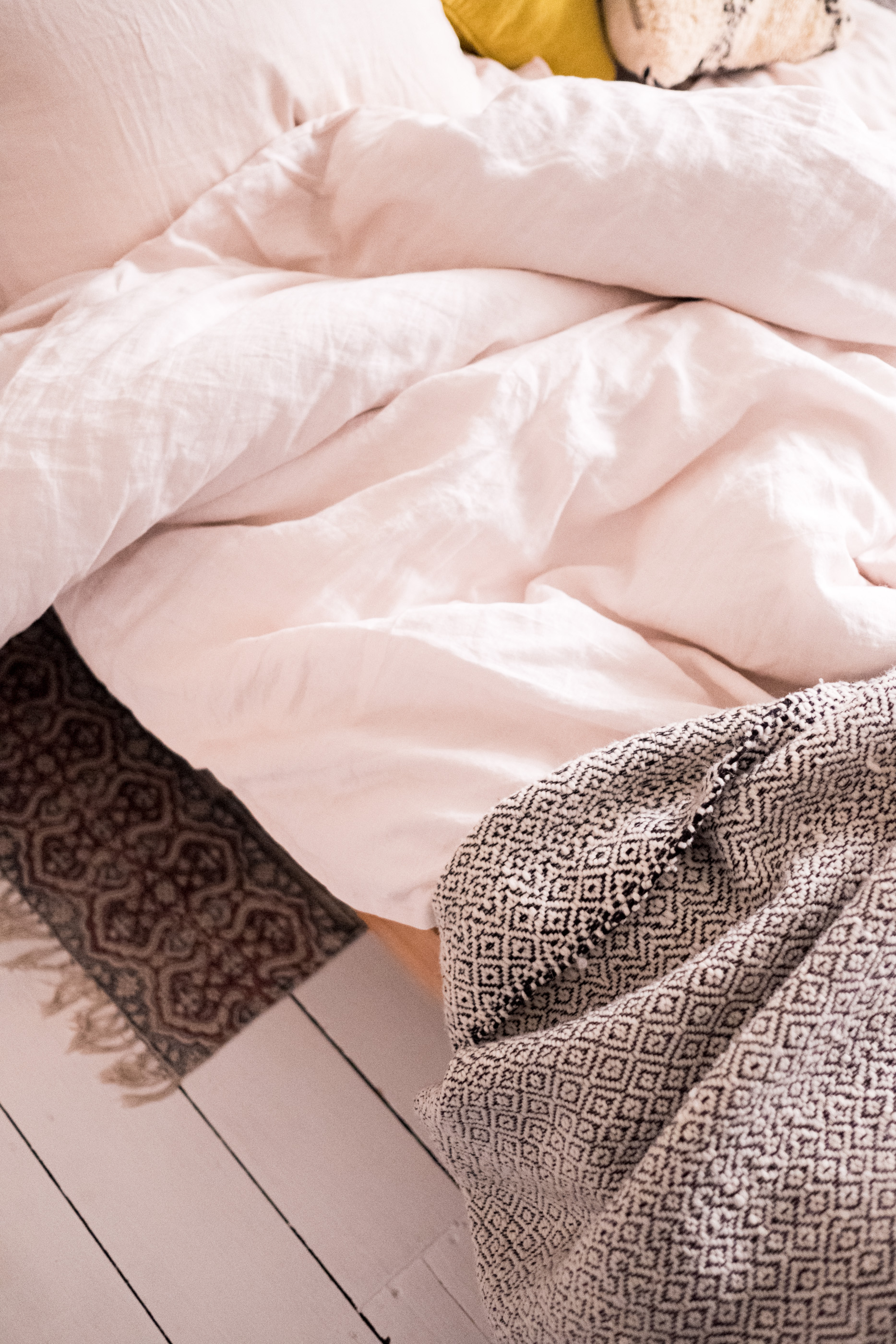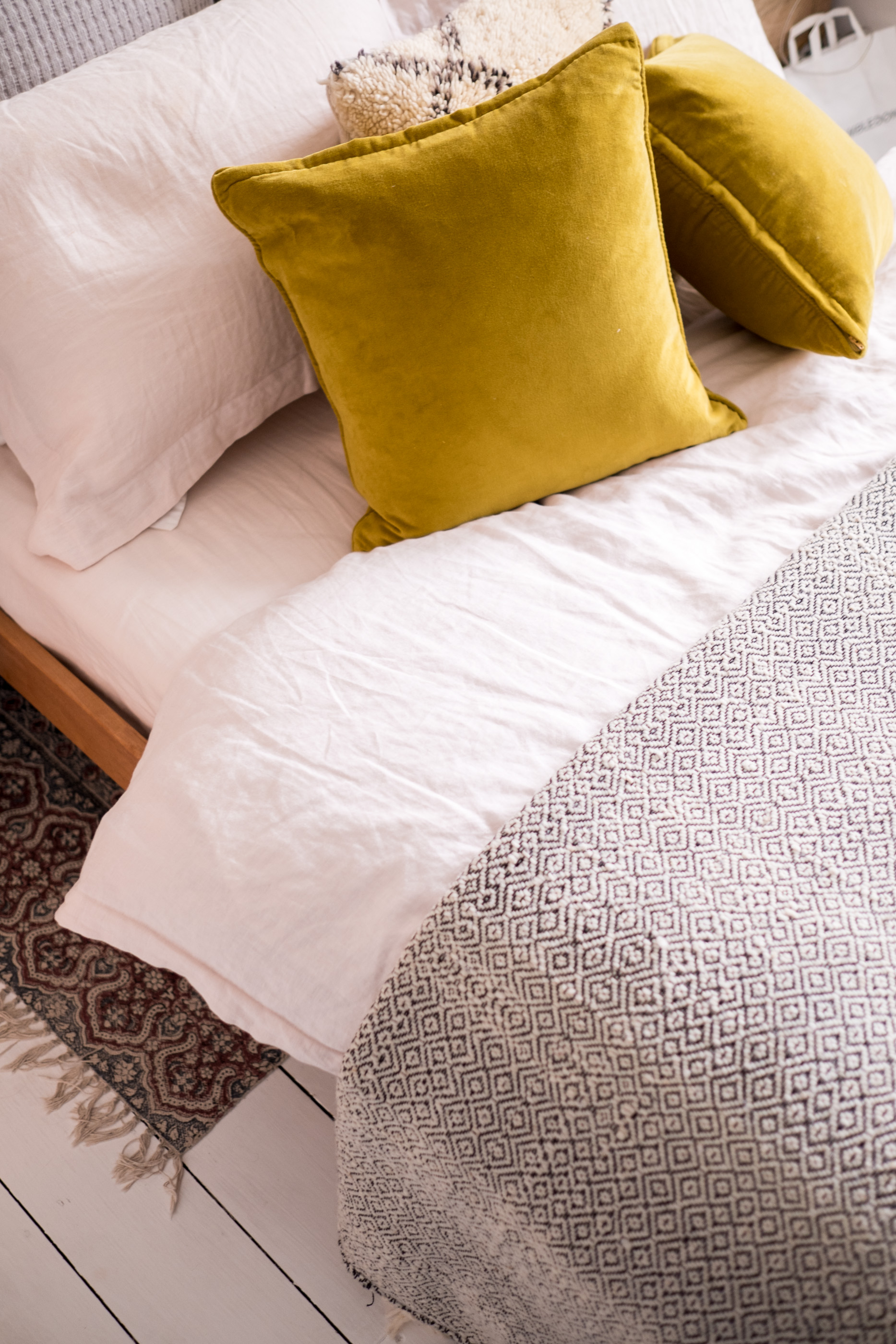 ---
Currently i'm in the latter battle … I have so many posts waiting to be shared, so many pictures to organise and make something of, I keep putting off the task and when I do have some time to dedicate to it … I end up concerned whether I have anything meaningful to say, and so I put it off!
Today I'm home alone, Jase is travelling back from a stag do later this evening, and I haven't made any plans. I didn't plan to write todays post, let alone take todays photos, but there's something quite motivating and easy about 'shooting and posting' in real time … without too much time, overthinking and energy going into creating a post. Often the longer I wait and the more I think about it, the more paralysed I become.
So today, with a day ahead to myself, I'm going to head to Nottinghill with my laptop, enjoy a nice brunch and then I'm going to sit and organise all the outfit posts into blog features … with the only remaining task to 'write' something to you all. Hopefully this 'prep' will loosen the shackles and get me in a good place to easily share all the outfits I've been meaning to, in the week ahead.
As for the 'meaningful content' to sit alongside my outfit visuals, what do you think? Is just some musings about my day enough for you guys?