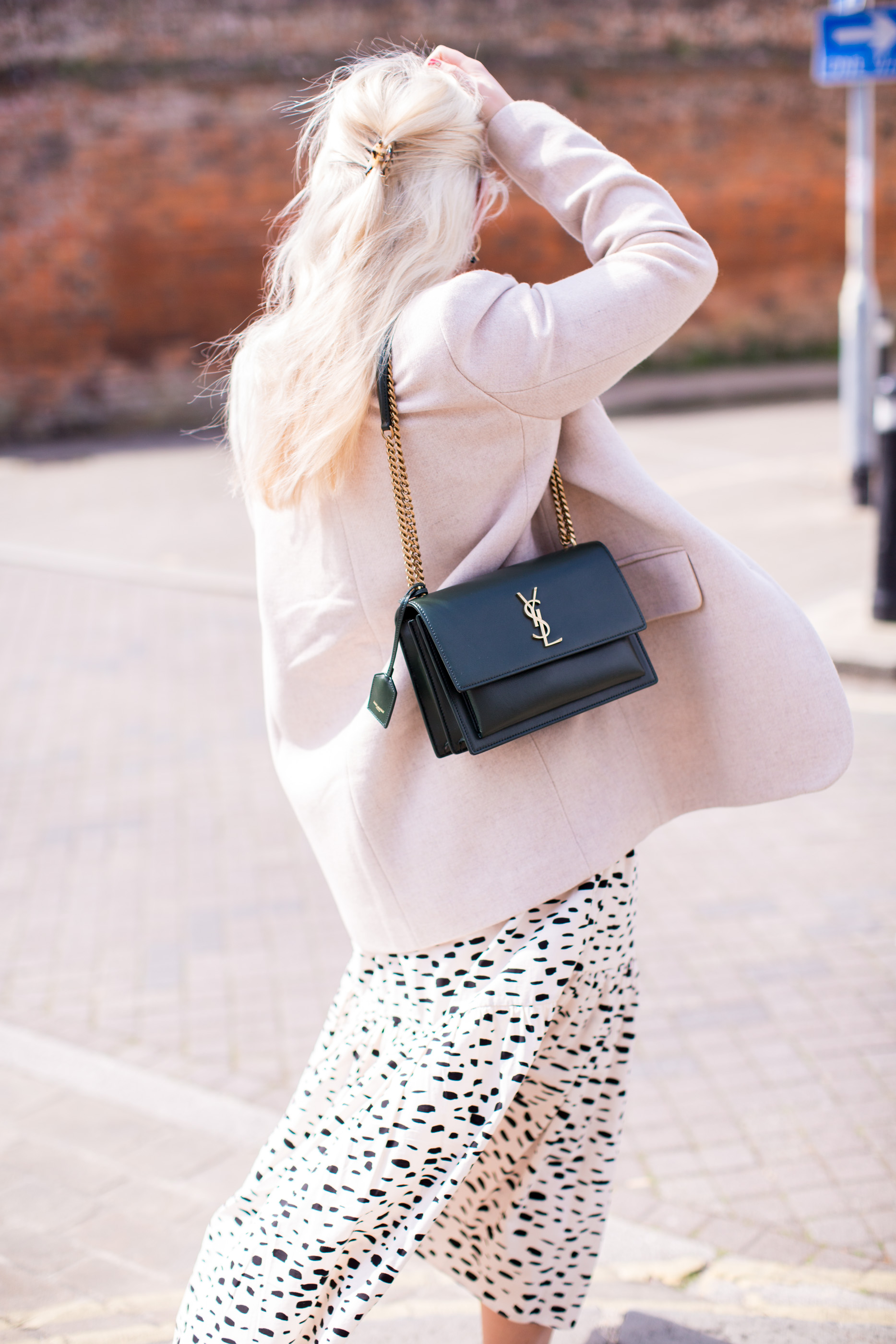 ---
BUSINESS CASUAL DRESSING
And Accepting My Niche In This Blogging World
---
A few weeks back Jase and I were talking about my style. He'd love me to rock all black head to toe, but as you'll already know, that's most definitely never going to happen and my true style is the total antithesis of minimal dressing.
My wardrobe is packed with colour, prints and most definitely not streamlined tailoring. I love a loose fitting dress, live in midi skirts and prefer my boyfriend blazers on the bigger side. I'd say my style is far more akin to the bold, colourful Danish dressers than the understated 'Cos' take on dressing which Jase particularly loves.
The conversation about my style concluded with Jase defining my style as business casual. No matter if it's the weekend, a work day or a big business meeting day, my style doesn't change and my wardrobe remains 'business casual'. You won't find me in slouchy weekend wear, the same as you're very unlikely to find me in a dull boring tailored dress. Who am I kidding, you'll never find me in a dull tailored work dress. I tend to use my shoes, bags and outer layer to dress up or down my looks, but aside from that i'm in a constant state of laid back work wear.
Business casual if you will. And i'm happy to own it.
---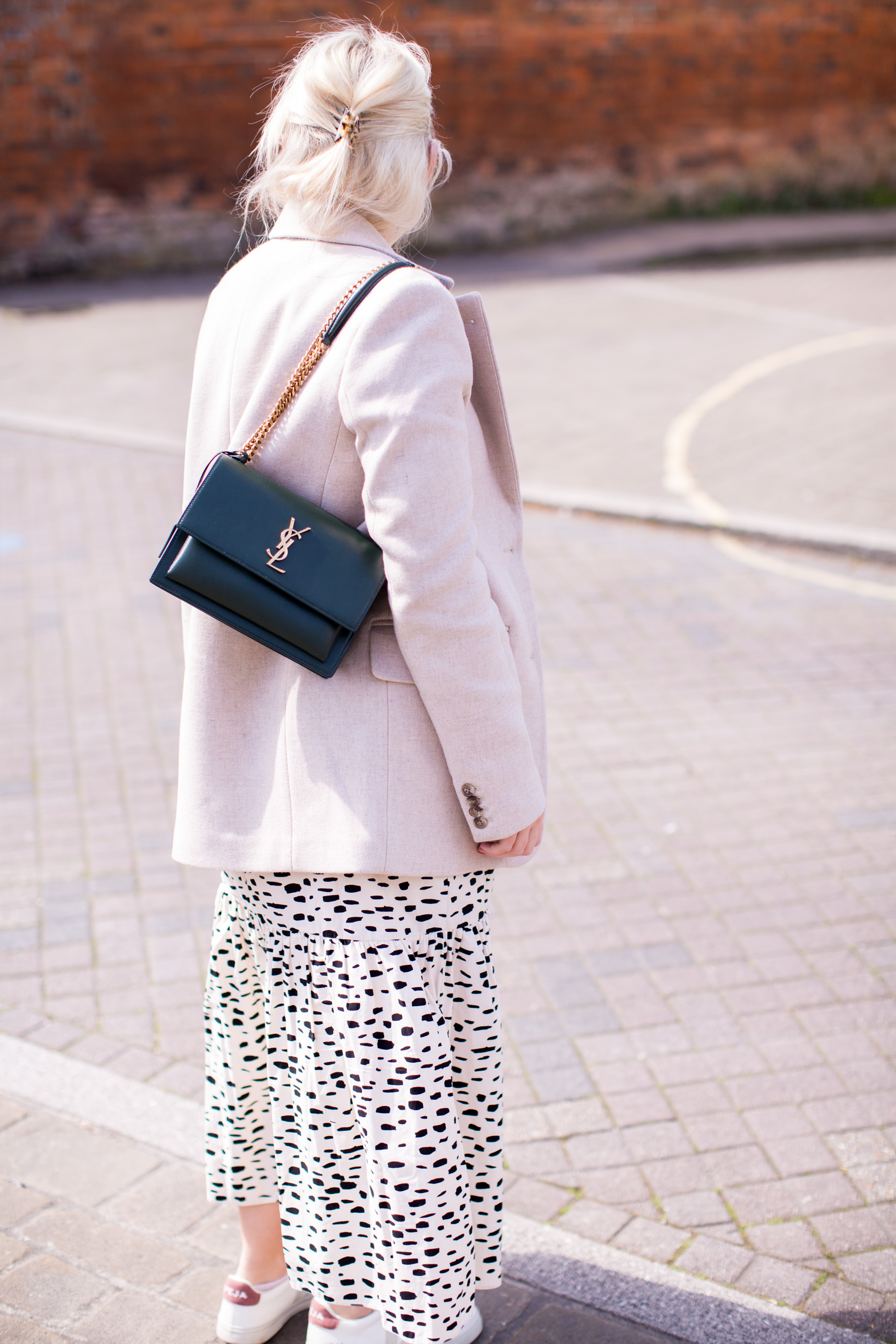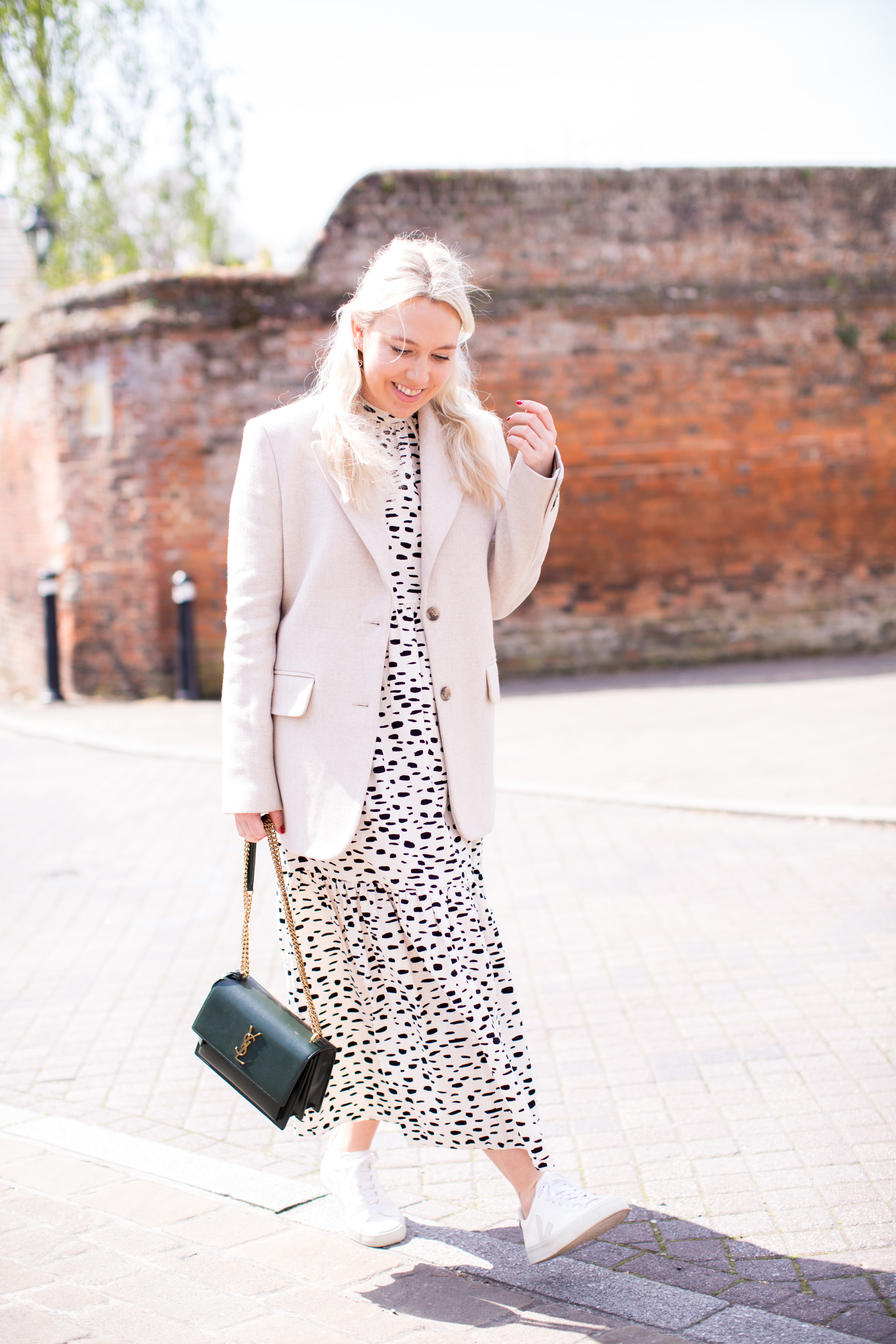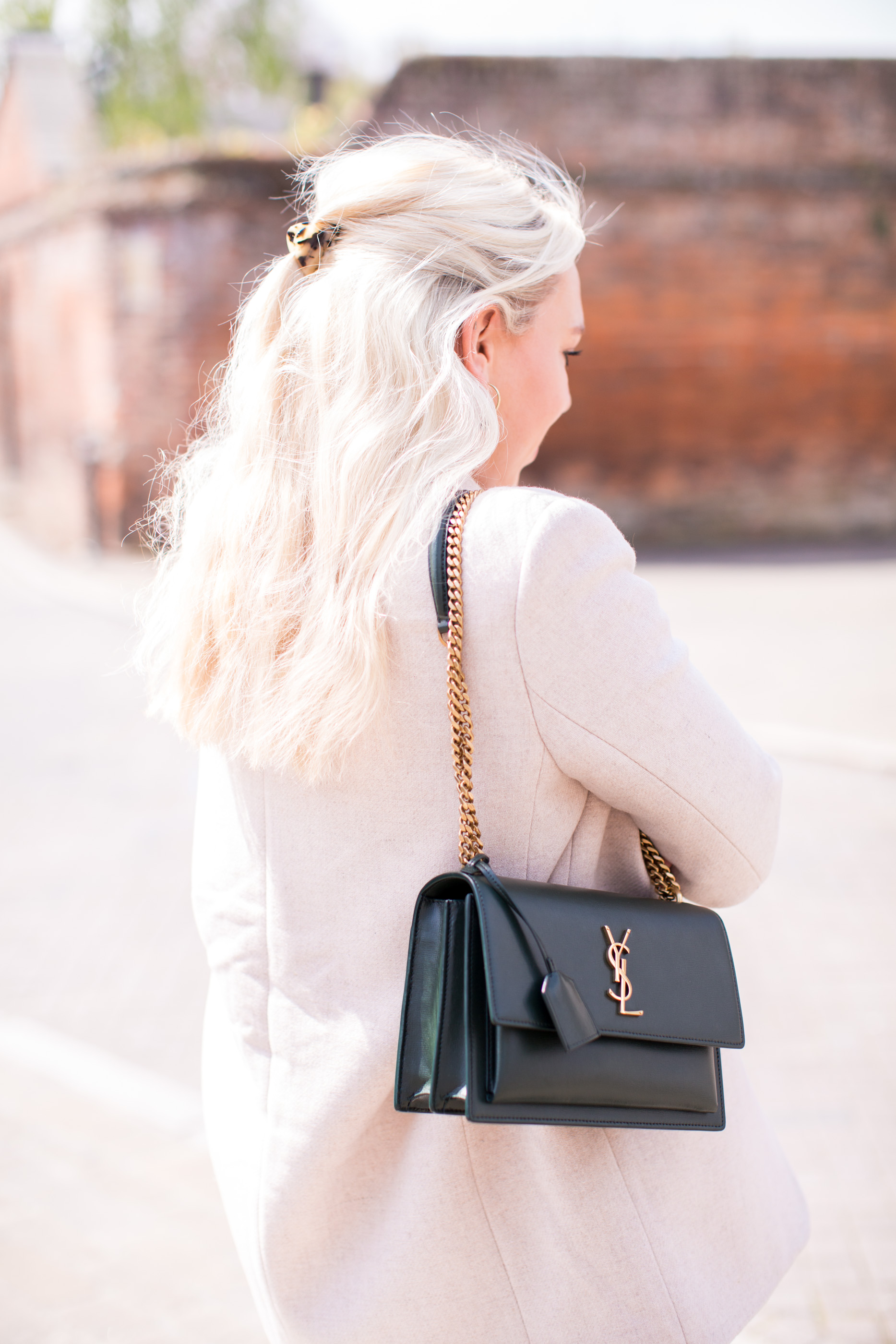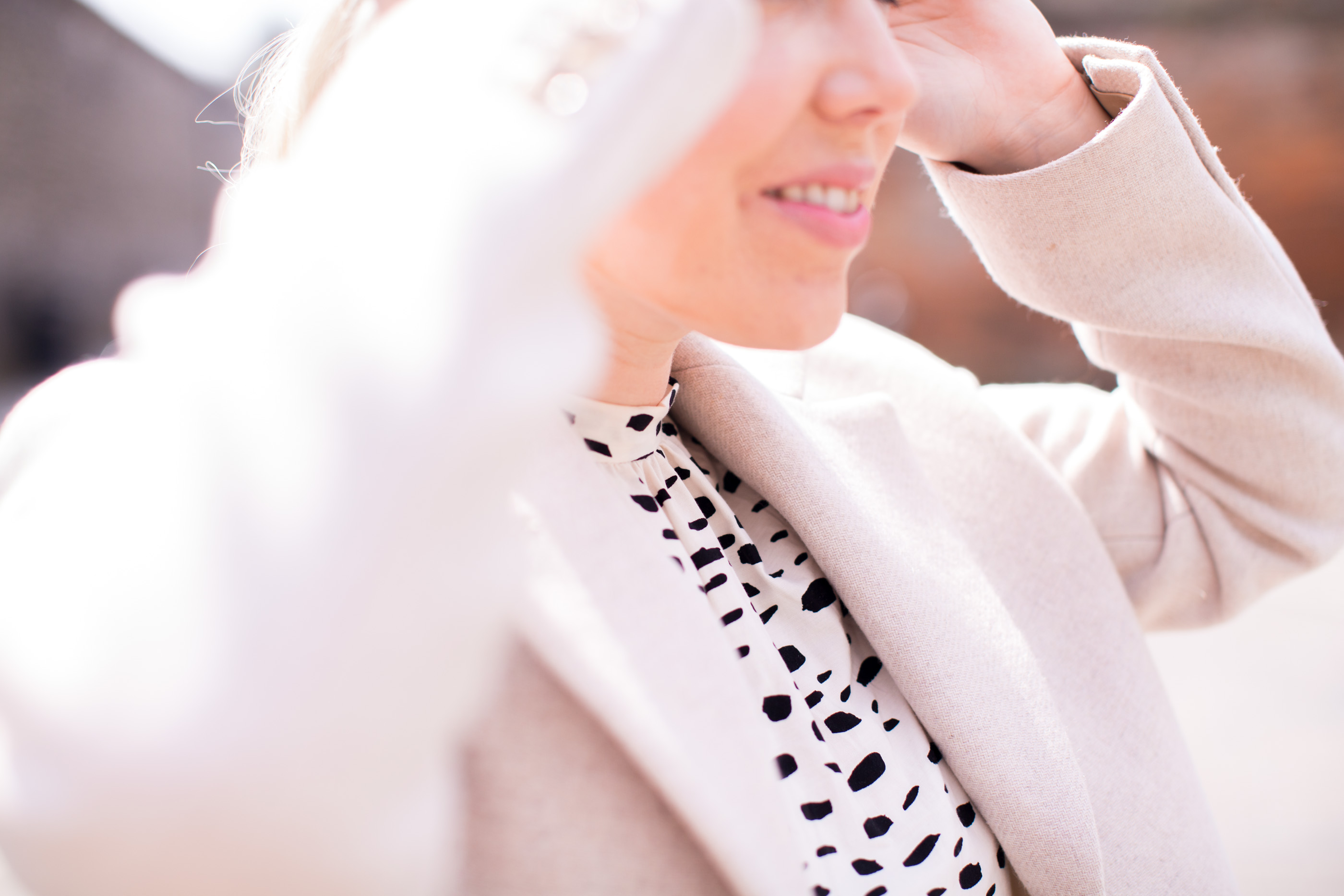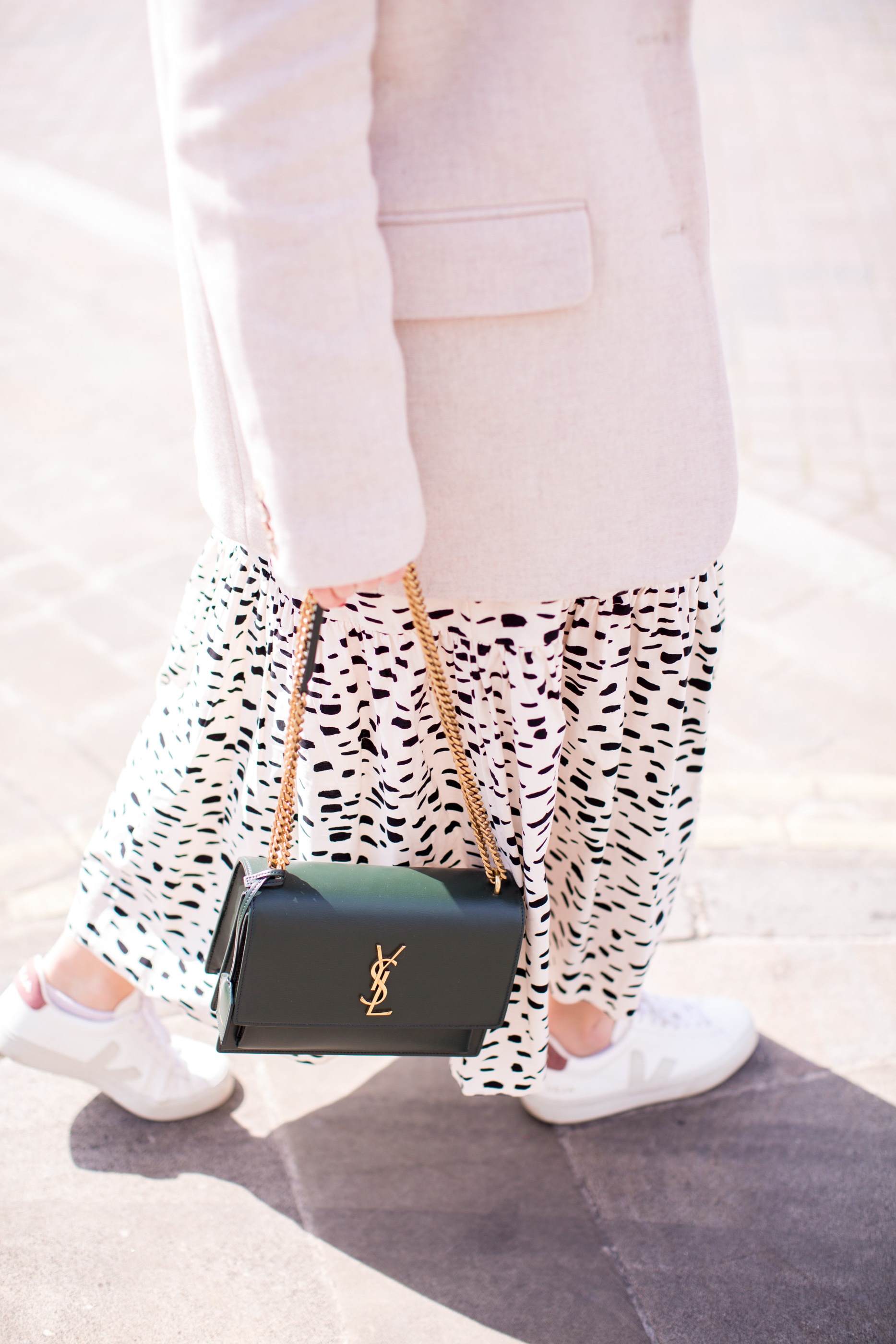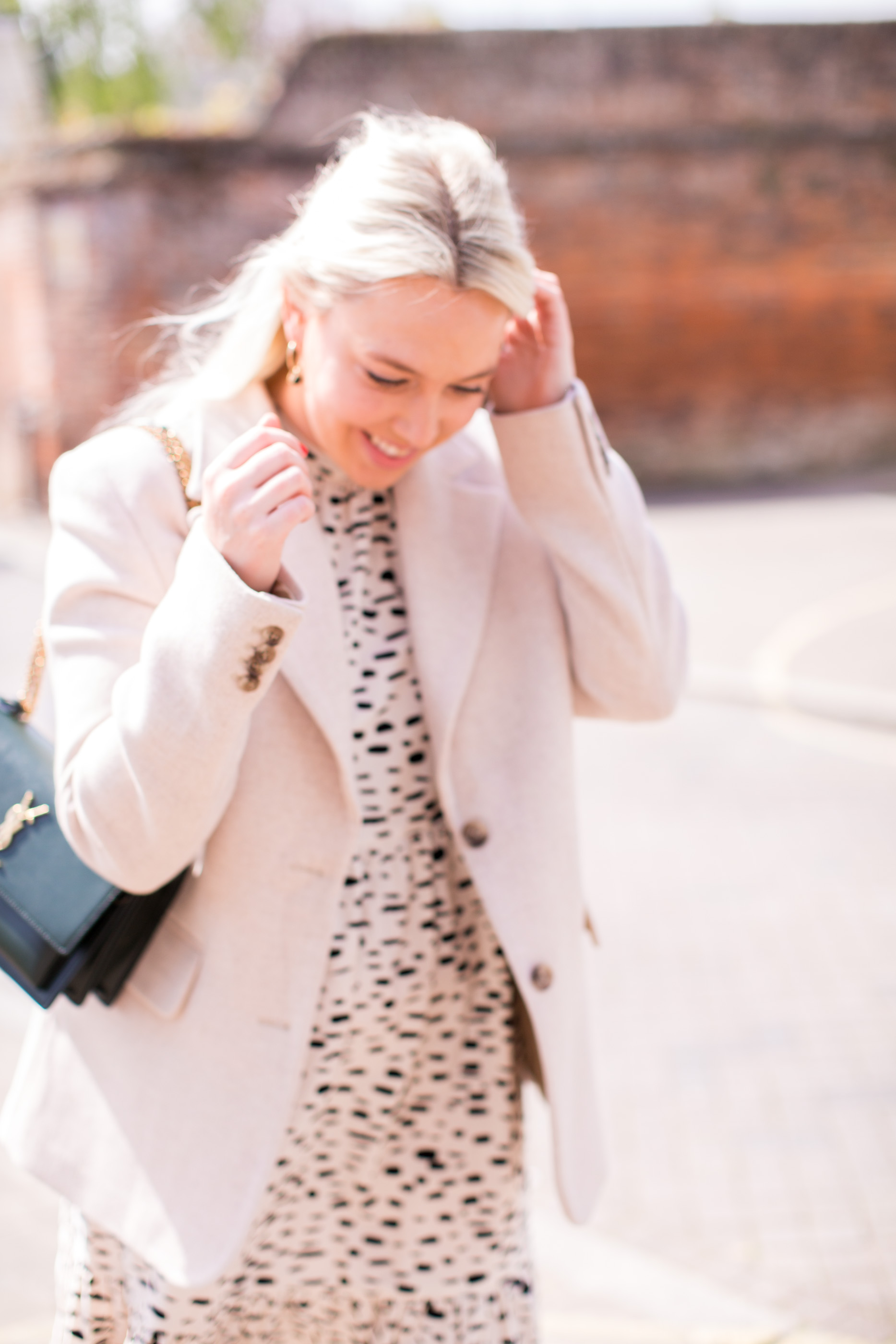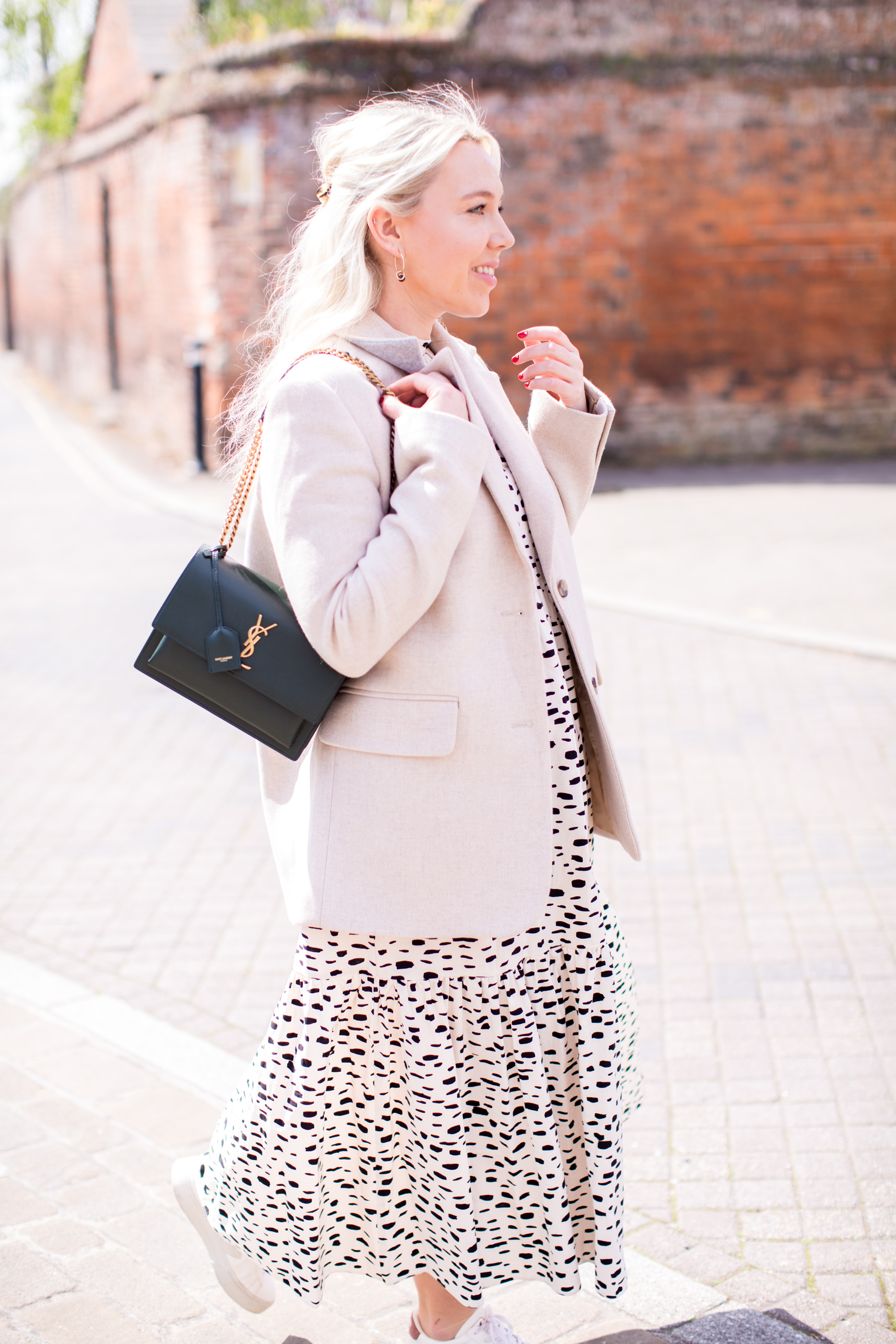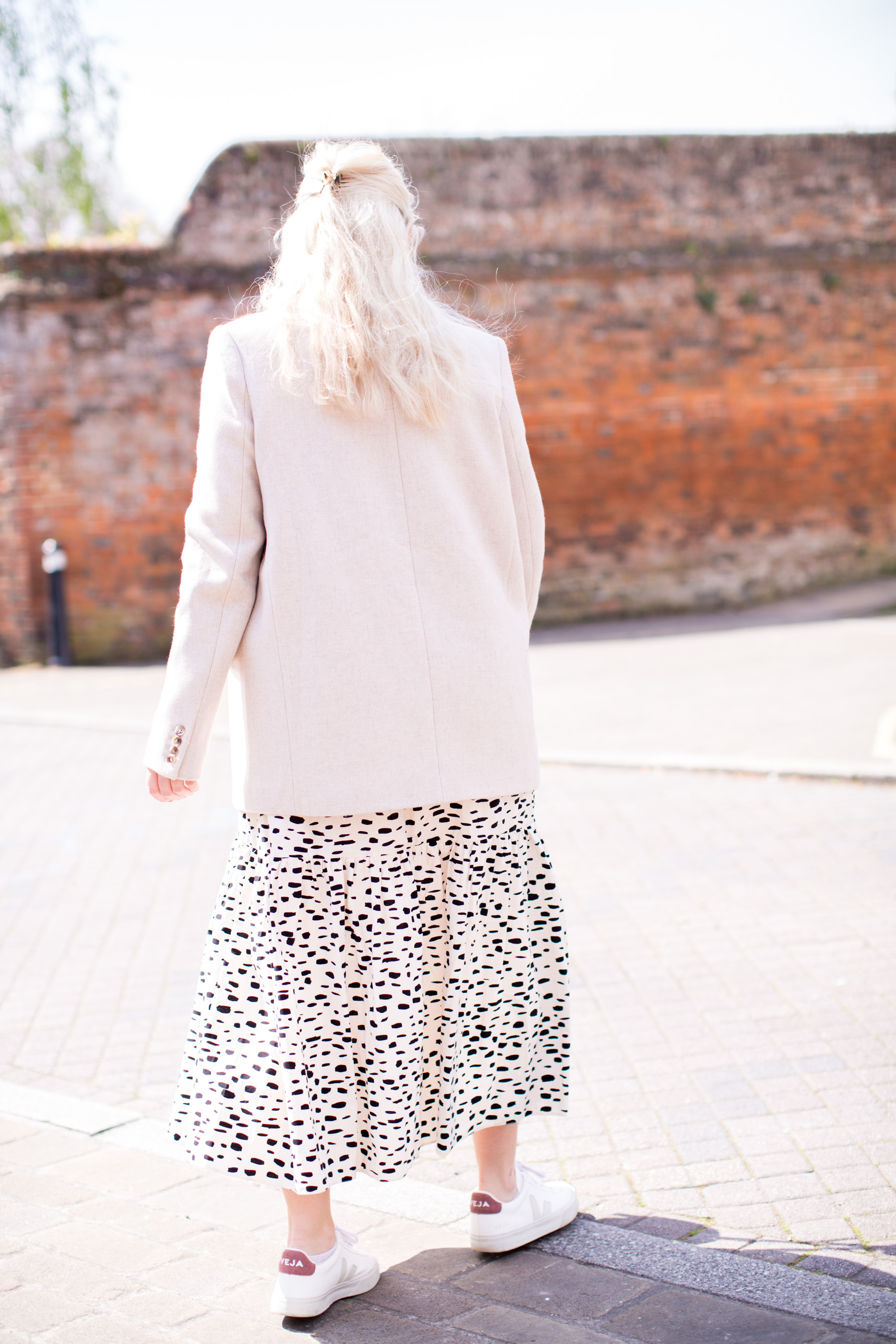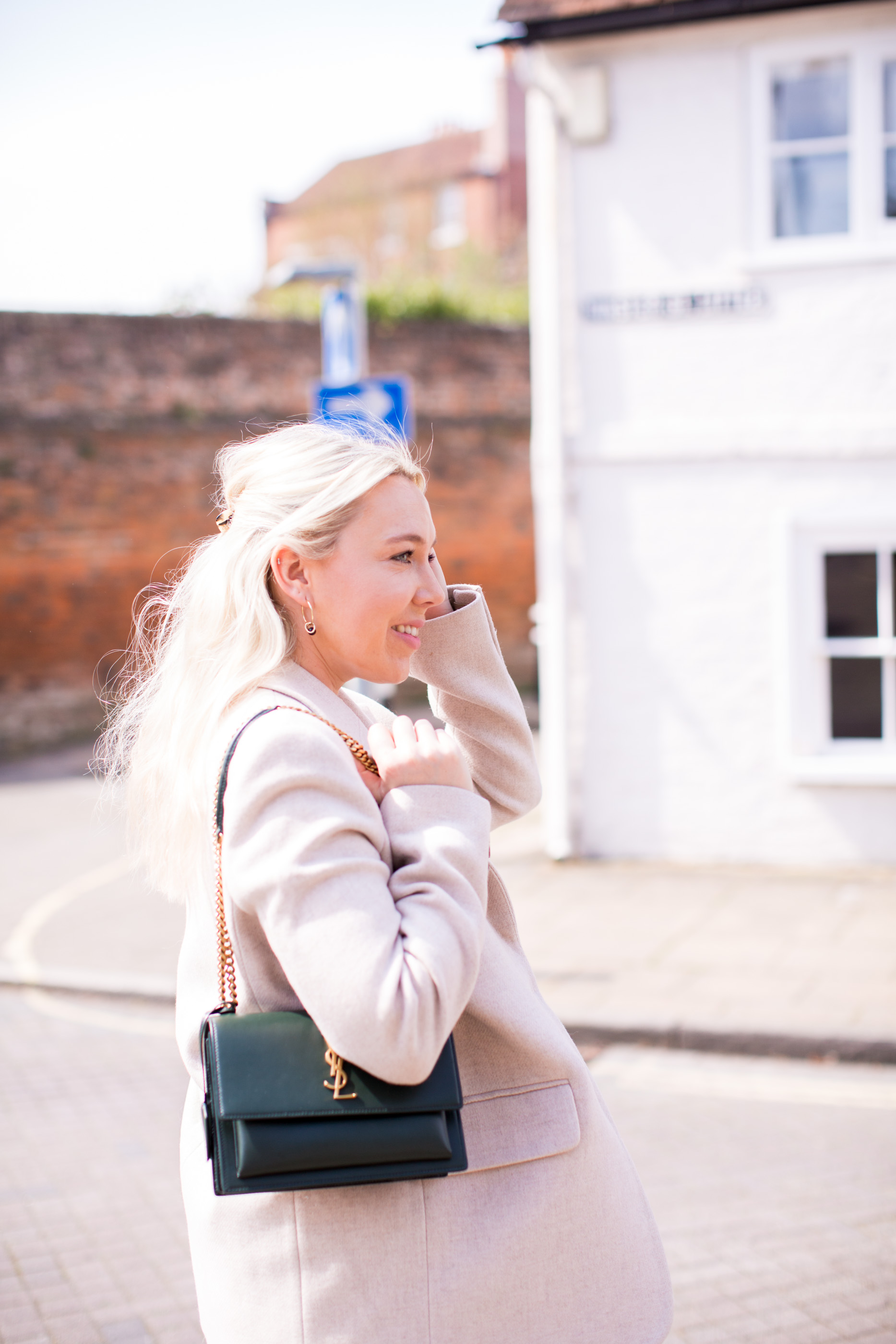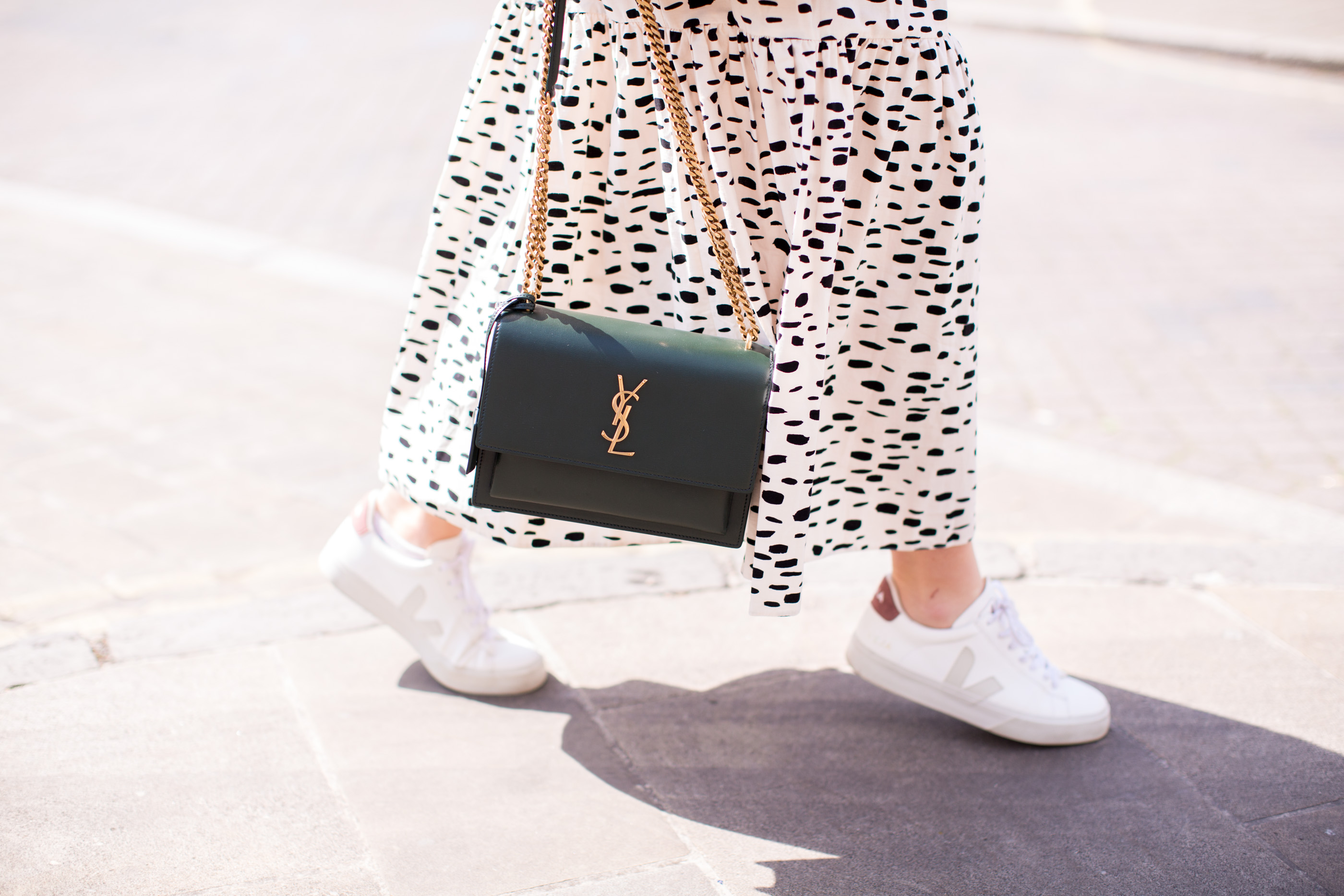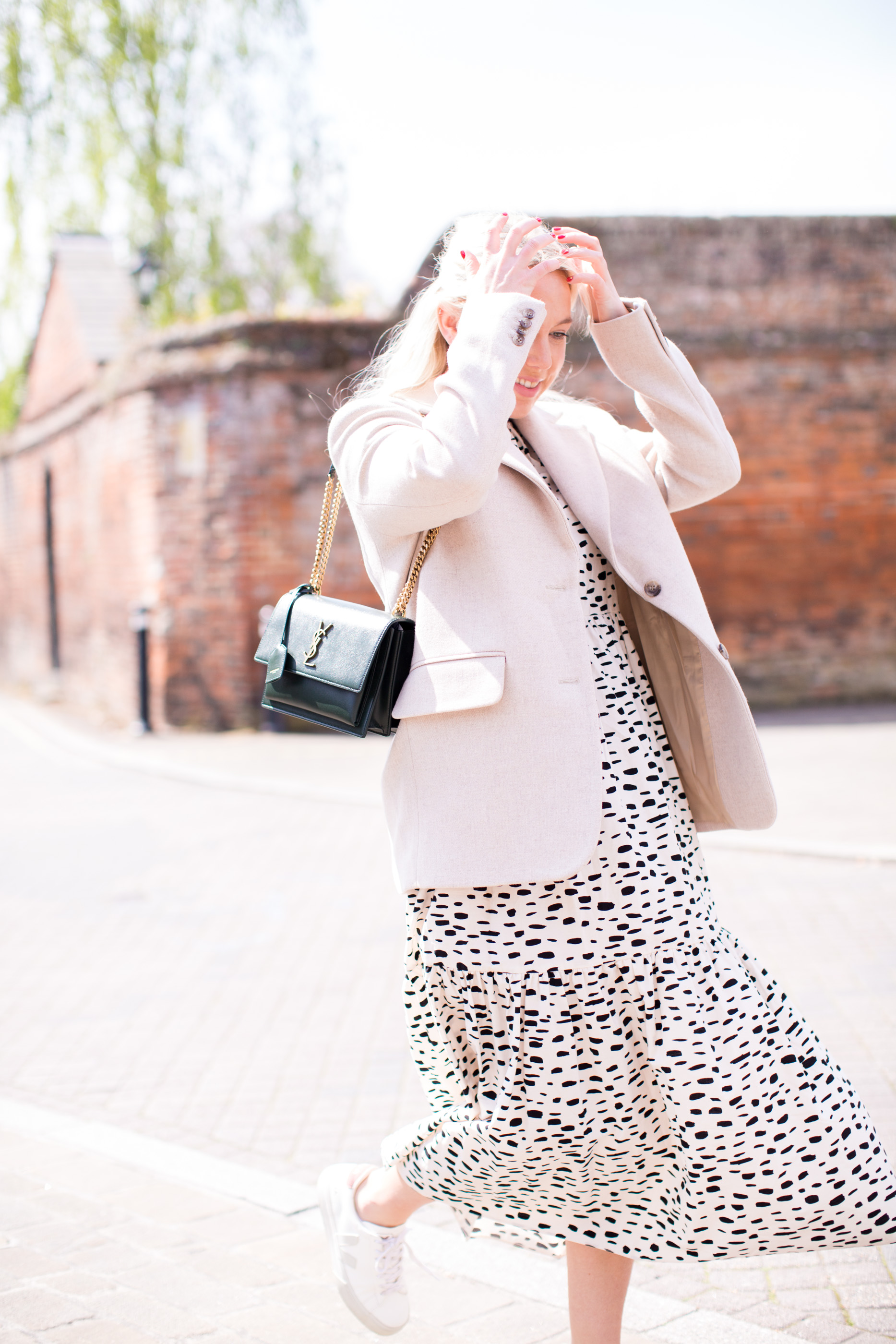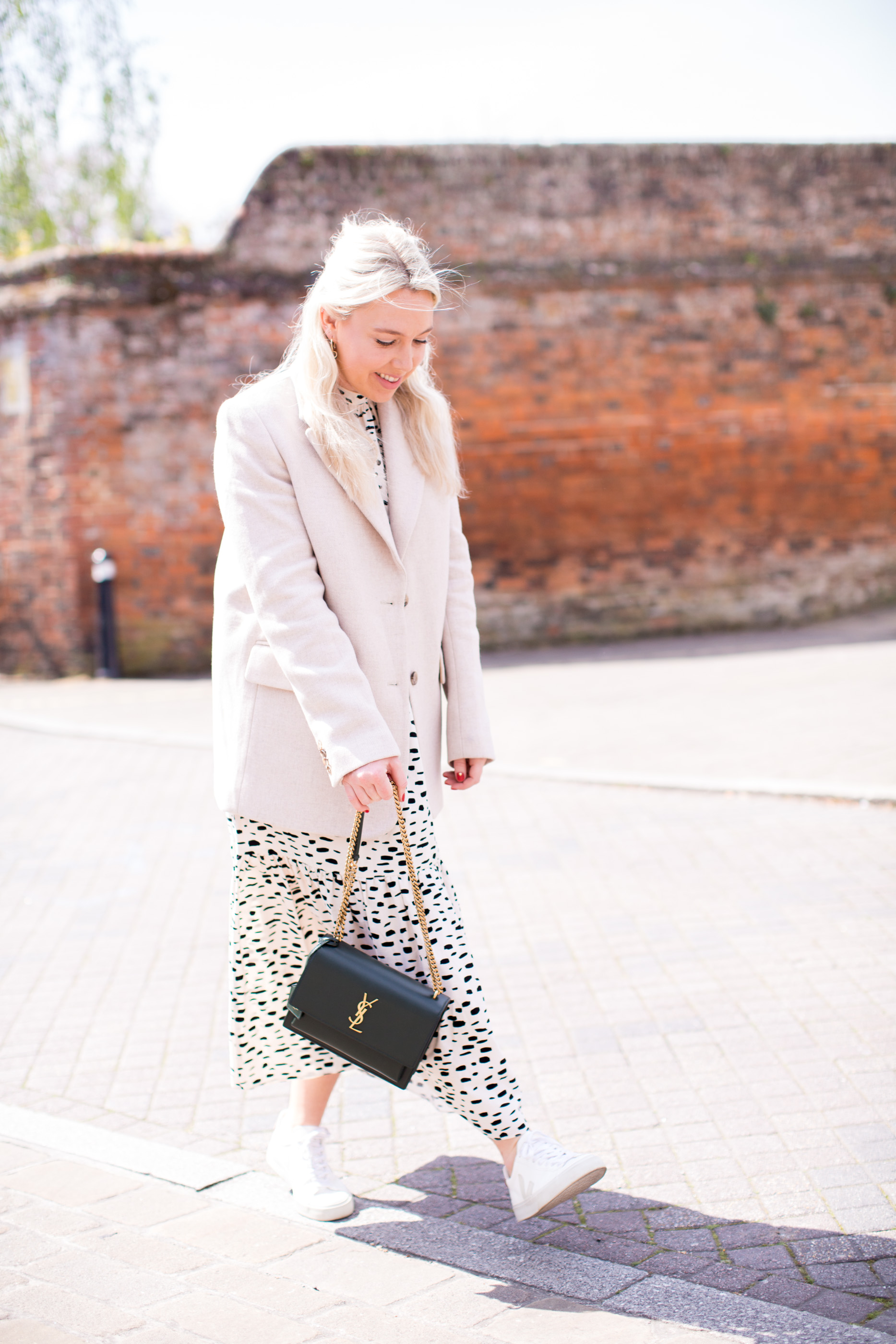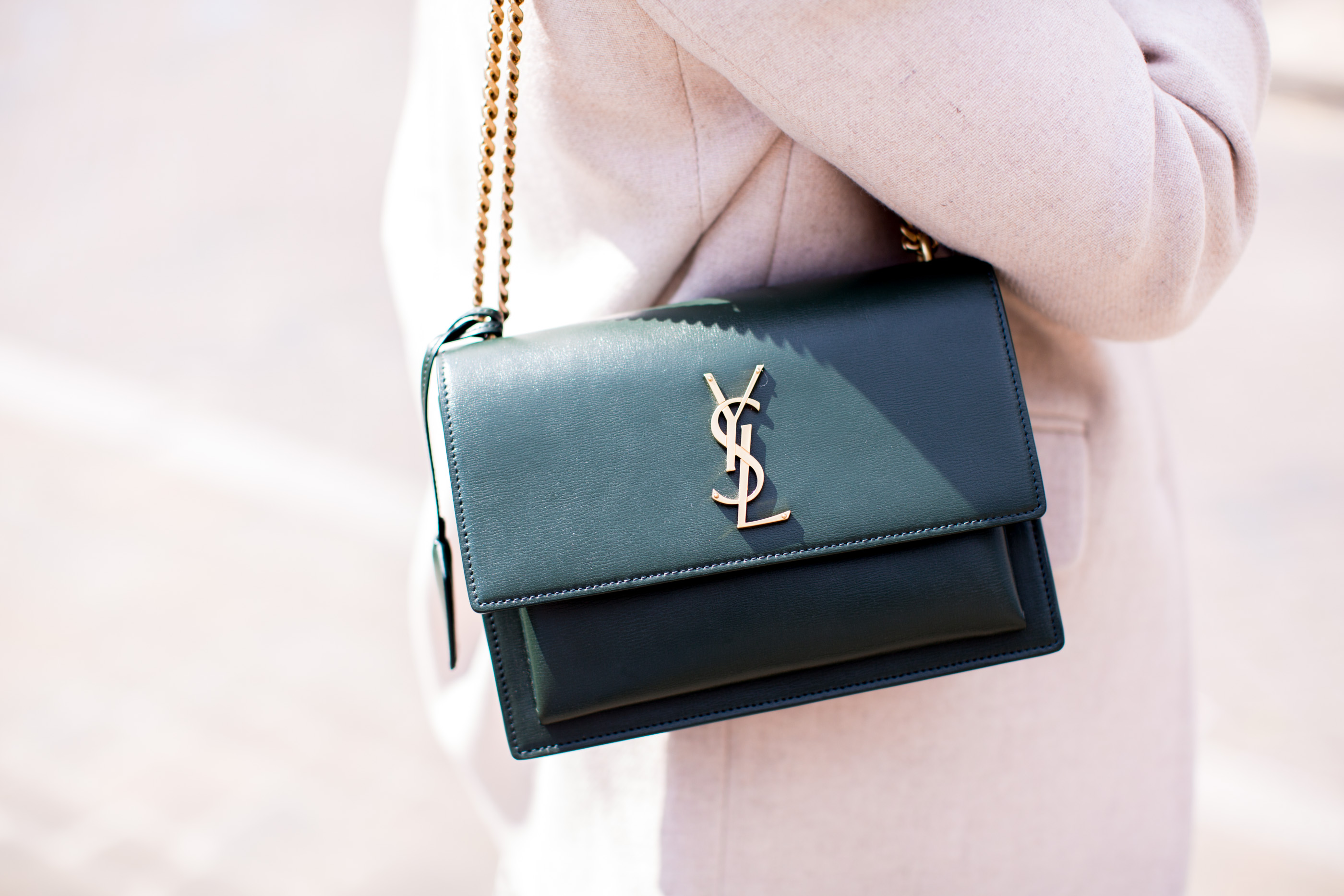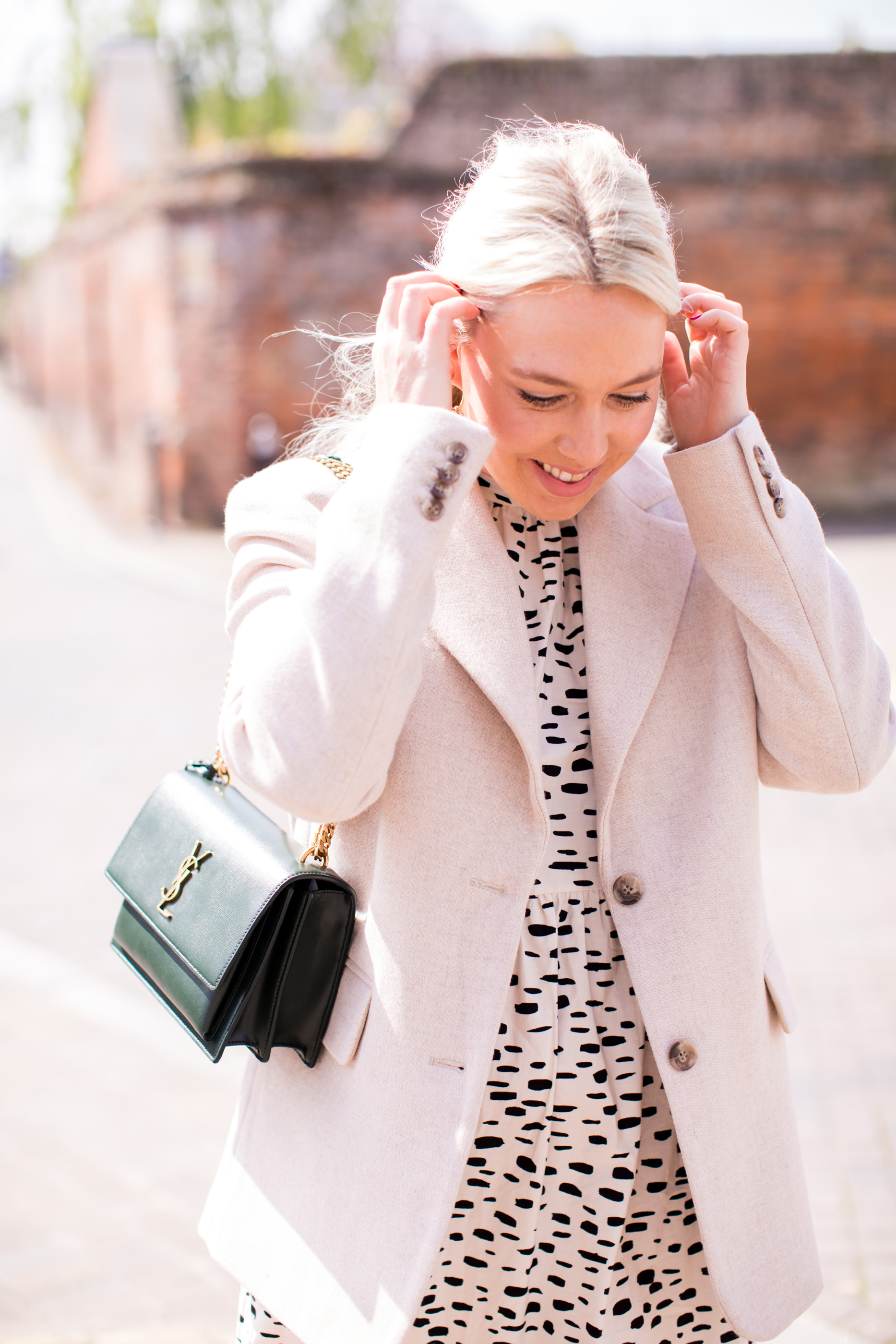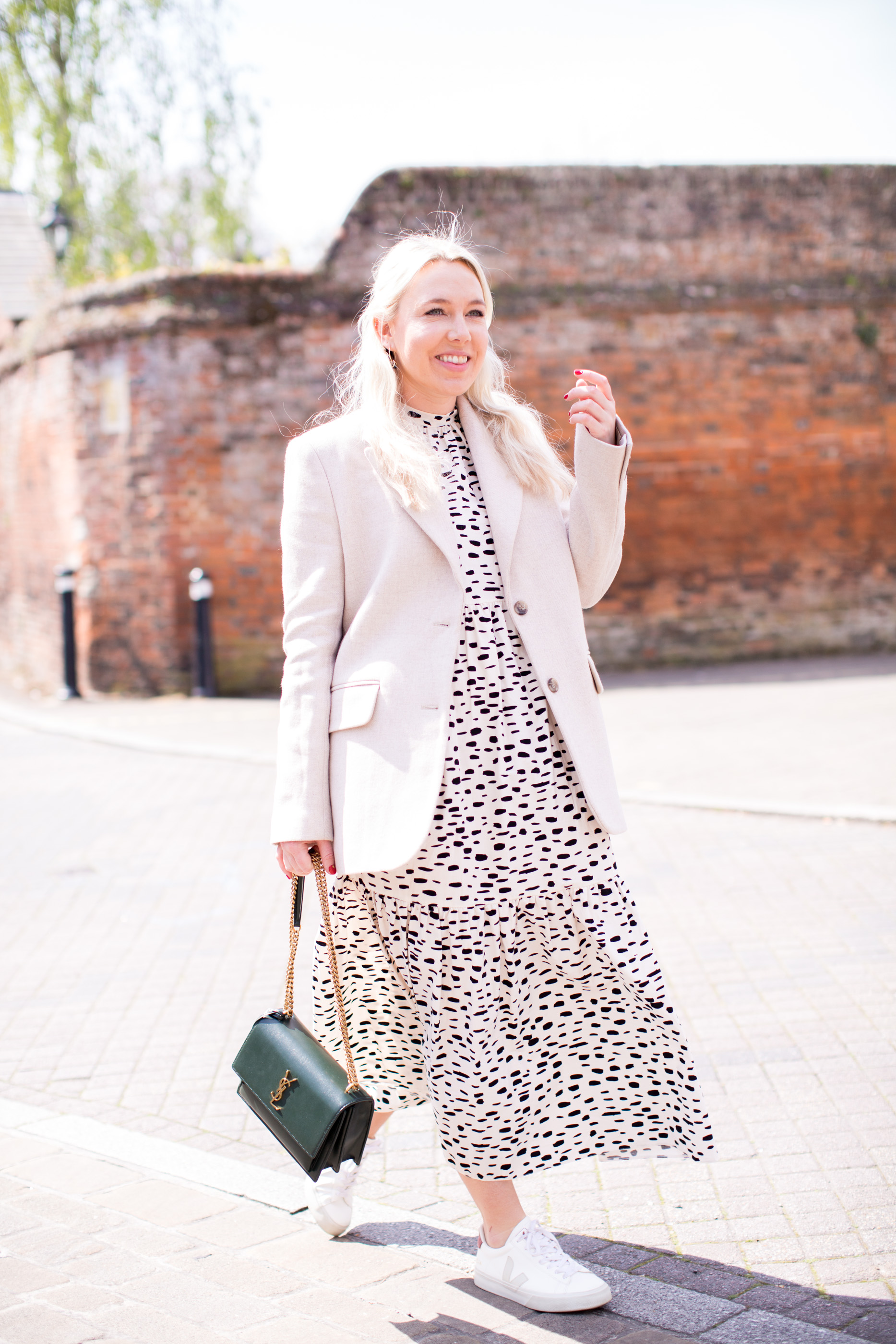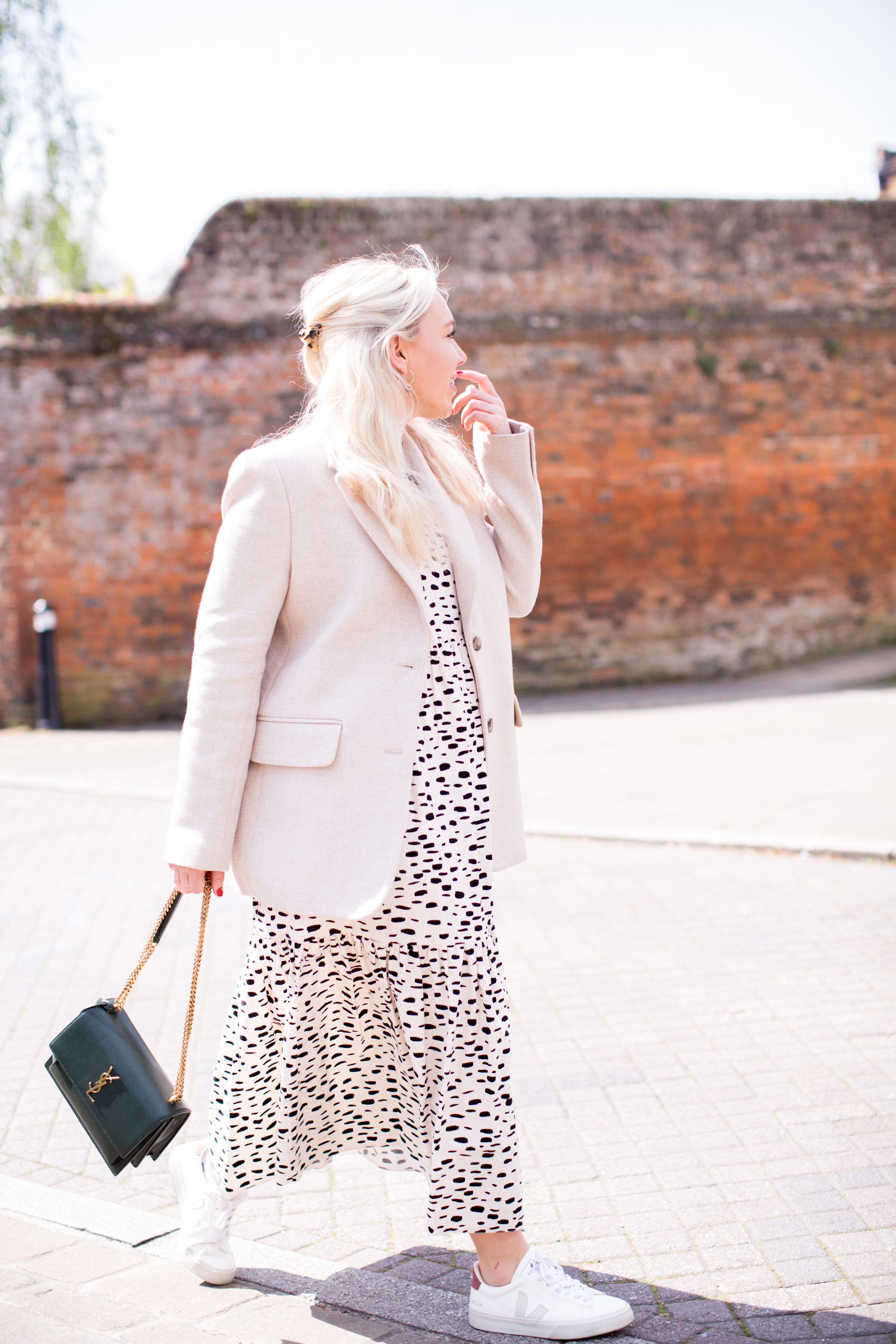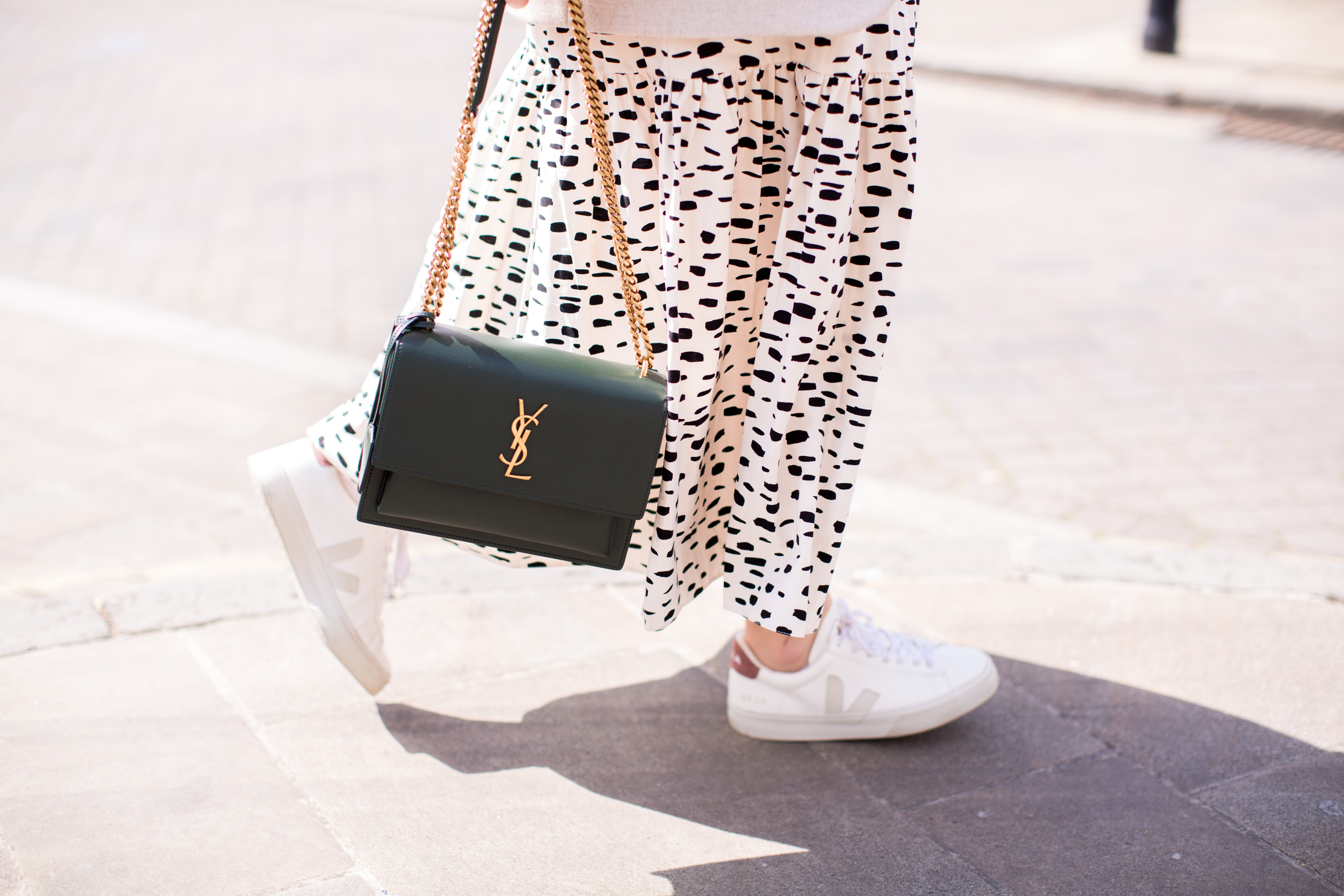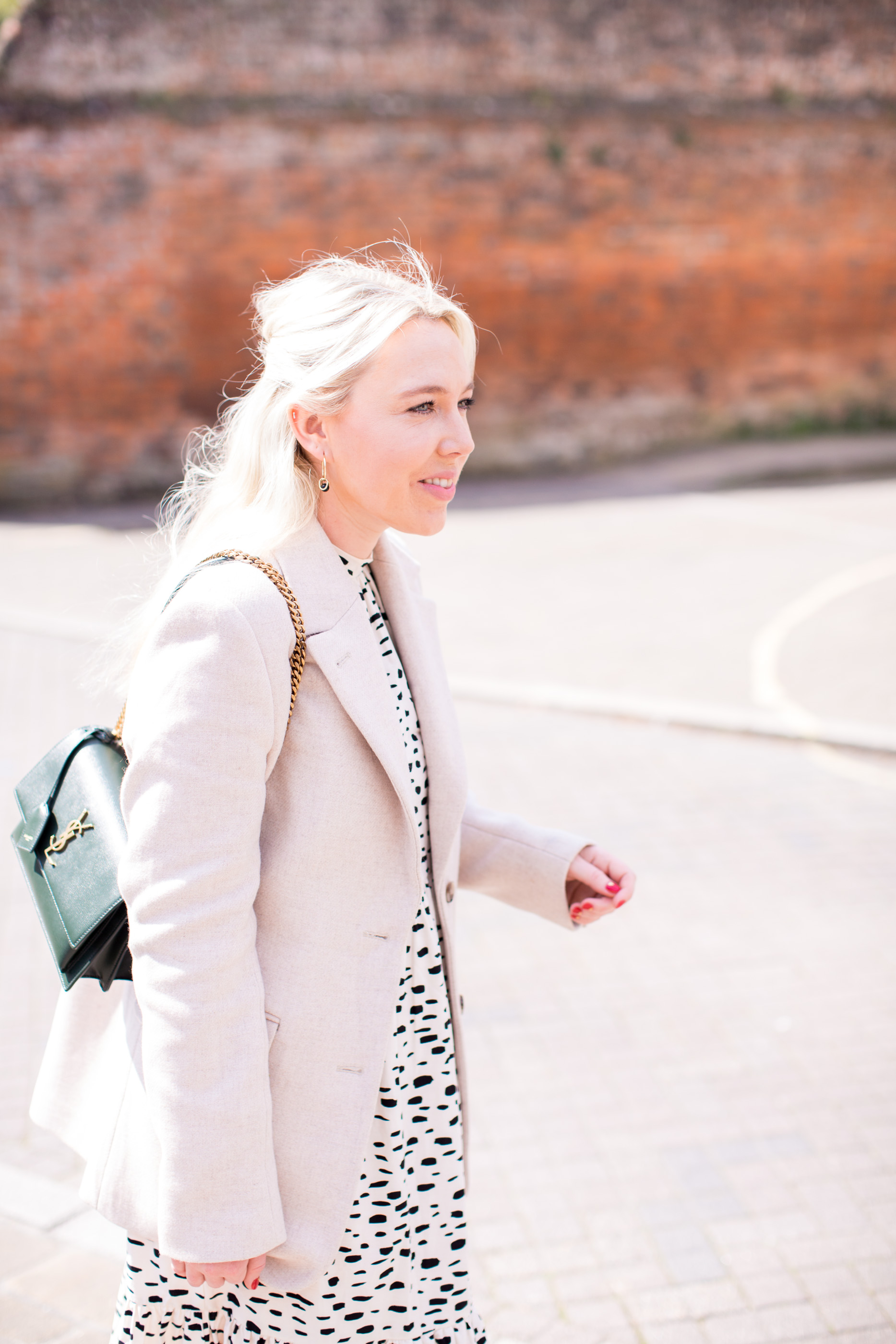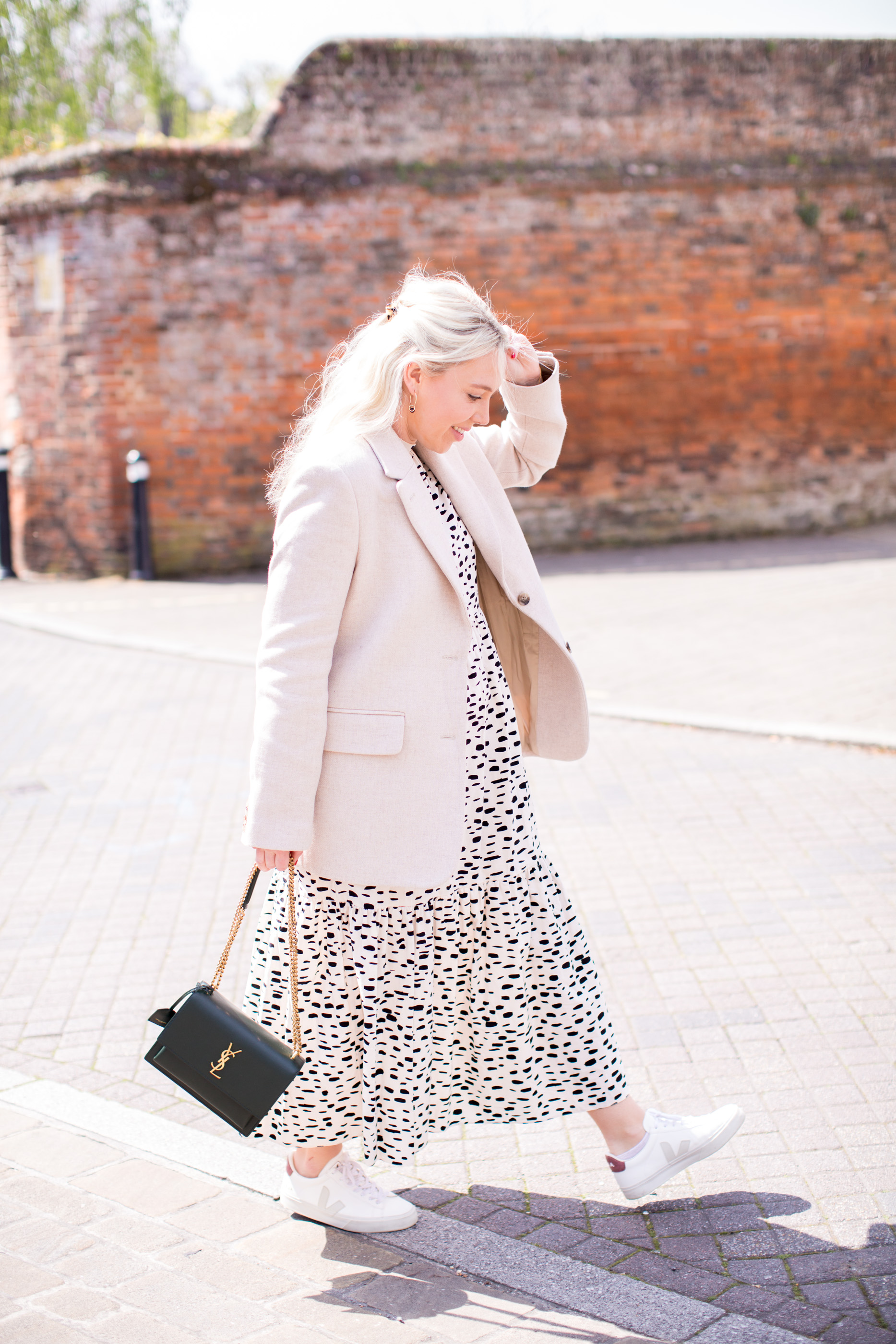 ---
SHOP BUSINESS CASUAL STYLE

---
I can't disagree with his analysis, and if anything It made me think about my niche in this vastly over saturated blogging world.
Aside from my love of photography, travel and interiors, probably what makes me most unique in this space is that I have a career outside of blogging. A senior role and a hugely demanding career, and in turn a take on style which many don't have right now in this world. A wardrobe designed for work and weekend. A casual work wear style that if you don't have a career in an industry like mine, you might not have. You're not going to find me in crop tops and floaty skirts, or skimpy dresses and killer heels, that's just not me, and it doesn't work for my life, my job or my lifestyle.
And i'm happy about that, in fact now more than ever I feel attuned with my style and proud that this type of dressing is innately my niche. Smart dressing for a career professional, tips from our ambitious career climber to the next.
I've always talked about careers and business dressing, but now more than ever, I feel this is my niche and one to embrace fully to truly carve my own space in this blogging world.