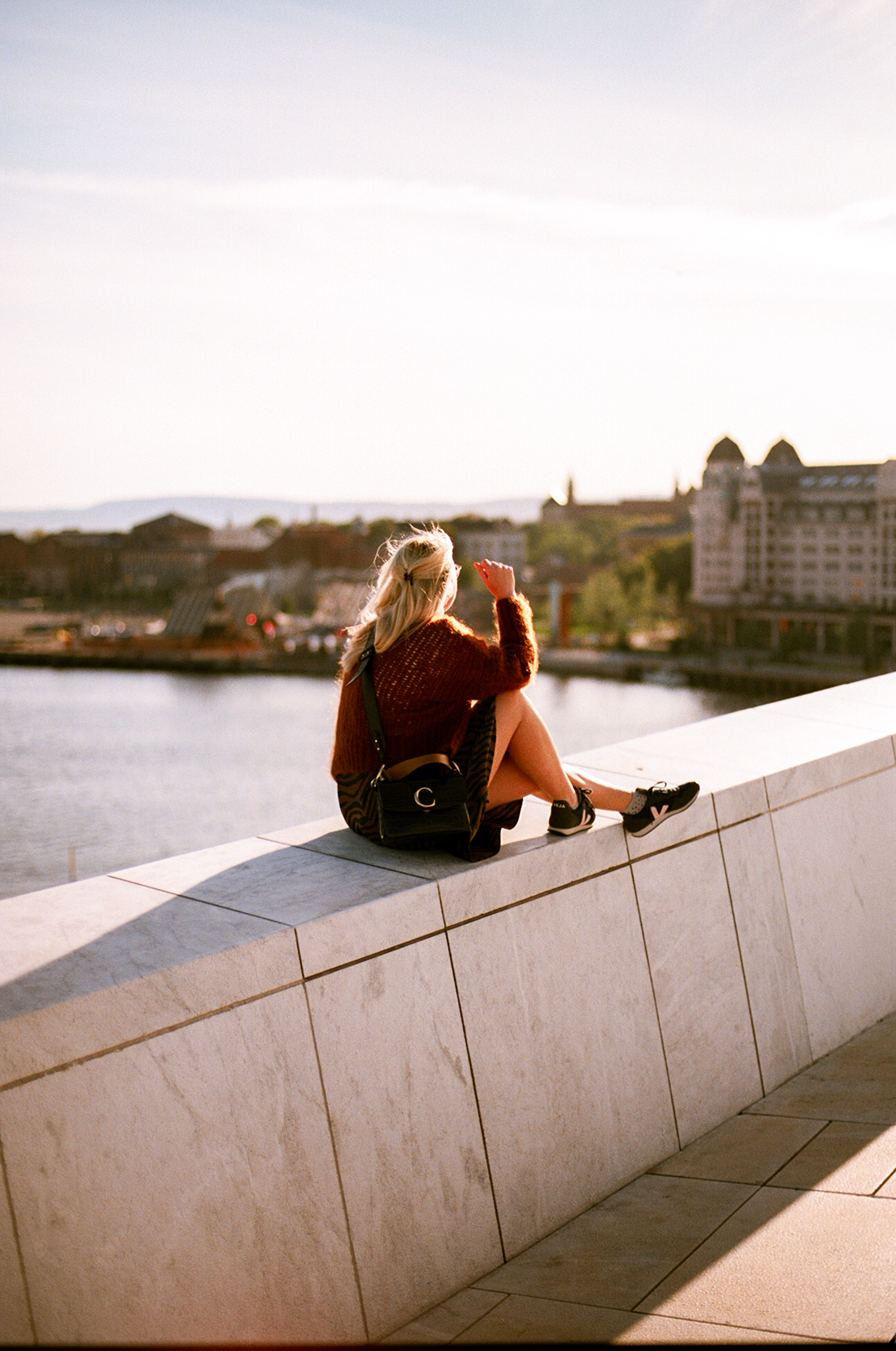 ---
POSTCARDS FROM … OLSO
35mm From My Trip To Oslo & Notes On What We Got Up To
---
As you might remember, I spent a long weekend in Oslo a few weeks back with my girls. Our friend Maja lives there, and so ever since we met at uni we've been to Norway to see her every year (almost). I've mentioned before that I often forget to take pictures for my blog on my trips there, the same with my previous visits to Paris and Scandinavia more broadly. Whether they were girly trips away, trips before I truly started sharing my travel tips on here, or simply work trips where juggling content creation with work wasn't really feasible (historically it's tended to be down to this), i've just not really captured anything (worthy) for my blog or shared any of my trips with you all.
I definitely wanted to change that, and whilst sometimes it's not appropriate that I go full on 'blog mode' on these types of trips (e.g. carry my DSLR and focus all my energy on content), my recent discovery of film photography has made it a bit easier. Content capture without hassle, too much time or energy and a limit on photo volume (due to the film reel) means I'm more selective about what I shoot and what I rope my friends into shooting with me. When I shoot on my DSLR I just DO NOT STOP, because I love photos so much, I can review in real time what's working and what's not, and of course I can shoot endlessly. Of course I love this, but on trips with work, with friends, or trips that don't really allow for too many photos, my film camera is the ideal companion.
Todays post isn't going to be one of my full blown travel guides, because most of this trip was spent hanging out with my girls, lunching at our friends friends houses and not necessarily exploring the city (as we've done that many times before). Instead it's simply a few photos from my trip, all shot on my Canon 35mm film camera, with a few tit bits of what we got up to.
I've also done the same on my recent trips to Paris and Barcelona, and as i'm off to Berlin on Friday i'll be taking my film camera with me there too. As such, I've decided to launch a new series called 'postcards from' and these posts will be (mostly film) shots from my travels, and a postcard style approach to what i've been up to (remember those days, when you'd send your family a little paragraph or two on what you'd got up to, i'm bringing it back).
My full guides will continue to feature on my travel pages, but those will continue to be thorough, longer form editorial pieces giving you a much rigorous view on the cities I explore, with more tips and advise on places to eat, visit, drink and stay. Postcards From will be light touch, easy reads, with a few nuggets versus a full blow guide.
So without further ado, Postcards From Oslo ..
---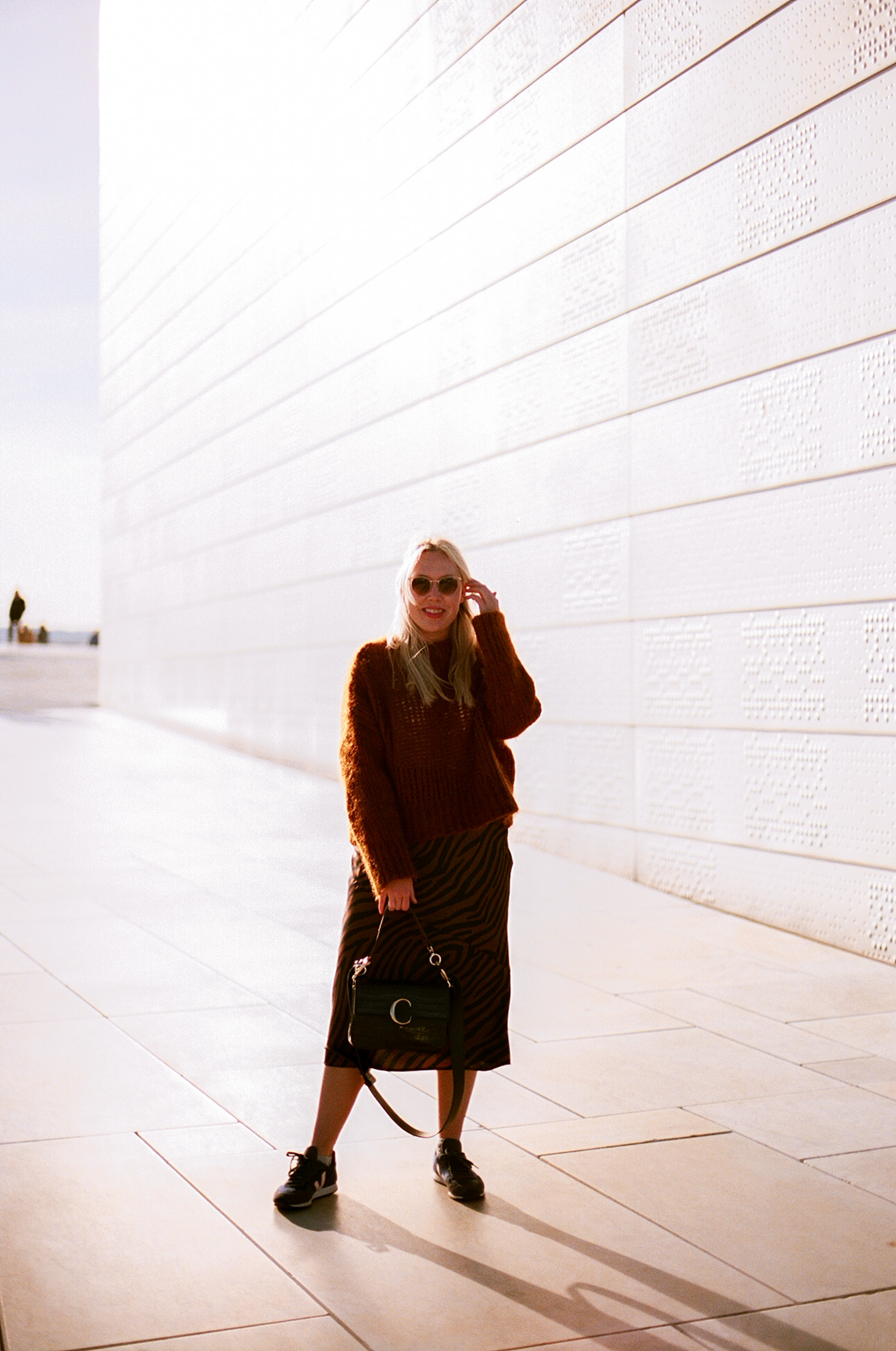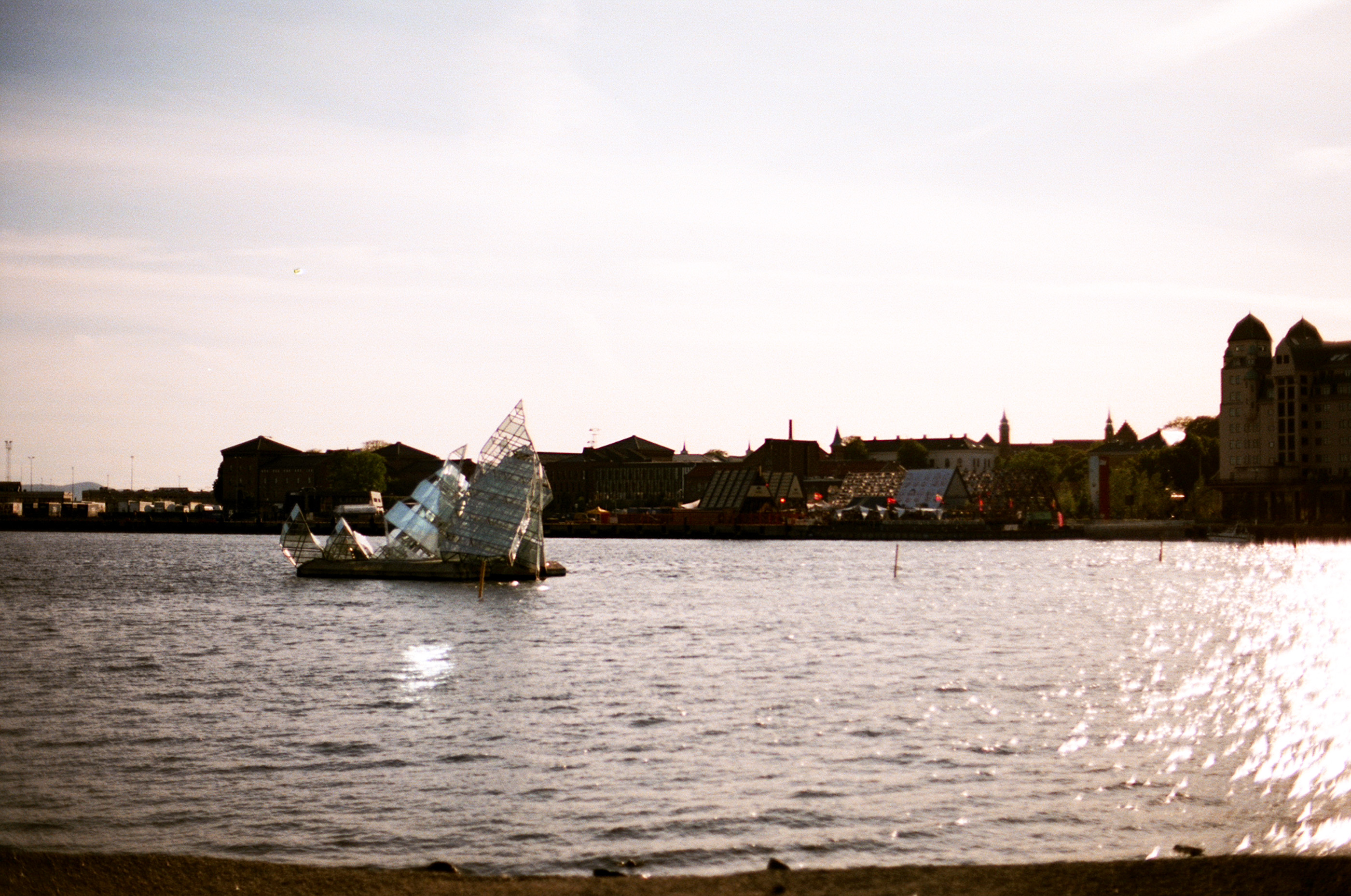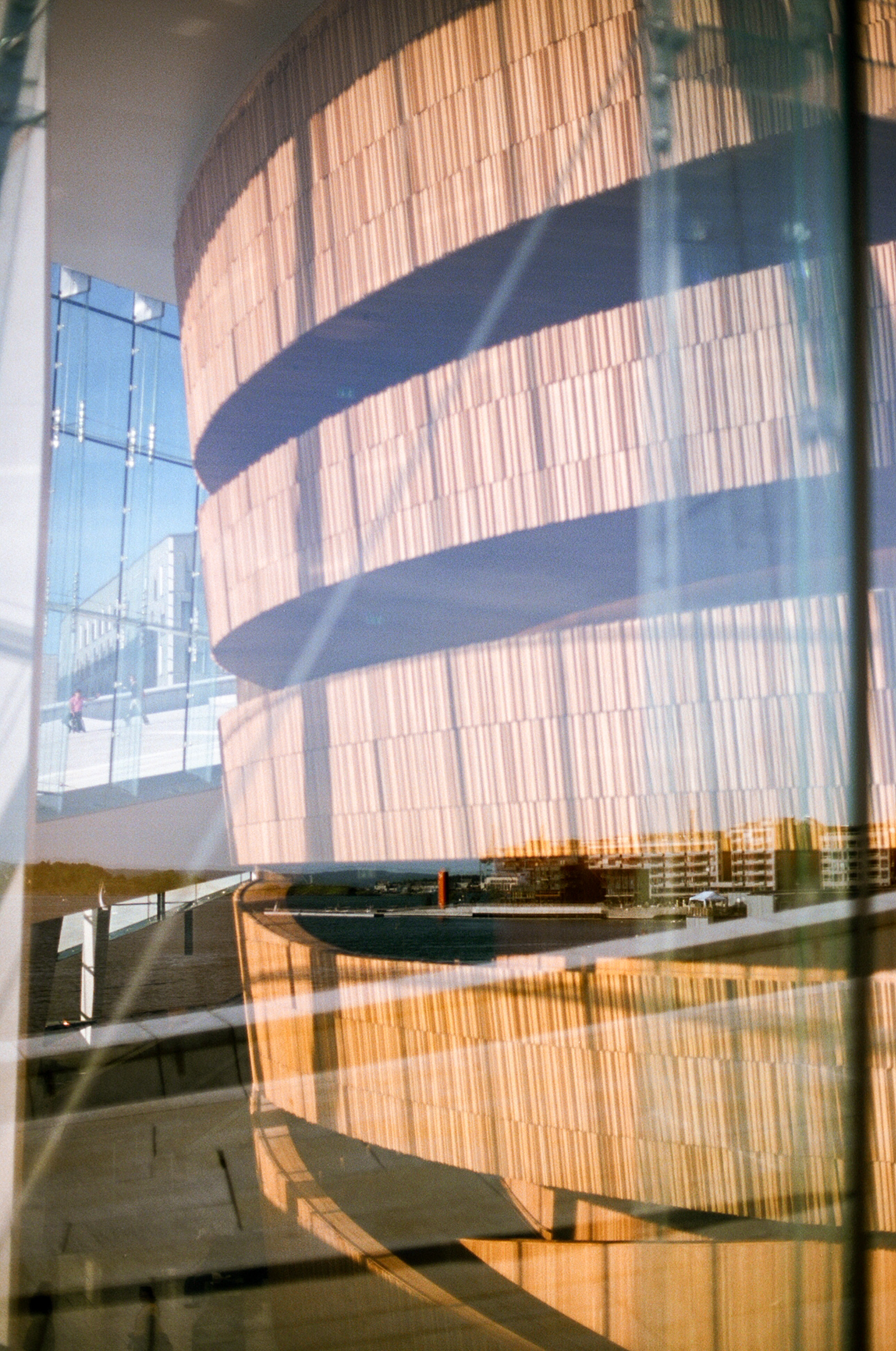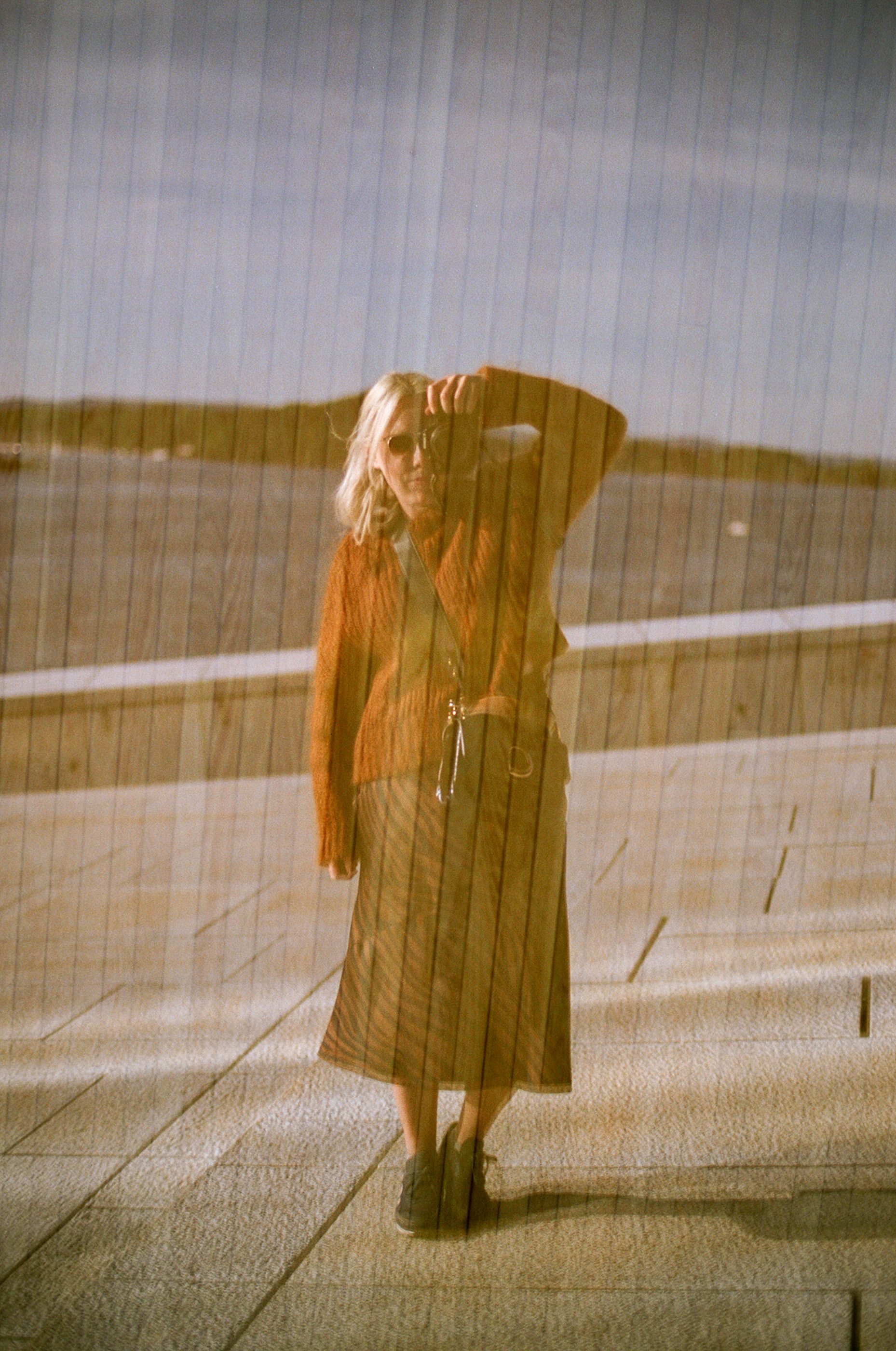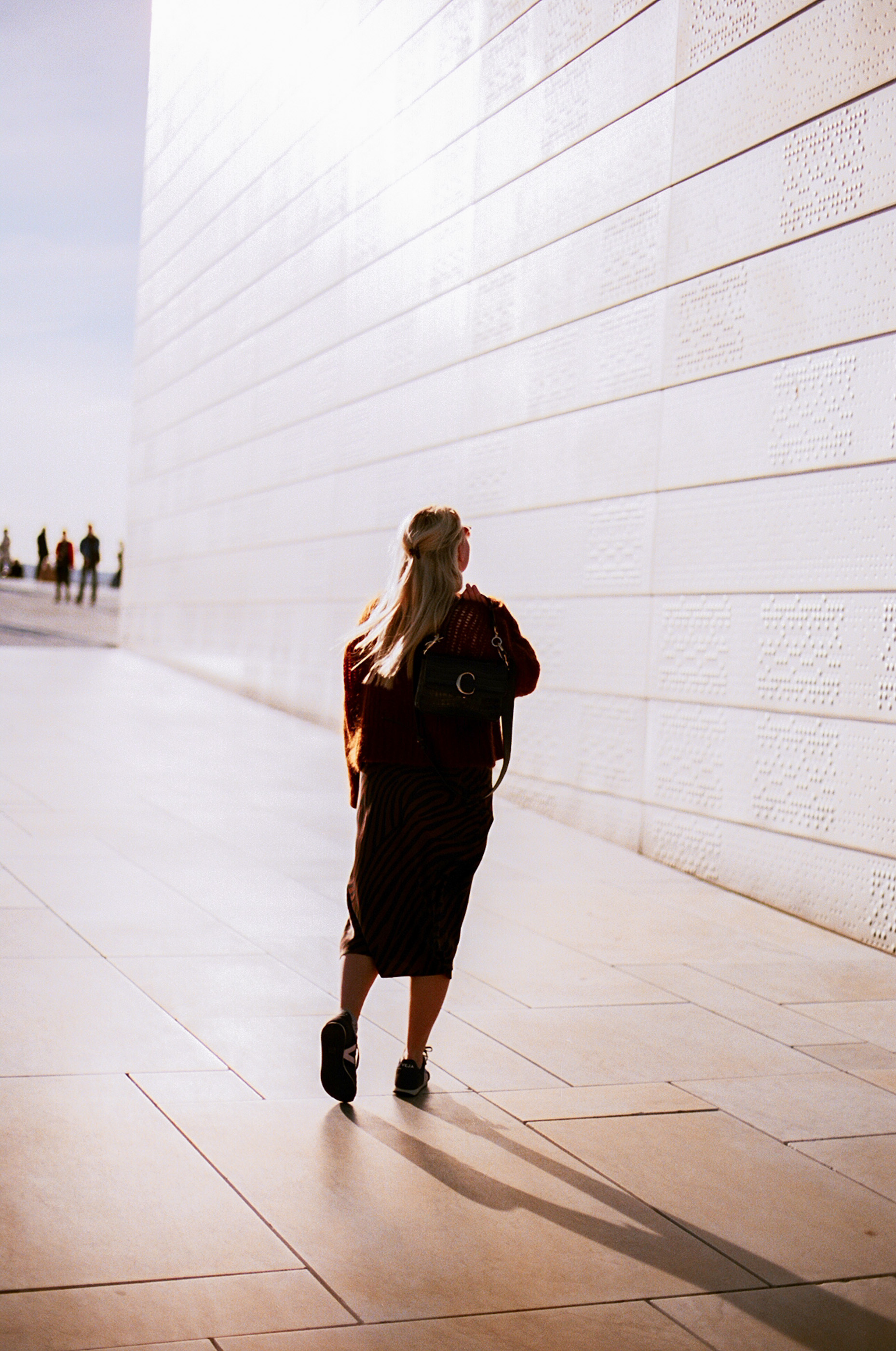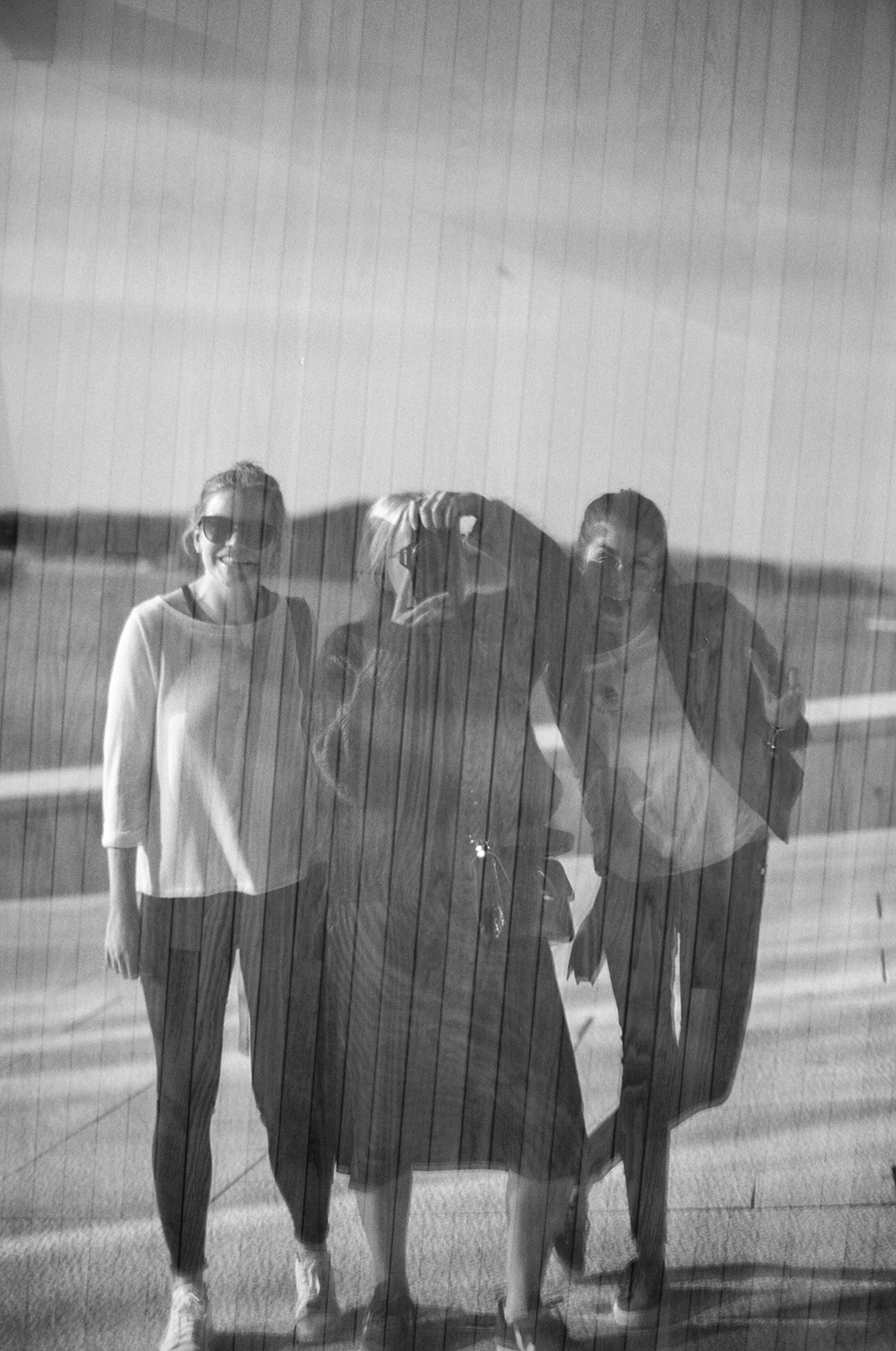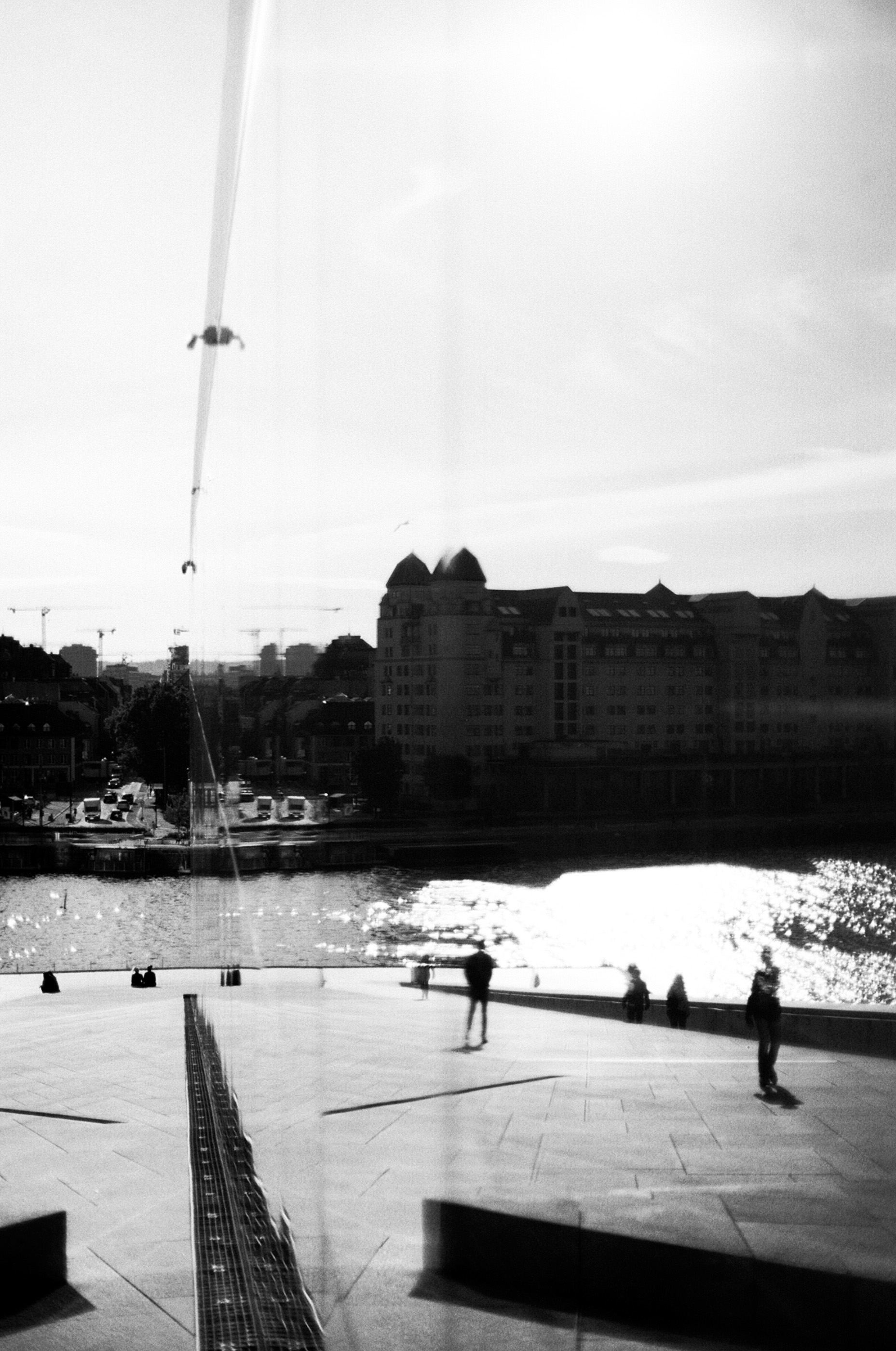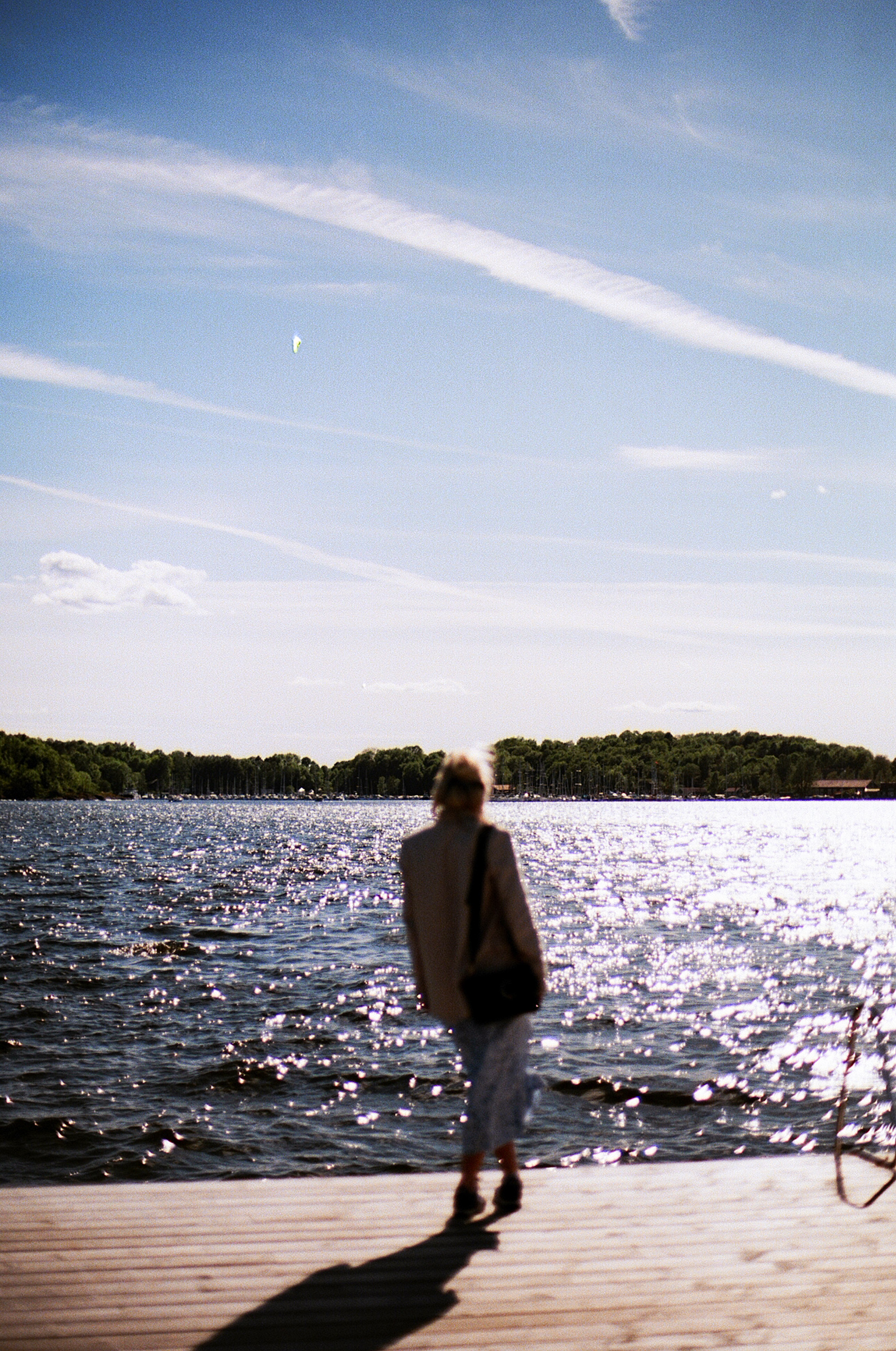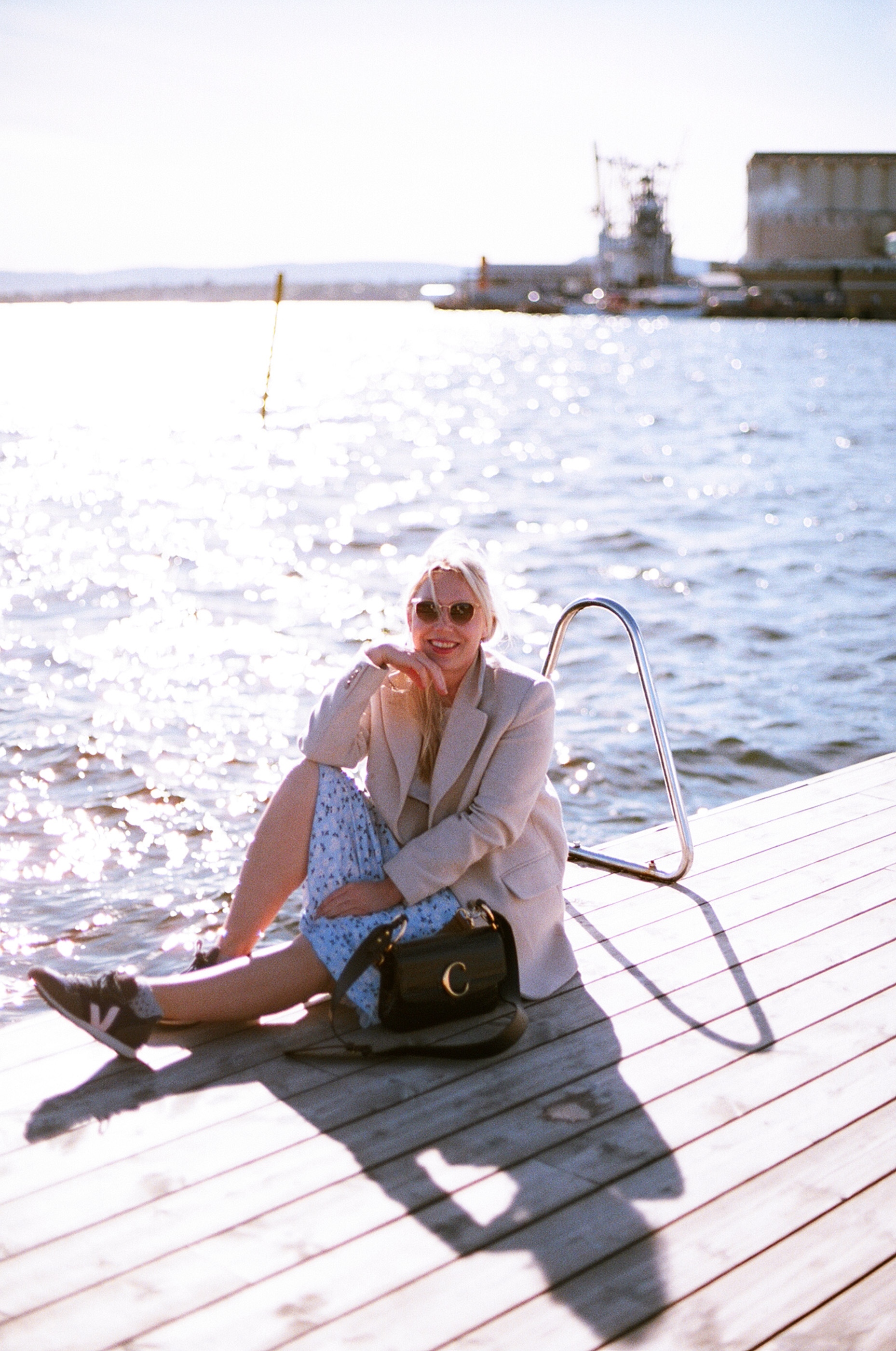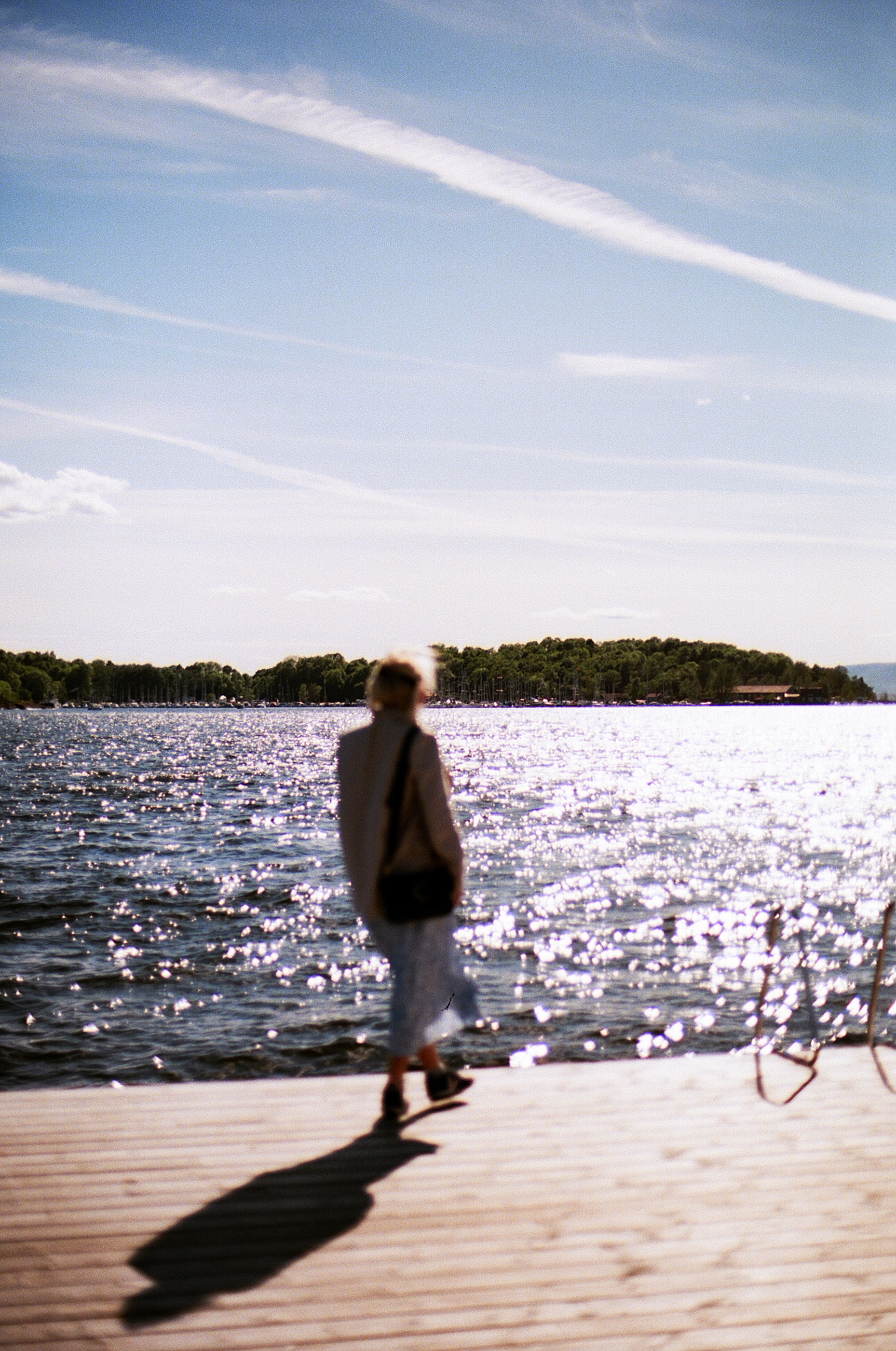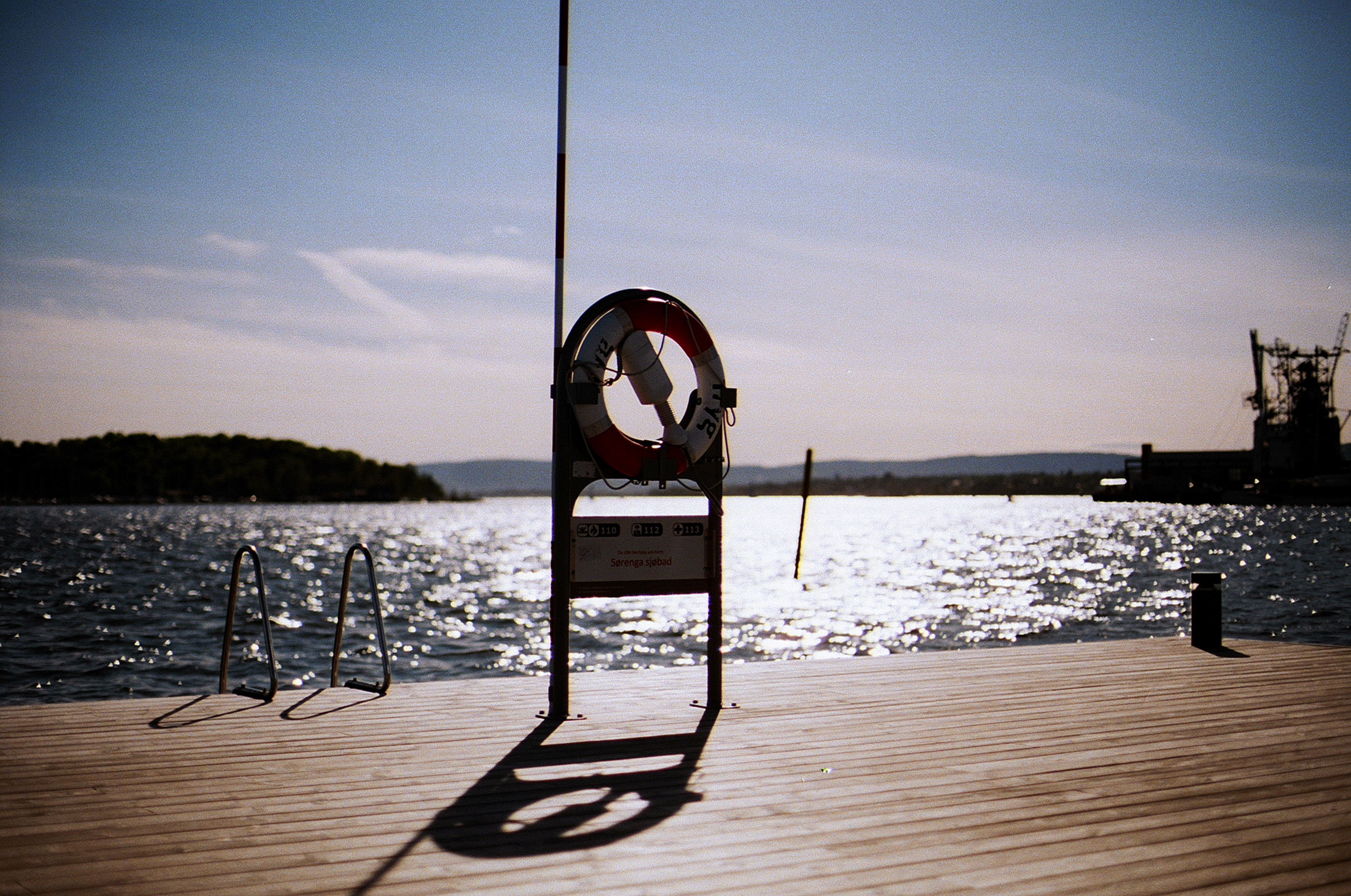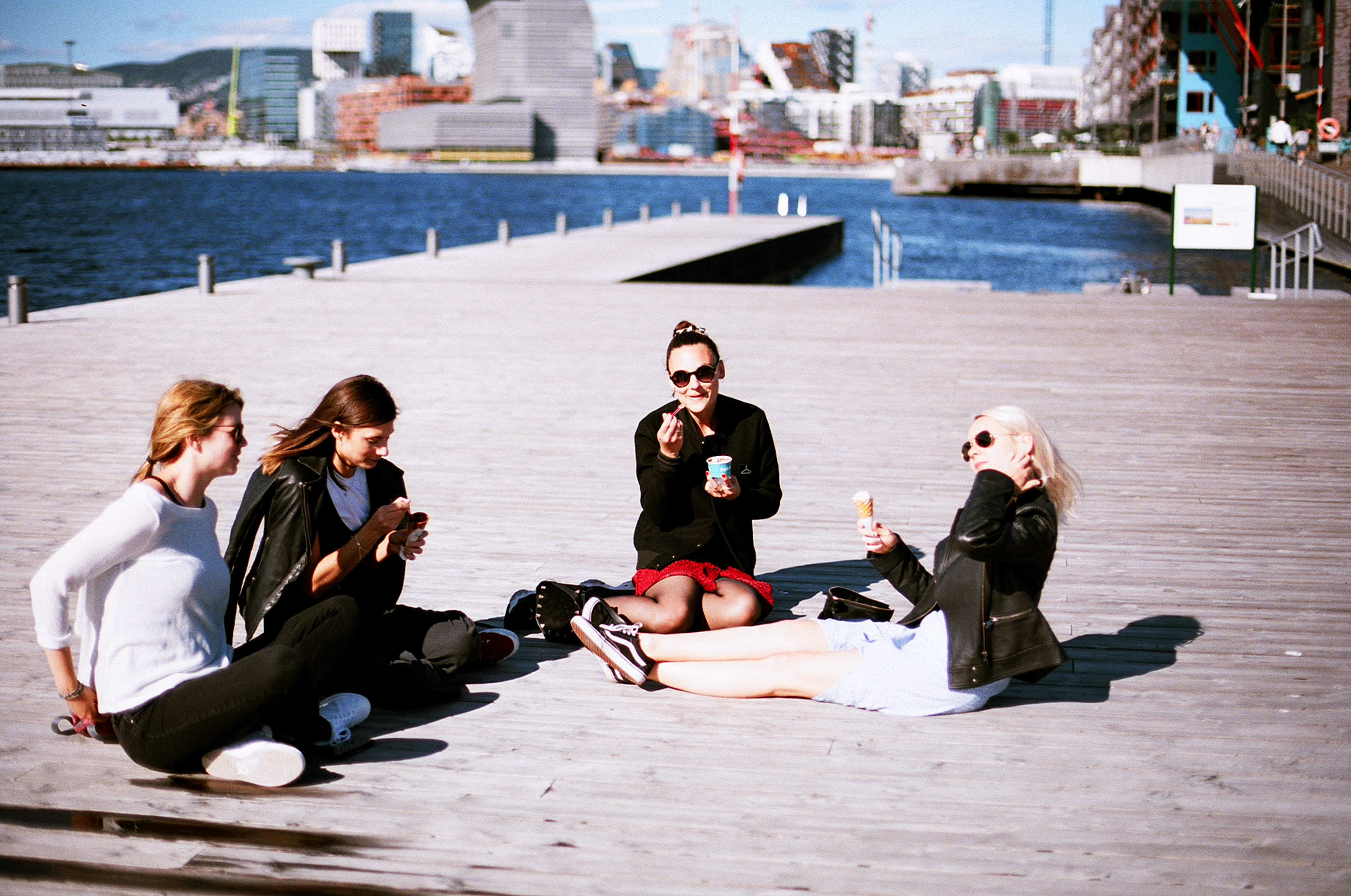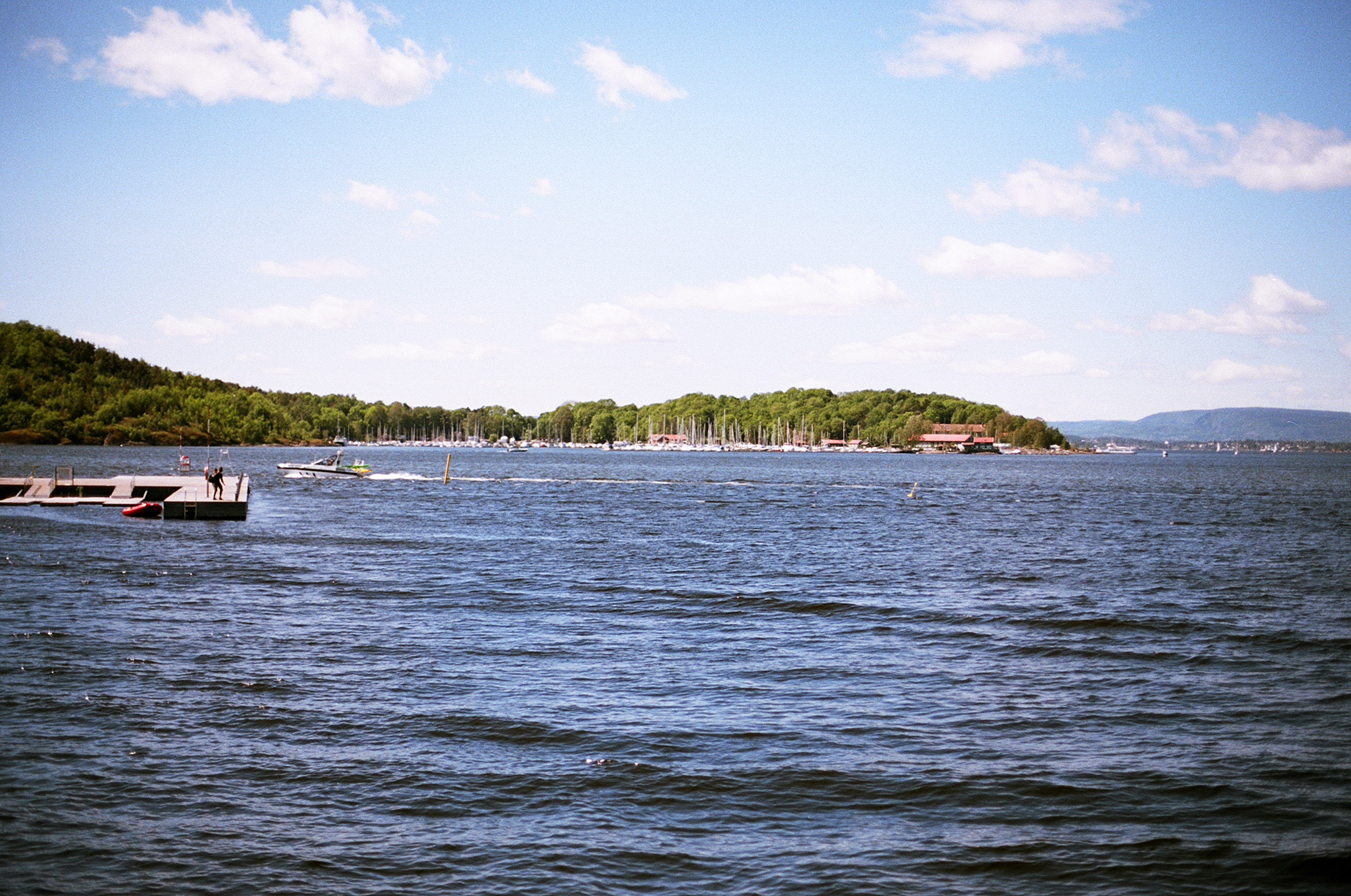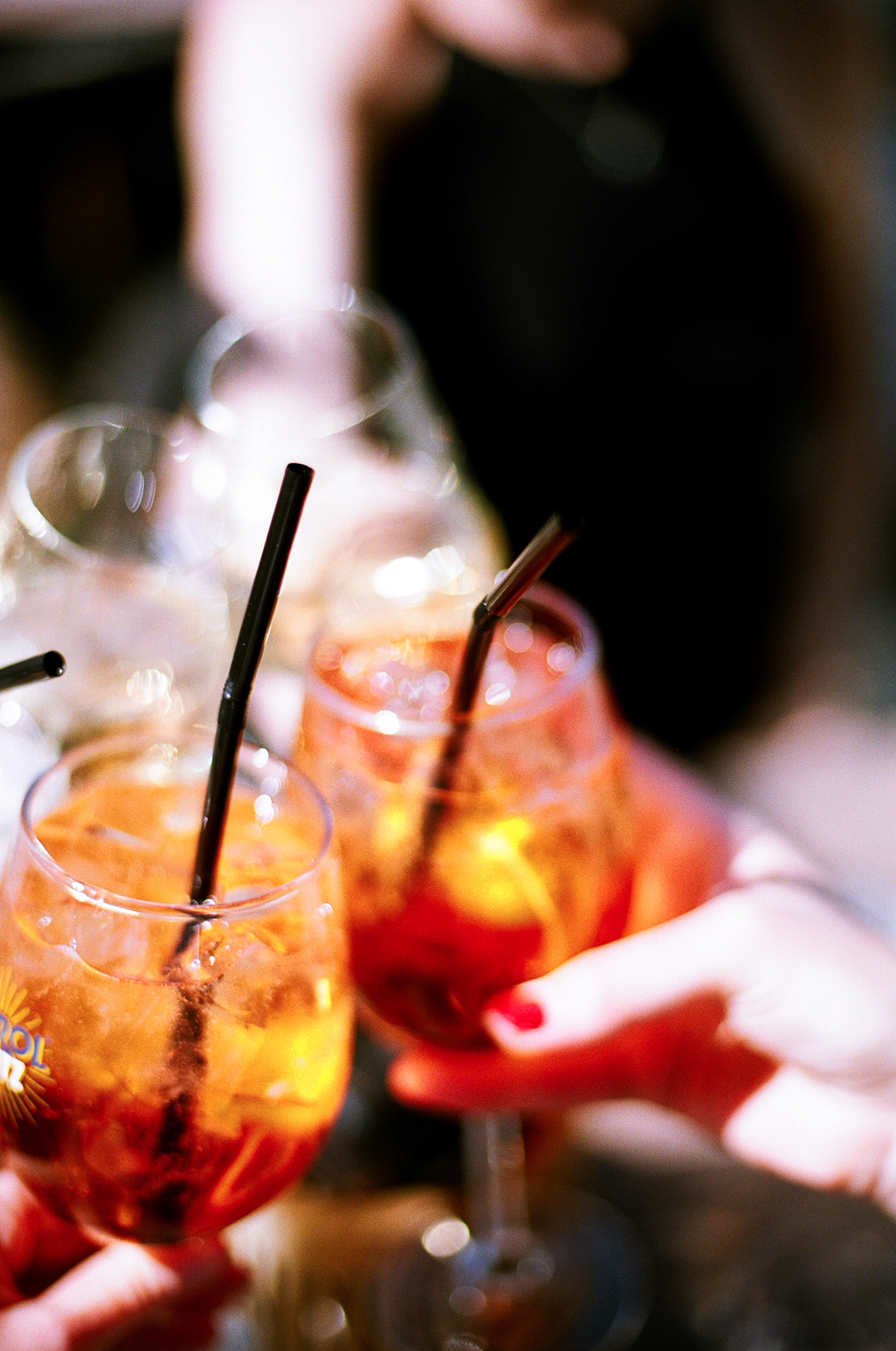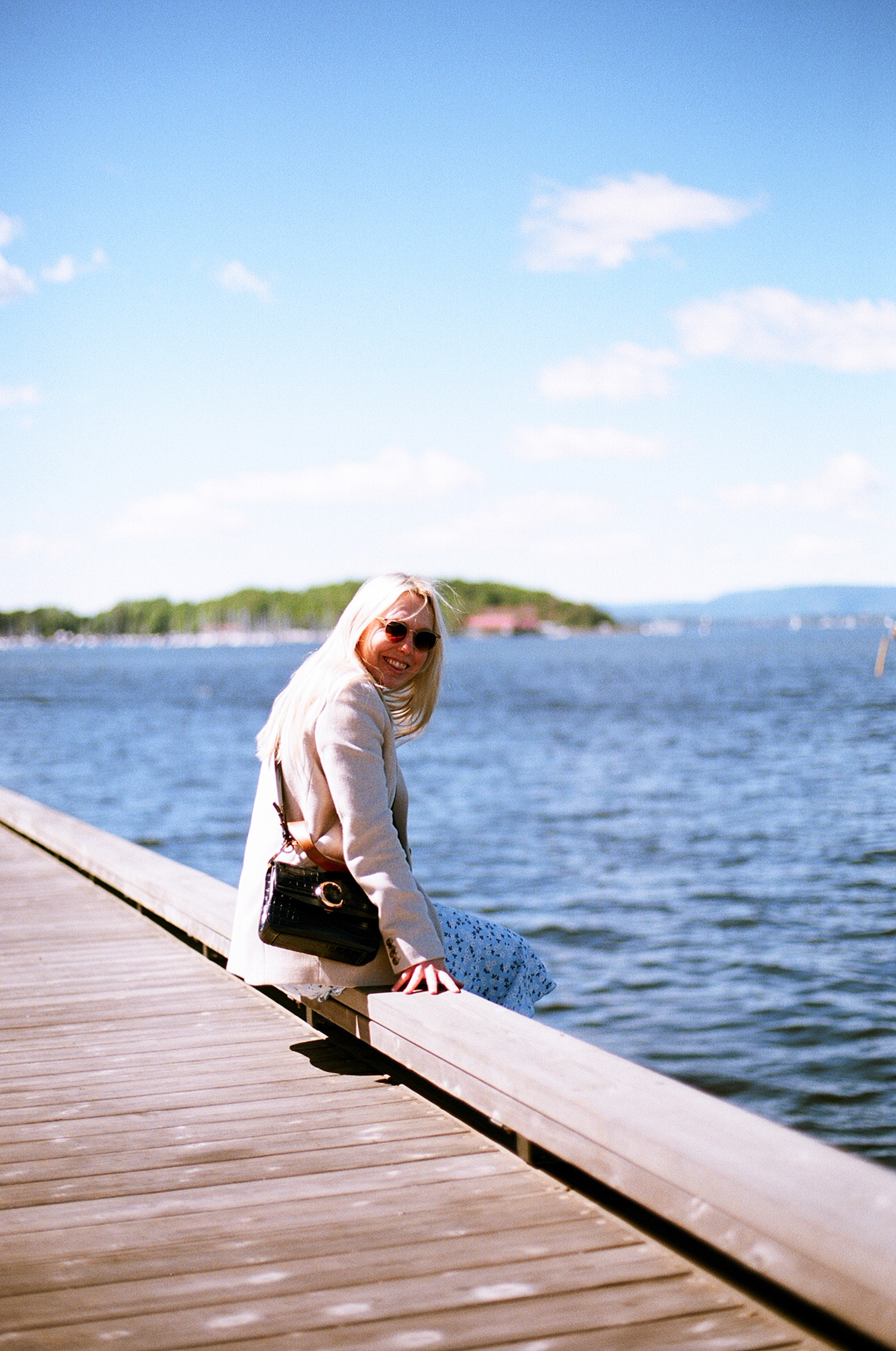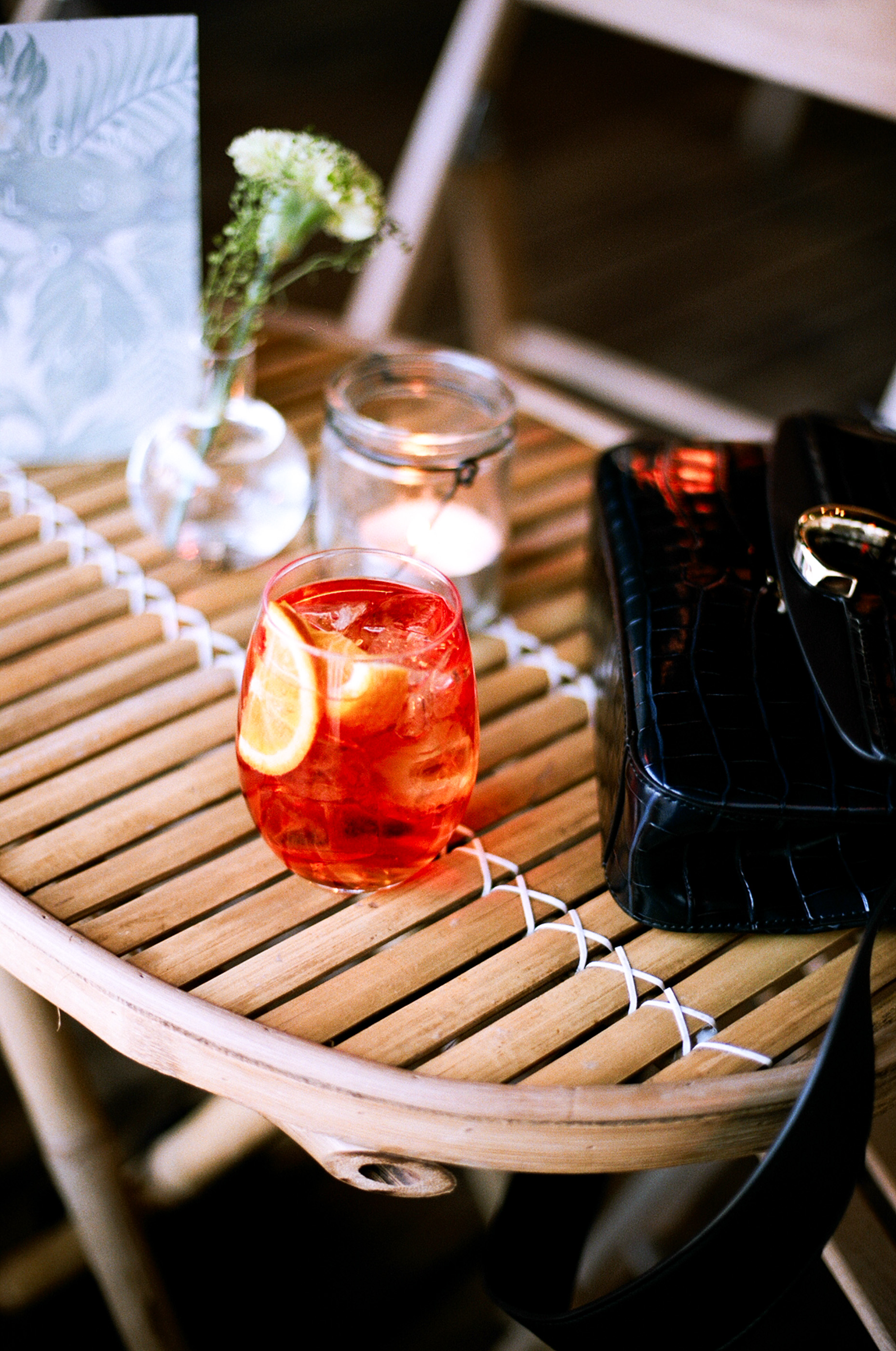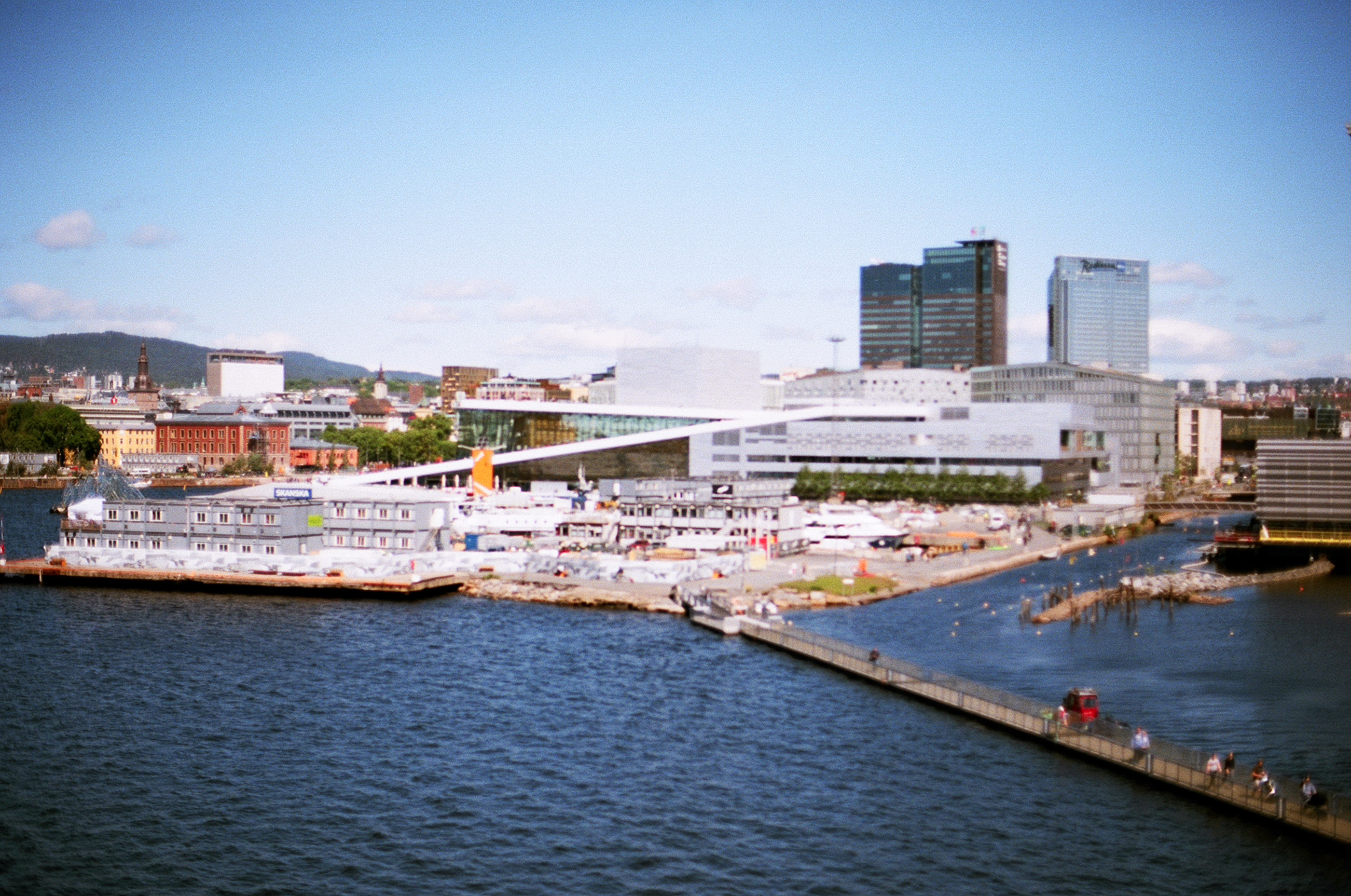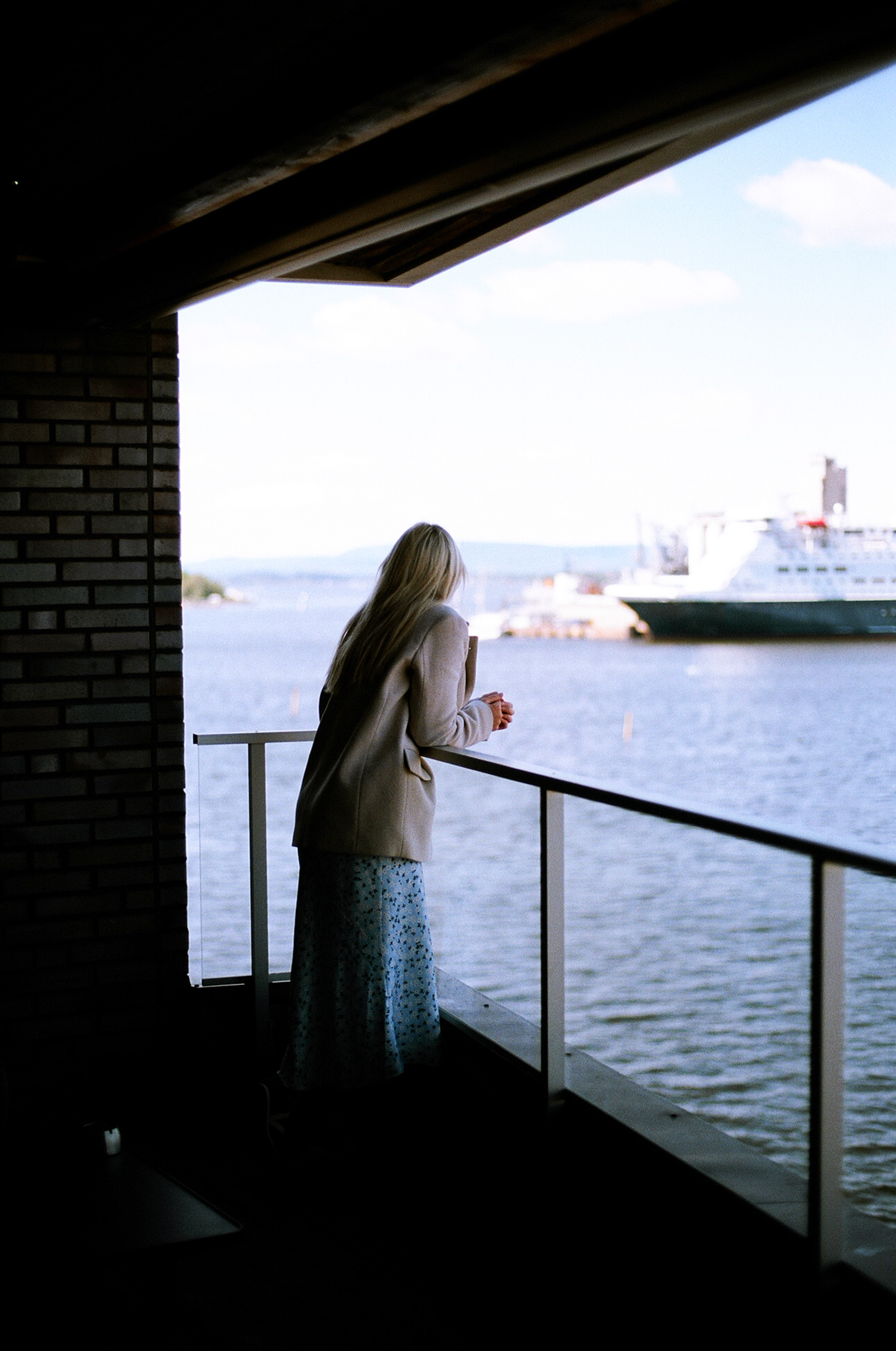 ---
Unlike most our trips to Oslo, this time we booked an apartment and stayed in the beautiful (and newly developed) Sorenga area. Our apartment was perfectly placed on the seafront, a 10 minute walk from the main city station, and just a few steps from the infamous Opera House. Our apartment was huge (we got a lucky upgrade as the smaller one we booked had an issue) and the perfect base for our stay, and an ideal location for getting around the central city.
We spent most of the first day in Oslo hanging out at Sorenga, soaking up the sunshine and the calming sea  views. We had lunch in one of the little restaurants there, a place called Mirabel, which was nothing special but a great spot to sit outside by the seaside. As evening fell we strolled into the town via the Opera House, which is worth a walk up given it's unique architectural design, before heading for drinks on the roof terrace at Den Gamle Skobutikkenand and a light and easy dinner at Habibi.
Our second day was spent at our friends apartments, having a typically scandinavian breakfast at Majas, before heading across the road to her friends apartment for drinks and a late BBQ lunch before we went out to enjoy Norways annual Music day (Musikkfest Oslo)  –  a day where local bars, parks, restaurants and clubs embrace music with live performances throughout the day and night. You might have spotted a bit from the day on my stories, but needless to say it involved multiple Aperols, lots of dancing and late night pizza at Hells Kitchen.
Sunday started with our usual morning coffee at the Dock Espresso bar on Sorenga, before we headed across to Aker Brygge and had traditional shrimps at Lekter'n. It's a touristy part of the city but was a great spot to potter around and enjoy some seafood. We ended the trip with early dinner at Miss Sophies before heading back to the airport.
A typical trip to Oslo for me, living like a local and a very chilled approach to seeing the city. It's fair to say I'd forgotten how beautiful a city on the sea was, especially Oslo.