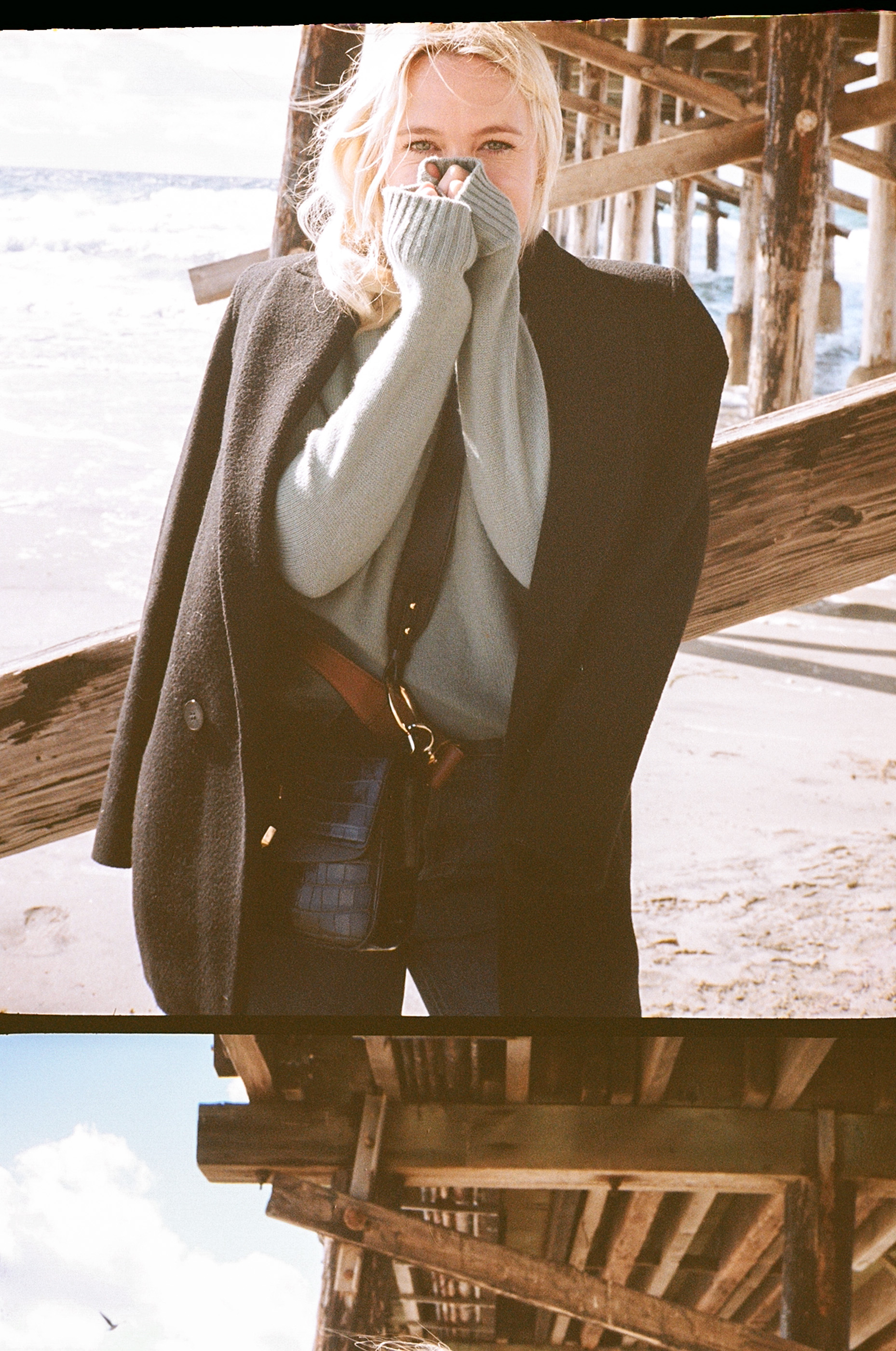 ---
POSTCARDS FROM CALIFORNIA
Laguna Beach, Joshua Tree & Orange County
---
The long overdue photo diary from my trip to California last year (that's the problem when you leave a few shots still to be used on your roll of film). Despite having never been to LA / Orange County, in November I ended up going twice. First on a rather spontaneous trip to LA with work a few weeks prior to my second trip, my planned trip to Orange County. The great thing about my back to back trips (because the lack of fore planning and back and forth to the UK, was not one of them) was that I felt like I got to see and experience a fair bit of California, and more than I would have done otherwise (within reason of course, California is massive).
I definitely felt like I saw far more of California (but explicitly, LA) on my first trip to the city, which is quite surprising as it was work, but exploring different restaurants and neighborhoods each evening, and then having some weekend time to explore Malibu and Venice meant I got to have a feel for LA city life, alongside experiencing the work culture & expat scene too. The second trip we weren't so lucky with the weather so spent much more time chilling, enjoying Thanks Giving at our friends familys house (my highlight of the trip, such a lovely day and an amazing way to experience Thanks Giving for the first time) and staying local to Laguna Beach where we were based – having watched The OC like a cult worshiper as a teen, it was a life long 'dream' to actually see the place in the real.
As with any movie or film series, it's not actually set where it's based so Newport Beach and the pier didn't quite match the crab shack pipe dream and opening scenes of The OC, but it was still fab to see it and spend time settling in like locals.
So here's a little photo and travel diary from my California trip.
---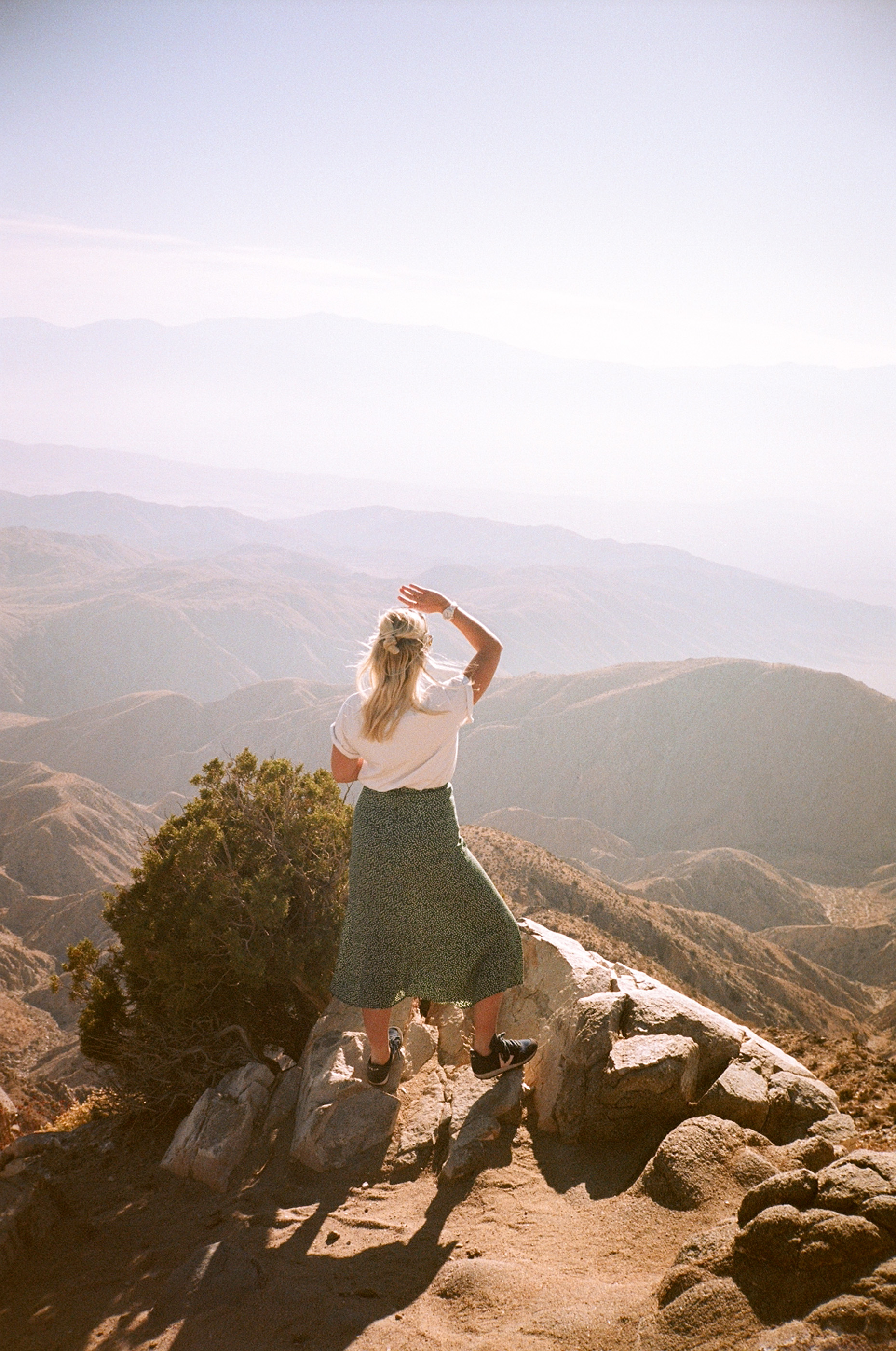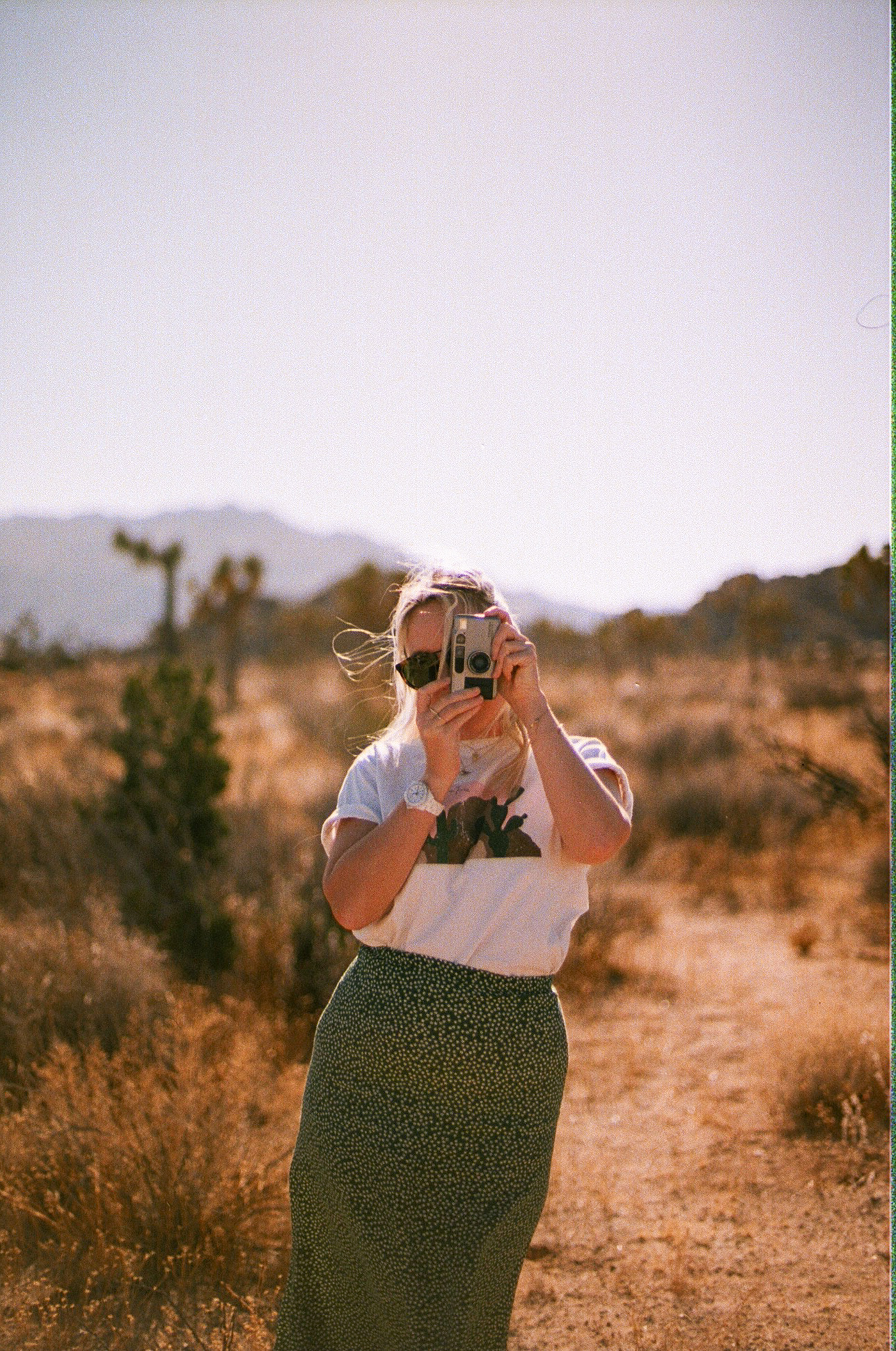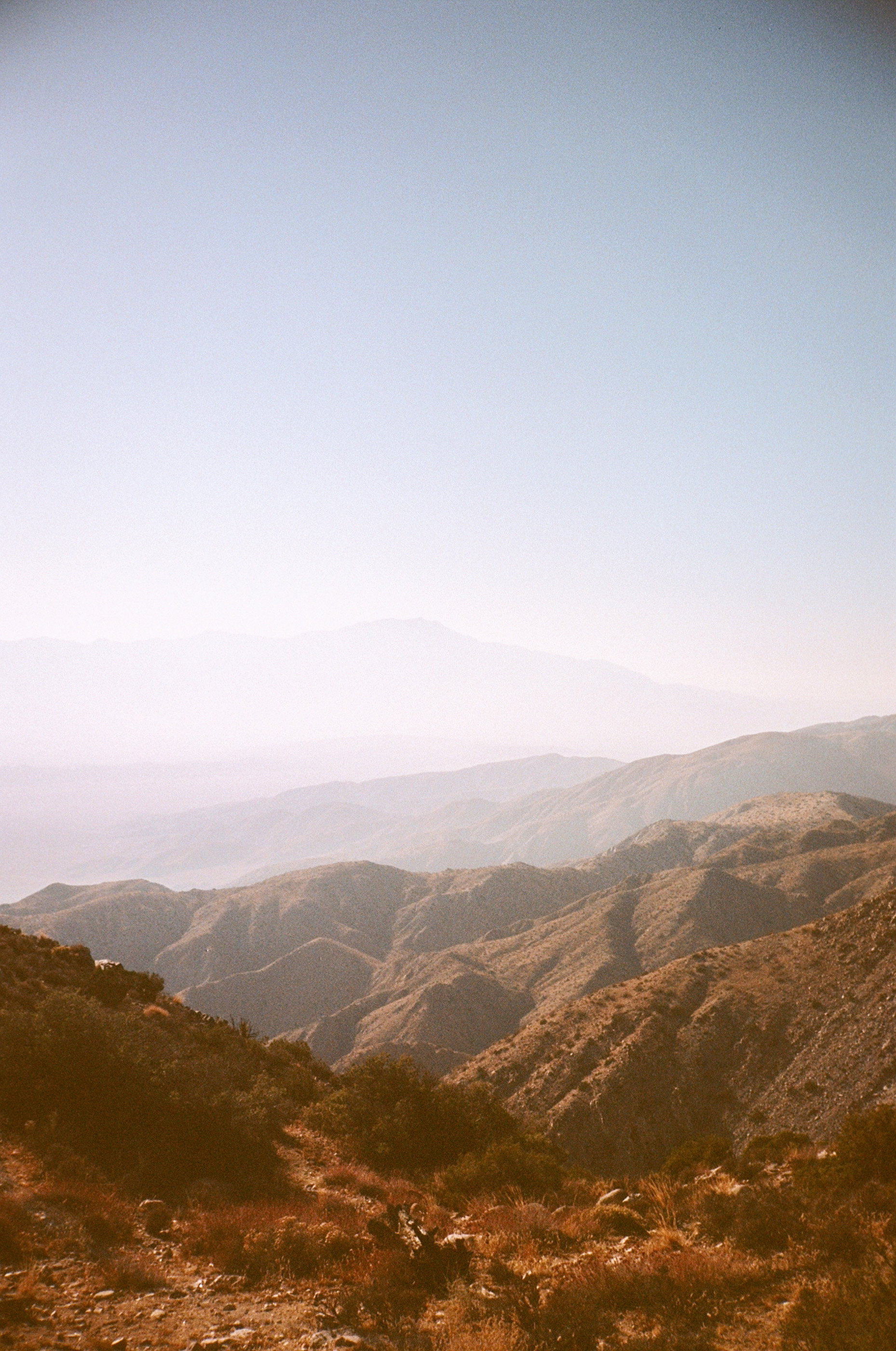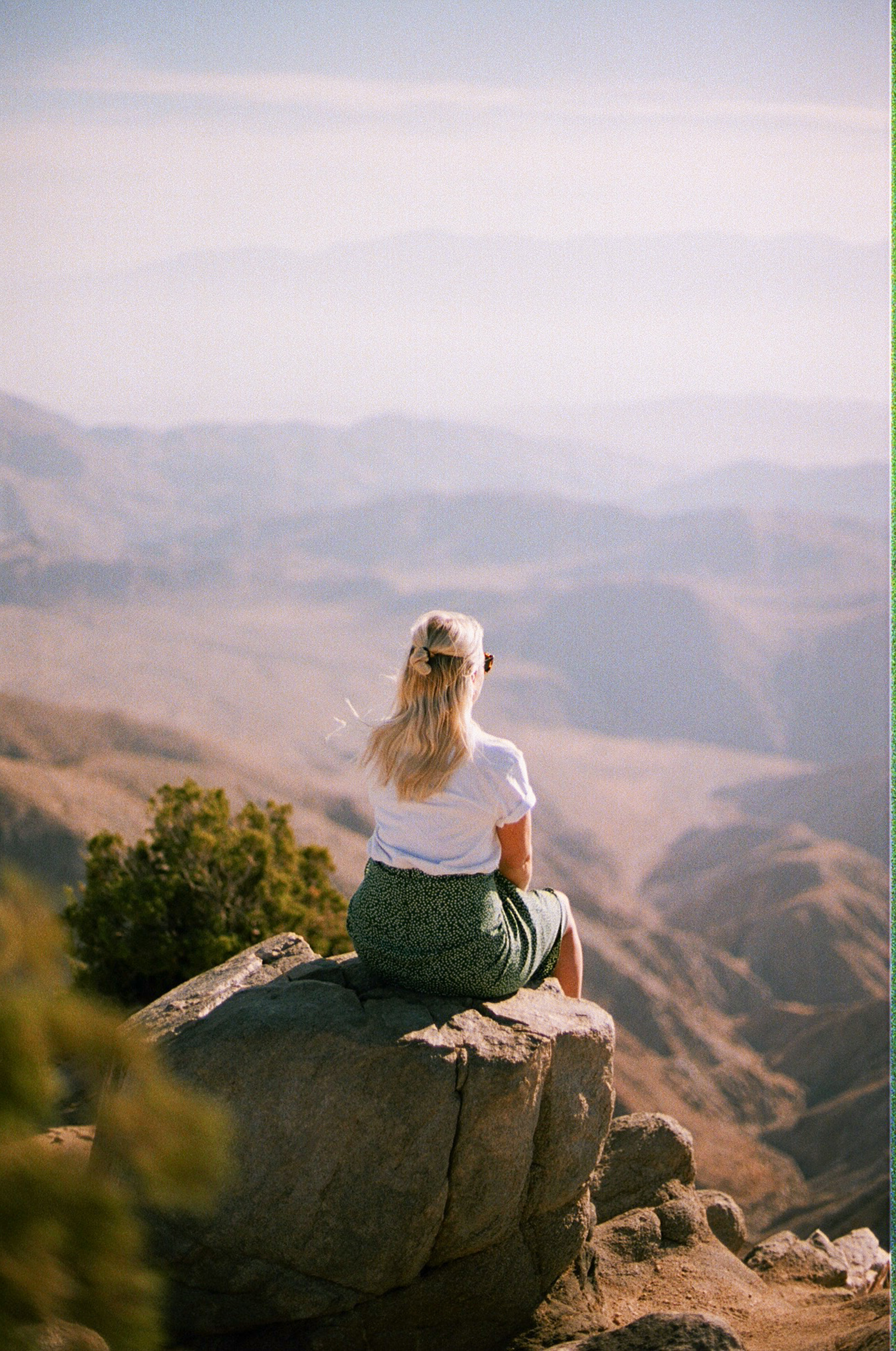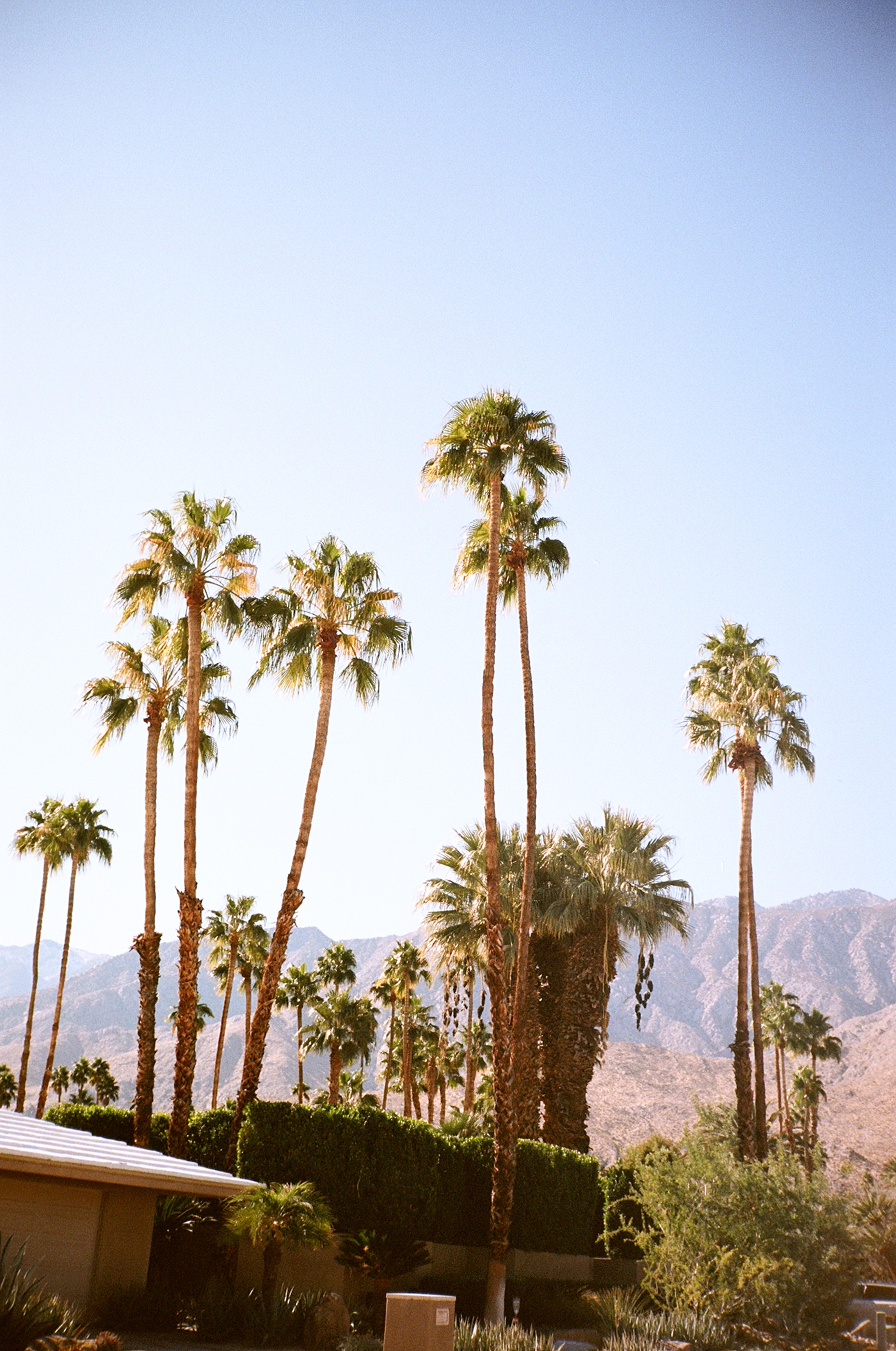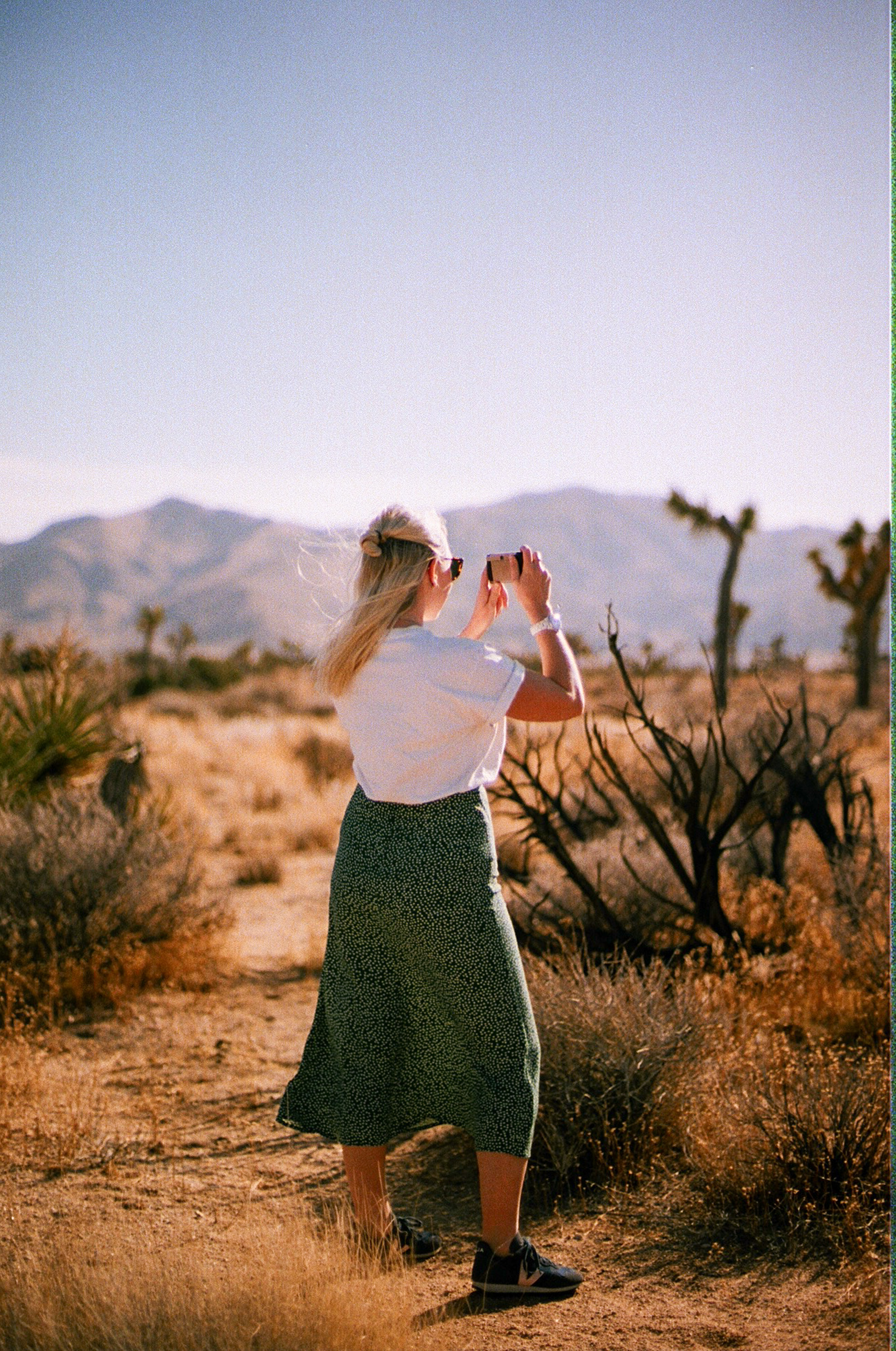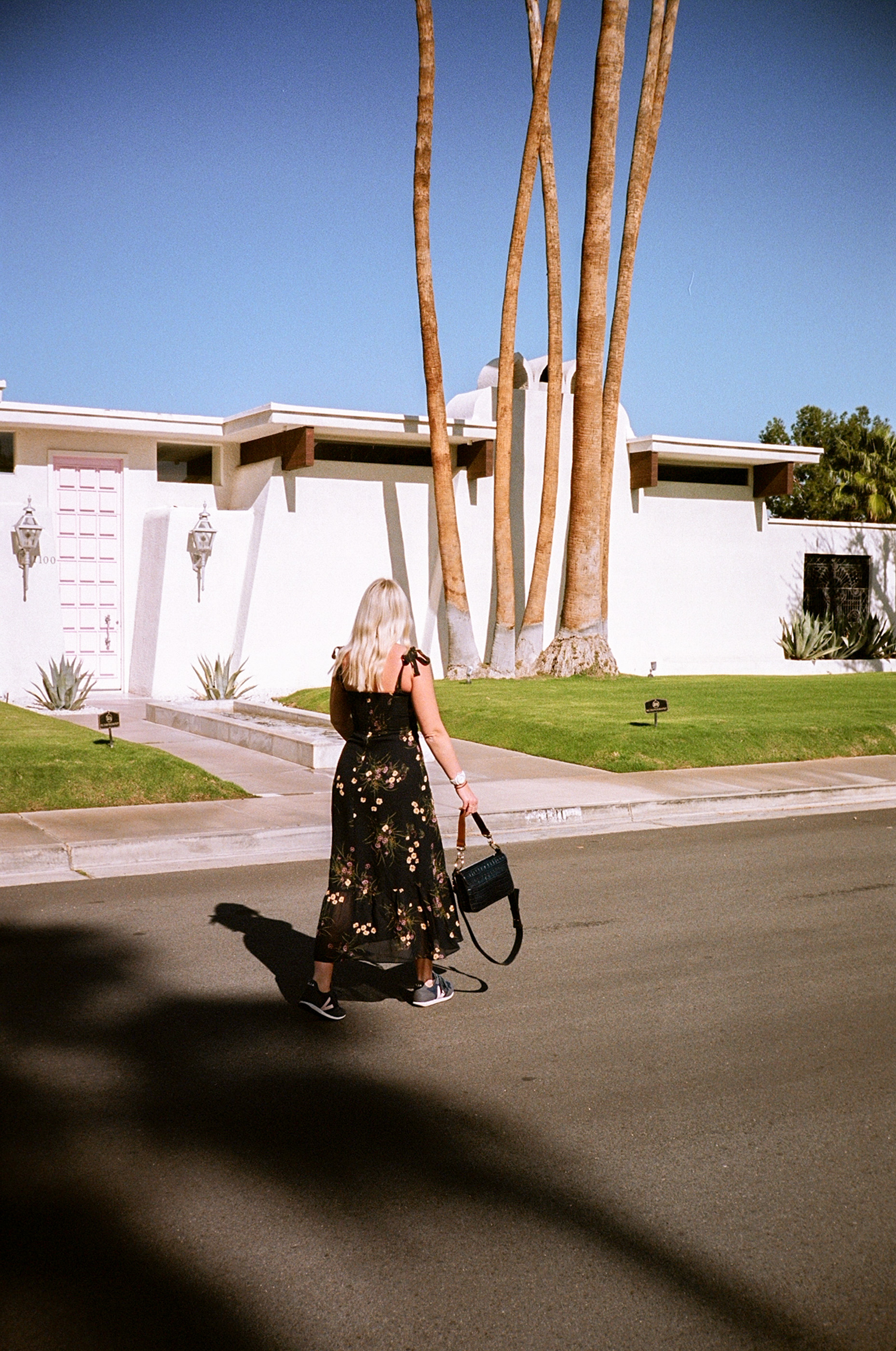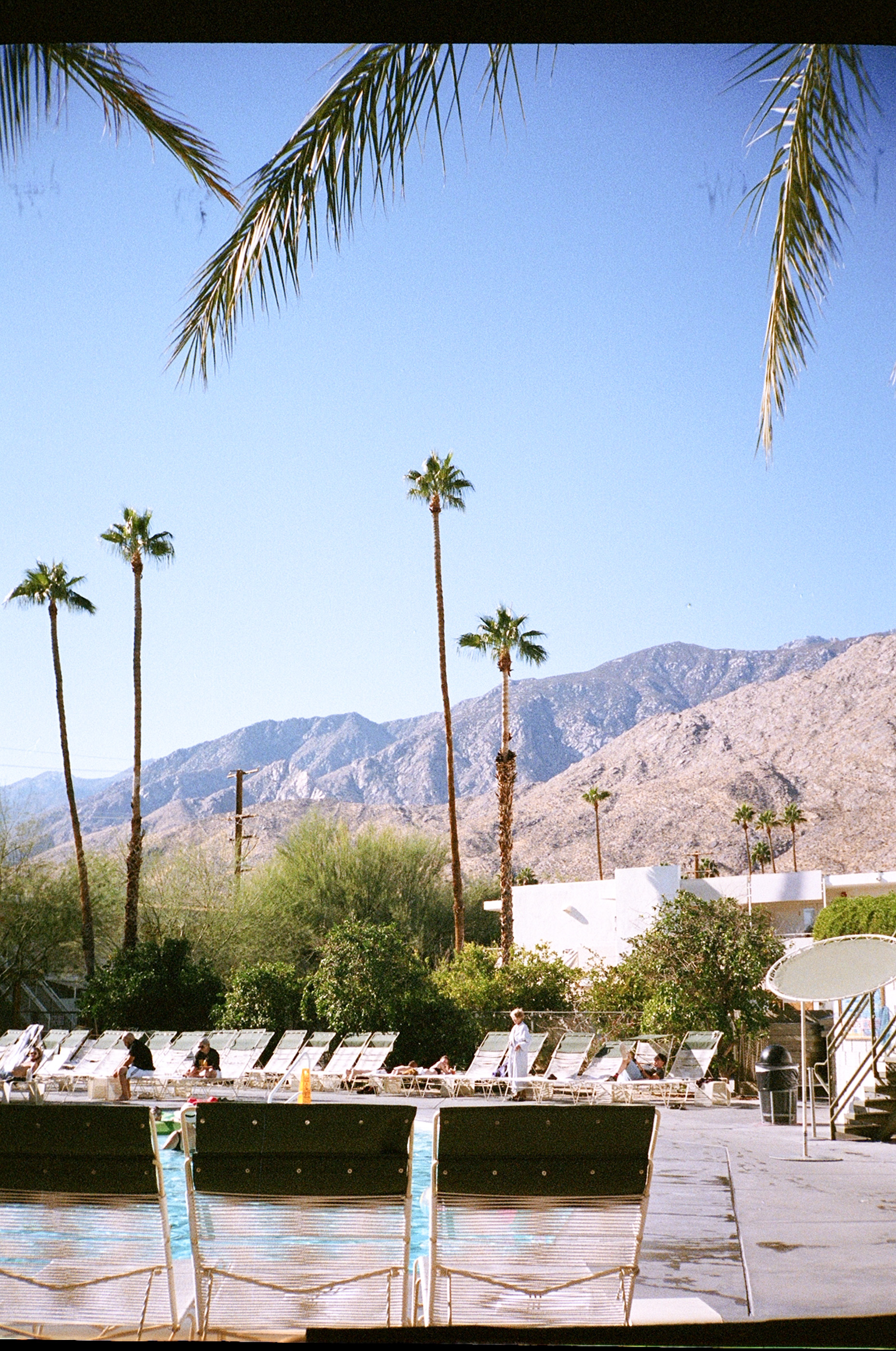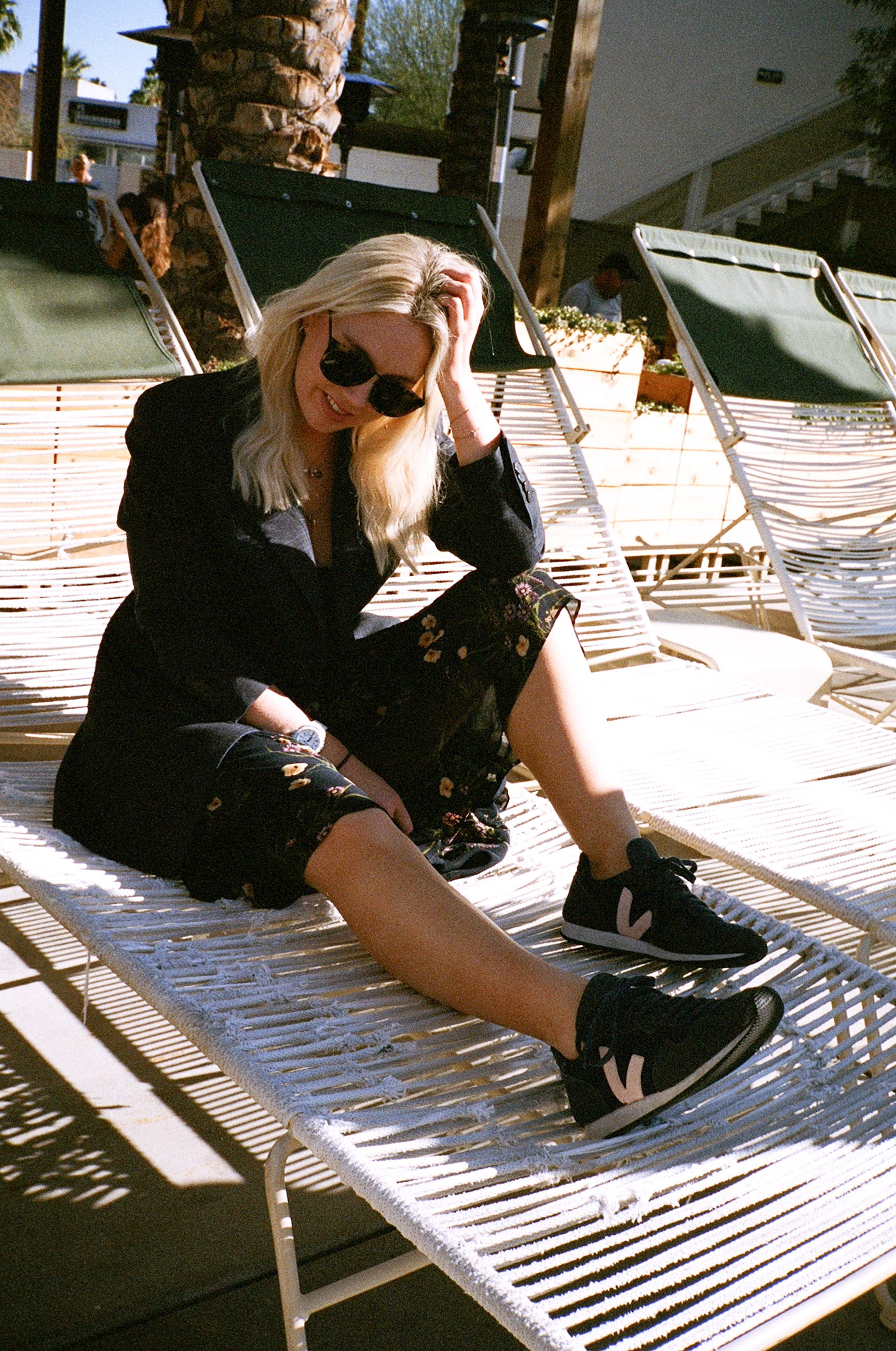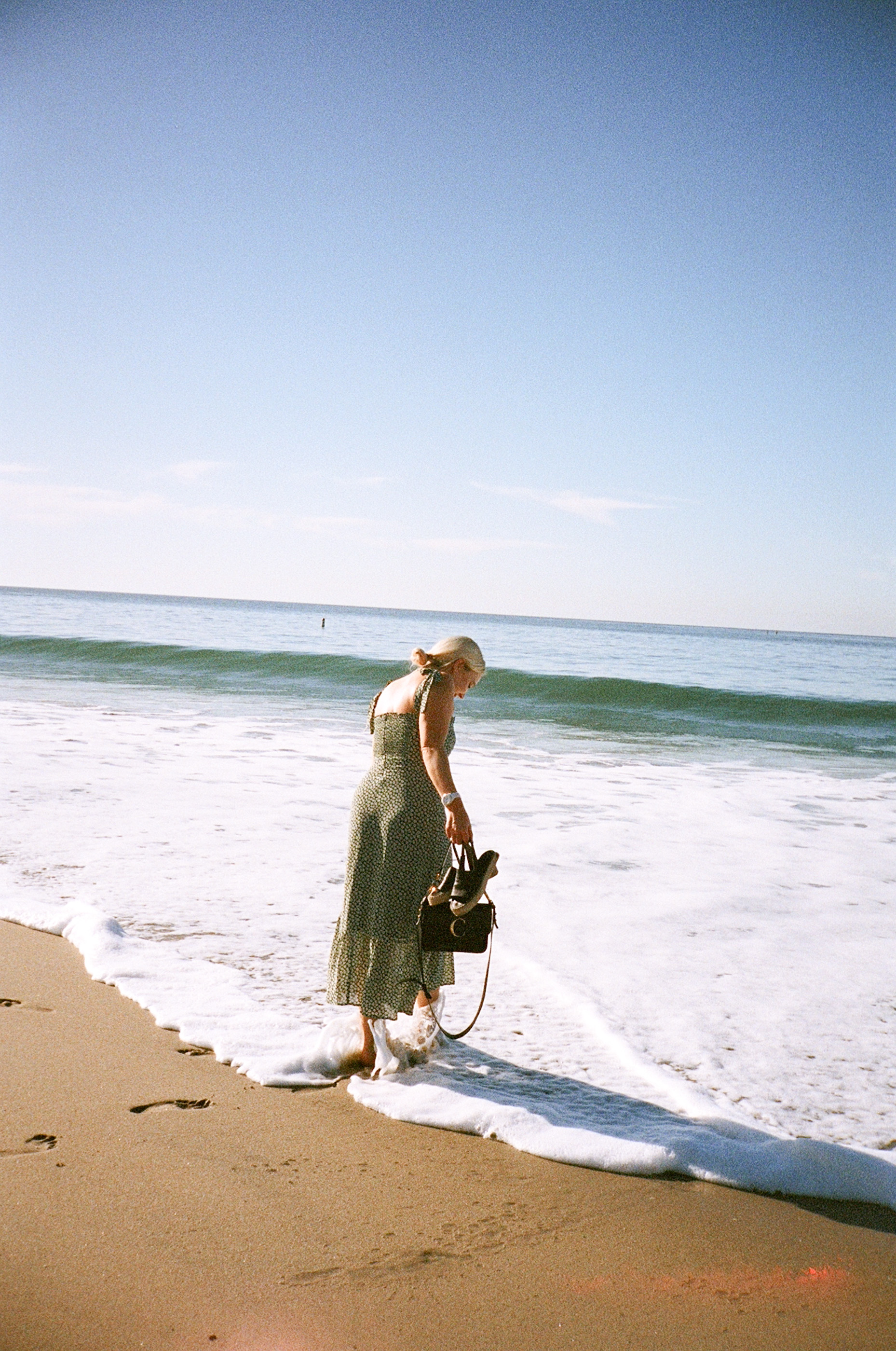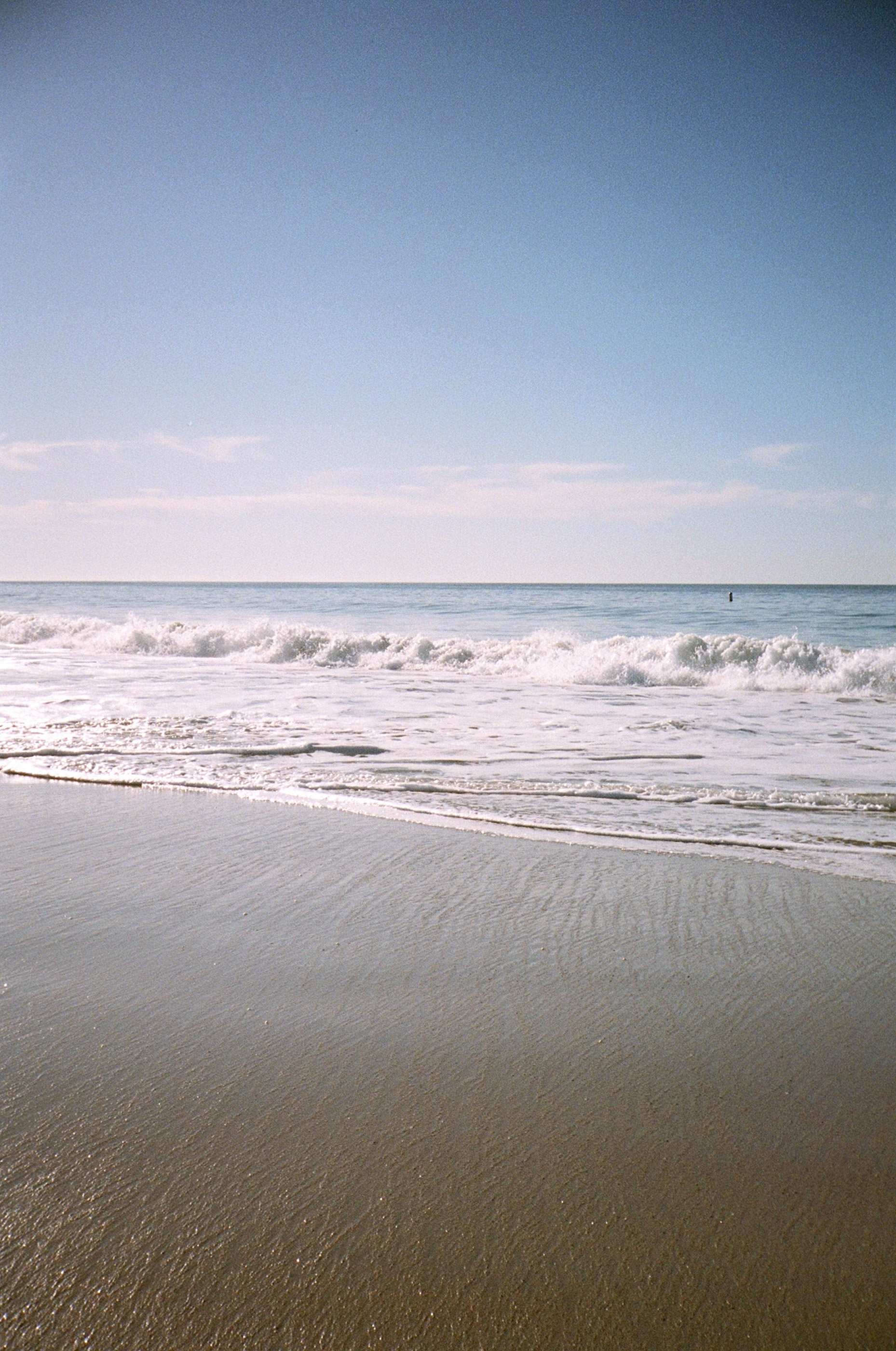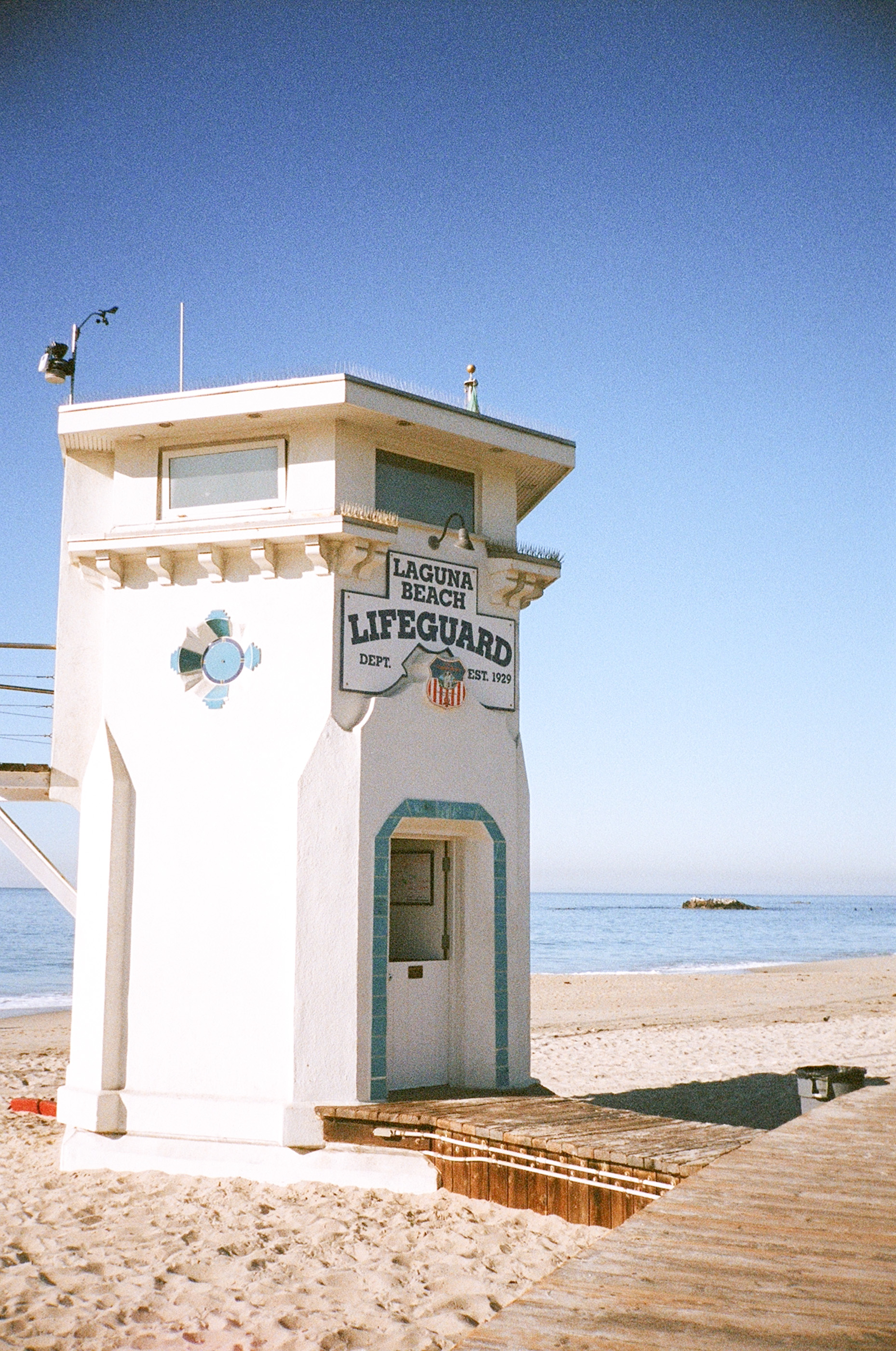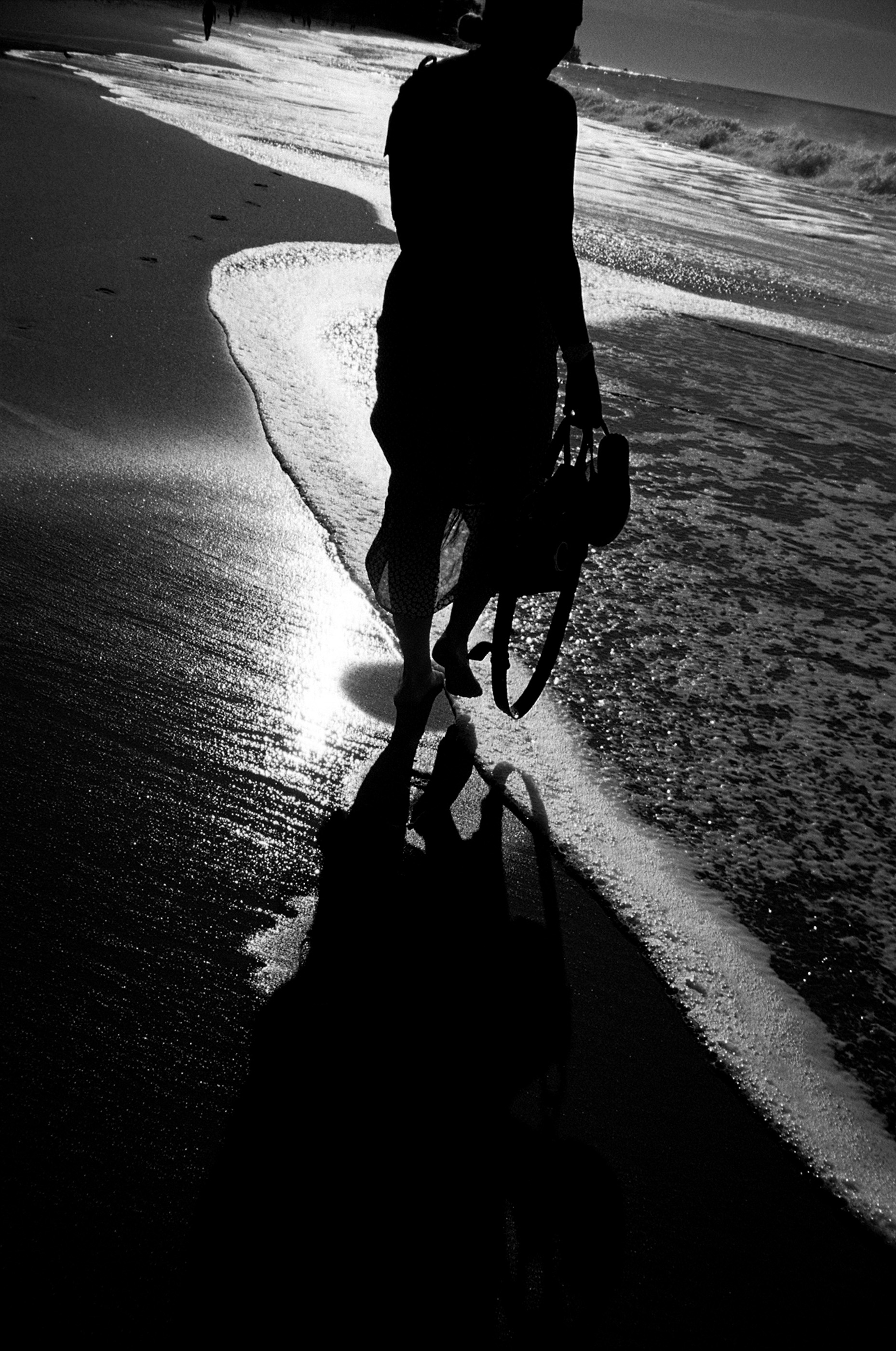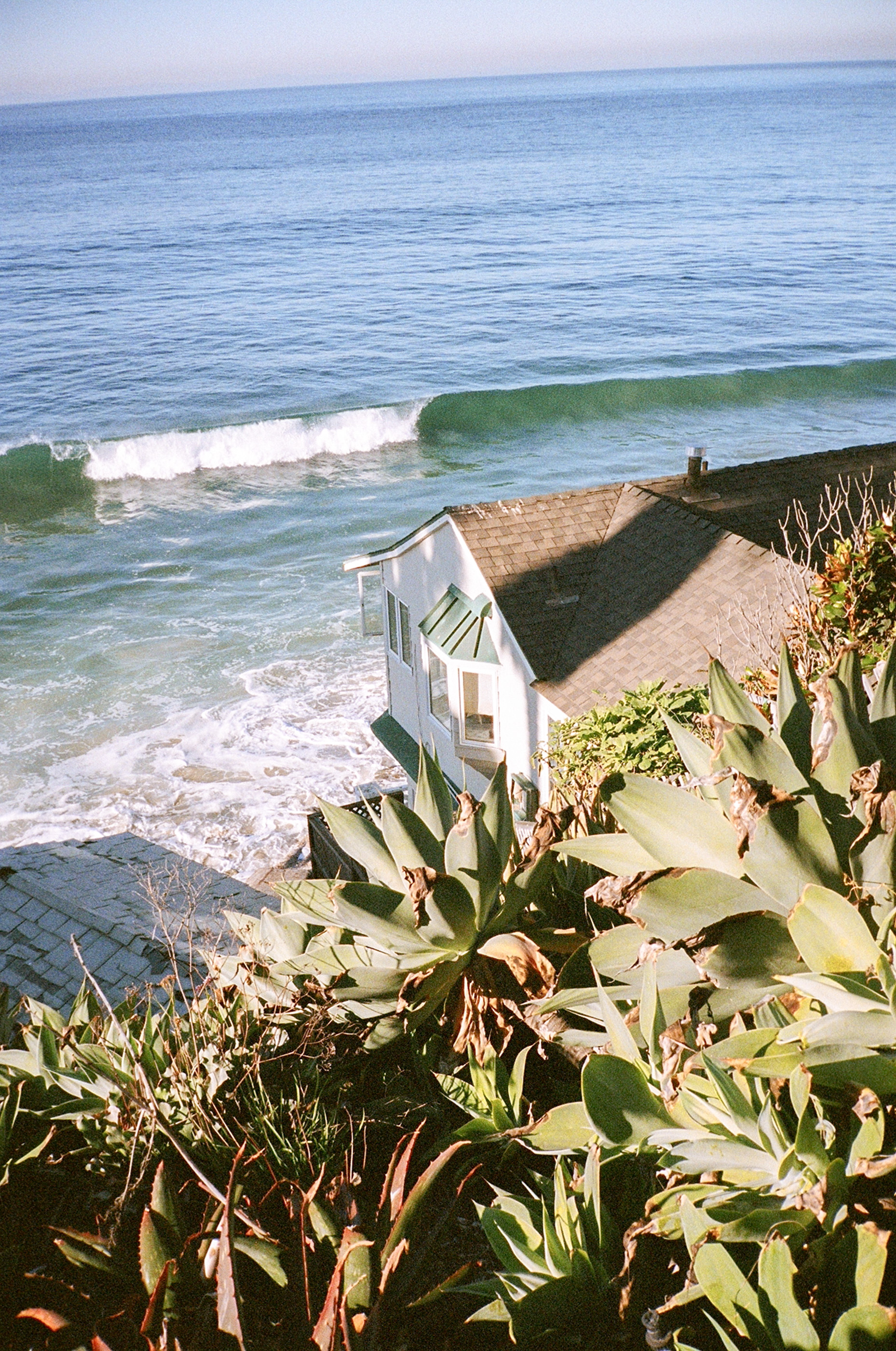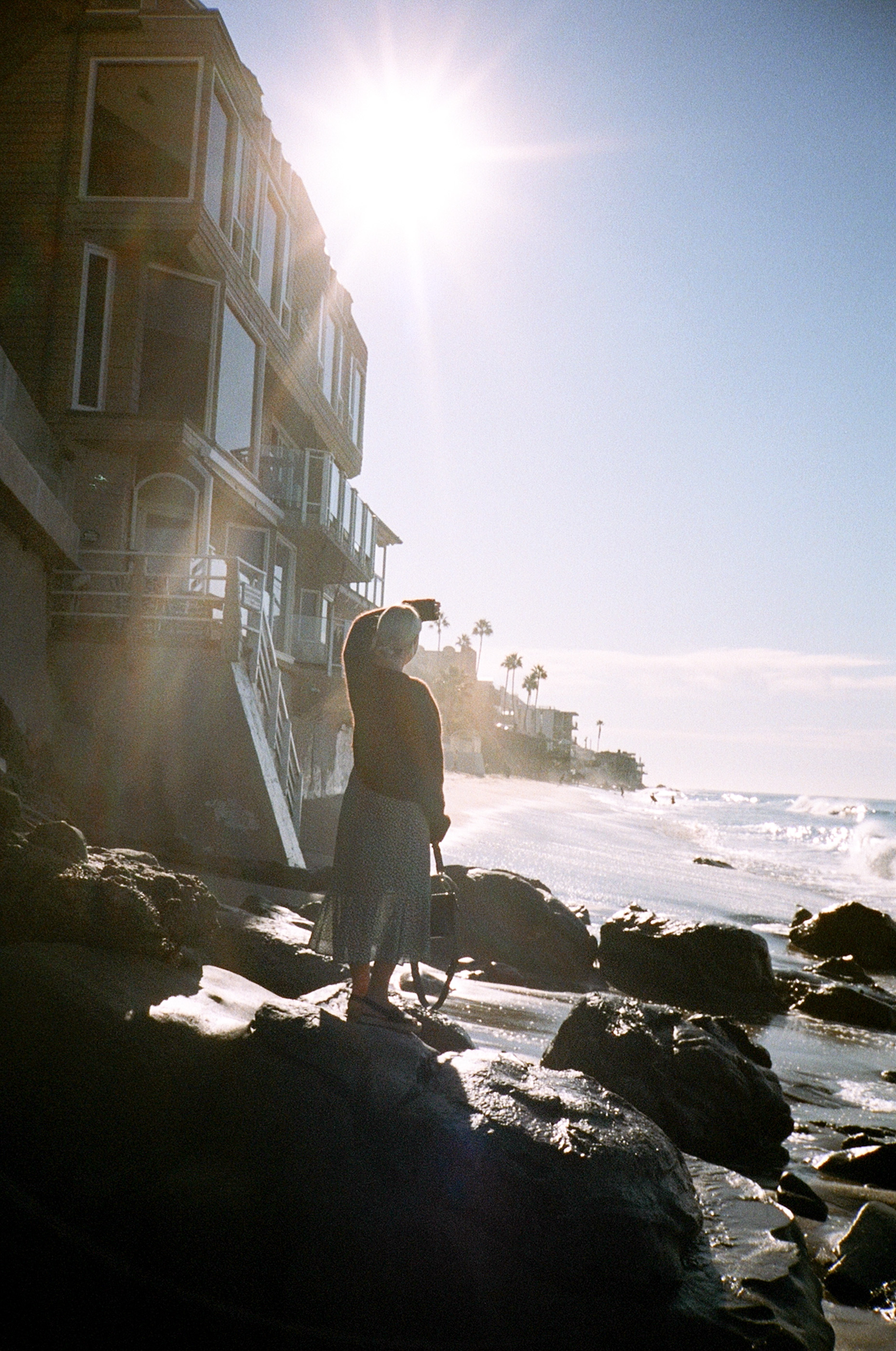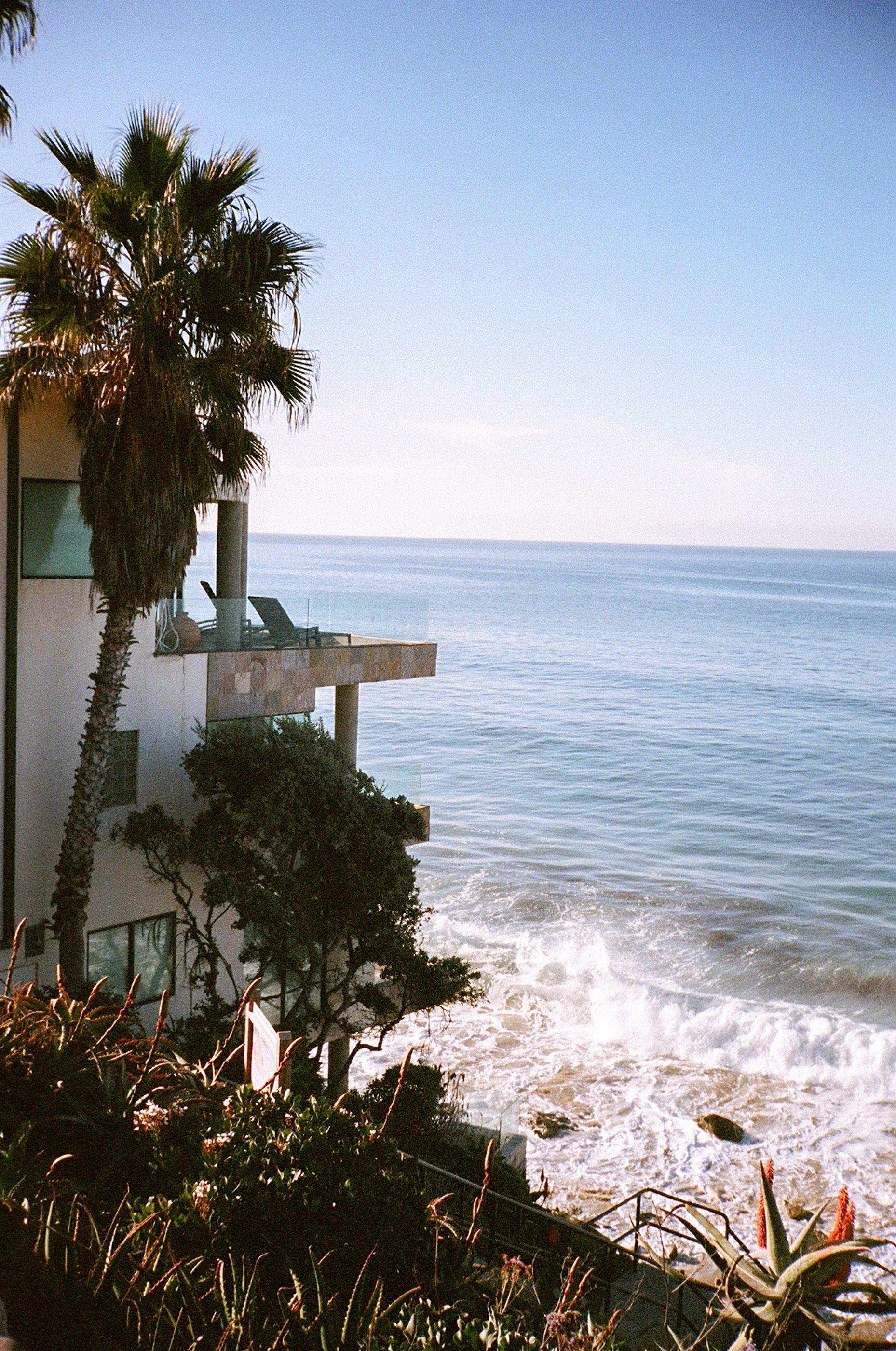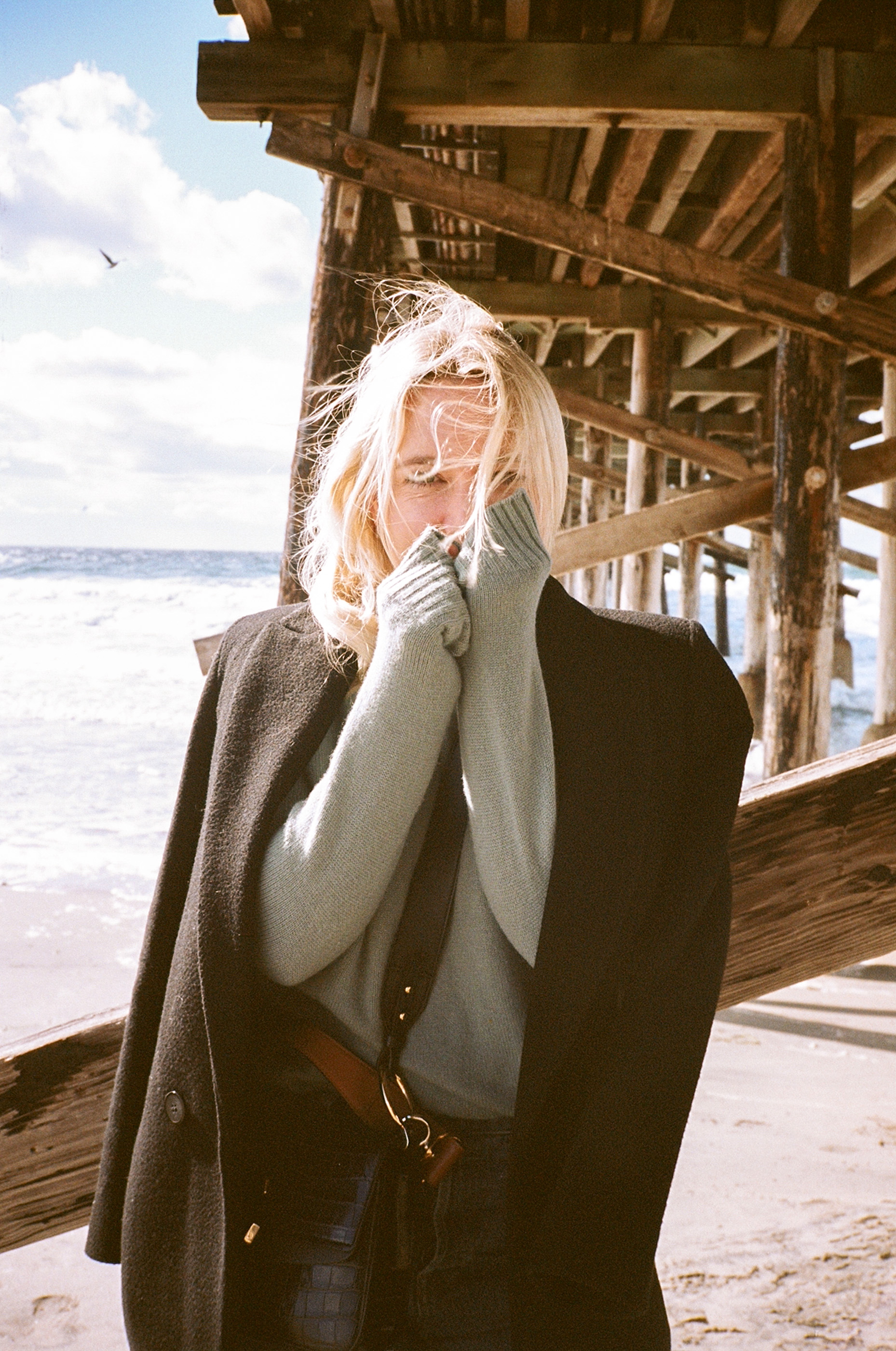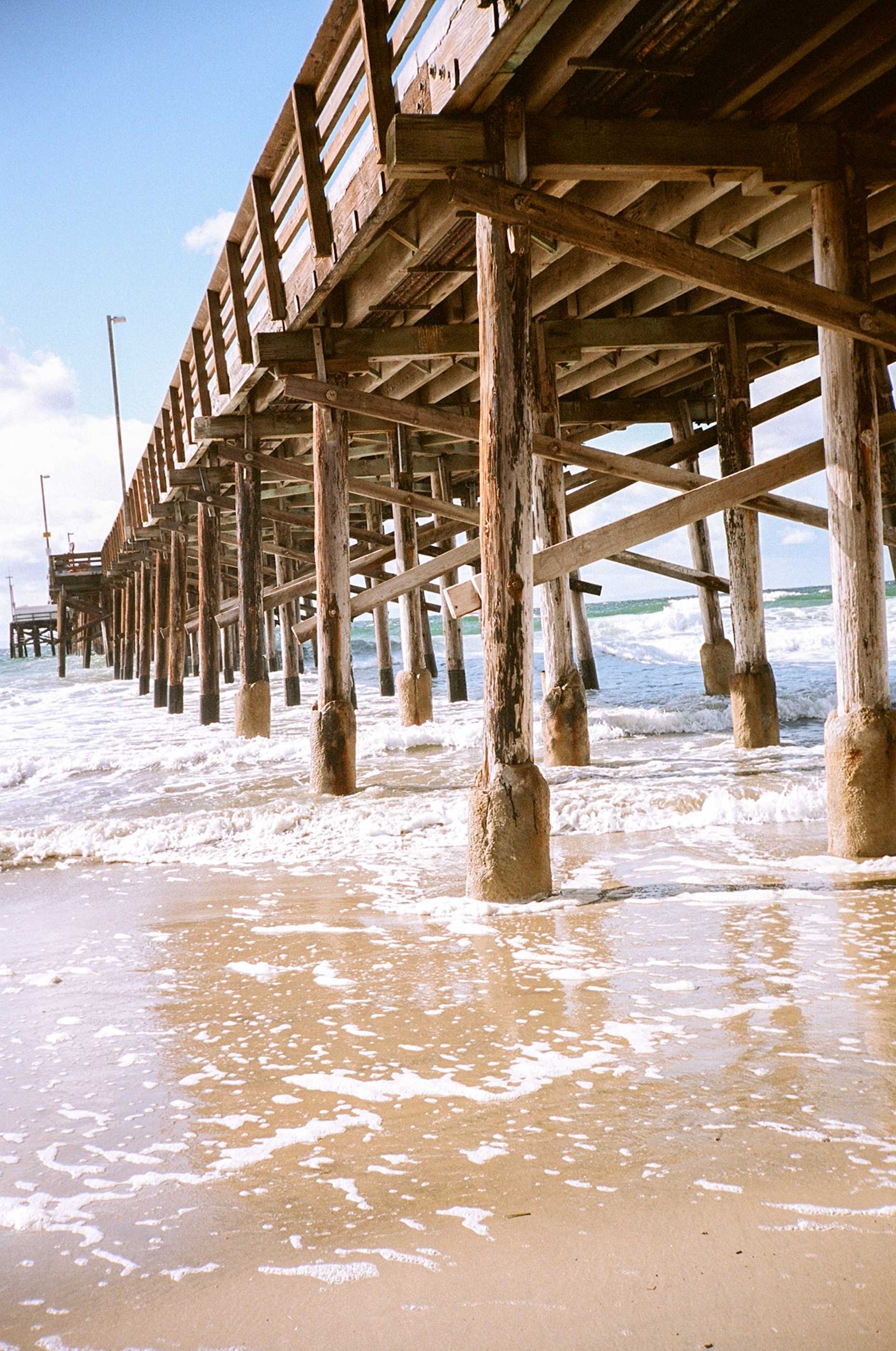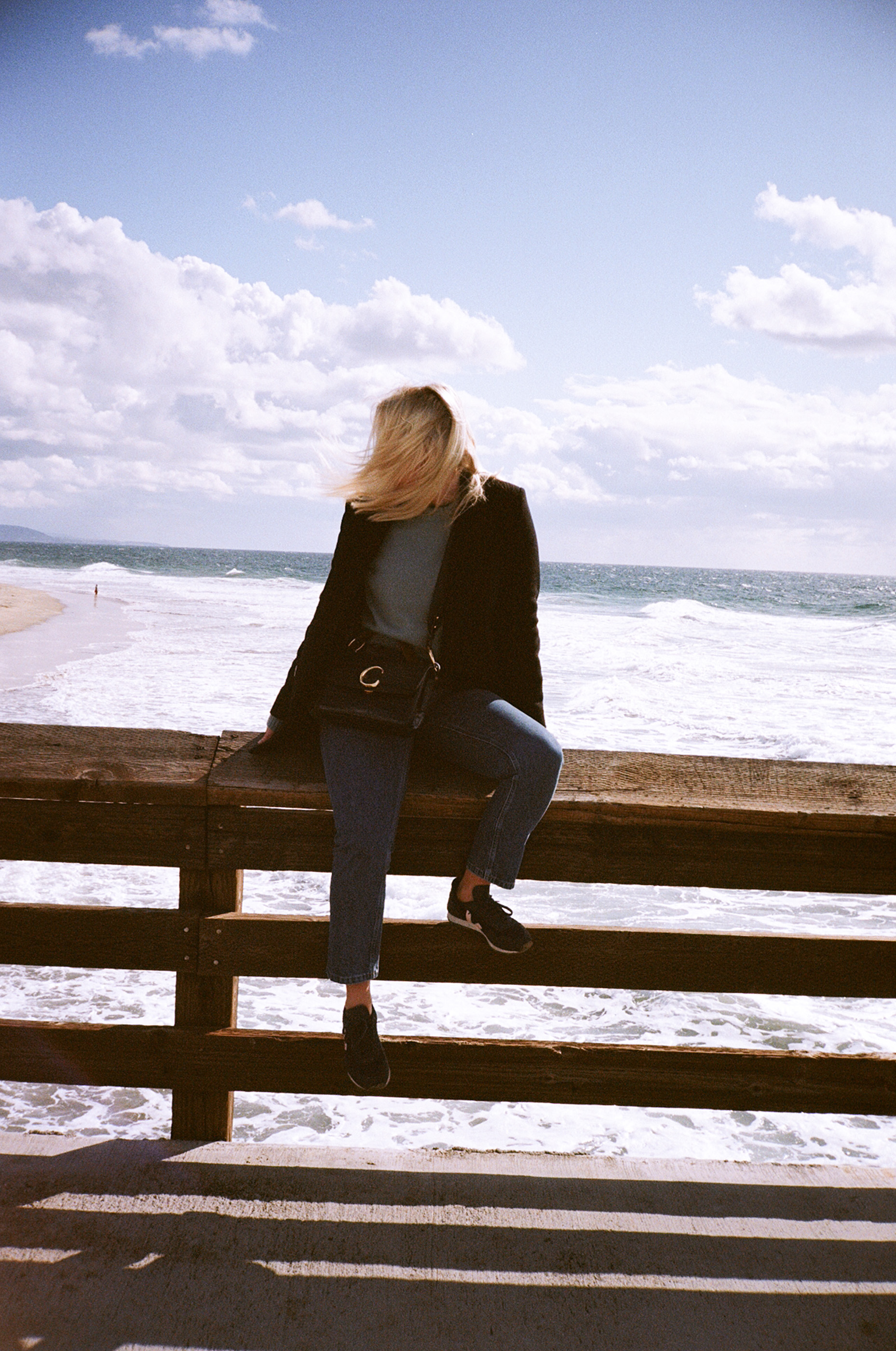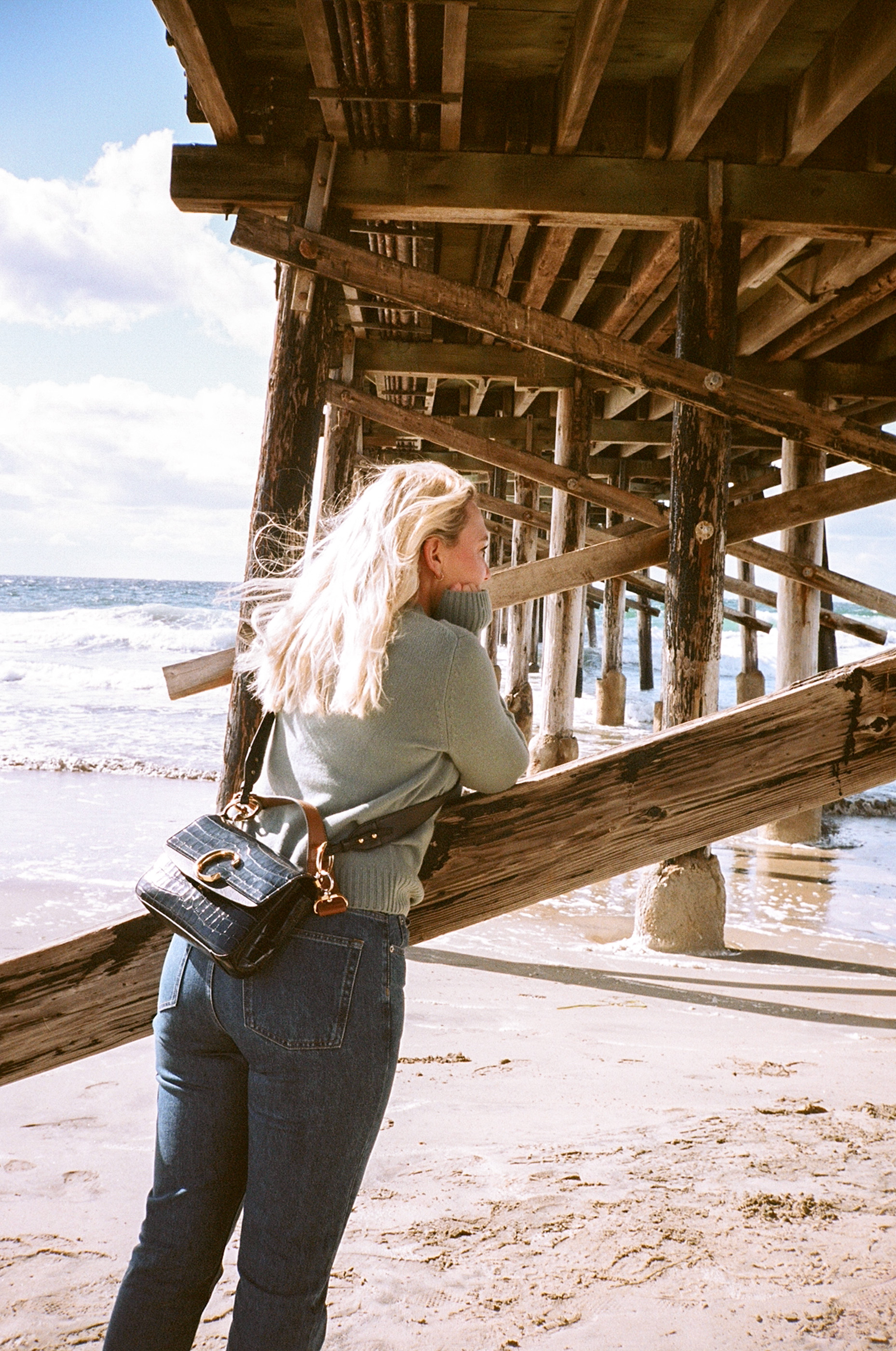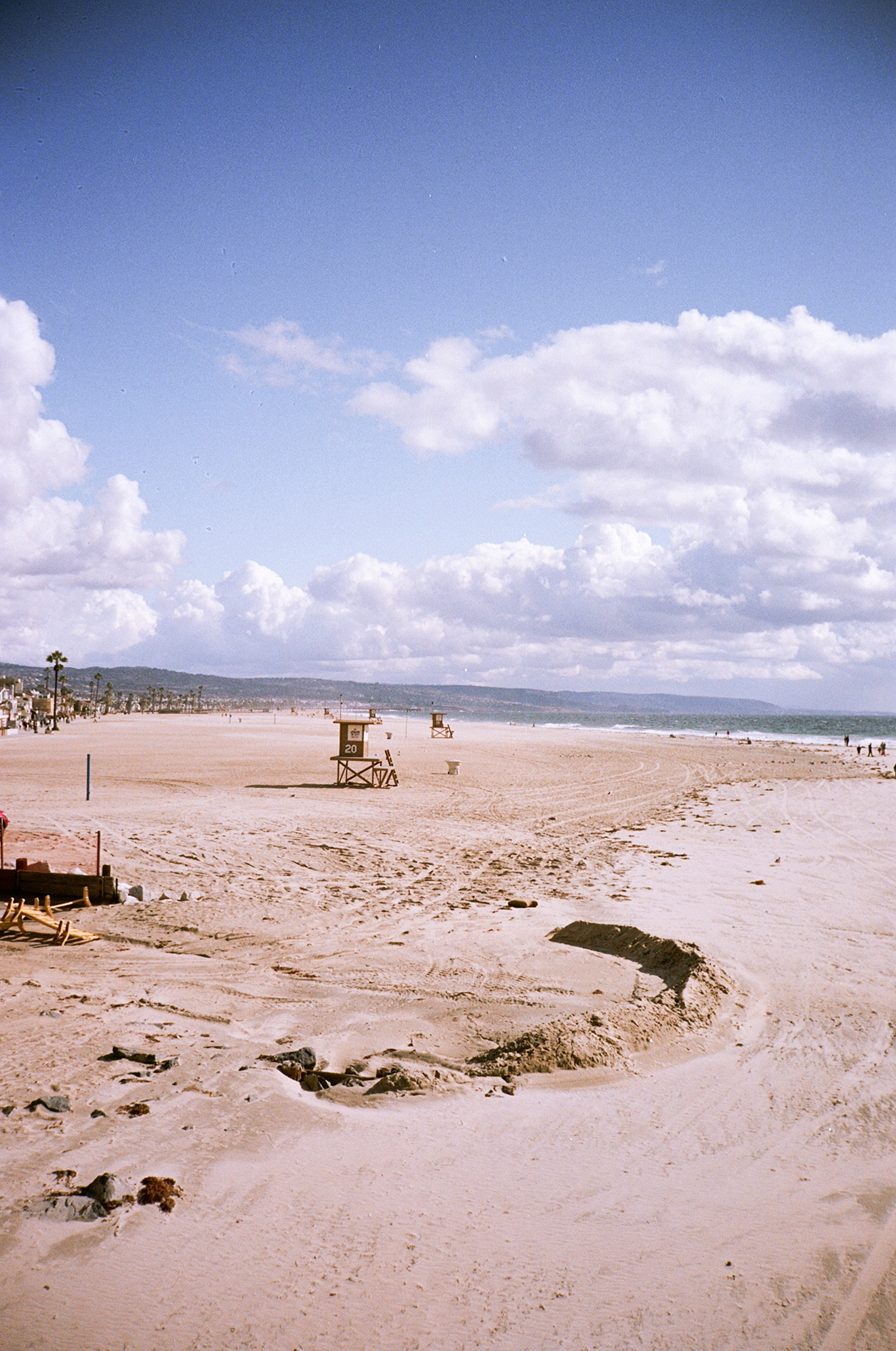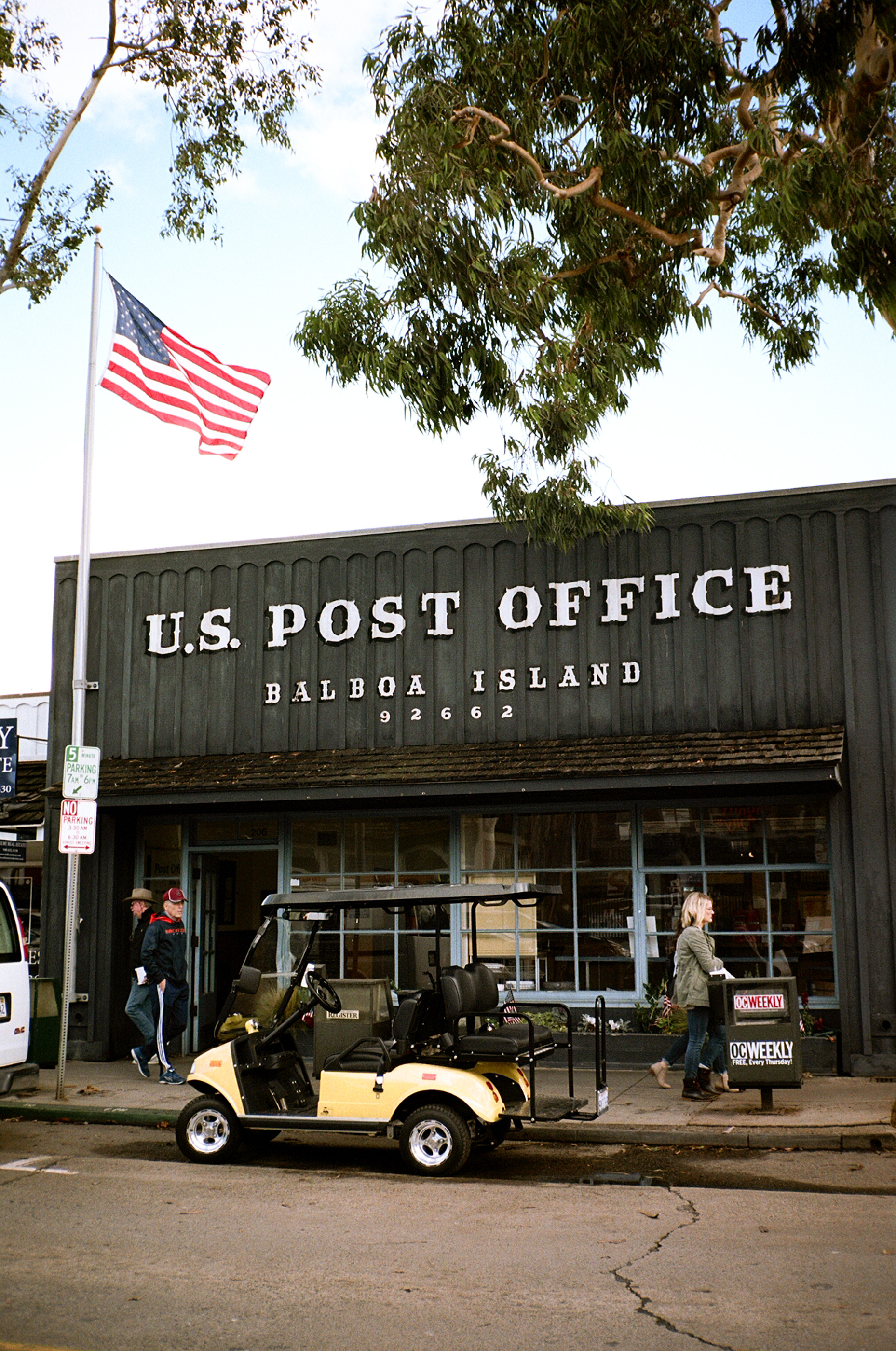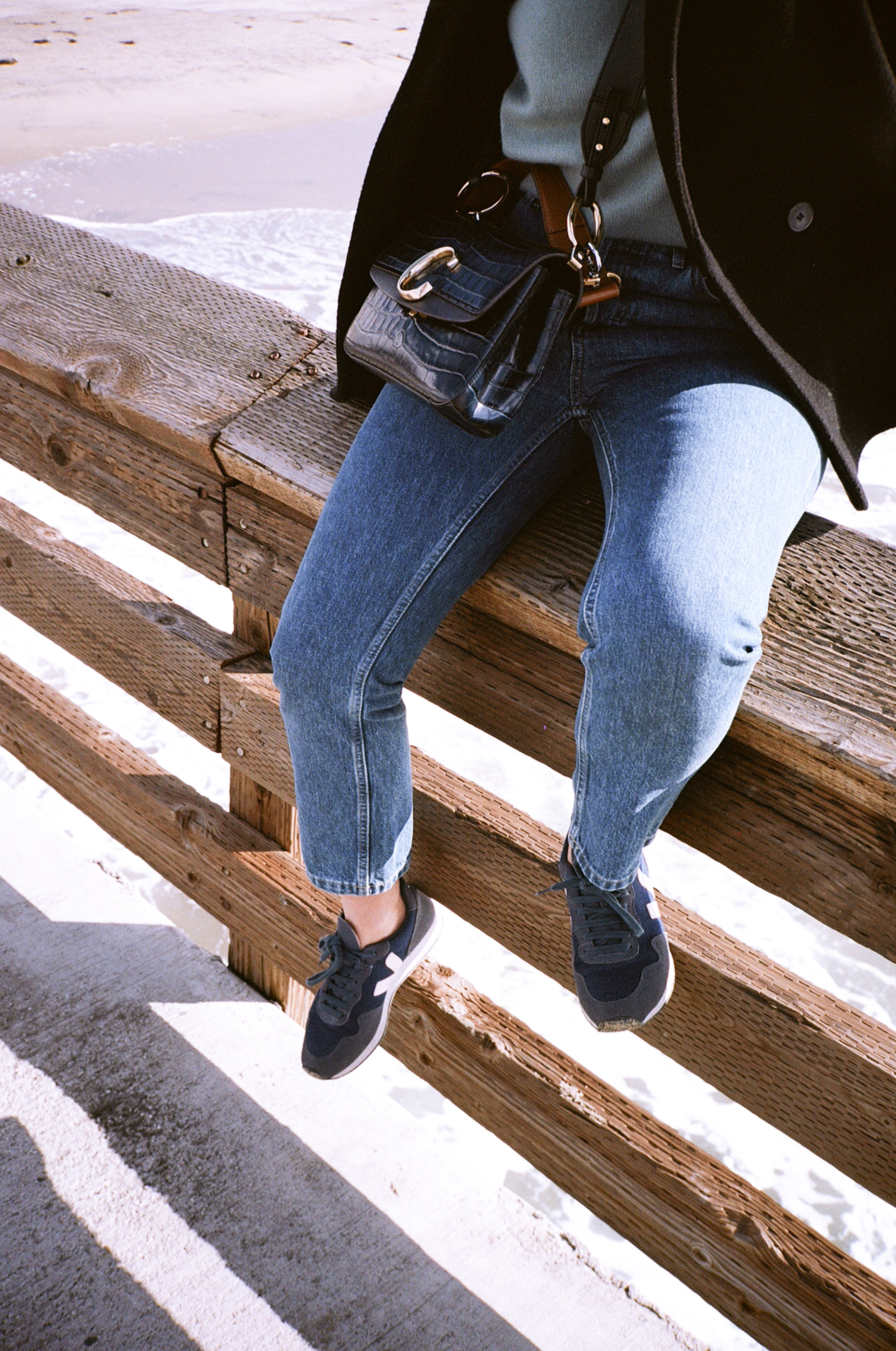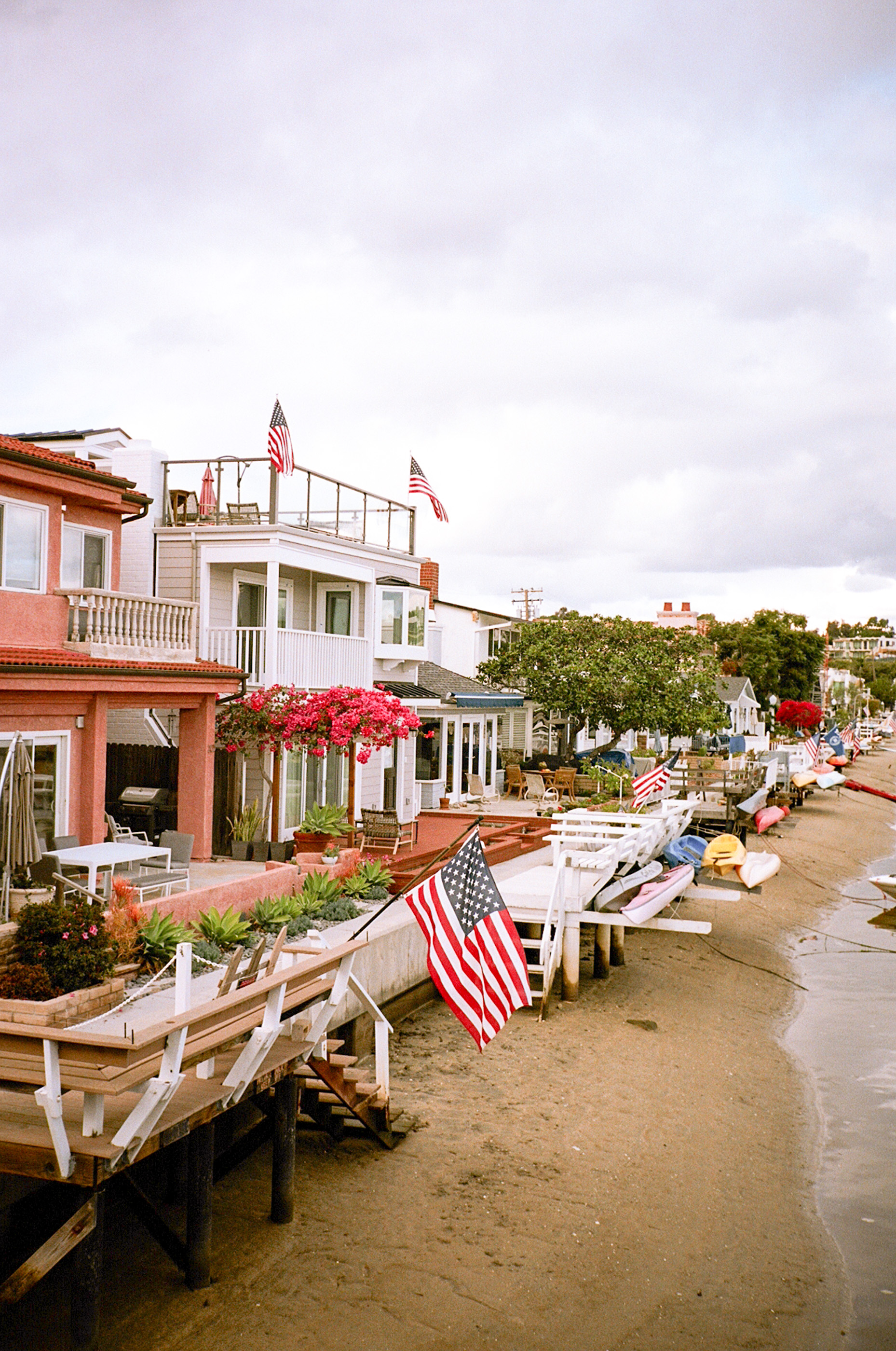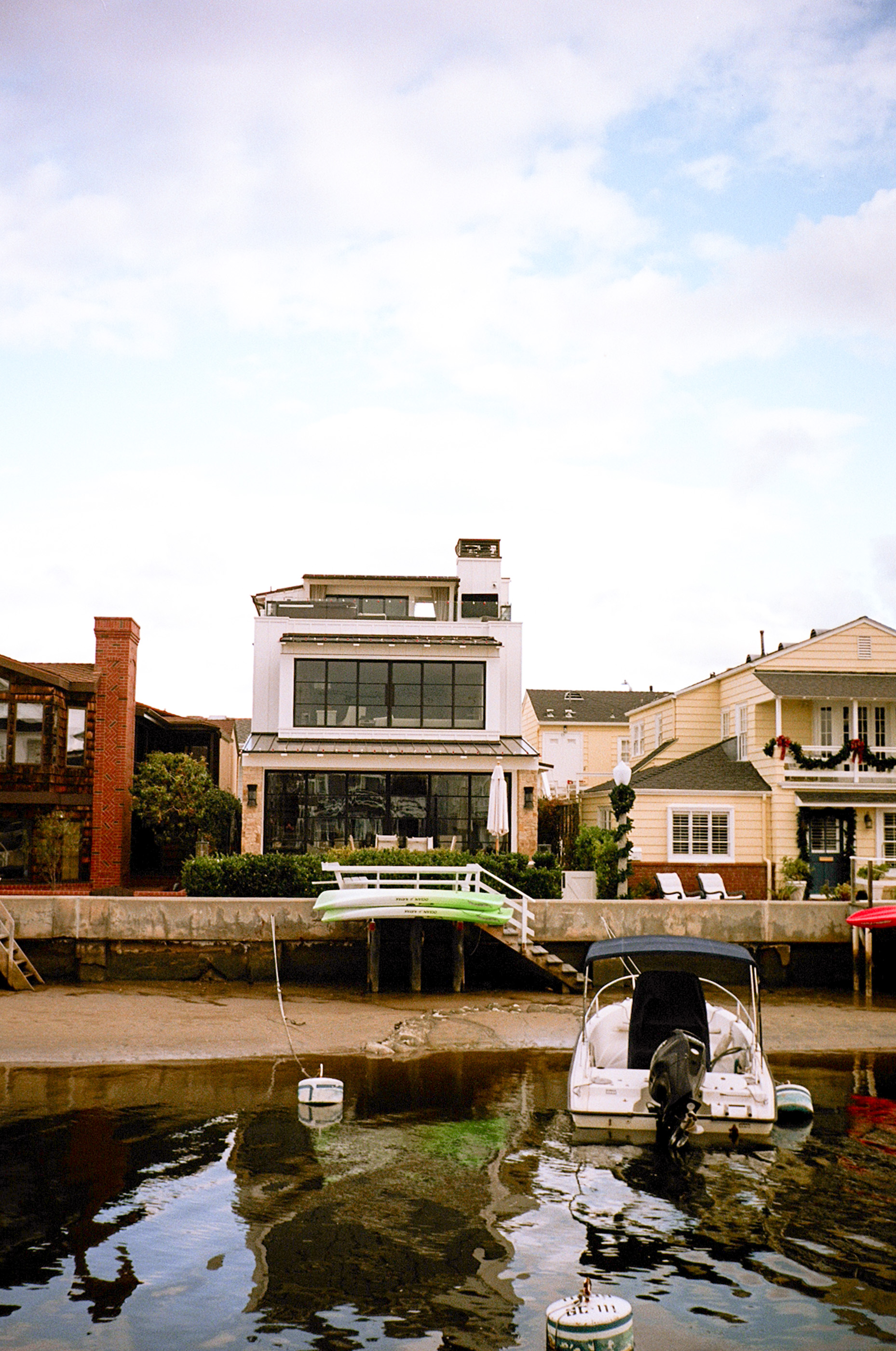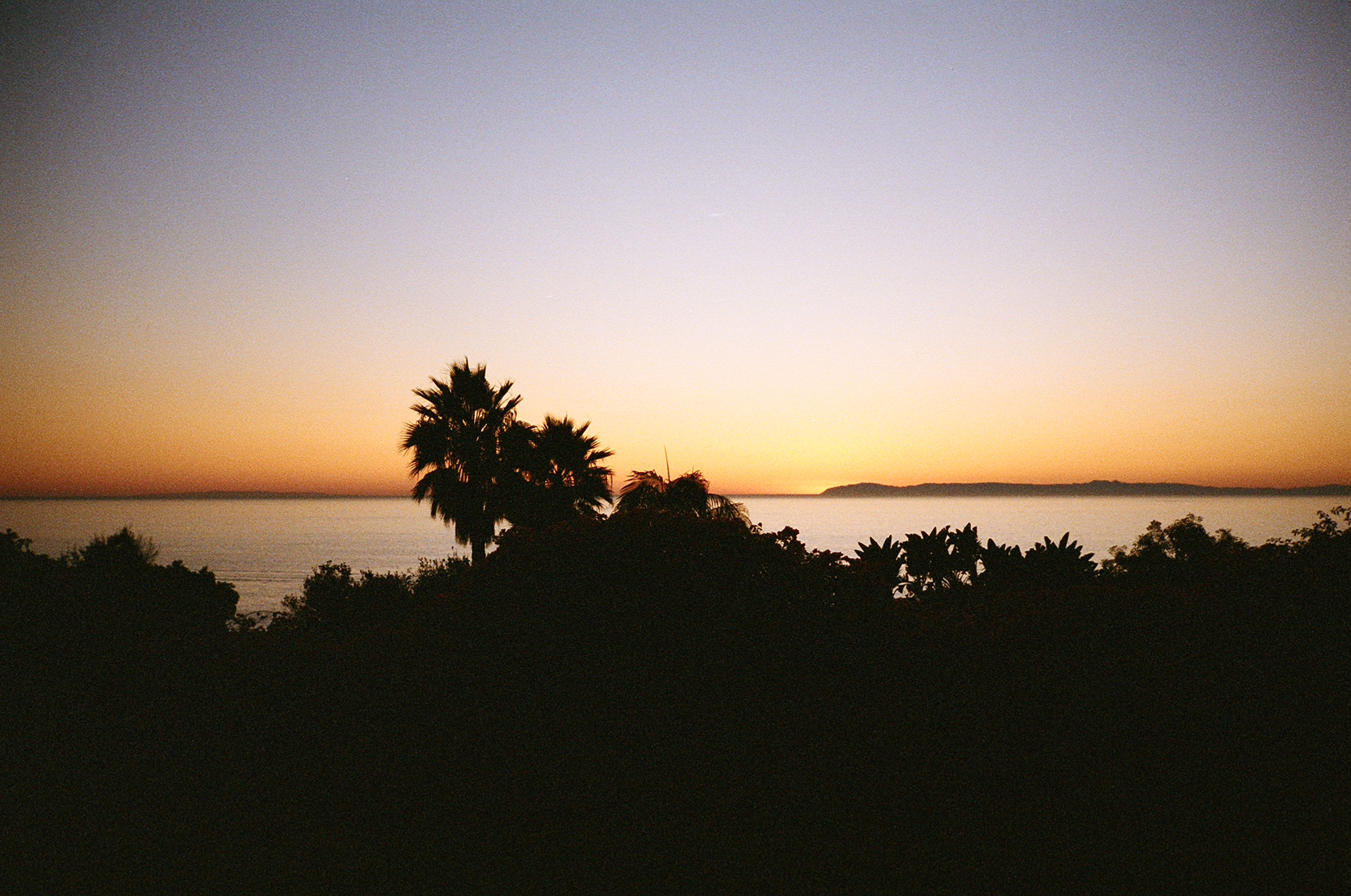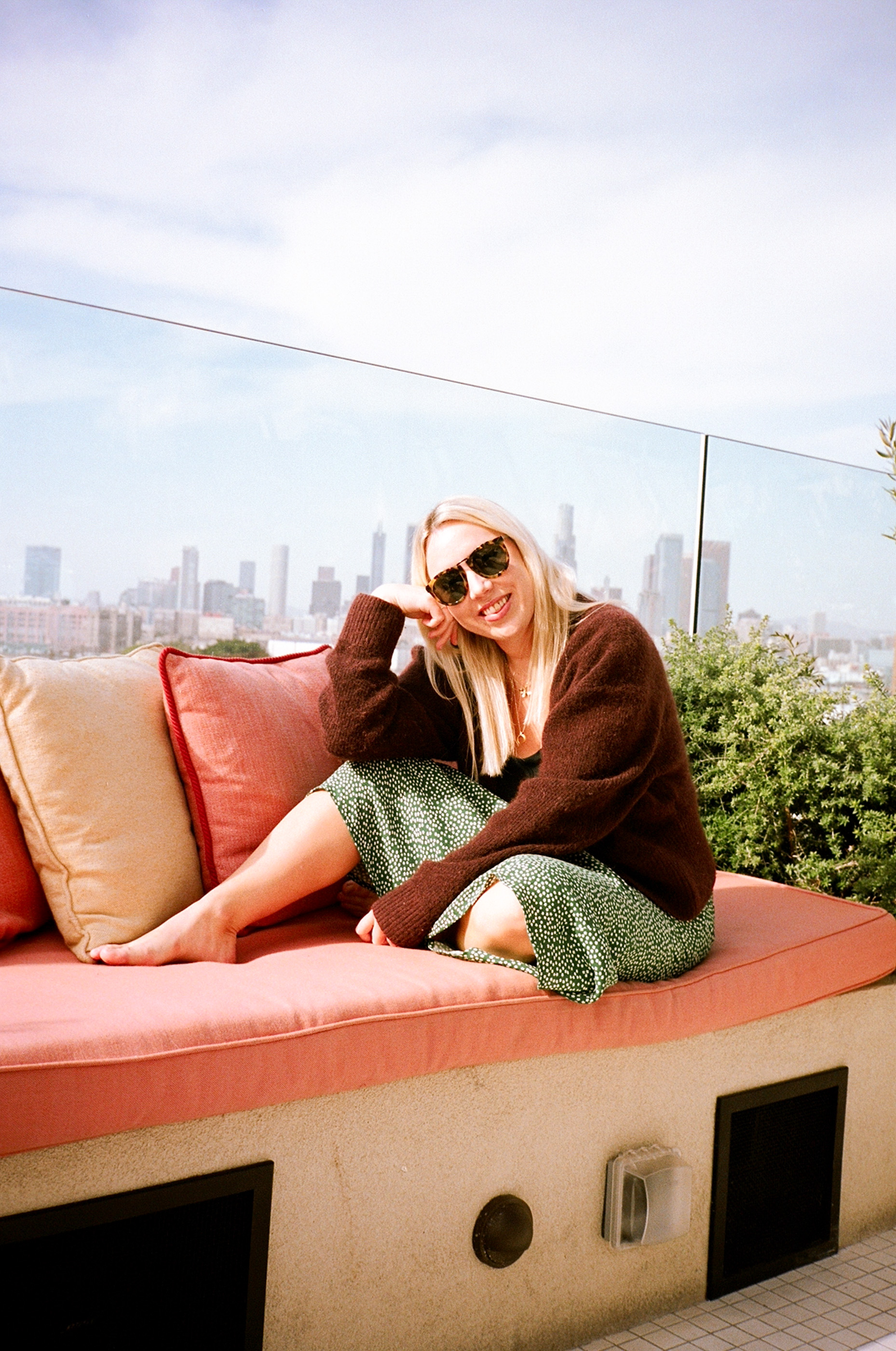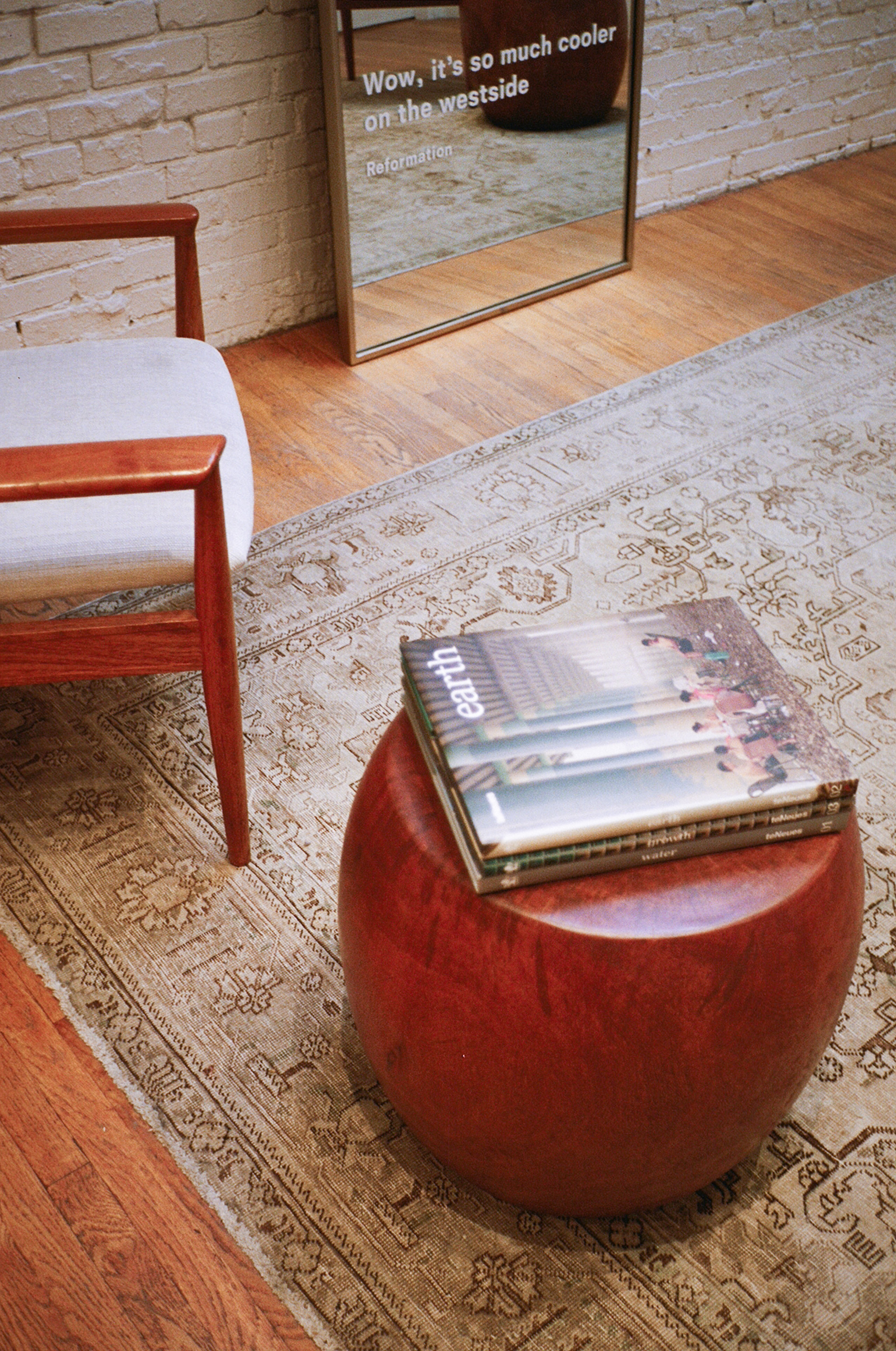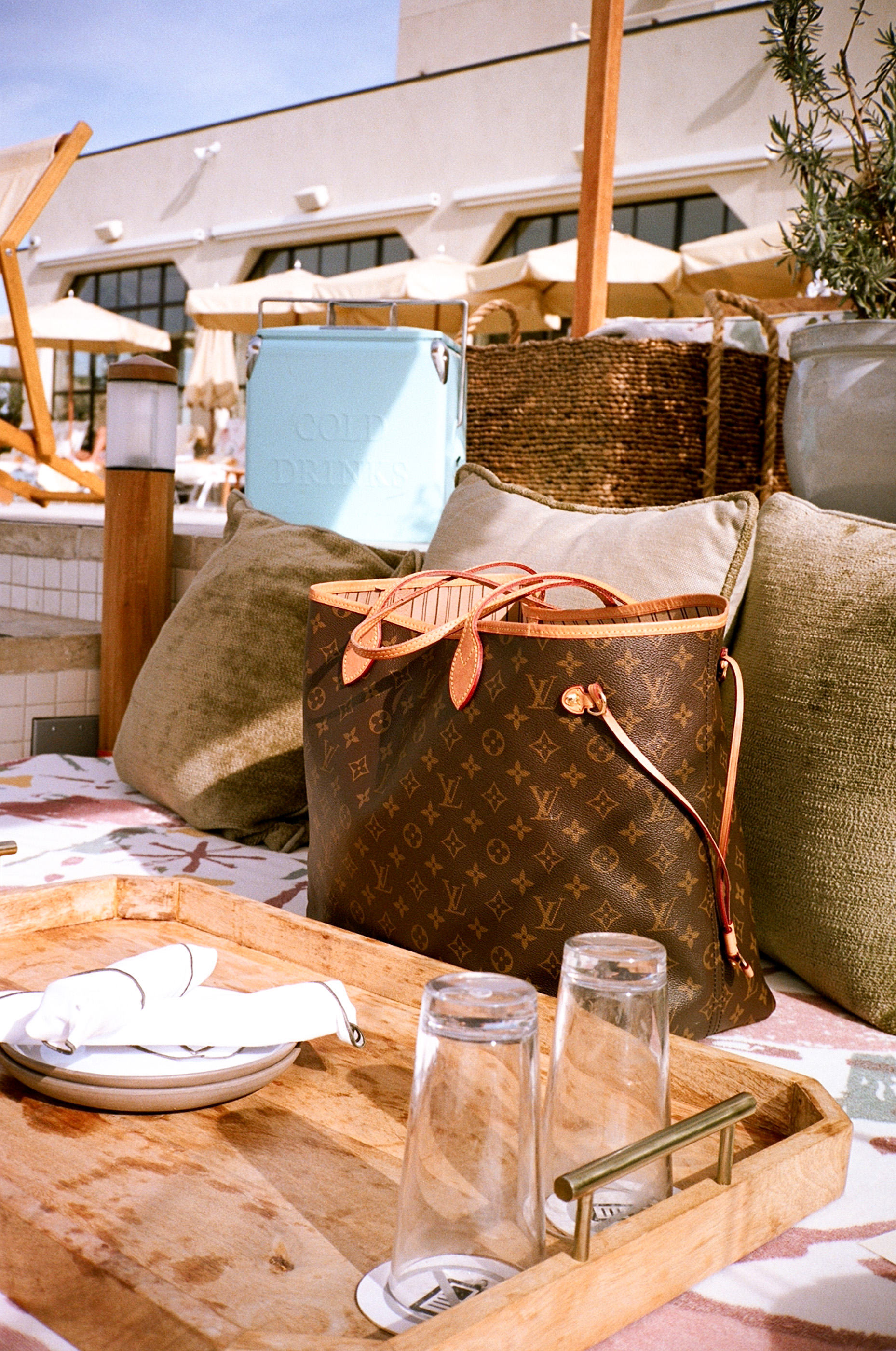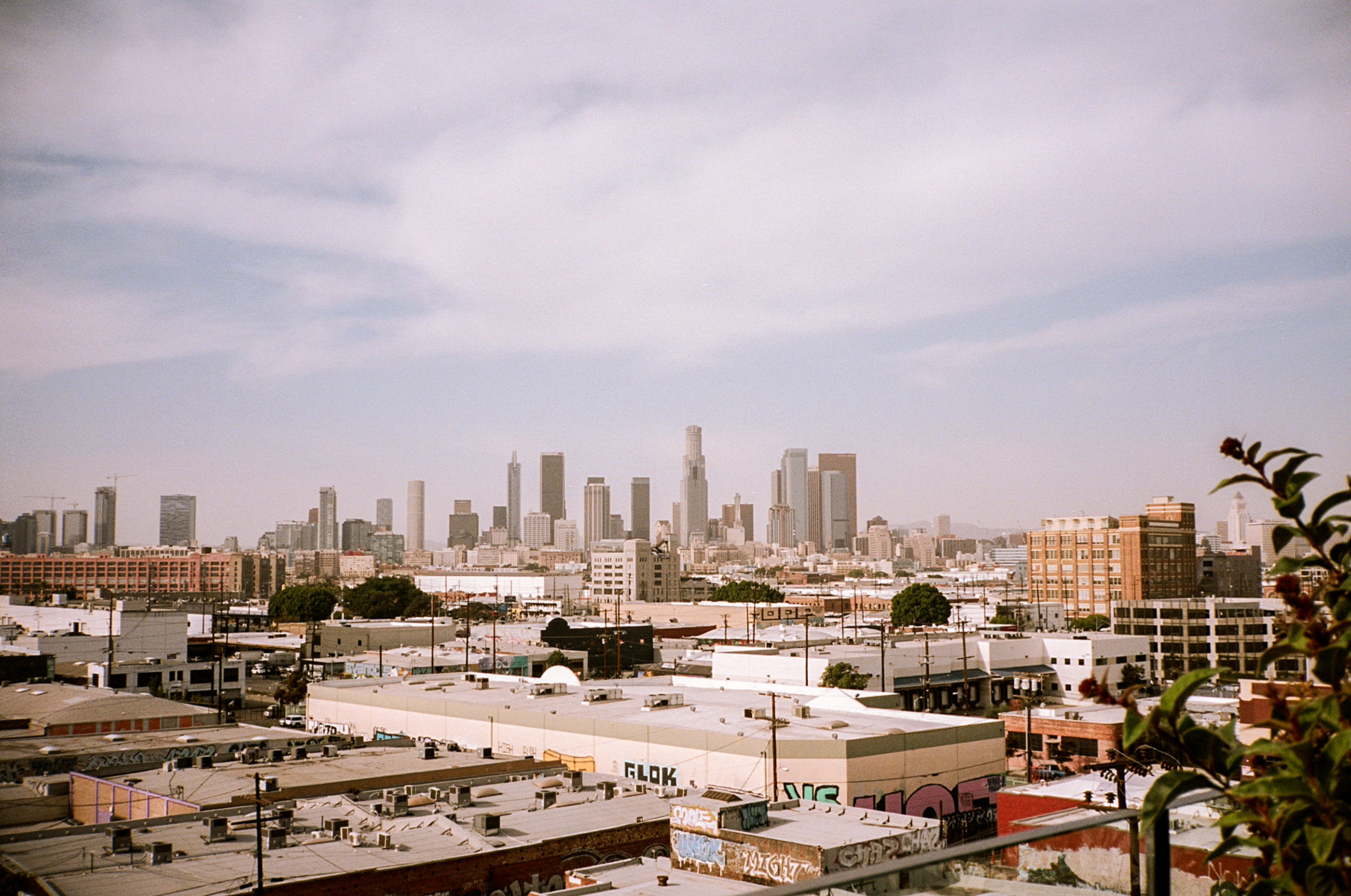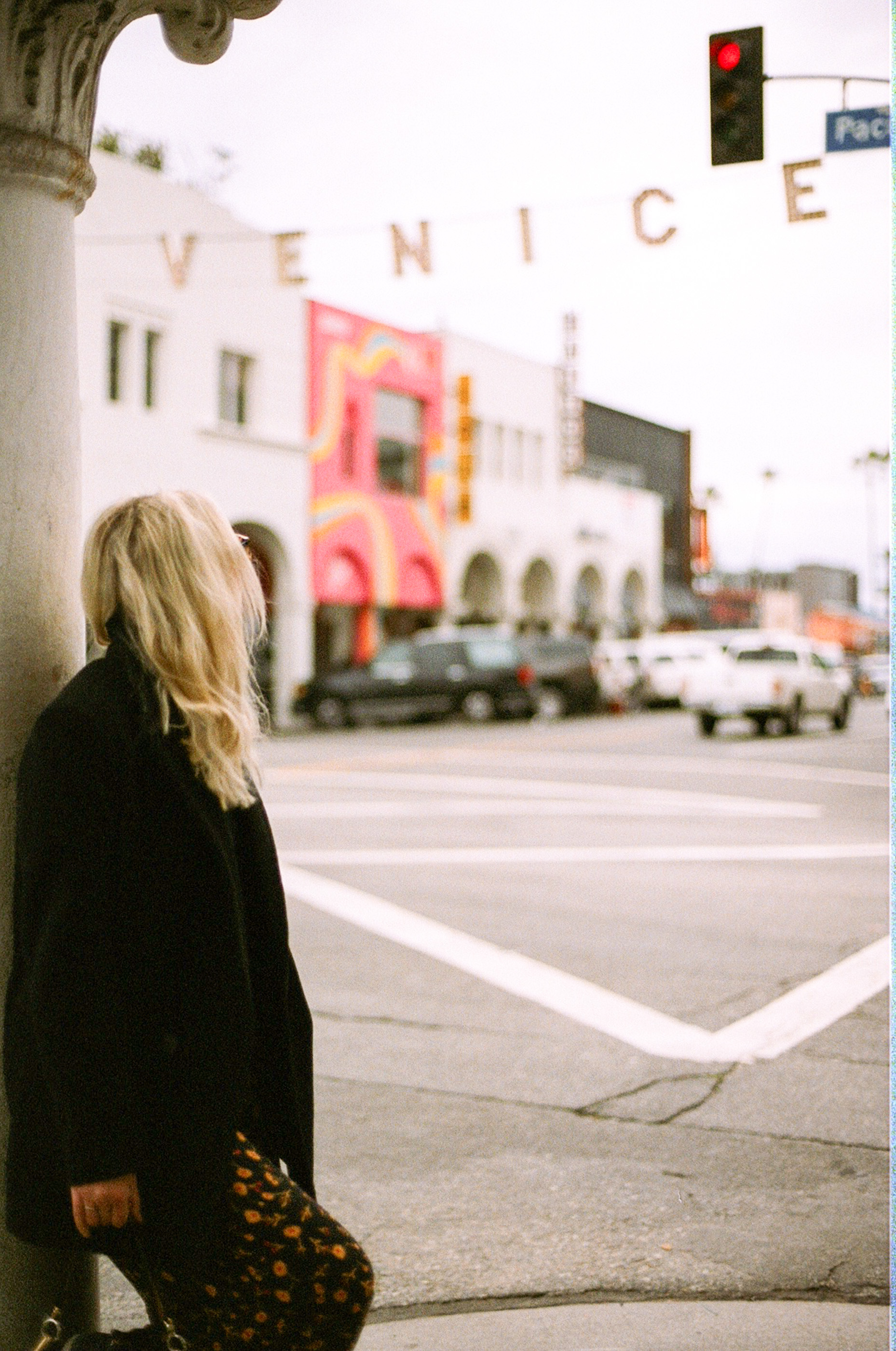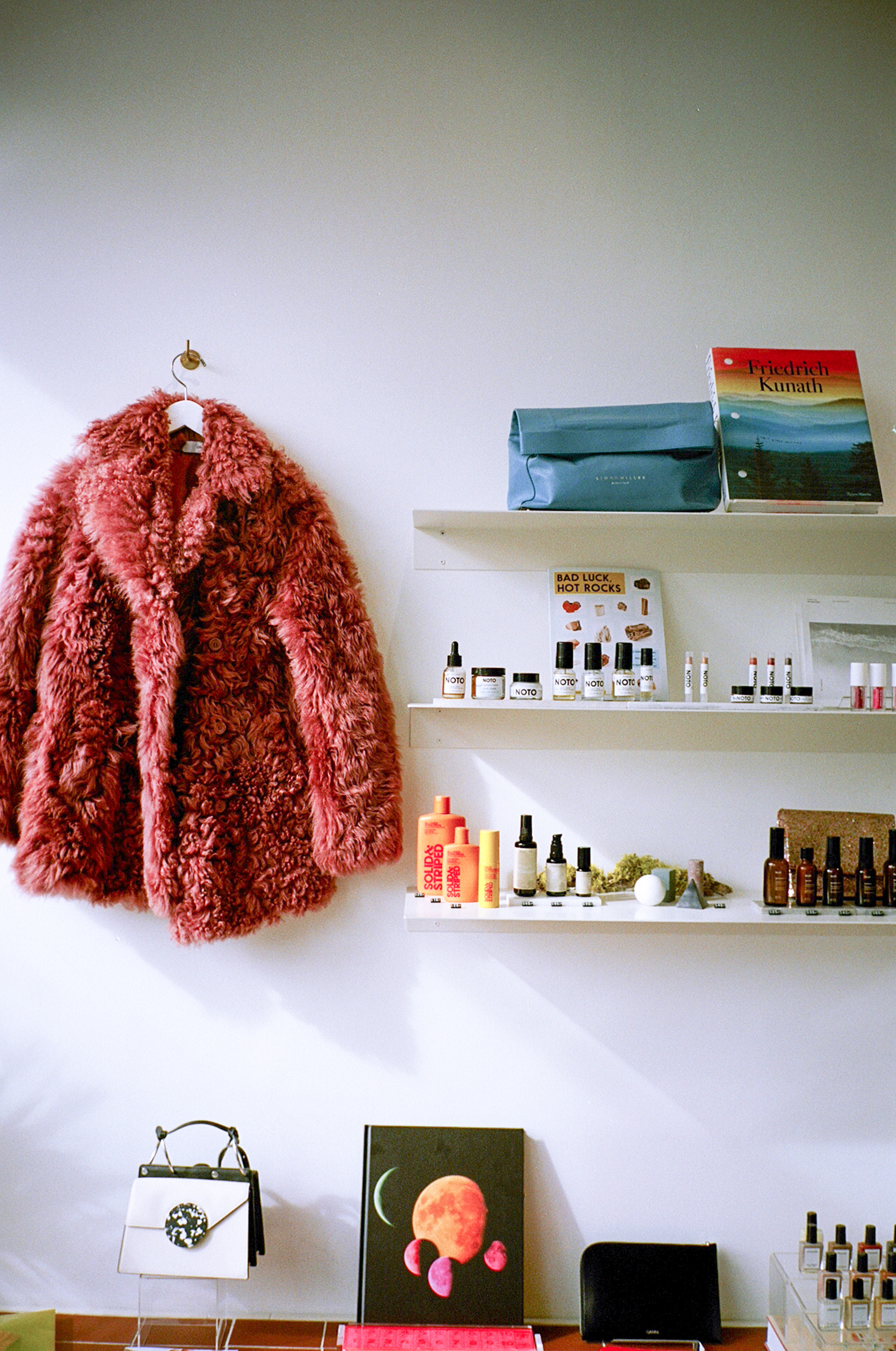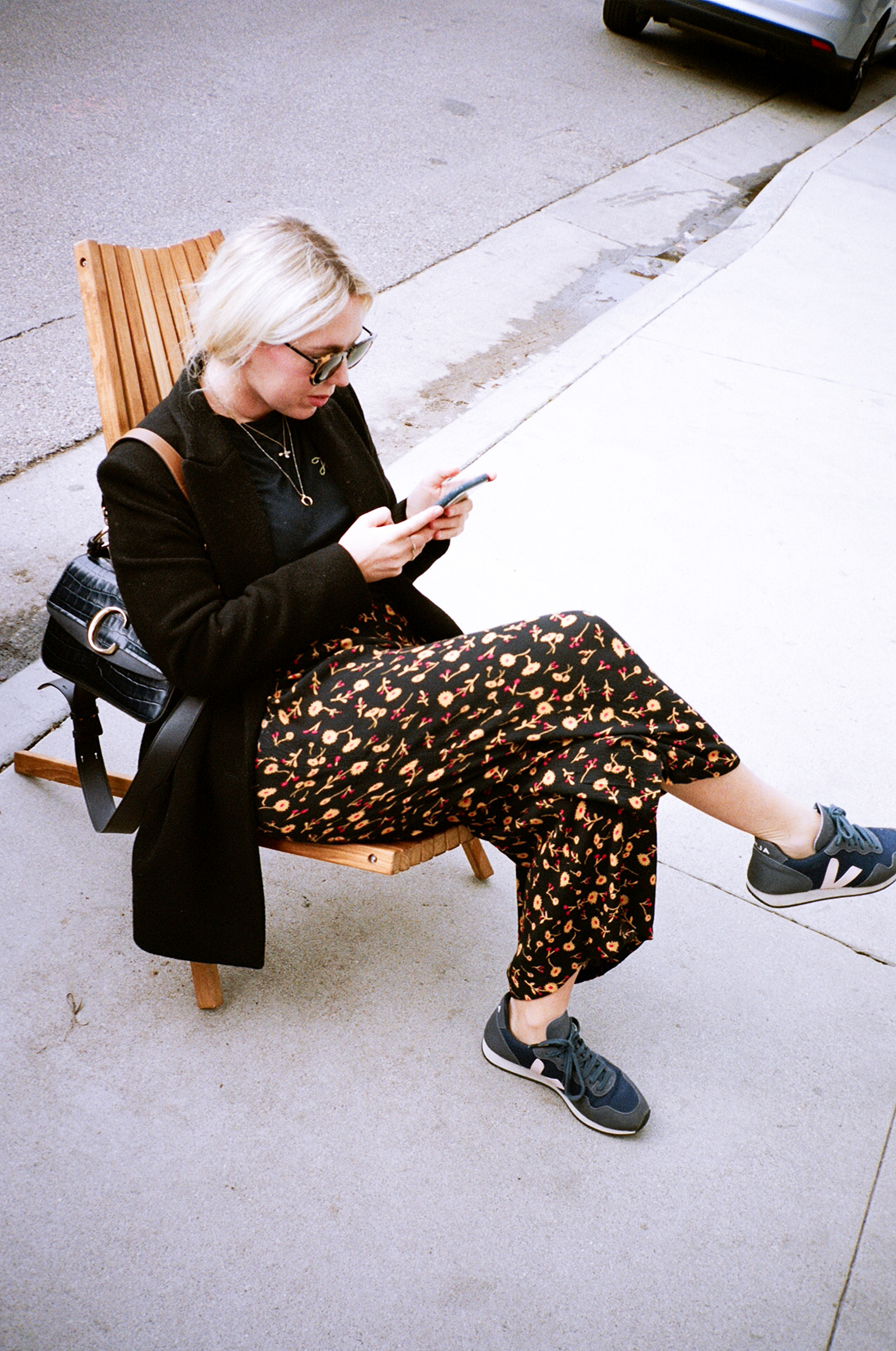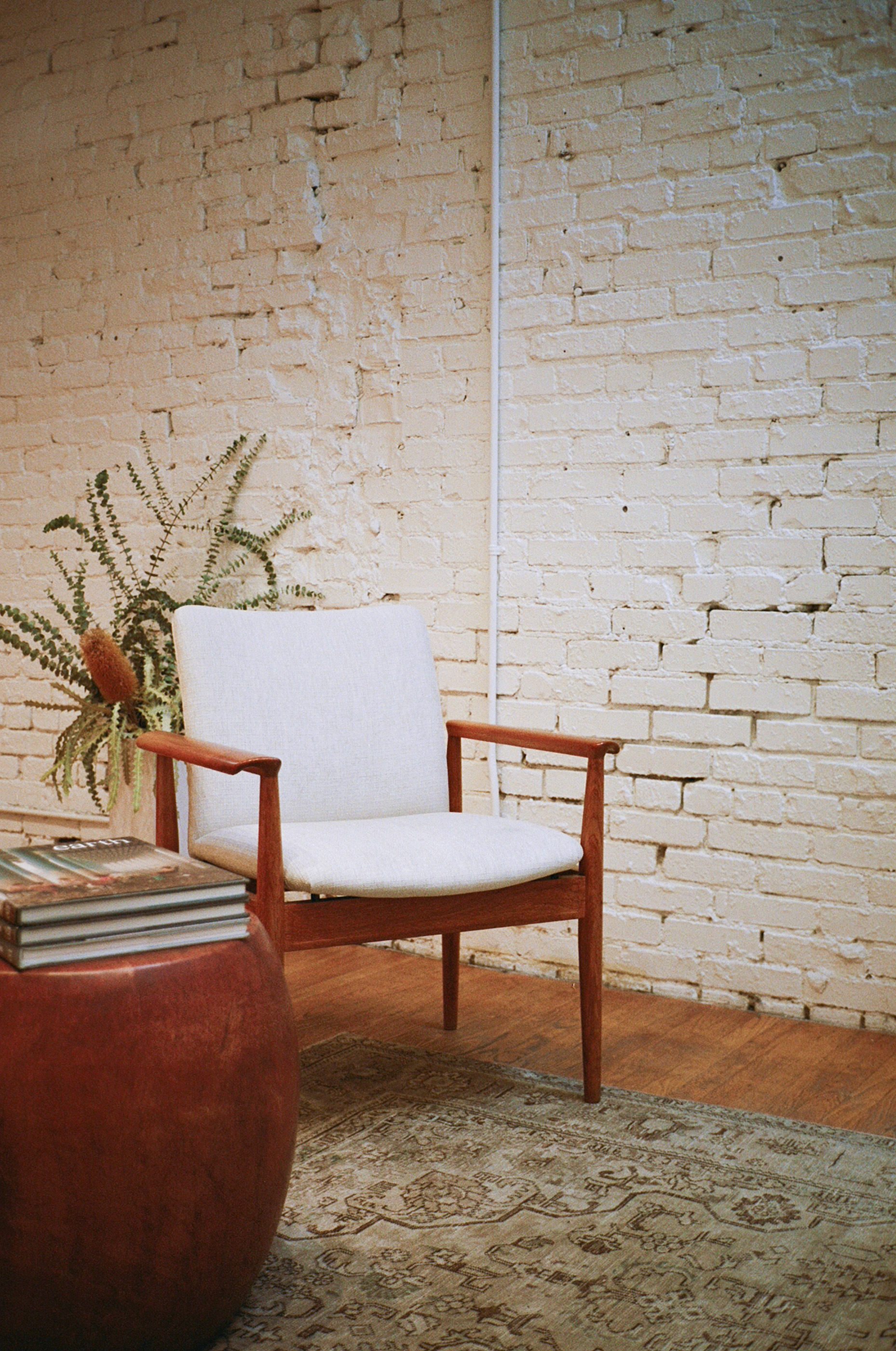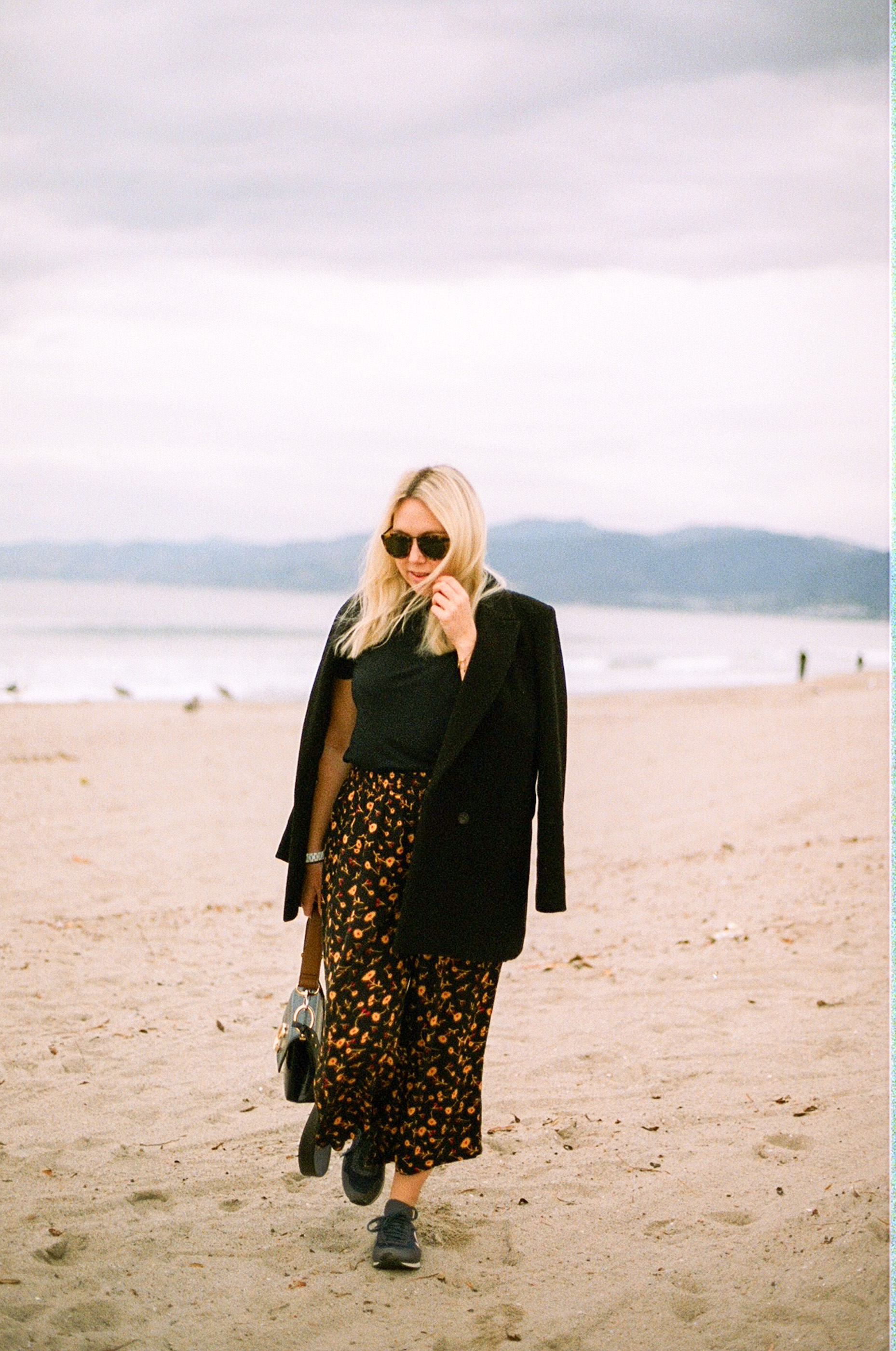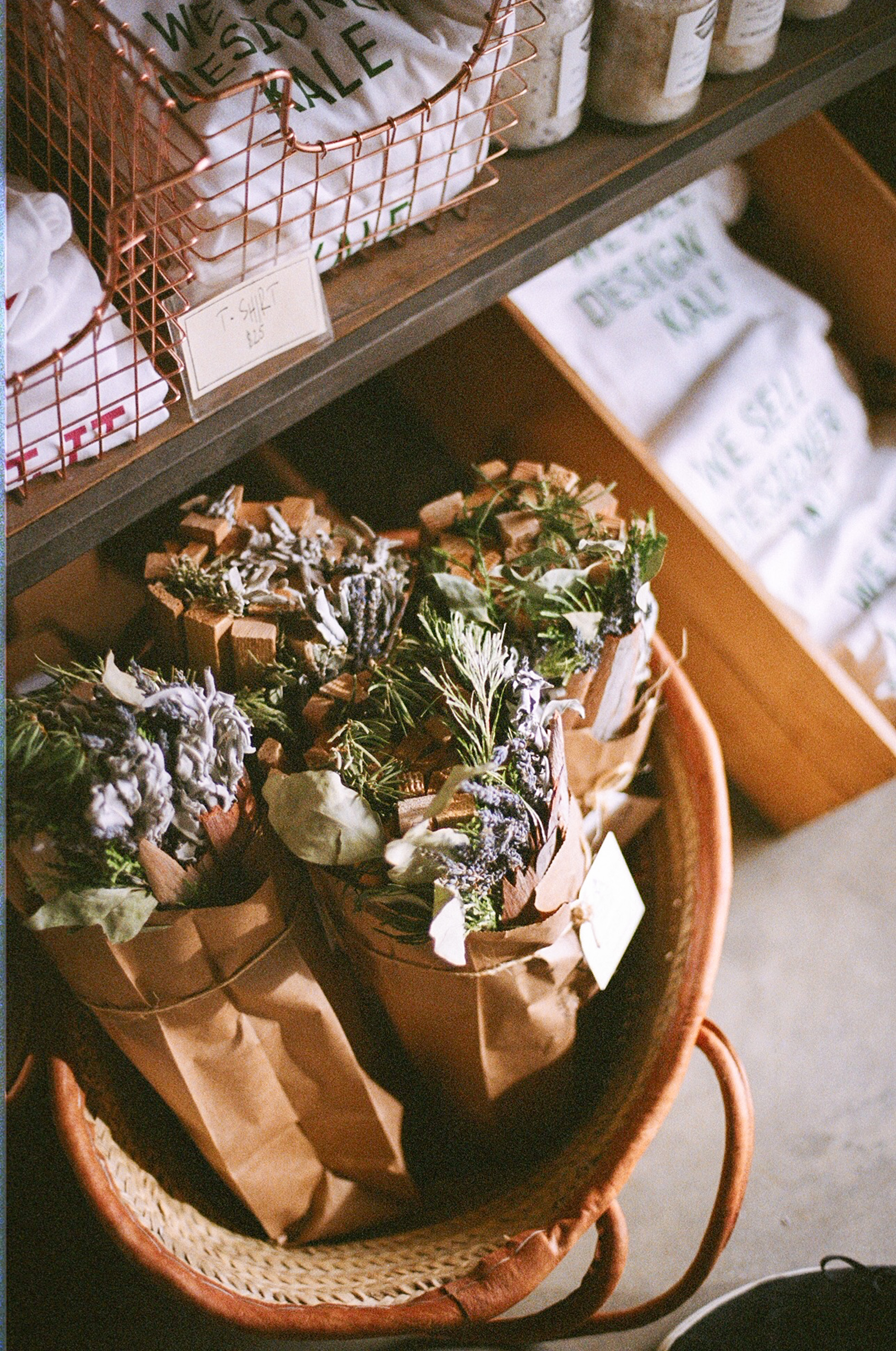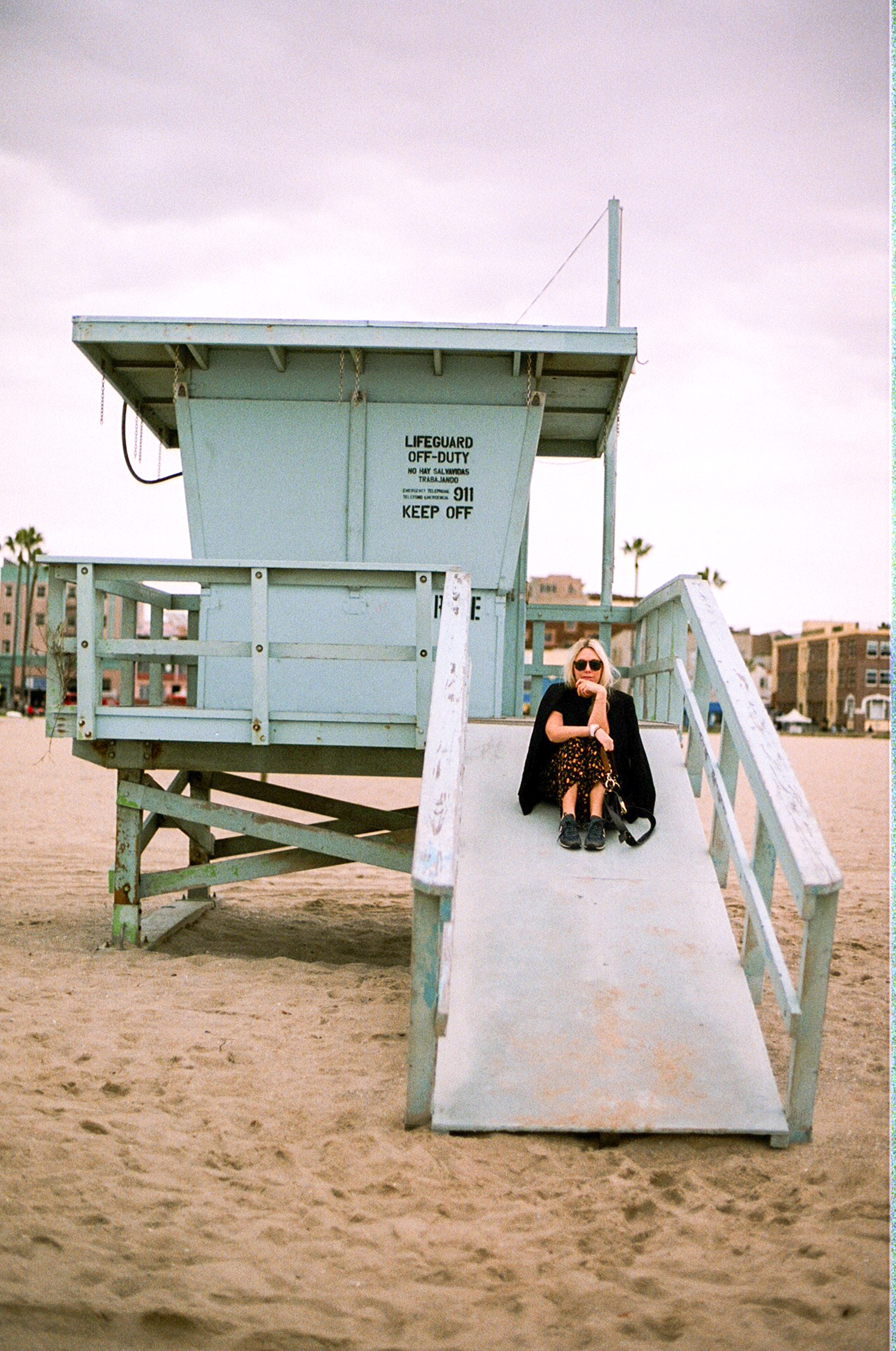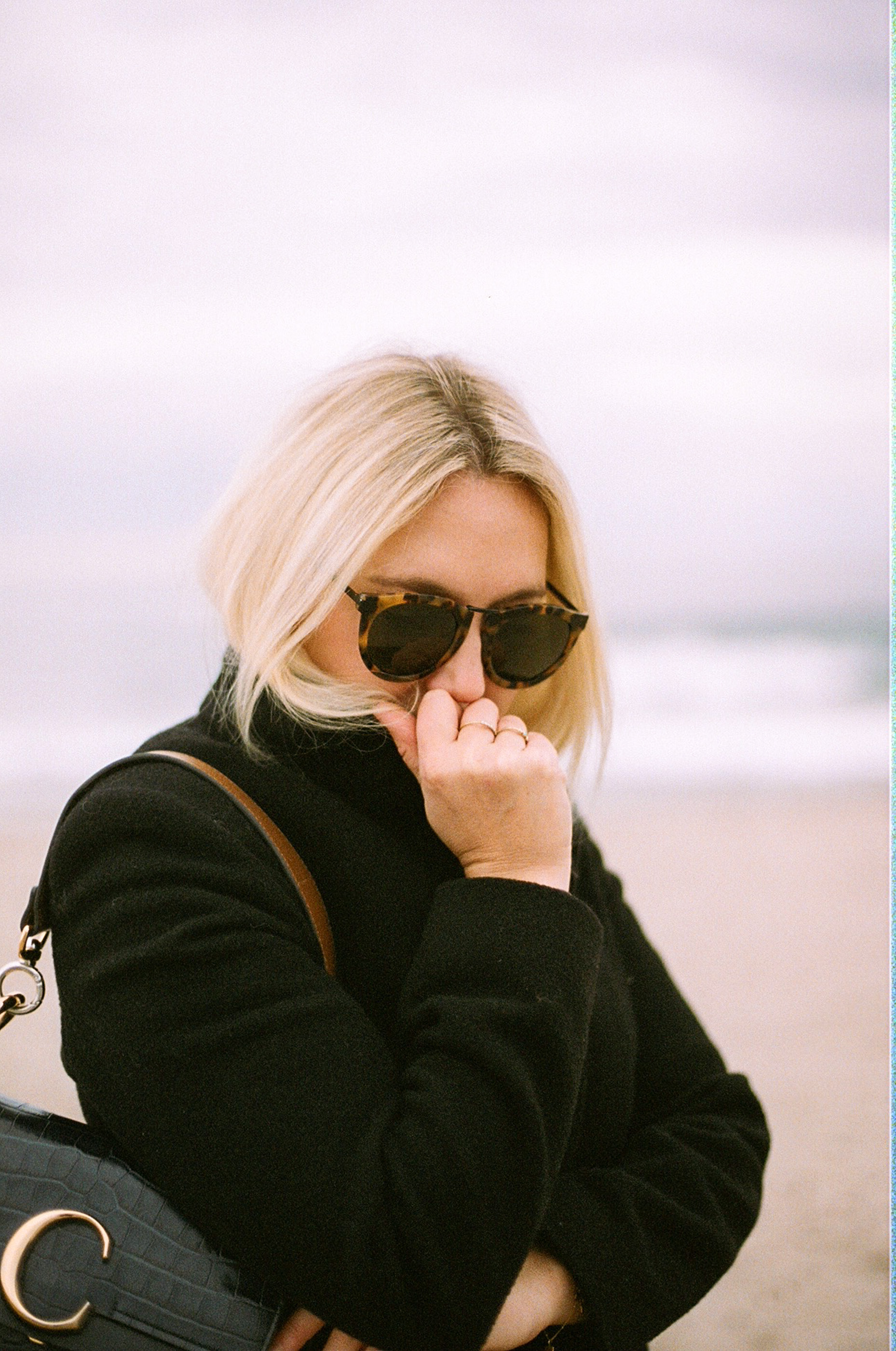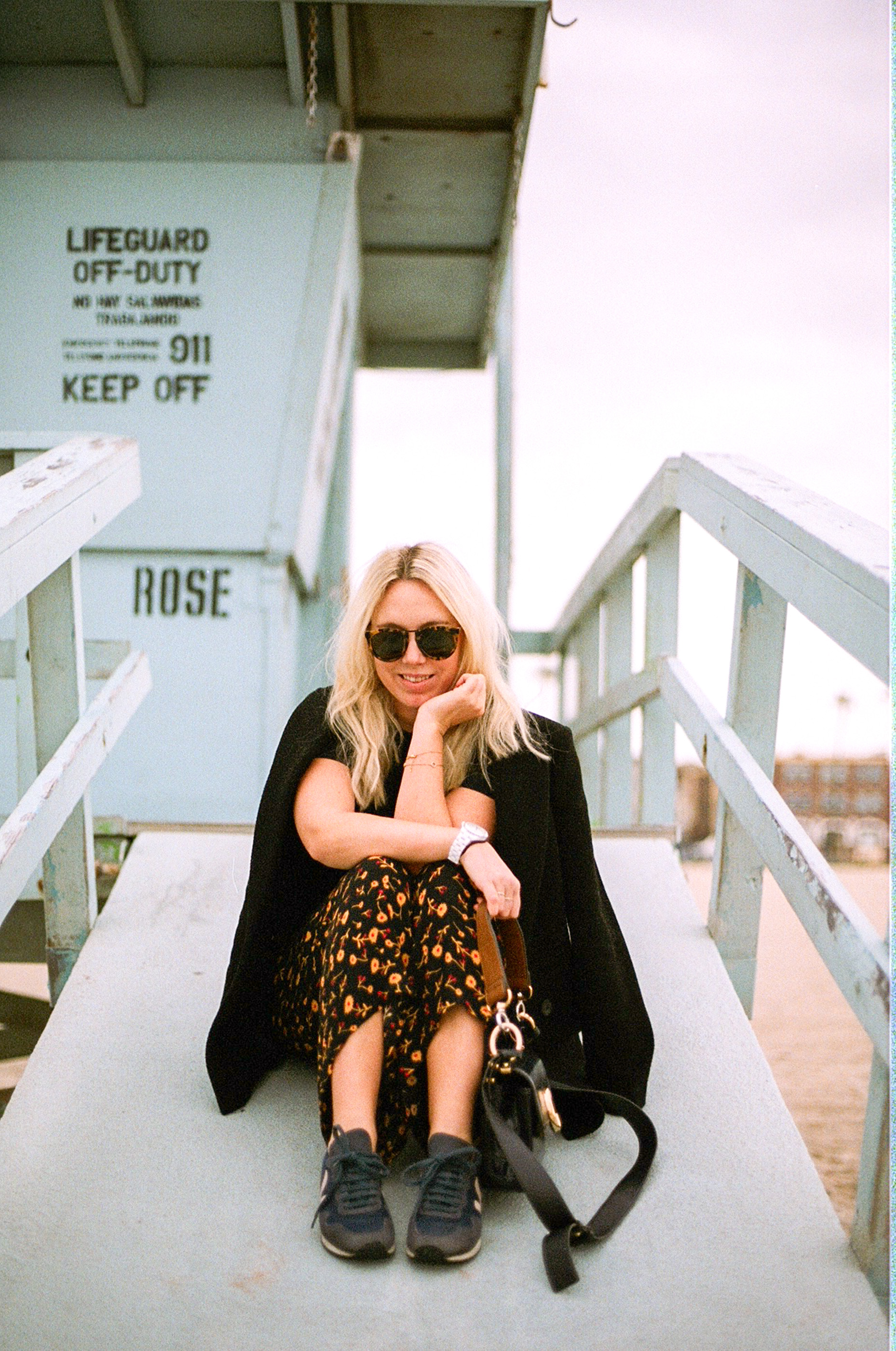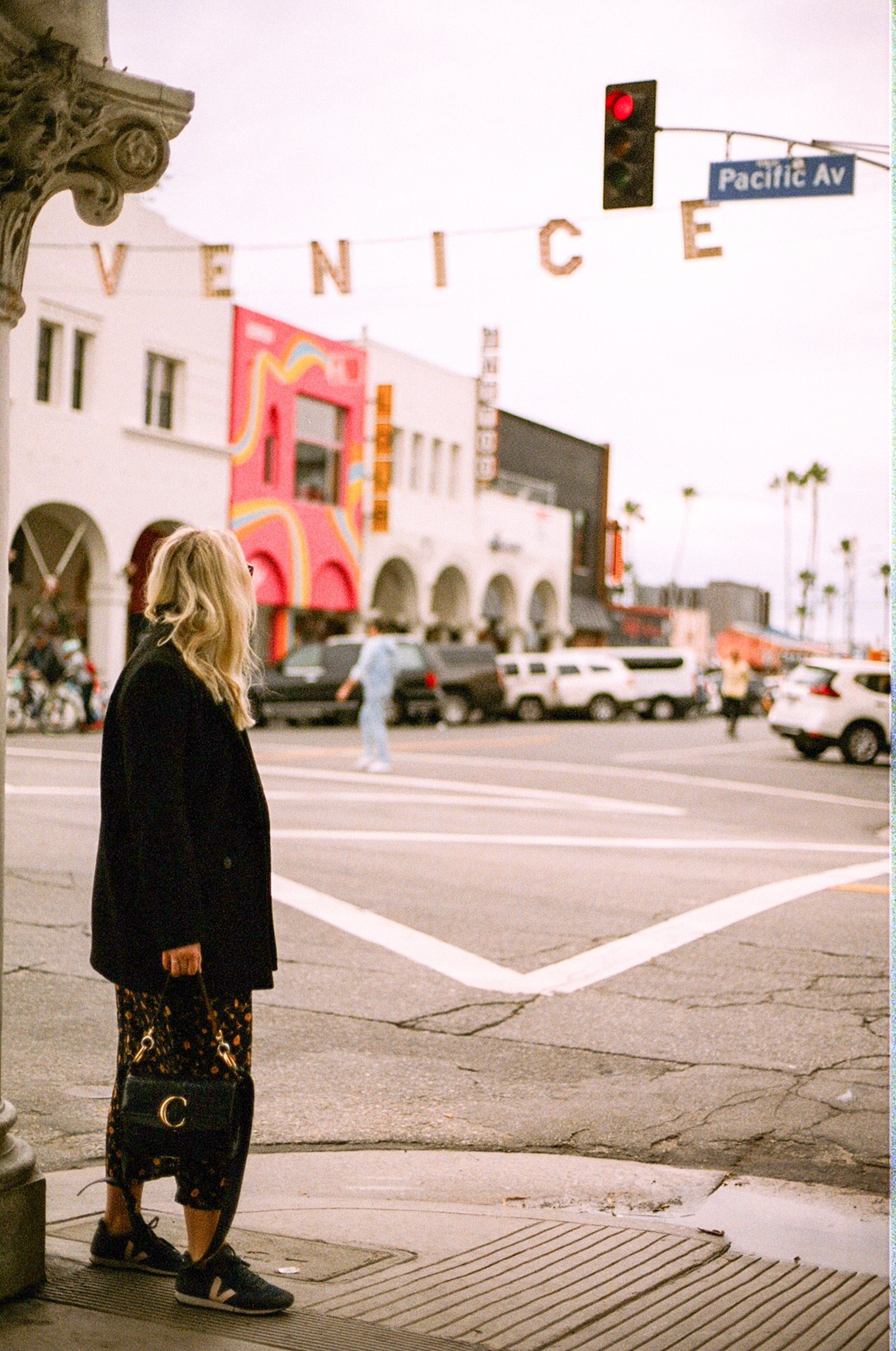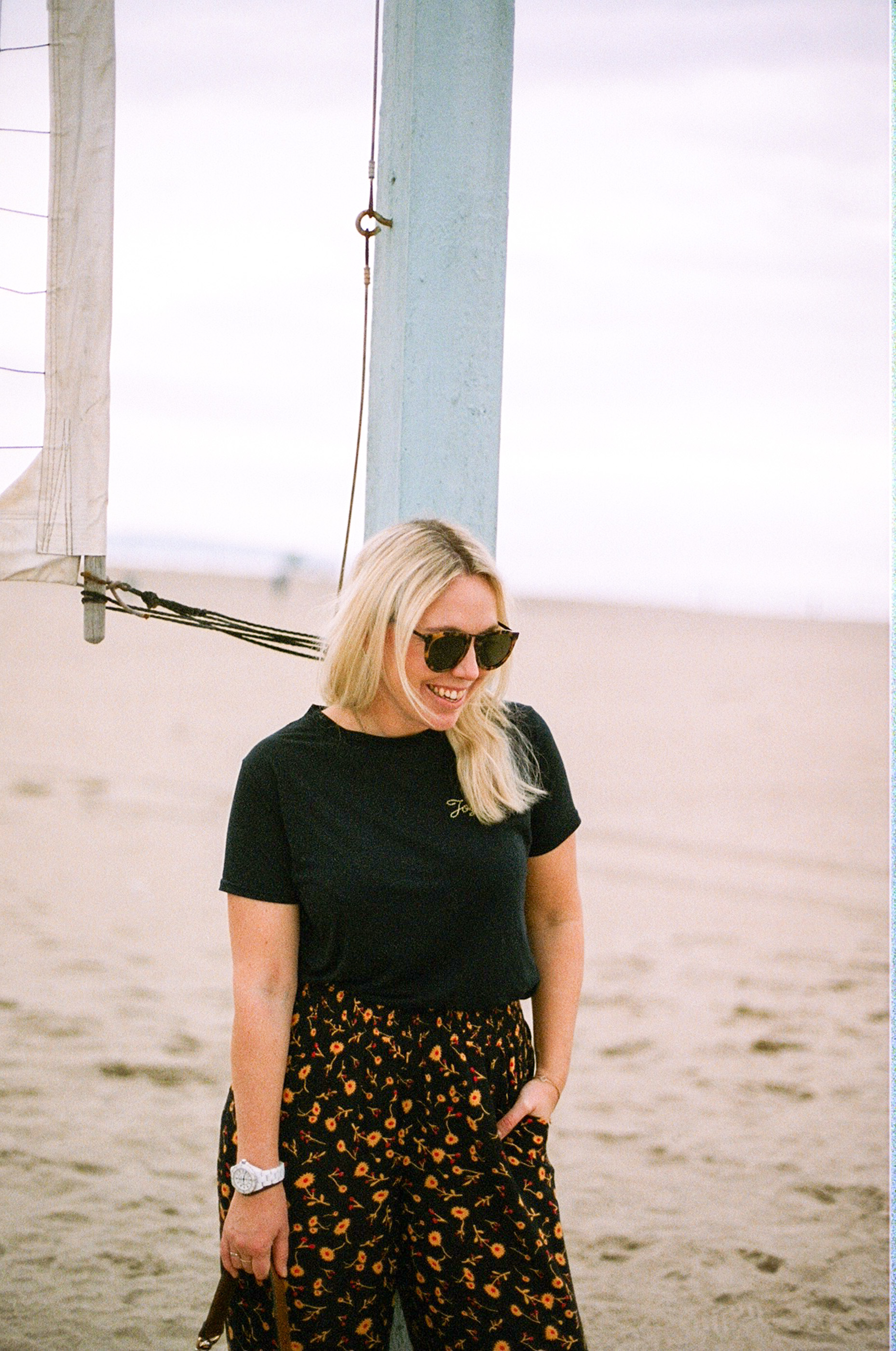 ---
---
As our friends family are based in Laguna, that was home for the week. One of my favourite things is making a new little routine for myself wherever I visit, and we certainly did that in Laguna. From our morning coffee and my vegan loaf at The Laguna Coffee company, to smoothies at Active Culture, walks down to the sea front, and of course spending time with our friends family throughout the week, it certainly felt like home away from home.
One of my favourite things about Laguna was, naturally, the beach front location. It's such a novelty to be a stones through from the ocean, waking up to the sea and generally getting that fresh sea air (and sunshine) all day long. Some of the beach front houses were what dreams were made of.
During our stay we tried out a few spots in Laguna, from The Laguna Coffee Company for our morning coffee, Orange Inn for the infamous name-sake smoothie and breakfast burrito, Cafe Hiedelburg for a leisurely weekend lunch, Splashes for evening cocktails (and a spa day, but it's pricey), Harley for a delicious Mexican dinner (my fave meal of the week, outside of home made Carnitas and Thanks Giving dinner – which was one of my favourite experiences from the whole trip), and if you fancy some yoga we did a brilliant (and bloody hard) class at Yoga Works. Not quite Yoga on Santa Monica beach, but still brilliant.
Newport beach was definitely worth a trip, although unfortunately we didn't have that great weather, otherwise we'd have spent more time walking along the split and hanging out on the beach. I really loved Balboa island , especially the frozen banana scene there (one for the bucket list – and edible for us dairy free folk too). I'd recommend a visit to Balboa if your passing by, we had a classic dinner brunch at Wilma's, and loved walking along the residential streets and sea front properties picking out the dream pad.
Whilst we spent most of our trip based in Laguna, we did add a few road trips to the itinerary (Joshua tree, LA and Palm springs). Joshua tree is on of those 'must visit' California hot spots, but truth be told, it's not really a day trip kinda place. We drove there and back in a day from Laguna beach, which was a long slog for a driver, and in hind sight I think the beauty of Joshua tree is being able to spend time hiking and doing the trails, and of course experiencing the wilderness and solitude at night. With that in mind I'd actually really recommend planning a night or two in one of the incredible lodges they have, and making this a proper part of your visit (this is what I would have done with better foresight), just chilling out in the cactus land, and giving it some R&R.
On route to Joshua tree we swung by Palm Springs, as it's not too far away. Palm springs is one of those mega hyped places, but it's also a rather unusual place, effectively a mini town in the middle of nowhere, with cool art deco architecture (pink door house – you know) and planted palm trees, built for movie stars to hang out outside of LA in the old days. It's quite surreal and almost like a little dolls town, but I imagine if you were an LA'er it would be a fab place to head for a weekend getaway and spa time. We went for lunch at the Ace hotel which was nice and I could definitely have stayed for some pool time if the weather was better.
Unlike my trip a few weeks prior we didn't spend much time in LA at all (I've shared my LA recommendations from that stay here) outside of a day trip to Soho Warehouse in DTLA and an evening at Magic Castle. There's lots to see in the Magic Castle, and I definitely think we could have seen even more performances on our visit if we had a bit more time, the design of the house is that it's lots of performers and events all throughout the house and the evening, so it's very much explore and discover as you go. The infamous LA magic house is a seemingly exclusive / elusive place to get into, but a really good experience and a fun way to spend an evening if you're able to get tickets (our friends friend was a member).
Et voila. I've attached a map above with a few of the places we visited in Orange County if you're visiting any time soon. Hopefully some spots to inspire your visit x