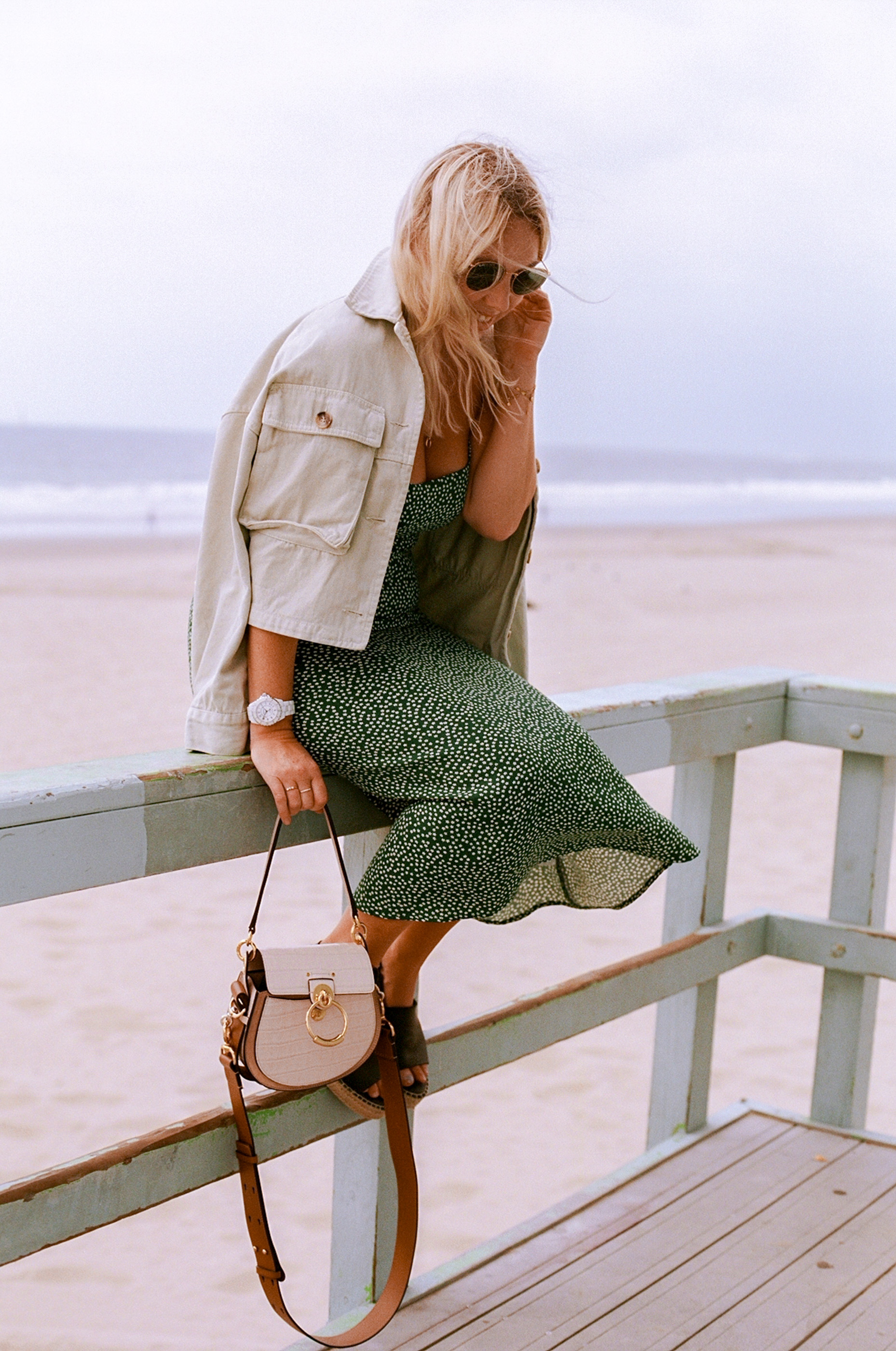 ---
POSTCARDS FROM LA
Santa Monica, Venice, West Hollywood, Beverly Hills, Malibu
---
After a lifetime having never visited the city of Los Angeles, this year I'm visiting the city of dreams, not once but twice. What was due to be my first trip is coming up in a few weeks, but as chance would have it, I ended up popping my L.A cherry a little sooner after having to travel to California for work just last week. One of my clients is based there and given the nature of an international client, every now and then a stateside visit is necessary. As I love travel, I'm always so excited to go away even when the days are spent in the office. I've become quite the pro at managing a social and work schedule whilst i'm away, and really making the most of stays through smart flight booking (often booking cheaper dates but having a few extra days to myself whilst away) and squeezing in as much as possible every day (jet certainly helps).
This trip we stayed in Santa Monica, a convenient spot to commute to the office, without being left in the middle of LA with little to do or see outside of working hours. The beachside spot was perfect for the 5am and 6am Jetlag wake ups and yoga sessions, which as a non-morning person, was a real novelty, and also meant we got a real feel for the more laid back side of the city.
Venice was just a stones throw away and Abbot Kinney boulevard with all it's boutiques and cafes the ideal spot for Sunday strolls and brunch on our last day. I particularly loved Everlane and The Piece Collective, the latter being a super chic boutique where I ended up buying some incredible (but very spenny) Jewellery.  We didn't really do much shopping as it wasn't really the trip for it, but we did visit Reformation and Glossier on Melrose Avenue on Friday afternoon where I popped my cherry at these infamous Cali stores. I have to say Reformation really outdid my expectation, not only were the clothes cool they also fit perfectly, so I did 'invest' as they say. Melrose Avenue and Melrose Place is definitely more on the designer end, so packed with big brands and very glossy stores which was nice for a little window shopping, but Abbot Kinney was more my vibe.
We squeezed in a day in Malibu Saturday which was the ultimate treat after a very long week (so much so, I fell asleep on a sofa for two hours in the middle of the day) and the beachside spot of Little Beach House (a Soho House in Malibu) was the perfect place to while away the day (and shake off the cobwebs in the sea).
The only thing more incredible than sunrise in California, is sunset and both Santa Monica and Malibu were the ultimate spots to watch the sun settle over the otherwise aqua blue sea. But it's not just the beaches which offered a little night time magic, downtown LA (from the rooftop of Soho Warehouse) was pretty magic too, and a great spot to see the nightlife come alive as the sun set.
Aside from the beach and glorious golden hours, it was the food that I also loved about my trip to LA. We were fortunate to eat in some incredible restaurants. All bar one of which I'd thoroughly recommend to visit.
For dinner we visited Ysabel and Laurel Hardware in West Hollywood, both of which did the most delicious sharing food in a beautiful fairy lit courtyard setting. Two of my favourite restaurants we ate in and I'd definitely go back. We dined BIG at Mastros Beverley Hills, enjoying their renowned martinis (lemon and elderflower for me), infamous sea food tower (my fave part, and seriously impressive) and of course the steak (we had the porterhouse and had to take doggy bags home there was so much). The bill here was slightly bonkers, but it's an institution so a great experience, plus price wise I generally found LA very expensive food wise no matter where we went.
Whilst we ate lunch in the office during the week, we did manage to squeeze in a couple of brunches at Great White (the fish tacos were so so good) and The Butchers Daughter in Venice, both offering healthy, GF/DF, fresh food and a good coffee!
We ate at Soho House Friday (Soho Warehouse DTLA) and Saturday (Little Beach House Malibu), which of course are both members clubs, so I won't dwell on those too much. But our final lunch was brunch at Catch, a place we'd been recommended a few times and definitely lived up to the hype. Not just for the instagram worthy interiors but the food was delicious – sushi, sashimi and cocktail heaven.
Whilst partying isn't my scene these days, it's fair to say LA knows how to party. There's definitely a 'scene' and a 'club' vibe in the city, much of which seems to be a 'who knows who' kinda affair. I definitely am not one for clubbing these days, but needless to say after a few too many glasses of wine at sunset on Friday evening, I was persuaded to dance the night out at No Vacancy with some friendly Californians who enjoyed the English accents. I lived to regret it, too old for it these days.
Despite the party scene not being quite my vibe, the laid back beach scene is much more my cup of tea. I guess thats half the beauty and downside to LA … it's so big and so vast, that on the plus side there's almost something for everyone. But on the negative side (for me at least), as a Londoner I miss the ability just to potter around the city, wonder from coffee shop to coffee shop and enjoy that 'village feel', one of the reasons I love NYC so much.
---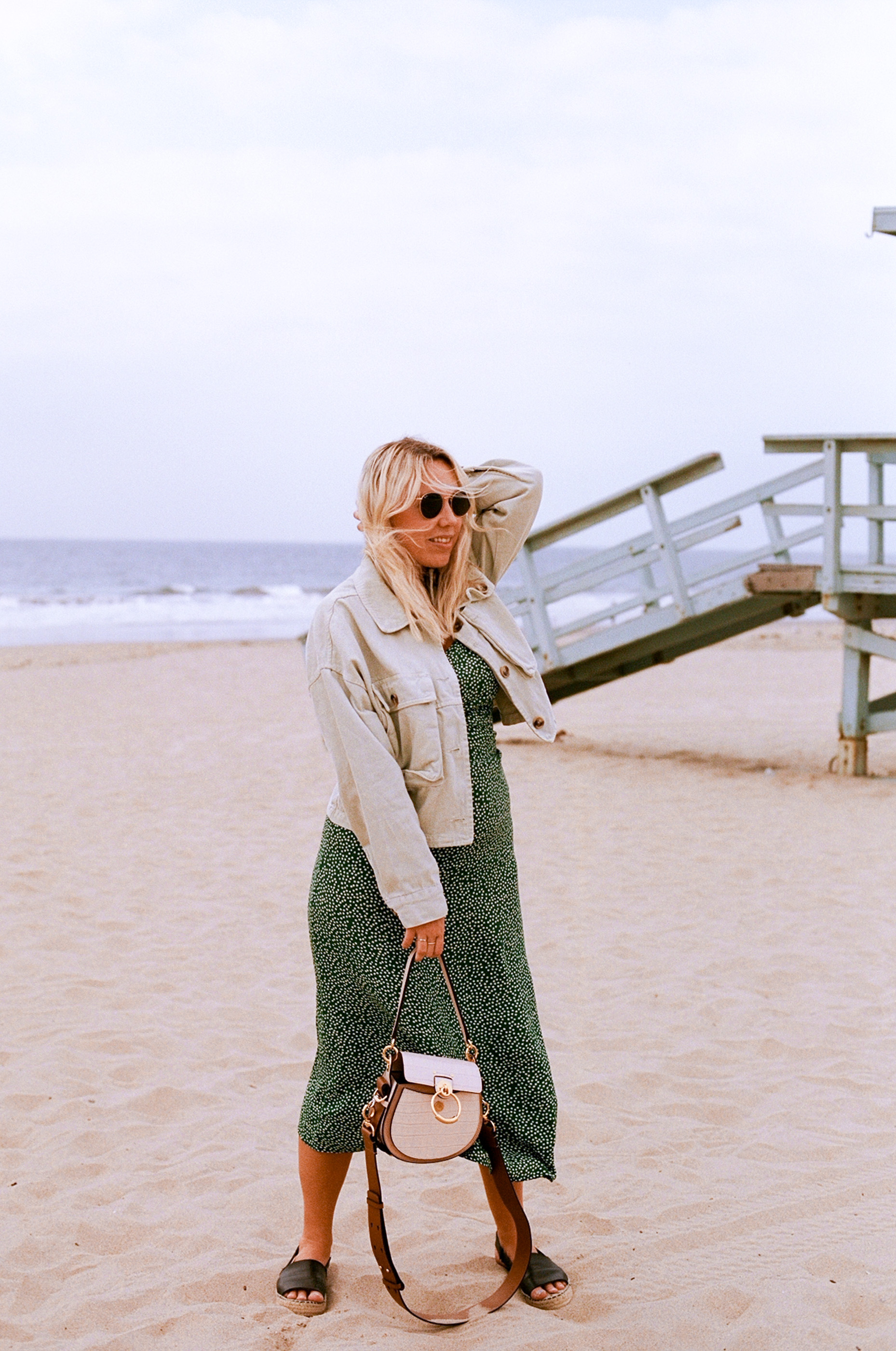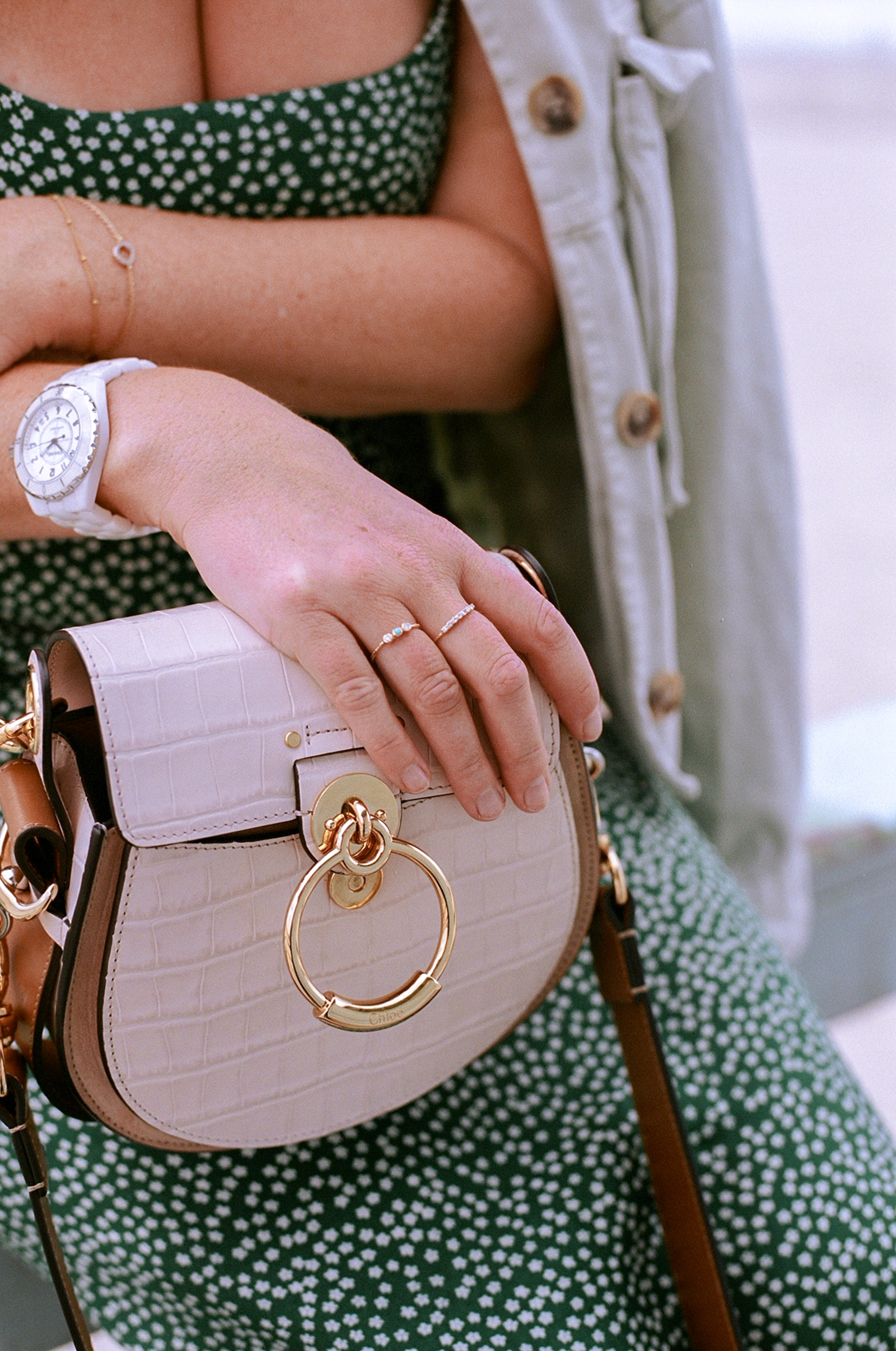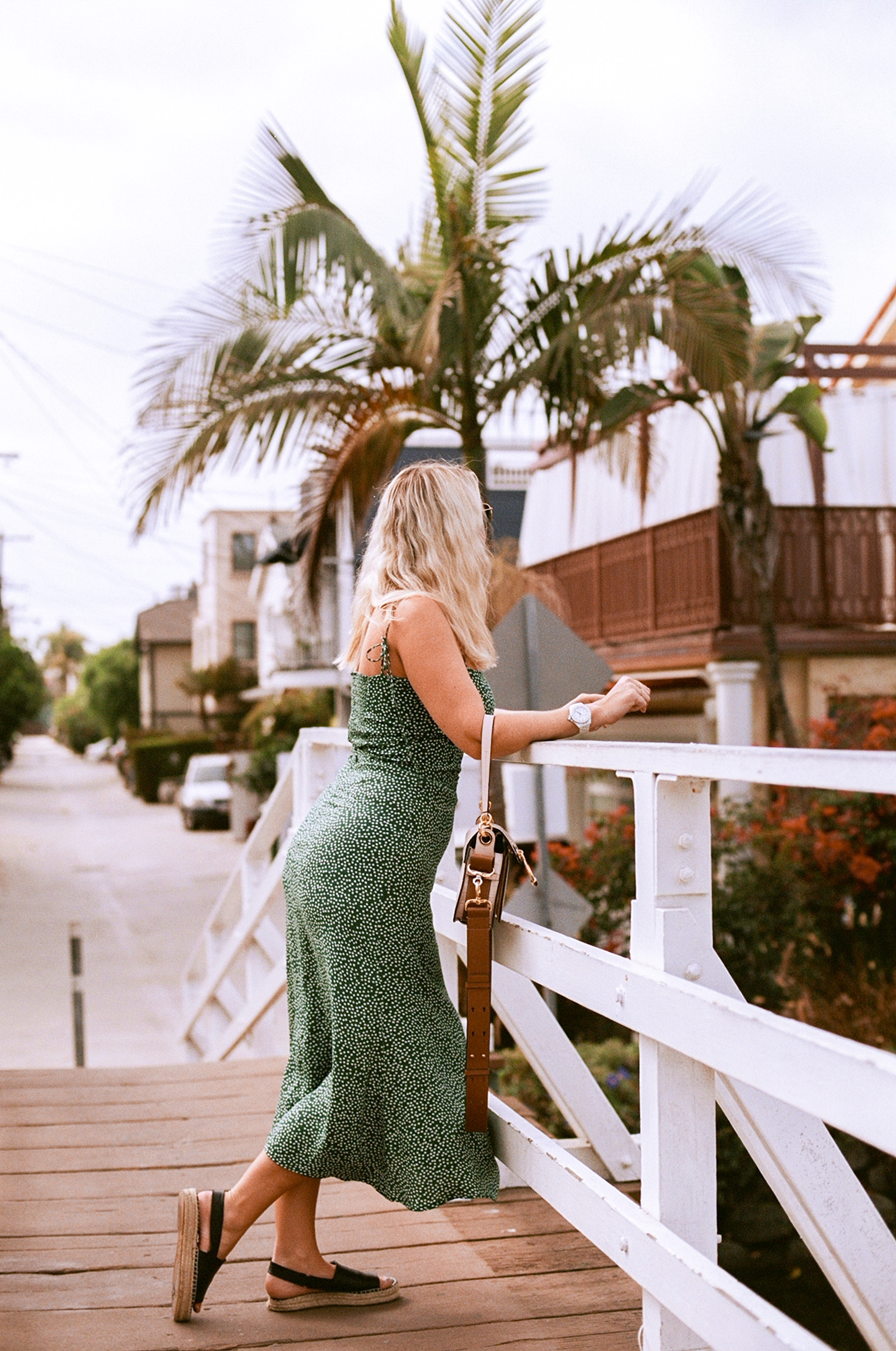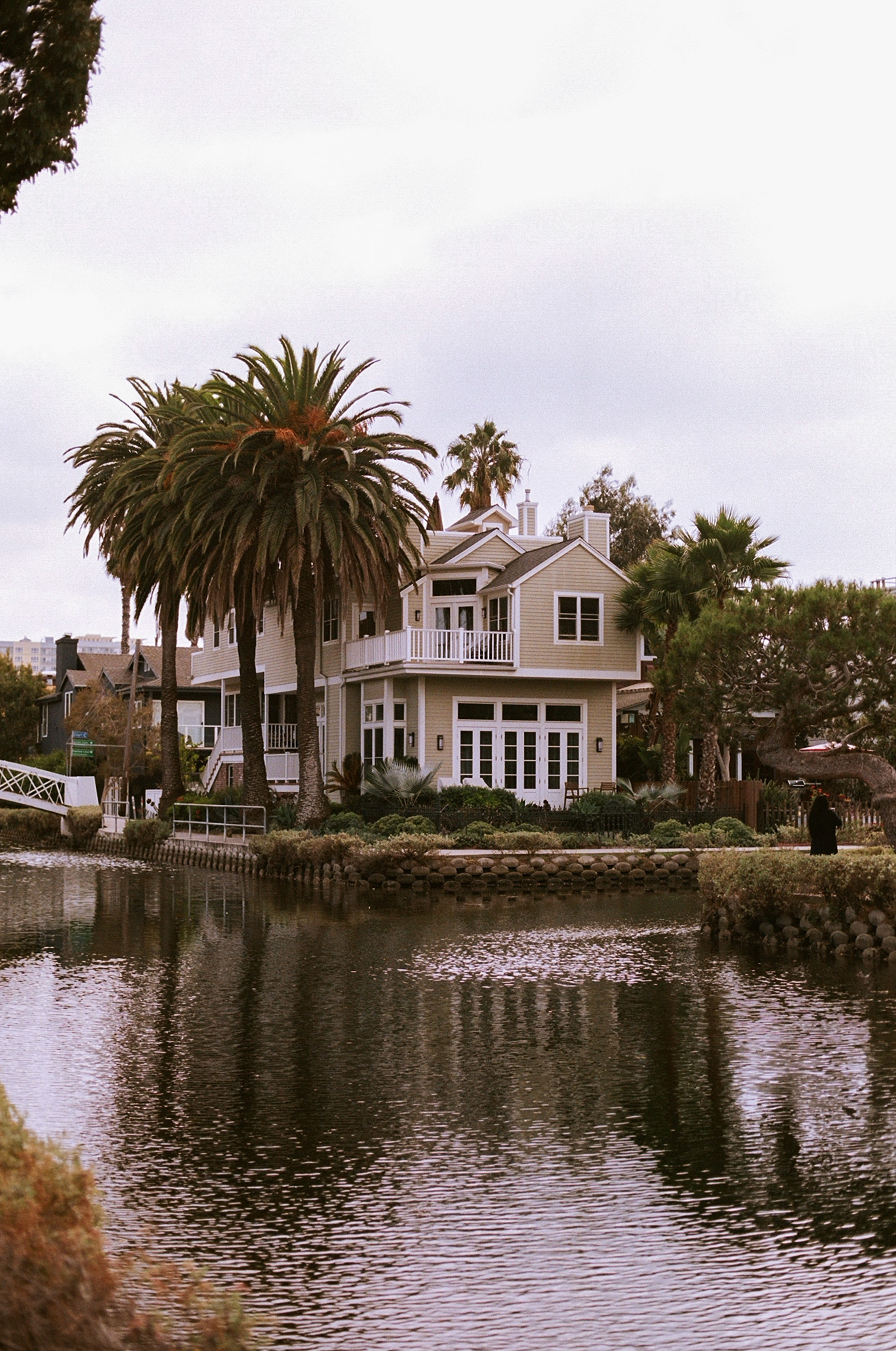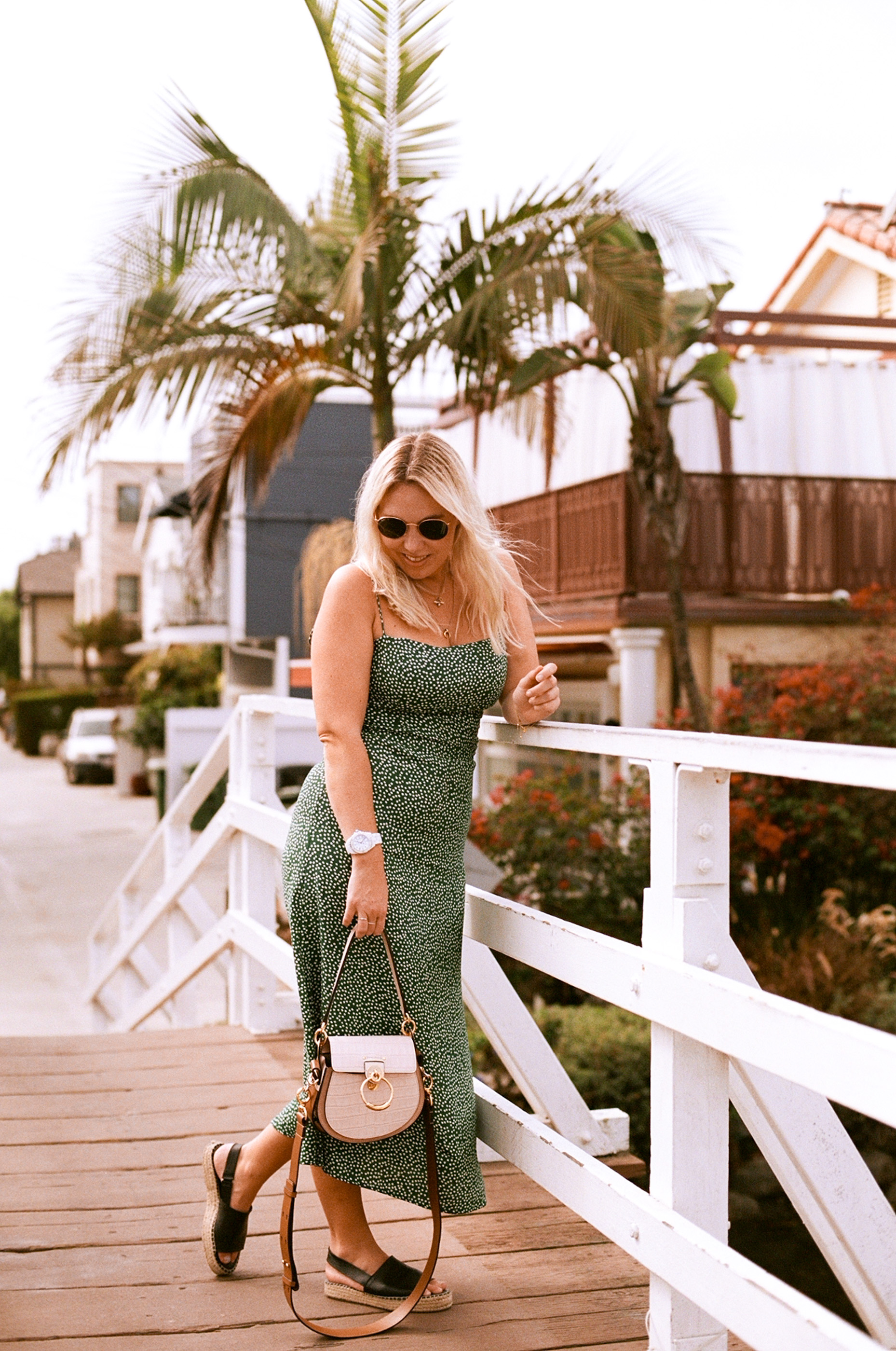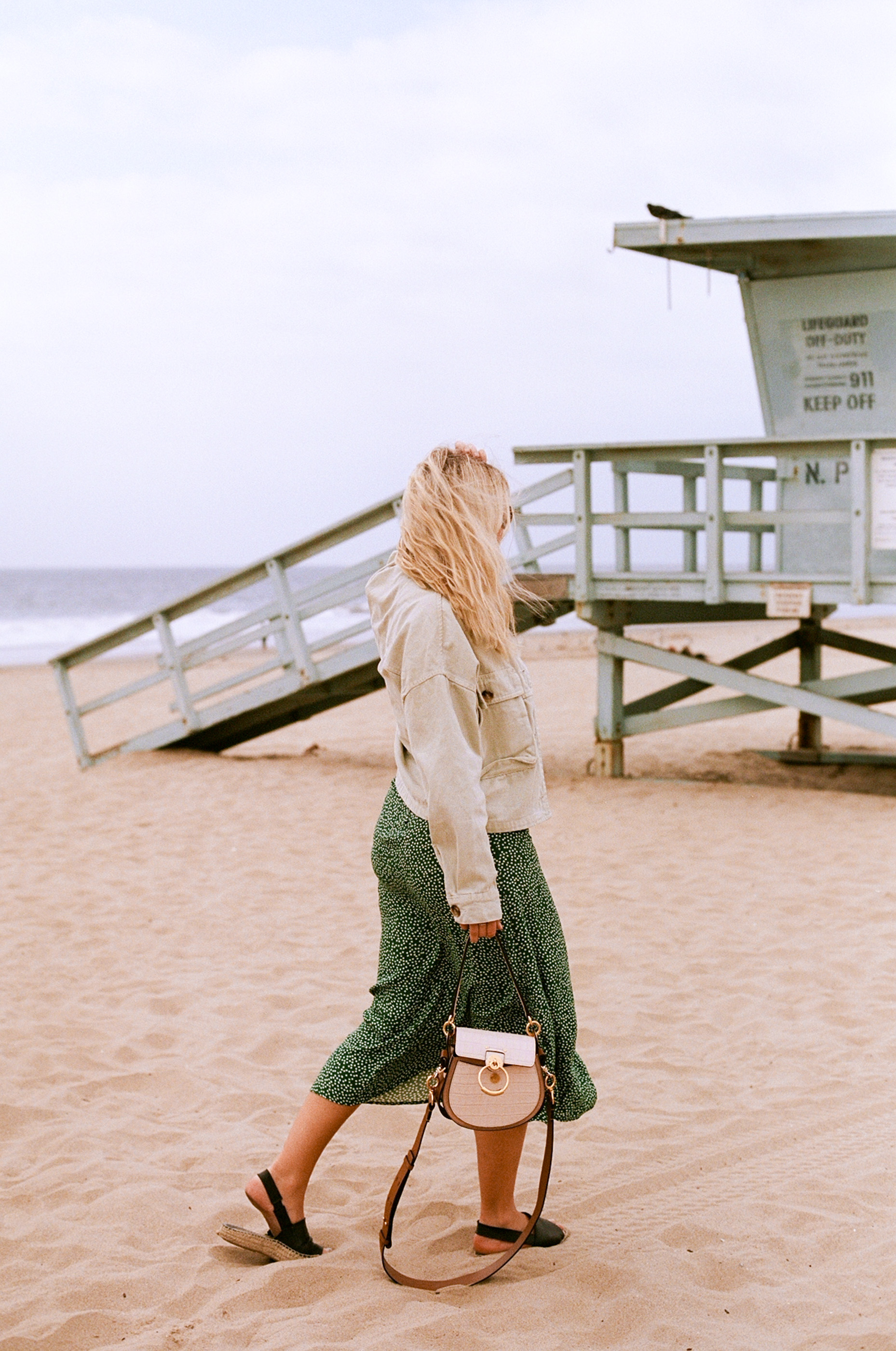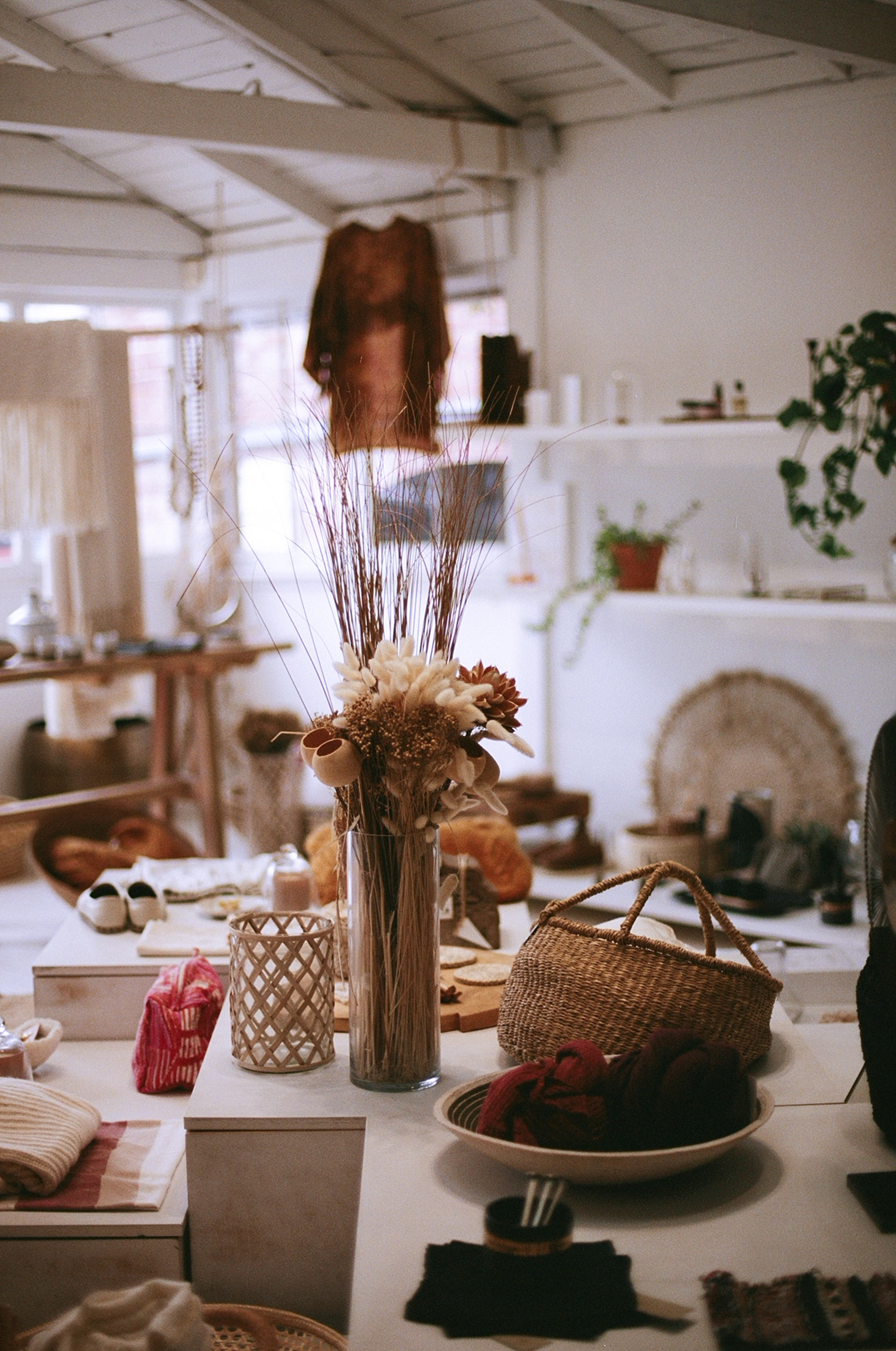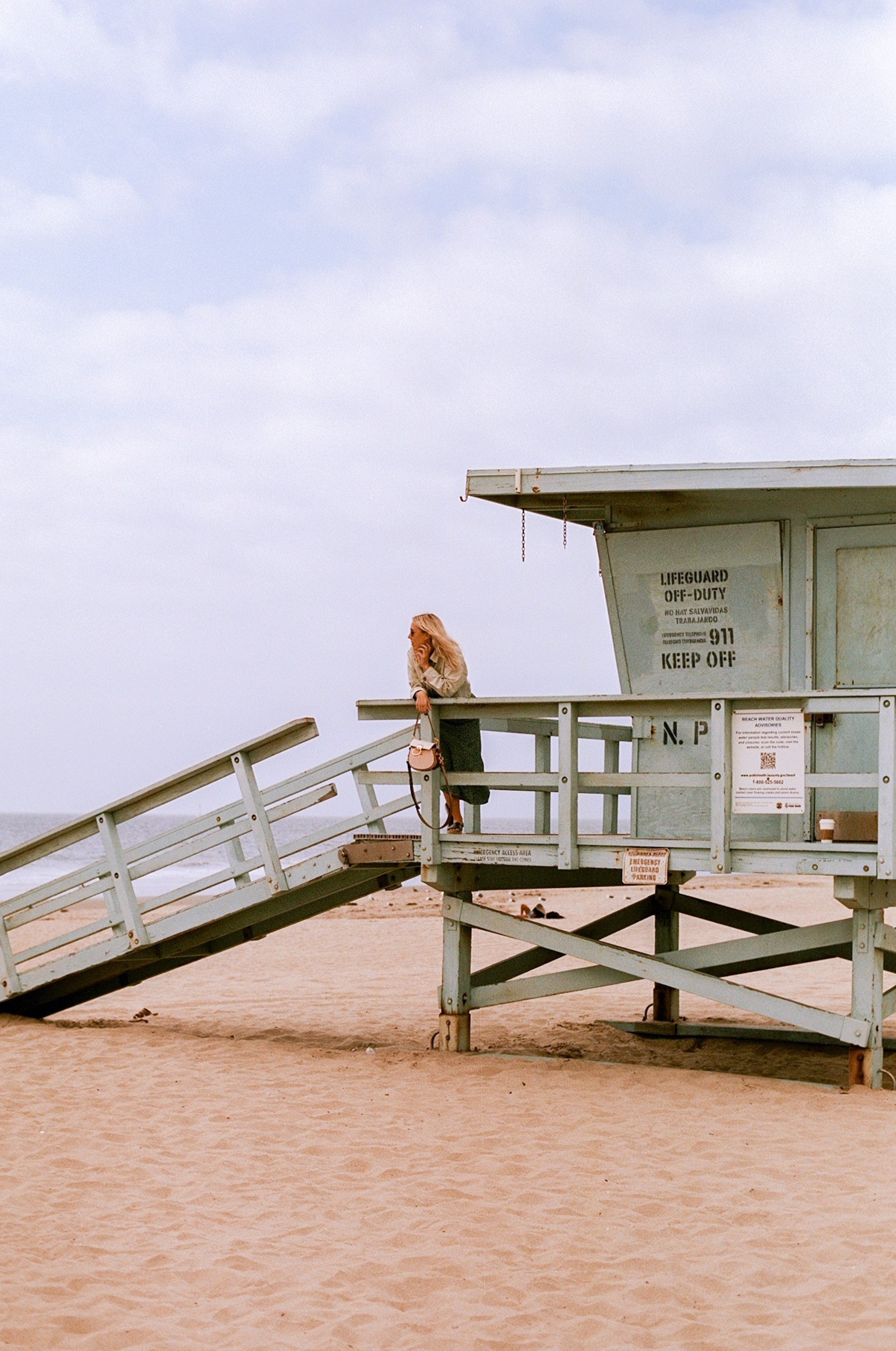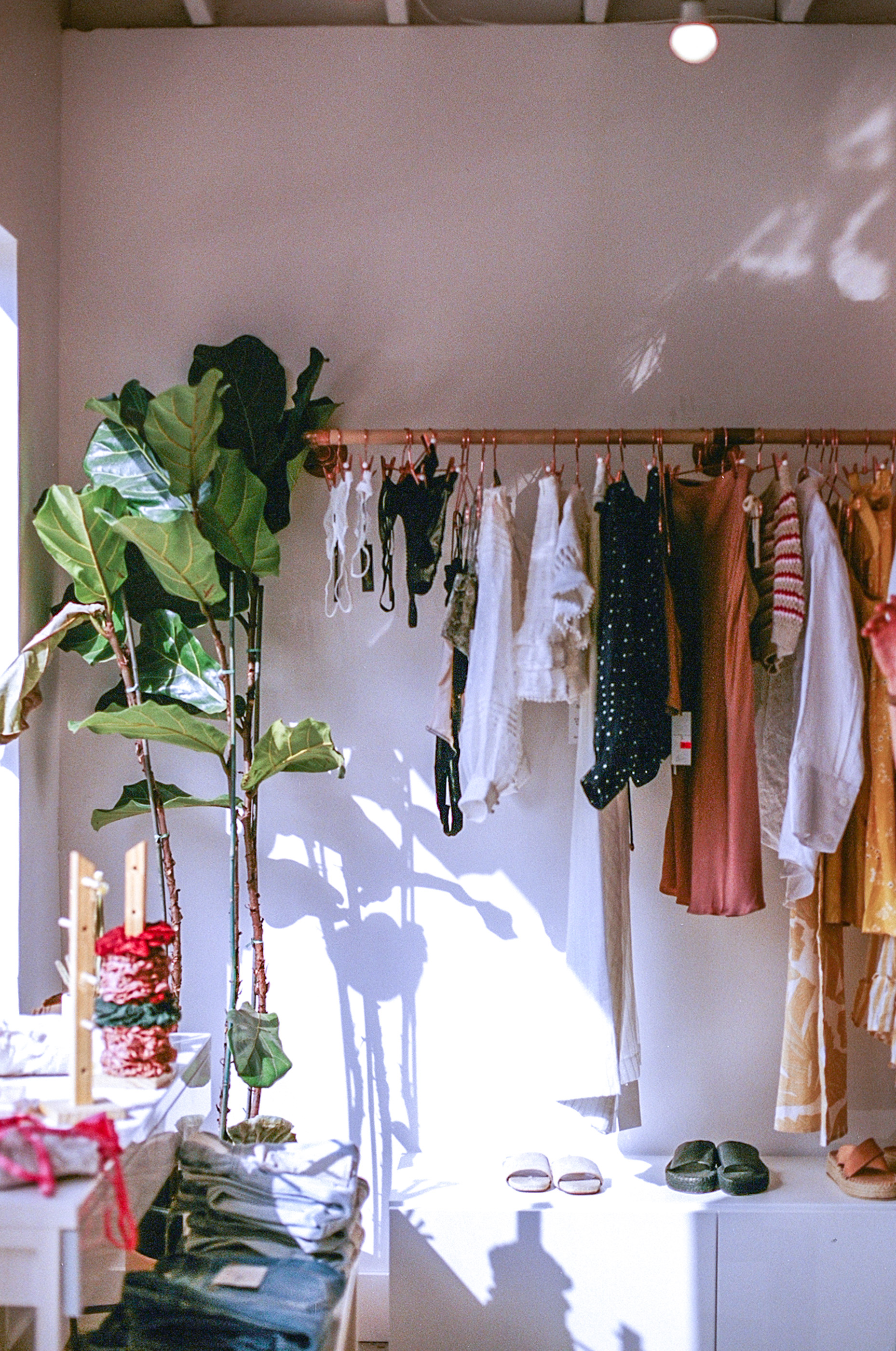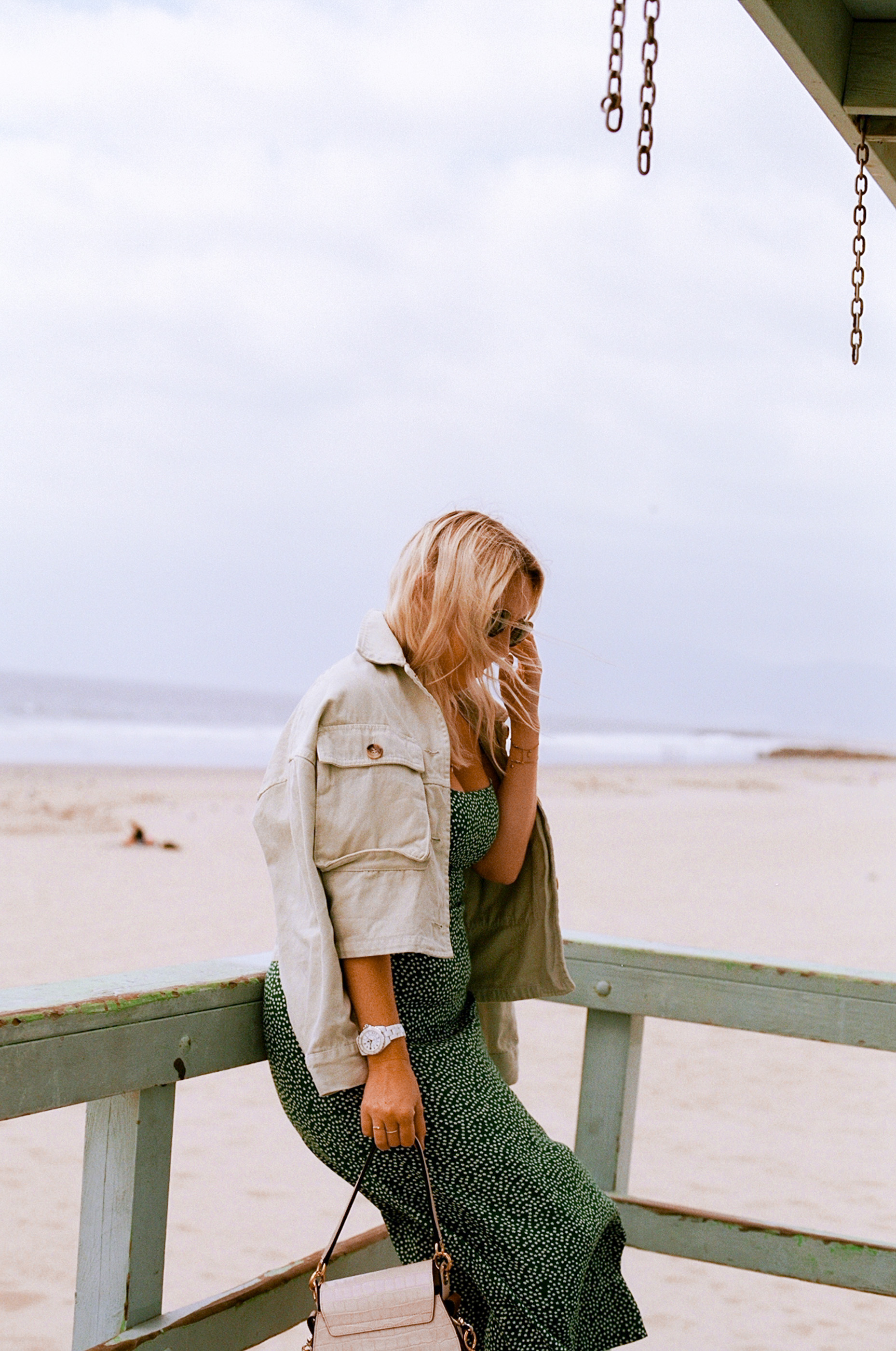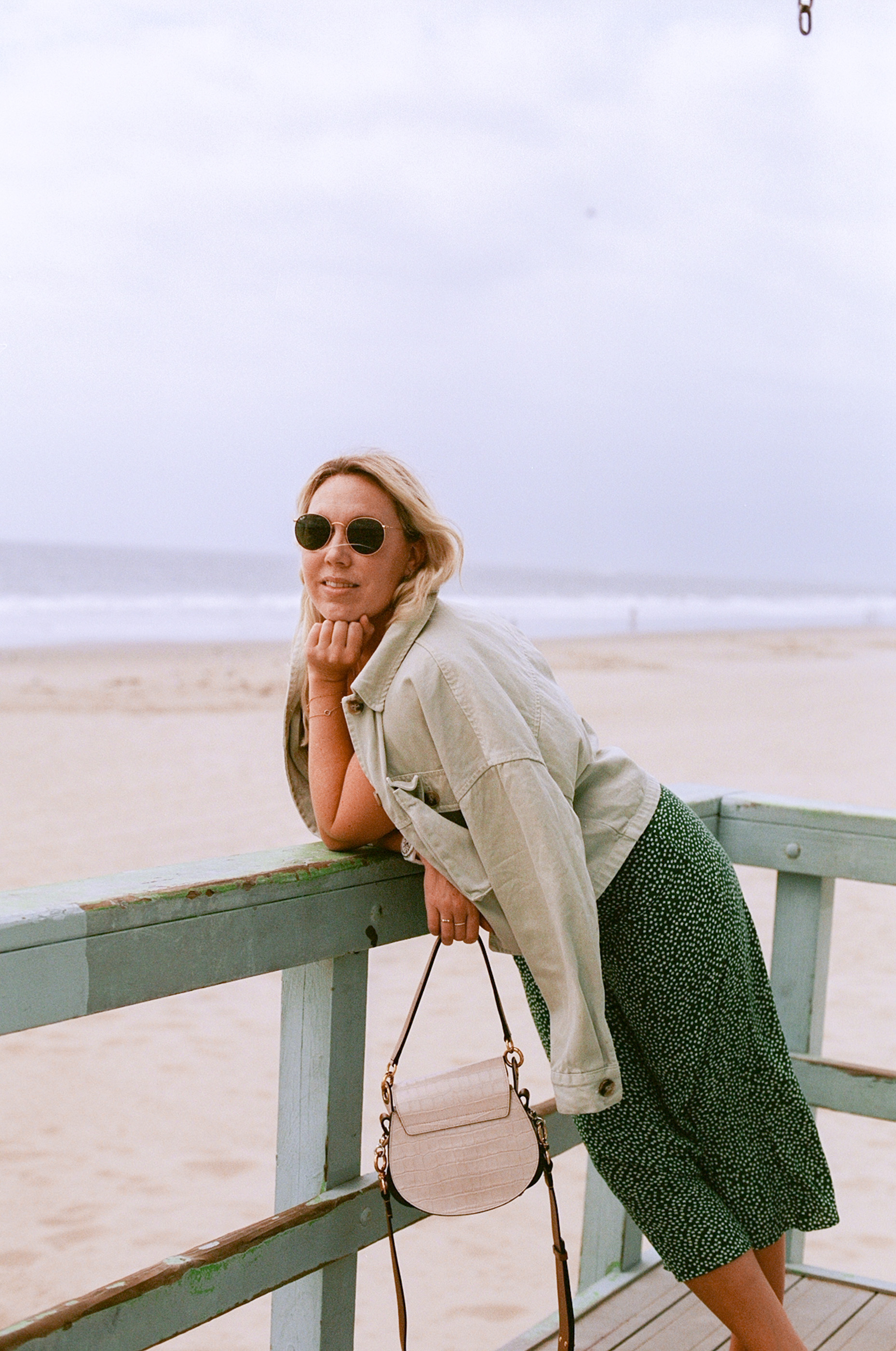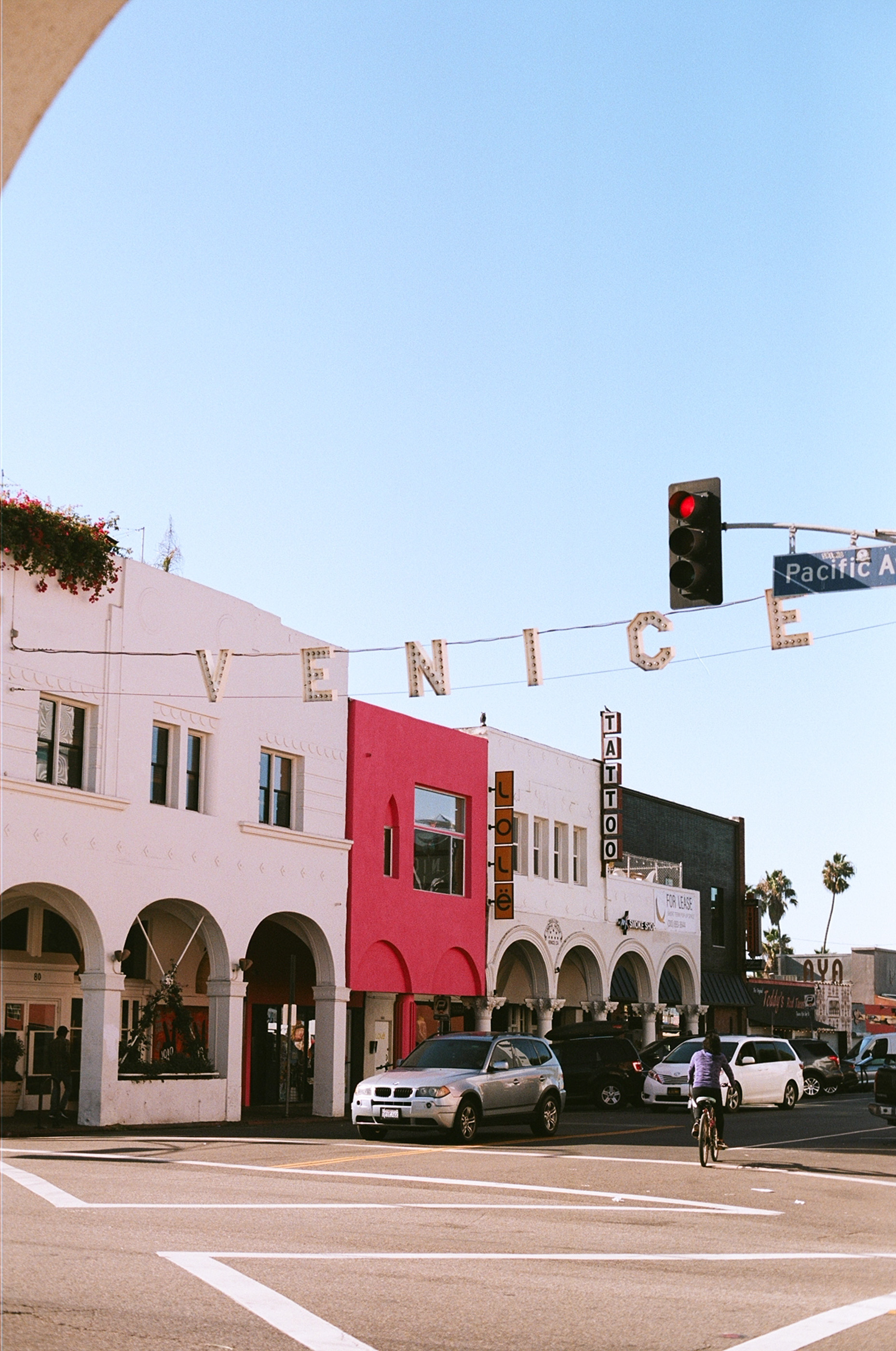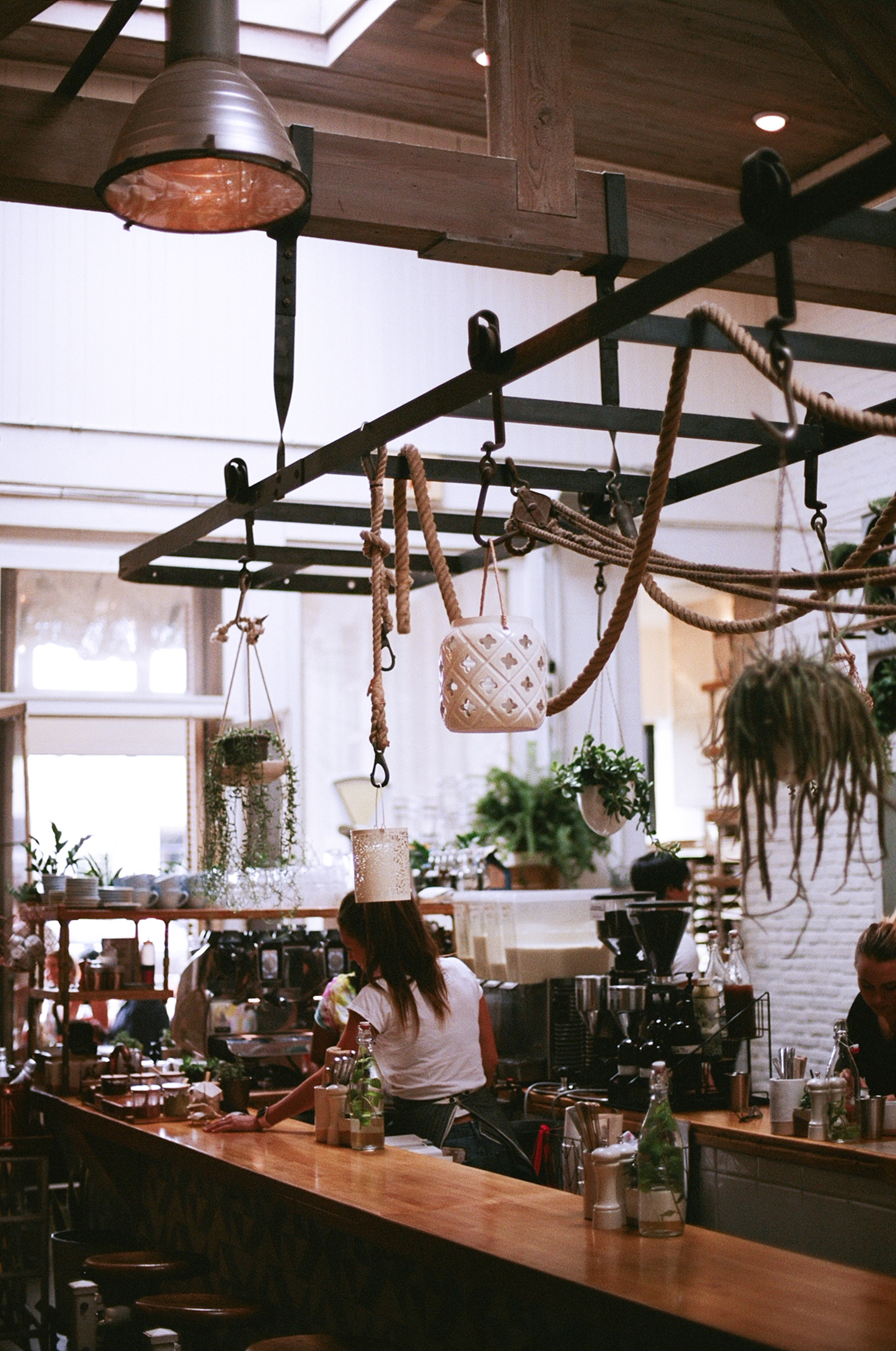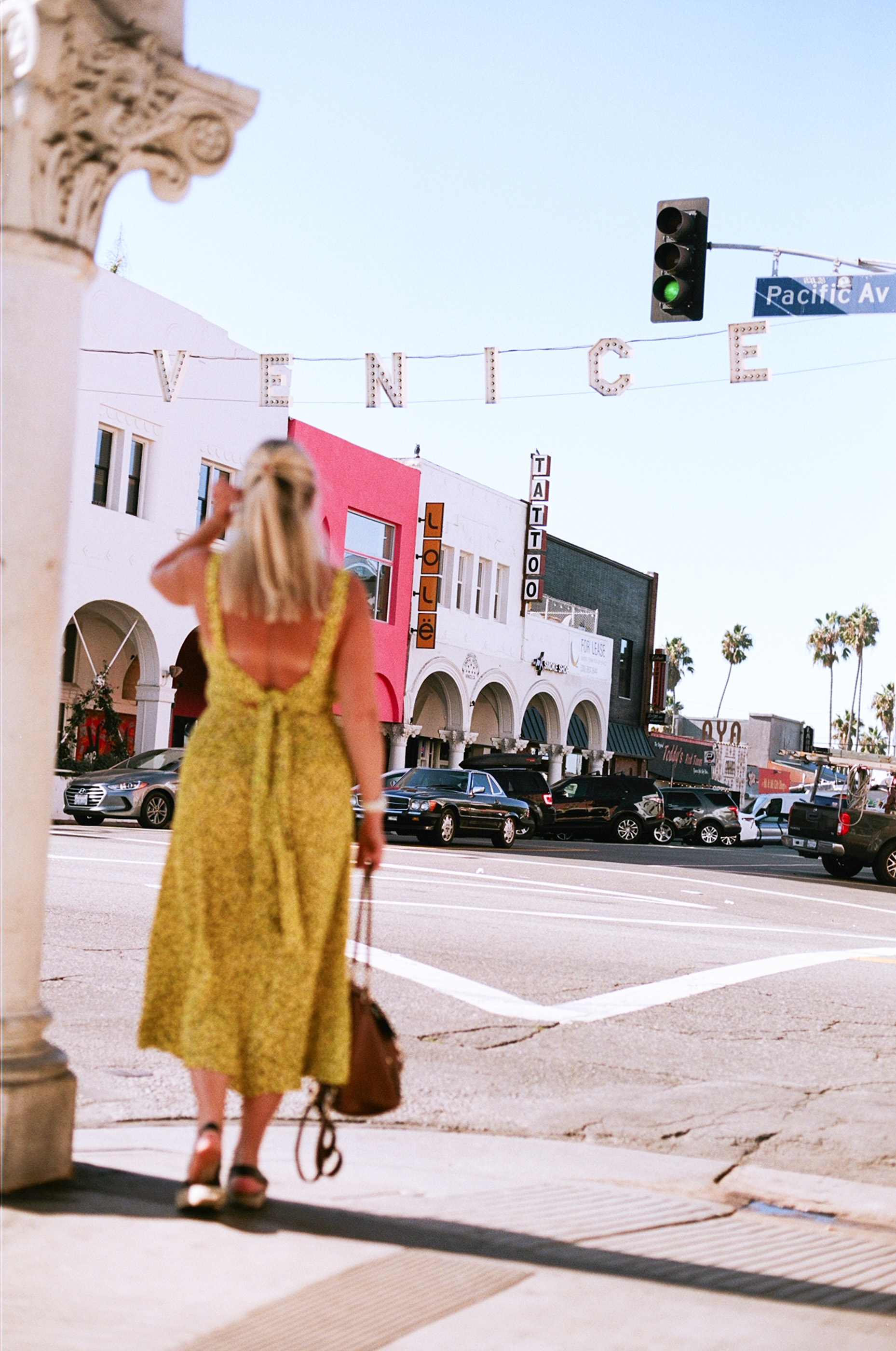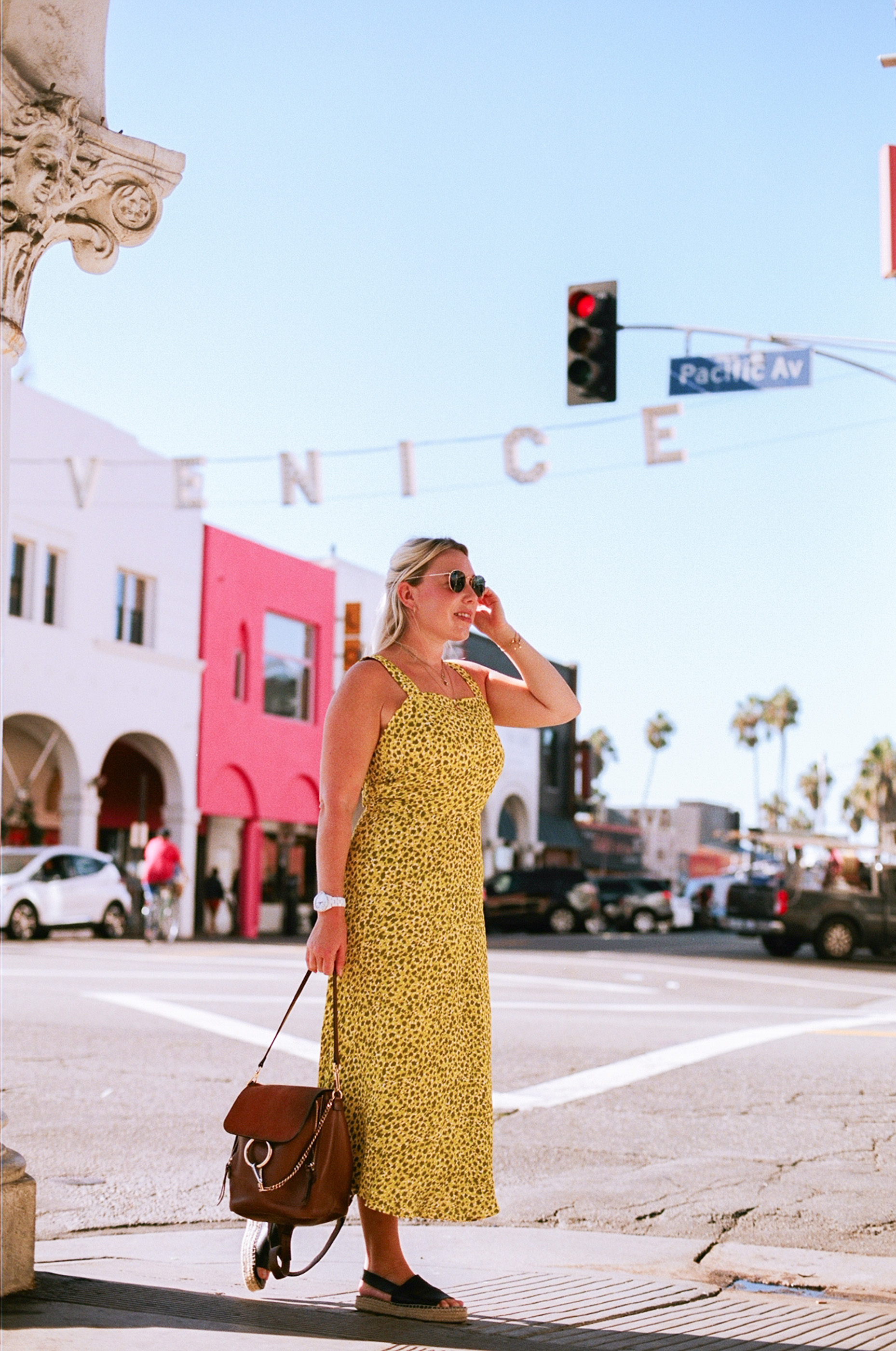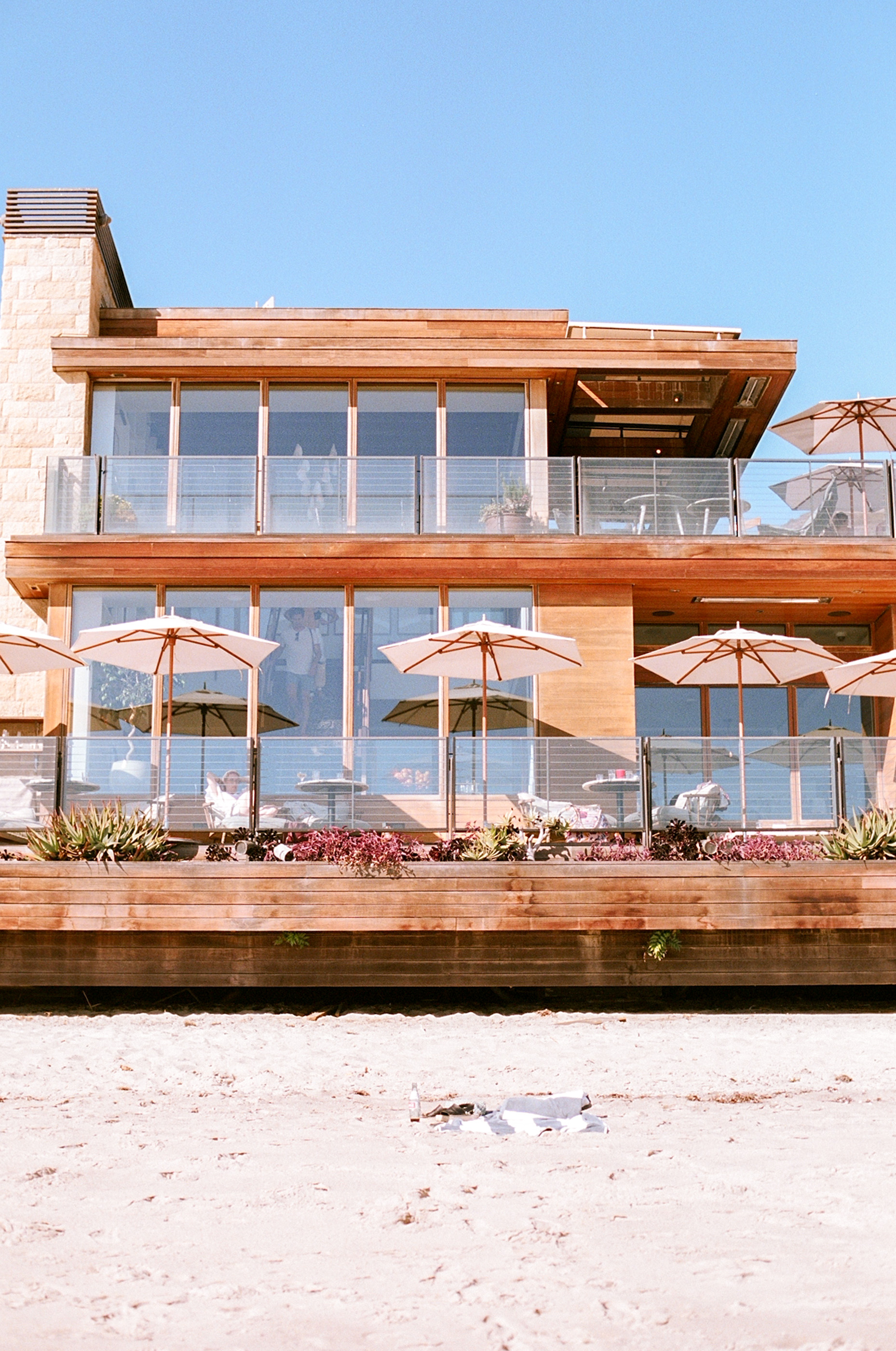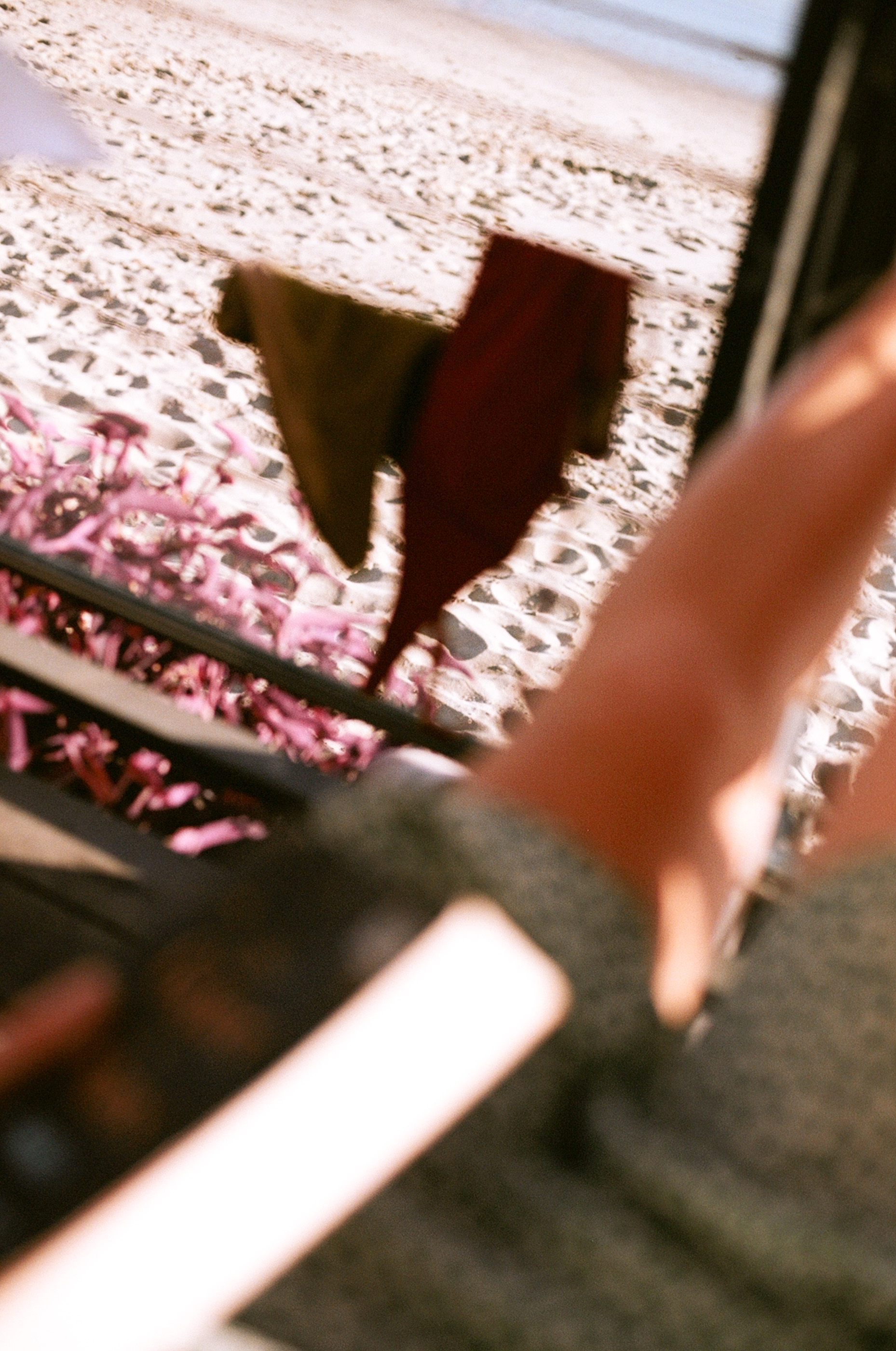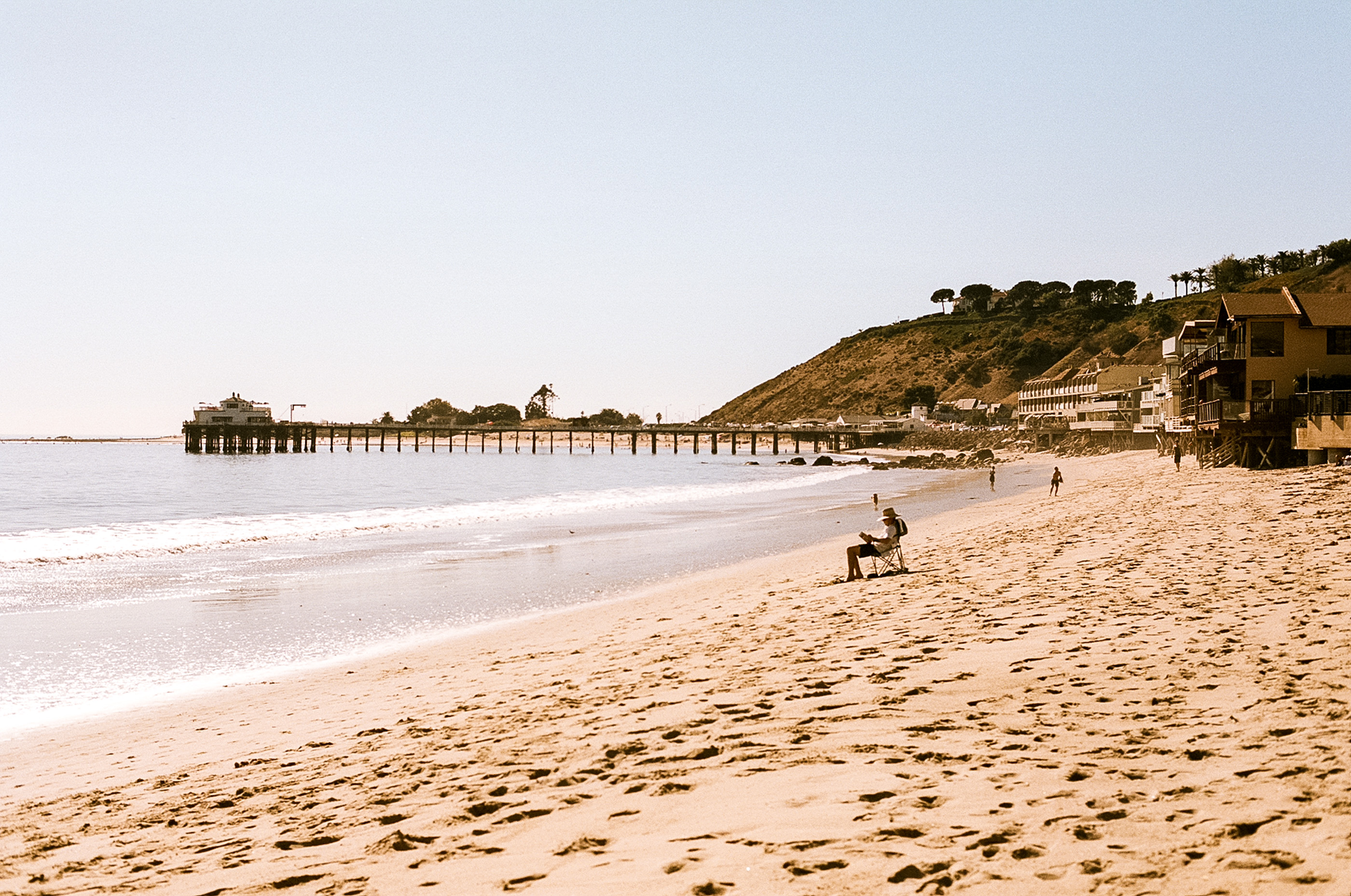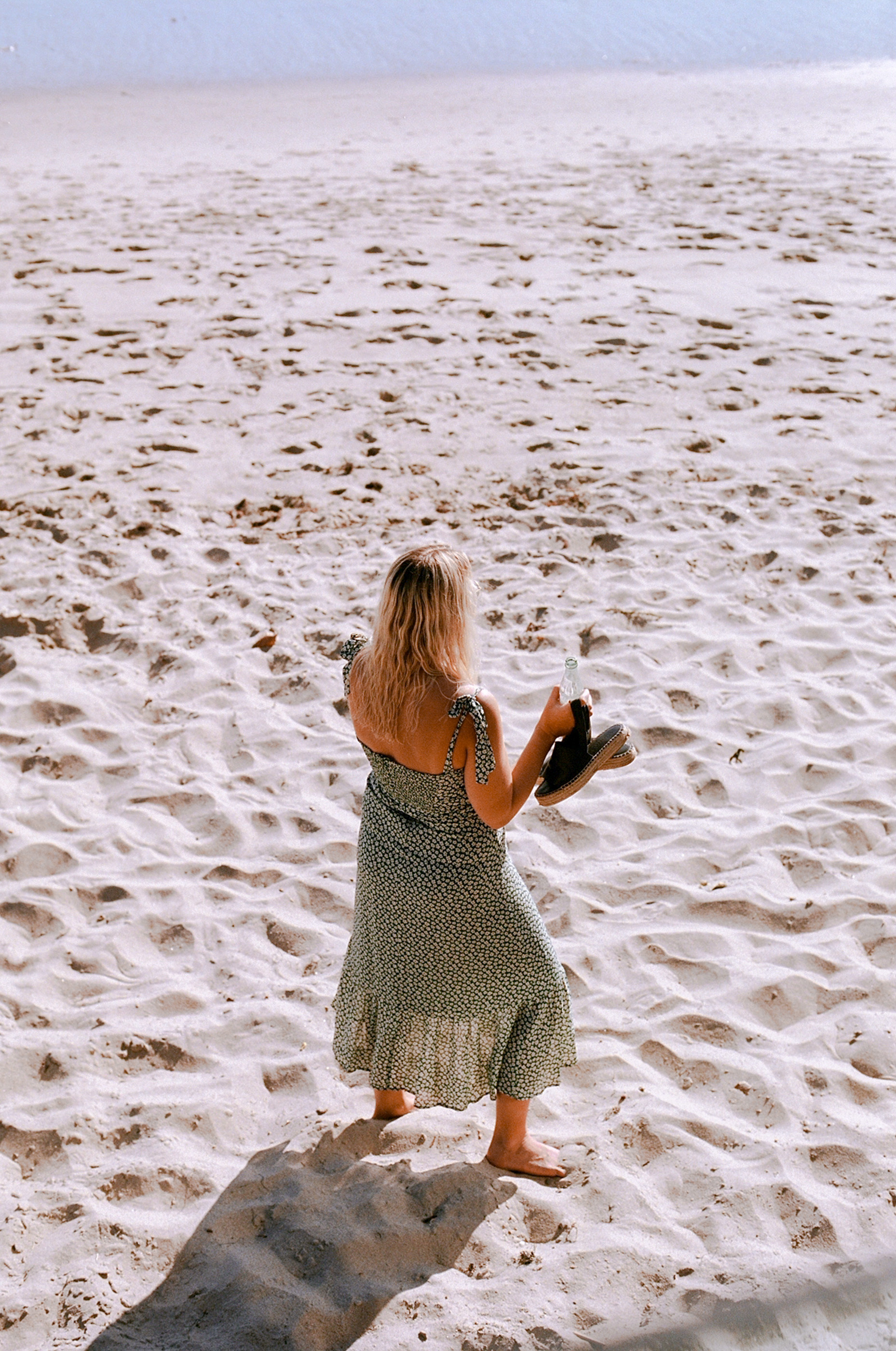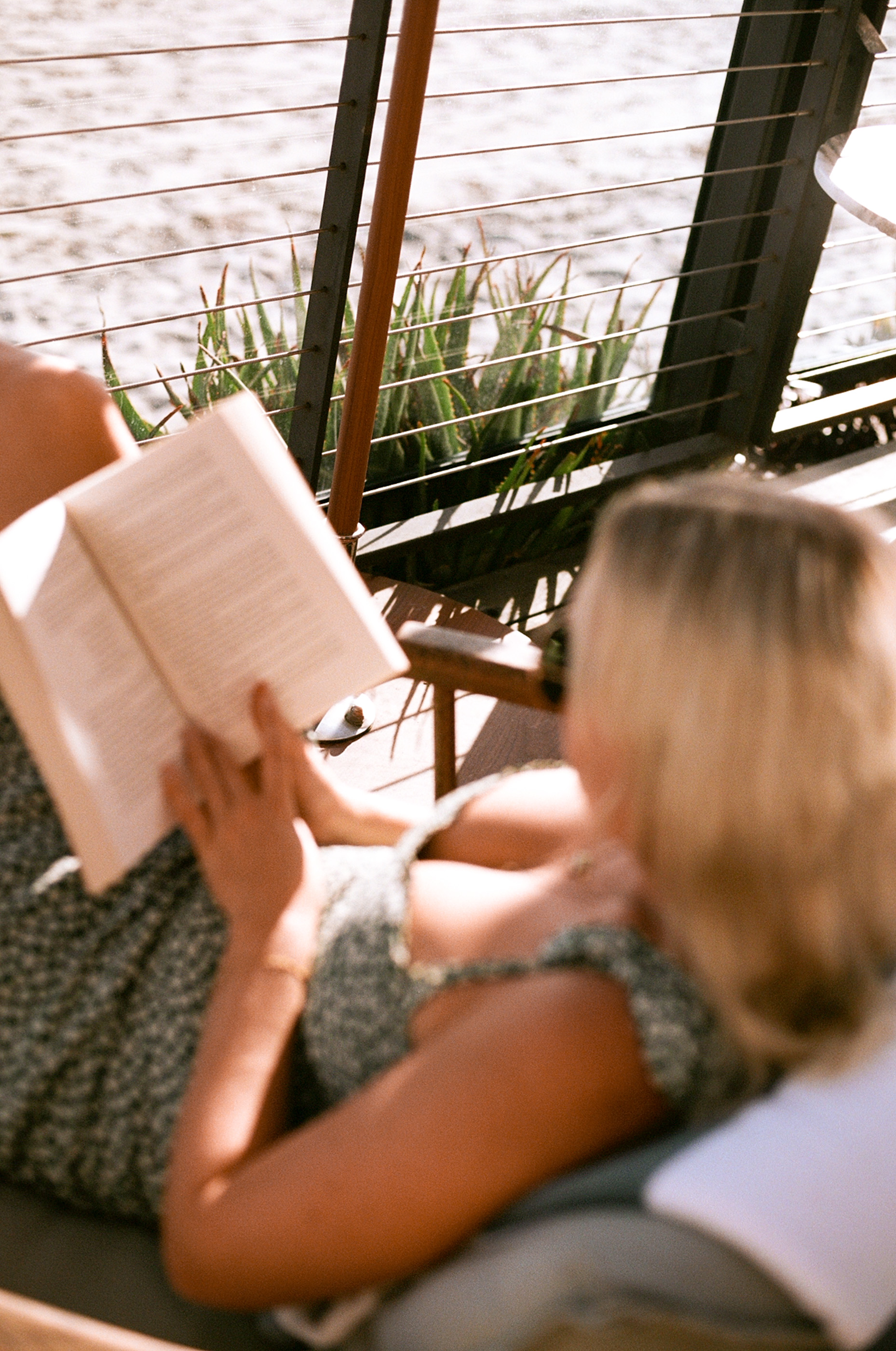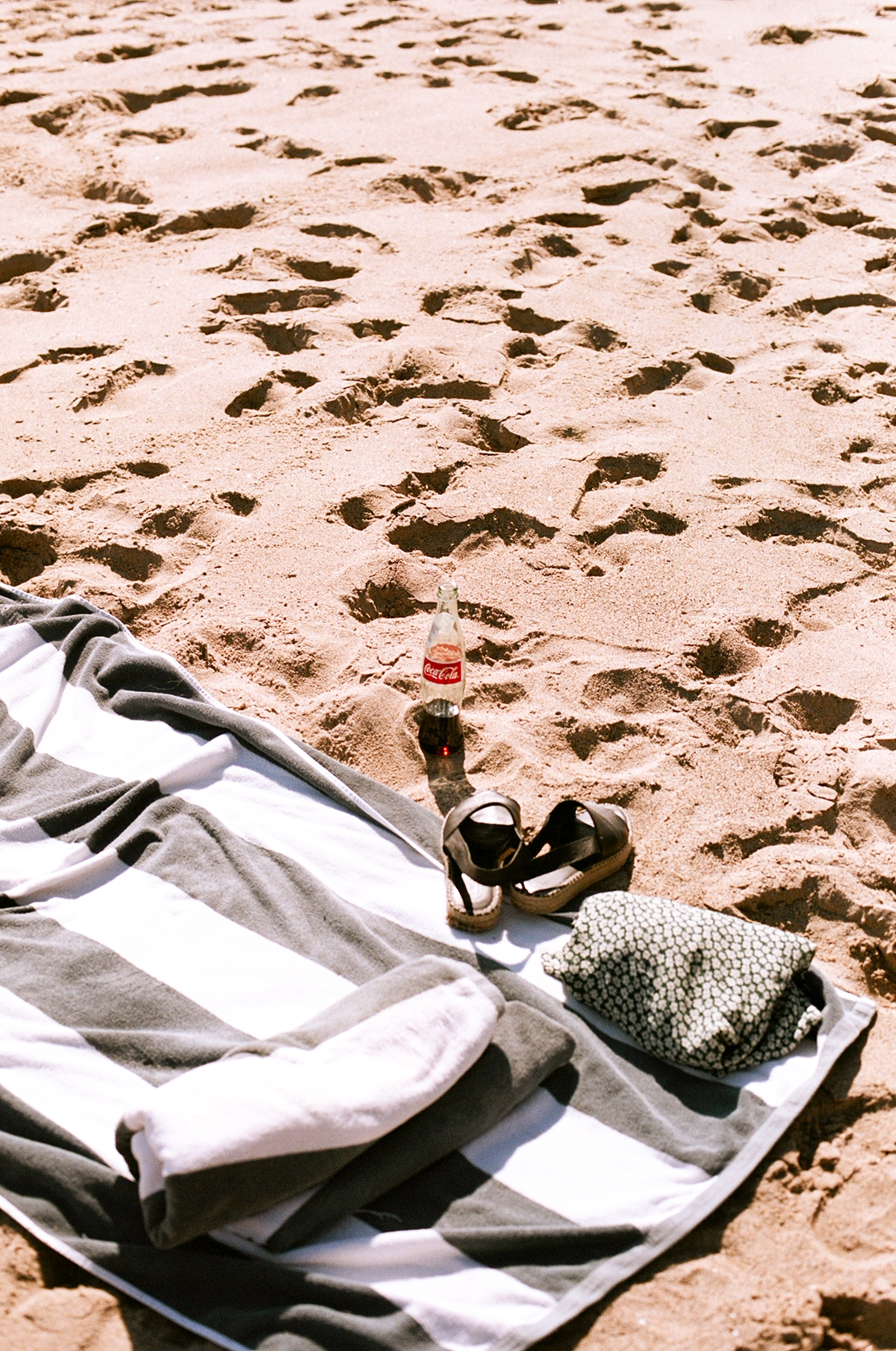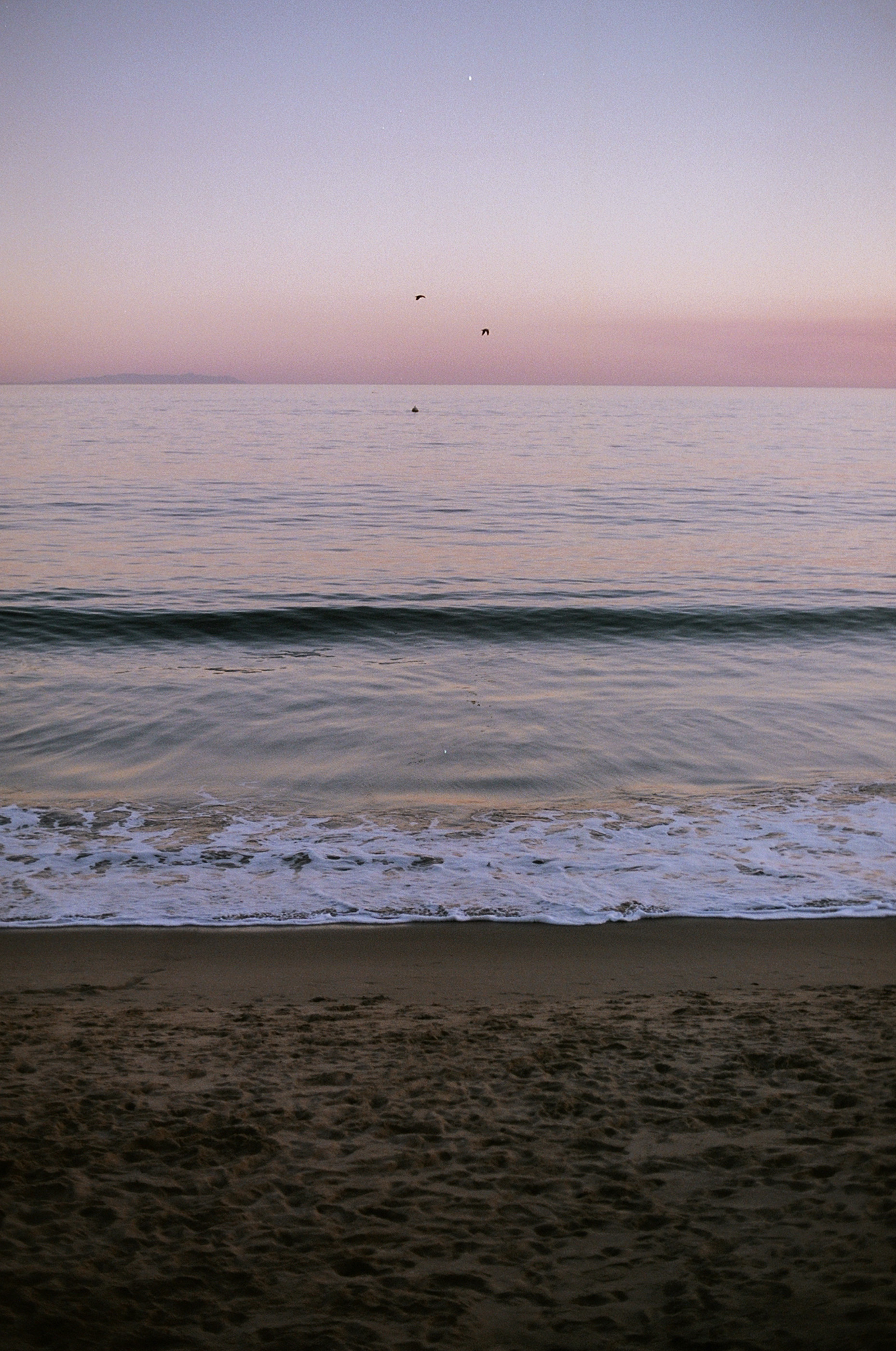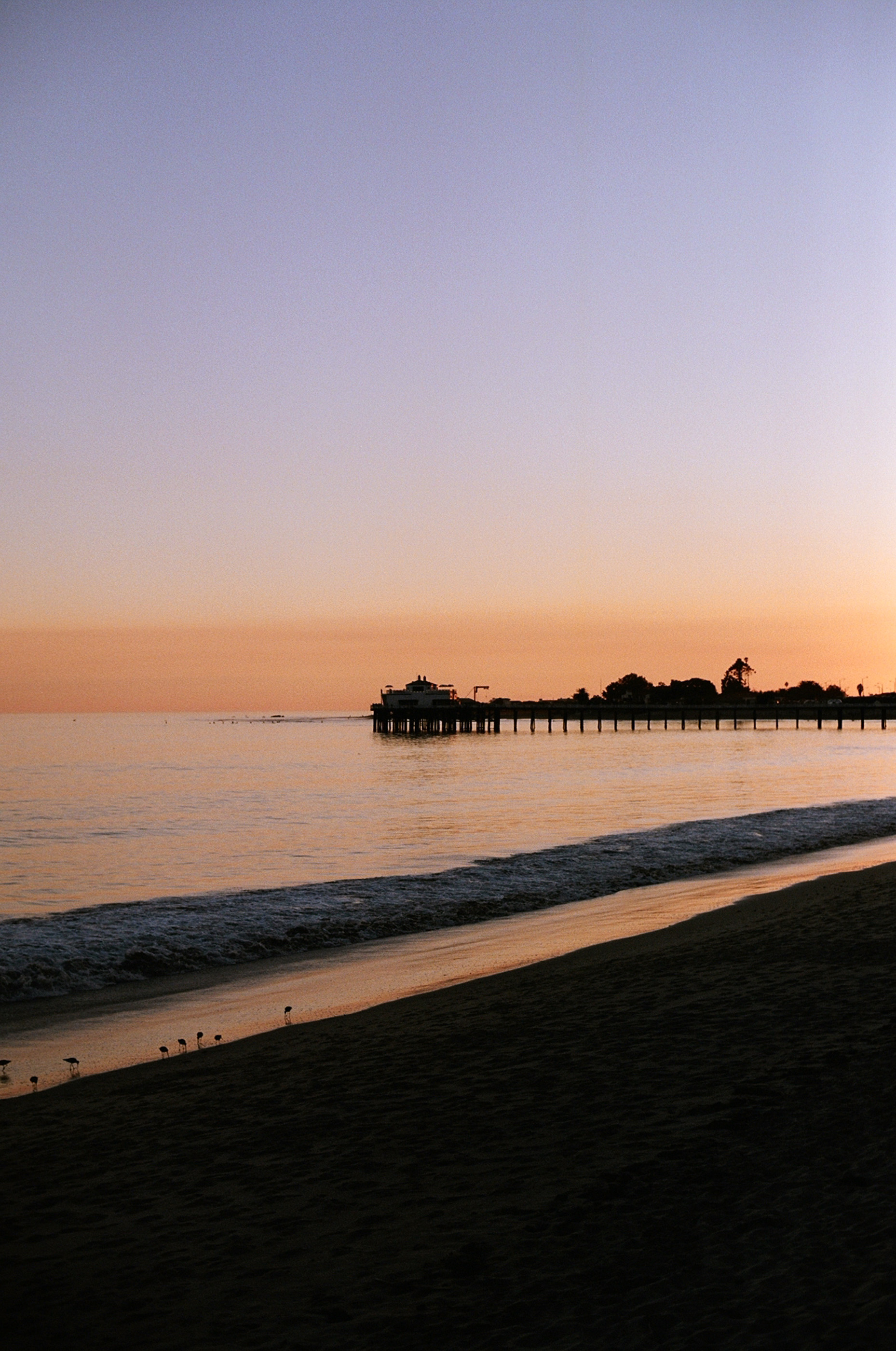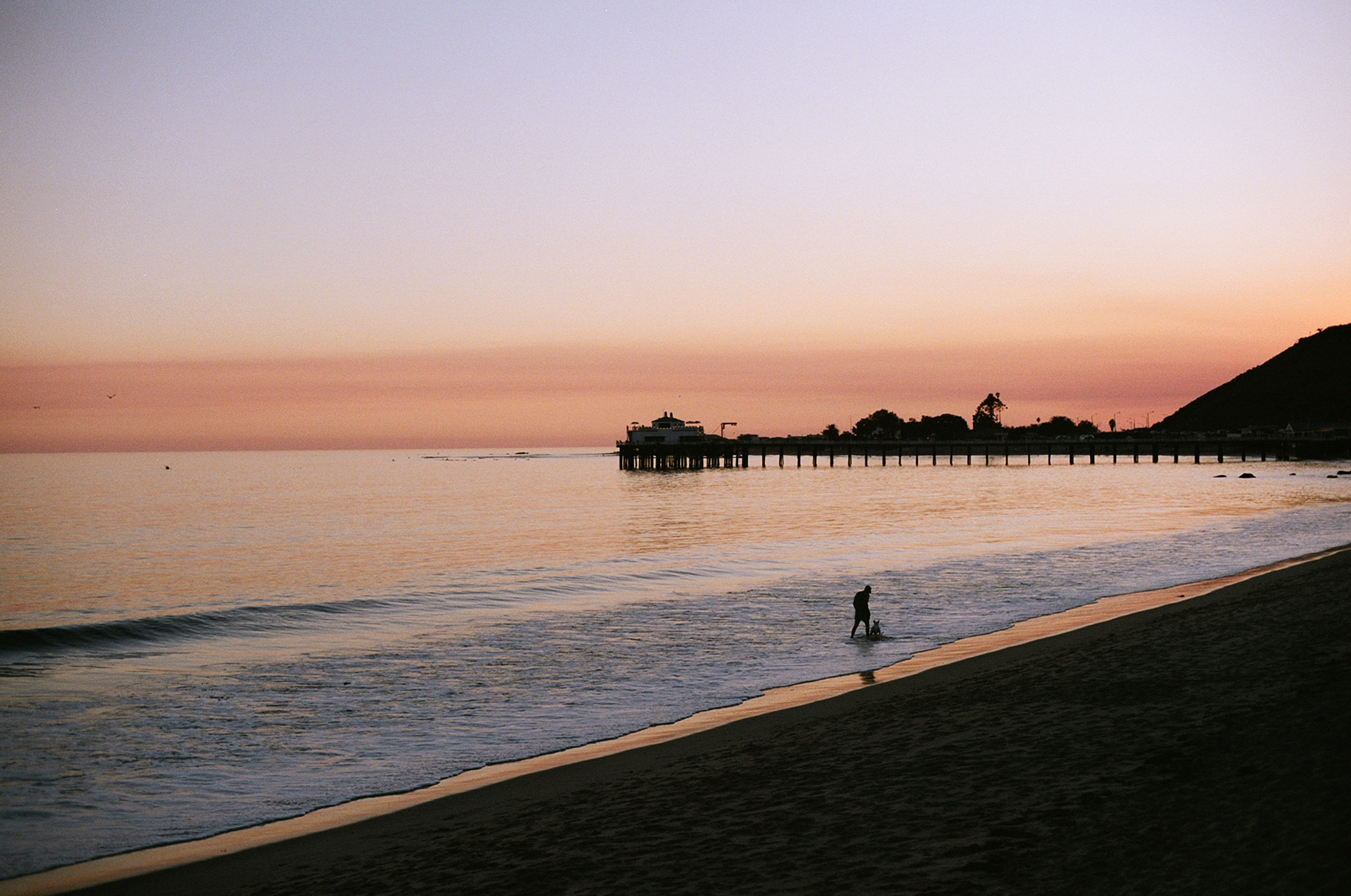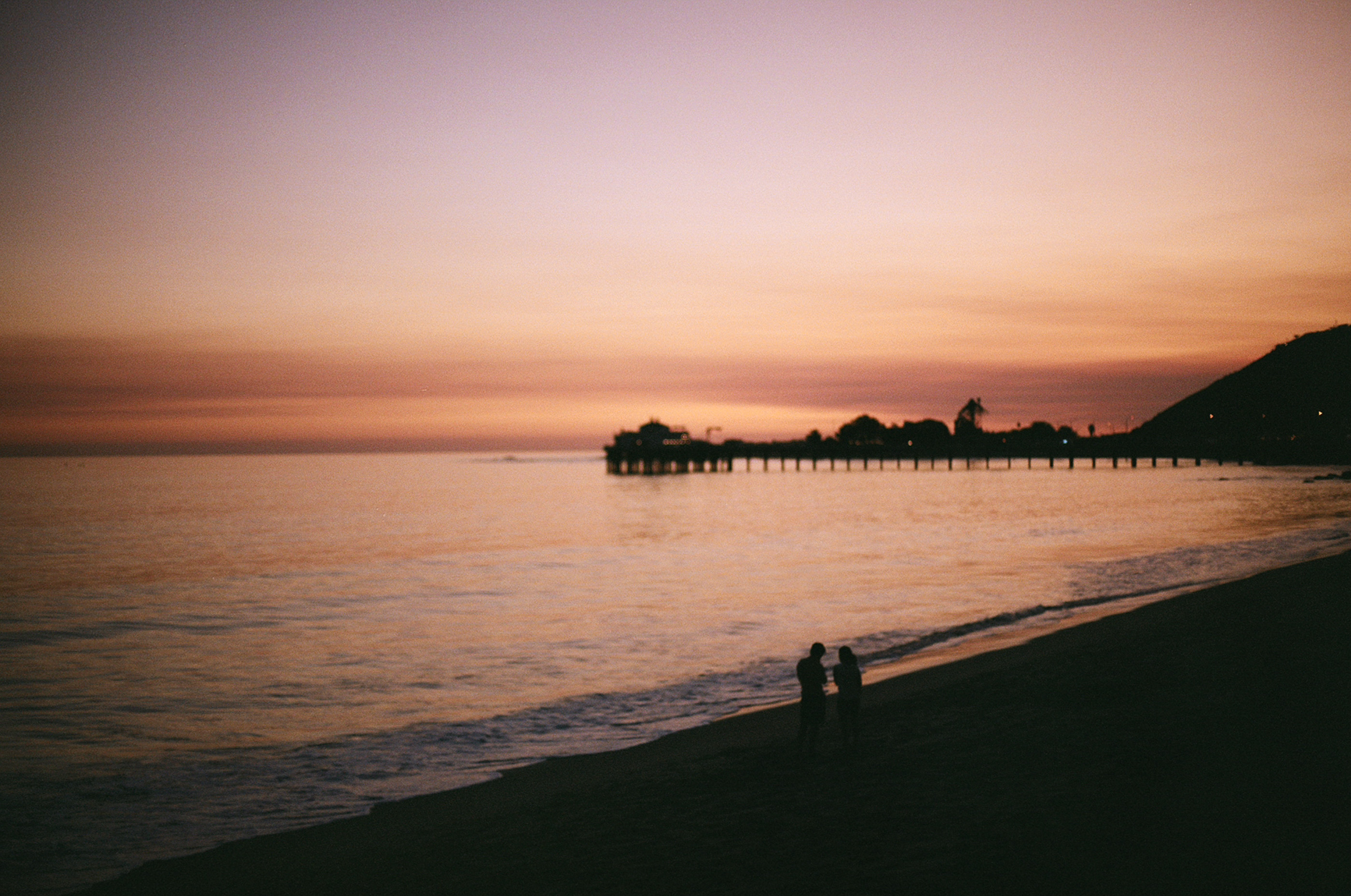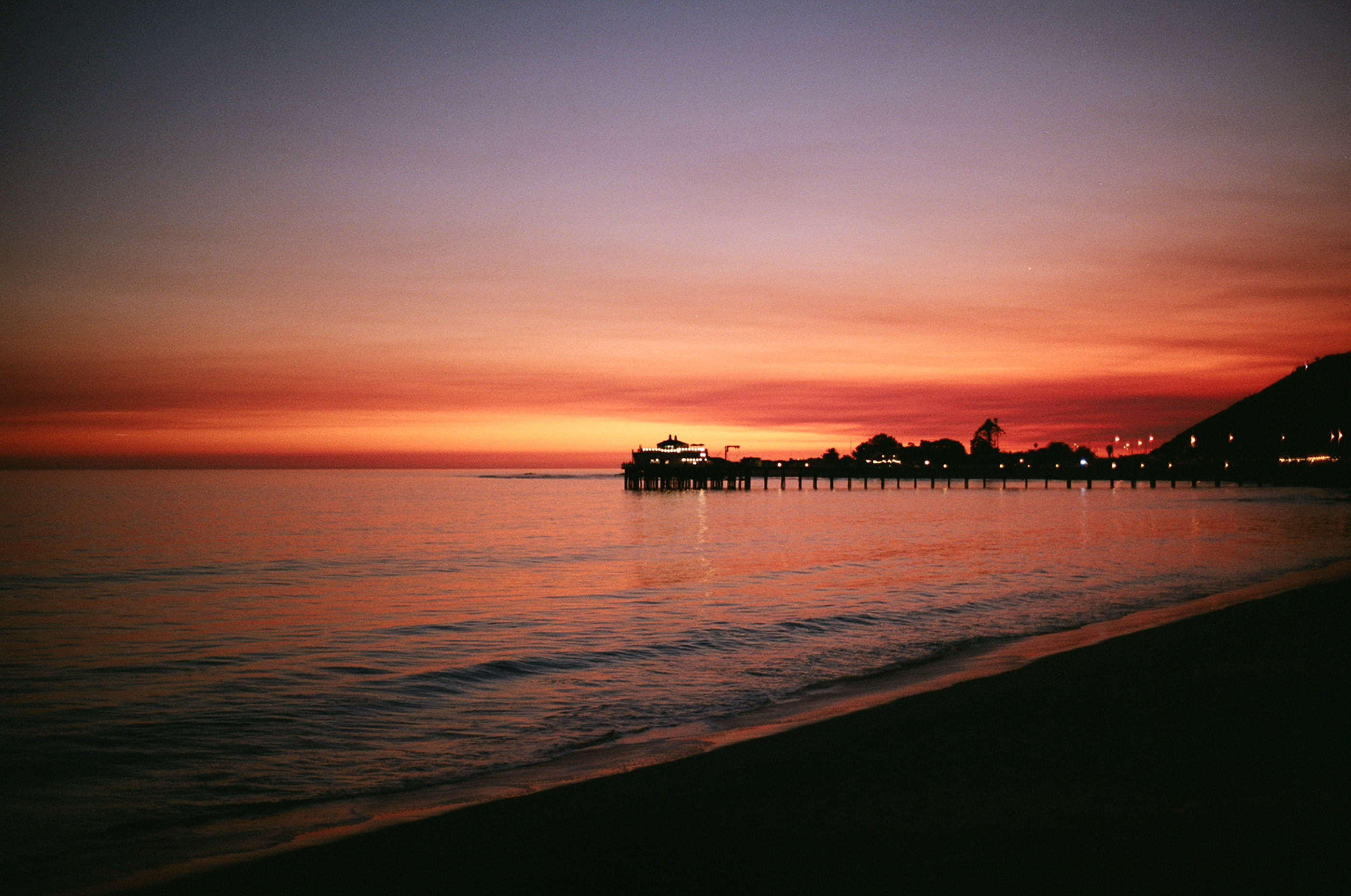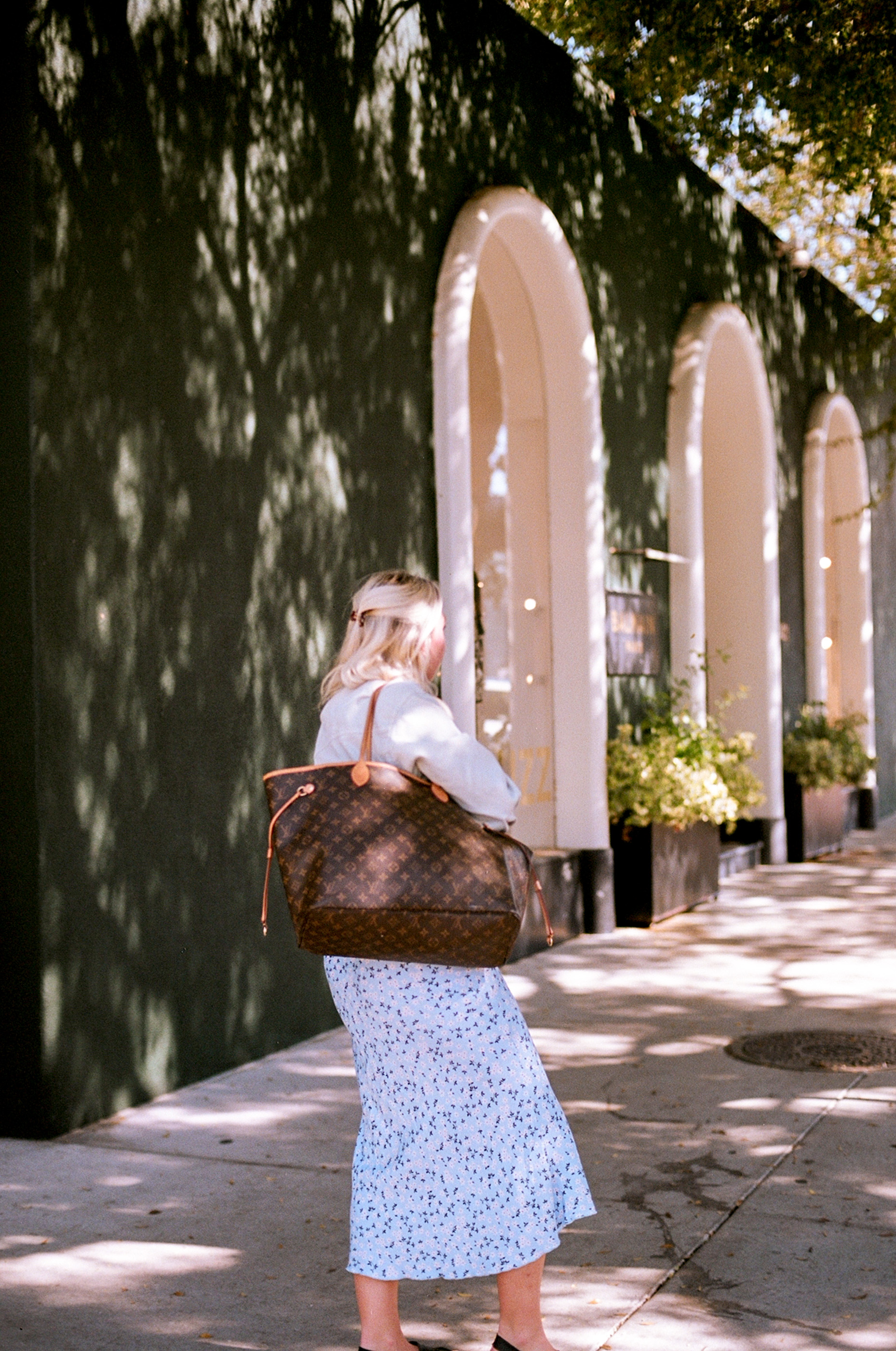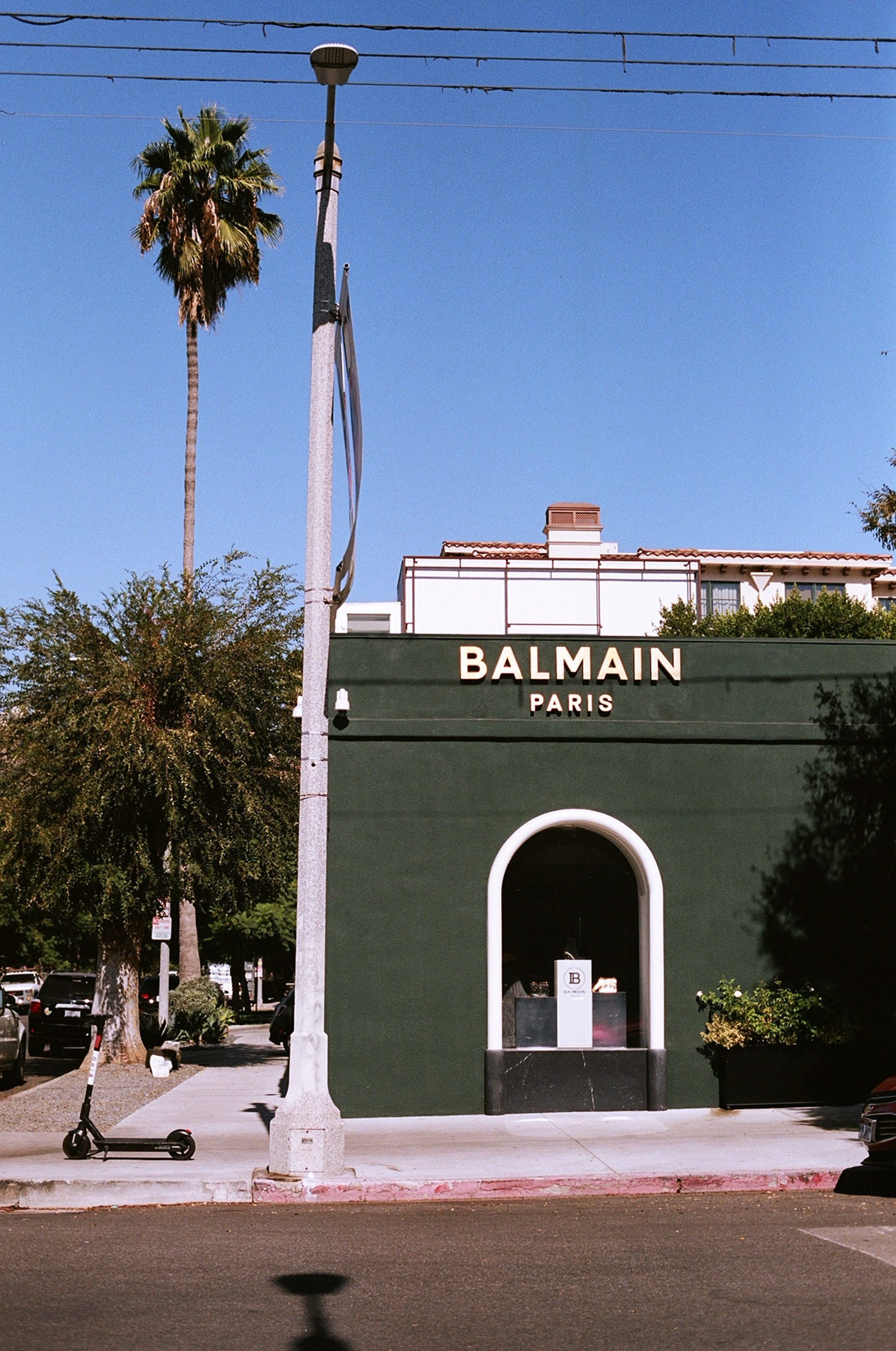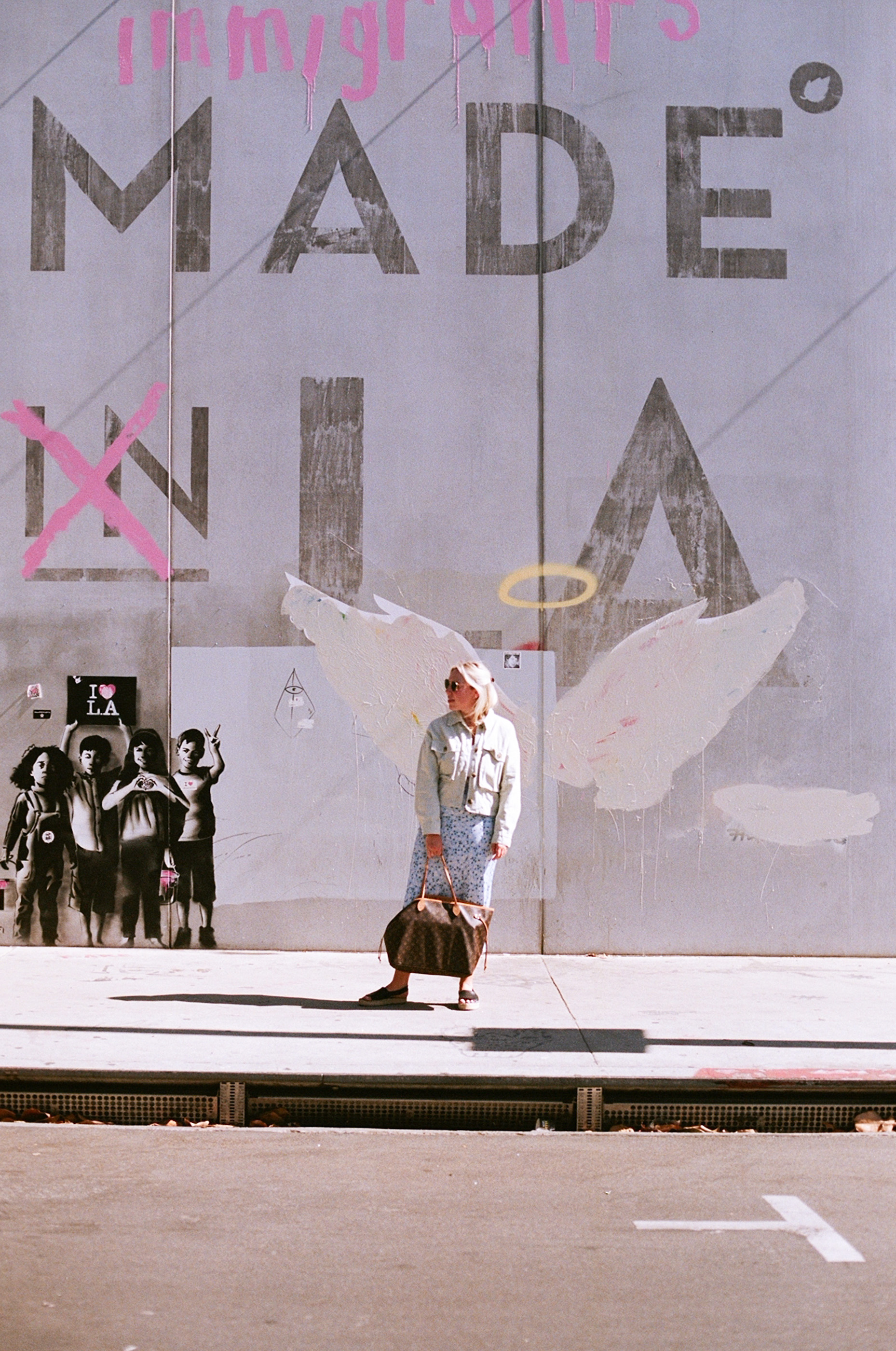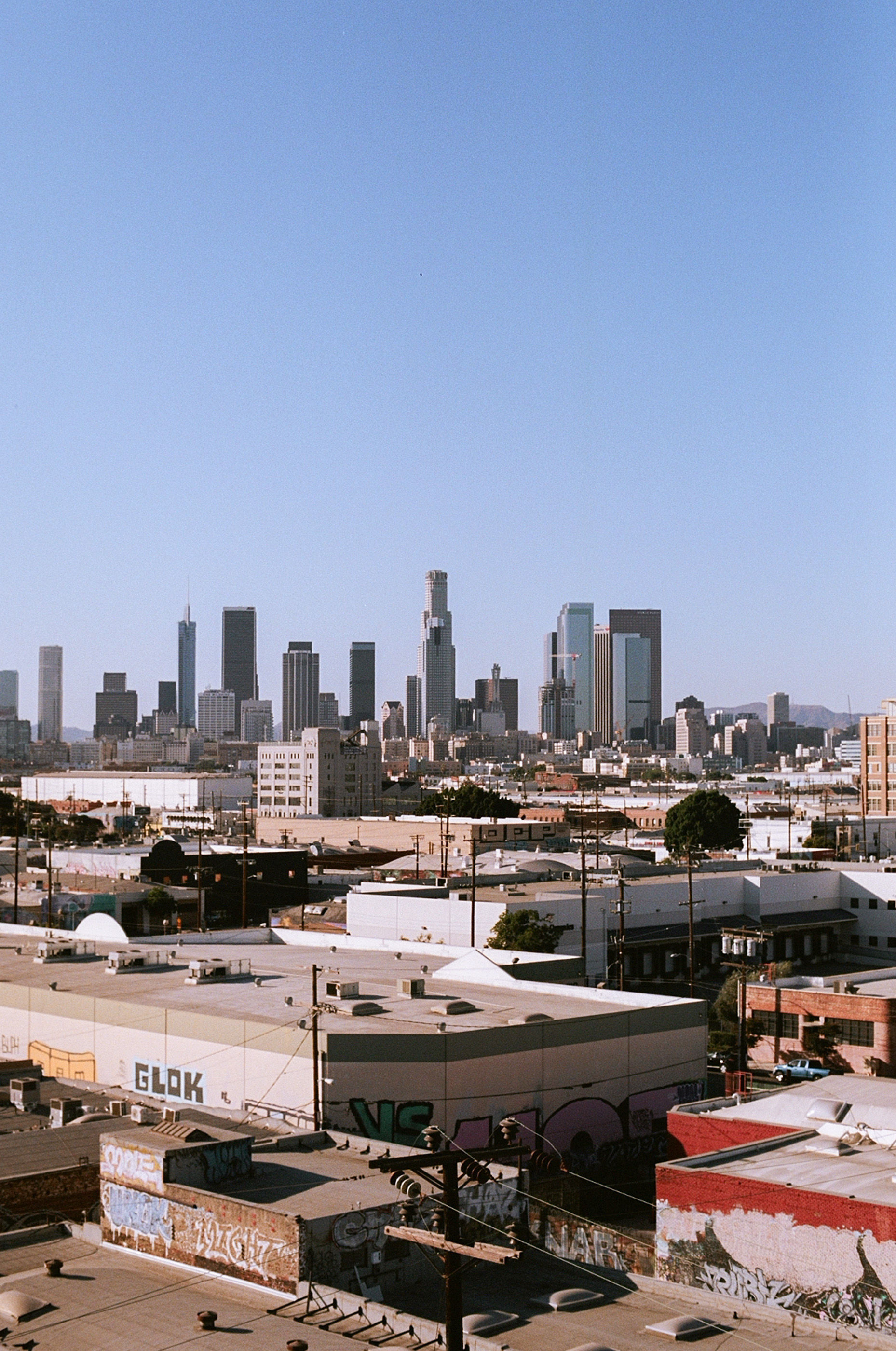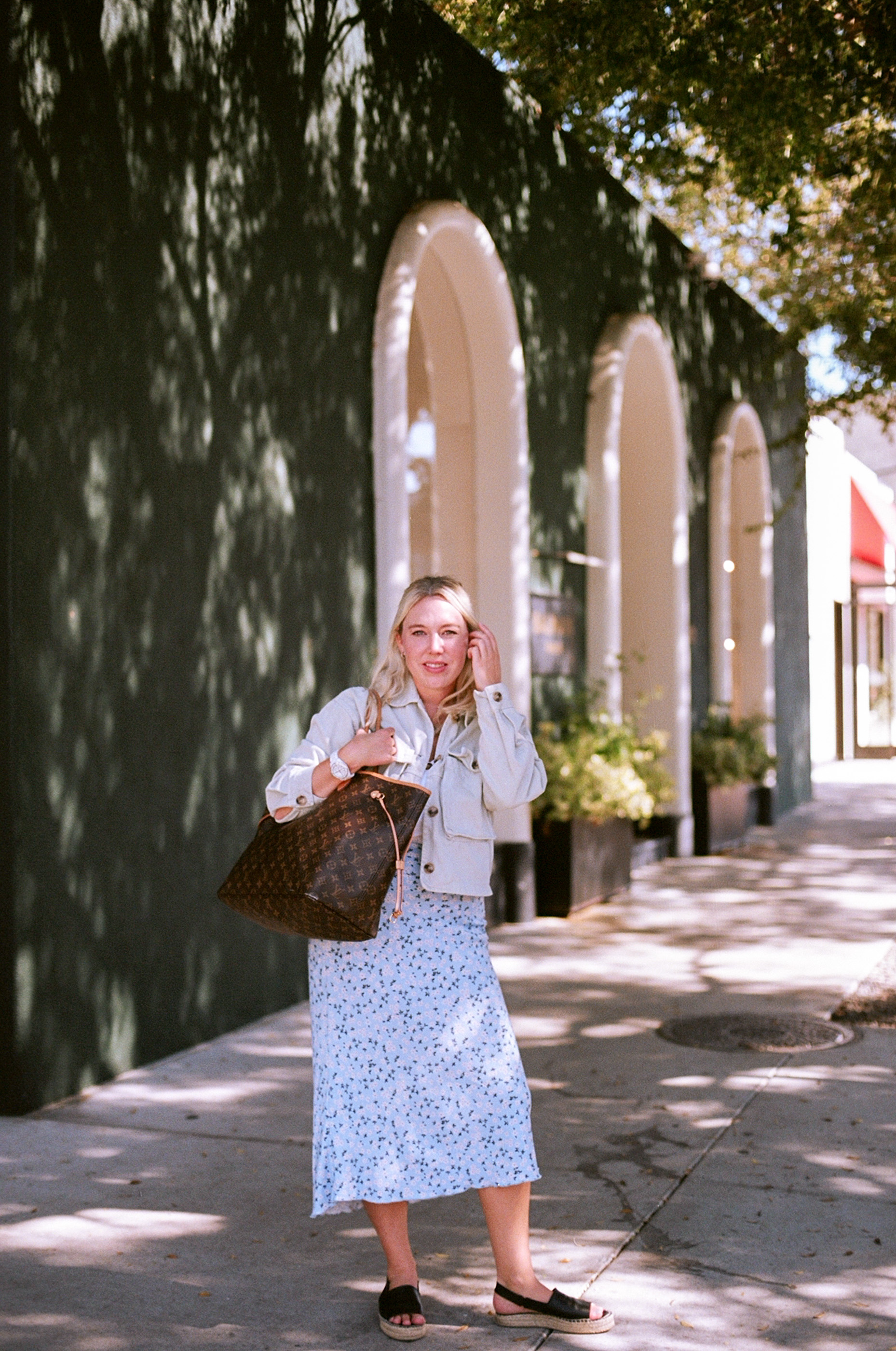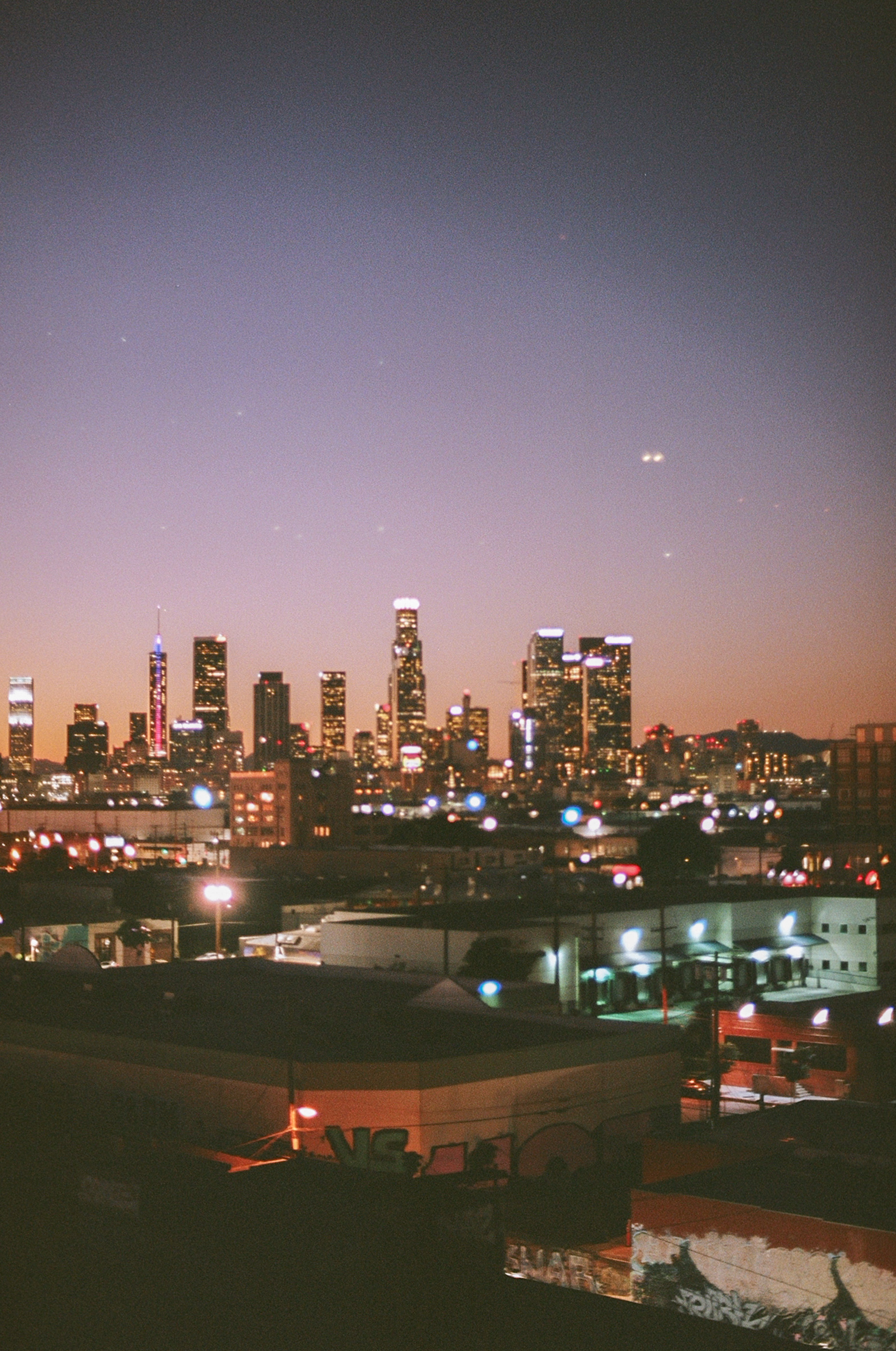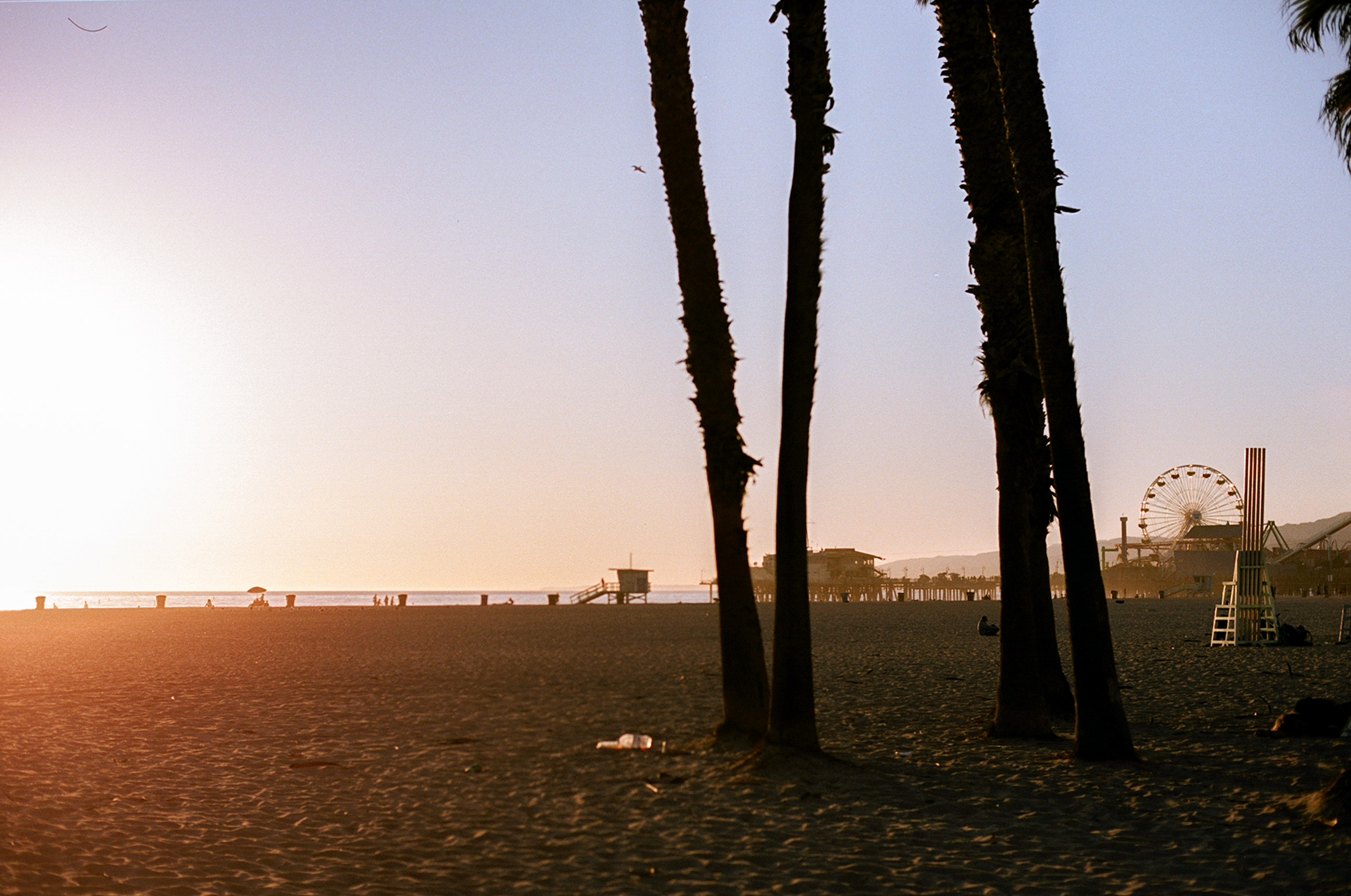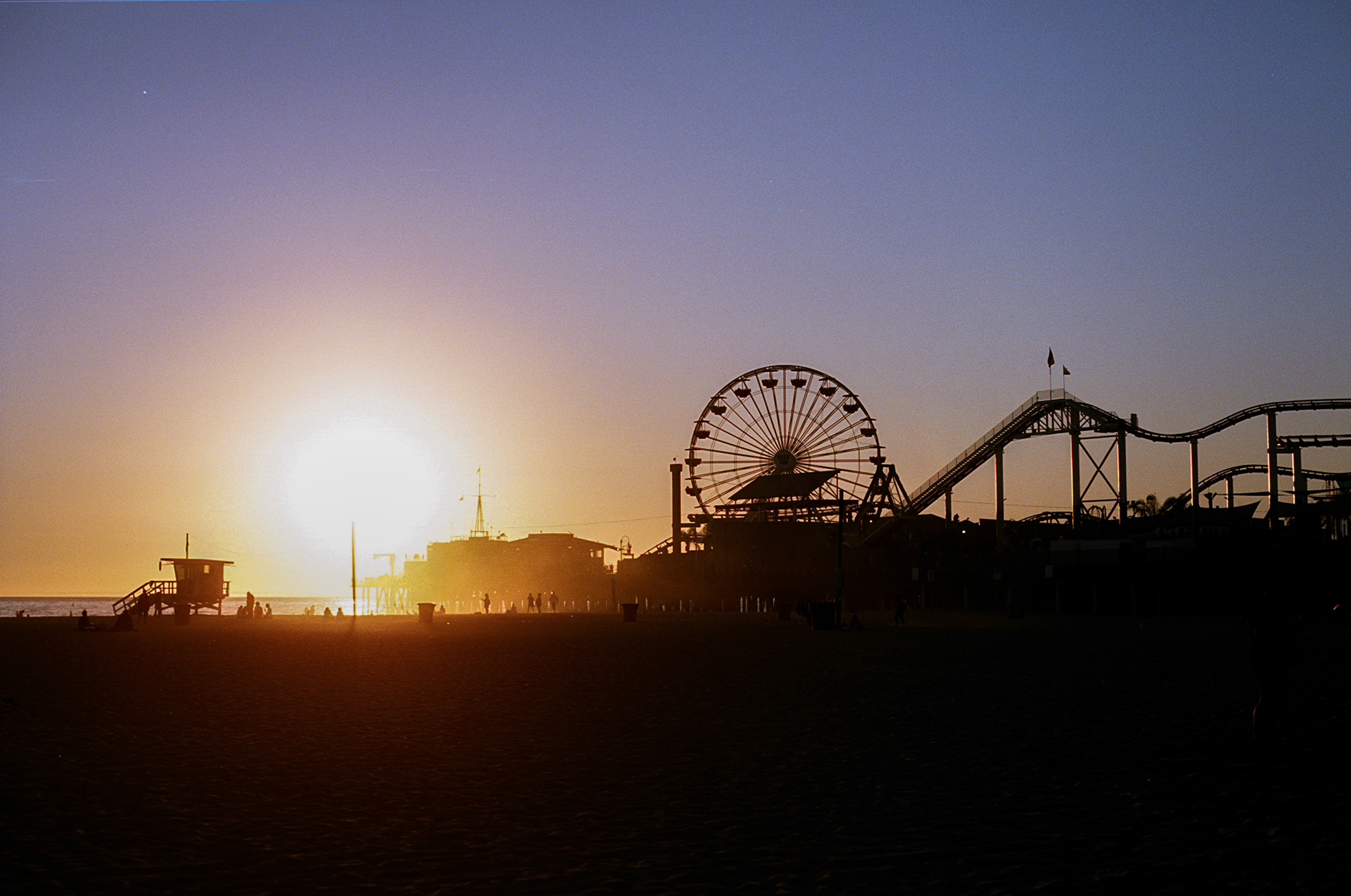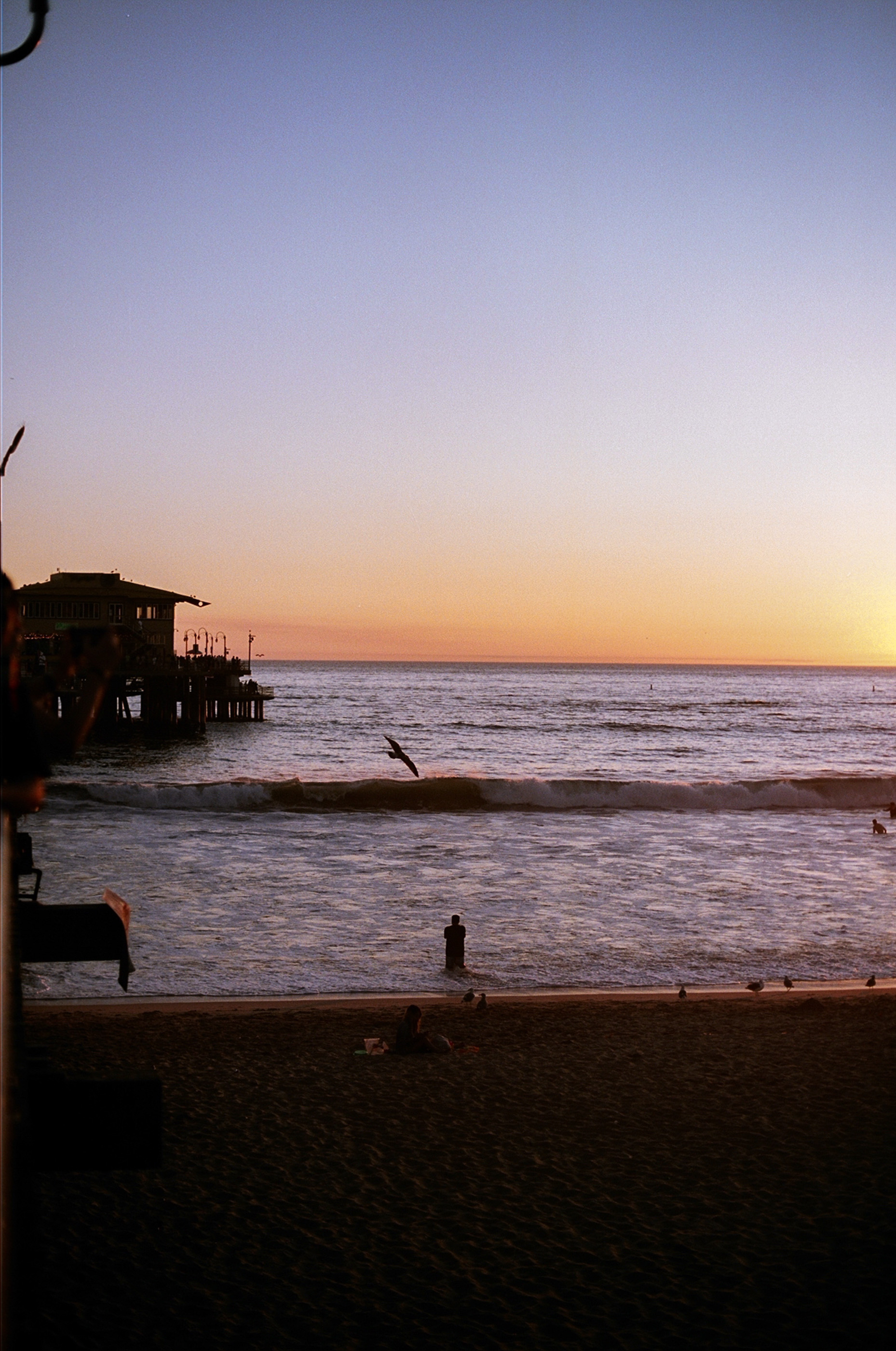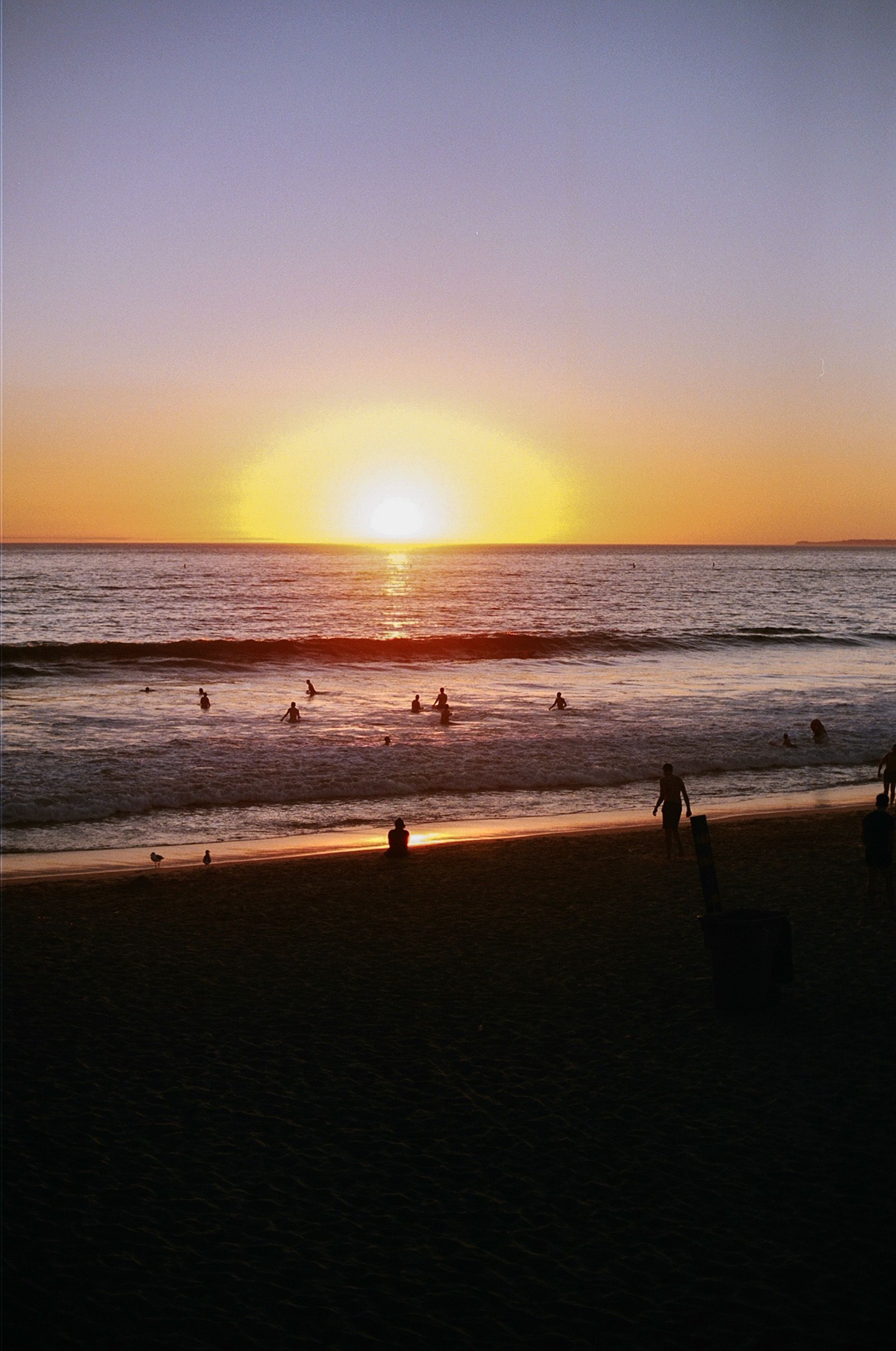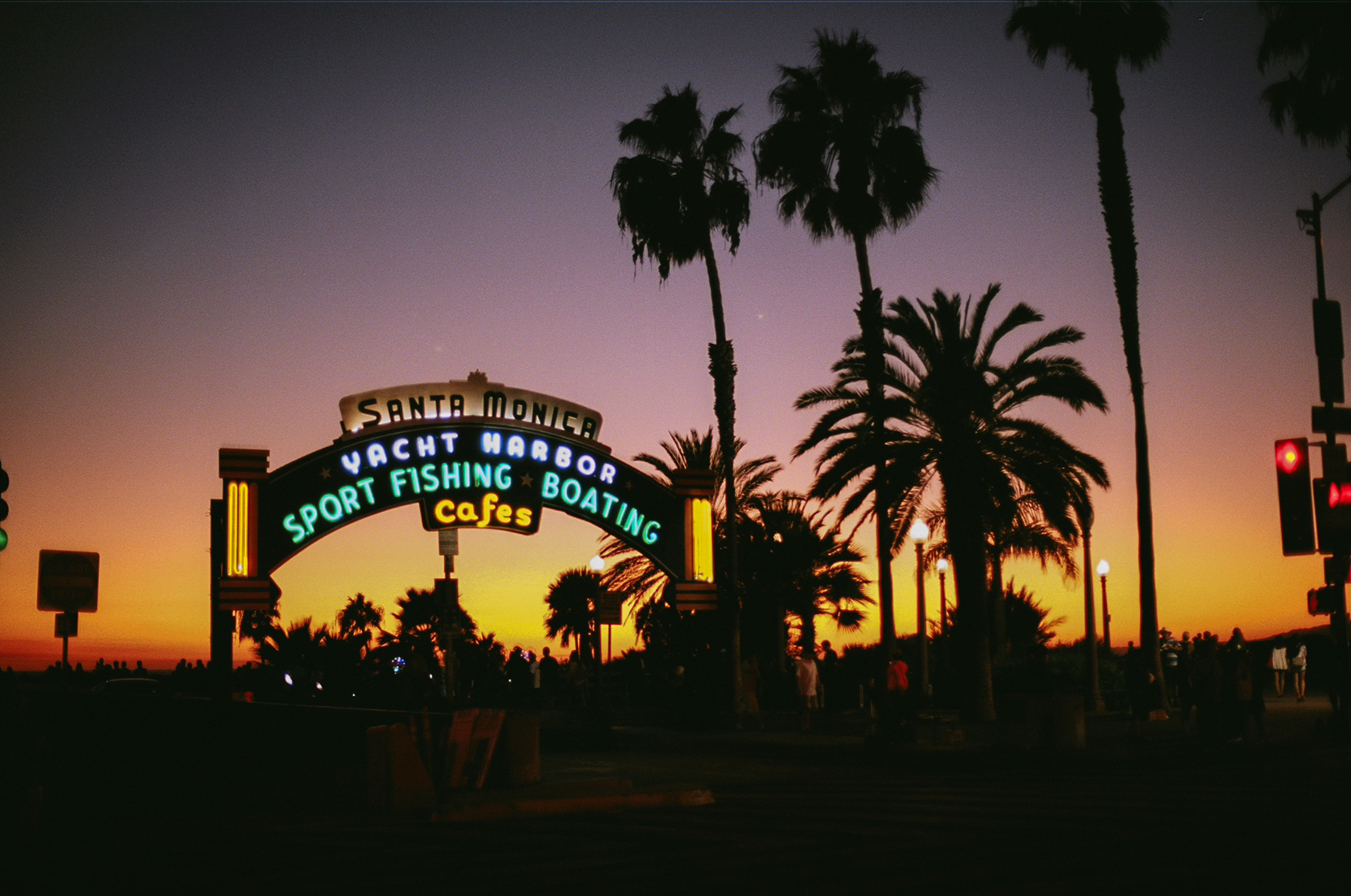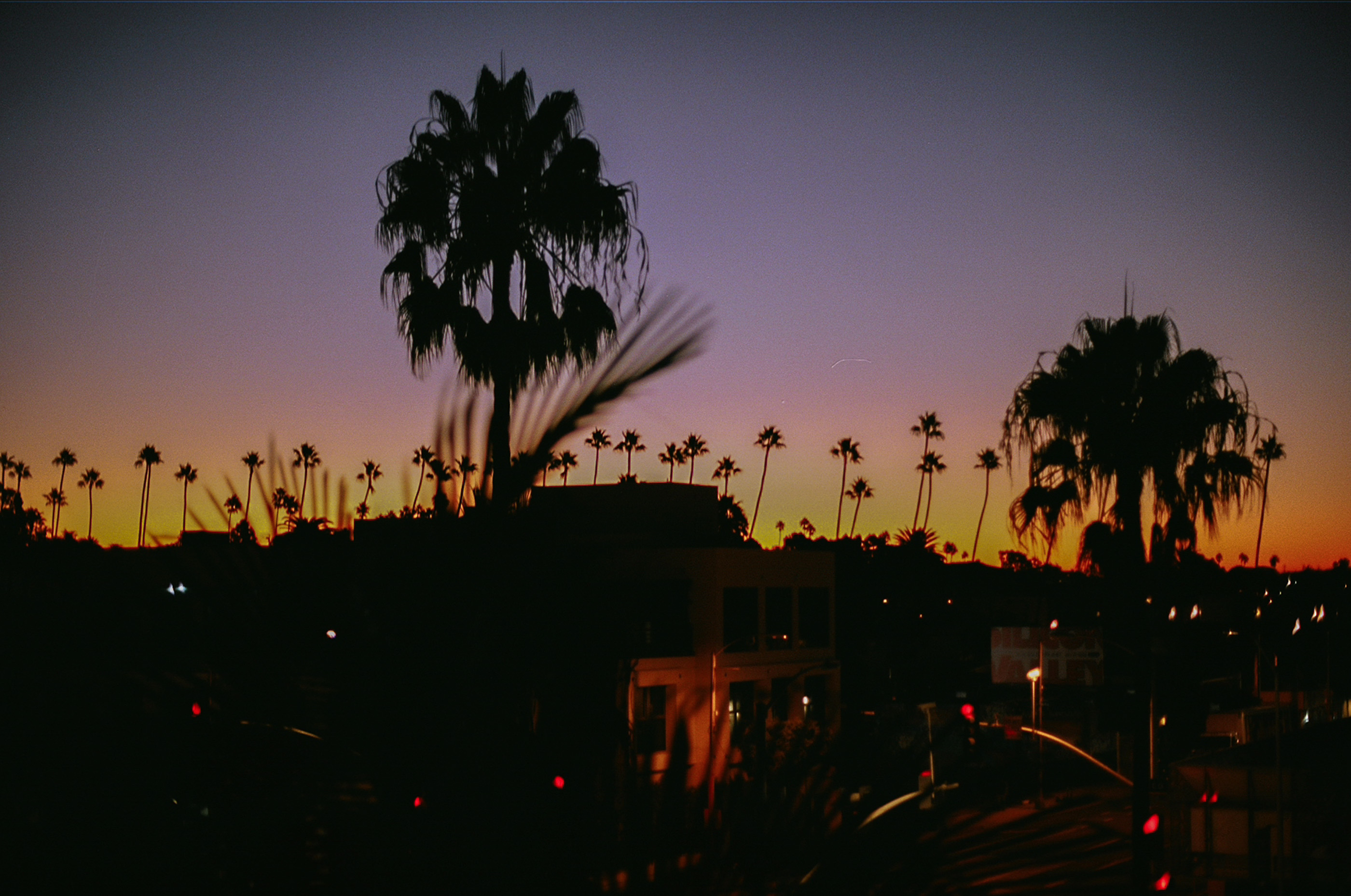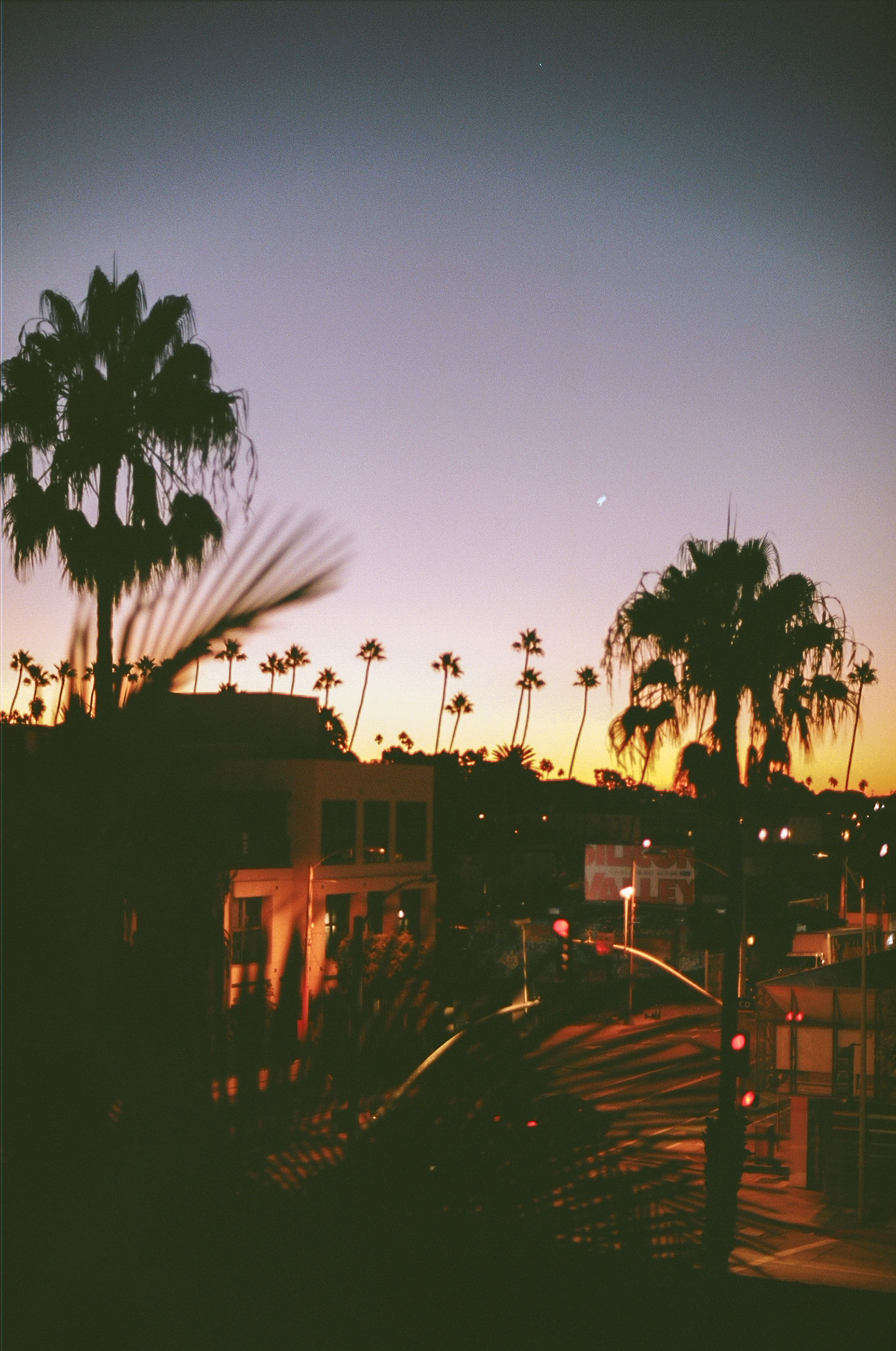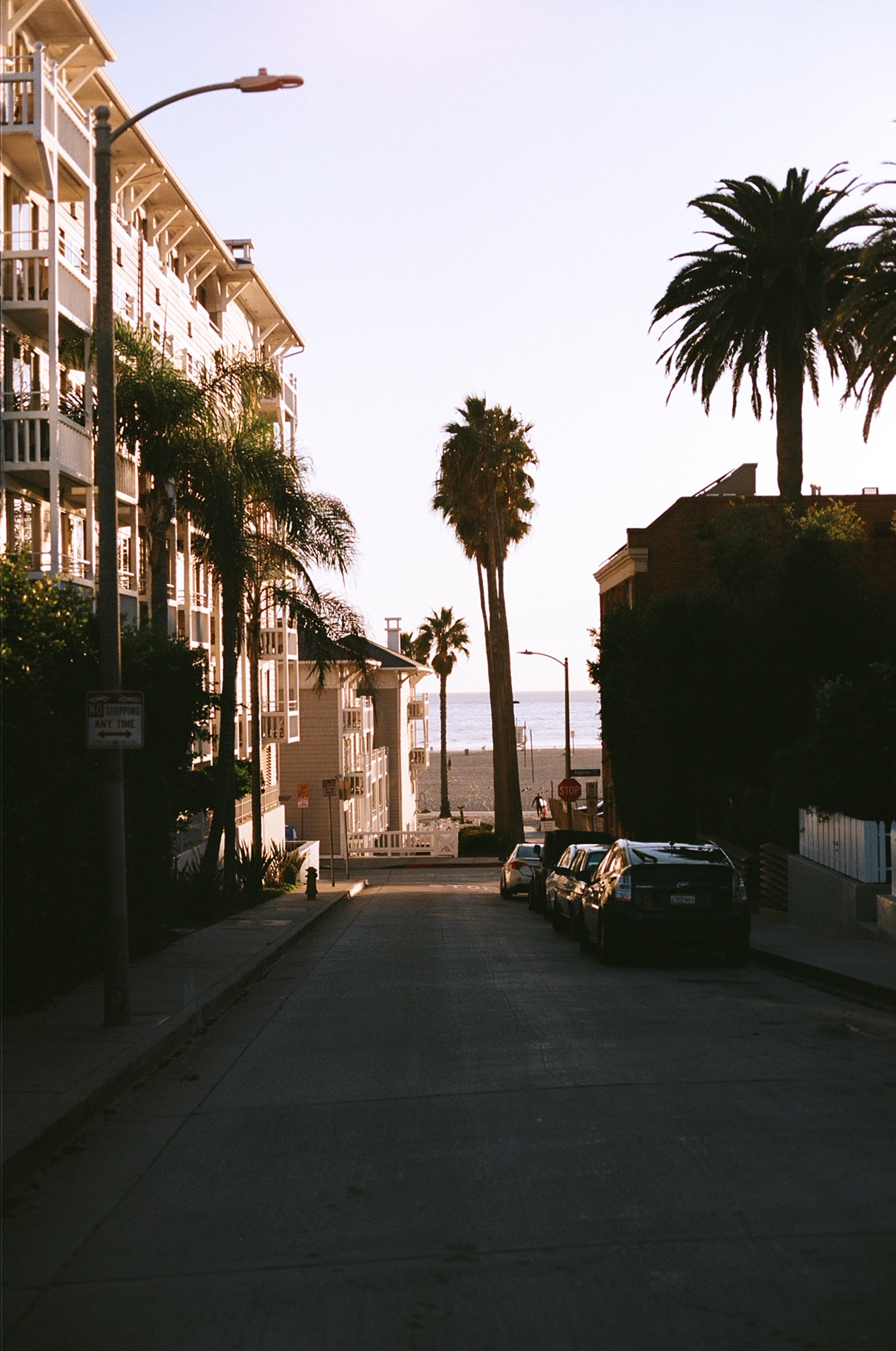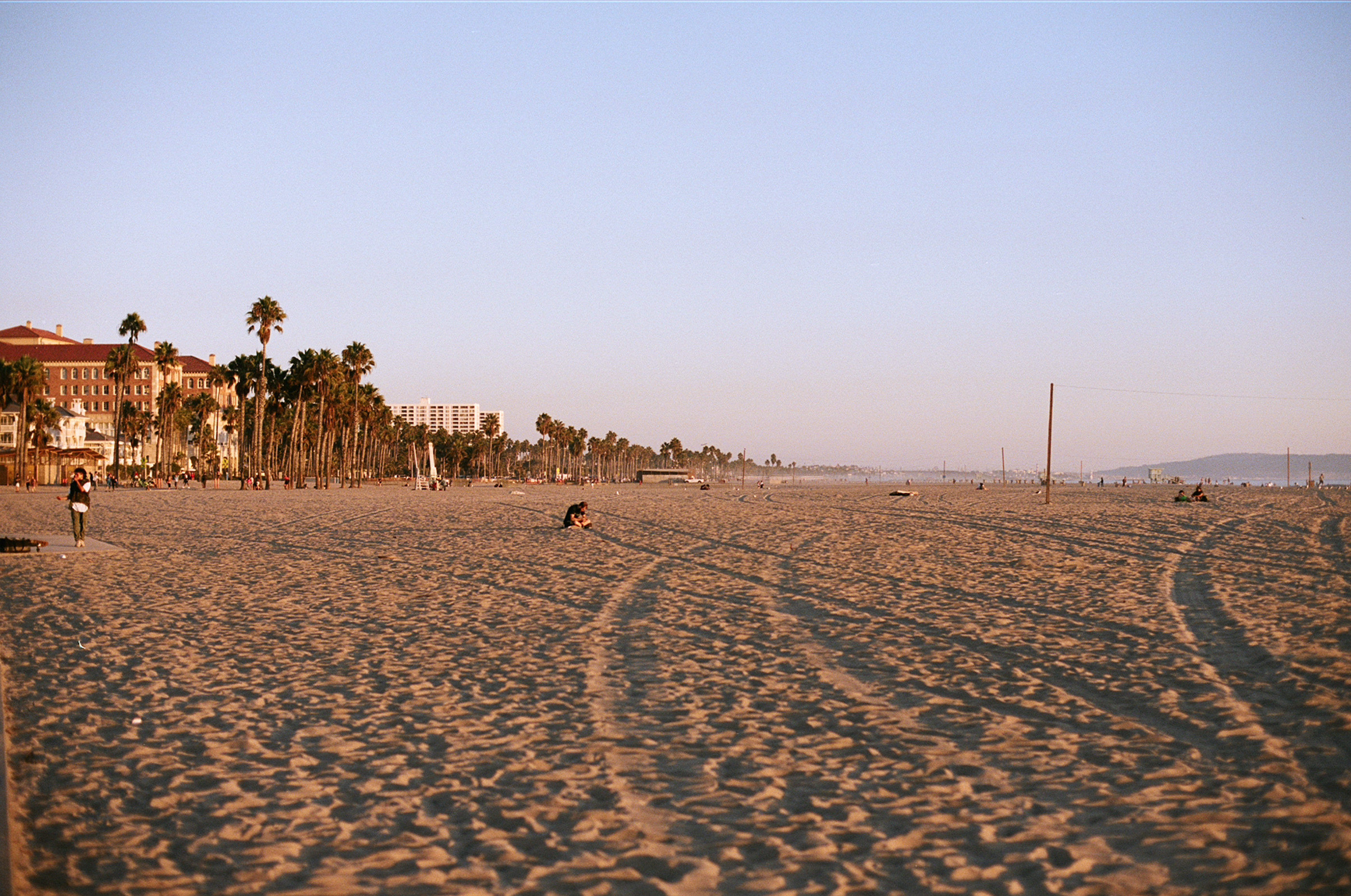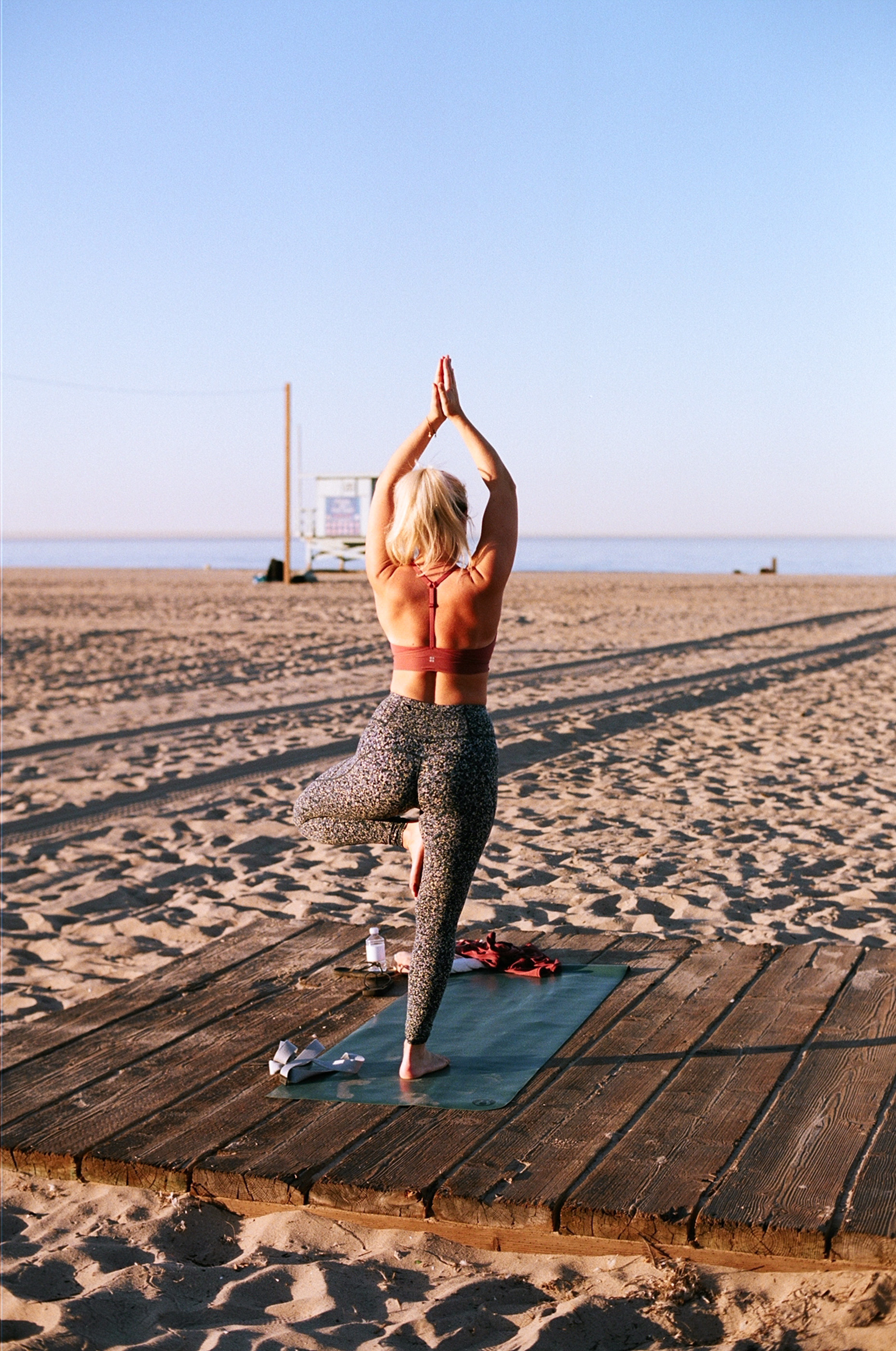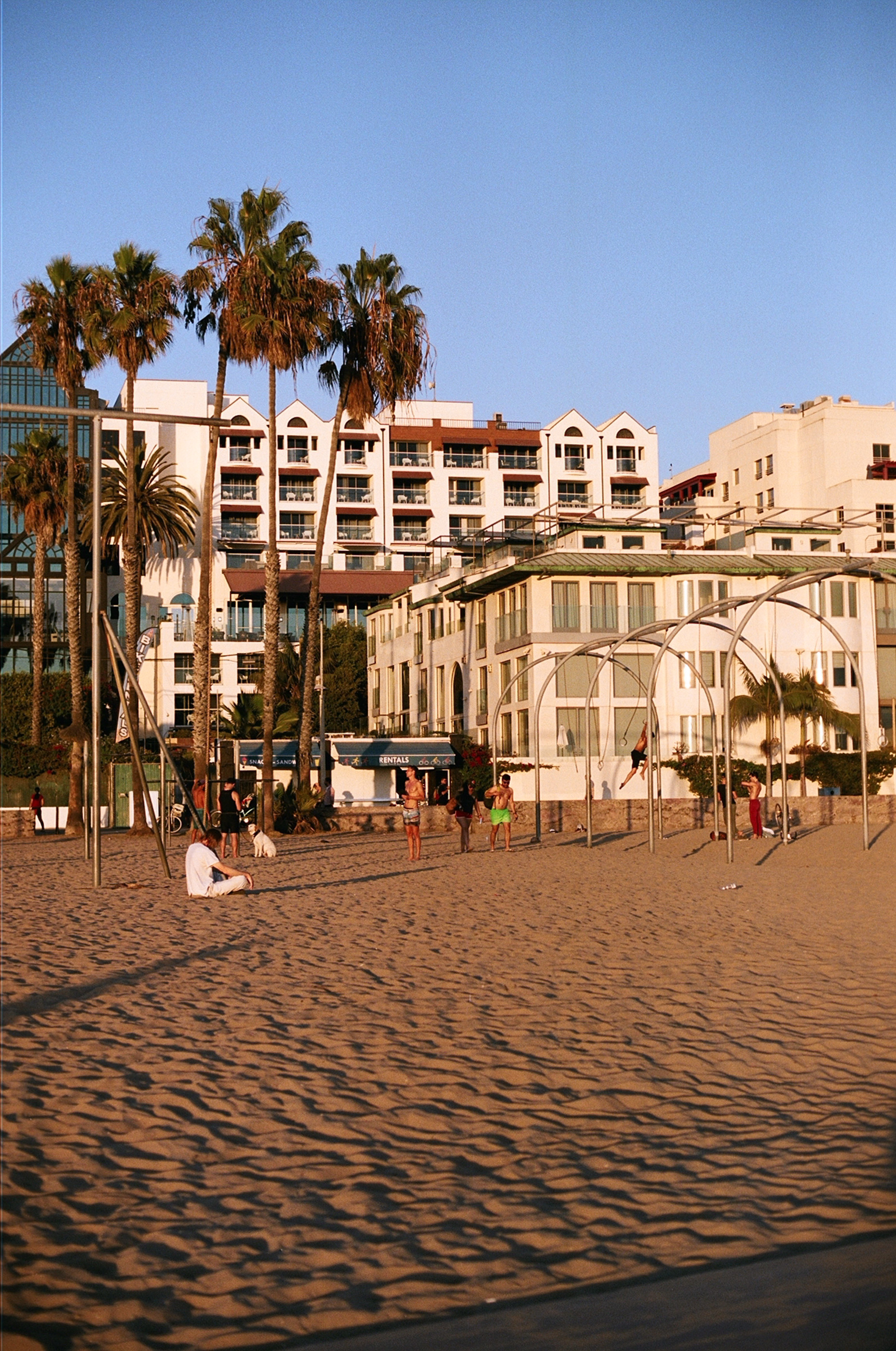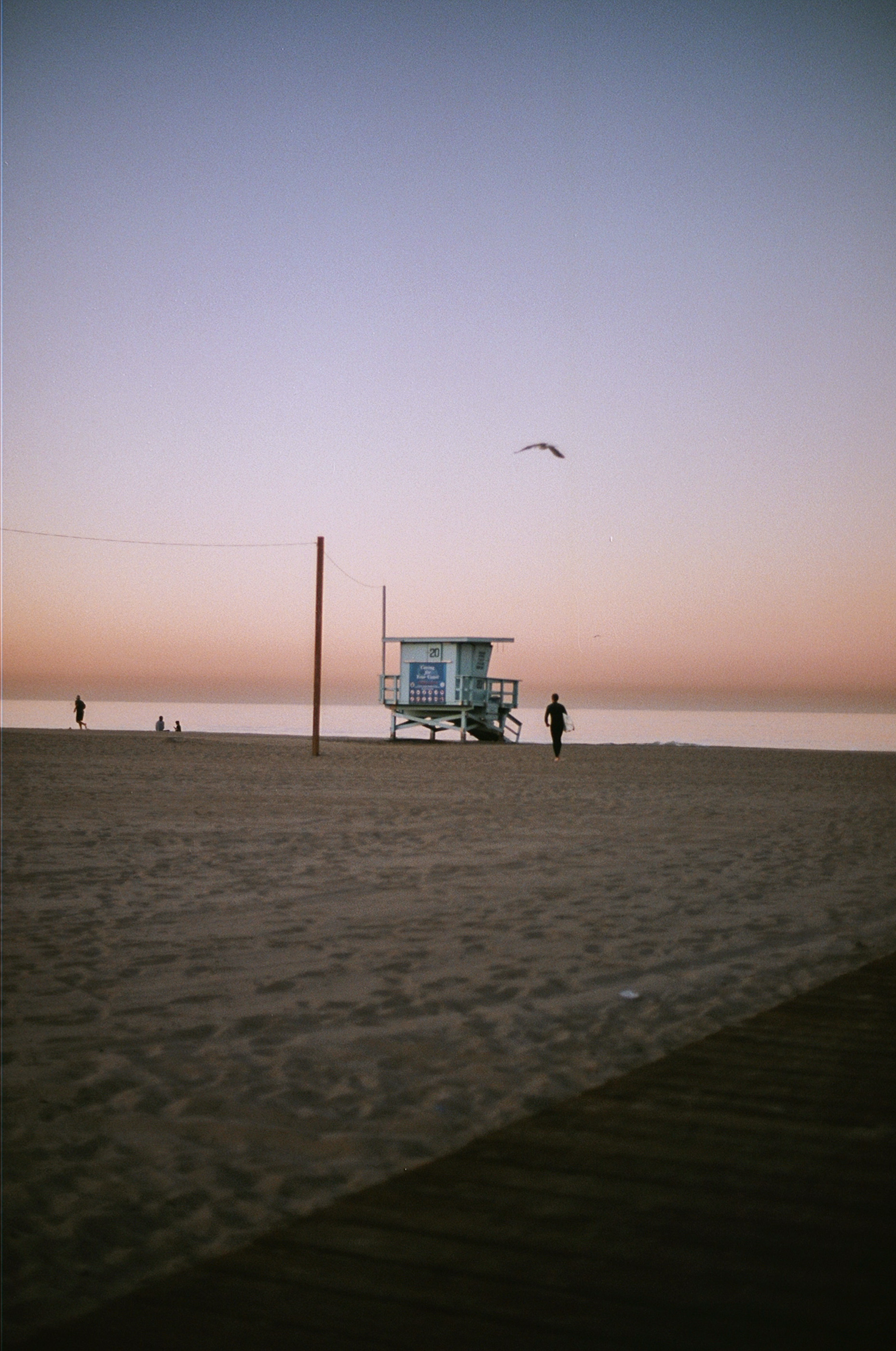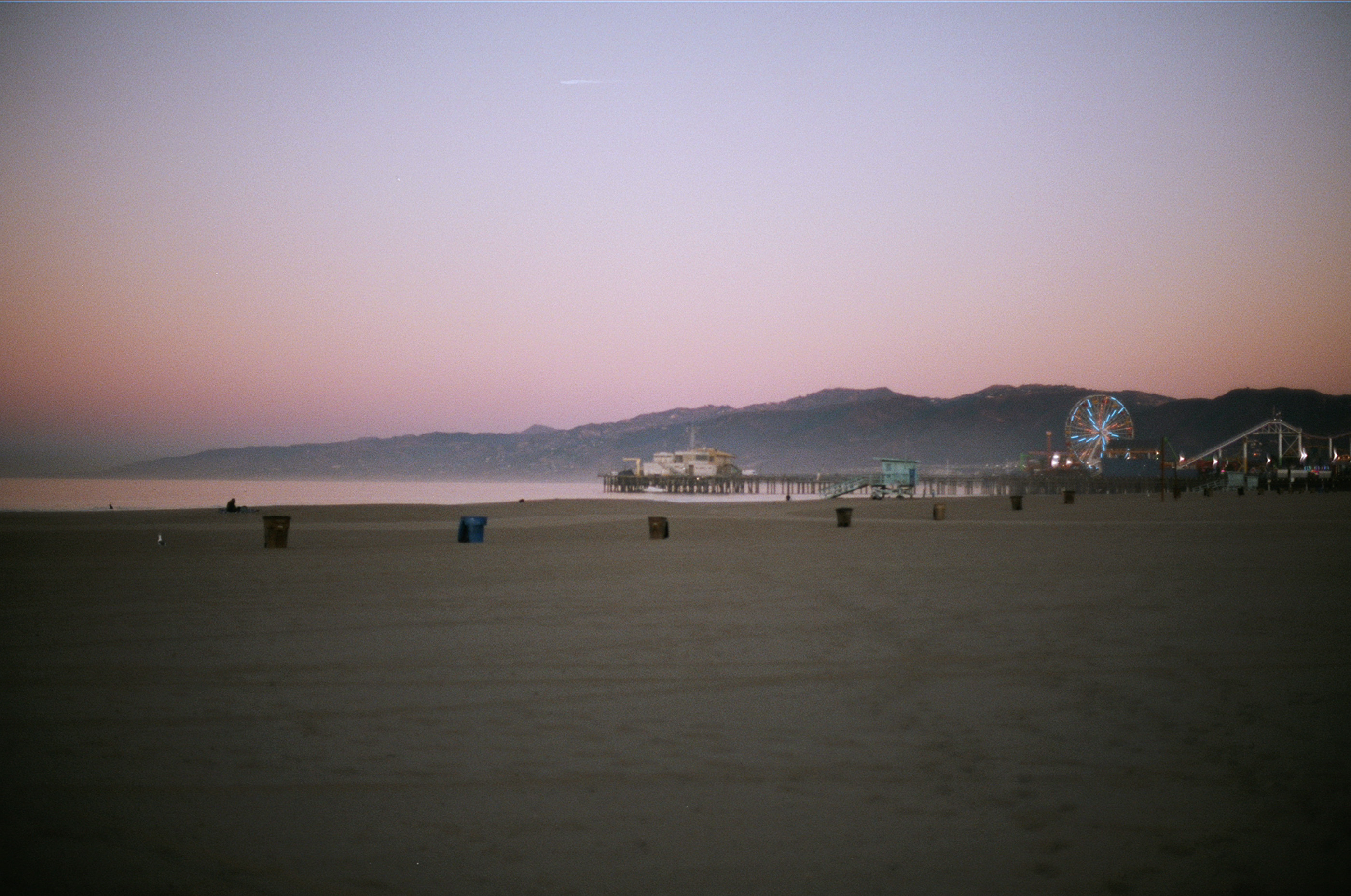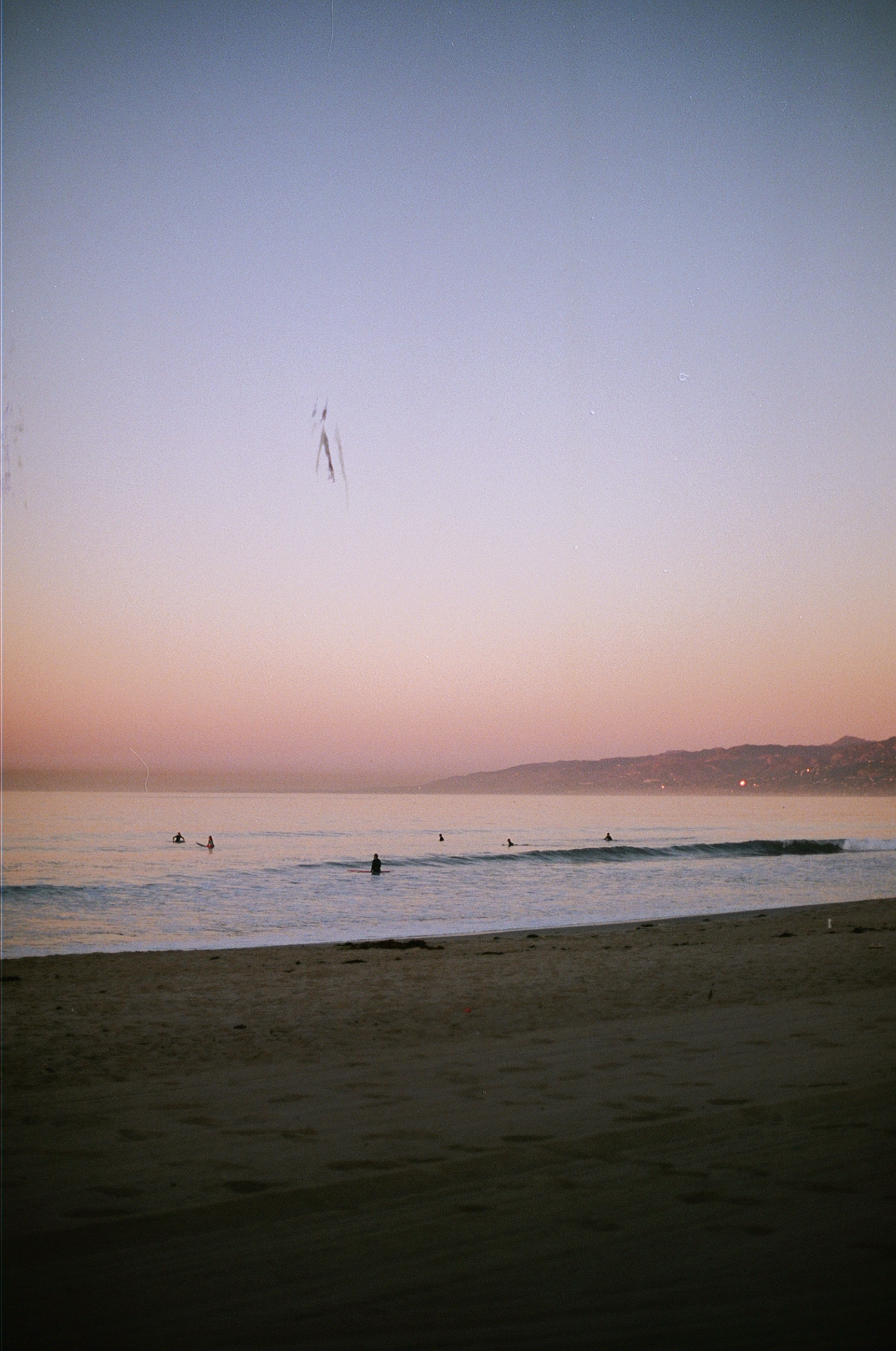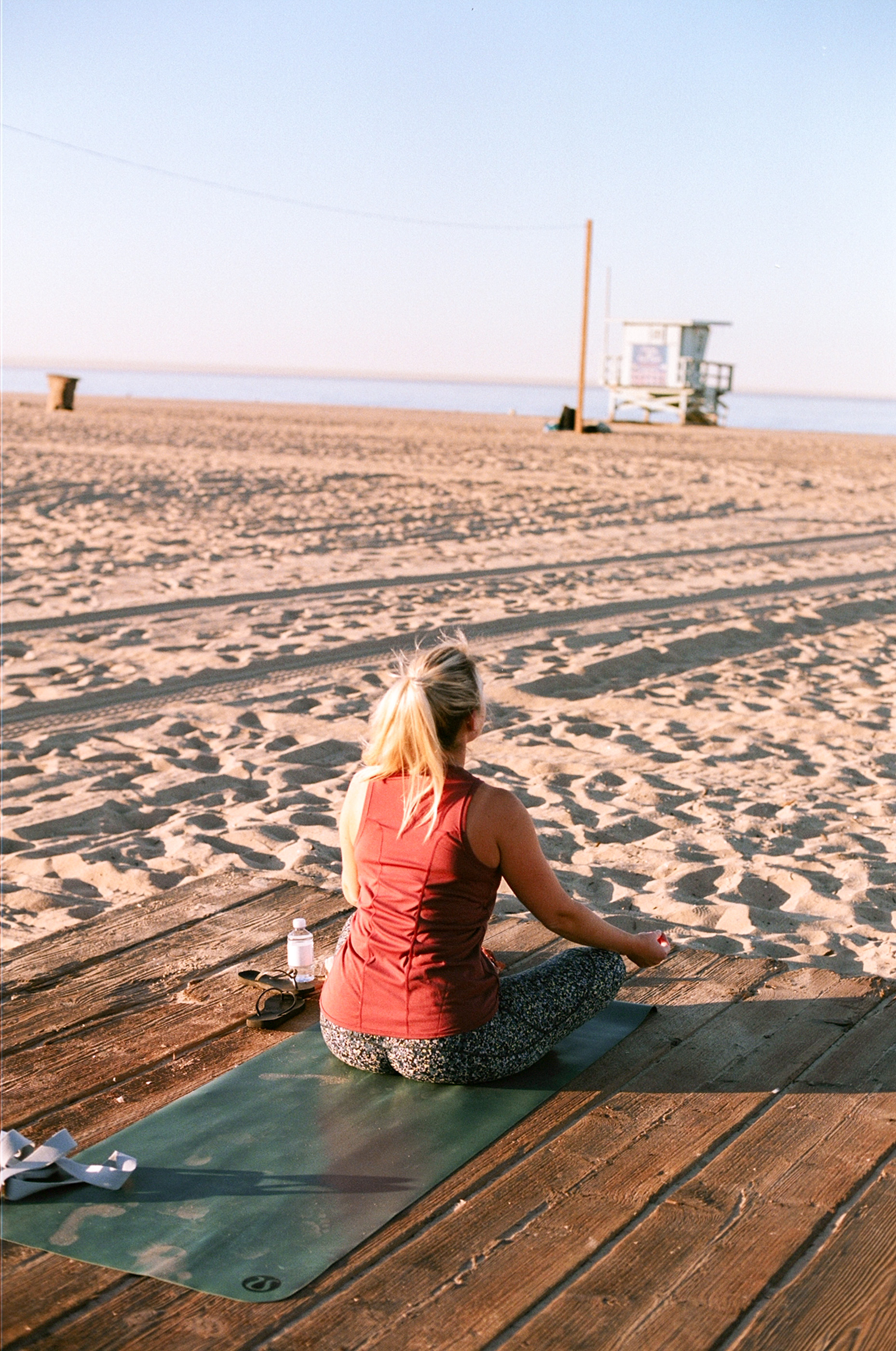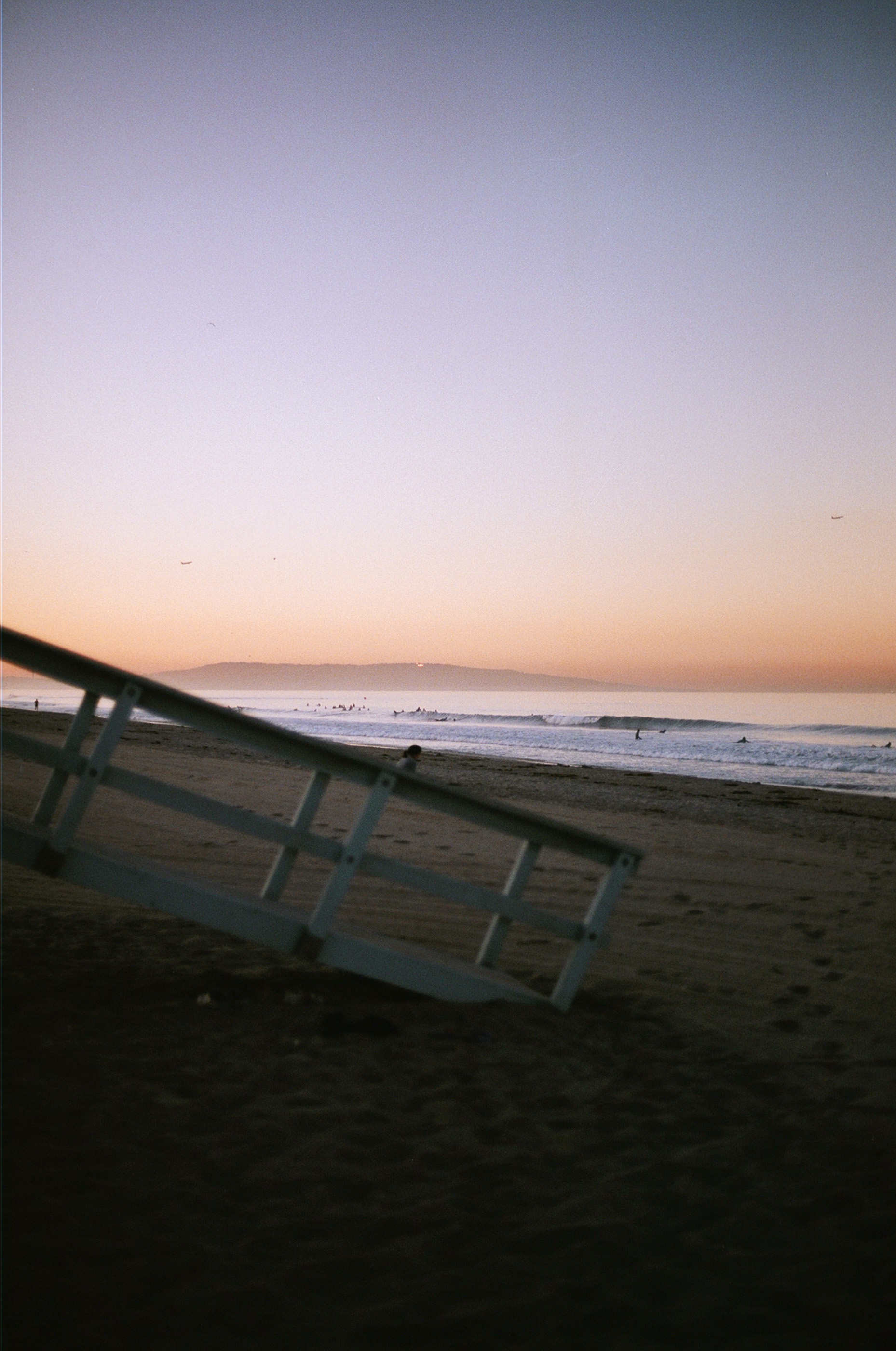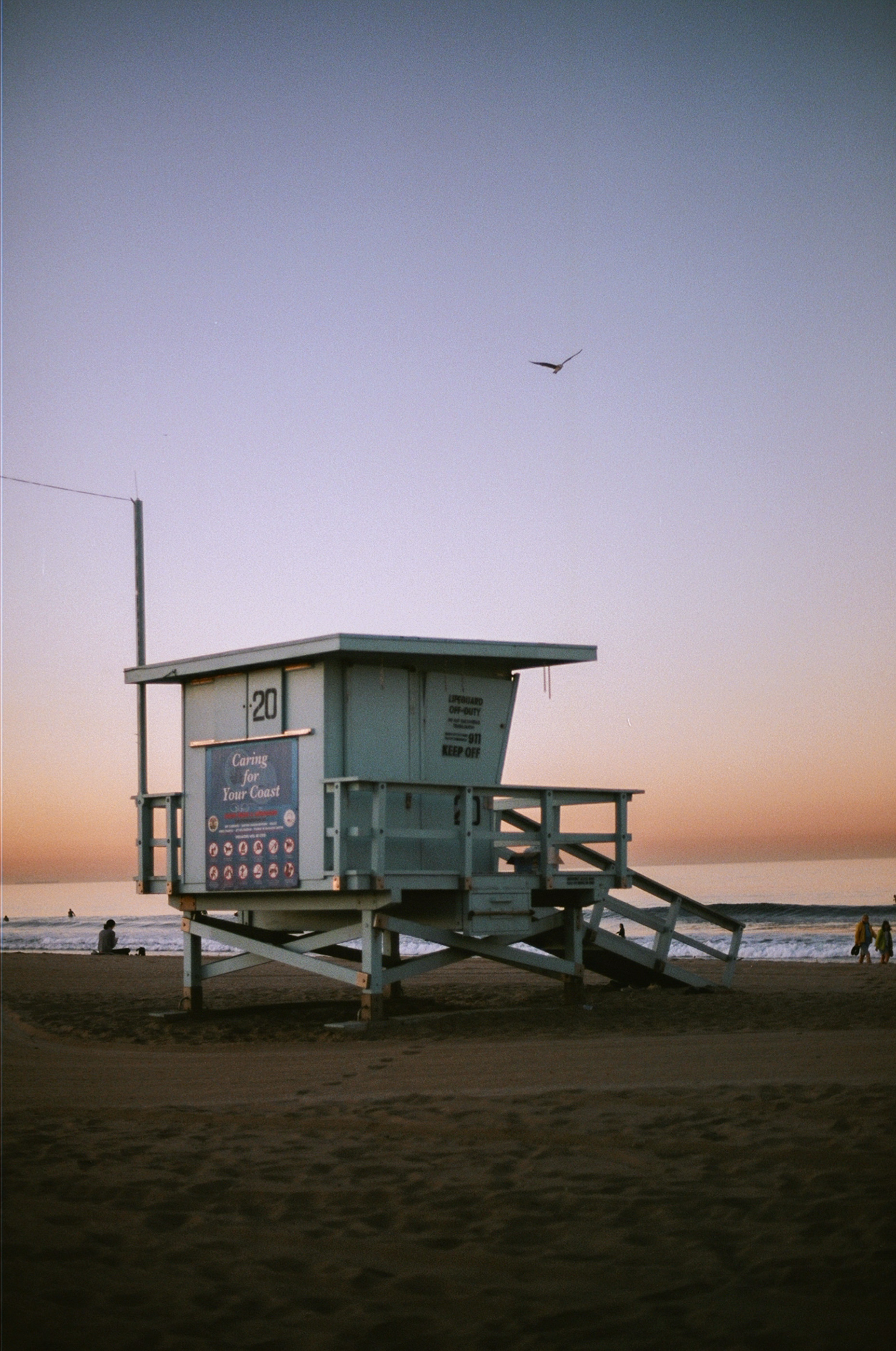 ---
I'm actually heading back to LA in a few weeks time, this time to spend more time in Orange County, specifically Laguna beach (My OC dreams coming true). I feel as though this side of LA, slightly more suburban, laid back and beach centred will be the place I fall in love with the most.