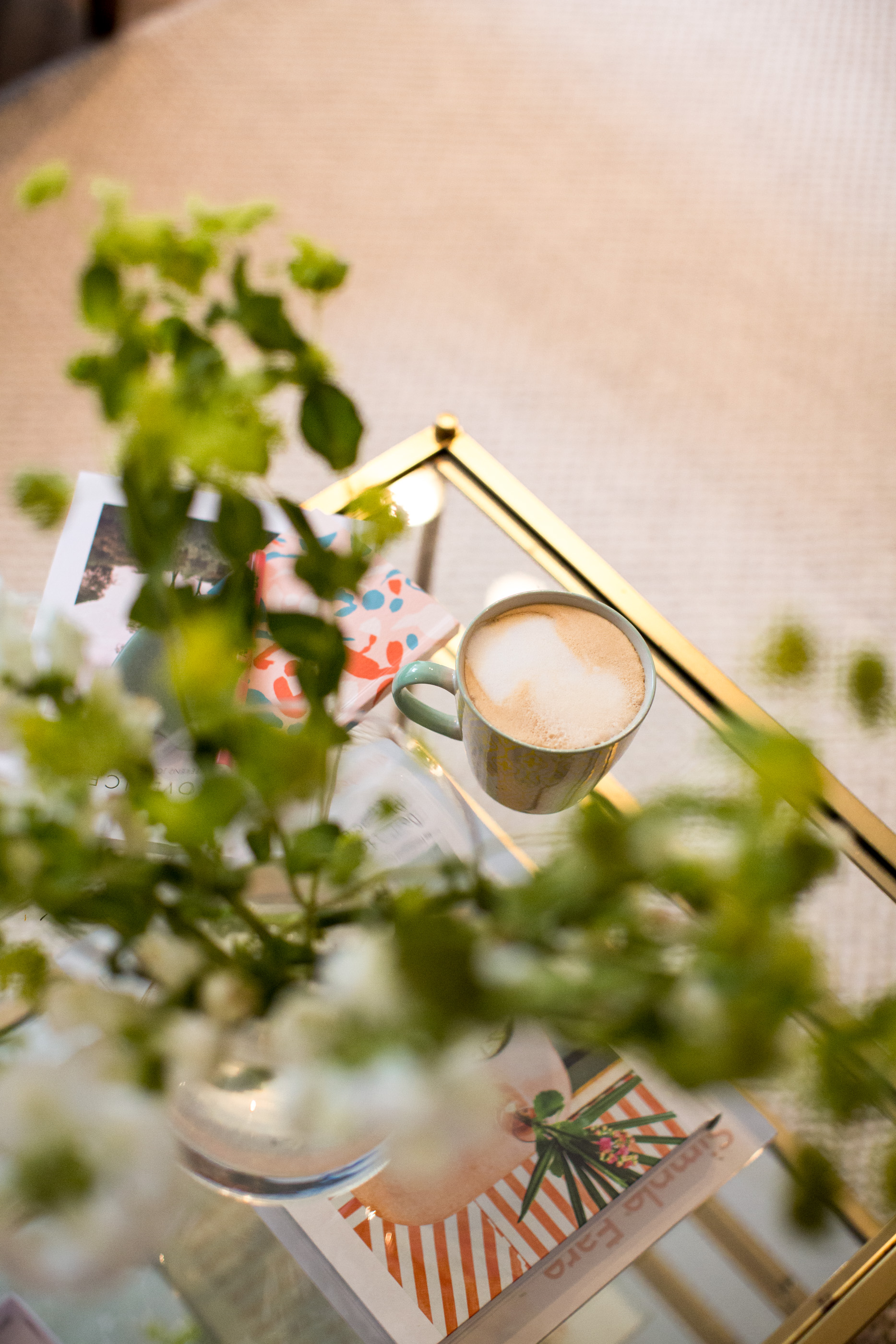 ---
AN ALTERNATIVE CAREER VERSUS A CREATIVE OUTLET
A journey to the past, and a commitment to the future: reigniting my passion for writing, imagery and editing as a creative outlet.
---
I've always had an interest in writing, in magazines, books and journalism. As a kid i'd film and act pretend news journalism in front of my family, leading my Grandad to firmly believe i'd be a globe trotting reporter (perhaps half a reality with my blog and travel guides). I'd store leaflets from every bank or store we'd go into and create big sellotaped magazines, packed with insurance offers and new collection lookbooks. As an early teen i'd rip pages from my favourite magazines and cover my walls with the latest Chanel ads or looks from my favourite naughties celebrities. And as a teen at college and school, I knew that media or journalism was something that I wanted to move into for my university degree and career thereafter.
I started with journalism. I'd never loved english per c'est and i've got no recollection as to whether I was good at it – literature or language. But I love writing, I love stories and I love imagery. Looking back now I can absolutely see an alternative career and in particular the reasons why I became so passionate about my blog. As I hadn't studied english at college I didn't qualify for a degree in journalism … so I searched for something that felt it had the greatest breadth of things i loved: brands, creative, media  and magazines. As it happens I went to Bournemouth University and Studied advertising and marketing, a course that covered creative strategy, to brand marketing, to media planning and PR etc. I didn't know or plan to go to the top media school in the UK, but it was and it certainly set me up and pushed me straight into a career in media out of the back of my exams. The school had direct links with all the top UK agencies and so during our degree we got doors opened for internships and post our exams the springboard to go straight into work, which I did.
I didn't actually love the media part of my degree, in fact it was my least favourite schedule ironically. I loved the brand modules and the creative advertising study … albeit i loved the partying most of all. But as it happens my career is in media, and i've spent the last decade building a career i'm incredibly proud of (if not somewhat surprised by).
But as you know, in 2011 I also started my blog. It wasn't long after I started work (a few years from memory), and the moment I launched on blogspot, I didn't stop. I blogged daily for more than five years, sharing outfits, daily thoughts, my wish lists. As blogging became bigger and more people joined, I also shared my thoughts and tips on the blogging world which quickly gained traction and became a main traffic driver to my site. I also travelled a whole lot, but it was only more recently i shared those recommendations on here which is again, rather ironic as travel is a far greater passion of mine than style!
My blog propelled and satisfied my passion for imagery too, I became obsessed by photography. My own and crafting my personal visual skills, as much as admiring other peoples and analysing their set up and style. I had always been passionate about imagery, and style, and brands … but this blog bought them all together and became the creative 'journalistic' outlet that I'd always wanted for this side of myself.
I wasn't the editor of a magazine (something I still would love to be and often think about as a parallel career universe), but I was the editor of my own online world. It filled me, inspired me, motivated me and bought me so much joy.
---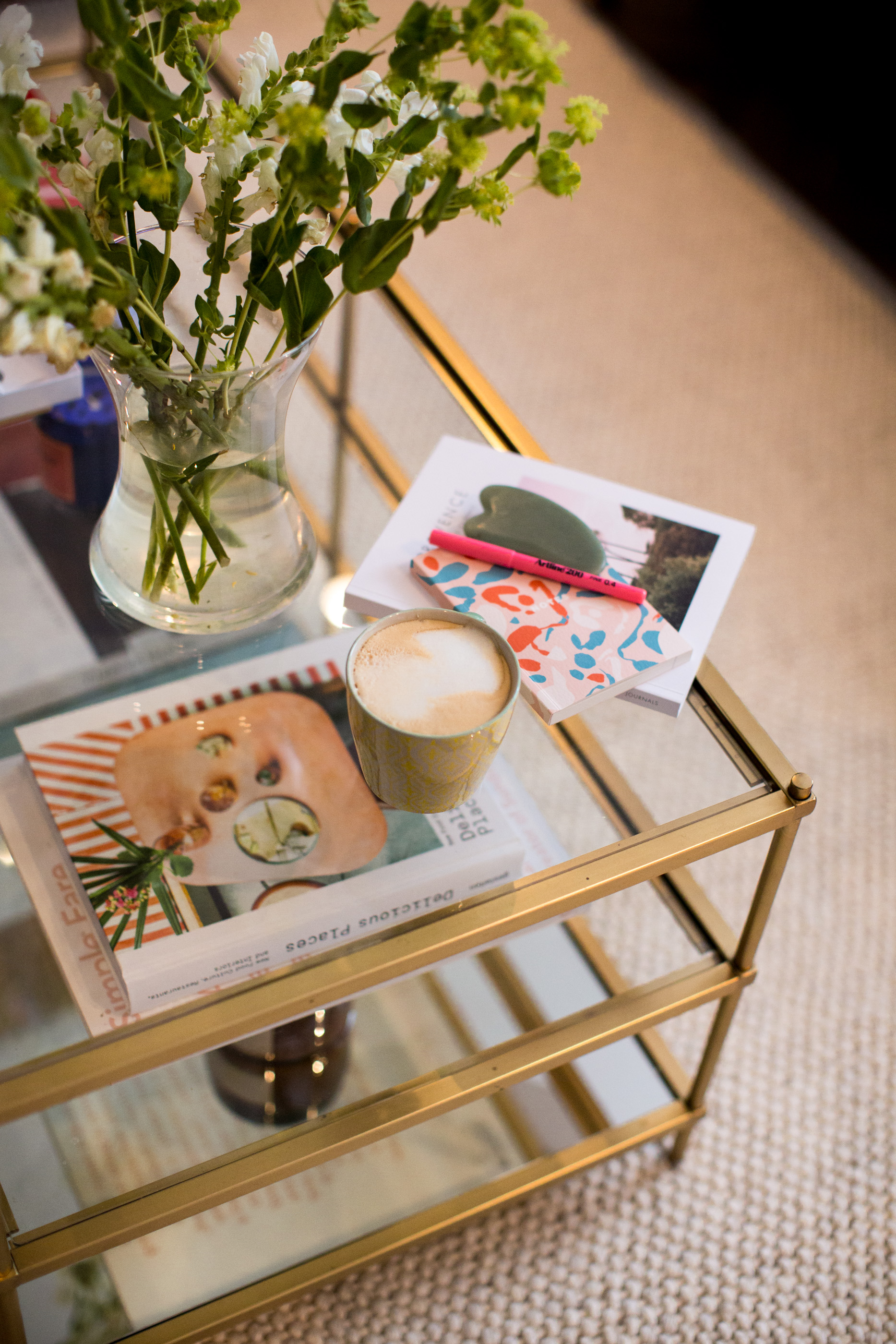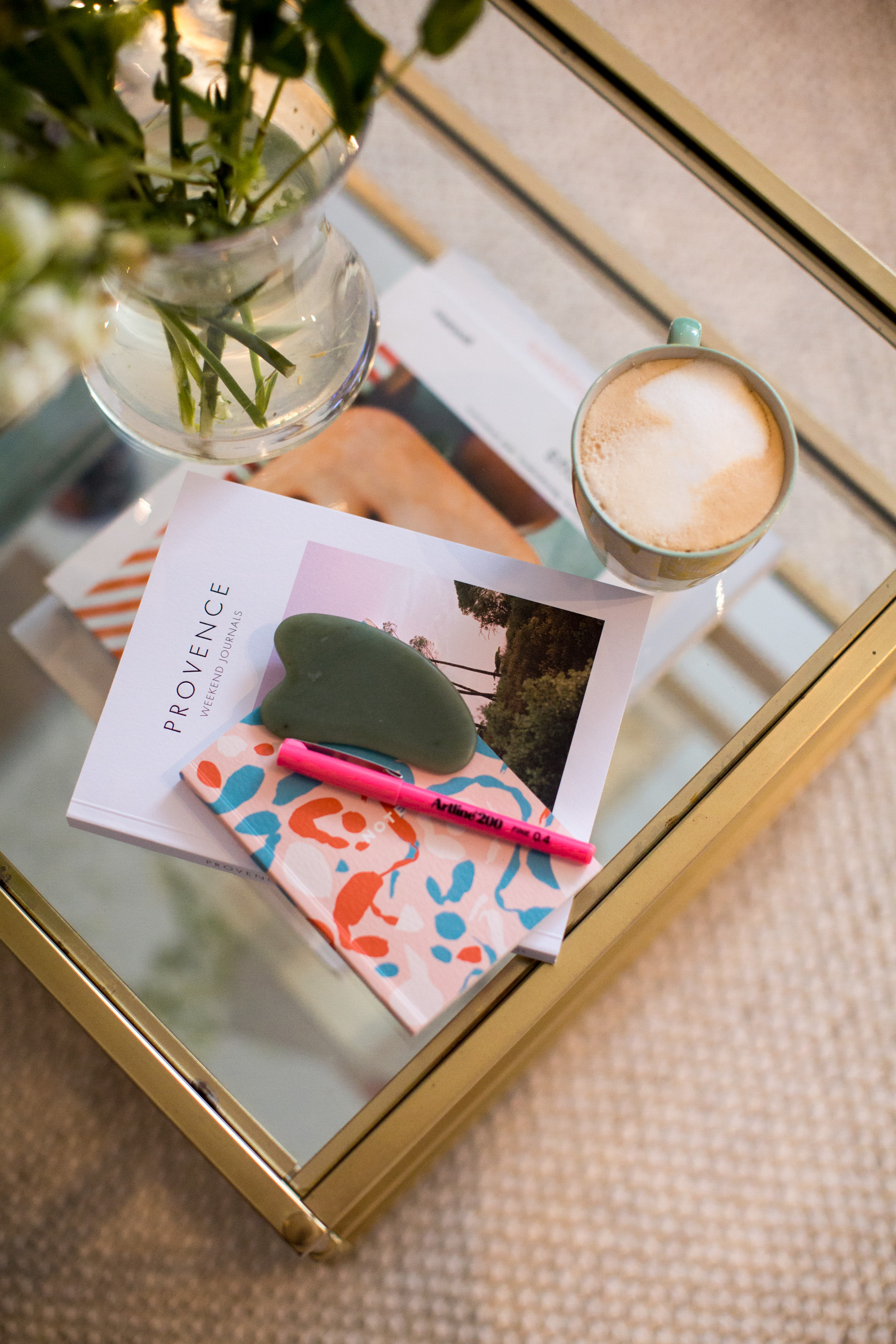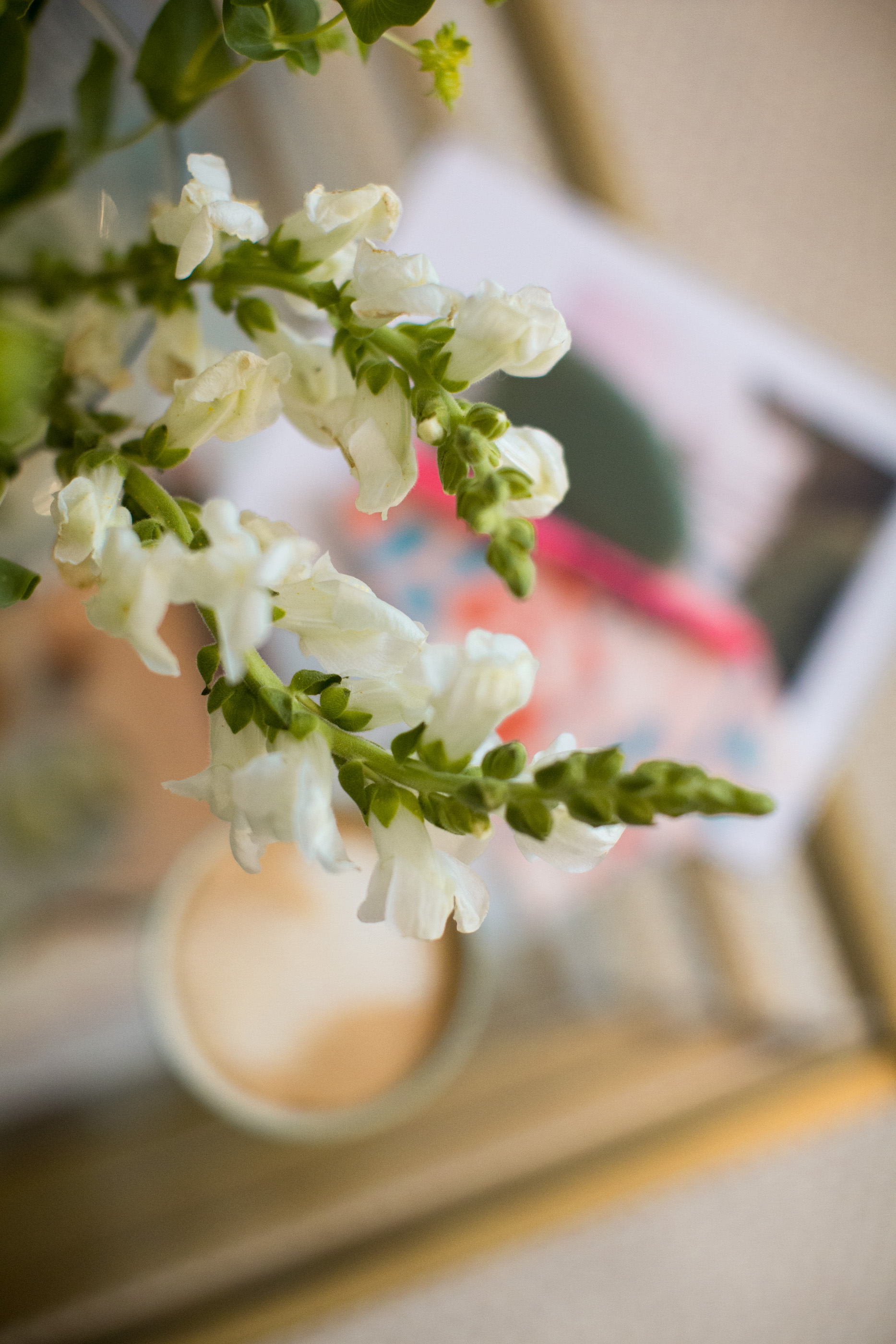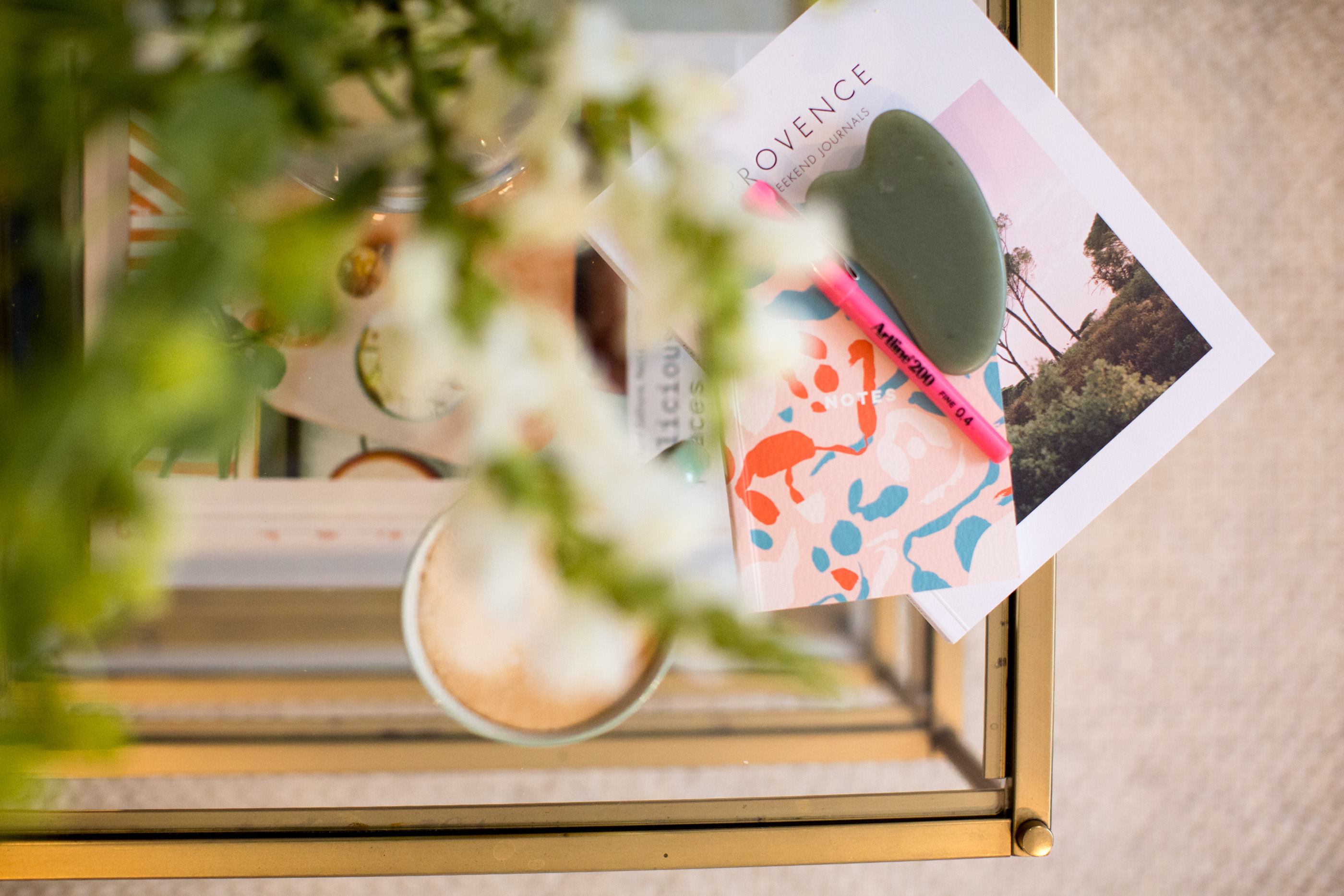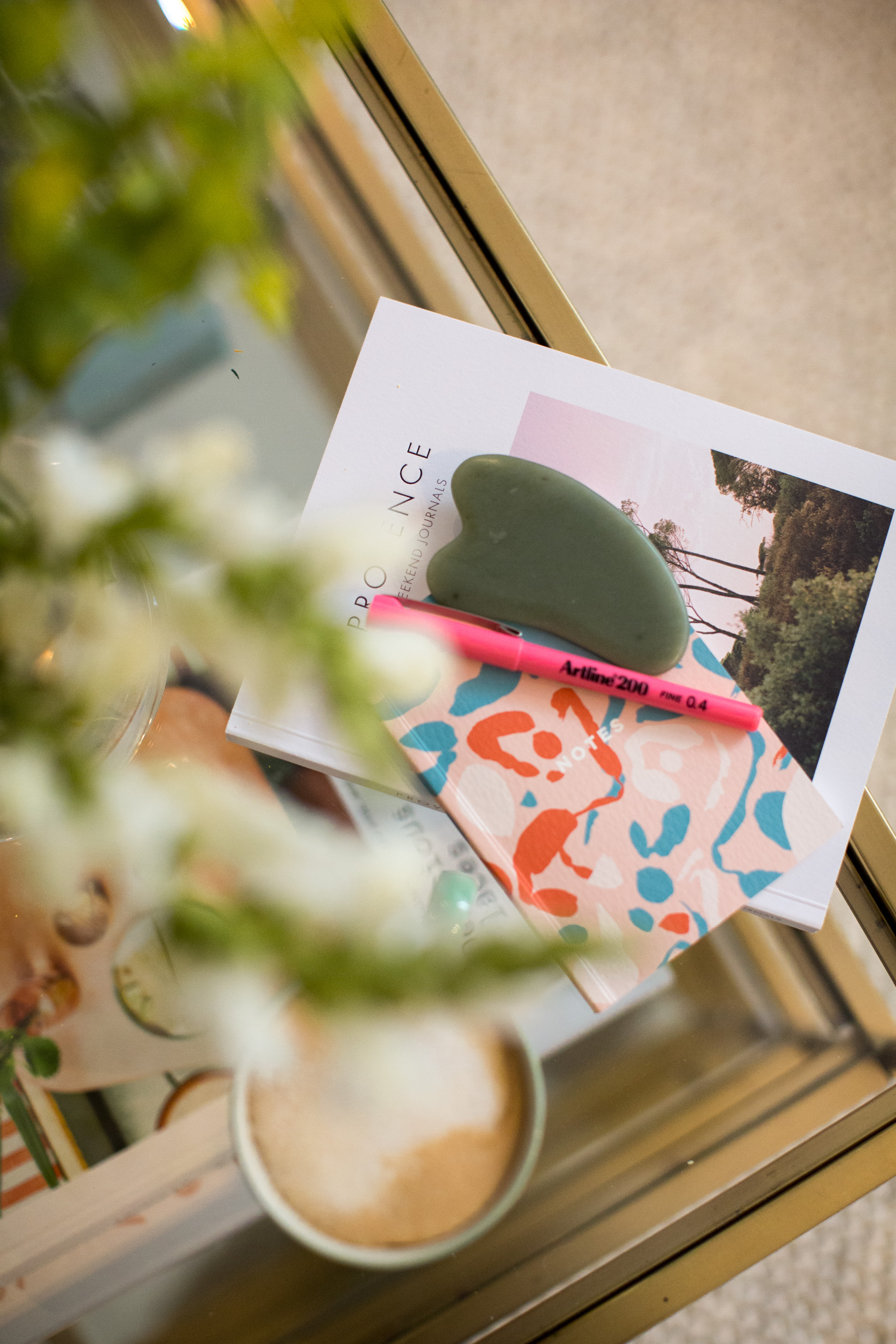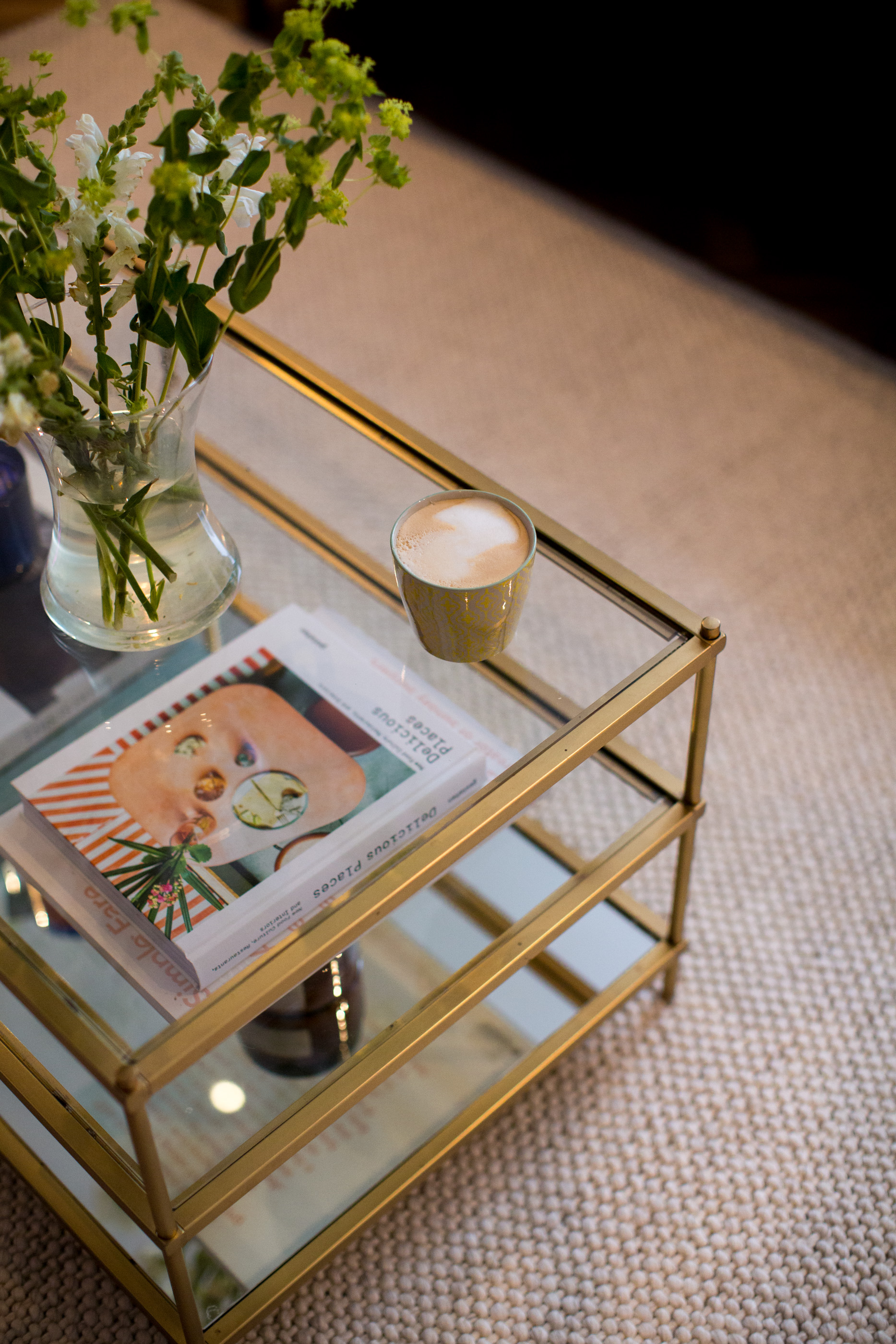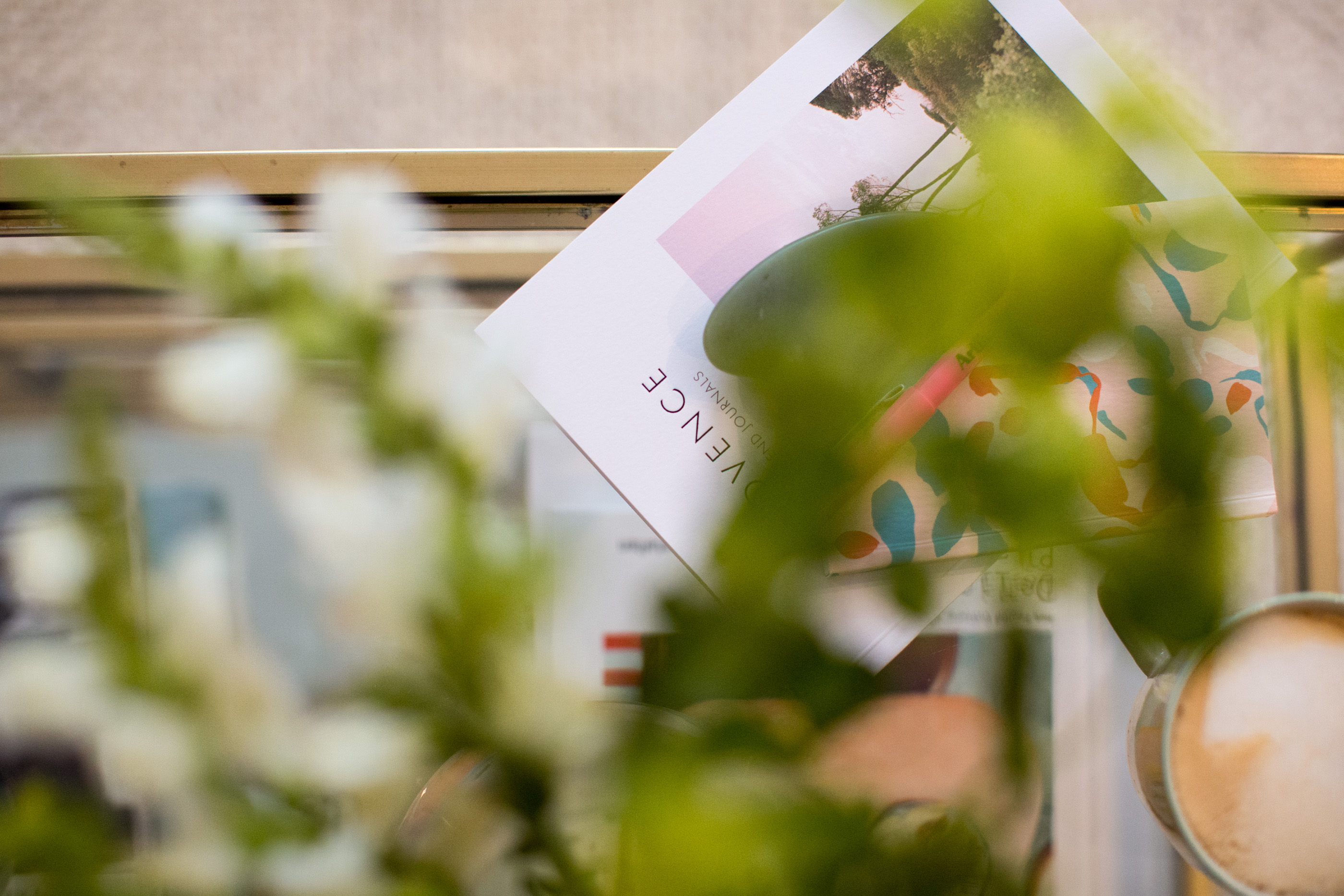 ---
Some years ago though, my work became increasingly more demanding. The harder I worked, the more successful I became, and the more successful I became the harder i had to work and the more pressure I felt. Blogging daily alongside the demands of senior positions in a big agency, just became too much of a demand. On top of that maintaining healthy relationships and not spending every spare second writing or taking a picture was something I had to consider. So I stopped blogging daily. It soon whittled down from 7 days a week, to 4, then soon to 1 or 2, and before I knew it was bi weekly, then monthly, and then it just became sporadic and irregular.
This coincided with the growing scale of instagram, something I didn't have time to invest in as well, and of course a whole new breed of 'influencers' of which I was no part of. Blogging became the back burner for many, but I was still here, writing and sharing when I had the time, missing out of course on the growth and followers others were gaining as a result of their diverted attention and ability to move with the times and invest in more than a blog. By this point you see, many that started blogging alongside me were doing it full time.
The reduction in pressure was a relief, but over the last couple of years I've certainly grown to miss the companionship of my blog and more than anything at all, the creative outlet it provided.
I've spent hundreds of pounds on journals, note books, pens, paints to try and find a release for the creative ideas and energy inside of me, but none quite work. I 'can't' do those things, i can't draw or paint. What I realise more than anything is that I need my blog back in my life.
Not for the ambition of it becoming my career, which at one point in the early days was a hope or thought in my mind, but just as a creative outlet for me. No pressure on sharing new outfits or clothes (although i of course will, because i still love my clothes and buy things regularly), not just a destination for high quality travel diaries and guides (although of course this will continue because travel, alongside blogging and photography is one of my biggest passions in life) and not just a platform for 'purposeful' driven content. Instead it'll be as it always was, an outlet for whatever comes to mind. Whatever i need express or communicate. A space to process my ideas and share my thinking. A space to create something pretty and share something visual. A space for me to be an editor, and a journalist and a photographer … without the pressure of an income or 'success'.
–
I spent the morning talking to my best friend and Jase about an urge to study writing, and an urge to bring back those old ideas of journalism and potentially alternative careers. I quickly started setting goals of featured articles and within seconds I was hoping to be the editor of Suitcase magazine. And this is so unhealthy and the crux of half my personal challenges in life.
I want to achieve everything, to not let anyone down, to never be half hearted, to be the expert, to be the best I can be, to achieve the top role because otherwise i'm not good enough. It's been a huge help in achieving what I have to date in my career there's no doubt about it, but it's also an incredible stressor of mine; the way I think, the pressures & expectations I put on myself.
So after a little friendly course correction, I settled on two things. I'm going to try and find a fun and low key creative writing course to flex my skills and allow me to continue my passion in this space. And i'm going to start blogging for me again. regardless of who reads or visits. That means taking photos without an agenda. It means writing with no purpose. It just means dedicating time and mental space for the things that bring me joy and inspire me … not just work, career and 'success'.
So true to word. This post has no 'value' per c'est. It's simply my musings which I so desperately needed to capture and get out my head. It's also a commitment to myself … I heard you, i'm listening, and we're doing it.  It doesn't need to have a goal attached, it's just an outlet for some passions I don't get to fulfil elsewhere, nothing more, nothing less.