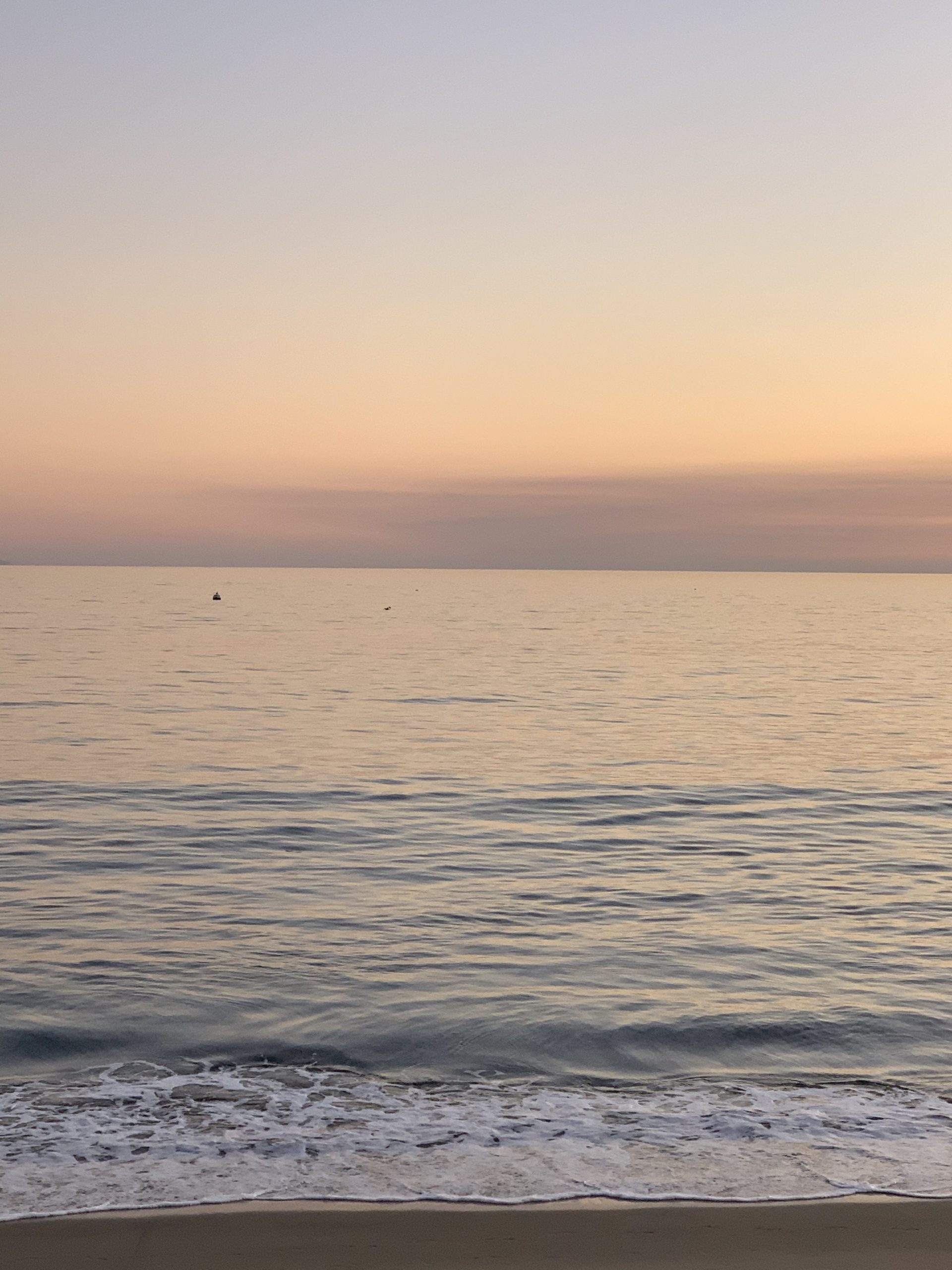 ---
FROM THE IPHONE ARCHIVES
Los Angeles: Malibu Sunset
---
It's very rare I ever share photos from my iPhone, I'm usually quite the snob and I do love the bokeh my canon creates. That said whilst I was in Los Angeles last winter I couldn't help but constantly snap the sunset as it was falling over the horizon or those beautiful morning sunrises (which for once I got the chance to appreciate thanks to jet lag).
The sunrises and sunsets in LA were definitely some of the most beautiful I've seen and given their daily occurrence you could be forgotten to stop and realise just how magical they are. Malibu especially, with its less polluted city scape and open surroundings made for the most beautiful, uninterrupted viewing spot – that's where most of these photos were captured (except for the one with the surfers, this was taken during my sunrise yoga on Santa Monica beach).
Whilst I've been in isolation i've not got into the rhythm of content creation. Despite the fact I have a beautiful new home to photograph and share, we still need to buy so many pieces to finish it off, it doesn't feel right to share it half done. There are a few items we've chosen now – a new dining table, we're close to finding our bed, and I've already ordered a few of the more basic items, but at this stage we need to wait for the shops to open to get them all. I'd probably just order online but Jase likes to be due diligent.
So anyway, I've been snapping stories on my phone more often, and it got me browsing back and rediscovering these pictures. Morning sunrise in Santa Monica and sunset in Malibu. The warm golden hues, and blurred horizons are the epitome of the sort of photography I'm loving and aspiring towards right now. These were taken with no effort, they're entirely unedited, and taken on iPhone, so it goes to show how powerful lighting and context are in photography.
Given they're some of my favourite personal phone photos, I thought I may as well give them the honour of a little prime time on the blog (especially whilst I haven't had the creativity or time to capture something more meaningful to share with you). I would even love to blow some up for the house, or even better have an artist recreate them in thick oil paint … or even give it a go myself!!
---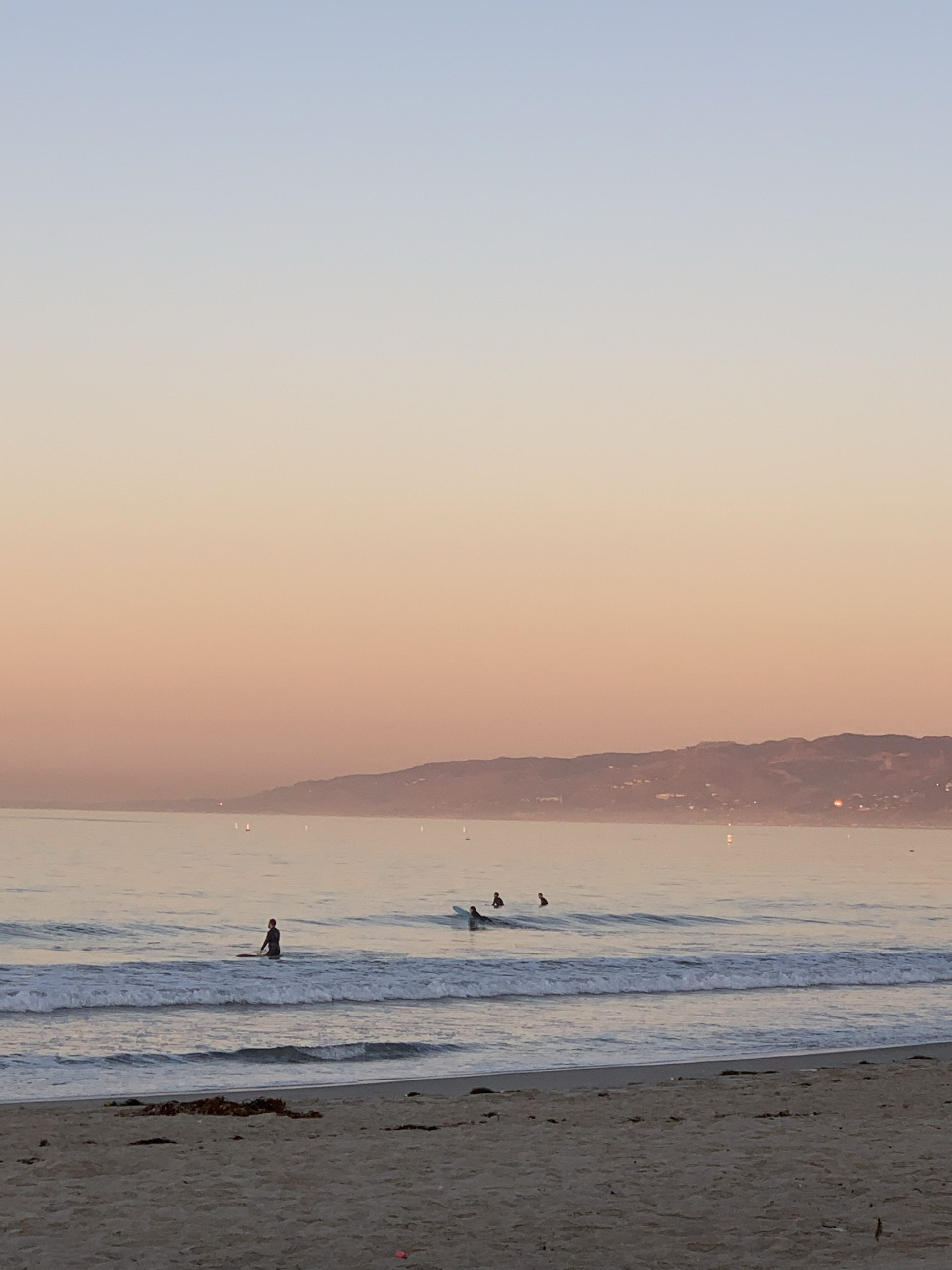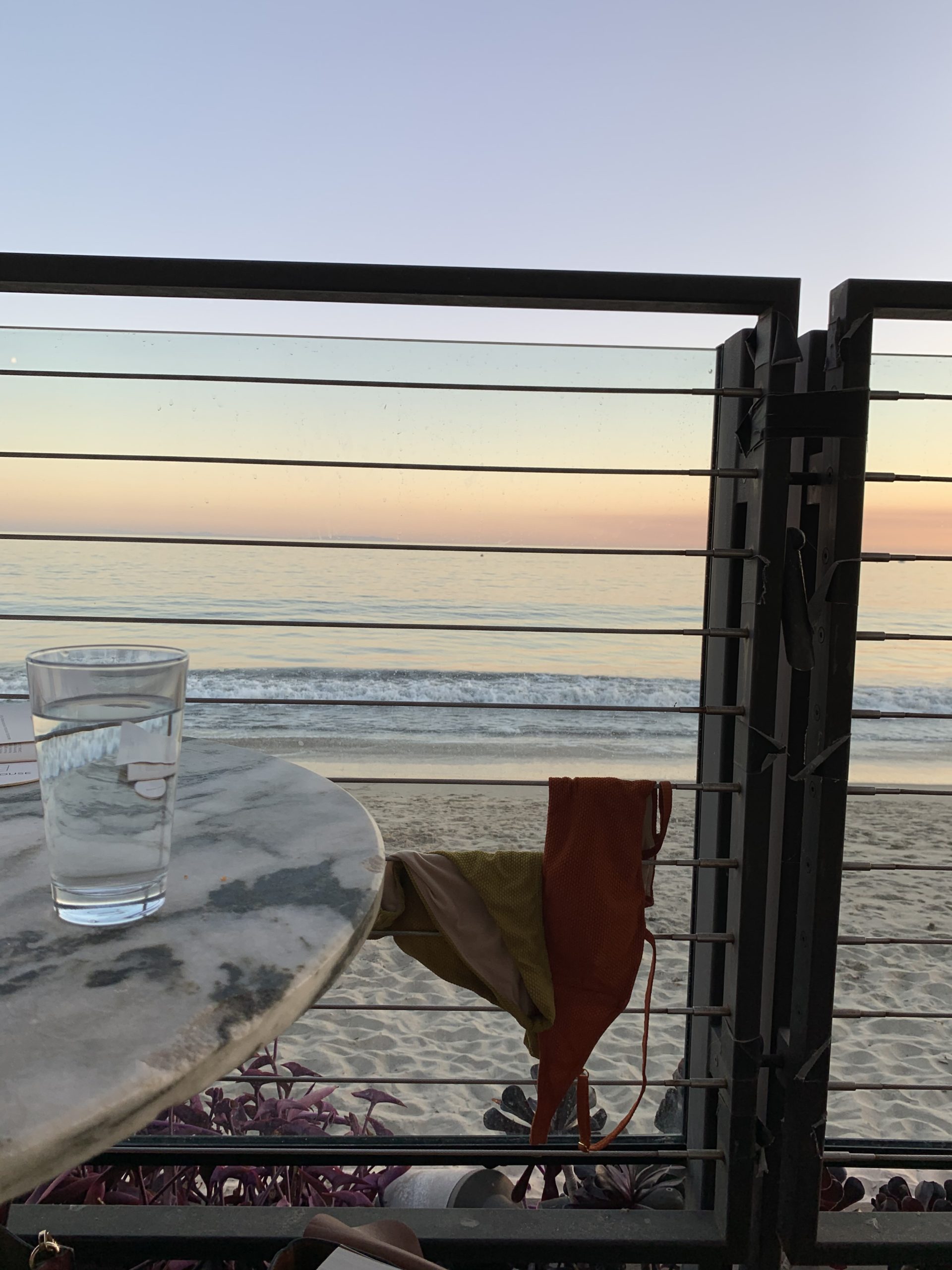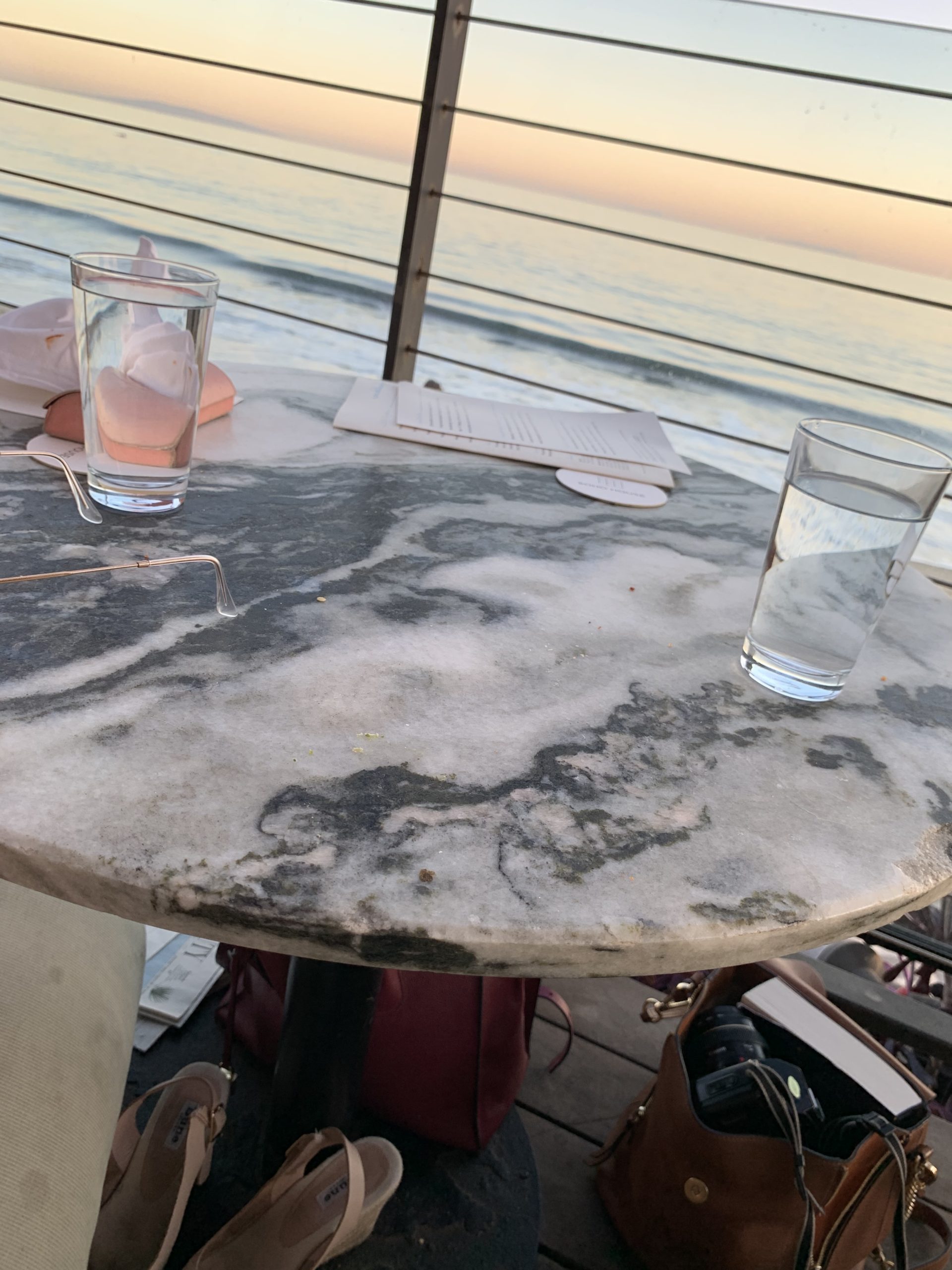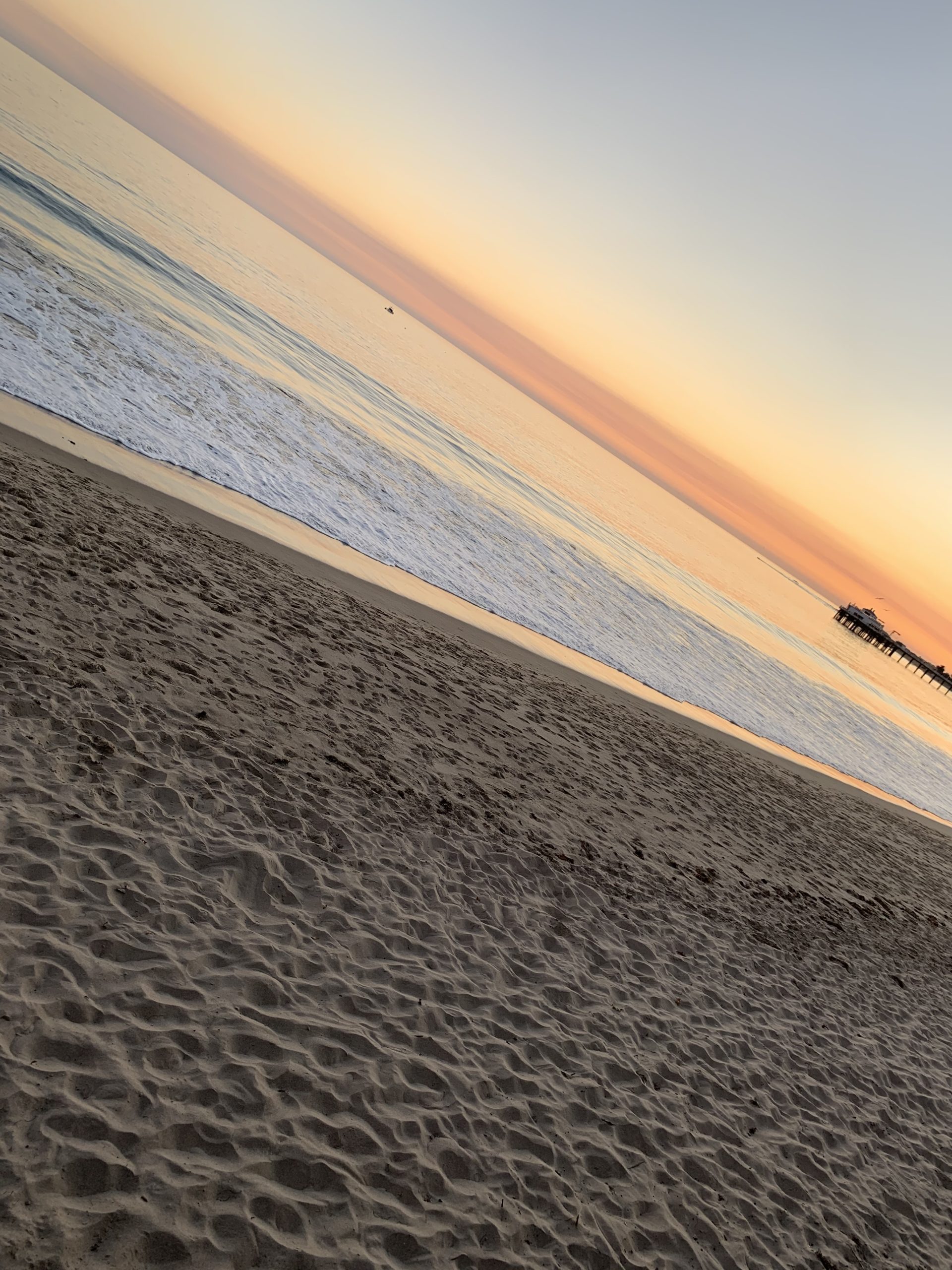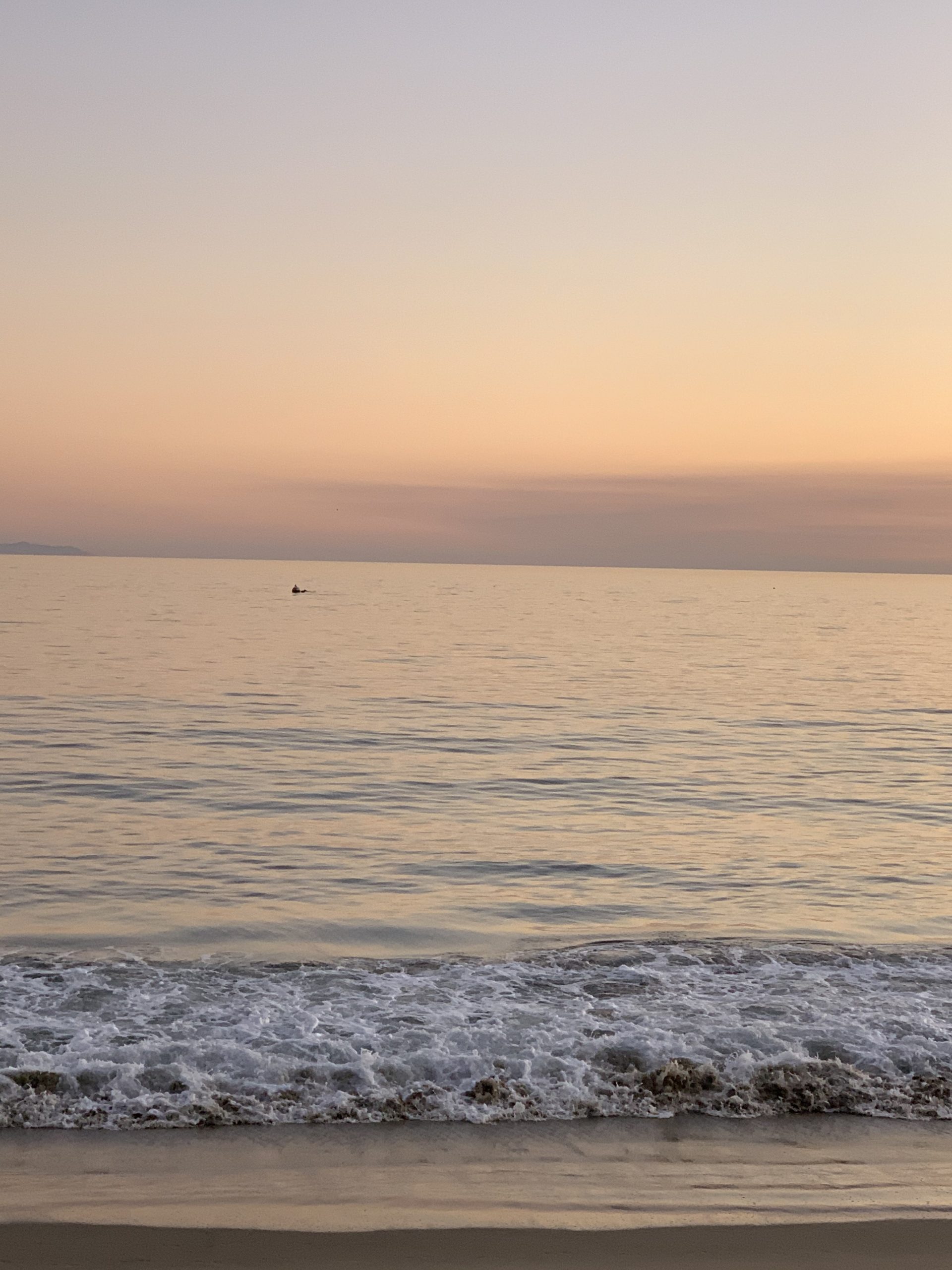 ---
I hope you enjoy and they bring you a little inner calm x