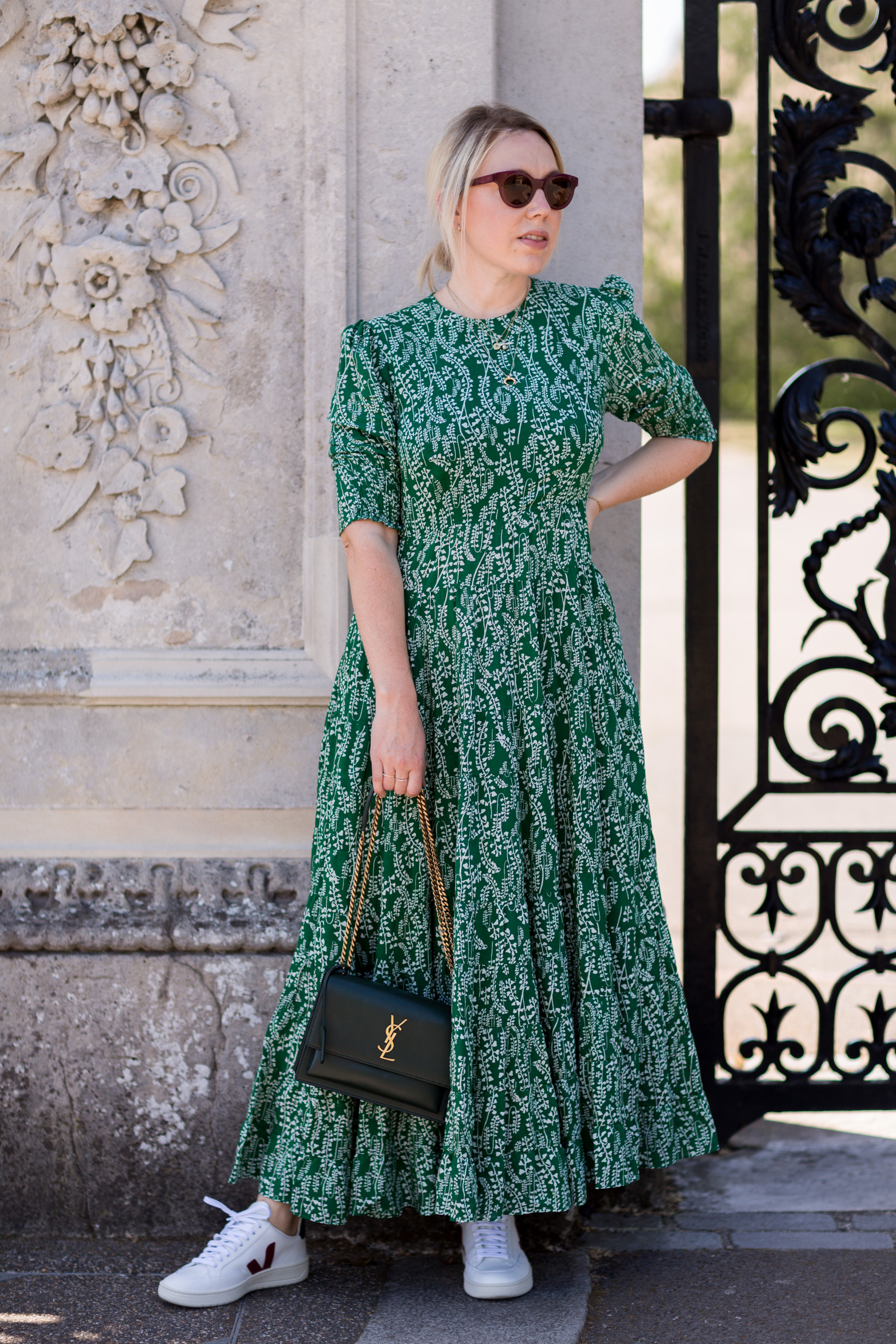 ---
DRESS UP TO SHOW UP: STAY HOME STYLE
Rediscovering Your Wardrobe in a World of Staying Home
---
I'm sure, just like me, this period of staying home, working from the comfort of your own home and generally travelling / socialising & getting out less has coincided with a significant increase in 'comfort dressing'.
For me, this 'stay home style' looks like jeans & a jumper on rotation 7 days a week. In fact as someone who usually lives in colourful midi dresses, I think there was a good few months where my dresses were left hung up in the wardrobe, saved for 'best' (which now means 'leaving the house') with little show time – something utterly unheard of for me. Instead of my usual print dresses and trainers combos, I rotated between mom jeans, straight leg jeans, and on the odd occasion to keep me in line, my exceptionally tight fitting jeans, teamed with a white tee / cosy jumper or at the very most a coloured tee. In fact, I think i've only actually 'done my hair' about three times since April, instead opting for the natural dry and little more fuss.
I enjoyed the low key nature of my days and the fact I didn't have to overthink the weather, the day ahead or dressing 'right'. That said, given we're now in September, I decided all my lovely (and some new, never worn) Ganni, Rixo and Reformation dresses were wasted sat in the wardrobe, waiting for 'an occasion' to actually wear them. 
It was time to give my stay home style a little bit of a kick start.  Plus, we all know how what we wear and how we look, impacts how we feel on a day – especially when you're sat on teams video calls 9-6pm everyday with constant play back of how messy your hair looks and how dull that white tee is. So rather than leave them waiting in a state of limbo in my wardrobe, with an unknown date for resurgence, I decided that staying home was worthy of getting dressed up for. Time for a little stay home style boost. 
Dress up, to show up n' all that.
---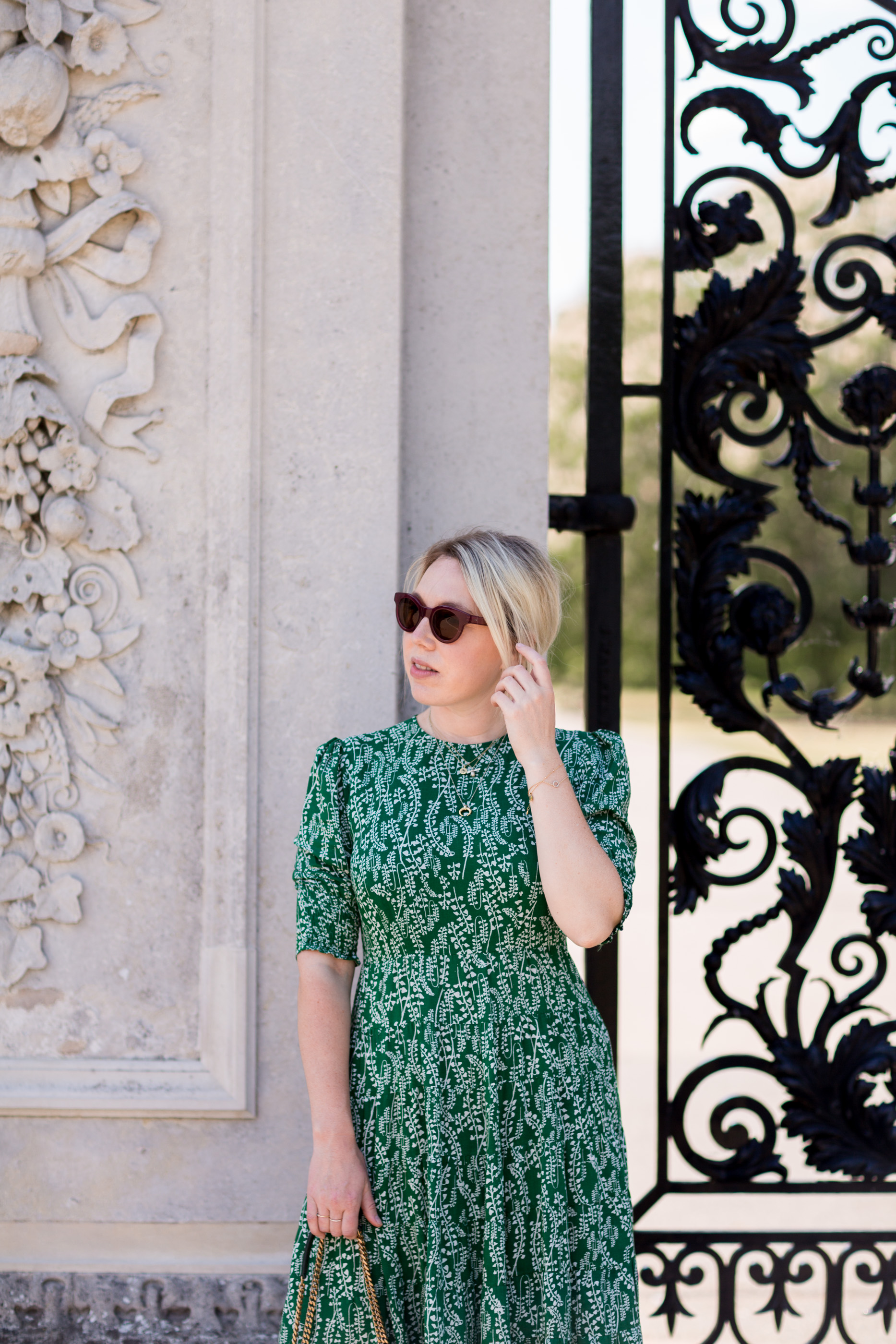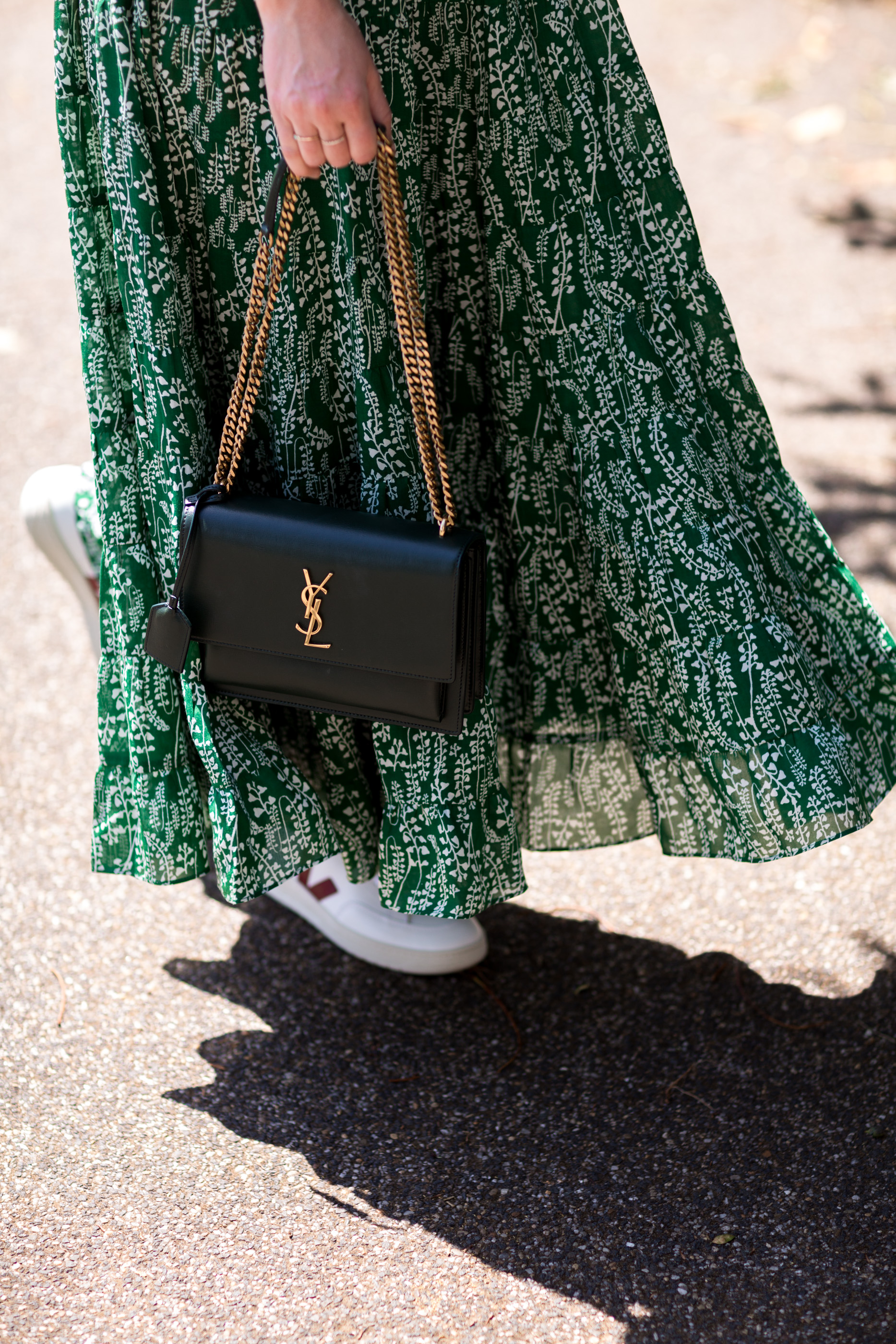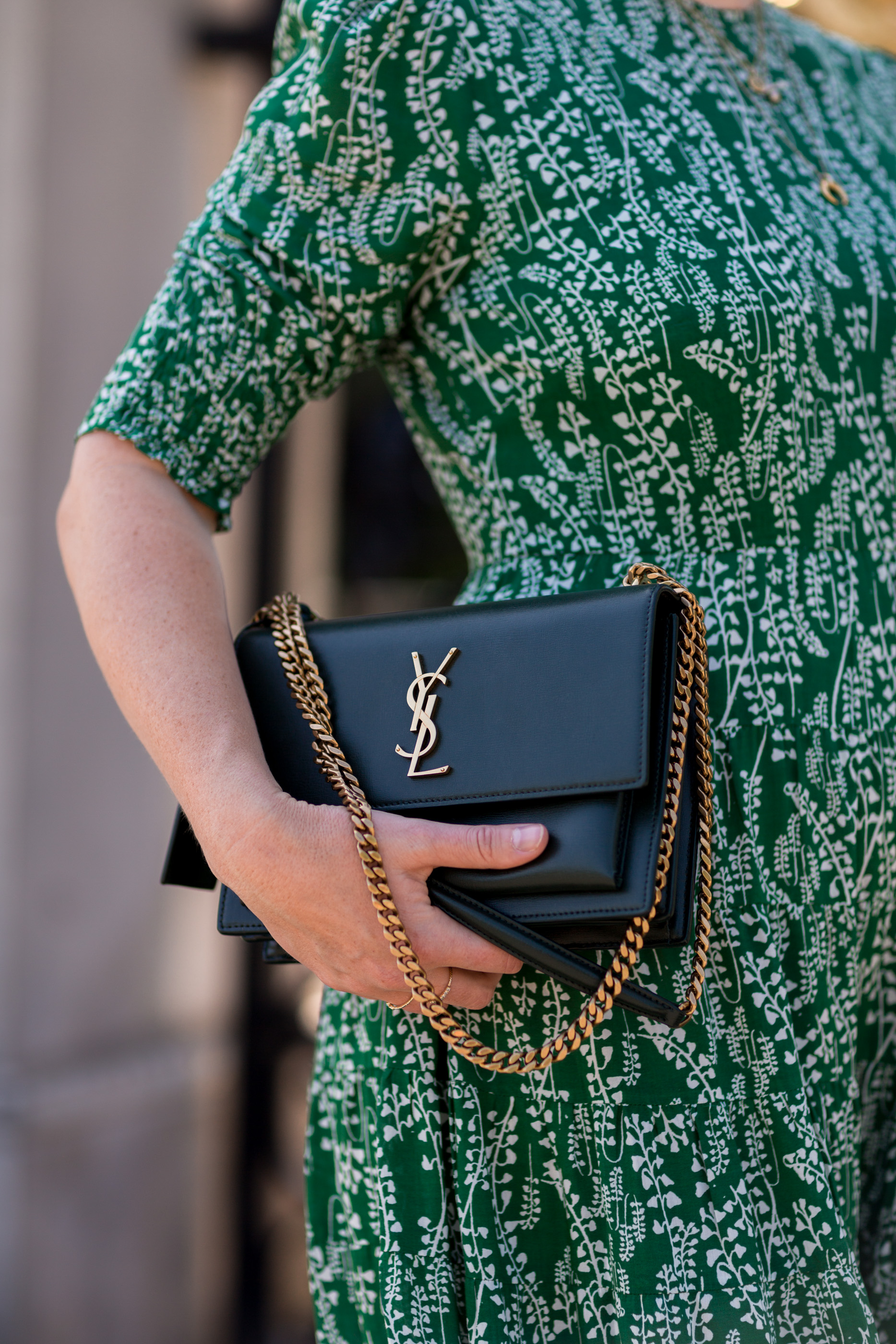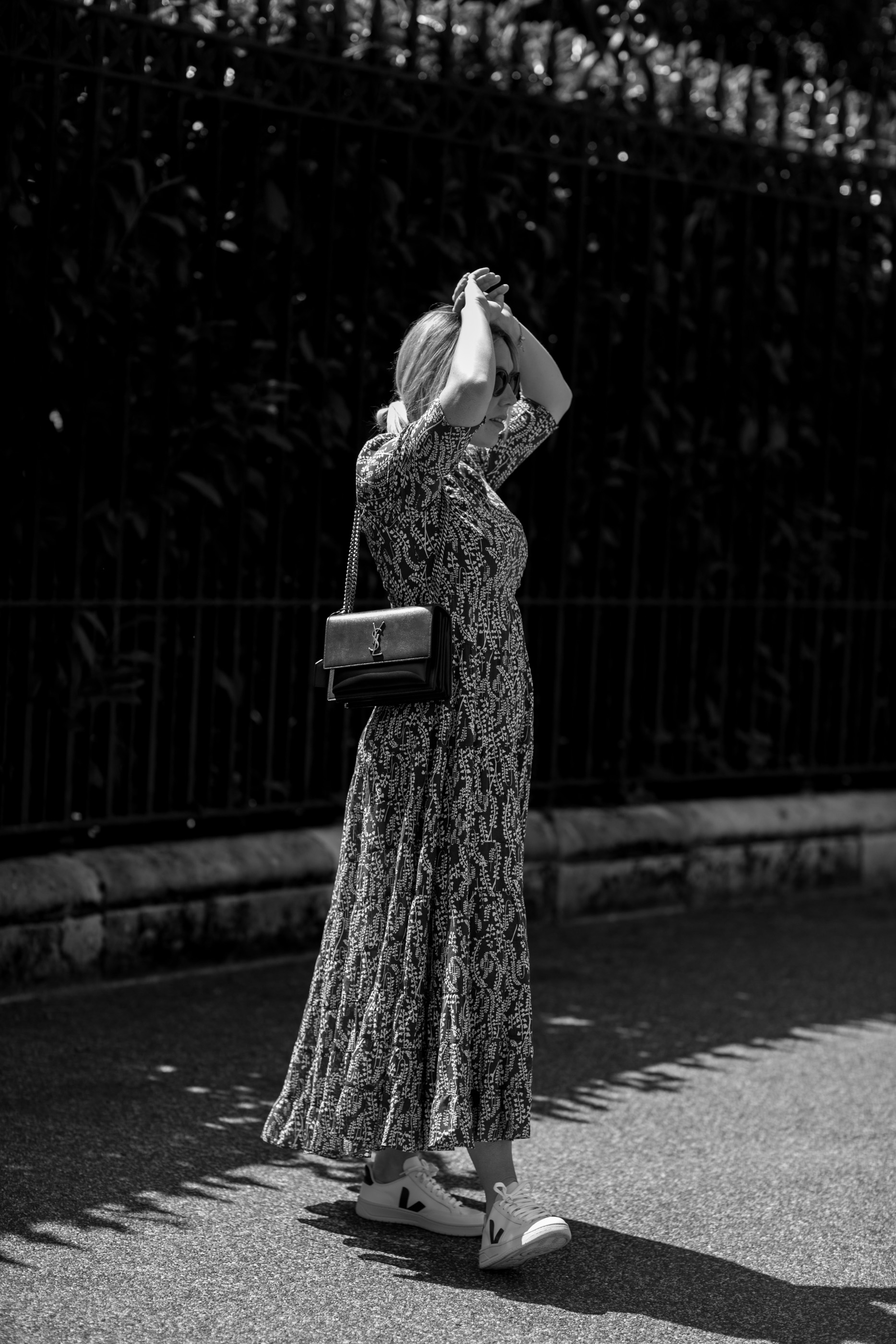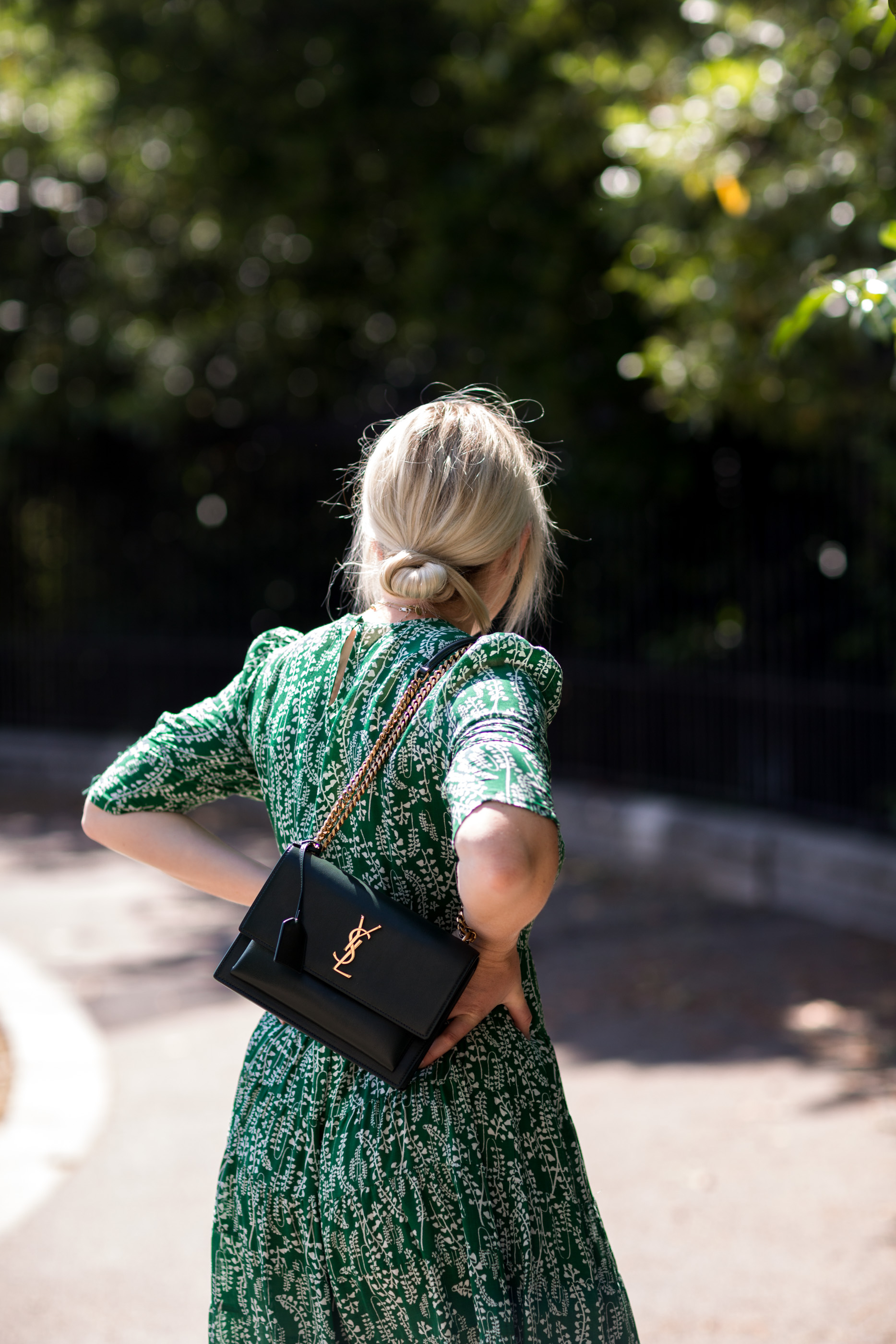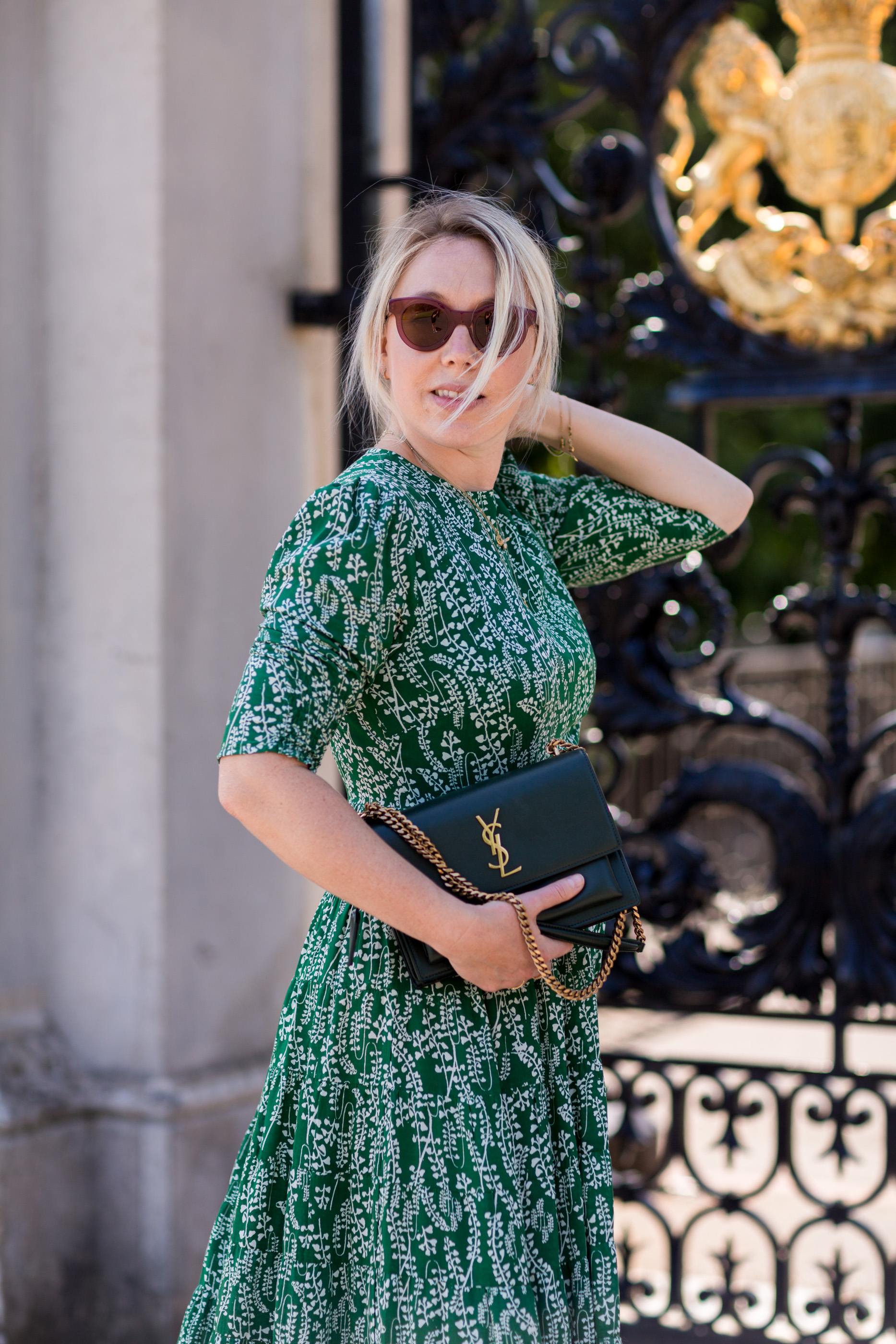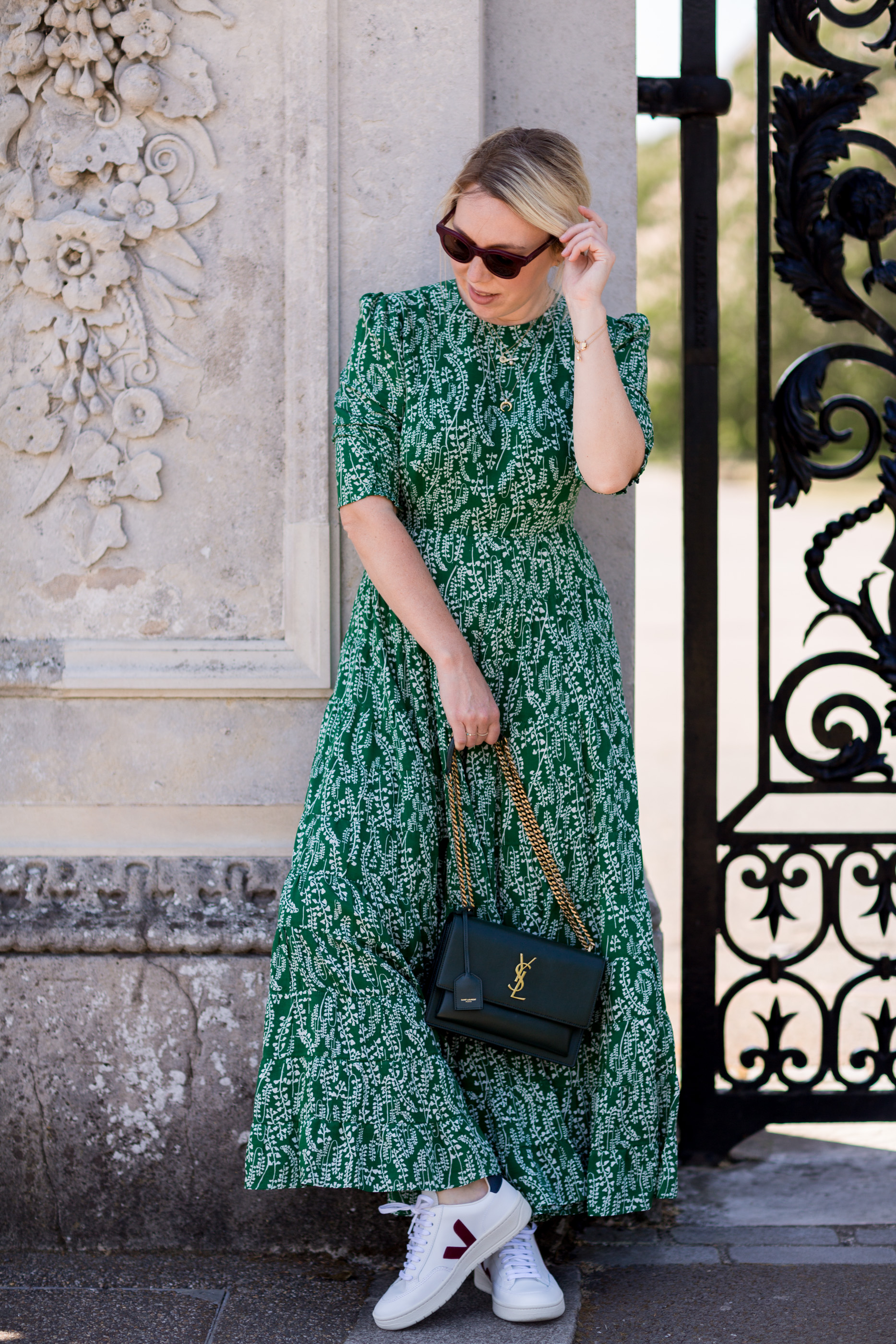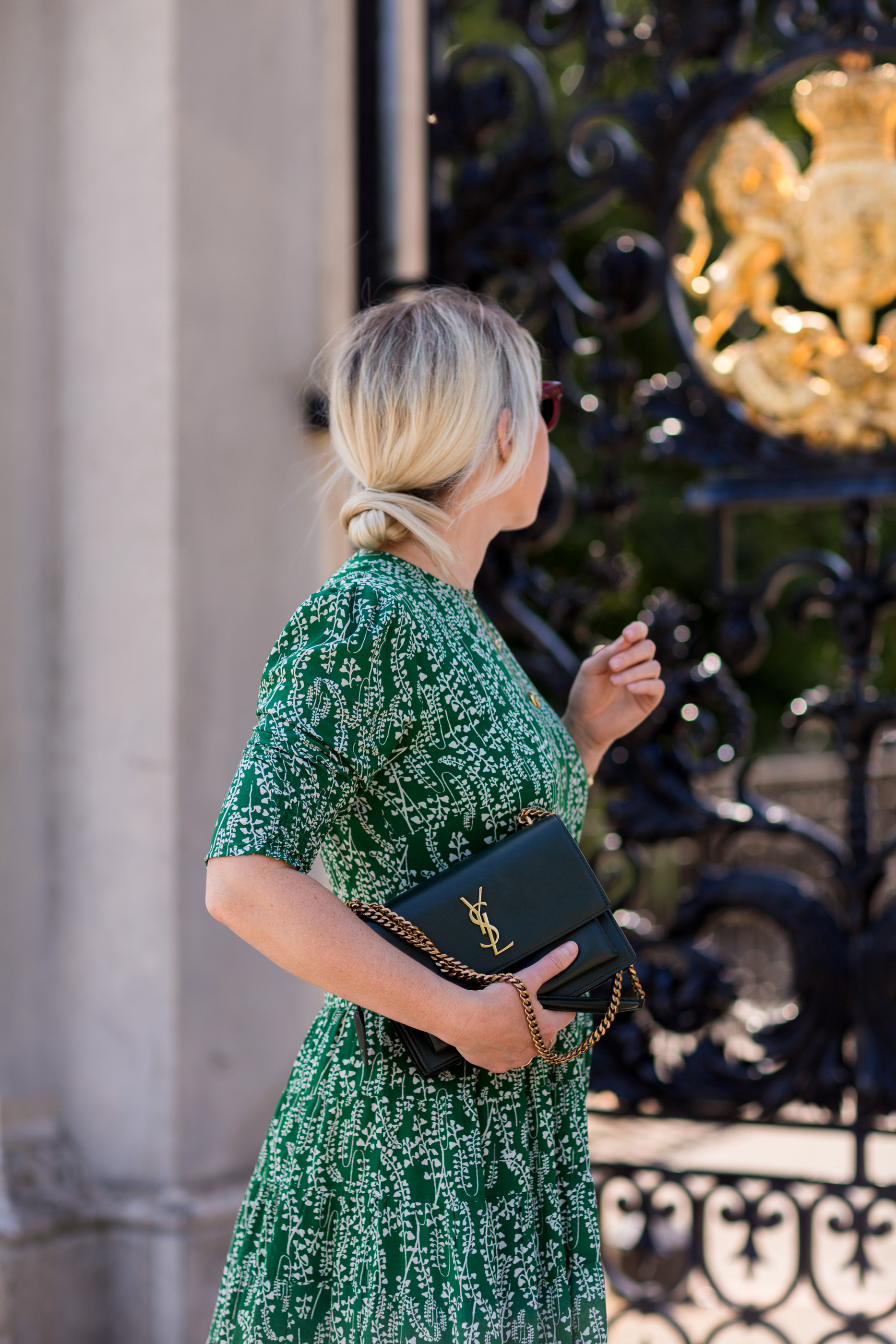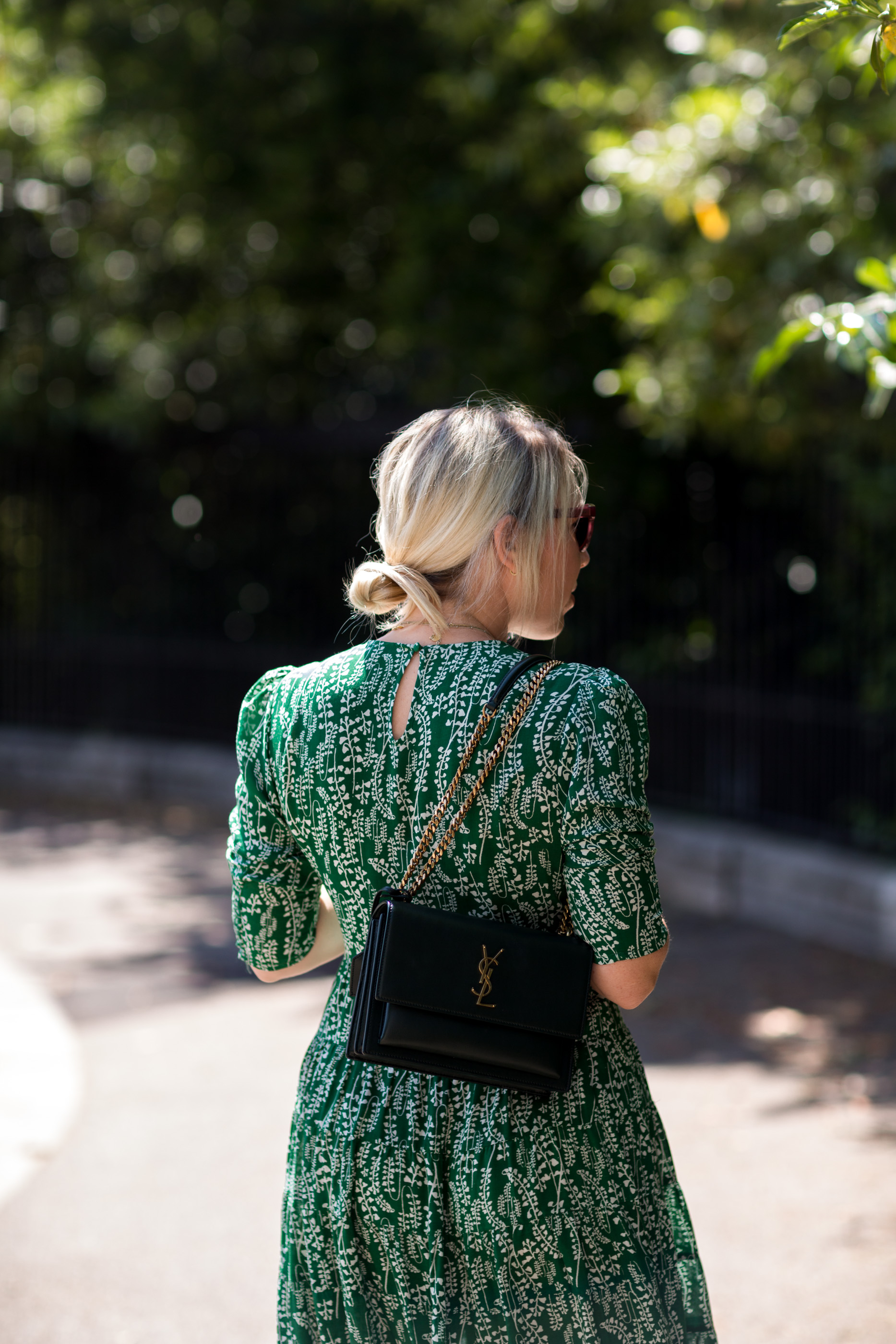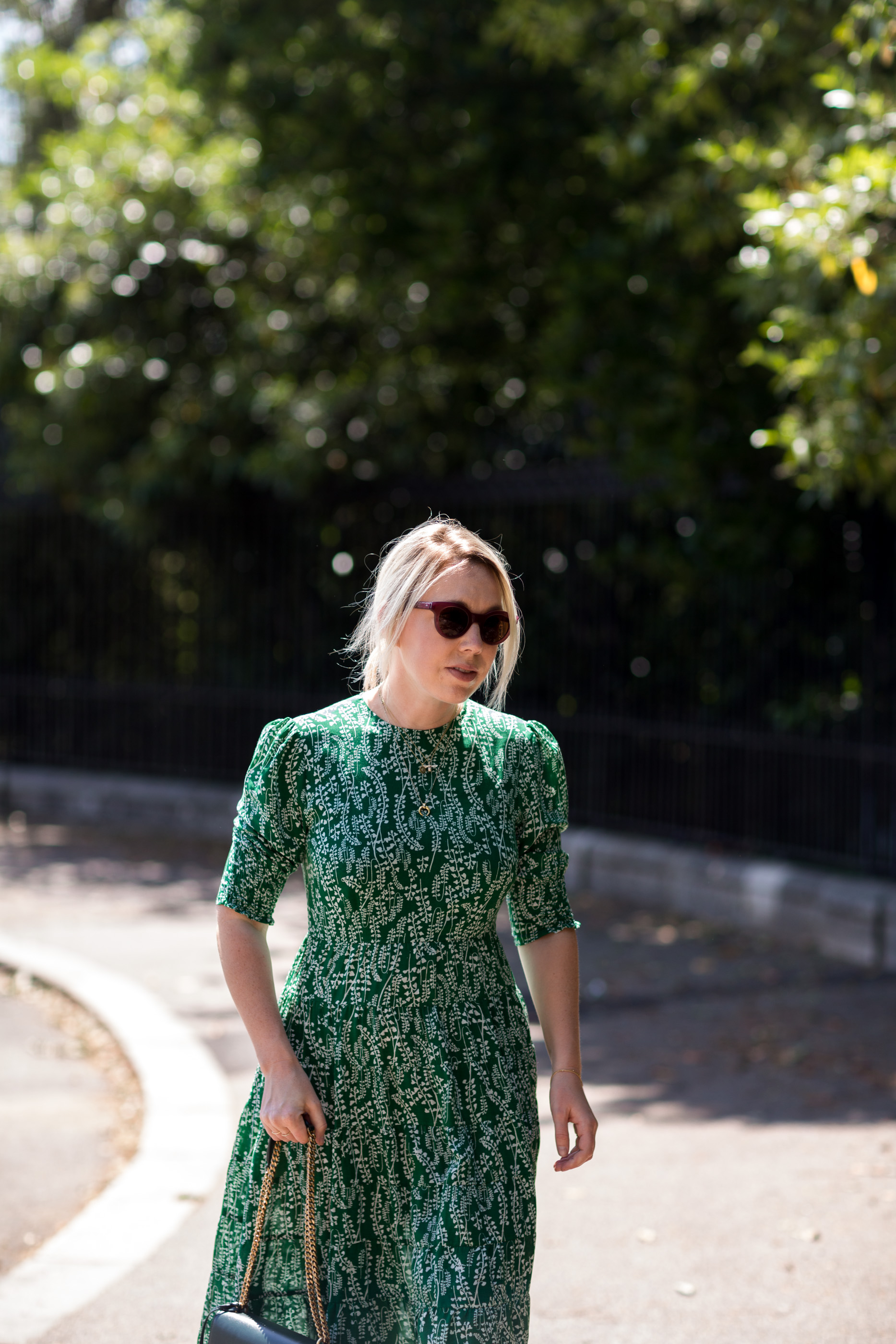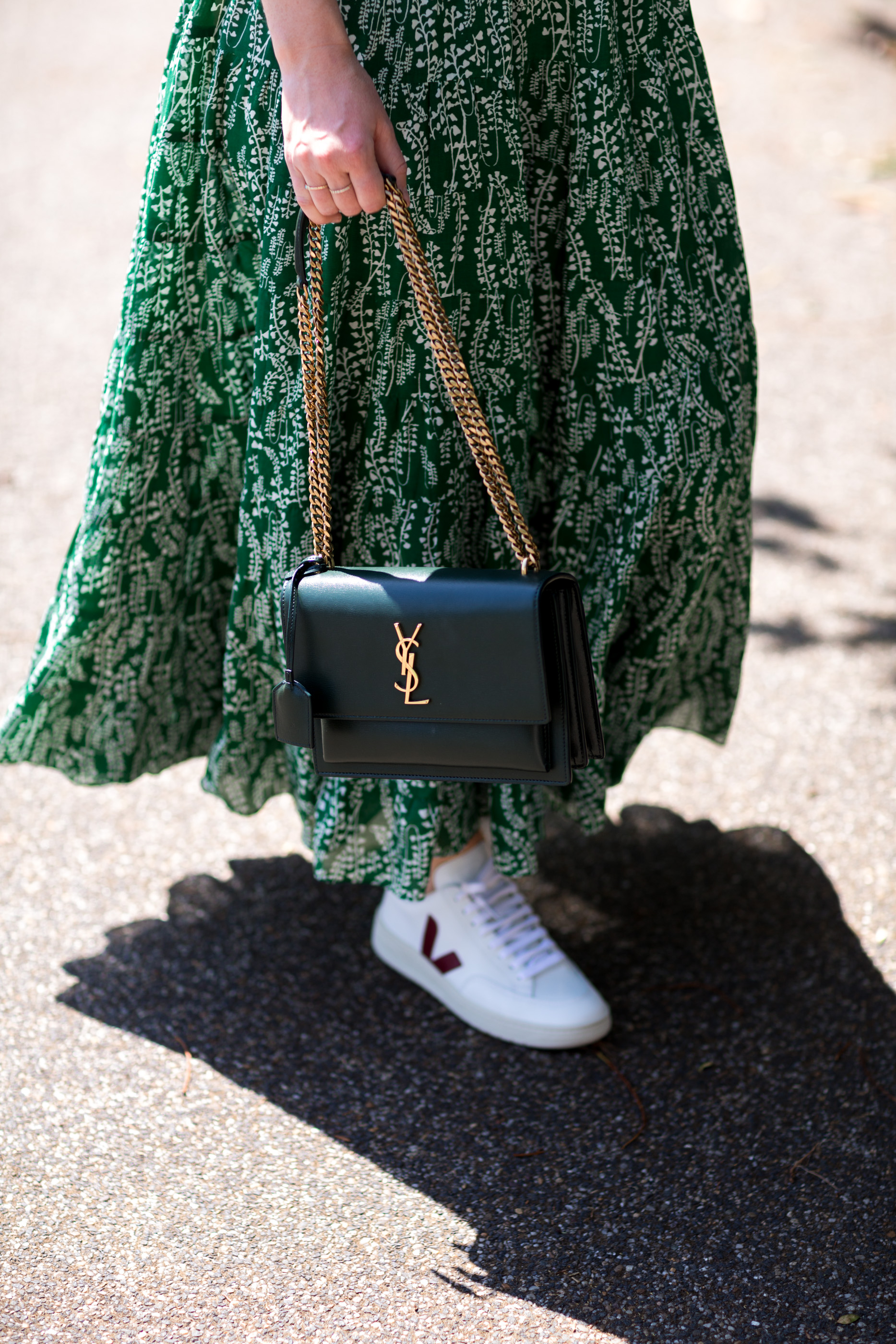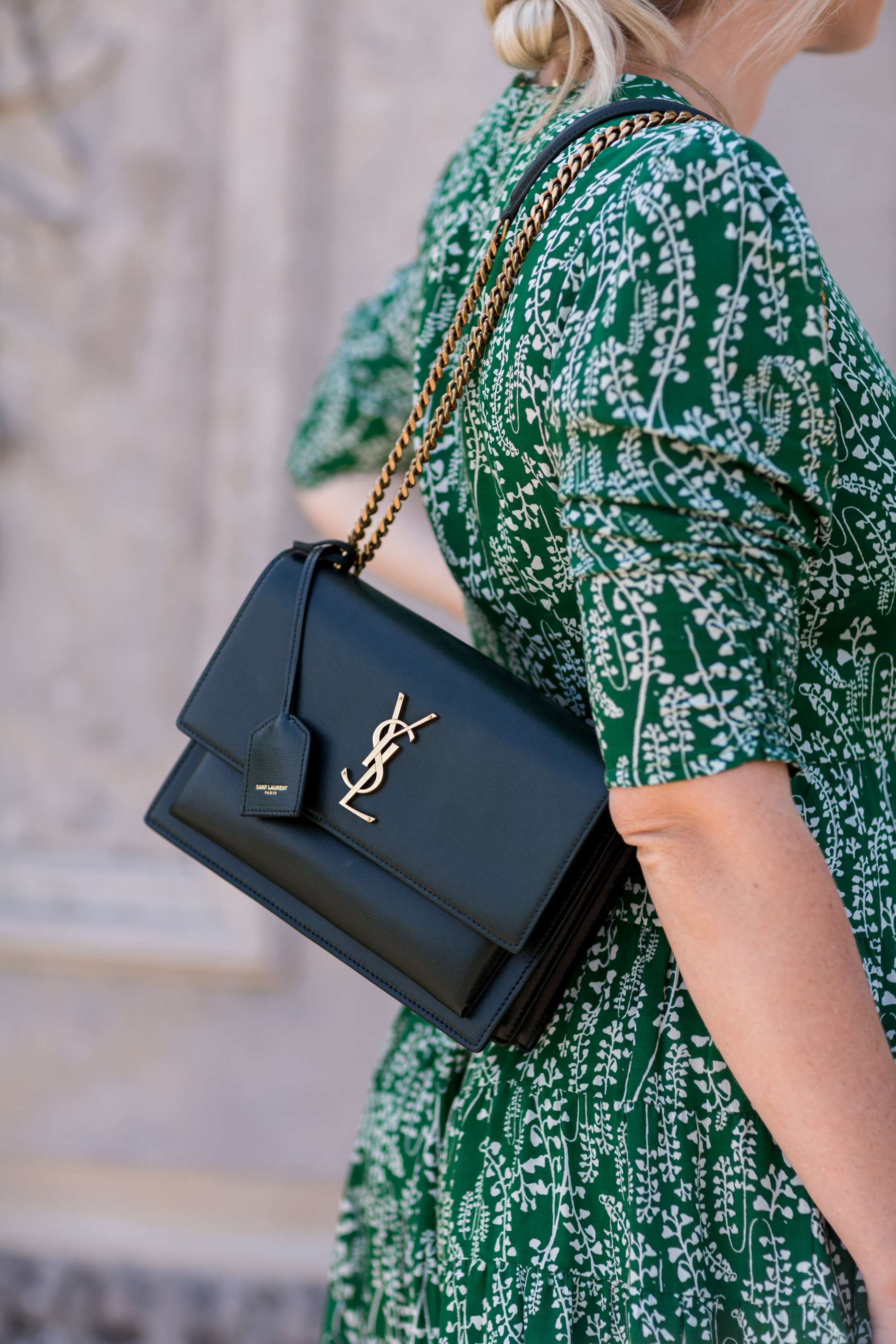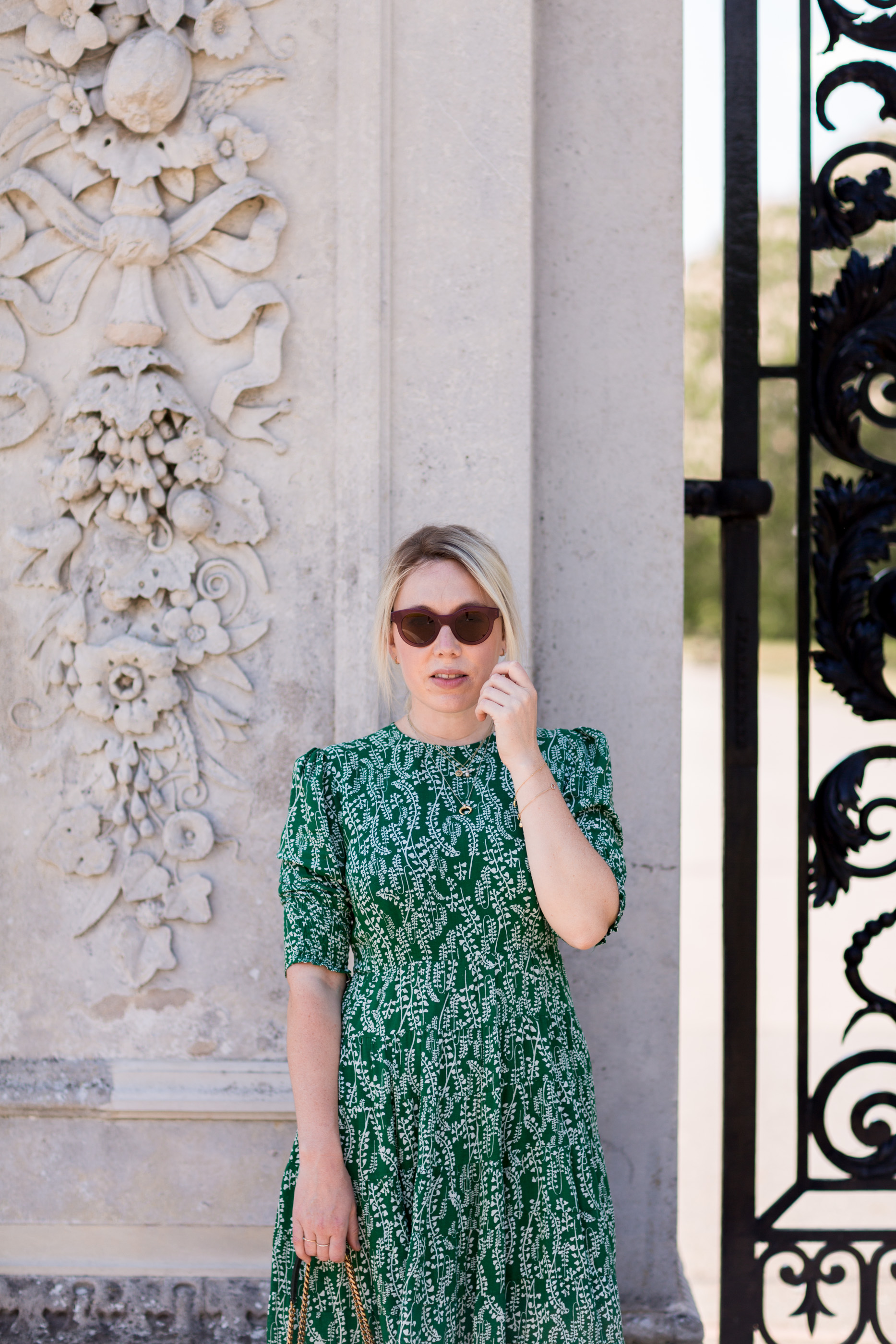 ---
So this dress (now in the sale, doh), a beautiful little number I actually bought way back in January from Rixo that didn't see the light of day for three months or more, is now finally getting it's wear. Even if that wear consists of walking from the bedroom to the kitchen office, for little more than my own viewing pleasure.  It's fair to say it puts a spring in my step, and makes me feel a little more confident and happy, and that really is all that matters when dressing yourself. So if you too have ended up in a state of 'comfies' everyday, why not mix things up and throw in some of your favourite outfits a few times in a week – give your stay home style a little revamp. You never know it might boost your mood and give you a renewed sense of inspiration – it did for me.