---
MINI MARMALADE
We're Having A Baby – Mini Marmalade Due May 2021
---
I can't believe I am FINALLY sharing this news, officially putting it into the ether after so many weeks and months of holding this most special secret so close to my heart.
We're having a baby!
Needless to say both Jase and I are utterly over the moon and so so so excited to meet our little baby in May (assuming a timely arrival) this year. As I'm posting this i'm officially 5 months pregnant, that's 20+ weeks of holding back one of the most exciting things in my life, but as with the nature of pregnancy there's been lots of reasons why (the worrisome initial 12 weeks, then the logistics of sharing the news with loved ones during Corona which naturally made the process so much longer than it might have done if we could easily meet and see our friends and family, plus of course doing things properly by work and my team / colleagues).
Anyway, we're finally here, pregnancy officially transitioned from a concept to reality, my bump has popped (as has everything else), we've just had our second scan, and we're now in the fun 'planning' stage of this next chapter of our lives.
Whilst I've been very quiet over here and on my instagram – inspiration fled, privacy closed in, and tiredness just took over, plus …. WORK – I have been writing personal journals over the last 5 months, of which I plan to share with you, over here, in the coming weeks. Whilst they weren't written for the blog, what I know now, having passed some of the big milestones, is that I could have done with reading some of these entries in those early weeks myself.
I funnily enough have a renewed sense of purpose and drive to share over here. Perhaps the reason for content slowdown has been in part not feeling passionate enough to write and produce content, well as you can imagine that's all changed now and I have so much I want to talk about, capture, document and remember personally, and am so excited for this new chapter of my life. One I feel has been bubbling away just waiting to get the lime light for many many years.
And here we finally are.
---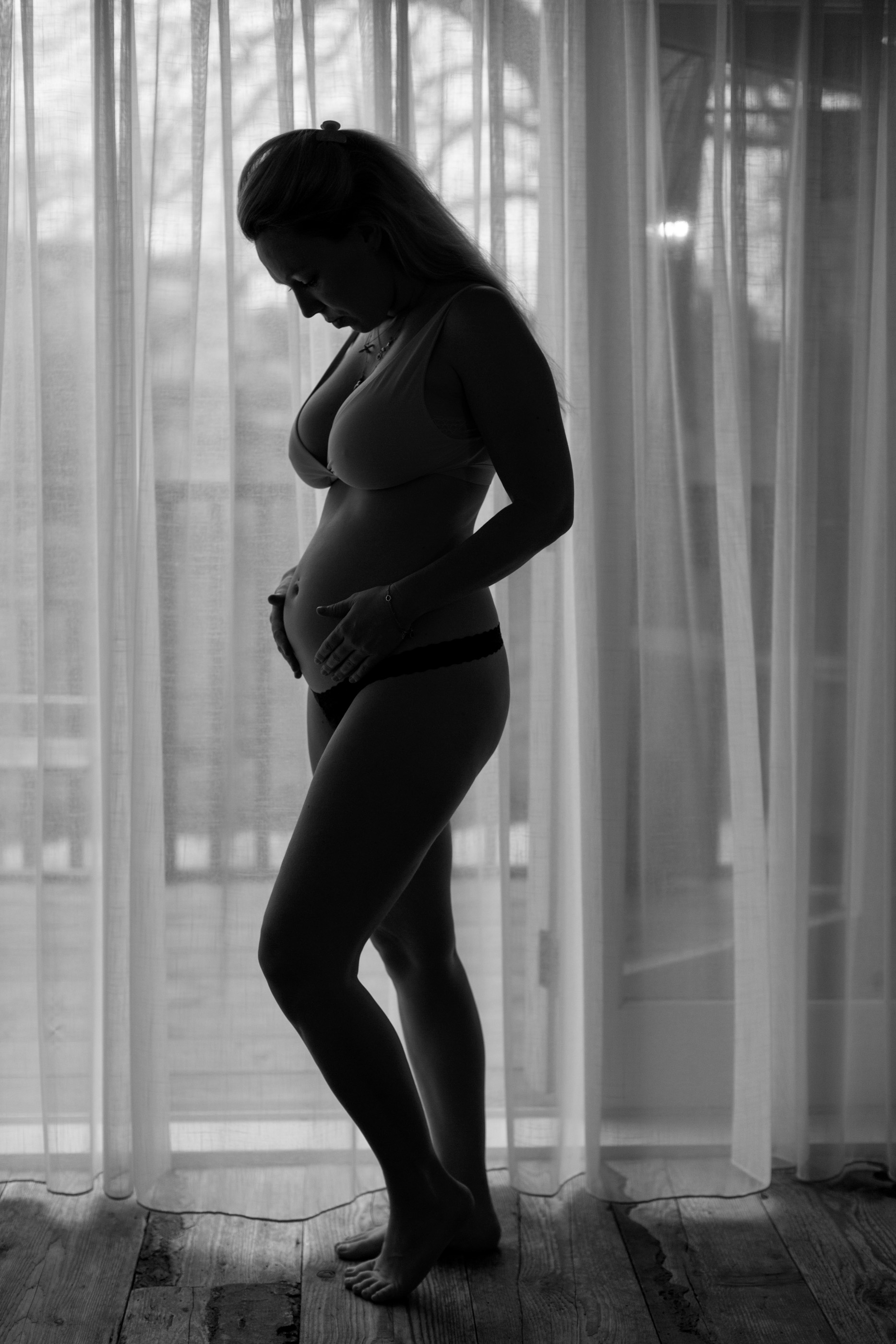 ---
Photos Taken at 17 Weeks Pregnant, When The Baby Popped Out Of Nowhere.
–
I've never in my life posted pictures so revealing and I wouldn't dream of posting me in a bikini online, but there's something about pregnancy and a growing bump that is liberating beyond the societal pressures of being thin and beautiful. I'm proud of this bump i'm growing, it's magical and that itself takes away any relevance of the number on the scales. I'd already gained over a stone by the 12 week scan (no surprise given I basically didn't move for 4 months), so lord knows how much more I had by the time we took these at 17 weeks, or now as i've moved into my 5th month … and honestly, that's not what this is about.
The final note on the imagery, is just that the bump itself does look remarkably bigger here than it did at the time or when I just take a photo of myself in the mirror (although now, a fair few weeks on, it's well and truly bloomed) – angles perhaps, or just a day when the bump really popped out.  Nonetheless, something magical for me to document the first real 'bump' moment.
---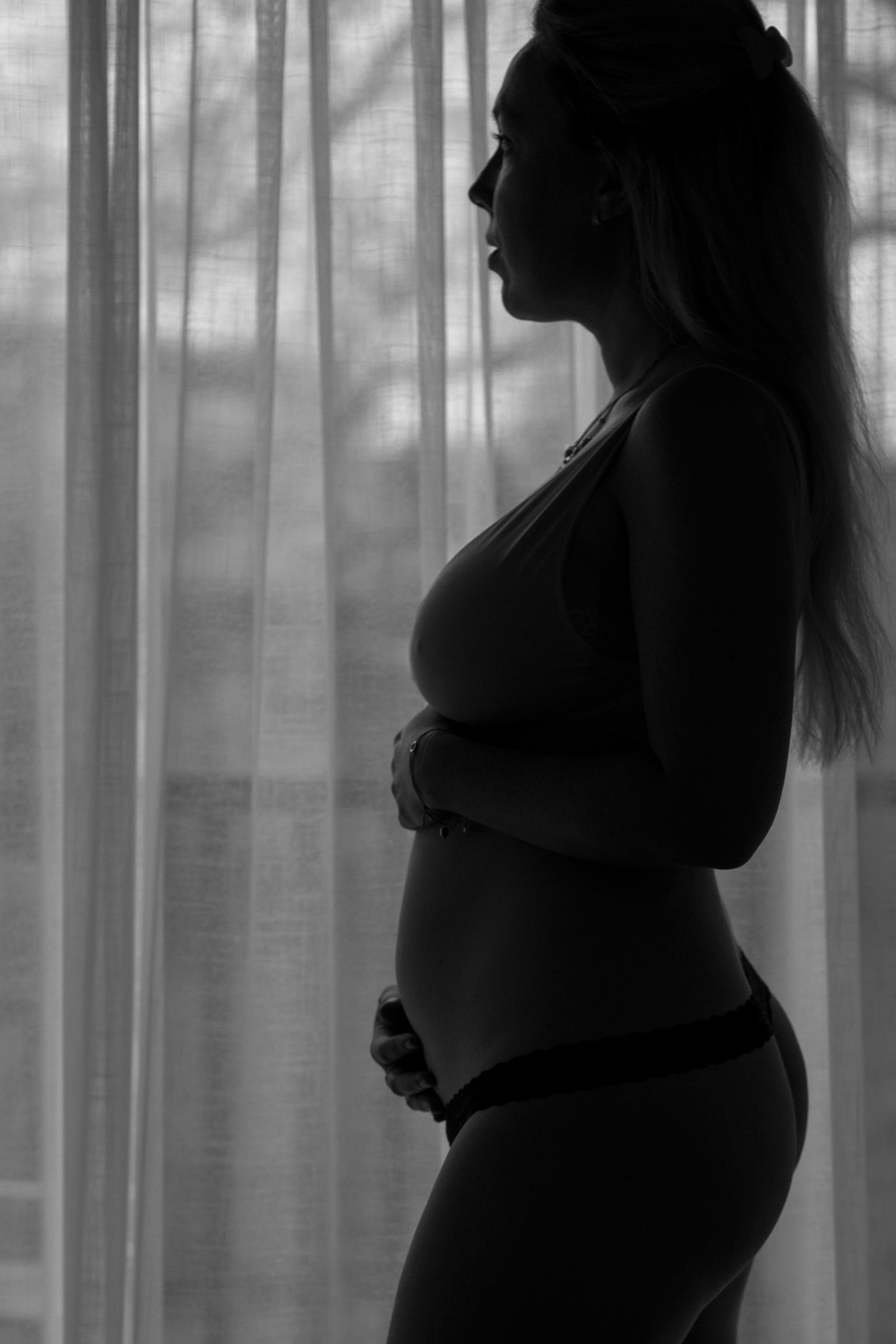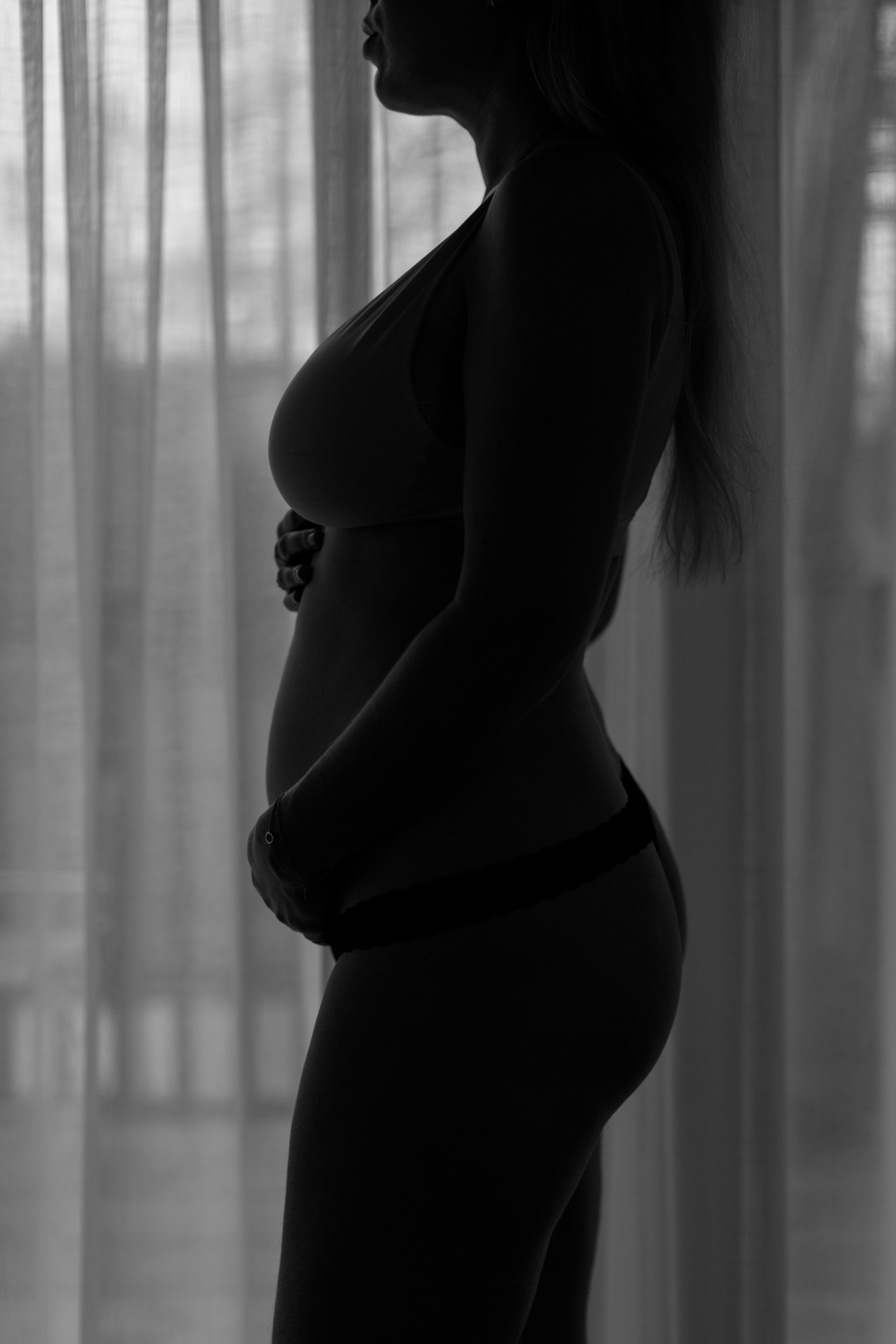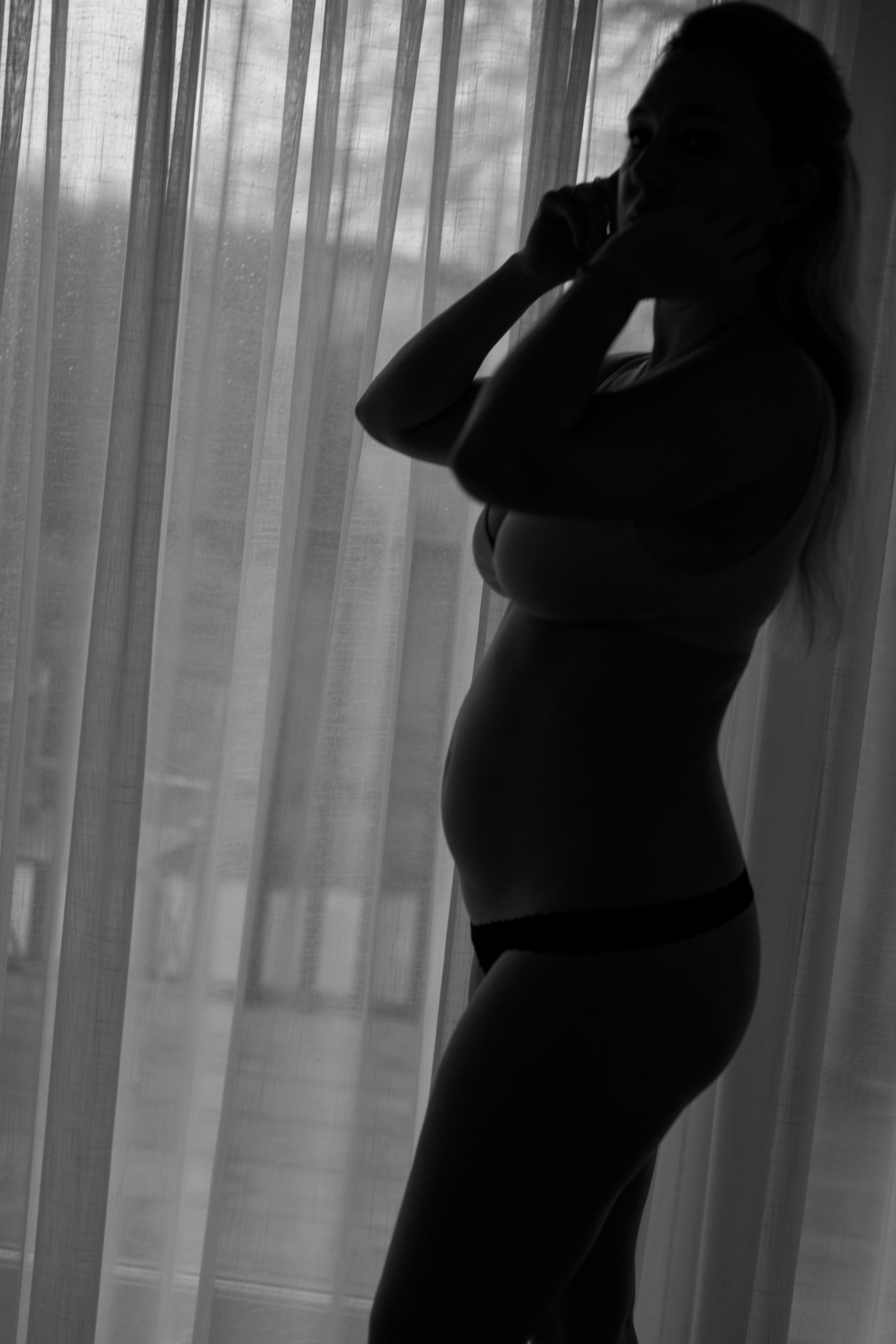 ---
I have been so fortunate all throughout this pregnancy thus far, and indeed in getting pregnant in the first instance, but as with everything theres been lots to deal with emotionally and physically in the last 5 months, and so much more to come. Plus of course some big transitions to come, i've always been bucketed by others as a 'career girl' and whilst what i've achieved and still want to achieve won't ever go away and is a core part of me, there has always been more to me and my life than my work, and I'm so excited for this new journey and chapter, juggling pregnancy and motherhood, work and career, and everything else there is to juggle.
I really feel that this space will become my outlet for these thoughts, challenges, moments and experiences. So many blogs (or instagrammers) I follow often say 'the content won't change', but for me, the opposite couldn't be truer and I couldn't be happier or more excited about that.
This blog started back in 2011, 10 years ago, and it started by me and for me, and as such it has always covered things that are important to me in my life, work, travel, wellness, bags, personal style, and there's no doubt this is the most important and exciting thing yet – so as much as this is a new chapter for me personally, it'll be a new chapter for mediamarmalade too.