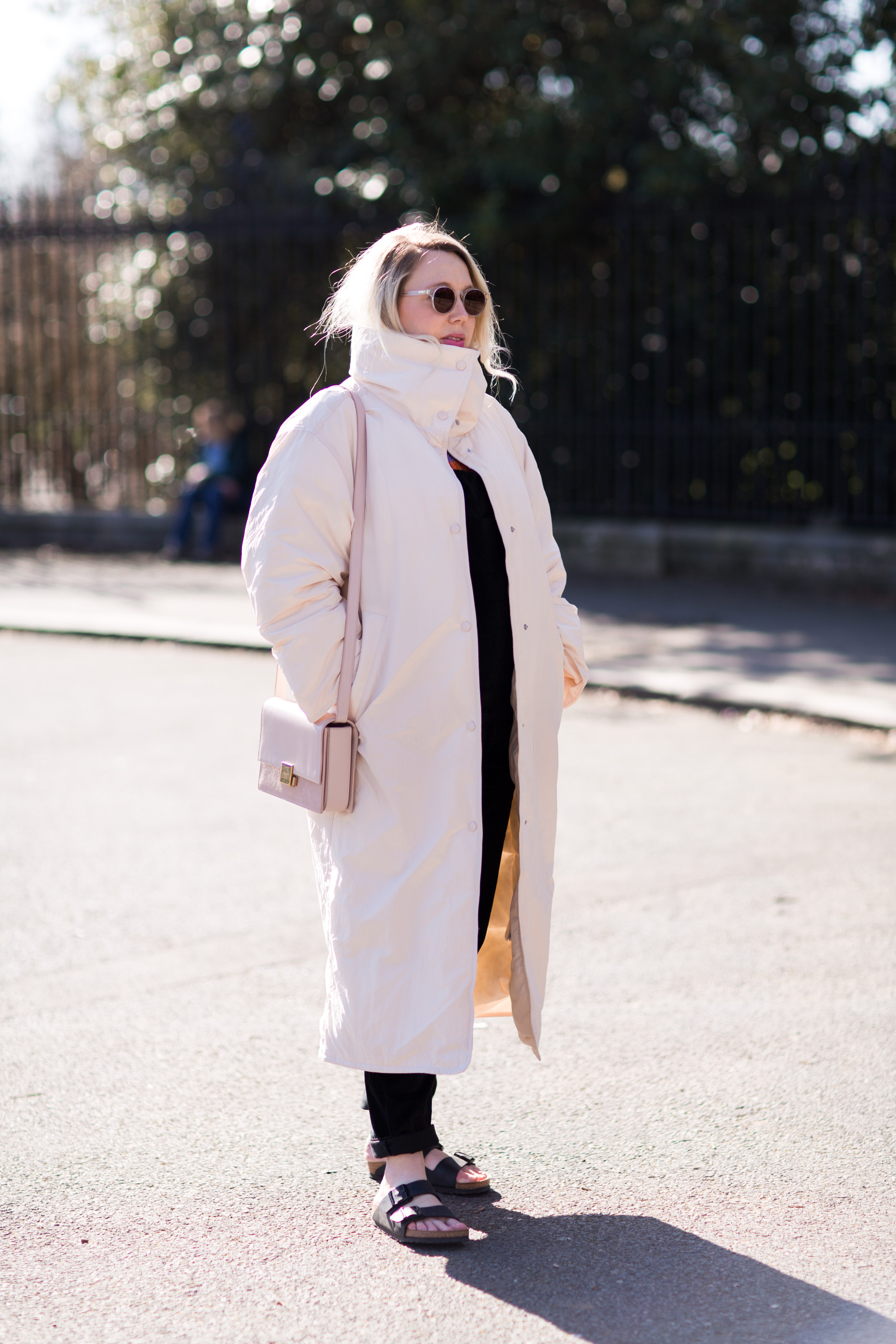 ---
MINI MARMALADE: OFFICIALLY ON MATERNITY LEAVE
A Pregnancy And Life Update At 36 Weeks
---
Well all my good intentions for regular blog posts went slightly out the window, even more annoying given I've had the content sat here ready to share (a whole list of posts ideas to write and even some shots to share too).
Whilst i've been really lucky working from home during my pregnancy, work has been busy in the run up to my maternity leave starting, and in truth I just didn't have the drive to stay on my laptop and write my posts after I'd tackled a days work. We've also been busy on the flat, trying to finish the last of our DIY jobs and get all our furniture here (who knew it would take so long and be so hard), not to mention get the baby stuff all ready, so free time has been occupied with what has felt like an endless to do list.
But as of Friday, i'm officially on maternity leave and our to do list has dramatically diminished after a bank holiday weekend of to-do-list-ticking (I really wanted to get as much of the big stuff done as possible before my time off, so that I could really focus on slowing down and relaxing).
It feels so surreal to have finished work, and have a whole year ahead of me not working, but in fact since logging off on Friday, i've felt really quite tired, emotional and just like I want to relax and snuggle away on the sofa, so I think I was ready to say a temporary farewell and give my mind a rest.
Not something I knew i'd feel or that I'd be comfortable with, but I guess as pregnancy progresses and baby's arrival becomes more imminent, your mind and body naturally shift focus and want to prioritise other things. So for anyone else worrying whether they'll be ready or wanting to take that time out, from my experience, despite initially feeling quite overwhelmed, by the end i felt very ready, confident in my time off, and supported in that it was the right thing for this magical time in life.
And now, a few days on, I've had a little motivation to log in and finally share some of the posts that have been patiently sat waiting to be written :)
---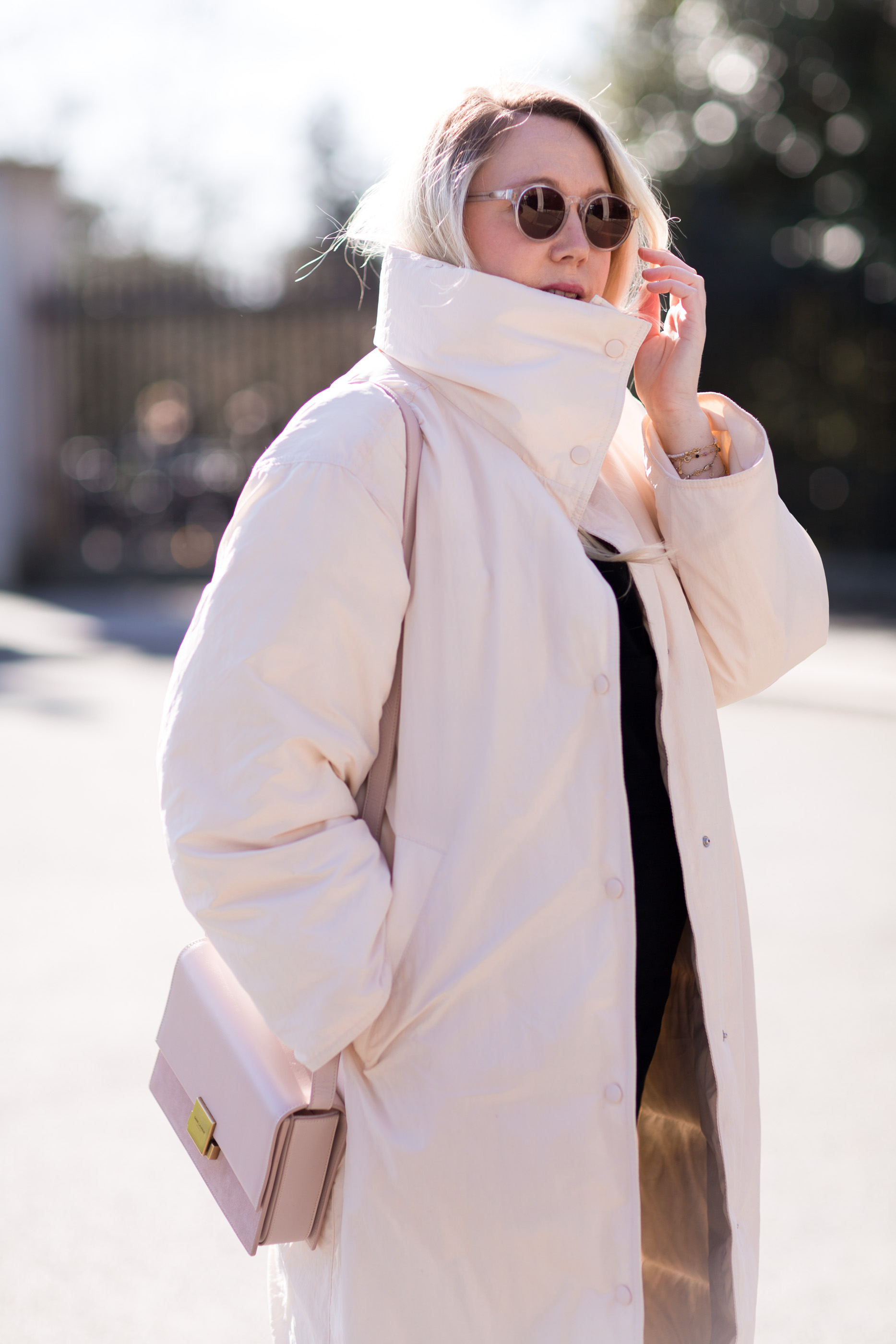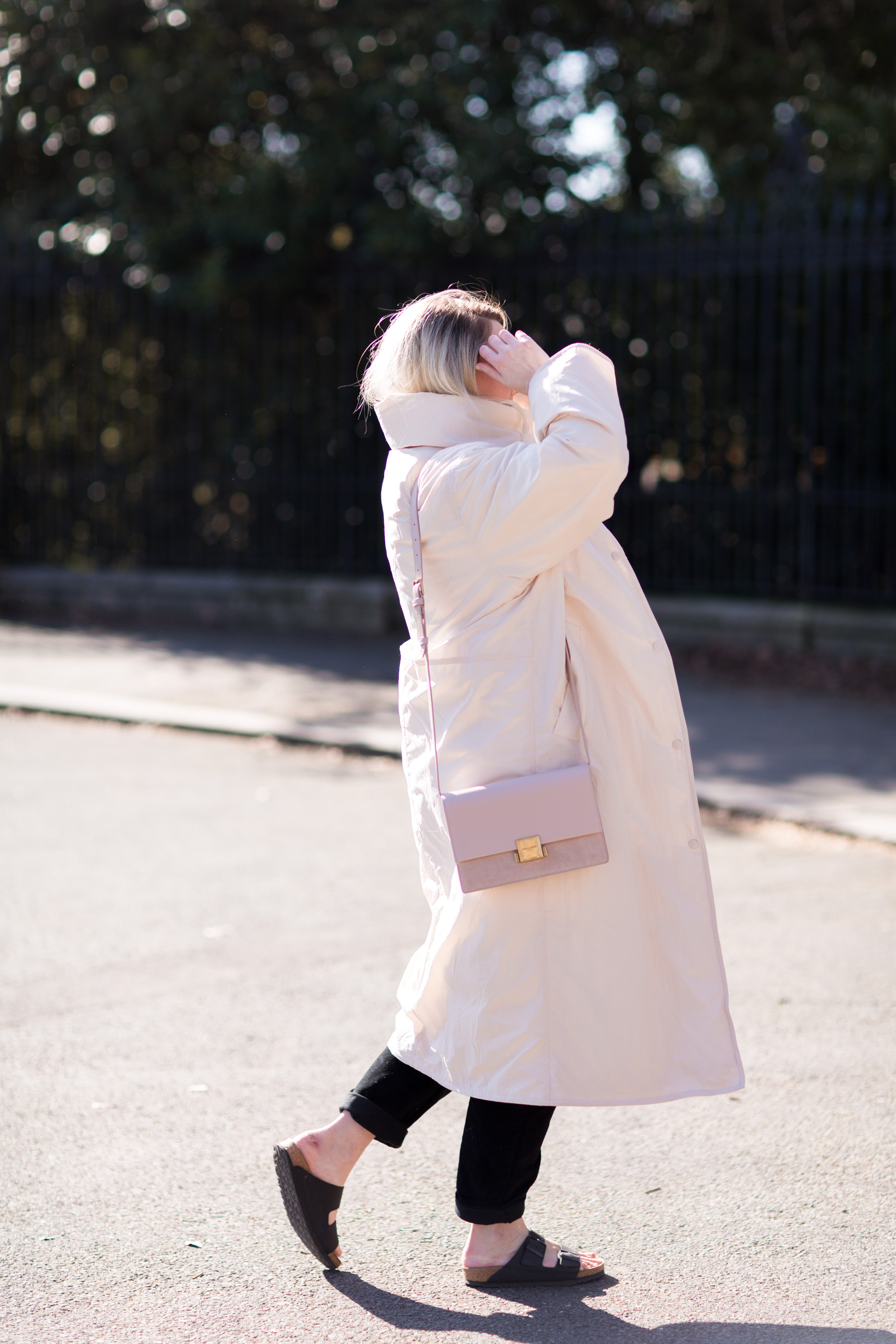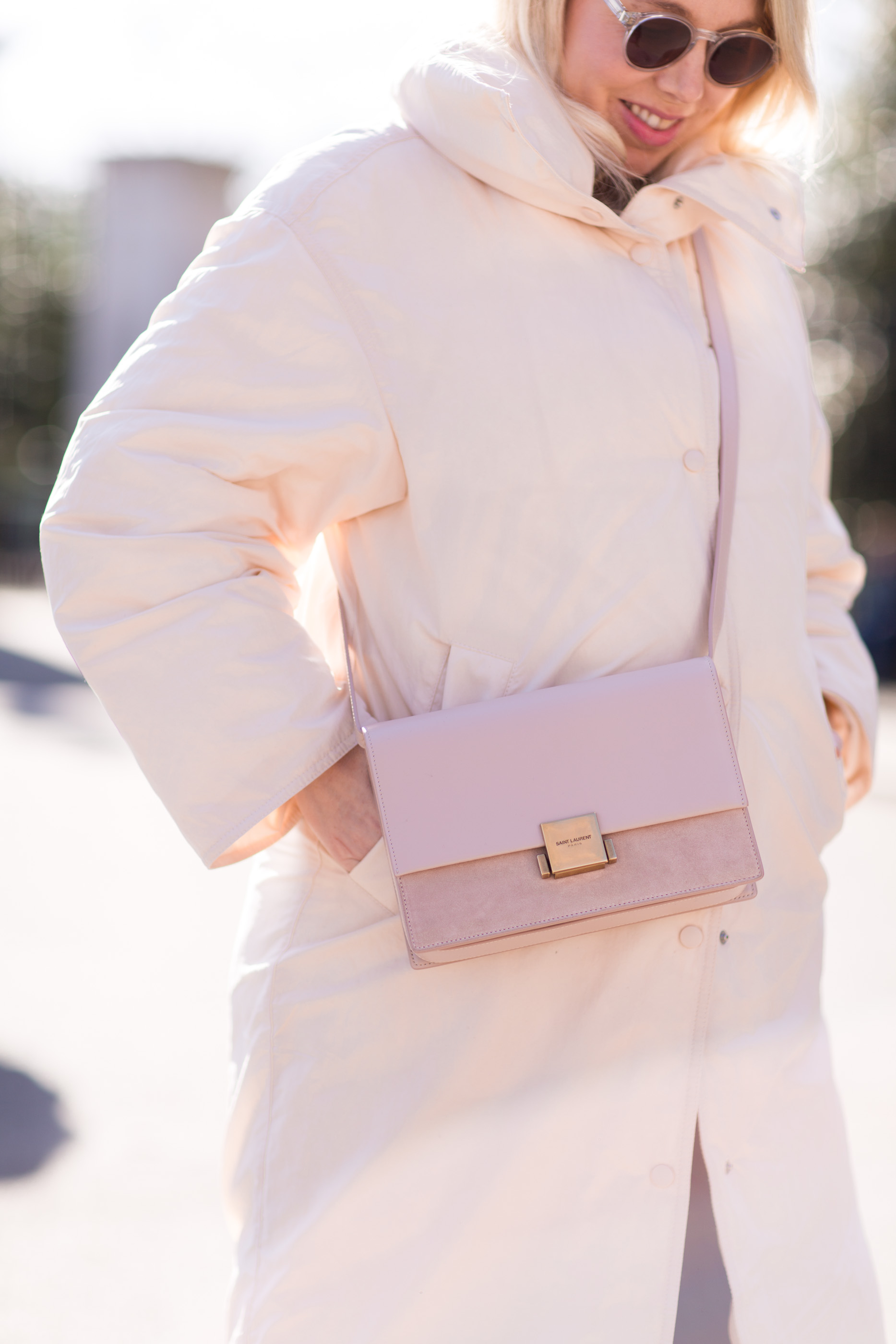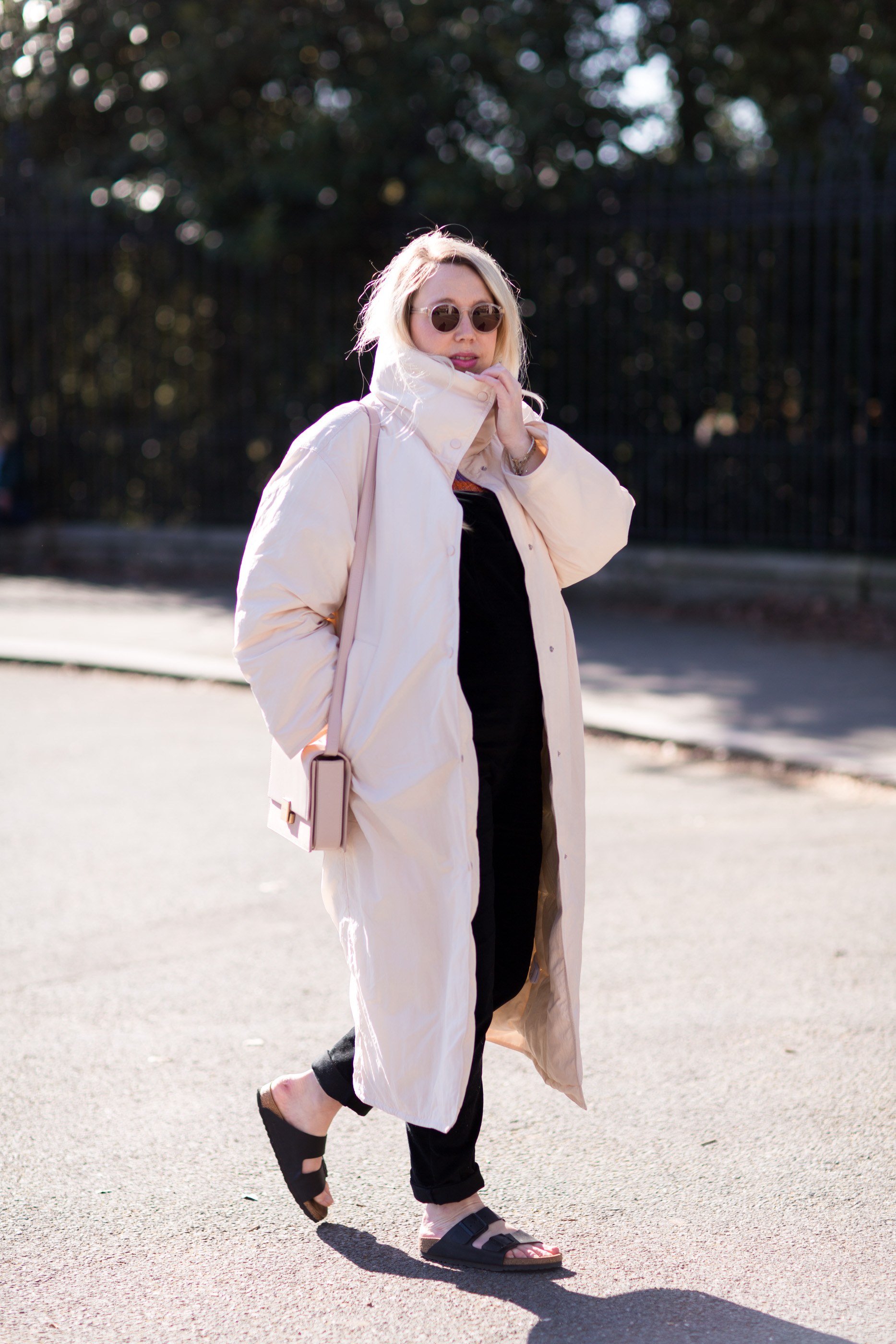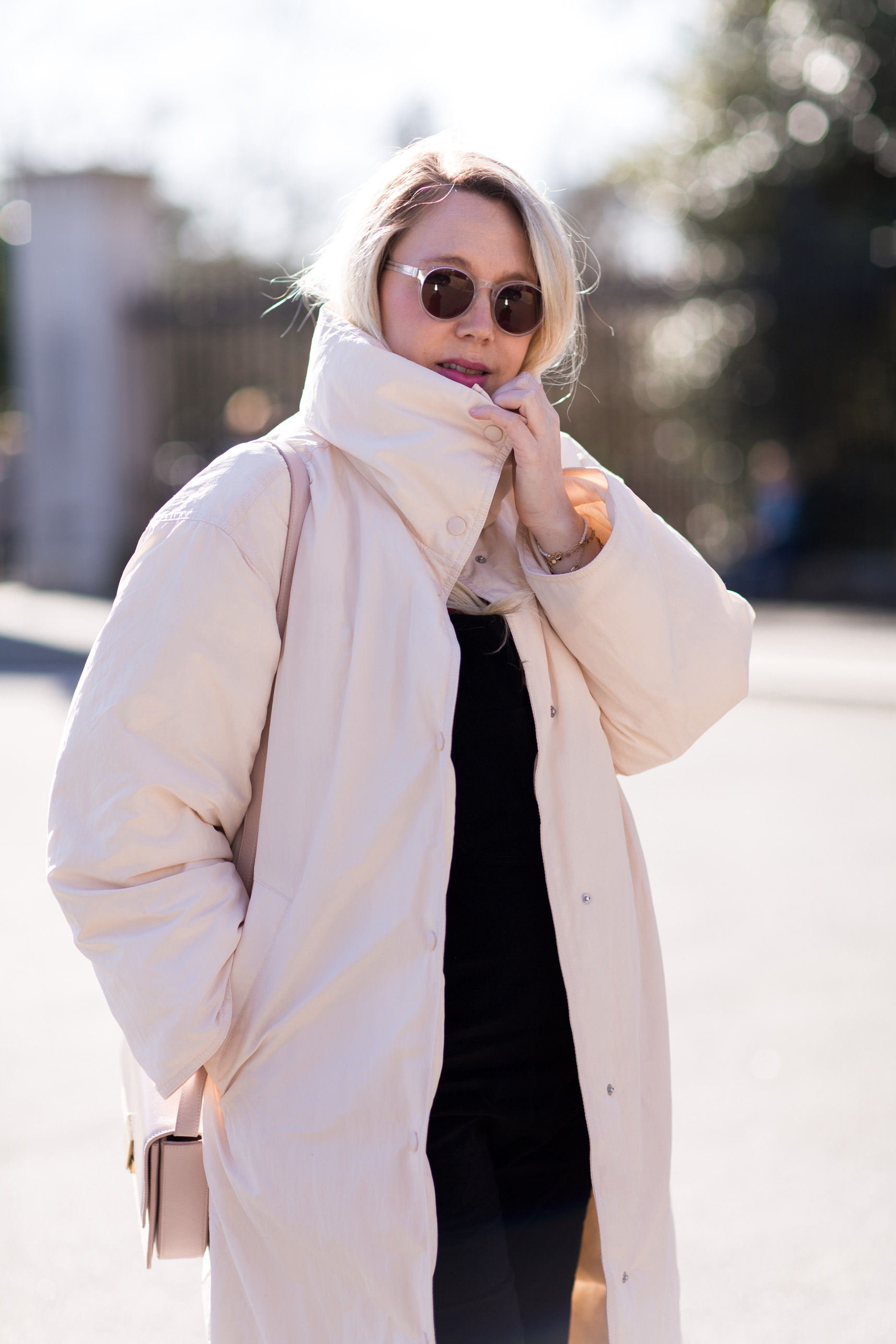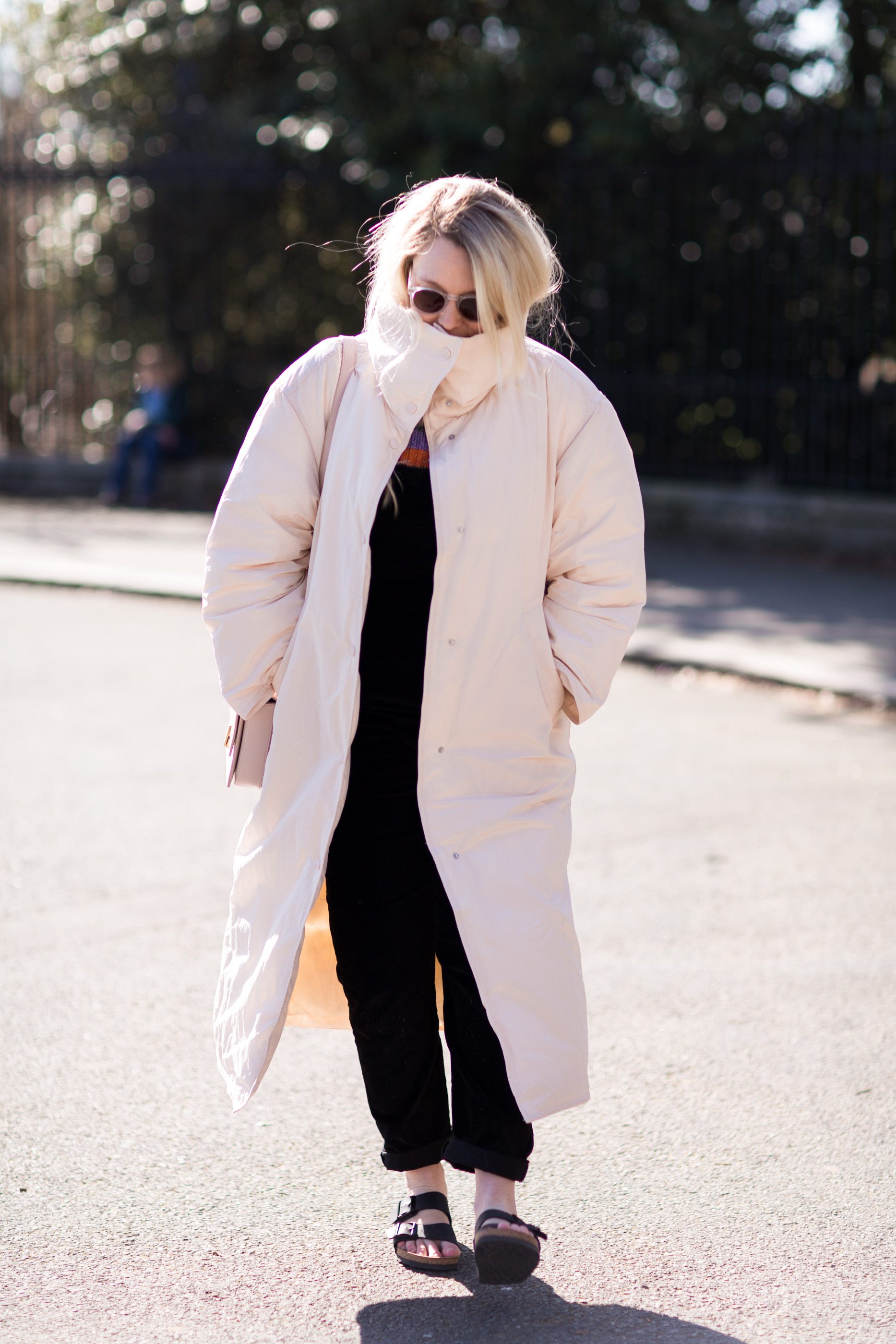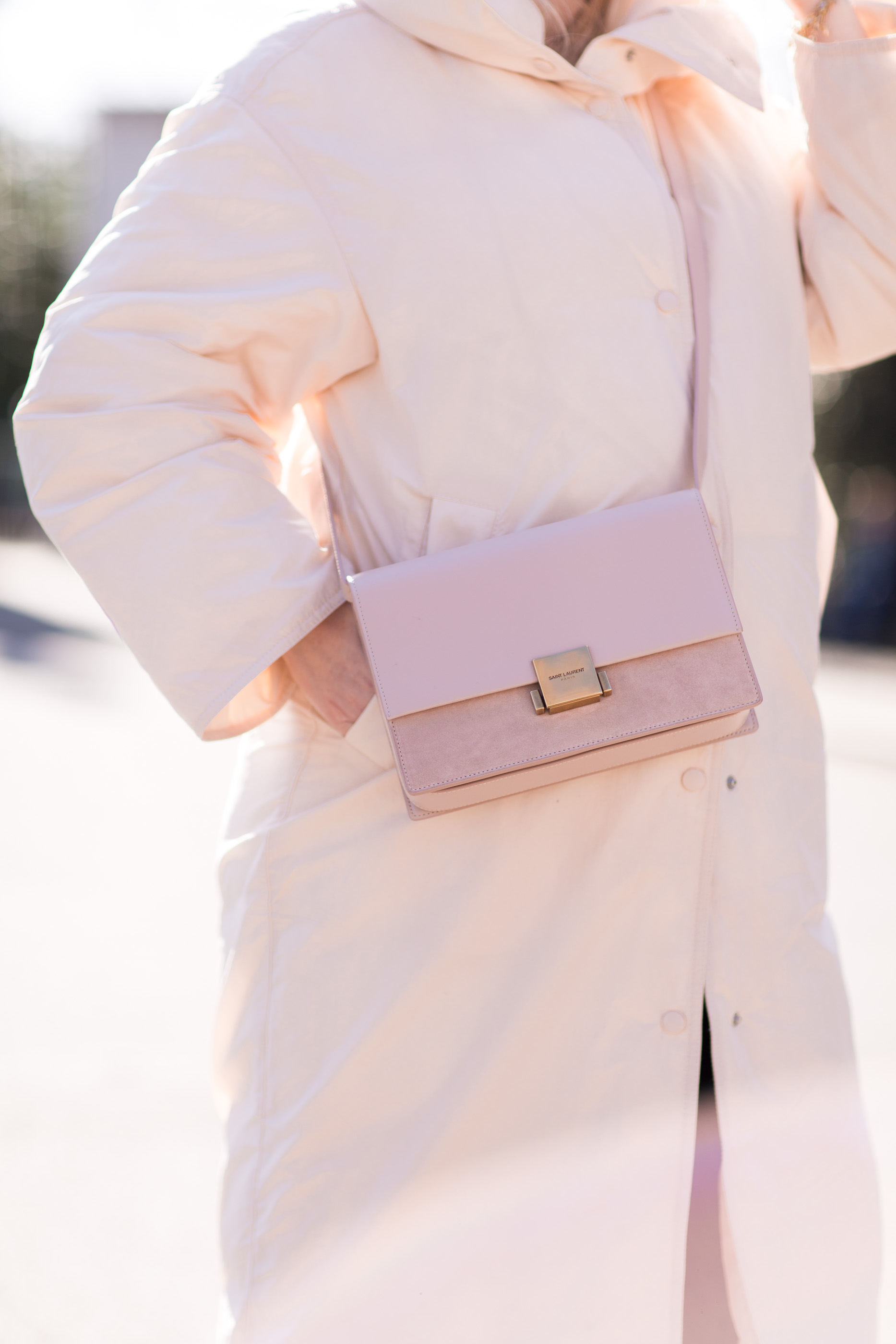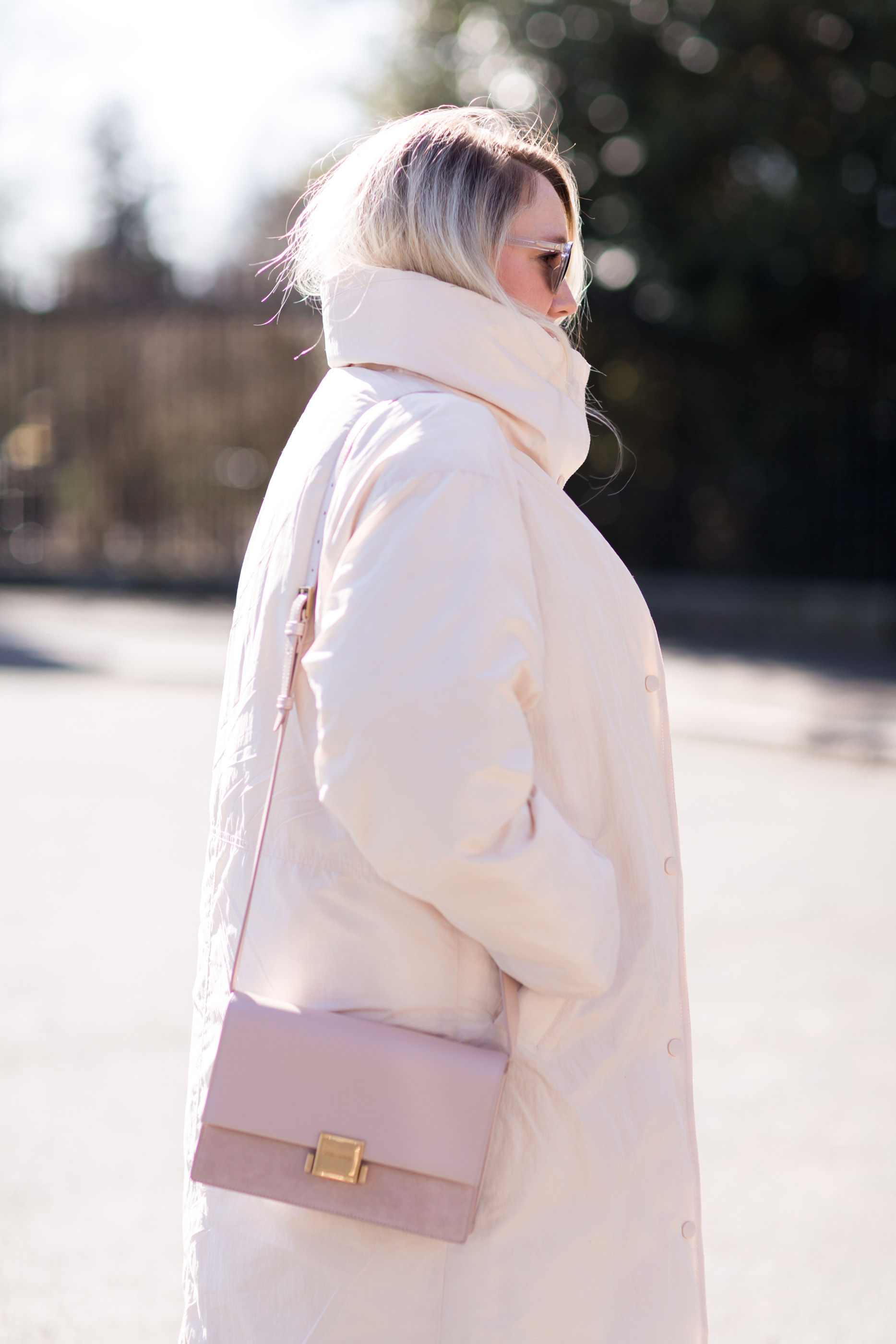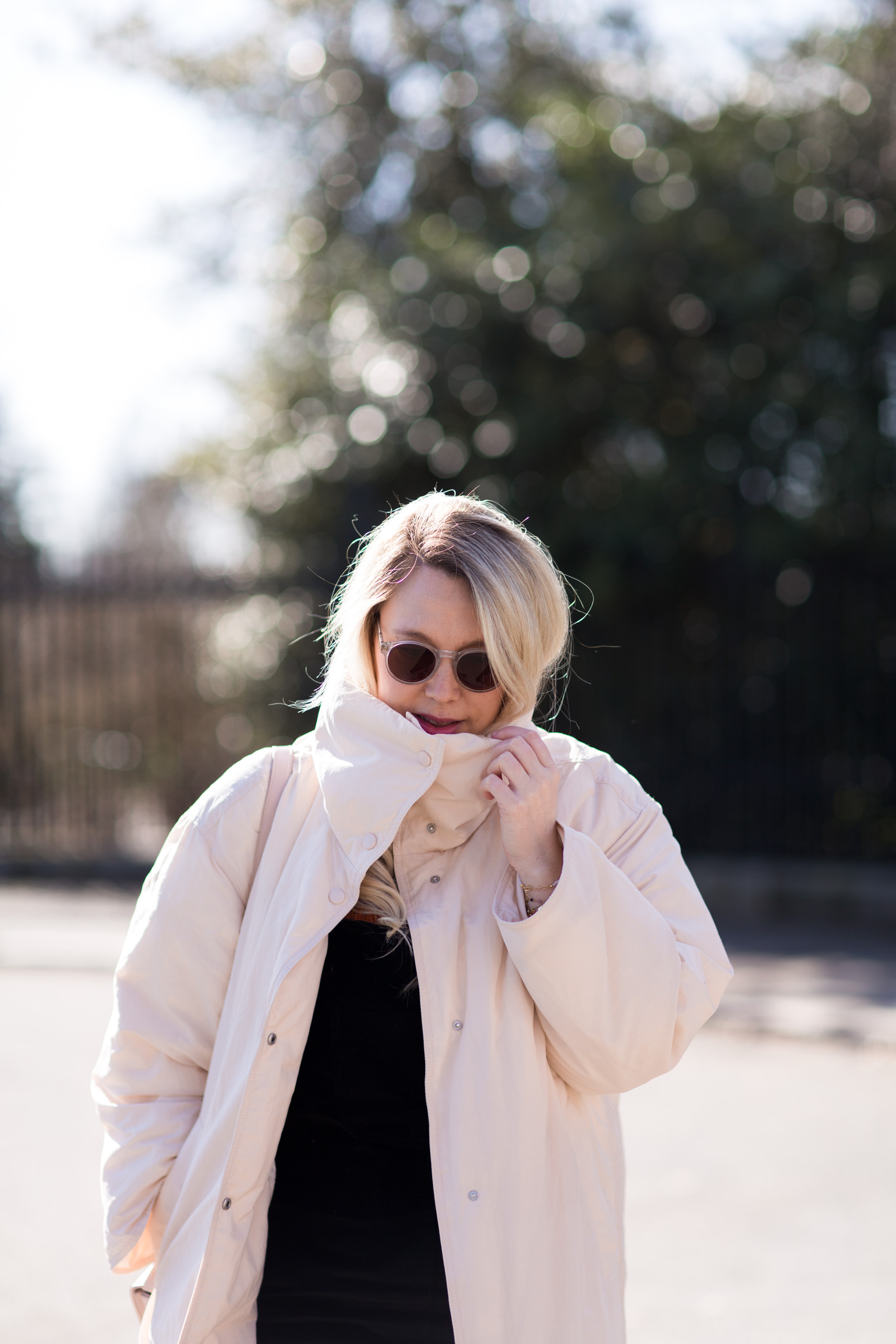 ---
As I write this now I'm a couple of days from being 37 weeks pregnant, full term excitingly, and I have a few plans over the next week or so to enjoy my 'last bit of freedom' (not a fan of that mentality, but you know what I mean). A hair appointment, nails, long overdue catch ups with friends and my regular chiropractor and acupuncture which feels more essential than ever.
Of course I've also got more hospital appointments as the due date gets nearer, but in fairness they've been pretty regular since around 28 weeks when I started my extra scans  and my obstetrics check ins (precautionary due to my colitis) and your midwife appointments get that much more regular anyway. I've really appreciated the extra care and regularity of my check ups, and have found having something to look forward to each week, or every other week has really helped me mentally too).
I still plan to share more MINI MARMALADE, including a third trimester reflections post which I'll actually aim to write in the next couple of weeks pre baby, as I can only imagine it won't be top of the to do list once baby is here, and I also wanted to share a few of the positive things i've been doing to prepare for birth and my experiences with those, as well as a tour of our nursery which is very nearly done and has been such a passion project of mine. For now I just wanted to hop on and say hello, share a little update as my maternity leave officially has begun, and finally post these pictures of one of my pregnancy outfits from a month or so ago (when I've actually got dressed and left the house).
Needless to say the huge puffa coat is like a huge hug and exactly the sort of thing i'm here for during these final few weeks.