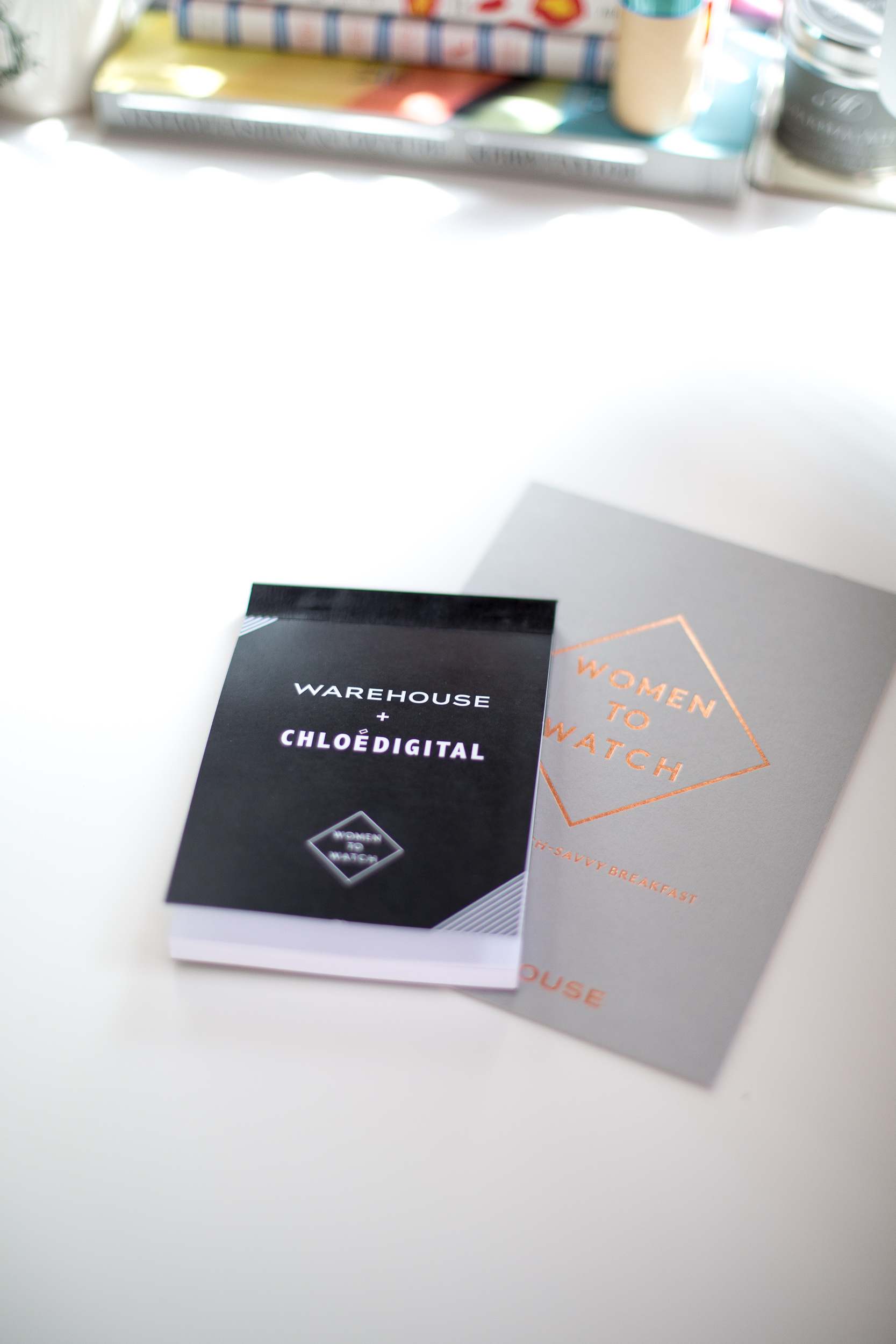 ---
. CHLOE DIGITAL X WAREHOUSE – TURN YOUR BLOG INTO A BRAND .
---
Last week I had the pleasure of joining some of my blogging pals for a little breakfast workshop with Warehouse and Chloe Digital. As you will know from my regular blog tips series, putting my all into my blog, making it interesting and inspiring to read, delivering you quality features daily and also ensuring the design, navigation & SEO etc are all top notch is a constant battle of mine … I spend a lot of time working on my blog and it's something thats grown from more than being just a hobby to me. So when Warehouse invited me down to their Oxford St store for a workshop with Chloe Digital (who i'd actually not heard of before, but it is a fab consultant & runs a brilliant tech business for bloggers, and actually part of the Reward Style family) I jumped at the chance.
The session was really enjoyable, motivating and informative, and so I thought i'd take the time to share with you the things we learnt, Chloe's key tips and advice for transforming your blog into a brand and successful business, and the key things I took from the morning.
---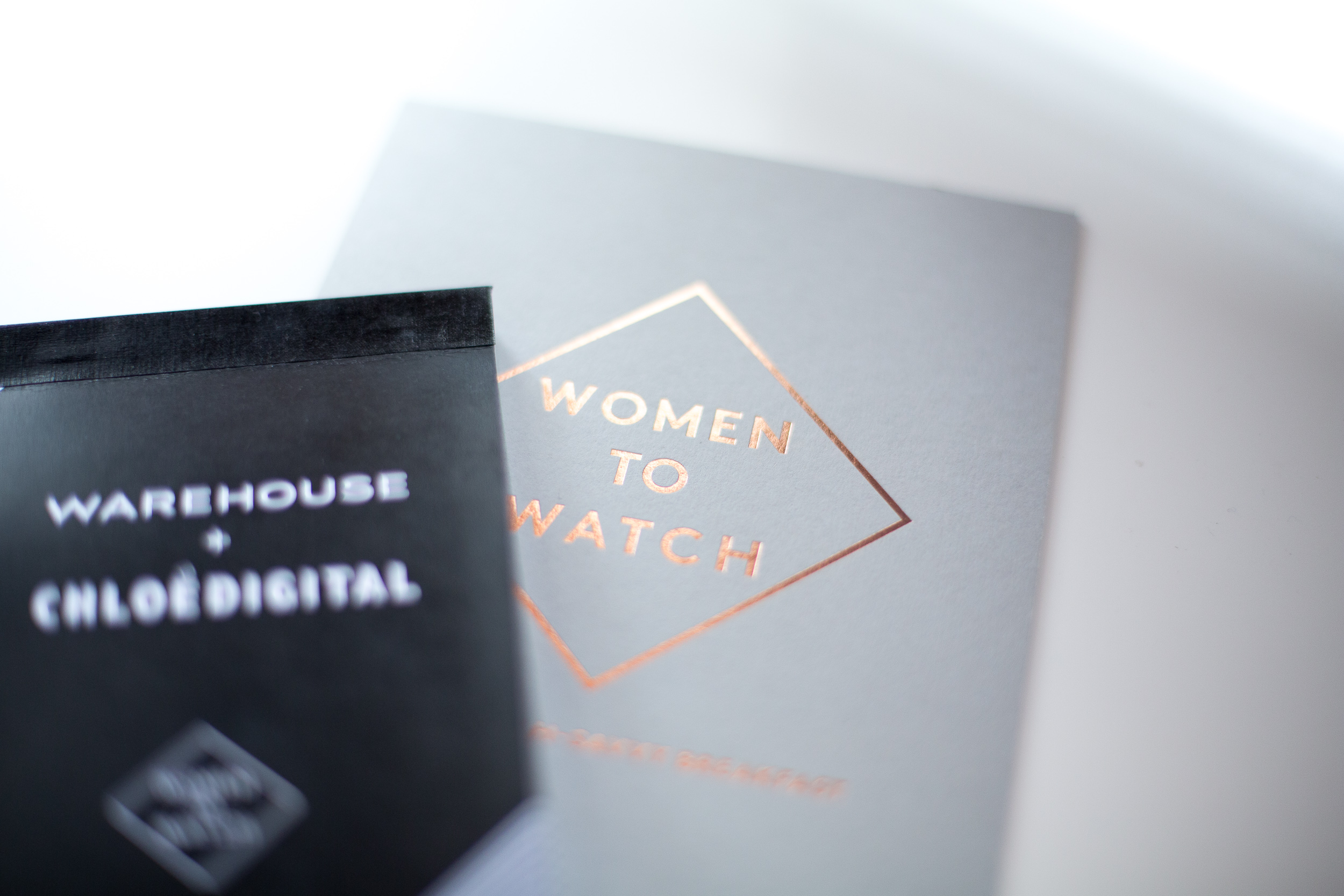 ---
. CHLOE DIGITAL – HOW TO 5 TURN  YOUR BLOG INTO A BRAND .
–
#1 GET A PURPOSEFUL MANIFESTO
–
One of the first things Chloe spoke about was the need to have a purposeful manifesto, so that readers, new and old, know exactly what it is that you and your blog stand for. Your manifesto should set out your ambition, your promise and your purpose … putting it simply, your manifesto should be what you'd want to be remembered for.
–
#2 HAVE A UNIQUE VALUE PROPOSITION
–
The second point, and it should build from your manifesto is having a unique, clear & defined proposition.  This encompasses everything from the content you produce, to blog design, to your general tone and style, identify what it is you offer, and excel in it.
When thinking about your proposition, think about how you want people to feel when they come to your site or engage with your brand on other channels, what is it your readers love and want, what does success look like to them and to you, what is it that you are giving your customers, why should they come to your blog?
Once you've defined it, be explicit about it, be specific and constantly stay true to yourself.
Be strategic and continue to optimise your game!
–
#3 KNOW YOUR TARGET AUDIENCE
–
The key thing in truly establishing and distinguishing your blog as a brand, and not just a little online diary, is really in being an authority to your audience. Being THE place they go to for inspiration, THE place they go to for advice, THE place they go to for recommendations … when a blog becomes a brand, it's usually because the blogger has managed to establish themselves and their content as a true authority to their audience.
To be able to really become an authority, you need to know and establish your niche. You can't really be the authority for 'fashion and lifestyle blogging', but maybe you are an authority in bohemian style, or an authority to career woman or an authority on all things vintage. Whatever your niche, embrace it.
As well as knowing your own niche, spend some time working out what it is that your readers love about your blog too. Who is it that reads your content, who is it that comments and engages on social, what content is most popular, what do your readers like … in understanding your consumer, you can better serve their wants and needs.
–
#4 MAKE YOUR BLOG A 360 VIEW OF YOUR BRAND
–
These days it's not just about your blog and a singular blog post, your brand is about every social touchpoint that you engage with or post on. Your blog. Instagram. Twitter. Facebook. Events. Meetings. To really establish your blog as a brand, you must live the brand across everything that you do, all of the time.
Success really comes when you establish your blog as a destination where people go to engage and interact with your brand.
During the presentation Chloe talked about the shift being when your blog becomes less about the 'newest' post, to more of a destination for content on your specific niche. The trick of the trade is creating timeless content, a timeless layout and navigation process (cleverly linking back to other posts and pages, showcasing your best content and creating resources based on what your readers love – a travel page, or city guide page for example) … a destination where your best content is the focus, not just the latest content. I for one am definitely not very good at this particular point, as i'm forever (well daily) sharing new content and posts which ultimately replaces content that my readers (I hope) would love, but may not have got round to reading yet. But in turning your blog into a destination, the focus becomes more about your most popular, 'evergreen' content which when new readers arrive should be easily accessible and clearly wins people over on first click.
–
#5 KNOW CODE FUNDAMENTALS
–
If you're going to be a successful blogger and make your blog a business, then it goes without saying that knowing a little about coding is quite the necessity. Before I redesigned my blog, i fully created and coded my entire blog myself, yeah it wasn't as flash as my blog now, but I learnt so much in creating it myself and now know enough of the basics to help me deal with most minor tweaks or tech issues that crop up.
---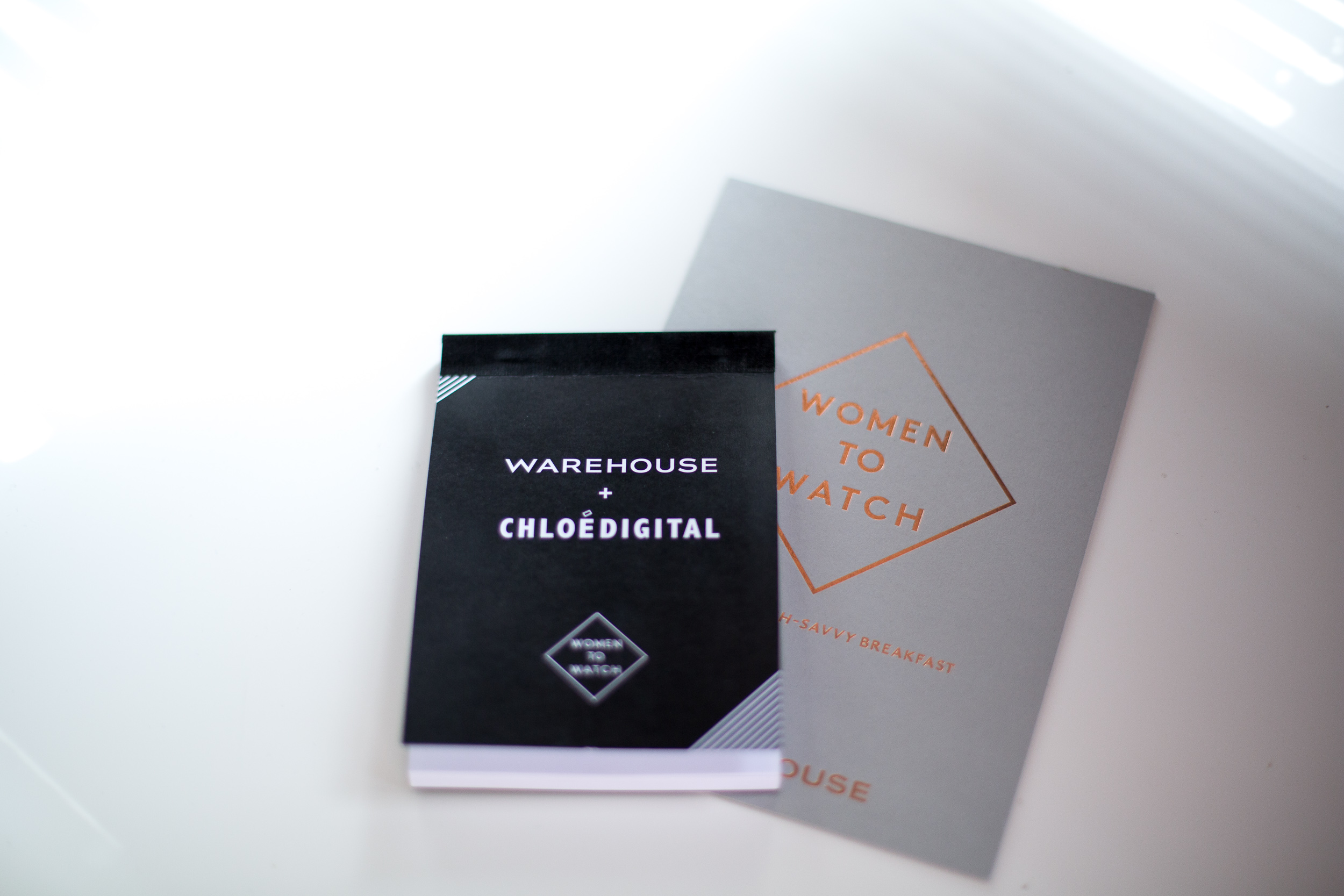 ---
So there you go. I really hope you find Chloe's tips as helpful as I did, it's a really inspiring way of thinking about your blog and by getting your blog, your manifesto your purpose etc in order, you're more likely to establish a loyal reader base and become the authority for your passion points to your readers. If you did find these tips helpful then be sure to check out my other blog tips posts but also you can sign up to Chloe's newsletter for a free 8 day course.
I'd love to know if you found this post helpful and what your thoughts and tips are on turning your blog into a brand?