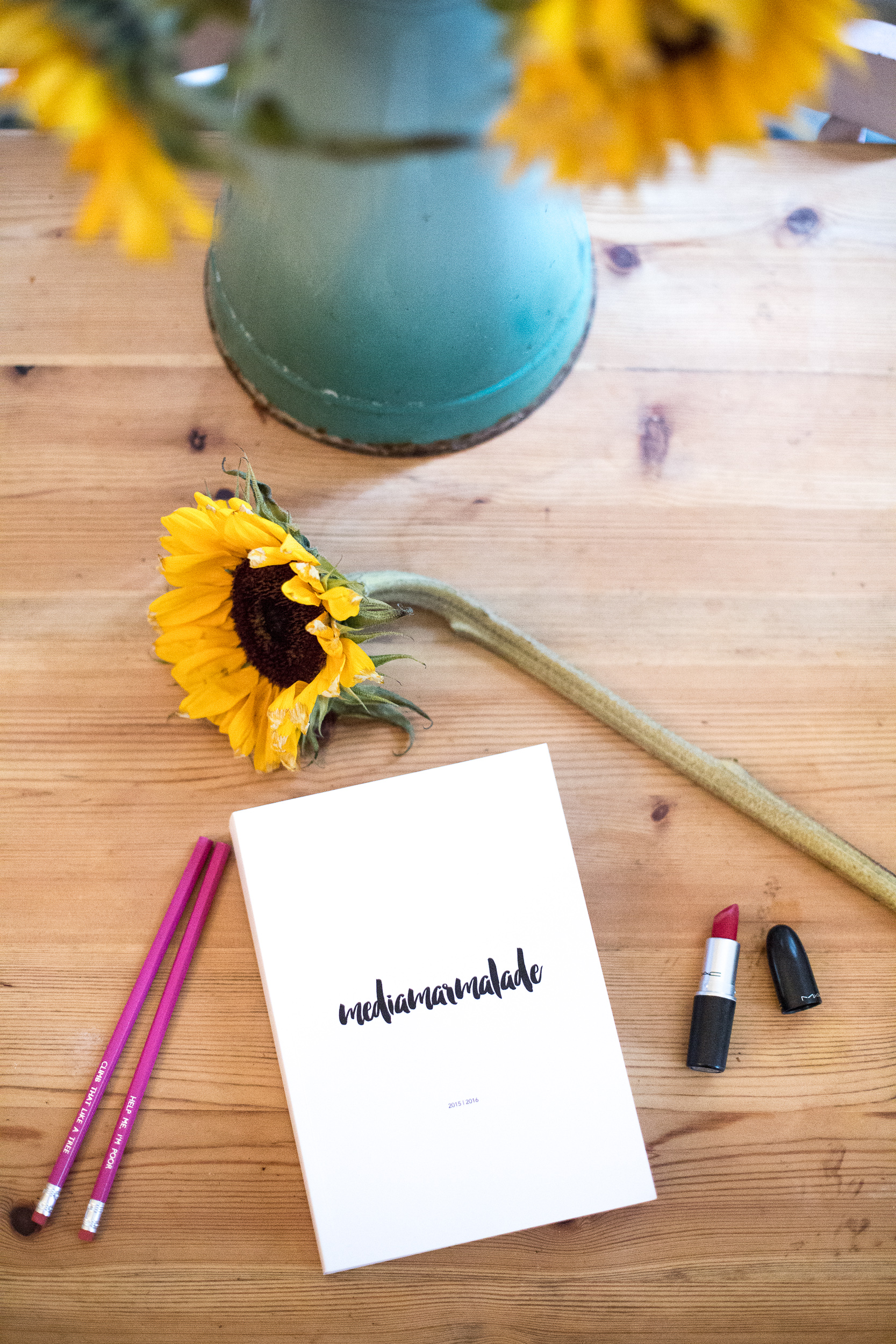 ---
. HOW TO MAKE YOUR BLOG A BUSINESS – A NEW 6 PART SERIES .
---
I've been writing my blog and career tips for a very long time now, in fact I've written well over a hundred posts full of advice on life, blogging, careers, photography and everything in between. But to help keep things fresh & of course helpful to you, I've decided to create a new series specifically about turning your blog into a business.
It's something that's becoming ever more pertinent to bloggers in the UK and around the world, and if like me you're driven to make your blog into something more, then understanding how to push your blog from hobby to career & learning how to run your business is super essential.
So I wanted to create a little series to help guide you (and myself) on this journey and of course act as a little resource for as and when you want a little advice of guidance on the topic. The series will run in 6 parts and cover everything from creating your business plan to understanding when the right time it. Starting today, with defining your brand, the first step in turning your blog into a business arguably.
"Authentic brands don't emerge from marketing cubicles or advertising agencies. They emanate from everything the company does…" Howard Schultz
---
---
PART 1: 5 STEPS TO DEFINING YOUR BRAND . 
| Manage Expectation | Blog Manifesto | About Page | Consistency | Social Brand |
When it comes to defining your brand, you need to be thinking about your readers, your clients and of course you as content producer, your brand encapsulates and guides everything you do, you say and everything you create … it's how you show up.
The first step in setting your blog up as a business is defining your brand, what is it you're offering, what do you stand for, what do you offer & what makes you unique. To help articulate your brand, not only for yourself but your readers, consider these 5 principles:
#1 MANAGE EXPECTATION:
The reason to create a clear brand identity, is to help manage expectation, the expectation of your readers and off course your clients. Having a defined, and clear brand identity lets your readers know what it is you do, what to expect & helps make you identifiable. Especially key if you want to go full time … being 'known' or recognisable is super important to help you cut through.
#2 BLOG MANIFESTO:
One of the easiest ways to let people know what your brand is, is to have a manifesto. A short snappy synopses of everything you stand for … think of it as your on pack description. Not only will it give your readers a clear point of view on what you have to offer, it helps work as a guideline for you too! My manifesto is as follows:
Mediamarmalade is a destination for the stylish, the ambitious and the passionate. It's a hub of daily inspiration, motivational content and advice and tips for those of us on a journey to sartorial, life and career success.

#3 ABOUT PAGE:
An about page is a really good opportunity for you to tell your readers a little bit more about yourself, its taking that manifesto one step further and giving your readers, brands, PR's & agencies a little more information on yourself, your blog, your interests and passions and anything else they may need to know. Check mine out here.
#4 CONSISTENCY:
Your brand consists and encapsulates everything from design and style, to content and logos. Creating a clear and consistent brand across all your touch points is key. It's about having an instantly recognisable presence!
#5 SOCIAL BRAND:
And as we all know, our brand isn't just about our blog or website, its about our social presence too, from instagram to Facebook, to RL too (real life). Having a clear identity and staying true to it in everything you do will really help you stand out, and stand for something in the eyes of advertisers. And after all, if you're making your blog your business, advertisers are going to be essential.
If you'd like a little more guidance on the topic, check out this blog post with more tips on how to turn your blog into a brand.
Stay tuned for next weeks feature, all about creating your business plan! And i'd love to know what you thought of part 1 of the series below?
---
---
READ THE FULL 6 PART SERIES HERE
Building a Brand | Creating a Business Plan | Learning to Network | Managing your finances | How to measure success | Learn from your failures
---