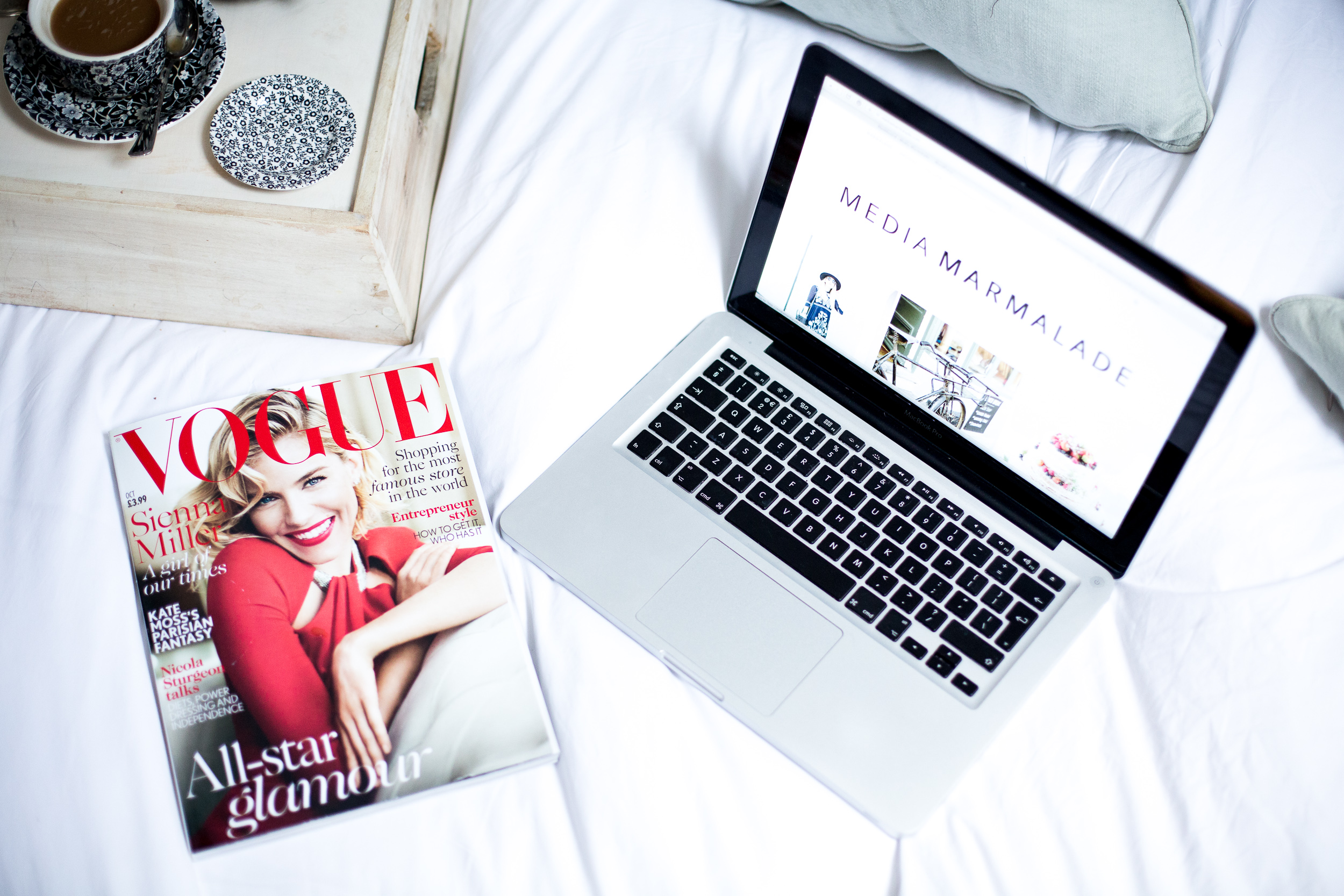 ---
 HOW TO TURN YOUR BLOG INTO A BUSINESS: PART 6 LEARNING FROM YOUR FAILURES
---
Six weeks have passed and it's now time for my final instalment of 'how to turn your blog into a business'. I love writing my tips posts and thought it would be helpful to create a little series for you, something to follow week by week, full of my detailed tips and advice on one specific topic. I hope you've enjoyed it, found it helpful, and learnt a little on the way? If you have any requests for future series, i'd love to hear about it?
In the meantime, here's a little recap of everything we've covered so far, and today is all about learning from your failures, top tips for picking yourself up, and continuing on that journey to success. If anything it's the most important part …
Building a Brand | Creating a Business Plan | Learning to Network | Managing your finances | How to measure success
---
---
. HOW TO LEARN FROM YOUR FAILURES .
#1 ACCEPT
Number one. Accept that failure is part of the journey, it's normal, it's helpful and most importantly it's needed. Needed because it helps you adjust, grow, develop & progress. Even if you get it right the first time, nothing can last forever, you need to continue adapting to grow and build your blog & business … failures help you on that journey.
#2 ANALYSE
Most importantly, aside from accepting that failure is okay, it's normal, it's part of the journey, you need to learn from it. And to learn from failure you must analyse, analyse what happened, what went well, what went wrong, what needs to be improved.
The only negative outcome of failure is to give up, and to not learn, evolve & move on. And understanding and analysing what went wrong is a critical action in helping you build yourself back up and continue to grow. The analyses should be constant (remember my measurement tips), but it's even more important when you've encountered some rocky situations, because it's analysing your work, your measurement metrics & your delivery that will help you grow.
#3 ADAPT
Once you understand what's working and importantly what's not. You need to adapt your plan (your business plan, your tactics & probably your goals). As I mentioned back in the business plan tips post, your plan should be ever evolving and adapting based on your achievements, learnings and the market around you.
Don't be afraid to make changes, to accept something isn't working, or to change your focus based on something that is. This is the key to success … the ability to adapt.
#4 OPTIMISE
Much like the ability to adapt, the process of optimisation is also key! Optimising your work, your efficiencies, your process, your business set up … part of the learning curve also must be around how you run your business, how well you work, how successful your blog business is. And as I keep saying, learning to adapt, and optimise those things that are working well is key in growing your business, and ensuring continued success!
Don't ever stop learning, failing, evolving and optimising.
#5 EMBRACE
My final word … embrace. Embrace the journey, embrace your failures and embrace your successes. You're not super human, you're human, and with that comes imperfection & mistakes. This is fine. This is normal. This is good. Embrace it … and embrace the incredible journey you're going on, as an entrepreneur, turning your blog into a business. What an incredible thing to do, to achieve … embrace your failures. And embrace every success!
The temptation to quit will be greatest just before you are about to succeed.
---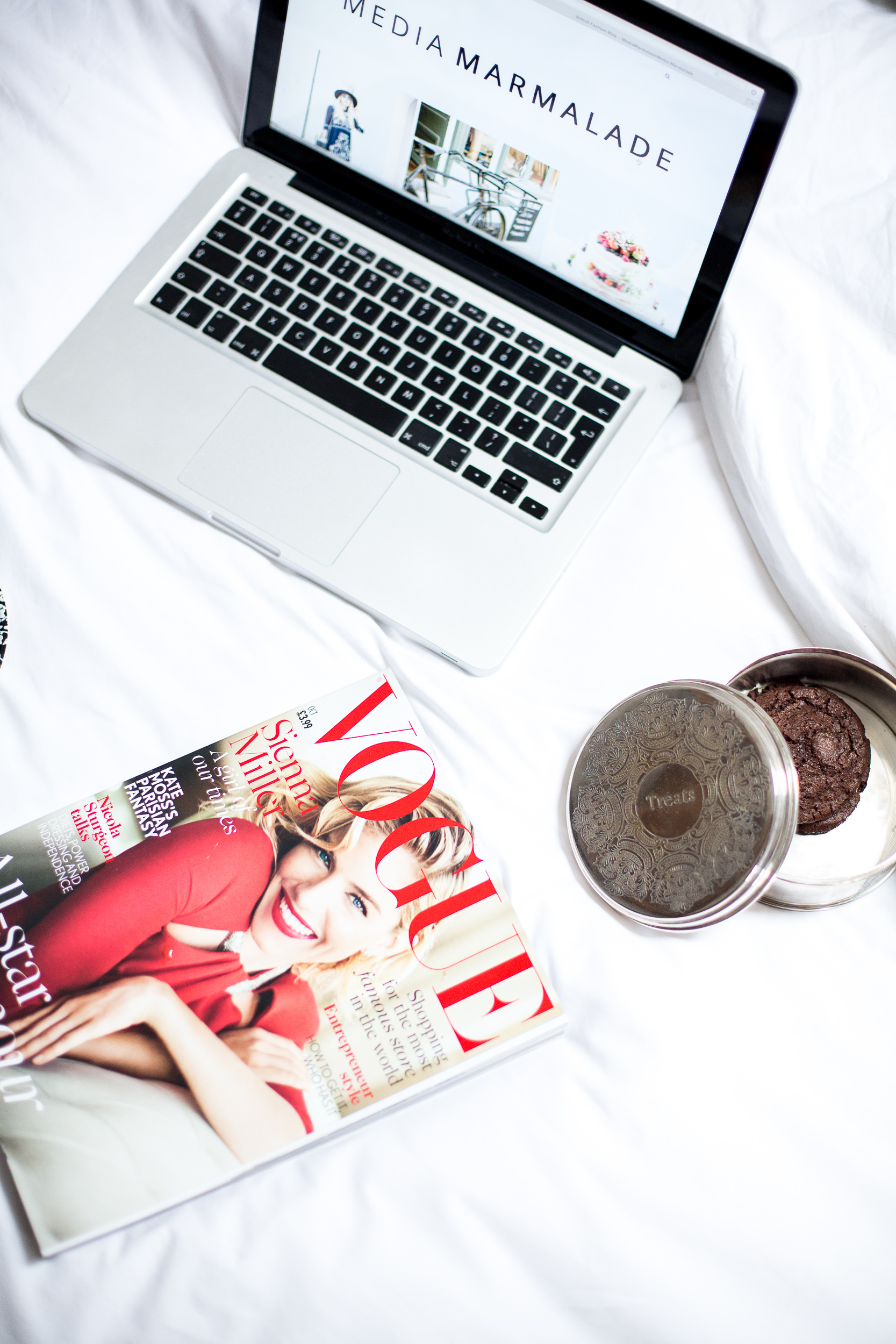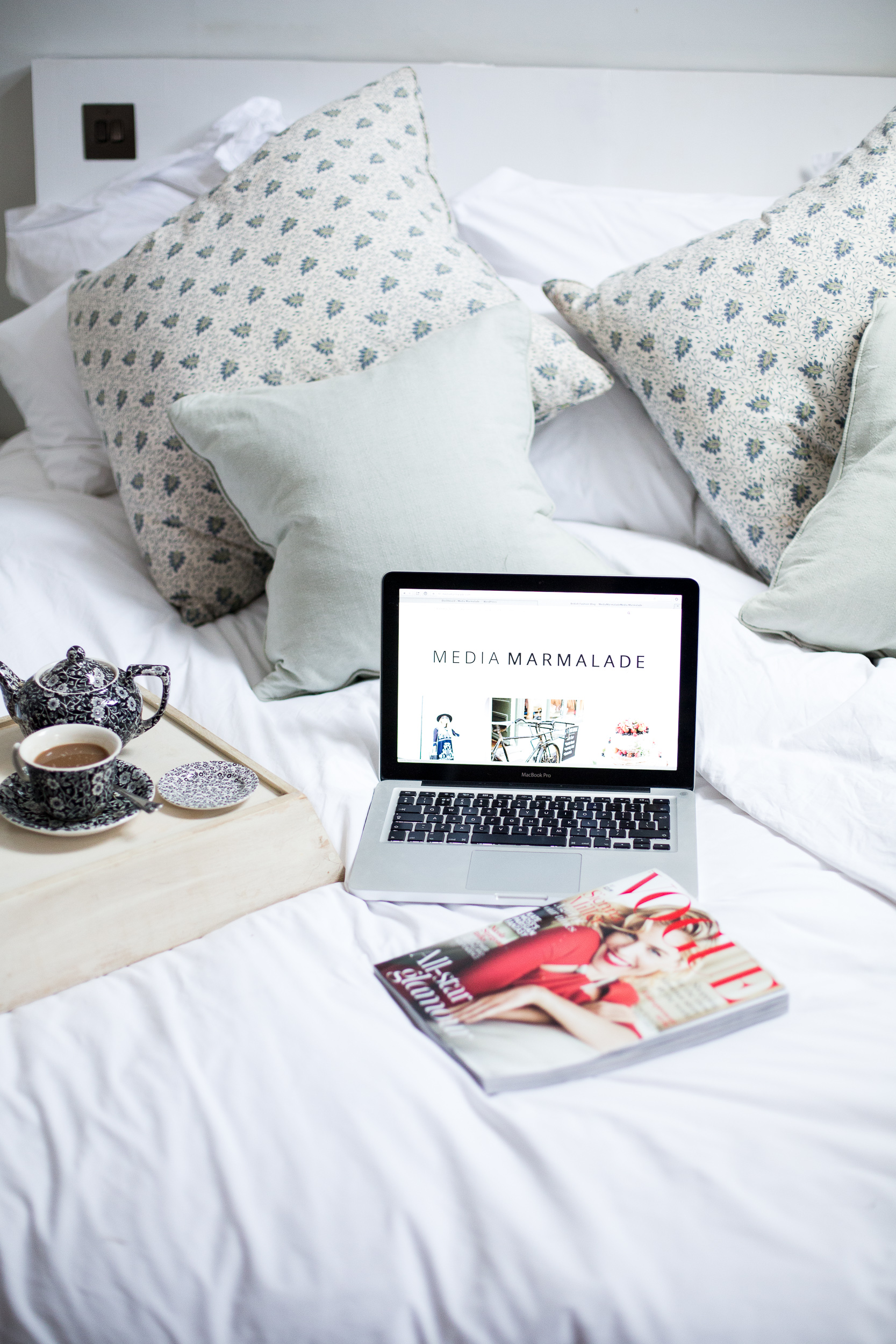 ---
. CATCH UP ON THE PREVIOUS 5 POSTS IN THE SERIES .

Building a Brand | Creating a Business Plan | Learning to Network |Managing your finances | How to measure success 
---
And with that we come to the end of my tips series, all about turning your blog into a business! For those of you on that journey already, congratulations, what an amazing thing to achieve. For those of you working towards that big step, of turning your blog into a business, GOOD LUCK! Be pragmatic, be passionate and be committed. And don't forget to come back and tell me your successes, your failures and what you're learning on the way!
---
"Wake up early. Drink coffee. Work hard. Be ambitious. Keep your priorities straight. Your mind right and your head up. Do well, live well and dress really well. Do what you love, love what you do. It is time to start living."