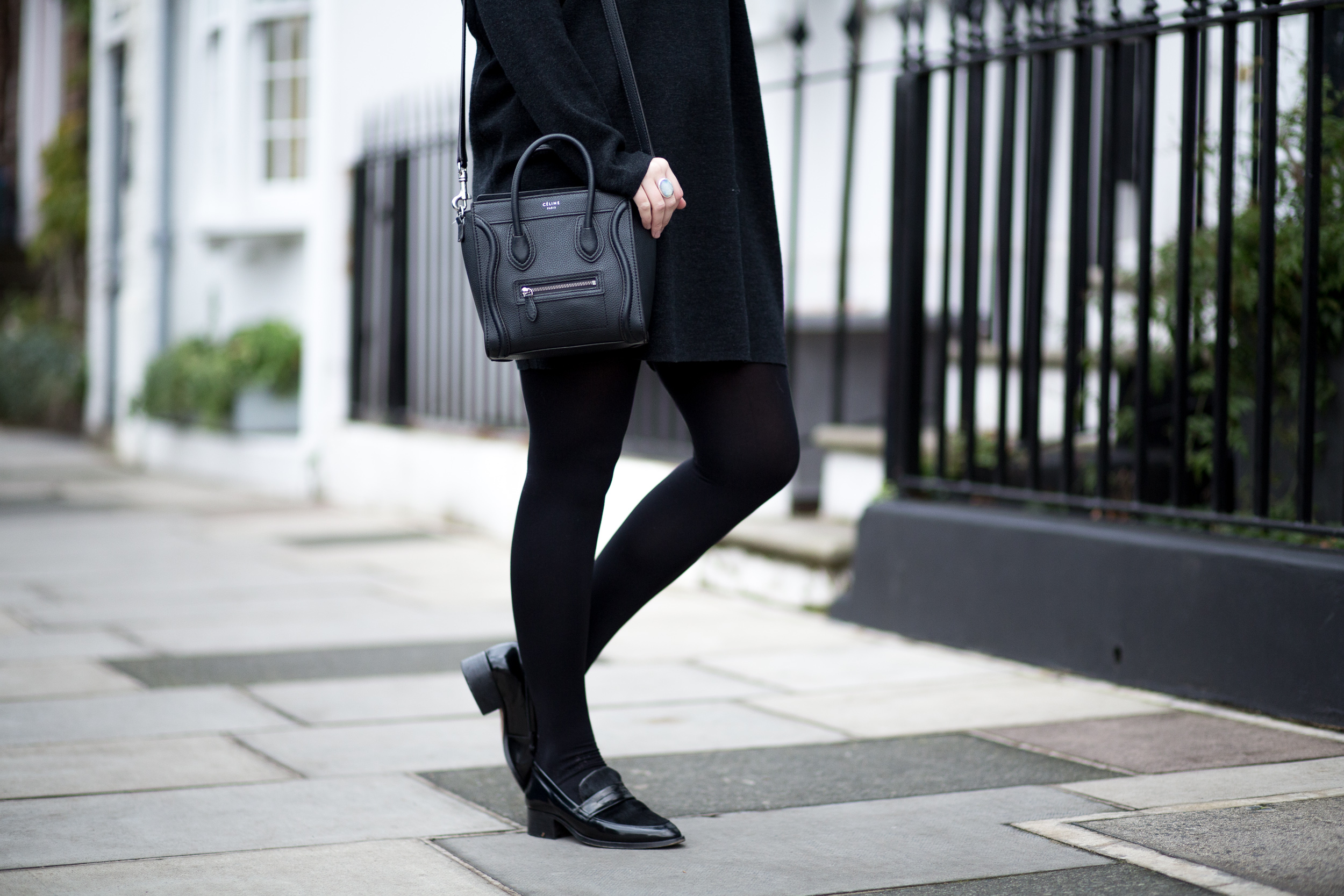 ---
. 5 CAREER TIPS FROM MEDIAS MOST SUCCESSFUL FEMALE LEADERS .
---
A week or so ago I was fortunate to attend Facebooks first 'Women in Media' conference, held at their UK head office. The breakfast conference was hosted by Facebooks own female leader Nicola Mendelsohn (EMEA VP), and featured a series of interviews and Q&A's with medias most celebrated female leaders – Karen Blackett, Tracy De Groose, Zanny Minton Beddoes and Clare Balding.
The theme of the day was be bold, and each woman shared her own personal career journey, their most bold moments and also their tips for future female leaders and career girls alike.
It was unbelievably inspiring and so today I thought I'd share the key tips and career advice that I took from the day.
#1 BE BOLD
The theme of the day was be bold, and so naturally the biggest piece of advice we all left with is how important it is to be bold, to be bold in what you do, what you want, and how you get there. Bold doesn't have to be big acts, in fact the small and simple acts of boldness often were the things that had opened the biggest opportunities or made the biggest impact to the women featured.
#2 SAY WELL DONE
"You can tell who the strong women are, they're the ones building other women up, instead of tearing them down"
The most successful people are successful because people like them and support them on that journey, as women we must support each other and build each other up, not tear each tier down.
#3 DEFINE YOUR OWN SUCCESS
I've talked about defining your own success a lot on my blog, it's something I've been feeling more and more passionately about of late. Ultimately success is subjective and so defining your own measure of success is really important, not only in your career but in your life more generally too. Having a defined idea of what success is to you, will help you give you clarity on what's important and ultimately help you achieve your goals.
This tip was something all of them women talked about as having been an important factor in their own career and achievements.
#4 COMPROMISE IS INEVITABLE
It was humbling to know that all of the women on the panel, despite being hugely successful female leaders in the media industry, have all had to compromise at times. It's inevitable. But compromise should never be at the detriment of your happiness and the things that are important to you in your life. Finding a balance is key.
#5 JUST ASK
The most pertinent tip that I left with was 'just ask', unfortunately women have a tendency from shying away from asking for things, especially in the workplace. But if there's one thing we can learn from these successful women, and men, Is the importance of asking. It's the age old 'if you don't ask, you won't get' phrase, but it's so true.
The top tip is just to be considered when asking for things, be fair, be clear and be confident. As long as you're not asking for something outrageous and there's clear advantages to all parties, then in most instances you'll end up getting what you asked for, or at least a change that heads you in the right direction.
For all the successful women on the panel, each and everyone of them shared a monumental time in their careers when they were bold, and simply asked for something, and as a result, something fantastic happened!
So there you have it, the 5 tips that I took from some of medias most influential and successful female leaders. I hope you feel equally as inspired as I did by their tips and advice.