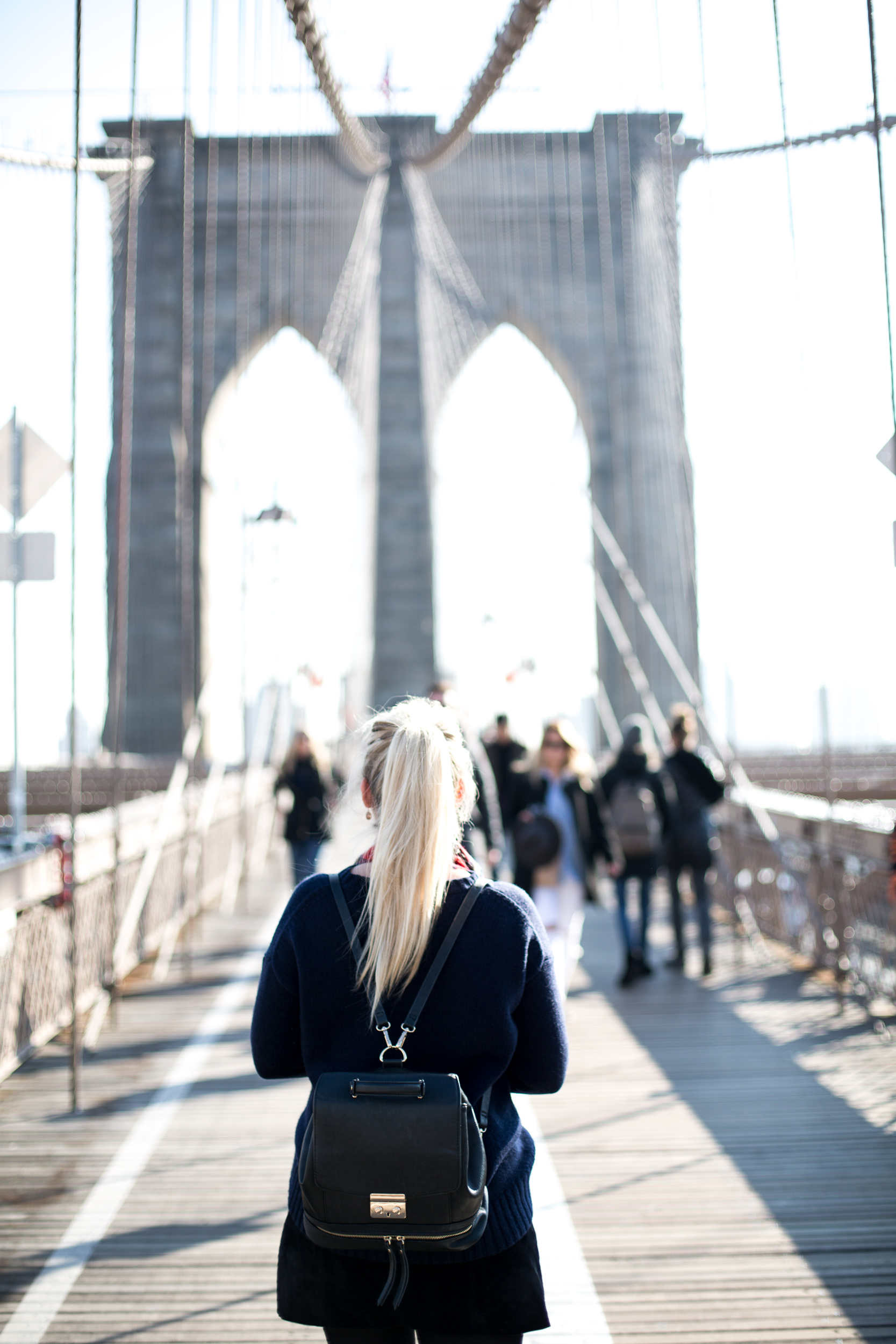 ---
. NEW YORK CITY : DECEMBER 2015 .
---
If you follow me on instagram, then you'll have noticed that i've been in NYC for the last few days. It's one of my absolute favourite cities in the world, in fact it is my favourite, and so heading back for another trip & to start the Christmas period off properly was a real treat. I naturally had my camera attached to my hand the whole time, and so today I thought i'd share a little photo diary of my time there.
I've actually planned a fair few features for the coming weeks on my trip to New York, of course i'll be sharing my outfits from my trip, but beyond that i'll be sharing my ultimate guide to NYC, a 4 part series with all my favourite places, my top tips & my best recommendations. It's a city I love dearly, and feel as though after multiple visits in the last 10 years, I know quite well, so I really hope you find my guide series helpful & interesting too!