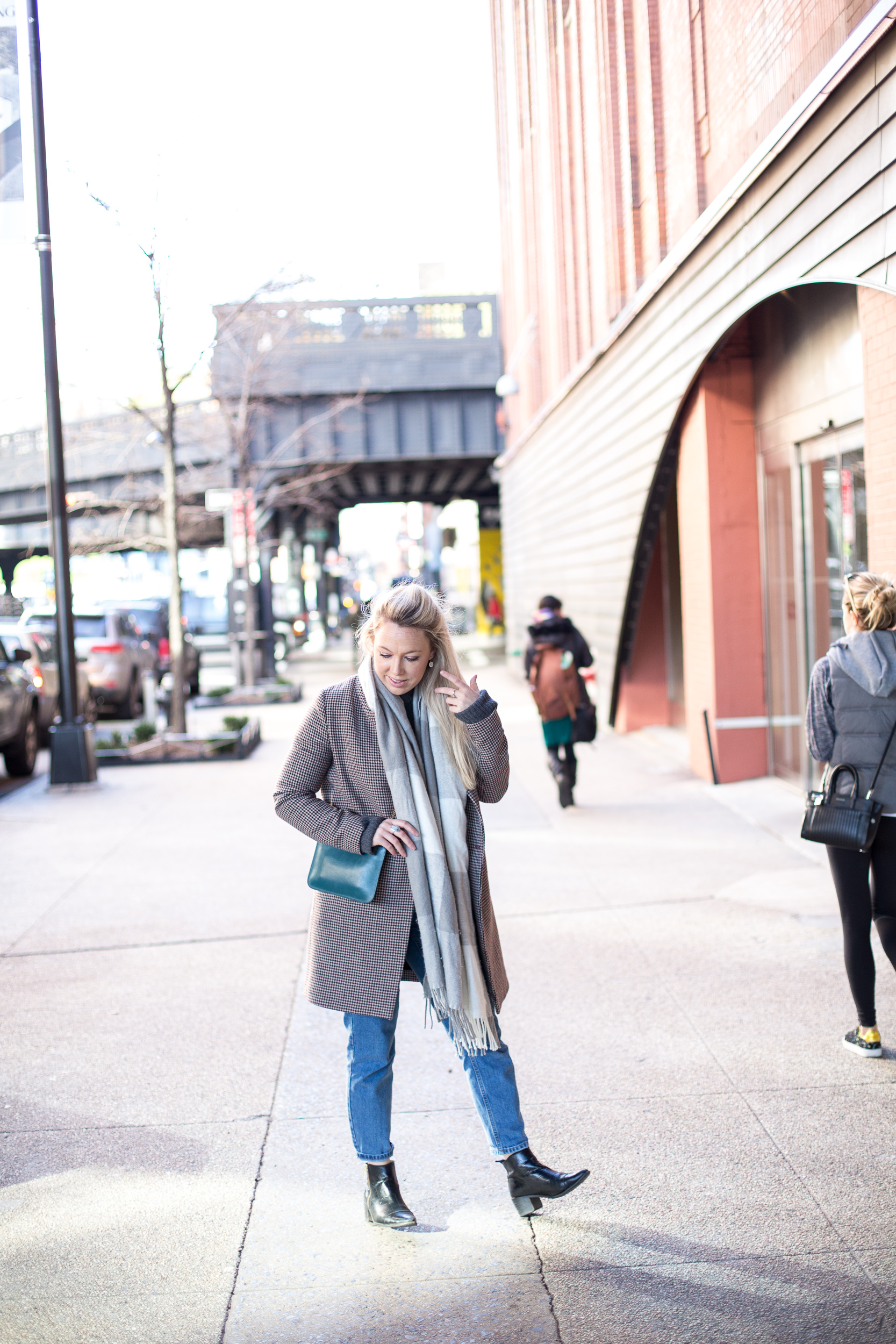 ---
. NYC STYLE DIARY: PART 1 .
---
Following on from yesterdays NYC photo diary, today I wanted to share my first look from my trip away. We spent our first day walking around manhattan, doing a spot of shopping, enjoying brunch and finishing the day with some cocktails in the Ritz by central park. We were so fortunate with the weather the whole trip, it meant we actually got to soot some outfit shots & show more than just my big fur coat. We shot these pictures outside Chelsea market where we were staying and the Flatiron, which is always one of my favourite bits of town to go and see when I'm in the city.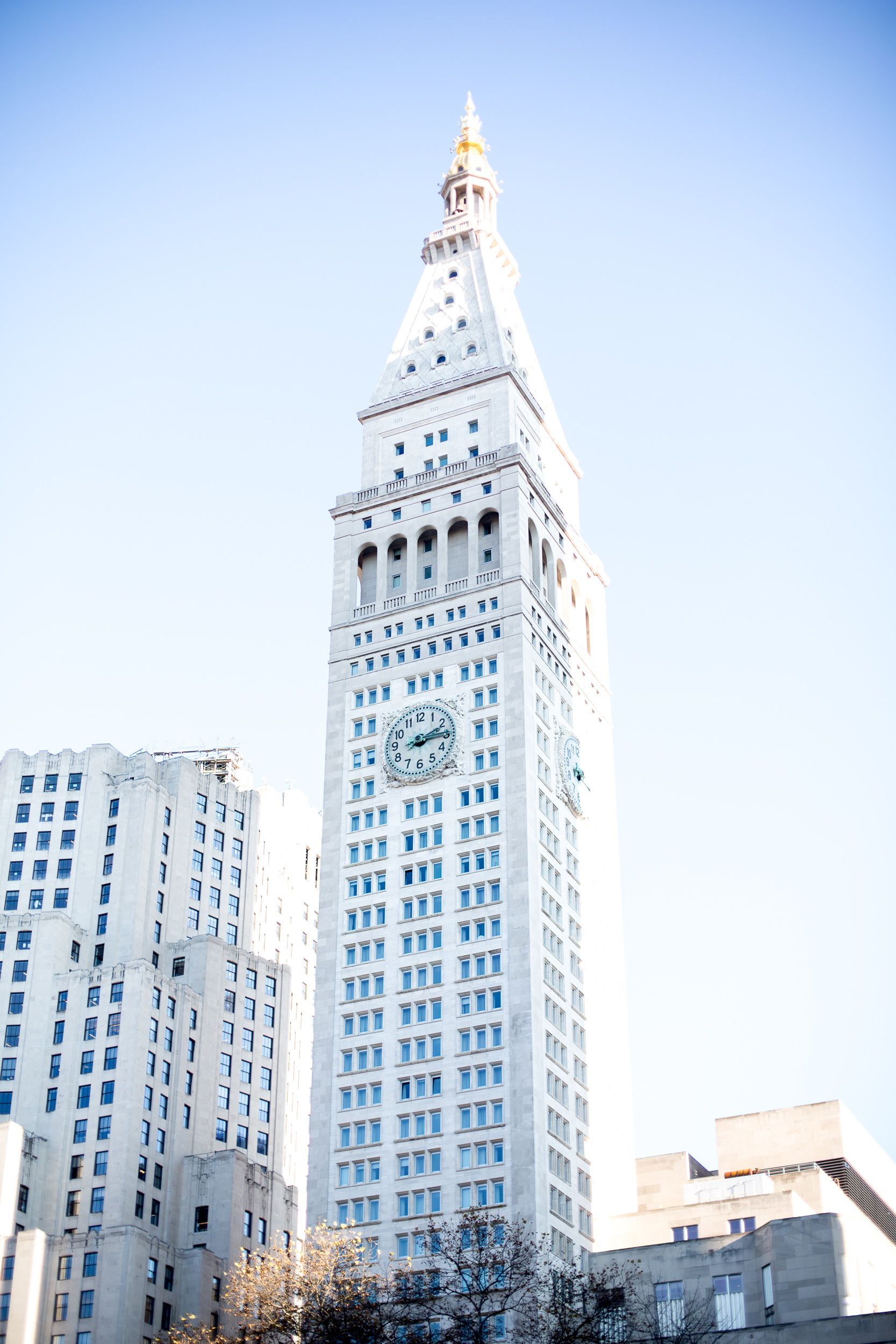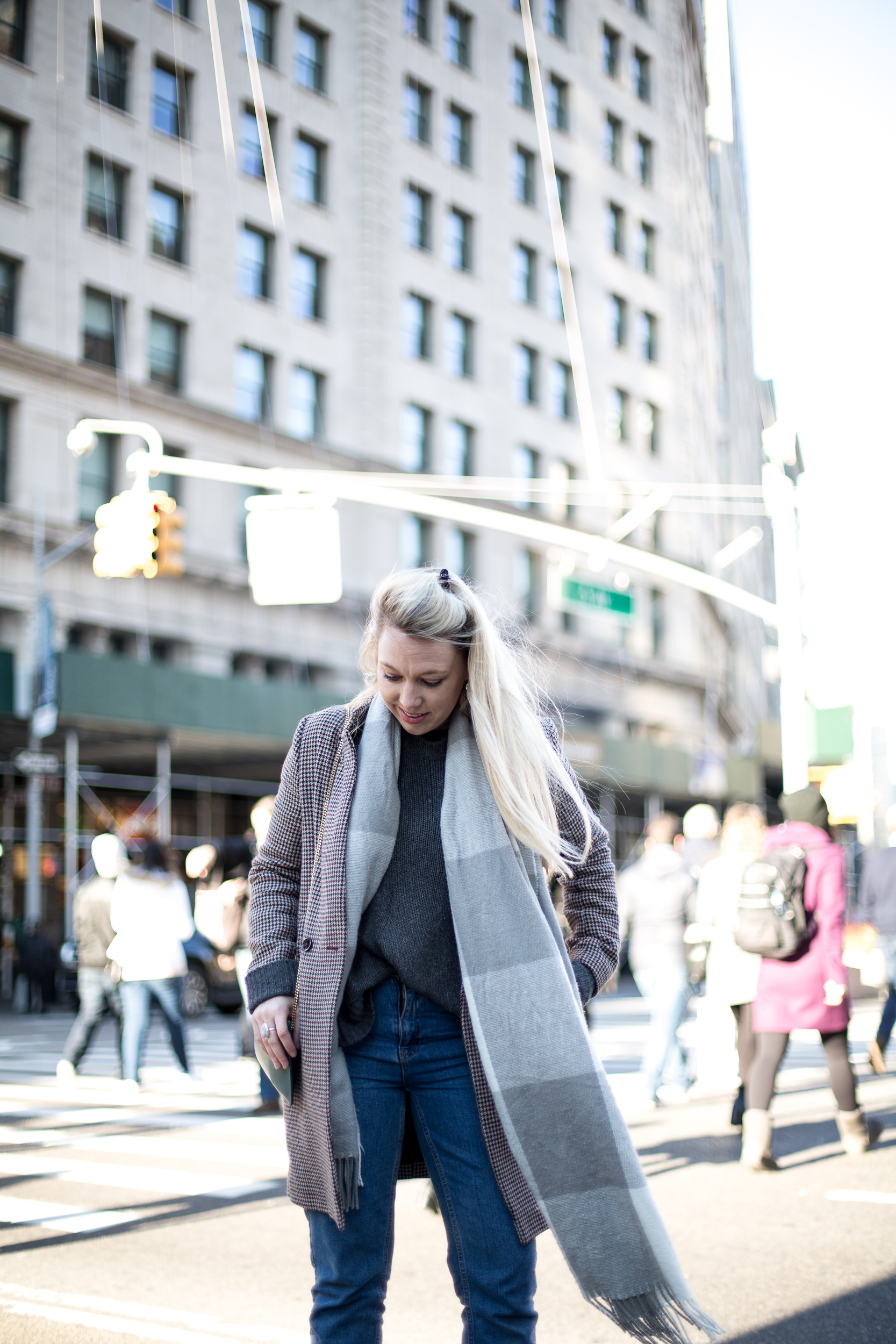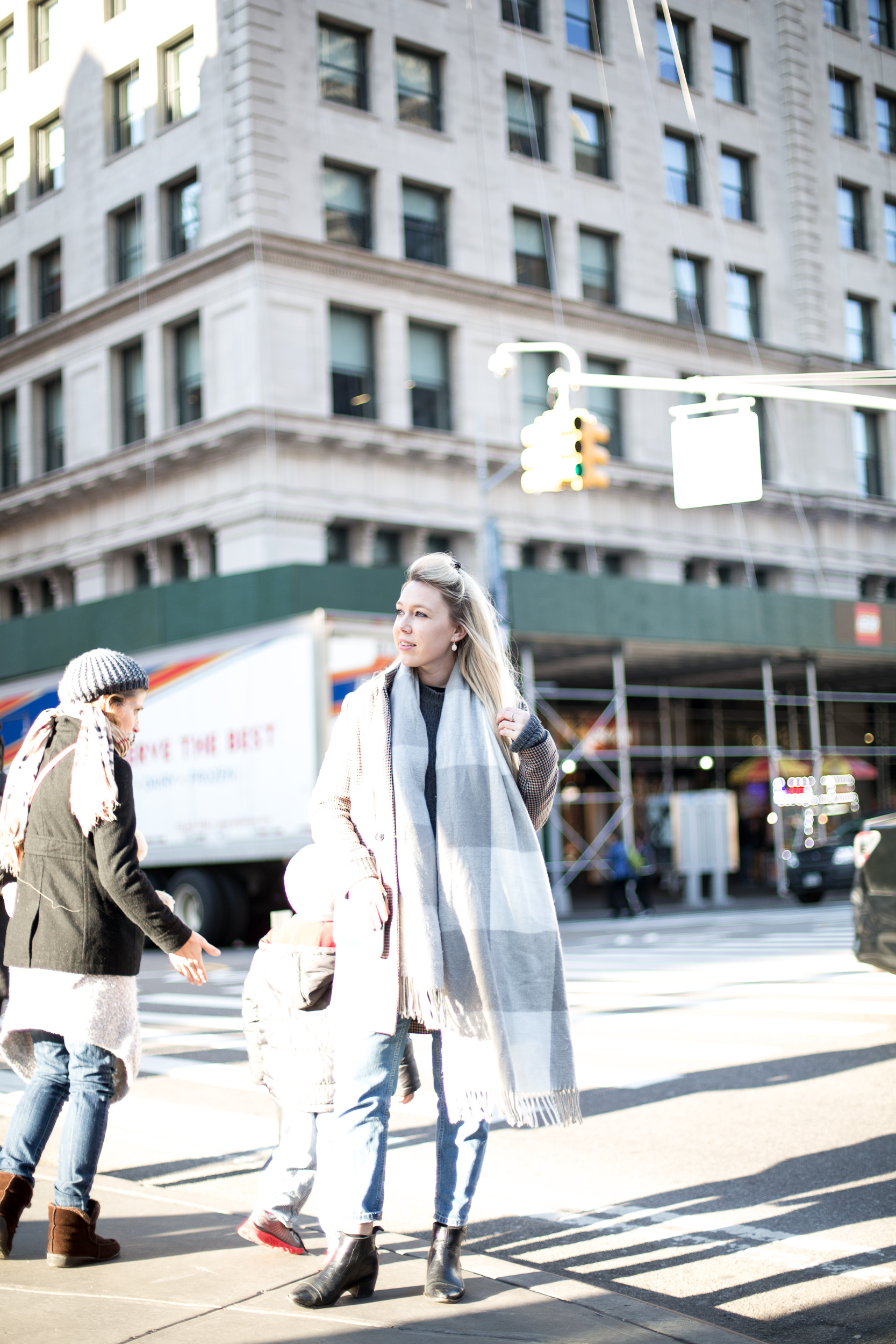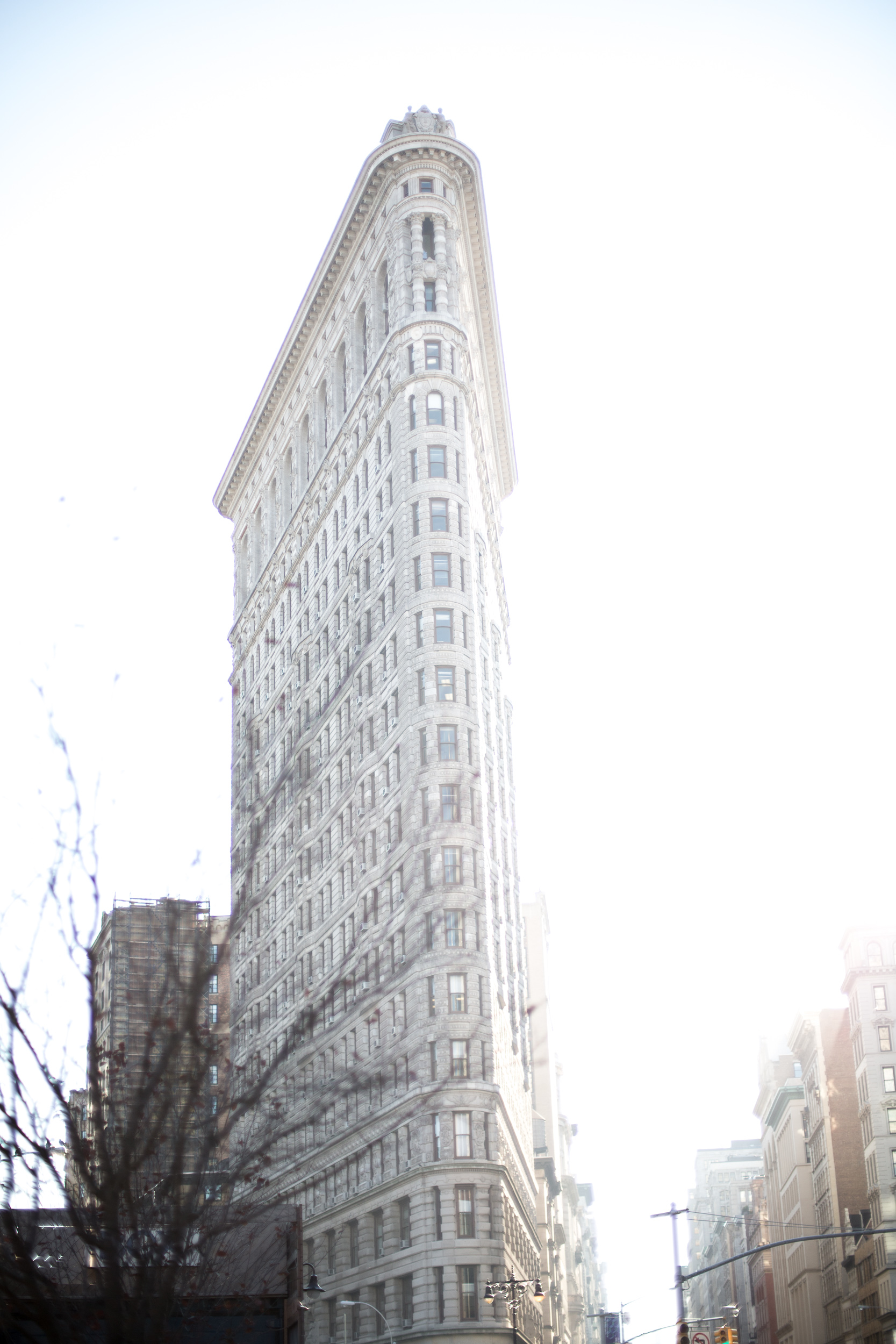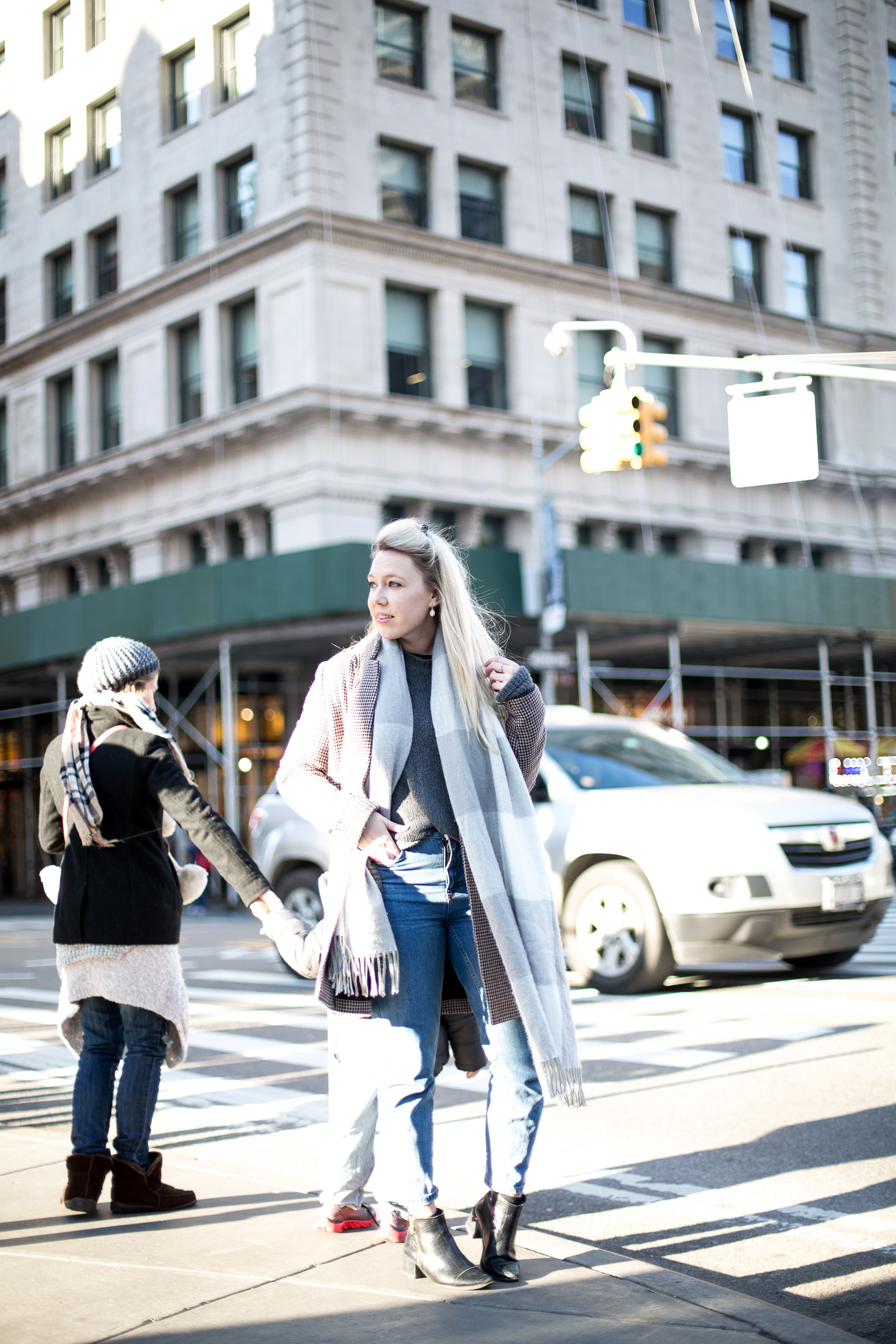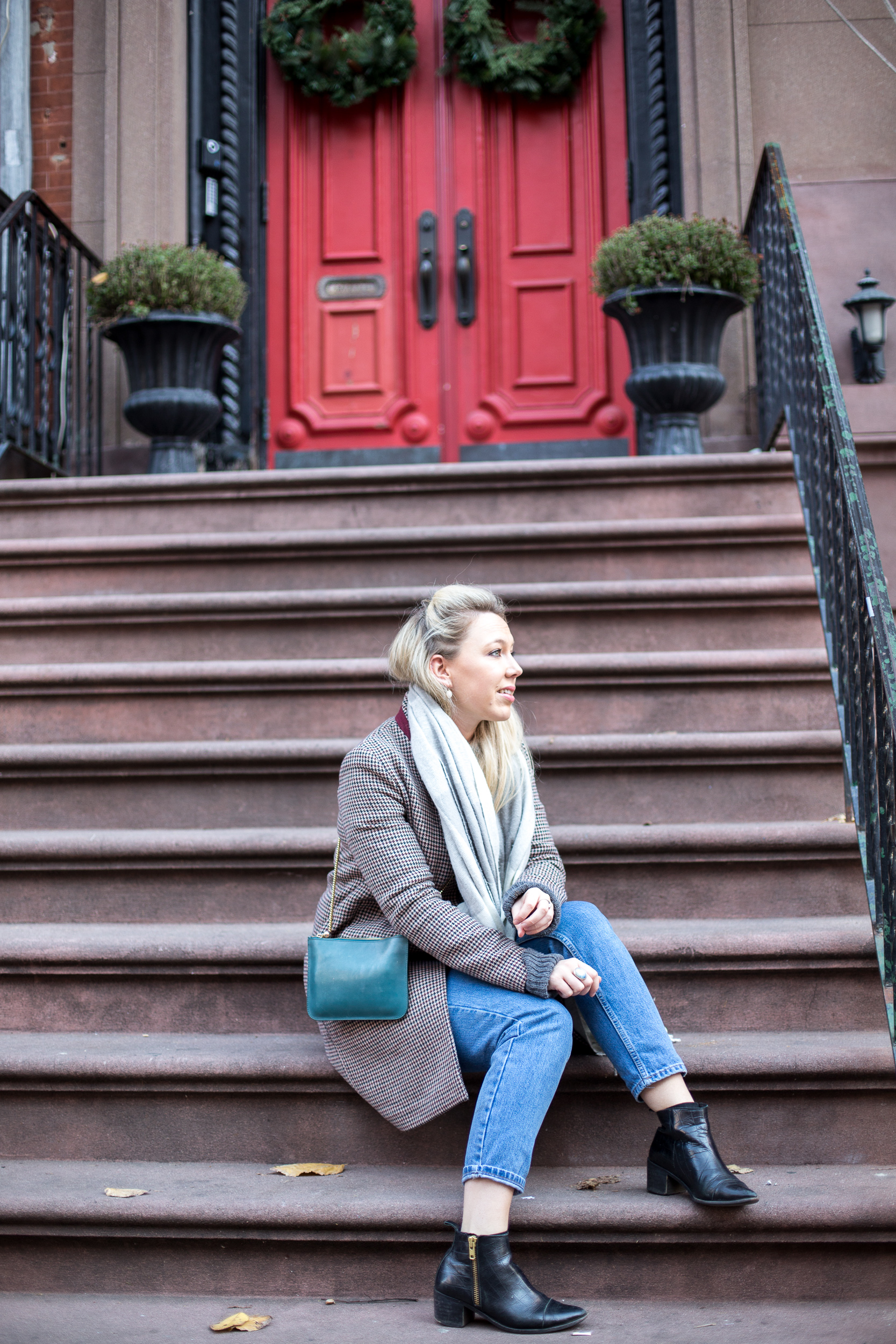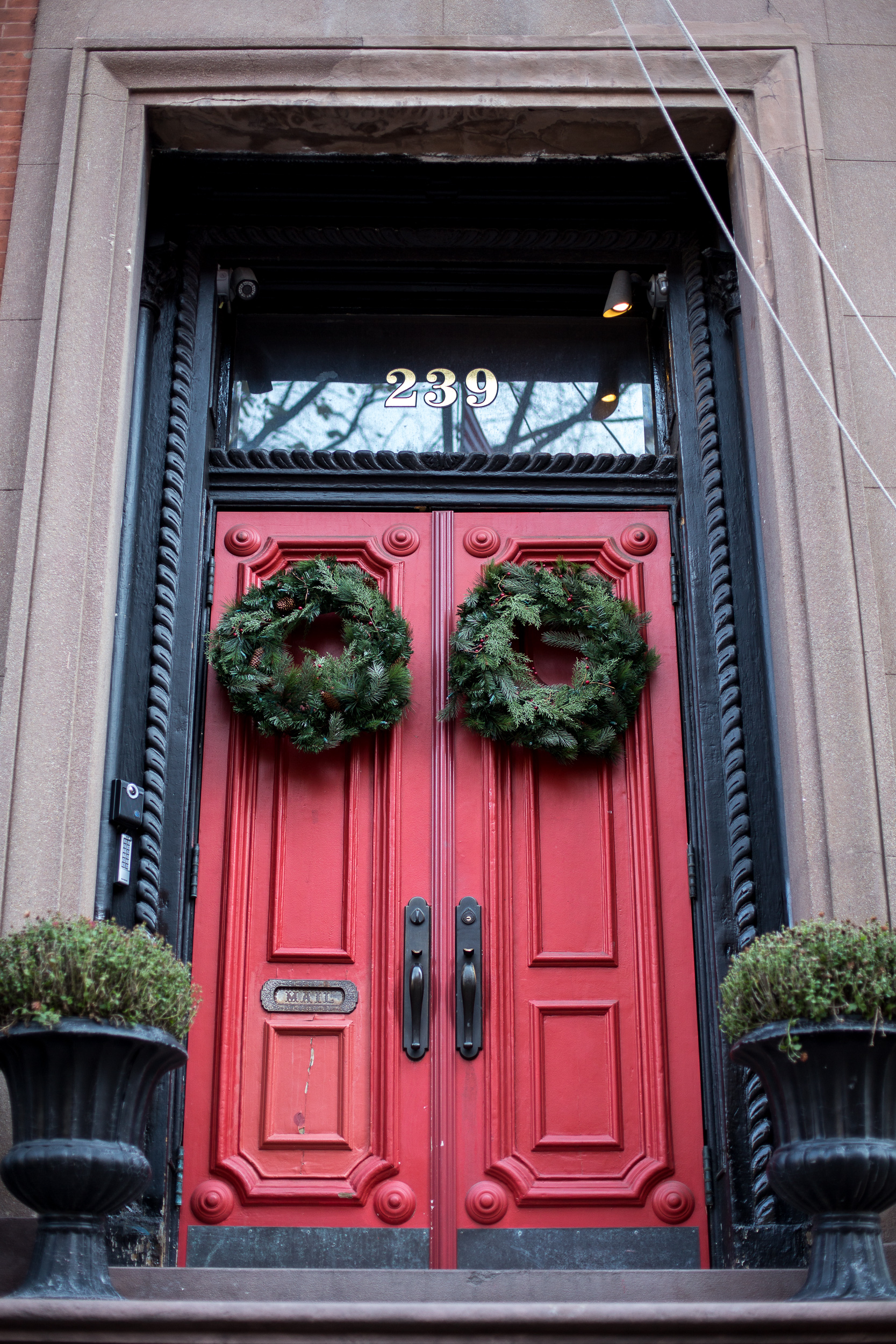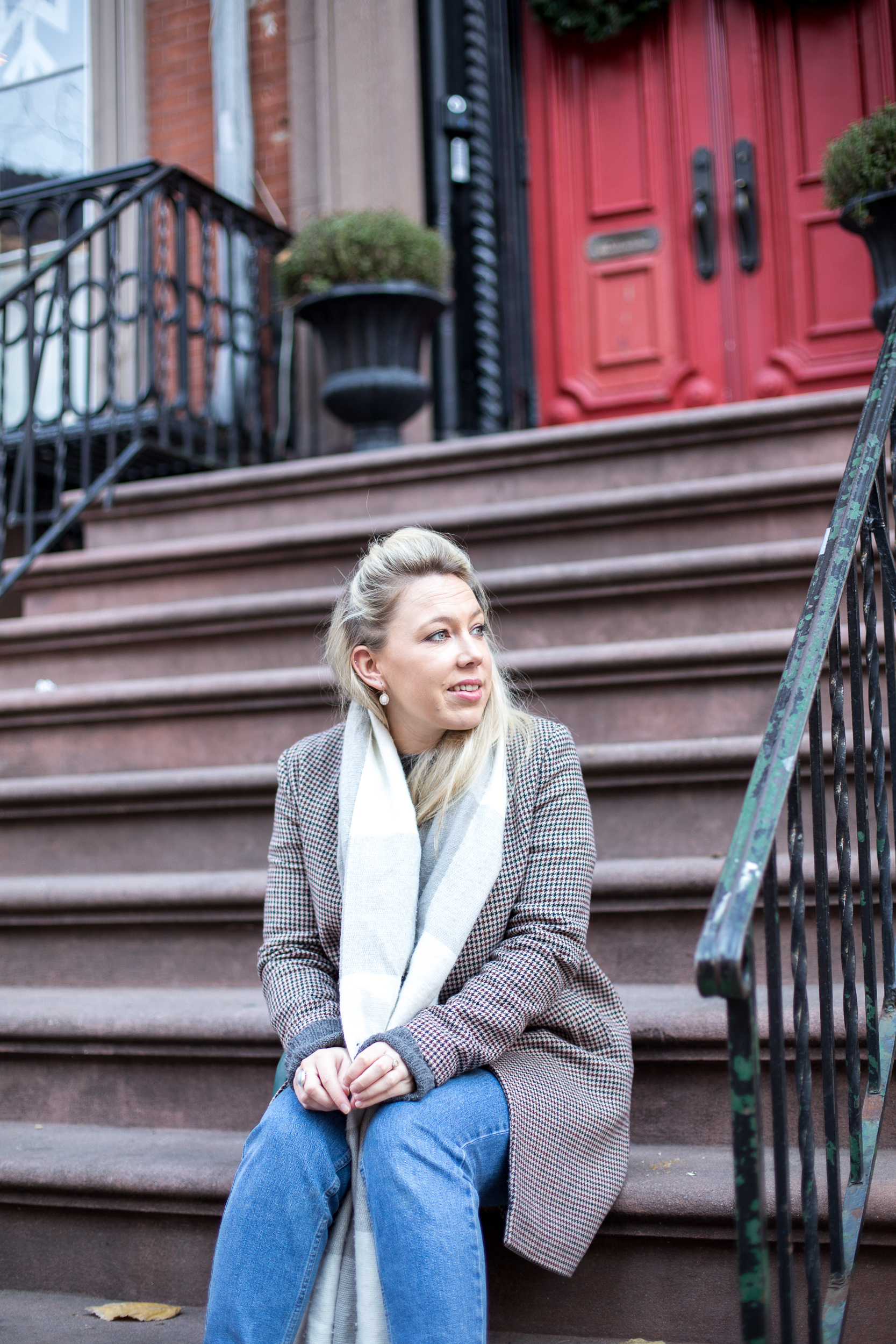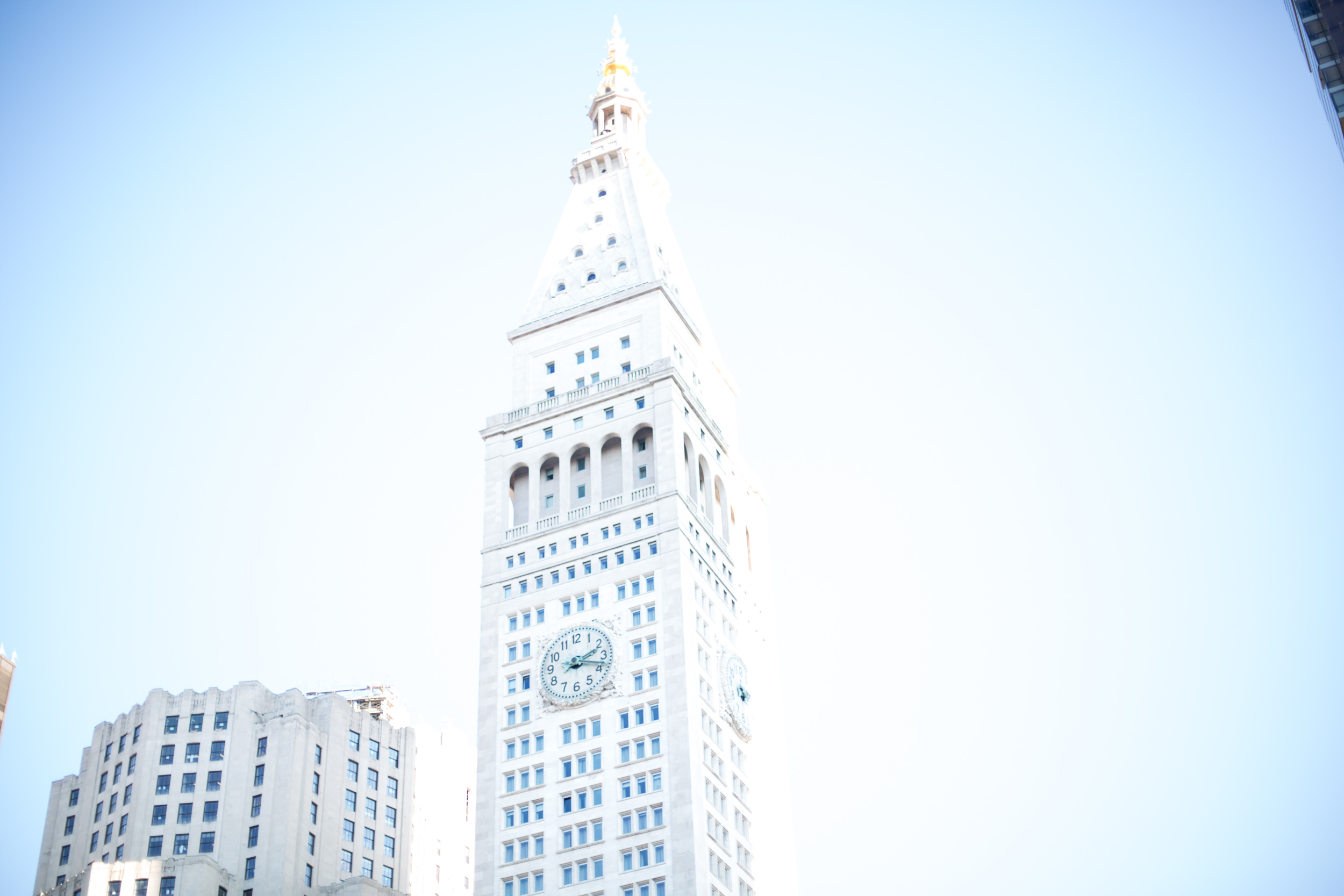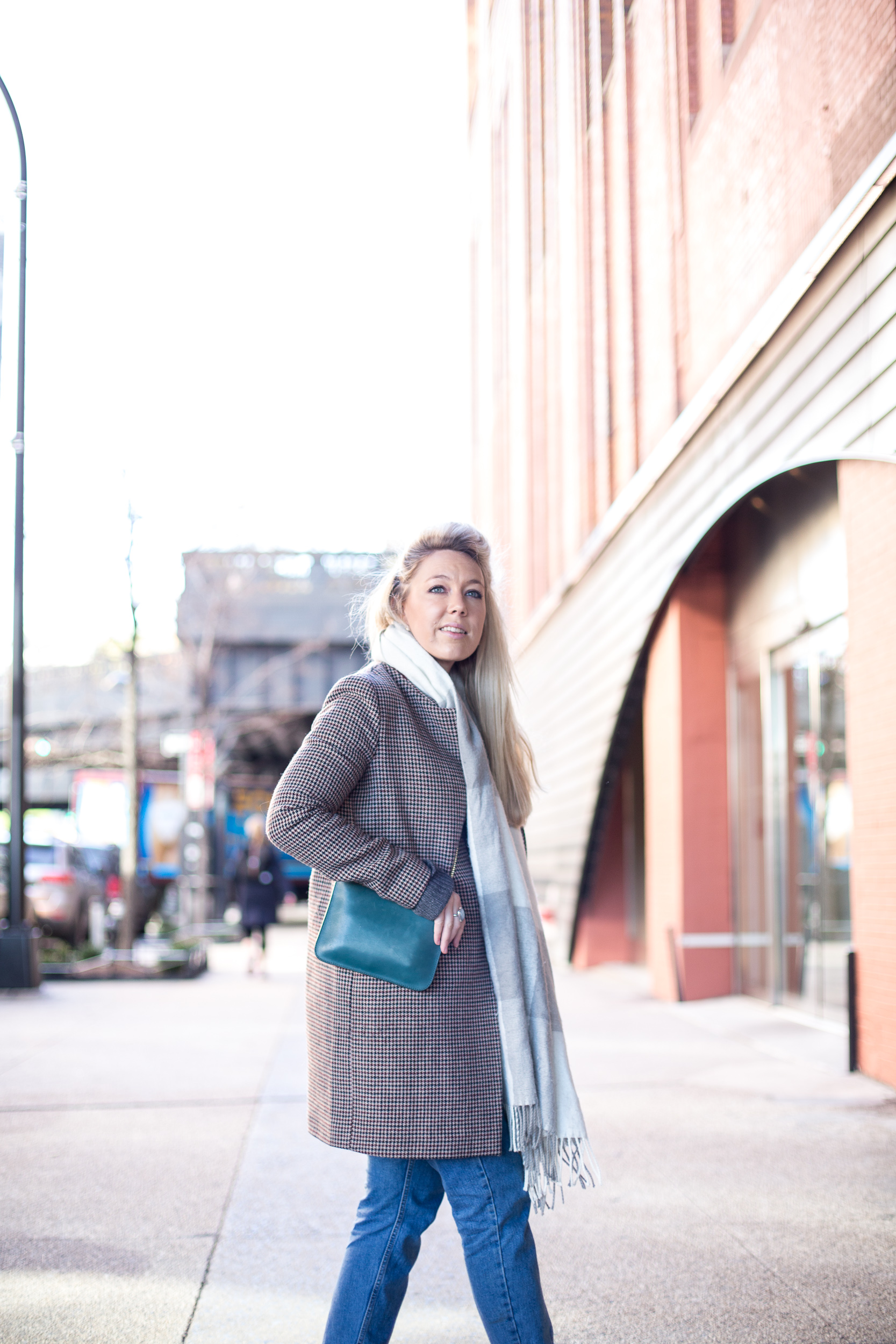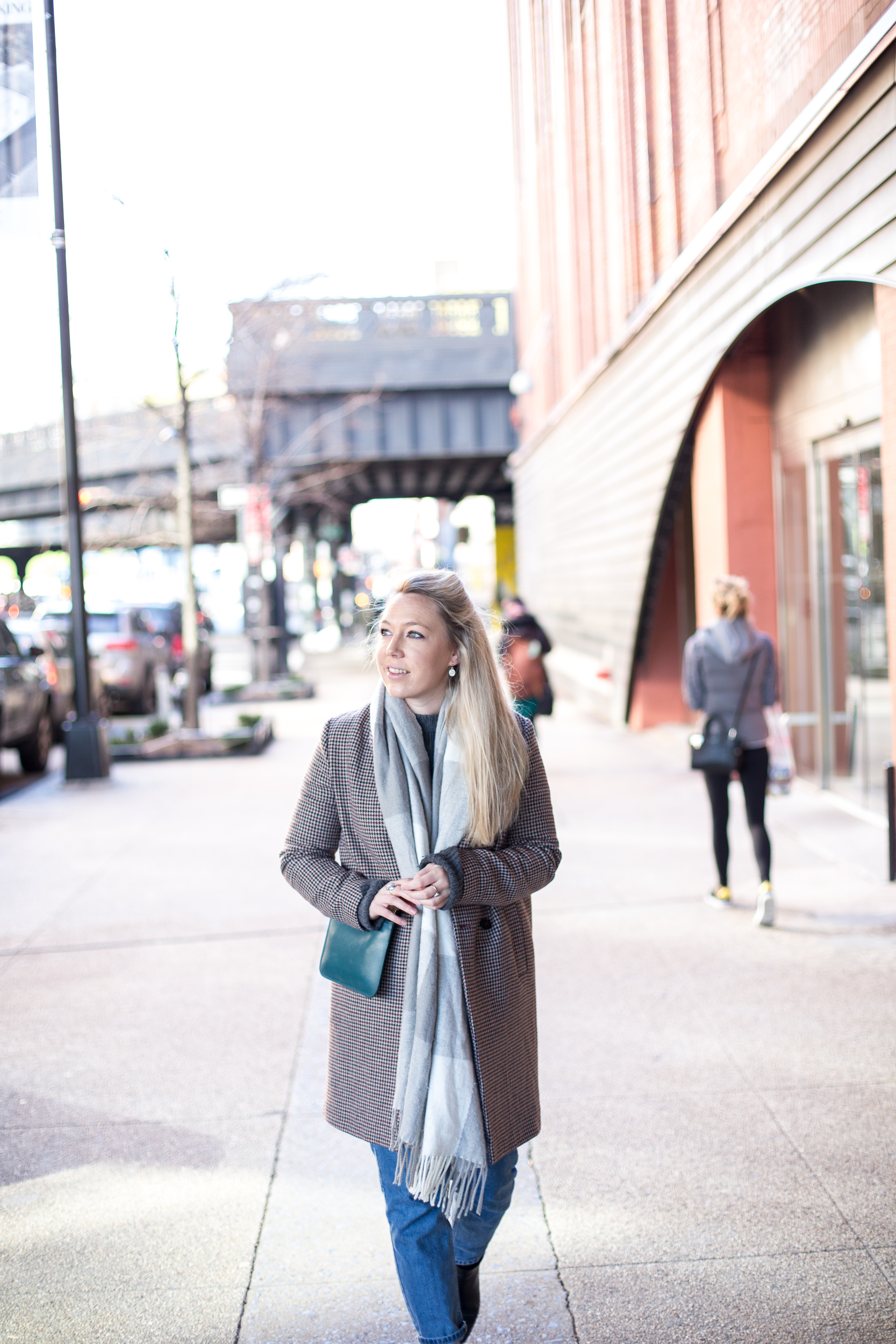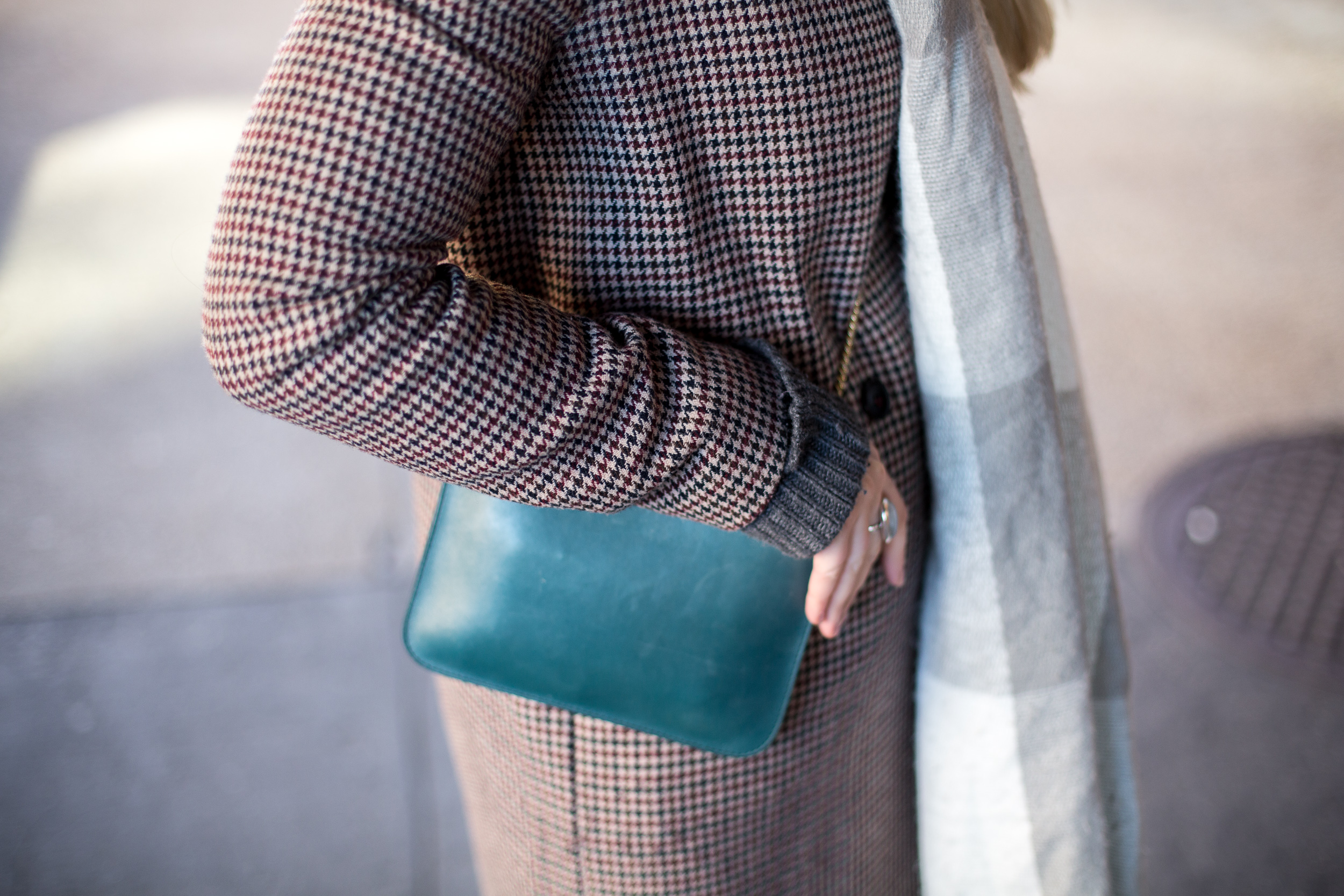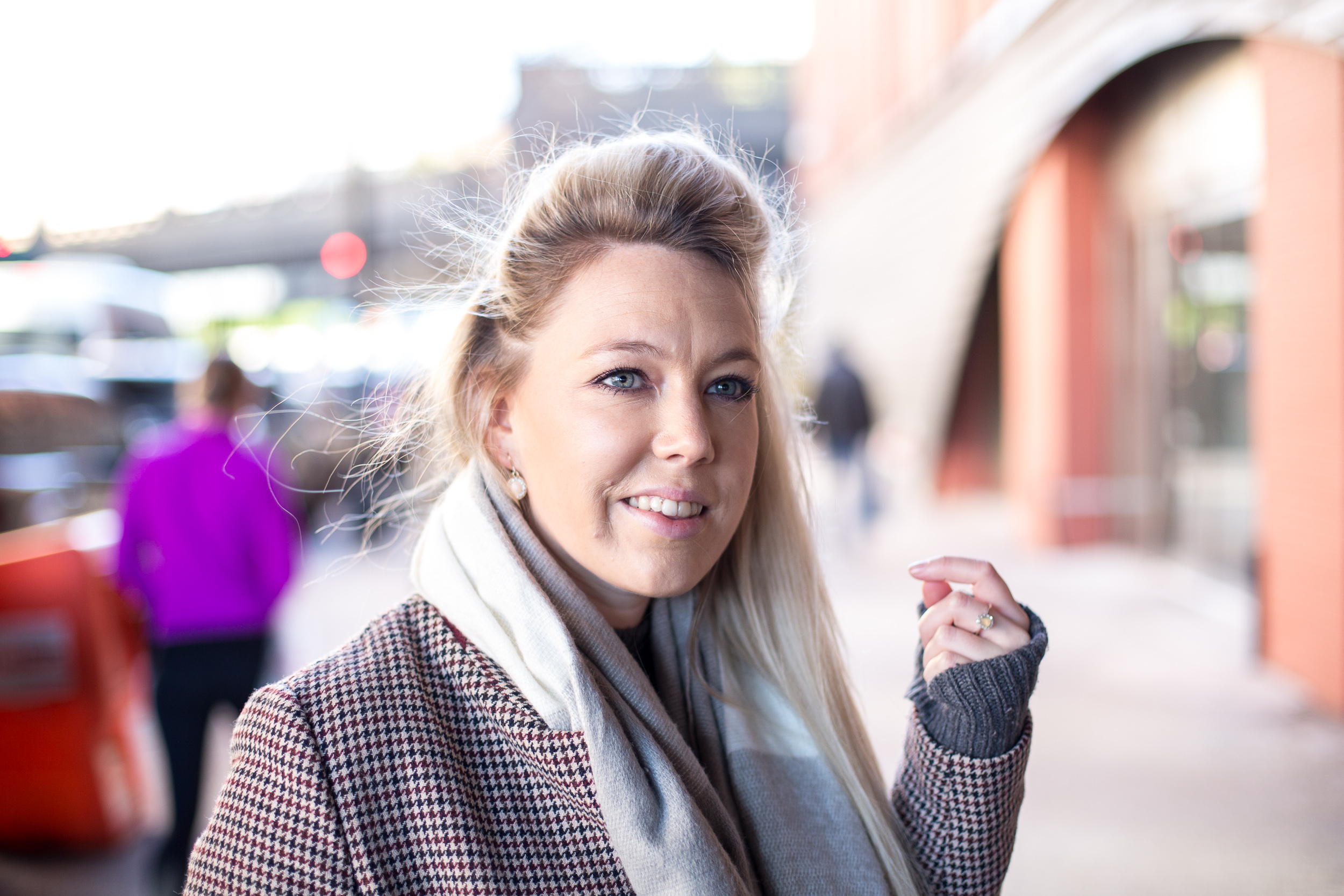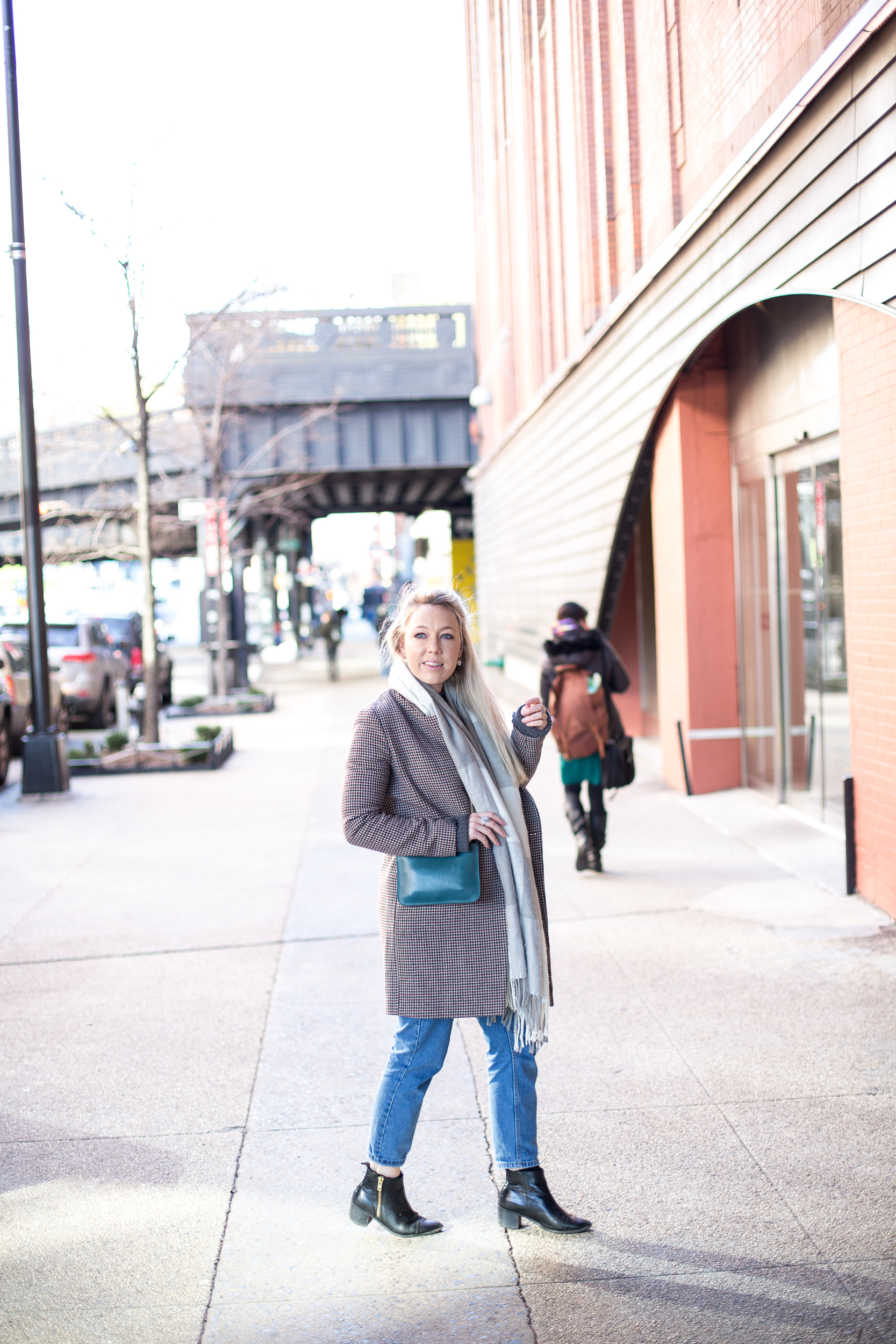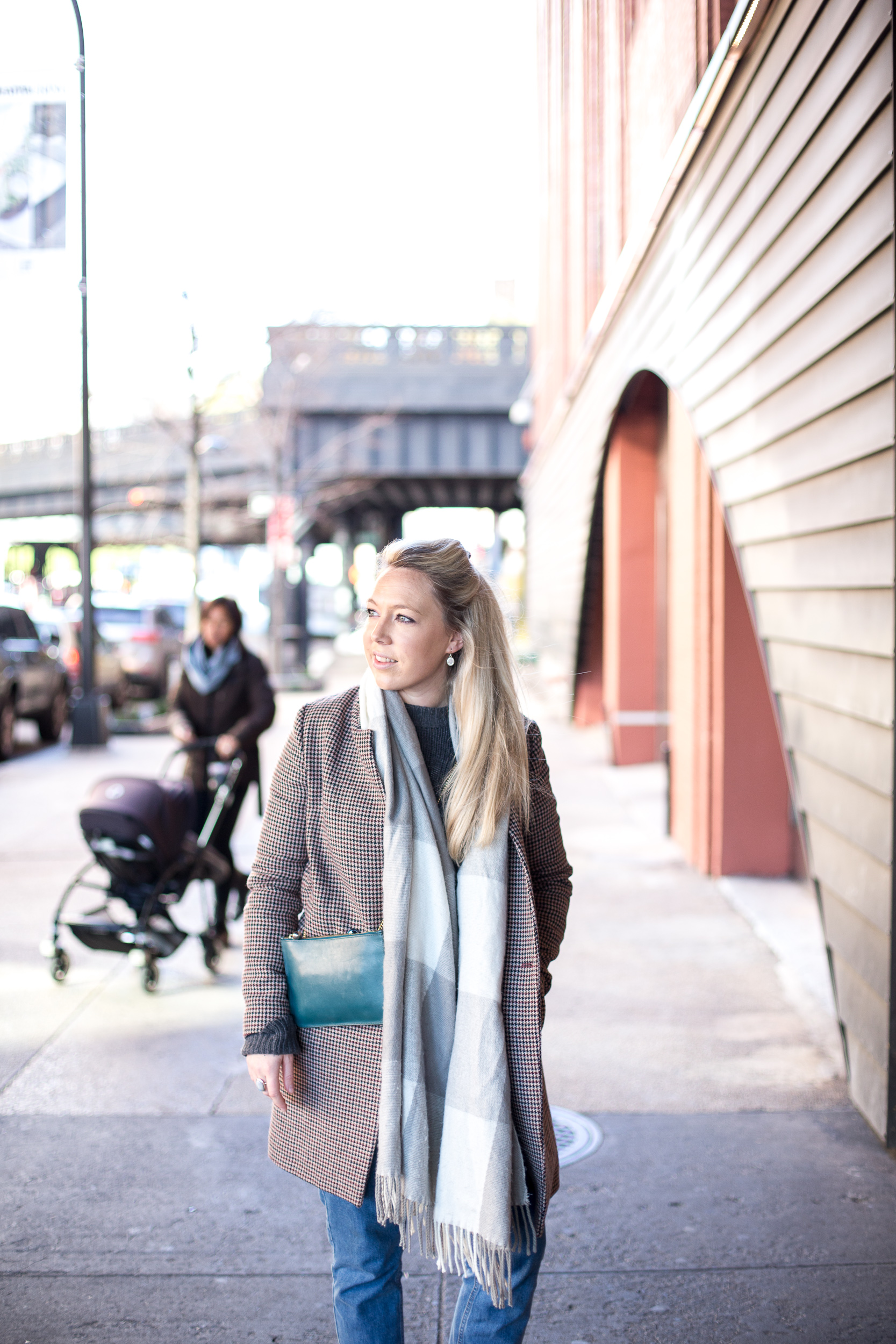 ---
. BRANDY MELVILLE KNIT . TOPSHOP MOM JEANS . TOPSHOP SCARF . ZARA CHECK COAT . AND OTHER STORIES BAG . JURT GEIGER BOOTS .

---
I kept my outfit pretty simple for our first day out exploring, classic mom jeans, a cosy oversized knit from brandy melville, my comfy and ever reliable croc print KG boots from last season. We did quite a lot of walking on our first day, so comfort was absolutely key!
Are you enjoying the NYC features so far?