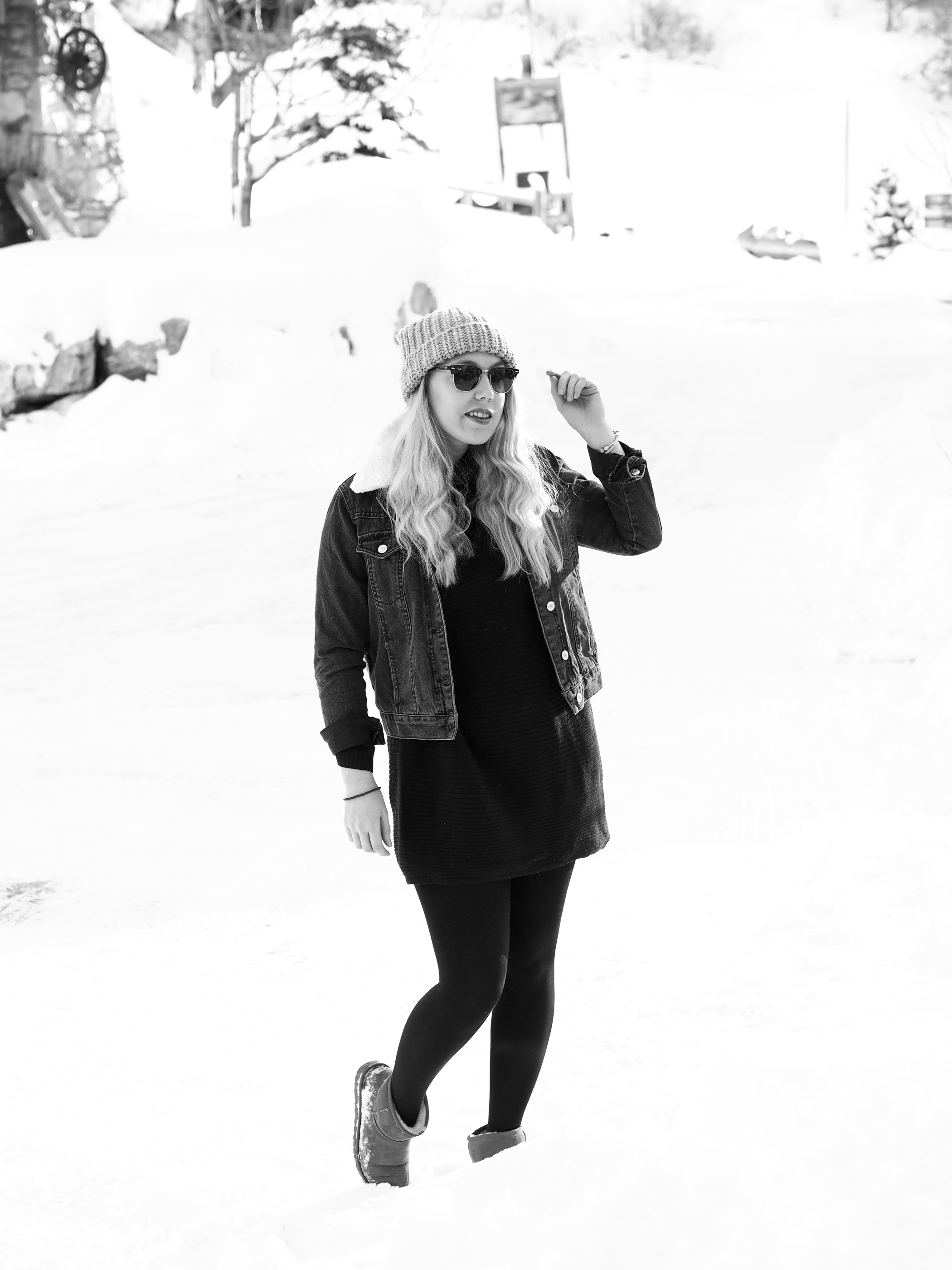 ---
SNOW BABY
---
If you follow me on instagram then you'll have noticed that I delayed the return to work by a week in favour of some fresh snow, skiing & far too much mountain food. We go to Val D'isere every year and have done ever since I was a little tot. It's always a great week spent tiring ourselves out on the slopes, and recovering in a cosy chalet, in front of a fire with great food & all my favourite cosy winter warmers.
---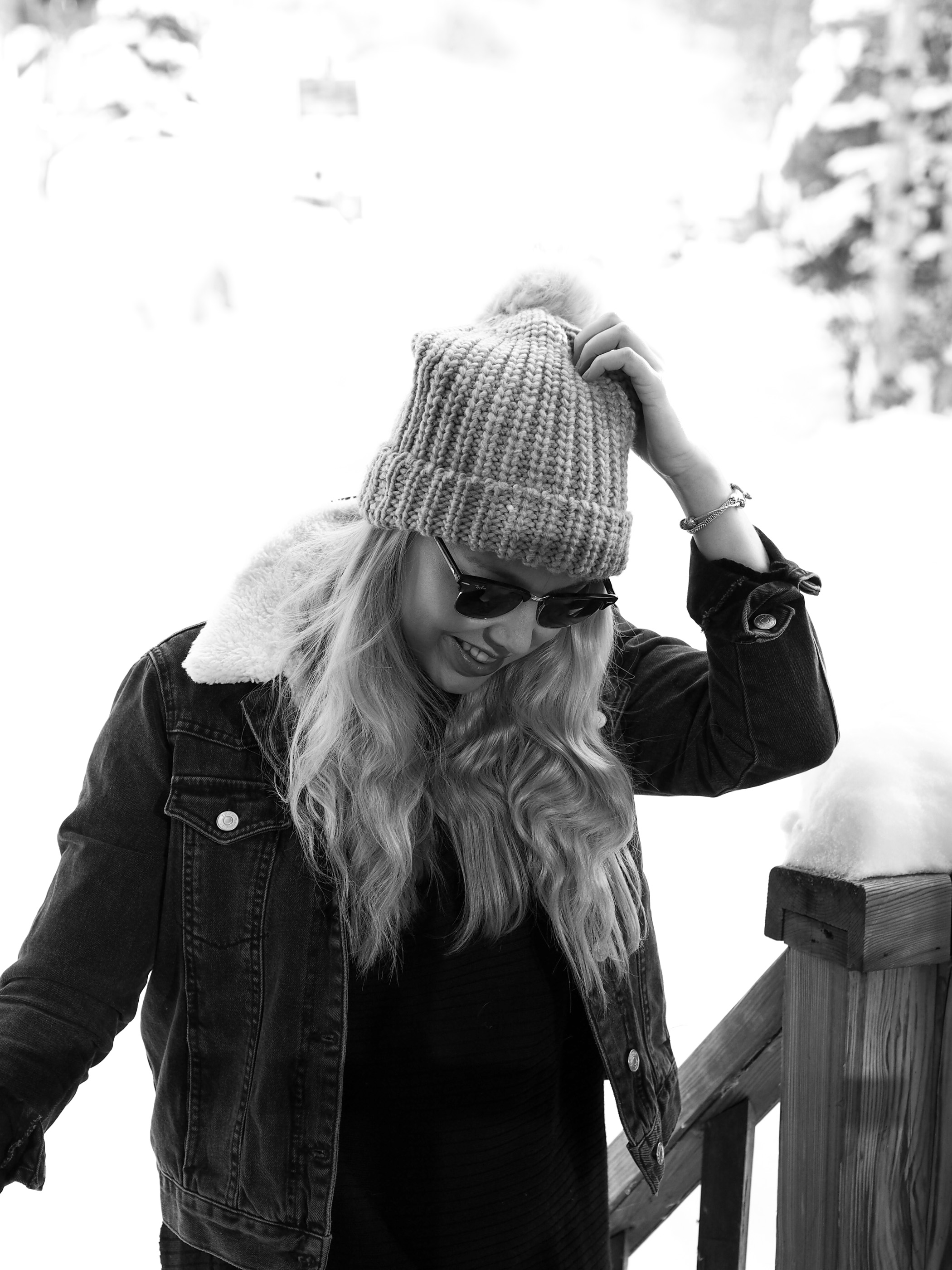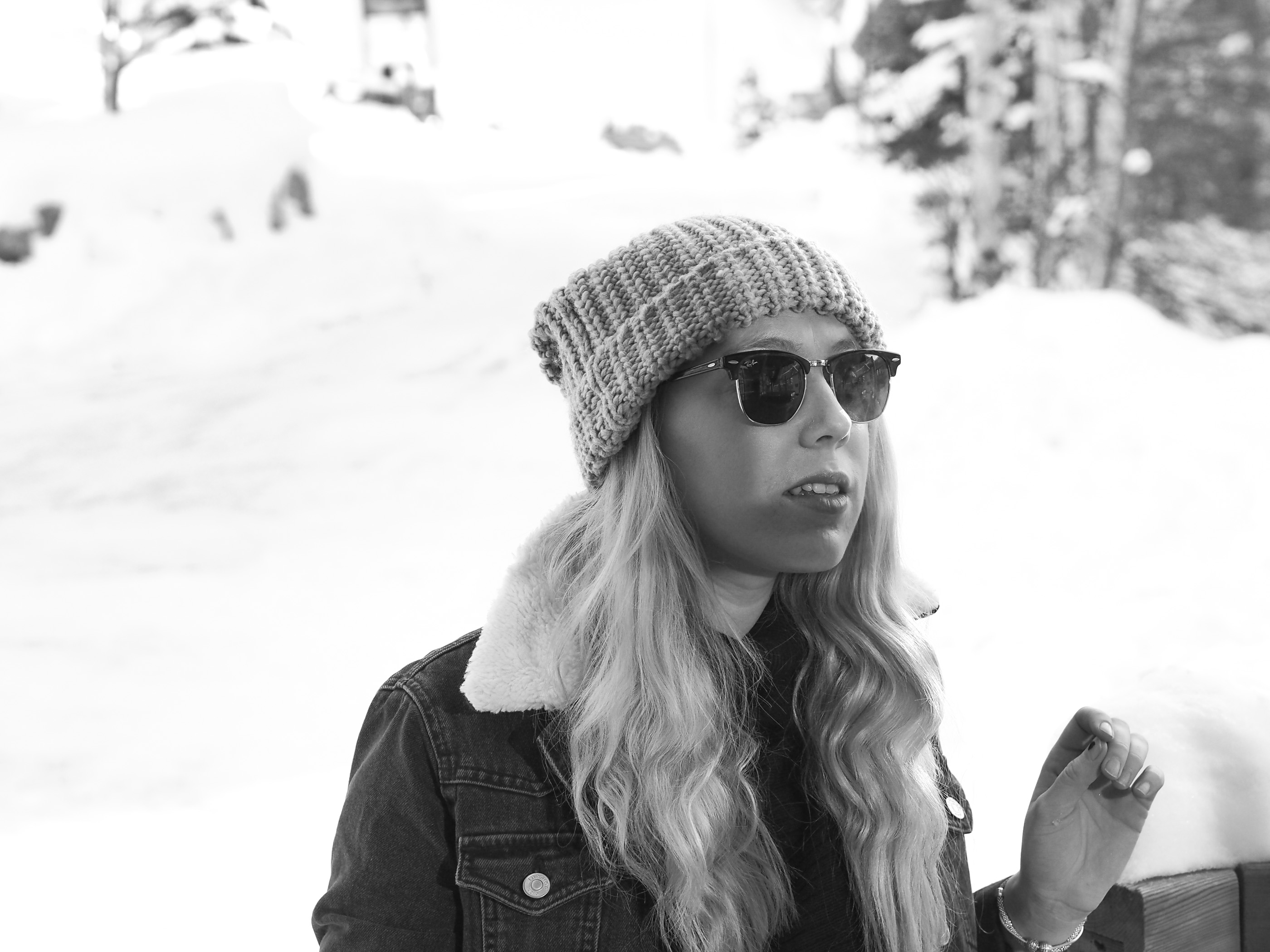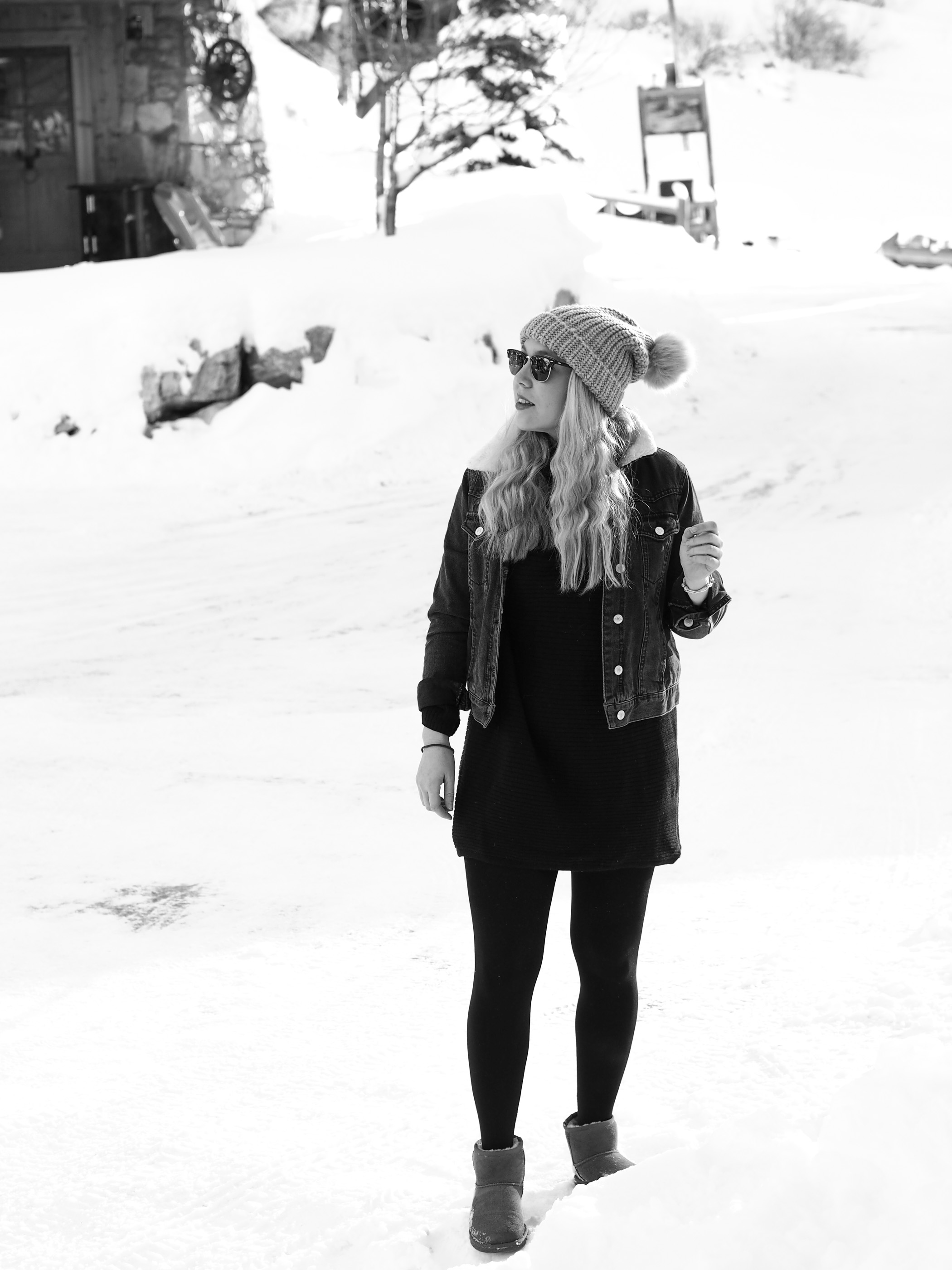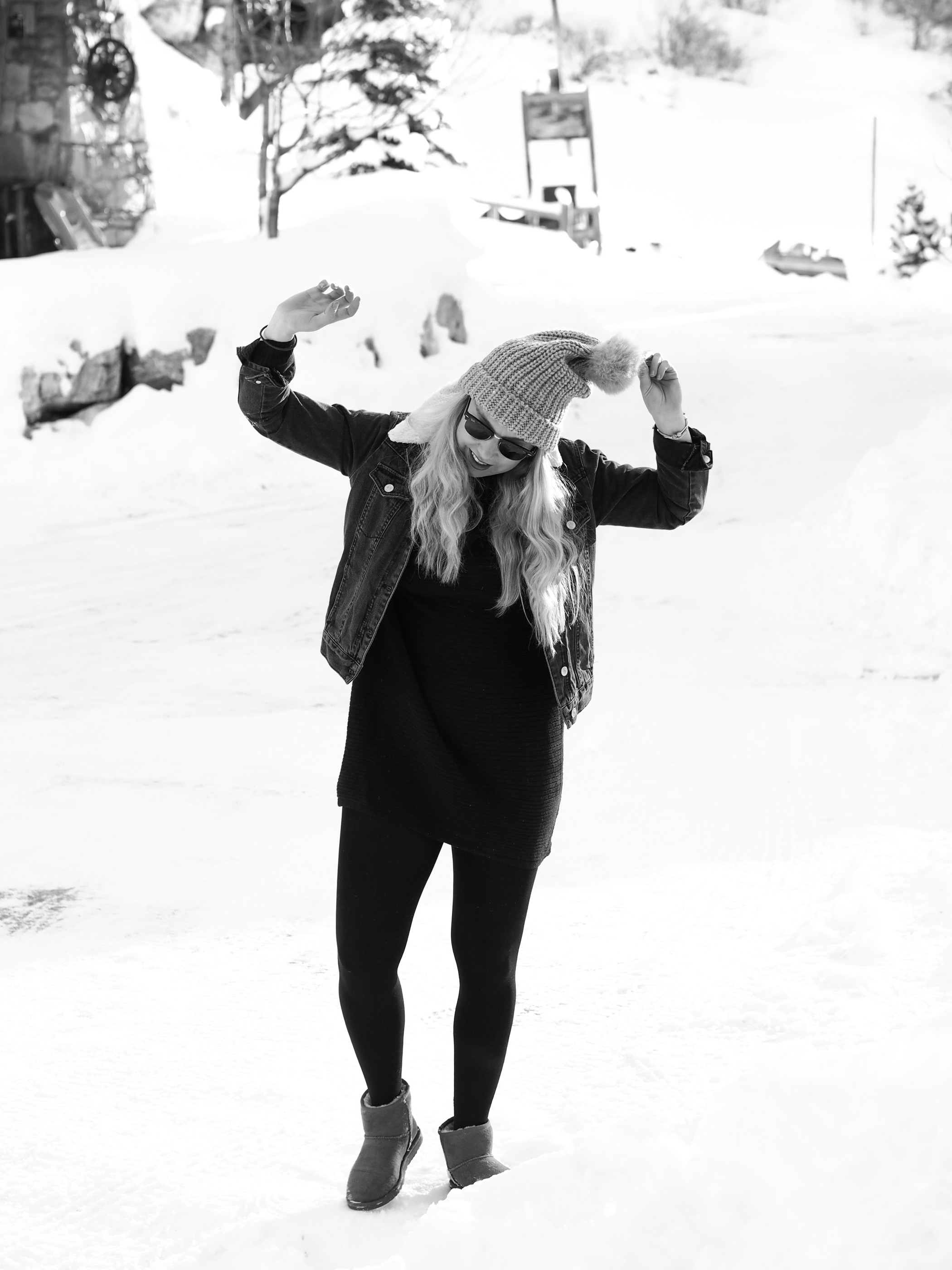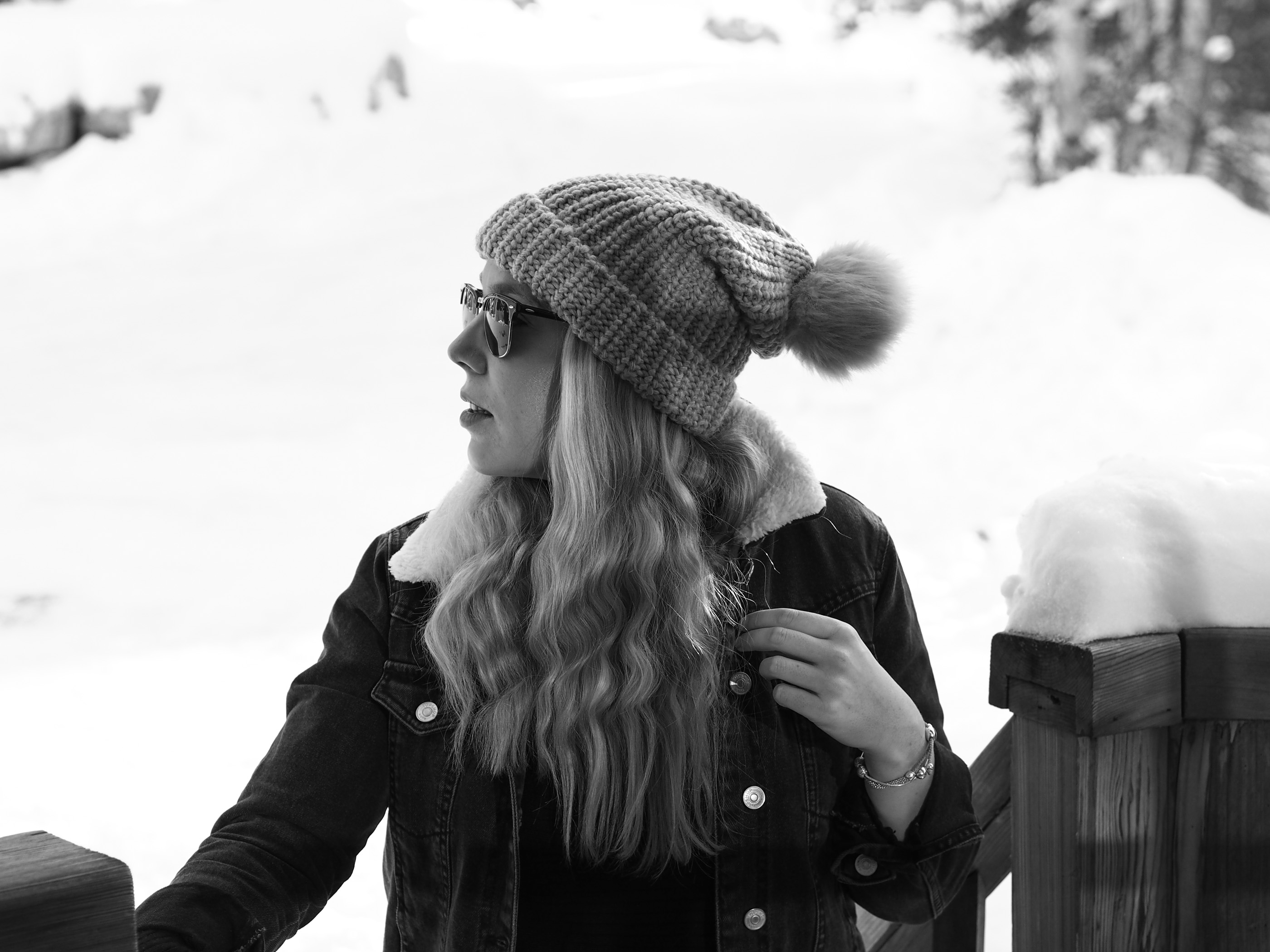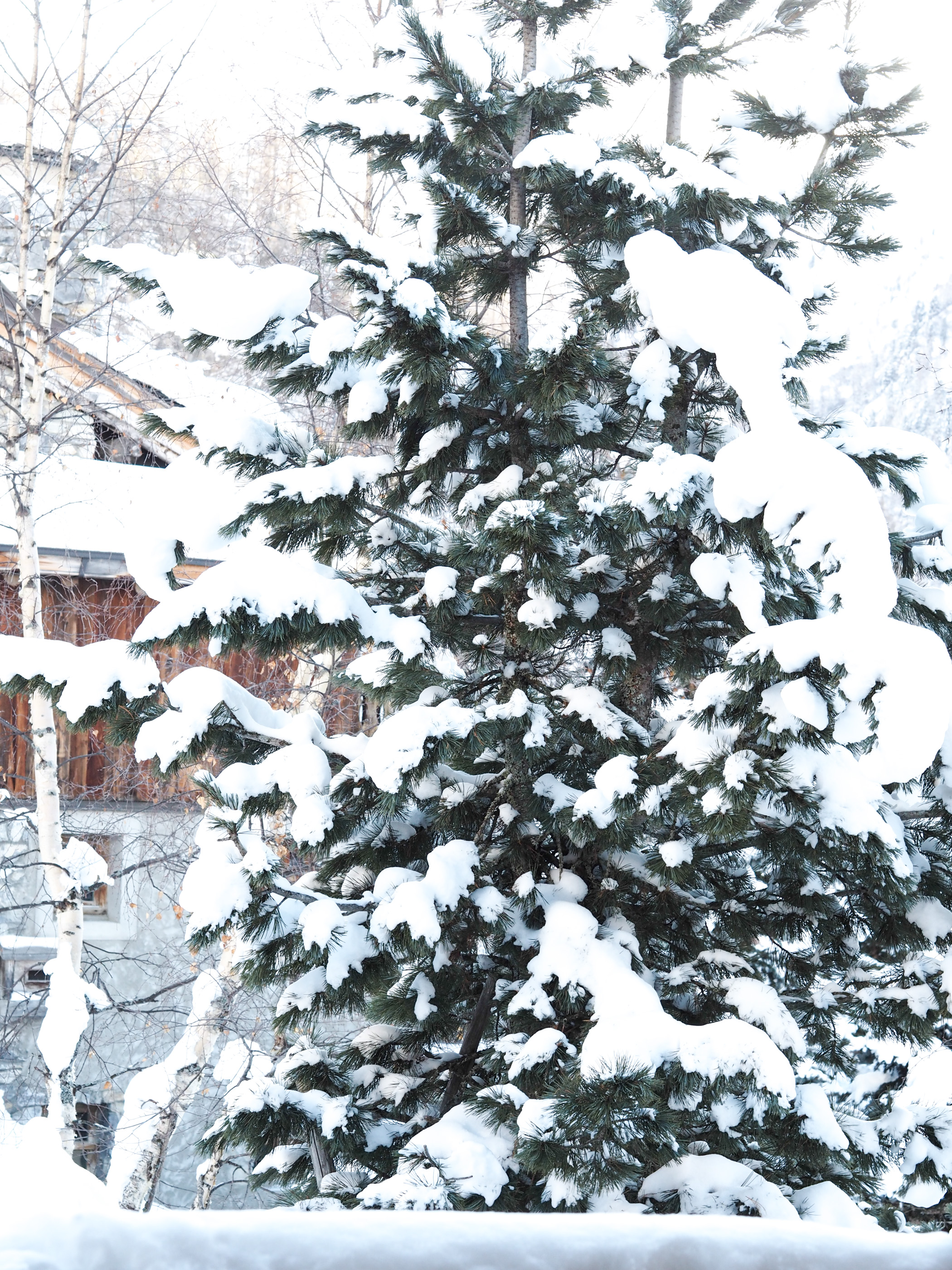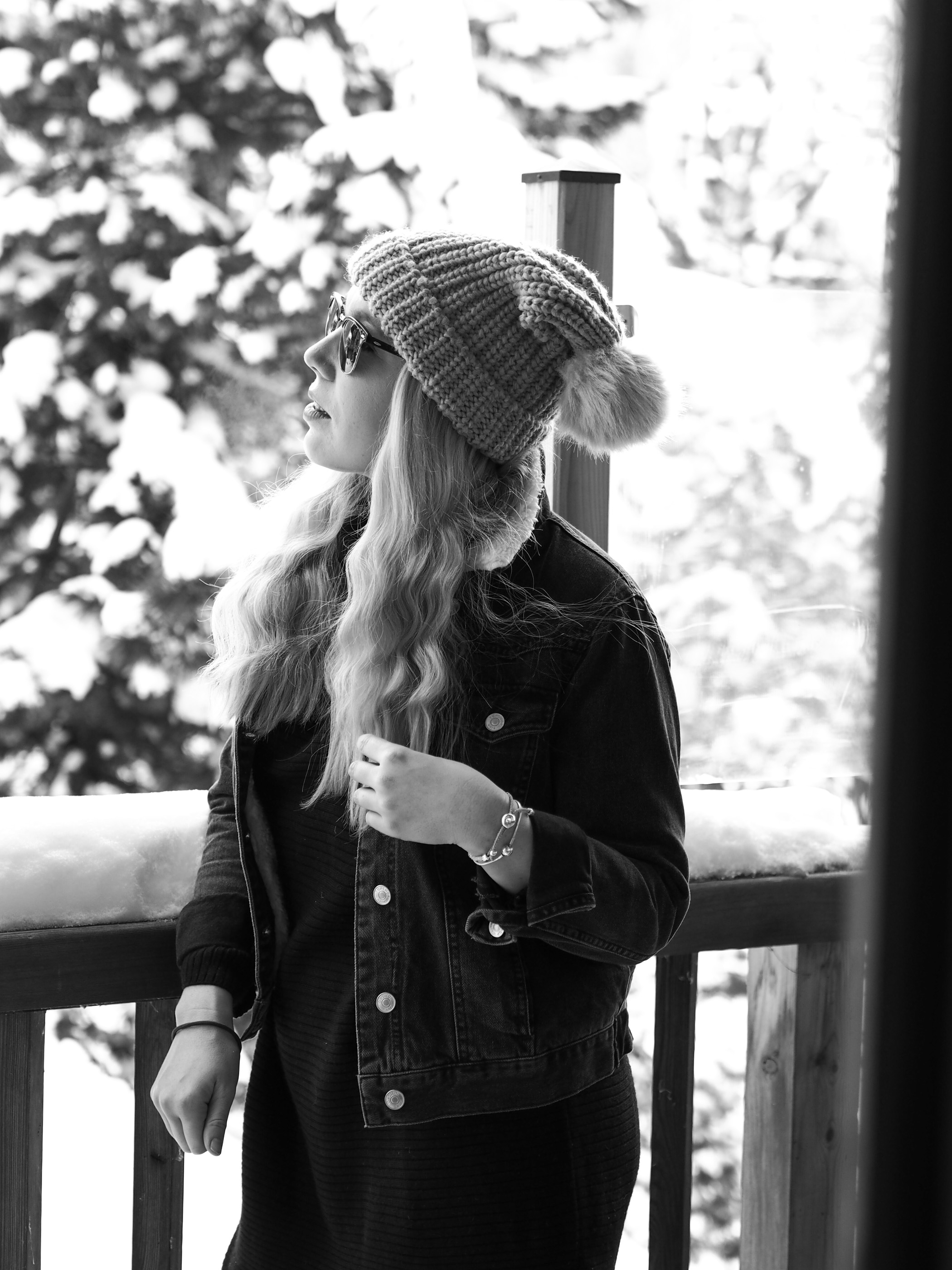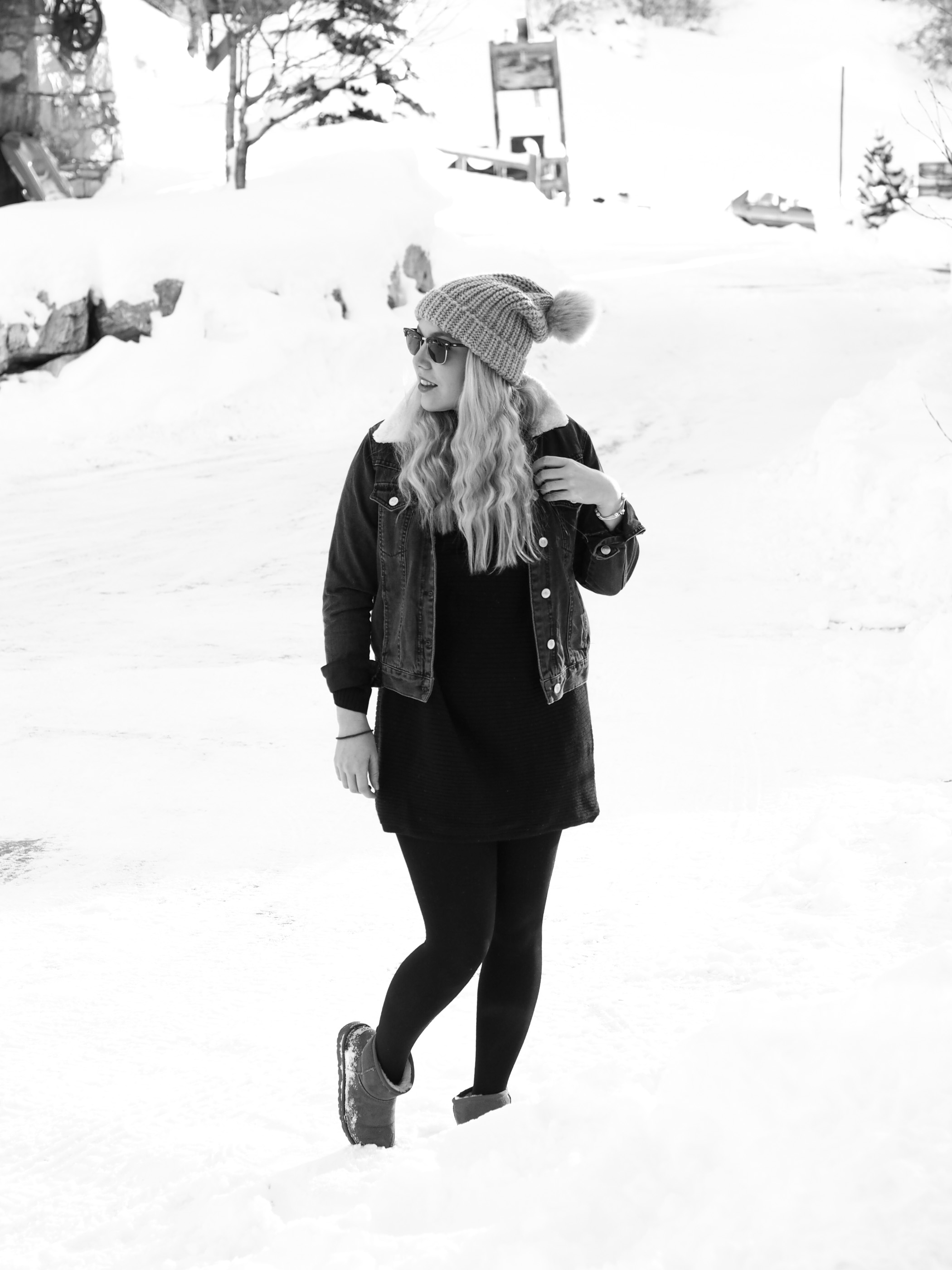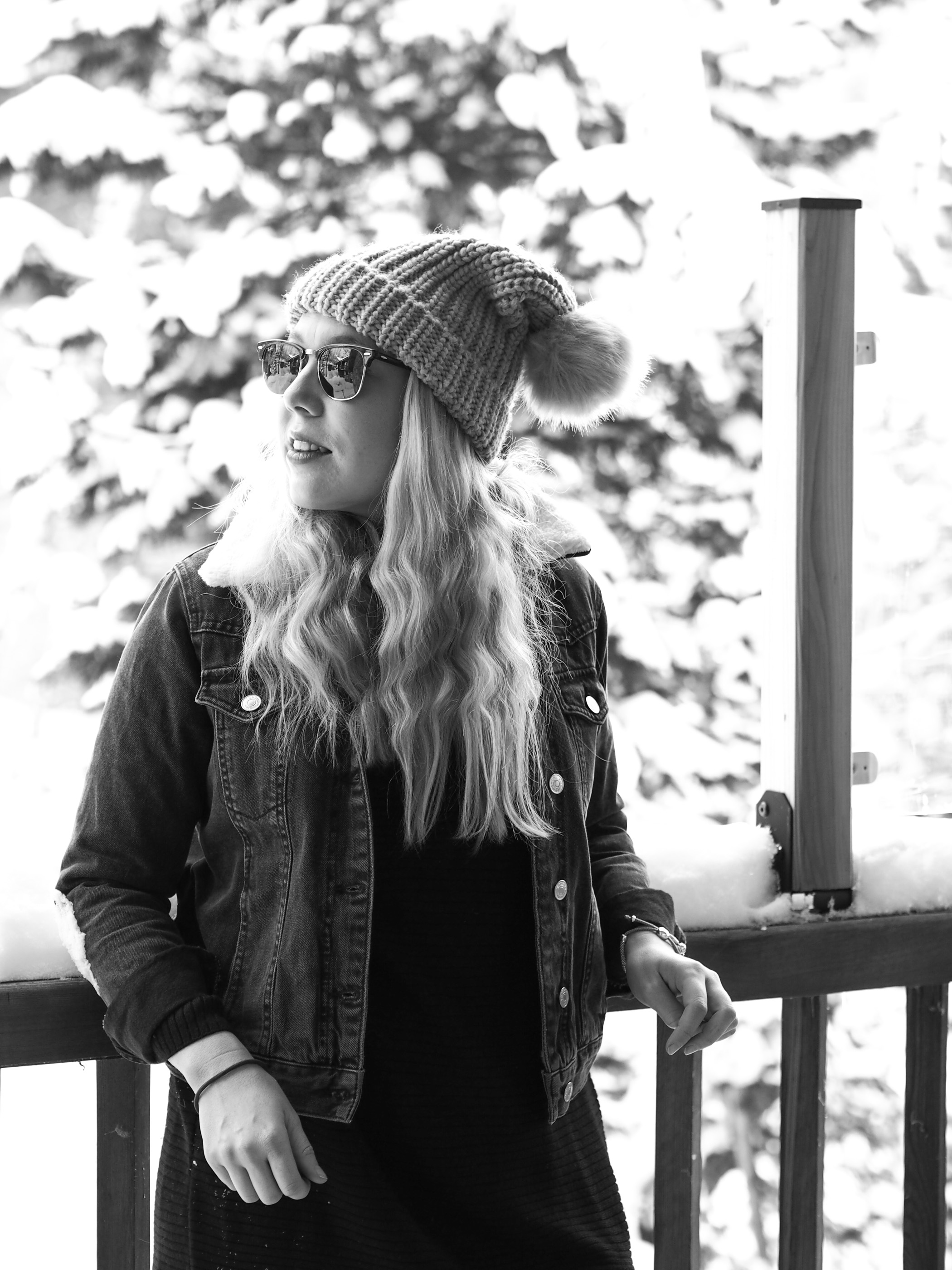 ---
. TOPSHOP SHEARLING & DENIM JACKET . COS JUMPER DRESS . UGG BOOTS . WOOLY HAT .

---
We've had a fresh snow fall almost daily, and so my winter wardrobe is certainly getting its wear now. Ironically (/ frustratingly) I actually didn't pack my favourite fur Gilet which would have been absolutely ideal in these conditions, but I did bring along my new Toyshop denim and shearling lined jacket, which was a Christmas present from Jase's parents. I fell in love with the jacket as soon as I spotted it in store, and actually think it'll make a fab all season jacket. For these nippy climates i've thrown it on with my COS knit dress and of course my UGG boots which i live in when i'm skiing. Cosy toes are the priority.
I'm making the most of the downtime before my return to work next week, and in reality the proper start of 2016 for me. I'll be heading back to start a new challenge, kick start all my new years resolutions & blog goals i've set myself, including getting a better grip on my wellbeing.
If you missed yesterdays post all about getting more happy, less stressed and enjoying life more then I'd love you to go and check it out. It pretty much sums up my ambitions for 2016.