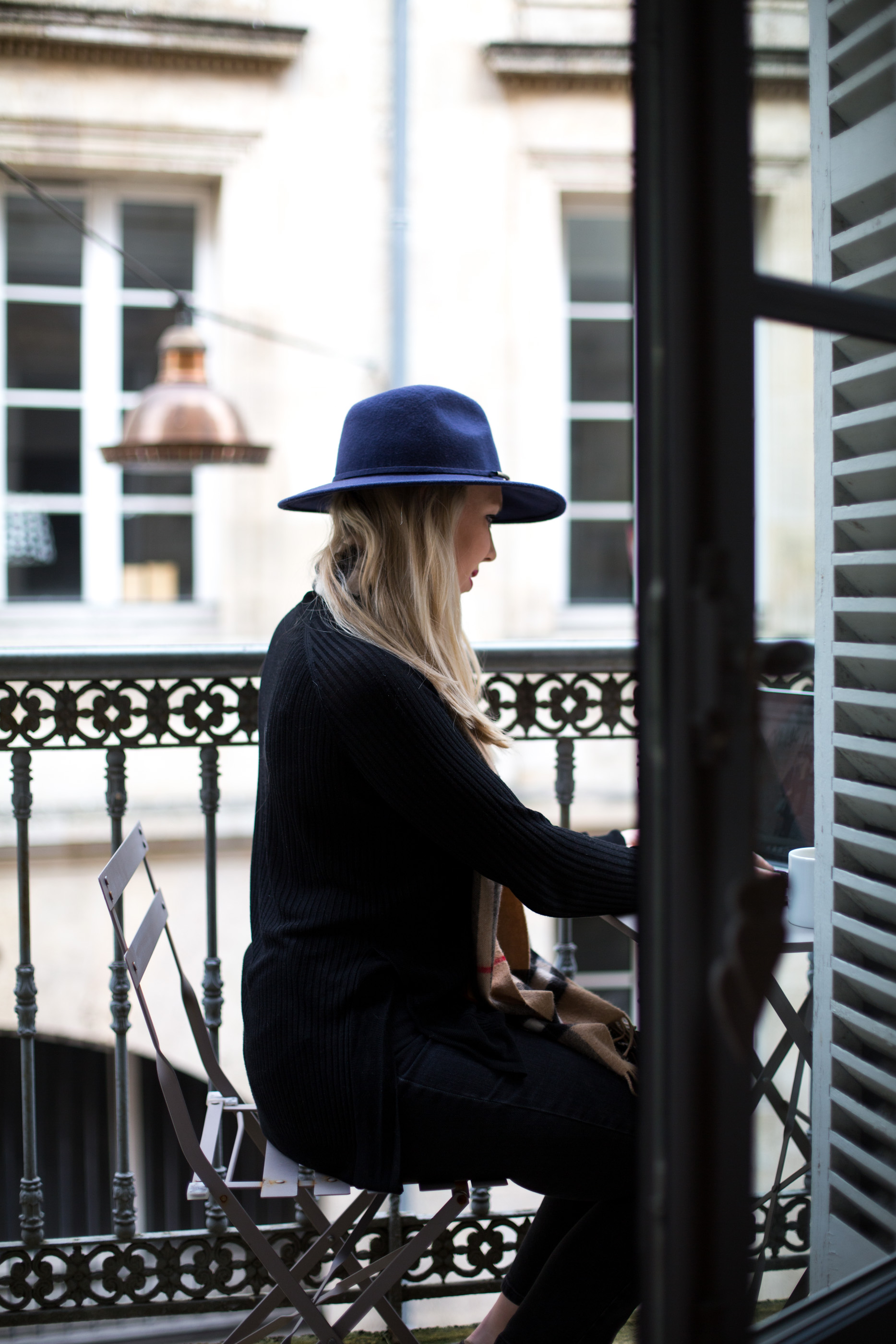 ---
HOW TO KEEP YOUR BLOG RUNNING & MANAGE YOUR SCHEDULE WHILE YOU'RE ABROAD
---
 Travel is a big part of my life, whether thats holidays abroad, weekend breaks or travelling with work, I love to travel but when I do go abroad, I don't want it to affect my blogging routine and schedule too much. Learning to blog abroad or when you're away from home does take a little trial and error and i've definitely experienced both (3g tethering bills are not ideal abroad), so today I wanted to share a few little tips with you that hopefully might help you juggle your blog a little better while your away from home.
---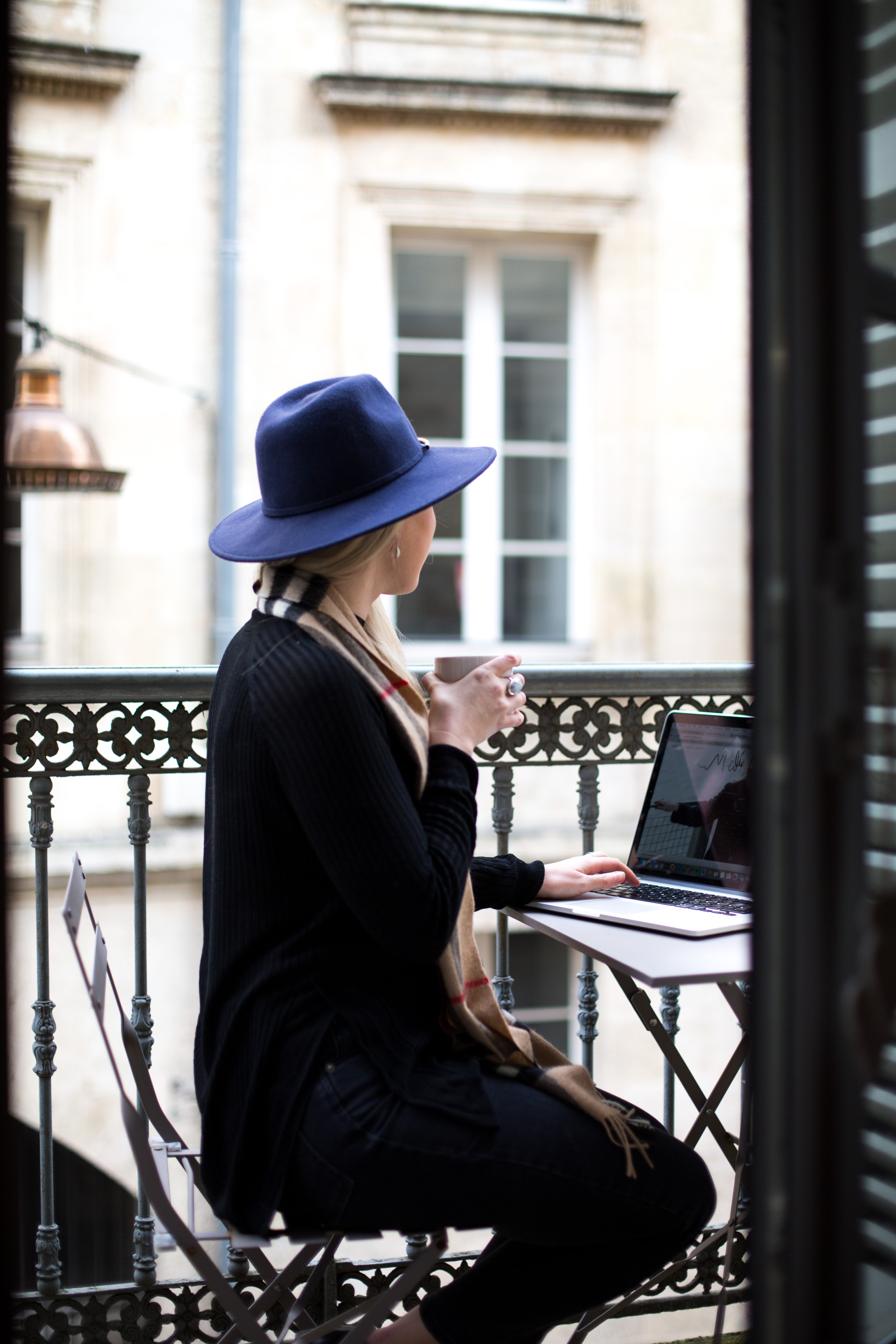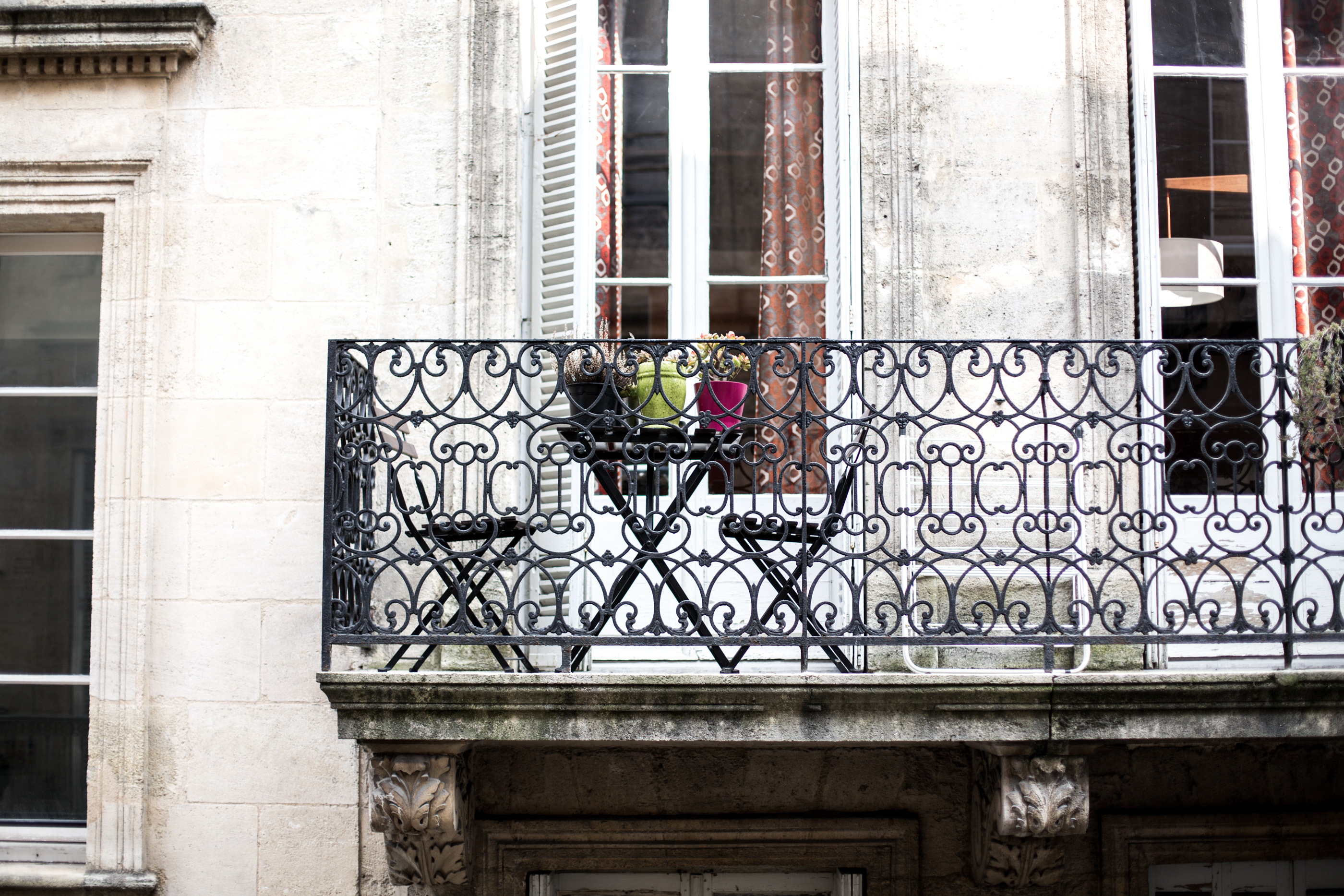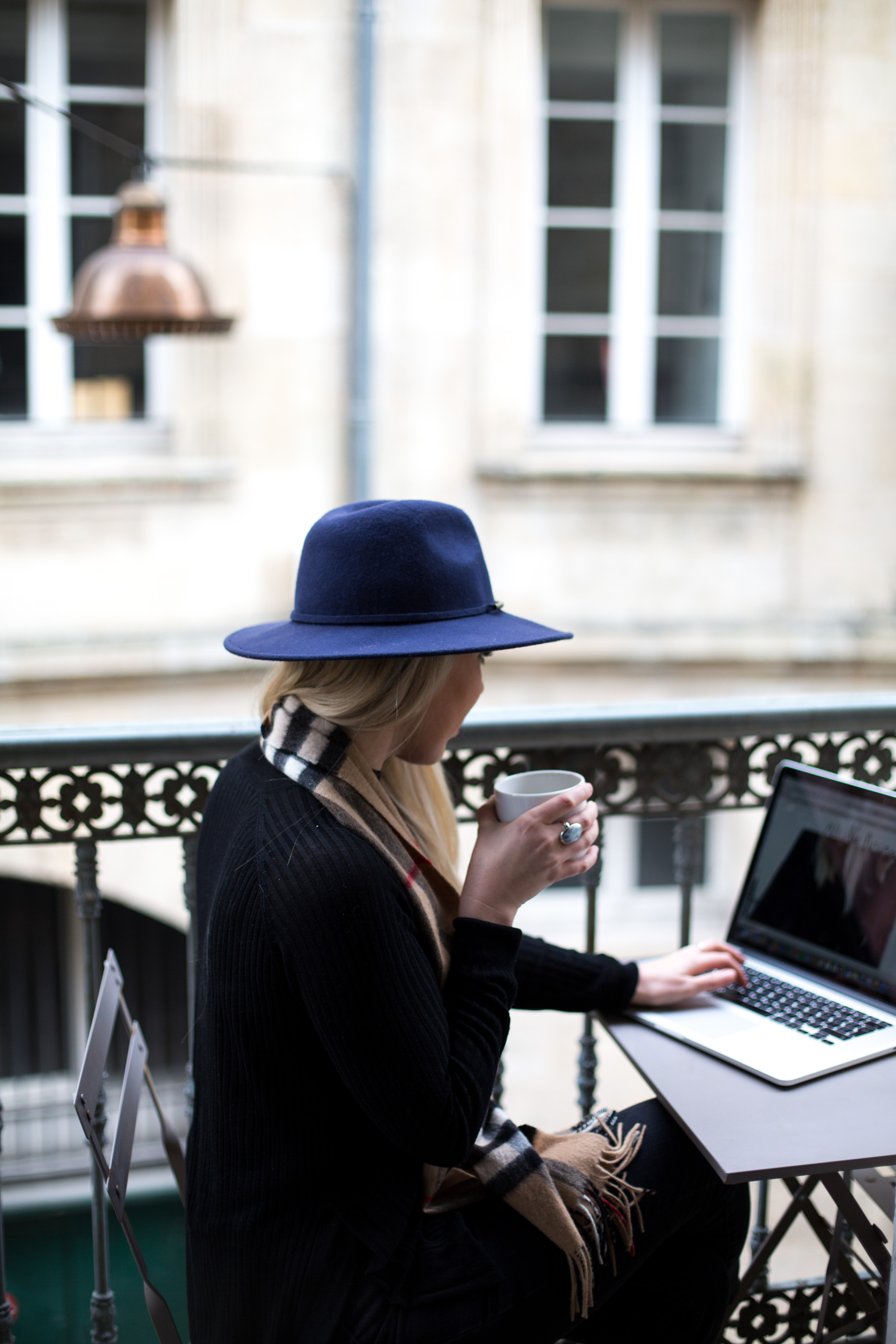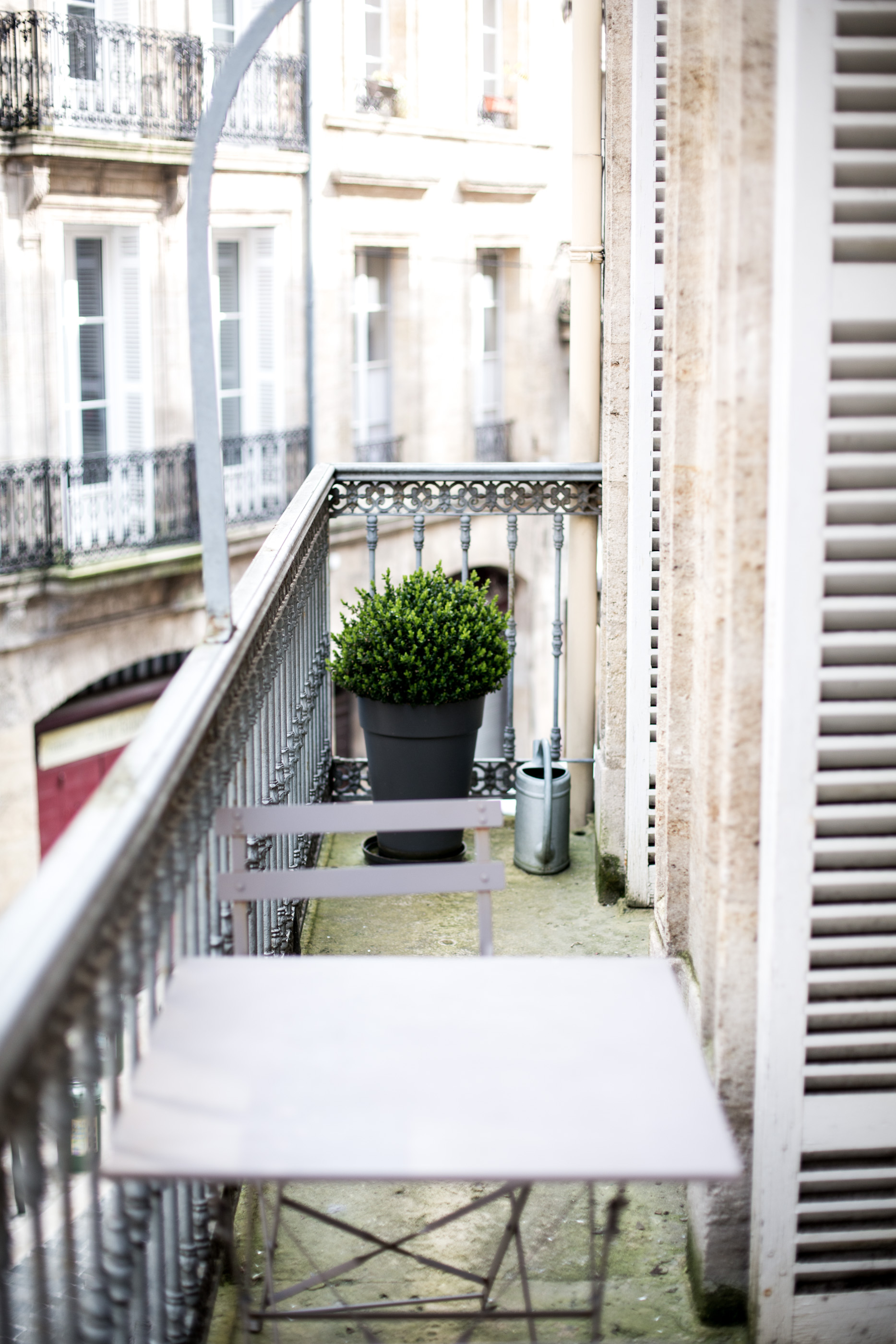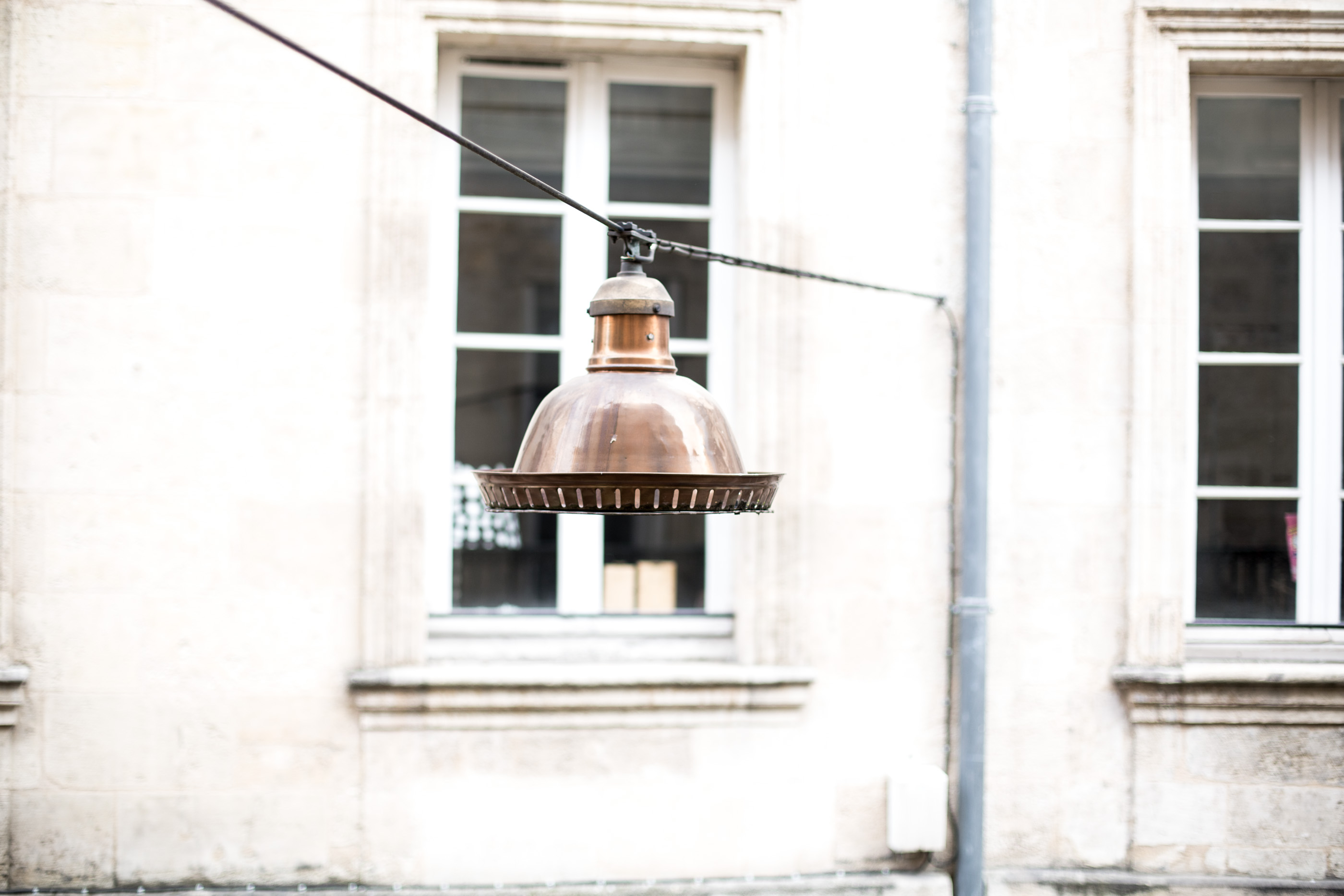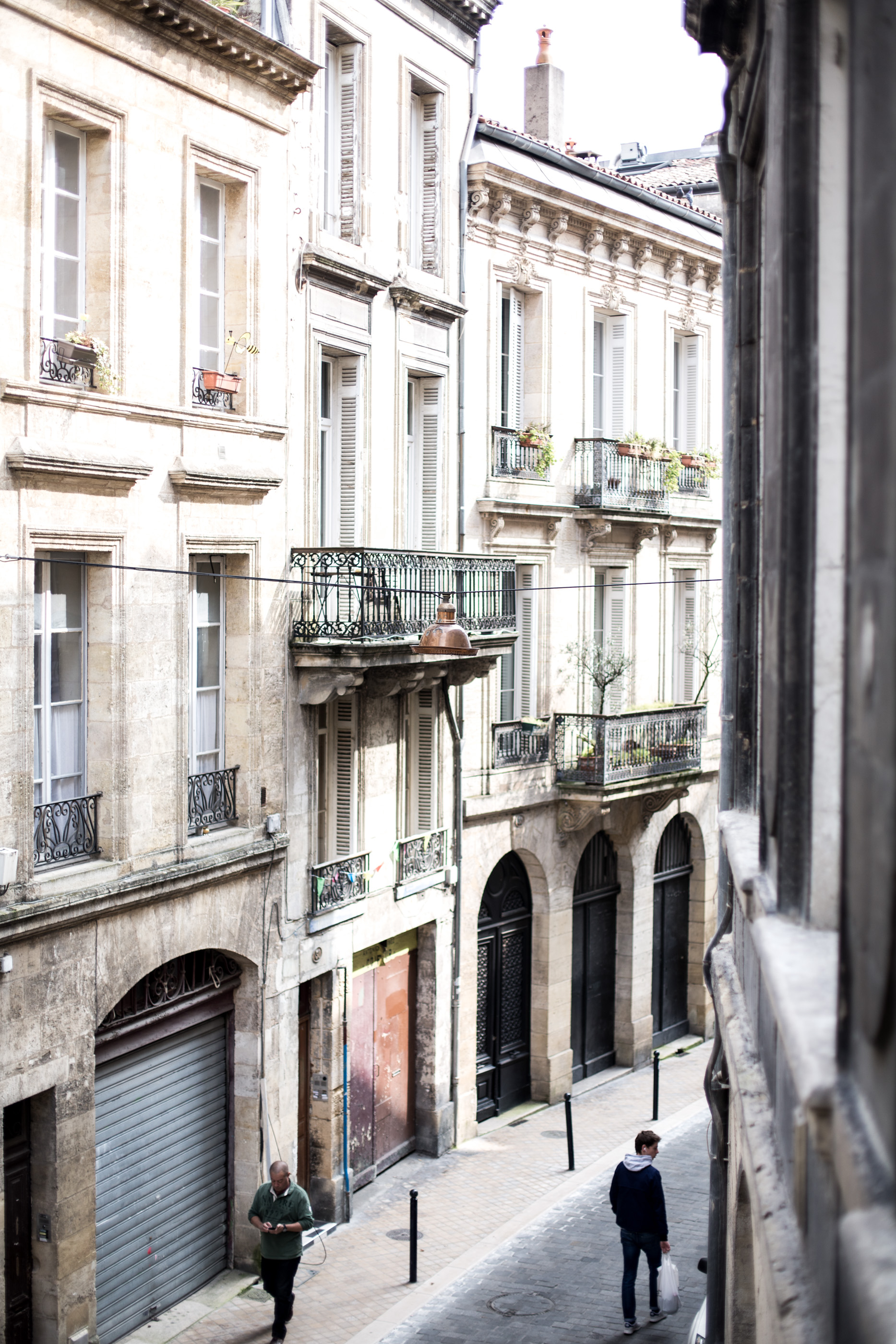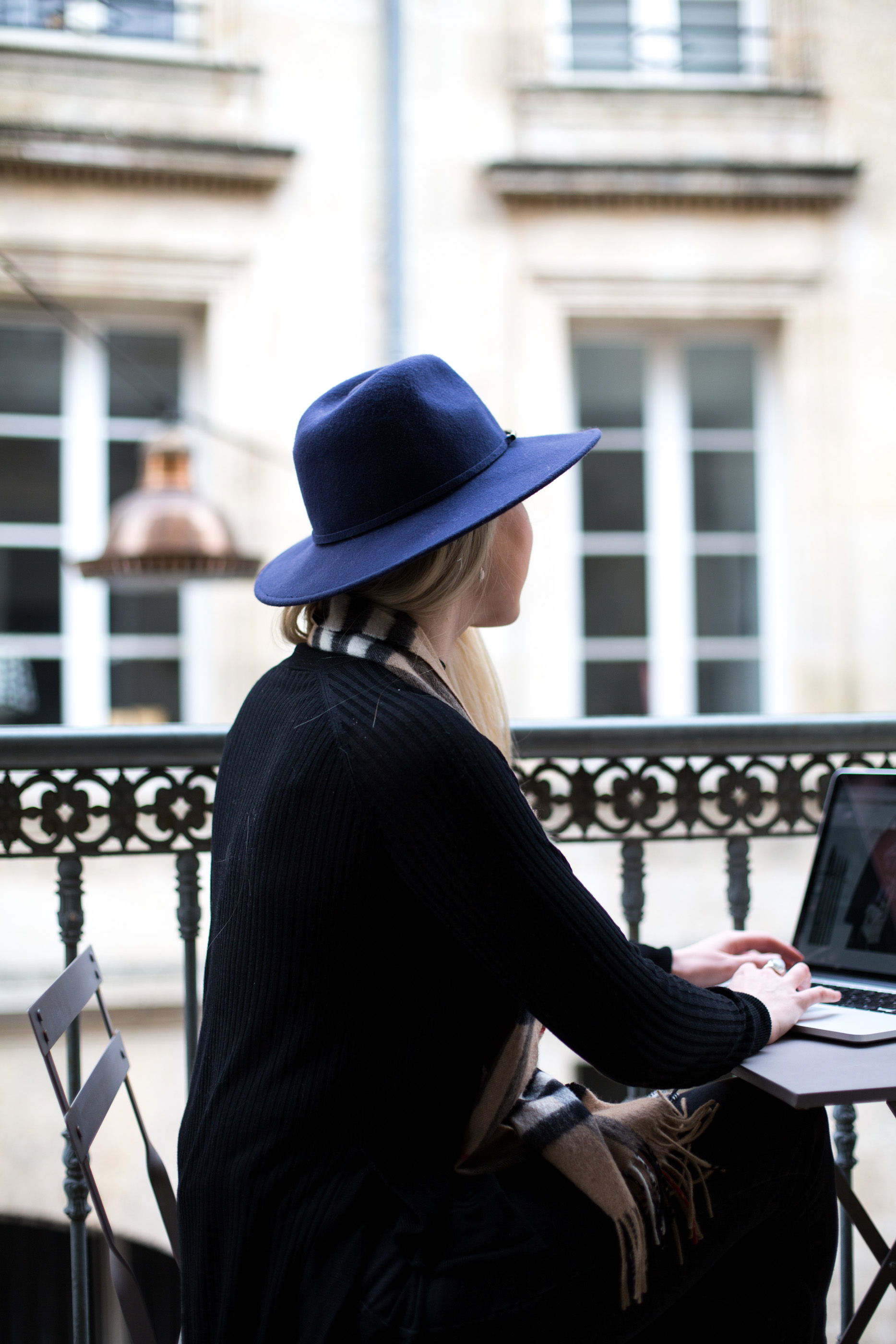 ---
Blogging on the go; my 3 top tips to help you
---
Schedule as much as possible
It sounds obvious but scheduling is there for a reason, and when you're travelling abroad it can be your greatest saviour. You can use scheduling in two ways; firstly if you have time or are able to get organised ahead of time, you can use scheduling to set your features live whilst your away. This means you barely even need to think about your blog whilst you're abroad as it's already taken care of. Sometimes this is possible if you have some time before you leave, but in most cases we lead super busy lives and finding the time to pre write 3 – 14 posts can be an almighty challenge. These days I take my blogging kit with me and blog each day when I get a little break (sometimes you need to make the break happen, before bed or when I wake up is often the easiest time to do this).
Secondly you can schedule for social media, for me this is a real saviour as much of my traffic comes from social referrals, so ensuring I can keep my posts featured across my social channels is key. I personally use buffer and whilst i'm away or out for the day I will schedule tweets to go live every few hours with an update. I haven't tried scheduling for Facebook or Instagram but this is also a great way of ensuring you don't fall off the face of the earth but equally your not spending hours on your phone each day. Again, you can either schedule before you even leave, or in the morning each day. I opt for the latter.
Streamline your kit
Finally your kit, if you're looking to blog abroad then taking your kit with you is key, but as you'll know if you run your own blog, all the tech and equipment that sits behind a blog can be expensive and big and chunky. My DSLR alone weighs a ton & is a highly valuable piece of equipment I would hate to get damaged. And when you're travelling with hand luggage only, you can't carry 40 different things that don't squeeze in your case.
My tips are to streamline; what are the absolute essentials. For me it's a laptop and my camera. My desktop iMac clearly ain't going no where, and so my 15″ Mac Book Pro is my 'on the go' tech of choice, but actually an iPad or a mini laptop can do the job too (the only limitation with an iPad is photo loading). For carrying my laptop abroad I do one of two things; I either carry my laptop in my laptop bag (I use this Kate Spade one or my Phillip Lim Pashli which fits lots in) which i'll then use as my main hand luggage, or if i'm flying with cabin bags I'll use a smaller laptop sleeve and safely have it in my cabin bag. These days laptops are so small and thin that you can quite easily carry in your case if you pack smartly.
My DSLR is my pride and joy, and the photos it takes are non comparable to other alternatives. If i'm going on a long trip (a week or a long weekend) where I know i'll be able to take pictures or if I want to capture the trip, i'll always try and take my Canon 5D III & 50mm F1.4 / 85mm F1.8 as it shoots perfectly. If I am going on a very short trip (perhaps a 2 day work trip) or if i'm going away and I know shooting pictures isn't going to be on the agenda (a girly holiday where realistically trying to get photos shot is going to disrupt the trip) then I actually take my second camera, my Olympus Pen EPL7 (with the compact pancake lens) and my 45mm F1.8 lens which actually shoots gorgeous pictures. If I have enough space, I'll always try and take both of these cameras as for me they can serve quite different purposes. My Canon for planned shoots, my Olympus for when i'm exploring & don't want to lug a big camera around.
Any other equipment that I might use at home I leave behind & I rely on my friends, family or the people i'm travelling with to help me out with shooting photos. I'll trade a balcony photo shoot like this one with a glass of vino on me.
Ensure your accommodation has wifi
Wifi is the king of blogging, without it, it's impossible to maintain a blog schedule and social brand. Wifi is what enables us to run our blogs, and so ensuring i'm staying in accommodation with wifi is absolutely essential. These days fortunately most places have free wifi set up as a standard (thank god), I don't think many places don't have wifi access, but if you're struggling in your accommodation, try local cafes or even tethering your phone data if worst comes to worst (i've done this many a time, it is possible, but expensive).
When it comes to maintaining your social channels, I always log into wifi when we stop for a coffee or a lunch, it's an ideal opportunity to share a new instagram or tweet, but if you're really worried about finding access (if you're exploring untouched or underdeveloped areas) a dongle works perfectly too.
---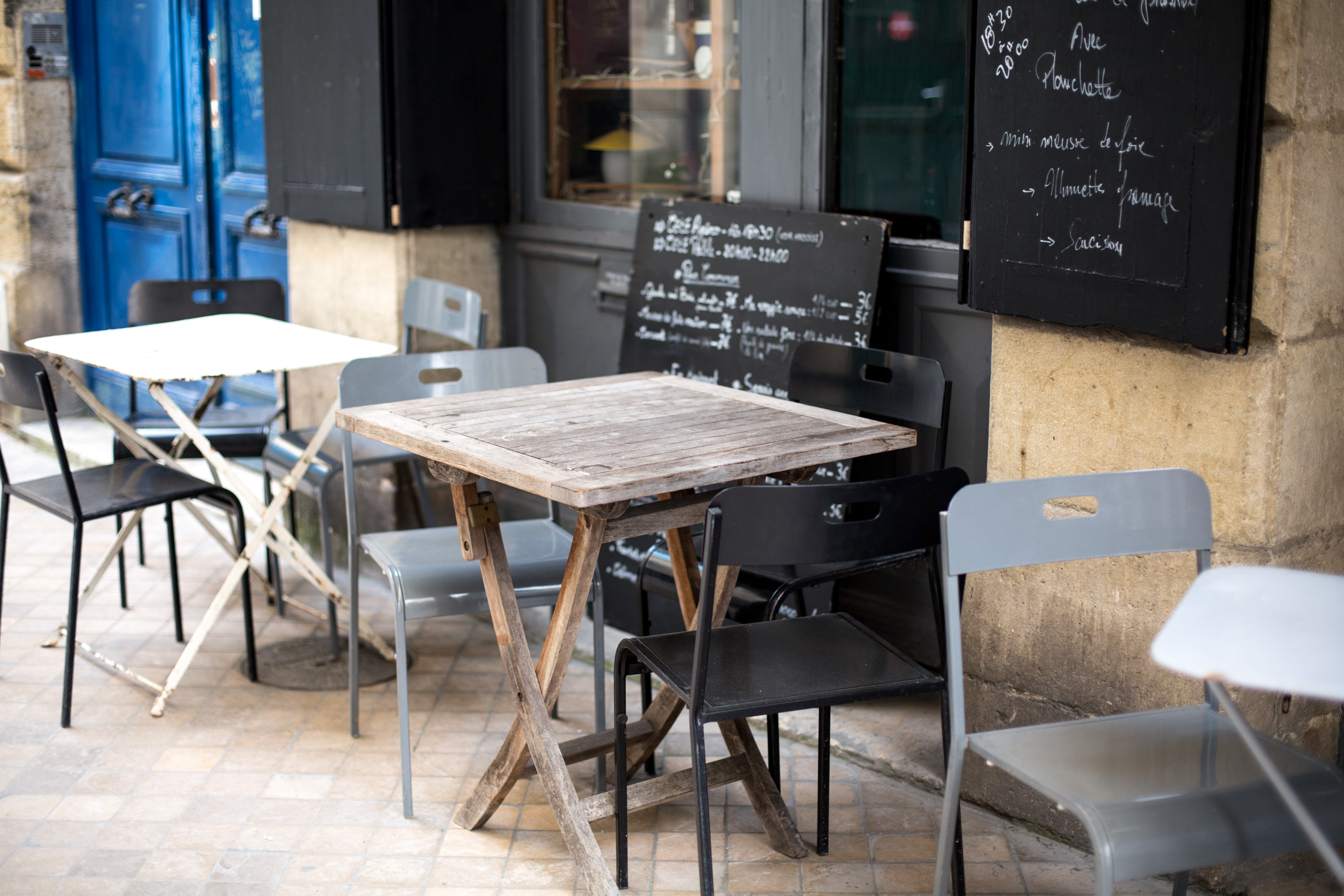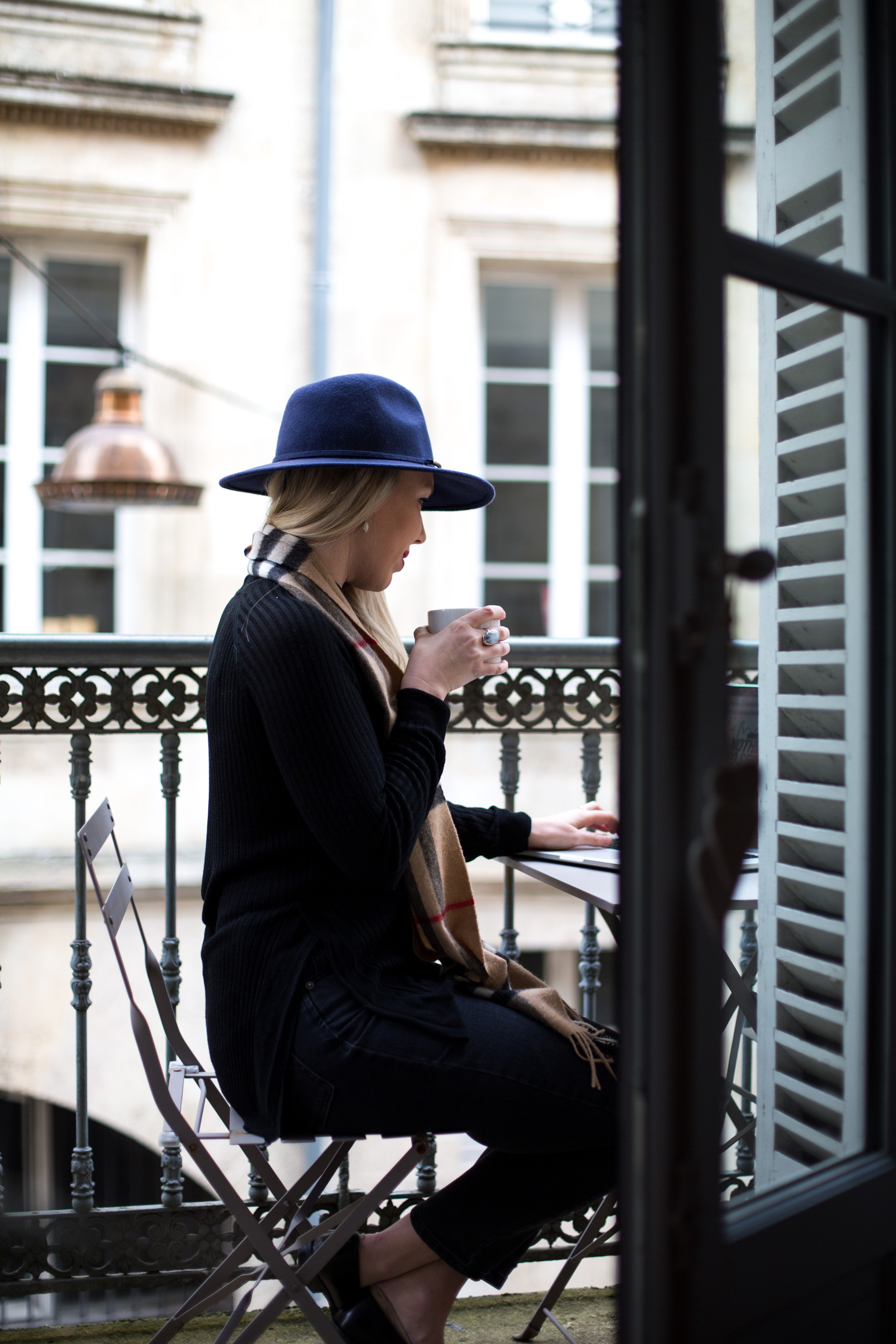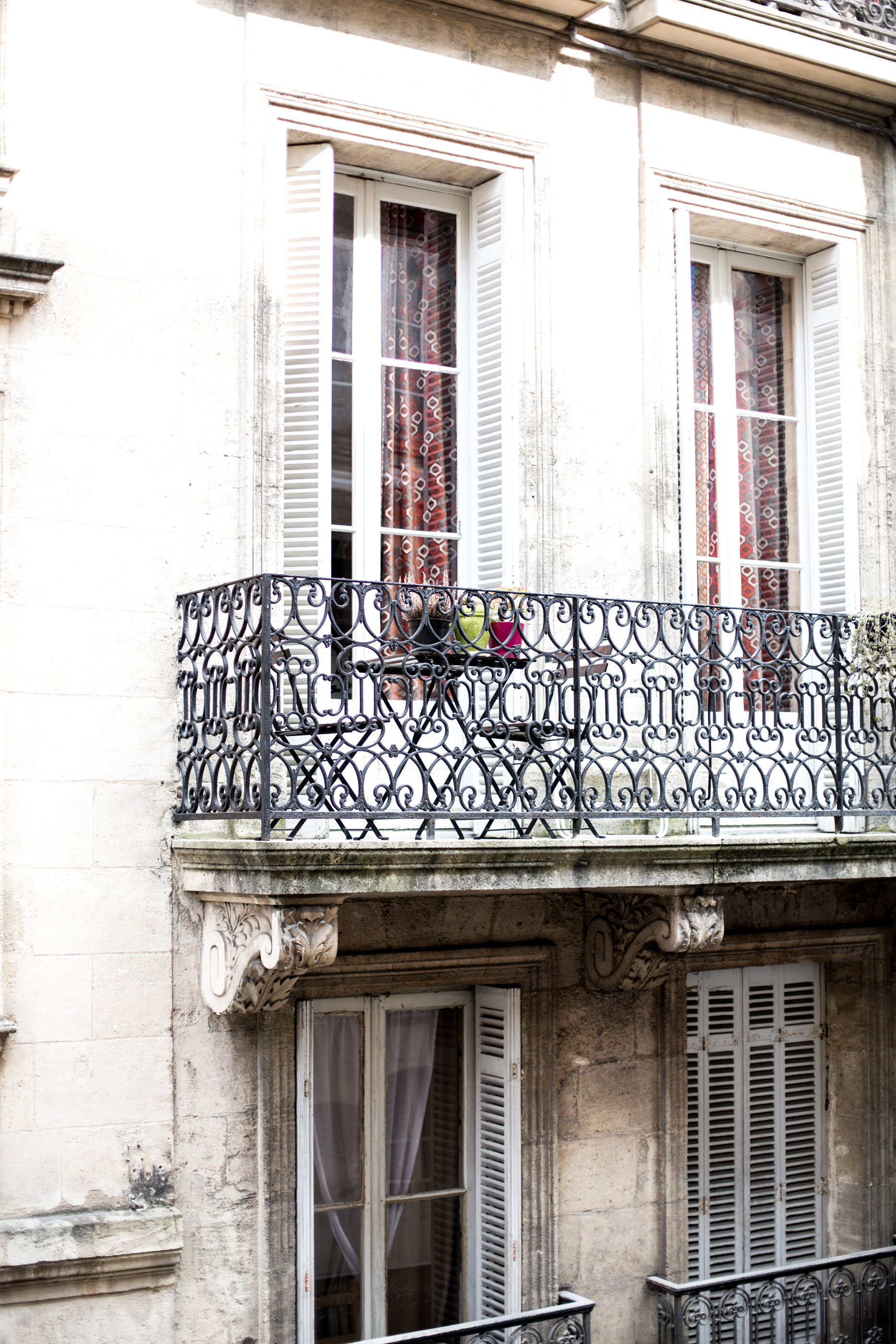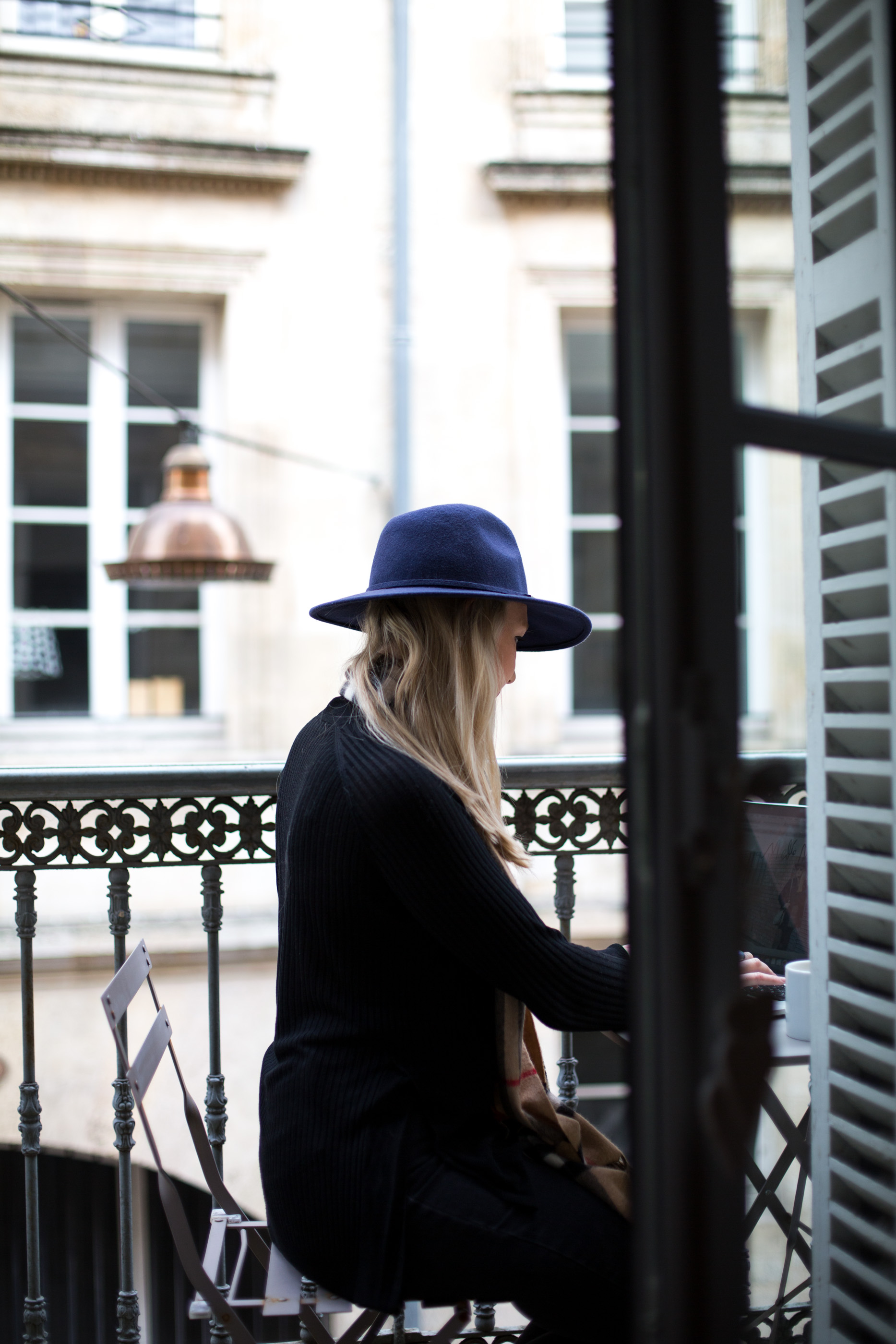 Really the key to blogging abroad is preparation, commitment but also expectation management with the people your travelling with. I always try and explain that I'll need a little time to do my blog and cause as little disruption to everyone else's trip as possible. Most the time people completely understand and if anything are happy to help you take shots or dedicate an hour or so to writing.
---
Did you find these tips helpful? How do you manage your blog while you're abroad or taking a holiday?