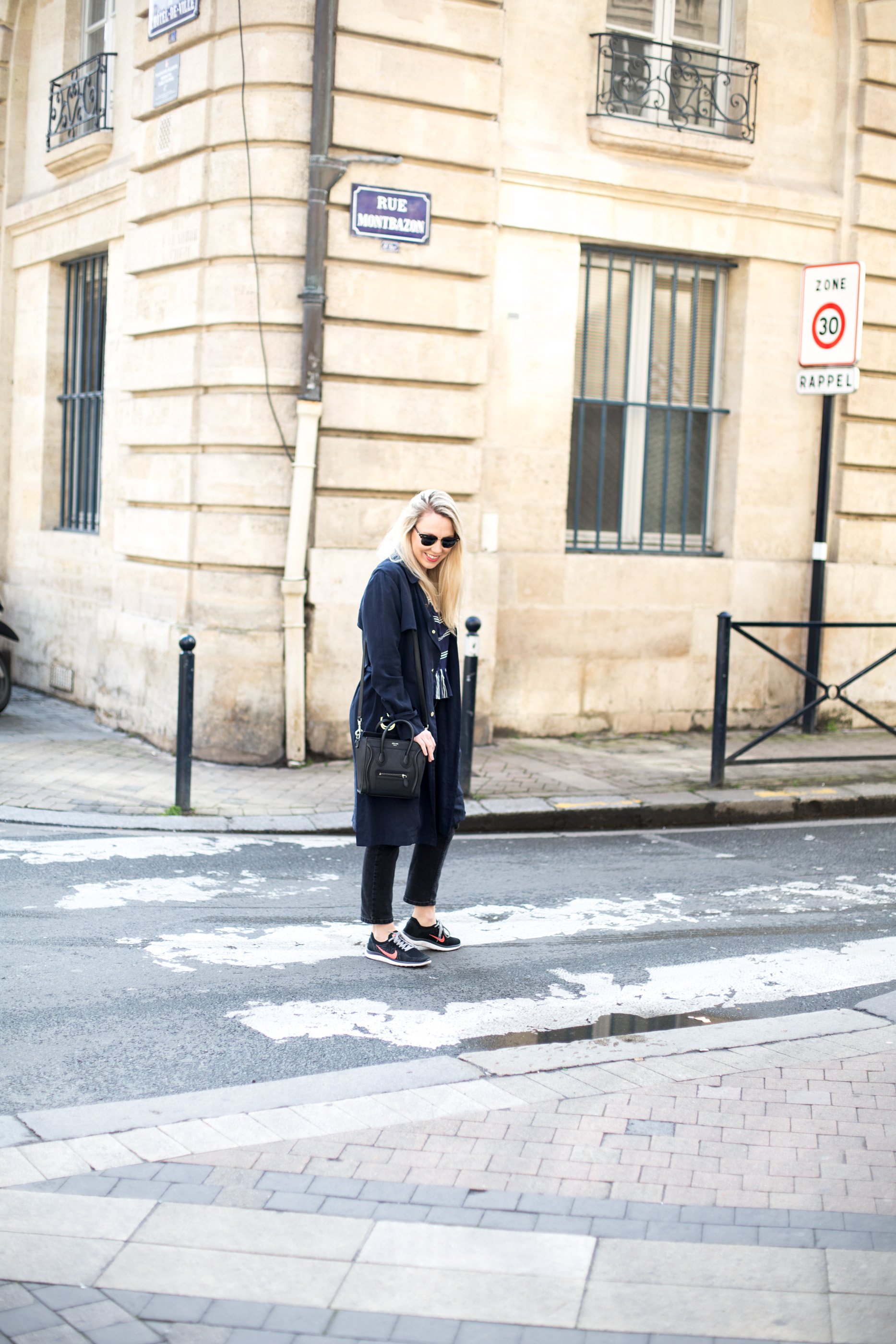 ---
THE REALITIES OF TURNING YOUR BLOG FROM HOBBY TO CAREER
---
Earning money from your blog, turning your blog into a business, and even turning it into your full time career is no longer a pipe dream, these days blogging as a career is absolutely legitimate, and in many cases more fruitful tHan we could have ever imagined.
Bloggers provide something that not only do people want to come and read and enjoy, but something that brands and businesses see value in  too … something that they can use and work with to help grow their own business. The opportunity to earn money from your blog has never been more prevalent, but before you take that leap of turning it into your career, there are most definitely a few realities to consider, and that's where todays post comes in. Today I wanted to share with you the three absolute essentials you need to turn your blog into a business.
---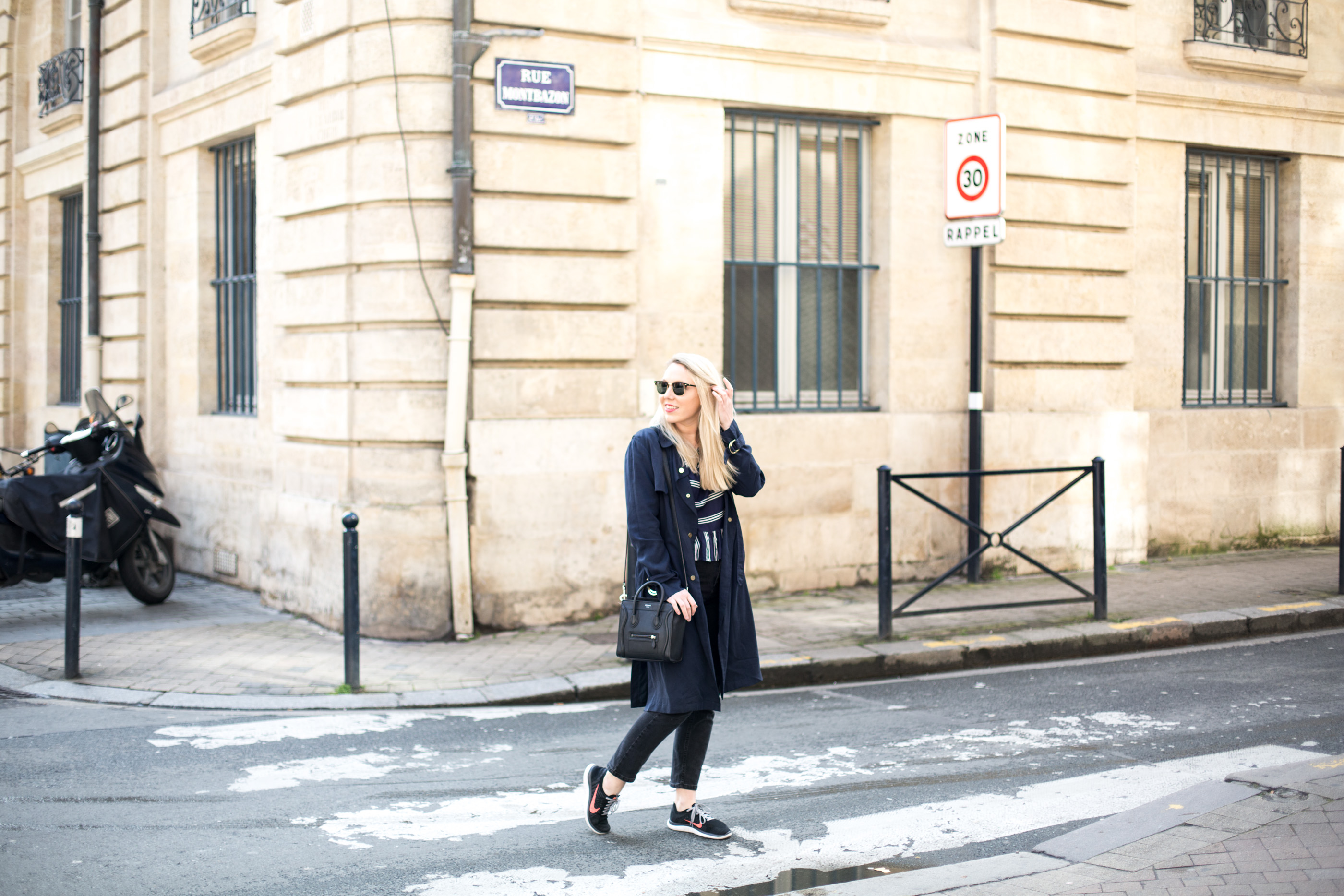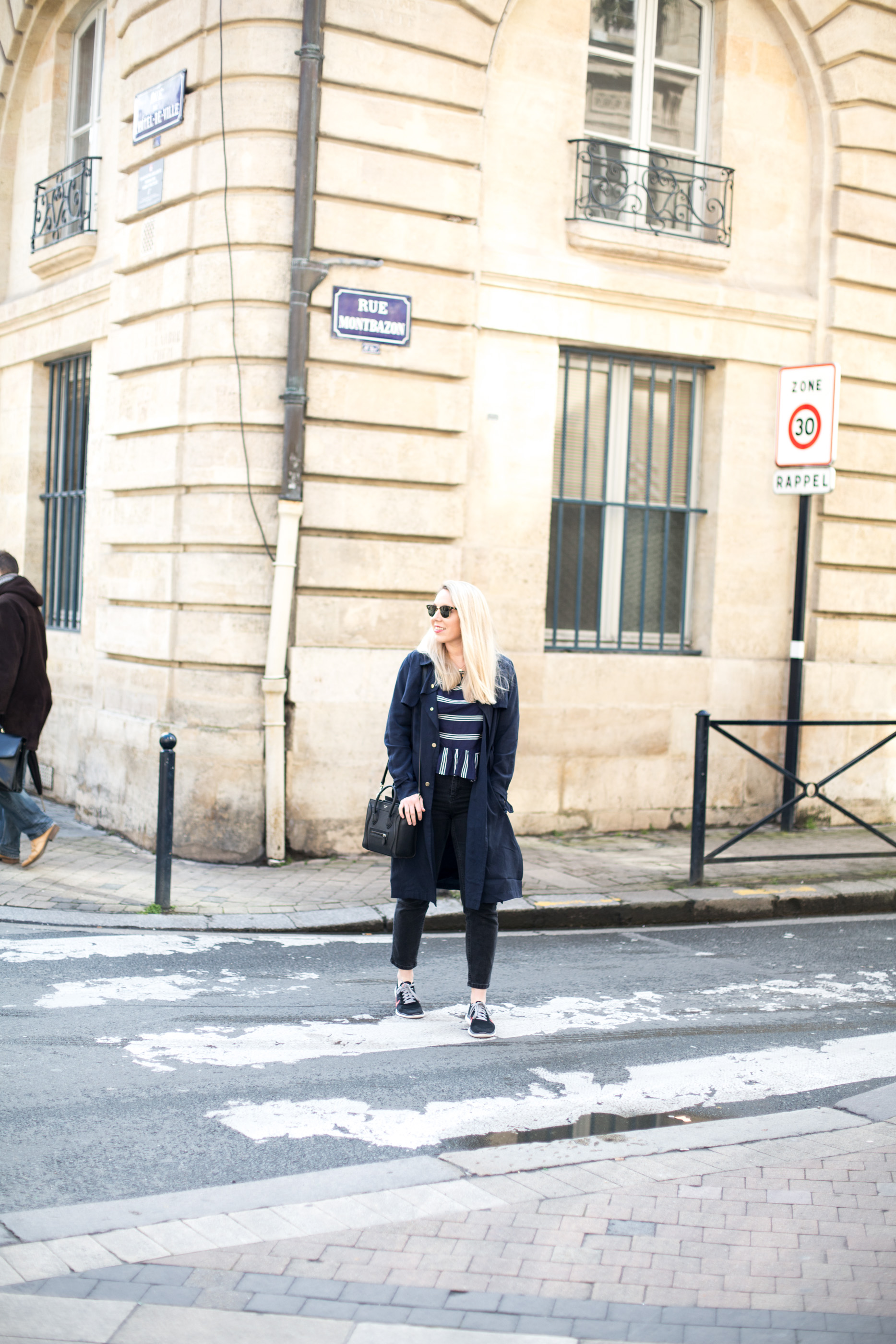 ---
3 THINGS YOU NEED TO TURN YOUR BLOG INTO YOUR FULL TIME JOB
A product or service
If you want to turn your blog into a business and set it up as your full time career, then the first thing you need is a product. What is the product or service you are going to commercialise, what do you have to offer, what is the sell-able opportunity you have identified? If you want to take your blog to the next level, you need to offer a product or a service that allows you to earn money, after all a job needs to earn you money to live off of.
When it comes to blogging there's quite a lot of commercial opportunities, and products and services that you are able to offer – from content production (sponsored posts), to audience reach (advertising) to an engaged reader (affiliates) to a strong social following (influence). But there's also far more than that, creative direction, styling, consultation (if you've done well, perhaps you can help others), social media management, event appearances, speeches, even books, films, podcasts, courses. The opportunities are endless, but they all depend on you, your blog and where you have identified both an opportunity and a genuine skill set that allows you to take that opportunity seriously.
Much of the time blogging for business is a natural evolution, but it's always important to define your brand, your business, your product or service, the opportunity to turn that offer into something valuable for your consumer or client and super importantly the commercial value of your products.
A network
Aside from identifying what your product is and how much it's worth, you also need to understand the market, who your audience or consumer is & importantly, how you're going to reach them & sell them your product. This is where a network is essential, a network includes everyone and anyone you can call an acquaintance, a friend, a colleague, or a client etc, ultimately these are the people that you know within your field of work. The people that ultimately might be future clients, might allow you to meet future clients, might open up new avenues or commercial opportunities, might allow you to build your portfolio, and ultimately allow you to earn money from your product – your blog.
In the blogging industry affiliates, PR's, talent agencies, other bloggers, brands, consultants and media agencies are all important groups of people that you need in your network to be able to gain work. And it's not just knowing people or having an email address, it's about genuine relationships, the stronger your network both in terms of breadth but also strength of relationship, the easier you'll find it to sustain your business & gain paid for work.
A work ethic
Success, money and regular business doesn't come easy, if you want to turn your blog and your passion into a full time career you need to work hard, you need passion, you need motivation, determination, commitment … you need a work ethic. Success doesn't come instantly for most people, and so you need to have the commitment and determination to keep going when things feel like they're failing and not working as well as you'd like, you need passion and motivation to keep creating, innovating and developing your ideas and growing your business, you need to work hard to analyse performance, to monitor your business plan, to manage your finances.
Turning your blog into your career, means turning your blog into a business … and to run a business you need to know and do everything from marketing and sales, finance and new business, to creative and analytics and even IT. To turn your blog into a successful business, work ethic is essential.
---
HOW TO TURN YOUR BLOG INTO A BUSINESS:
Building a Brand | Creating a Business Plan | Learning to Network |Managing your finances | How to measure success | How to learn from your failures 
---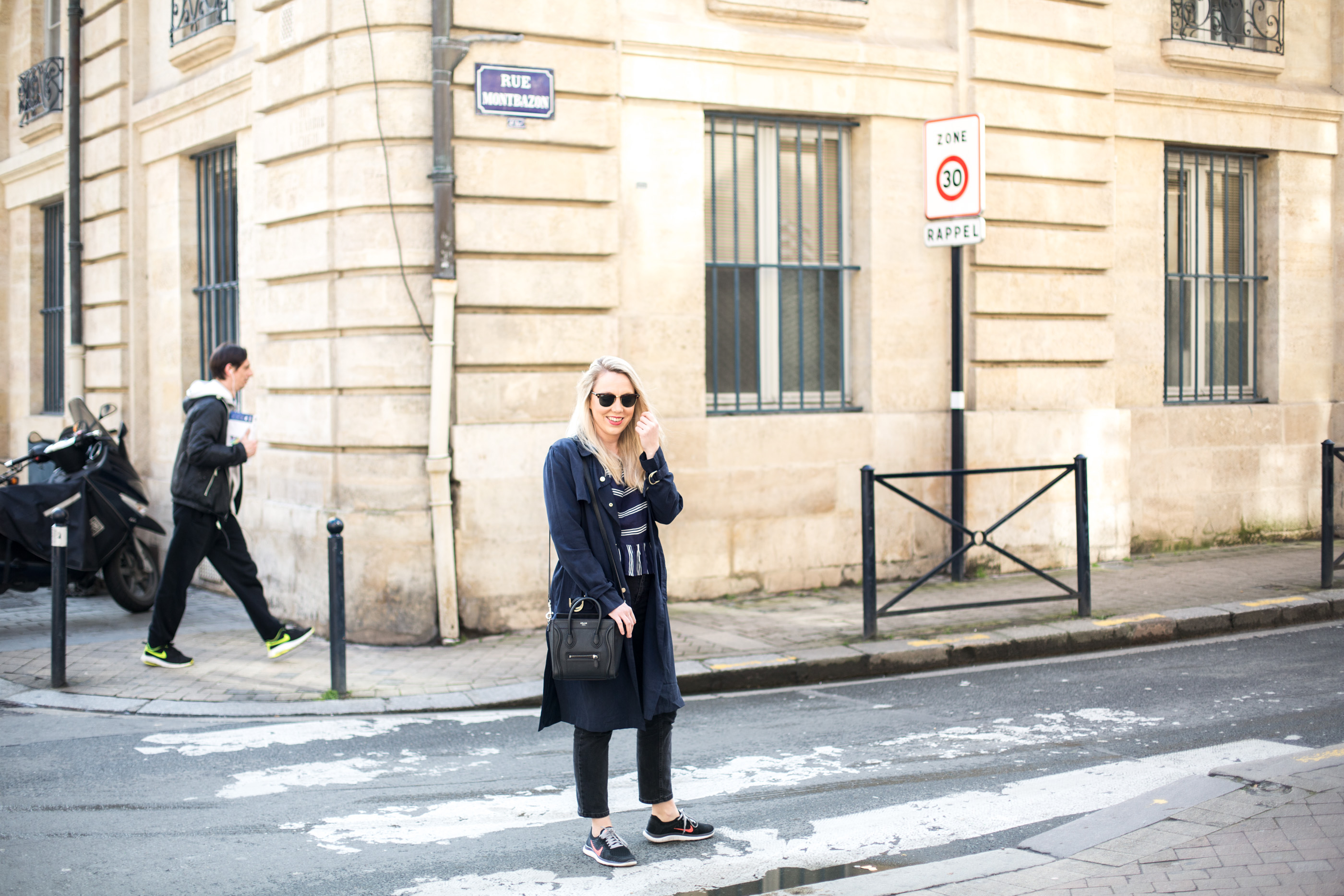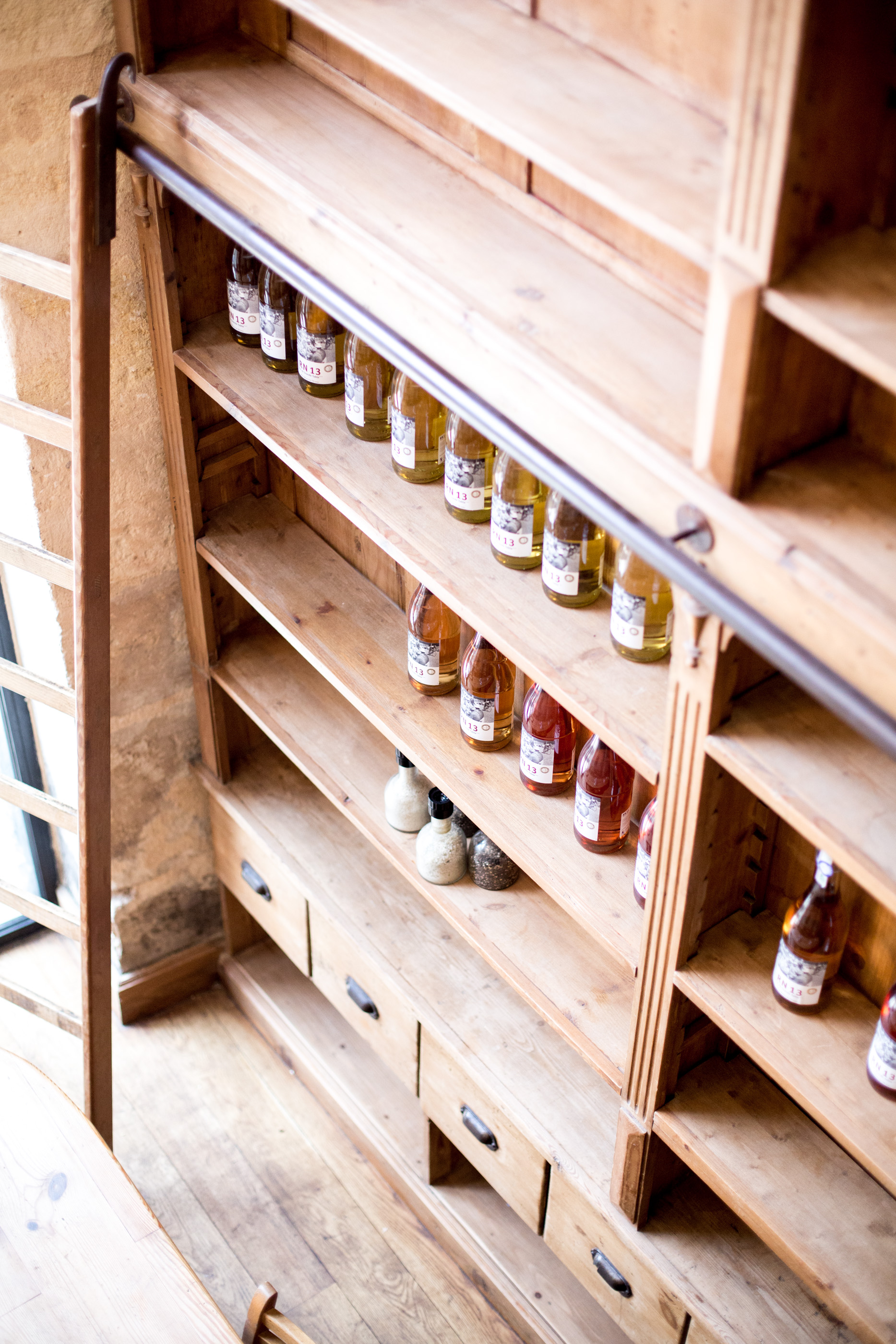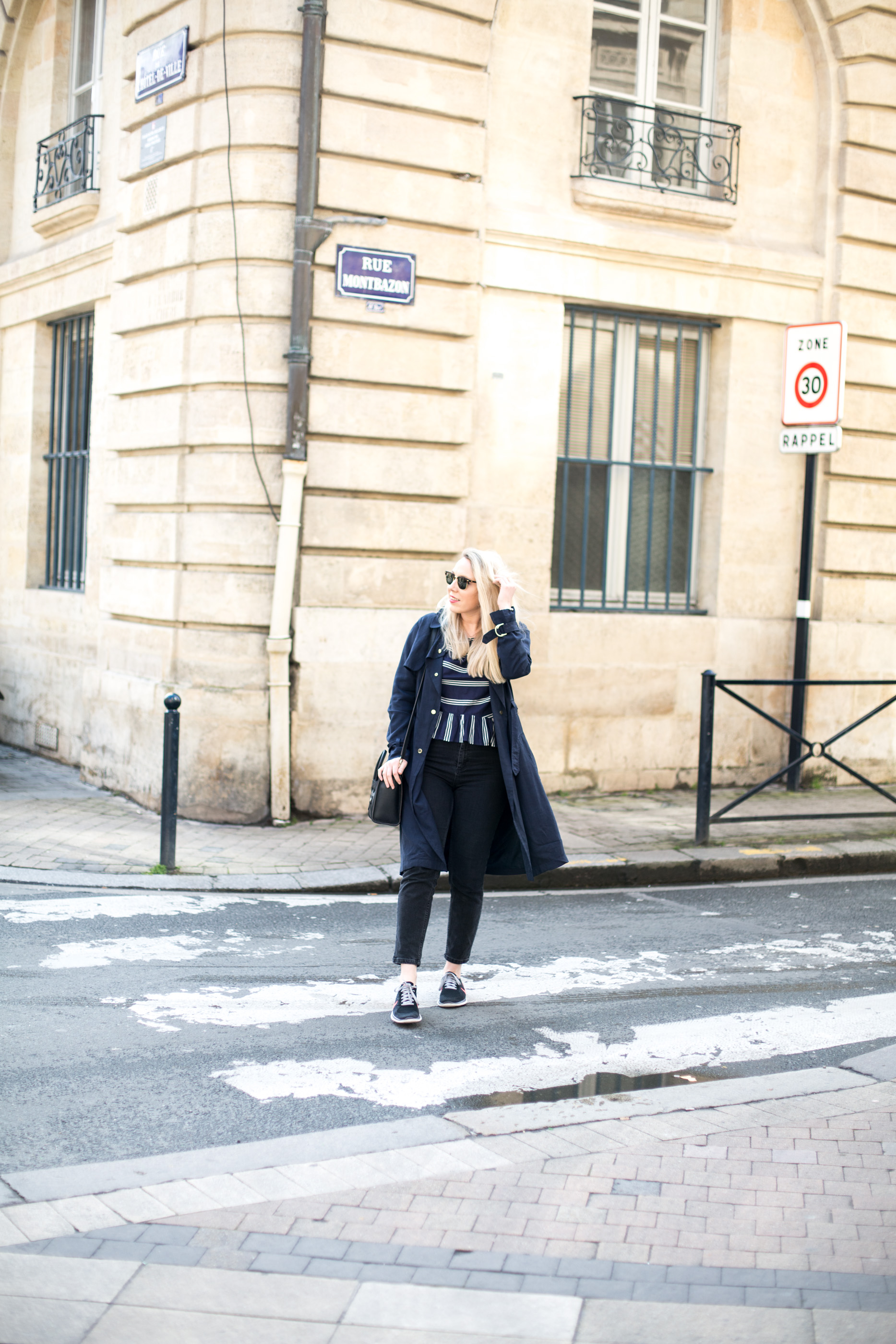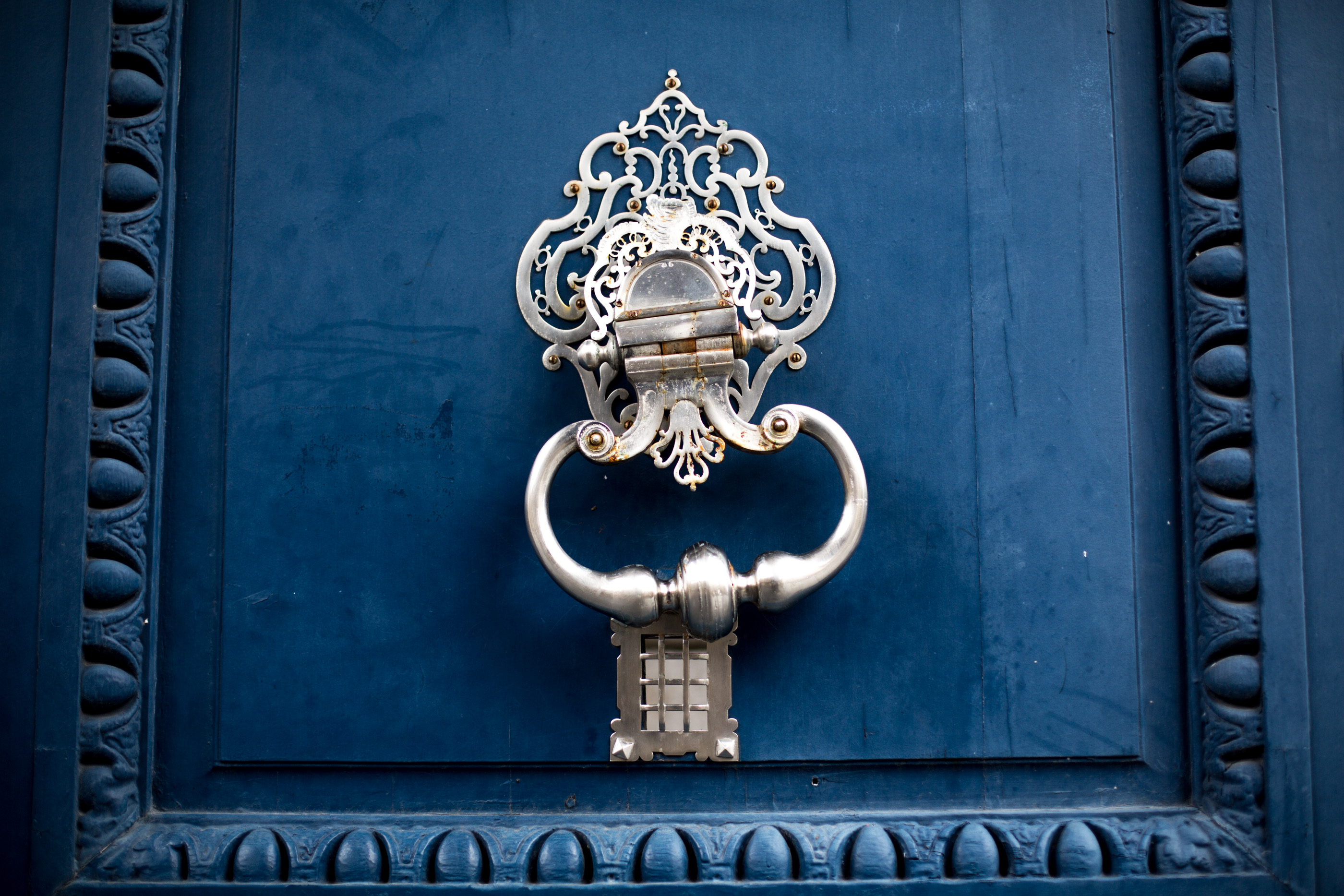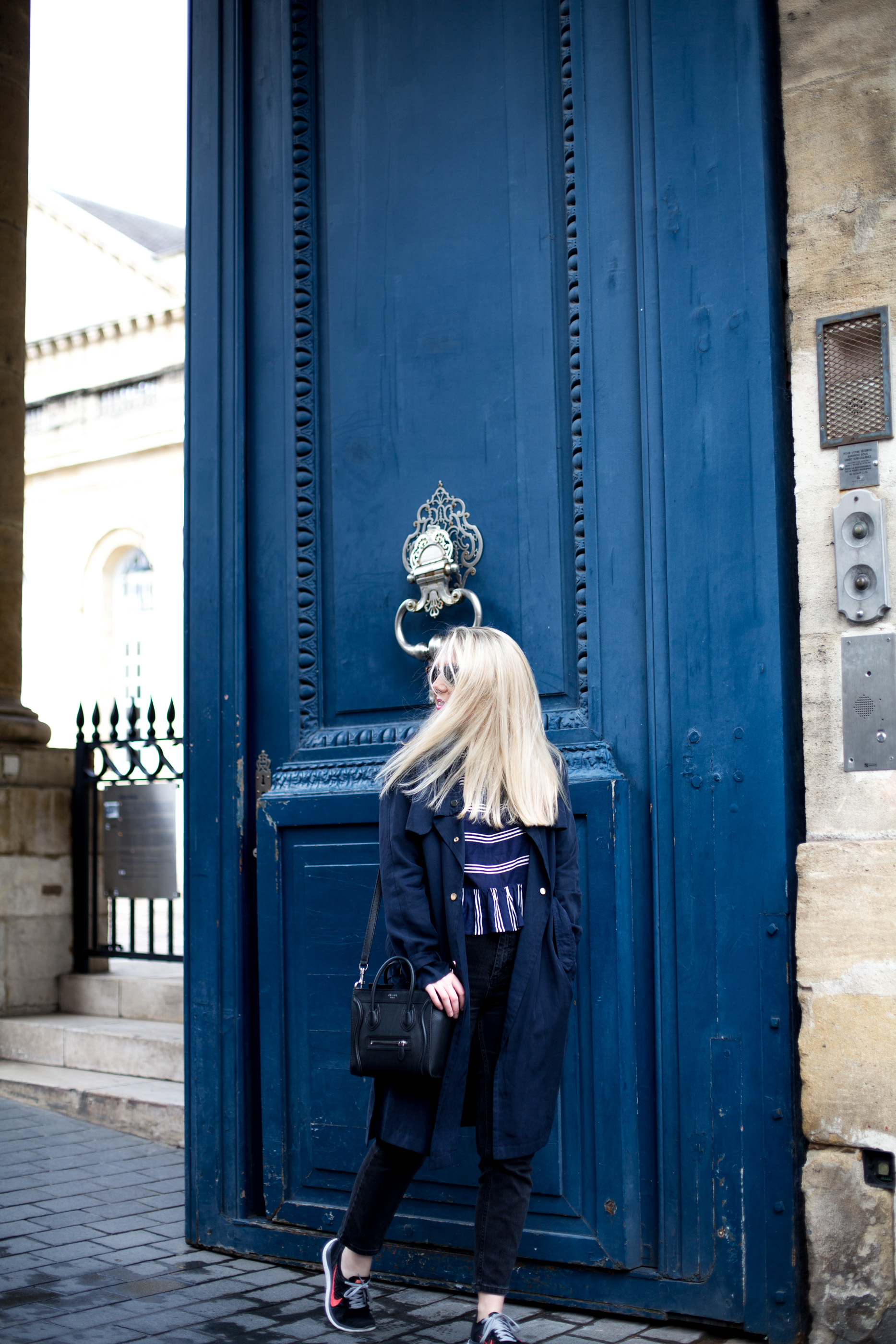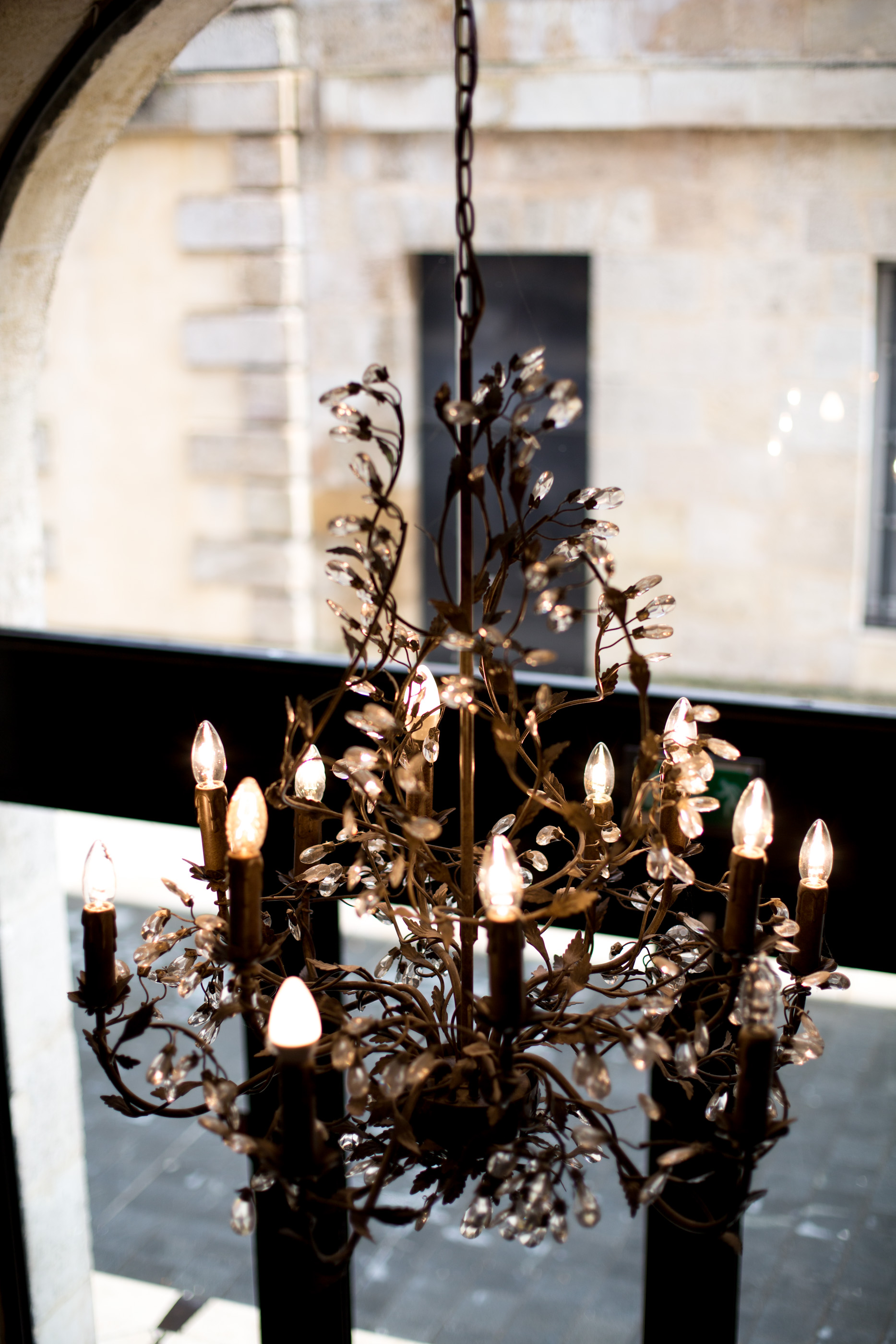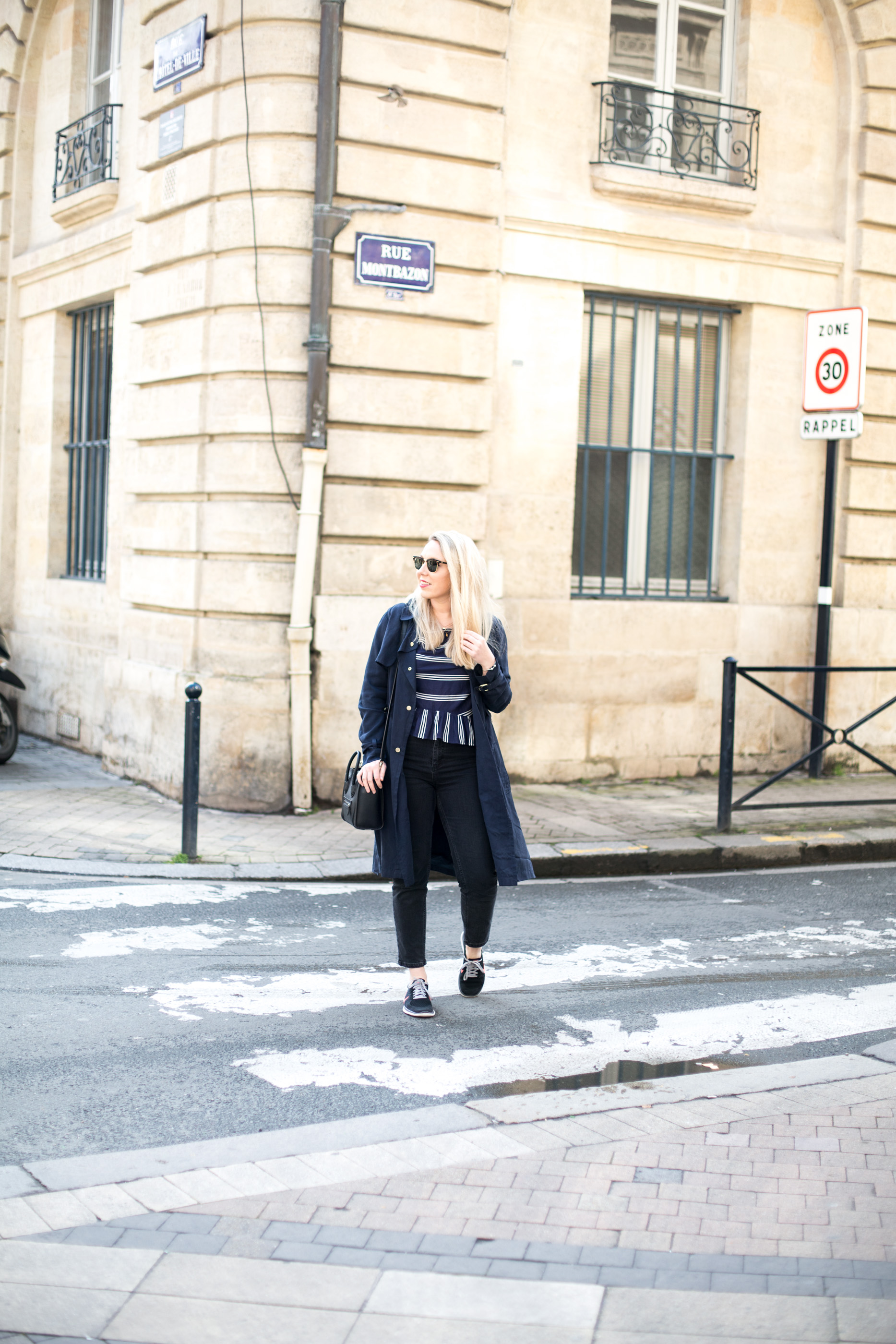 ---
. FRENCH CONNECTION TRENCH (SIMILAR) . ZARA STRIPED TOP (SIMILAR). ASOS FARLEIGH JEANS (SIMILAR) . NIKE ID (ALTERNATIVES). CELINE NANO (SIMILAR) .

---