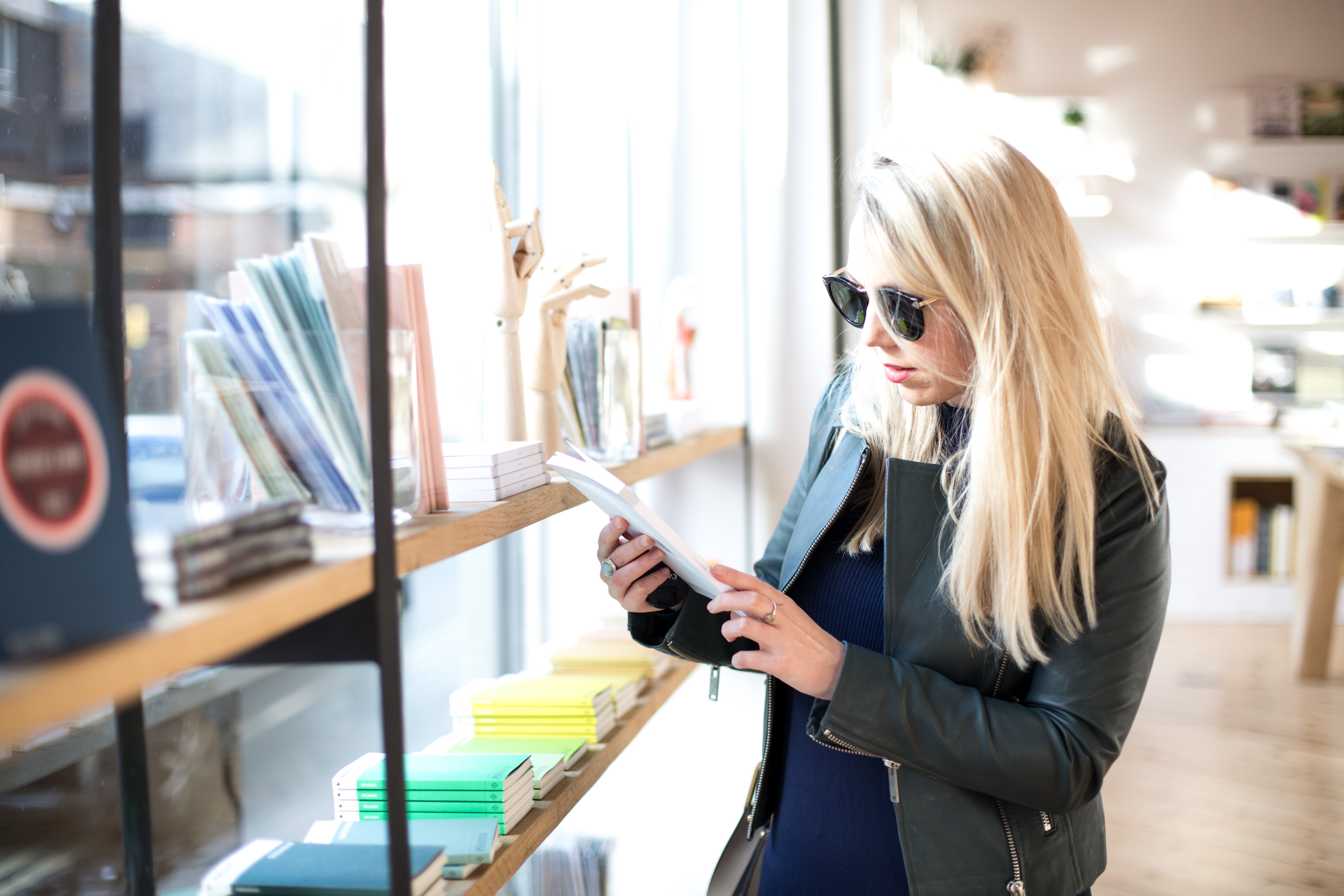 ---
THE SECRET TO DAILY BLOGGING: MASTERING YOUR BLOG SCHEDULE, GETTING ORGANISED & WORKING PRODUCTIVELY
---
 Being able to blog full time and juggle a full time career is no easy feat, but its something i've been doing for nearly five years since I started my blog. How I manage to blog daily and have a successful career is probably my number one asked question (and the reason I've written so many posts sharing my tips for juggling work and blogging) but in all honesty it comes down to two things, passion, and some serious organisation. Today I thought i'd share 5 really simple ways to get more organised and as a result help you master your blog schedule and content flow.
---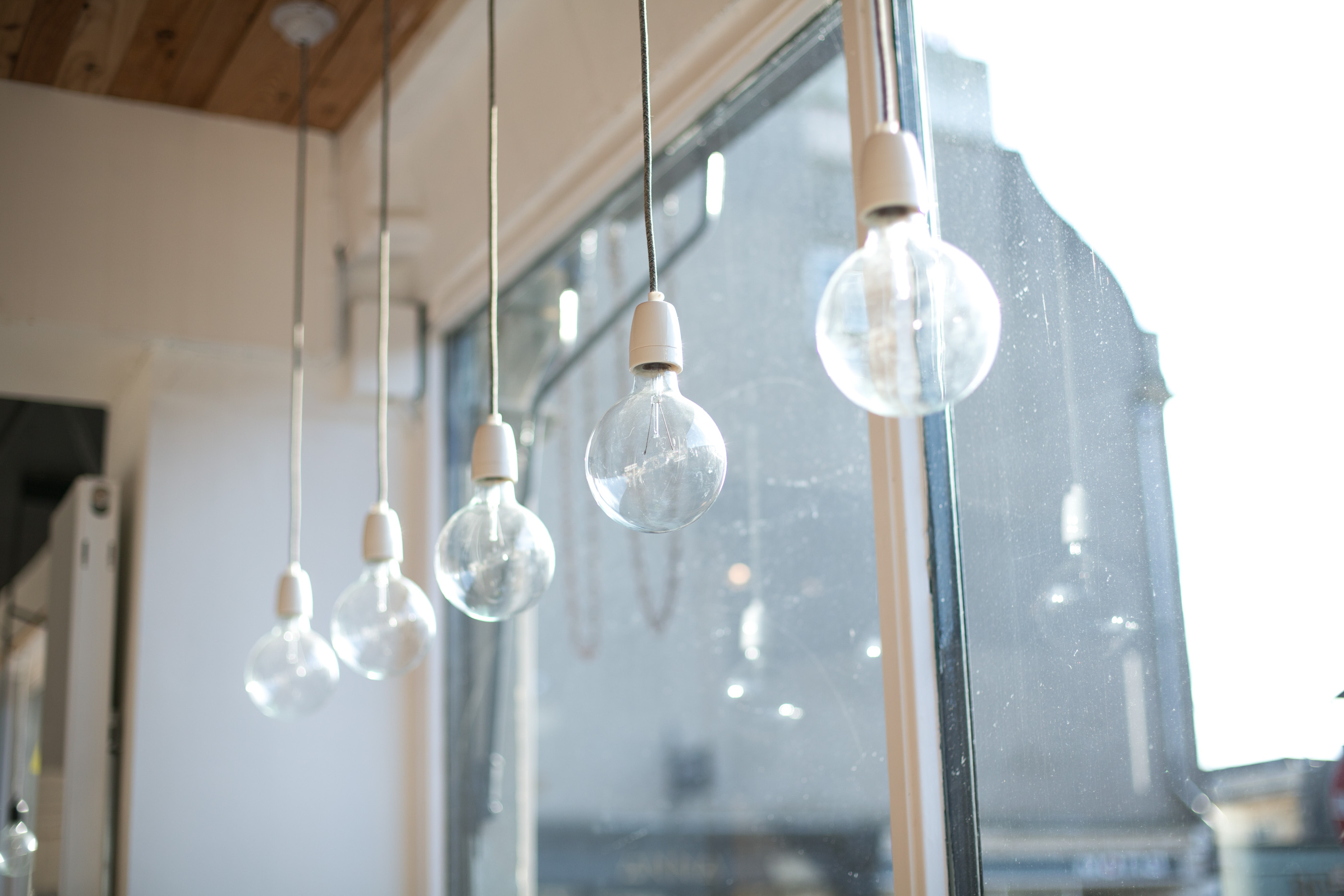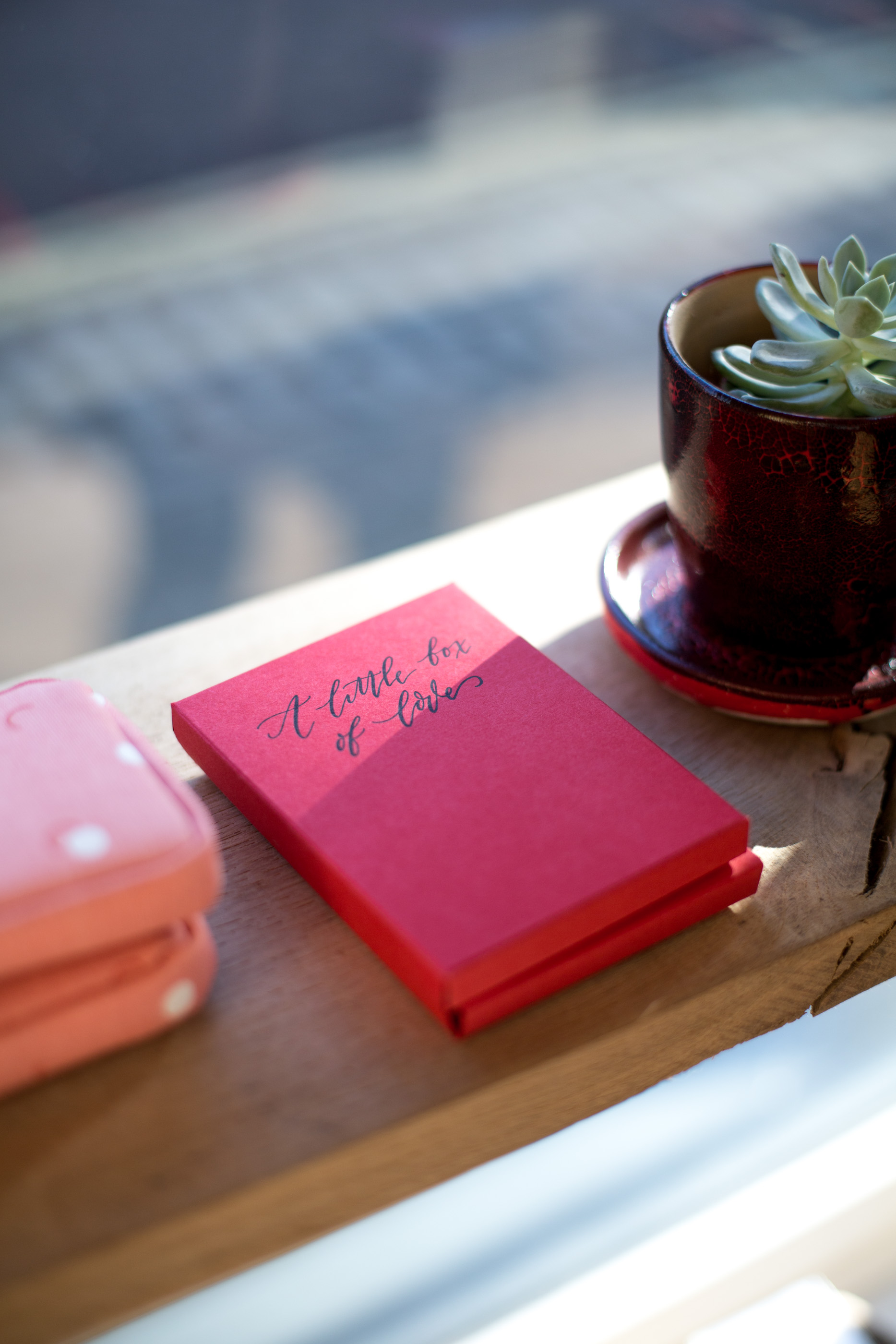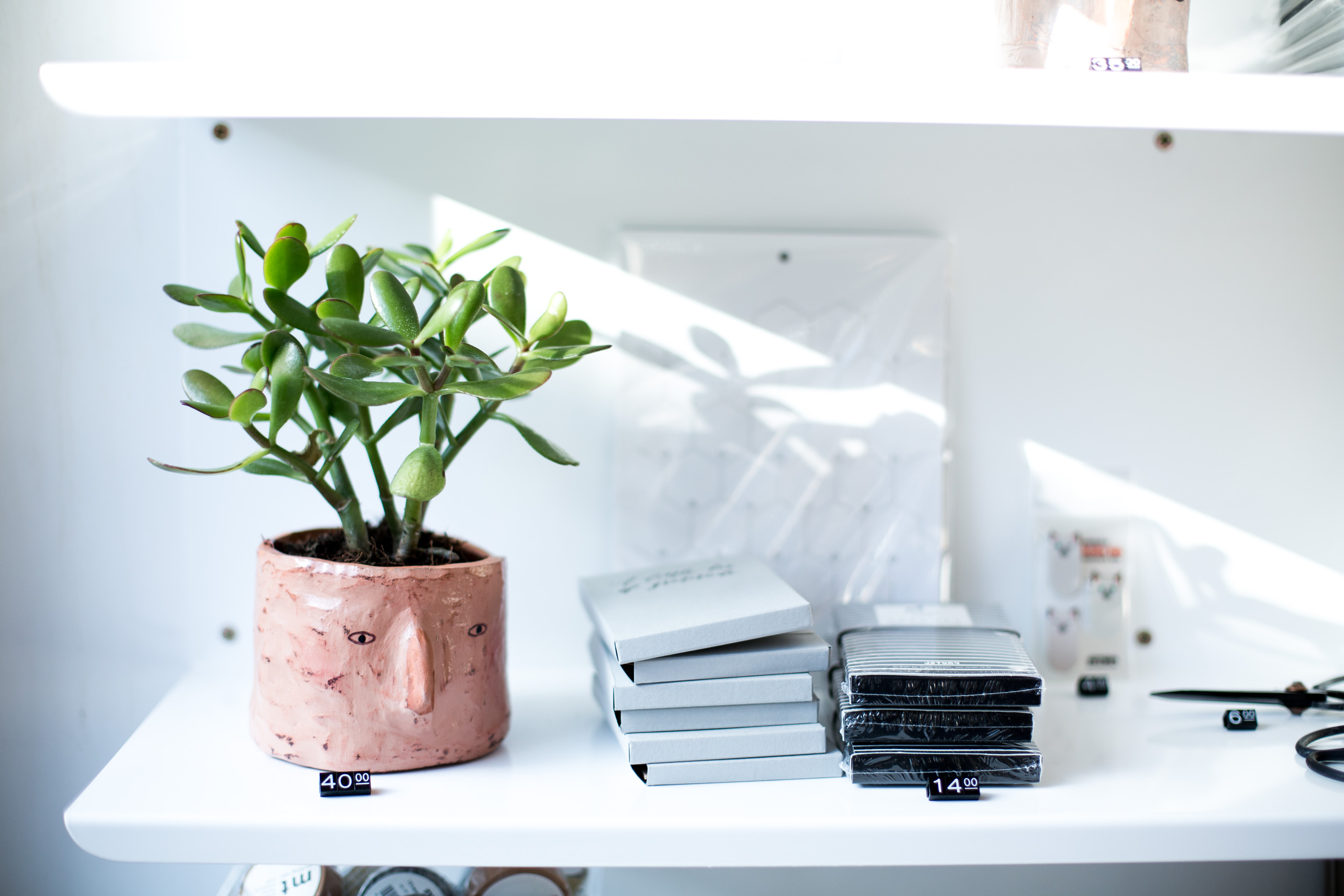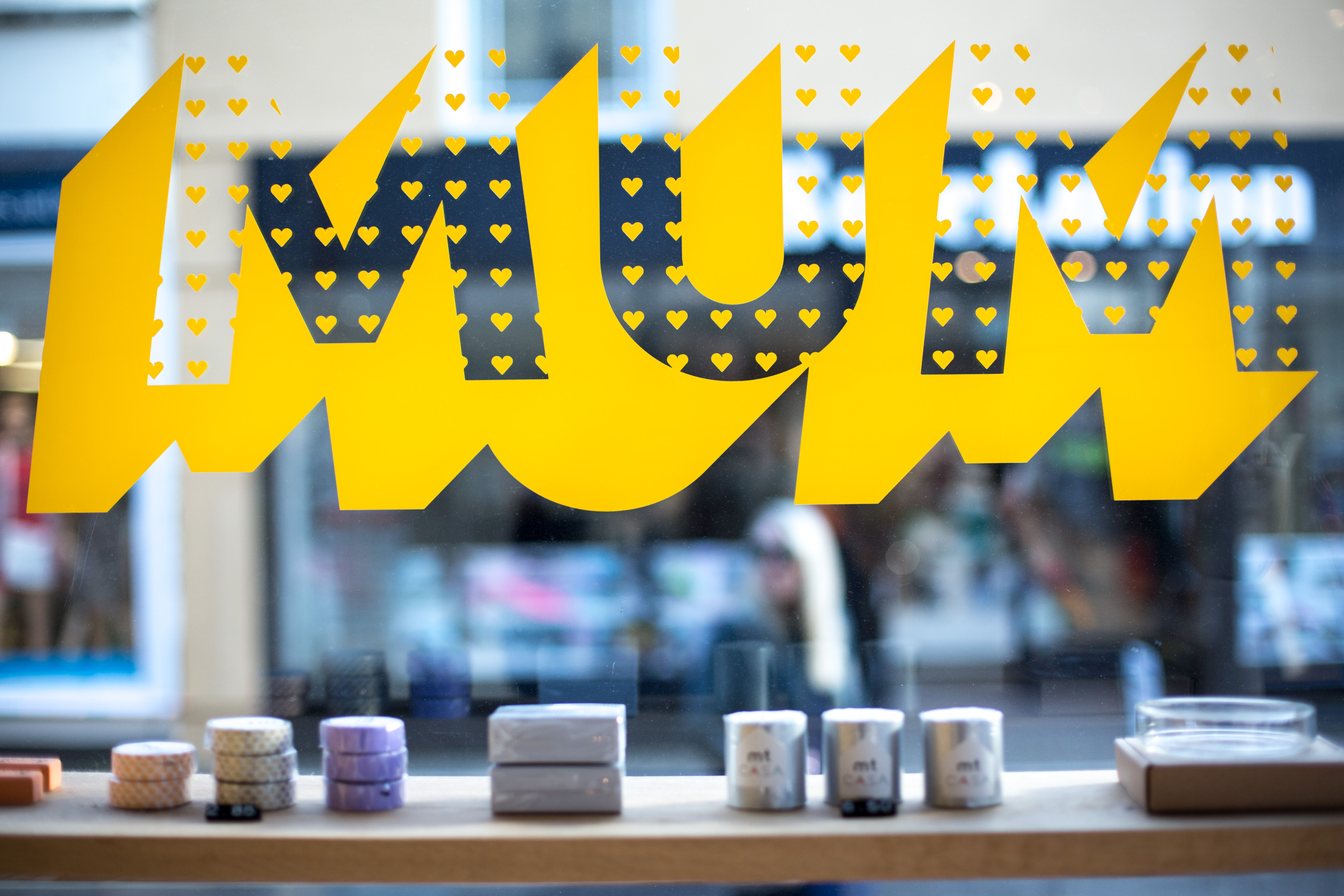 ---
7 WAYS TO GET MORE ORGANISED, BE MORE PRODUCTIVE & MASTER YOUR BLOG SCHEDULE
Treat it like work
Although most of us started our blogs as a hobby, these days to run a blog especially a full time or daily blog like mine, you need to treat it a little more like work to be able to keep it running. And that means some serious organisation, discipline and productive working hours. There are a few organisational tricks I've learnt form my career which I apply to running my blog which help me keep it running & my content coming daily.
Firstly I always have a blog to do list, in fact most days I update my to do list multiple times dependent on new content ideas, new projects or other thoughts that come into my head. And it's not just about having a to do list, I always try and prioritise and focus on one task at a time. I always carry a note pad with me for blogging notes & I make use of my iPhone notes to always jot down any thoughts that crop up as the day goes by. Beyond a to-do list, I also use my calendar to help with scheduling, meetings and project timings, much like you would in work …
Make a blog schedule & plan ahead
Whilst I believe you should only blog when you have something your passionate about to talk about, blogging full times means you need a constant flow of content and content ideas to keep your blog bubbling away. To keep on top of so many ideas, draft projects & deliverables (the creative direction, shoot organisation, time to write etc) having a schedule is really helpful.
Mostly I run a weekly schedule with my content ideas, and always try and work a week ahead of myself. This means I can schedule posts & focus on future content each week, helping ensure I never miss a day blogging. When it come to ideas and content, I basically brainstorm all the time (I find my commute a really good time to think about new ideas) and ensure I always jot down any thoughts I have so that I can feed it into my schedule when I have time to properly work on it.
Treat yourself to stationary
Given how reliant I am on my to do lists, making note of my ideas and brainstorming future content (not least actually managing my schedule) investing in stationary is something that's well worth the money. I have a whole variety of note pads, journals and scheduling stationary which I use for my blog. But at a very basic level i'd recommend a small note pad you can carry in your purse, a planner to help manage your content, track your projects, your stats and your ideas, and a schedule for planning up coming content & posts.

Keep on top of emails
Emails are something I love to hate. Don't get me wrong, I love an email with a  project offer or an email from a reader with comments on my latest features, but it has to be said, if you don't keep on top of your emails they can be utterly stressful, not least because you end up missing opportunities. I recommend dedicating 20 minutes every morning to tackling your emails, responding to urgent ones, bookmarking important ones that need a little more time to respond, and clearing out the more general emails that don't require an action. I find that by dedicating a little time everyday to emails I ensure I keep on top of my inbox but equally it doesn't eat too much of my time … and time is something that's precious.
Maximise your time
Working full time and blogging full time means maximising my time (through being organised & working productively) is an absolute necessity. I can't waste two hours browsing pinterest, or have the luxury of a 45 minute snapchat crawl (not that I even know how to use snapchat), no, for me every second counts. And so making sure I use every minute I have efficiently is something I've come to master.
My morning commute ( 45 minutes with intermittent wifi) is spent tackling my emails (that 20 minutes each morning I mentioned), updating my social channels & responding to comments, brainstorming blog ideas and sometimes drafting my content. It's 45 minutes of my day that is otherwise spent wasted, but using it for my blog really helps me maximise my time. It's not just my morning commute, my lunch break (if I get one) and journey home from work are also spent reading my favourite blogs, ensuring my content is live, sharing my new features across my social channels, and generally catching up on my 'to do' list.
I always try and dedicate a little bit of time in the evening to writing my features and  scheduling my content, but the weekend is the most important as I always have to schedule a minimum of 1-2 hours to shoot all my upcoming features and tie up my blog schedule for the week ahead. I could spend 7 days doing all of this … but i've managed to streamline the process through making sure my time spent working on my blog is productive, and that i'm always as organised as I can be. And don't forget, the best time to start, is always now.
Create a dedicated work space
Working productively and as efficiently as possible is just as important as keeping organised, to run a full time blog you need to ensure you're running a smooth operation and making the most of the time you have to work on it. More often than not this means ensuring you can work without distraction (that's why I find my commute a good time to work), and having a space that allows you to get in the working zone.
As much as I love laying on the sofa and blogging, it doesn't aid my productivity. Actually, as soon as I sit up to a table and plug in my headphones, it's like my brain is immediately in gear and ready to write. Because I know this is how I work best, having a dedicated working space set up with all my stationary, my laptop & my inspirations is really important to boosting my productivity & helping me stay on top of my schedule.
It doesn't need to be a pinterest worthy office, but simply having a space that helps you work is a really easy way of boosting your productivity and keeping organised.
Use scheduling tools
And finally, it goes without saying that if you want to get more organised, be more productive and master your blog schedule then learning how to use scheduling tools is a no brainer. Whether that's your host post scheduler (I use this frequently) or even social media scheduling tools to help share your features (I use buffer), it can really keep you organised and help you master and actually action your blog schedule.
---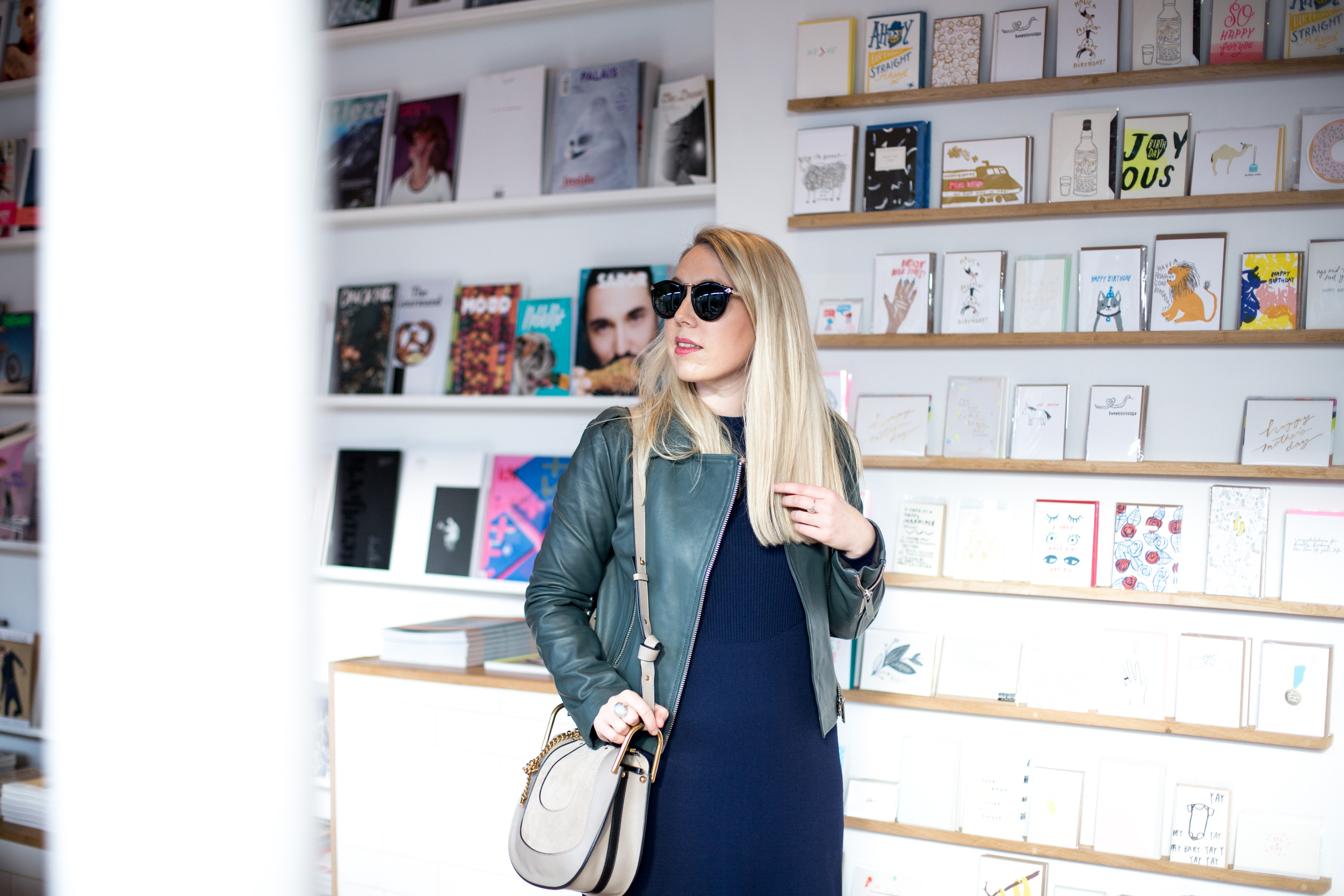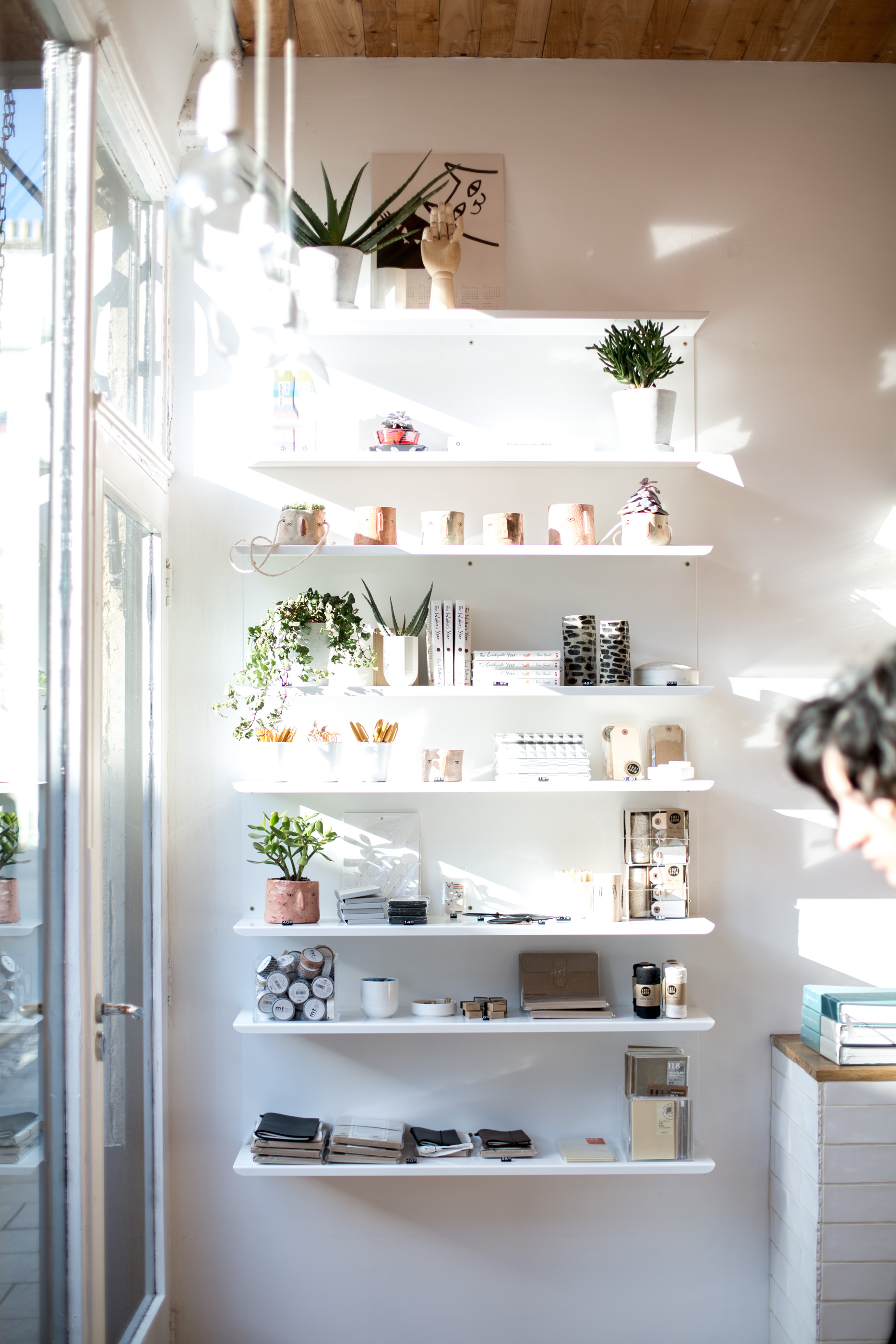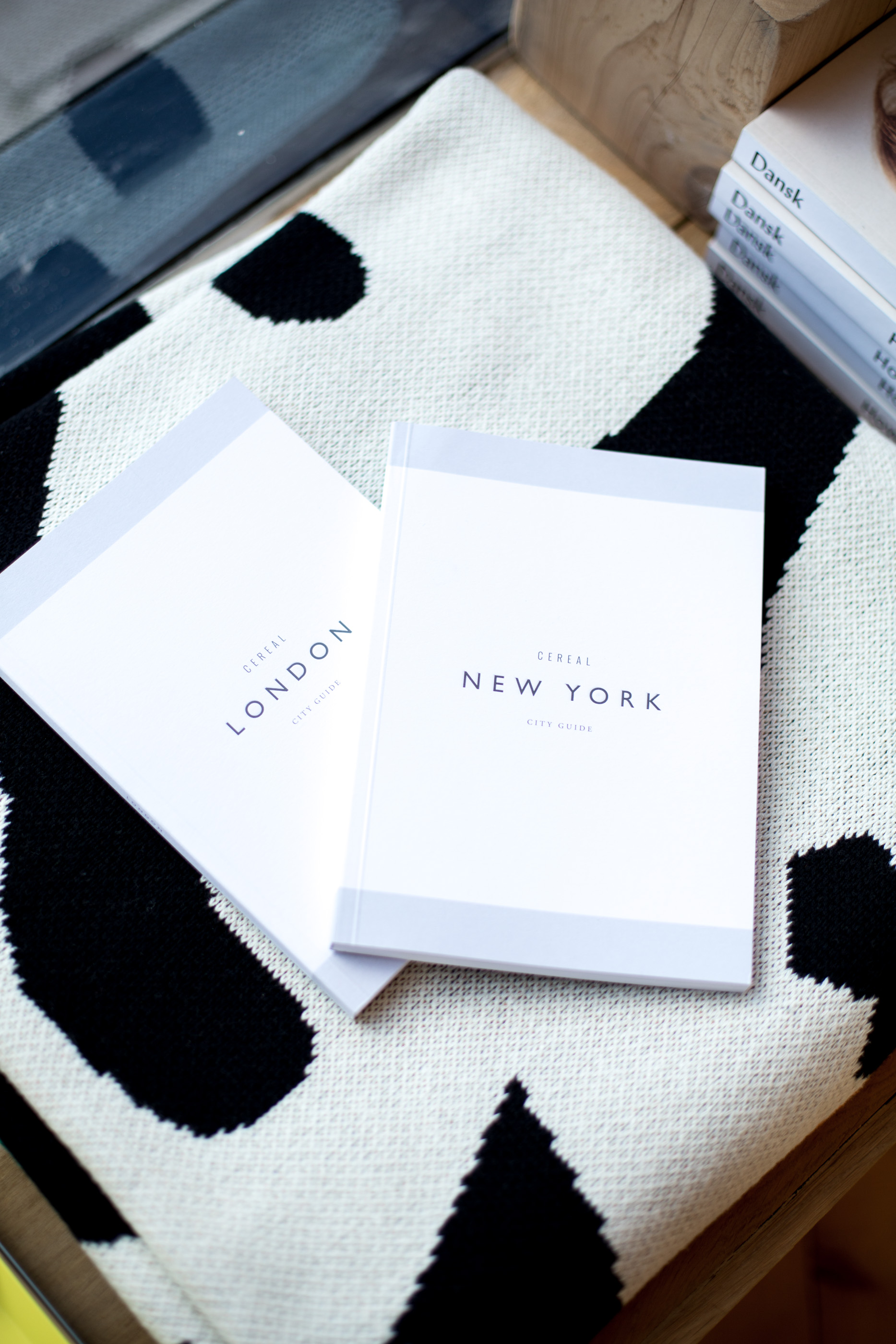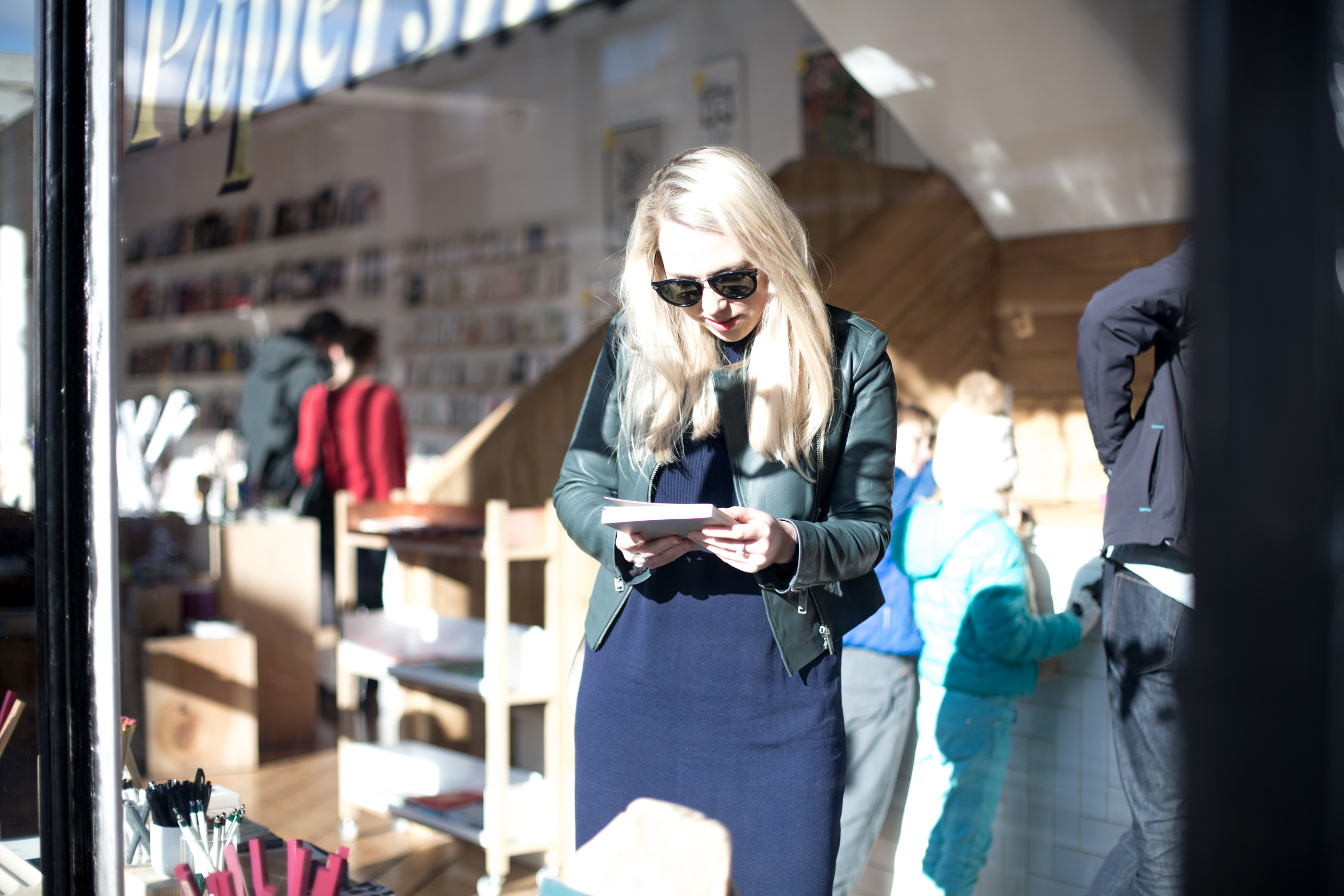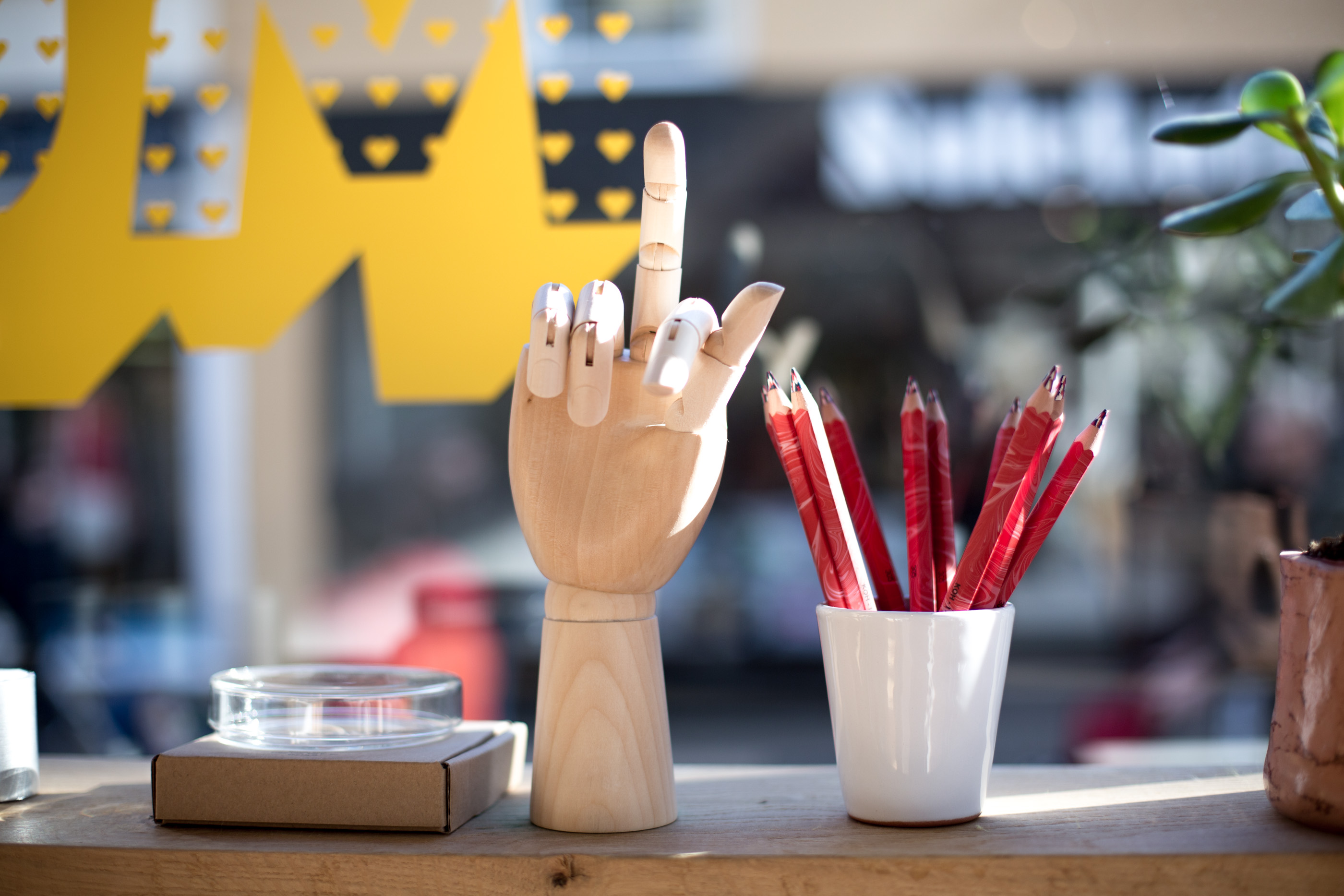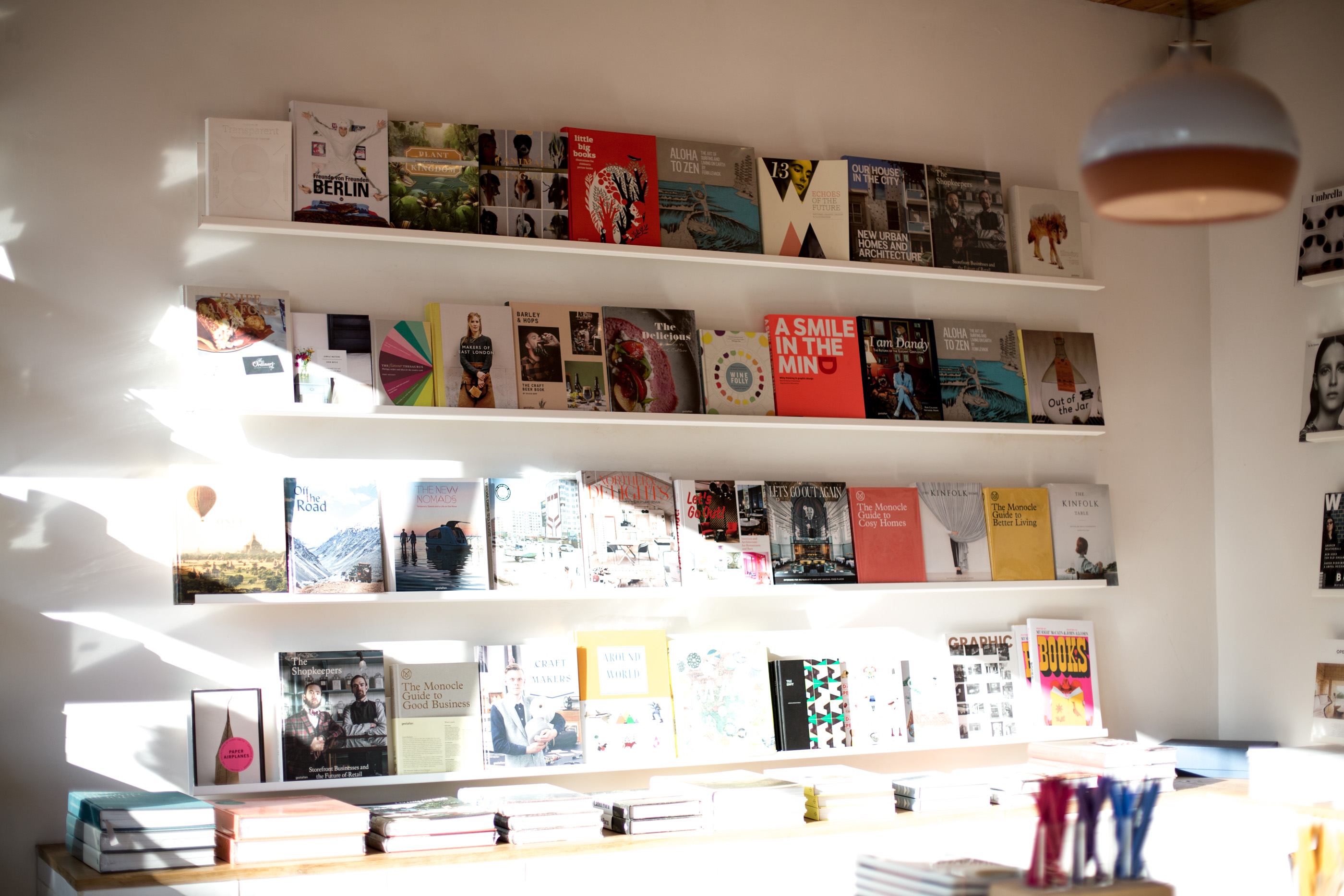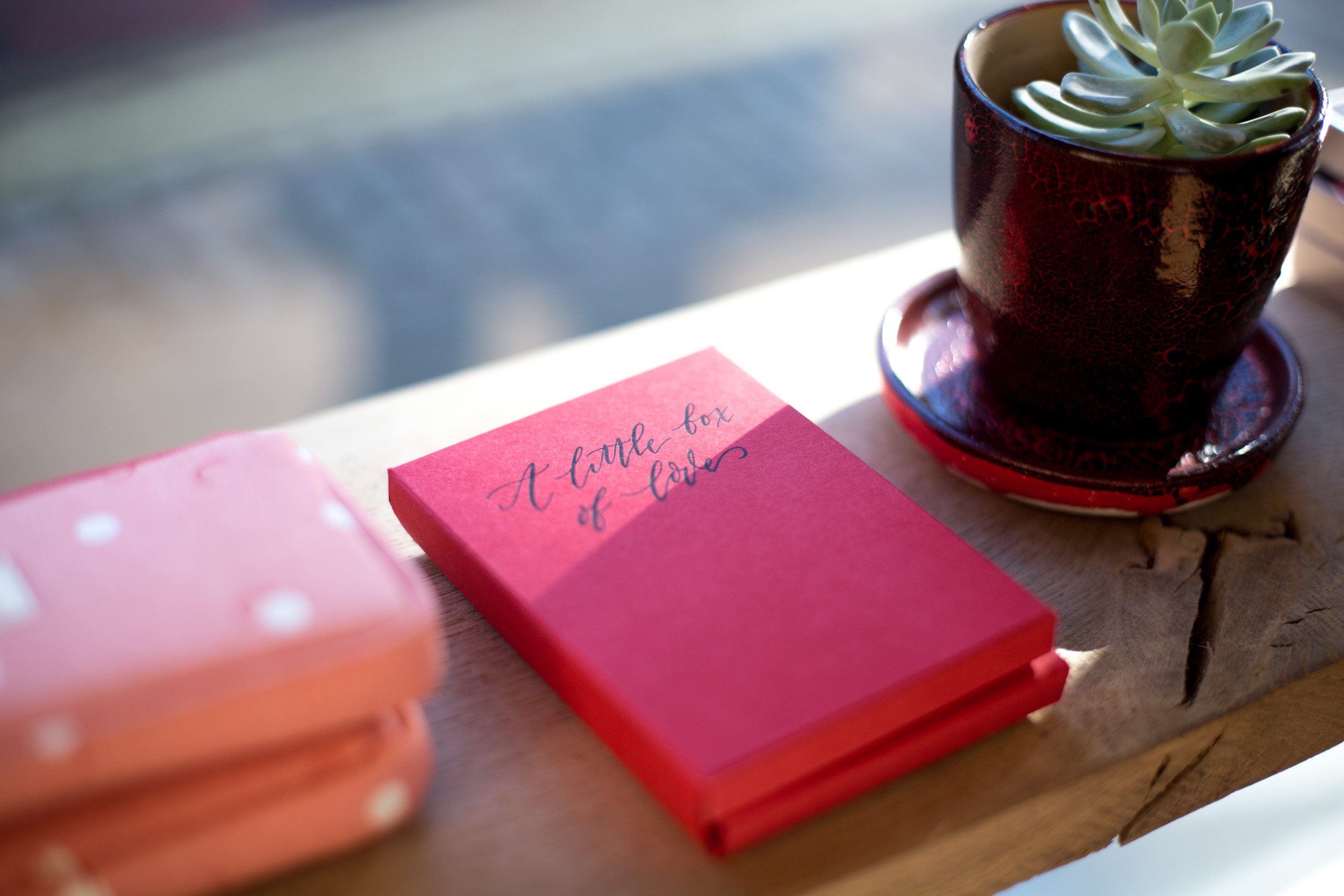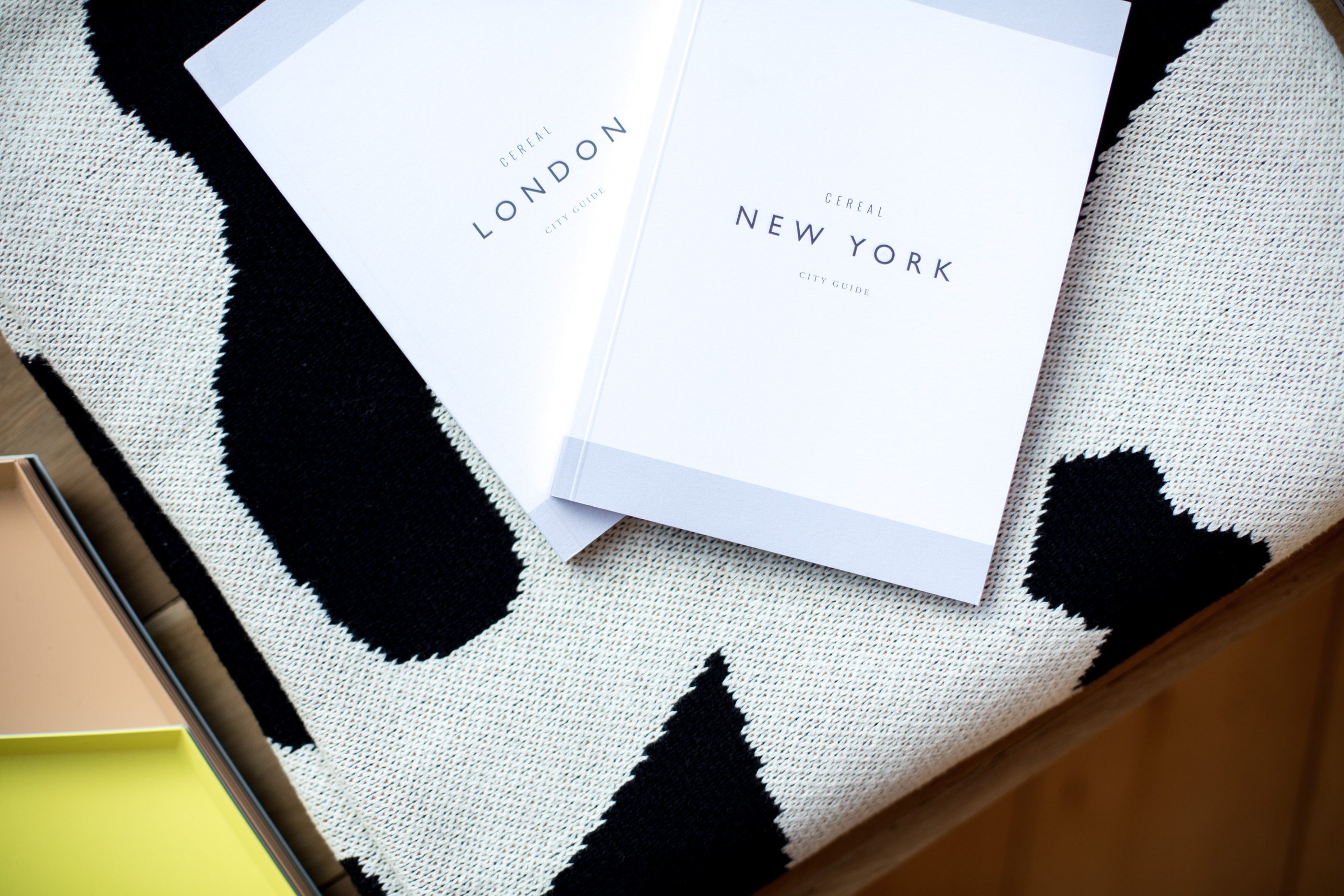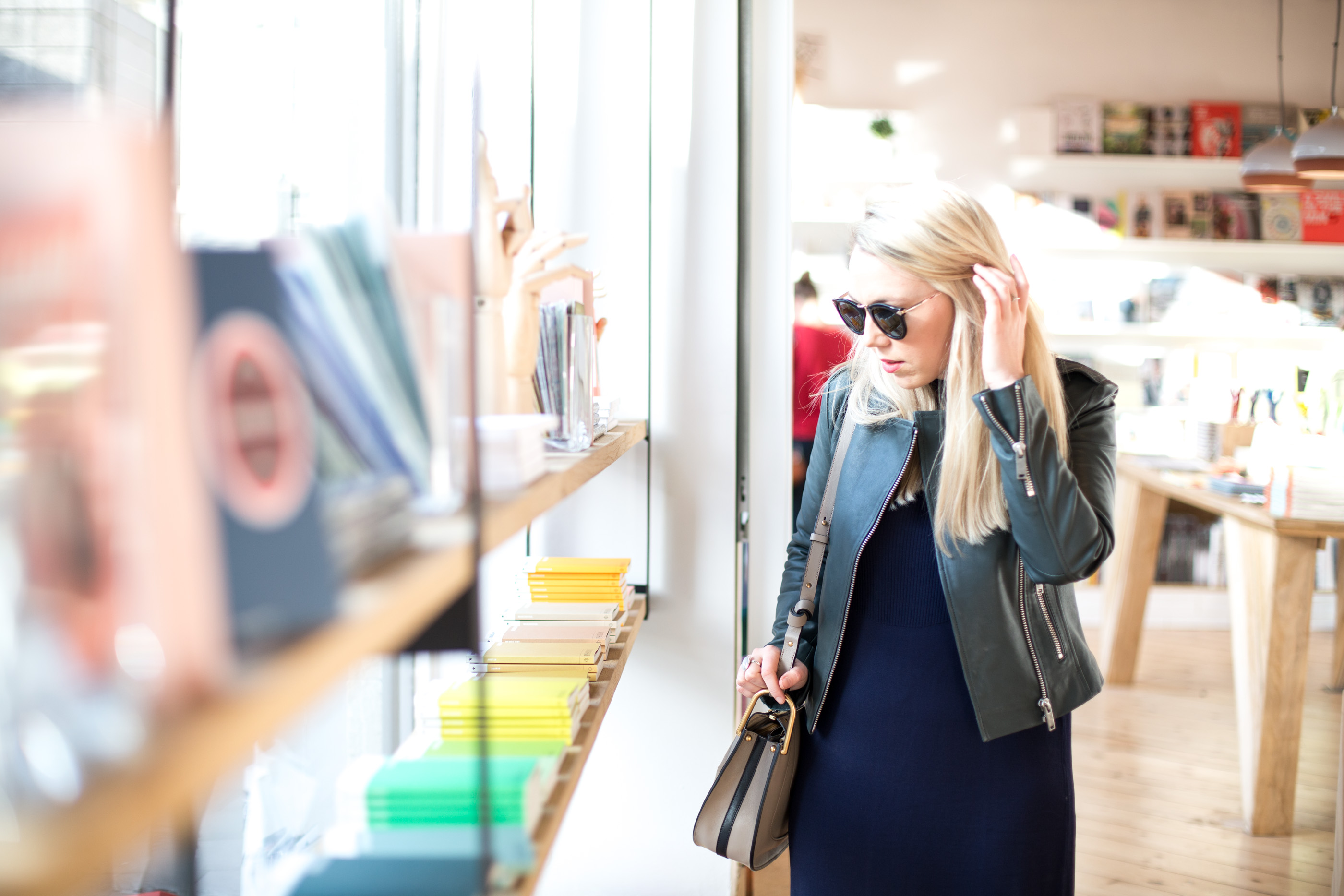 ---
YOU SHOULD ALSO READ
. HOW TO KEEP ORGANISED AND INSPIRED . HOW TO JUGGLE WORK & BLOGGING MORE EFFICIENTLY . TOP TIPS FOR YOUR SUMMER BLOG SCHEDULE . HOW TO MASTER BLOG SCHEDULING . HOW TO GET AHEAD WITH YOUR BLOG . 5 TIPS TO UP YOUR BLOG MOTIVATION . 5 TIPS TO HELP YOU MASTER ORGANISATION . HOW TO KEEP YOUR BLOG RUNNING WHEN YOU'RE ON HOLIDAY . HOW TO IMPROVE YOUR PRODUCTIVITY . HOW TO KEEP YOUR BLOG CONTENT FLOWING . 5 WAYS TO GET MORE BLOG IDEAS. AND TURN THEM INTO REAL CONTENT . HOW TO CREATE A BLOGGING SPACE AT HOME .
---
How do you manage your blog schedule? Are you an organised person or do you have to work hard to keep organised and use your time productively? I'd love to know if these tips have helped you at all?