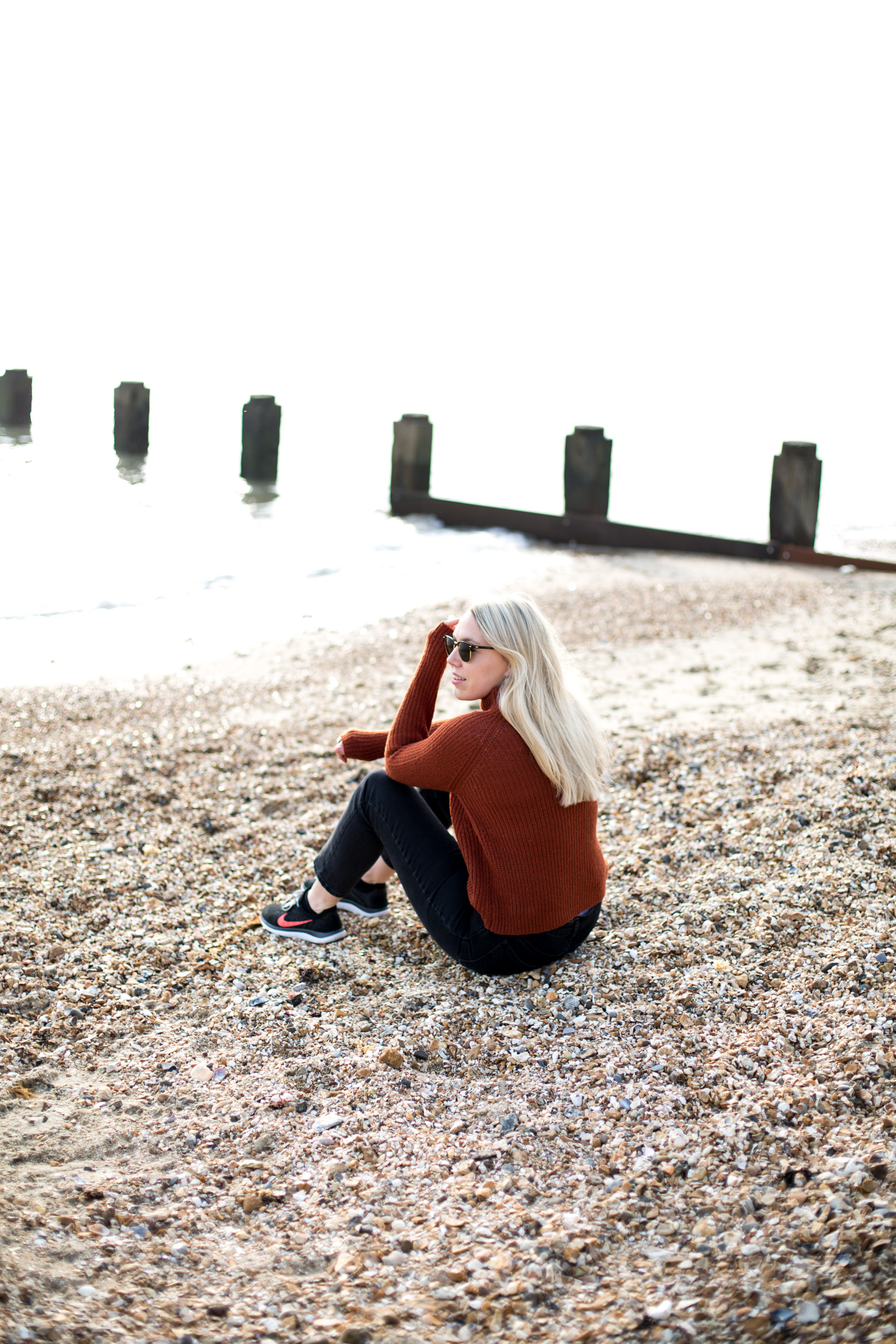 ---
REALITY VERSUS DIGITALITY; WHY WE NEED A DIGITAL DETOX
---
When it comes to blogging and the online publishing world, it's 24/7, it's huge success is partly down to this always on way of being (real time content, anywhere any when), but whilst there are tons of positives to be had, this always on culture we live in can have its side affects. Especially for those of us in online content, like blogging, where the need to be online, to constantly be on social media channels and to be 'always on' is essential.
Essential because the industry is so vast, that if you do stop, slow down or take a break, the fear is that you will be left behind. This is partly why I continue to blog daily … I push myself hard to ensure I keep my website updated, and my push myself harder to ensure its updated with interesting and valuable content that people will want to read (also partly driven by the fact I'm quite an ambitious and driven person).
But what comes with this always on culture, this social documentary of every living second, is the risk of forgetting to embrace and live in the real world, to cherish real moments, to embrace real people and to generally LIVE. I certainly have found myself moving to a virtual way of living, and I also see how it affects people around me and their frustration at my want and need to be on my phone, writing editorials, shooting for features. Sometimes it takes something to make you realise and remember is what really matters is reality, happiness, living your life and embracing every moment.
What I'm not saying is that we should all scrap digital and live like Mormons. I'm just saying a break, time out and some digital downtime is actually a good habit to have. Not only does it help from a wellness point of view, it also helps with creativity and productivity when you do get to work, and not least your overall mindfulness.
---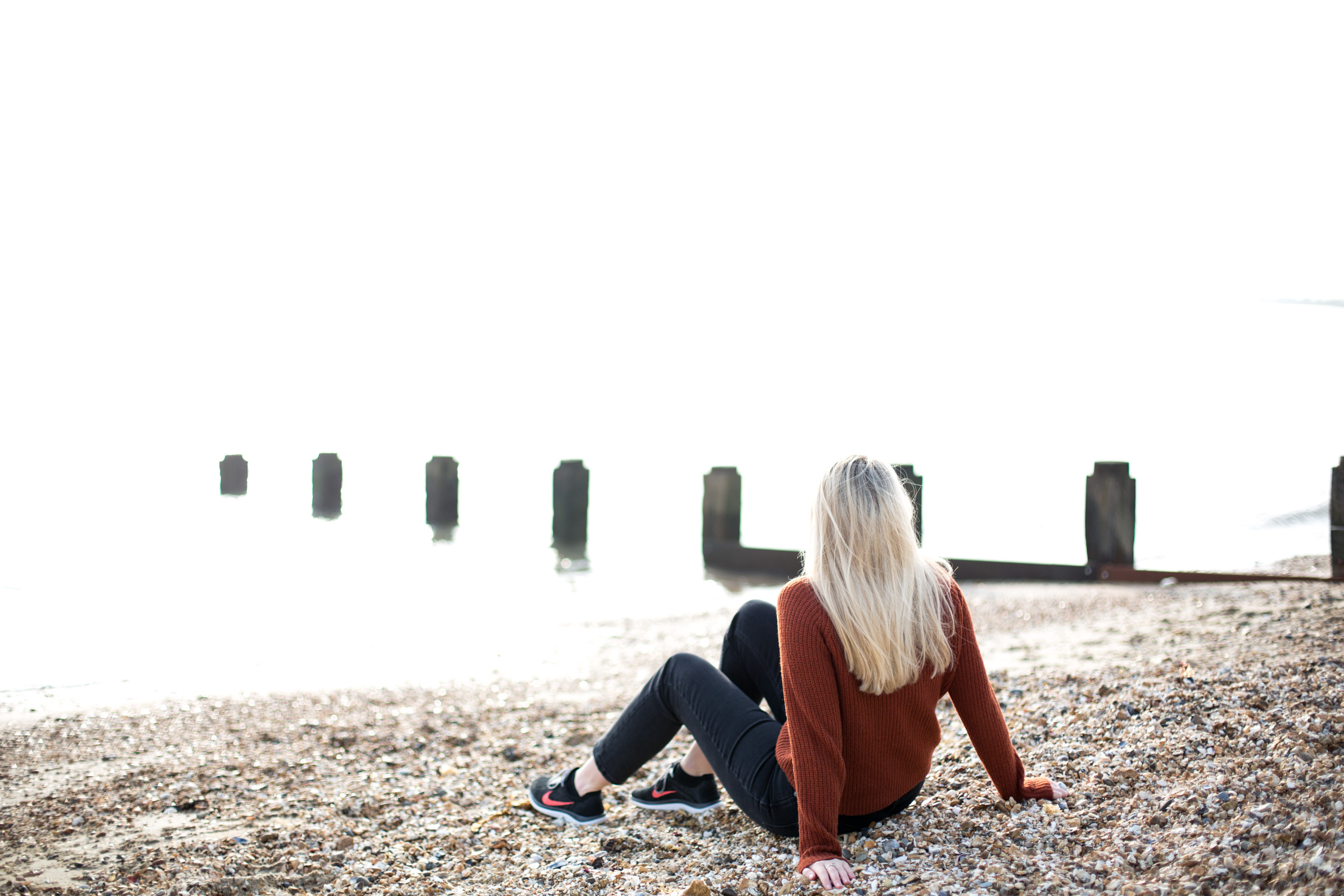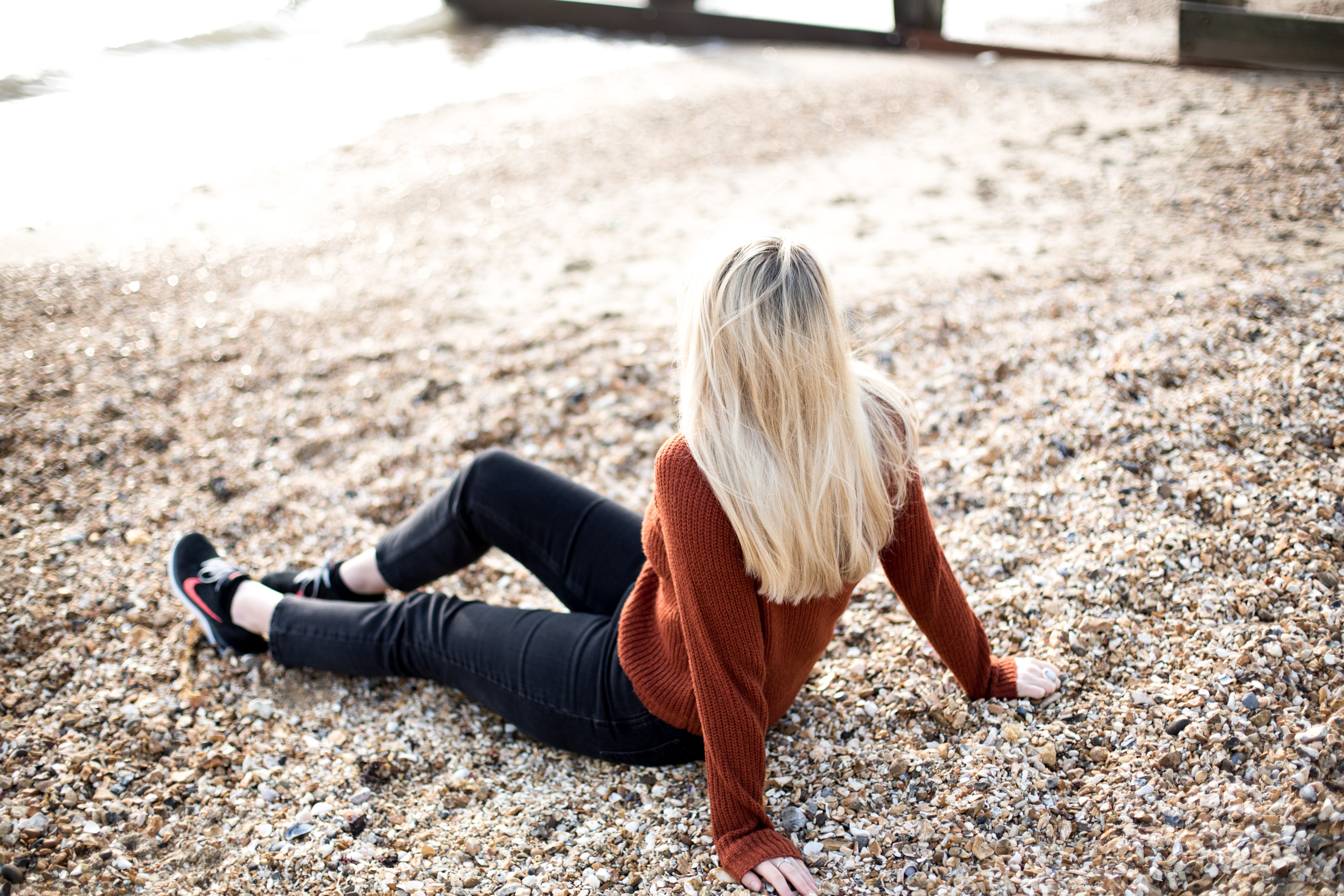 ---
HOW TO TAKE A DIGITAL DETOX, LIVE MORE MINDFULLY, AND EMBRACE REAL LIFE
To encourage you to live a life with more balance, to embrace real life as much as you do the digital world, to ensure you're living as mindfully as possible, I wanted to share 3 simple ways that you can create your own digital detox everyday.
Introduce a bed time phone ban
Sounds simple but it's something I'm sure you, like me, rarely do. There's proven health benefits to taking some time out from your phone, not least when it comes to bedtime and sleeping. Why not try banning your phone post 9pm. Get an alarm clock and leave your phone in a different room – it'll reduce temptation.
Enforce better work life balance
Whether you're a blogger or not, the reality of working life is that we spend most of our time at a desk or on a mobile sending emails and barely looking up to breather for a moment. Not only that, the hours we work are unhealthy and leave little time for actually living. So why not set yourself a goal this month of leaving work at 530pm or 6pm everyday. Naturally there are times when this isn't possible, but it's up to you to change your routine, to change the way you work and to set new precedents.
Take a real break
This ones definitely for me. How often do you take a break? How often do you genuinely take a break from work, from your blog, from the daily grind? When you go on holiday do you turn your phone off? Are you carefree about wifi access and camera charge? Probably not. Taking breaks are important but rarely do we allow ourselves the time to do it. This month, dedicate Sunday's to a day of rest. Don't work, don't shoot for your blog, don't check your emails, don't Instagram, don't tweet. Don't do anything. Just get outside and live!
---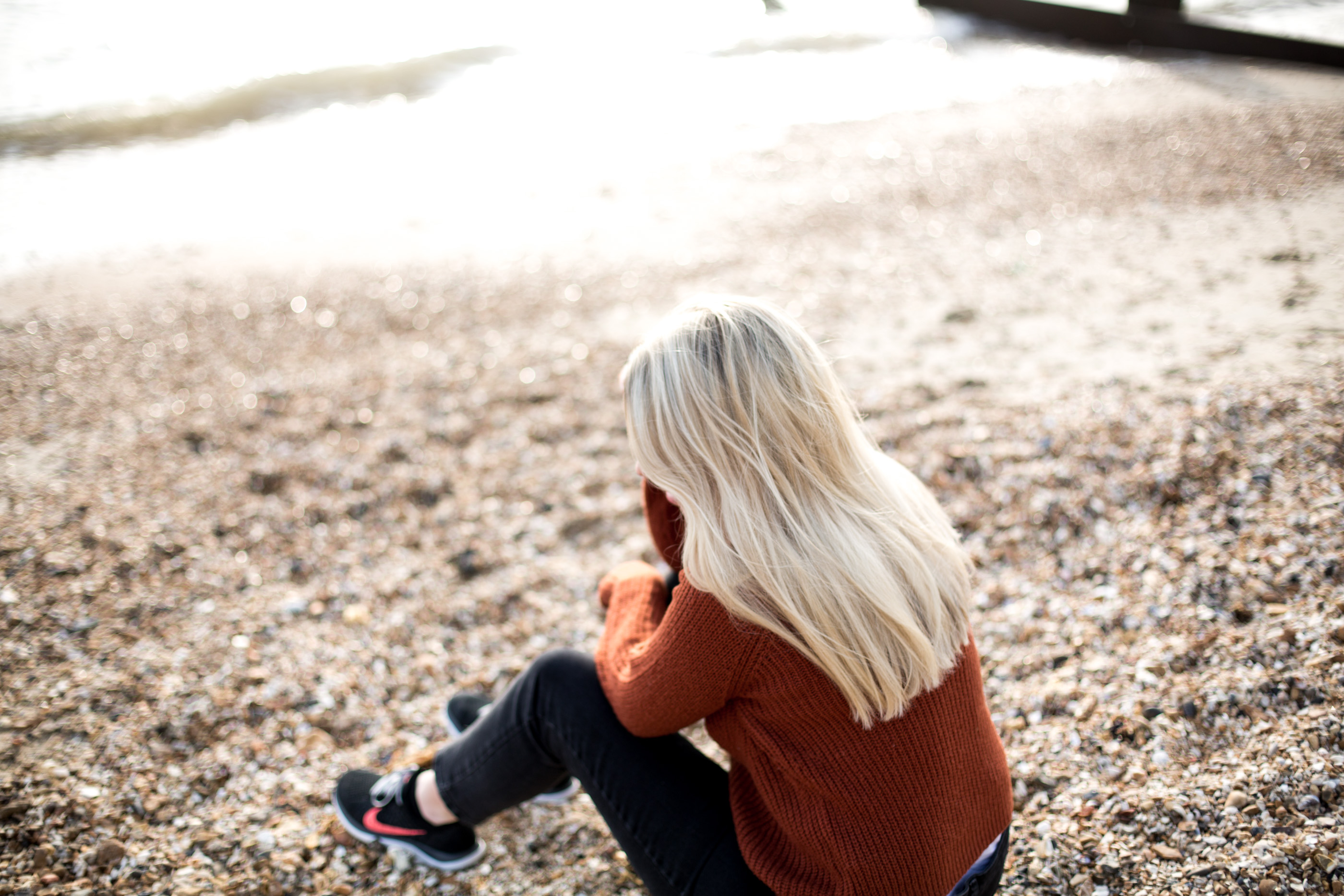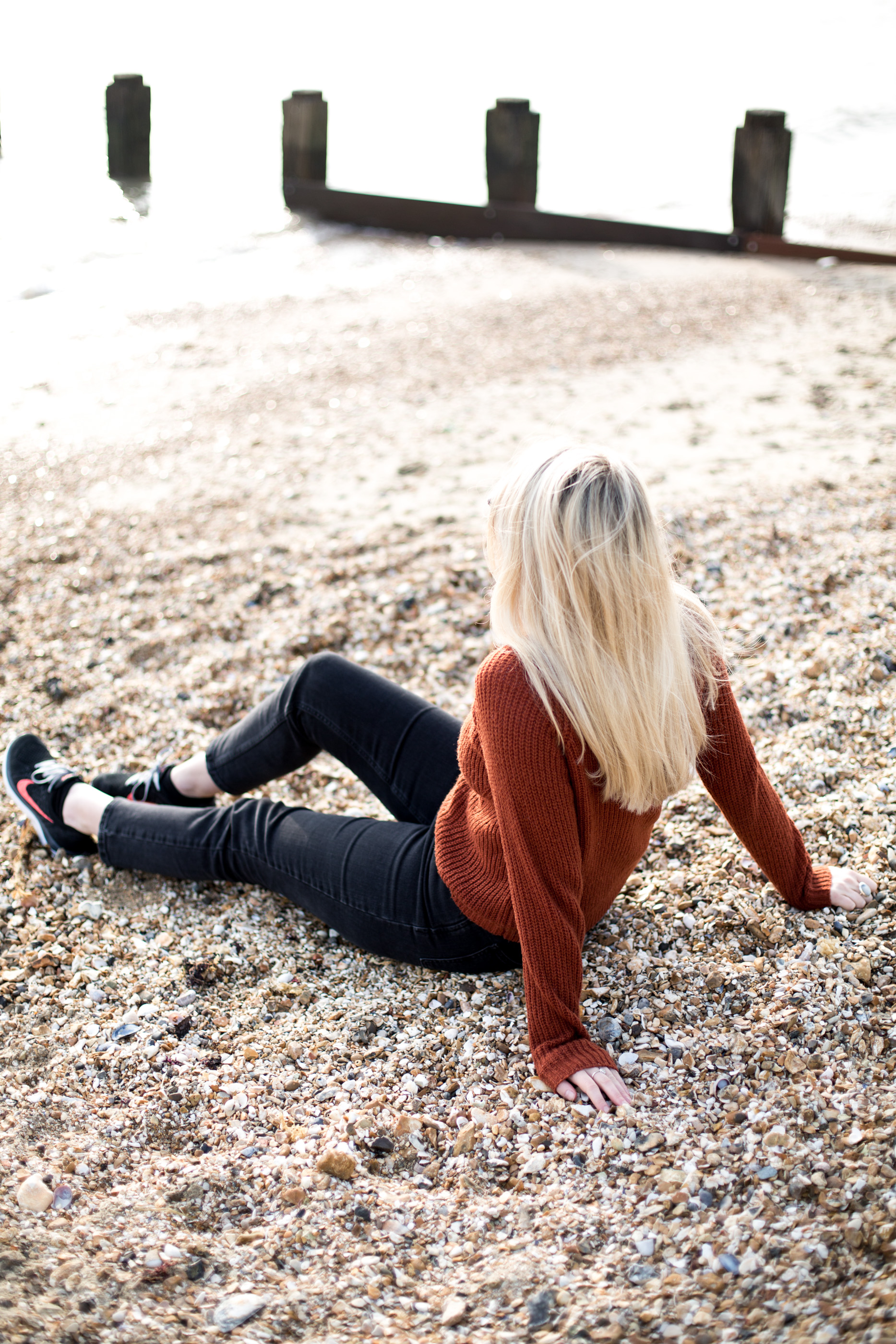 ---
Don't spend your life making a living and forget to make a life!