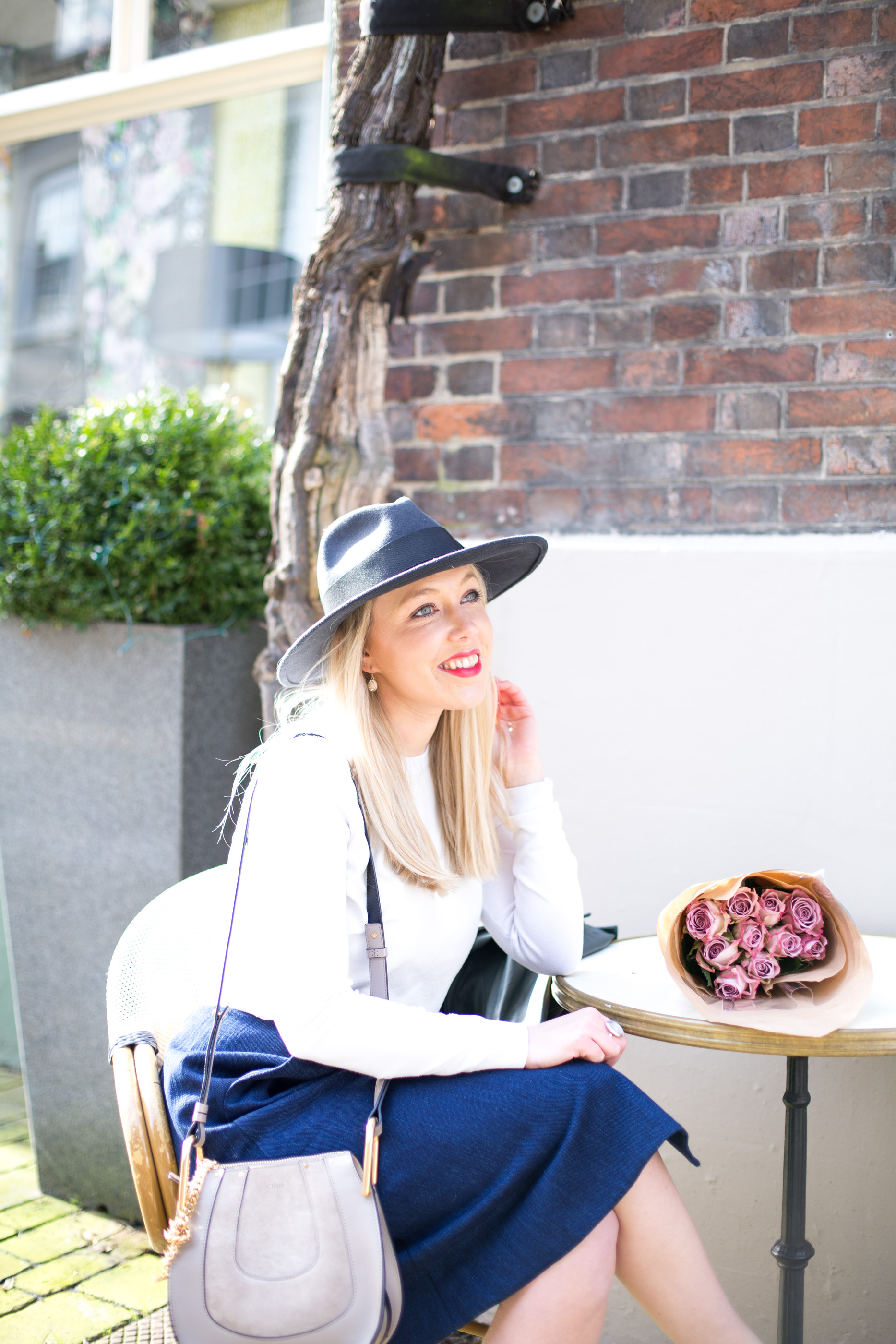 ---
In a world of mass content, integrity is what will stand you out amongst the crowd
---
I absolutely love blogging, I love writing my own blog and I love reading blogs alike. I spend hours blogging each day and i'm always working seriously hard to produce original content which reflects me, my passions and my interests. I value integrity in blogging, it's important to me and it's important in the blogs I chose to read. But these days blogging has become such a vast industry with new blogs launching every day, content being published by the second and publishers gaining huge traction with readers, networks and brands alike, that sometimes integrity is challenged.
integrity (ɪnˈtɛɡrɪti/). Noun: the quality of being honest and having strong moral principles.
originality (əˌrɪdʒɪˈnalɪti/). Noun: the ability to think independently and creatively.
Sometimes I find it a little sad, in this period of mass content, when I see posts full of Pinterest images and vague copy that might have taken 5 minutes to write, gaining huge likes, retweets, comments and huge success. I find it sad because the reality of the effort and work that goes into running my own blog, shooting my own editorial, ideating and writing my own posts and juggling my own original content schedule (and have a full time job) versus the 'success' my own blog has had to date can be a little disheartening. My sad truth. I often ponder what makes a blog successful, what makes a brand decide to work with certain bloggers over another, what makes content successful … in fact it's my own thoughts and experiences that fuel all my blog and career tips posts themselves. I write about the things I am interested in, passionate about, I care about, and I hope that through this passion and integrity, other people may also find it interesting and enjoyable to read.
Theres clearly no magic formula to blog success, to getting followers, traffic, likes and shares …  but I like to think that in the end, despite the fact that currently it's not always the case, that ultimately true originality and true integrity will pay out. I like to think that maybe 'slow and steady' does win the hypothetical race. As social media turns to algorithm based platforms and genuine engagement (versus faux follower stats) starts to lead the way, as the choice for content becomes even more competitive, vast and limitless and people start to be more selective about what content they choose to read and engage with, in the end it's integrity that will bring true stand out and success in the long run.
---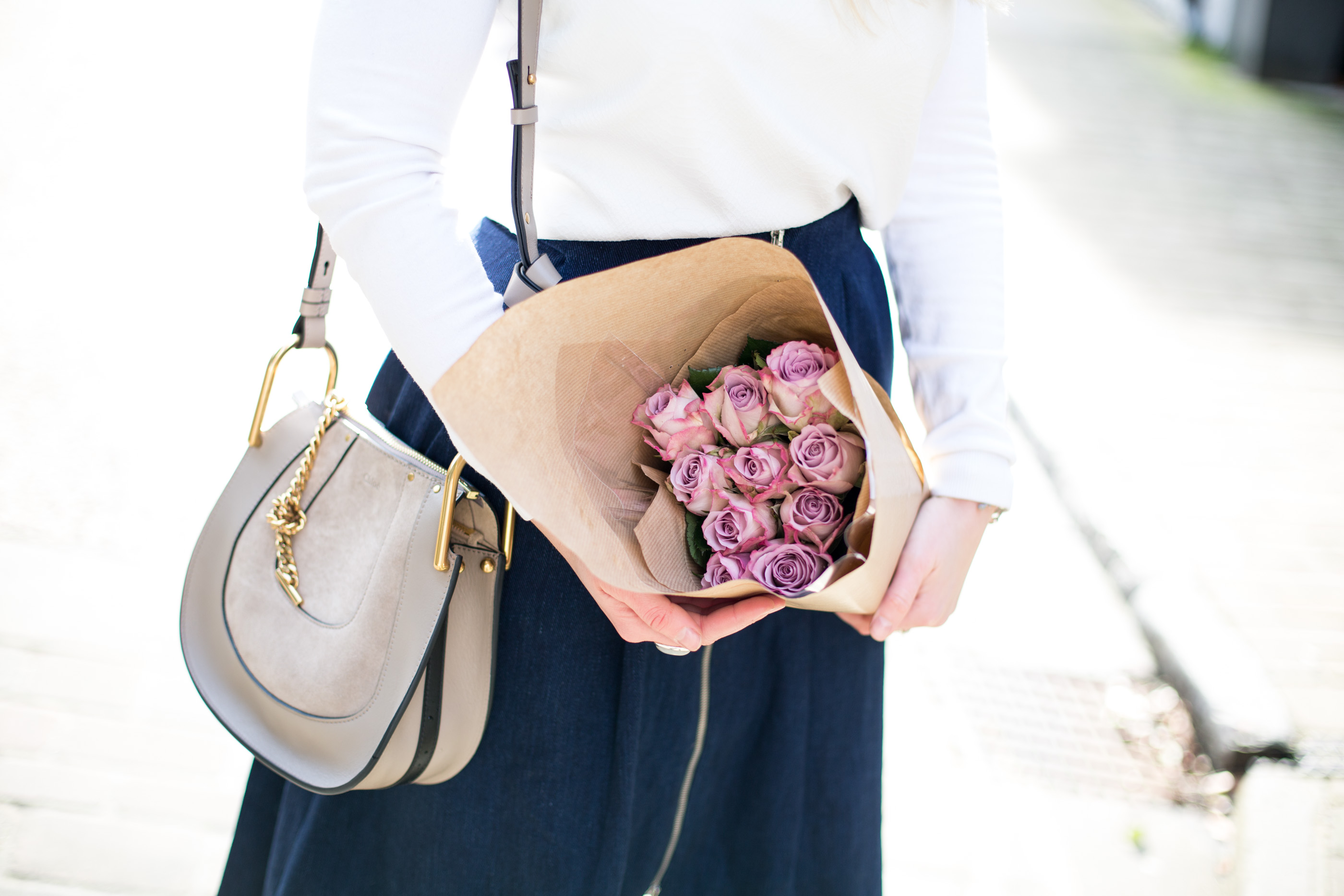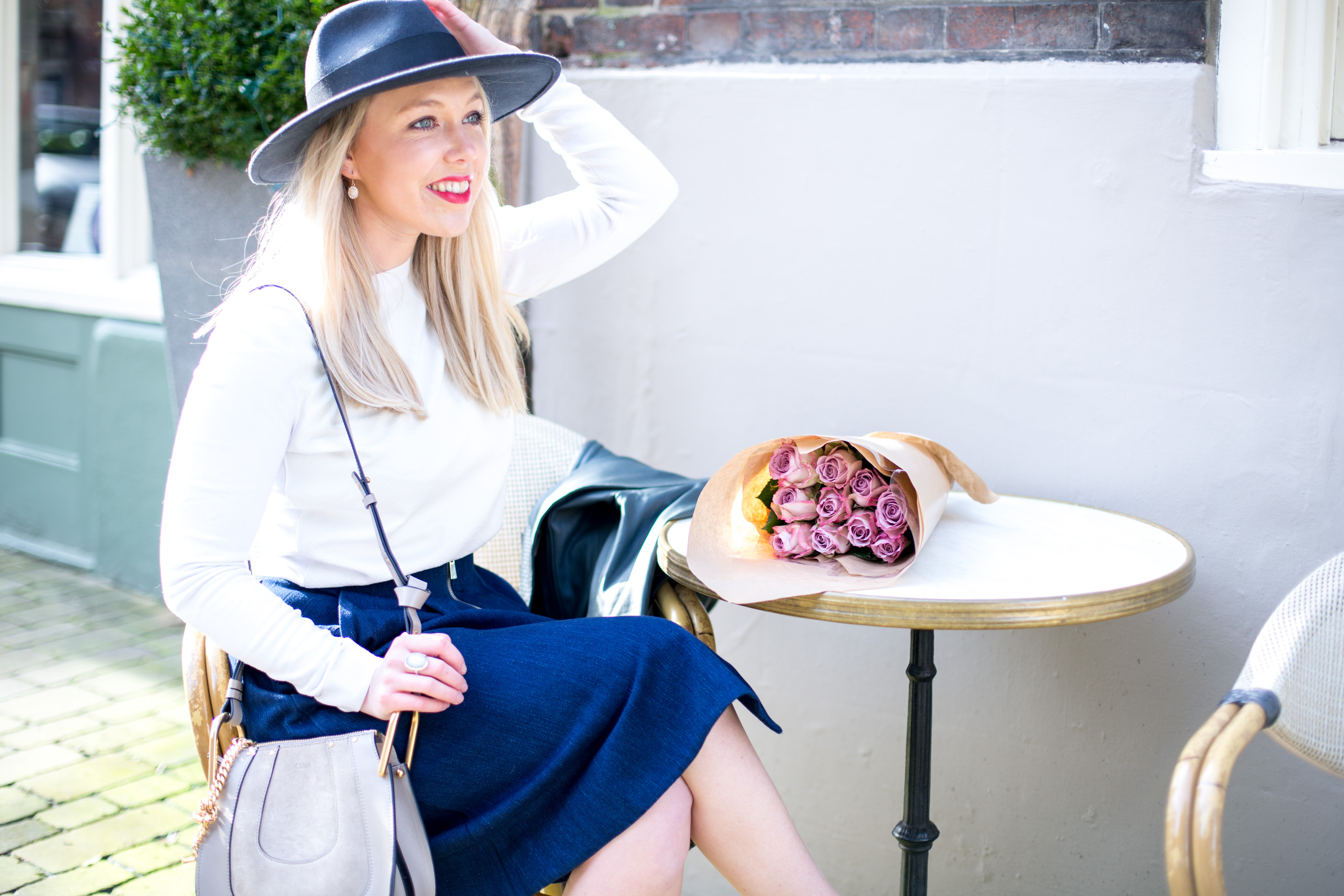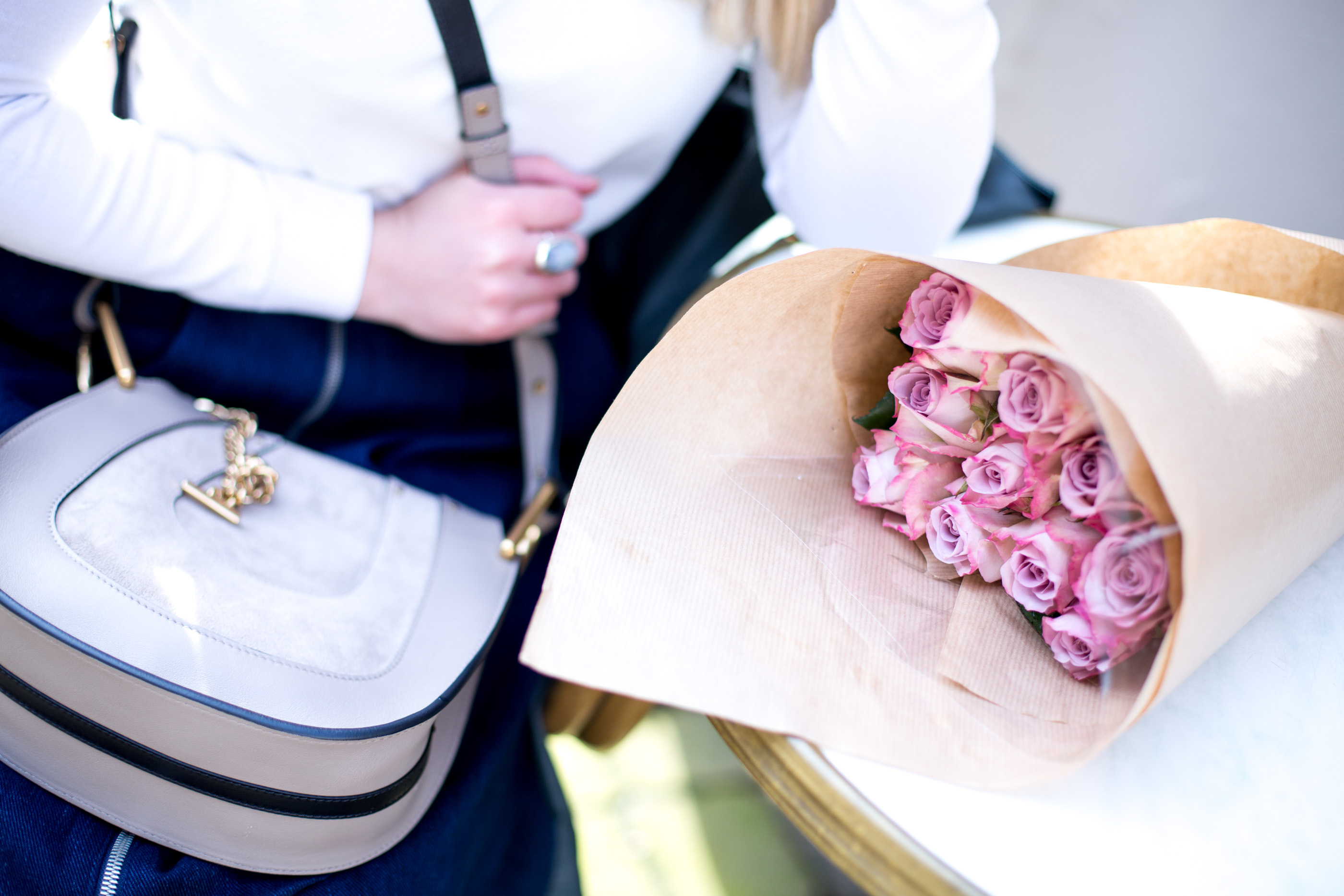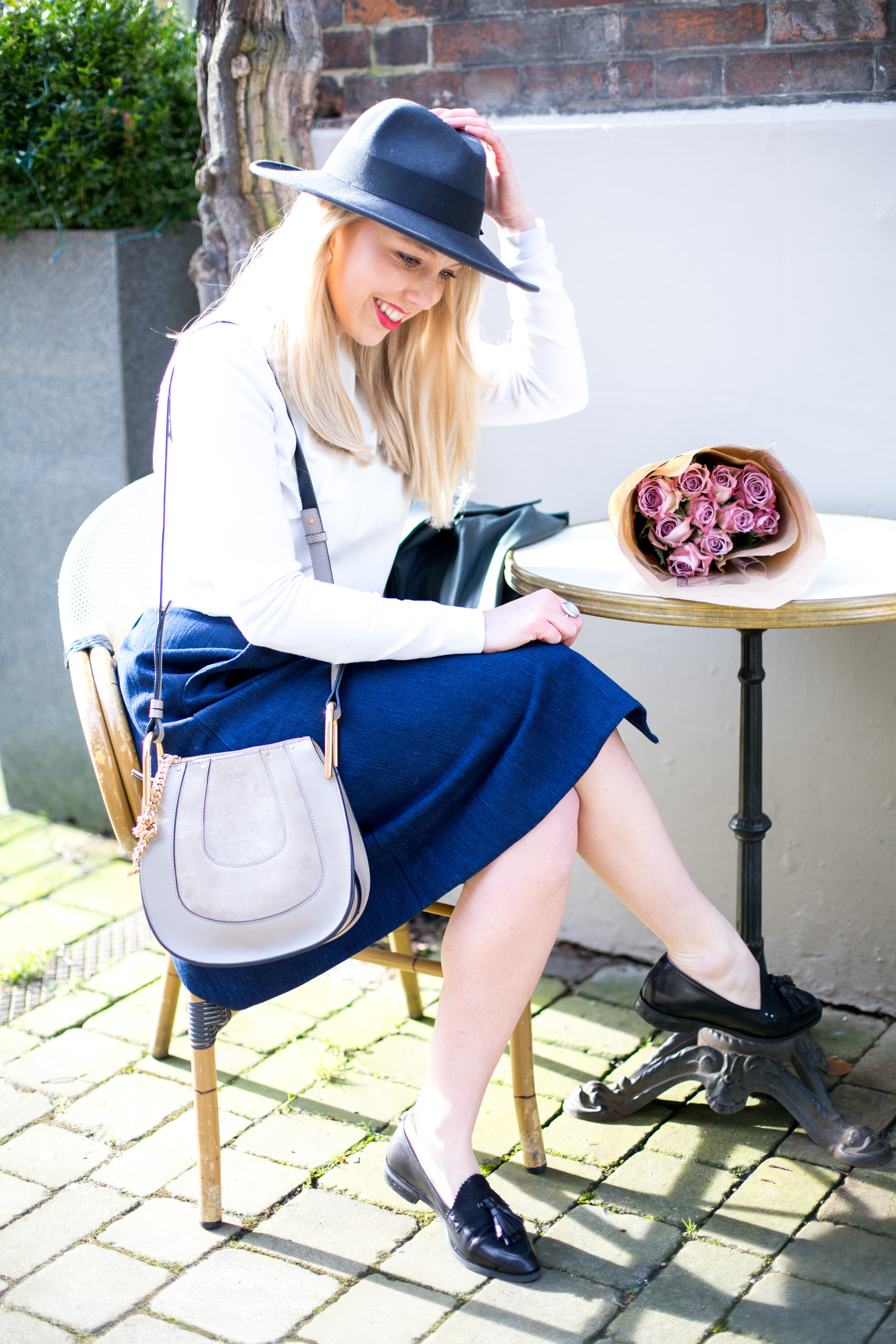 ---
HOW TO ALWAYS BLOG WITH INTEGRITY
Create Original Content & Blog What You Love
If you write with passion, with personality and about topics you're genuinely interested in, then it'll show. Not only will you enjoy writing it, and producing it, but you'll find that other people engage and enjoy it too. Because when you write with integrity and passion, people relate. Having a niche is welcomed in blogging.
Shoot Your Own Images
For me, original imagery is just as important as original content. I could rant for hours about this, but I won't, don't worry. But to keep it short and sweet,  In my opinion a blog or social feed with borrowed pictures from other peoples blogs or pinterest is fake, lacking in integrity and just not the same as a blog where everything is original, unique and personal.
Don't Conform, Always Be True To You
When it comes to 'how to blog', your routine, your content, the topics you write about, the times you post … do what you want, when you want, how you want. For me the best blogs are those that have their own style, their own approach, their own brand, their own tone, their own voice.  There is no right or wrong, so just be you, constantly.
Always Be Organic
I hate to accept anything other than organic exists, but originality is becoming rare, uniqueness becoming extinct and organic growth, perhaps historic! I started my blog in an era where 'paid for' followers didn't even exist (and I still think that should be the case) but it's hard to deny with instagram followers growing over night & new blogs booming out of nowhere that 'paid for' followers and reach doesn't exist. I personally am exceptionally against this, being honest I see it as cheating (theres a difference between advertising and paying for followers) and demoralising for those of us working our socks off to achieve what we do.
For me integrity is about working hard, producing content your passionate about and developing original features, all the time staying true to you, your beliefs, your brand and your values, and if followers and traffic comes with that, then well done to you. It's deserved.
---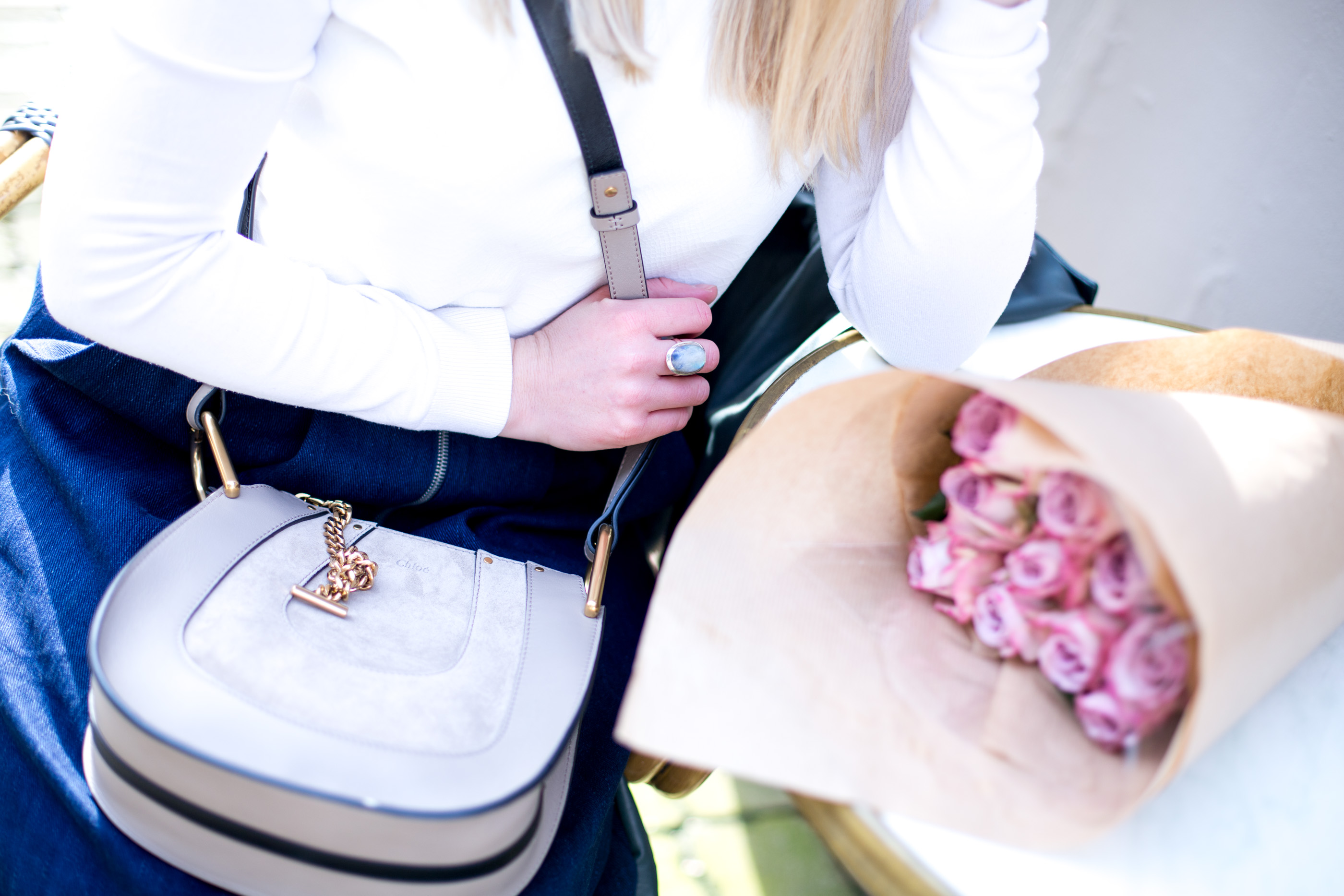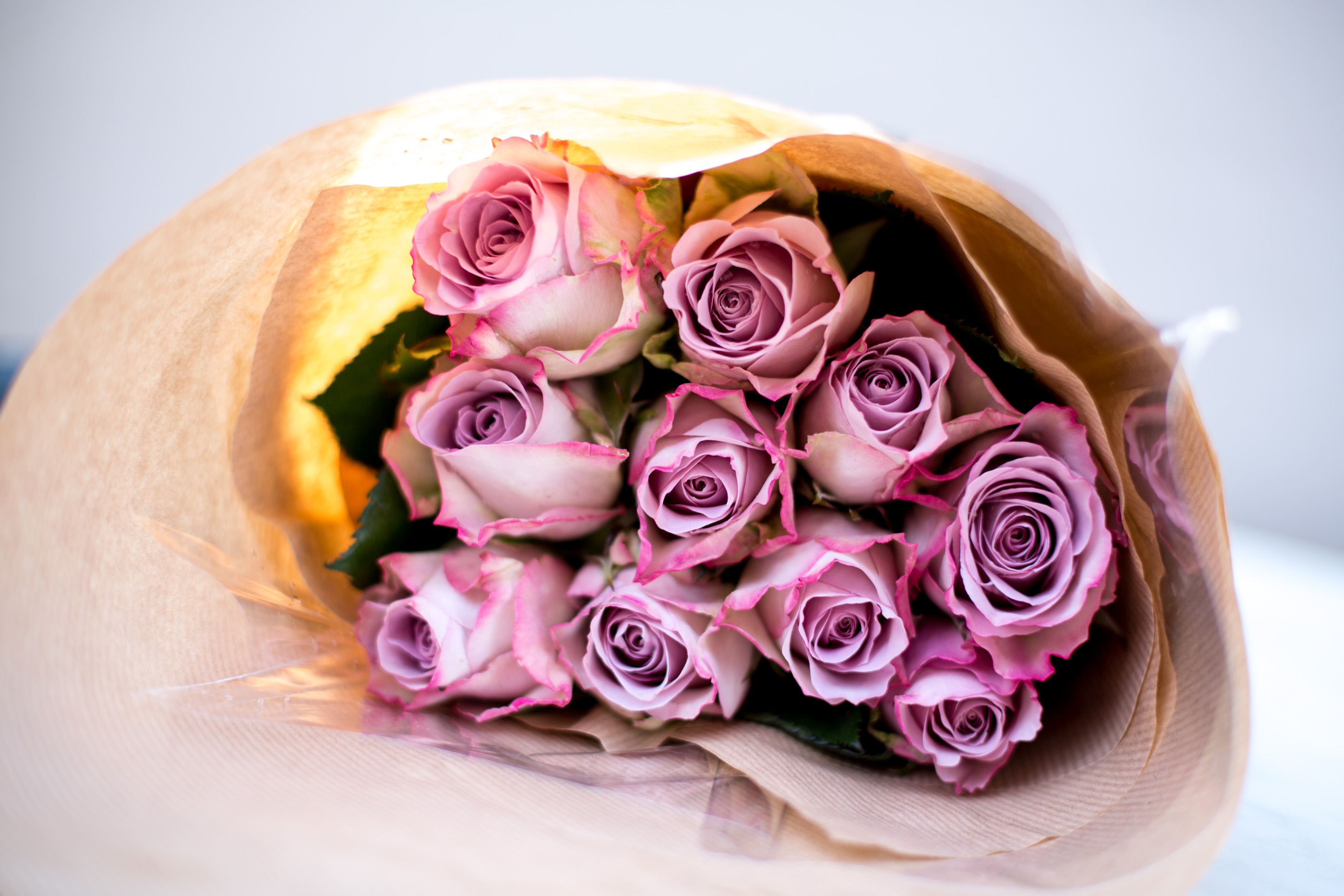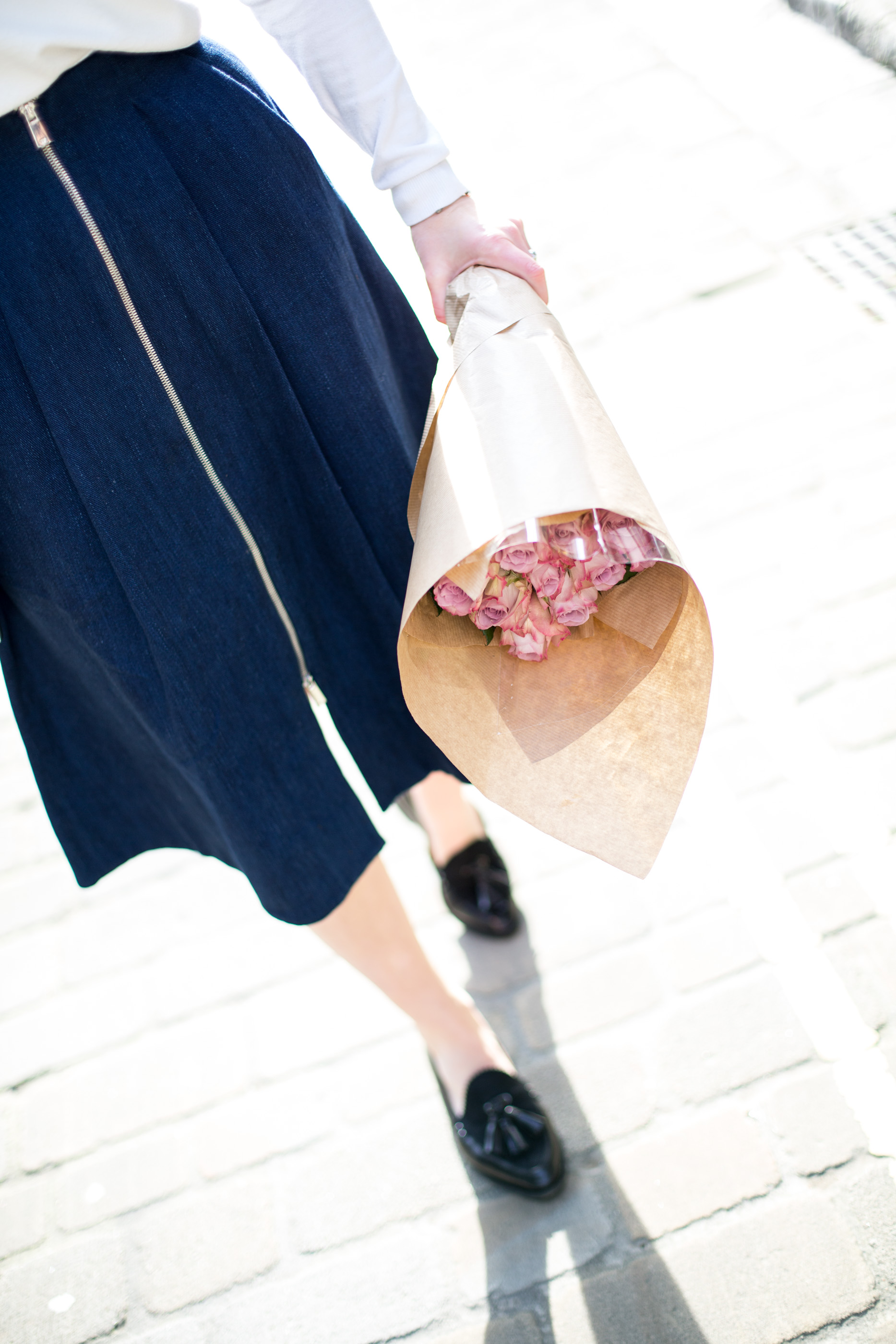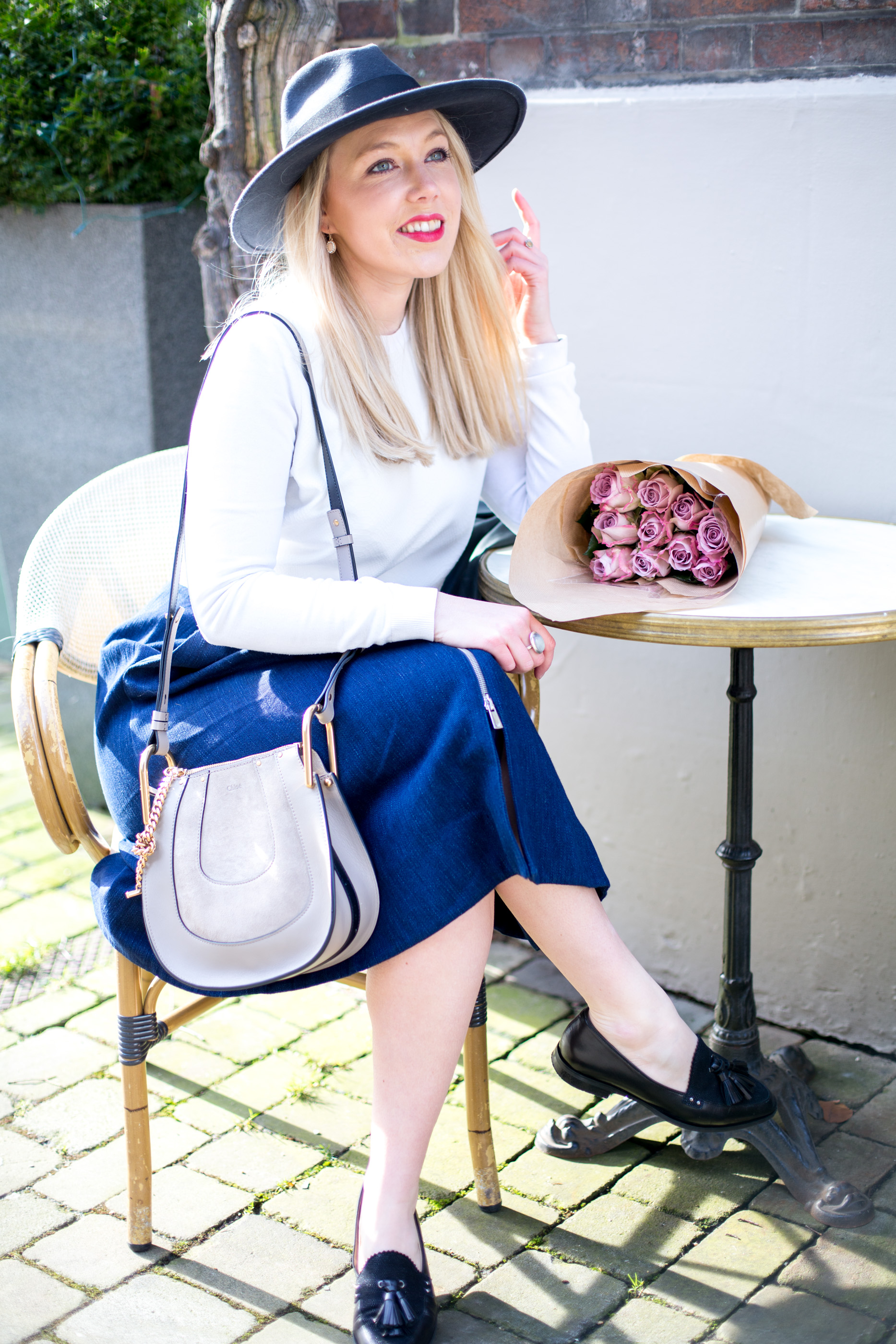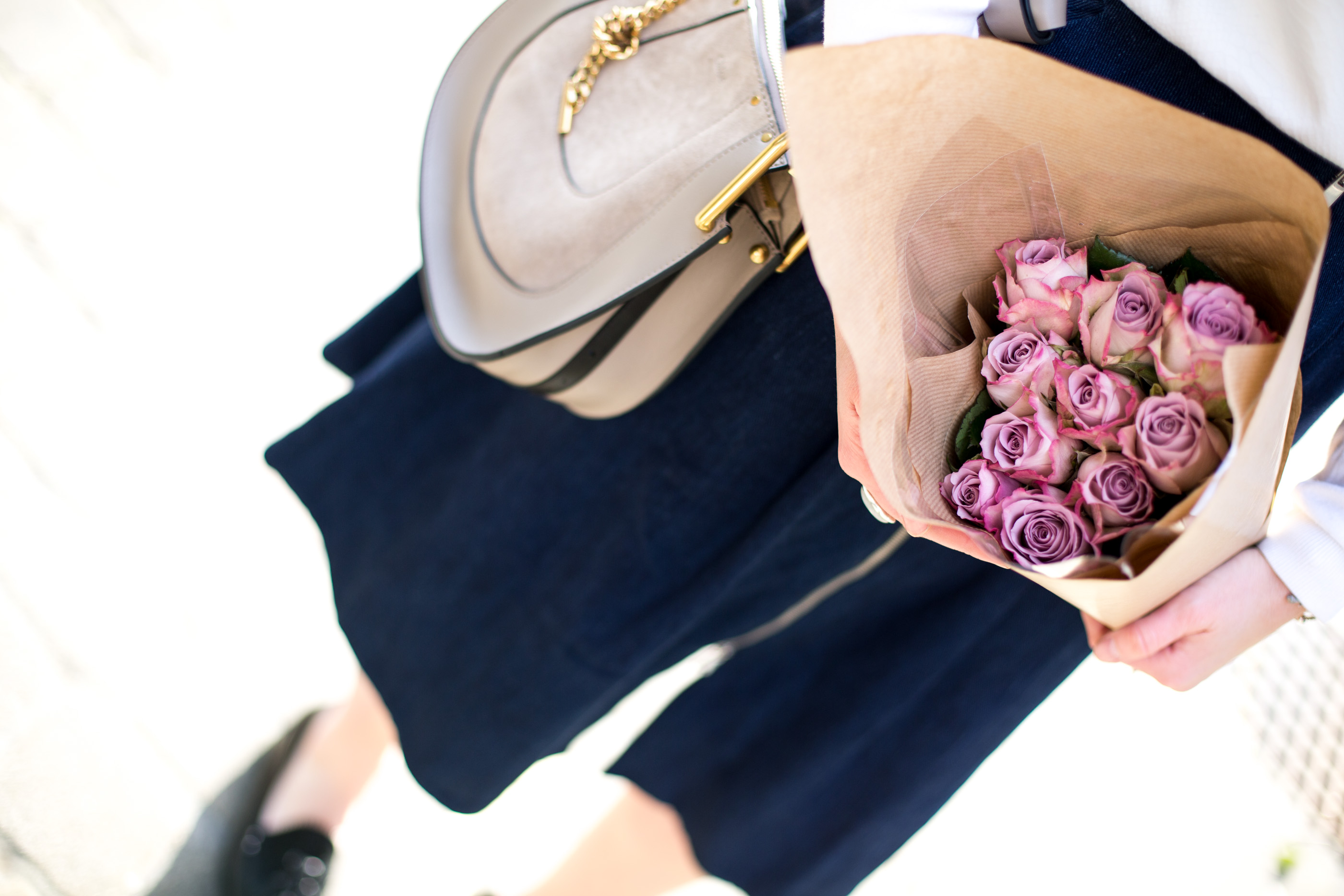 ---
OTHER POSTS YOU MIGHT FIND INTERESTING 
. 5 THINGS I'VE LEARNT FROM BLOGGING . WHAT MAKES A BLOG BECOME SUCCESSFUL? . 5 WAYS TO FORGET THE PRESSURE AND MAKE BLOGGING FUN AGAIN . WHAT MAKES A BLOG WORTH READING? . 3 REASONS YOUR BLOG WILL SUCCEED . 3 MORE REASONS WHY YOUR BLOG WILL SUCCEED . SIX WAYS TO MAKE YOUR CONTENT BETTER .  5 TIPS THAT WILL MAKE YOU A BETTER BLOGGER . PERSONAL DIARY: BLOGGING .
---
It's those of us pouring everything and everything into our content, into our blogs our social channels, being genuine, growing organically, speaking honestly, producing our own content, shooting our own imagery, working hard to create enjoyable and valuable content that we're passionate about, that will sustain in the long run. Because as we move forward in this industry … i have faith that integrity, hard work and passion is what will stand out and truly succeed.
---
What do you think? What are your favourite blogs and why do you love them?