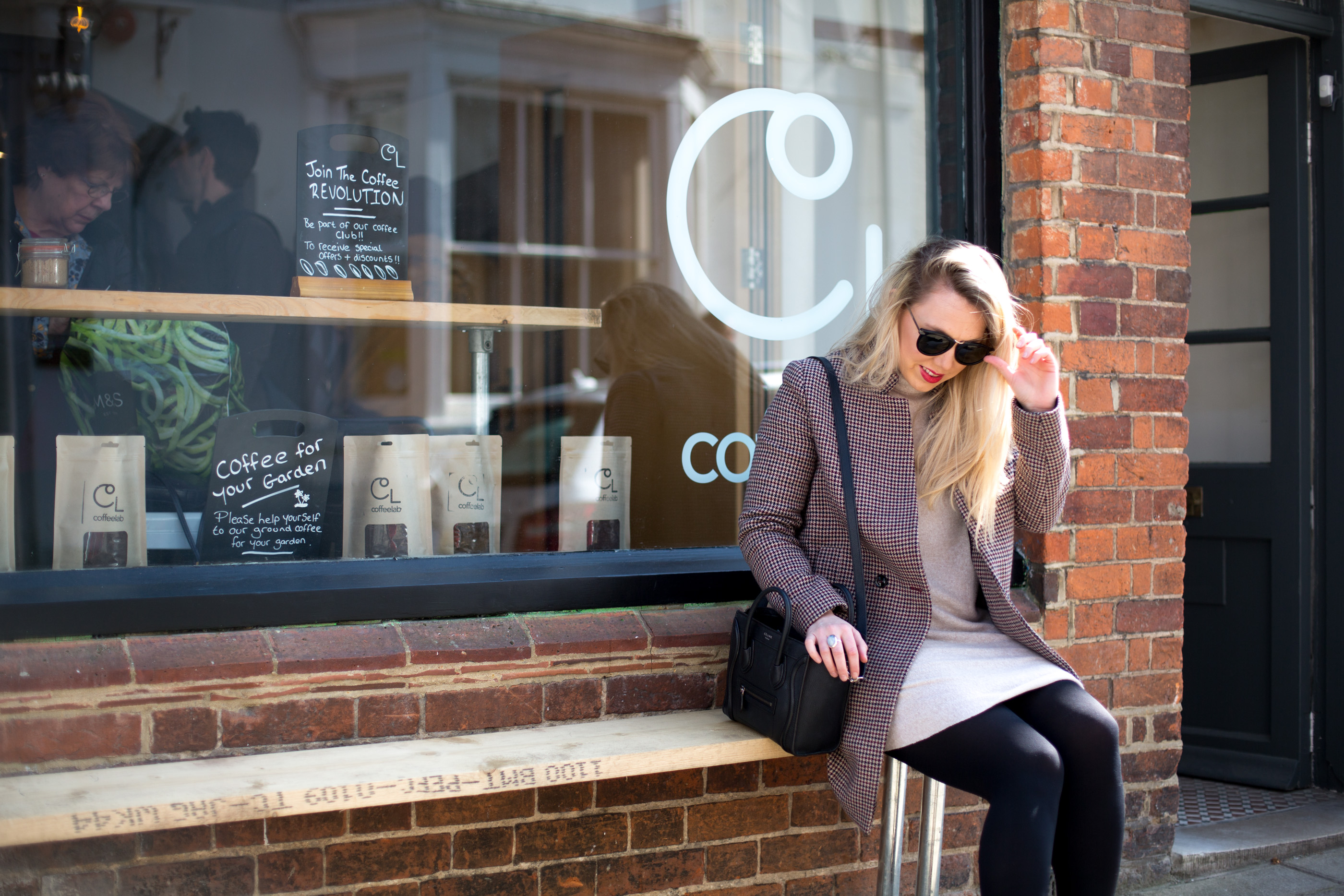 ---
HOW TO STOP COMPARING YOUR BLOG TO OTHERS
---
I wrote a blog post a little while ago all about why we should stop comparing ourselves to others,  It was a subject that was and still is close to my heart. But whilst it's all well and good understanding why we should stop comparing ourselves (which we all should, because it really isn't helpful) it's one of those things thats far easier said than done. Especially in the blogging world.
Most of us bloggers started our websites as a hobby and an outlet for our passions for fashion, food, beauty, but these days blogs are so much more, they've grown into businesses and brands, and with the opportunity the industry now brings so does the pressure and desire to succeed. And more often than not, self comparison is a harsh reality of those pressures.
I for one find myself constantly comparing my blog success (what I determine success as in my eyes) to that of other blogs and bloggers. I compare the business opportunities that other bloggers have to my own, I compare their followers and their traffic to that of my own, I compare the press coverage they get to the coverage I get. And you know what, it makes me feel shit. It makes me wonder why i'm not good enough, why don't I get the traffic and followers that others get, why do I work so hard and blog daily and get less in return, it makes me wonder what's wrong with me. It makes me feel disheartened and not good enough.
But like I said, this is in no way at all helpful, and as a smart and pragmatic girl, I know this is ridiculous and also in no way beneficial to my own blogging journey (and the more rational side of my head reminds me I do have a career outside of my blog too). And whilst my ambitions and drive for my own blog to achieve great things and deliver on my goals is still extremely important, my success is not determined by that of others, and so finding ways to help avoid that terrible comparison trap is essential.
---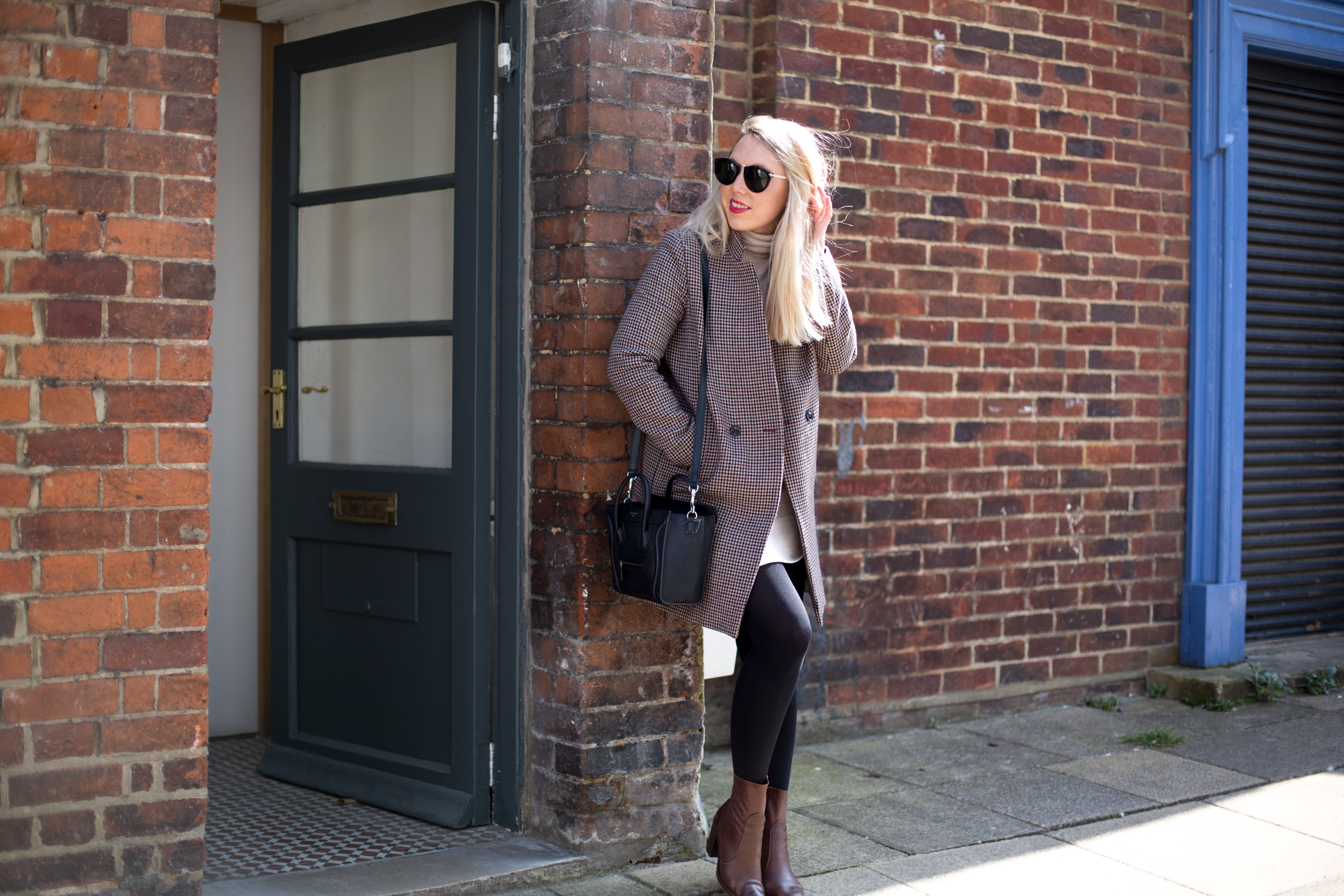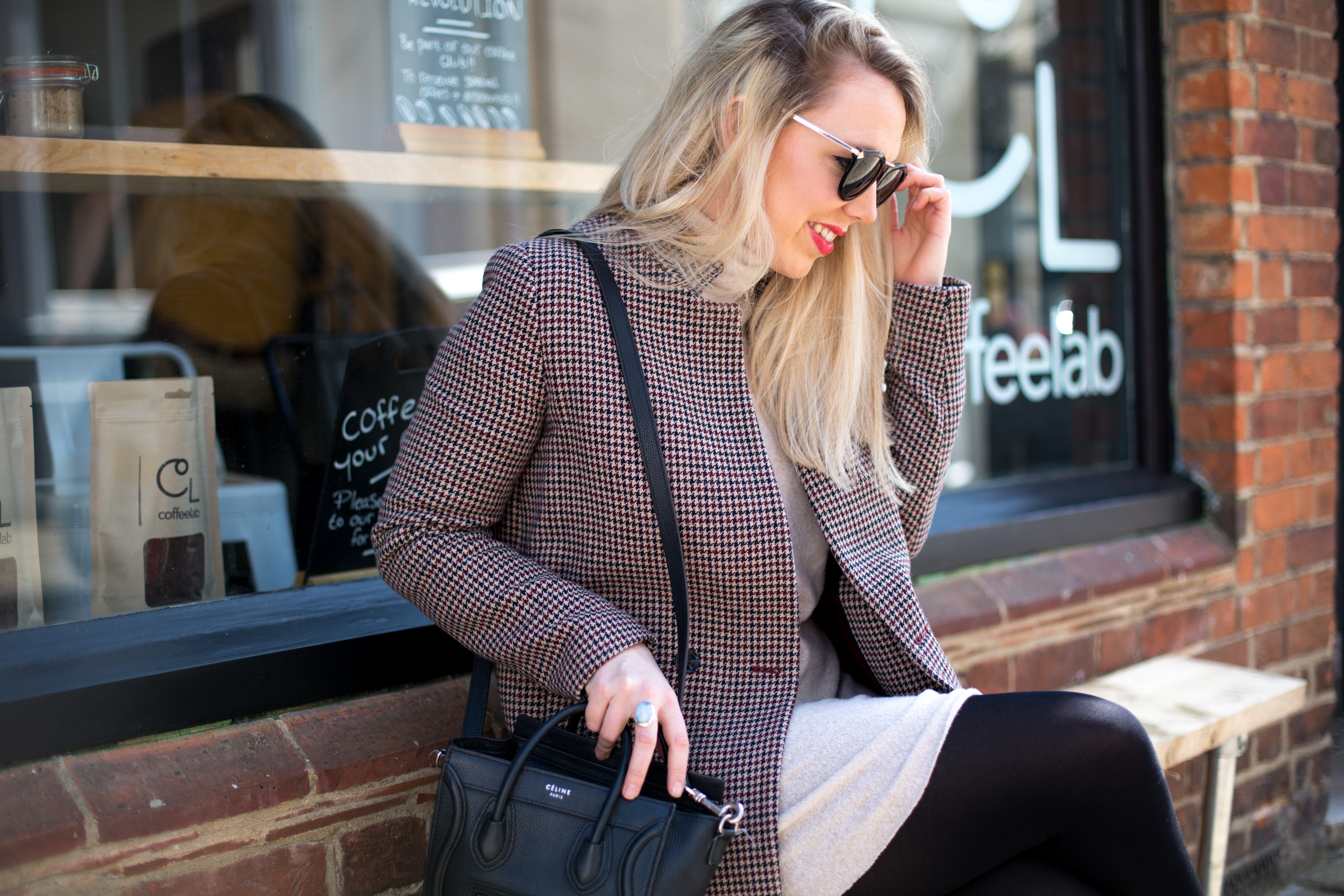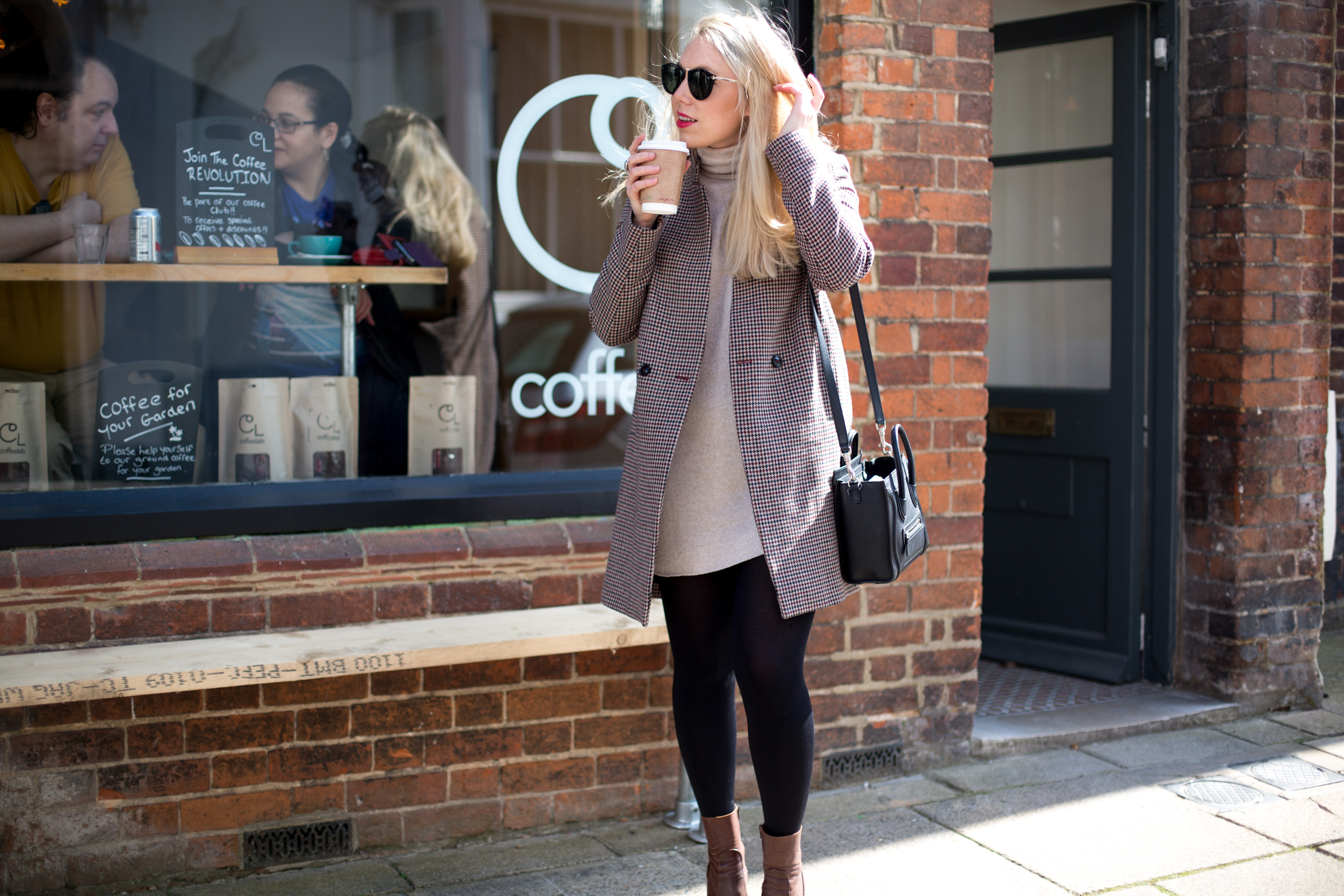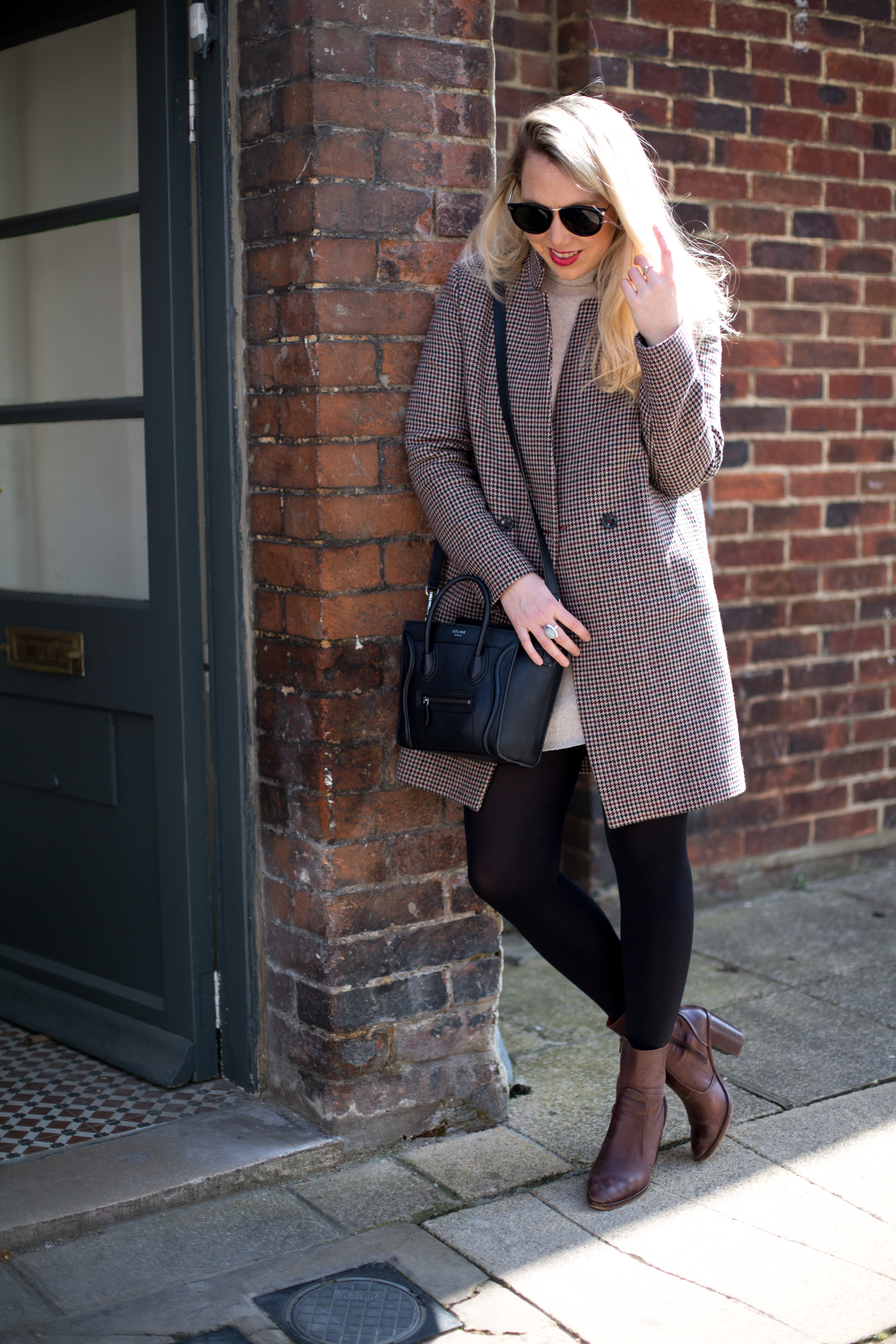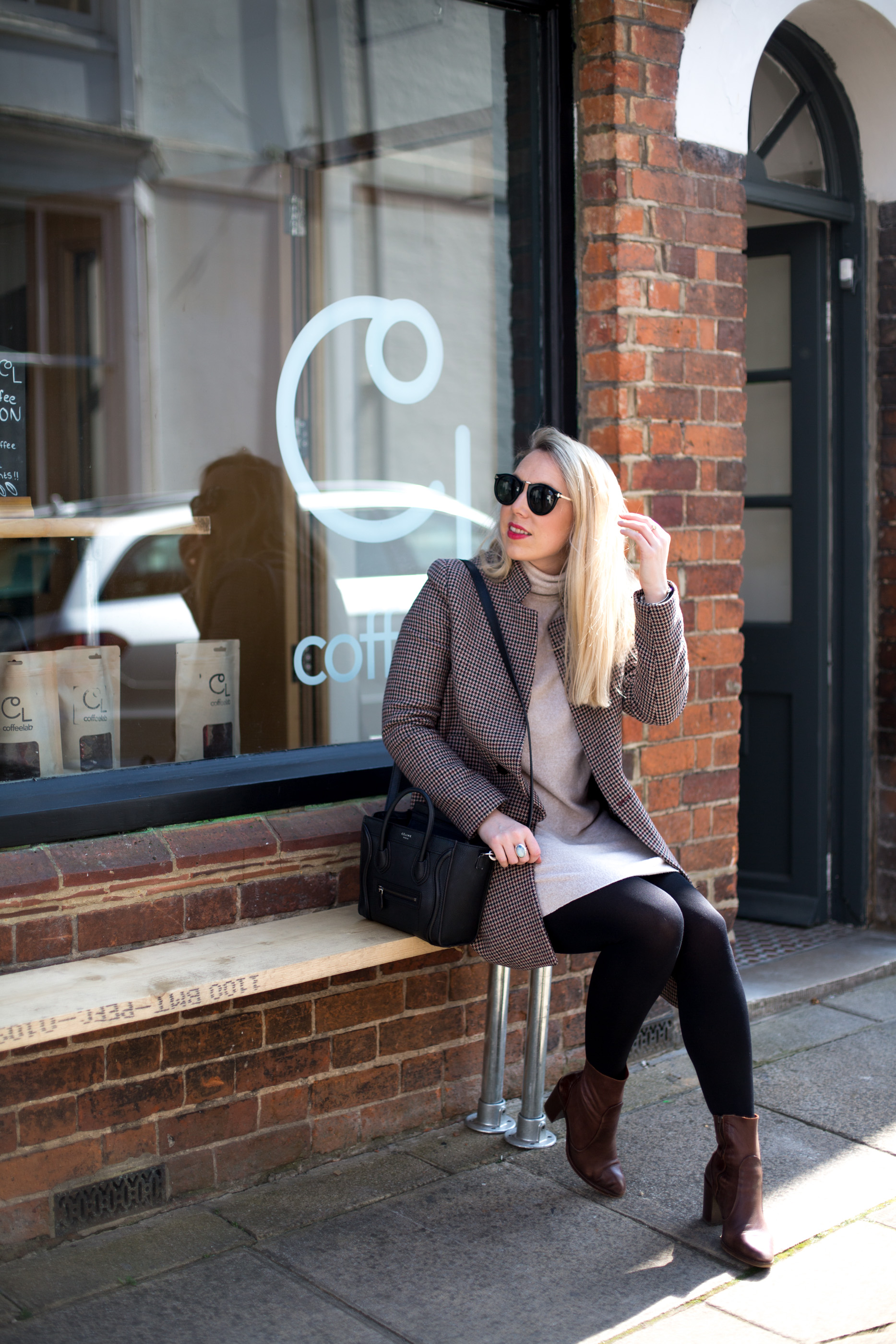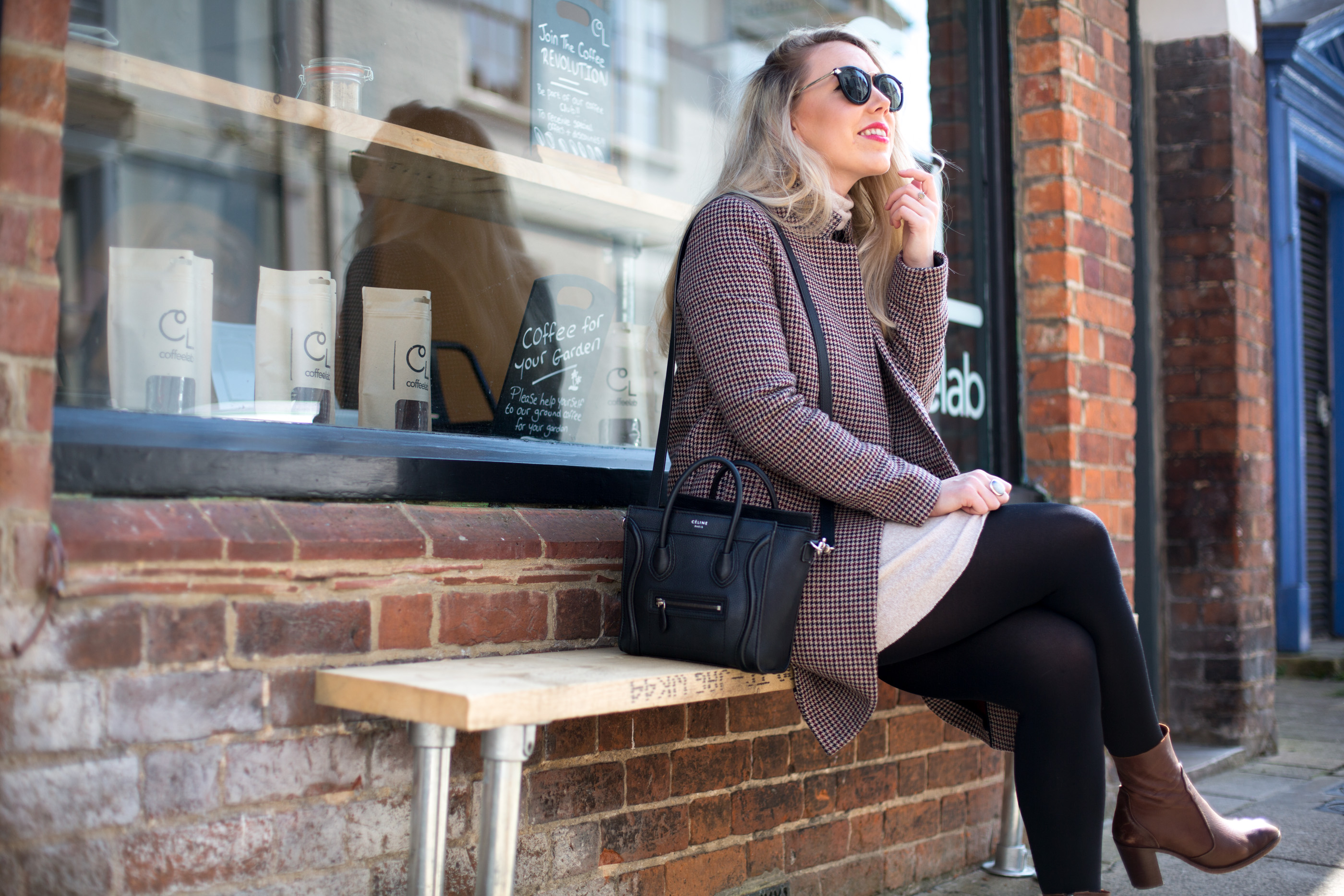 ---
HOW TO STOP COMPARING YOUR BLOG SUCCESS TO OTHERS
Define your own success
First things first, we need to acknowledge that success is subjective, especially in the blogging world. There is no single definition of what success is, nor a benchmark to hit to quality as a success or not. Success should be determined by you, based on your goals and ambitions for your blog. Defining your own success is the number one tool in your armoury when it comes to stopping comparing your blog success to that of others.
Read More: Define Your Own Blog Success, What Is Blog Success?, What Makes a Blog Become Successful?
Create your own benchmarks
If you want to stop comparing your success to others then you need to stop setting other bloggers as your benchmark. Whether it's comparing your traffic or followers, commercial opportunities or simply content quality, don't use other bloggers as a benchmark for your own success. Focus on your own goals and your own ambitions, and constantly report back on these. When you're measuring your blog and content success, always compare your results to your own goals and your benchmarks, It helps keep you focussed and avoids that rotten comparison trap.
Read More: How To Successfully Track and Grow Your Blog Traffic, 5 Ways to Track the Success of Your Content, How To use Google Analytics & Track Your Blog Success
Don't just moan, do something about it
We all know there's not really anything productive to come from comparing our blog to others, ultimately it gets you down and just makes you feel demotivated. Right? So rather than waste your time and energy just getting deeper into that self depreciation trap, use it to focus on reenergising and refocussing your own blog schedule and business plan. Use it as inspiration and motivation to push yourself further, identify areas you could work on, areas that might not be quite delivering on your goals, and revise your strategy and find a different way to get there.
Read More: How To Turn Your Business Idea Into A Reality, Learn From Your Failures, 3 Reasons Your Blog Will Succeed,  5 Podcasts That Will Help your Blog,
Acknowledge your successes
And more than that, actually take a moment to acknowledge and appreciate all the achievements and progress you have made. One really great way to avoid the comparison trap in the first place is to spend some time each day or each week acknowledging the 5 things you're really proud of for the week. Not only does it help you regain focus on your own blog and blog business, it also brings a strong positive mindset into action too.
Read More: Why You Should Start Rewarding Your Achievements, 5 Traits Of Successful Career Women, How to Track Your Blog Success
Turn the negatives of comparison into positives
It's possible I promise. Whilst comparing your blog and your blog success to that of others can create a negative mindset, can create unrealistic expectations and make you lose focus on your own goals, as well as your own perspective, it can be redirected into positives. Rather than compare stats and facts (because when you do this, your only going to compare yourself to the best out there, which is never helpful), look at other blogs for inspiration and motivation. If they're getting more business than you, maybe investigate why and look to reach out to new clients, if they're getting more traffic, maybe take inspiration from their distribution model, if they have more social followers, perhaps they're engaging more, could you learn anything? Rather than compare your blog in a negative manner, use the comparison as a way to guide your own journey (rather than compare it to your own journey). But what's important is that you always stay true to yourself, because ultimately it's having your own niche and staying true to your blog integrity that'll bring you success in the end.
Read More: Turn Your Blogging Doubts & Fears Into Positives, Why We Need A Digital Detox, 5 Ways to Forget the Pressure & Make Blogging Fun Again, 5 Times You Need To Take A Break, The Benefits Of Taking A Break
"The reason why we struggle with insecurity is because we compare our behind the scenes with everyone else's highlight reel."
---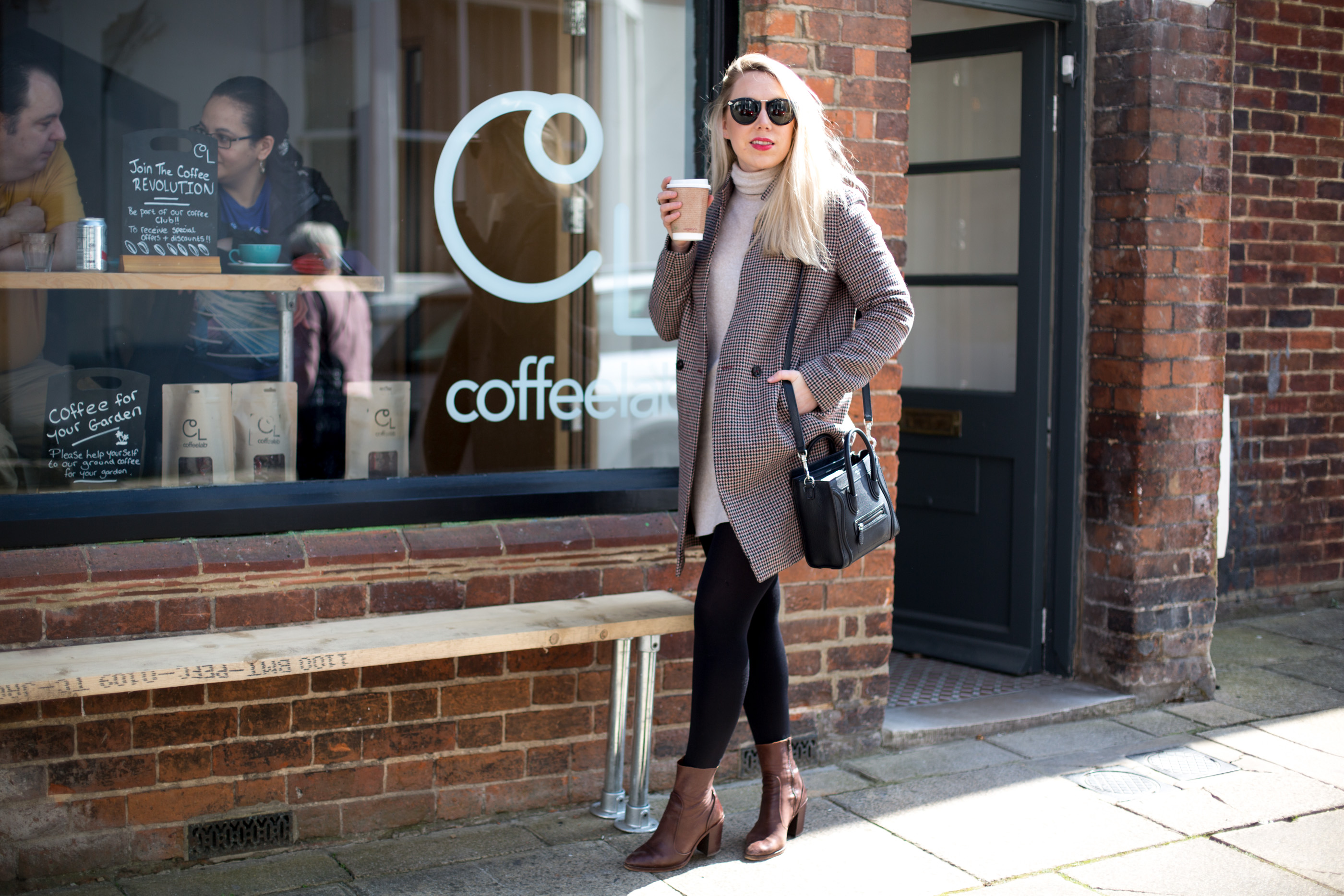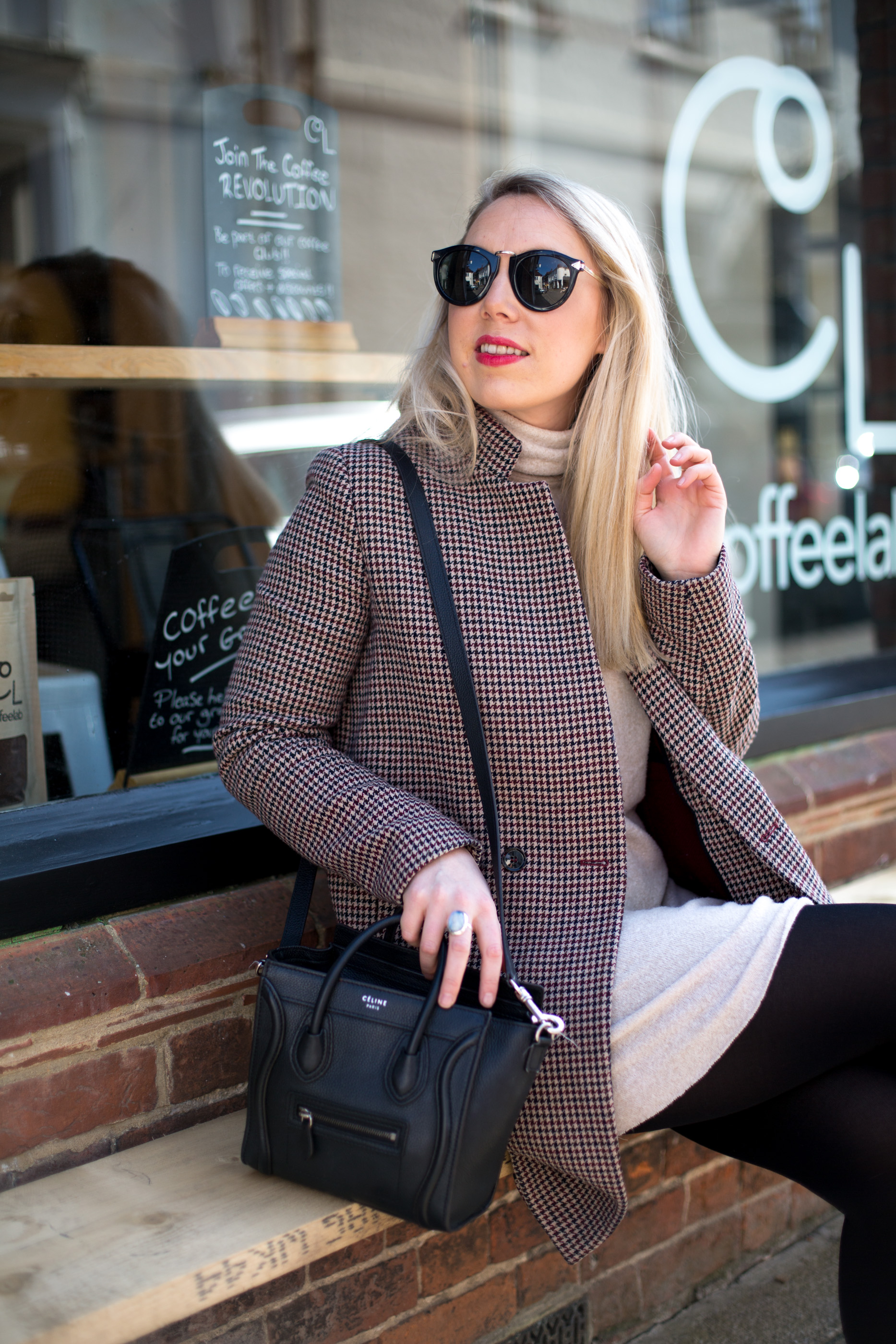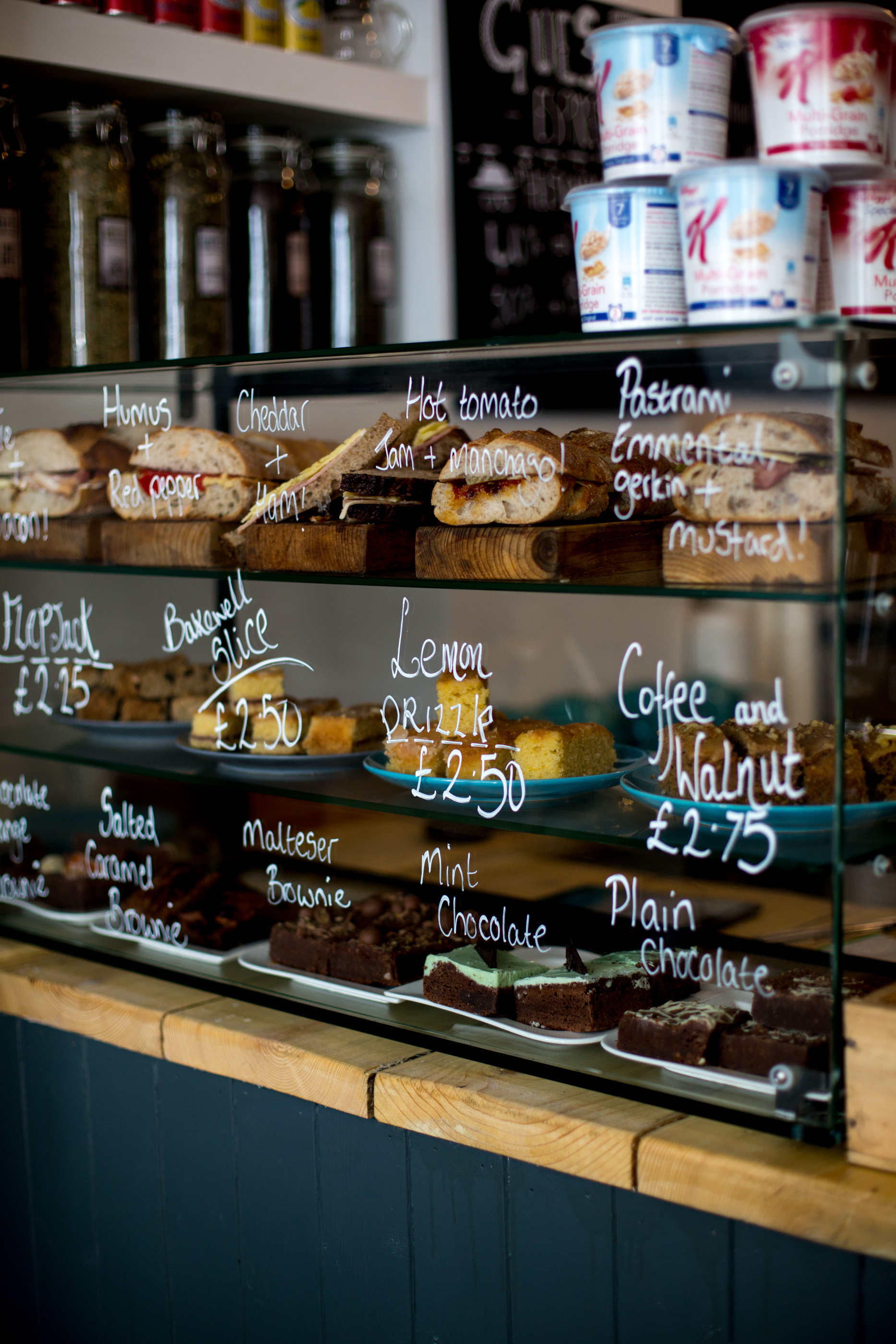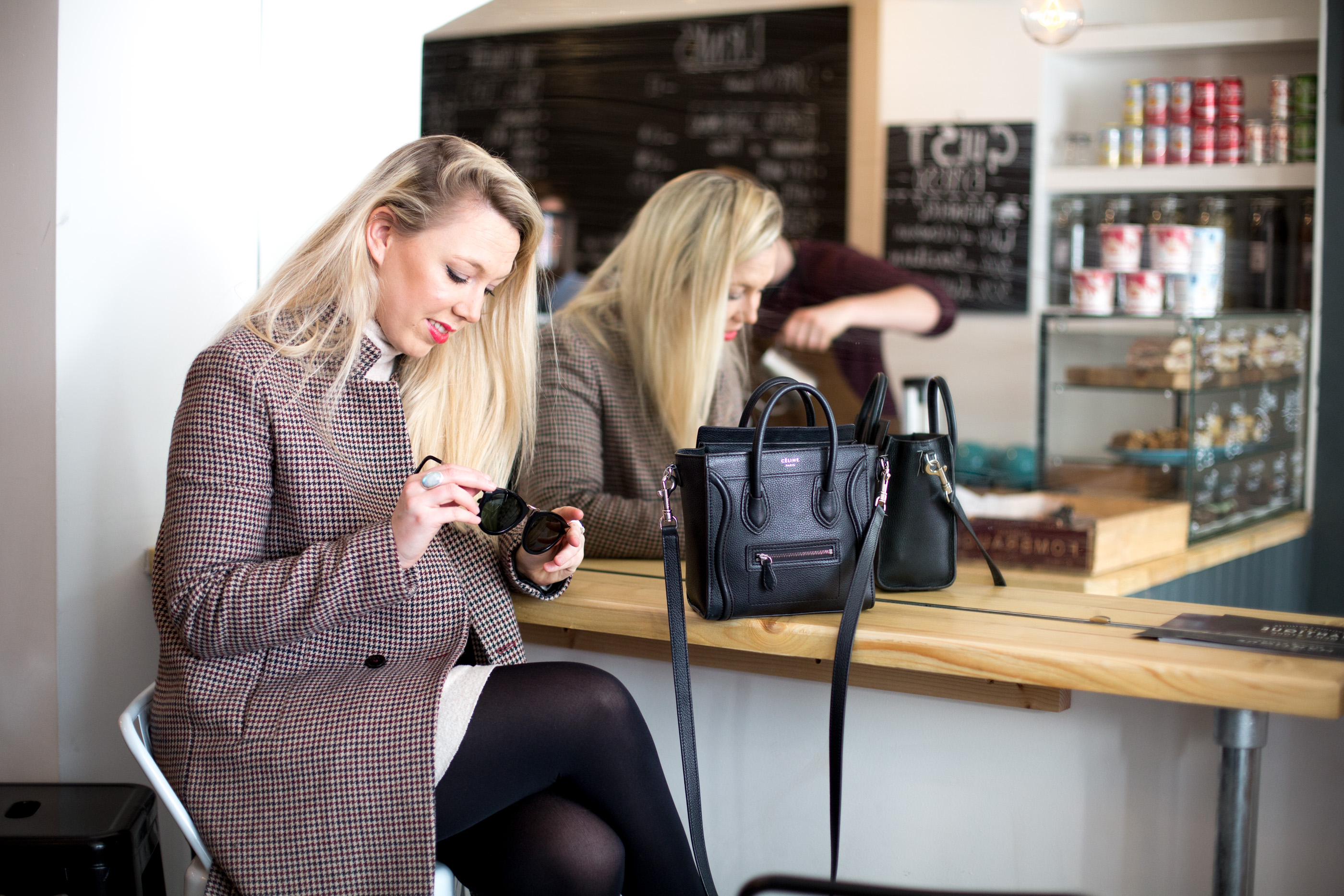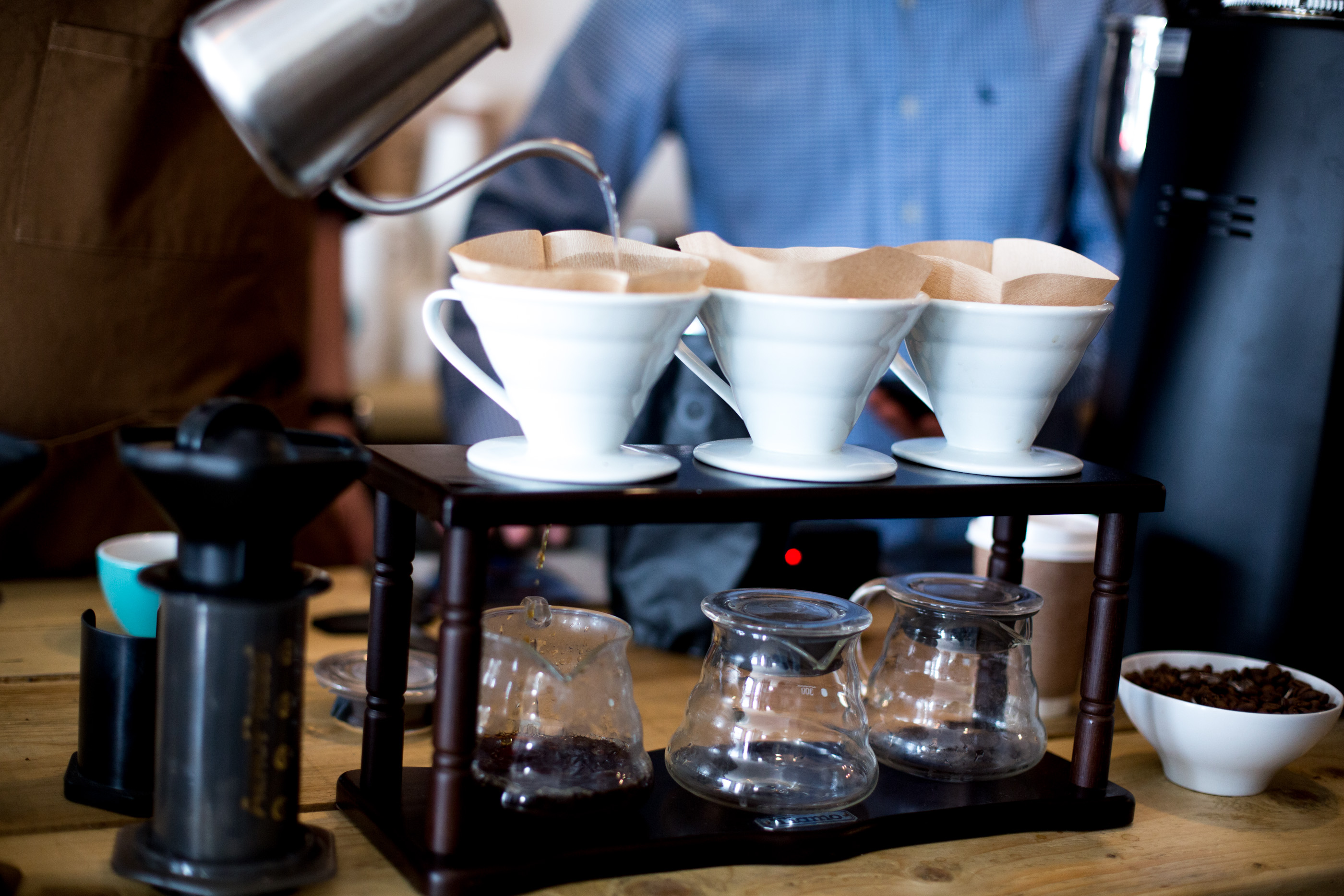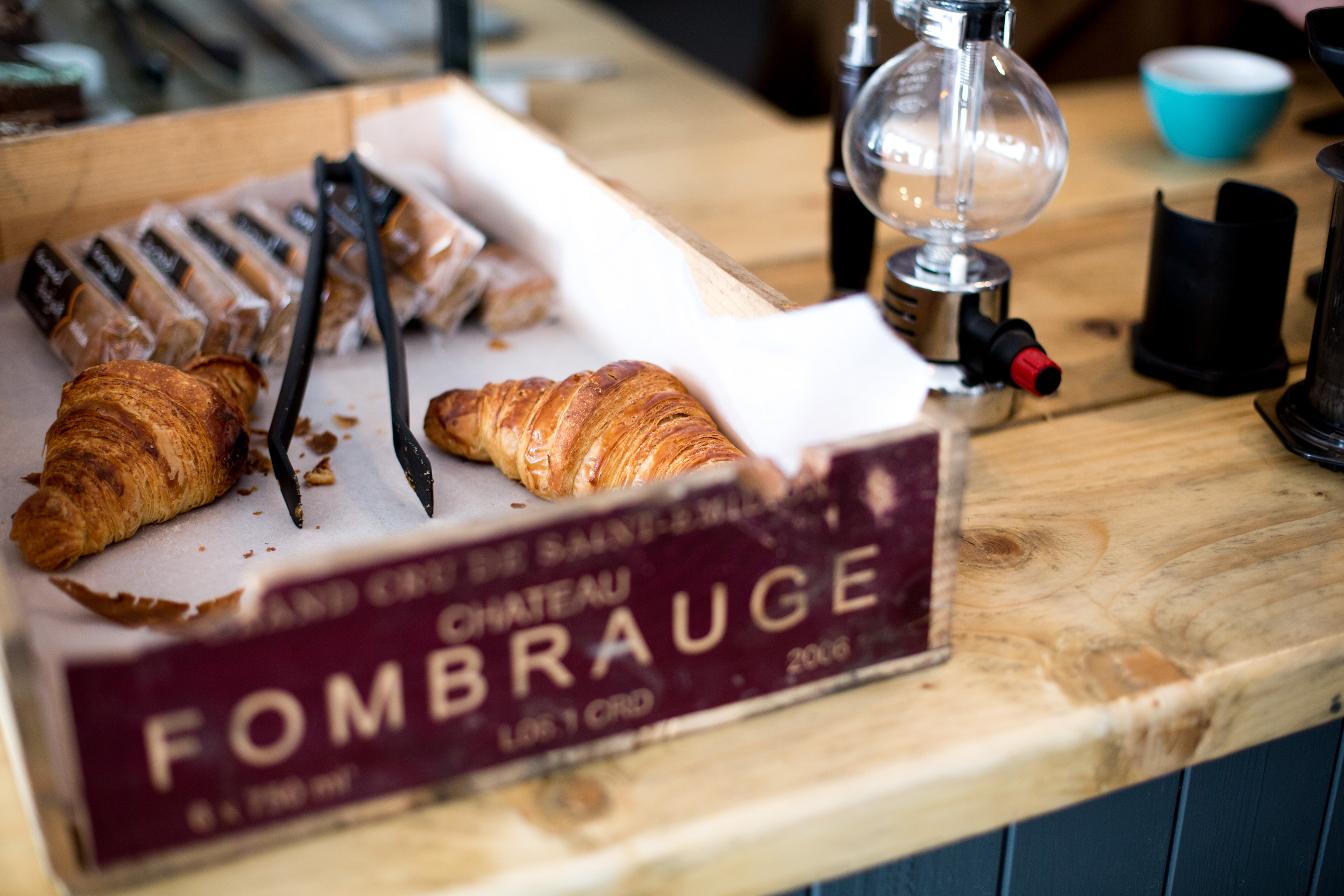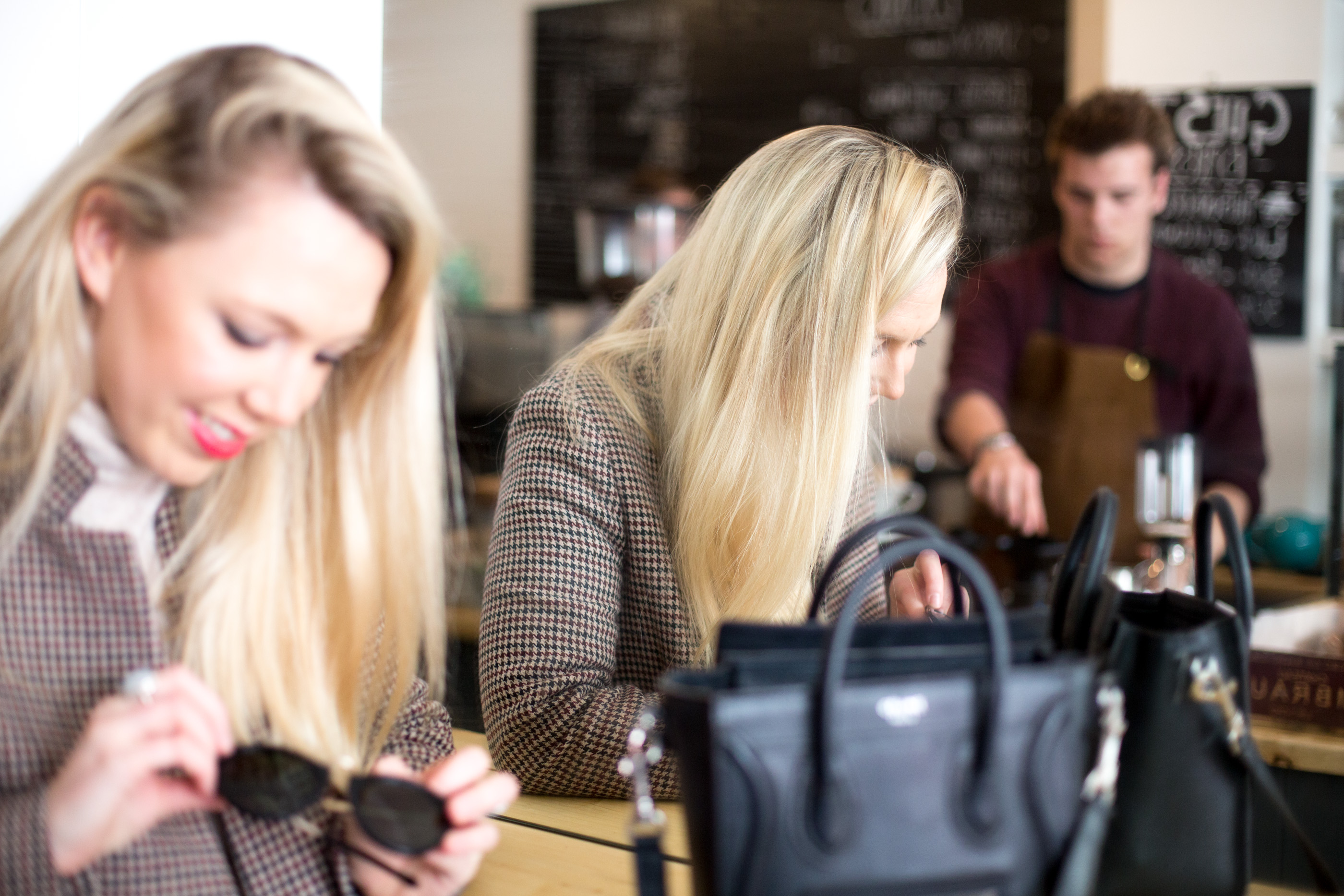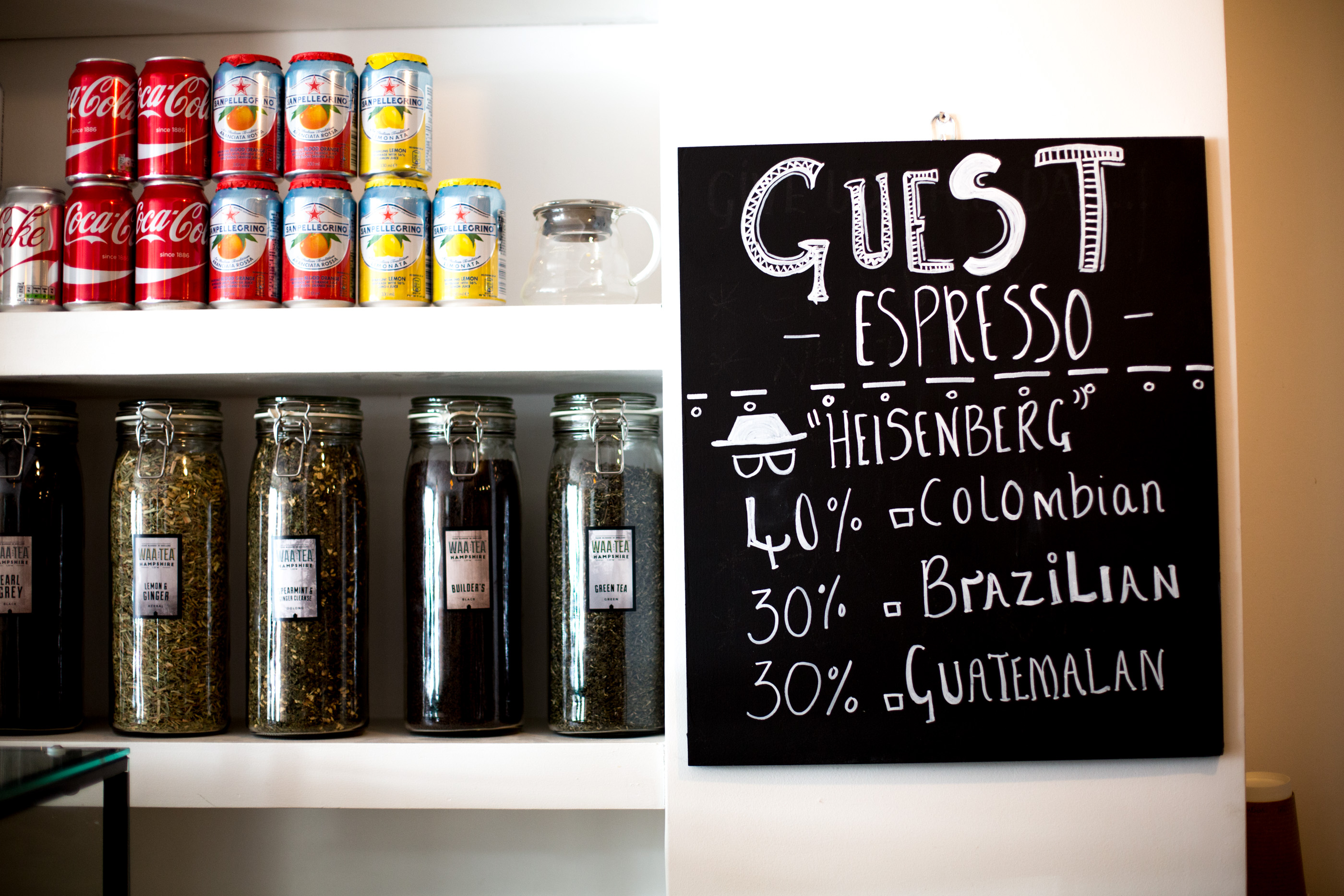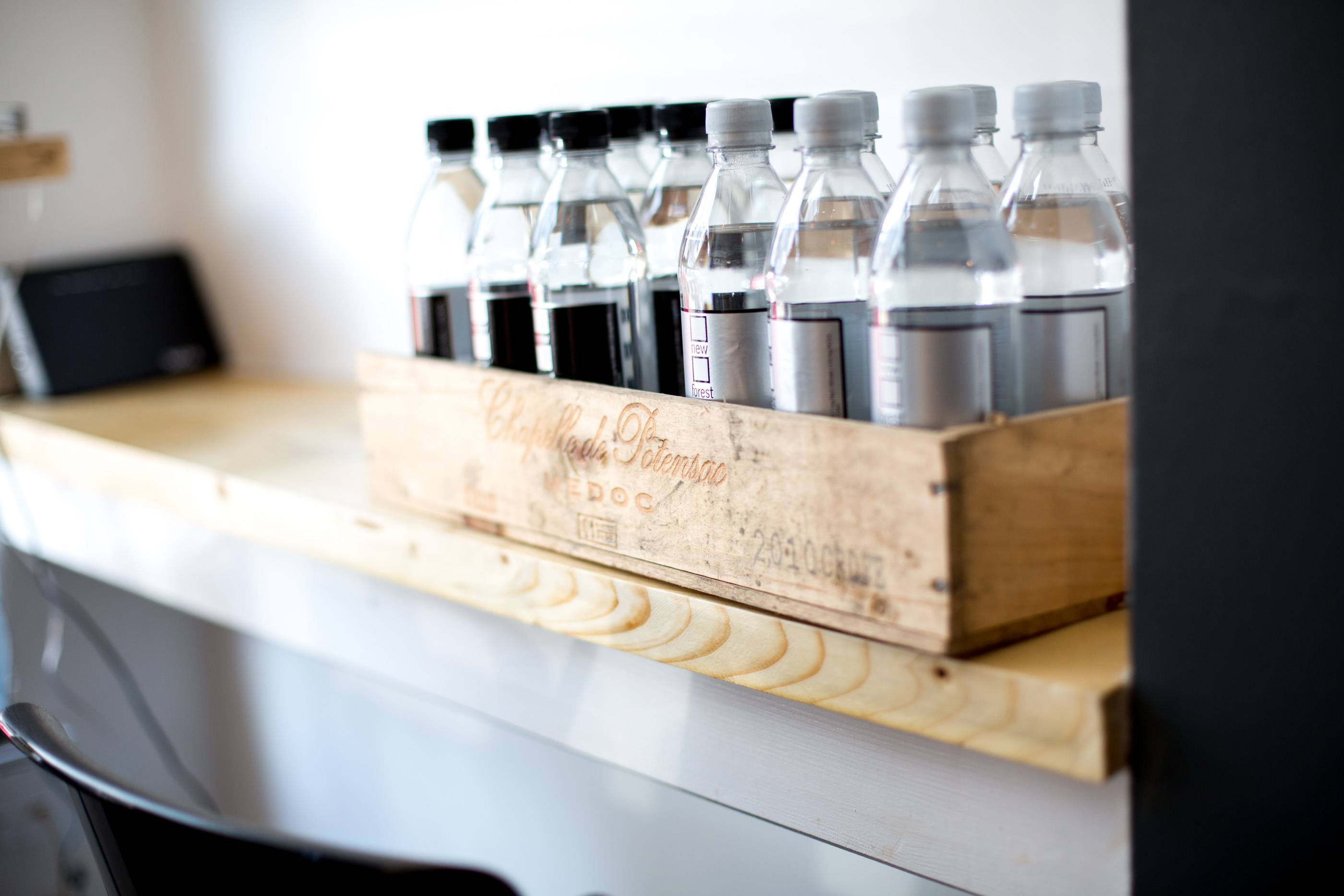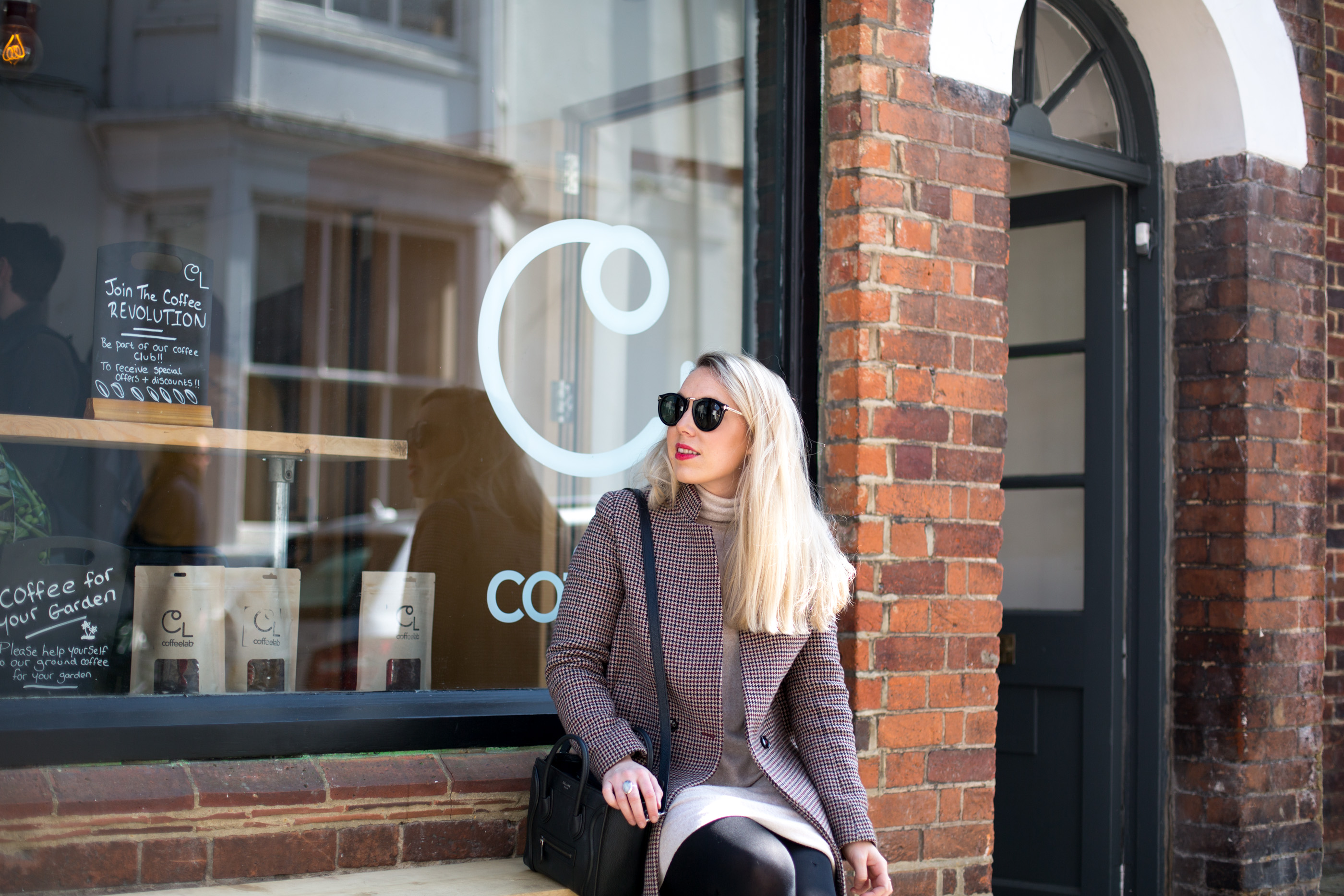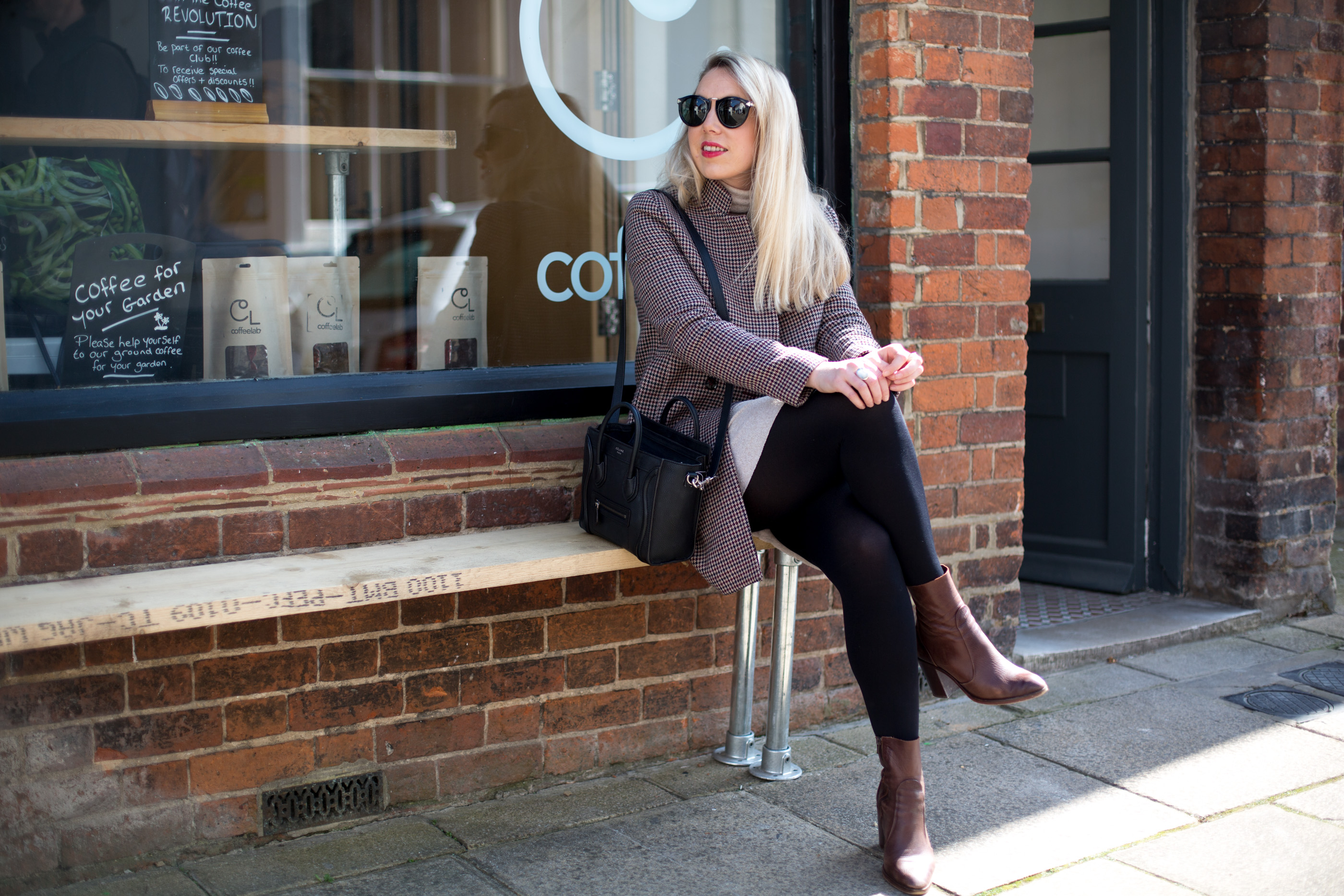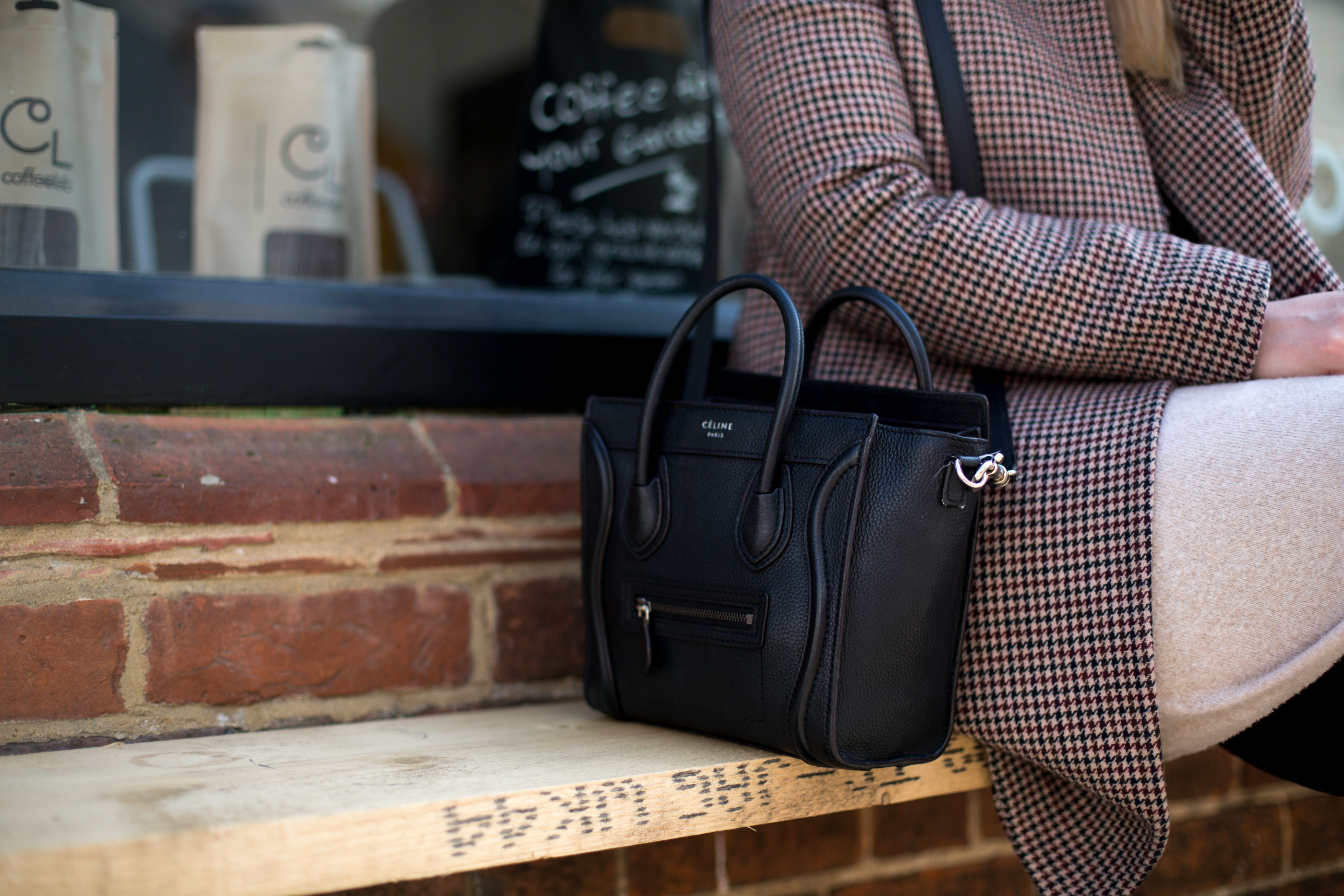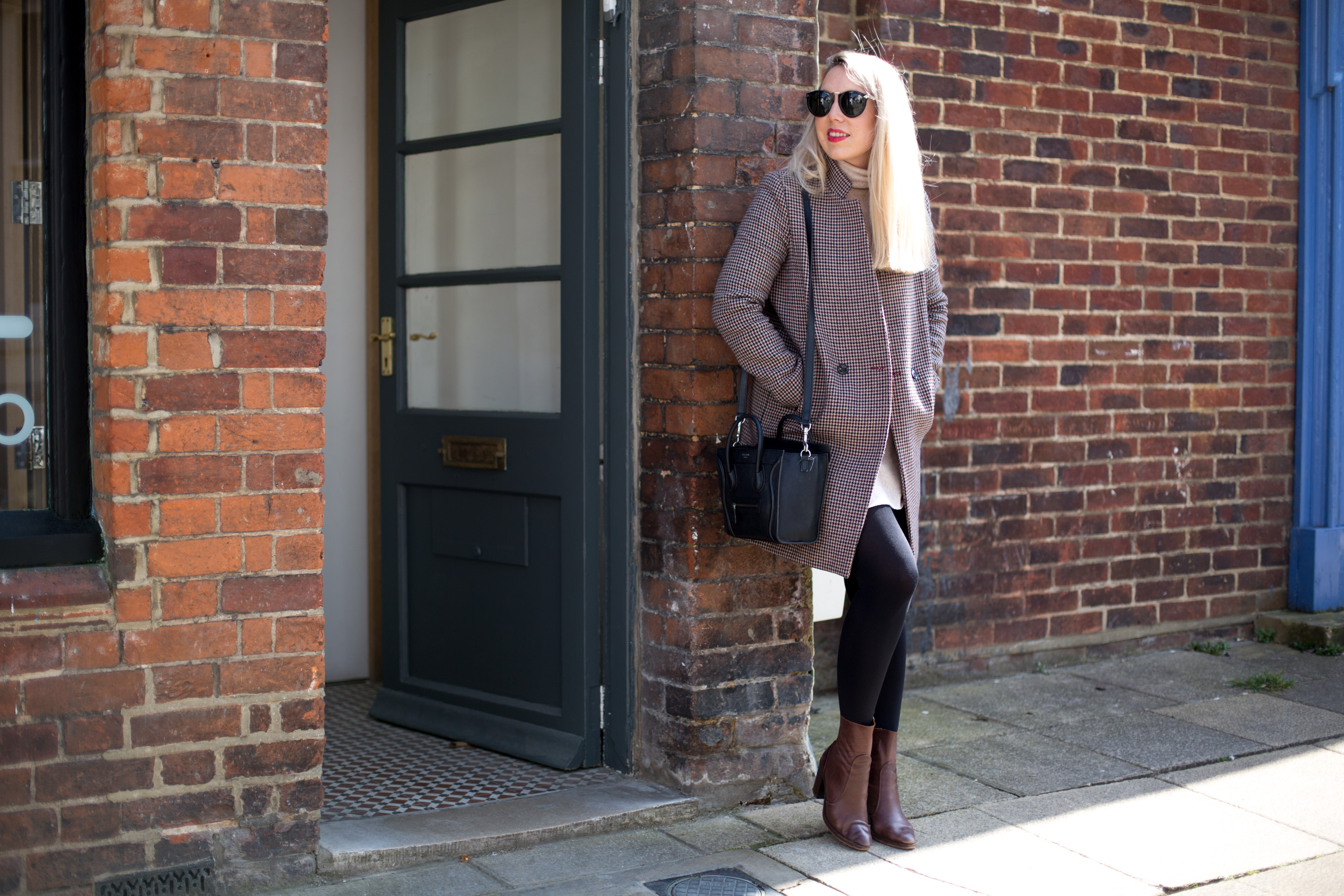 ---
"We all reach our success differently because how we define success is different. Ultimately, the only brand you should be competing with is your own – aim to outdo yourself each time you step into your office, and the level of satisfaction you'll feel about your progress is priceless."
---
Do you ever find yourself comparing your success to others? How do you avoid the negative affects of comparison?
---