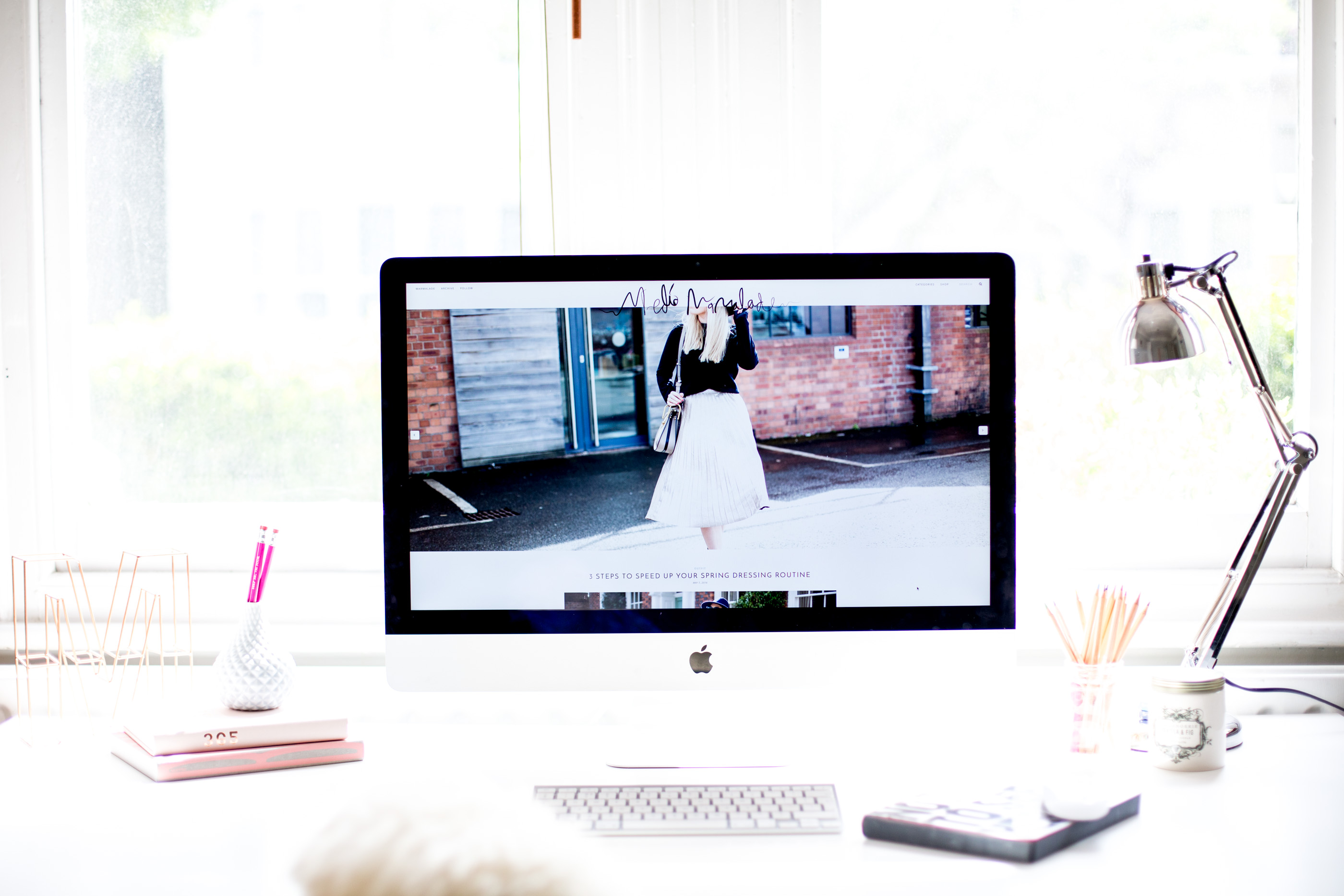 ---
Earning Money From Your Blog & Diversifying Your Business Model
---
When it comes to making money from blogging it's not quite as basic as simply getting paid to produce content in collaboration with a brand you resonate with anymore, whilst that's certainly one part and one commercial stream, the skill sets and commerciable value bloggers offer means that earnings can be far far more diversified than simply sponsored content.
When I met the Pixi Woo's Sam and Nic a month or so ago (the interview is here if you want a read) one thing they mentioned a few times was that their Pixi Woo business and income is really more about their brand than simply their YouTube videos. Yes they have collaborated with brands on the odd occasion on YouTube content, but the majority of their income falls in other revenue streams, affiliates, appearances, their product line etc. And the same is probably true for the majority of high earning successful bloggers.
So today I wanted to talk about the commerciable skill sets that all bloggers have at their disposal, and hopefully it'll get you a little inspire your own business model (as well as mine).
---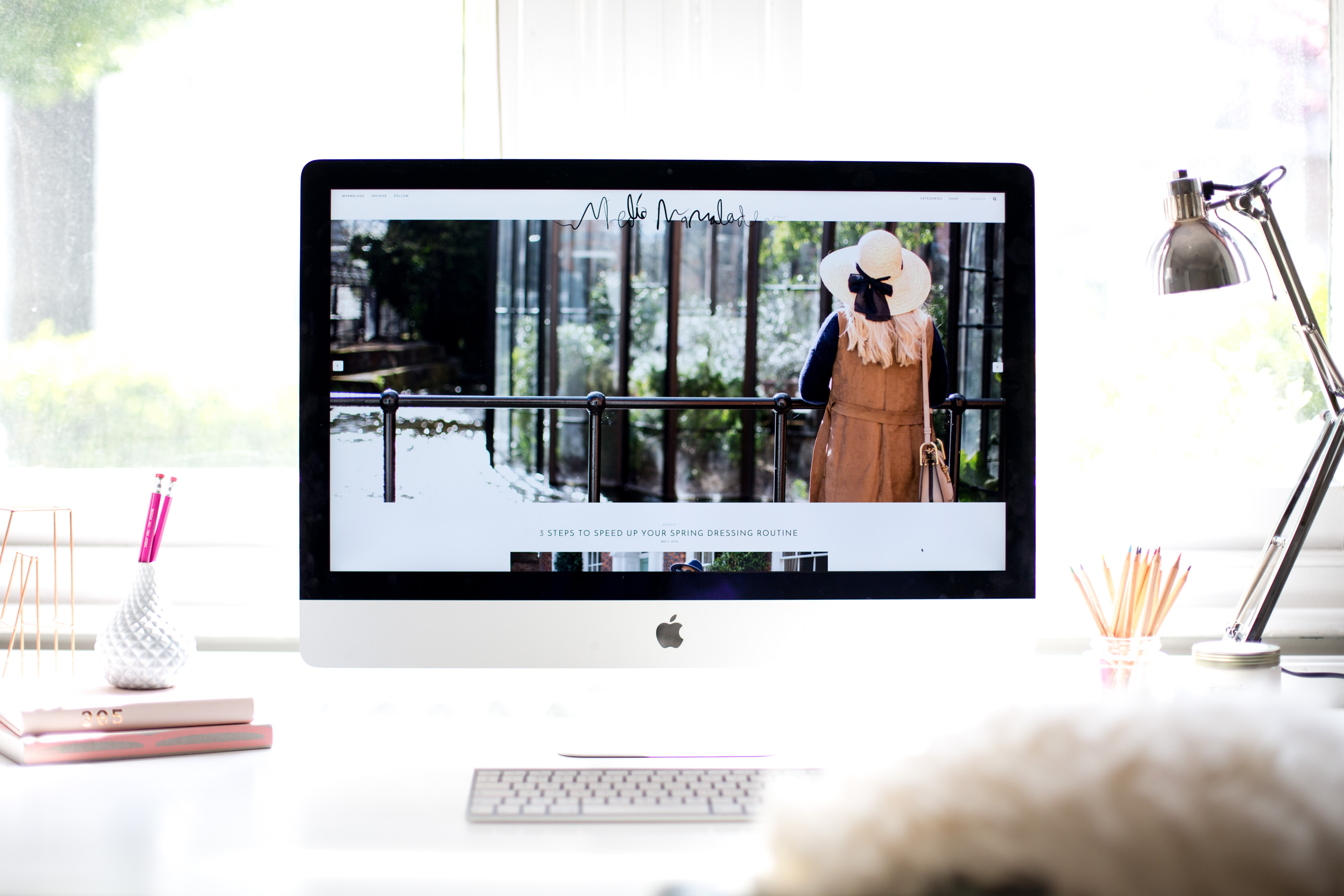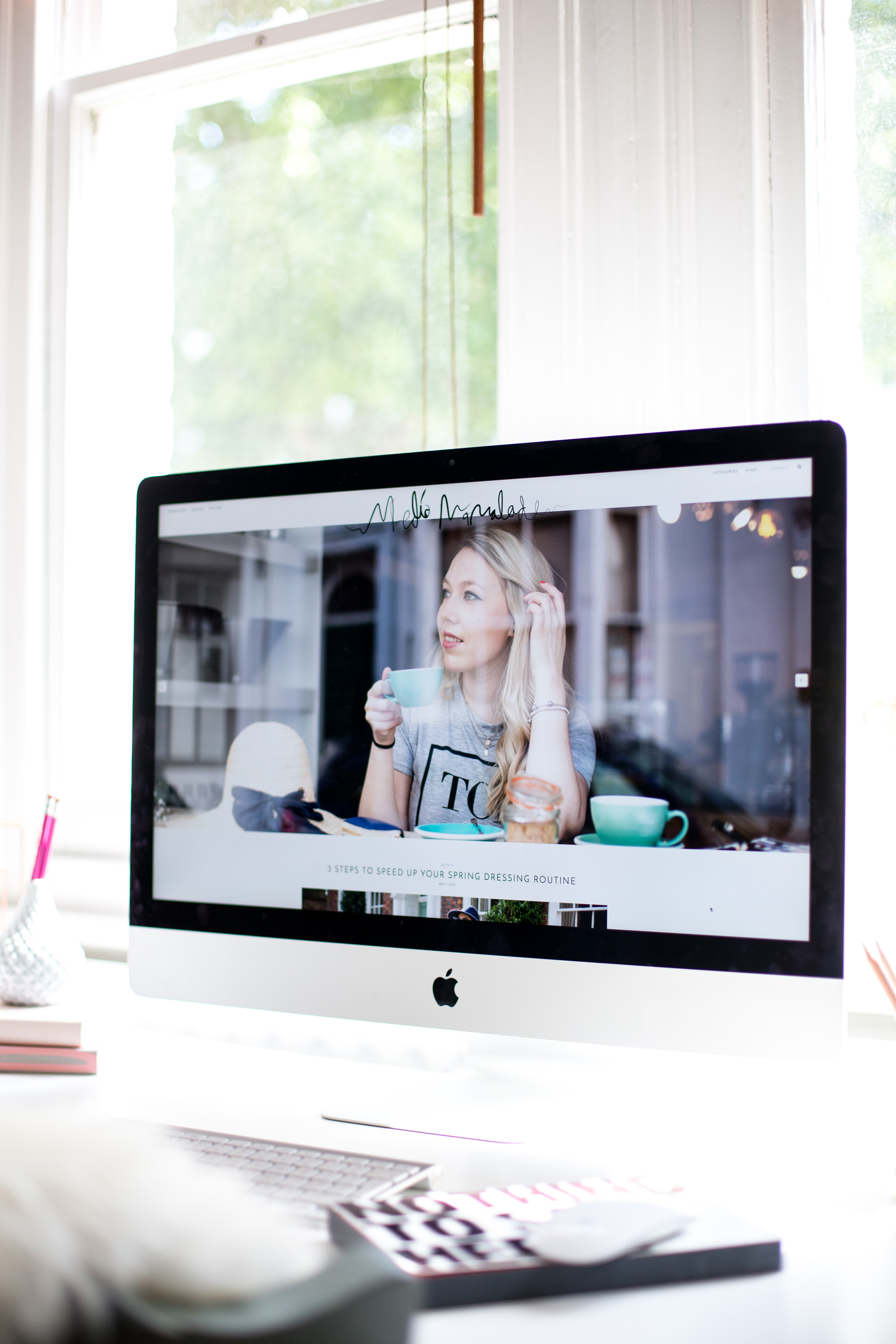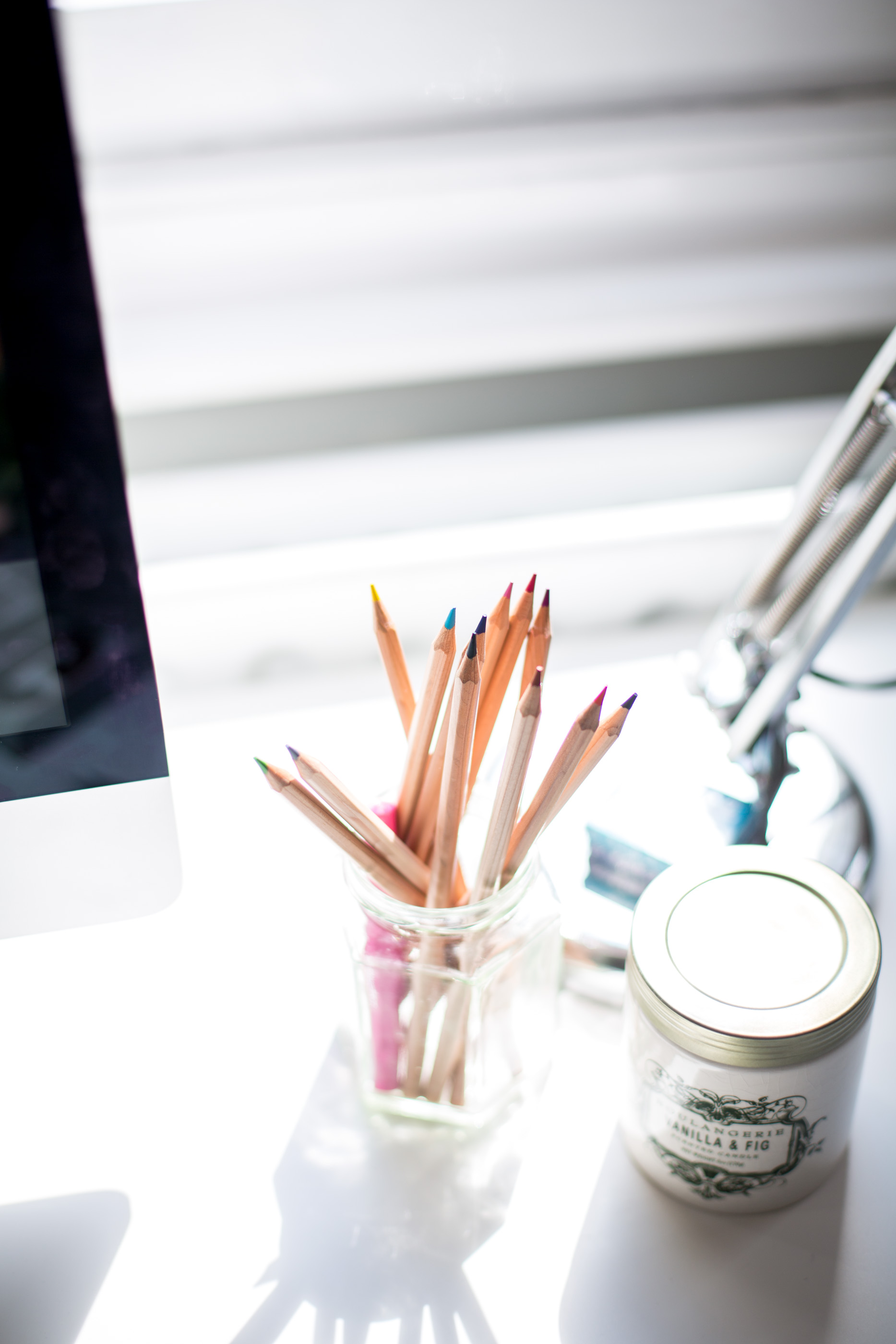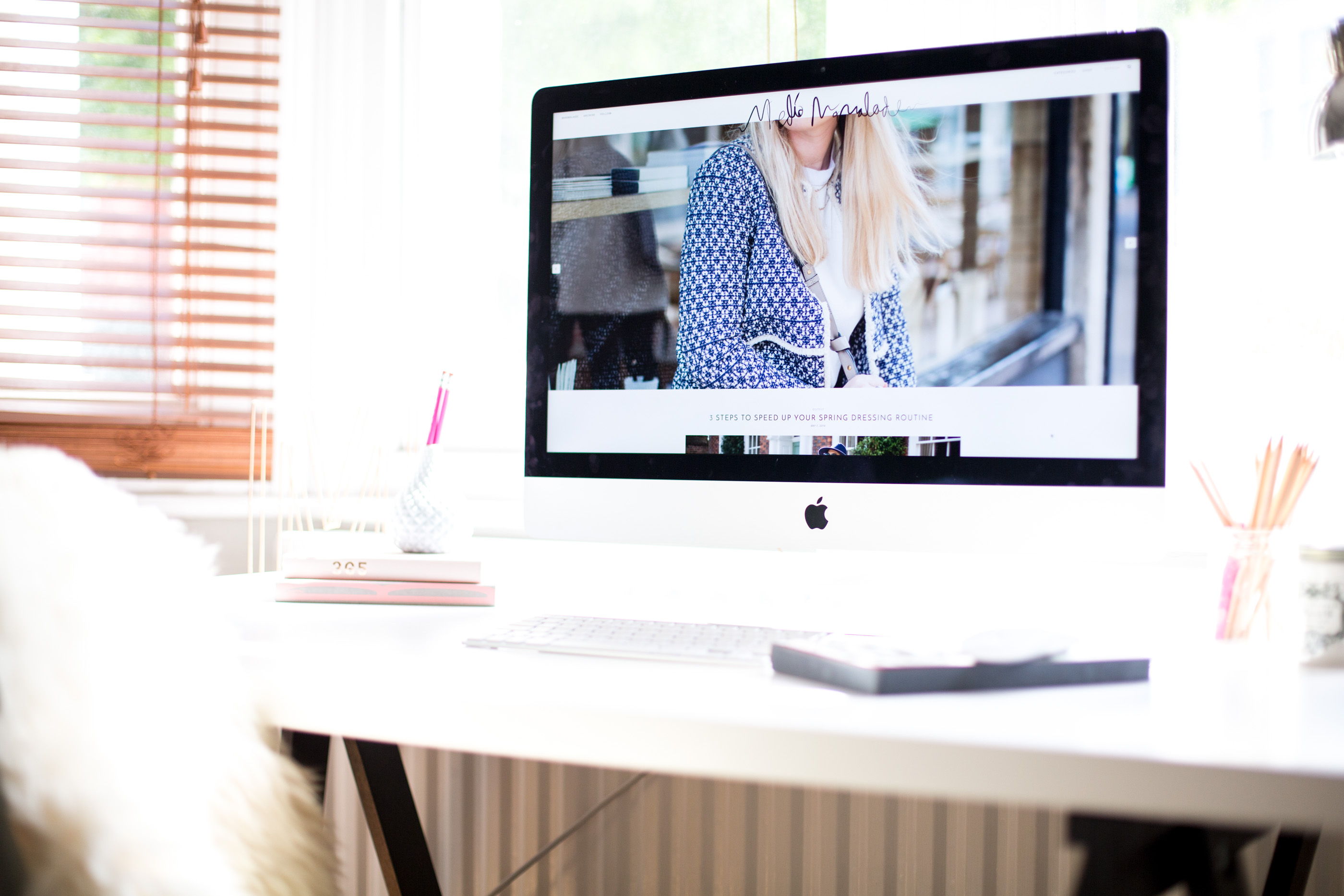 ---
COMMERCIALISABLE SKILLS & REVENUE STREAMS FOR BLOGGERS
An authoritative voice
When you become a successful influencer or content producer, your voice has an authority and integrity that people want to hear, to leverage and to get involved with. Appearances, talks, even events coverage all become revenue streams when you're a popular online influencer.
Owned & branded Content
Of course owned content is the ultimate and original way of earning money as a blogger, it's your product and the tangible asset you have to offer to readers and brands alike. Sponsored content is definitely a stable revenue stream for big bloggers, but it's not just owned content, creating content for brands is also another way of earning money and commercialising your skill set. Brands often love to enriched their own websites by working with influencers to curate and create richer content.
Social coverage
You know you've really made it when your social channels alone can earn you the big bucks. But leveraging your social influence is a huge revenue streams for digital influencers who have large followings, especially Instagram which of course is a huge business opportunity for influencers in today's world. Everything from featuring a product, to talking about an experience to taking over a brands page to bring them new content and a new audience have a valuable price tag for social influencers.
Affiliates
Whilst traditional advertising feels pretty 'small time' these days versus the bigger more exciting commercial opportunities, affiliates still earn bloggers with strong blog or YouTube traffic a quick and easy way to earn money from their content. The likes of Reward Style and Shop Style allow bloggers the chance to earn small amounts of commission for products they talk about or link to, for blogs with huge traffic you can imagine the salary that can be earned through affiliate commission.
Courses
In a 'how to' Generation the demand for tutorials, Tips and advice is massive and in turn so is the opportunity to earn money through sharing your own wisdom and experiences. E-courses and e-books can form huge revenue opportunities for influencers with a success model worth paying to learn about.
Products & merchandise
Expanding your product is of course another way an influencer or content producer can commercialise their skill set, from beauty blogger and makeup artist, to beauty product producer, from online writer, to book publisher, the opportunity to earn money through diversifying your product but also through merchandising your brand is a really lucrative revenue stream for big influencers. But you don't have to be a huge blogger to make money from new products or merchandise, simple e-commerce opportunities (clothing lines / stationary / or even re-selling your old clothes) provide an opportunity to earn money.
Ambassadorship
As brands realise the value of influencers and bloggers on their business image and audience engagement, ambassadorship becomes another opportunity for influencers to earn money from their blog. The simple commercialising of your own brand can be a great opportunity to earn money. Whether it's the face of L'Oreal or the ambassador for your local vintage store, think about the value of your brand, and not just the value of your content.
Photography & Filmography
Photography is a huge part of blogging and over the last 5 years a whole new generation of creative film and photo creators has emerged. Whilst we use that skill largely for ourselves and our own content production, that is a hugely commercialisable skill that could start to earn you money on the side of your own content production, whether it's for brands or businesses looking for content or other bloggers looking for help.
Creative direction
And if you're a true creative at heart, quite naturally creative direction becomes a hugely valuable skill set that you can offer as part of your armour.
Coding & Web Design
Who'd have thought a new generation of coders would have emerged out of people talking about fashion and beauty for a hobby. But the reality is, when most of us started our blogs knowing how to do basic code and web design was essential and something most of us started to learn for ourselves. These days pre-designed blogs and coding help is a massive commercial opportunity as more and more bloggers join the industry and want help creating their own web brand. If you know a thing or to about code and web design, that's a whole commercial industry in it's own right than you can leverage.
Styling
Fashion bloggers largely emerged through a passion for sharing their daily looks with people that were interested in the same thing, this is certainly true for me. But 5-10 years on for some bloggers, their style credentials are one of their most valuable and commercial assets, and leveraging this skill for styling and style consultancy (the thing they're famous for online) is a great opportunity to earn money from a skill that's developed out of a simple love for clothes.
Freelance writing & journalism
But even if you're not a great photographer, nor innately stylising, commercialising your ability to write, report and document is an obvious way to extend your blogging business and revenue streams into another part of the industry that highly demands editorial and journalistic content, the online and offline publishing world. Whether it's freelance journalism or an ongoing relationship with publishers, the opportunity to earn money from your writing is there, and a fantastic way to extend your business if you're a beautiful writer. I know many bloggers who freelance write on the side, if you have that skill, why not make the most out of it?
Consultancy
And finally … consultancy. If you're built a career out of it, if you've had experience in something, or if you've proven to be a huge success in a certain thing, then you've probably got a credible voice to give advice to others on those topics. Whether it's consulting for other businesses or brands, or other bloggers, consultancy is a hugely lucrative business, and in such a fast pace and evolving industry like blogging / youtube, content marketing and social management the opportunity to leverage your skills and experience to help others is huge.
---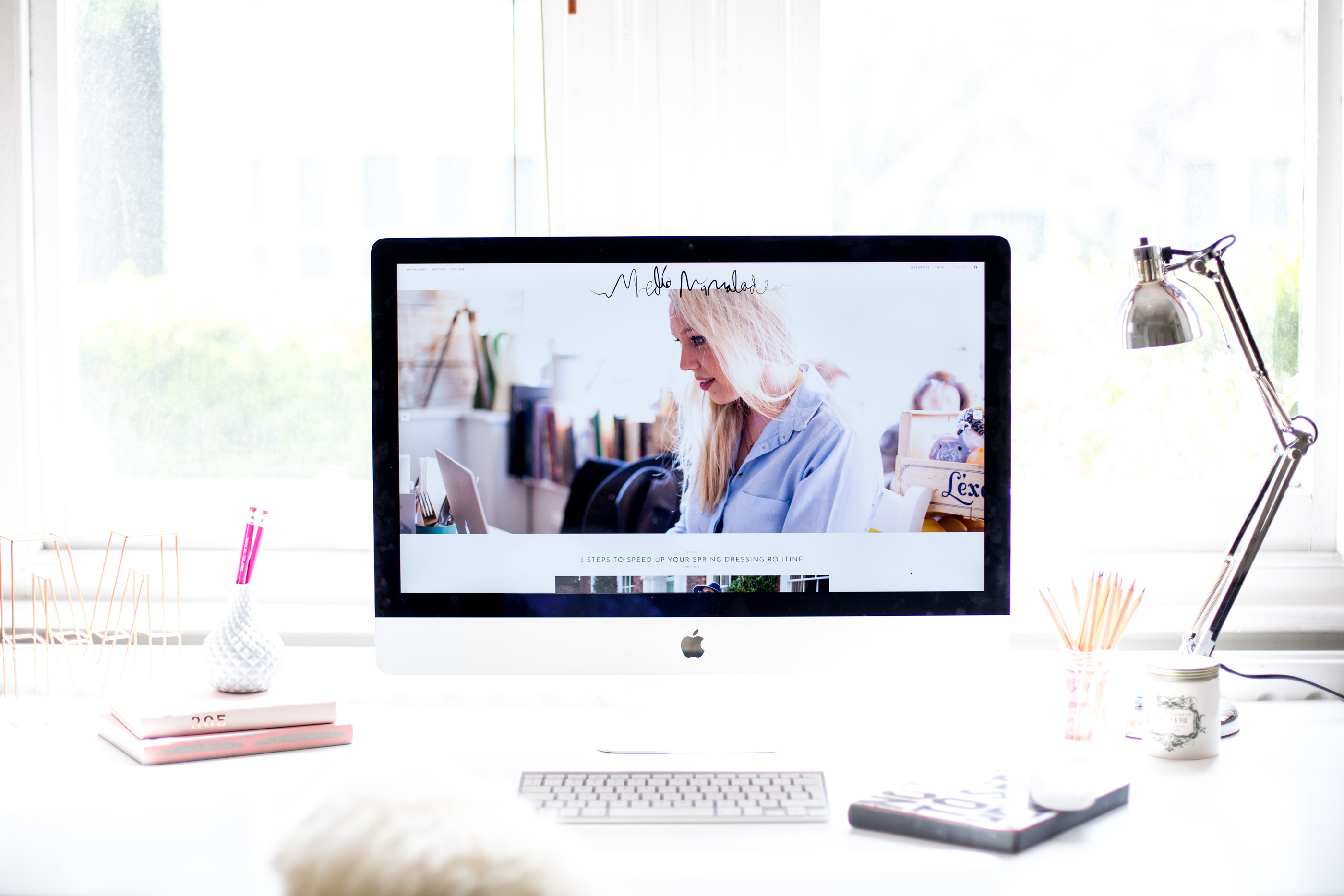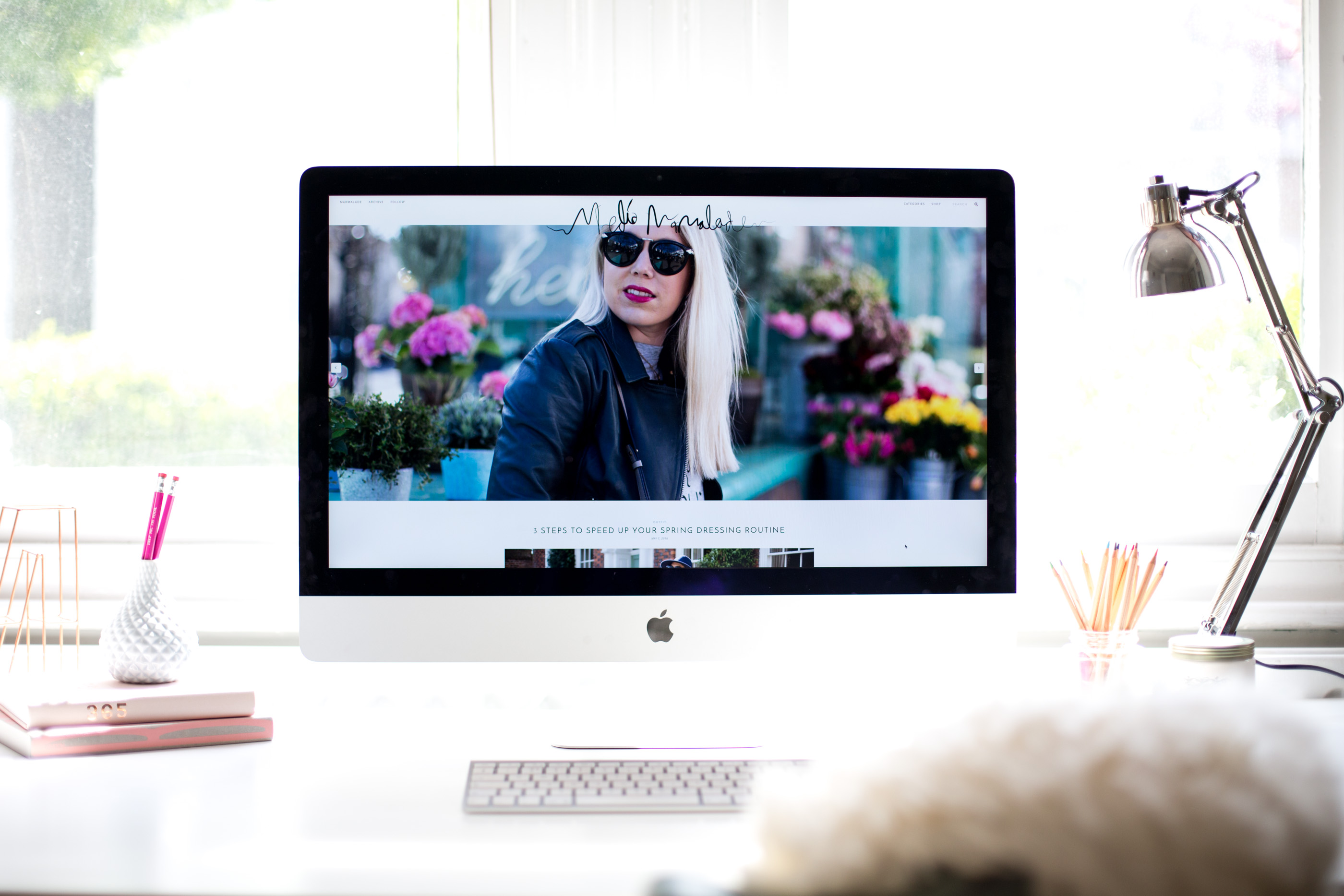 ---
Did you find this post helpful? Are you a full time blogger, do you diversify your income or do you find content still to be your most opportune way to make a living?