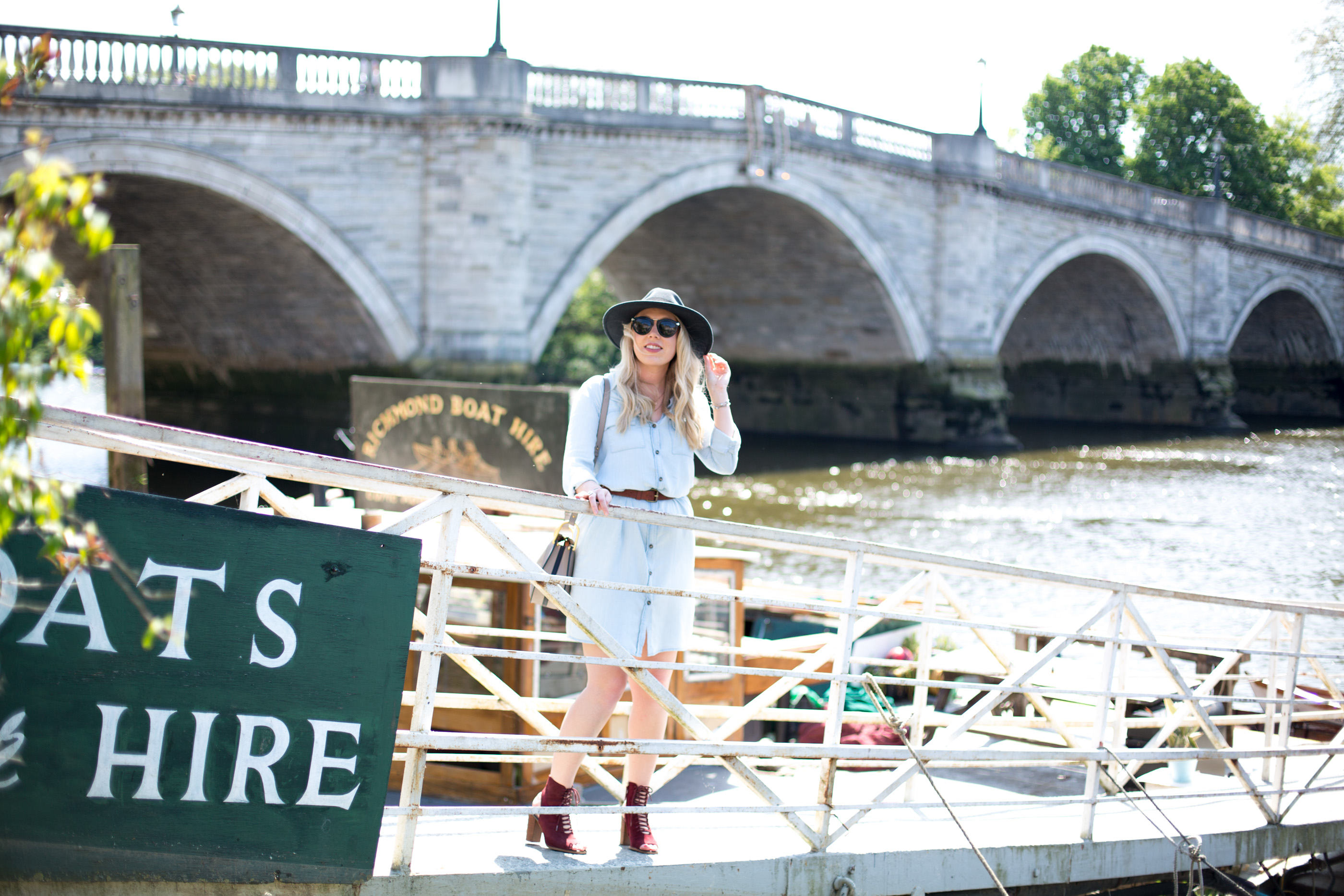 ---
Sometimes A Little Re-Priorisation Is Needed, To Help Us Get Back That Work Life Balance We Crave So Much
---
This weekend I spent my time enjoying the sunshine (where's that gone already?), catching up with some of my best friends, cramming in too much (I nearly missed my red carpet Bafta's walk as a result) and generally just focussing on having a little fun rather than work and my blog. And whilst this isn't entirely rare, it's fair to say that occasionally I get caught up in the hustle and bustle of work, blogging and the demands of life that I forget to take that moment out just to enjoy myself, to forget about all the things I need to do, and to simply just laugh and relax, and truly shut off. The irony is, the stress and pressure we often put ourselves under to get things done and push ourselves to be the best we can, actually makes us less productive and less creative as a result. And if you work in a creative industry or run your own blog, then you'll know how important productivity and creativity are to the successful running of your business!
The truth is, sometimes we spend so much of our energy and focus on making a living, that we forget to make a life. And every now and then a little re-priotisation is needed to help us get back that work life balance and for us to focus a little more of our time on simply living. This weekend was just that for me, and in fact just to prove my point, it inspired todays post and the tips I wanted to share with you, to ensure that you …
"Don't get so busy making a living, that you forget to make a life"
---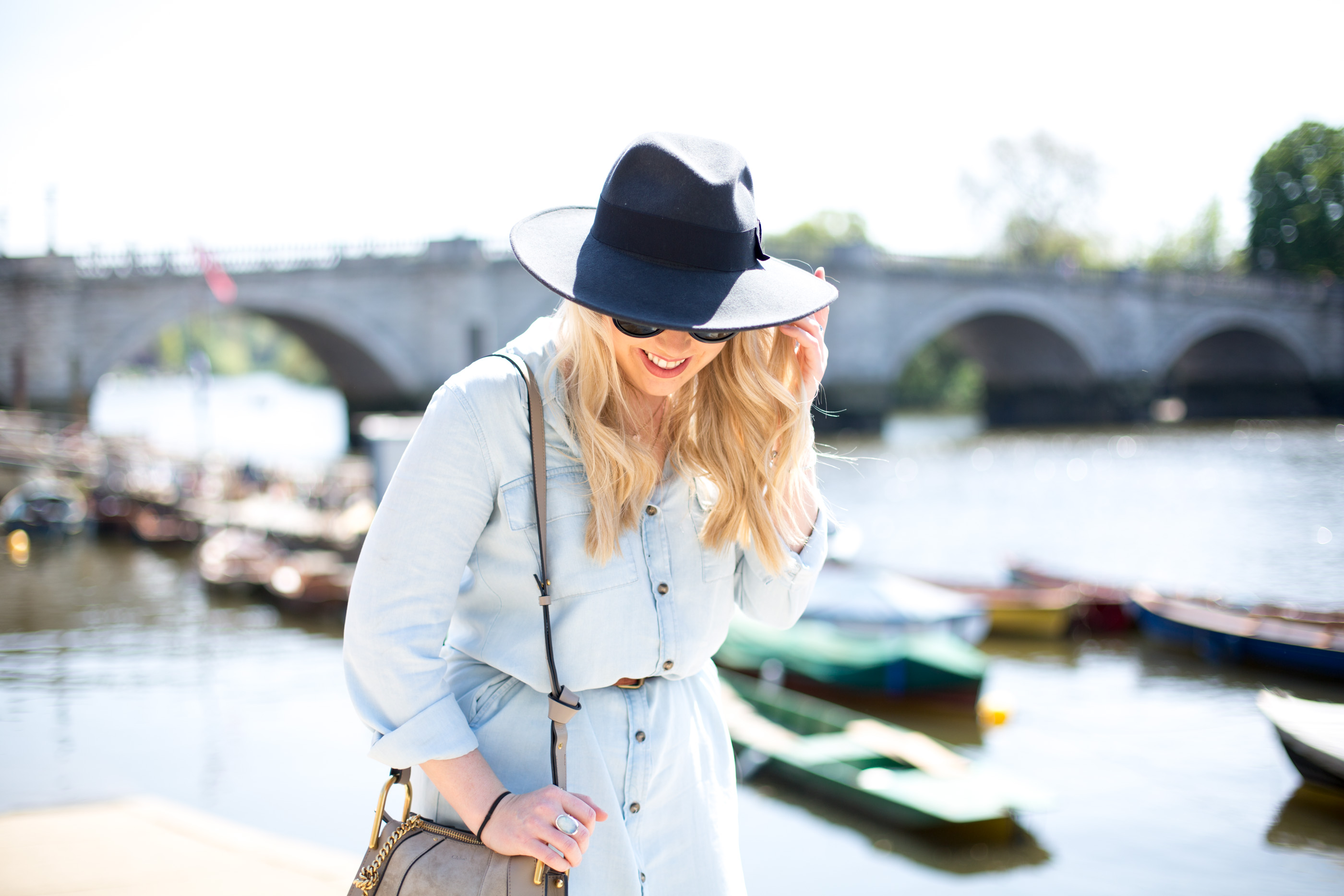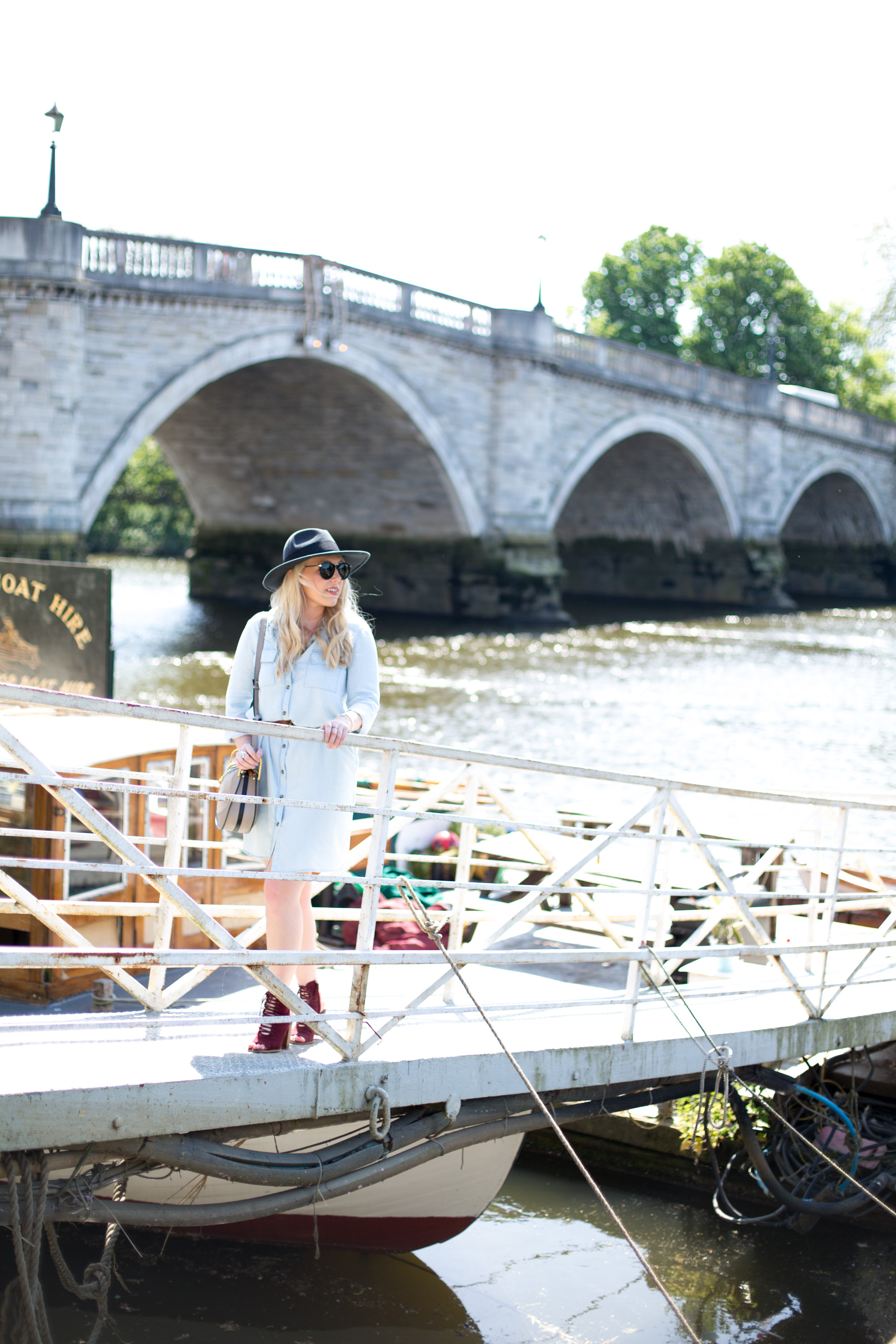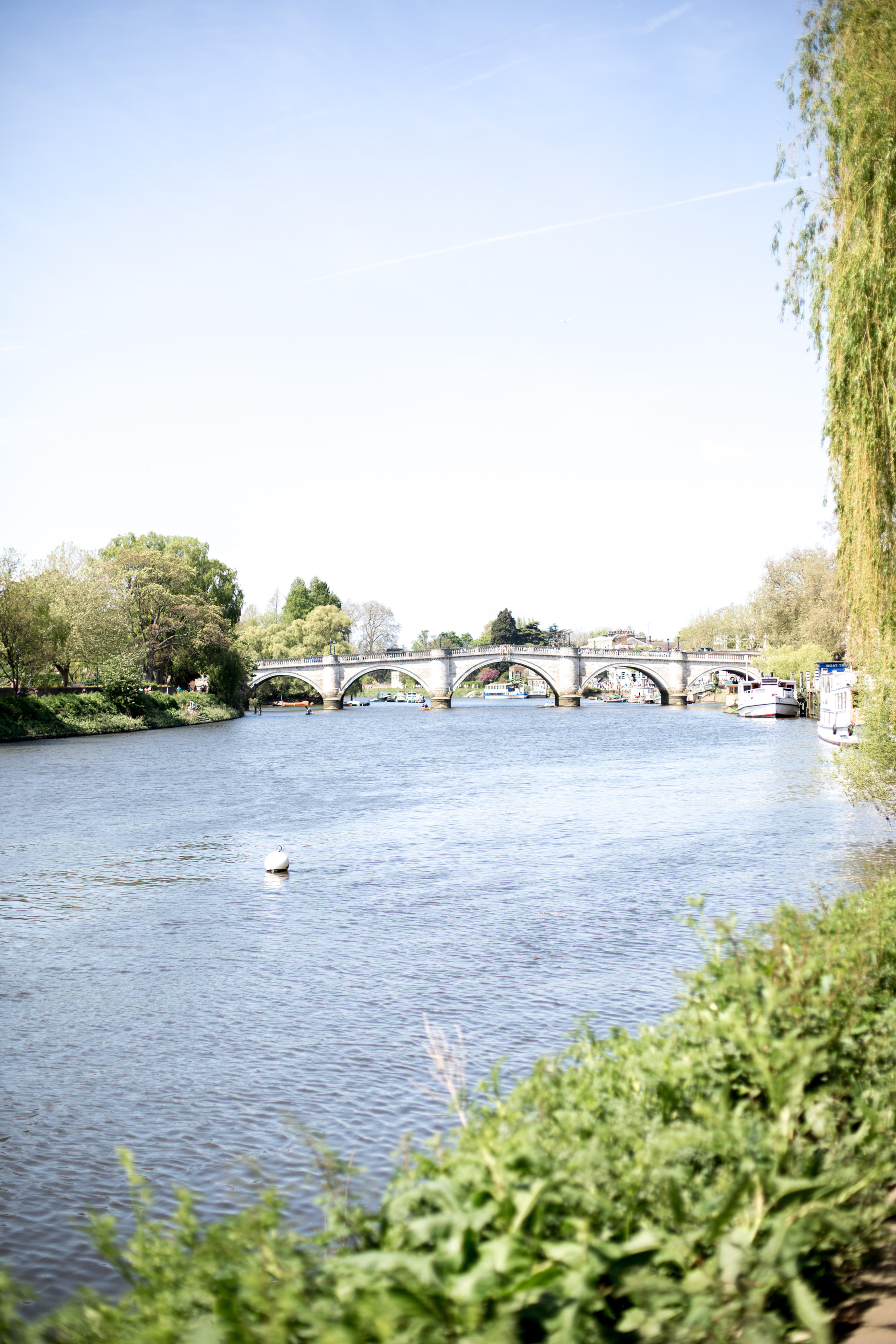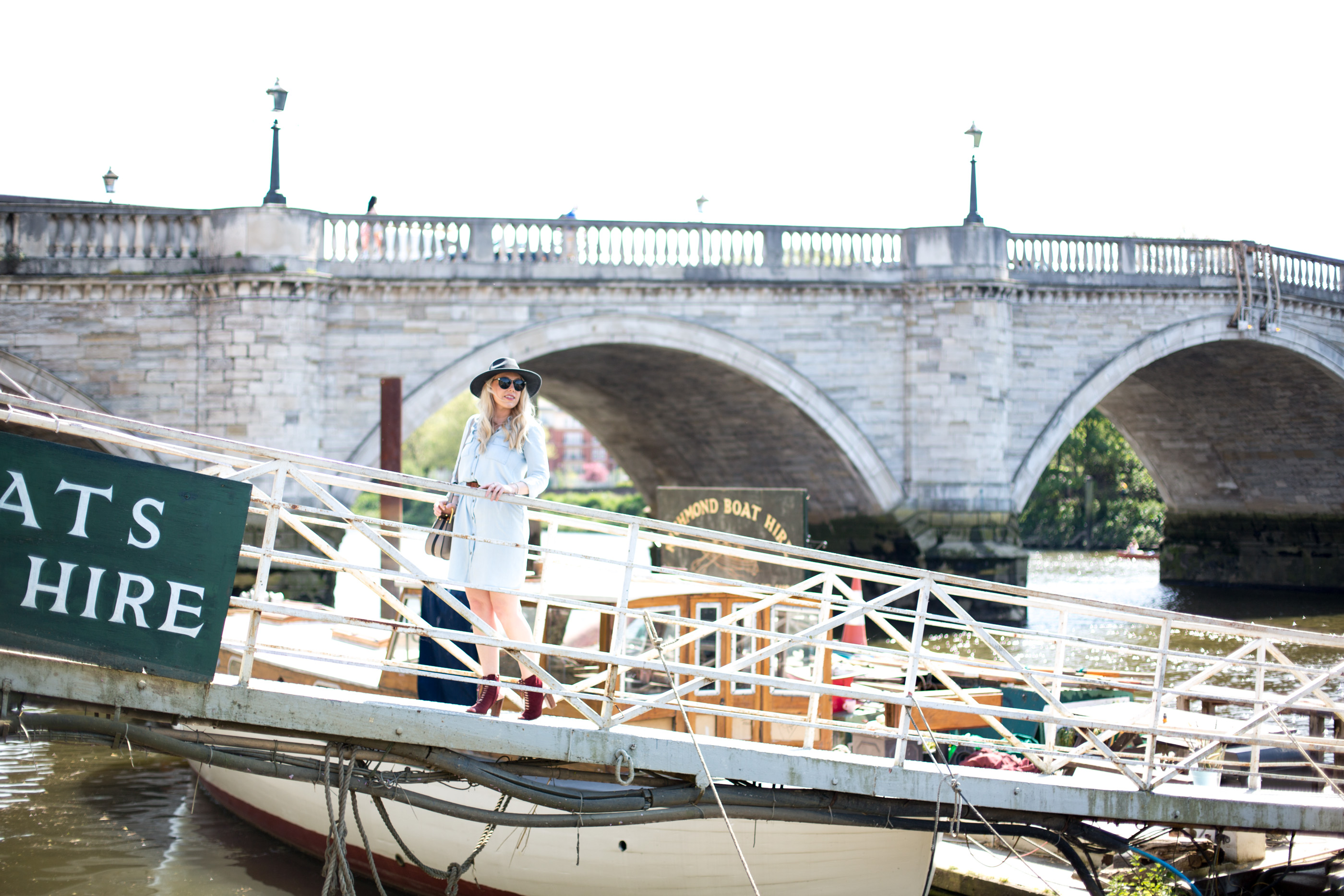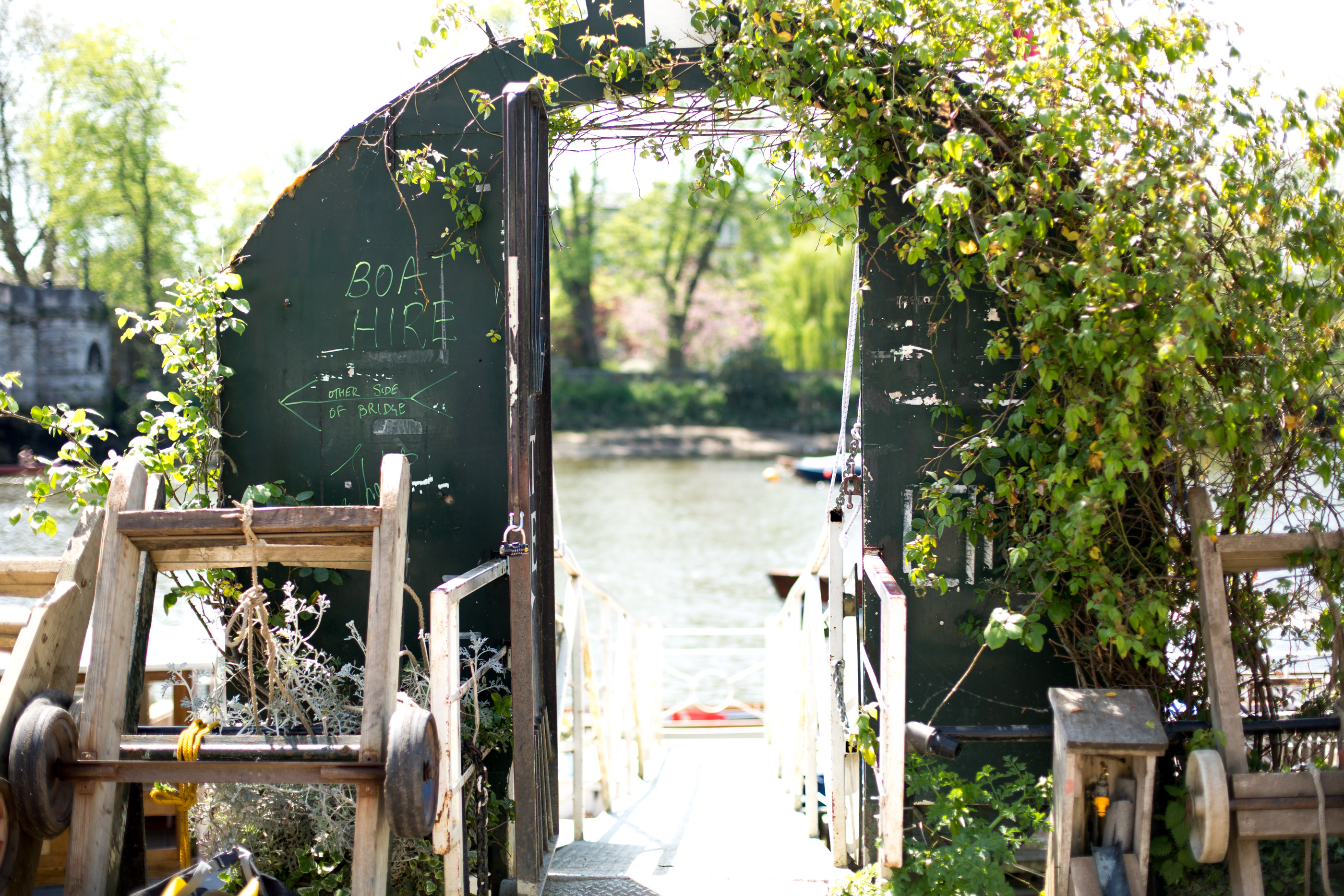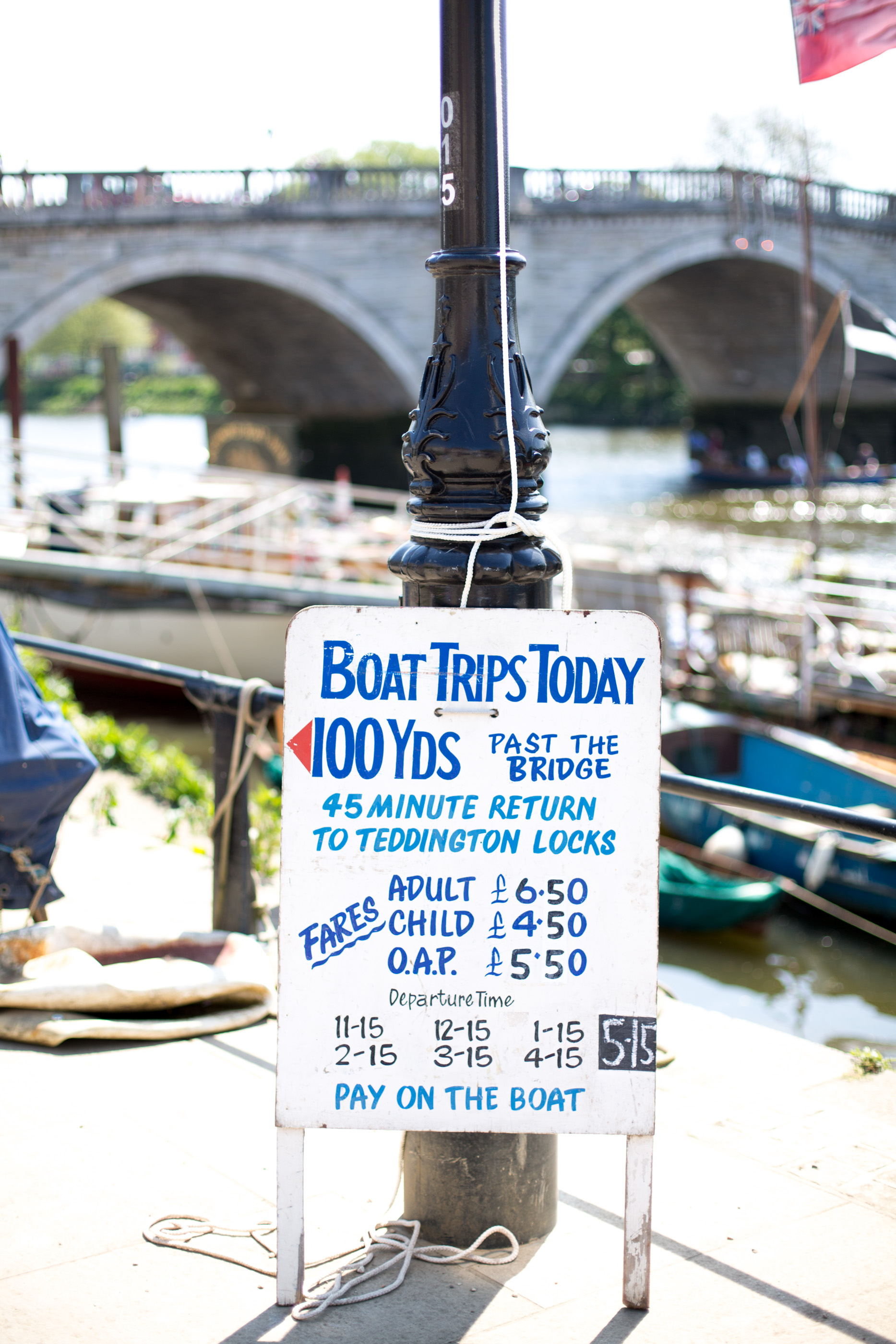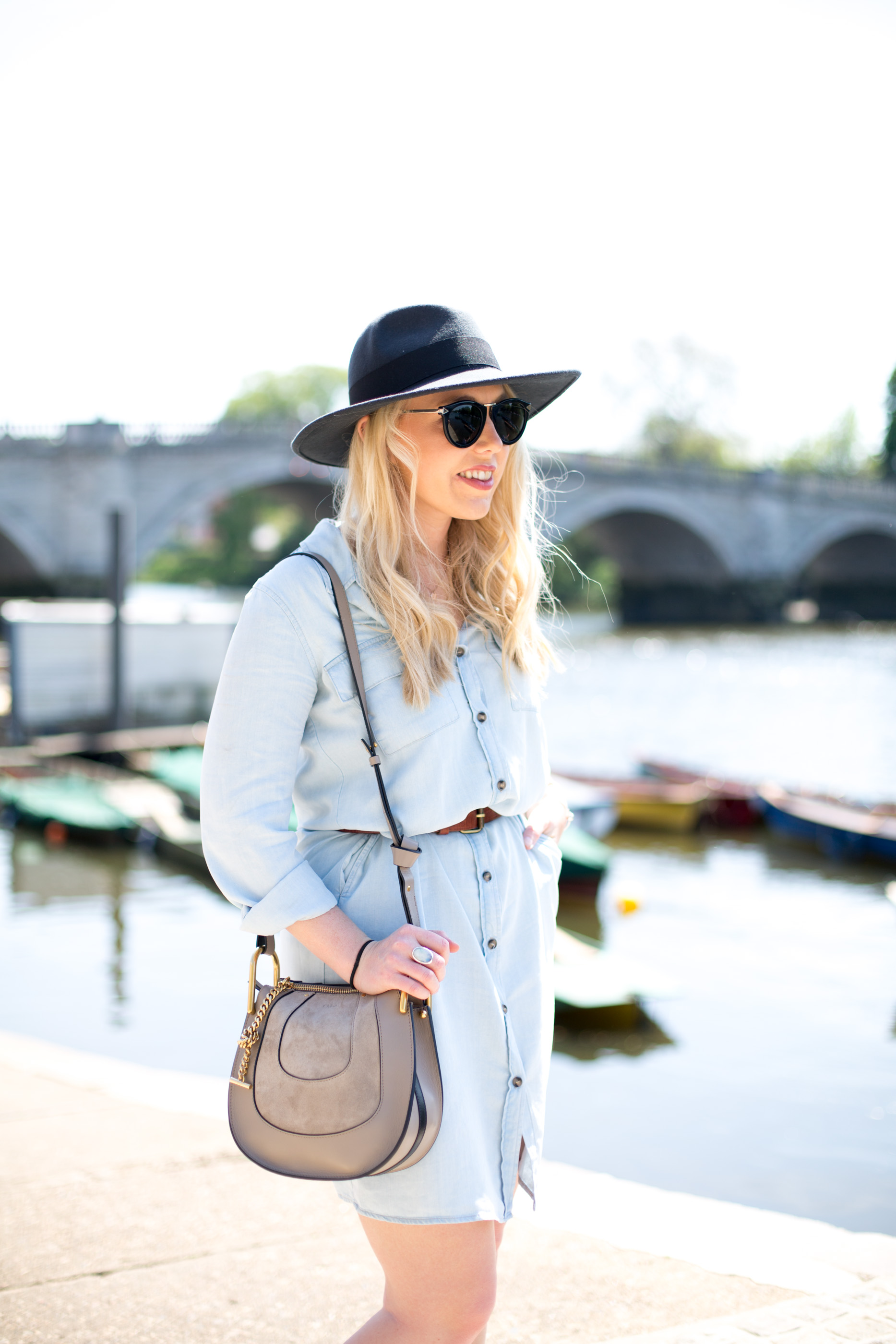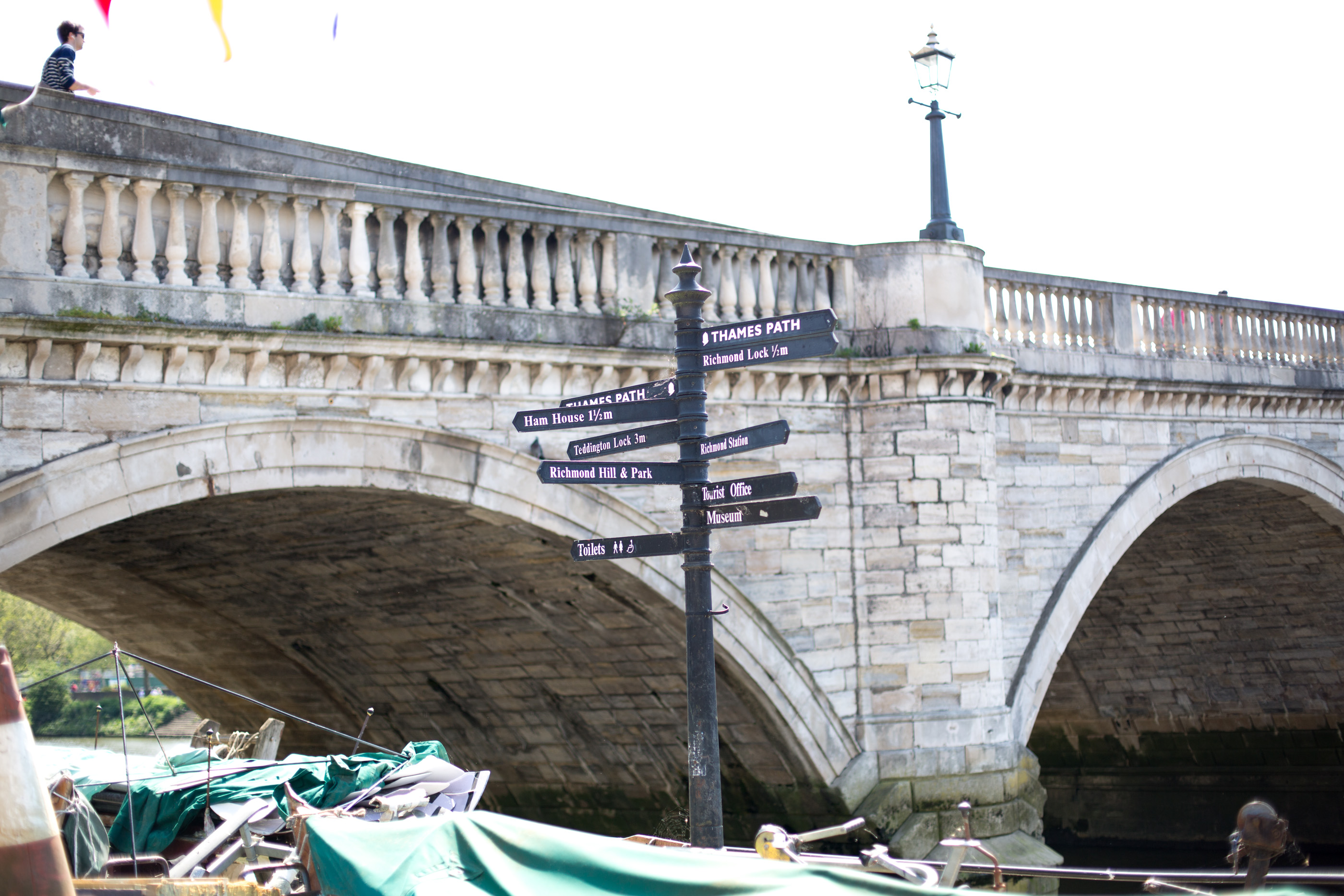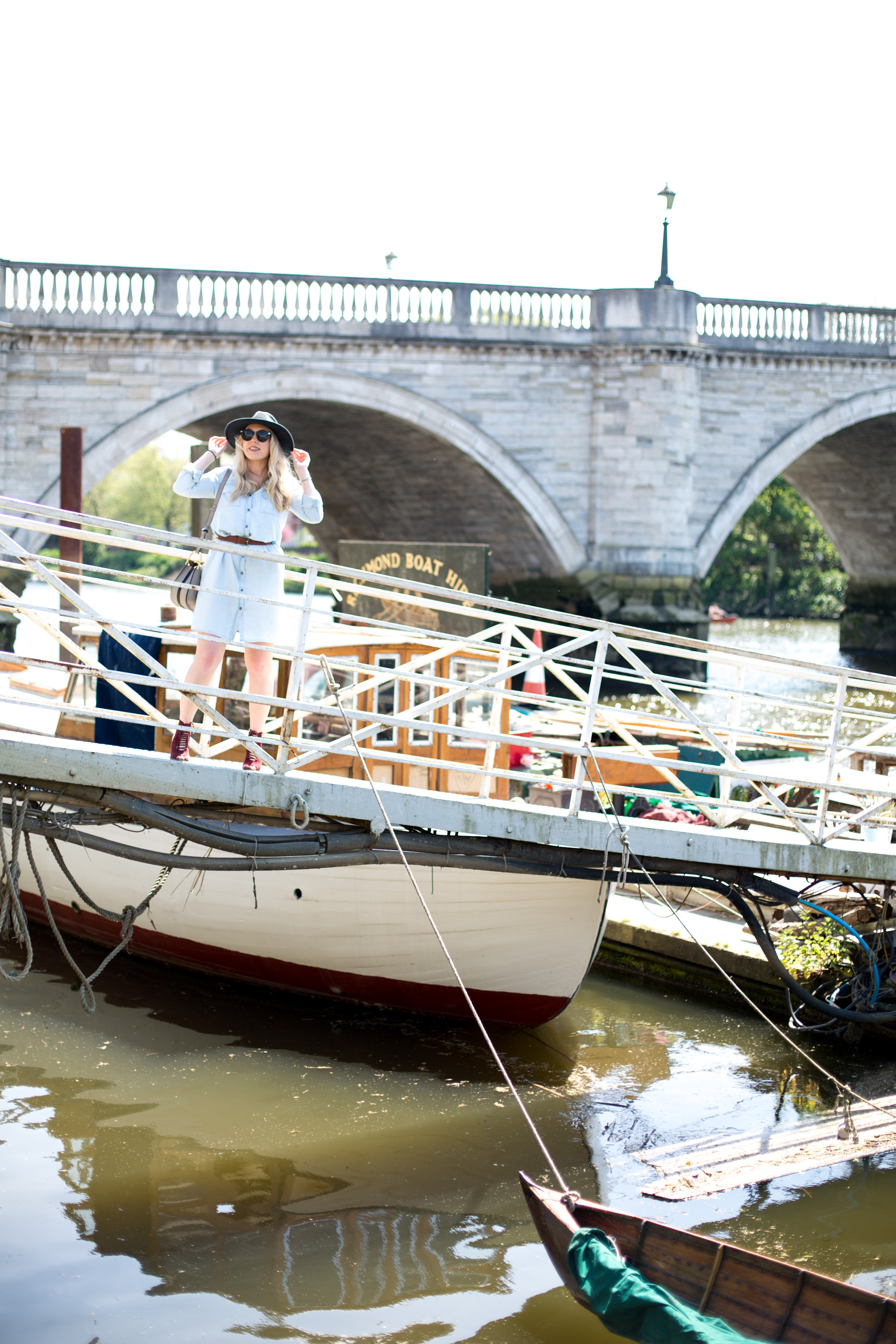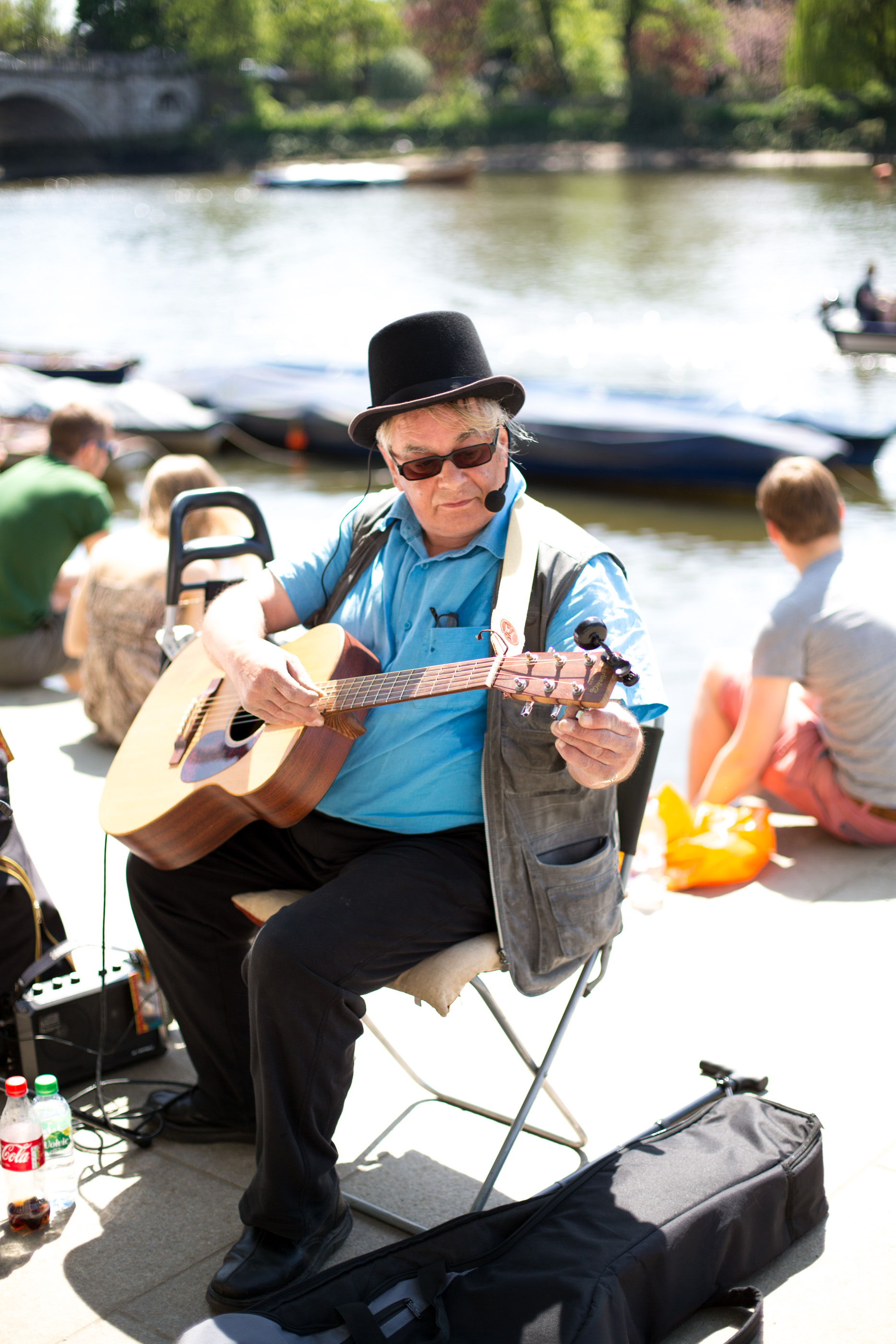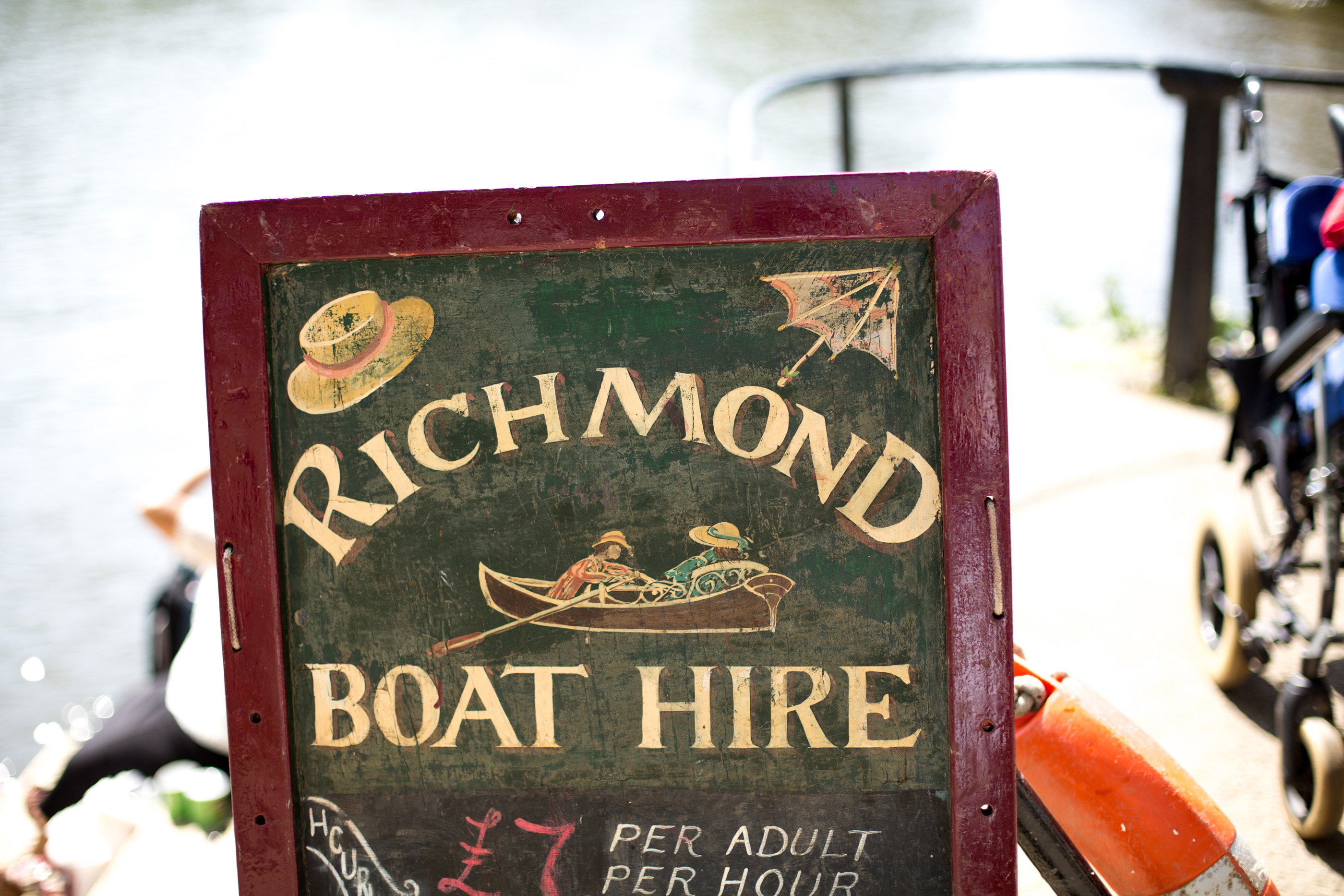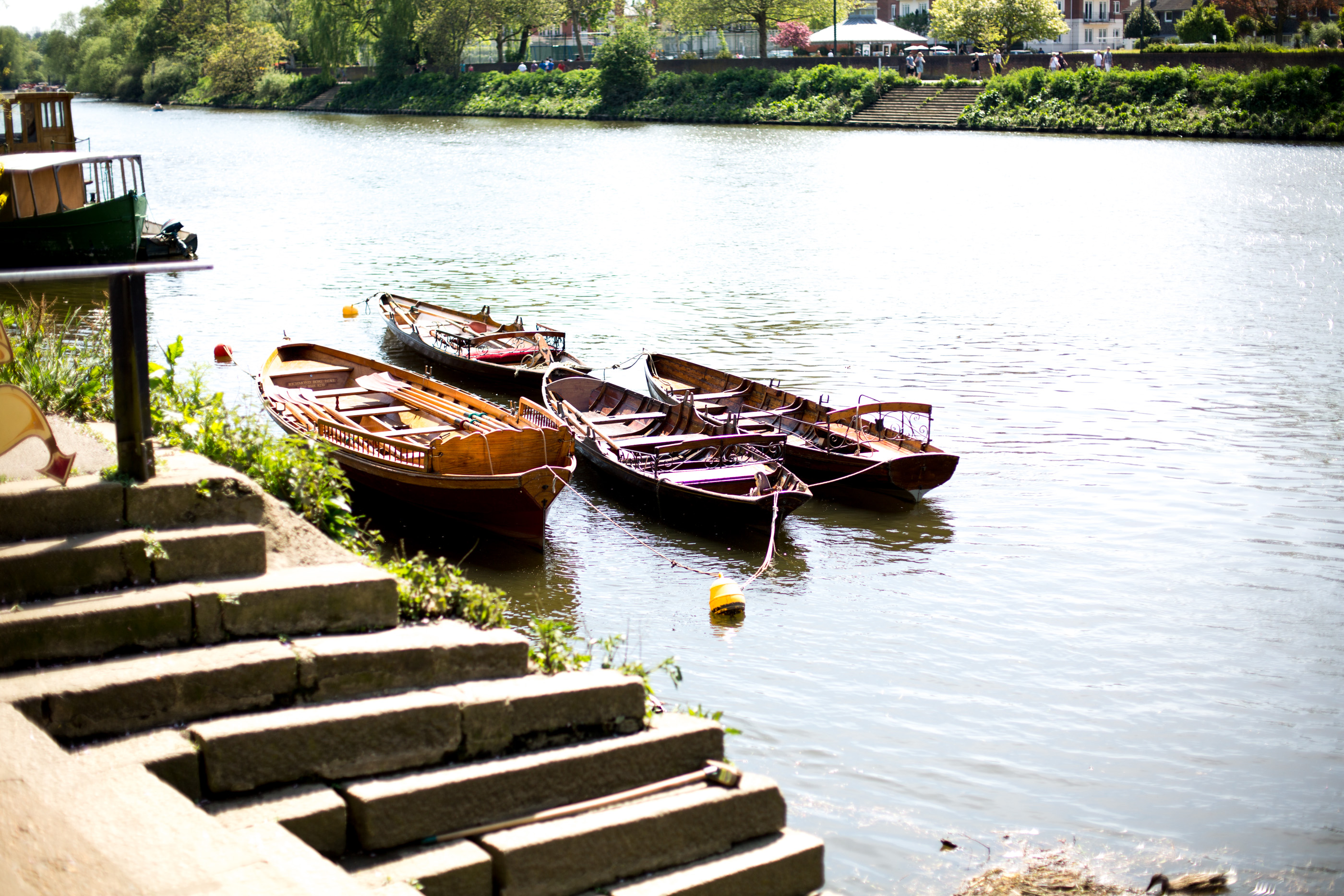 ---
SIMPLE WAYS TO START PRIORITISING LIVING MORE
Prioritise You
It's human instinct to want to please people and be liked, but sometimes an affect of this innate quest to say yes to everything is that we actually just over commit and end up sacrificing the important things to us, to please other people (not to mention run ourselves ragged trying to do everything). But Sarah Knights #NotSorry theory was quite the awakening for me, and rang true to how I felt about my own life … what was clear to me after taking a moment to truly think was that actually prioritising yourself a little more is a simple, but effective way of allowing you to focus on living the life you want to lead, and not the life others want you to or the life you feel as though you should. So try a little #NotSorry this week and see how you get on …
Try An 8pm Digital Detox
I've spoken about digital detoxes and the importance of them on your wellbeing a few times before, but it's fair to say the digital world we live in means switching off has become almost non existence, and work is always in the palm of our hands. One really simple way to prioritise living a little more and ditch the constant niggle of work is by committing to a digital detox in the evening. Why not try turning off your phone & emails from 8pm in the week, giving you a couple of hours simply to enjoy your evening, rather than spend them on social media or responding to emails. Not only will you give your mind a rest, you'll set a precedent for a healthier work life balance moving forward. If you want some tips on how to take a digital detox, check out this post.
Schedule Time Off
Sounds simple but more often than not when you lead a 100 mile per hour life, scheduling time off becomes a last minute panic, rather than a well thought out and prepared event, or worse a prospect that feels near impossible. This is likely to be even more true if you're self employed and constantly juggling work. But scheduling and dedicating some time off work is a really great way of ensuring you balance work with living … if you work a 9-5 then perhaps the weekend IS actually your time off, but if you're like me and juggling blog, work and god knows what else, often weekends are still 'working days', so time off needs to be a little more scheduled to truly equate to a break!! If you need more persuading, then read this post all about the benefits of taking a break & get inspired by this post!
Focus on Working Smart Not Hard
Another topic i'm super passionate about is working smart, and not just hard, and this itself can be a essential in giving you the opportunity to live more, and not just spend all your time trying to make a living and working. Success isn't dependant on the hours you work and the amount you take on, it's mostly dependant on quality of performance and the output you deliver (and working 14 hours a day and being a martyr to it is most definitely not the answer). And working smart doesn't mean sacrificing your career, or your blog, it just means juggling things more effectively and more productively – I actually shared how I juggle a full time career & blog here in case your interested.
Commit To Leaving work On Time
In the week, evenings can become non-existent and simply a passing moment between work and sleep, but my goodness when you commit to leaving work on time and truly have 6-1opm to do something with, life feels so much more full and your day feels so much more than just work. Whether it's a dinner with friends, a walk or run in your local park, or even time to dedicate to a hobby (like blogging), making sure you give yourself an evening (as often as possible) will truly create a feeling of far better work life balance, and of course ensure you're not spending 90% of your time making a living, and only 10% making a life. And even though it may feel impossible, it's up to you to set this rule & live by it.
Stay True To Your Life KPI's
And if more time spent doing the things you love isn't enough for you, think a little longer term. What do you want to get out of life, what is it that brings you happiness and joy, ultimately what are your life KPI's & goals (not just your career goals). If you need some perspective to truly help you dedicate a little more effort to living, then i'd recommend crafting your own life KPI's and prioritising your life, time and effort accordingly.
---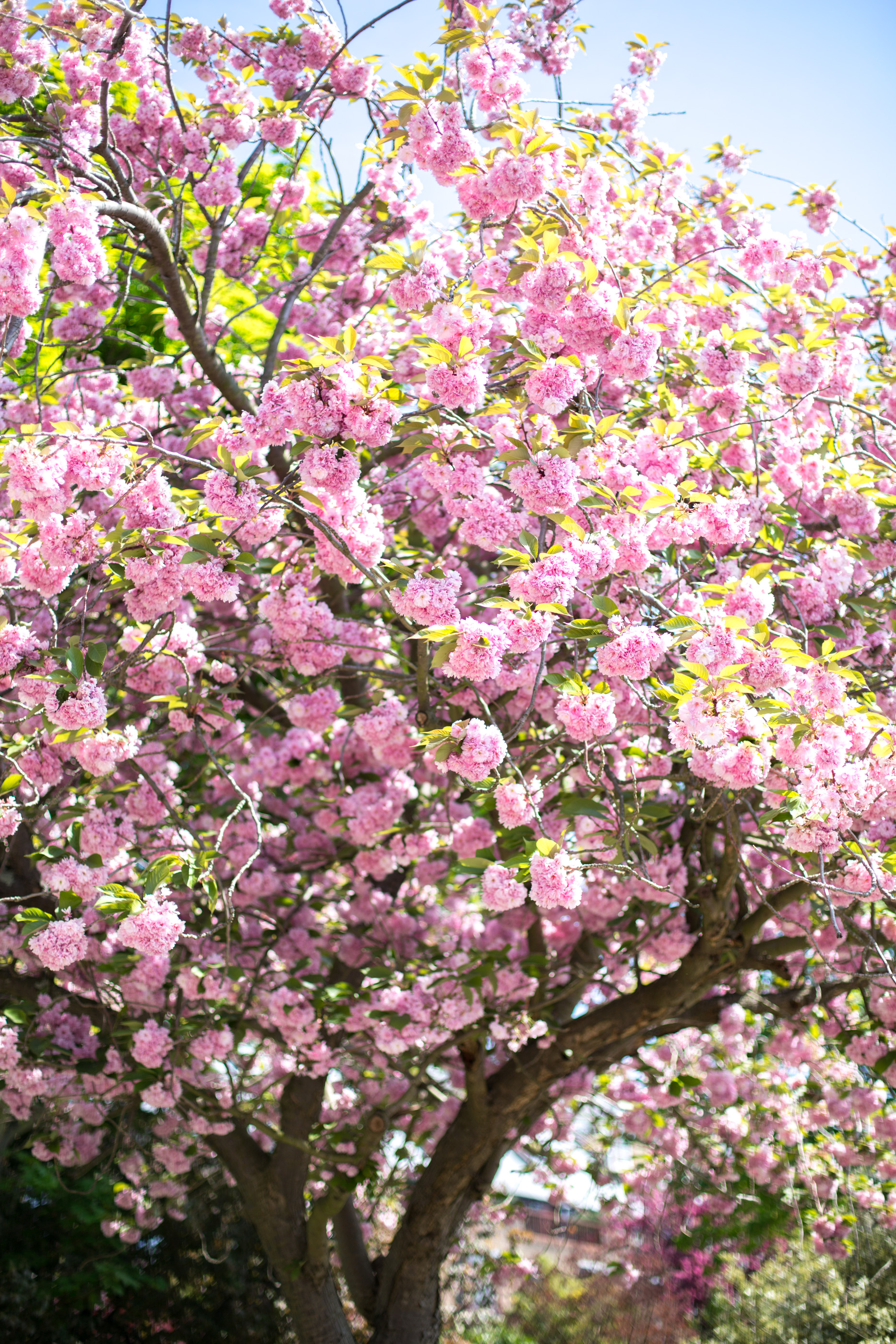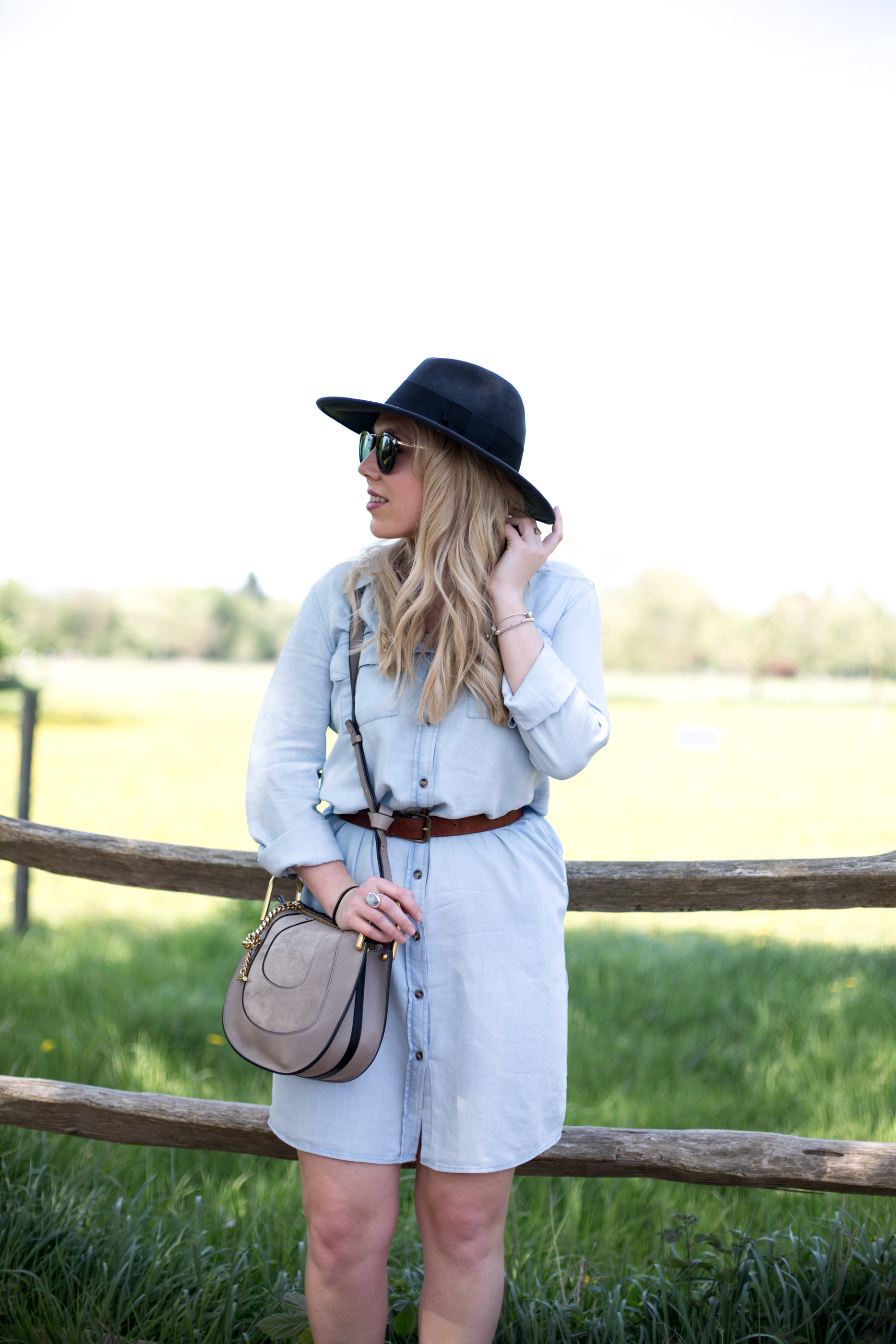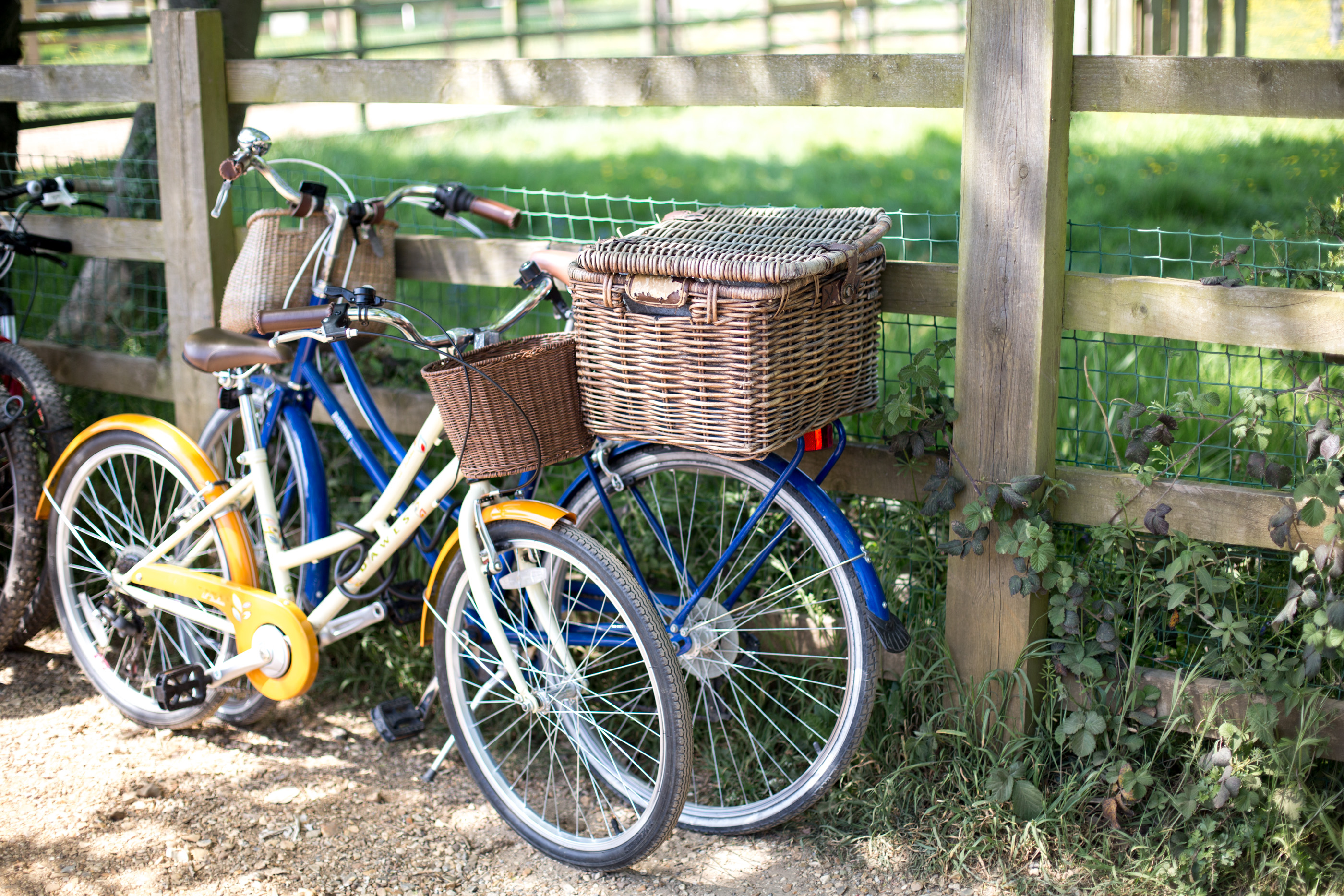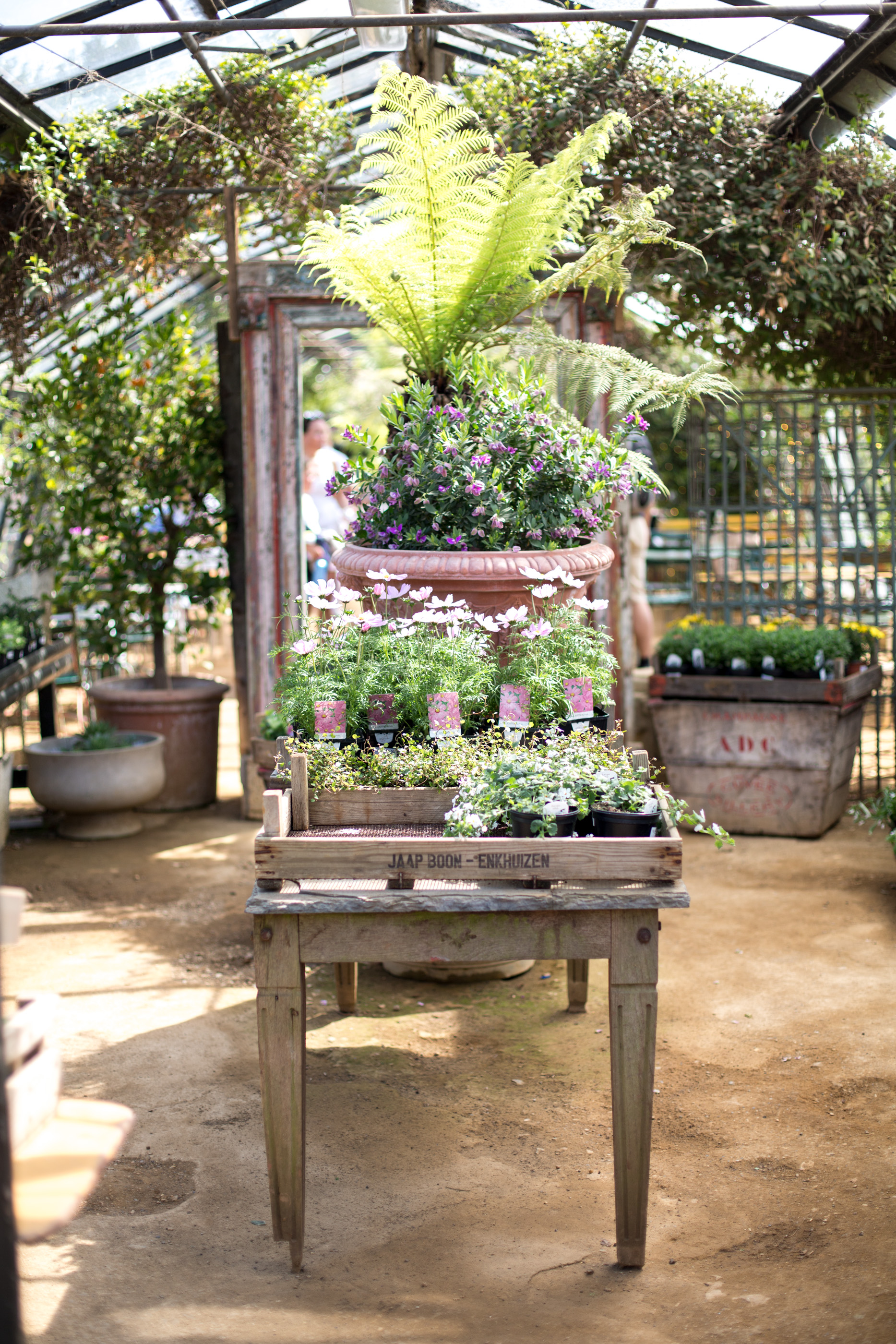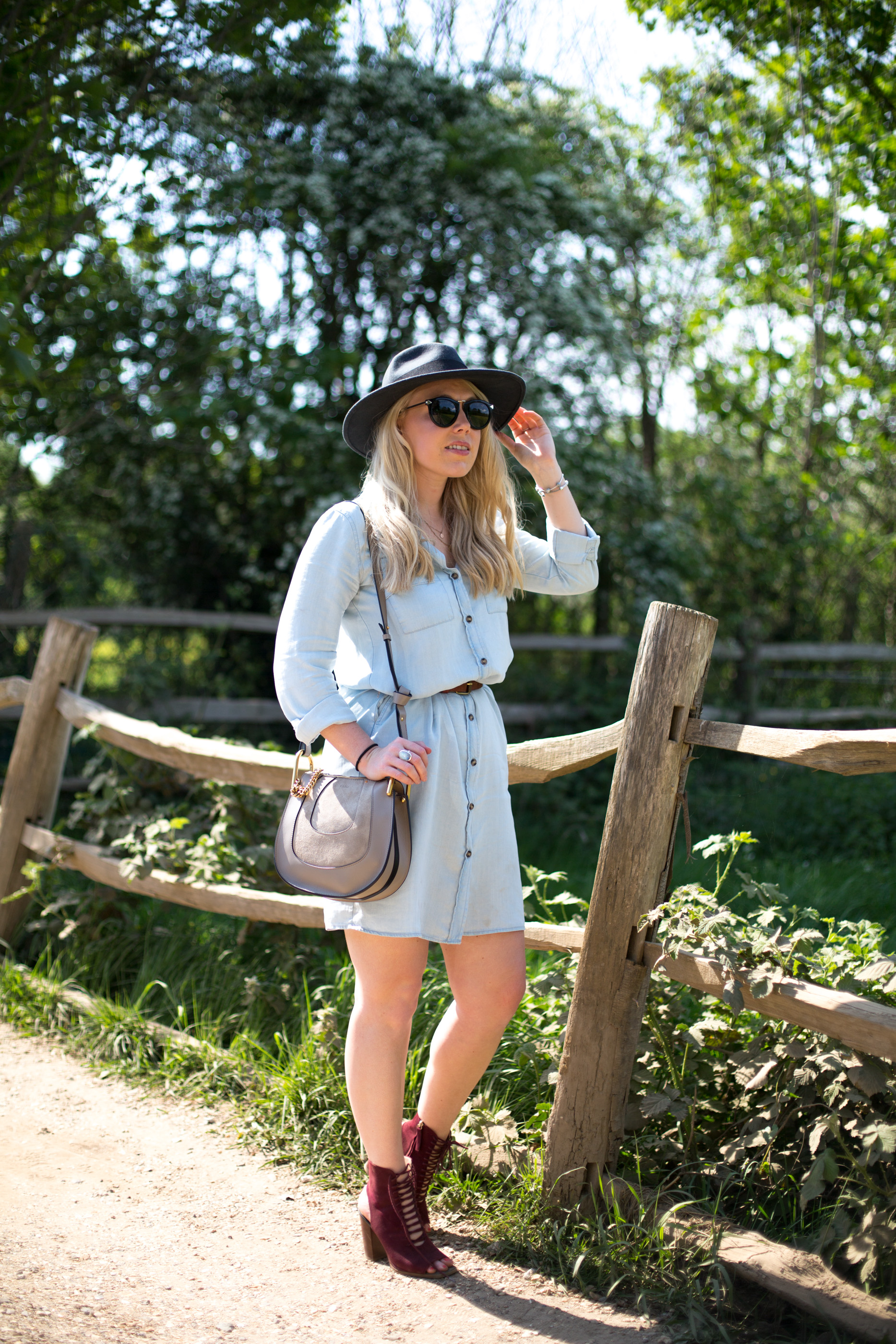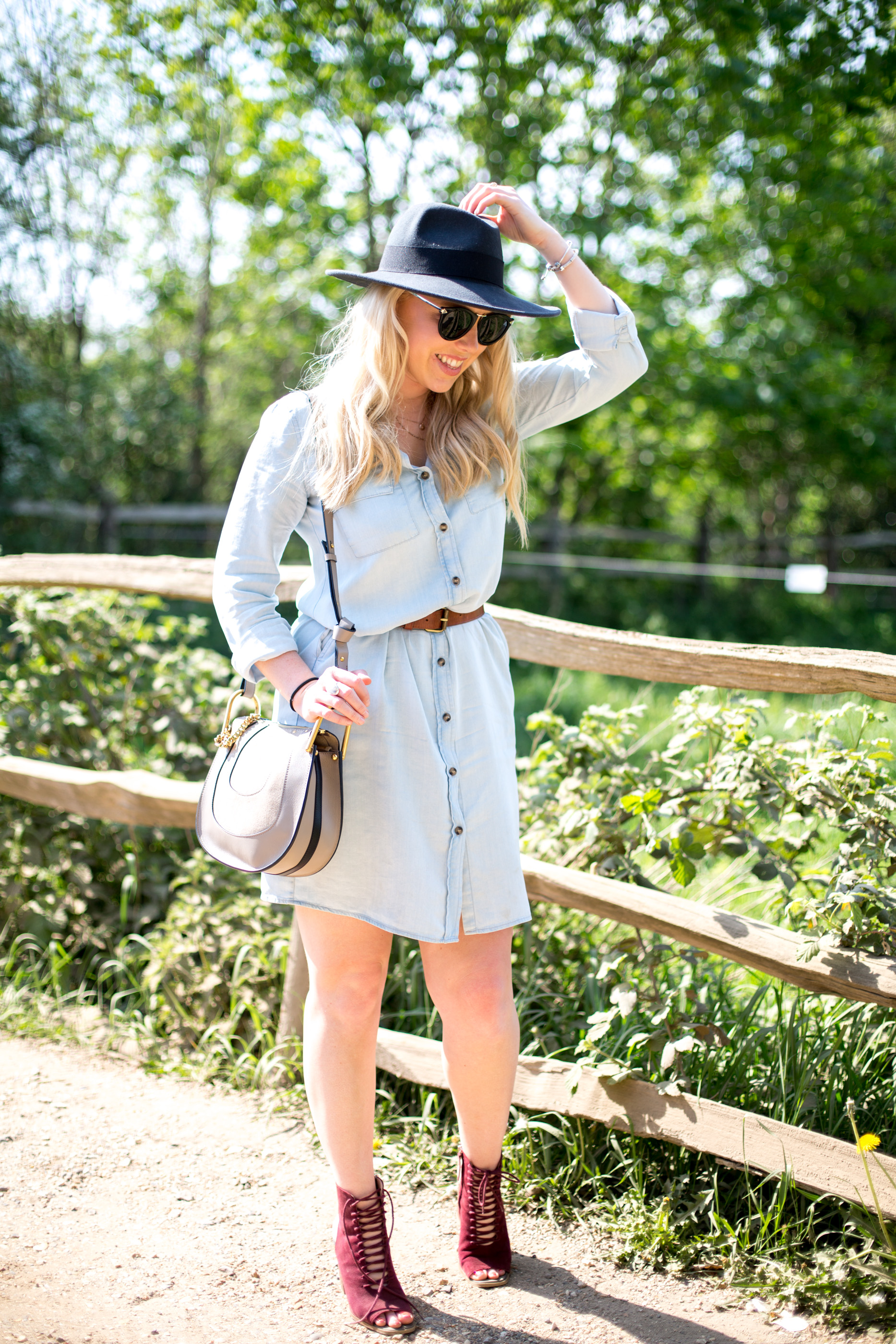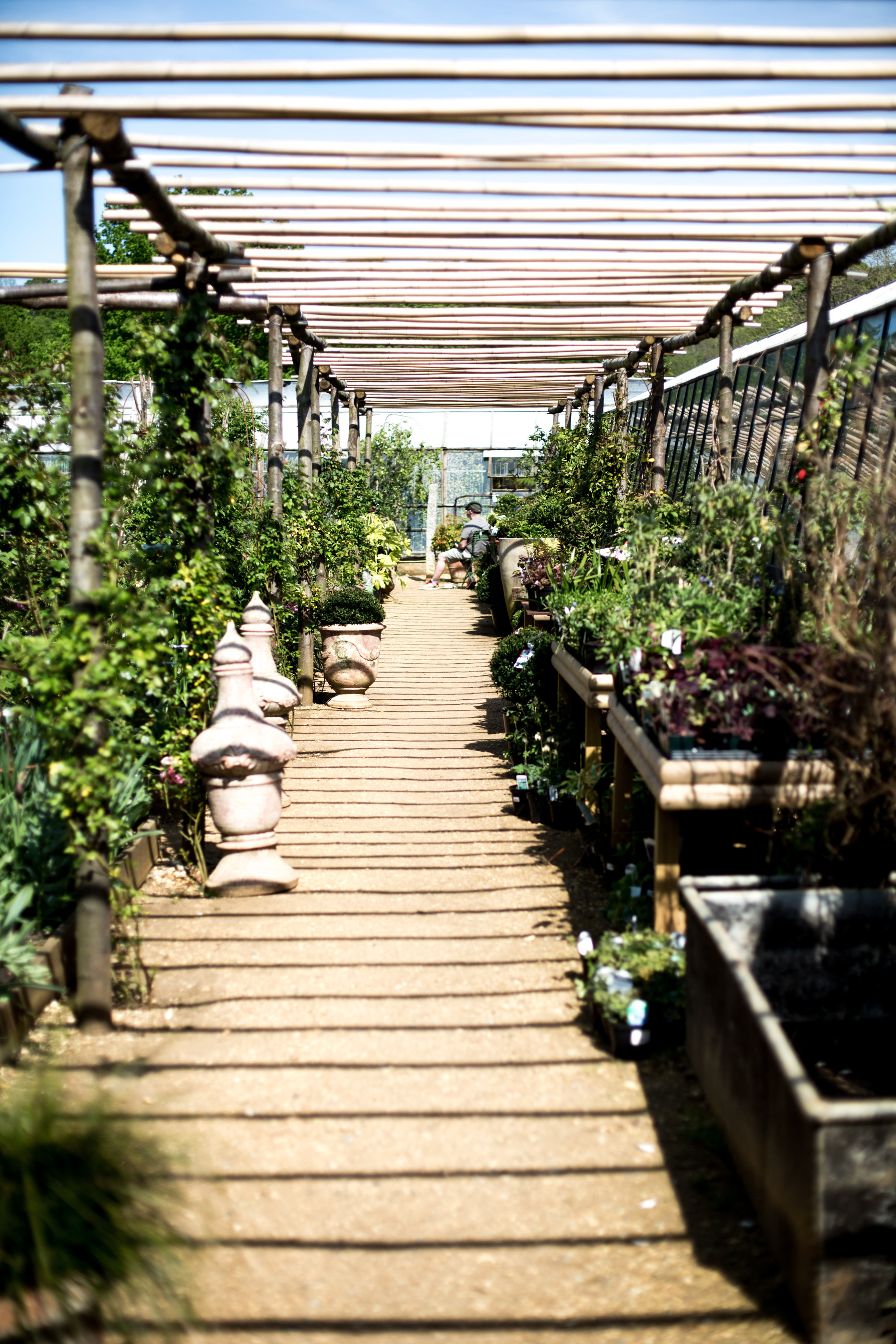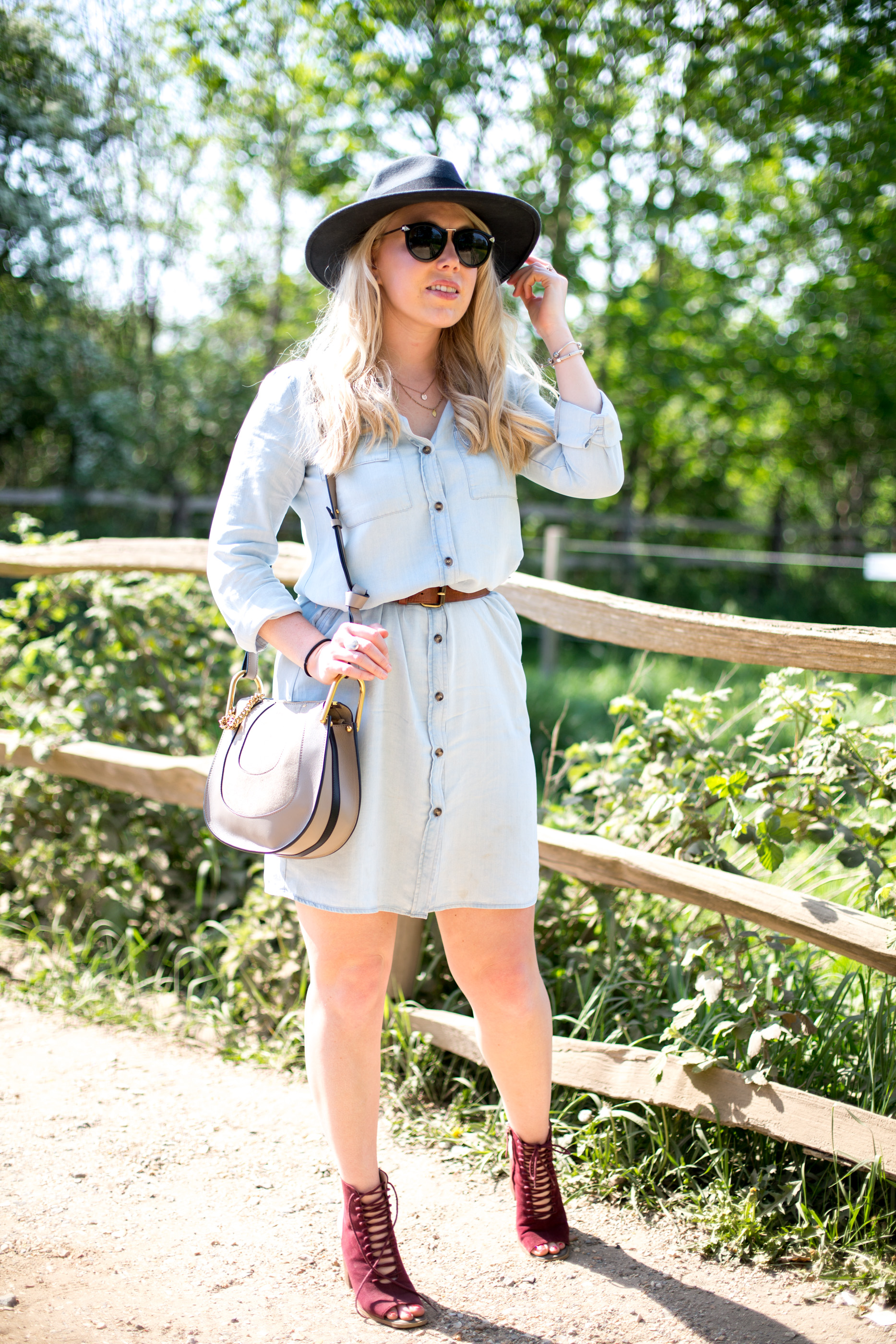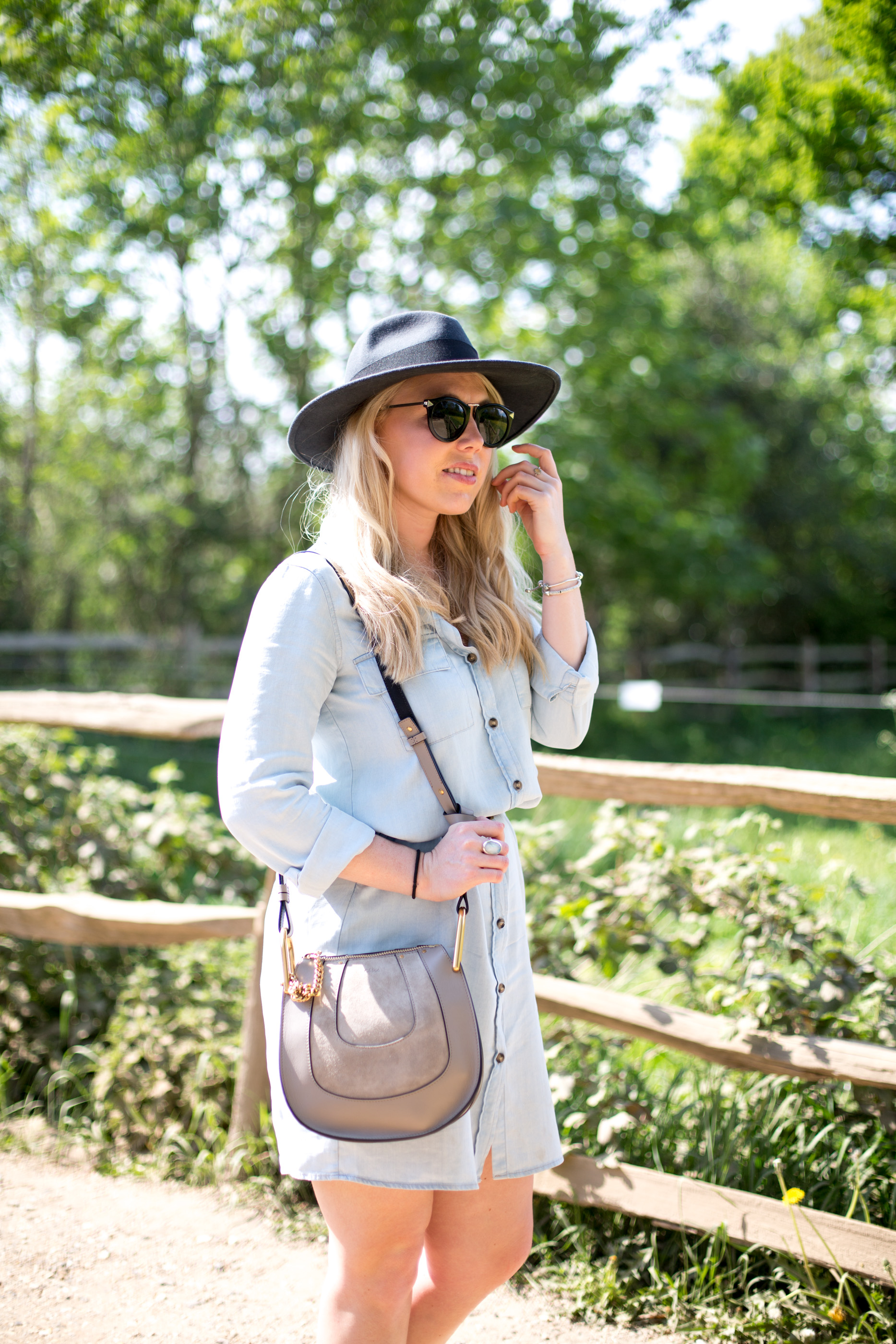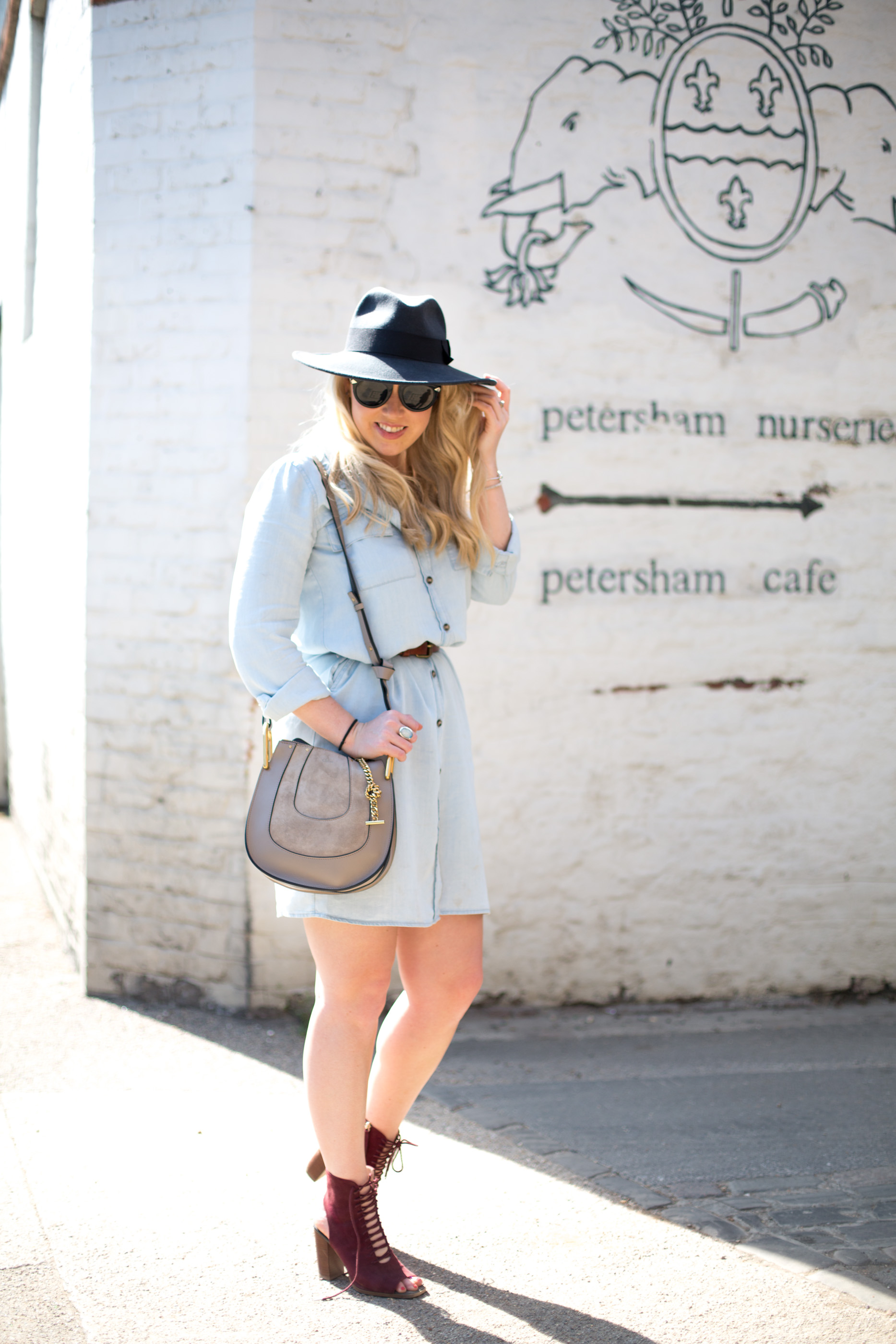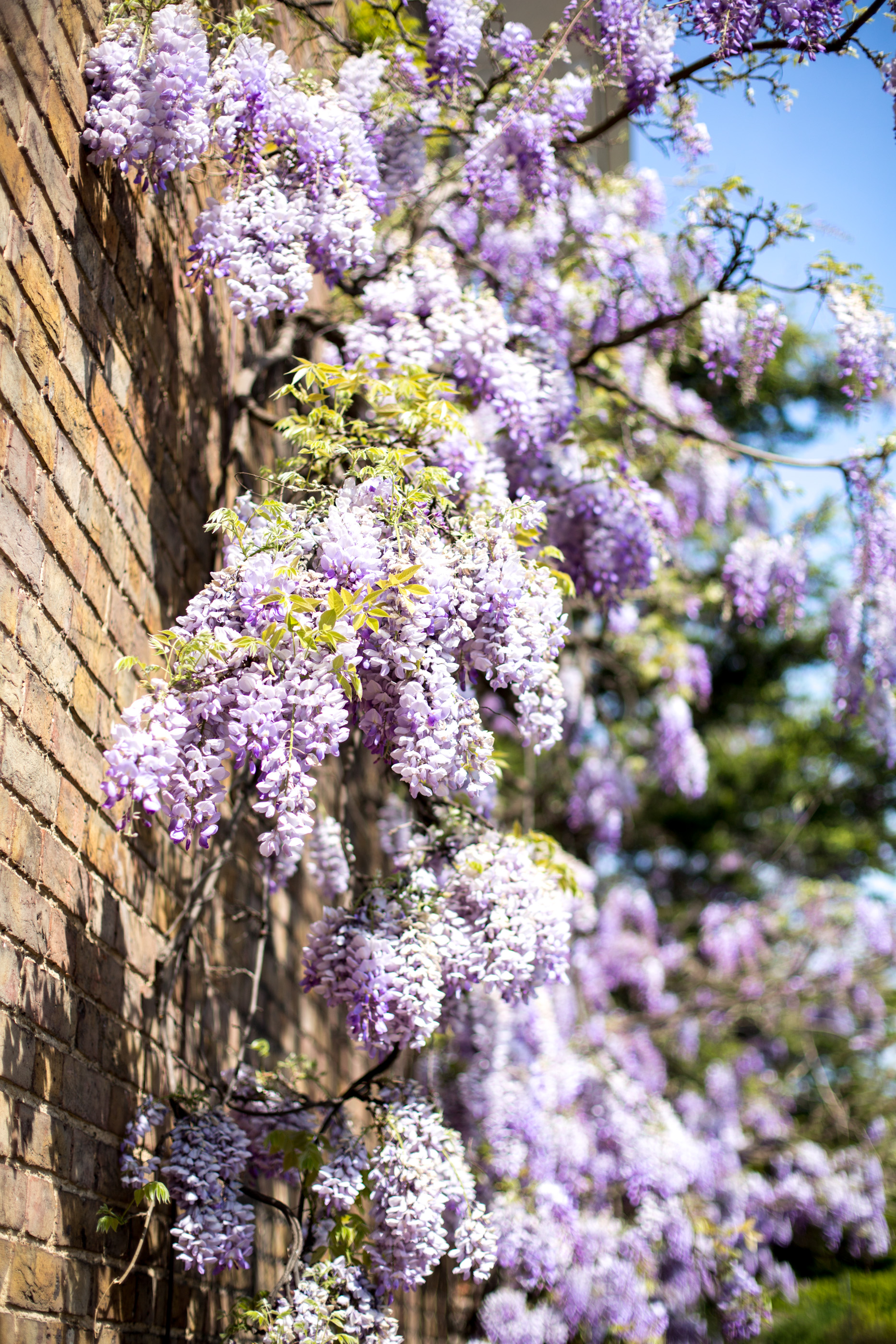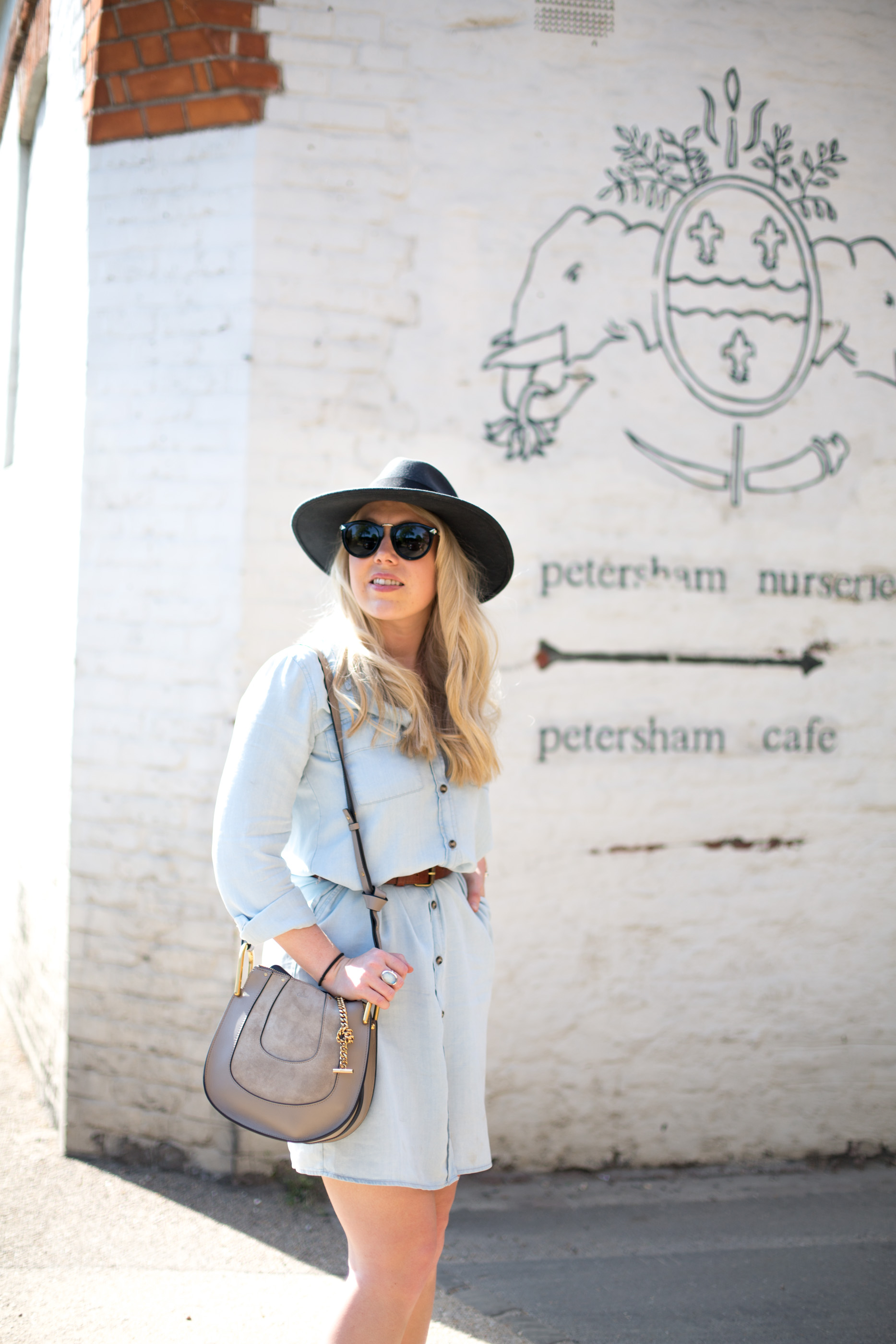 ---
WHAT I WORE & SHOP MY LOOK
. ZARA DENIM SHIRT DRESS (SIMILAR). CHLOE HAYLEY . ASOS FEDORA . ZARA LACE UP HEELS . KAREN WALKER SUNGLASSES .

---
Do you struggle to have a healthy work life balance or are you quite good at making sure you set aside time for yourself? What things do you do to help create that healthy mix, i'd love to hear your advice?