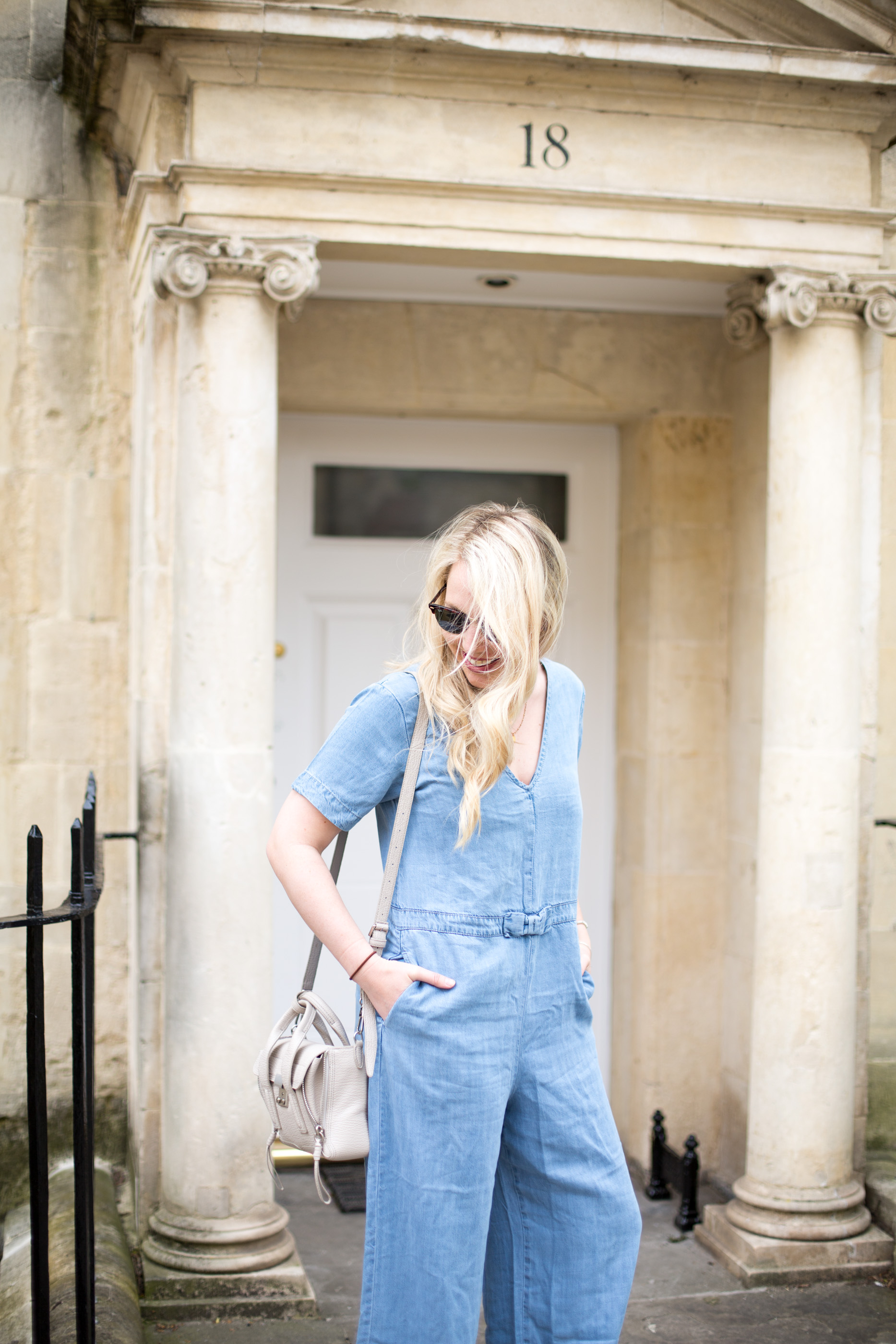 ---
How to style the jumpsuit for your body shape & style
---
When it comes to dressing for summer days out I'm a huge fan of all things oversized and comfortable, and one trend I'm currently coveting is the day time jumpsuit, think cropped leg, oversized and light weight. Most rompers & jumpsuits are typically something I'd avoid, because with a bum the size of mine it can often be a little unflattering, but my love for the all in one is too much to ignore forever, and so I've started to really embrace the more relaxed day time styles that are filtering through the high street. In fact, I shared one of my new buys in this post earlier in the week.
The trend and sartorial cuts that typically come alongside a day time jumpsuit (non tailored, look like PJ's & generally a little unflattering) often deter people from embracing the look and finding a way to style it for their own figure … but today I wanted to inspire you to try out the dressed down jumpsuit this summer and share a few of my tips for styling the garment (regardless of your body shape and height).
---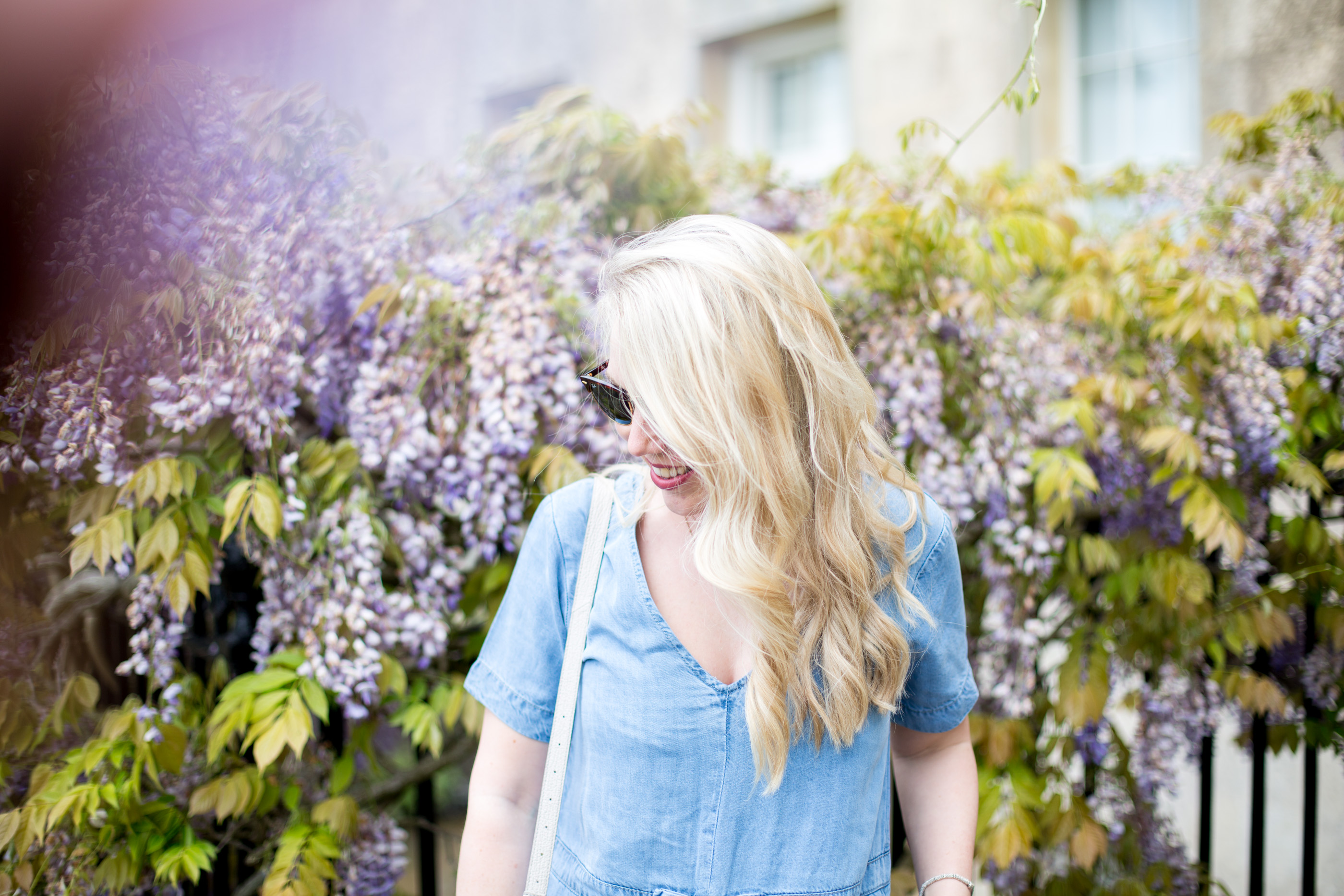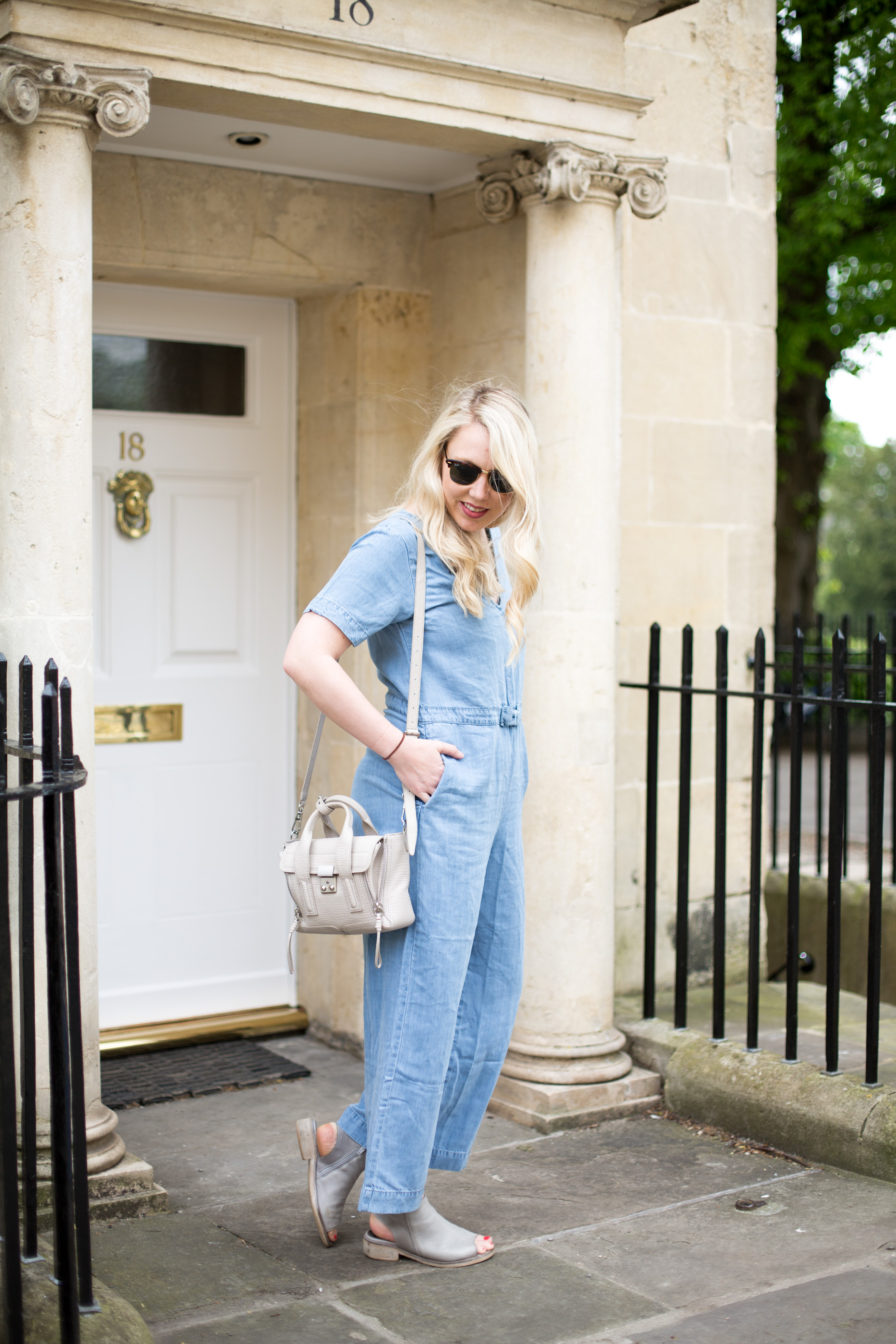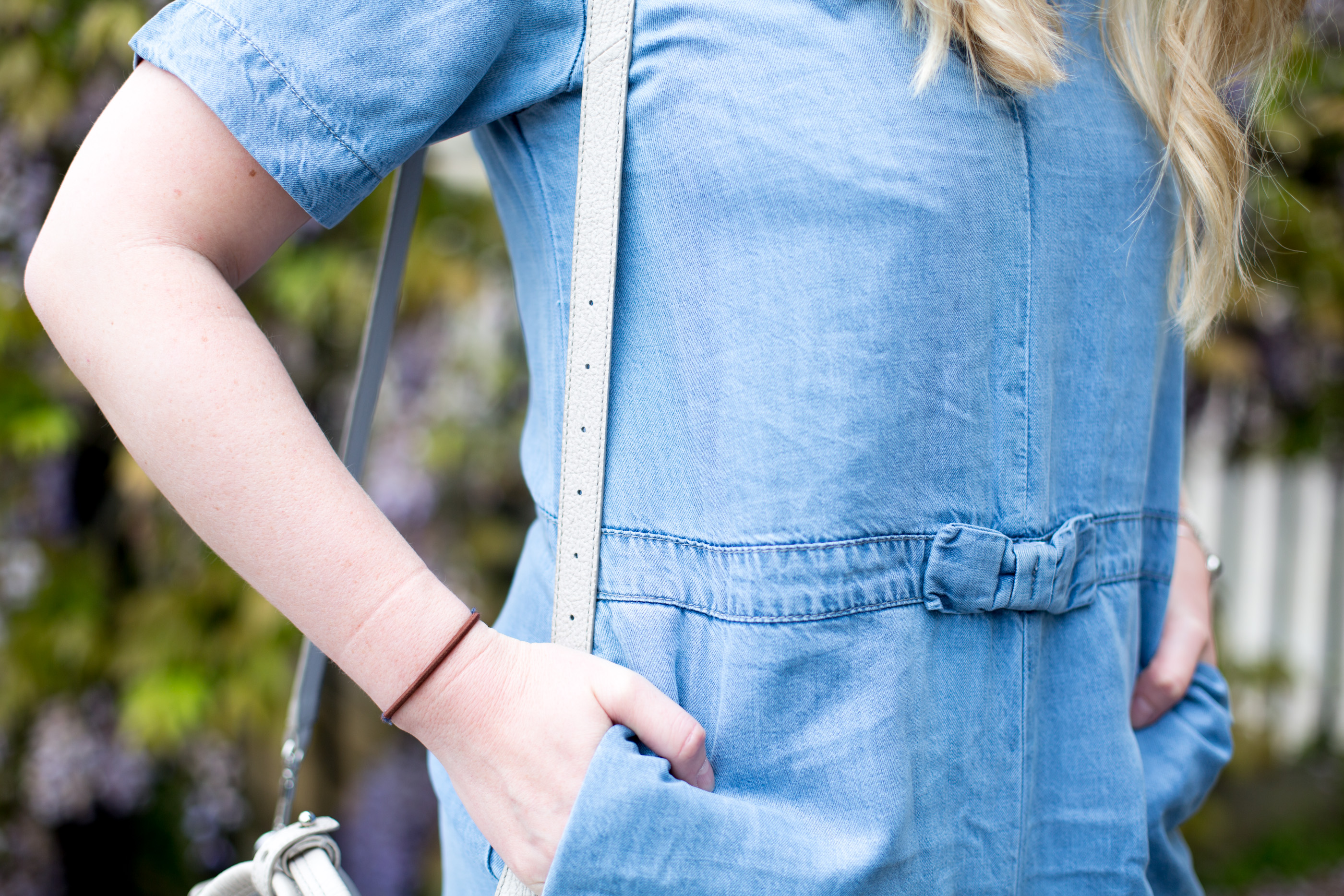 ---
HOW TO STYLE THE DRESSED DOWN JUMPSUIT THIS SUMMER
Go oversized
First things first, in my humble opinion the more oversized the day time jumpsuit the better, the ultimate jumpsuit for me is comfortable, light weight & entirely effortless in it's design and style. We can take a lot of inspiration from the scandi's on this style of dressing, and whilst we typically associate oversized with unflattering, when it comes to the jumpsuit this couldn't be further from the truth.
Tailor to suit your body shape
Regardless of body shape, I think opting for an oversized fit will always help create a dressed down and laid back look, but the key is accessioning, playing with cuts & lengths and tailoring with layers to accentuate or flatter your shape. If you are an hour glass or curvy, find a cut that has a relative clinched in waist, something high neck to avoid too much cleavage, and a long leg to elongate your figure, if you're lean or have a straight ish frame, add a cropped waist layer to give the overall look a little shape, and equally maybe try and be a little adventurous with a cropped leg. Really it's about tailoring the look and buying into a style that you know works for your own shape and will make you feel comfortable, i personally love a cropped leg & heelend sandal (even though i'm not sure that really works with my shape) and I always like to go for a mid length sleeve & a cropped waist leather jacket to make sure I don't lose the definition of my body shape.
Statement accessories
And finally, the jumpsuit itself is clearly one big block of colour and material, and so accessories and layers are critical in making the 'look' itself. A favourite styling trick of mine is to add a lace up heeled sandal with a cullotte style jumpsuit leg, or adding a leather jacket to bring a little more tailoring to your waistline, equally a boho shoulder bag or chic fedora can give a jumpsuit a little edge.
---
SHOP MY FAVOURITE DAY TIME JUMPSUITS

---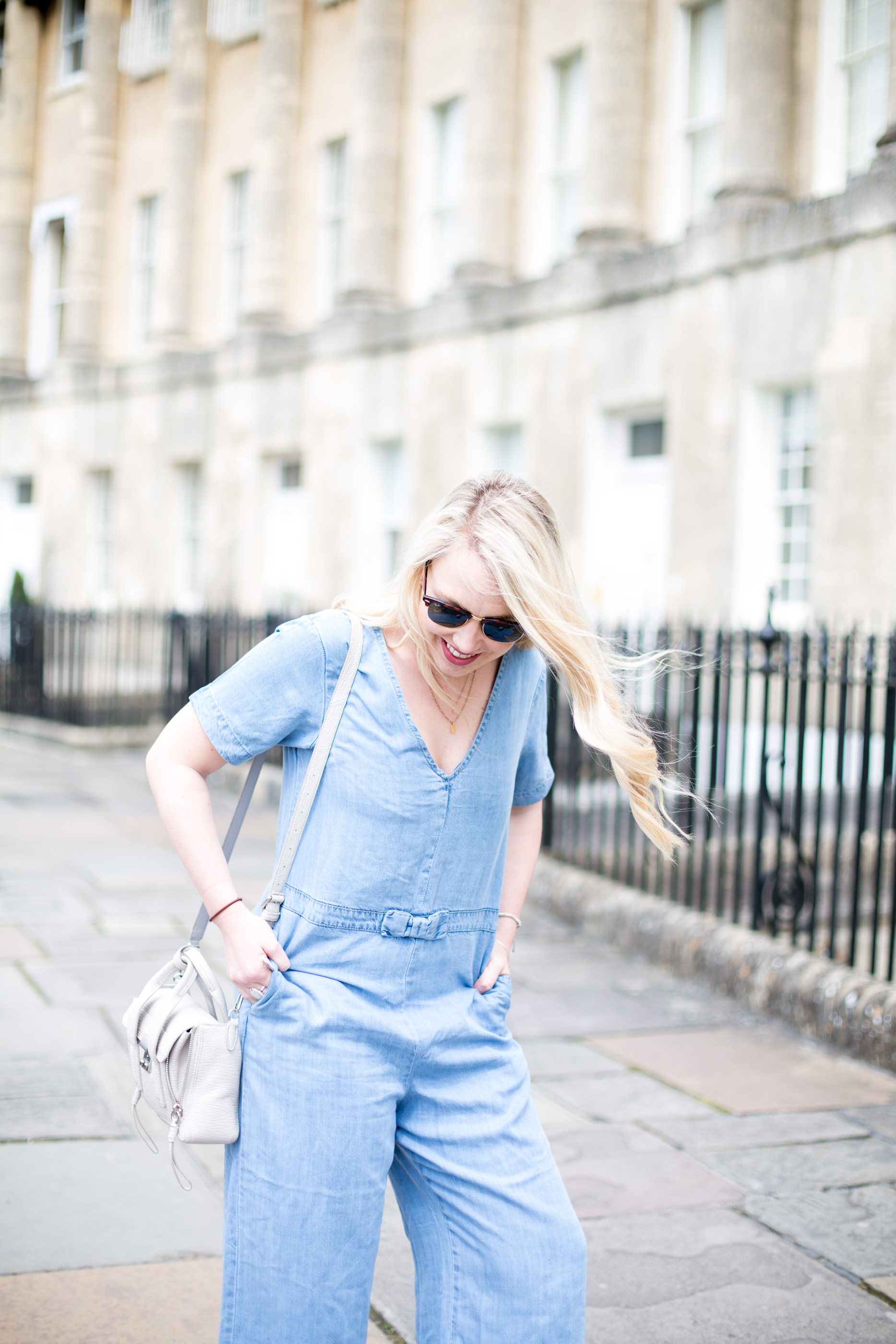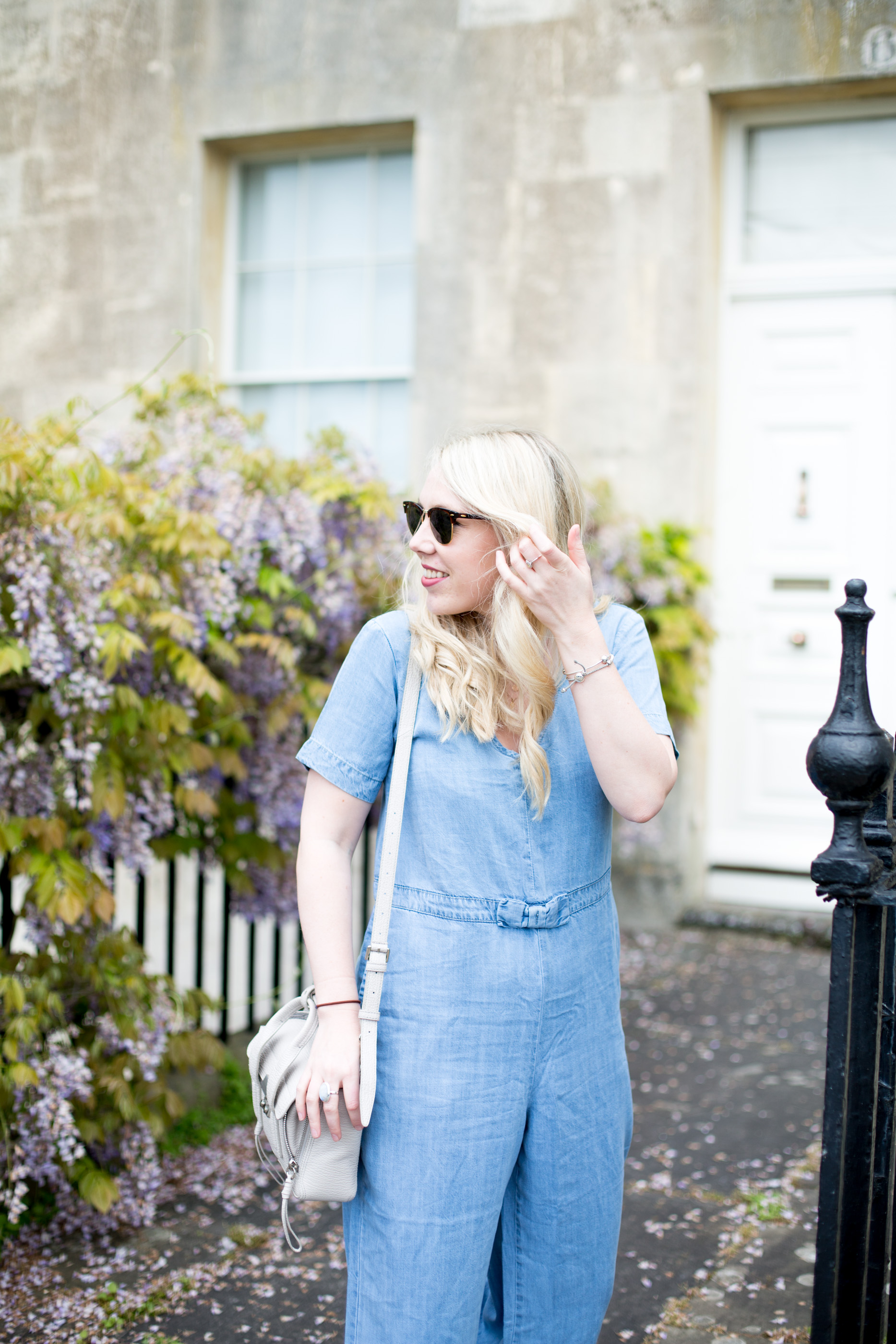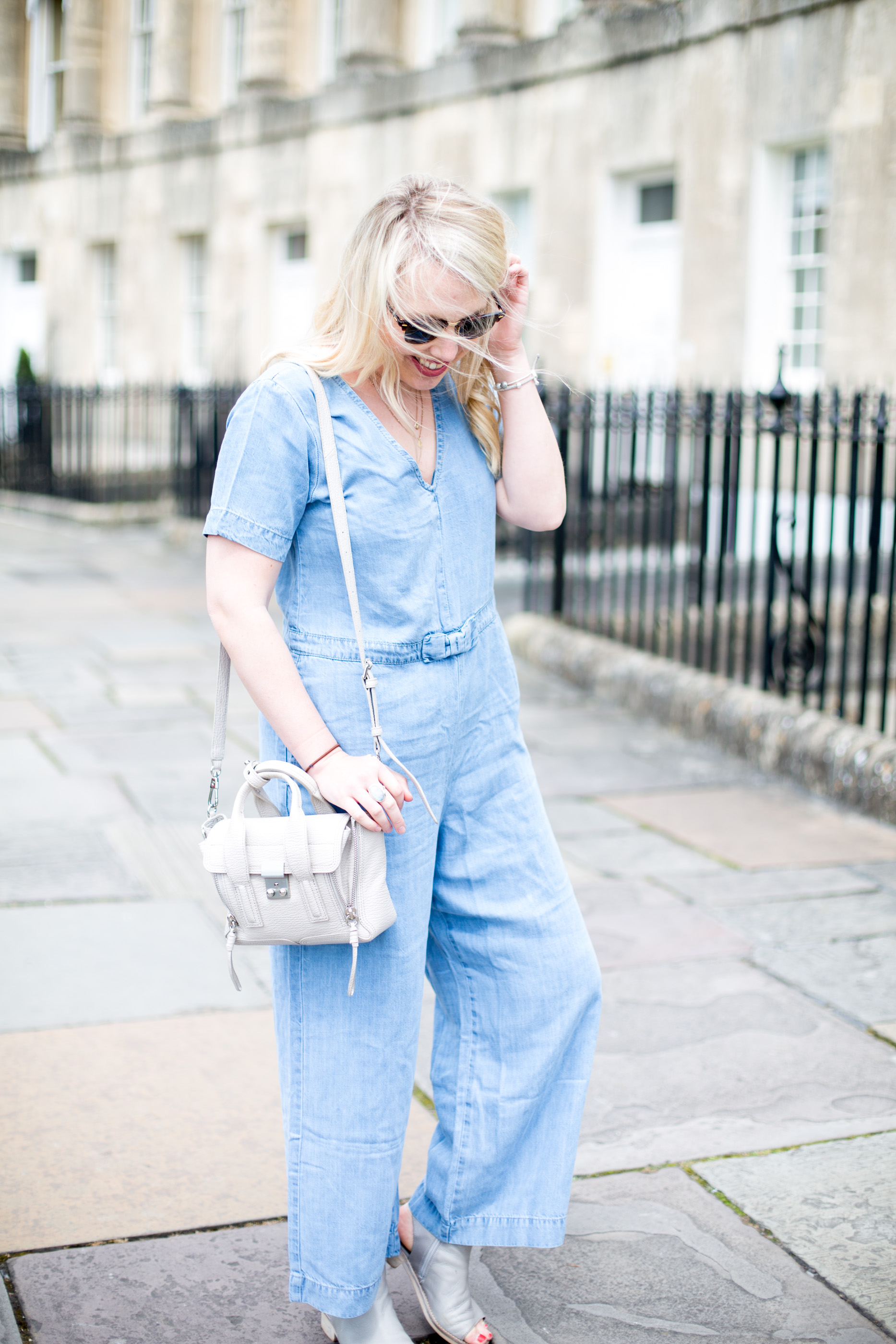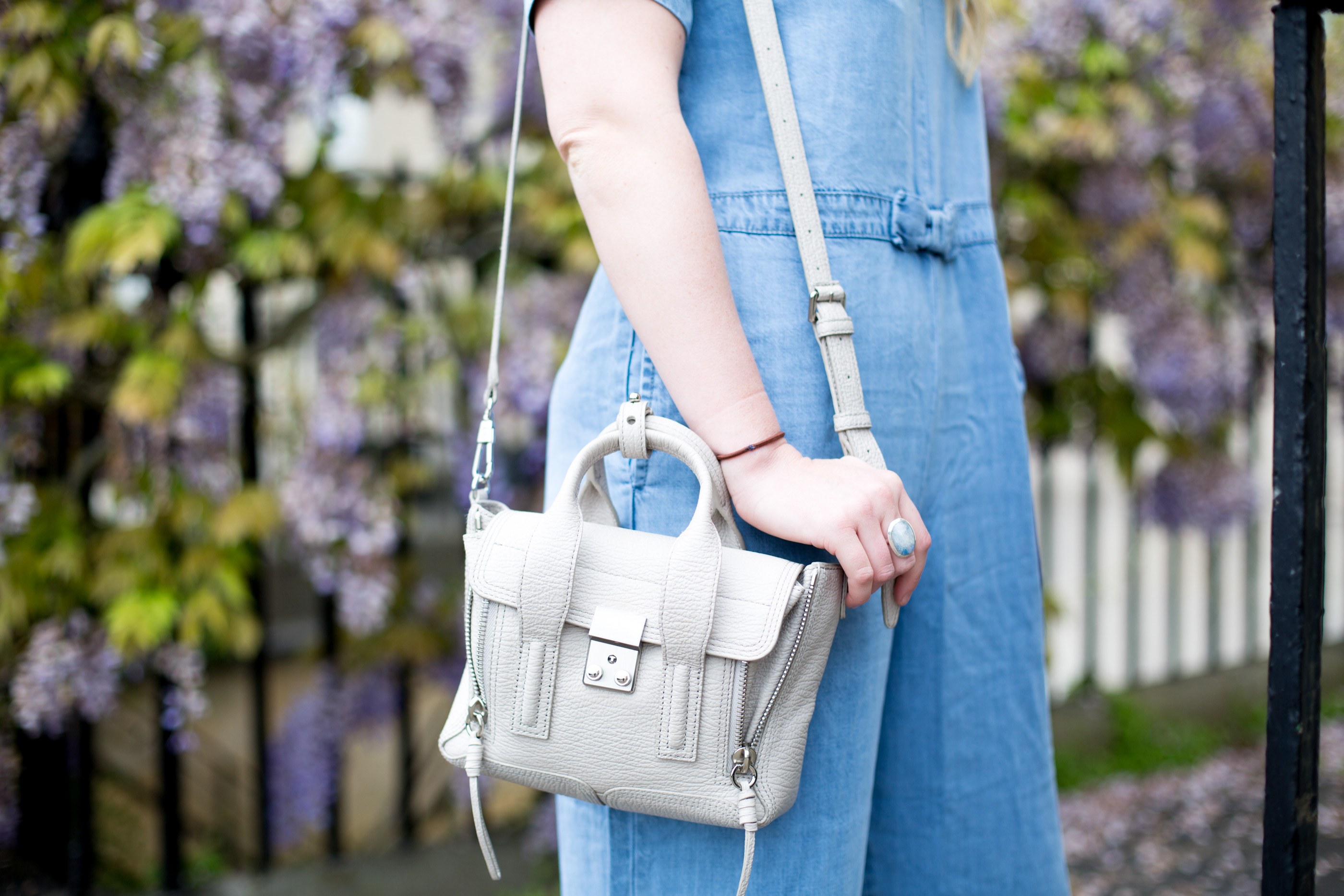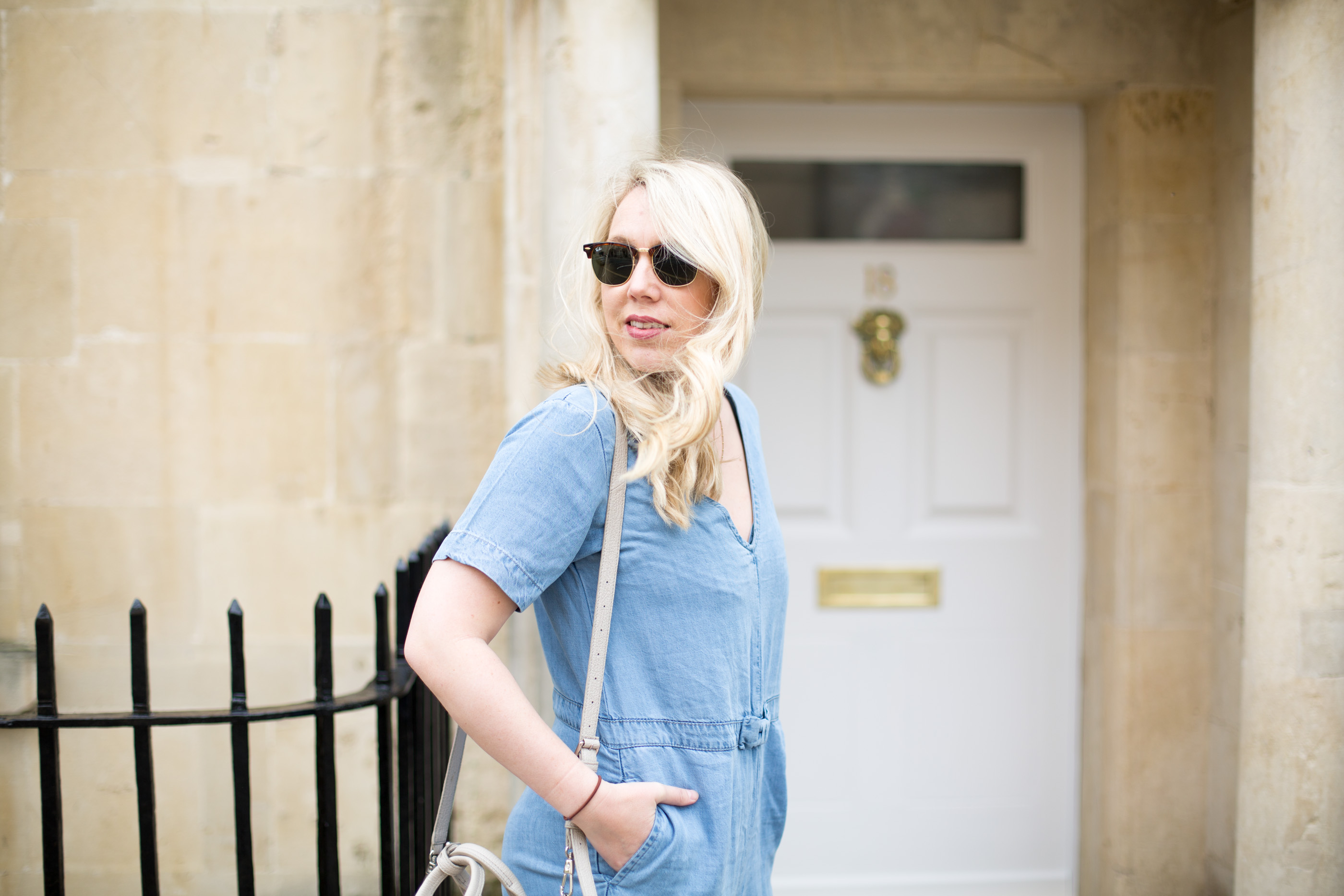 ---
SHOP MY LOOK
. ASOS JUMPSUIT . PHILLIP LIM PASHLI . OFFICE SANDALS .

---
As always with my tips and advice, I tend to ignore my own recommendations and just do whatever I fancy anyway, and this jumpsuit is case in point, probably not the most flattering on me, and equally missing a little layering to clinch in the waist (as I did with this play suit), but regardless for me this is definitely a comfy, light weight, casual summer look for those days when you just want to feel and look relaxed.
---
Are you a fan of the jumpsuit or have you embraced the trend for a dressed down day time look?