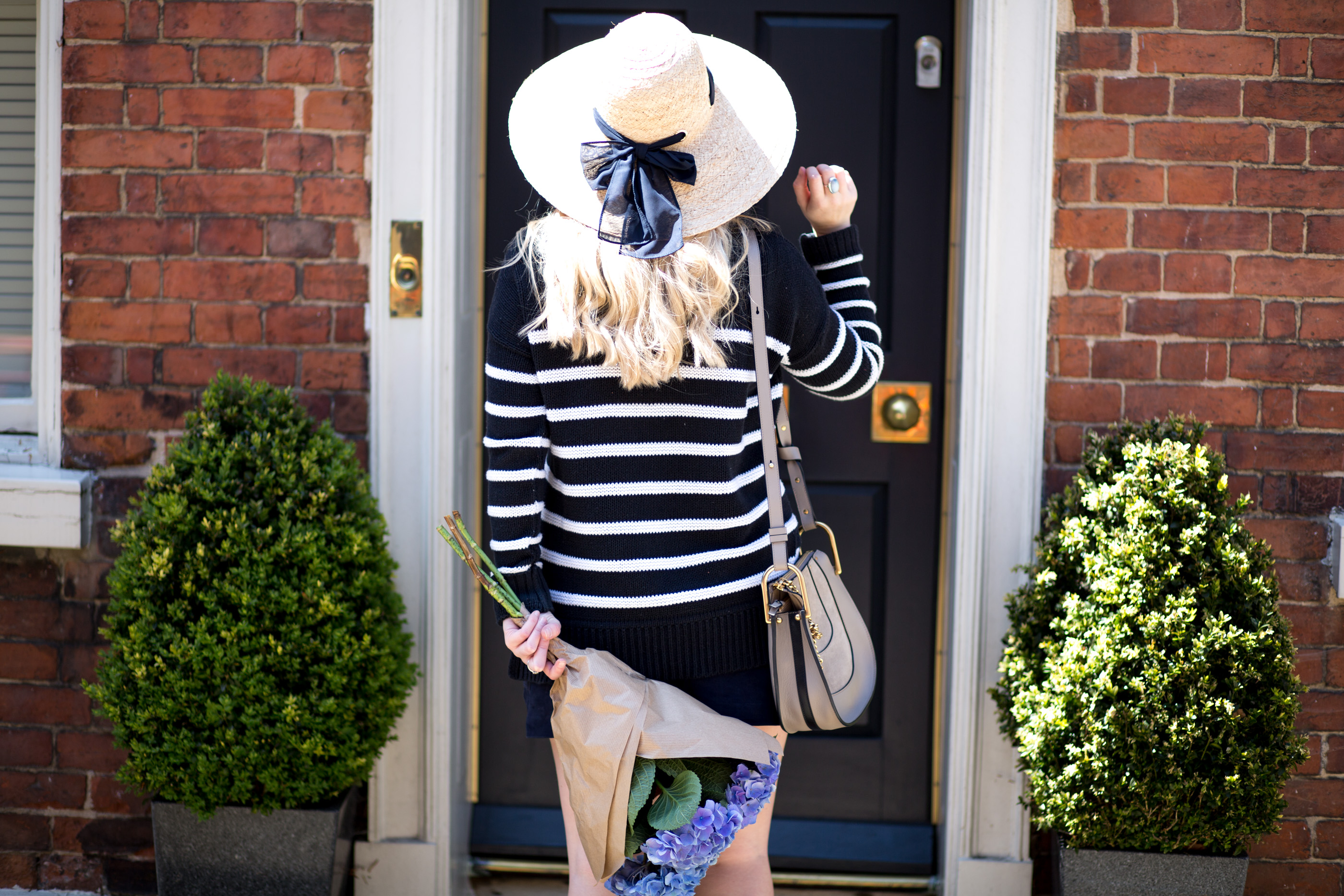 ---
Why optimism will help you get ahead with your blog & career
---
Generally in life i'm very optimistic, i tend to think anything is worth a try and i'm never really deterred by 'buts' or 'what if's or 'i can'ts' (at least not anymore), and what comes with that optimistic outlook and approach to life, my career and my blog is opportunities. Opportunities that can help you continue to grow, continue to get ahead and to generally achieve the successes you want to in life. Pessimism can be as disabling to your career as anxiety and stress, and so trying to find ways to embrace a little more optimism in your life and your mindset is key for your journey to success. You have a choice. And if you needed any more persuading then read on, because today I am sharing with you why and how a little optimism can help you get ahead in your own career and life.  And a few little tips to inspire some positive changes to your mindset too.
---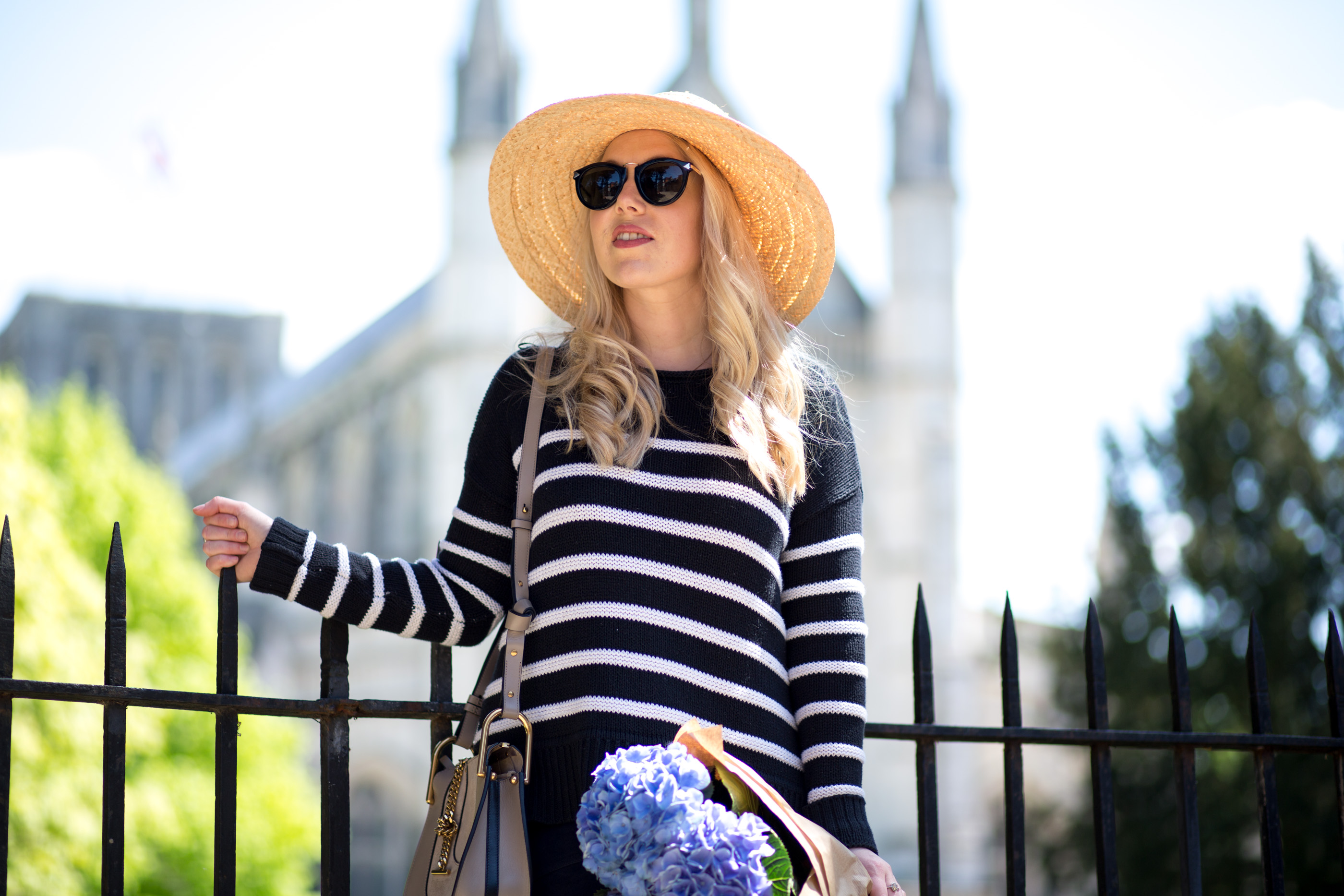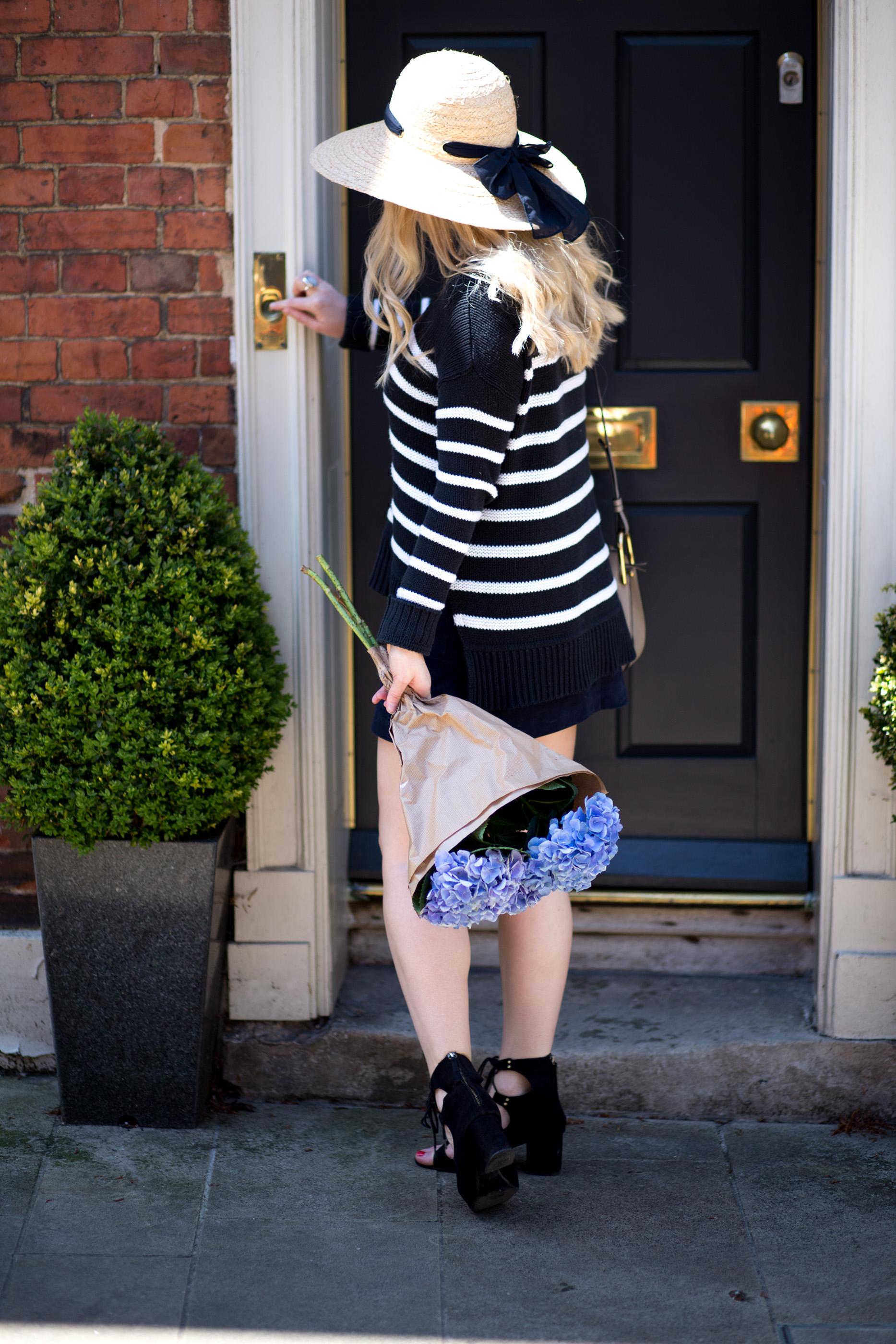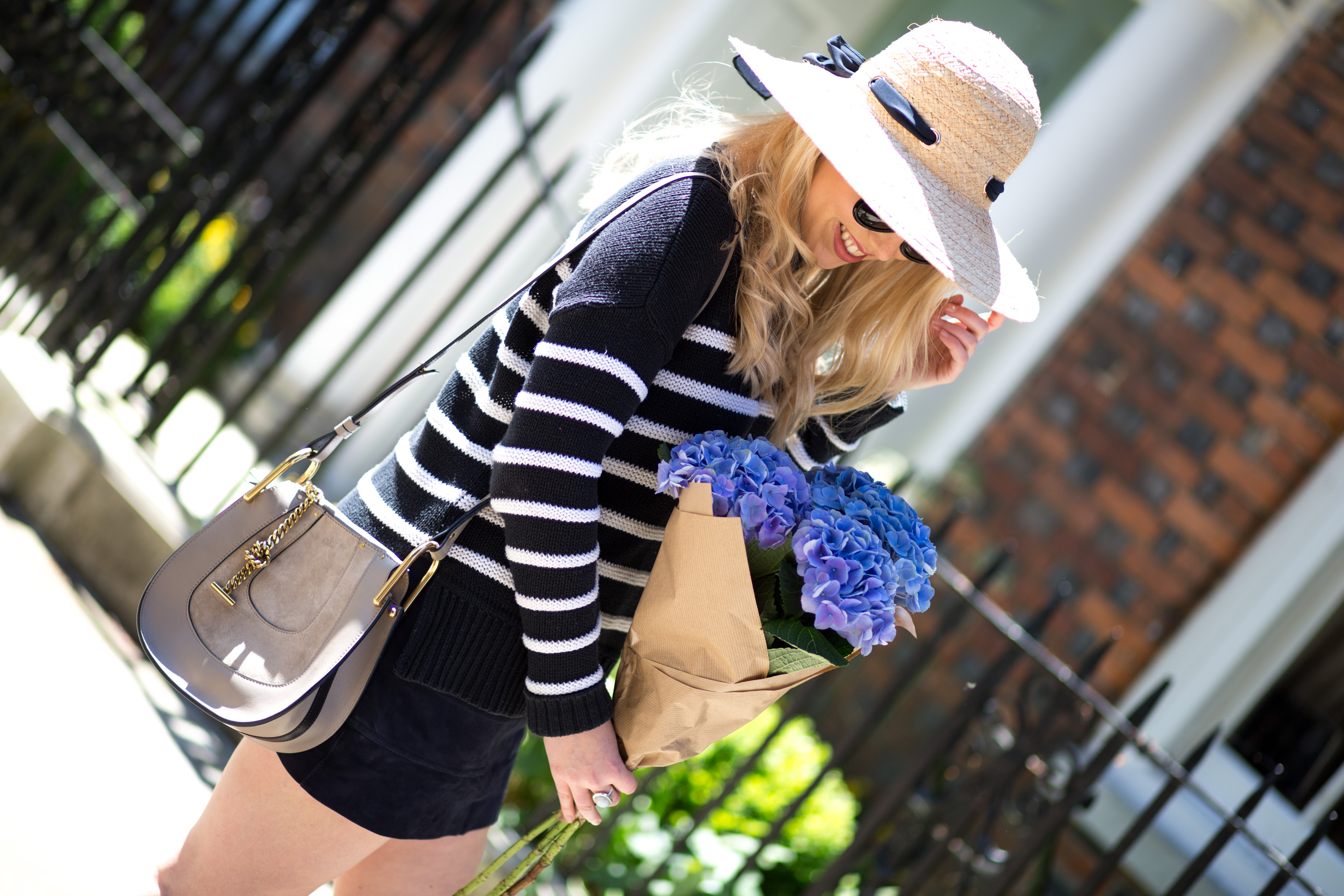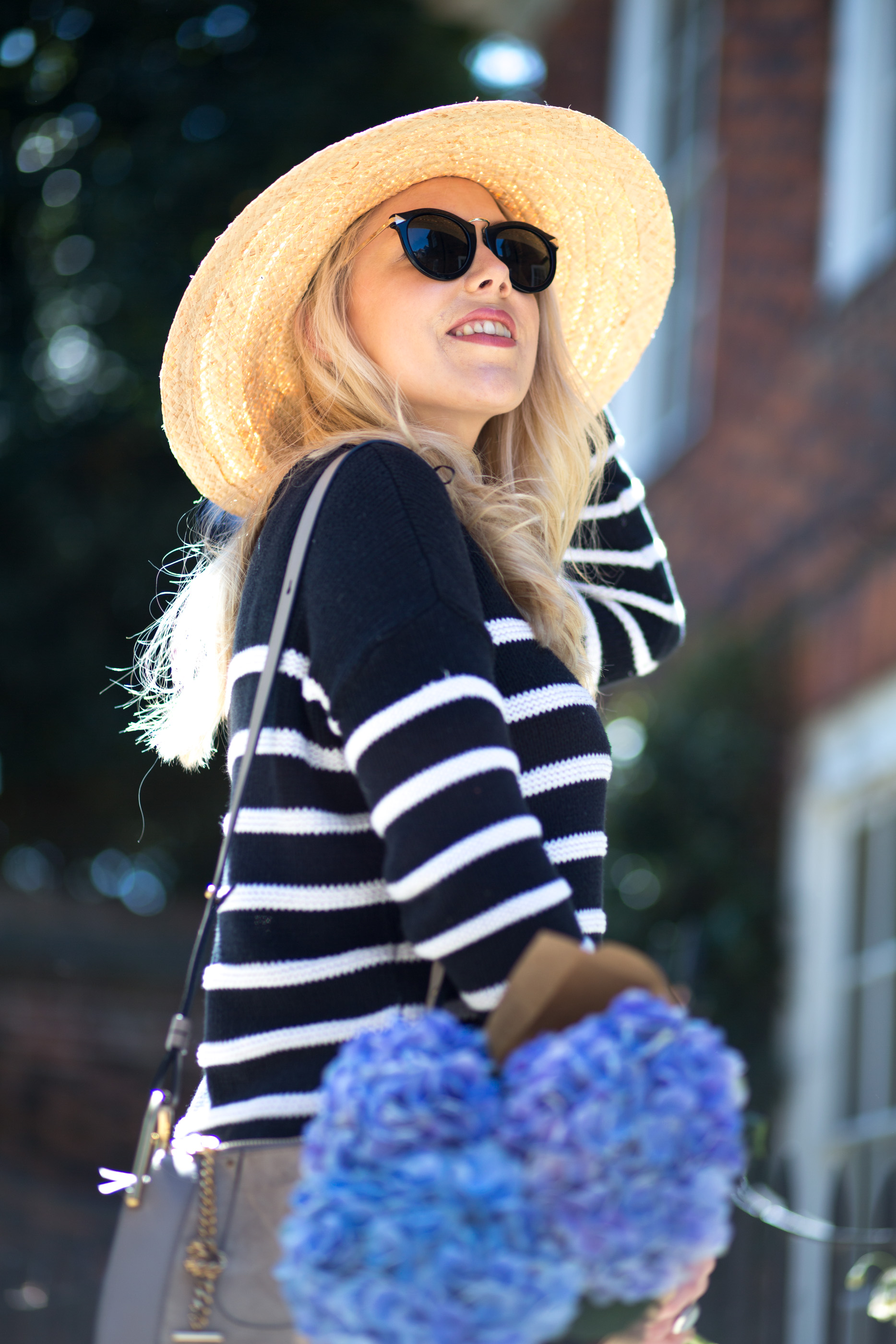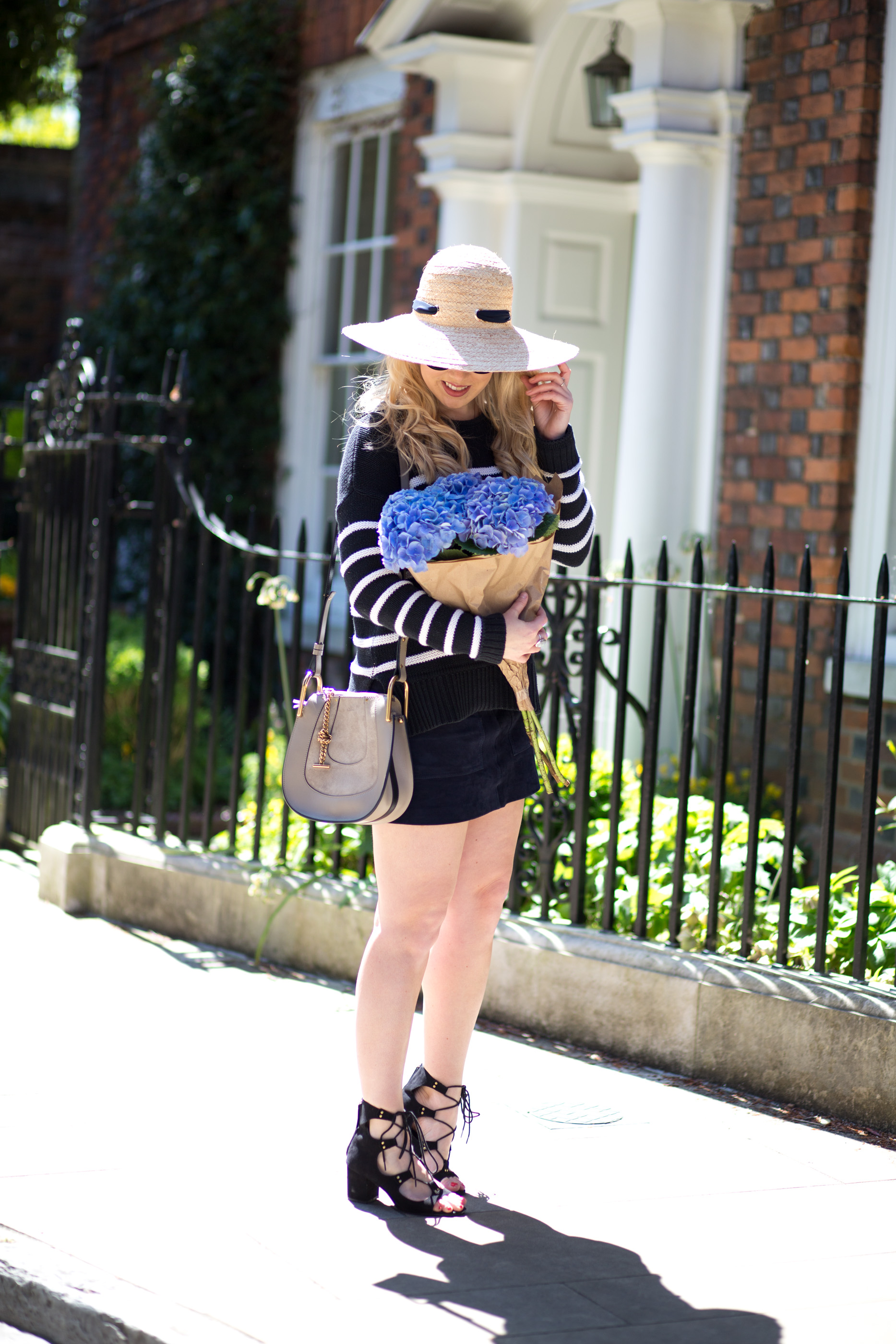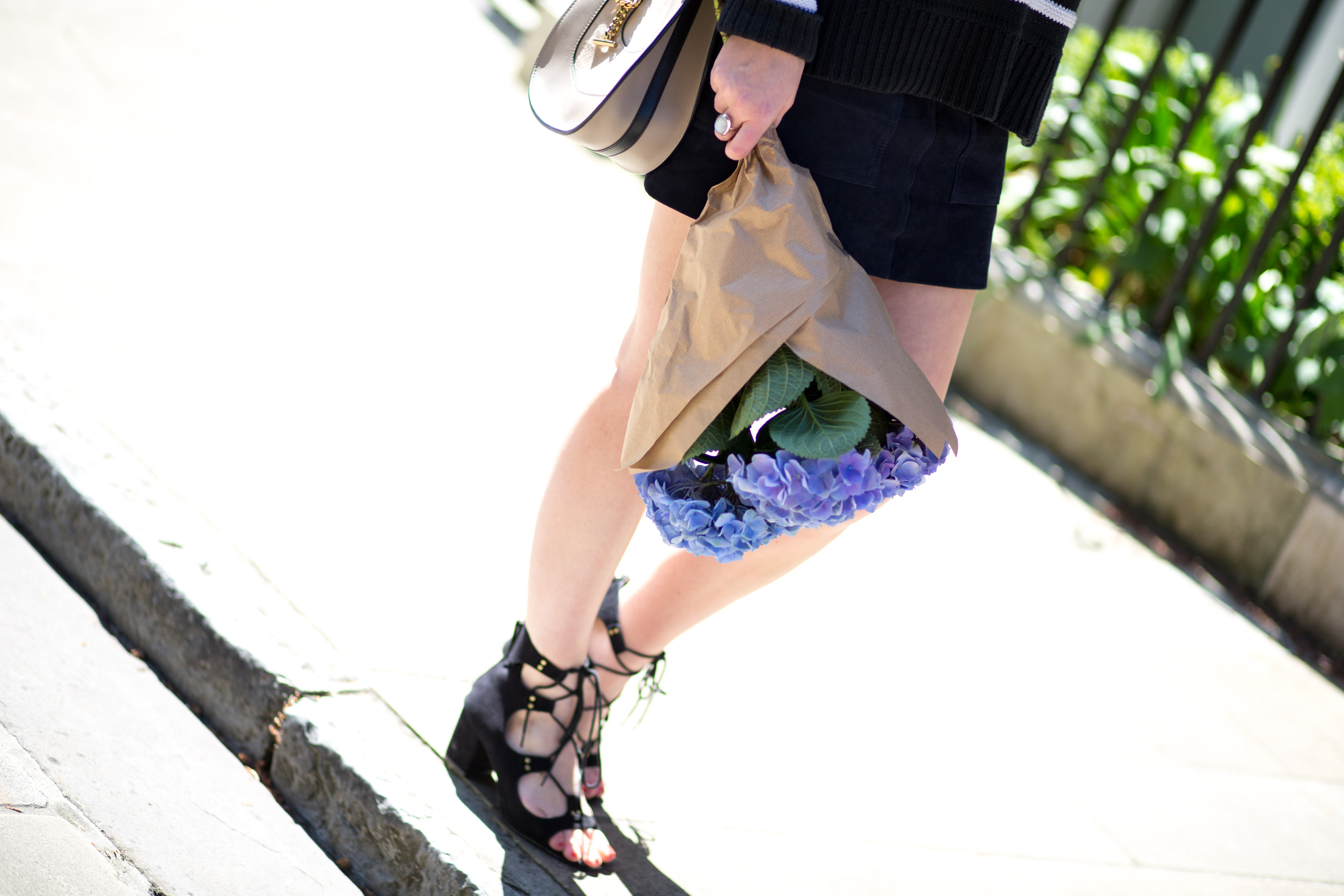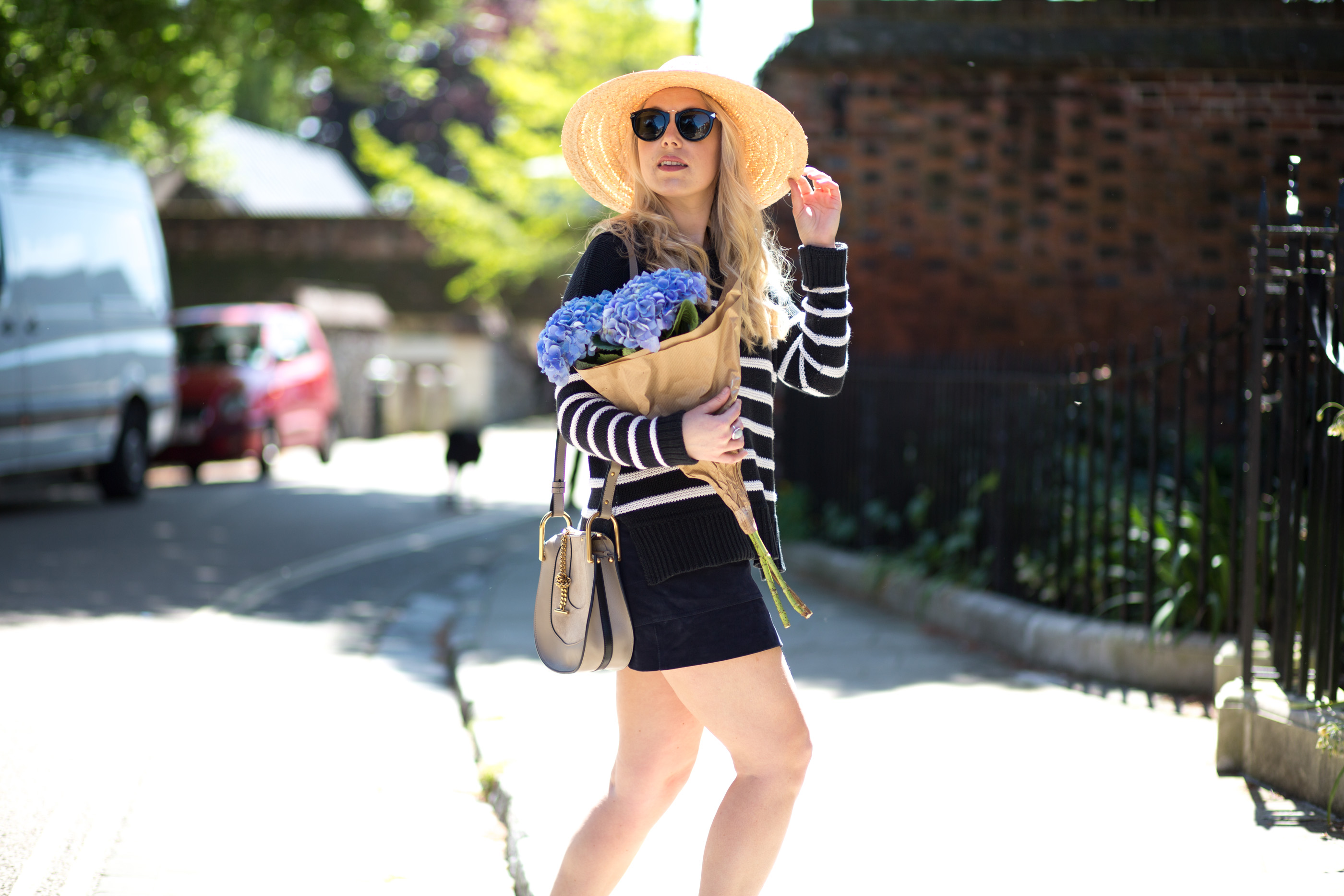 ---
HOW TO BE MORE OPTIMISTIC & WHY IT WILL HELP YOU GET AHEAD WITH YOUR CAREER & BLOG
Say Yes
When you have an optimistic outlook in life, you're more likely to say 'YES' to things, whether thats work, invitations or simply conversations, and what comes with saying yes to things is opportunities. Whilst I certainly don't covet saying yes to everything, if you read my #NotSorry edit you'll understand why saying no is sometimes needed, but it's fair to say that keeping an open and optimistic mindset, and saying YES to things does provide you with the potential to get ahead.
More often than not you'll find that saying yes to one thing, leads to far more opportunities than you will have thought, whether thats as a result of meeting new people, building out your portfolio, gaining access to projects, or simply getting on more peoples radar. In the blogging world and in your career, saying yes to requests, projects, events and opportunities will help you gain more experience, more exposure and more progression on your journey to success.
"Opportunity dances with those already on the dance floor."
Take A Chance
Often optimistic people are not afraid of just taking a chance, embracing a situation or an opportunity they're exposed to and just seeing where it takes them, taking a chance and taking a risk is exactly what makes an entrepreneur and if you want to lead a successful career or create a successful blogging business then more often than not taking a chance and taking that risk that you have in front of you is what is required to achieve the pay backs you desire.
Typically pessimistic people will shy away from risk or challenges through fear of being unable or the fear of failure, but trying to think a little more positively about your ability and gaining a little more perspective will make you more open to opportunities, and as a result, its likely more opportunities will come your way … because you begin to prove your ability and yourself as a result of taking those chances.
"Optimism is a happiness magnet. If you stay positive, good things and good people will be drawn to you" 
The 'Can Do' Attitude
And finally, a positive and optimistic attitude is founded in believing in yourself, having the confidence to know that you CAN do something if you put your heart, mind and energy towards it.
Having a can do attitude not only boosts your self belief and your overall happiness (the more you believe in yourself the less stressful challenges are) it also makes you more attractive to people, and more likely to be offered opportunities and offers, because you come across as someone who wants to get involved, wants to put everything into a project and someone who is capable of delivering results. A 'can do' attitude is essential if you want to get ahead, and what it comes down to is having some self belief & assuring others as a result.
"Don't limit yourself. Many people limit themselves to what they think they can do. You can go as far as your mind lets you. What you believe, remember you can achieve." 
---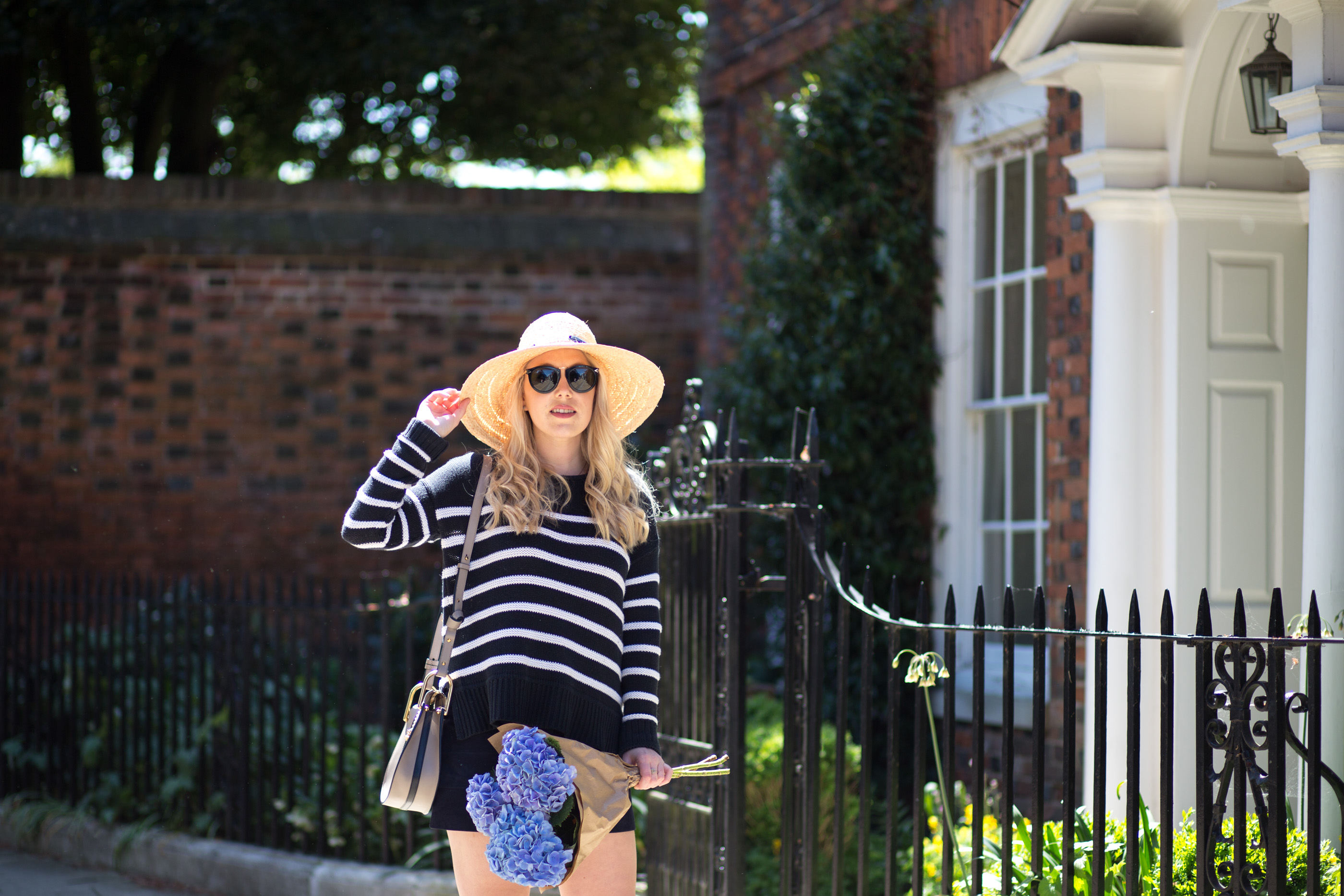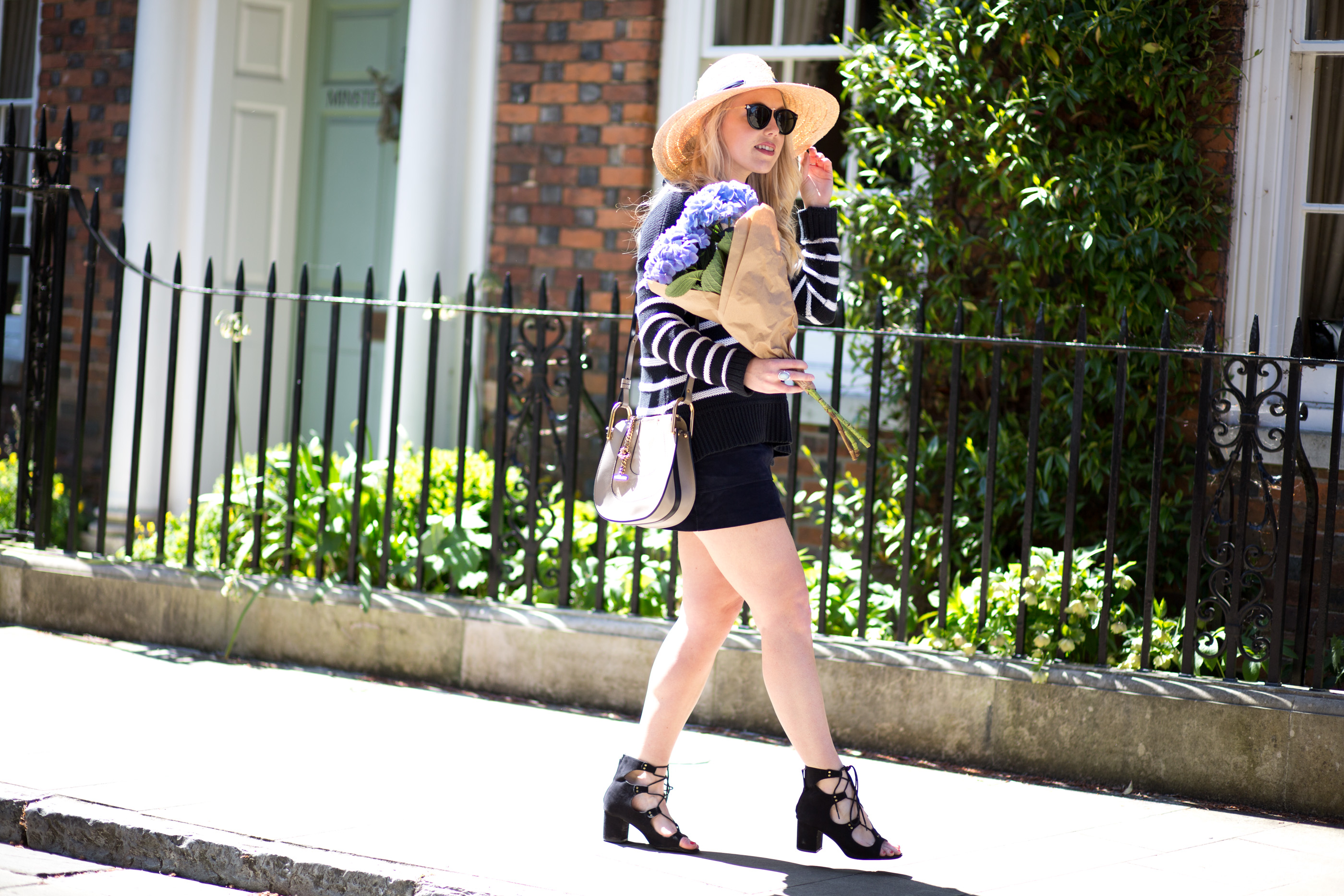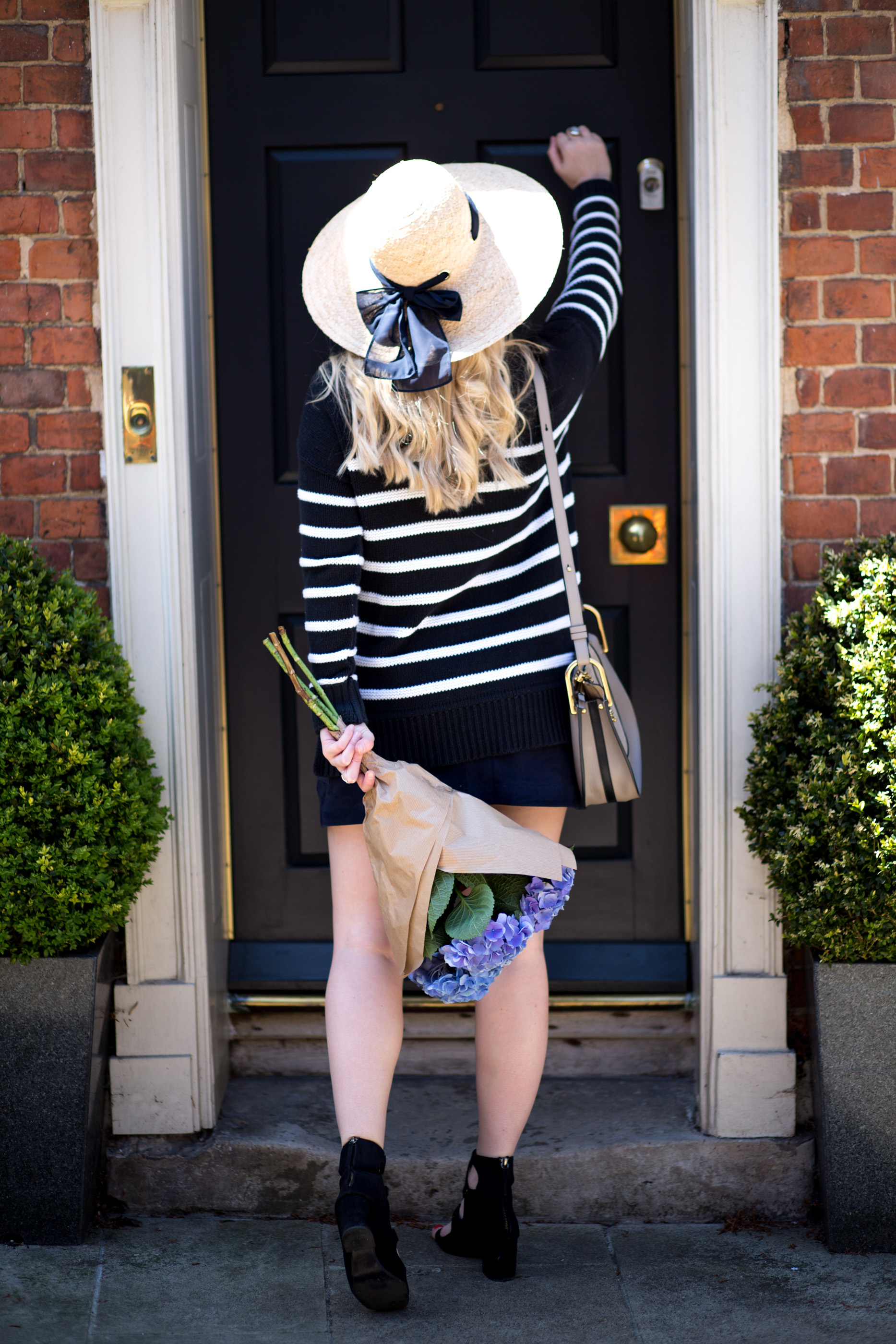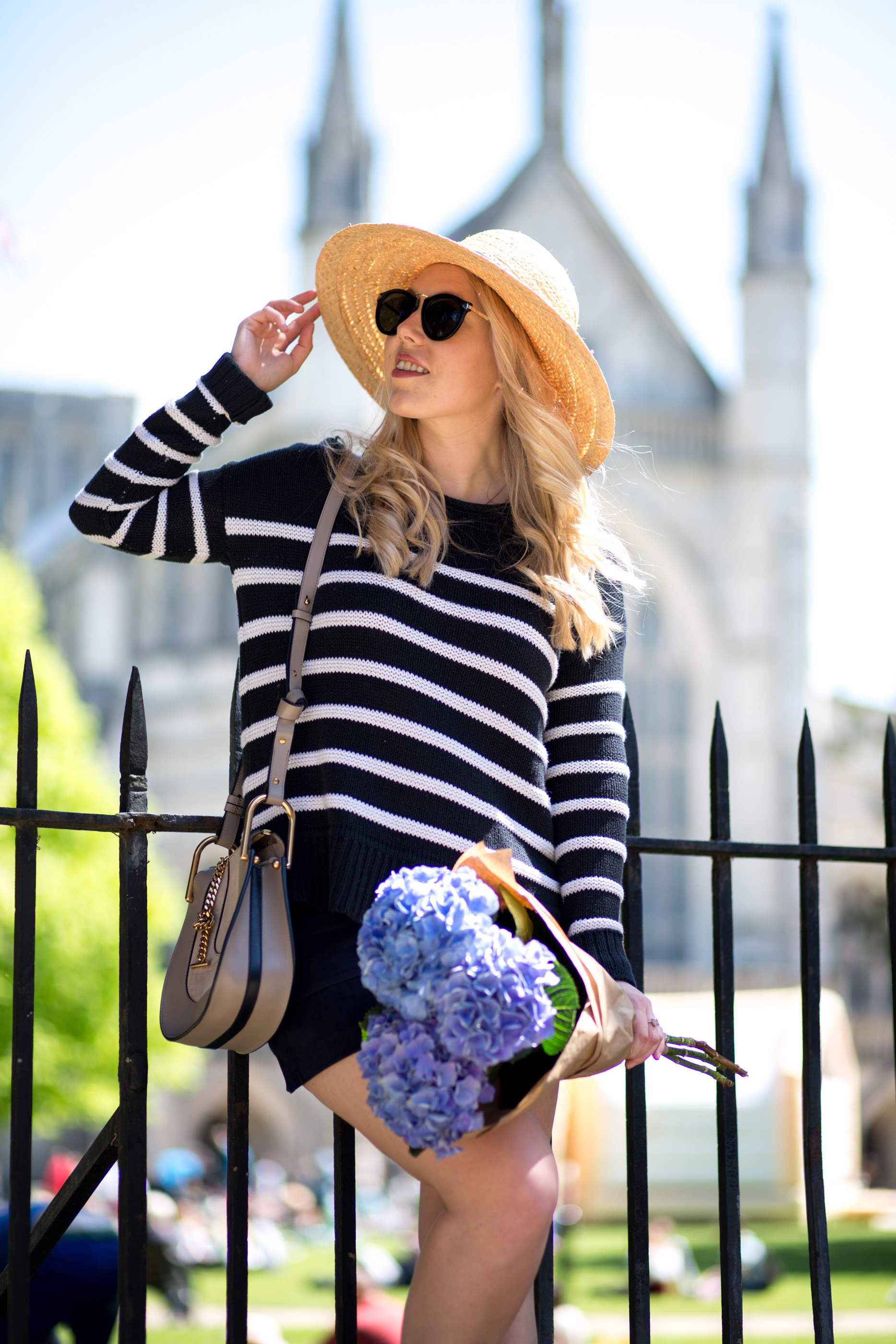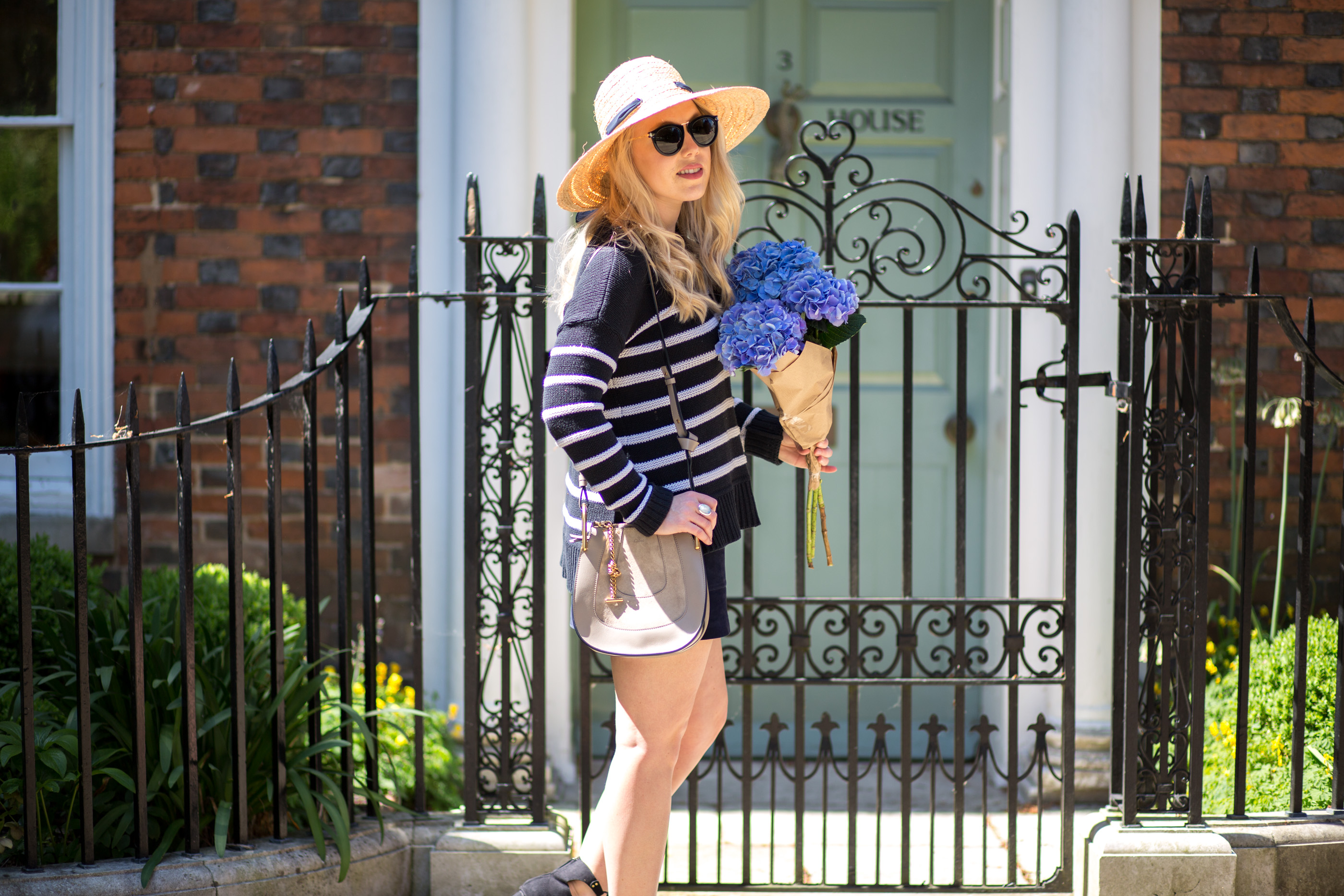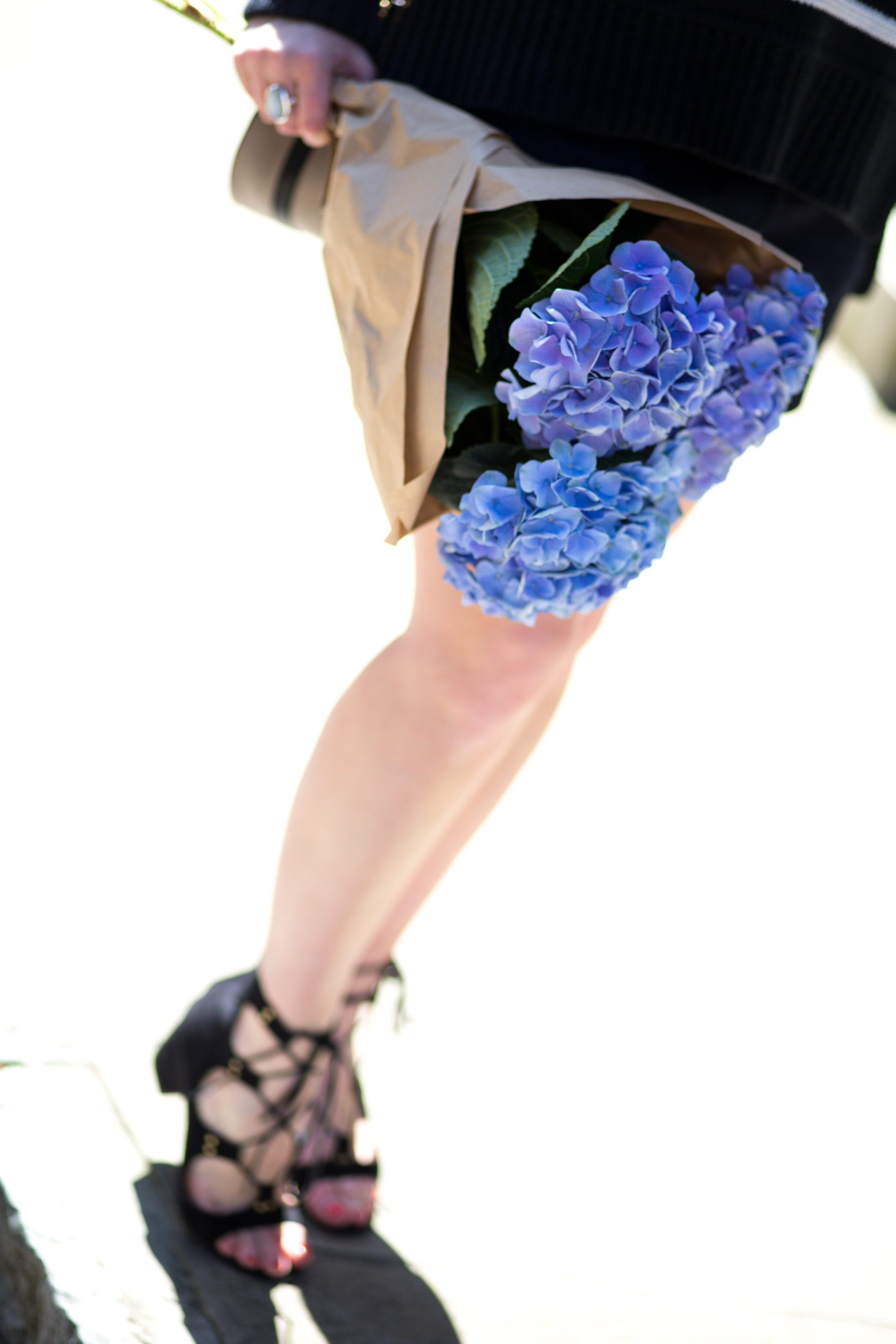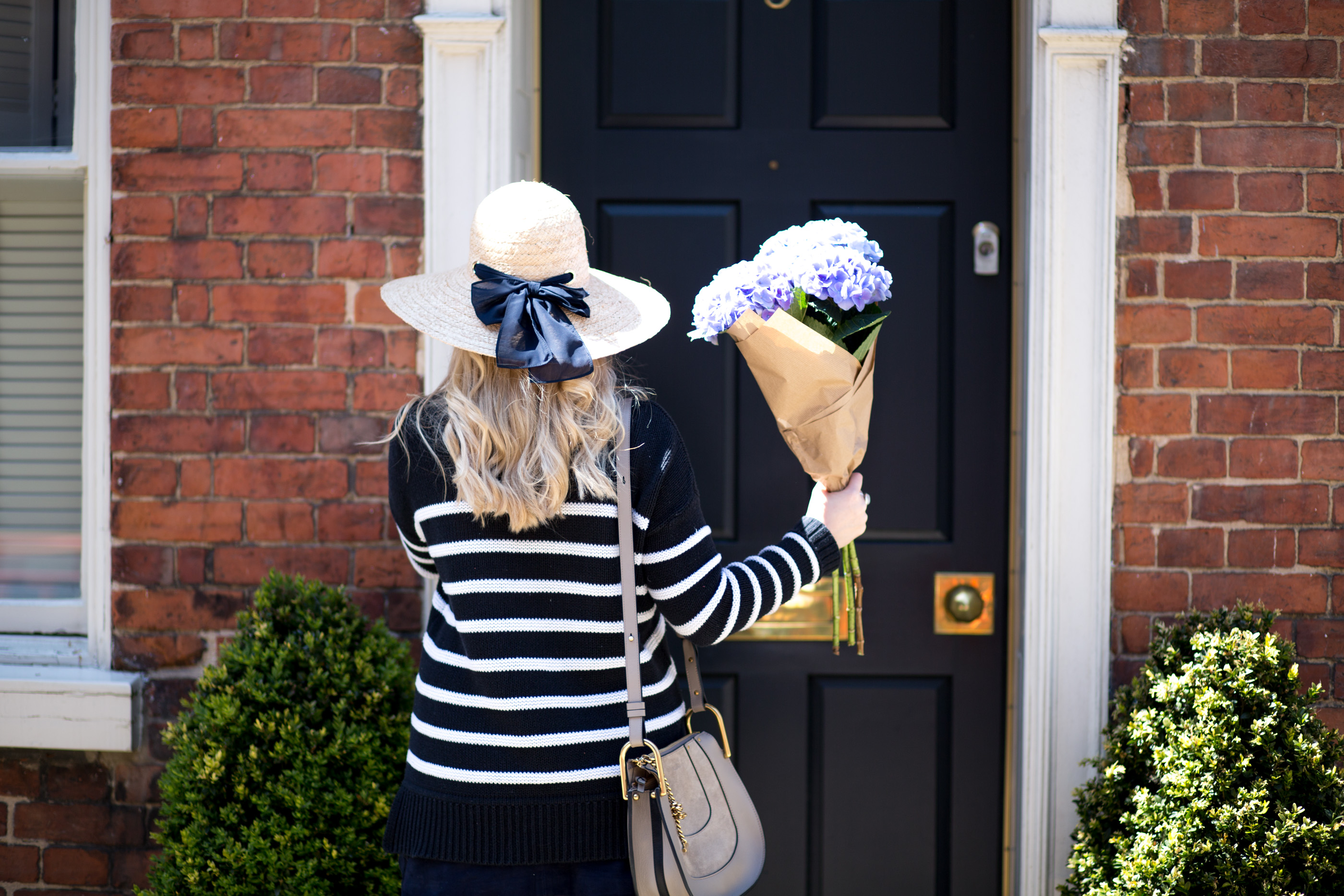 ---
SHOP MY LOOK
. WHISTLES SUEDE SKIRT . ZARA STRIPE JUMPER (SIMILAR) . CHLOE HAYLEY . ACCESSORIZE STRAW HAT . ZARA LACE HEELS (SIMILAR) . KAREN WALKER SUNNIES .

---
"What If I Fall? Oh my darling, what if you fly?" E.C.H
You can see more of my favourite quotes on my 'Motivational Quotes' pinterest board, and if you're looking for a little more motivation and inspiration check out this post & this post.
---
Do you tend to be an optimist in life and do you find it helps your career and blog in turn? Or do you struggle sometimes to feel optimistic? I'd love to know if these tips help inspire you to take a little chance & believe in yourself a little more?