---
The future of mediamarmalade, it's really up to you …
---
If you know me at all, you'll have gathered i'm a perfectionist. I want to achieve the best, I want to do better, I want to succeed. Perfectionism is a subjective and tricky trap to get into in my opinion … for what actually is perfect? What is perfect to me might be far from it to you.
In life, society draws a rather linear map for us, mostly we stick to it, it provides direction, benchmarks and measurement. It helps us define success. In blogging, it's too new to have norms and too subjective to easily define success. And what comes with that (for me at least), is a never ending quest to improve, to do better, to succeed … but my interpretation of success grows and changes day by day, and it's not really based on my own benchmarks, its based on what I see others doing … and so what I do, is I fail. Constantly.
Why am I telling you this? Well i've been thinking a lot about blogging lately, I've changed strategies, I even started thinking strategically which was something historically I didn't really do, I've stepped outside of content and tried to reconnect with the industry and community that I used to feel so actively part of. I've been thinking about my blog, what it is, what I want it to be, how i'll make it better, what might make you like it and enjoy it more, and I just started thinking about you. You, amazing reader, who without knowing it fuels my passion and helps me achieve my goals. For it's you that really made this something in the first place. And it's fair to say it's you that'll define what it becomes next.
I have tons of ideas, ambitions and goals … but what I wanted to do was take a step back. Forget about me me me, and start thinking about you you you. Forget my ideas, ambitions and goals. What are yours? What is it you want this space to be, what would help you, what do you want to see, to read, to feel when you visit?
What do you want from mediamarmalade, or for that matter, from any online content or experience?
---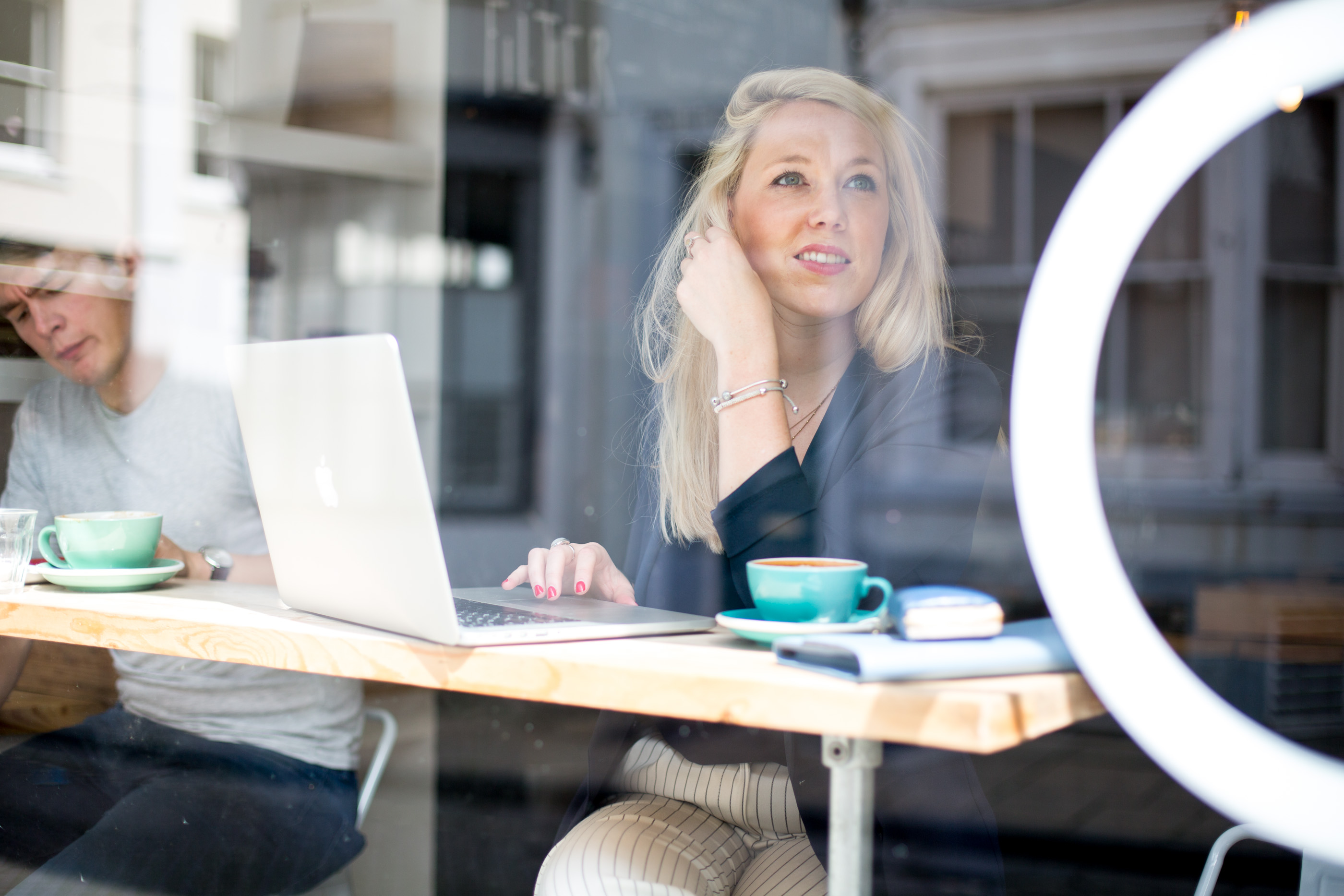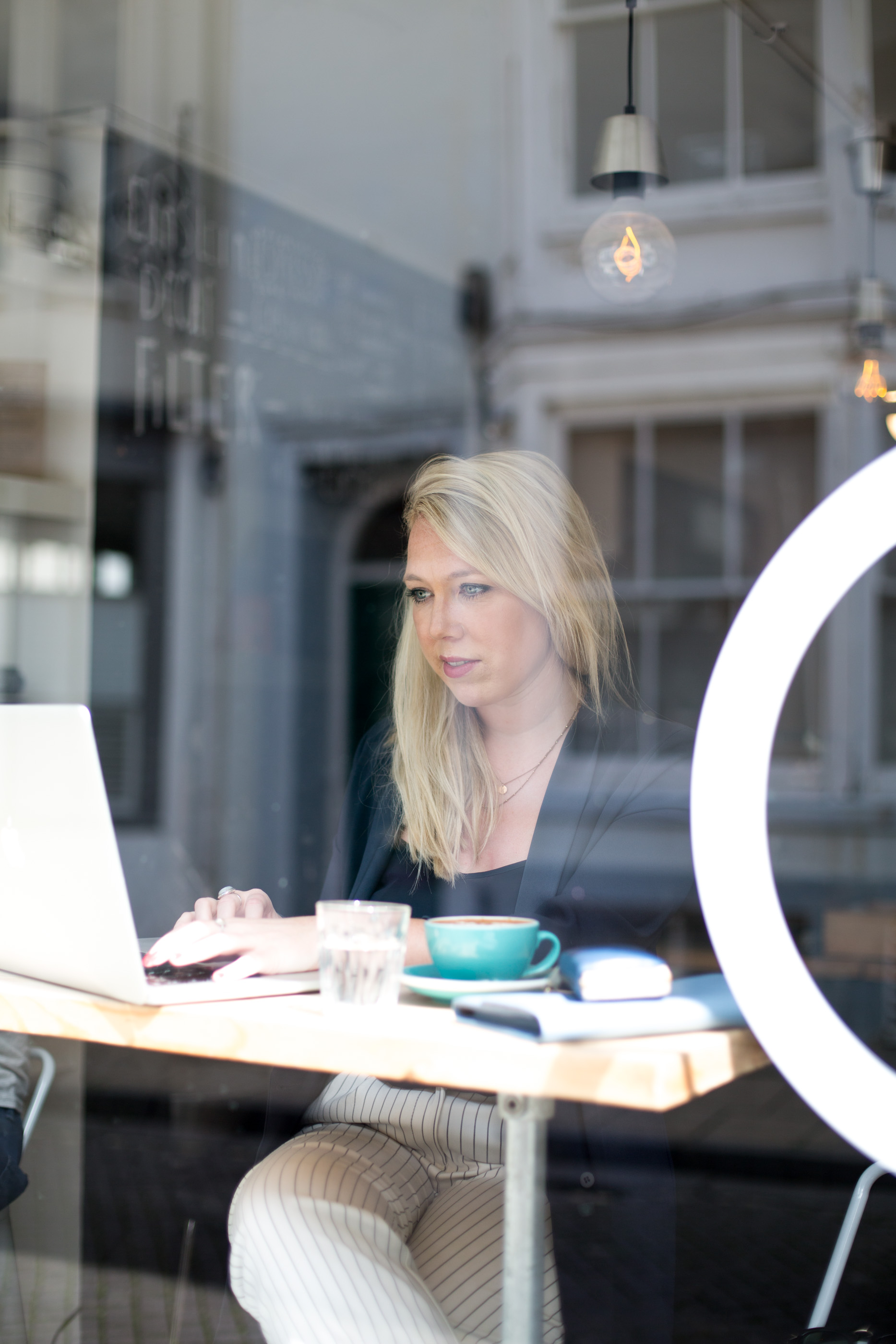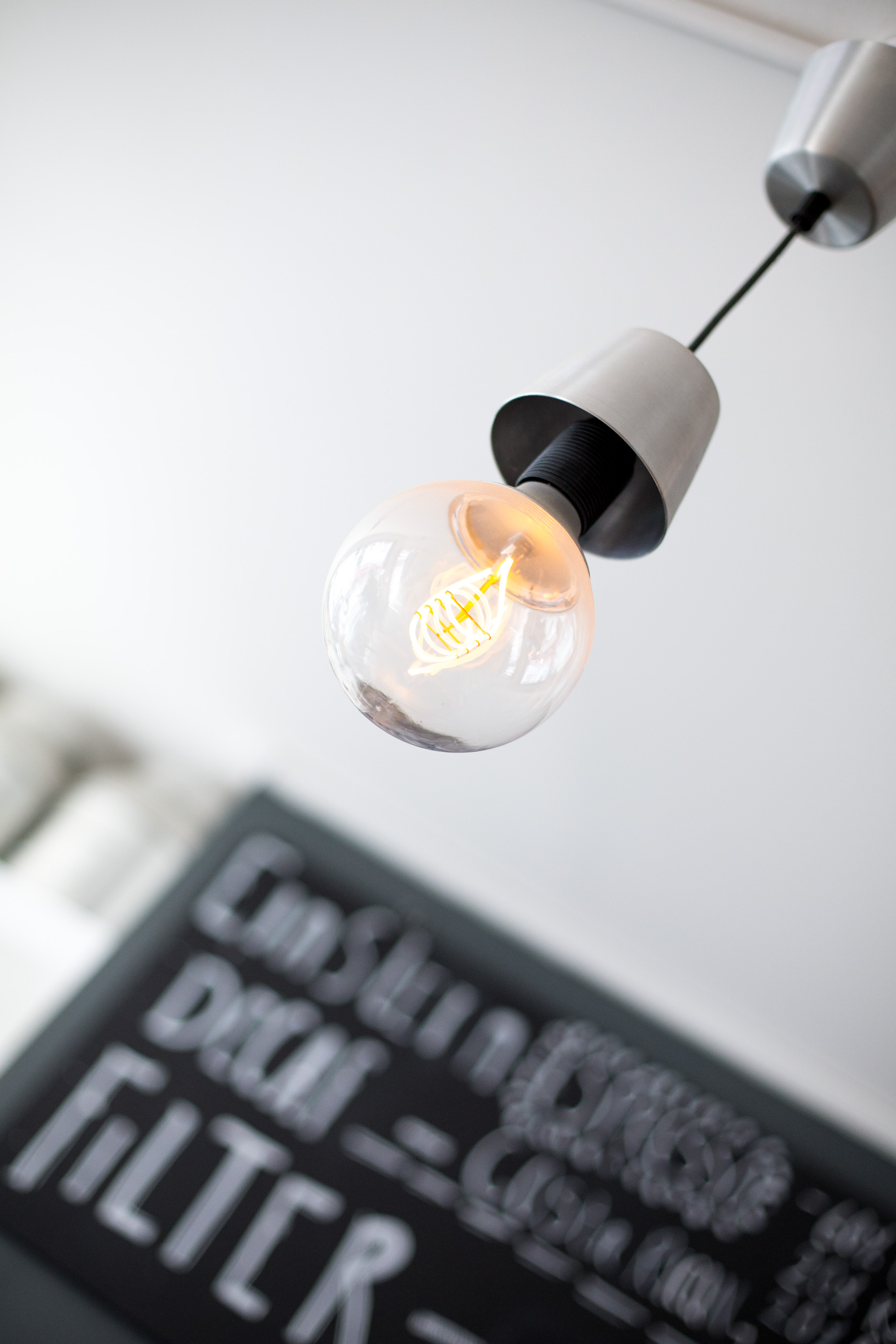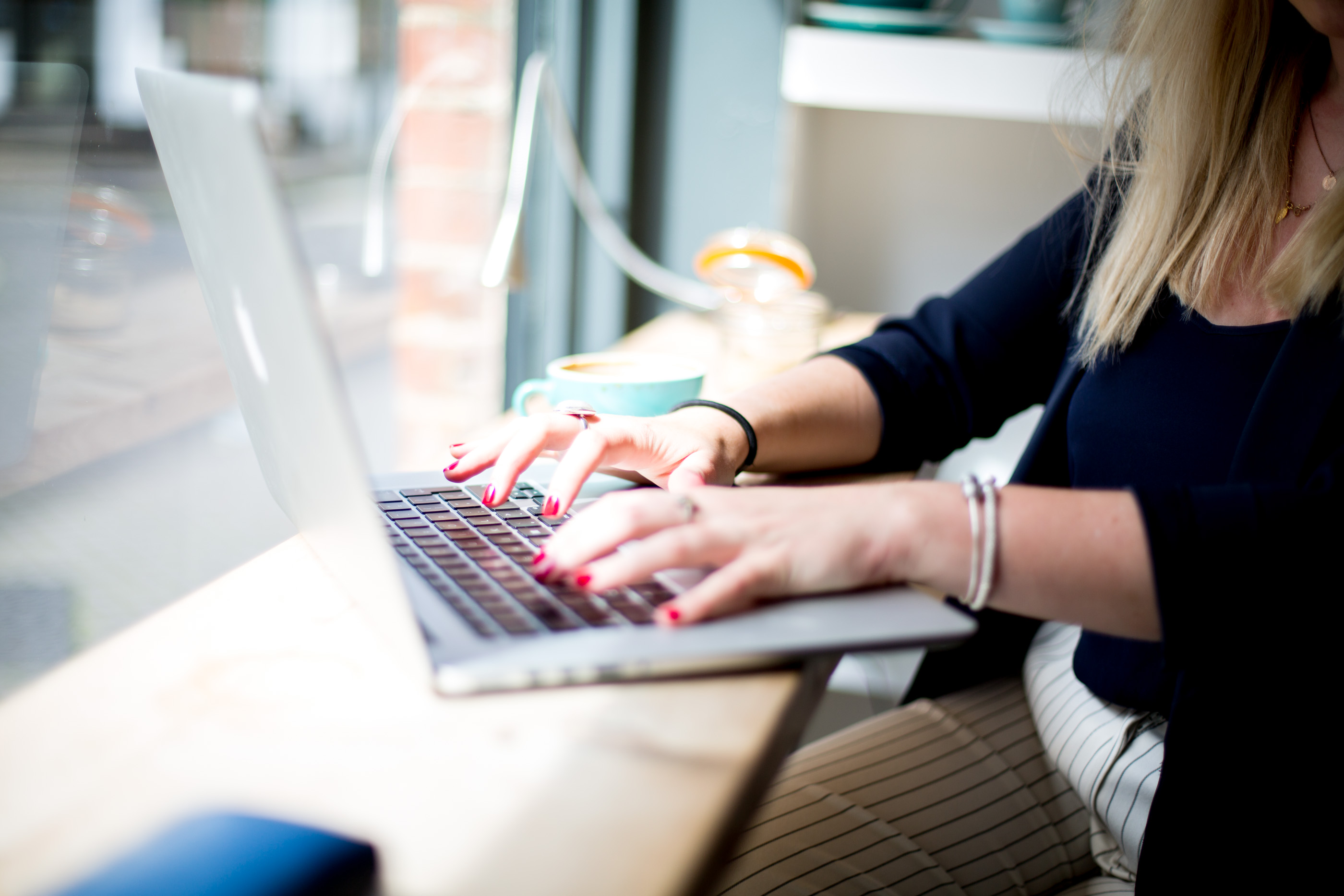 ---
THE MEDIAMARMALADE QUESTIONNAIRE
---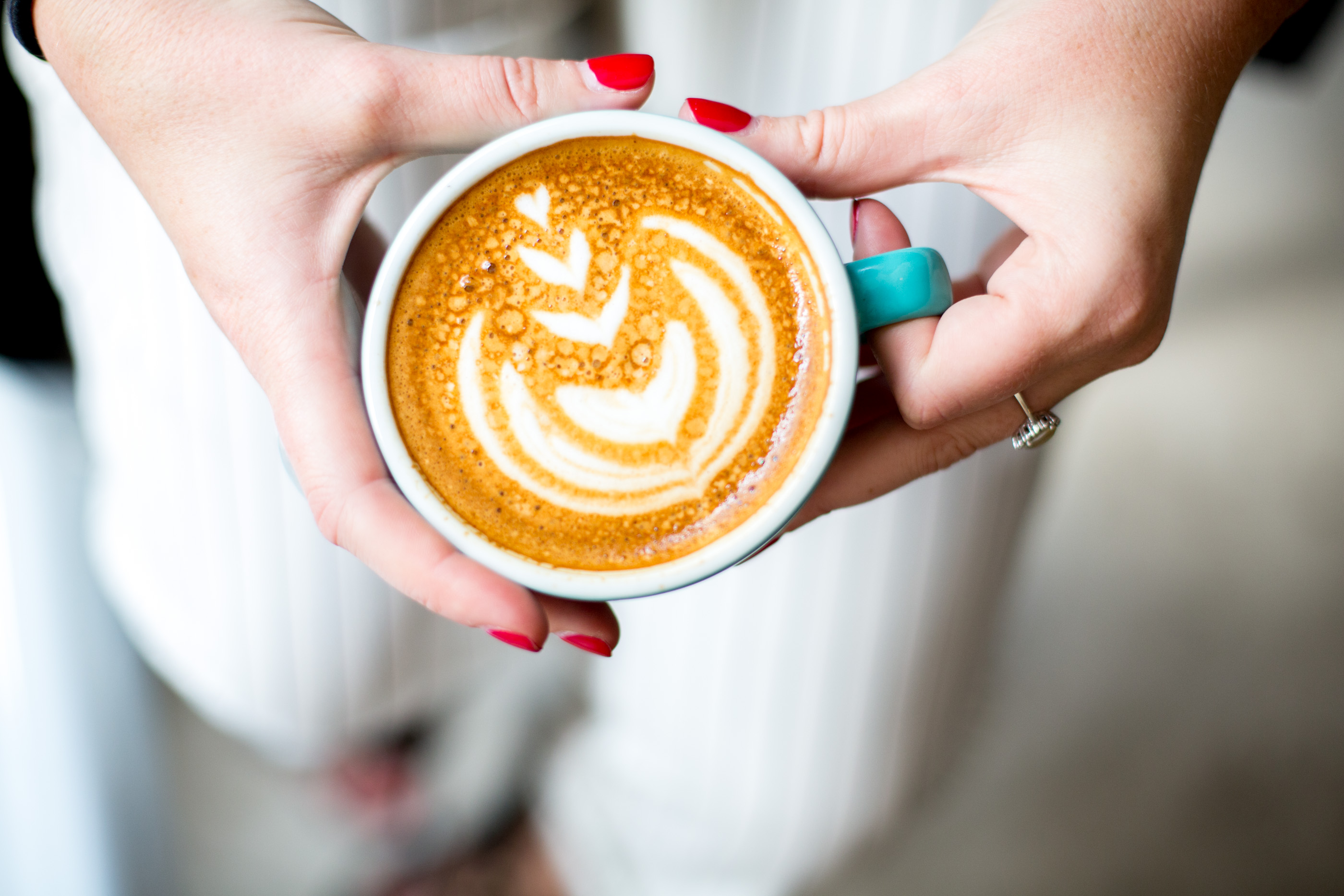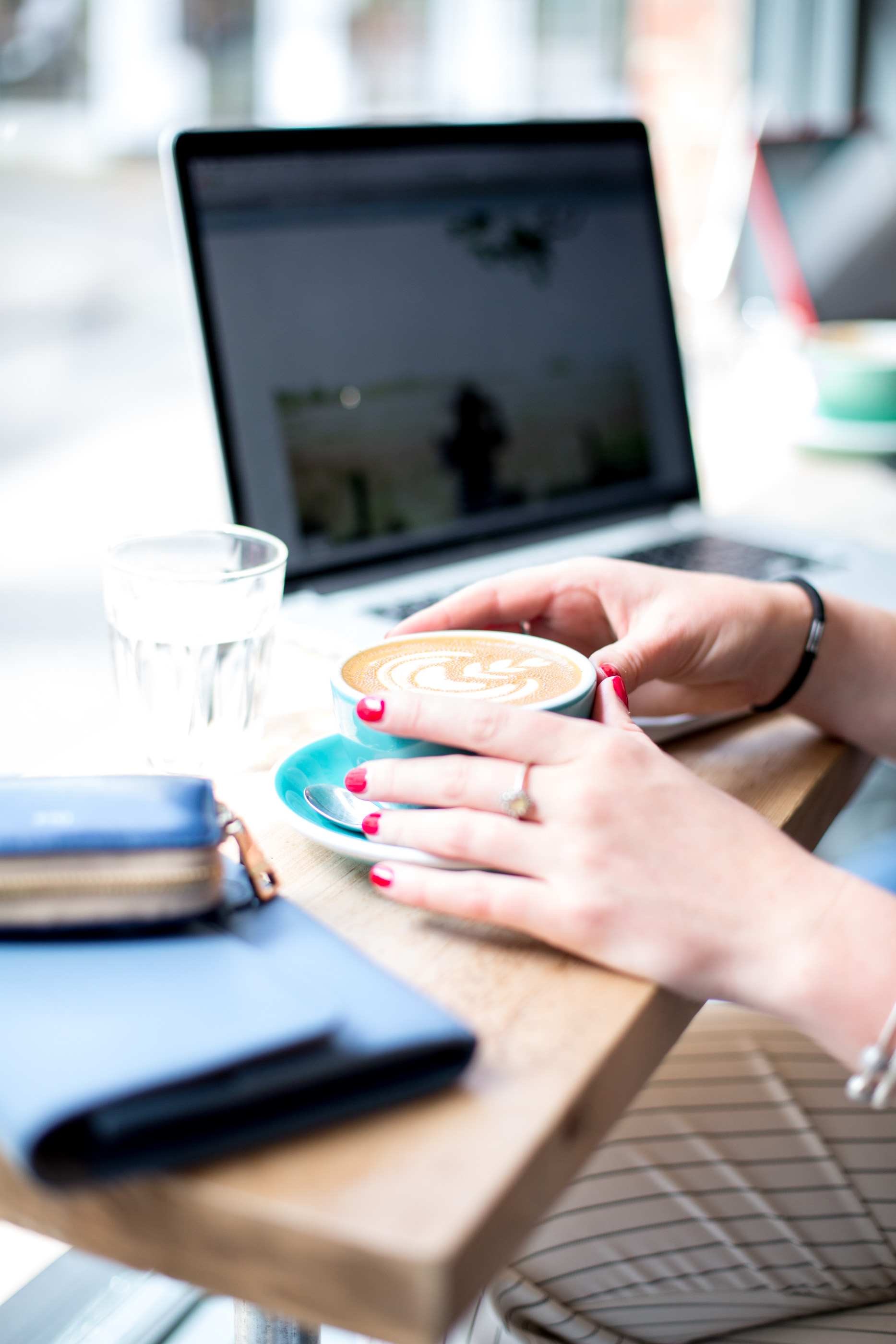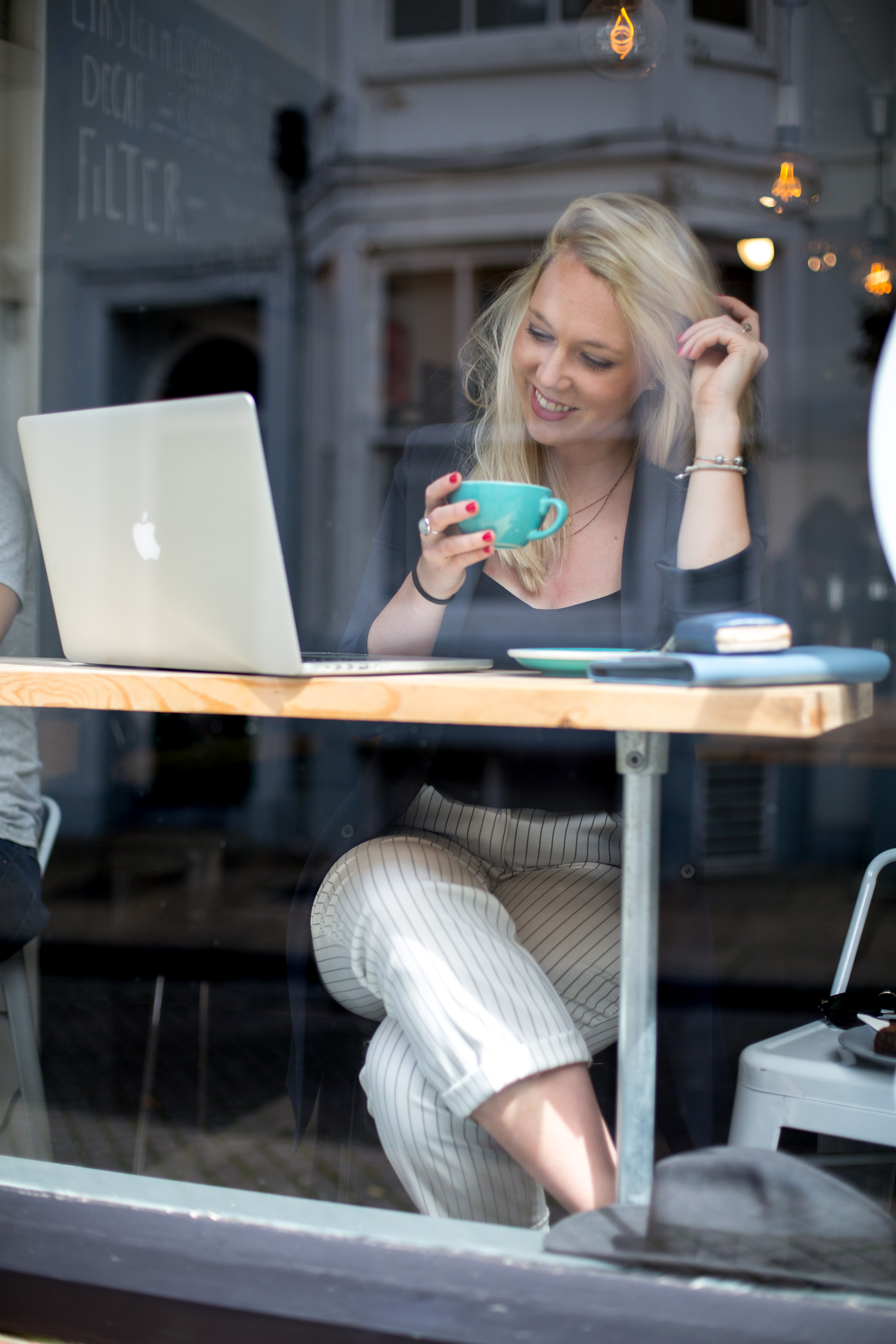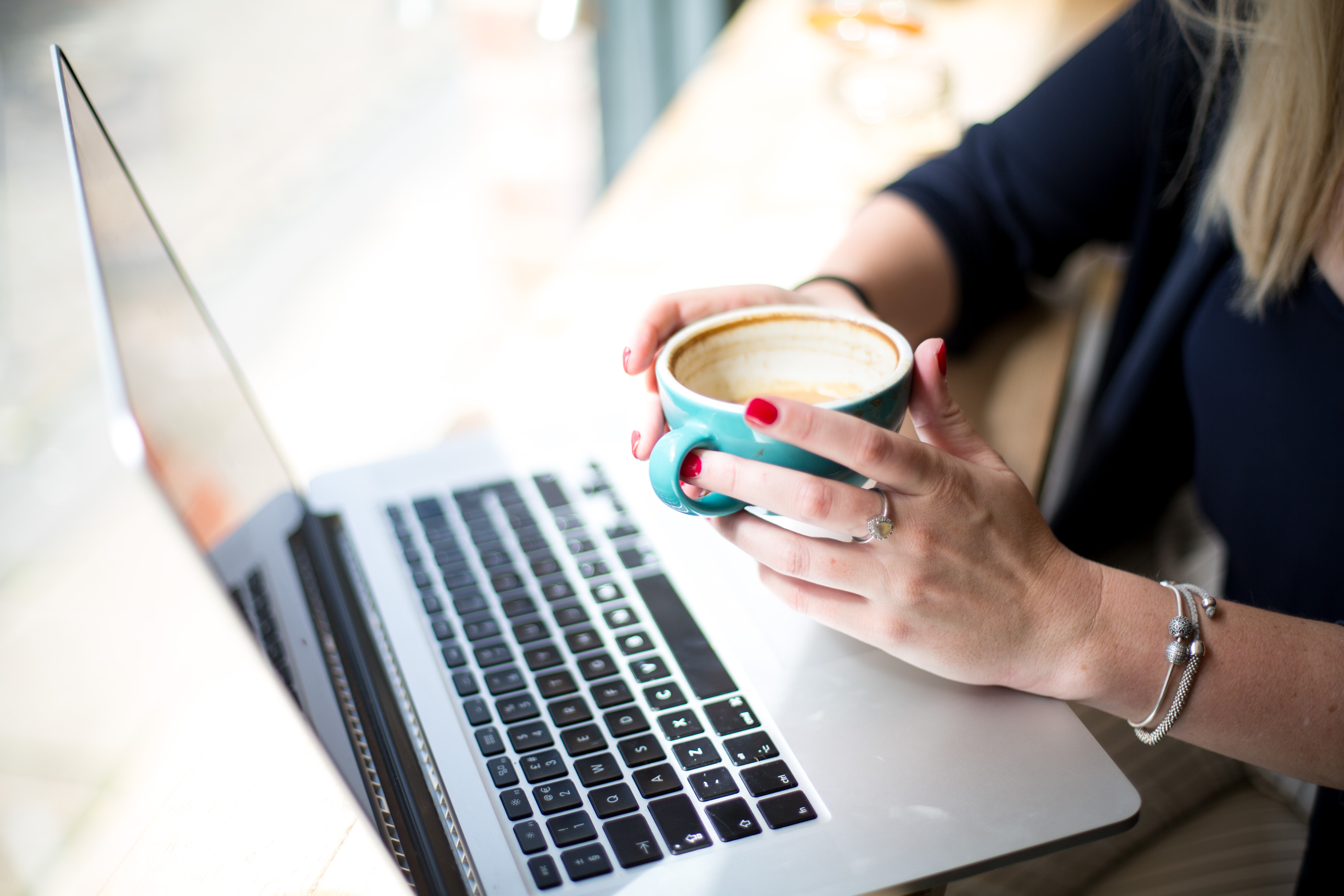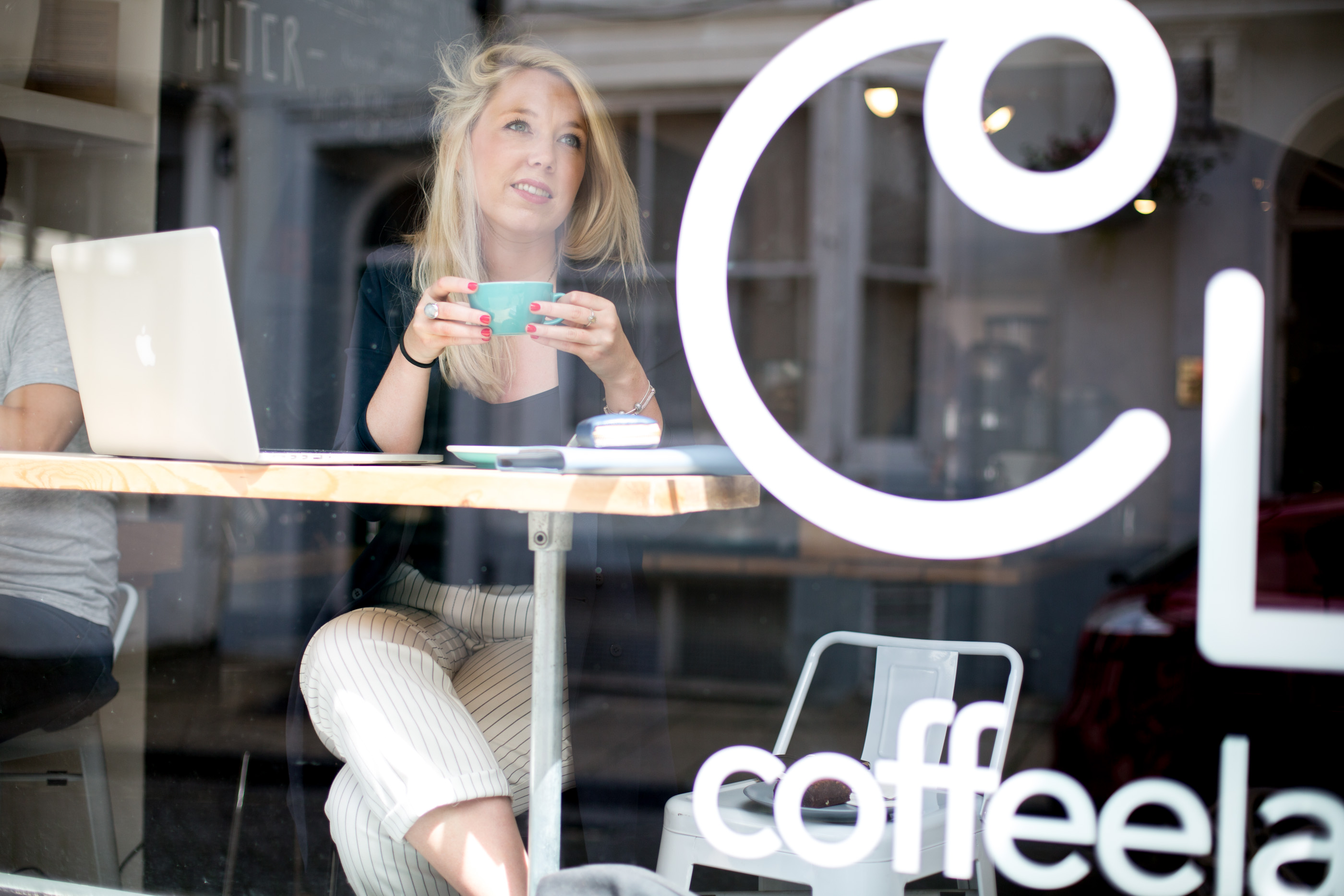 ---
I really want to get to know you, understand what you love about mediamarmalade, what other blogs you adore, what sort of content you like, so that in the future I can help shape mediamarmalade.com into a site that we both love. The questionnaire should only take 2 minutes to complete so I'd absolutely love it if you could take a little look at.
Fill out The Mediamarmalade Questionnaire here:
---
Otherwise, I'd love to hear your thoughts in the comments, any feedback is welcome. Thanks so much for taking the time to help, it really does mean the world to me. x