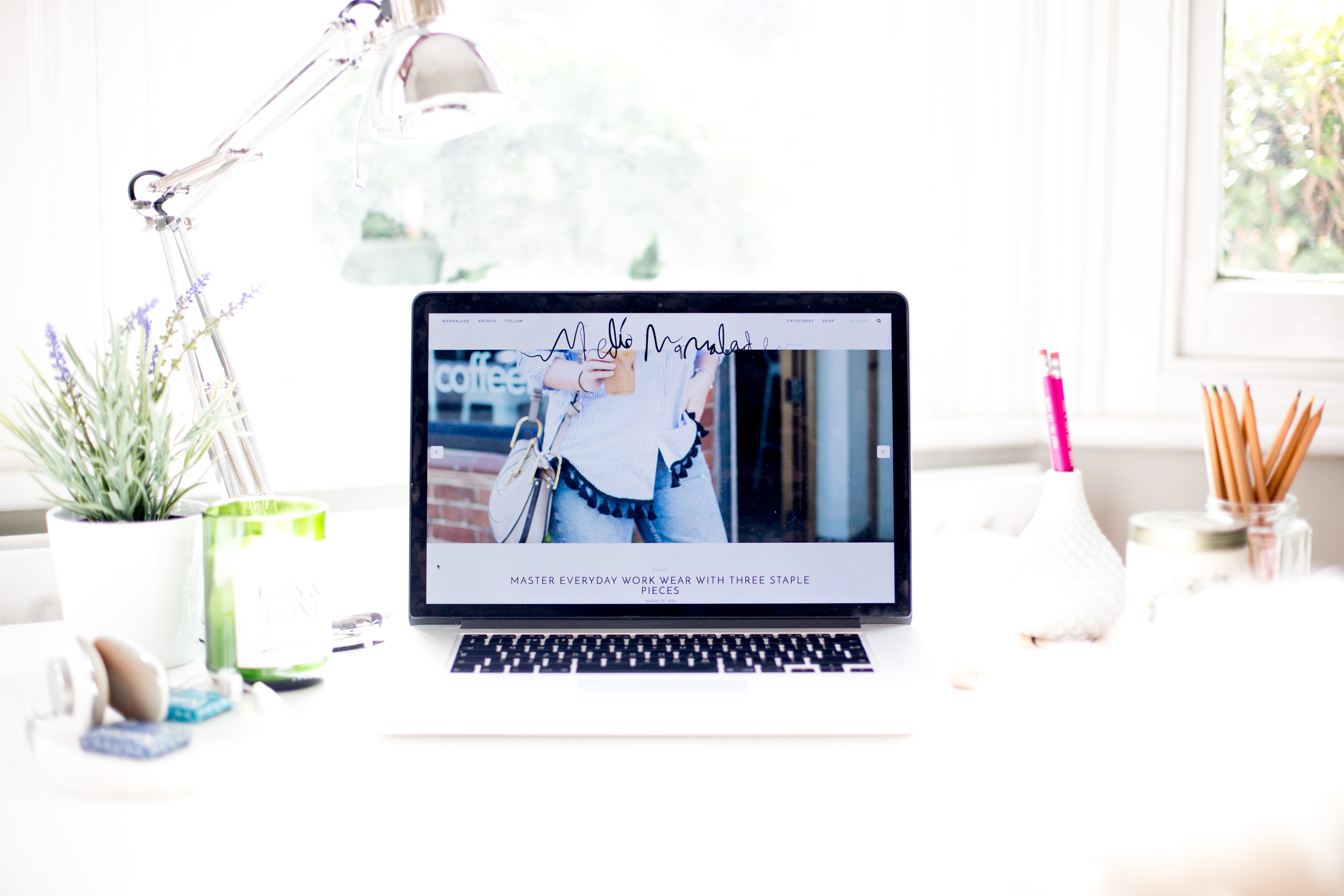 ---
Should you sign to a blogging agency or Network? Lets discuss the pros & cons of blogging networks & management.
---
Blogging agents and networks aren't a new thing, along with the blogging boom of 2014 was the rise of blogging agencies and networks. These agencies were opportune in their ambition and fortunate (read: clever) with their timing. With many bloggers falling into the industry through a passion and interest in fashion or beauty (the most popular categories way back when), blogging for business was an incredibly new and exciting concept, but something most bloggers had little experience with. The reality is most of us fell into the business side of blogging, and networks and agencies helped guide the process, helped put a value to our work and brand, and most importantly accelerated the opportunity and the industry itself (by increasingly and proactively making brands and advertisers aware of the opportunity and scale bloggers could offer). Agencies saw a huge opportunity in the industry (a gap for experienced sales and media reps to tap into a new communications touchpoint that would only become more and more valuable as time went on) and reaped reward for both themselves and bloggers alike.
I've experienced agencies from both sides of the fence. My blog non exclusively represented by UK talent management, but equally from working with most the networks out there when delivering content strategies for my client. I've seen it all. The good. The bad. and the rates …
Today (and even more so in light of the recent Mode Media shut down) there's a real contrast in how bloggers are managing their blogging business, an increasing number of influencers are being signed to huge global talent and model agencies like Storm and James Grant who are going out and getting them huge commercial campaigns. But equally there's also an increasing trend for independent representation: cutting out the middle man and managing your contracts, your pitches, your commercials and the project management yourself.
Today I wanted to talk about the pros and cons of both, from my experience both sides of the fence, to help you navigate the business side of blogging. Because the reality is you don't need major label signing to turn your blog into a profitable business.
---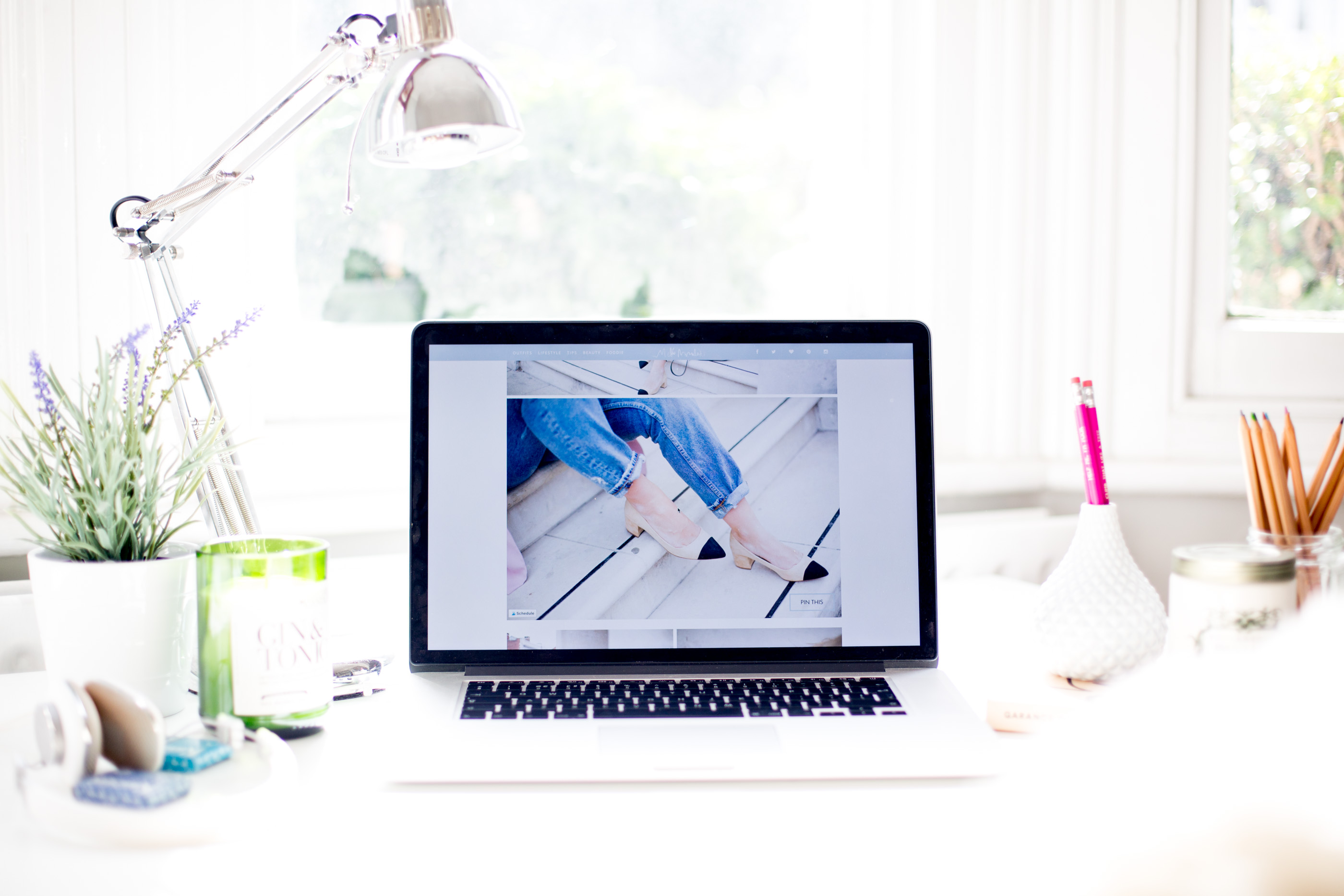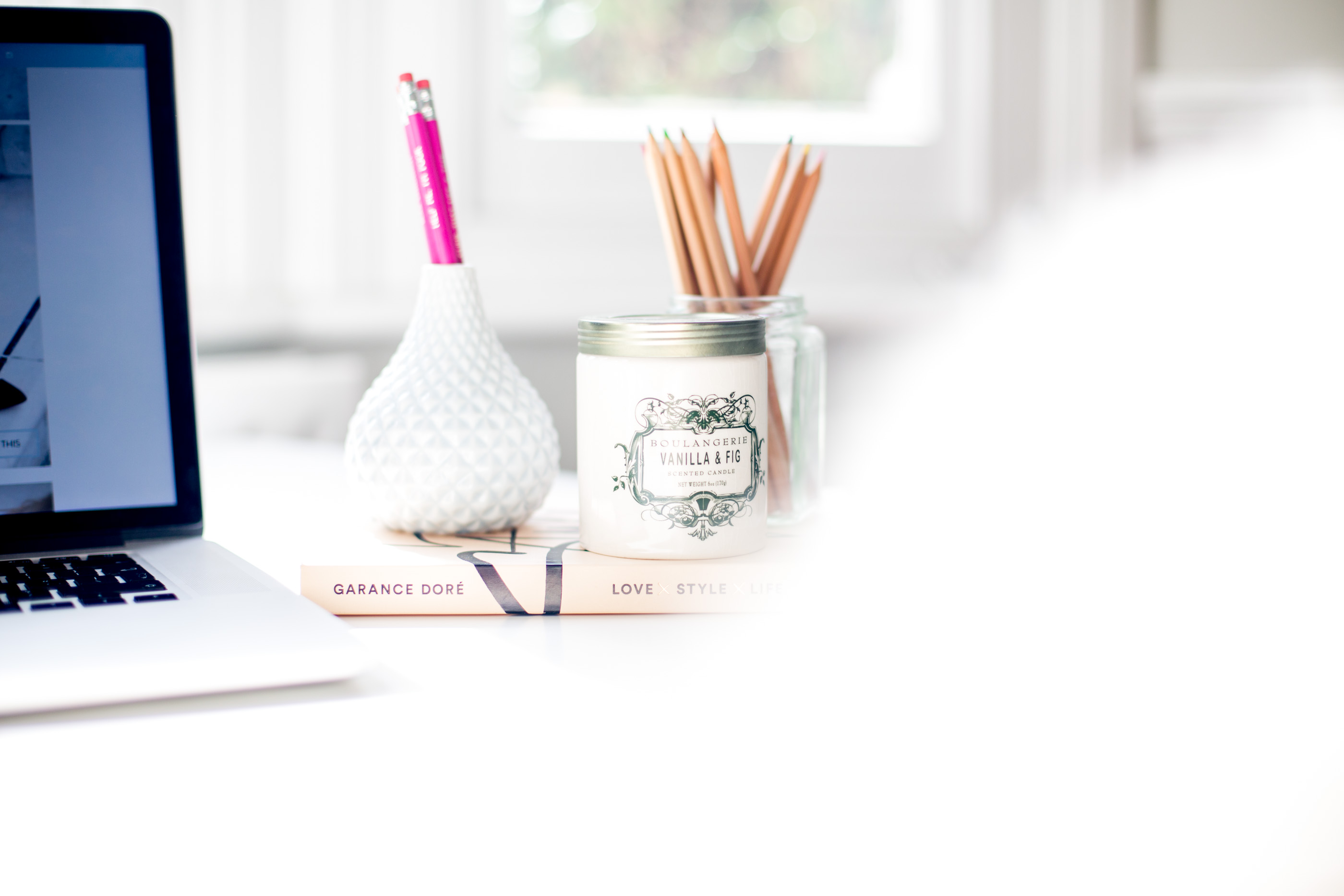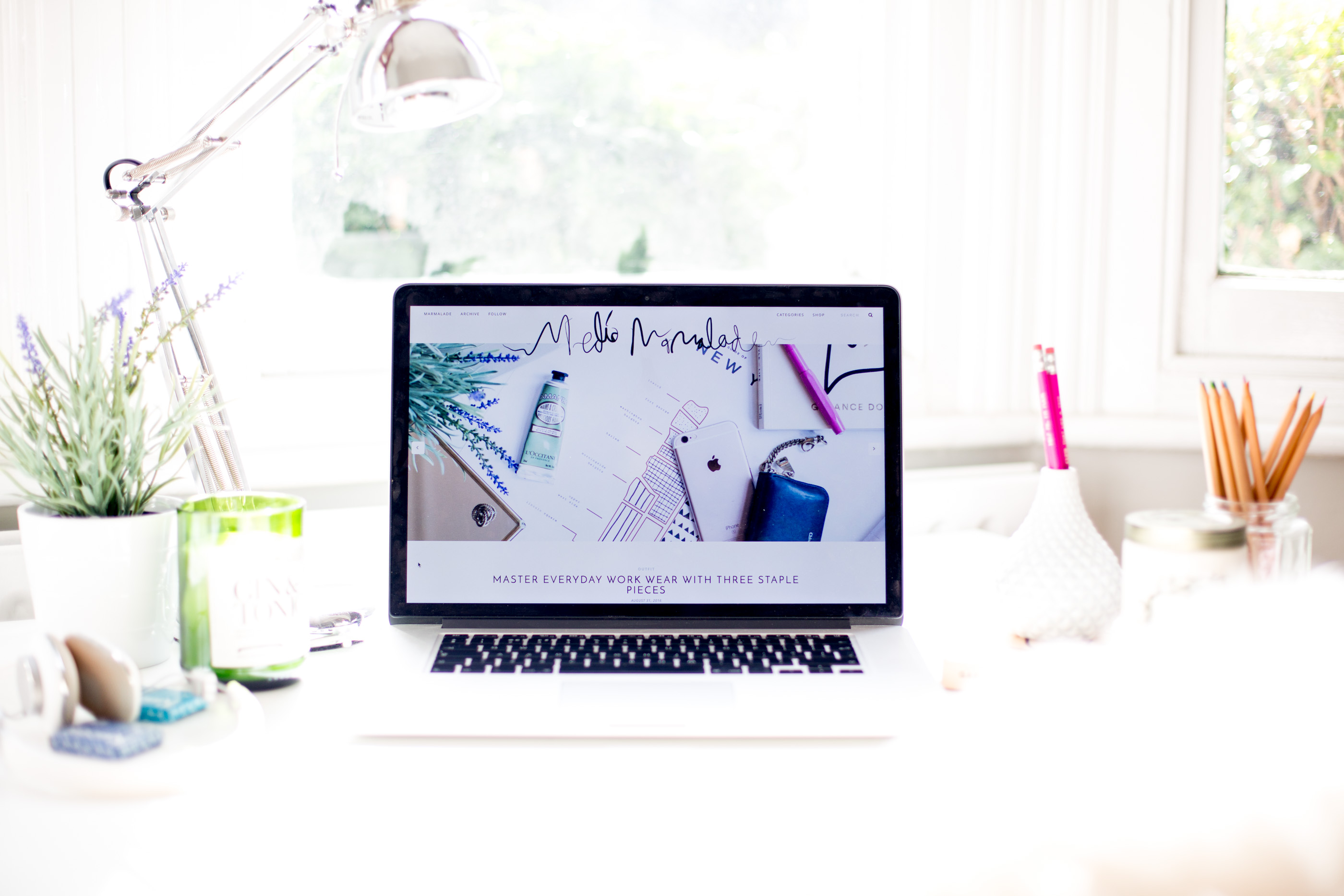 ---
THE PRO'S & CON'S OF BLOGGING AGENTS & 4 KEY THINGS YOU NEED TO CONSIDER
Pitching
First of all, it would be negate not to highlight one of the biggest benefits of being signed to a network or agent. A networks main role in your blogging business is to bring you work, and that means while you're busy shooting content and attending events, your management are busy promoting you and pitching you to all the major media agencies and clients in the industry. PR like this is undeniably impactful and important.
However, it's fair to say I often see the same few bloggers continually pushed and recommended to my clients when we let agencies pitch for work (often multiple agencies pitching the same few bloggers). So whilst the upside of management is continued promotion of your site for commercial opportunities, it's fair to say this doesn't happen to everyone and it's often a 'select few' bloggers that get pitched and promoted. And those few benefit from the self perpetuating business model that our industry has fallen into (you get business, you get promoted and supported by a brand as a result, your traffic grows, your brand gets more exposed, you get more business … And the cycle continues), whilst the left are left with little or nothing.
So there's pros and cons. If you're a favoured and supported blogger within an agency or network, then the worlds your oyster. But if not, work will trickle through so infrequently that it might be more effective to simply pitch yourself & scrap exclusive management (moving to non exclusive contracts, so you're still on an agencies books but not exclusively, meaning you can also get work outside of your contract).
Commercials
Networks have relationships with huge brands globally. They are businesses in their own right and they know the advertising industry. They know your worth and they know how to sell it. They can ensure you earn a good wage and get paid well by collaborators. But most of the time they'll take a cut. Many agencies detail this at 20%, but from my experience I think it would be ignorant to not accept they probably take a LOT more than this.
The benefit of independent / self management is that you get every penny of your project and can charge a fee that you are happy with and deliverables that work for you. As opposed to being told what is on offer.
But with commercials the pros and cons balance out somewhat, as if you're management is doing a good job, they should be bringing you incremental projects beyond what you would otherwise have and help manage that hellish invoicing and payment process that can be so tedious and painful (they offer the legal back bone to ensure that payment is swift and secure). So when you net it out, you're probably still benefiting despite the cuts.
Project and time management
The project management that comes with agencies and networks can be a good thing and a bad thing. You have additional help managing client expectation and timings (which can be more helpful than you might realise), but it's fair to say the middle man of course adds a little more time and back and forth to the project. Really what it comes down to is your personal preference and management style. Me personally, I'm super organised and a control freak, and as such I sometimes prefer just to work directly and get things done a little more efficiently.
Clientele
Finally, and building on the first point around pitching, a major benefit of having an agency supporting you is that they are bundling out your clientele portfolio for you. Seeking new clients and building strong relationships with current clients which isn't easy. Securing that foot in the door and getting that lucky break is a painful and relentless process … There's no denying the value networks and agencies bring in this space. Of course that's not to say you can't build your own network and client portfolio, if networking is a strength then you should use it, but it requires time and patience and if you're busy running a blogging business, a little help can always go a long way.
---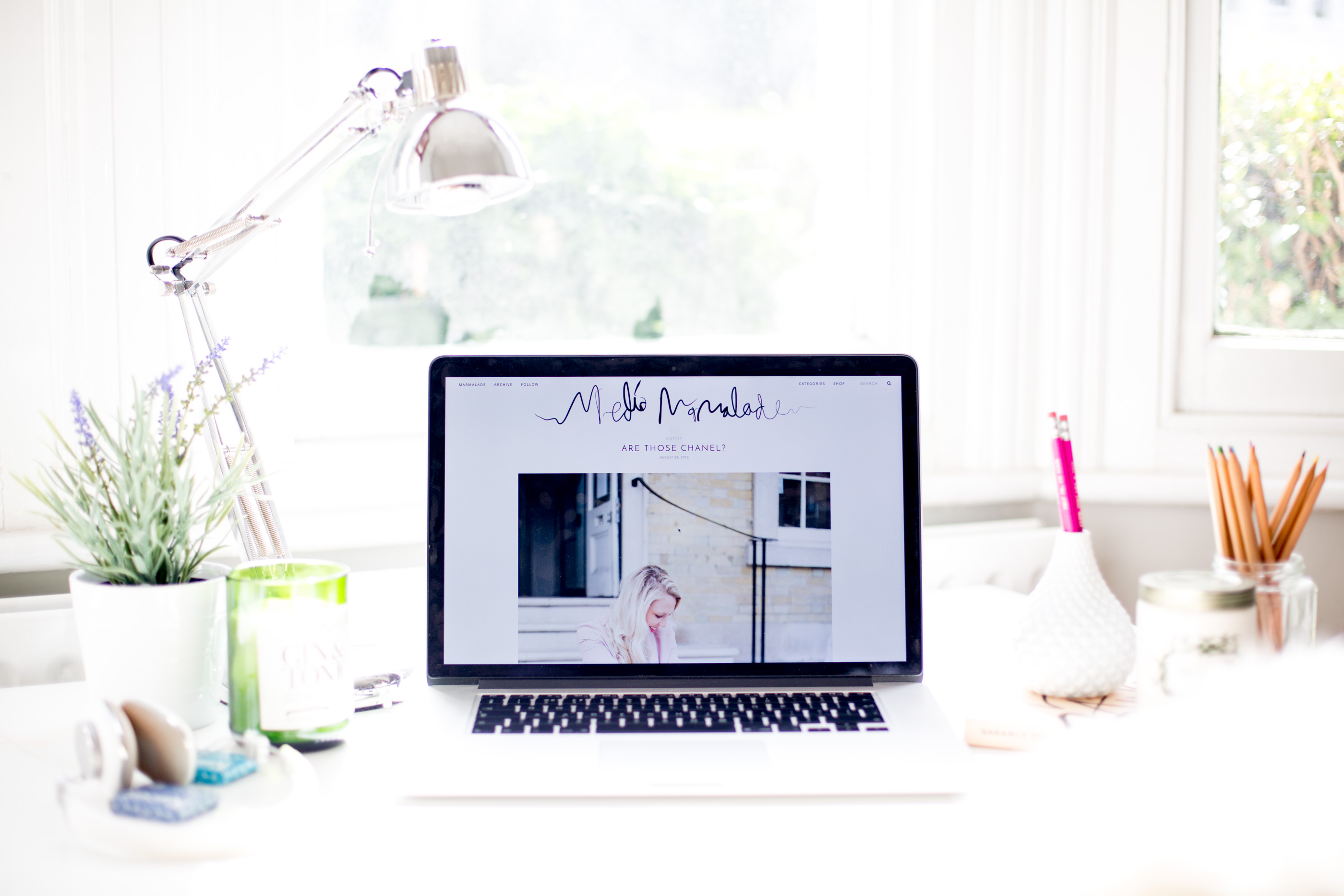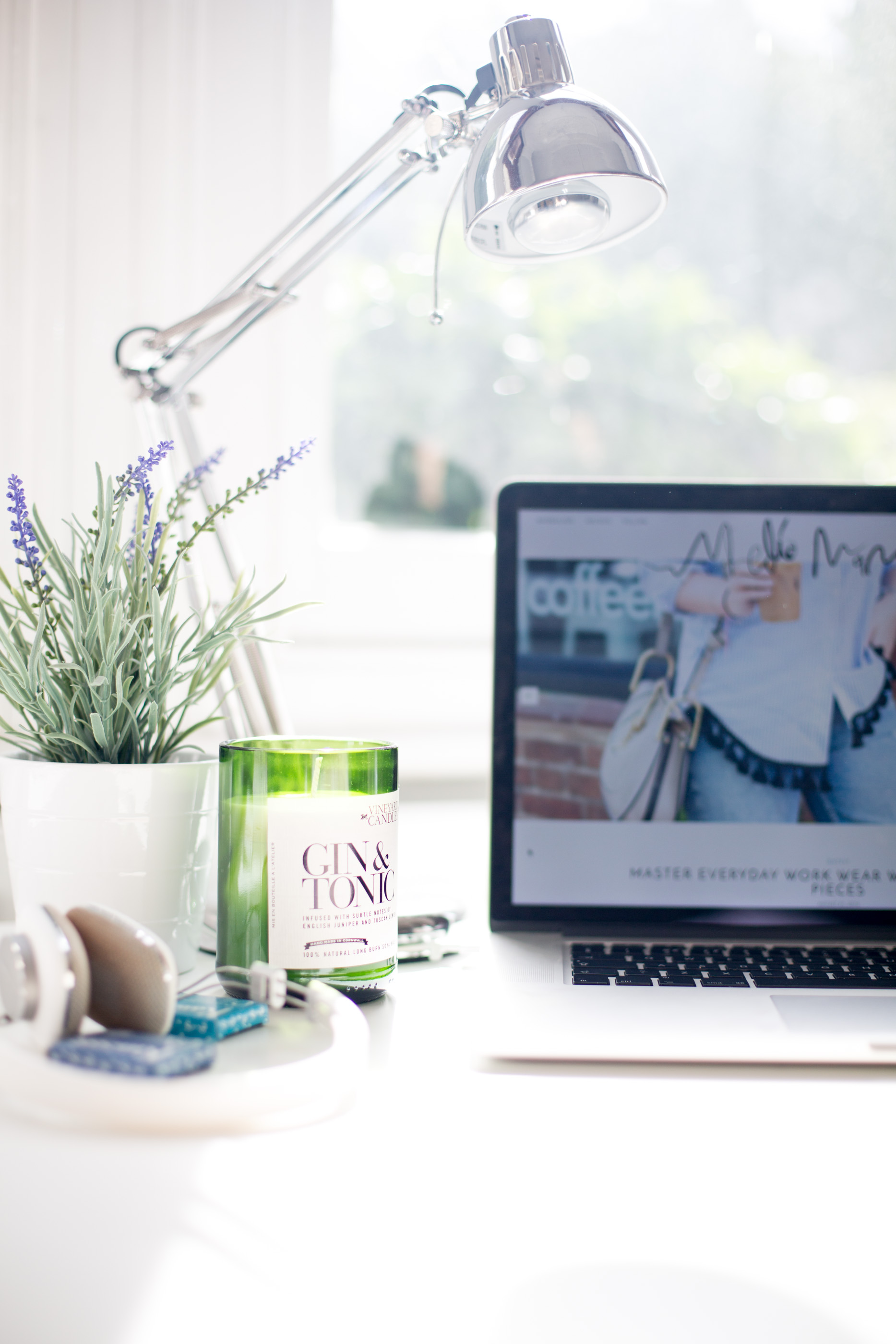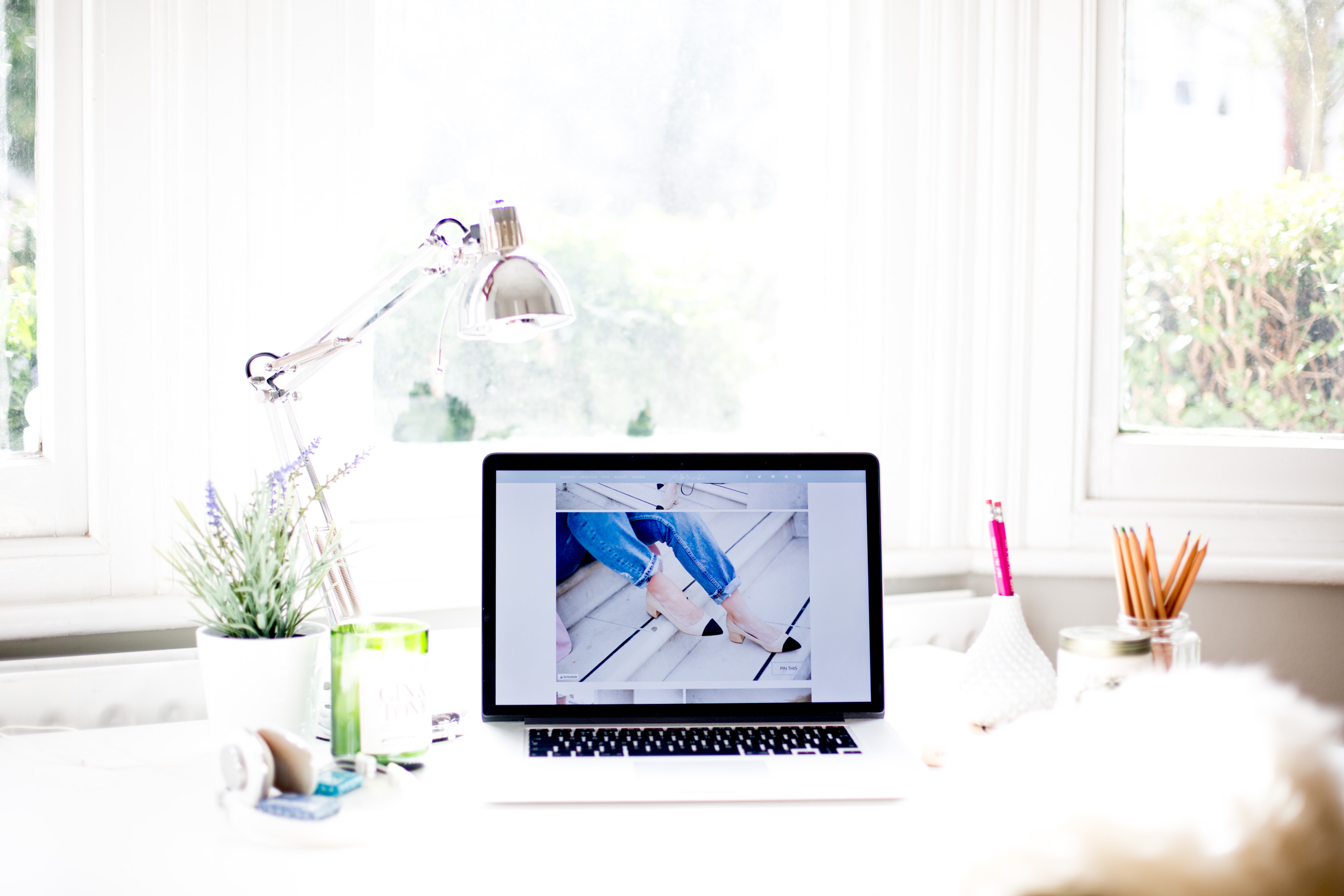 ---
So there you have it, a rather in depth thought piece on our industry and the potential future of agencies and networks. But what it comes down to is personal preference and experience. Finding an agency or representation that believes in you and has your goals in their hearts is super important, but as with most things in life, I personally prefer not to sit back and leave my fate in the hands of other people. So for me I work with a balance of the two: self management and personal pitching, but with a non exclusive contract to an agency I know are securing good client contracts in the UK right now.
---
How do you manage your blogging business? Are you signed to a network or or do you self manage? How's your experience been?