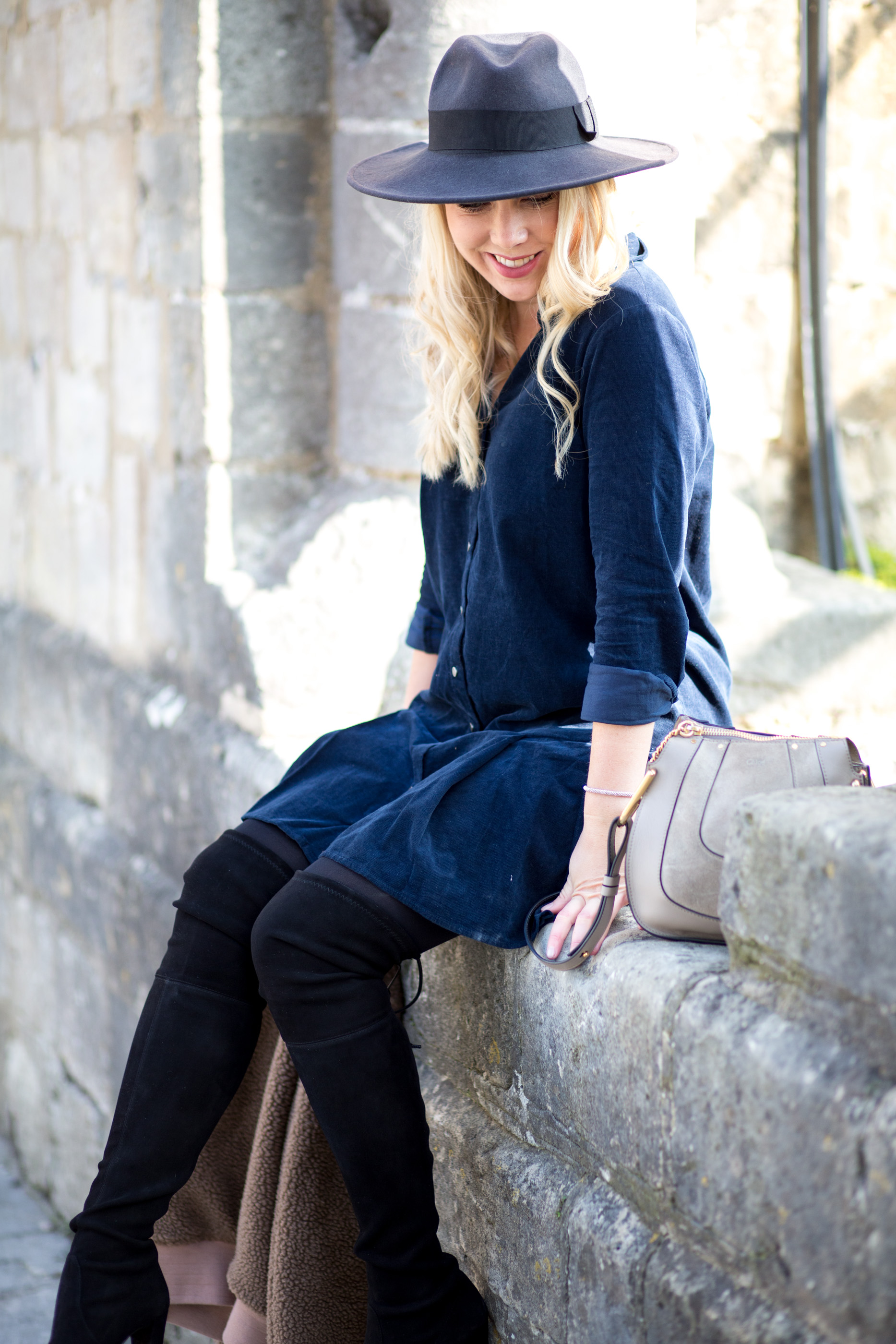 ---
A Cord Revival & How To Style Cord In Your Winter Wardrobe
---
Cord was one of those trends that back in the 90's was adorned by everyone and anyone. Cord trousers, cord shirts … I even recall a pair of purple flared cords back in my 'surfer come skater' days. Cord has made a bit of a revival this season, but fortunately in a much cooler & modern guise. Whether it's a chic cord skirt, or ASOS's take on the cord skater dress as sported by yours truly today.
Cord is back. And I think i'm on board.
---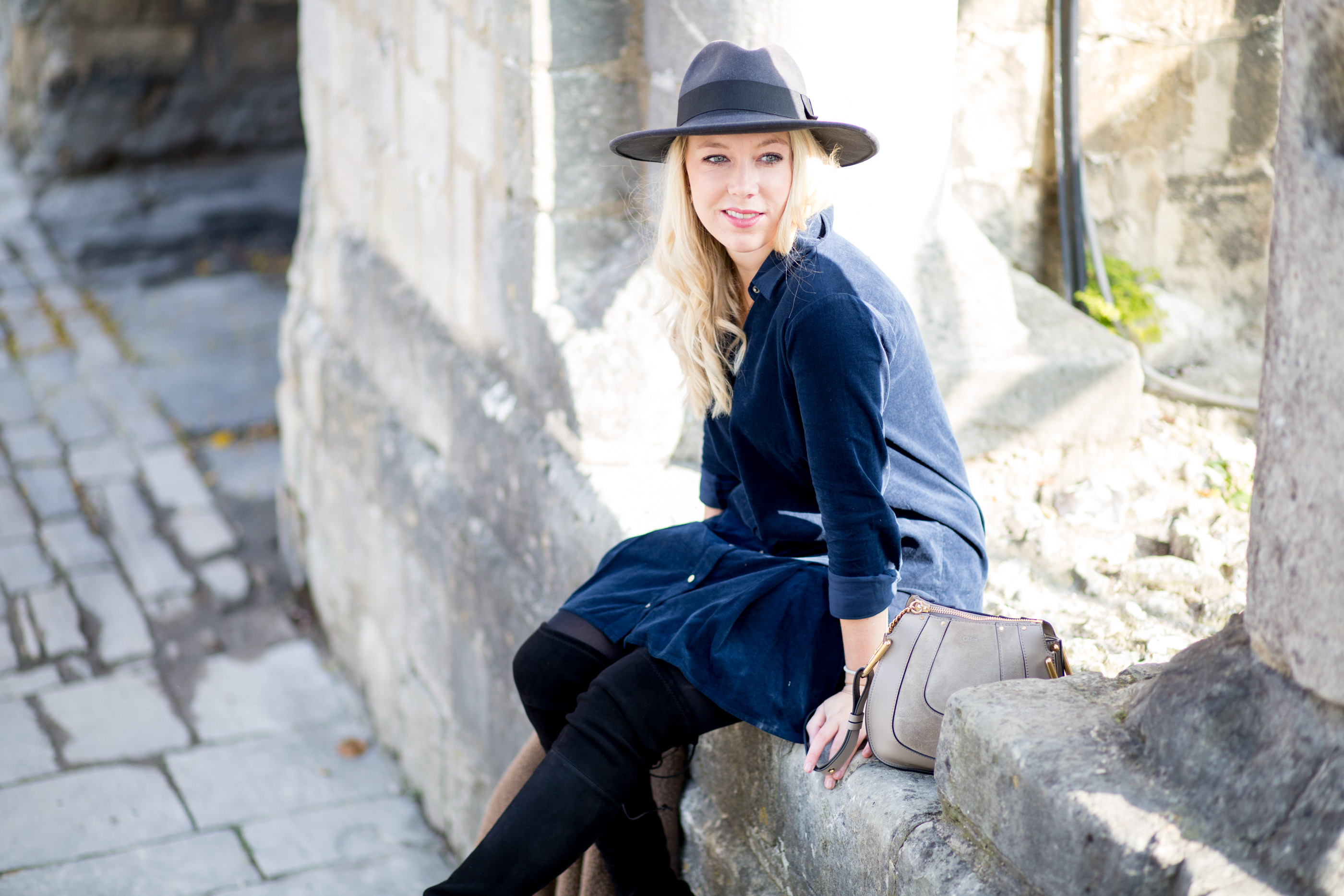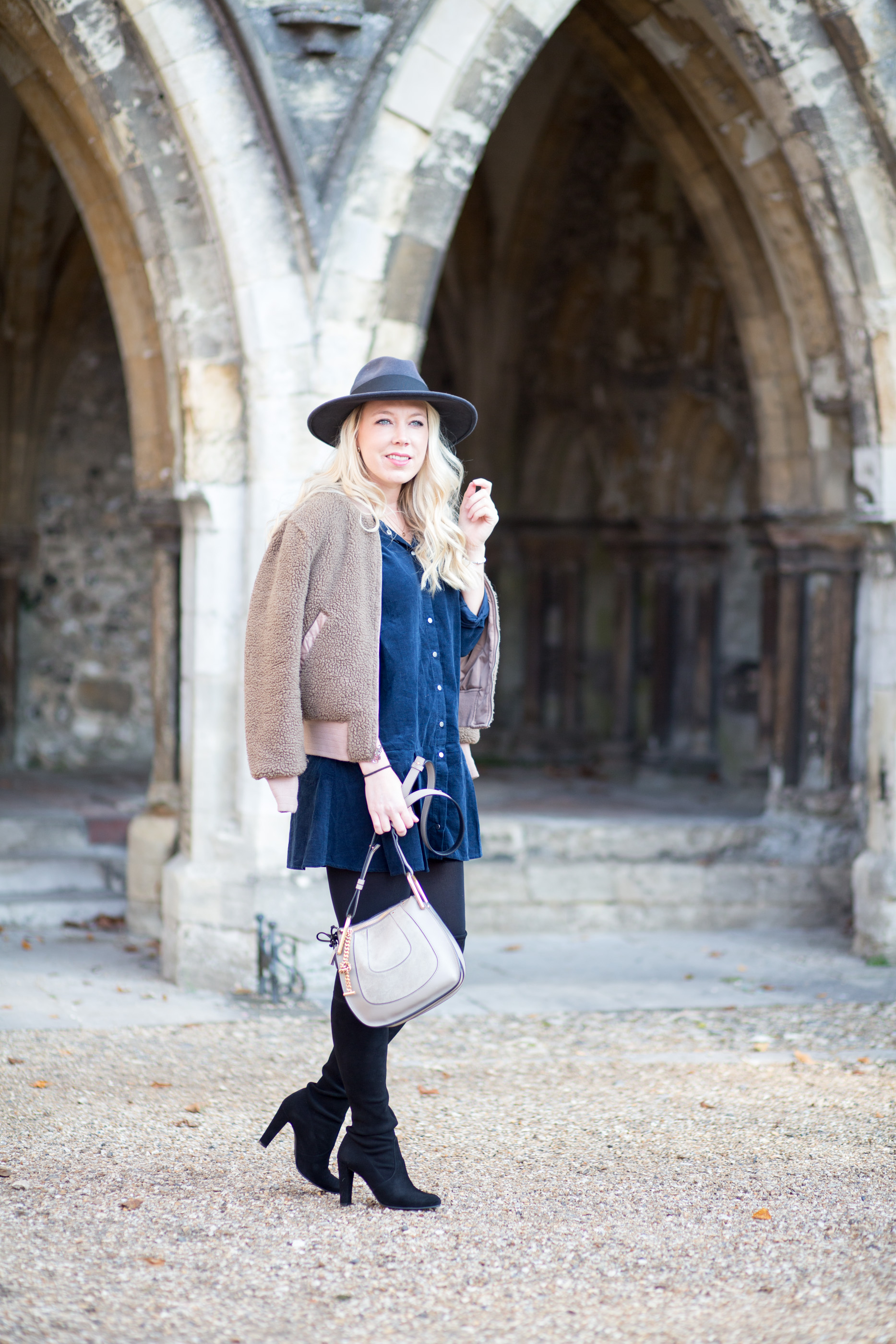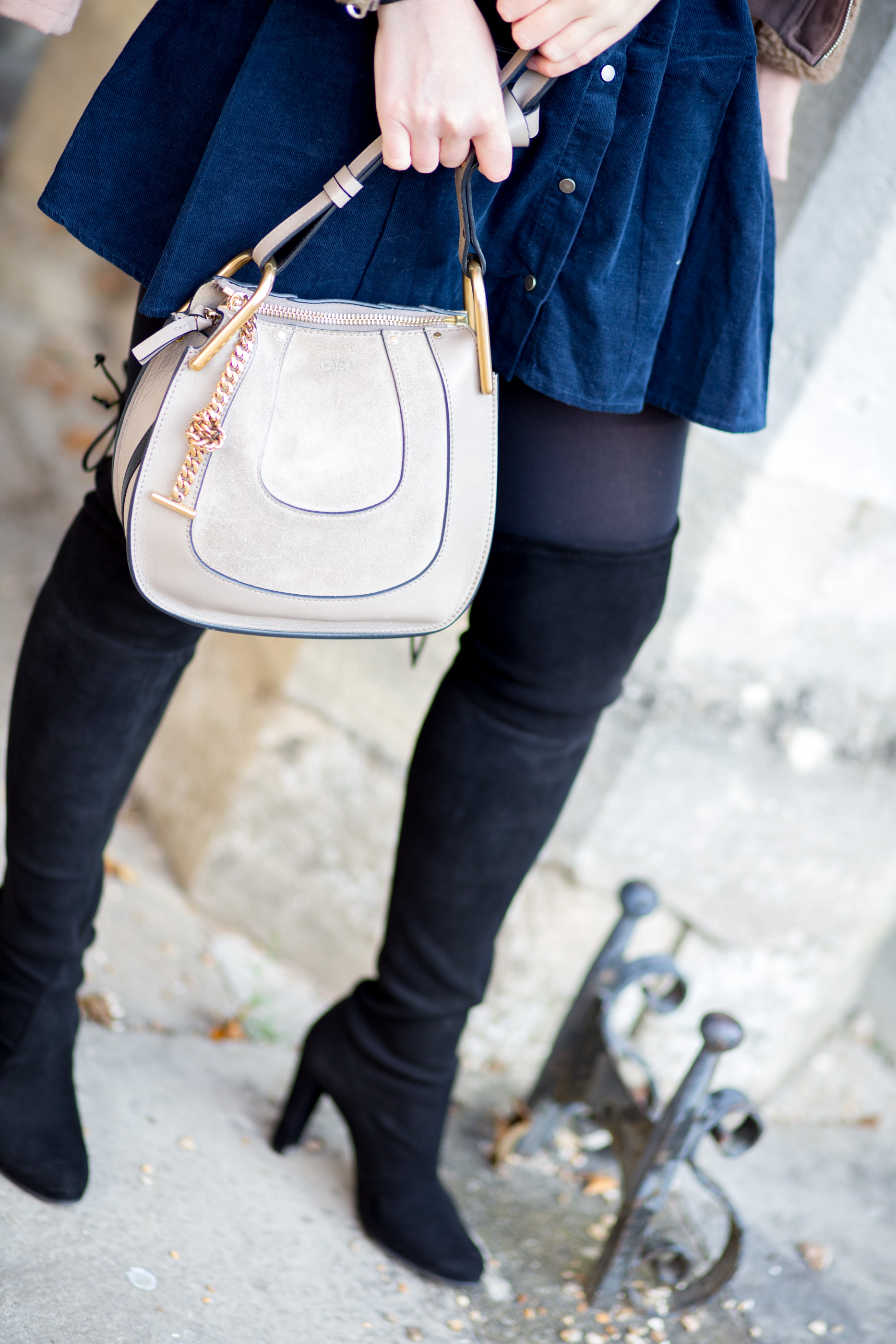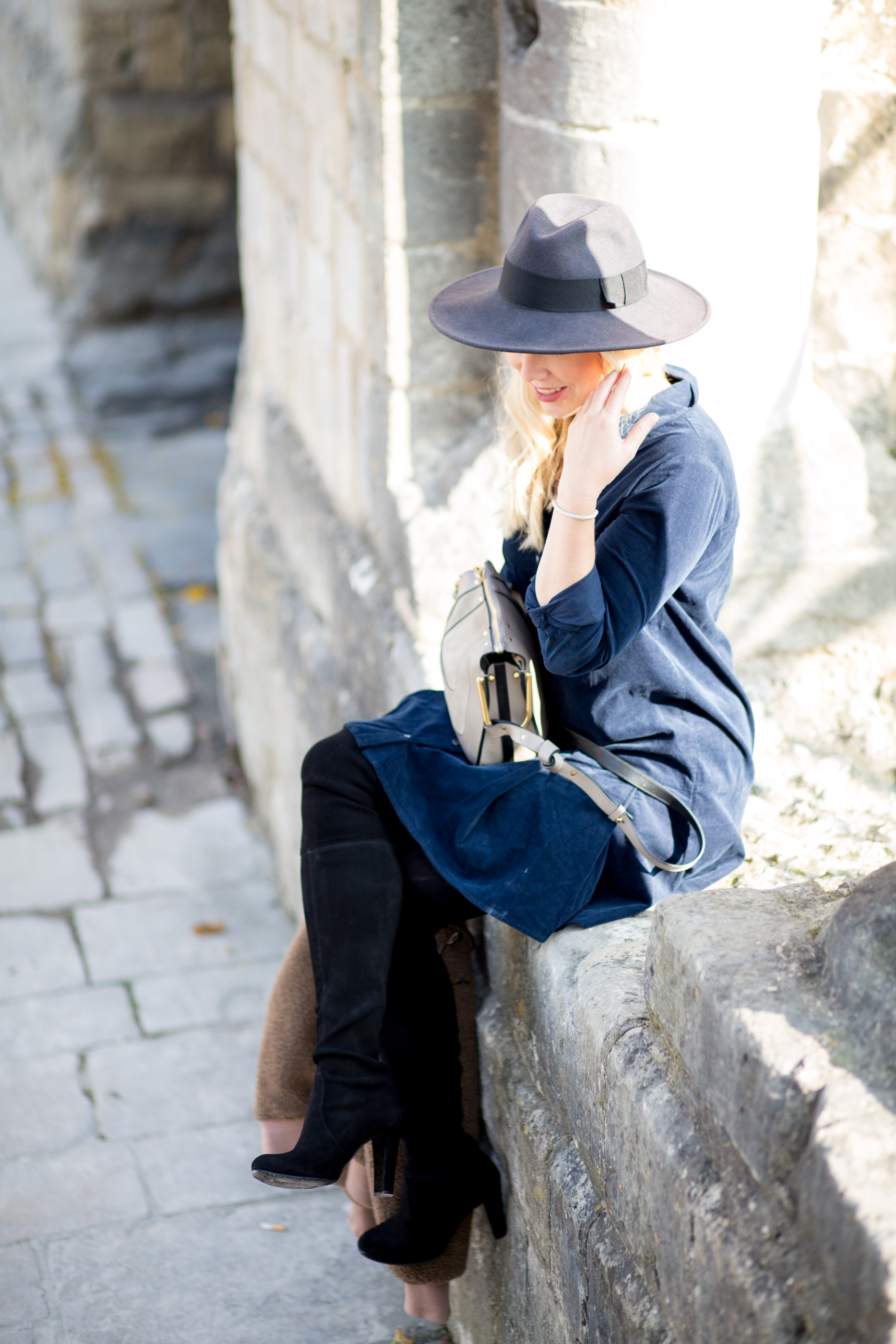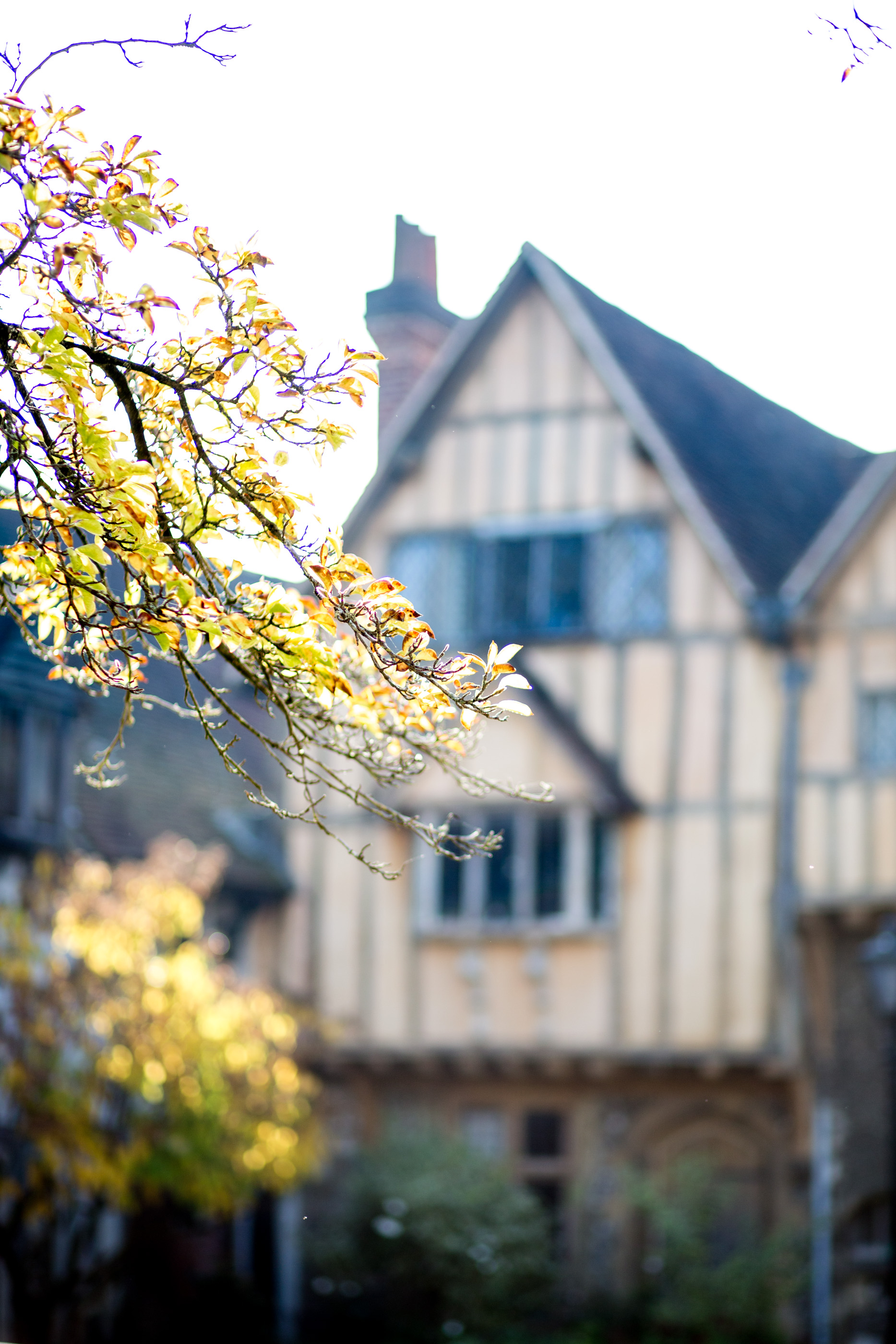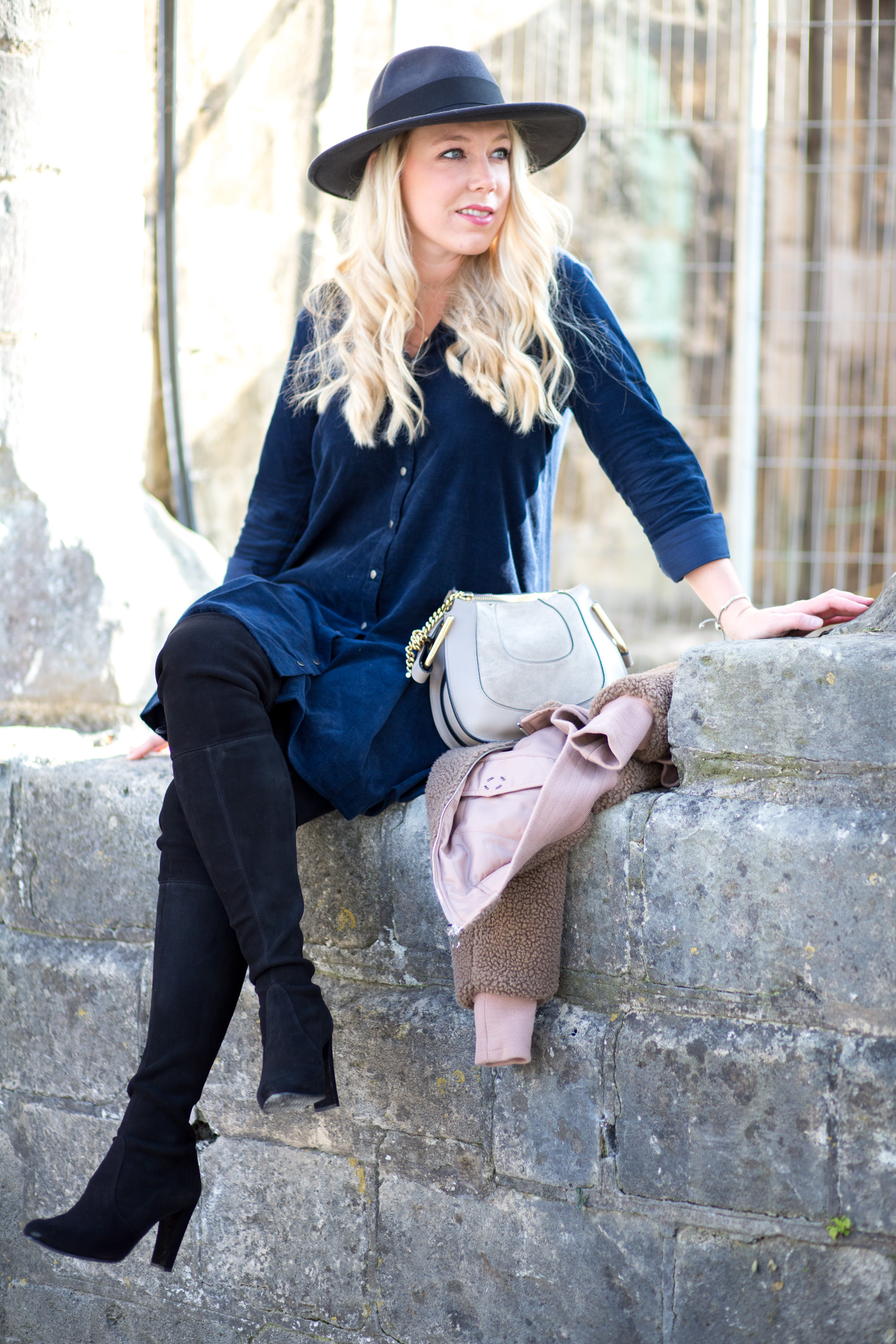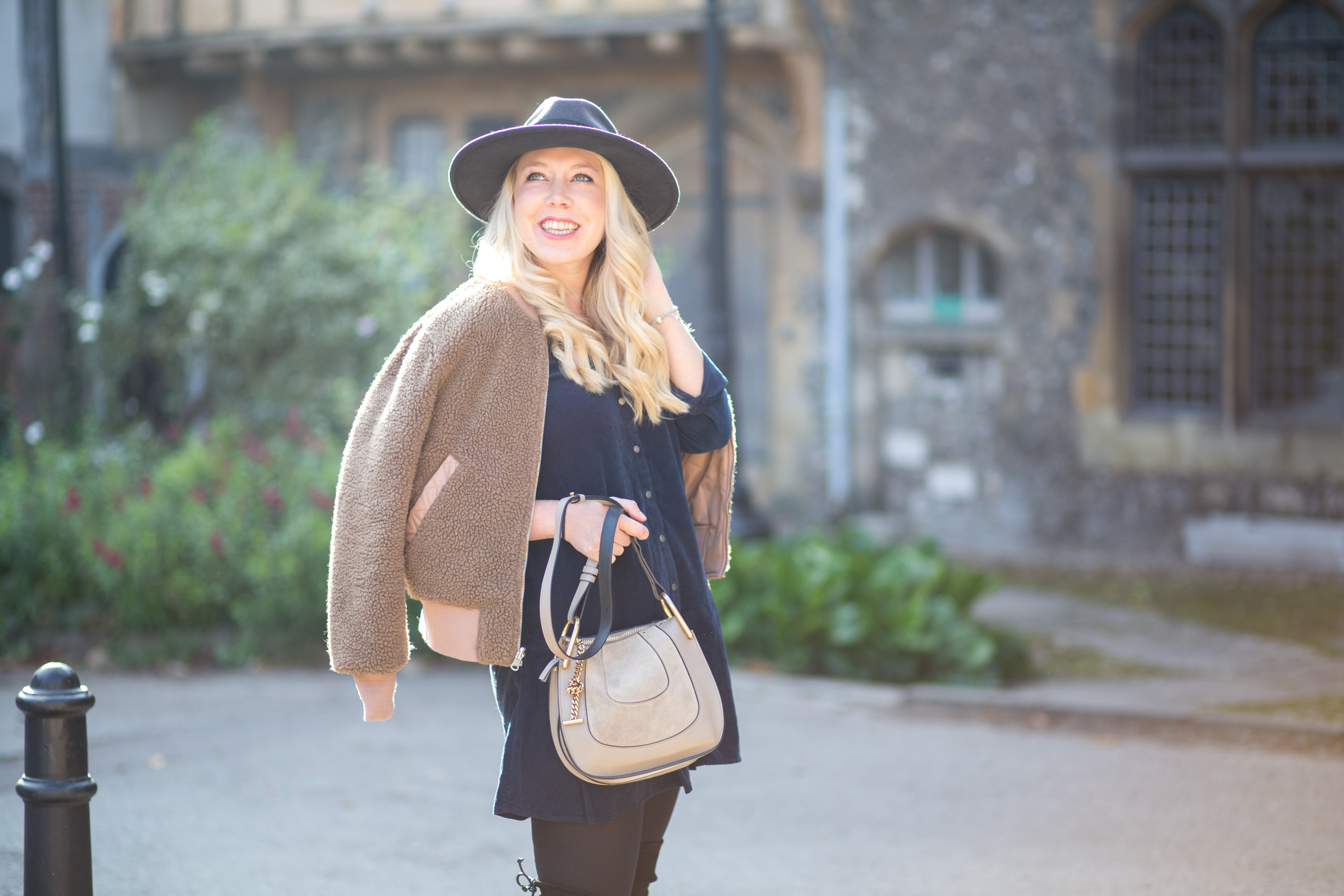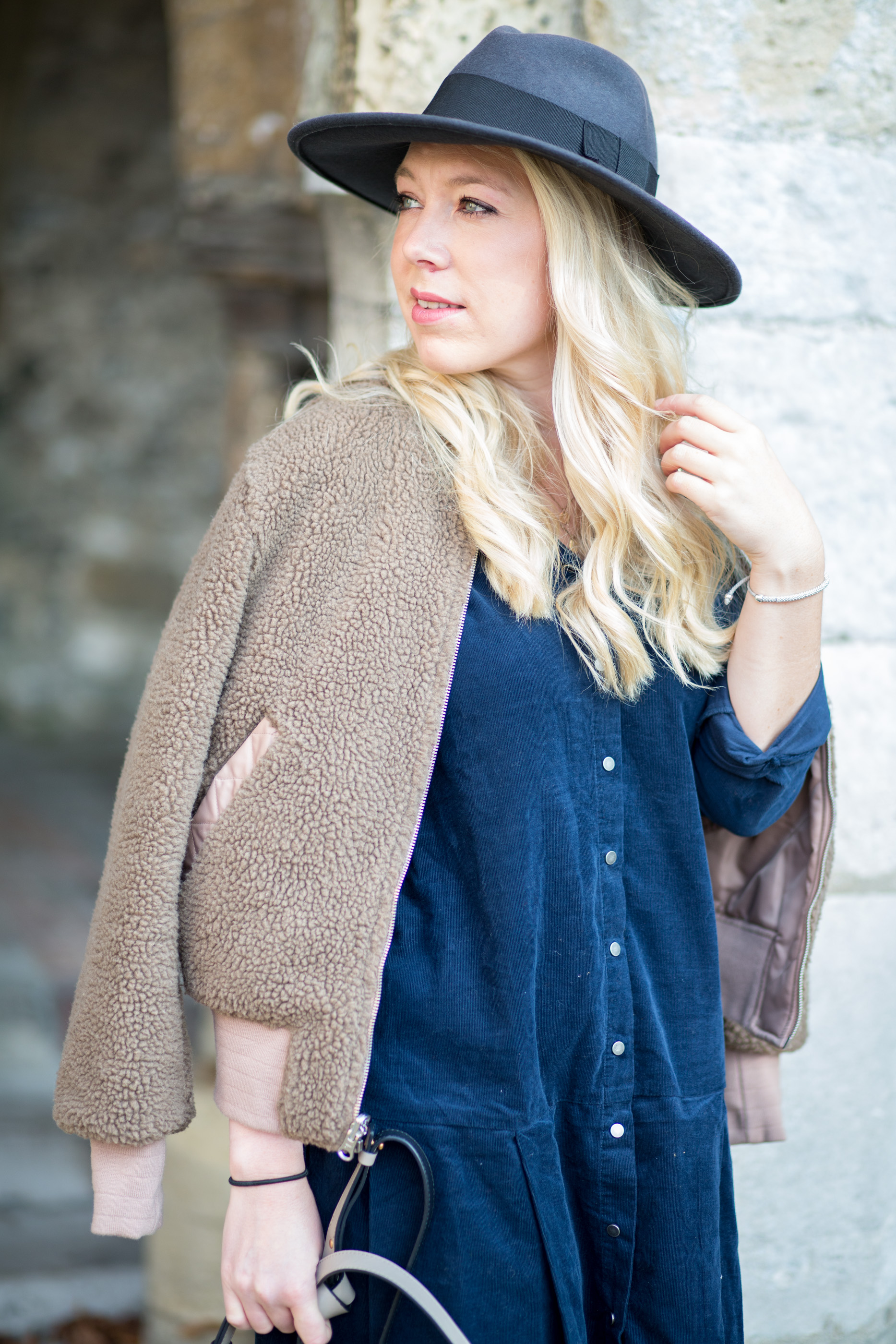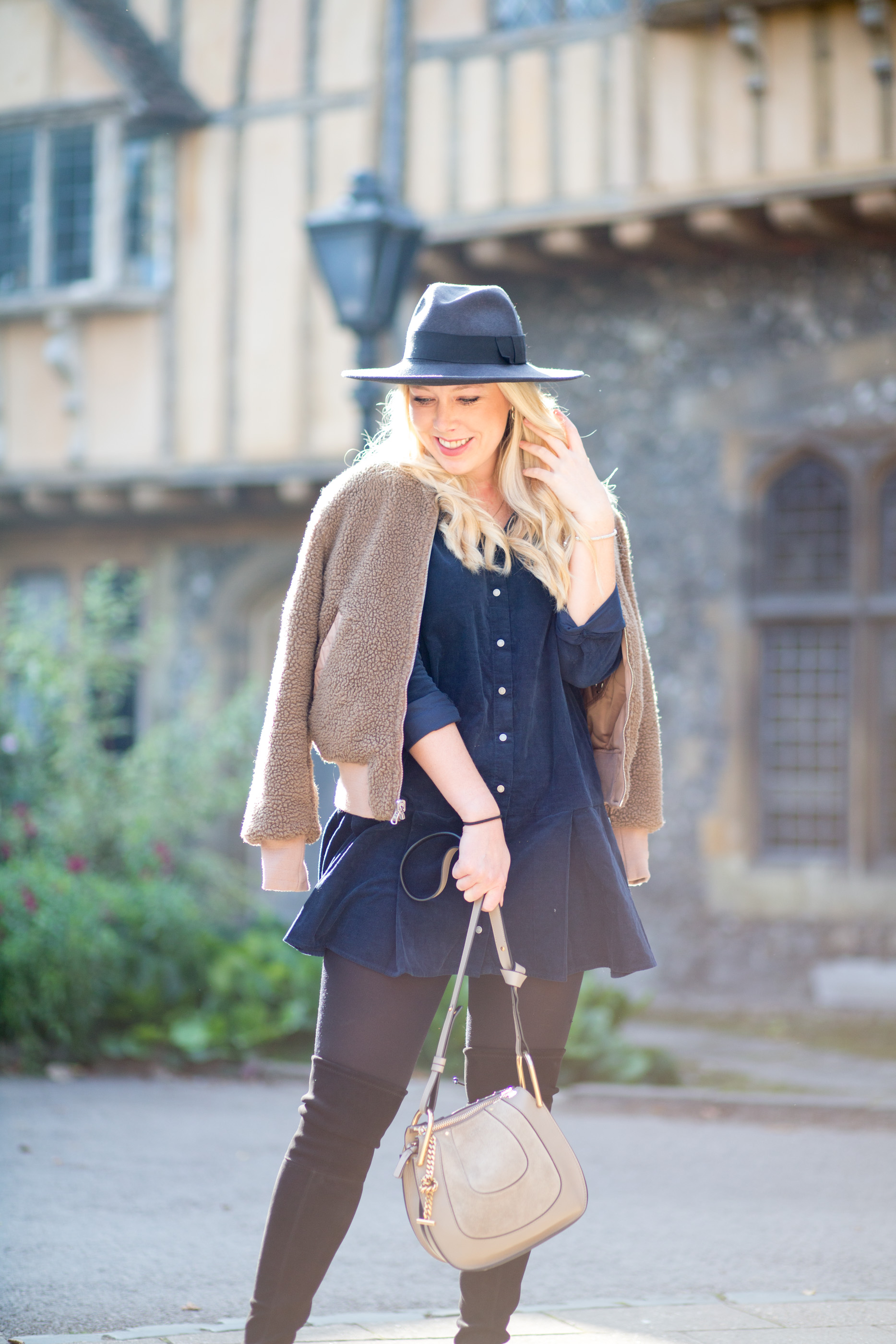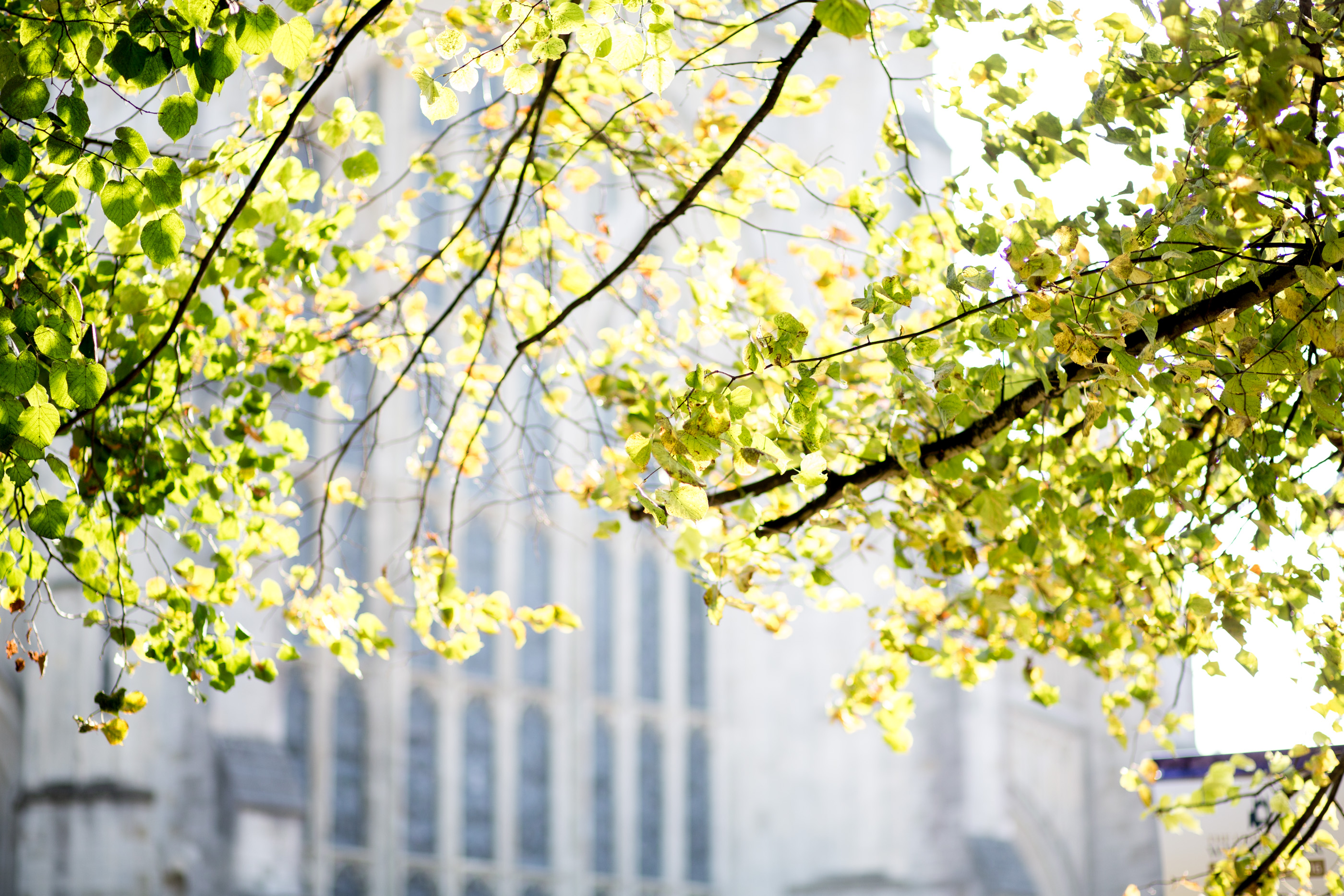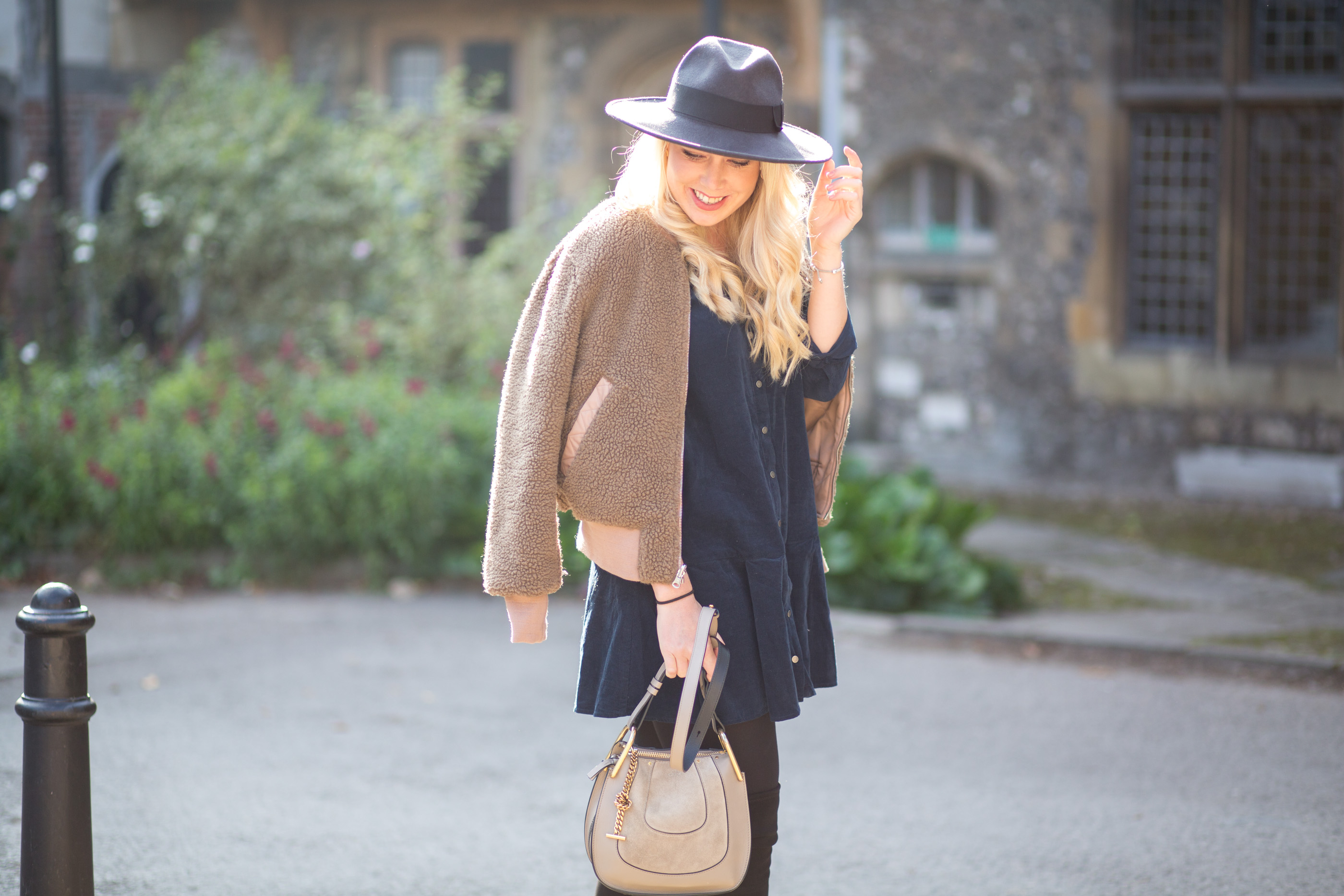 ---
. SHOP THE LOOK .
. WHISTLES SHEARLING JACKET . ASOS CORD DRESS . CHLOE HAYLEY BAG . STUART WEITZMAN HIGHLAND BOOTS .

---
With bonfire night this evening (one of my favourite winter occasions) today is the ultimate occasion for cosy Autumnal dressing & wrapping up nice and warm (wooly hat & gloves will be later additions as the winter air starts to hit). This cord dress makes the perfect (slightly dressy) look for an Autumnal day out followed by bonfire night this evening, and the perfect partner to team with my Mr Weitzman highland boots. One of my most special additions to my wardrobe this season.
---
How are you celebrating bonfire night? Are you embracing the cord revival or do you believe it should remain firmly in the 90's?