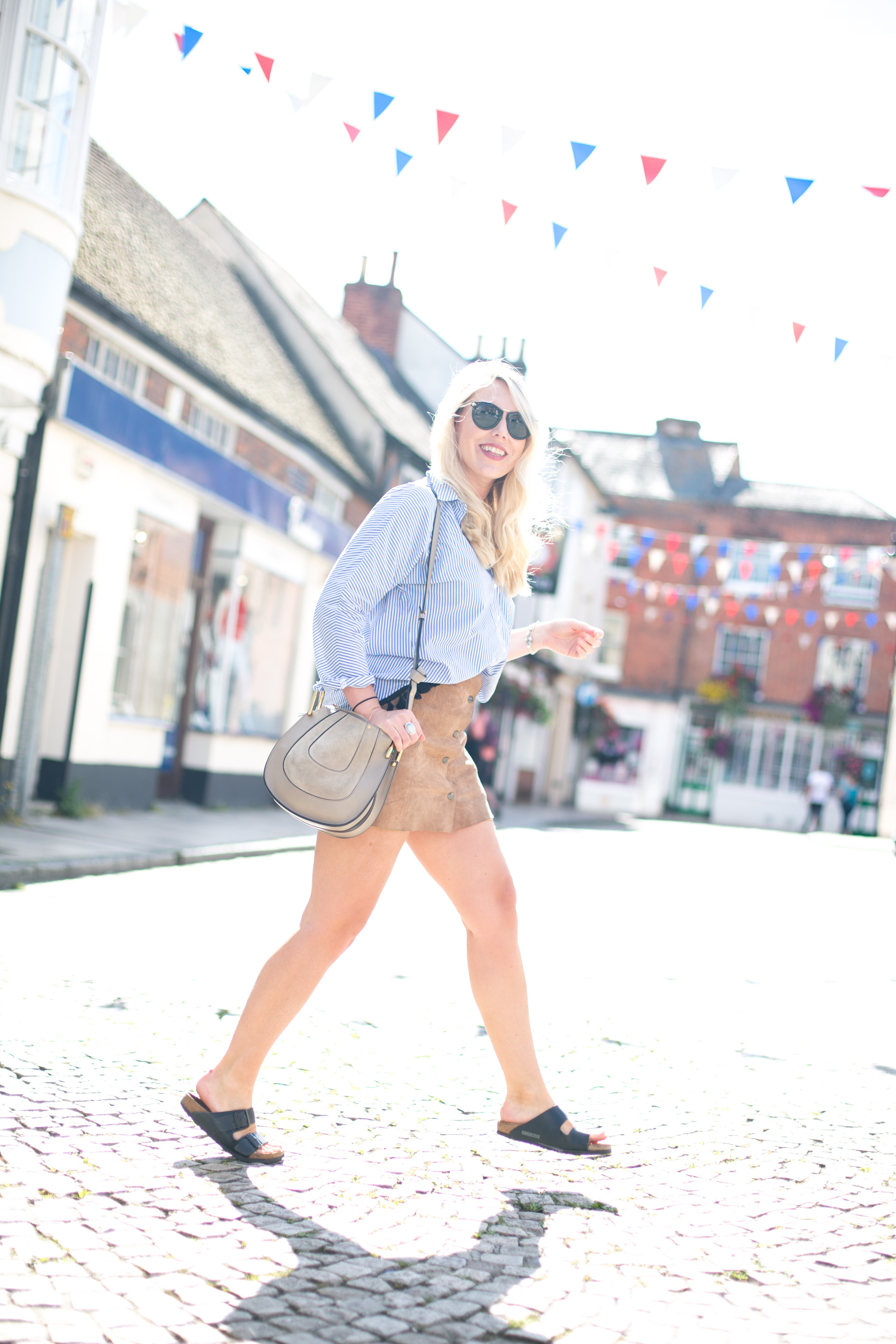 ---
CELEBRATING INTERNATIONAL WOMAN'S DAY
---
It's International Woman's day and what better way to celebrate all the girl bosses and inspirational women out there, than with a few of my absolute favourite and most empowering quotes. Last year I shared my thoughts on why feminism can and will help you achieve success but this year I just wanted to focus on inspiring you to be and do whatever you want to do, regardless of your gender, because equality and opportunity is something I passionately believe in and champion. Both personally and for those around me, male or female.
"Men think it's a women's word and it's only for women, but really it just means you stand for equality. If you stand for equality, you are a feminist" Emma Watson
There are so many quotes out there that inspire me and give me a boost in times of need or when I'm seeking inspiration, and there are so many incredible women who's wise words have empowered me on my personal and professional journey, so today I thought i'd share a few of my favourites with you.
---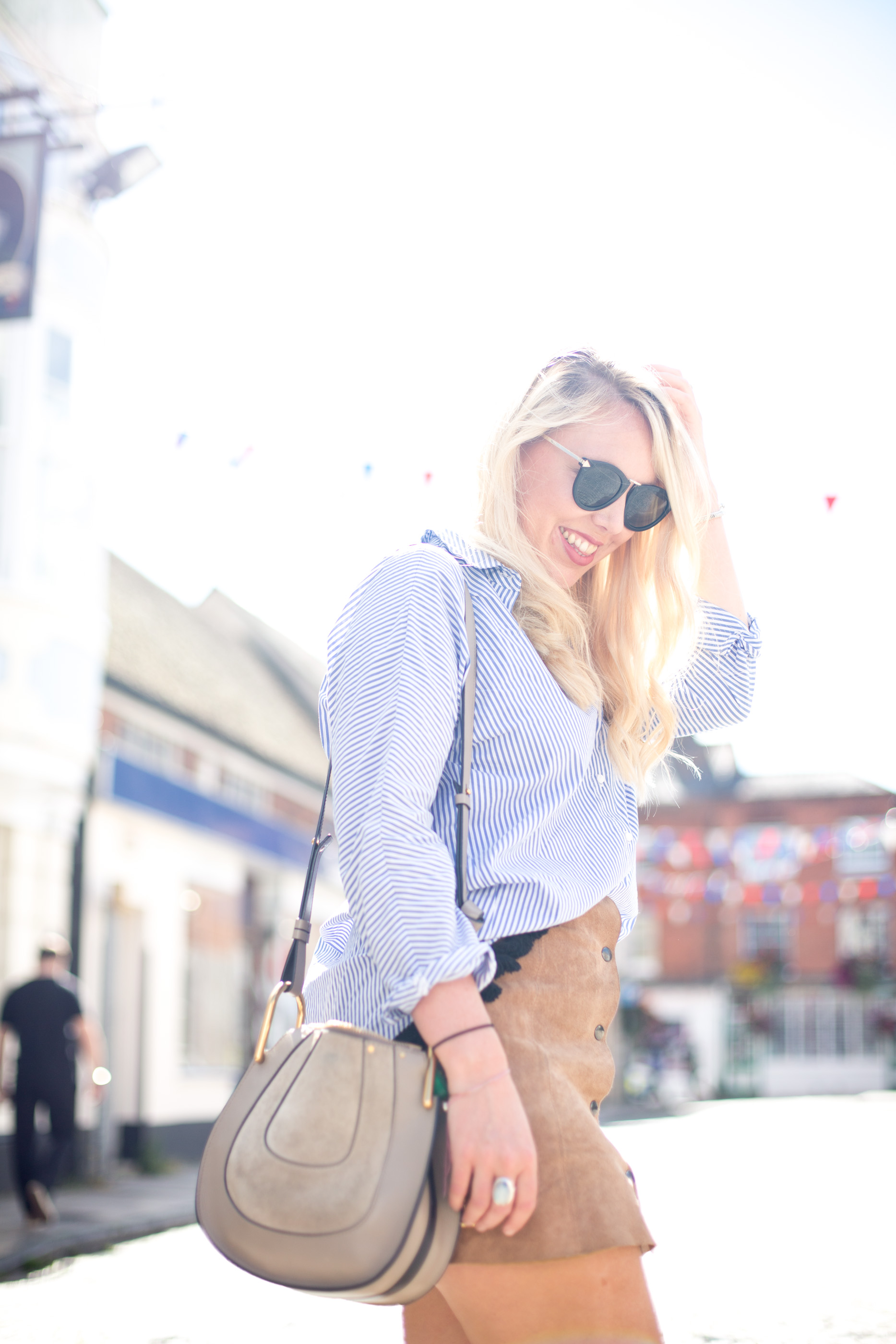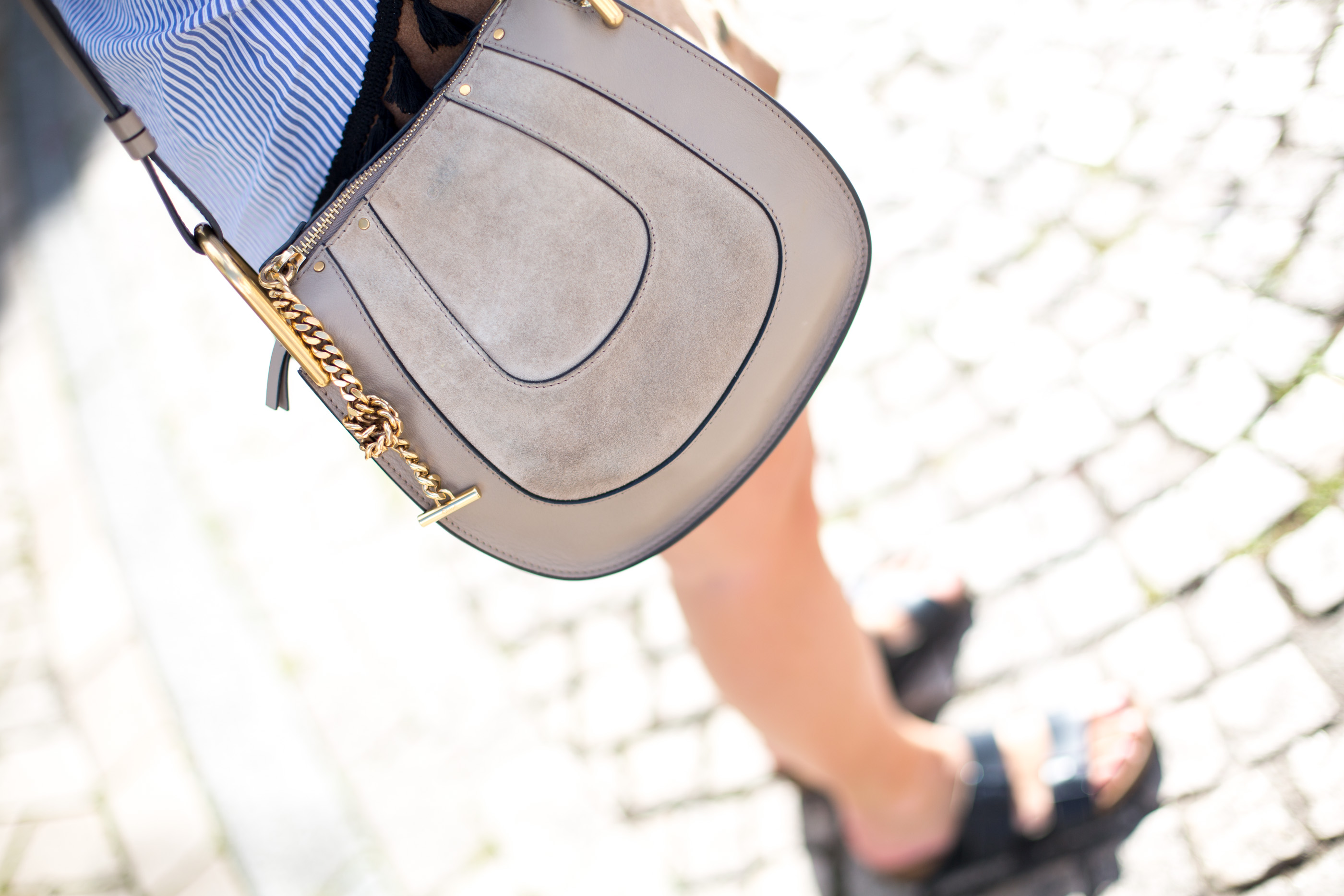 ---
EMPOWERING QUOTES ABOUT FEMINISM & EQUALITY
"For the record, feminism, by definition, is the belief that men and women should have equal rights and opportunities. It is the theory of the political, economic, and social equality of the sexes."
EMMA WATSON
–
"My life didn't please me, so I created my life."
COCO CHANEL
–
"Don't just climb the ladder of success – a ladder that leads, after all, to higher and higher levels of stress and burnout – but chart a new path to success, remaking it in a way that includes not just the conventional metrics of money and power, but a third metric that includes well-being, wisdom, wonder and giving, so that the goal is not just to succeed but to thrive."
ARIANNA HUFFINGTON
–
"I Can and I will. Watch Me."
CARRIE GREEN
–
"The more women help one another, the more we help ourselves. Acting like a coalition truly does produce results.  Any coalition of support must also include men, many of whom care about gender inequality as much as women do."
SHERYL SANDBERG
–
"I didn't get there by wishing for it or hoping for it, but by working for it."
ESTEE LAUDER
–
"She wasn't looking for a knight, she was looking for a sword"
ATTICUS
–
"To all the little girls who are watching, never doubt that you are valuable and powerful and deserving of every chance and opportunity in the world to pursue and achieve your own dreams."
HILLARY CLINTON
–
"Life is for participating, not for spectating."
KATHERINE SWITZER
---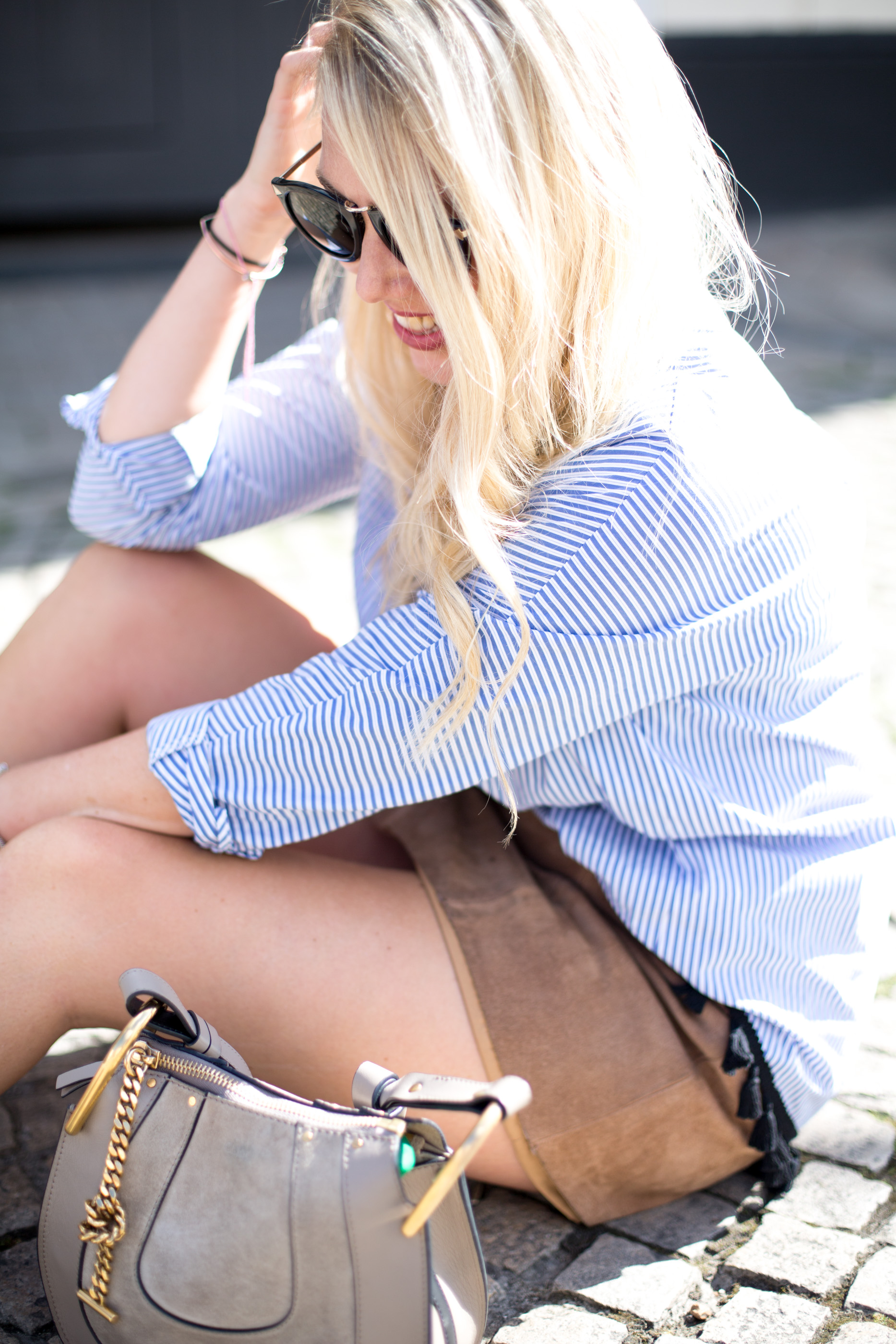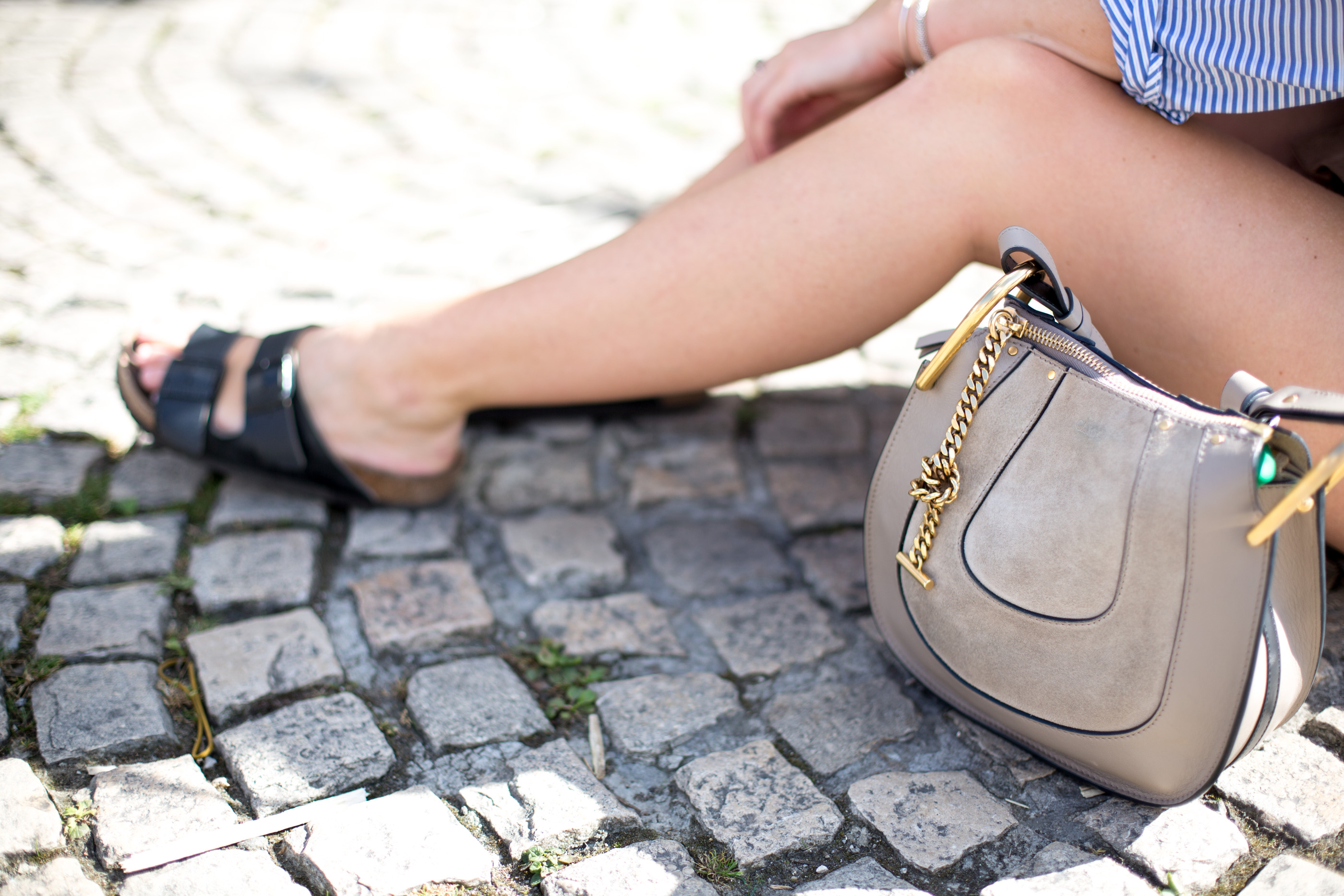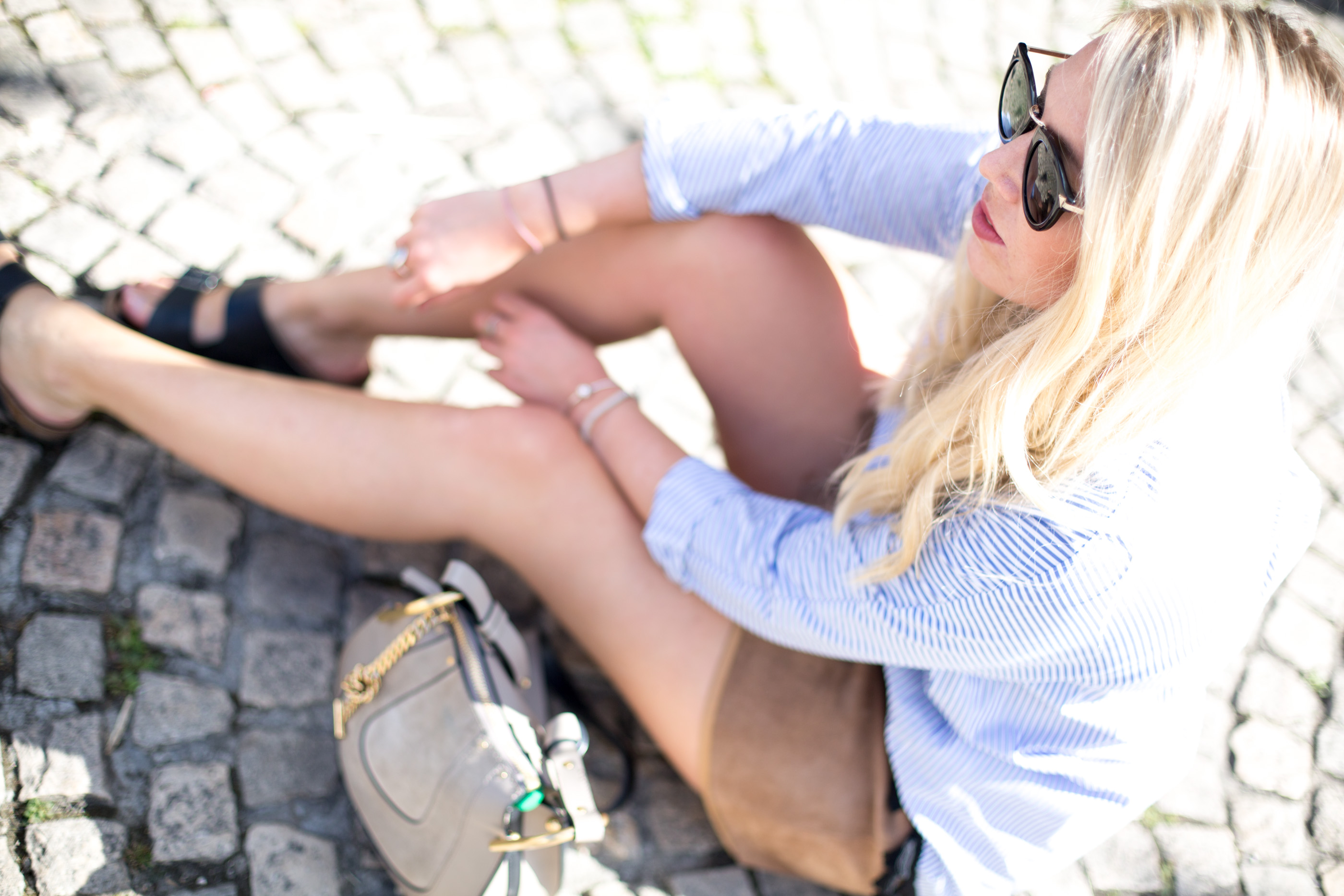 ---
"WHAT IF I FALL? OH MY DARLING, BUT WHAT IF YOU FLY"
---
I'd love to hear what your favourite empowering quotes are and which other incredible people inspires you in life. And of course your thoughts on equality, feminism and achieving what you want in life?