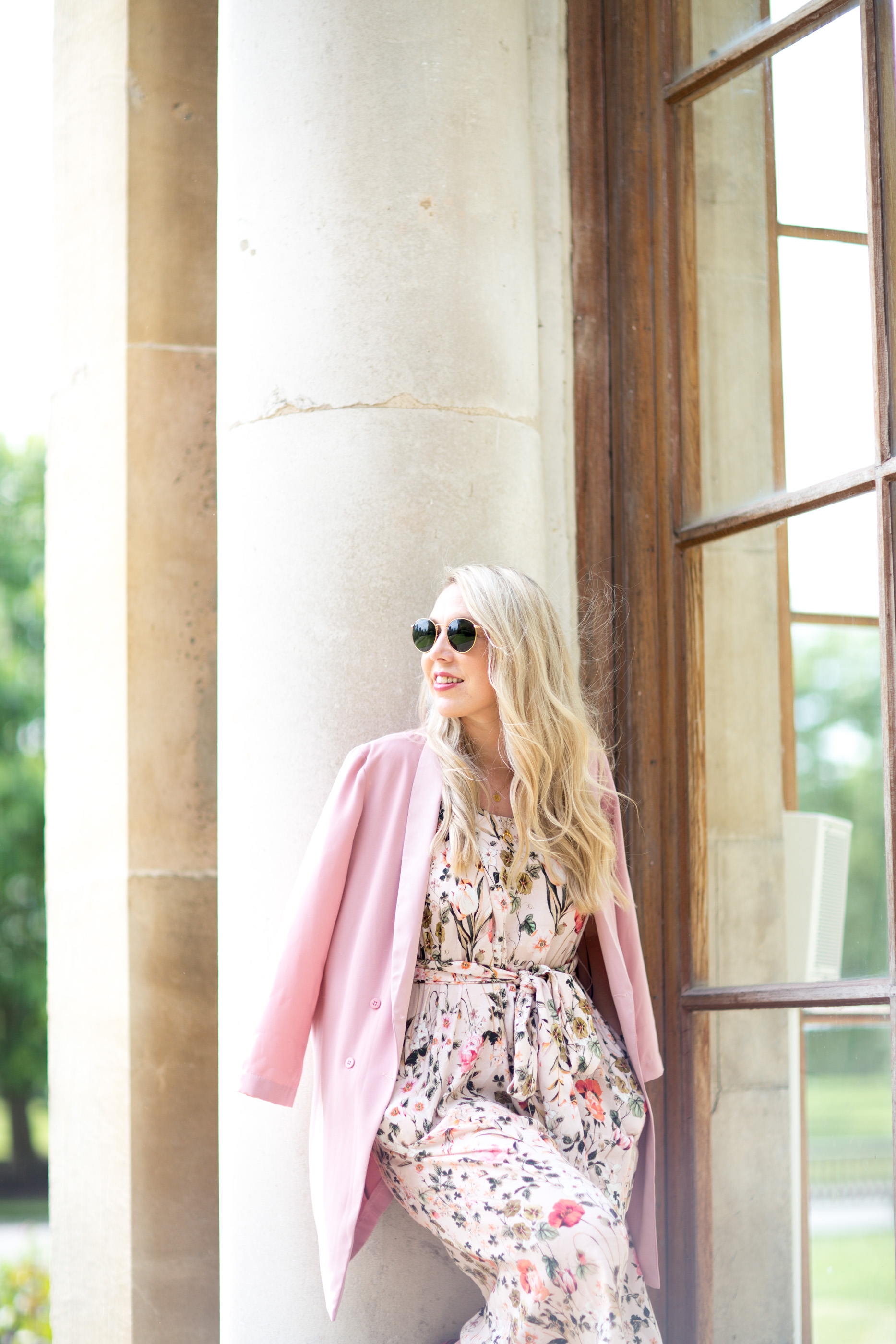 ---
OCCASION WEAR DRESSING 101
And What To Wear This Event Season
---
Gosh I love June and July, from Ascot and Goodwood, to House Festival and Wimbledon, to Cannes, my diary becomes jam packed with client events, media jolly's and blogging trips galore. This season is definitely the season for event dressing and getting your glad rags on. And if it's not the fabulous British celebrations that the summer months are packed with, then we all know how many weddings fill our diaries this time of year right?
After many a year of event dressing and having to ensure my wardrobe is packed with suitable frocks for multiple occasions, I've got to the stage, where I feel like i've got my event styling down to a tee. And more than that, I know what I feel comfortable in, I know what sort of looks are suitable for the various events I will be attending, and most importantly I know that over dressing isnt the answer. A trap so many of us fall into for wedding or event dressing. Killer heels, too tight dresses, and uncomfortable and non breathable materials are (thank goodness) a real thing of the past for me!
These days I have three simple rules for event dressing that I thought i'd share with you today …
---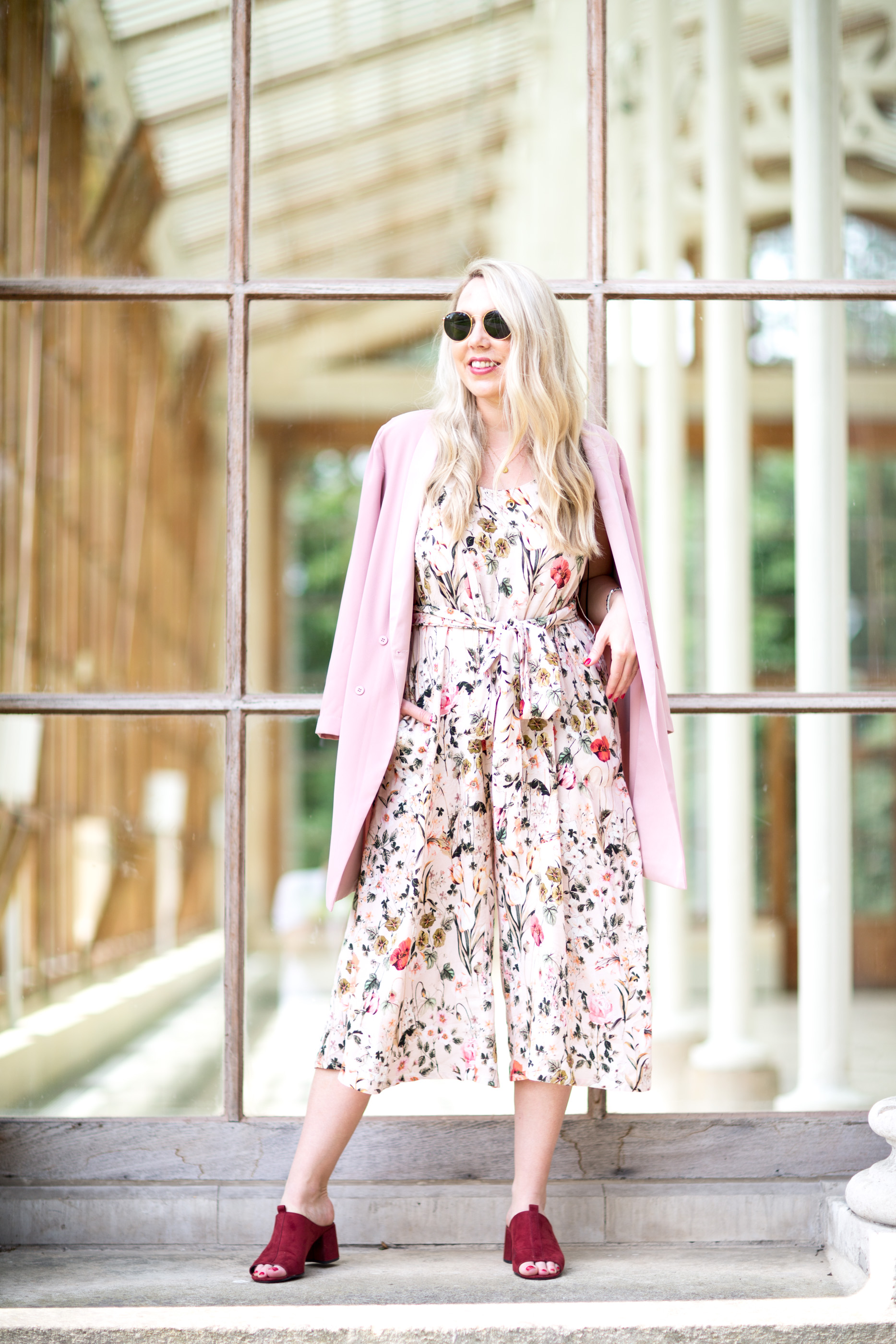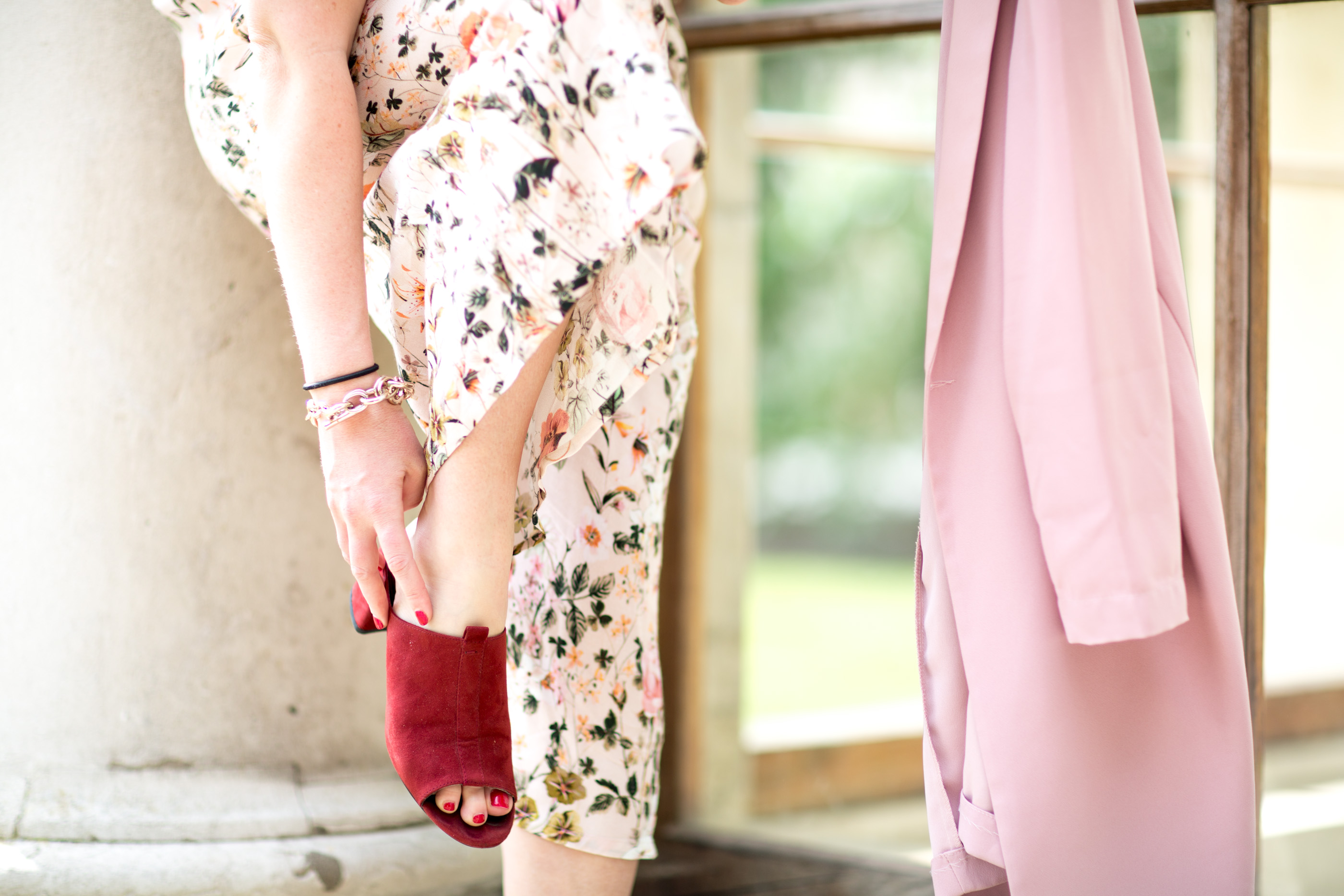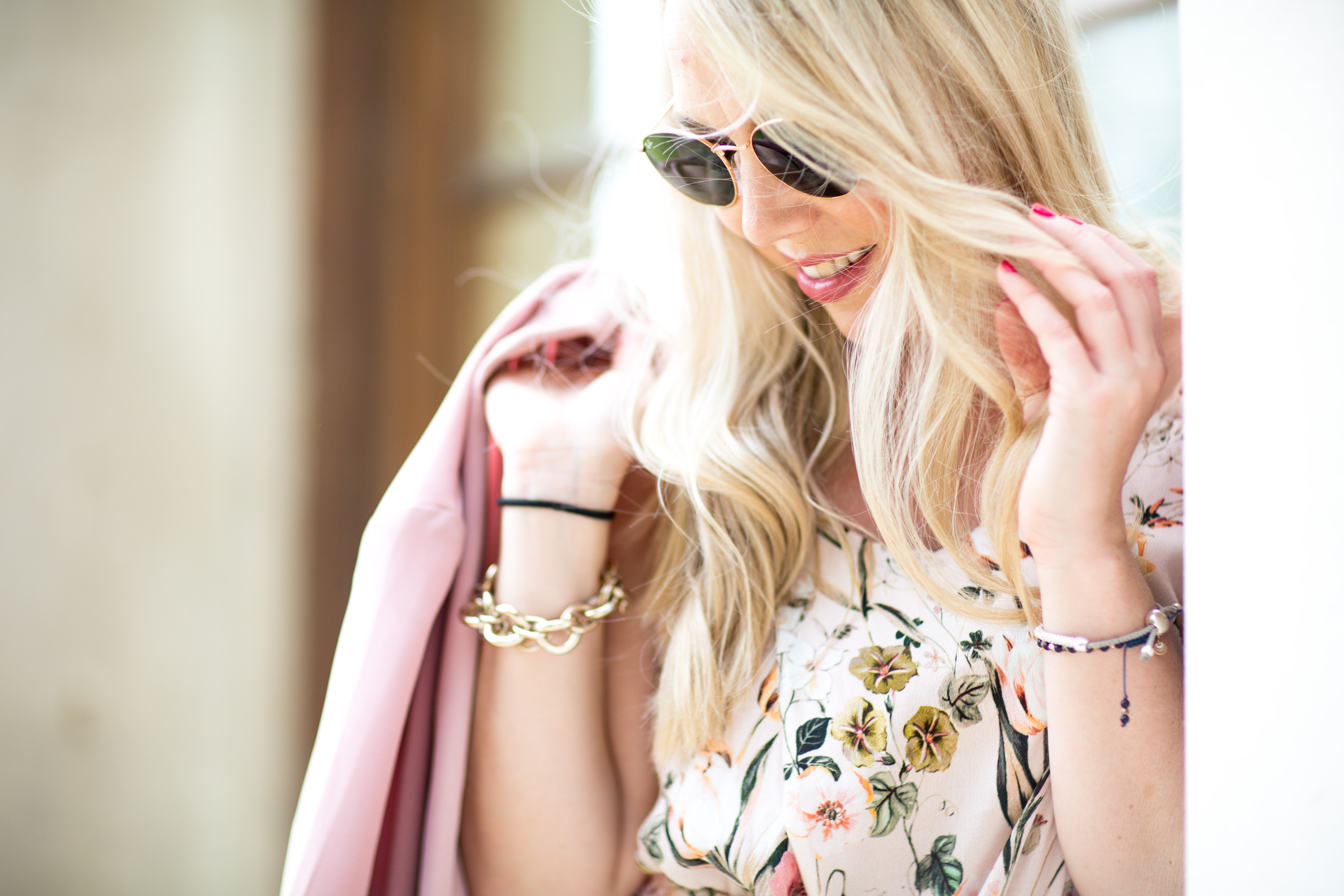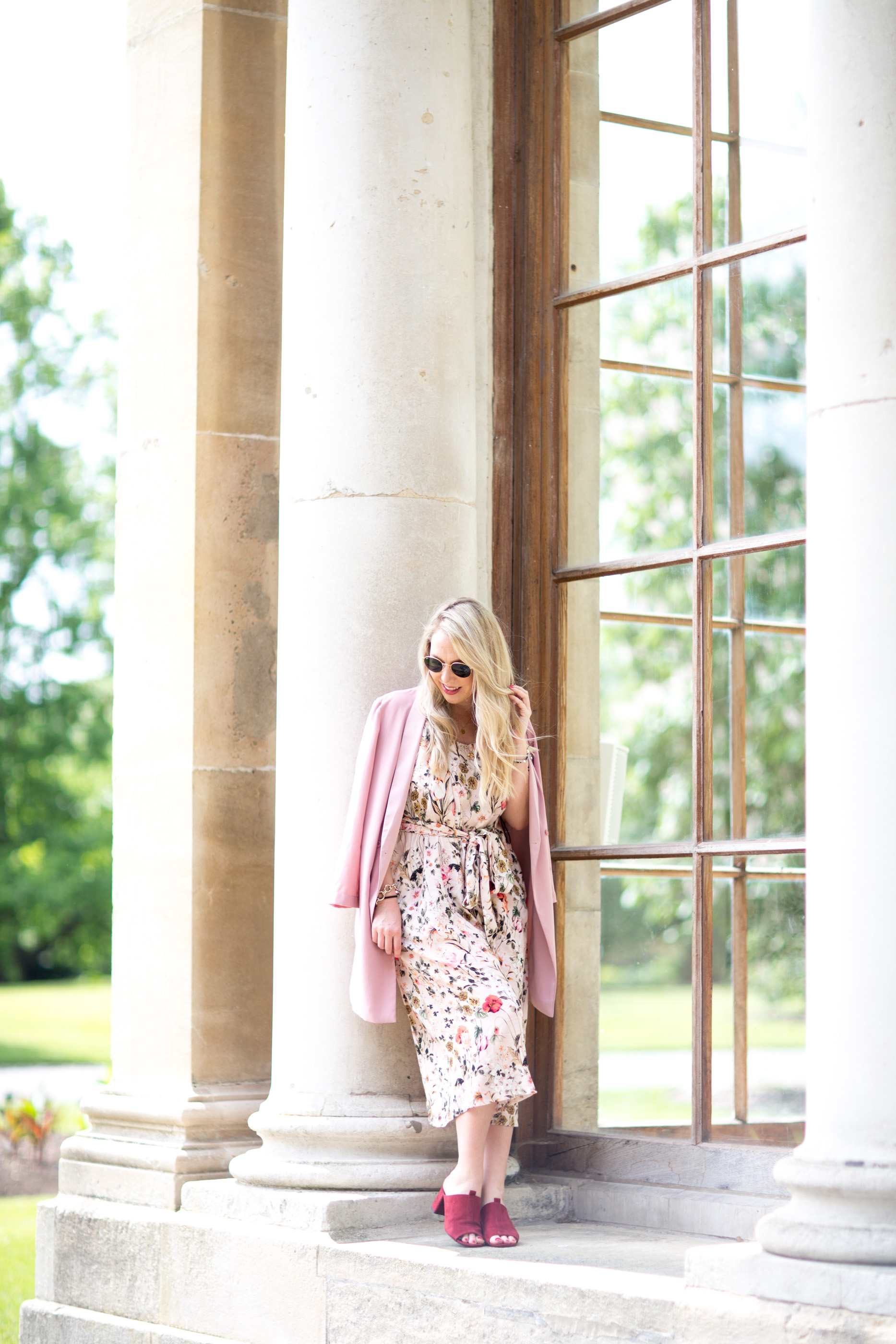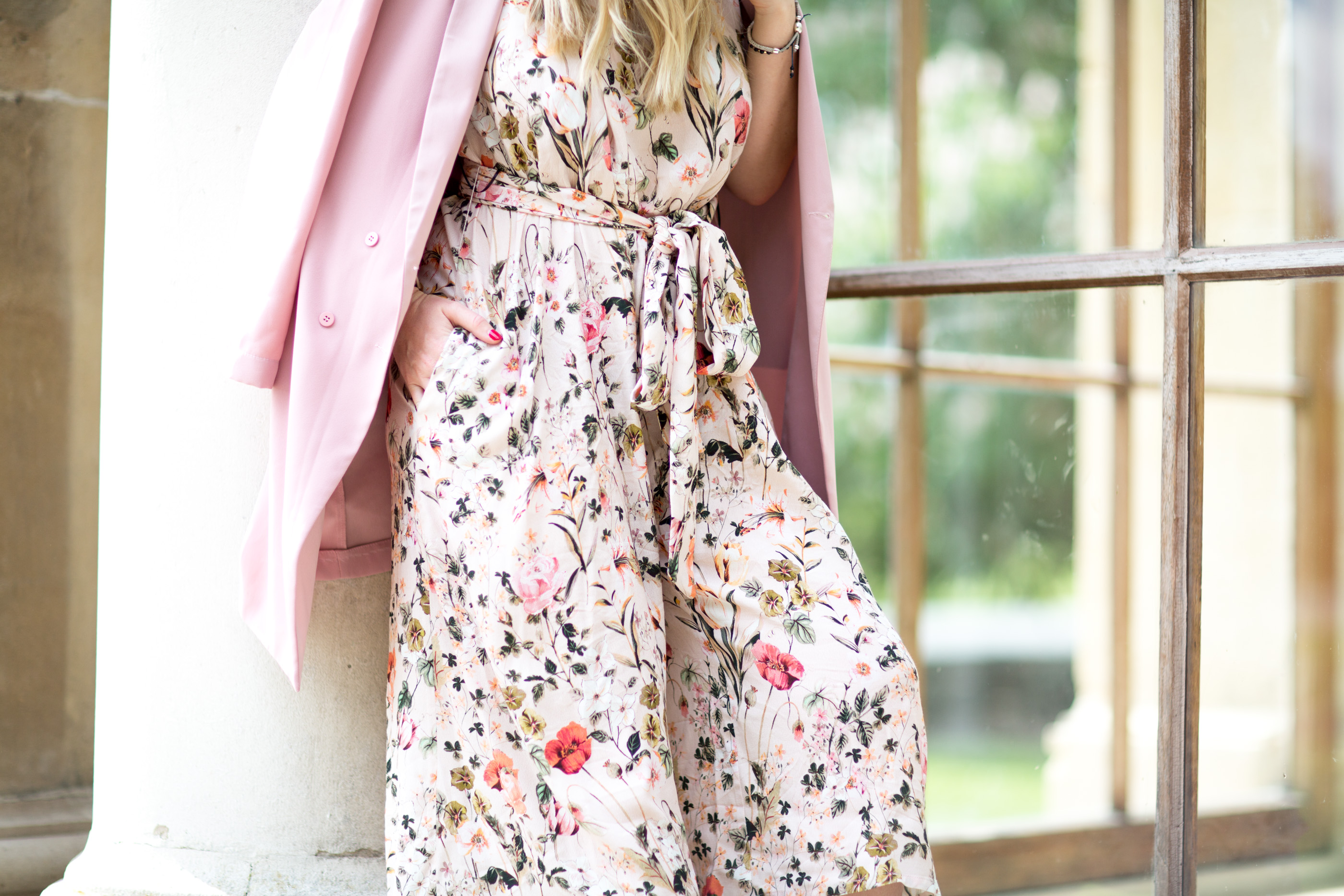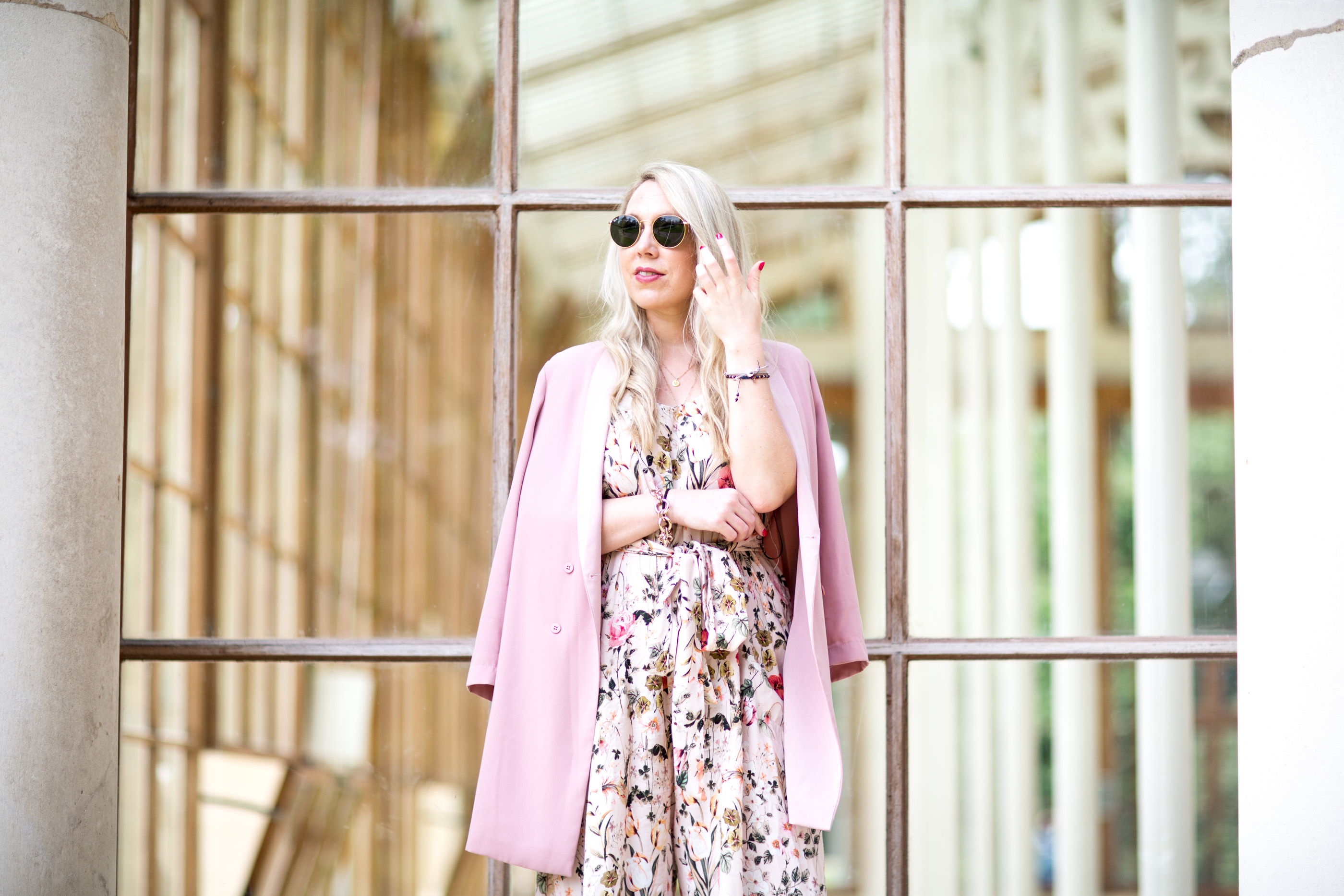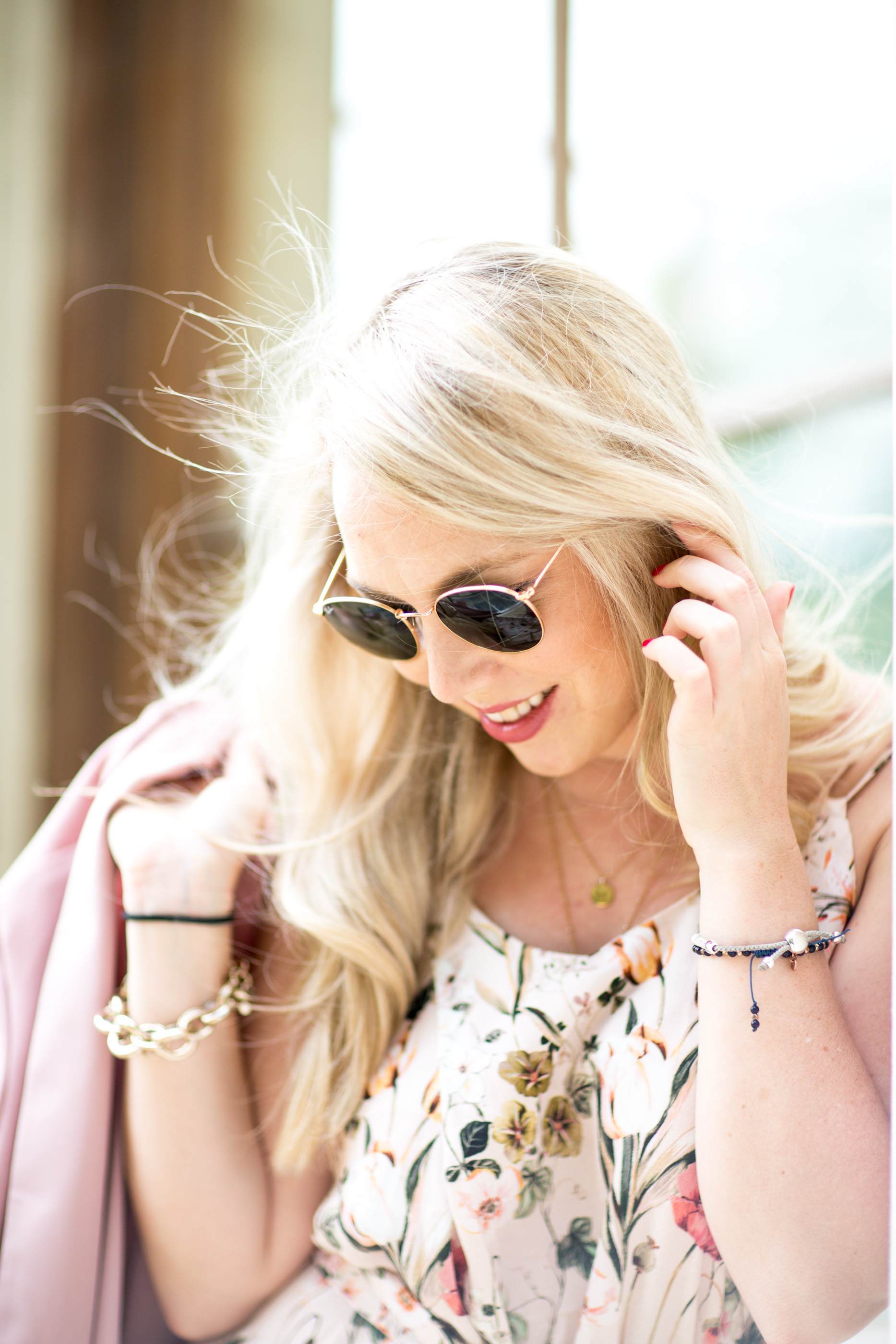 ---
THE THREE RULES OF OCCASION WEAR DRESSING
For Affordable, Sophisticated & Comfortable Dressing
–
FIND YOUR FIT
–
Years ago, i'd opt for outfits and dresses that I thought were the 'done thing' to wear to events. Usually above the knee cuts, fitted tailoring and styled with my chicest heeled shoes. Honest to god I never felt good, i'd have sore feet, i'd be constantly adjusting my dress concerned my belly was sticking out or that I looked fat, and would feel conscious walking around too much! I couldn't relax or feel comfortable. I don't know why I never trusted my instincts more and just ditched the 'dressing' pro-t0-call and just did my own thing sooner. Not least because actually the people and outfits I admire most at weddings and events are those who look effortless chic, somewhat less dressed up but look completely true to their own style!
Well these days I'm much more in tune with my personal taste, tailoring and style and always wear the dresses and outfits that I truly feel my best in! And more often than not that's a slightly looser fit, breathable material, and something a little 'cooler' than the standard body con! This jumpsuit in today's post has been a firm favourite look for this seasons events, as well as this dress which i'm wearing to Wimbledon today.
–
FLATS ARE YOUR FRIENDS
–
I don't know what more to say than you don't need to wear high heels to look smart, chic, dressed up and fabulous. In fact, comfortable shoes will not only let you party longer but they'll also make you feel AND look far more comfortable. Stilettos have generally been banned for me, and instead i've been opting for chunky low heeled sandals (these Rock Stud Valentino shoes are on my lust list) or simply an understated simple leather sandal / mule. Truth is no one notices, I feel comfortable and i'm able to properly relax and truly enjoy my day.
–
RE CYCLE 
–
And finally, who has time to spend weeks and weeks before events to find new dresses, new shoes and new bags to wear? Not me that's for sure, especially not when the events are so regular. So instead of planning wedding attires far in advance, I simply by the dresses I adore as and when I find them, and then when it comes to the event I simply choose the dress or outfit I feel most comfortable in on that day! I would say I have a good 4 – 5 dresses right now that are perfect for most occasions. They might not be the fanciest dresses or the ultimate glamour frock, but I think they're sophisticated, chic and true to my style, so for me they are perfect options for events!
And best of all I just recycle them throughout the year for the events that crop up. Most of the time the same people aren't necessarily going to be at every event you attend, and even if a few people are, they're very unlikely to care or be bothered by you wearing the same dress to this wedding as you wore to ascot with them a few months back. And critically, who cares! I for one have been recycling my favourite frocks like mad this last few months, because these dresses, jumpsuits and outfits are the ones I feel my best in, and in turn, probably look my best in too! So go forth and recycle your favourites! It's liberating and great for your wallet too!
I've linked a few of my favourite pieces this season below for you to have a browse …
---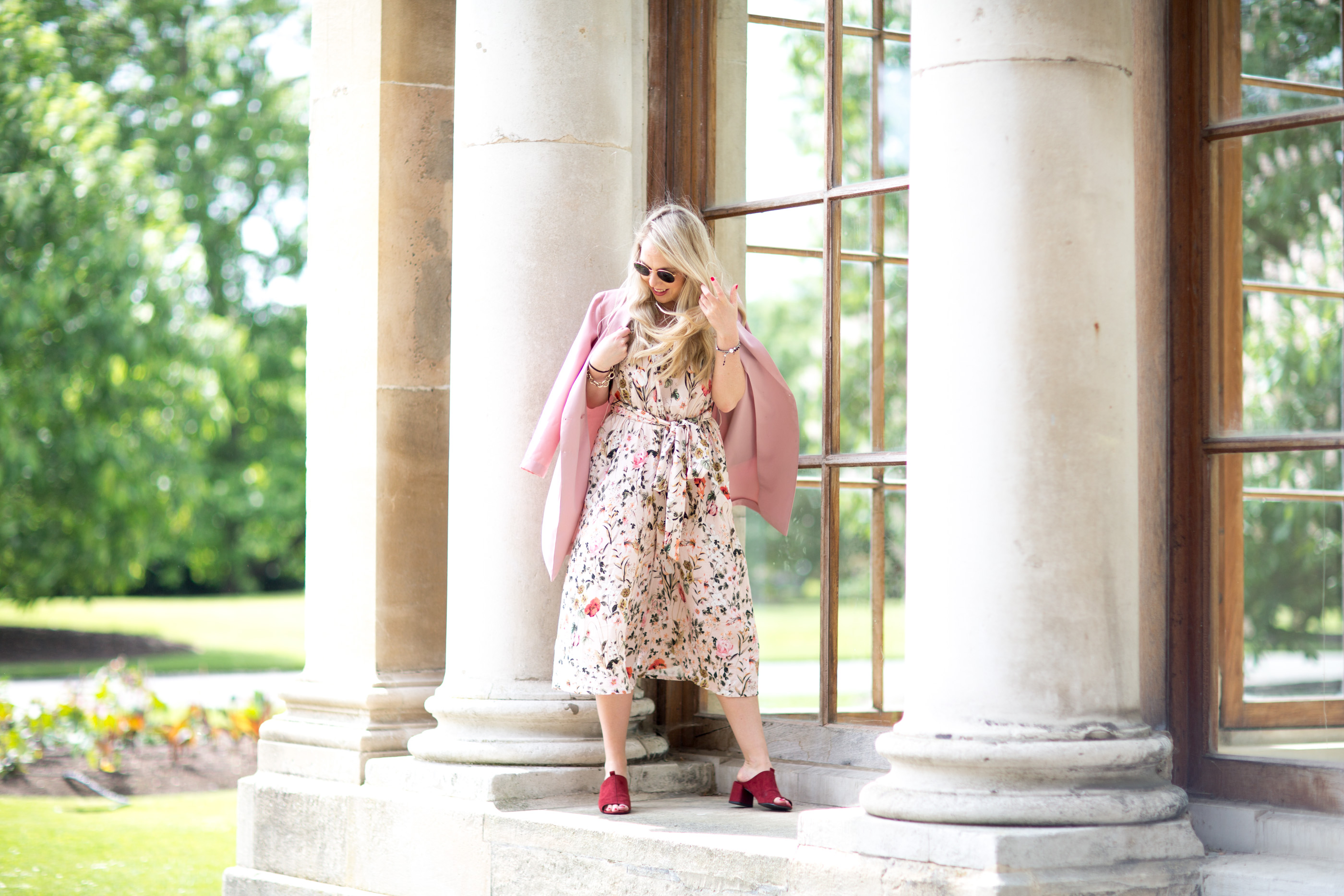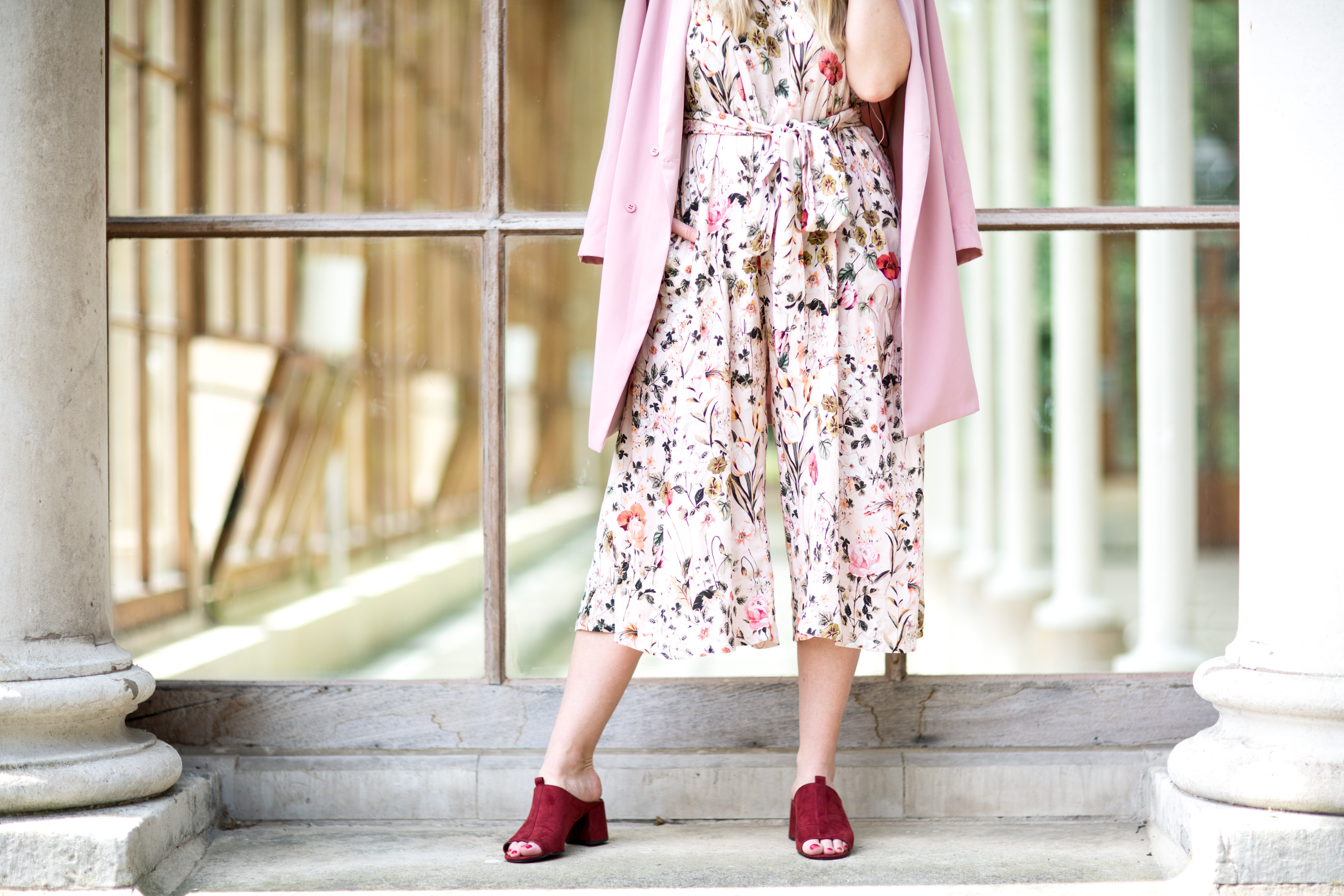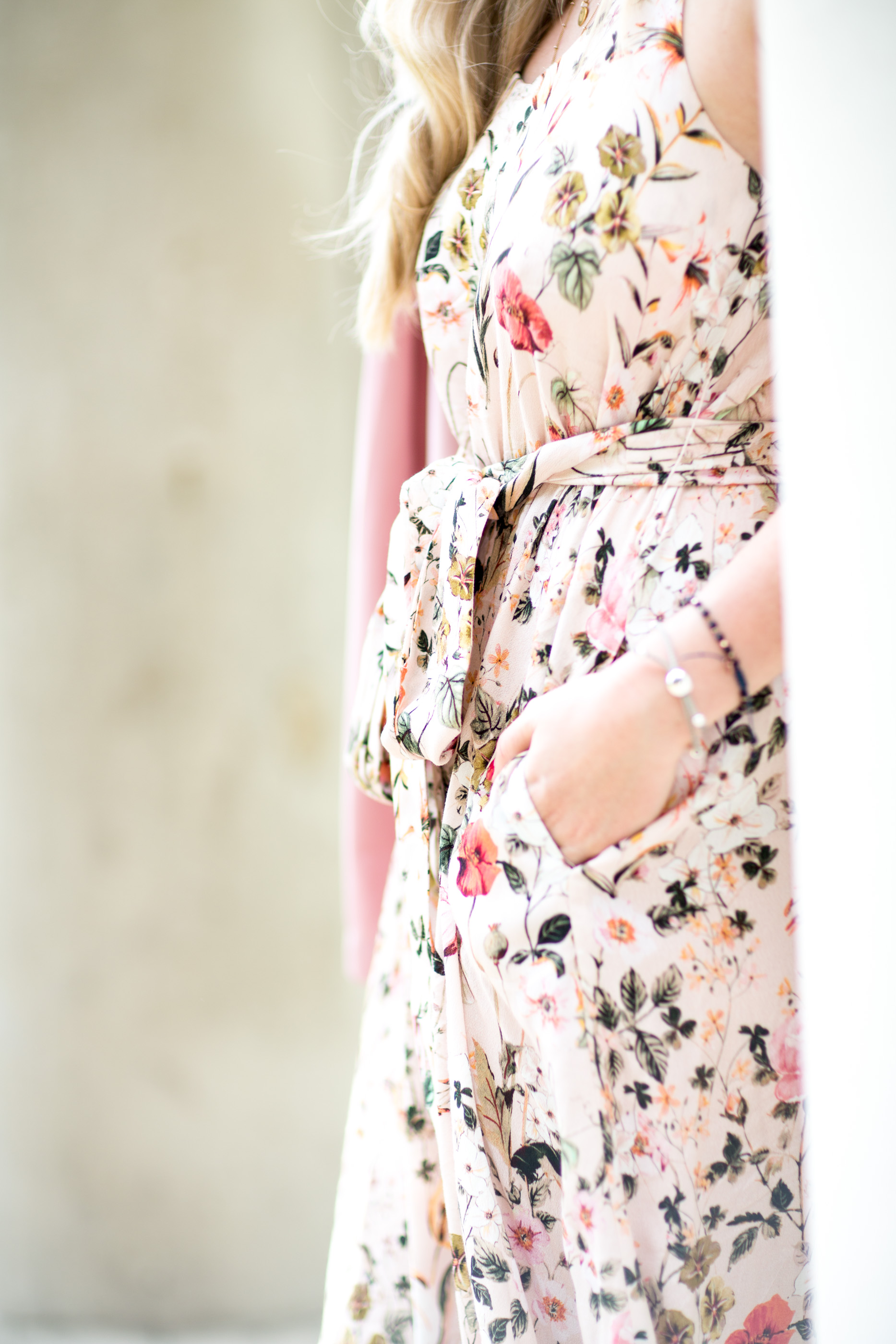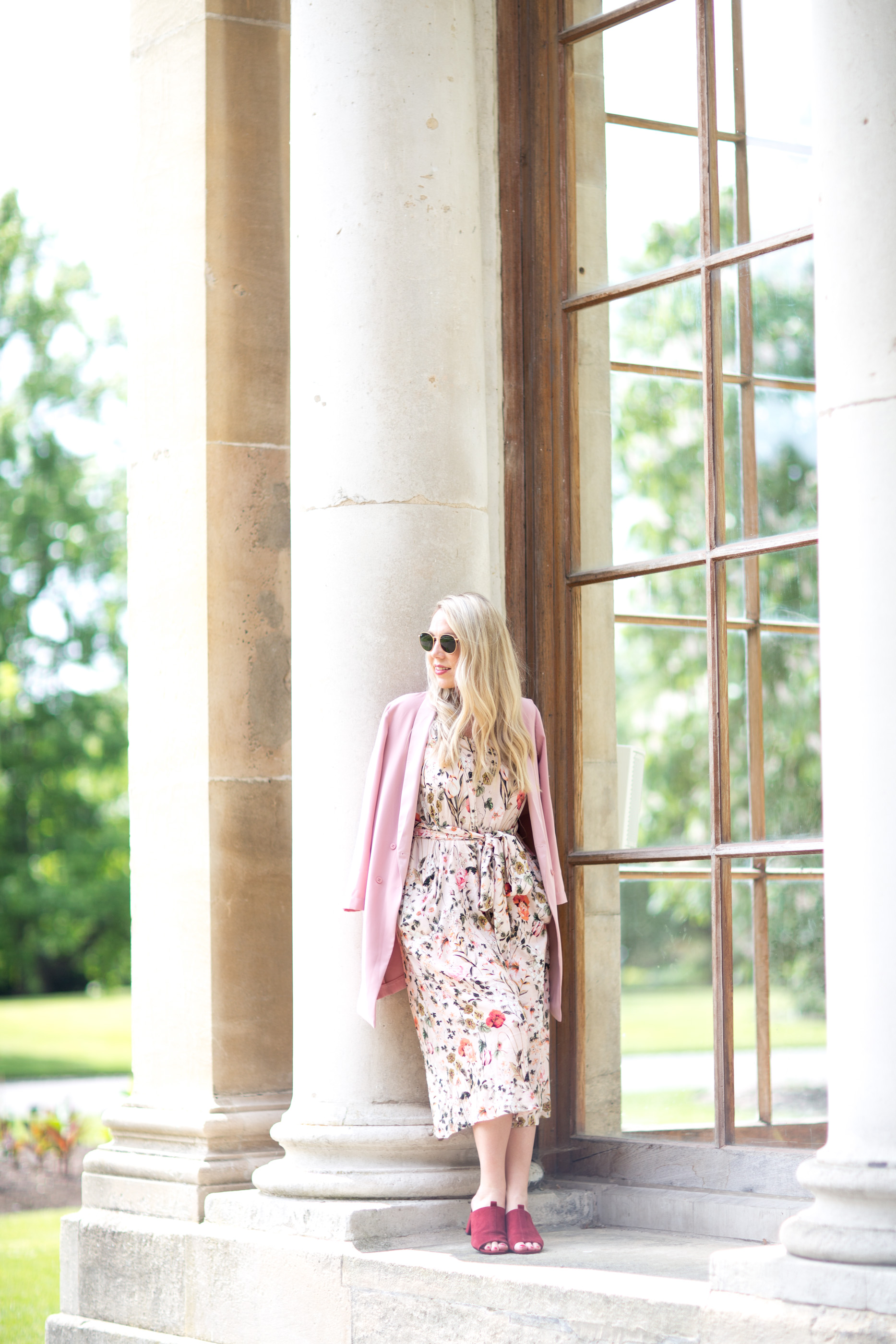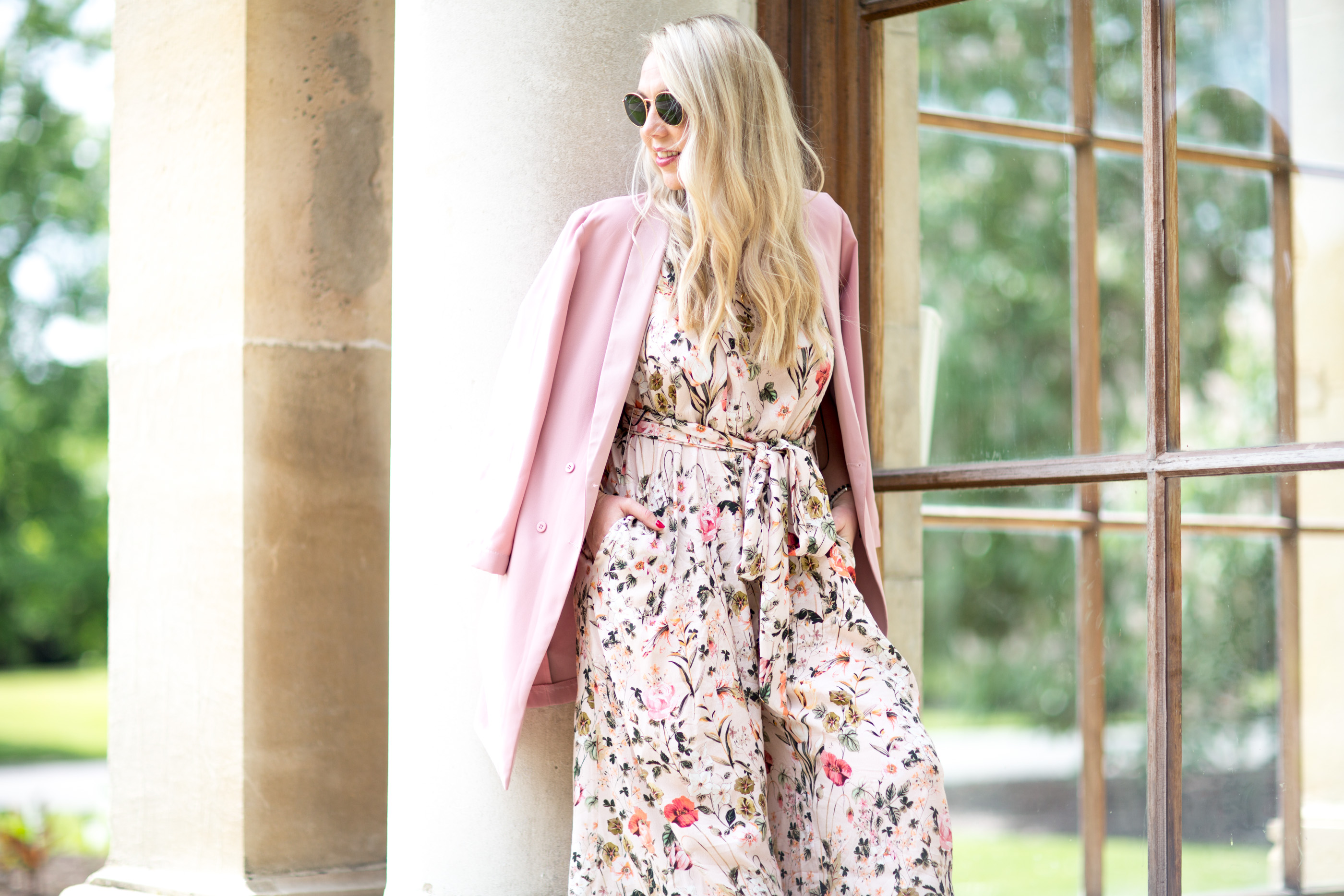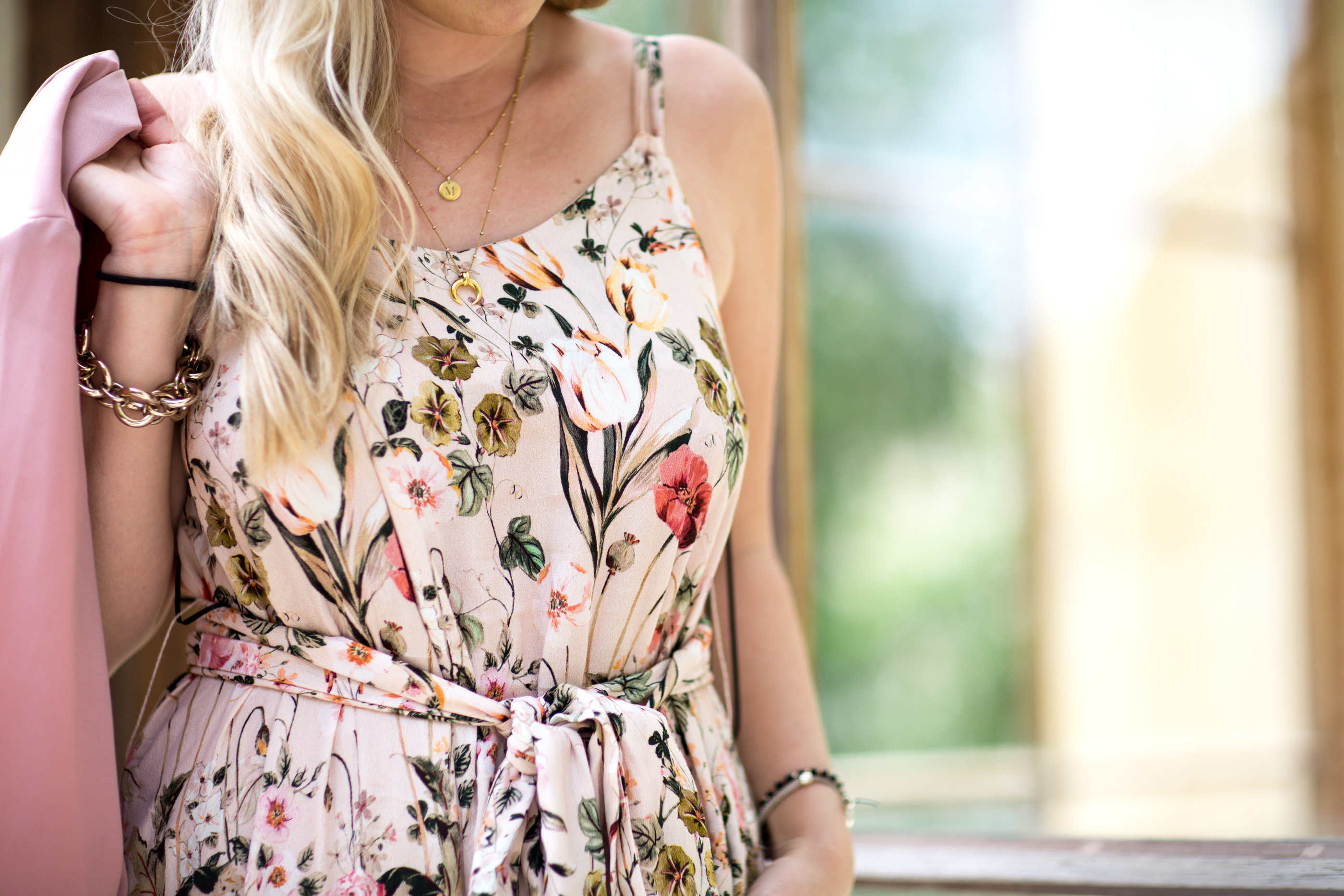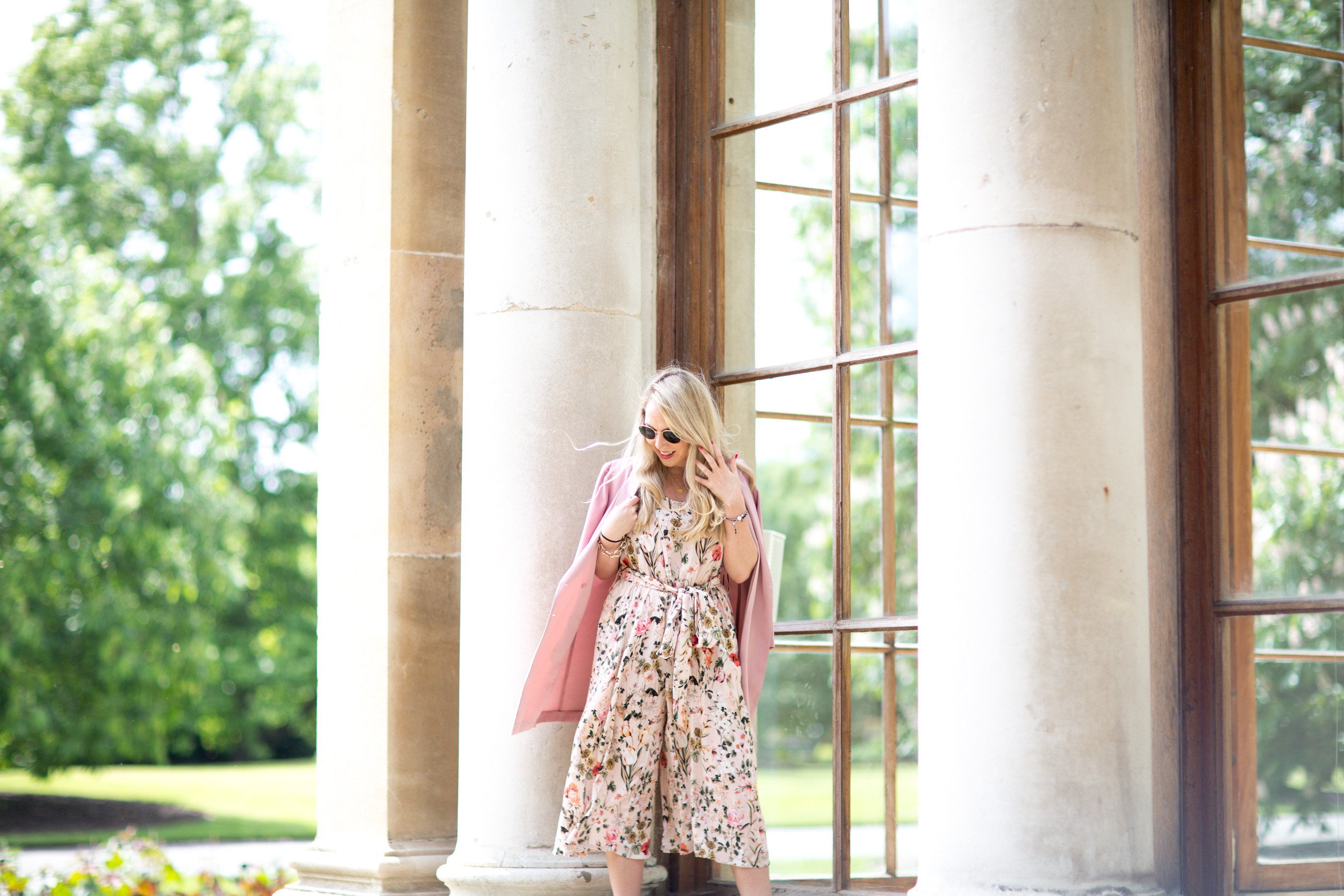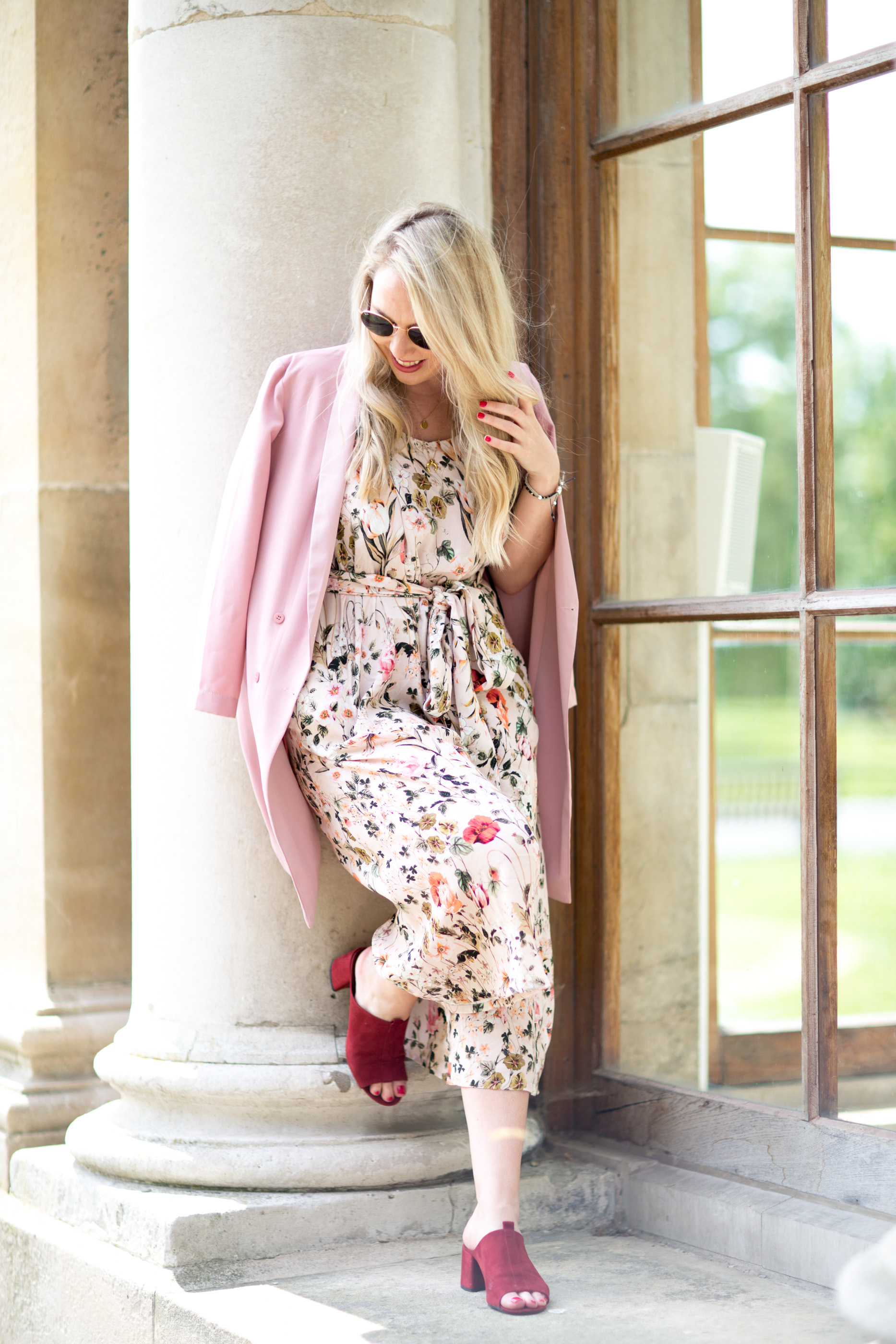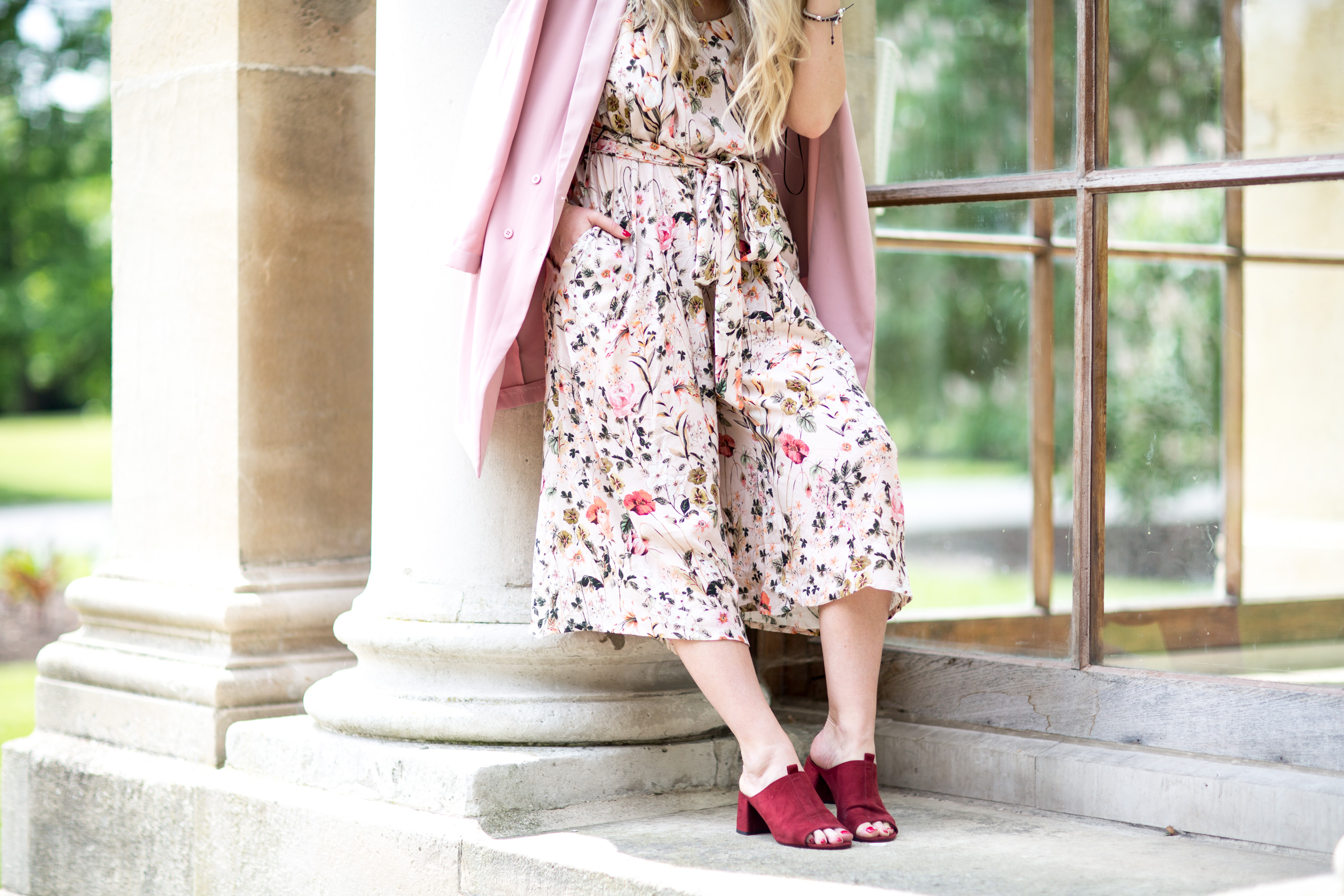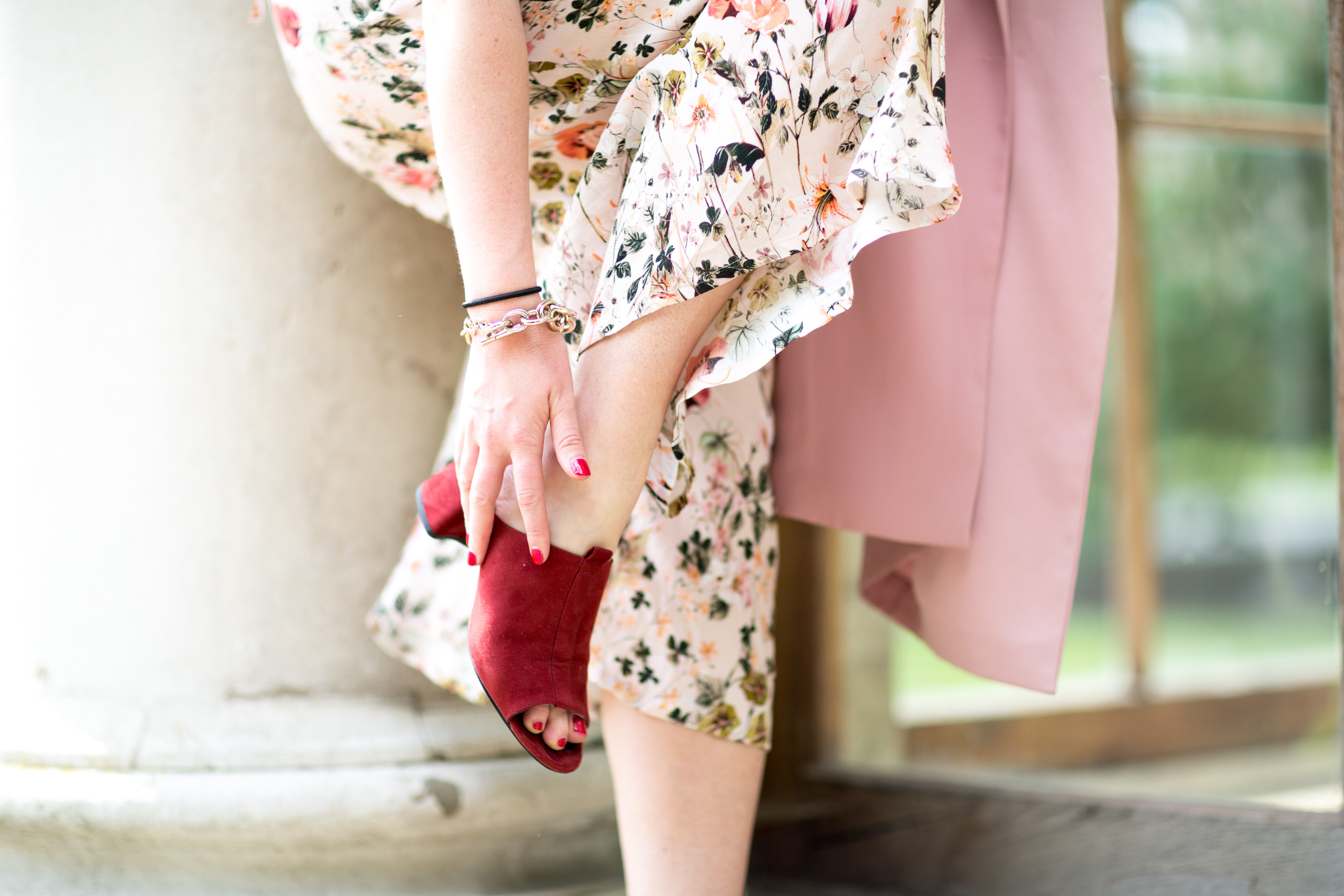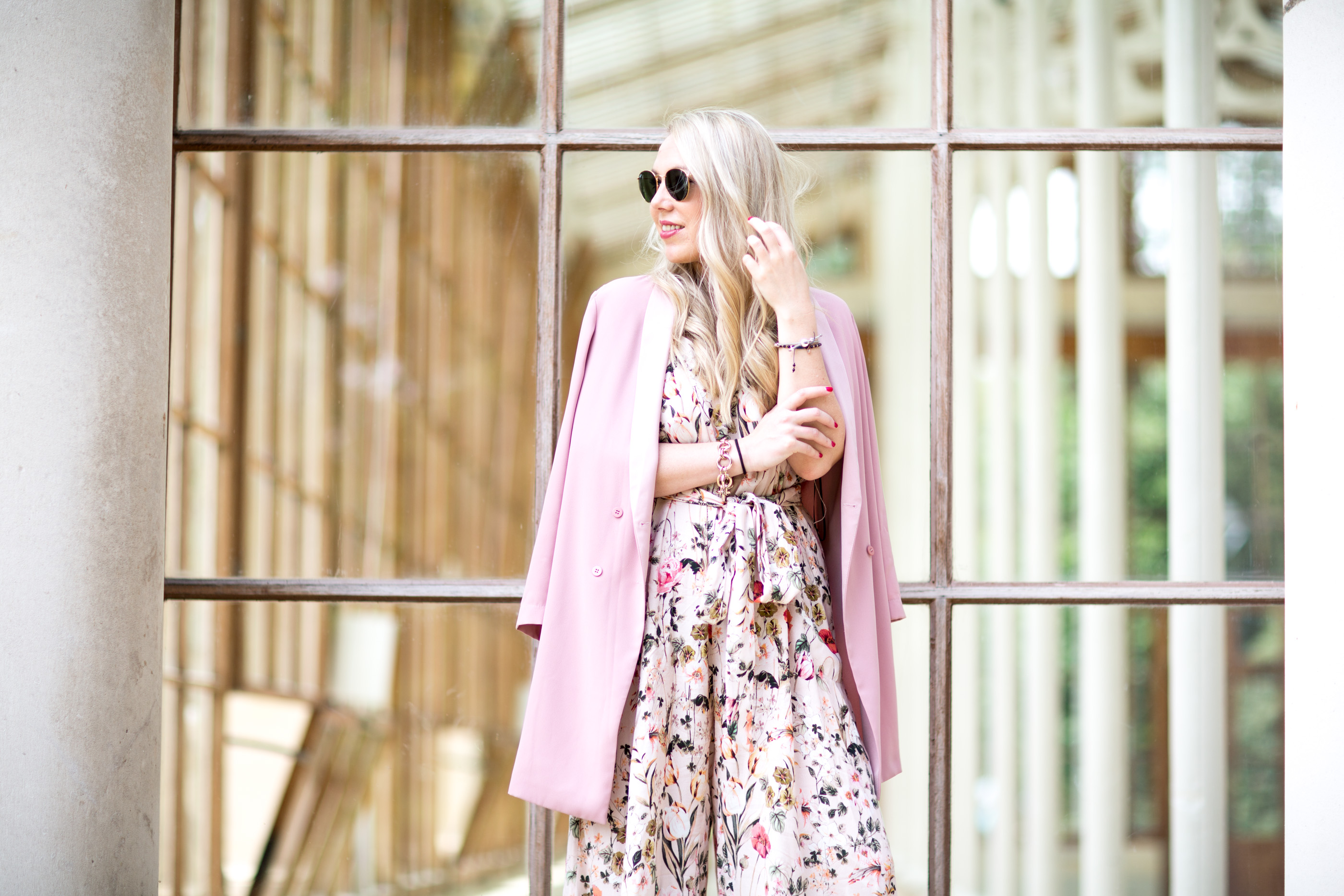 ---
SHOP MY EVENT DRESS EDIT


---
 Do you have occasion wear mastered? What are your event styling rules?