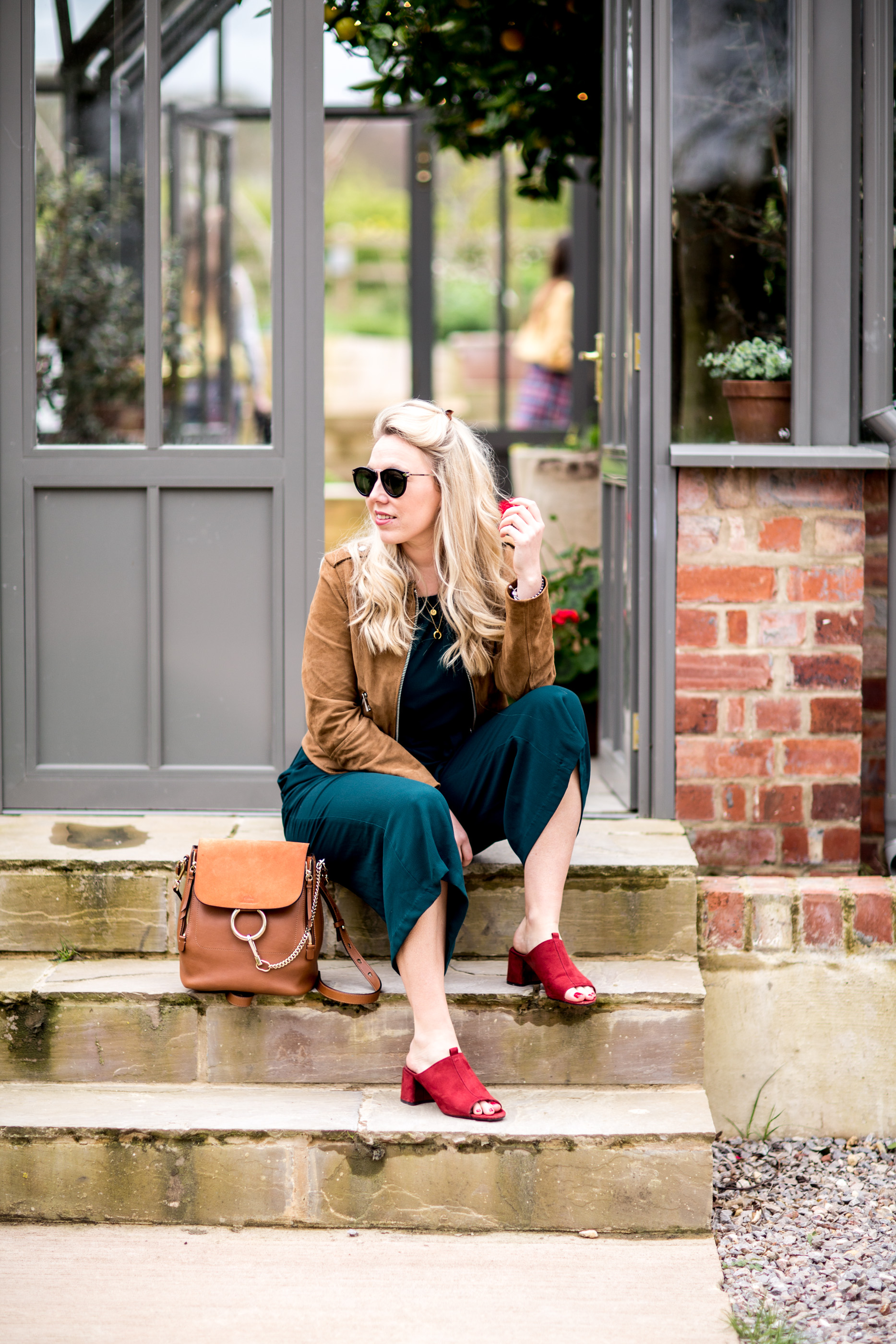 ---
RECYCLING YOUR WARDROBE FAVOURITES
A Wardrobe Clear Out & My Rules For Recylcling The Golden Oldies
---
Sorry for the radio silence over here on mediamarmalade.com, the last two weeks have been rather overwhelming with completion on our first home, some serious and exceptionally stressful DIY before we moved in, and then the big move itself. It's been entirely all consuming and it's certainly taken it out of me emotionally and physically. Whilst we've still got a lot to go on our new pad (a rear and side extension which Jase is currently designing), as of yesterday we finally moved in & unpacked our belongings, and made the little place our own!
The move itself was the ultimate time for me to de clutter and you would not believe the sheer volume of things I went through and cleared out. If you follow my stories then you'll know all too well how many shoes I had to seive through! Given we've bought our first place, we've down sized versus the flat we've rented for the last 4 years, so a clear out was one hundred percent necessary! I ended up clearing 5 IKEA bags of clothes, one of shoes, one of bags and a whole 5 more of books and DVD's which i'm giving to charity. I Kondo'd myself and was absolutely ruthless when clearing out. Anuthing I don't wear, use or had forgotten about went. Not to mention the clothes that no longer fitted and had been waiting patiently for three years for me to get bcak into!
The results were super interesting, firstly I definitely consume too much, secondly the feeling of stream lining your wardrobe and belogningings is truly liberating, and finally it turns out that some of the golden oldies are still your favourites even after all these years.
My new, very very streamlined wardrobe is a real mixture of old staples I recycle year after year (A styling choice I try to do more and more, especially mixing old with new), some new seasonal pieces I adore, and of course those wardrobe staples you can't be without (jeans, tee's, sweaters, leather jackets etc). And that leads me to today's post … a look featuring the old, the new and the classic, and my three tips for recycling your wardrobe favourites year after year.
---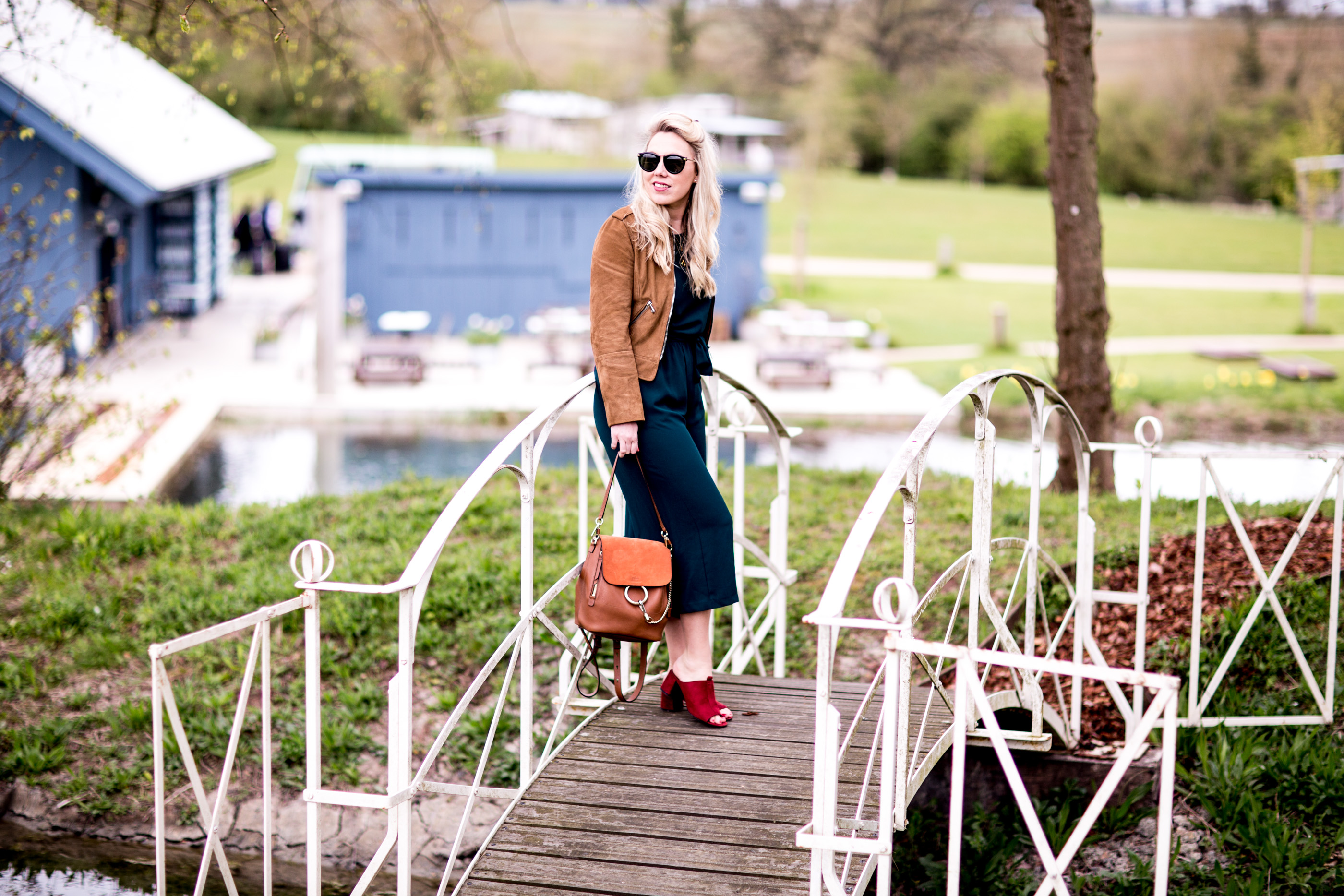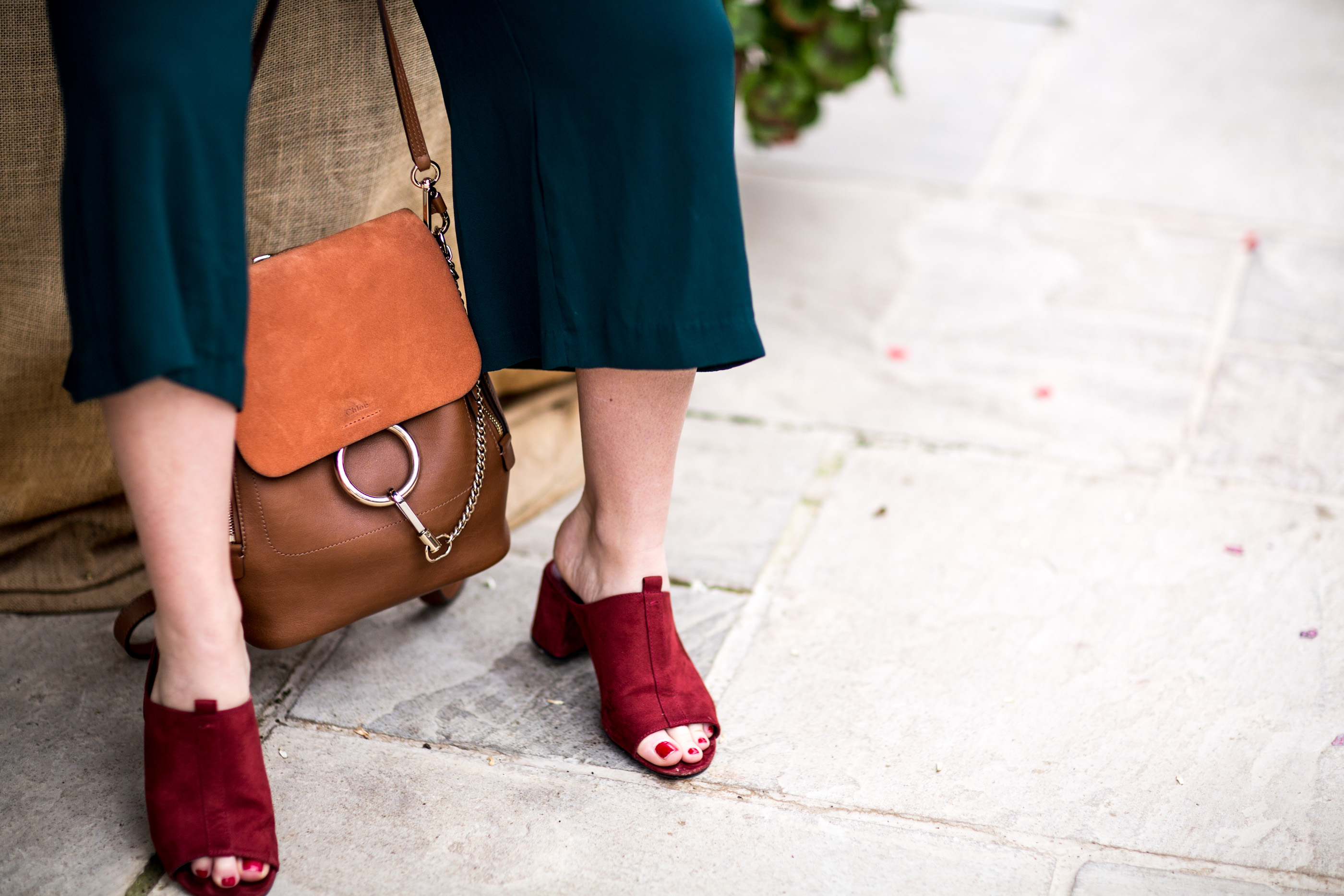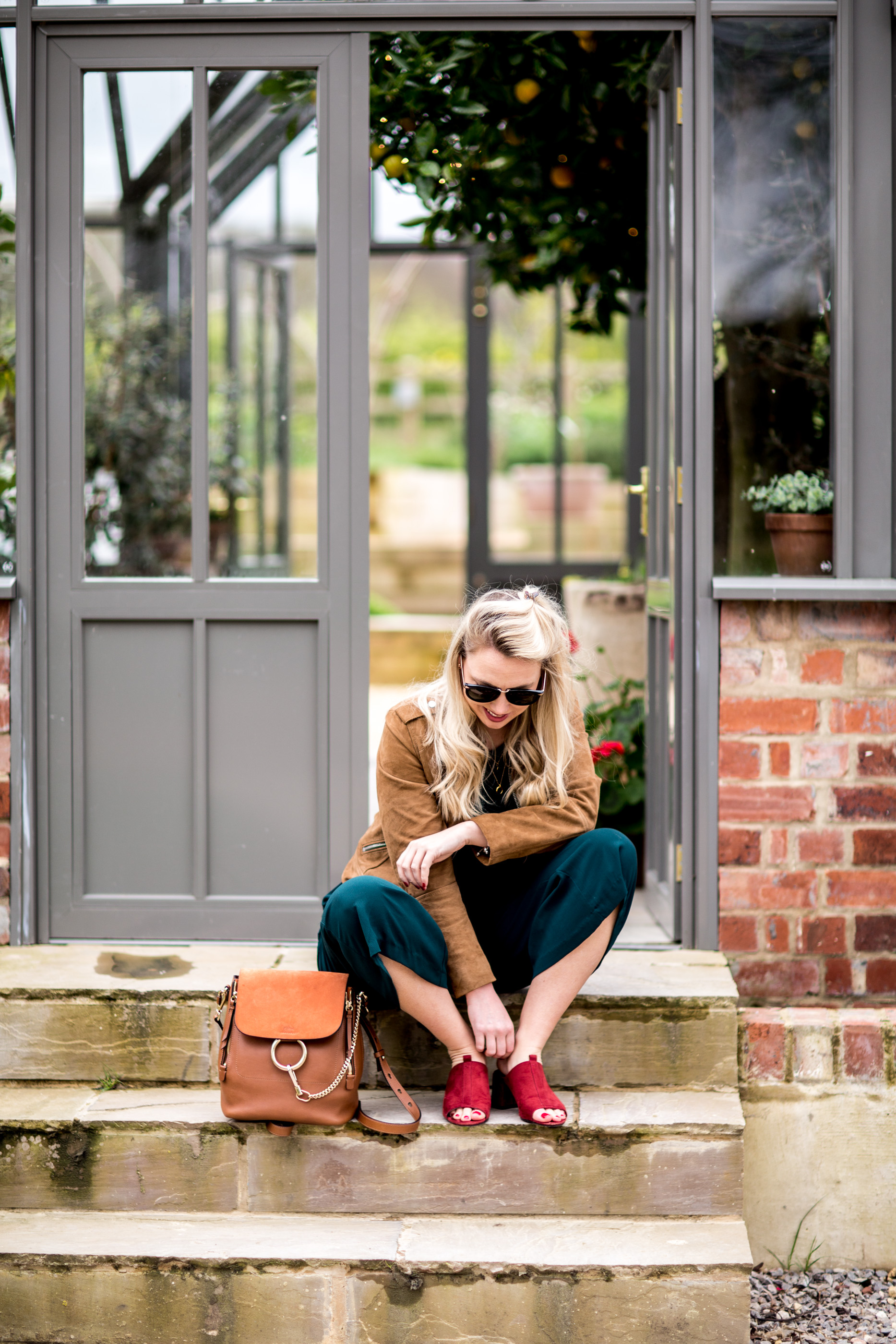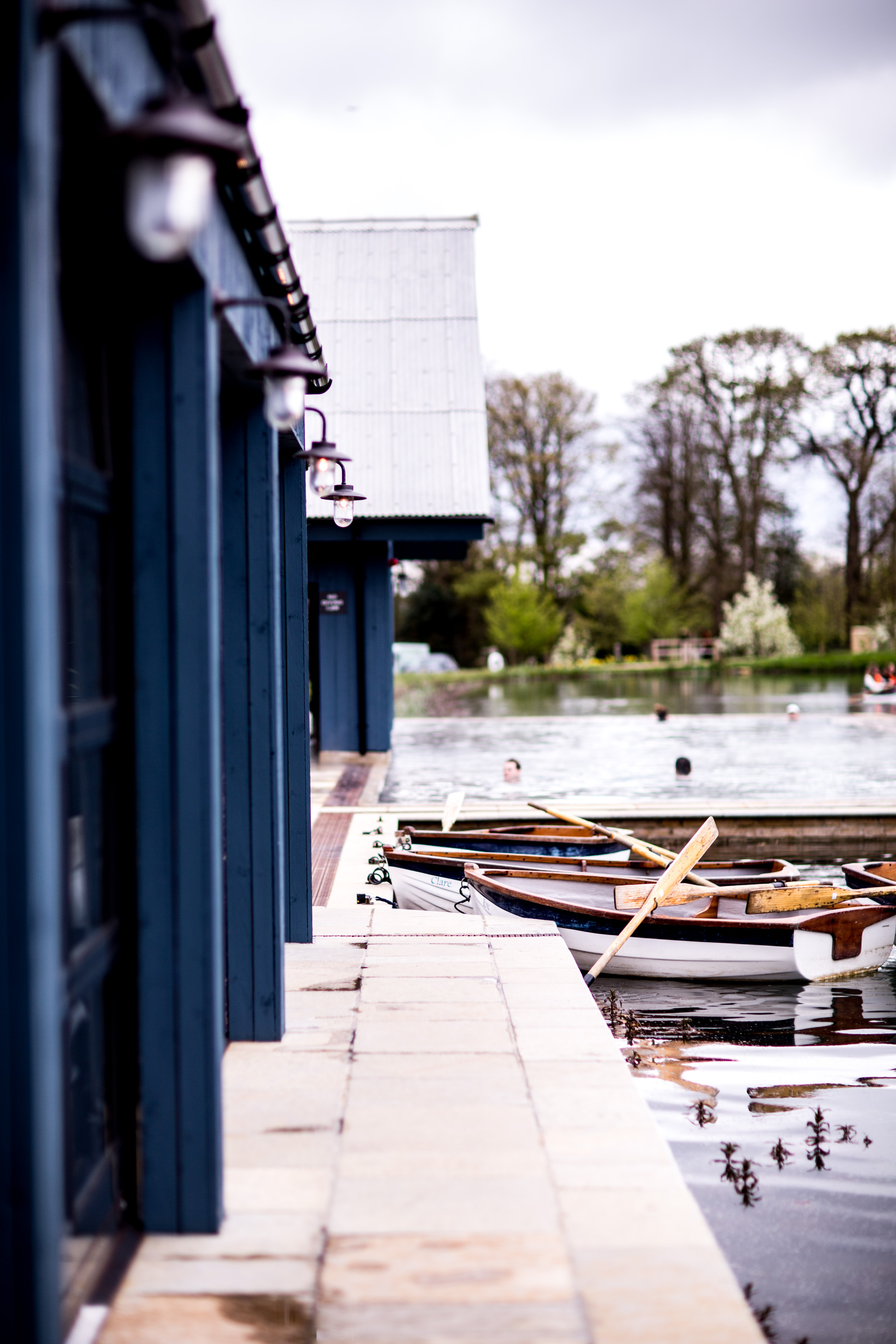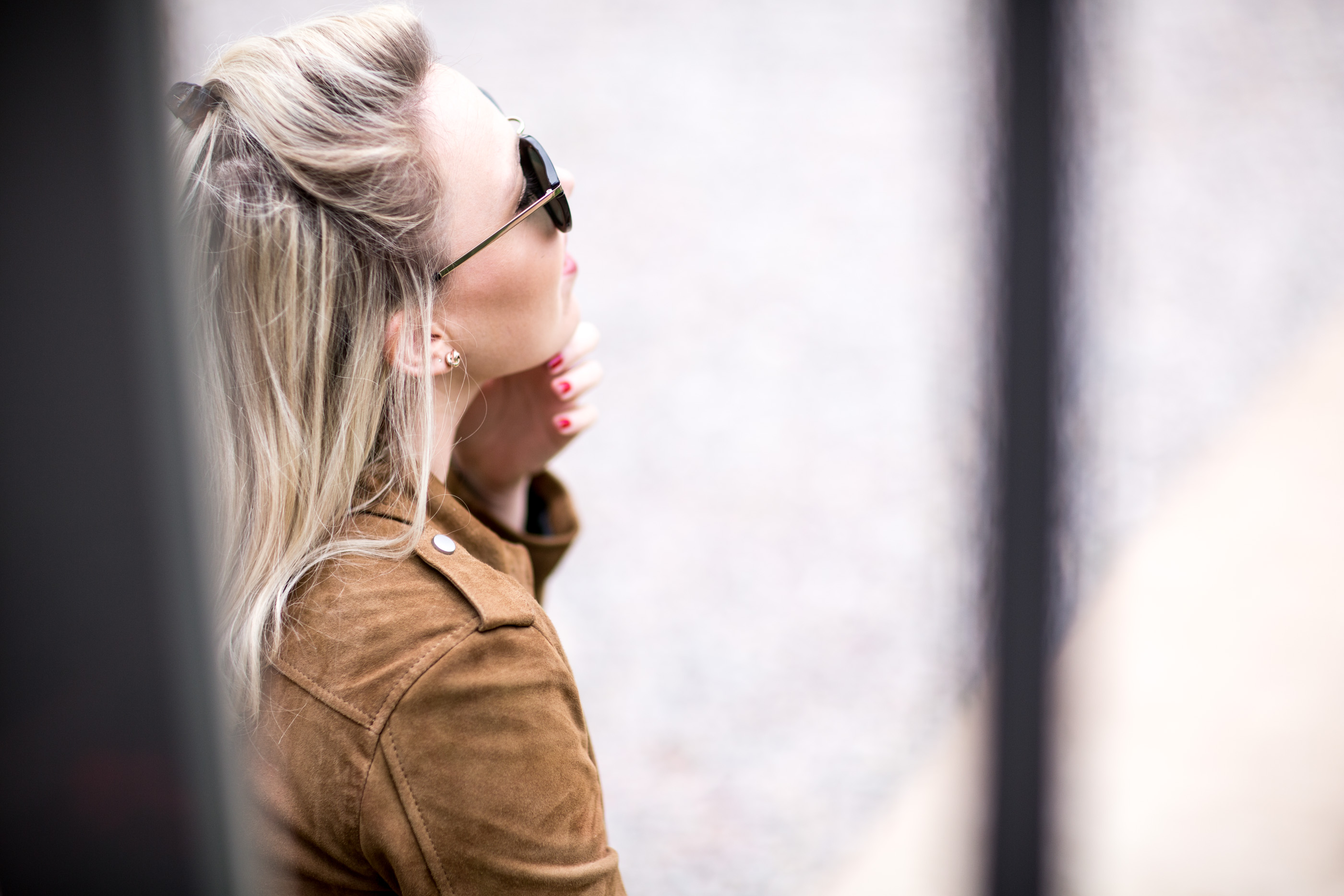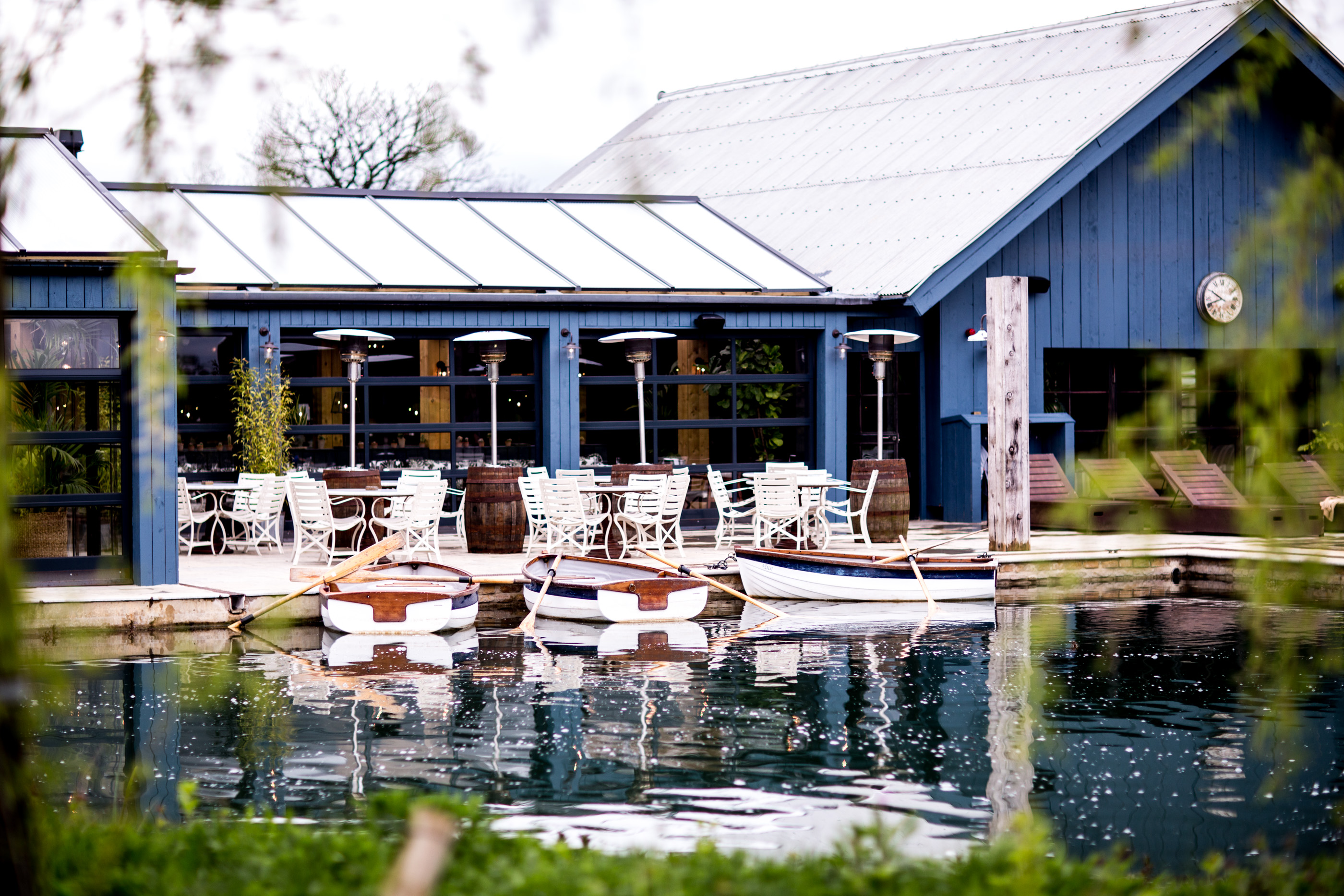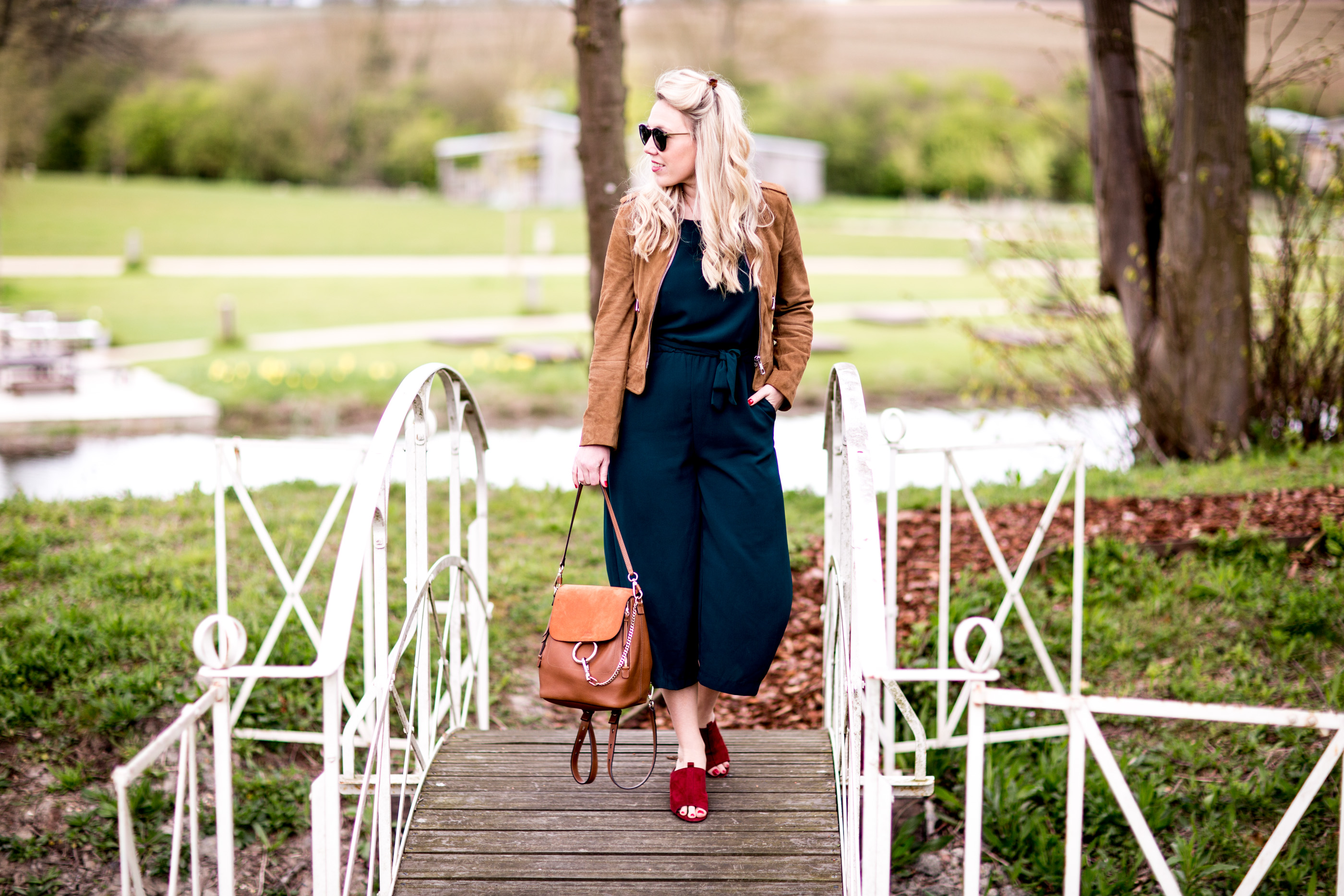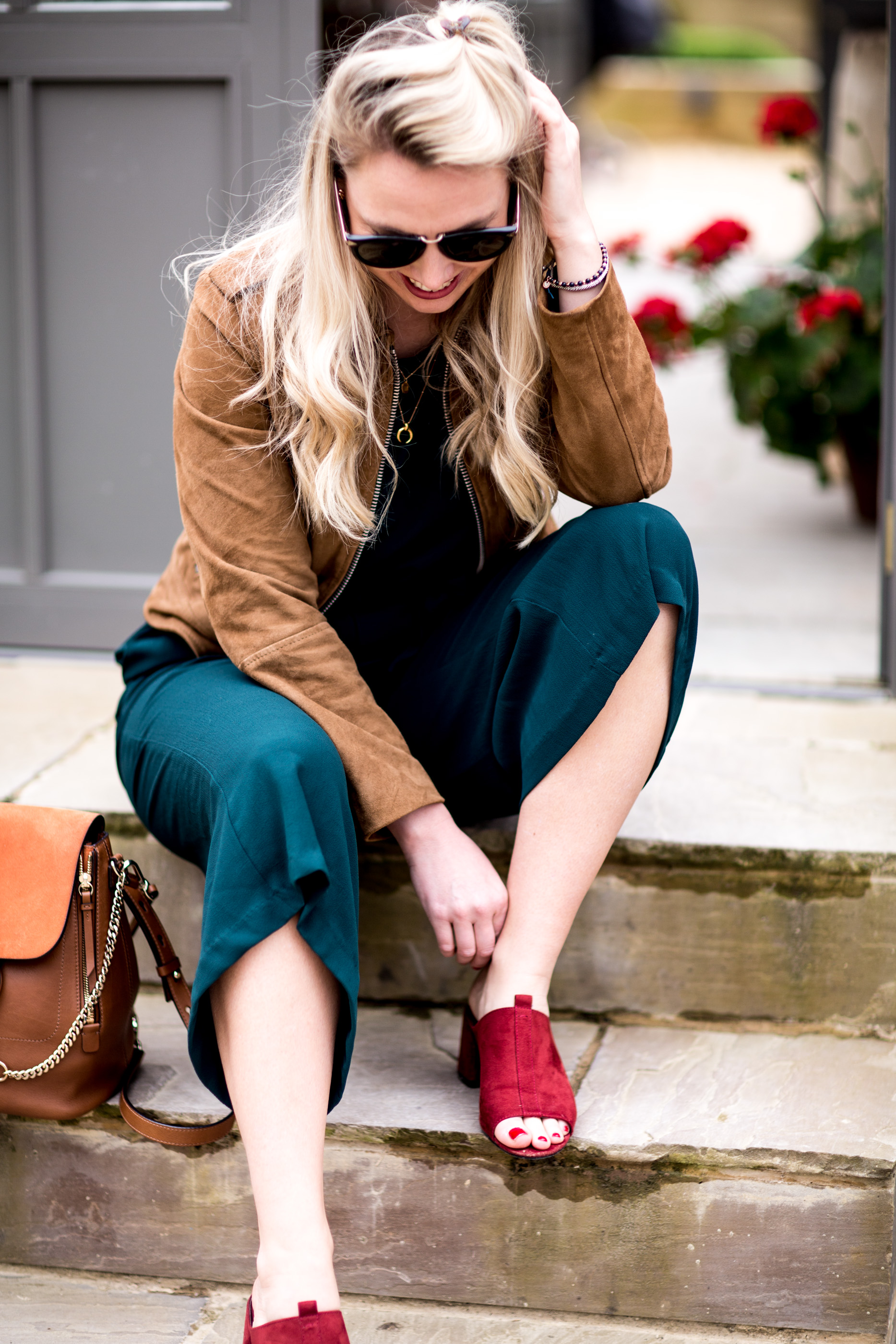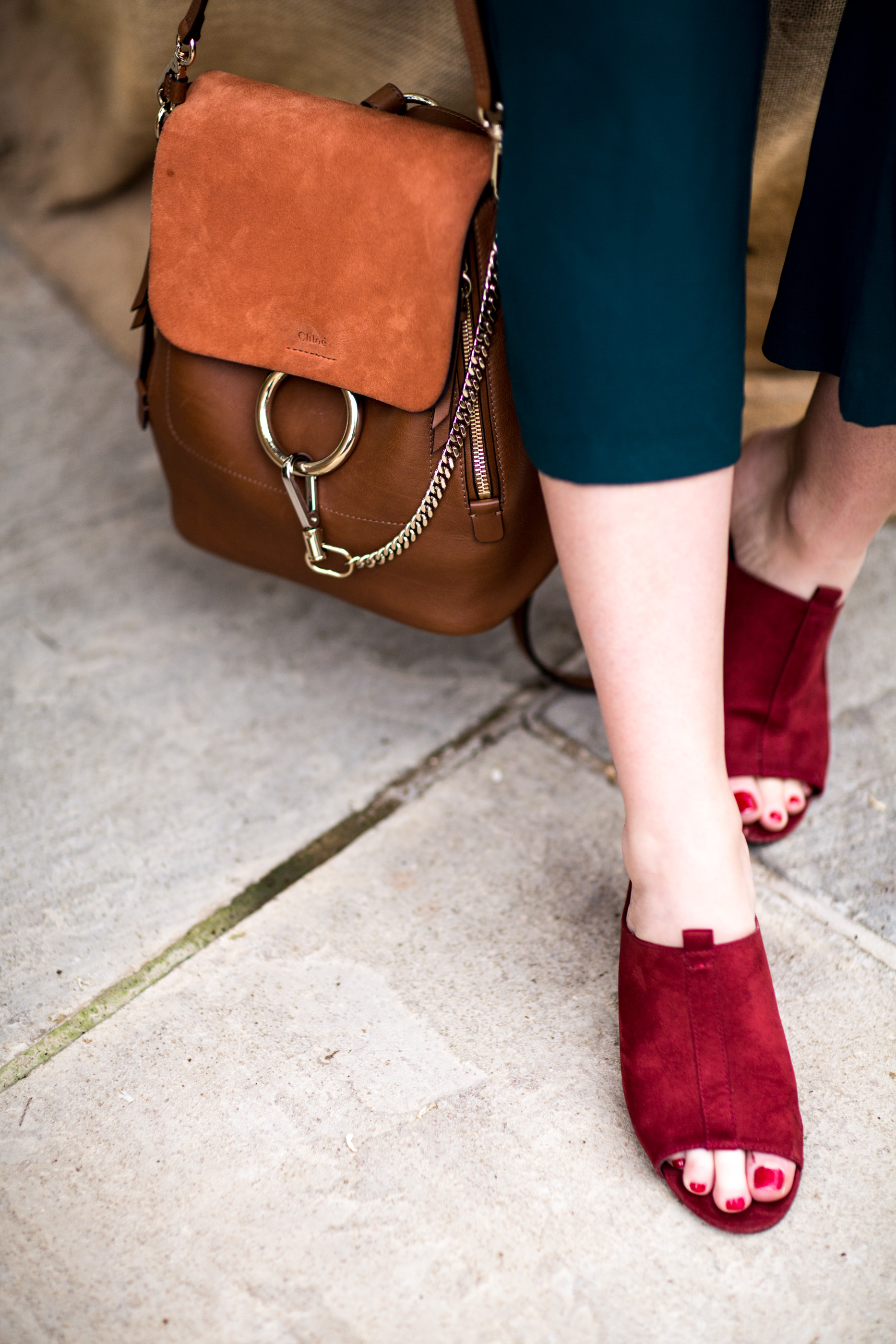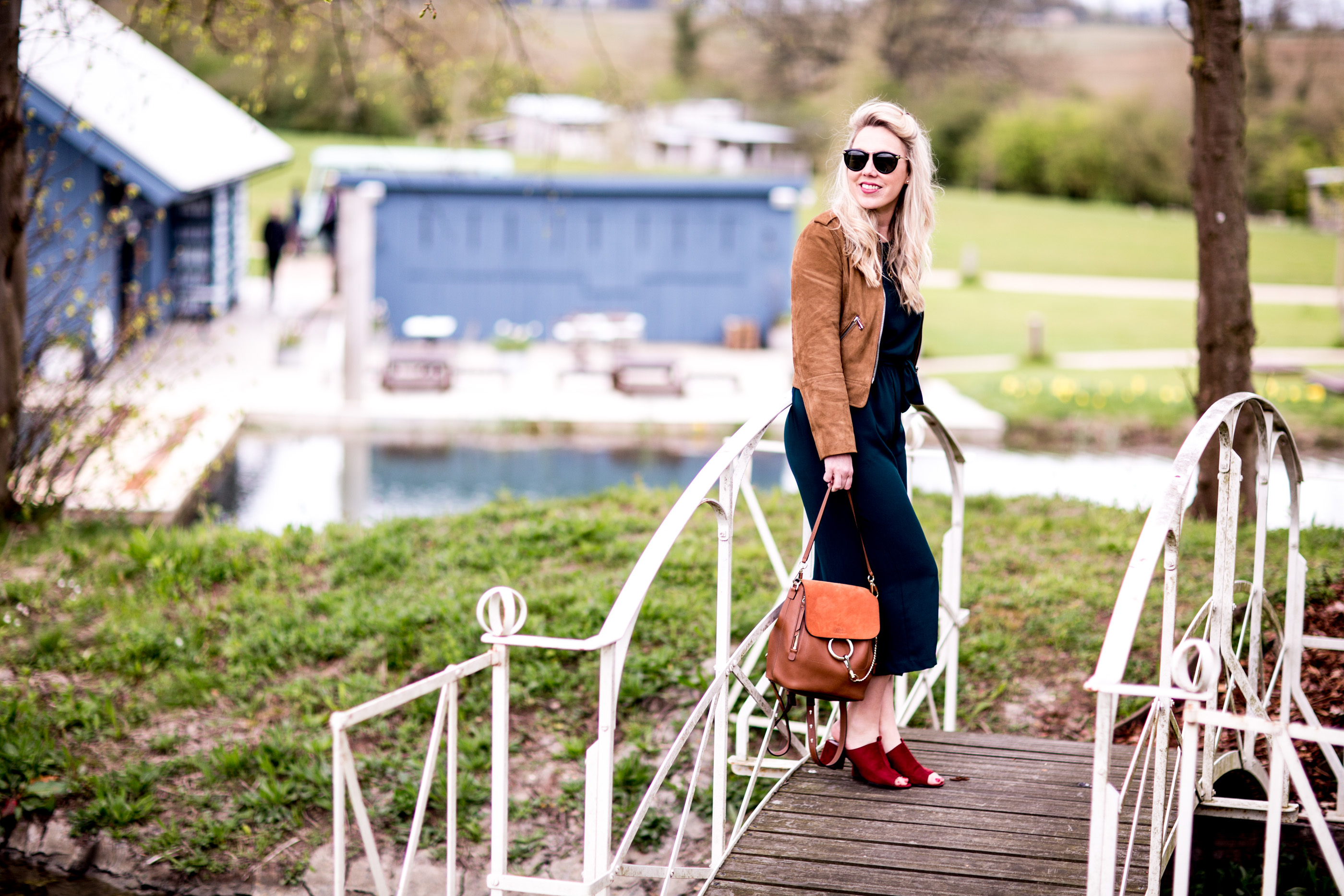 THREE TIPS FOR RECLYCING YOUR WARDROBE FAVOURITES
And Styling Them Year After Year
–
MIX THE OLD WITH THE NEW
Of course trends come and go and fashion changes over time. Some pieces in your wardrobe you'll look back on and wonder how or why you ever wore them (in all honesty I can't believe how short the skirts I used to wear were), others though you'll love and want to wear year on year regardless. The key to keeping these pieces feeling relevant and not outdated is all about the styling – the pieces you wear them with are as important as the piece itself.  Take this jumpsuit, a garment that's about three years old, but one I still wear every year, simply updating it with new seasonal purchases to keep it feeling fresh and on trend. This season a pair of mules & a Whistles suede jacket was all it needed to make it feel up to date.
–
LOOK AFTER THE CLASSICS
When it comes to recylcing, the pieces that tend to last the test of time are the classics, the perfect cut trouser, the timeless blazer, your favourite leather jacket, that perfect fitting summer dress. Whatever those peices are, look after them! You're favourite garments are likely to be your favourites in two years as much as they are today, so it's key you look after them to avoid them looking worn, discoloured, faded or just old. Clean items properly, keep your bags in dust bags, dry clean your best pieces. Looking after your garments will allow you to recycle them year after year without them looking or feeling dated.
–
QUALITY IS KEY
This is less of a tip for making old things relevant today, and more a tip for investing wisely today so that your purcase lasts for tomorrow. Of course we have some old favourites we hold onto dearly regardless of quality, but when you're building you're wardrobe for the future, be sure to invest in pieces that will stand the test of time from a quality point of view. By spending a little extra pennies now, you'll have something that will last you forever (or at least a few years). The same goes for trends, tailorting and colours, in large invest in those pieces that won't just go out of fashion next week …
---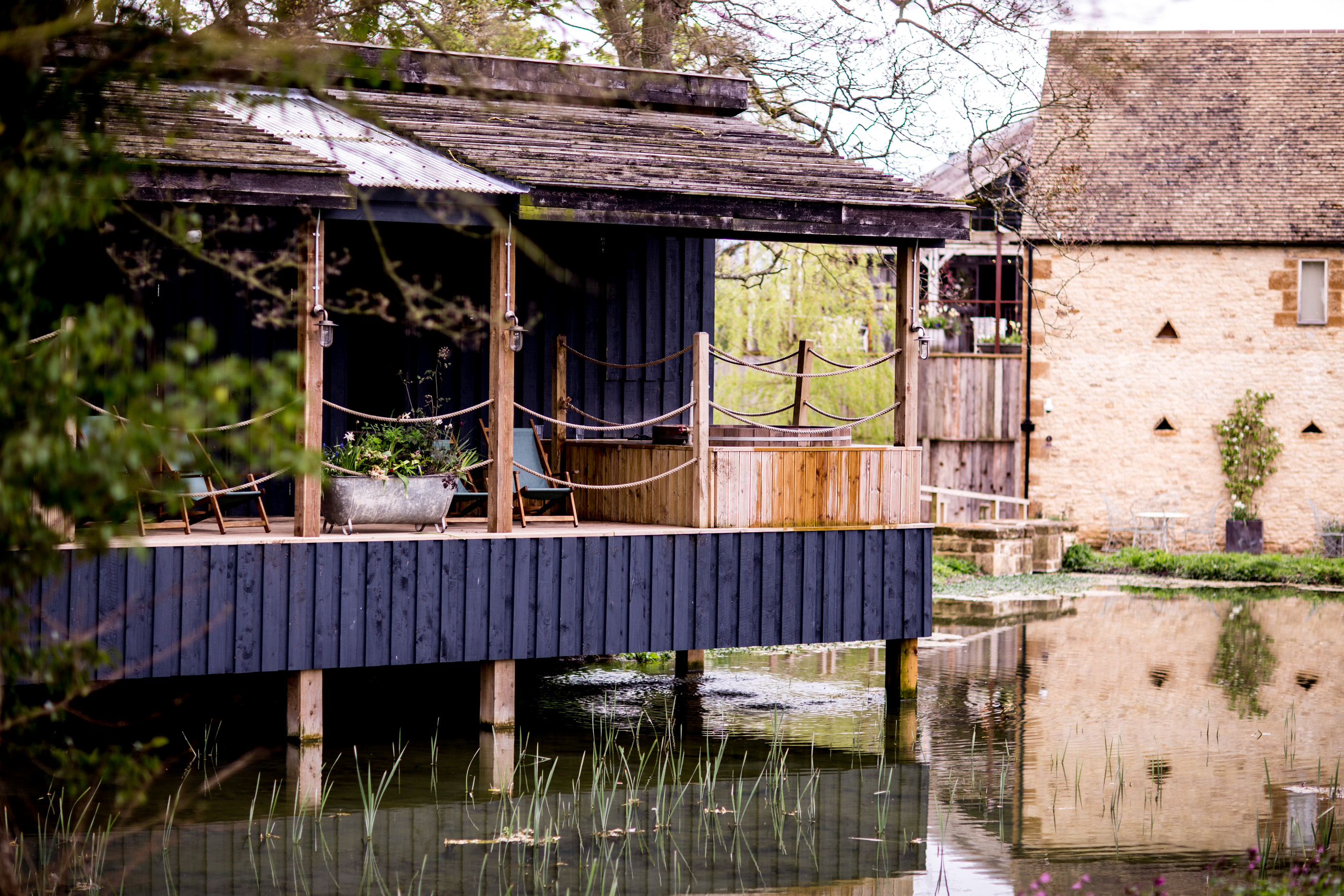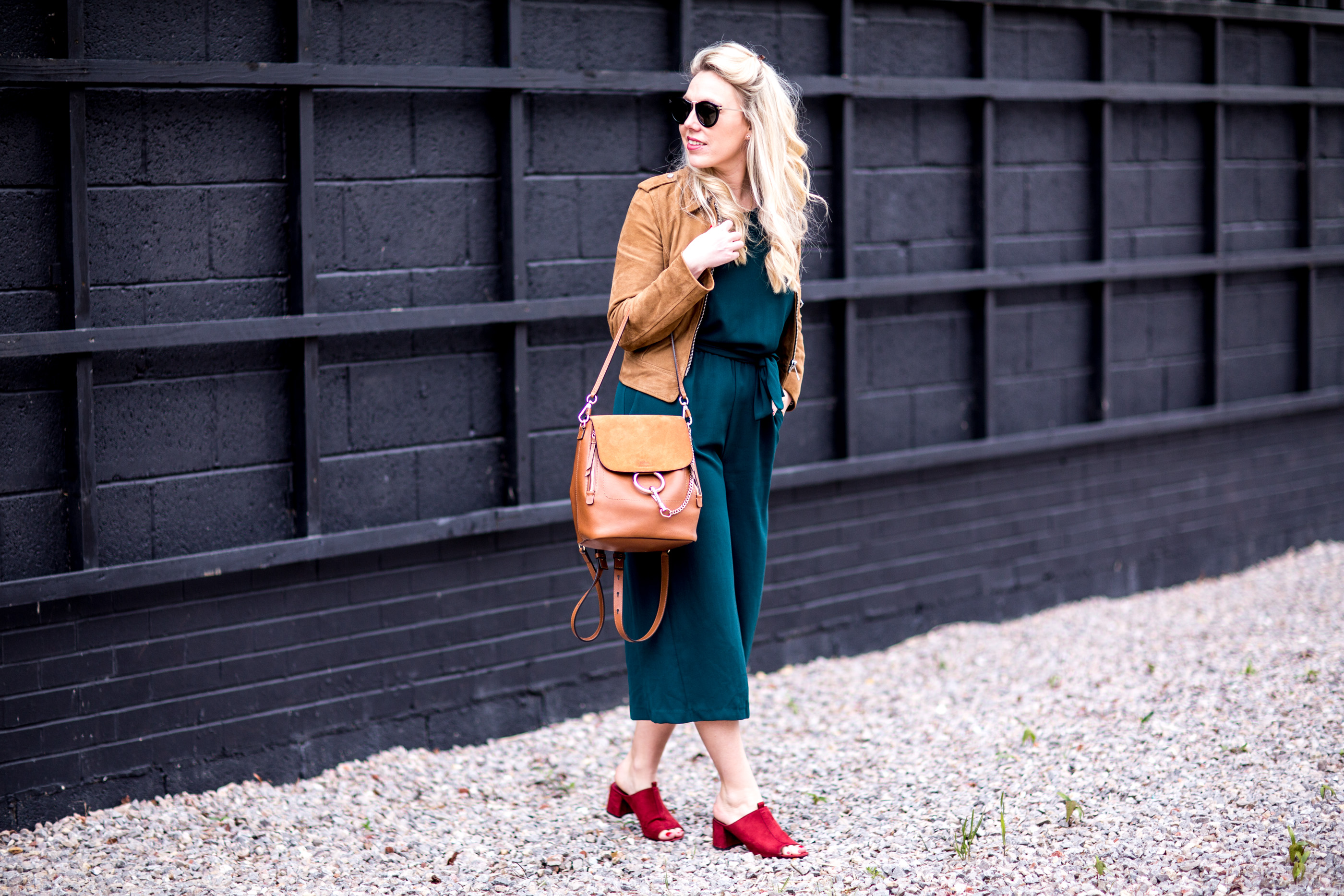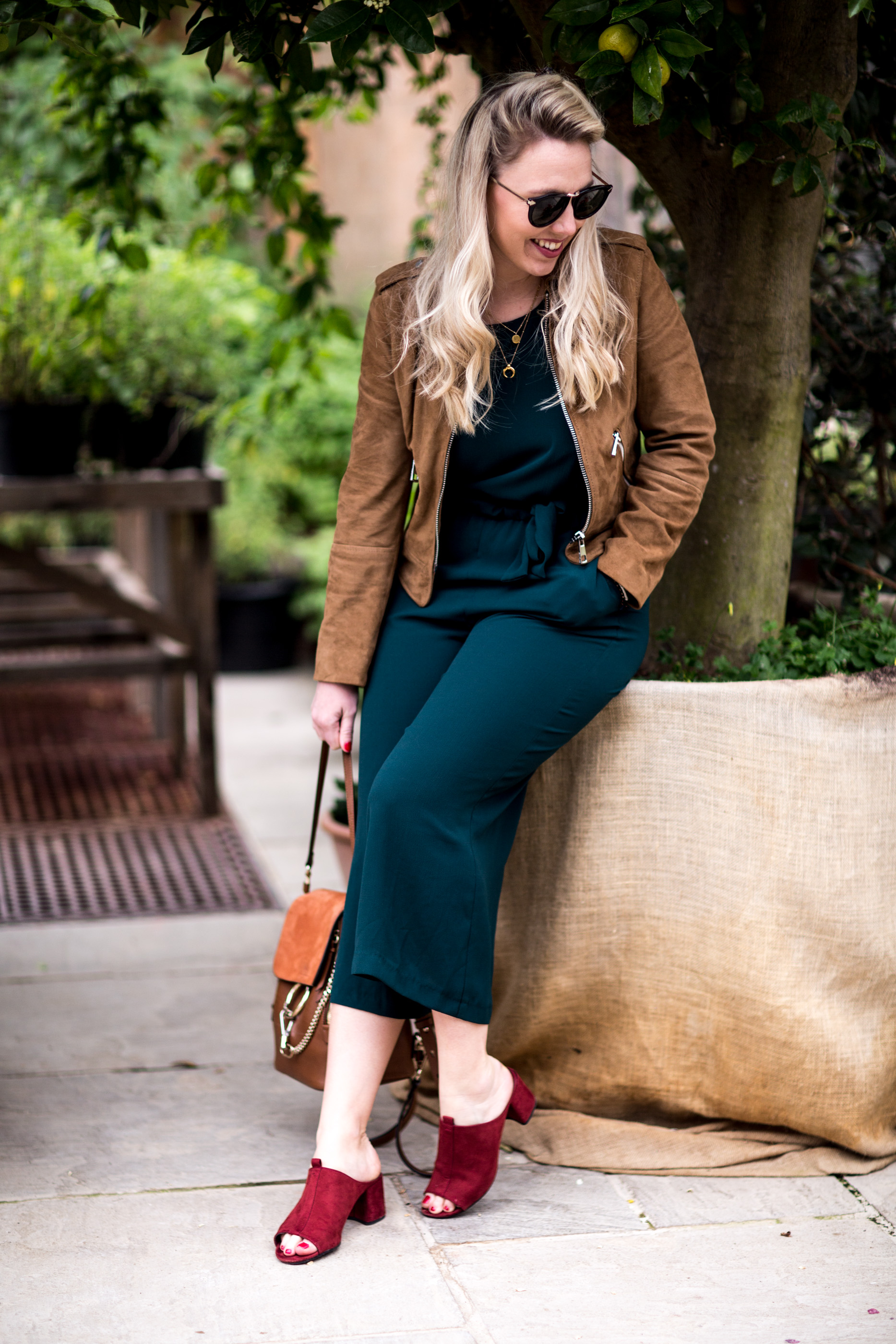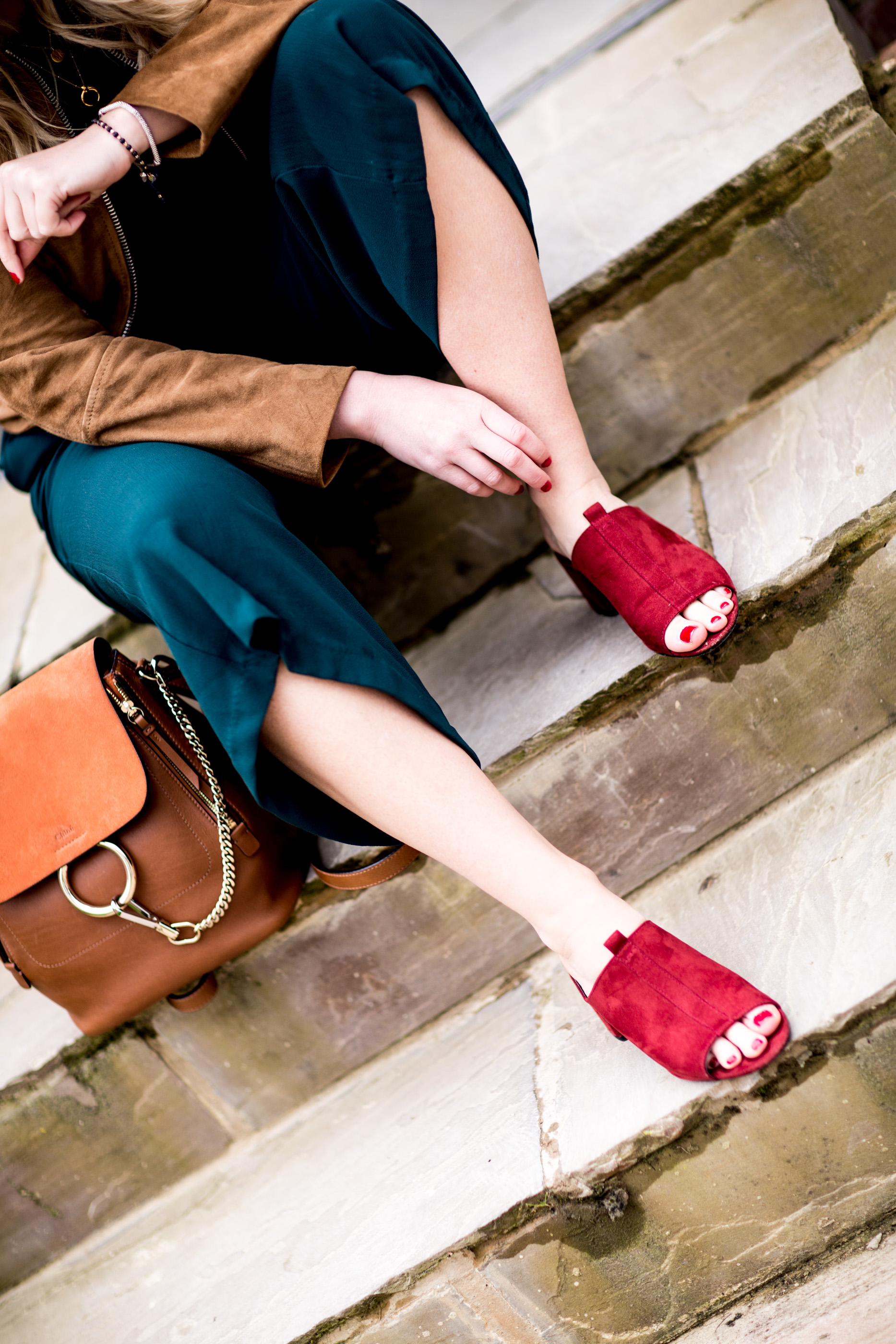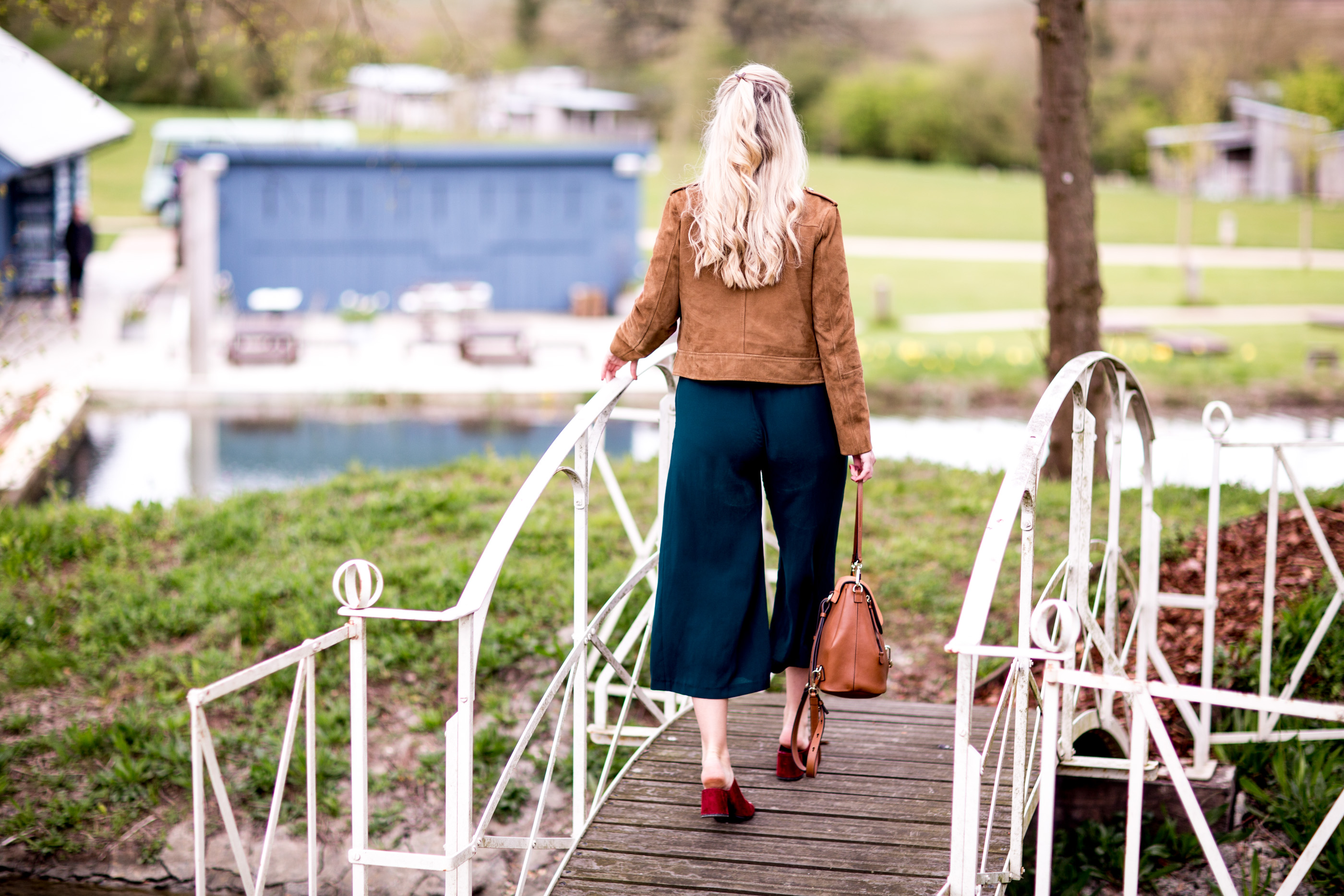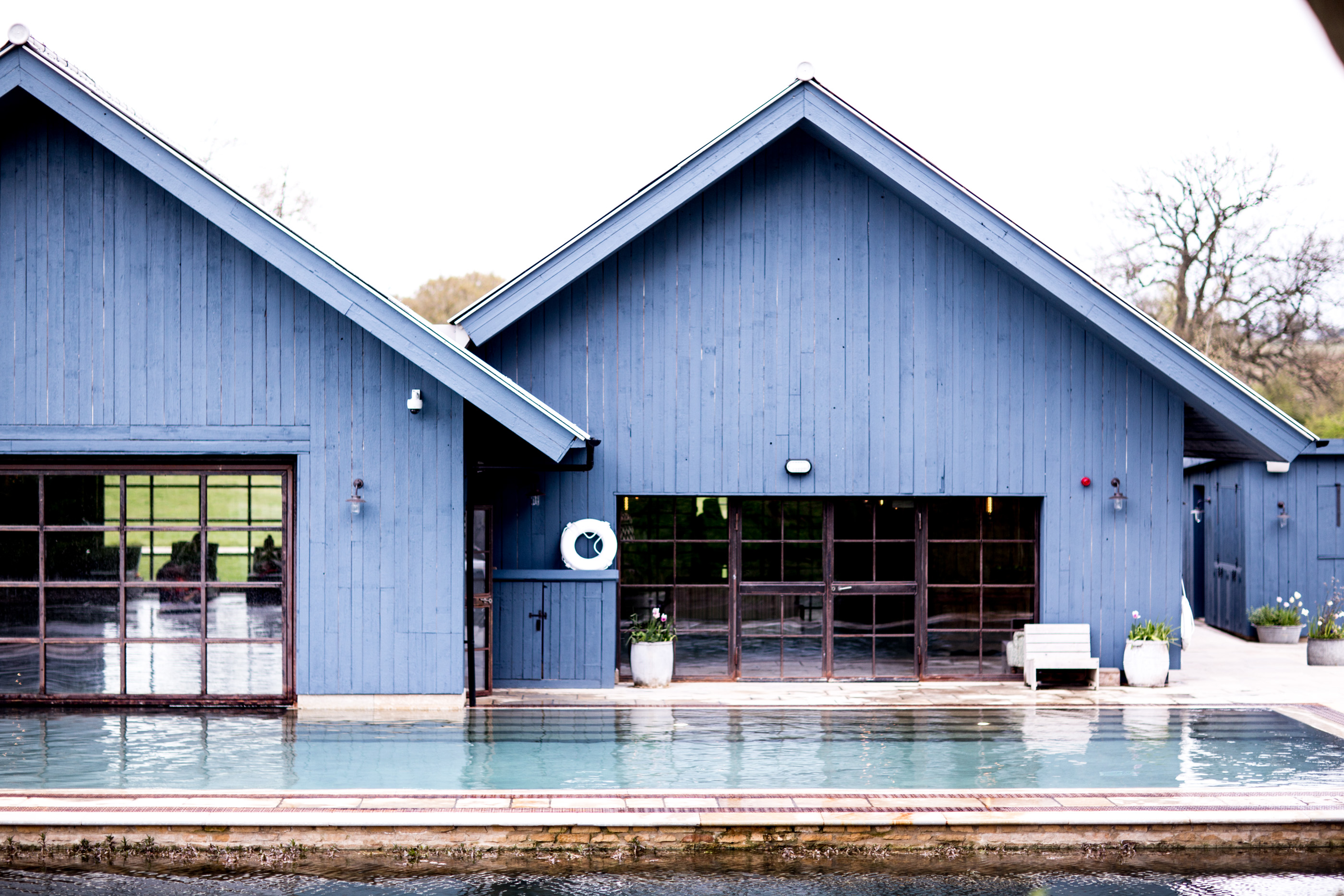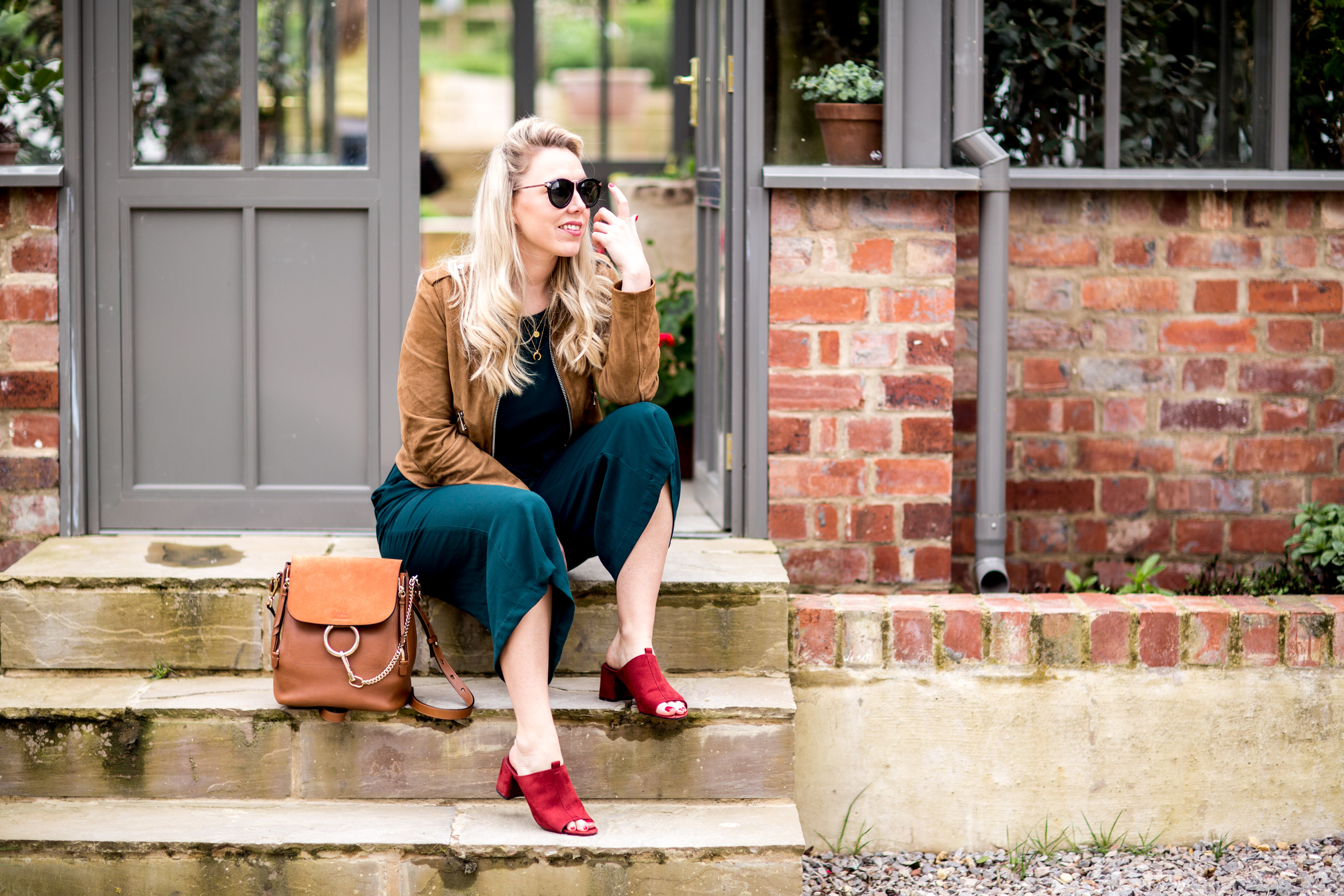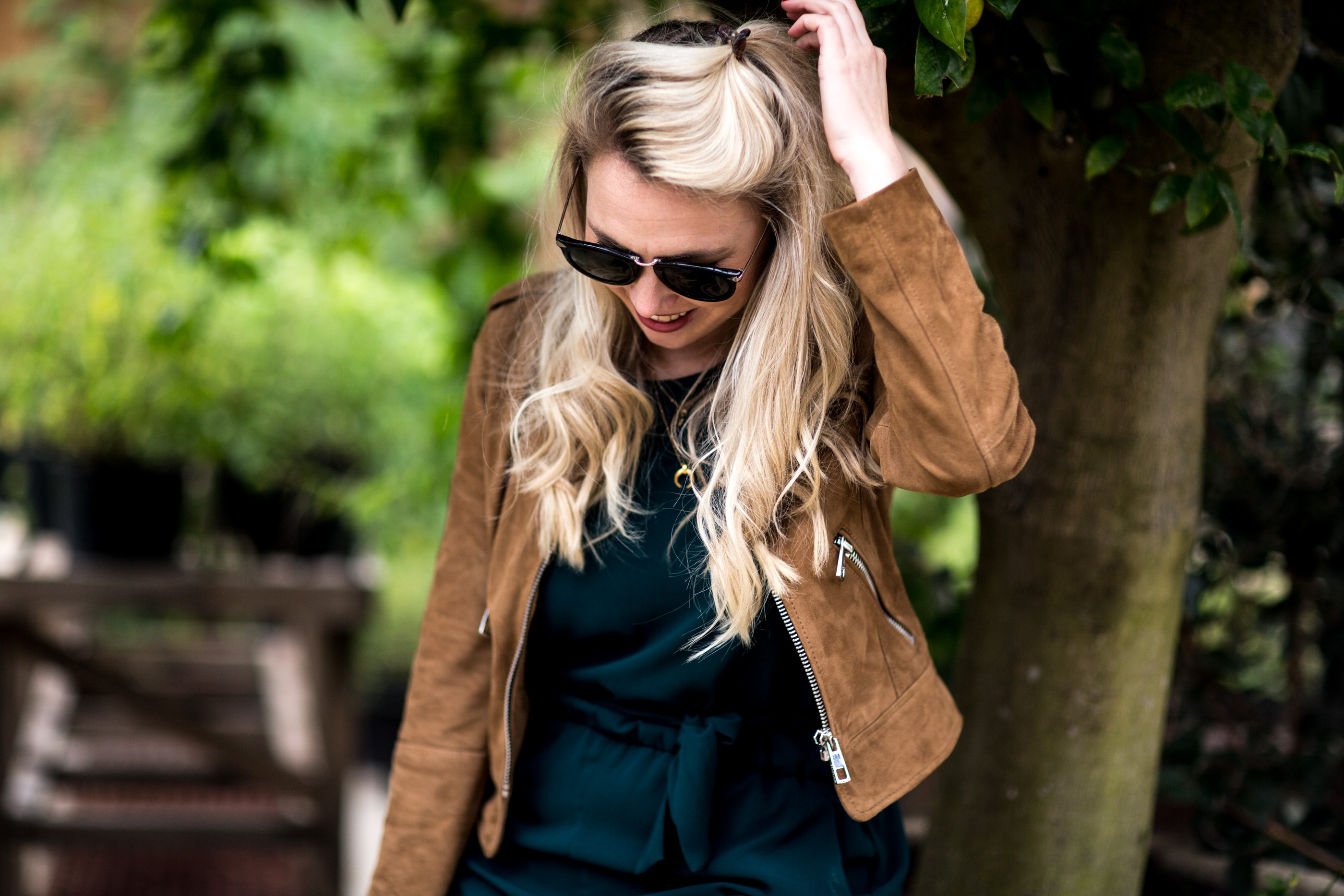 ---
SHOP MY LOOK
---
Are you a wardrobe recyclyer? Did you find these tips helpful?