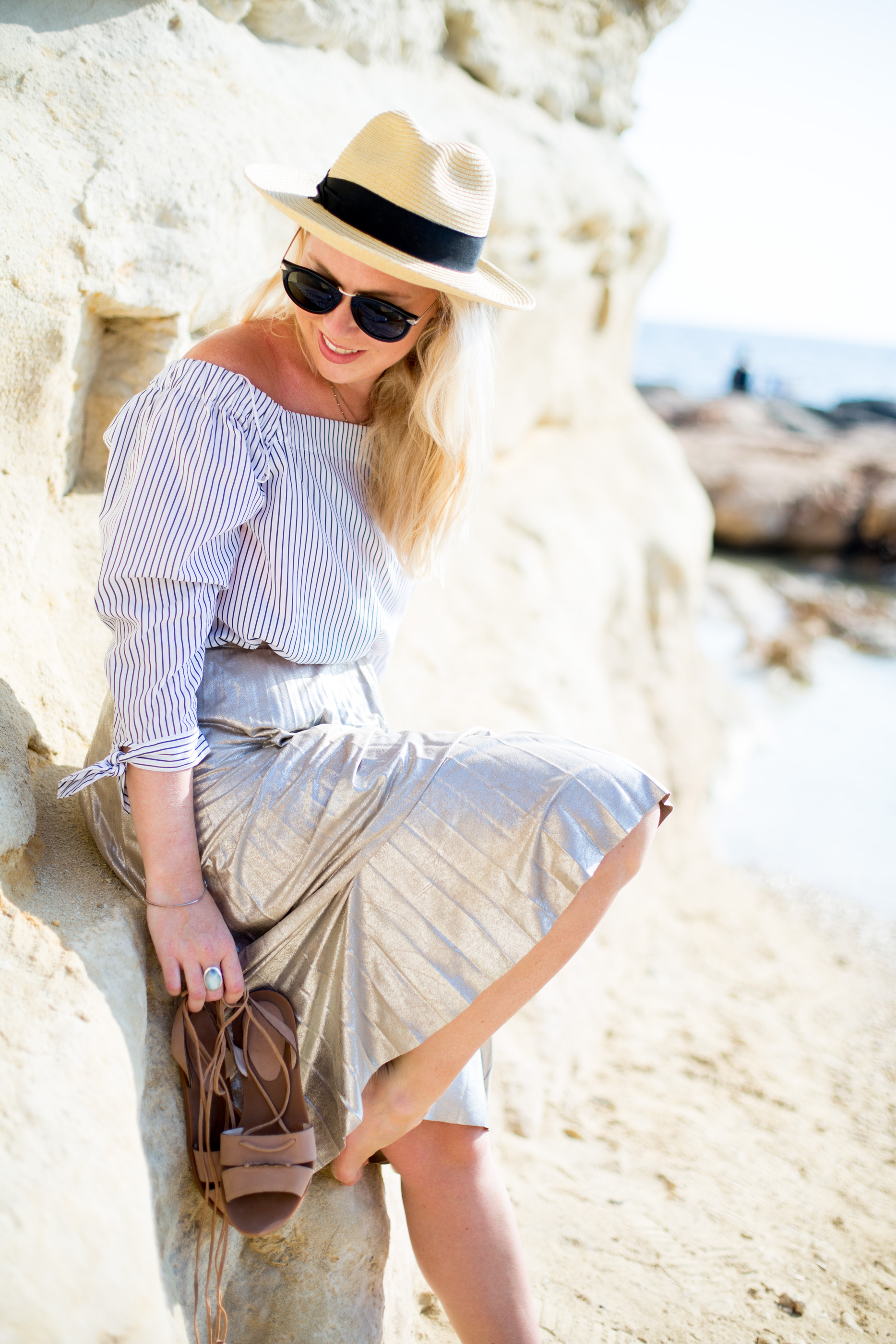 ---
IT'S TIME TO PLAN YOUR NEXT ADVENTURE
Three Tips For Savvy Travel Planning
---
It's getting to that time of the year when i'm starting to get a little fidgety and in need of a little escape. More often than not I plan my trips throughout the year to ensure I always have something to look forward to and to keep my feeling fresh and motivated throughout the year. But after a rather exciting Winter with trips to Thailand, Hong Kong the Phillipines and of course the annual Val D'isere trip, I've not left myself a lot of holiday to play with for the rest of the year! Oh and not to mention I just bought a new pad meaning money is a little on the tight side right now.
So whilst I'm not jetting off this summer anywhere, that's not stopping me planning a grand end of year finally (Sri Lanka anyone?) and a potential city break for Jases big Three Zero (San Fran here we come), and lets be honest, sometimes half the fun is in the planning itself.
When it comes to planning trips and your next adventure, I feel there are three tips which always serve me relatively well which I wanted to share with you today.
---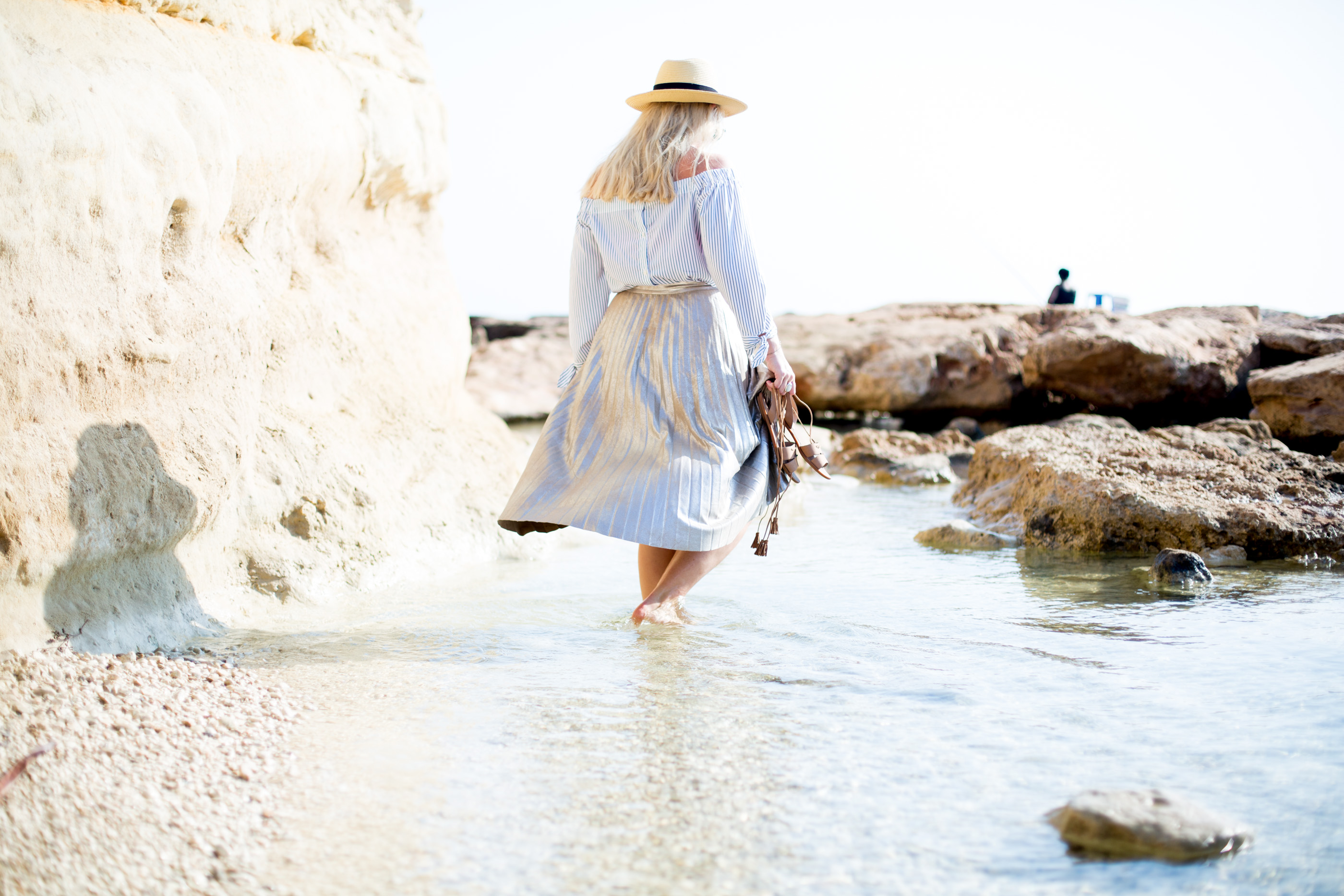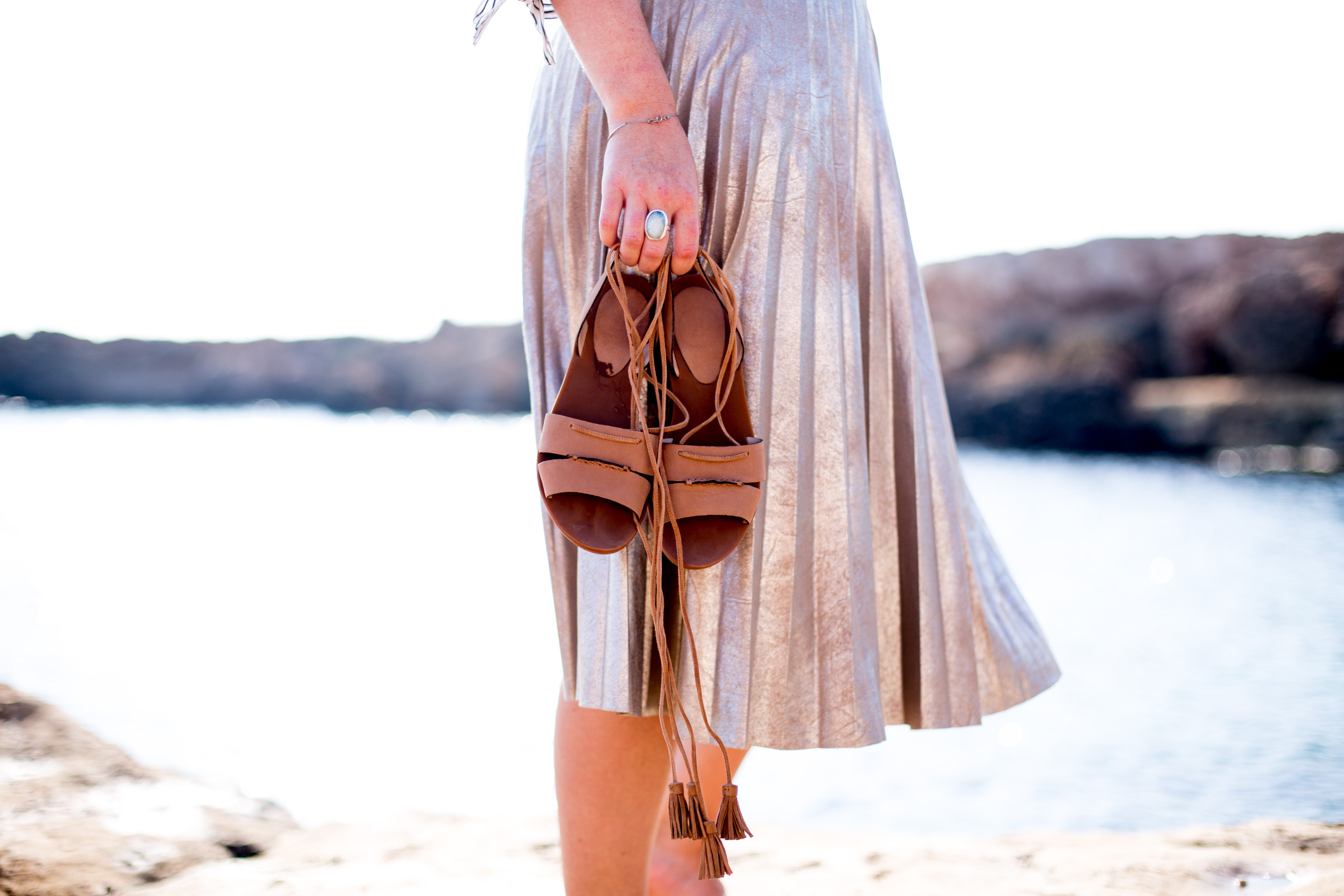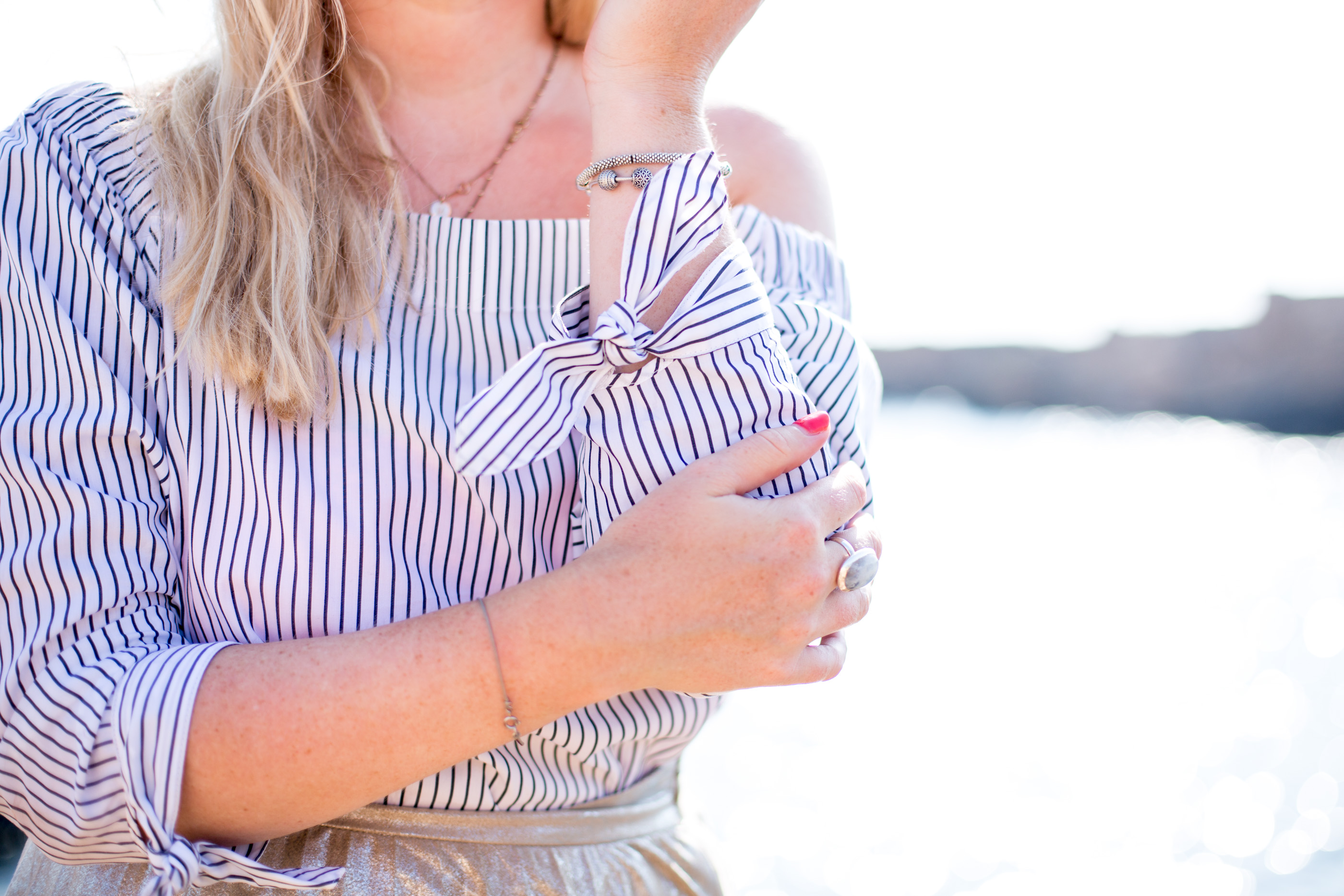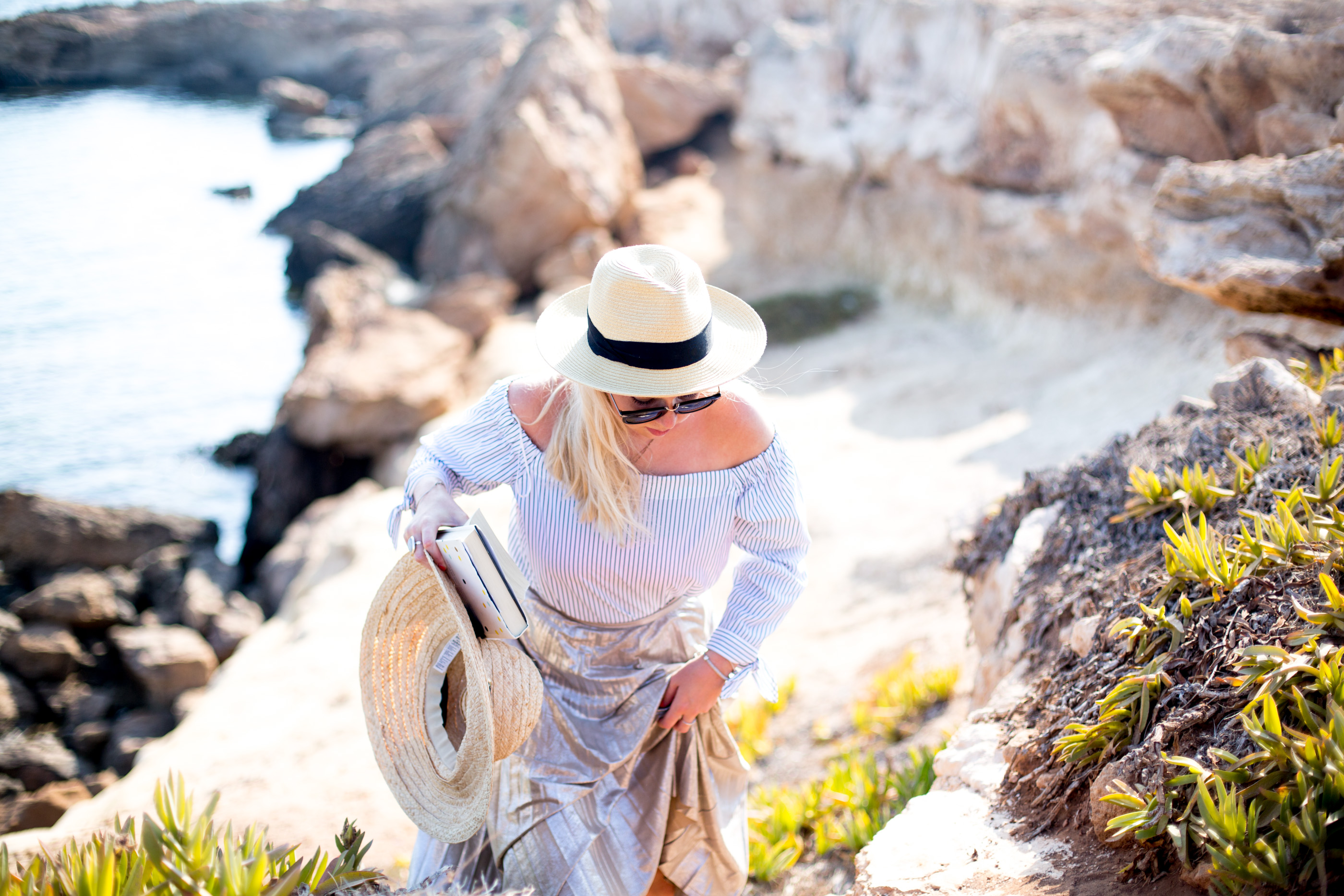 ---
THREE TIPS TO PLAN YOUR NEXT ADVENTURE
–
KEEP YOUR DATES FLEXIBLE & BOOK THE SMART WAY
–
One thing I've learnt about travel is the more flexible you can be, the better deal you're going to get. For example when it comes to my annual ski trip we always do a last minute deal a week or two before we leave, we keep our dates as fluid as possible, and always find ourselves a 5* bargain because it's such late notice. Equally, when it comes to my big long haul trips, I tend Book Flights super far in advance because the demand is so low, the flights are so cheap. it then gives you plenty of time to research accommodation and places to visit within your trip, but you bag yourself a bargain flight & then have something to look forward to. Both my Thailand and Hong Kong / Philippine flights were booked nearly a year in advance and I paid between £350 – £420 with BA and Virgin each … a huge bargain! Accommodation is the opposite, book as late as you can because that's when you'll get the best deals.
Big adventures don't have to cost the world. My Thailand trip cost me around £2k (two weeks, 5 locations, luxe hotels & internal travel), but equally I paid the same for a two week package deal in a 5* hotel in Cyprus. I know which one i'd rather do again …
–
PLAN MULTIPLE DESTINATIONS IN ONE TRIP
–
This leads me to my second tip. Long gone are the days when I'll book a holiday to travel to a hotel, and see little more than that. These days I want my trips to feel more like an adventure than simply a sun lounger, now don't get me wrong, sunbathing is still high on the agenda, but if i'm travelling far afield i want to see as much as possible too.
My biggest recommendation these days is to move around. Stay in multiple locations, book internal flights / trains or even rent a car and stay in multiple places. In Thailand within two weeks we saw Bangkok, Krabi, Koh Lanta, Racha Island, Kho Yao Noi and a National park. We took internal flights, booked cars and took boats from island to island, i felt like I saw so much and it made my two weeks feel much longer. Equally when I travelled back to Asia this year I saw Hong Kong, El Nido and travelled the Linpacan islands within my trip.
The best trips are those when you plan it and book it yourself, don't book a package, plan an adventure that works for you. Travel around, experience multiple hotels and see more than just your beach resort. This couldn't be more true for European trips too … get a car and travel the Almalfi Coast or French Riviera. Make the most of the place you've flown to and see as much as possible!
–
RESEARCH LIKE A MILLENNIAL
–
And finally, when it comes to planning your dream trip and making something custom suited to you! You need to do your research. Ditch the package holiday websites and holiday brochures (honestly, how do they still exist), instead tap up blog travel guides, instagram hashtags or travel instagrammers for inspiration, and find those off the grid locations that all the tourist companies don't know about.
One of the great things about travel bloggers and the millennial instagram generation is that not only do you discover tons of new places you'd never heard of before, but more often than not these travel journalists and bloggers are the first to be invited to explore new places, visit new hotels and experience the best of the locations they're visiting, making them the perfect source of inspiration, research and travel ideas. I for one certainly try and make sure my travel editorials are helpful to you guys, and I in turn read so many other bloggers travel guides for my own inspiration (you can check out my favourite travel guides on my bloglovin & see which travel grammers I follow on instagram here).
Of course some are saturated with your typical and popular spots, but others really can help you discover off the grid locations, incredible boutique hotels and places you might never otherwise have known about. I'm hoping to visit Sri Lanka in the winter (their summer) and it's thanks to Instagram and some foreign blogs that I even considered it in the first place.
---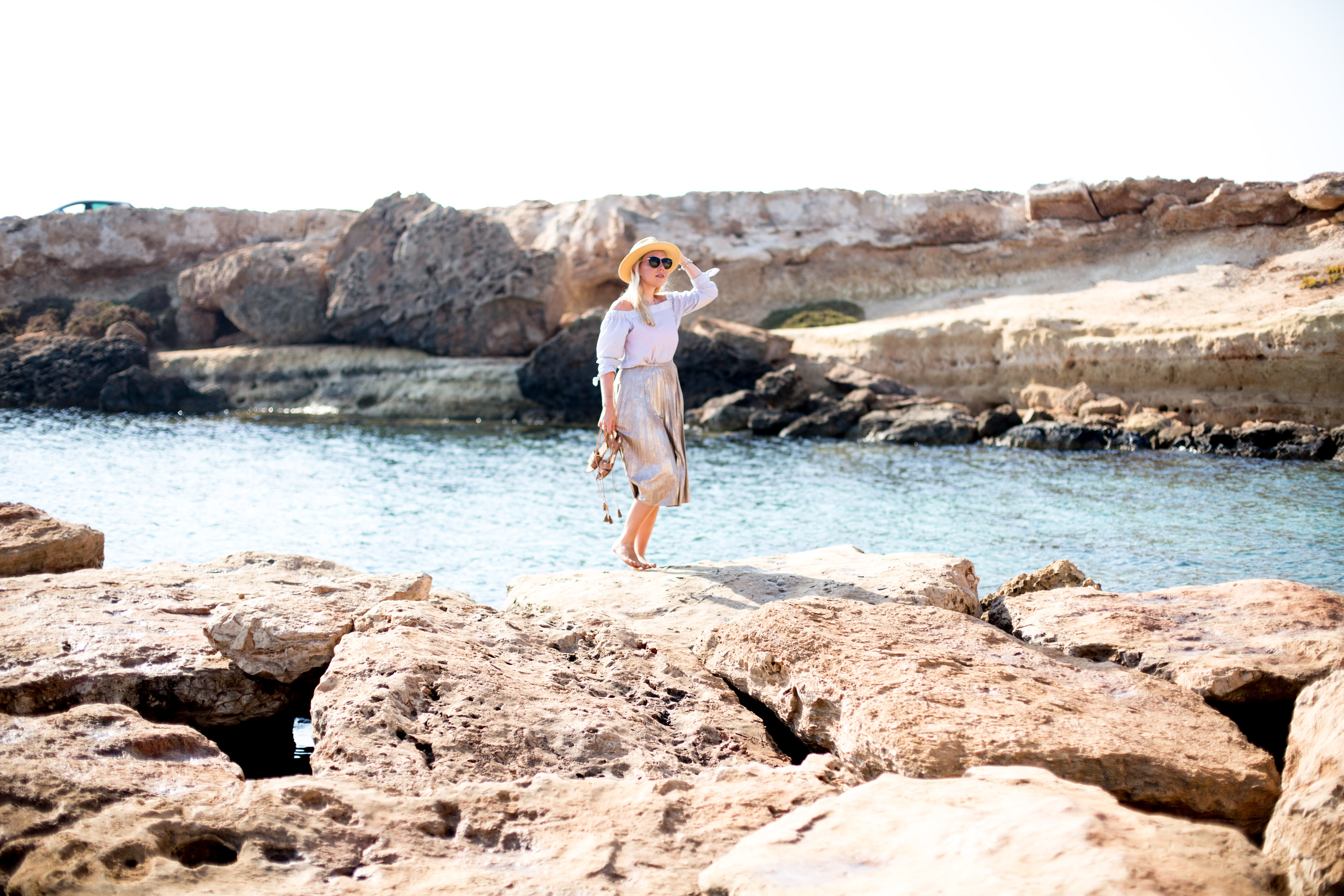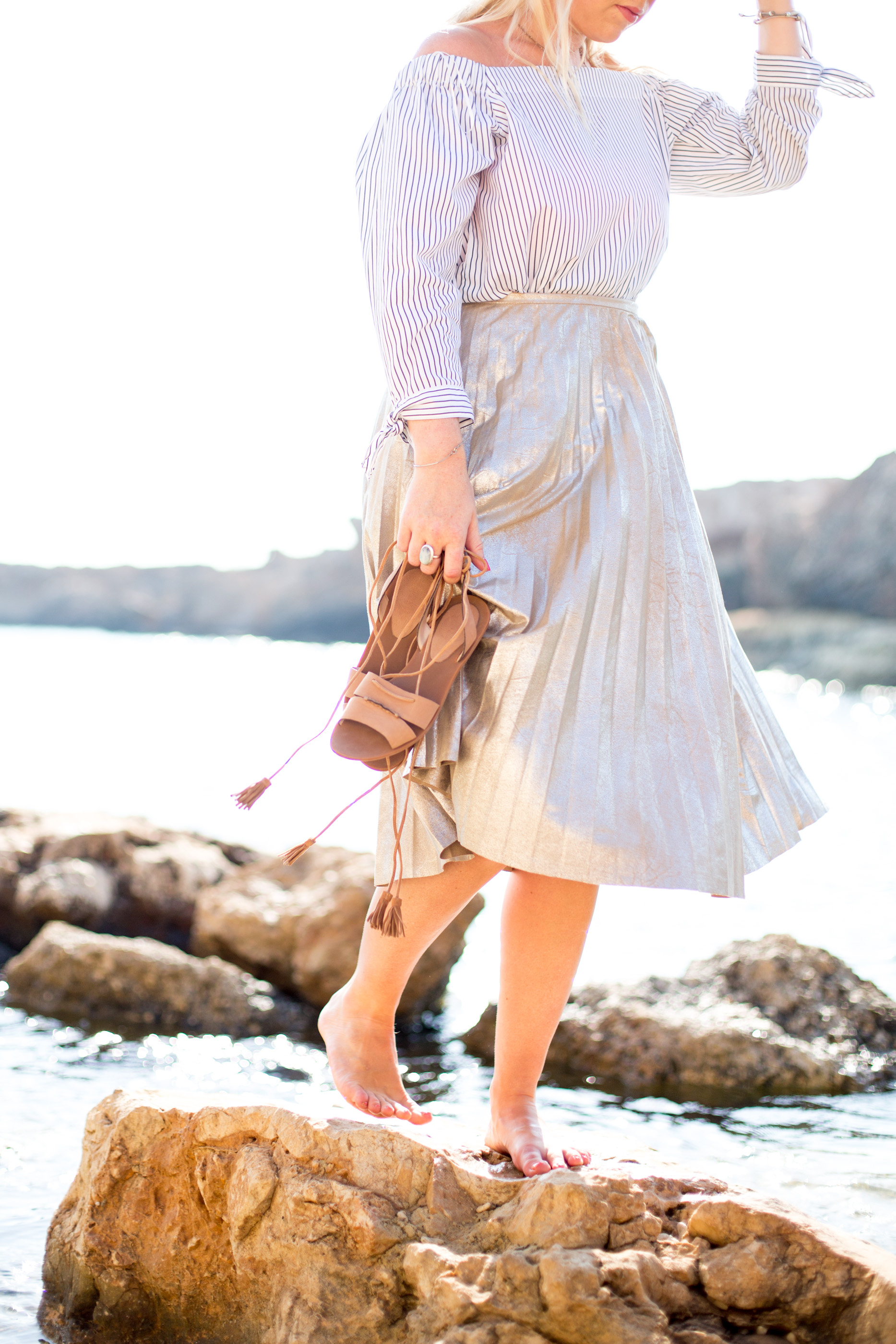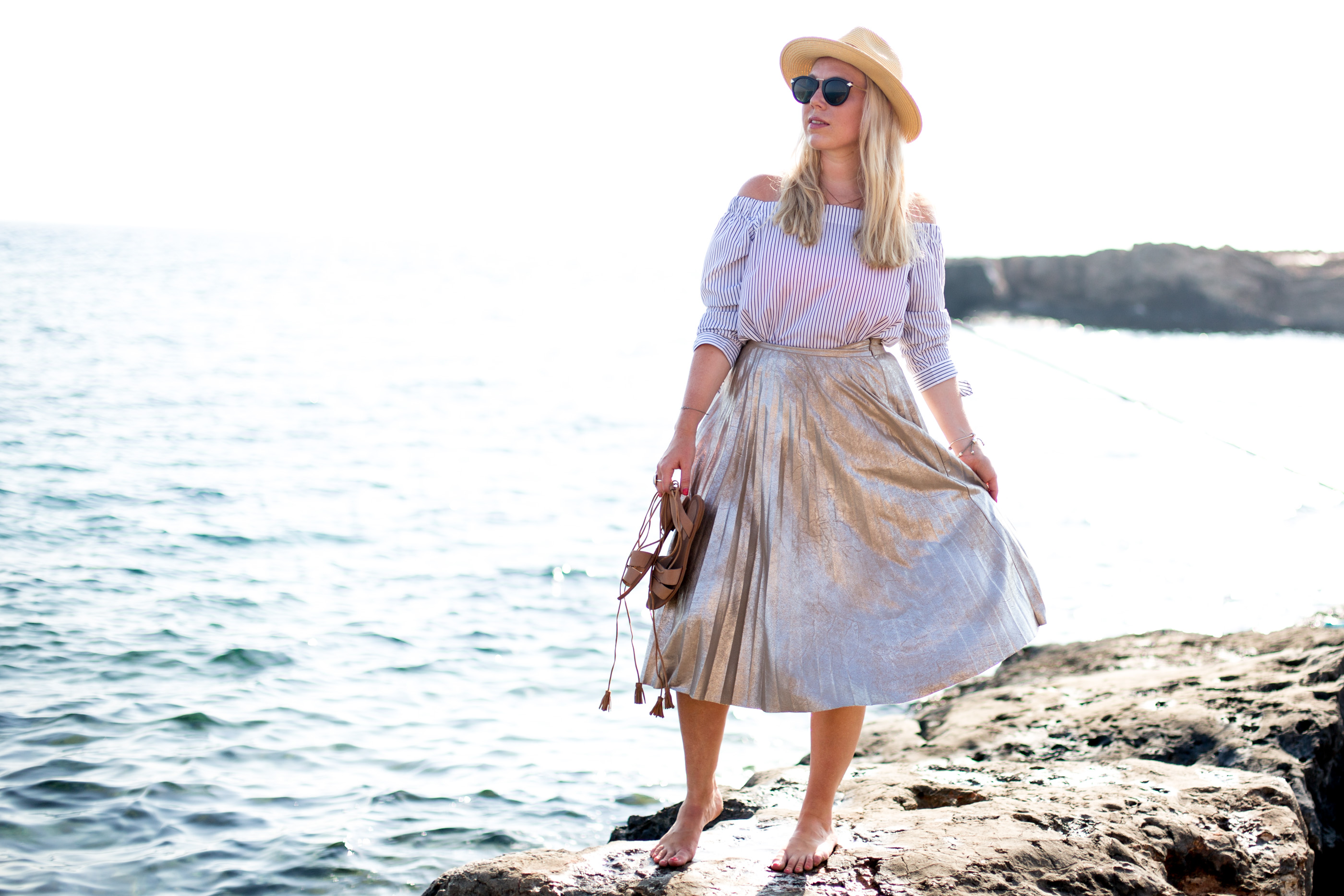 Where's next on your travel bucket list? Do you have any savvy travel tips you always live by?