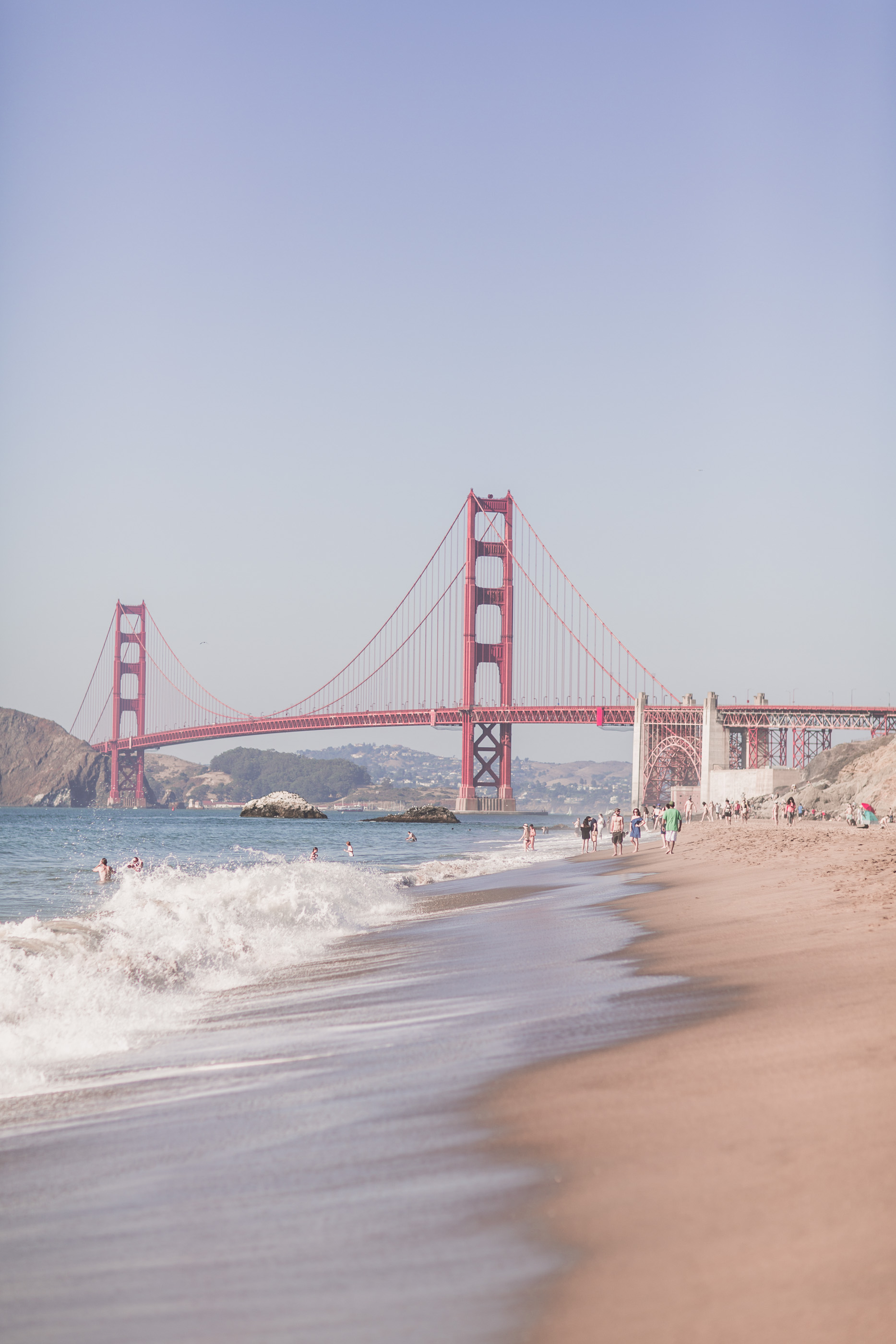 ---
LANDS END TRAIL
Lands End To Golden Gate Bridge
---
On our final full day in San Fran we planned to hire a car and hit the road, a trip down 17 mile drive or a visit to Napa was on the list. Sadly a mixture of migraine my end, and a lack of pre planning with hire car, we left it too late to get ourselves a ride for the day and were left with a full day in San Fran with absolutely no plan at all!
Fortunately my migraine cleared & I asked a guy in our hotel what he would do with his day if he had the day off work! A great question if I do say so myself.
His recommendation was to head to Lands end, grab some lunch at The Cliff, & maybe take a walk along the beach & cliffs and hike up to Golden gate Bridge! The sun was shining so we decided this would make the perfect spontaneous and unplanned adventure for our final day …
And it turned out to be the highlight of our trip!
---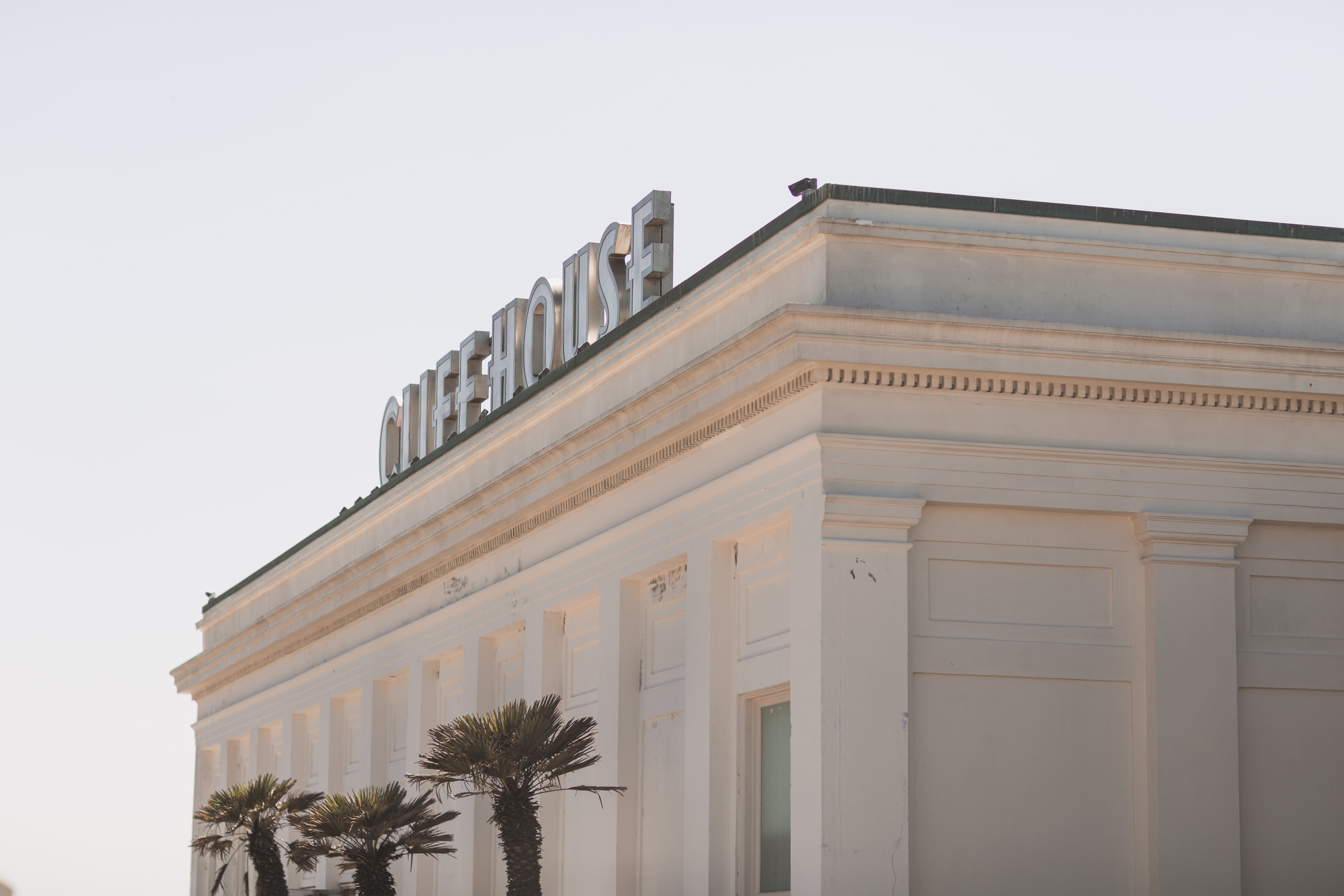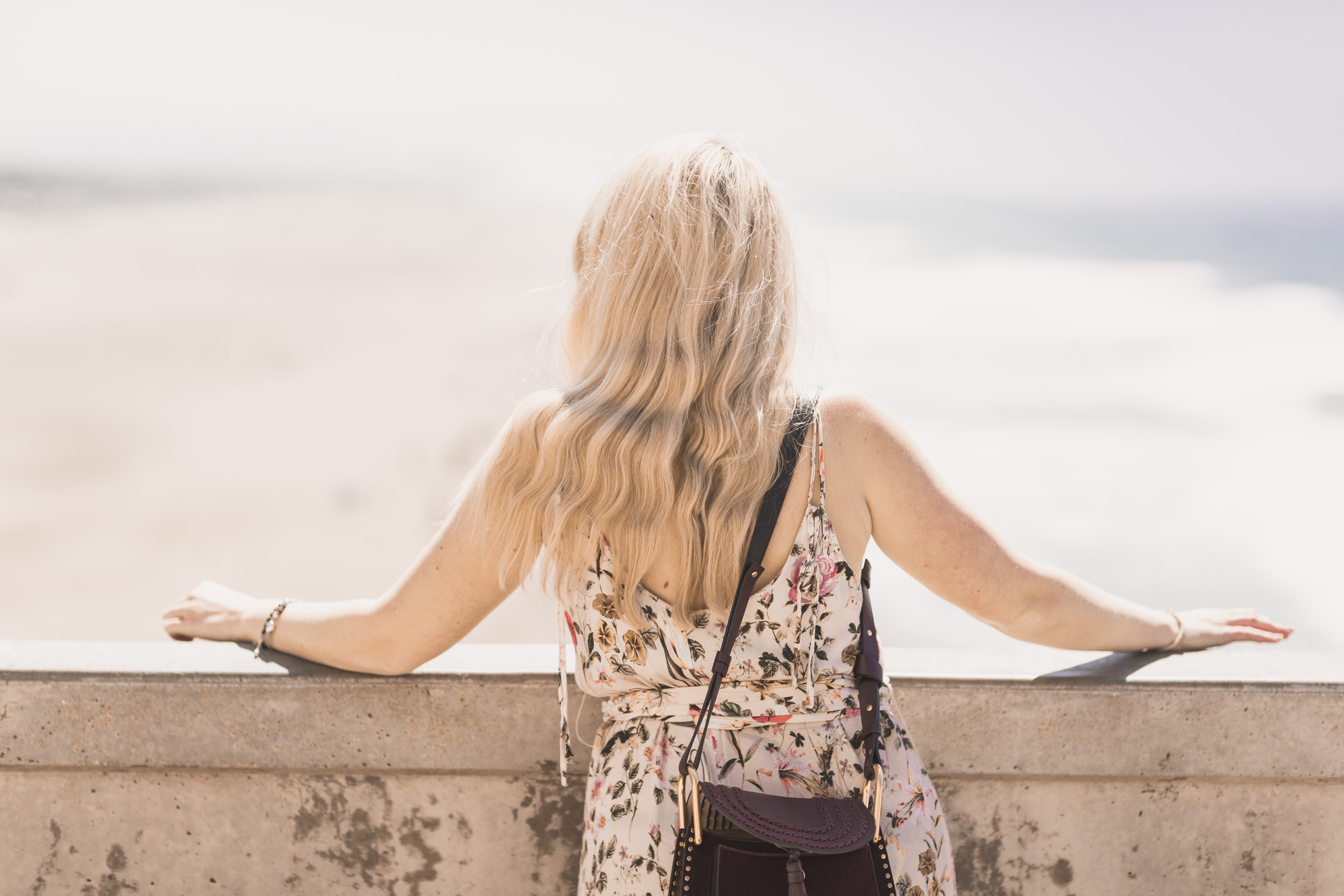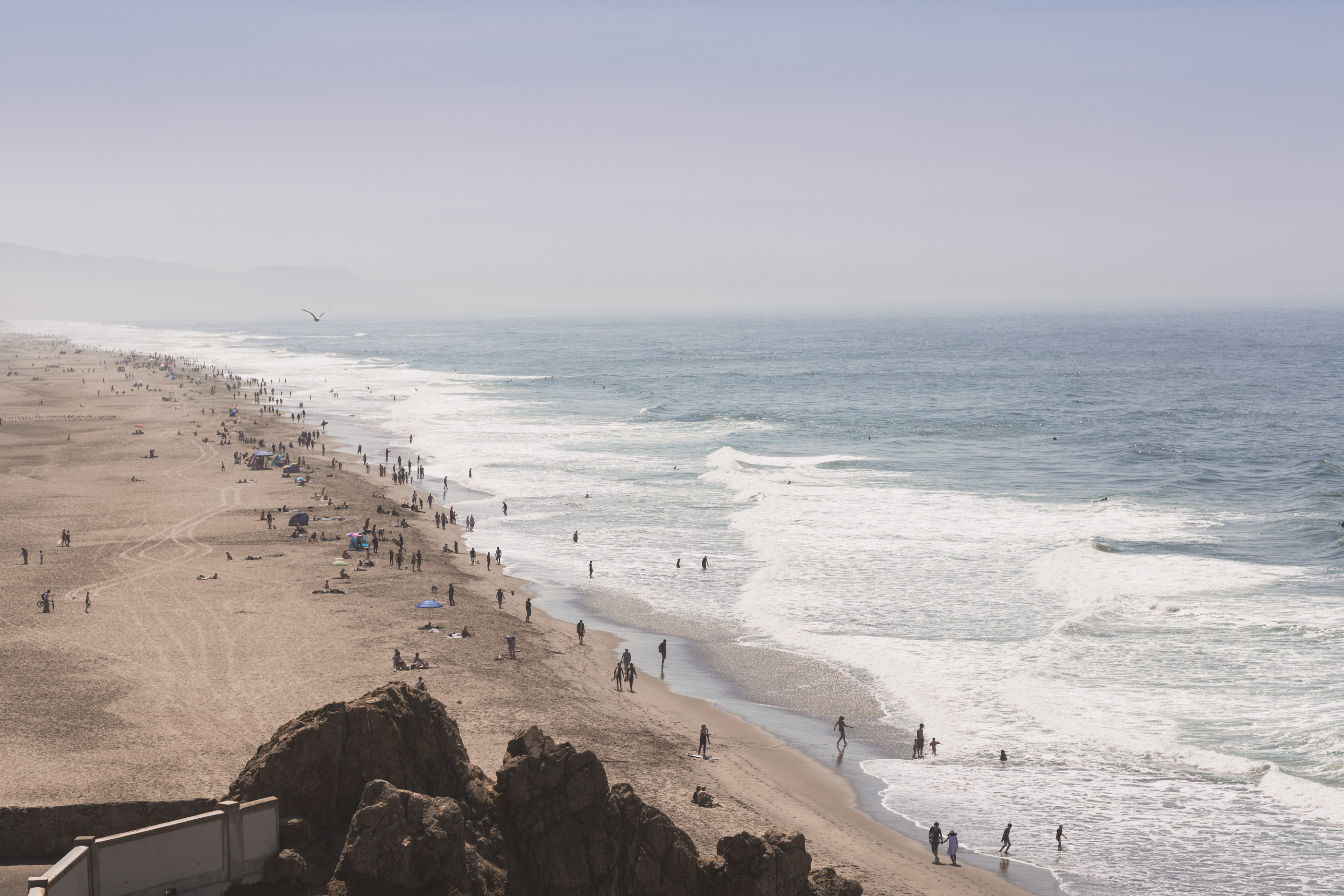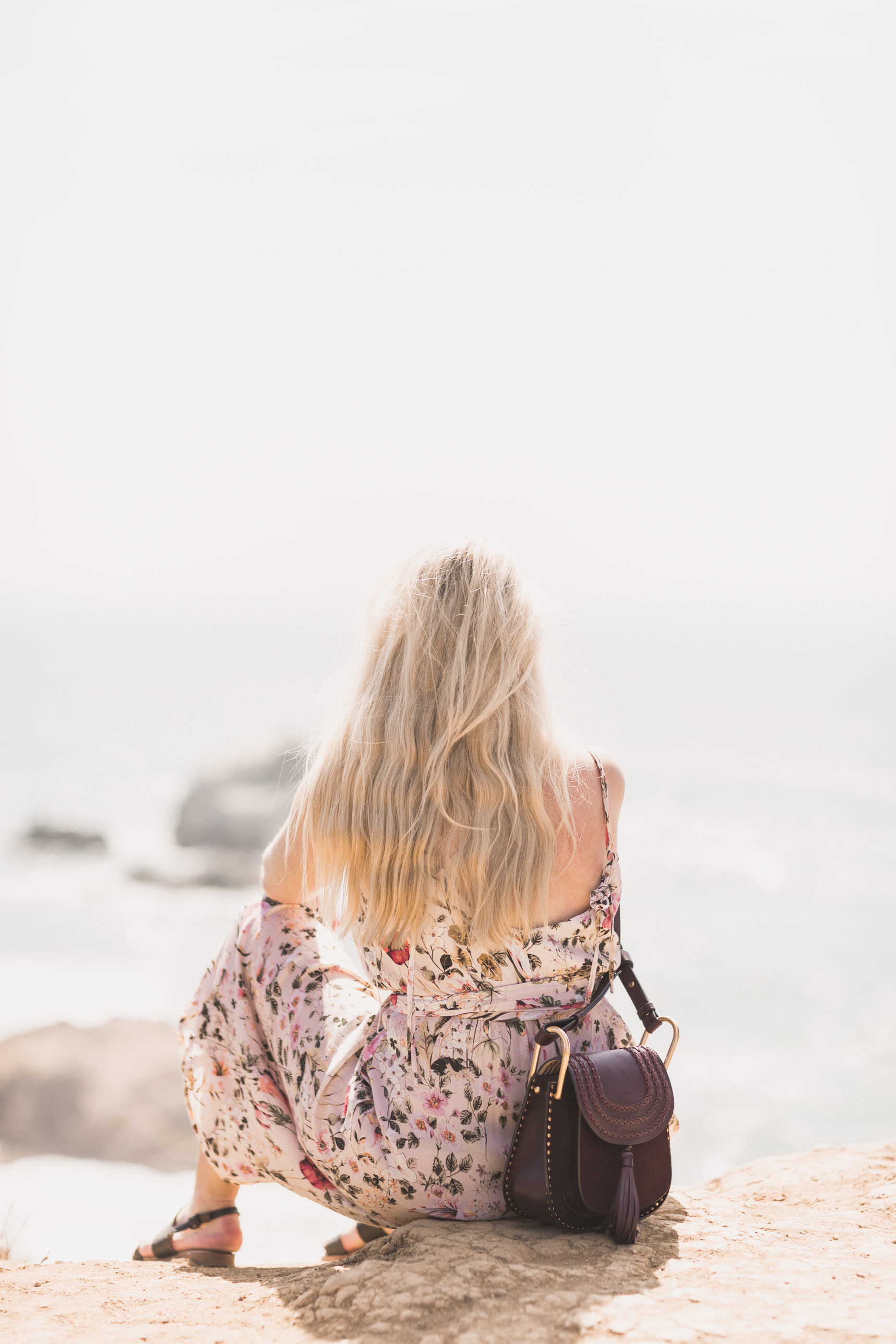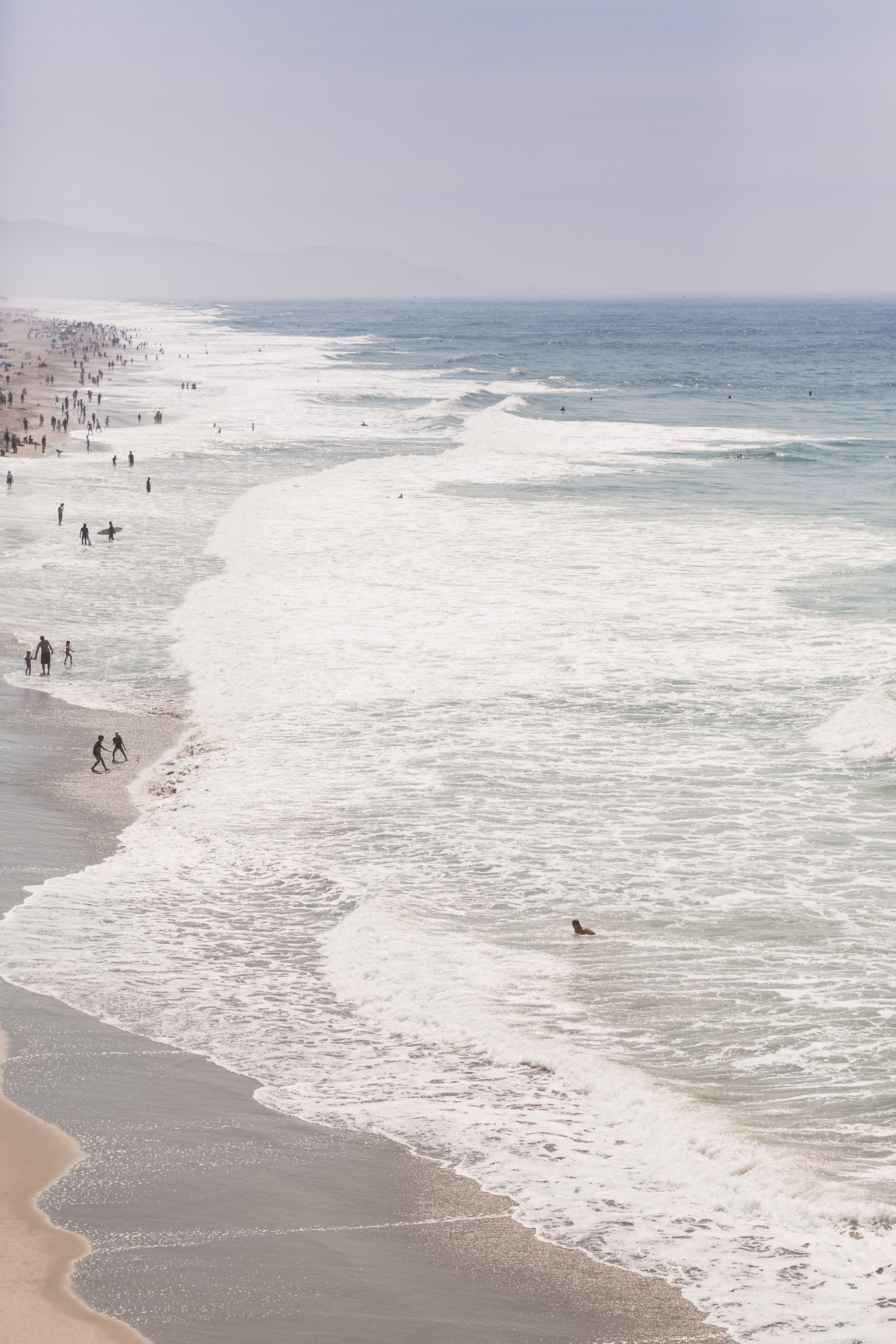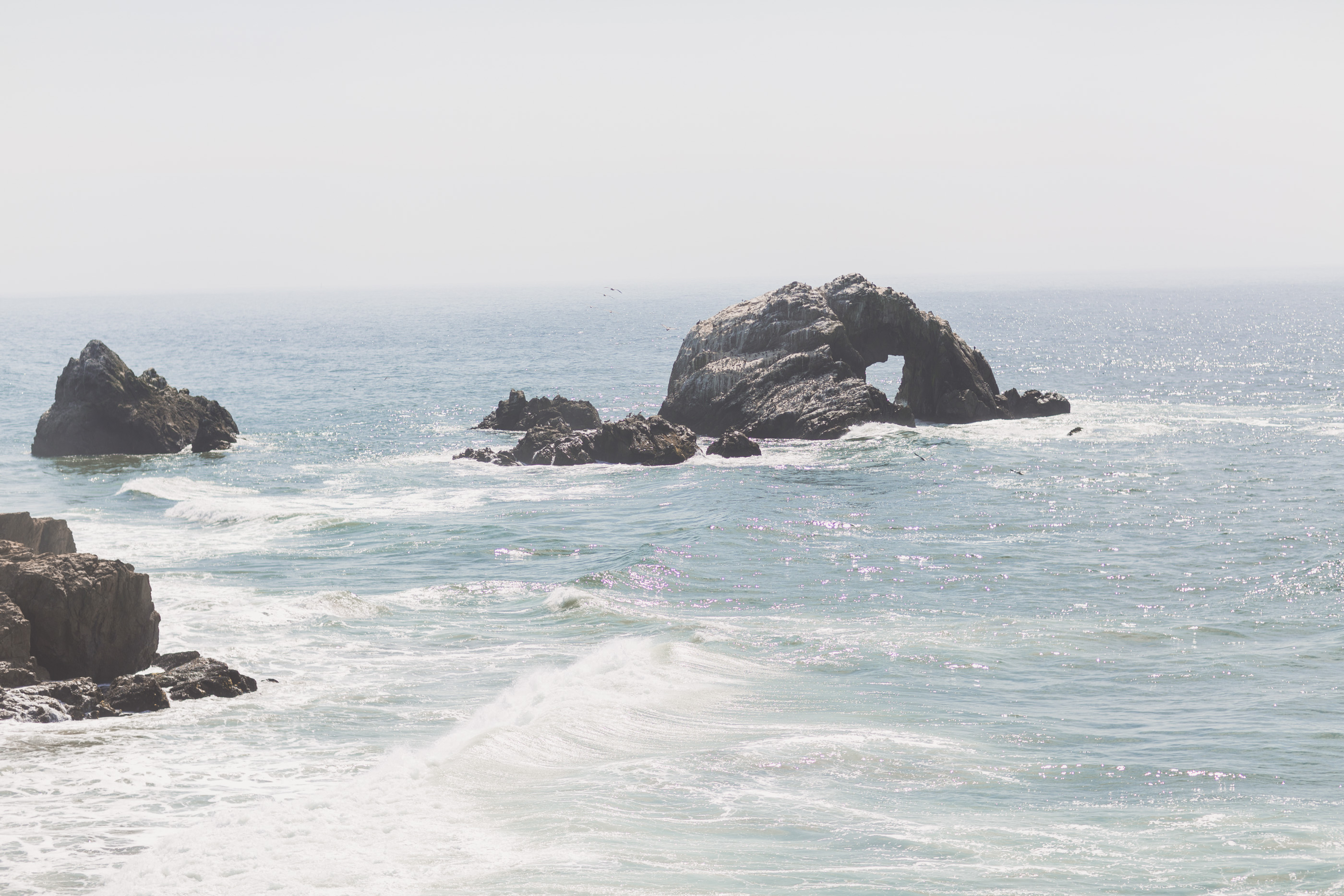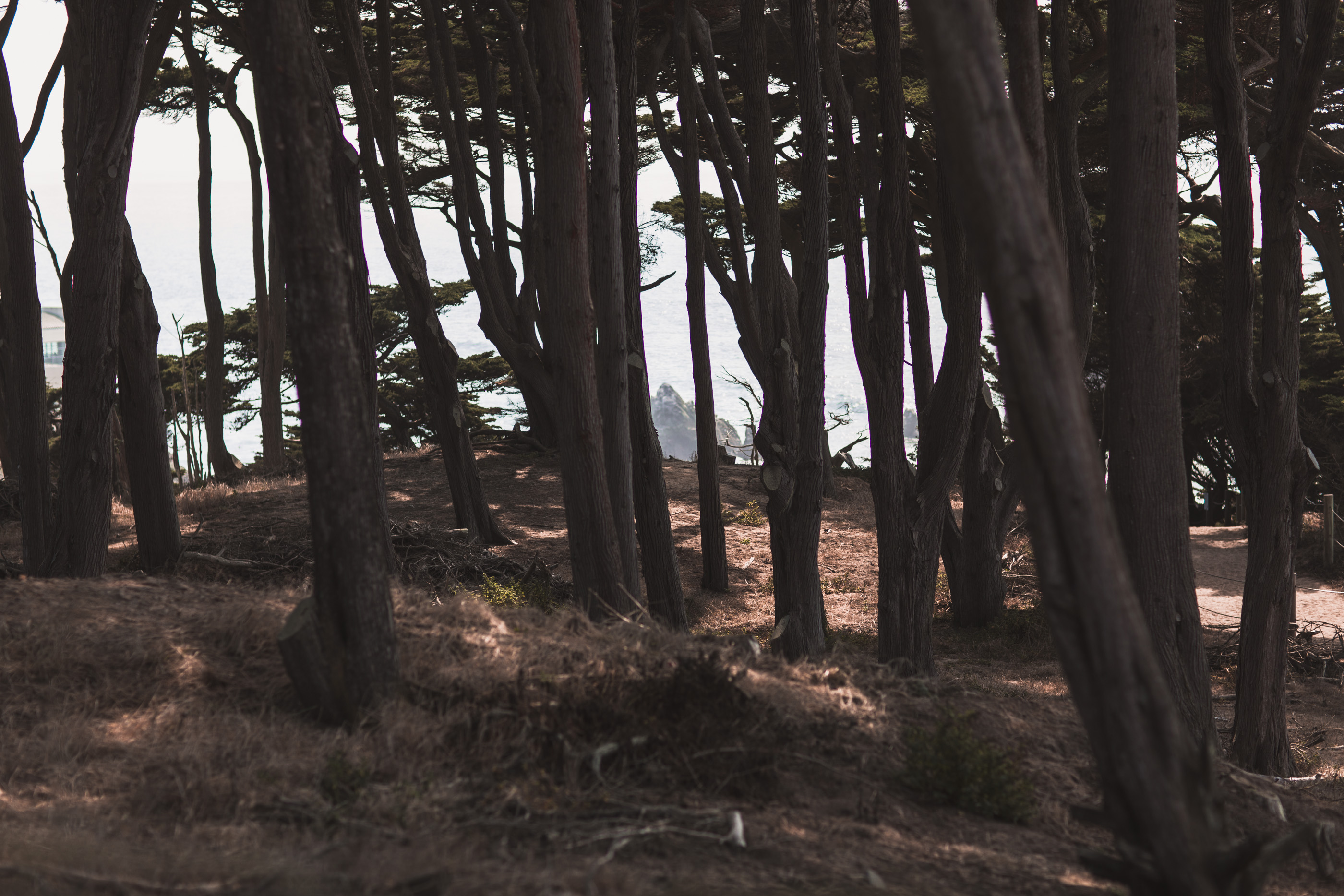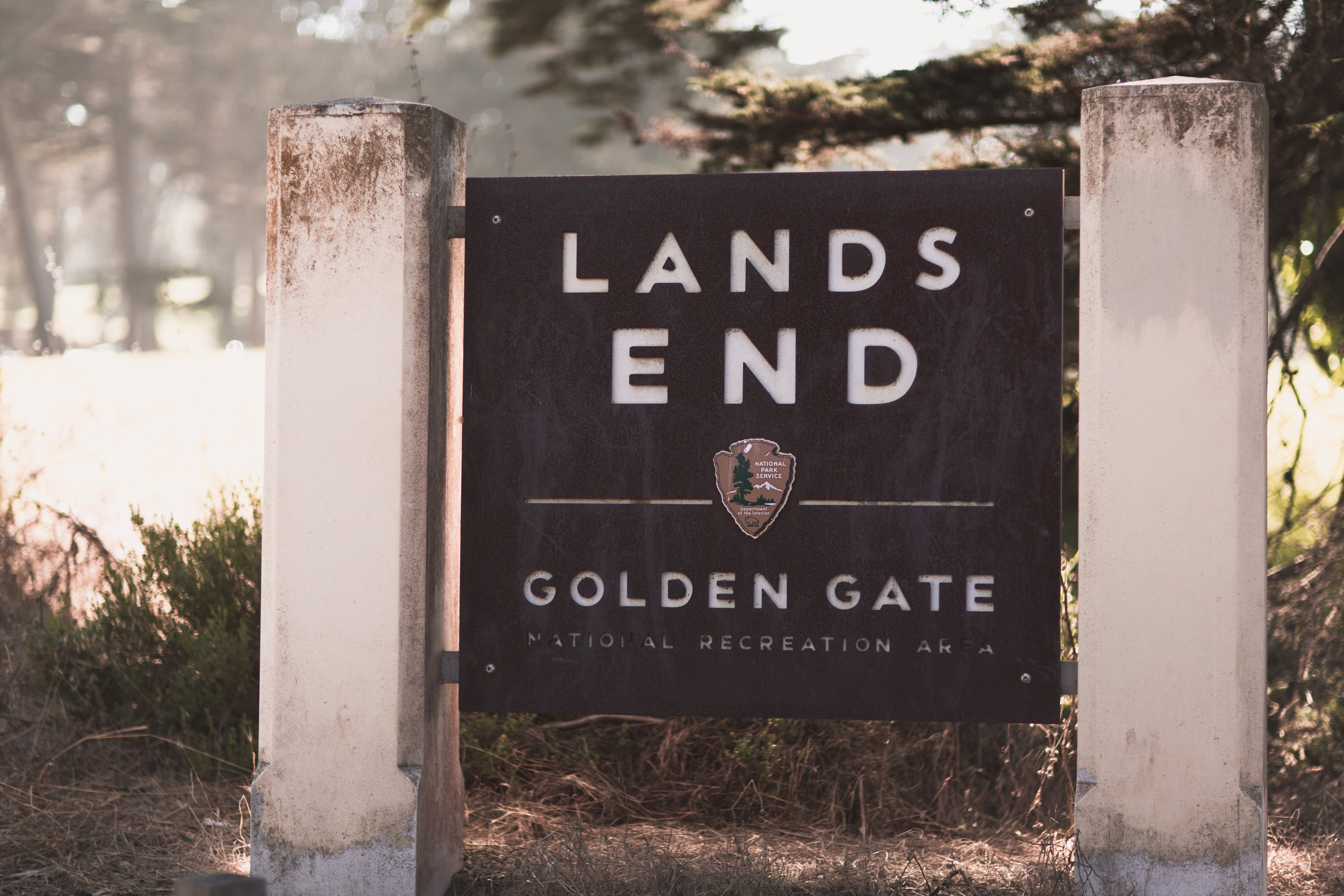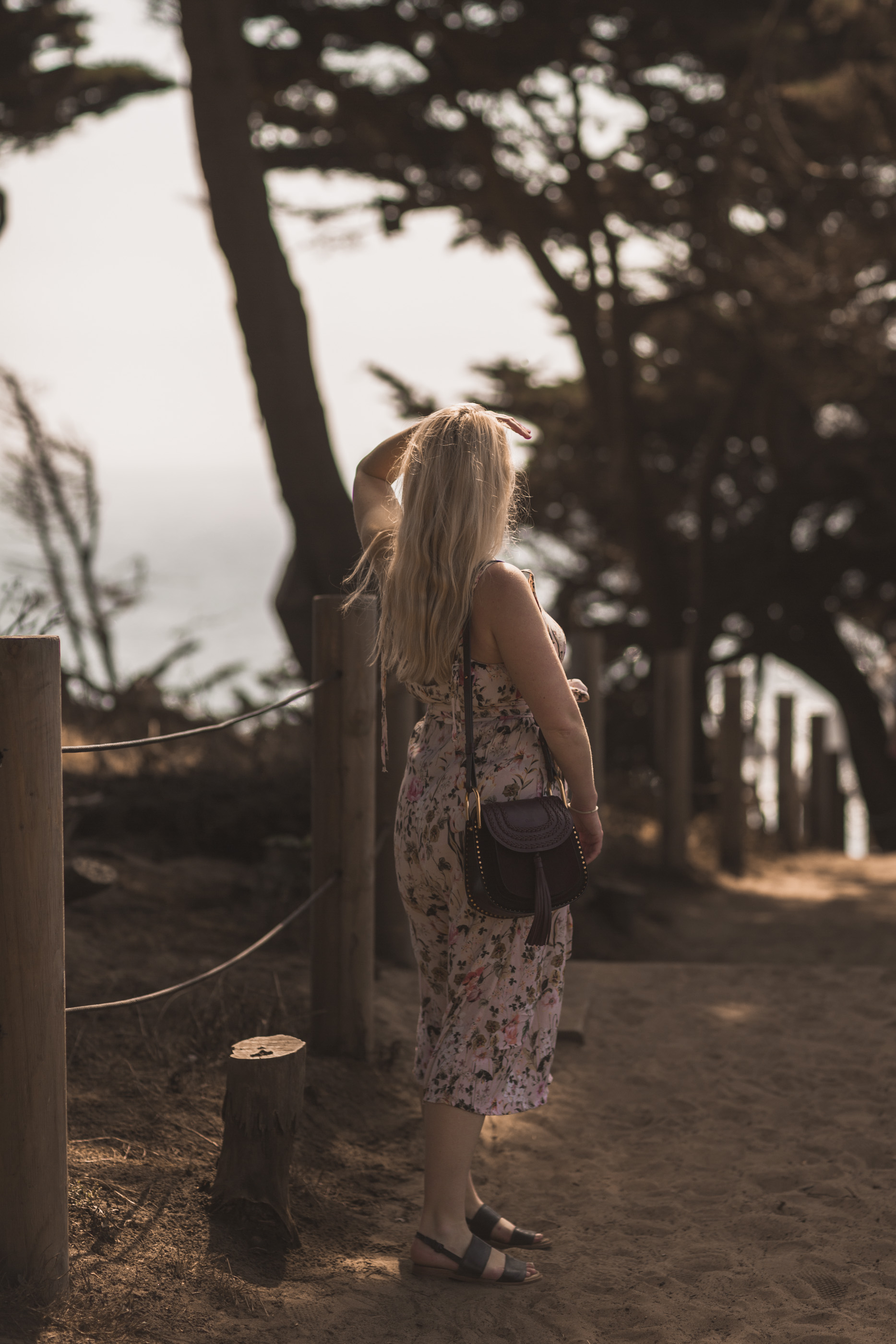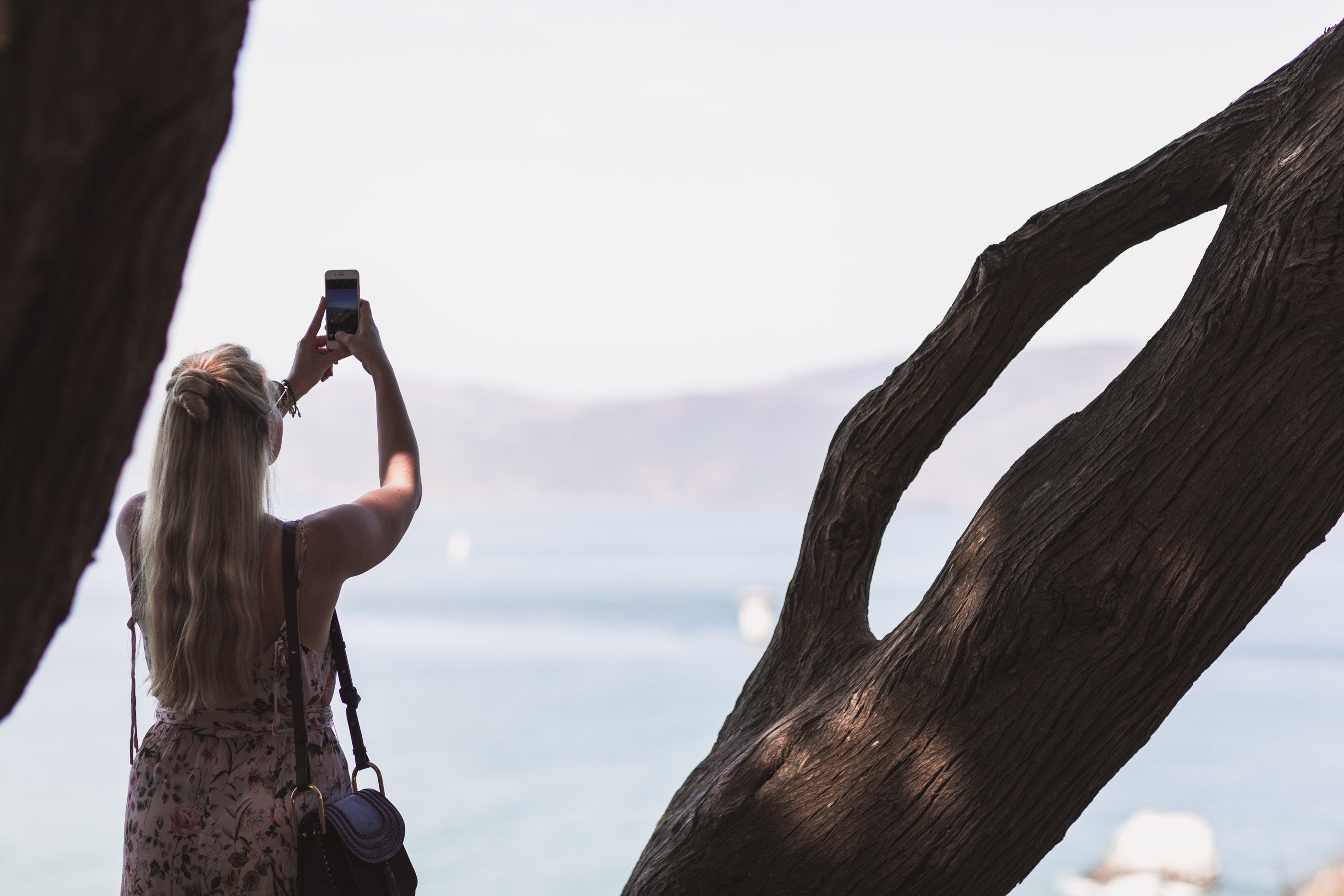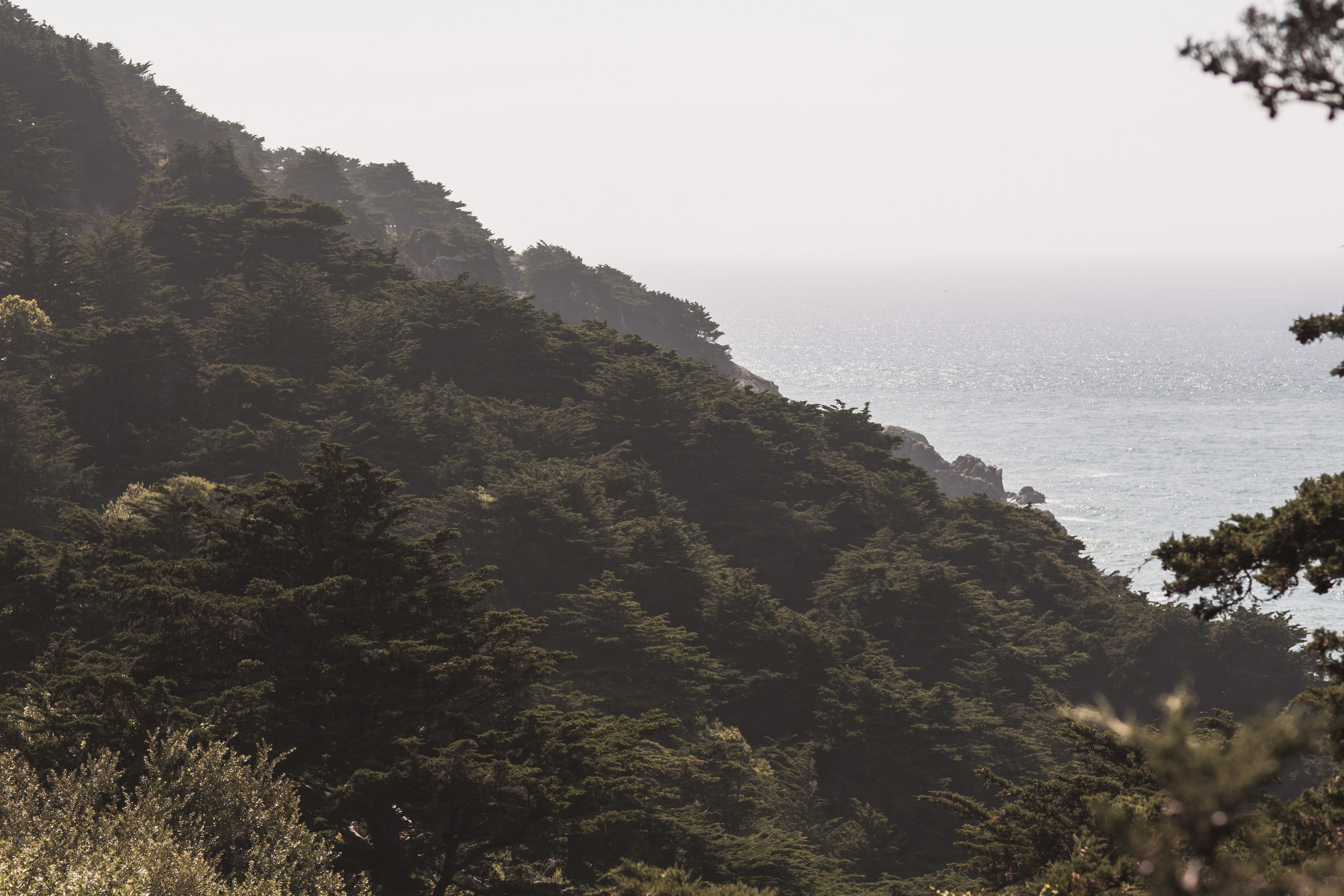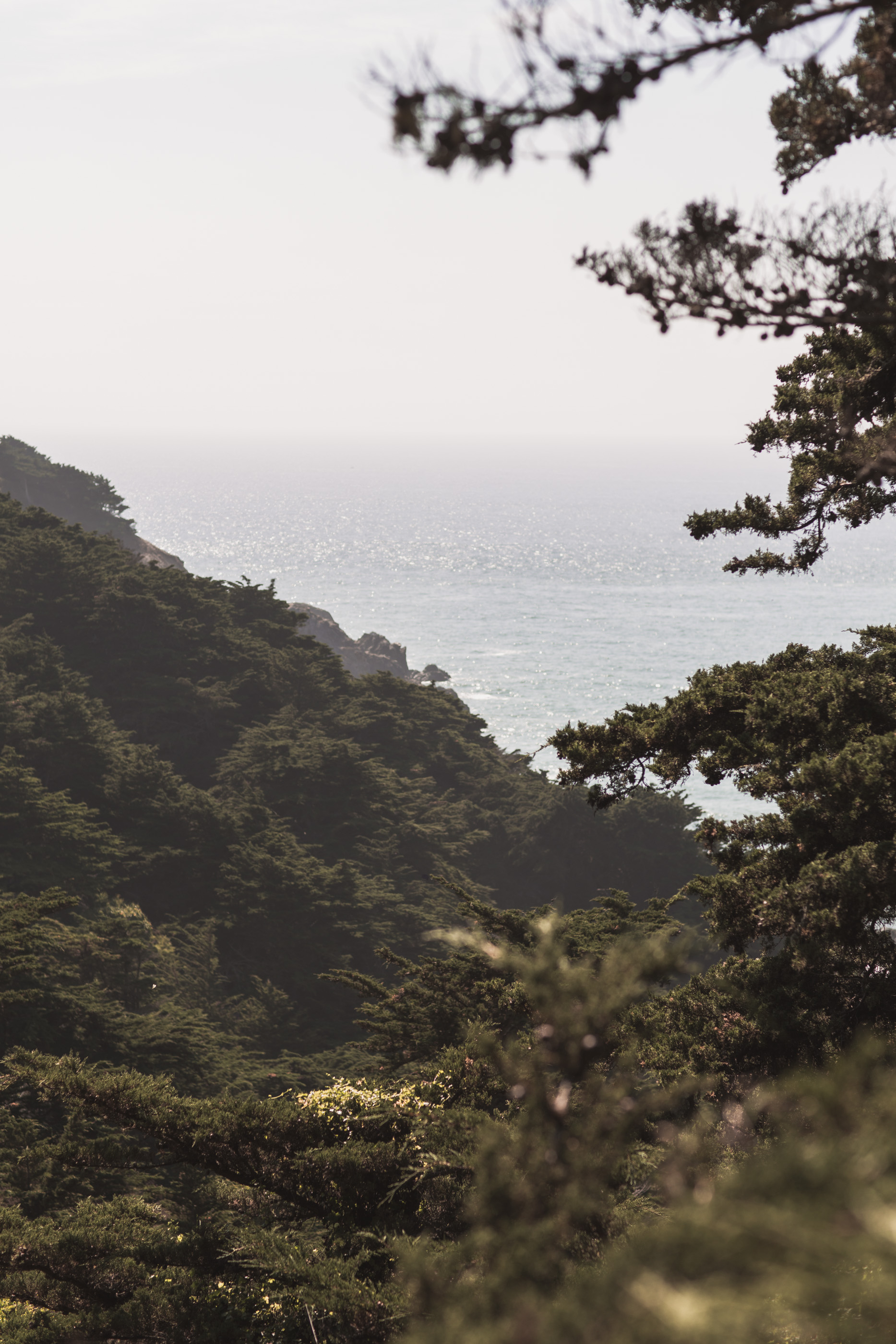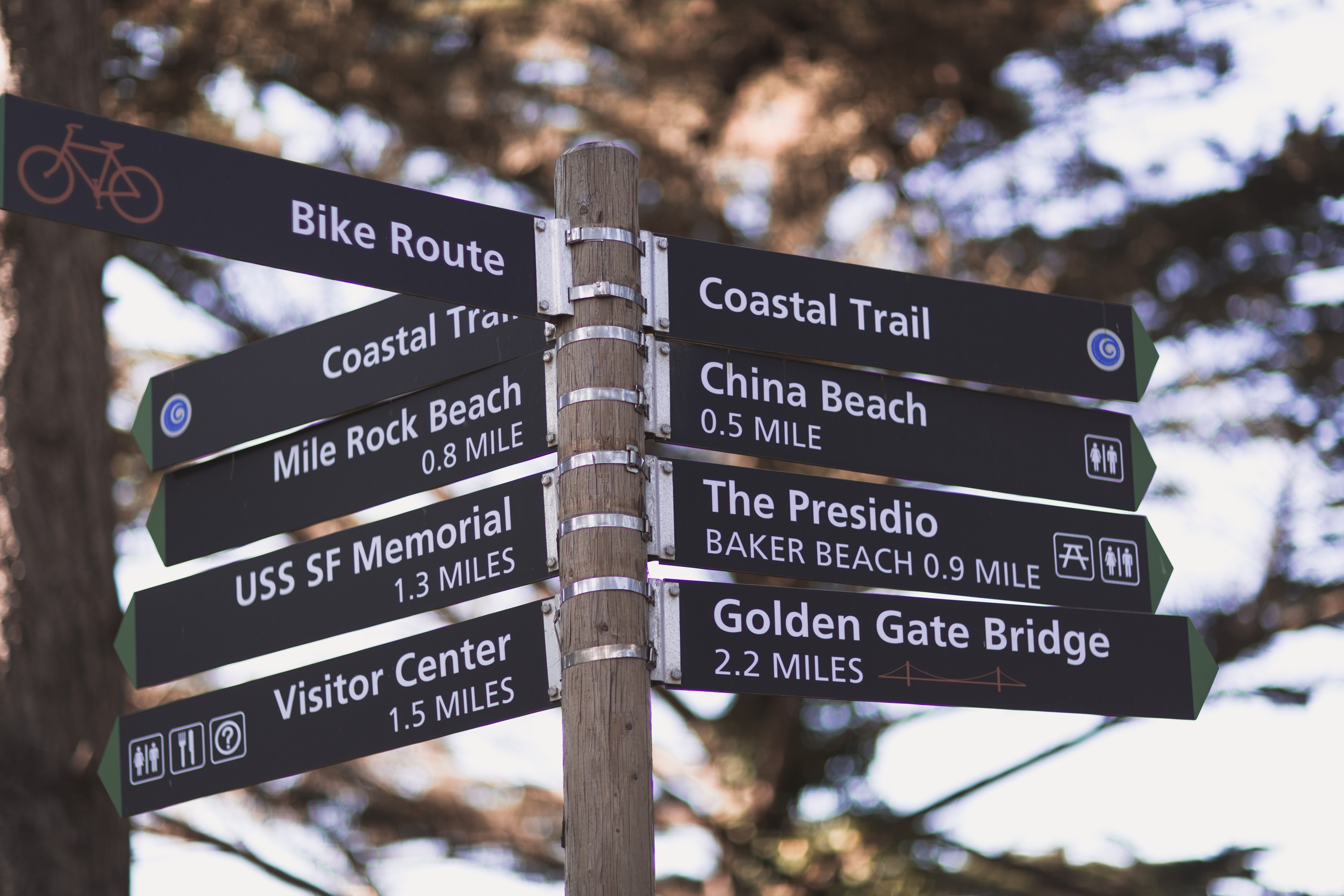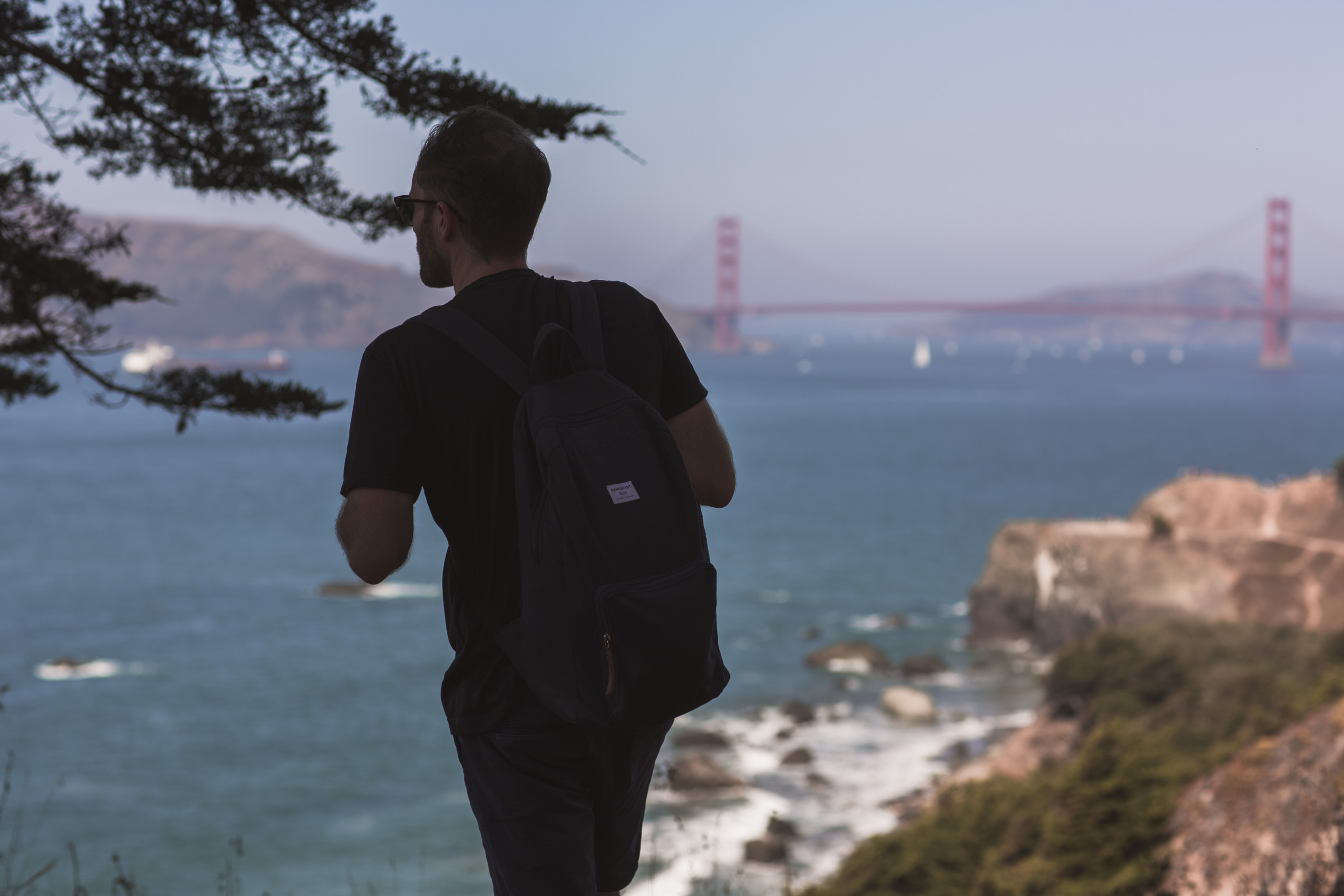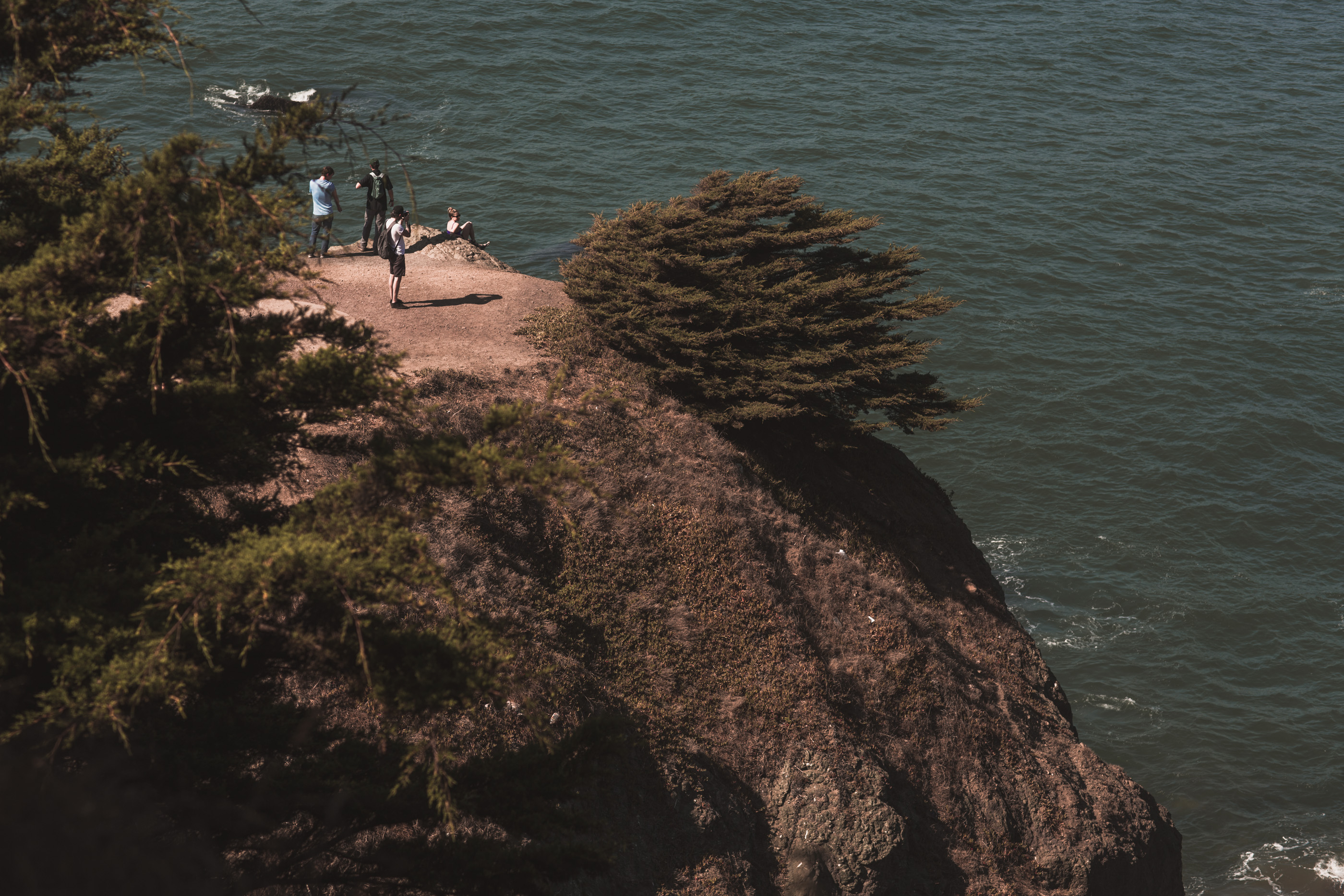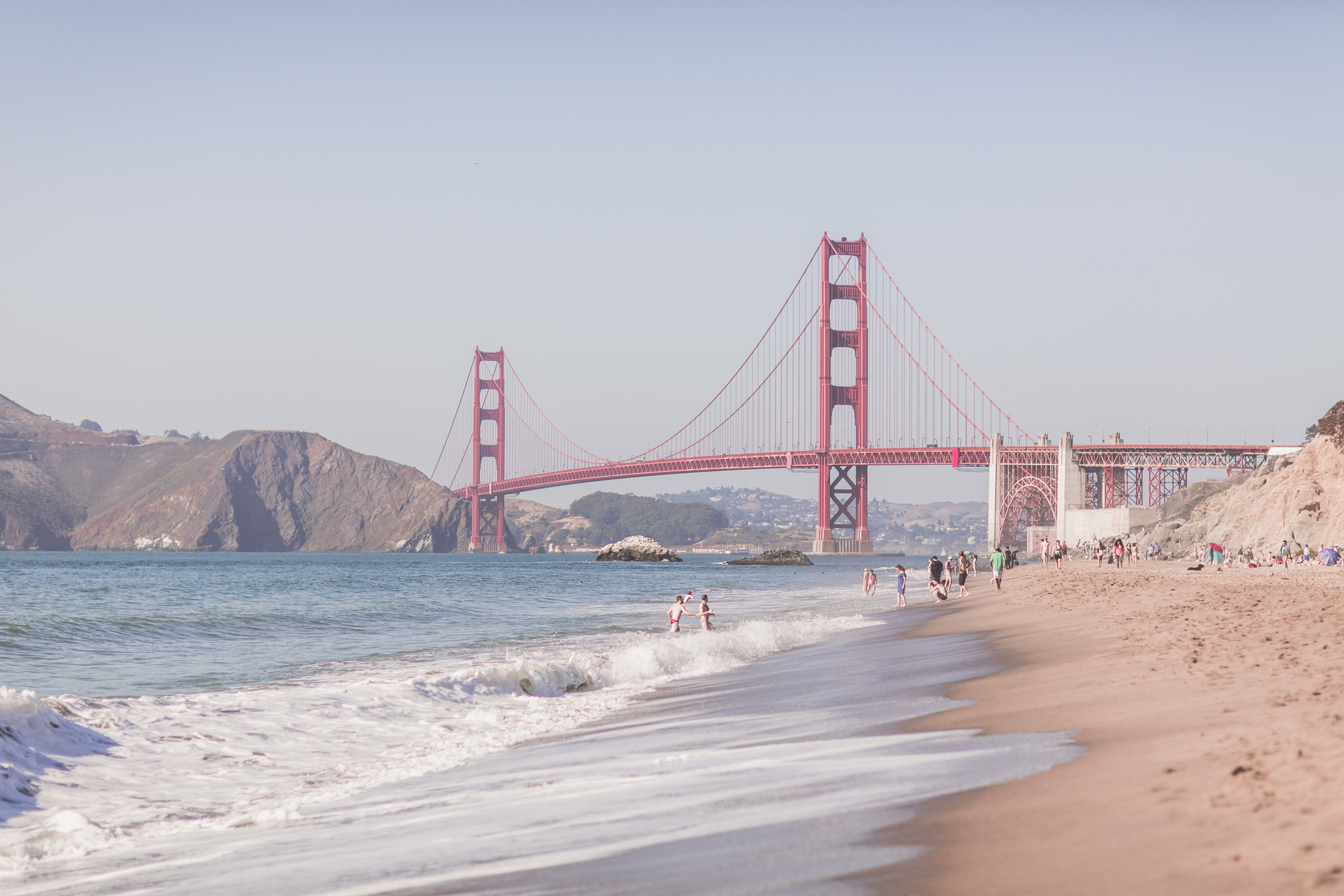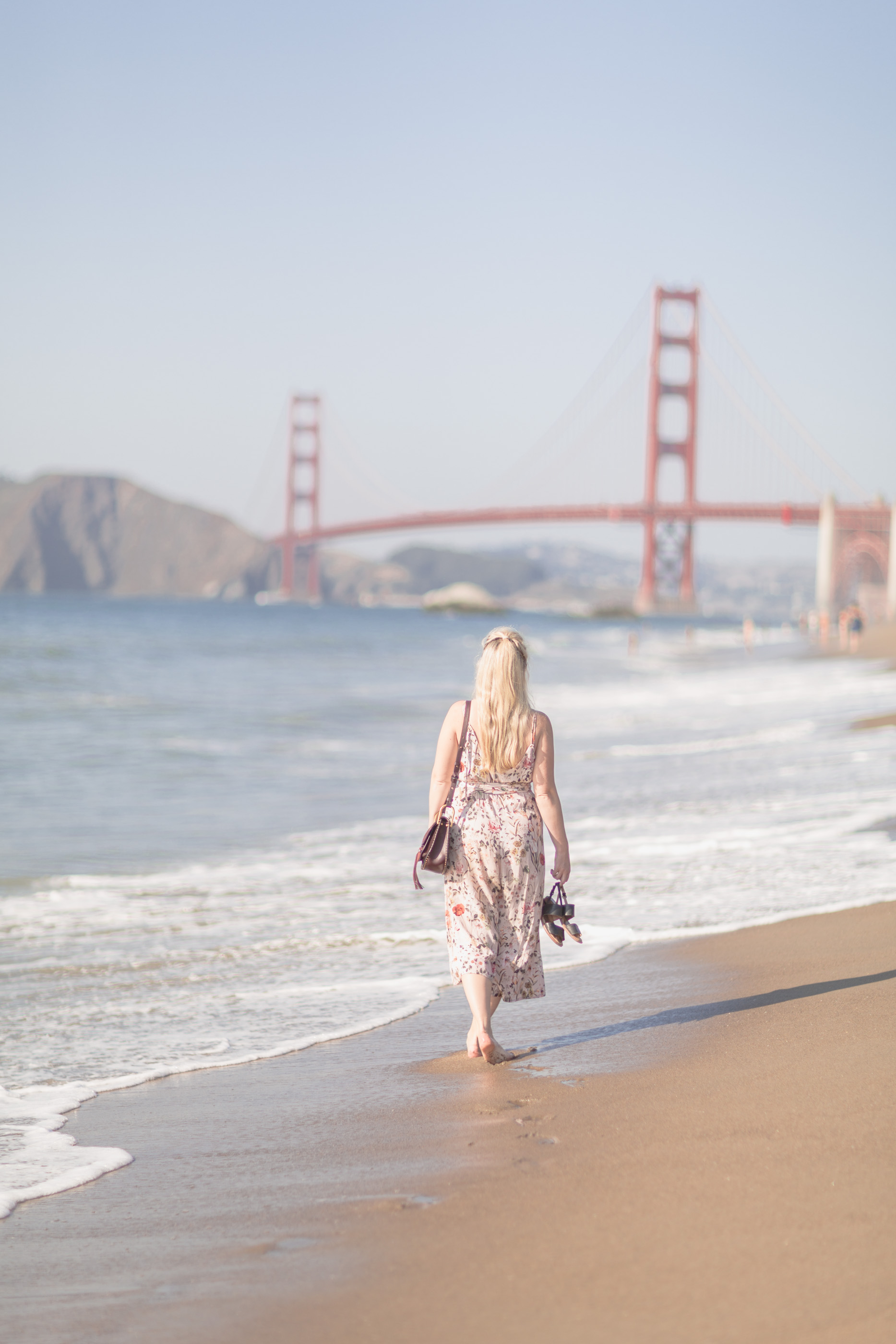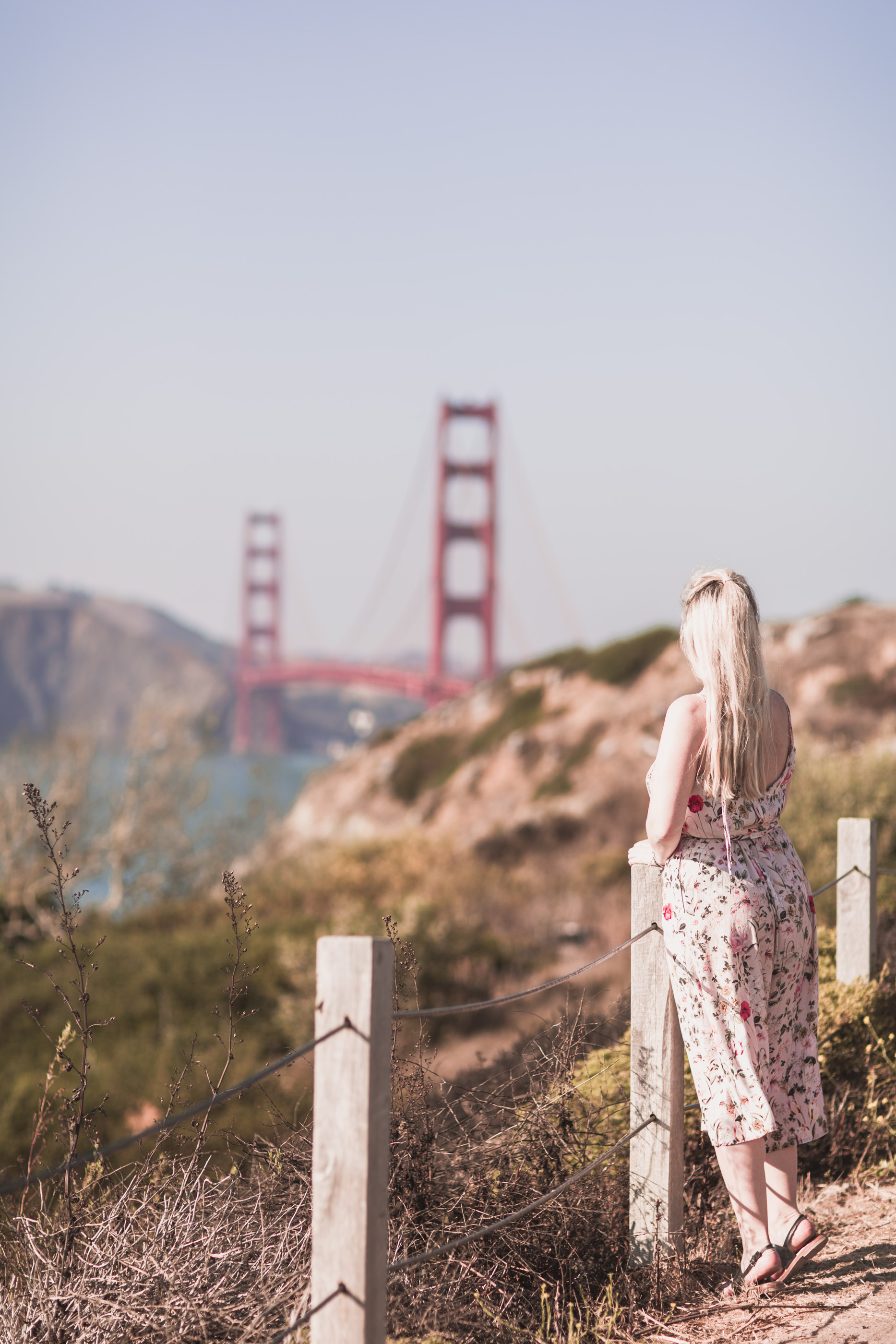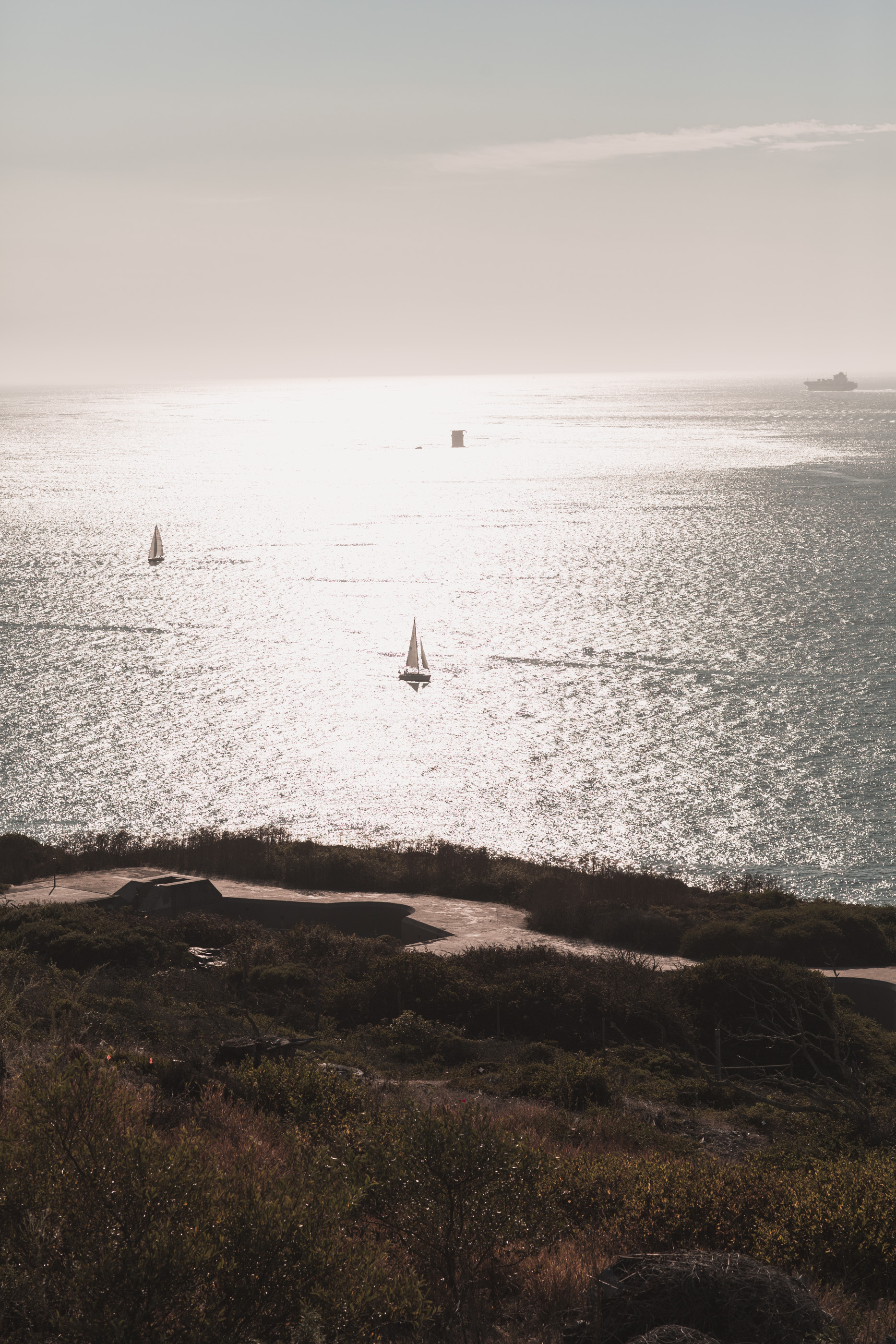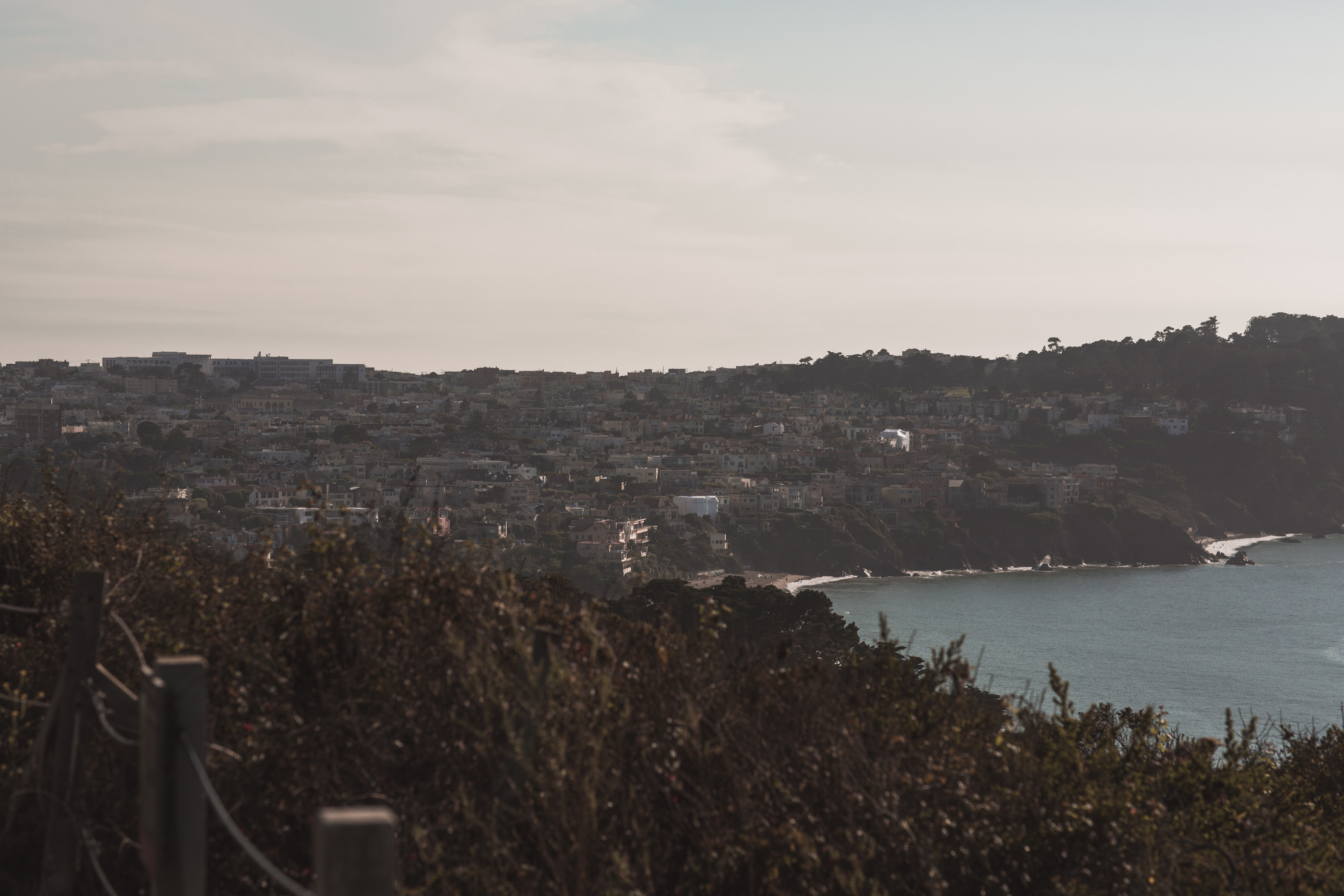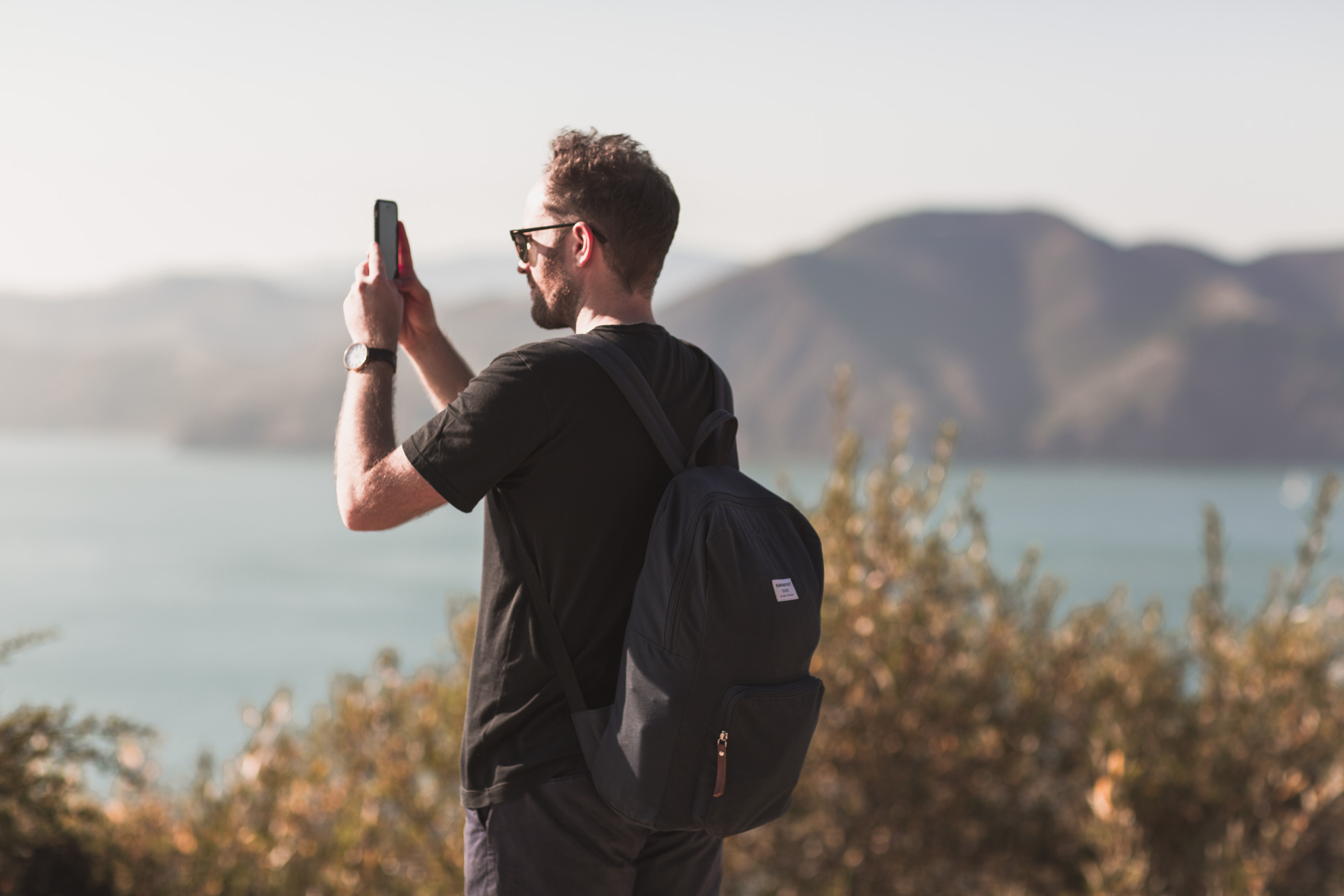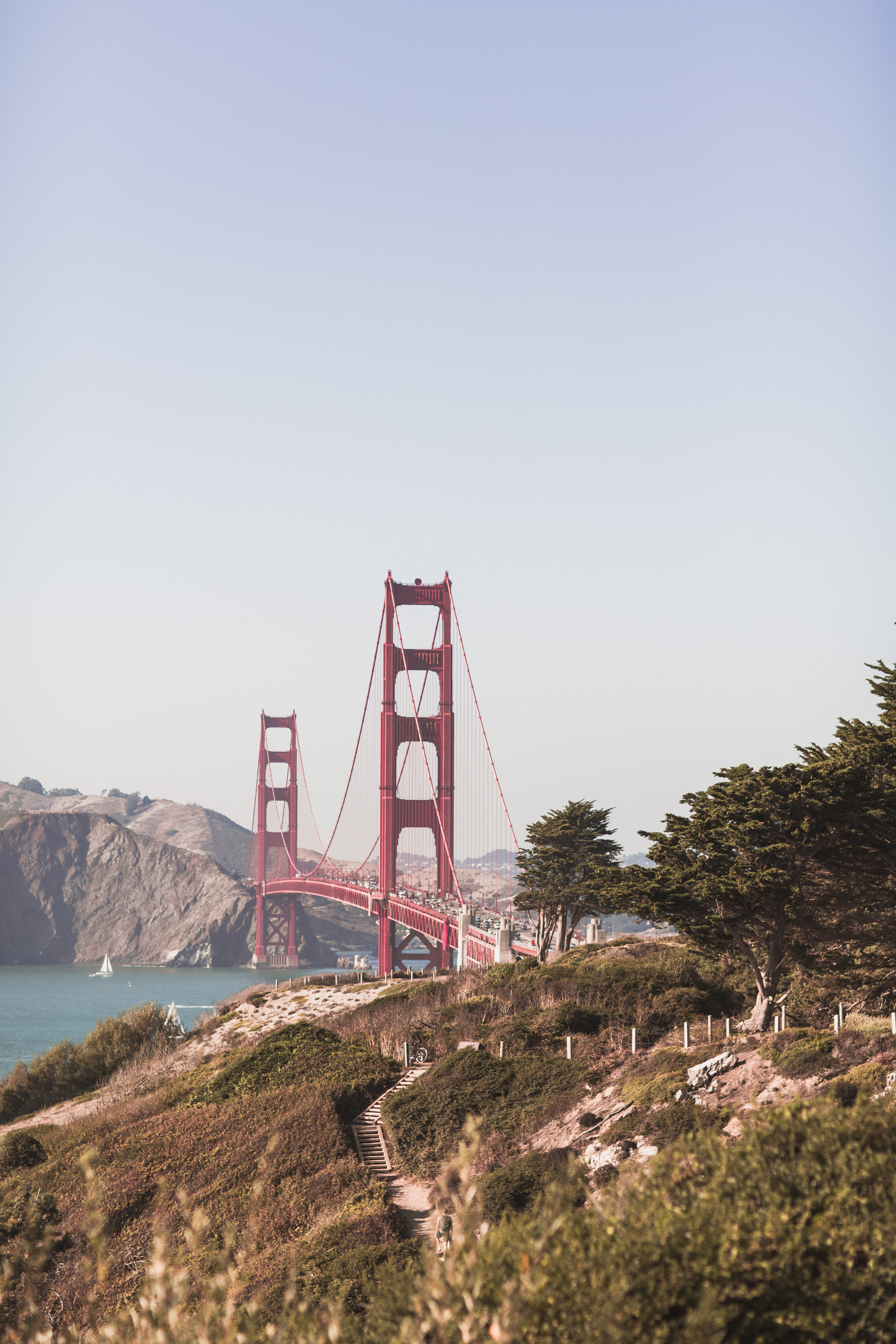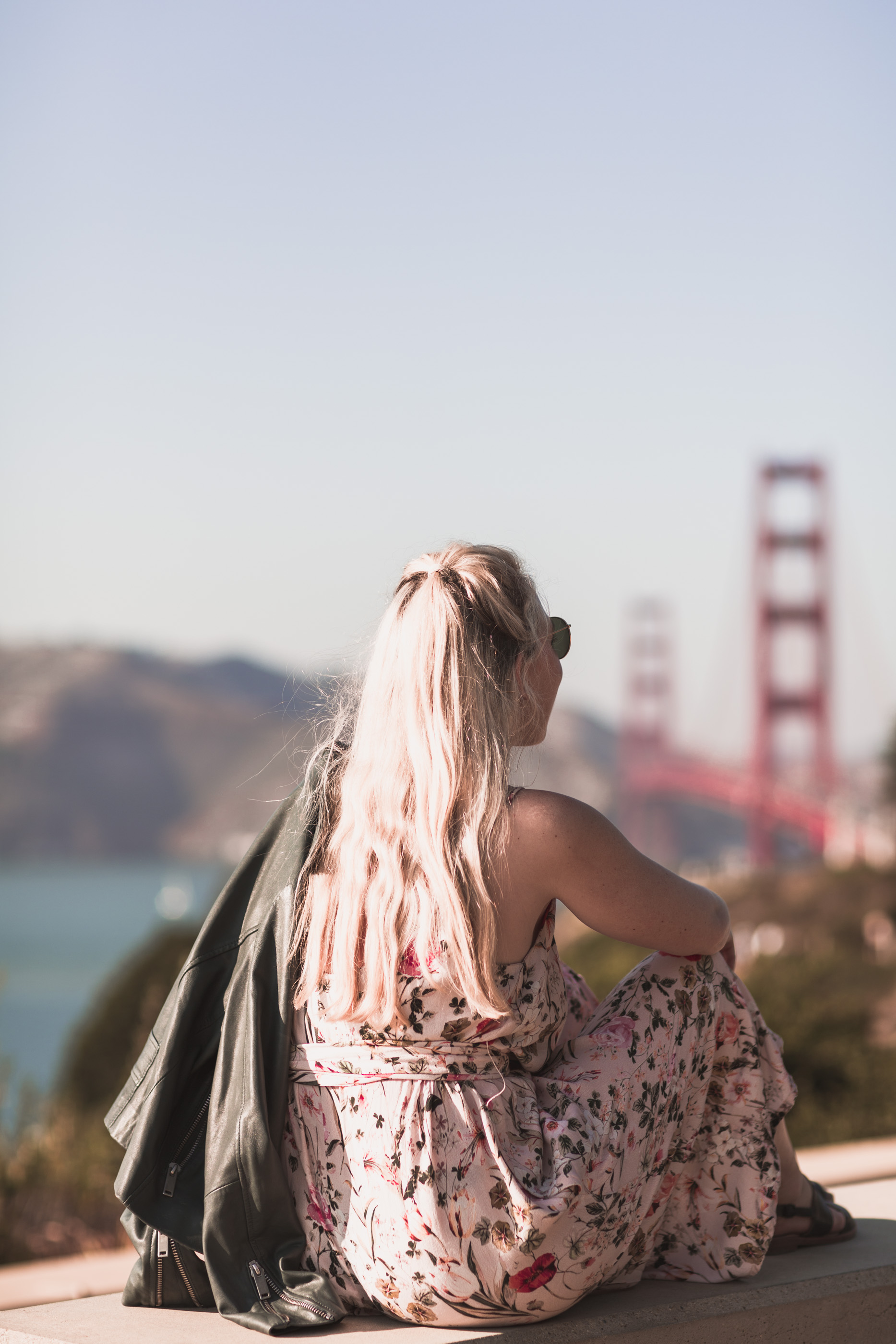 ---
---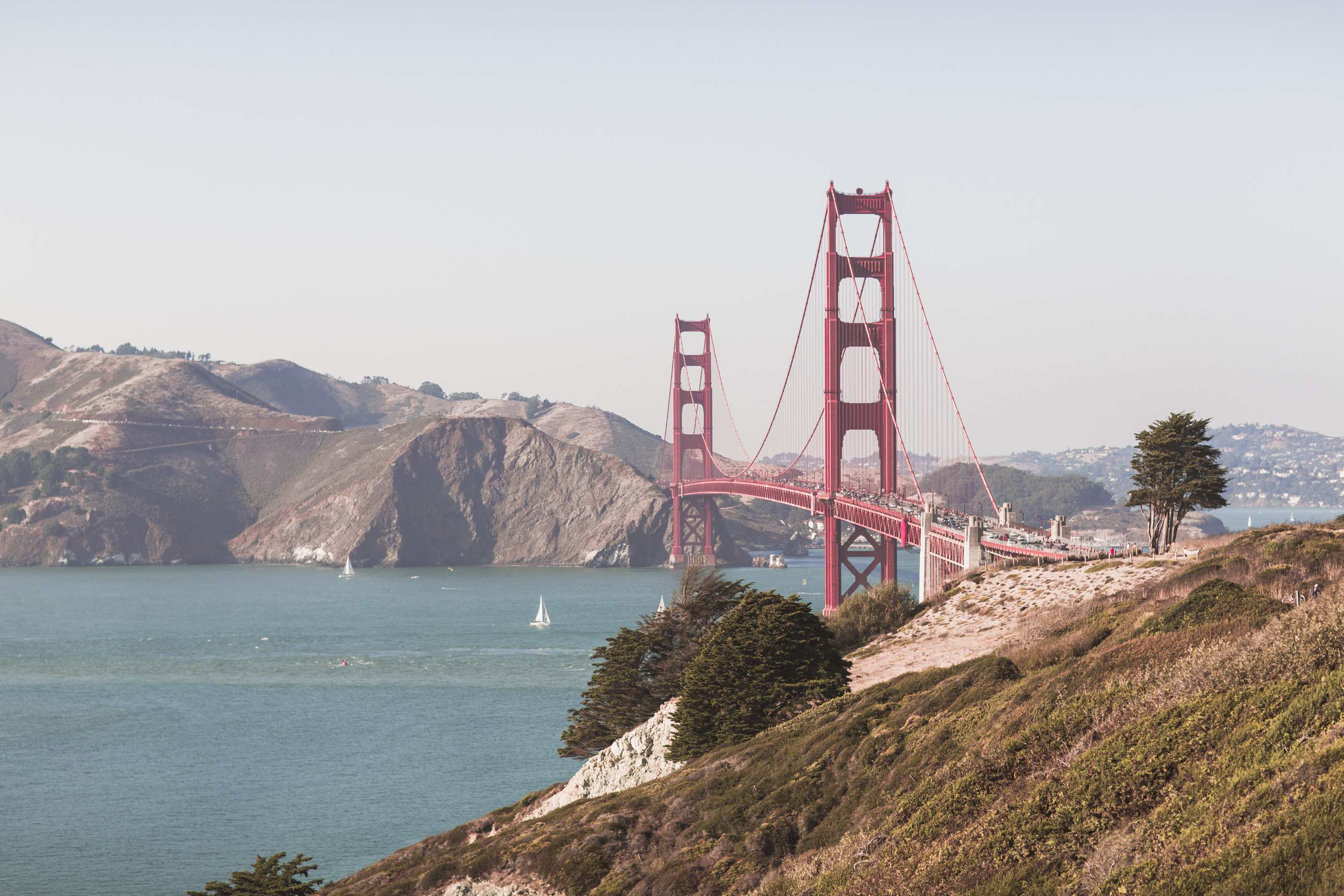 ---
More San Fran . New York . Thailand . Philippines . Hong Kong .
---
The 'hike' took us around 4 hours in the end (we basically spent the afternoon leisurely walking the trail & arrived as the sun started to set), but that included a lot of stopping, photographs, moments out to admire the view and a lovely lunch at the Cliff before we set off trailing the beach and up into the hills!
We started at The Cliff at Lands End, a short walk up the beach from Golden Gate Park (I recommend starting here around midday & setting off after a bite to eat) & hiked all the way around to Golden Gate Bridge. The walk is not only stunning, but you get to experience the coastal and  beach side of San Fran too (a side of the city you can easily forget exists when you're in the midst of Union Square), with the walk taking you through China beach and Baker beach and the absolutely stunning Sea Cliff area of San Fran city.
The day turned out to be one of our absolute favourites & a huge highlight of our trip, which is ironic given we had no plans to visit before we arrived – no one had even mentioned this beautiful coast line to us.
–
It absolutely is a must do if you happen to visit the city & have time to spend an afternoon out!